McInnis New addition!
December 10, 2015 |
I have the best neighbors!! We live on one of those friendly streets where  all the kids play together. And we just added a new playmate to the crew. My neighbors, Jimmy & Rachel, welcomed their 4th baby on October 8! I was honored to photograph their new addition, Penelope June.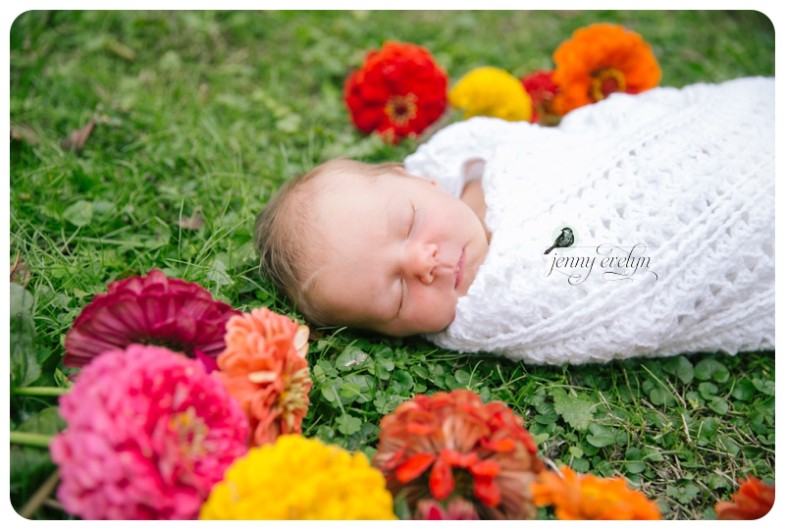 Isn't she beautiful?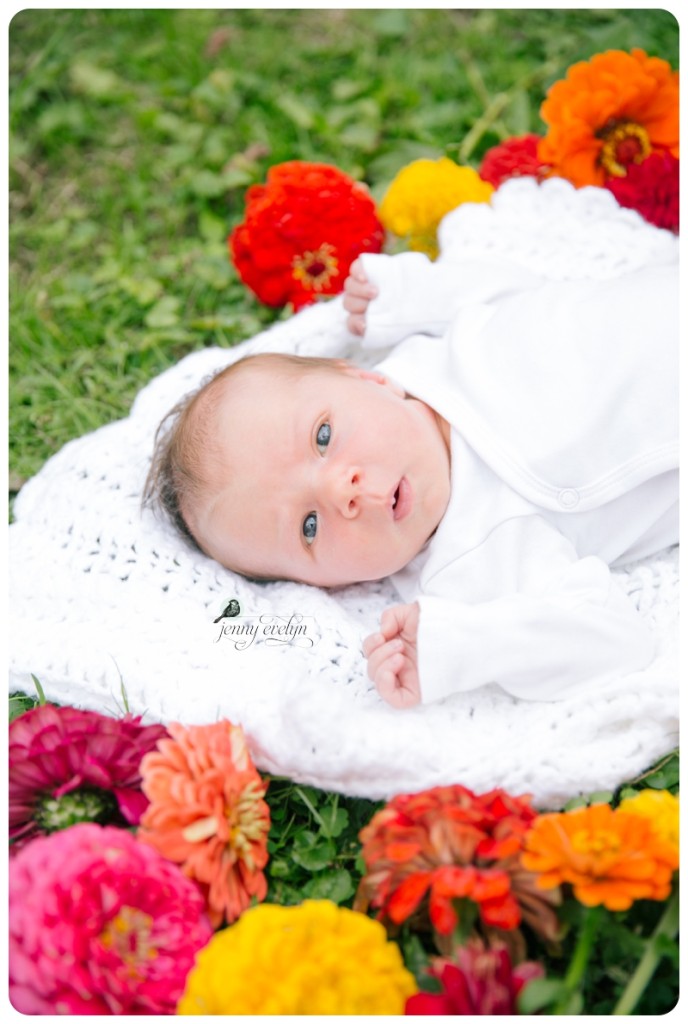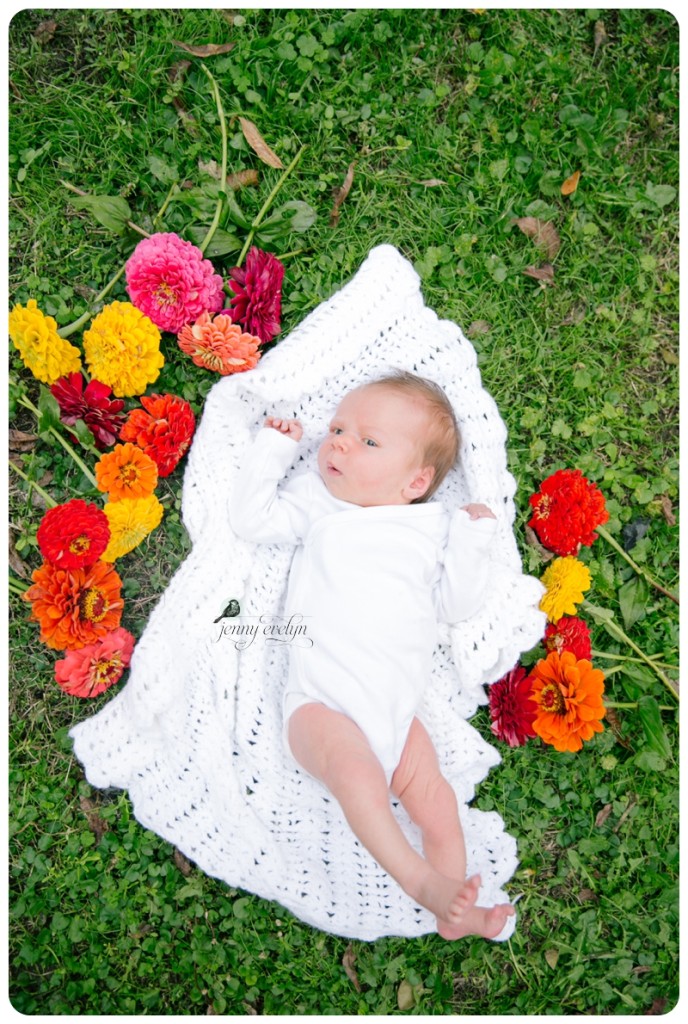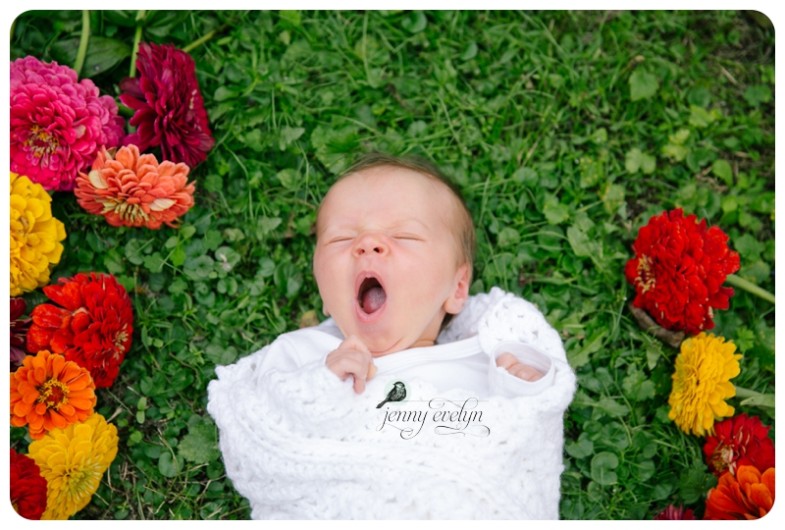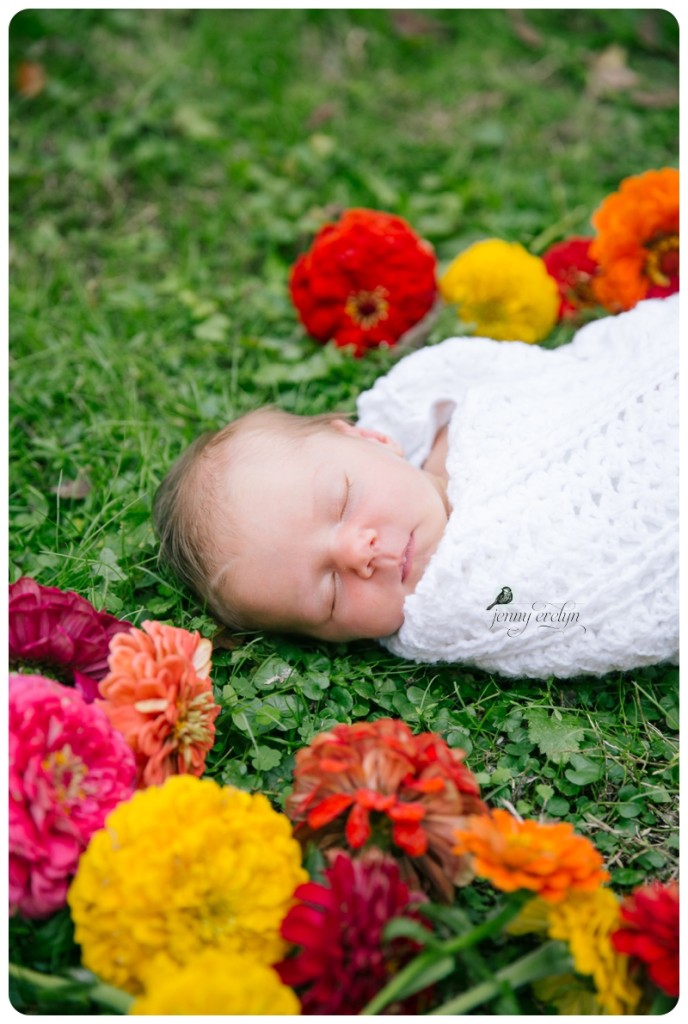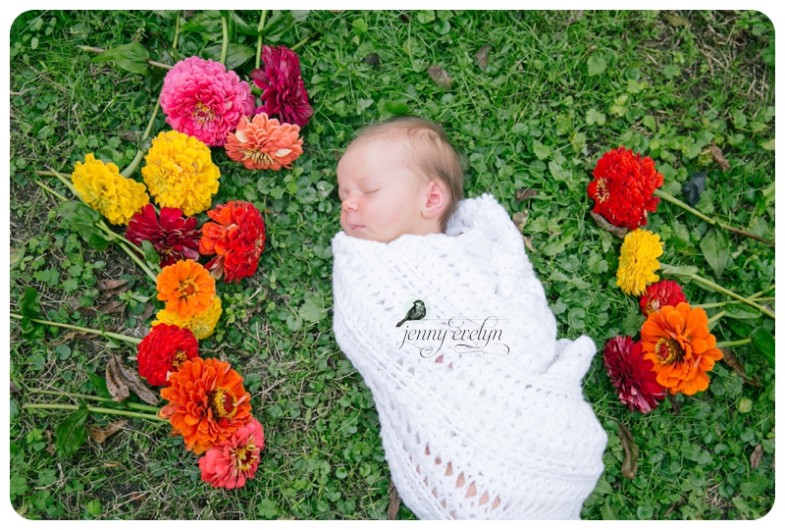 I just love this sweet family!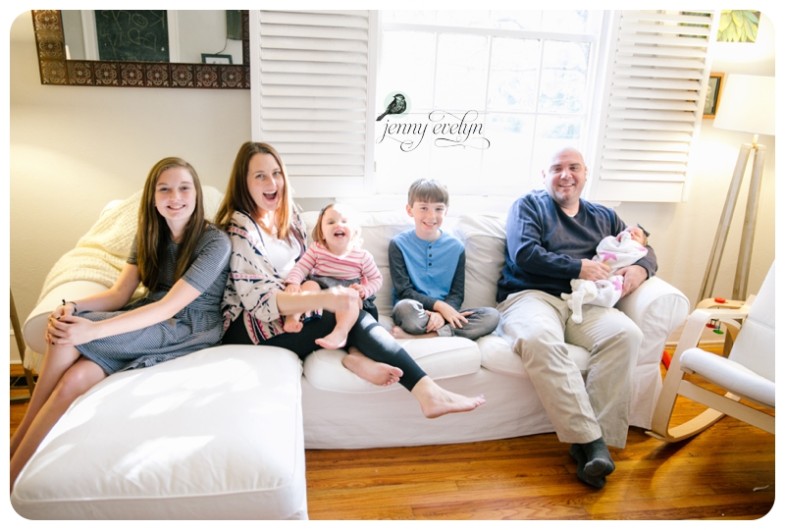 Little Lulu is excited to be a big sister, but she's still her daddy's little girl.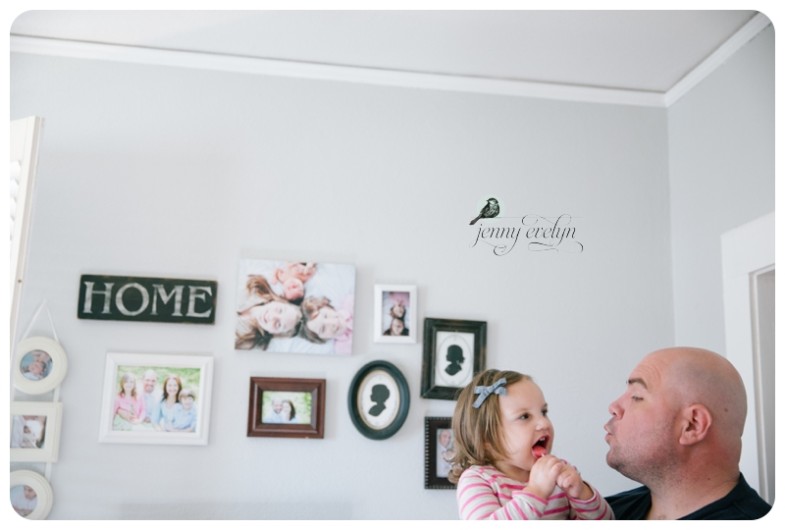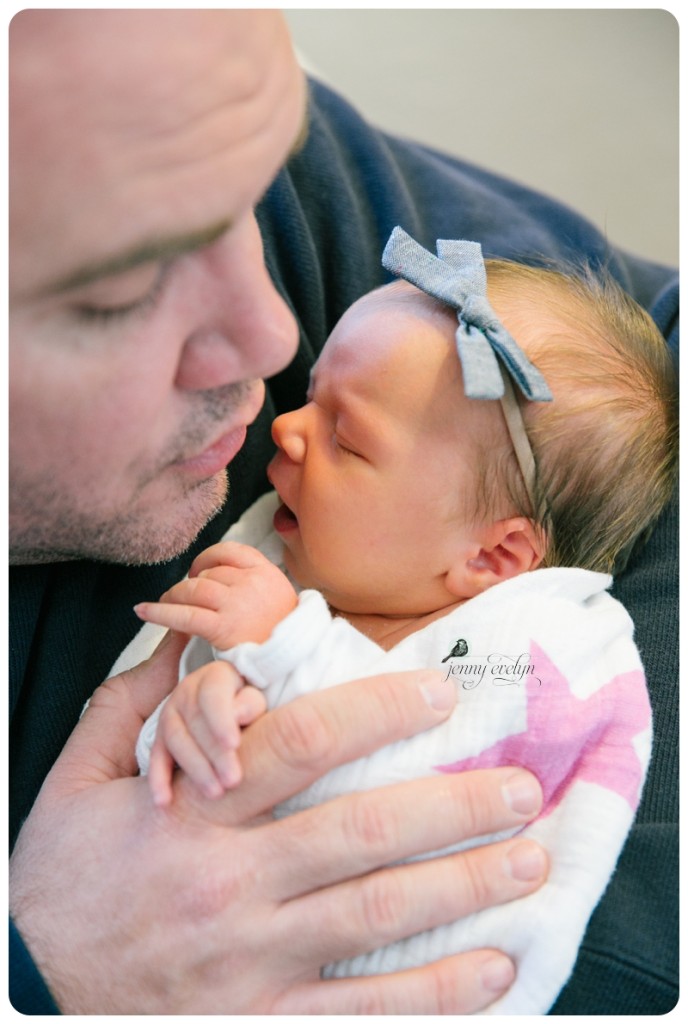 Big bro, Noah and Big sis, Rory.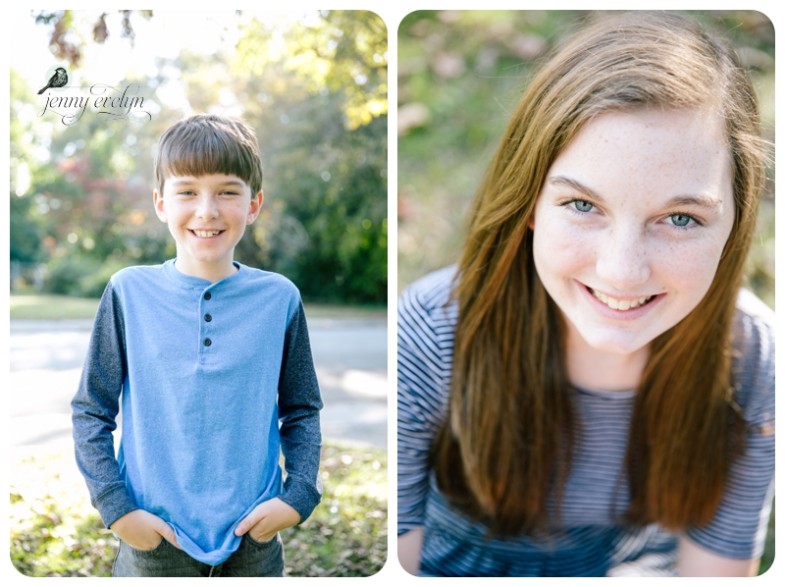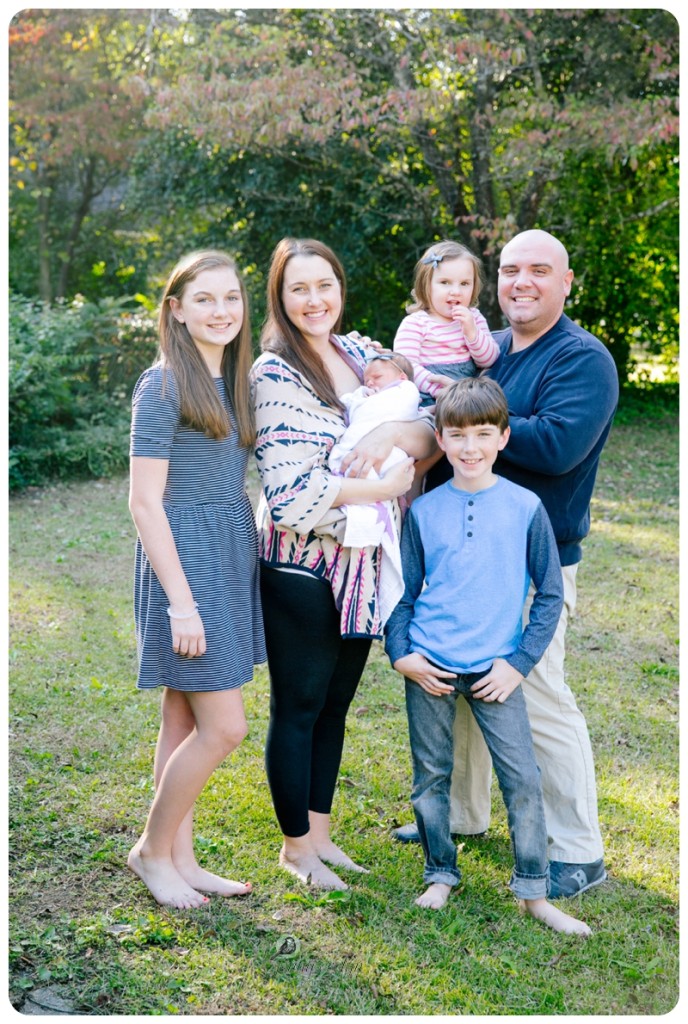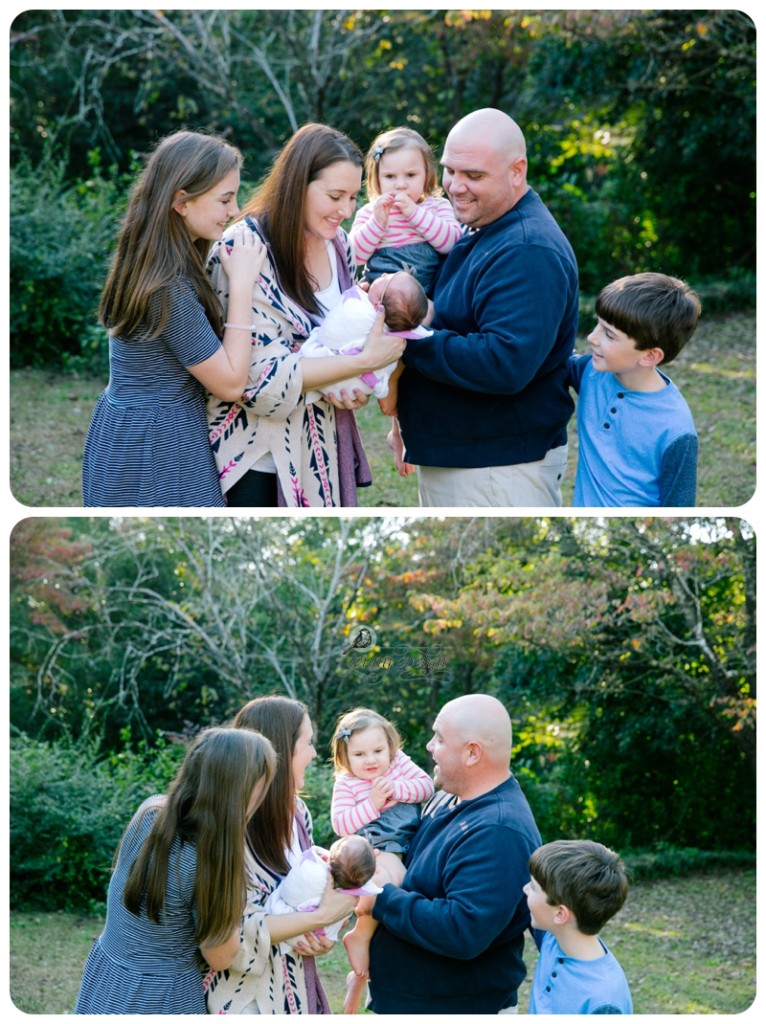 Beautiful mama, beautiful baby!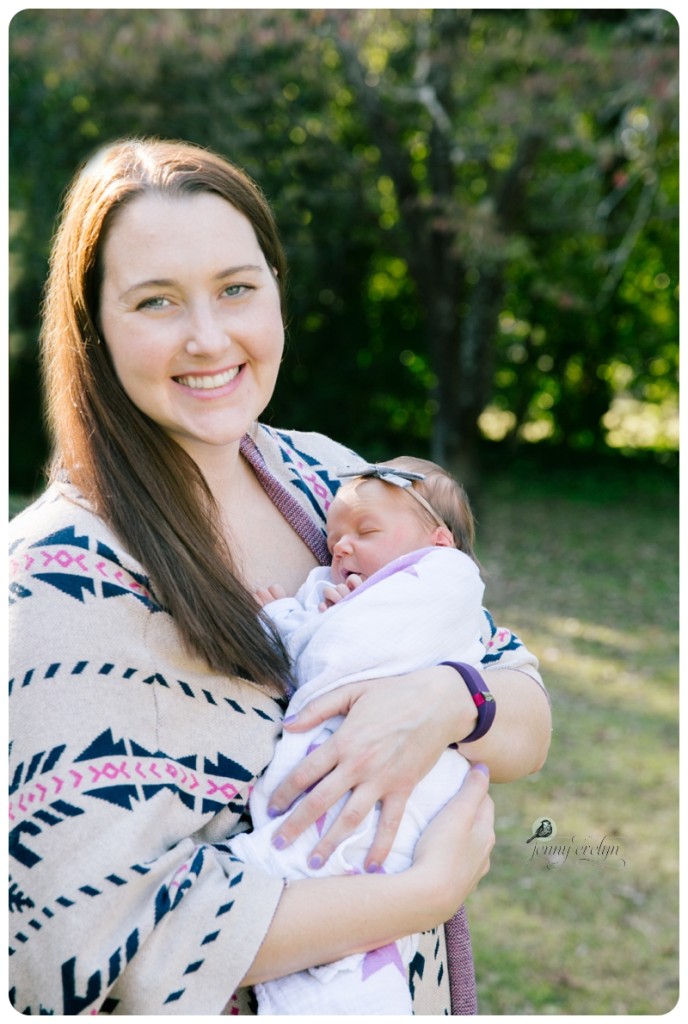 Welcome to the world, Penny! It will be a joy to watch you grow up!
Love,
Jenny Evelyn
Comments are closed.