Maggie & Thomas
January 17, 2020 |
I am so excited to share Maggie and Thomas's beautiful day with y'all! It was truly a day filled with laughter and love! Maggie even laughed her way though her vows! I loved spending the day documenting their story and getting the laugh along side of this sweet couple! The day started at a family friend's beautiful home where we did the couple's first look! Check out her gorgeous details!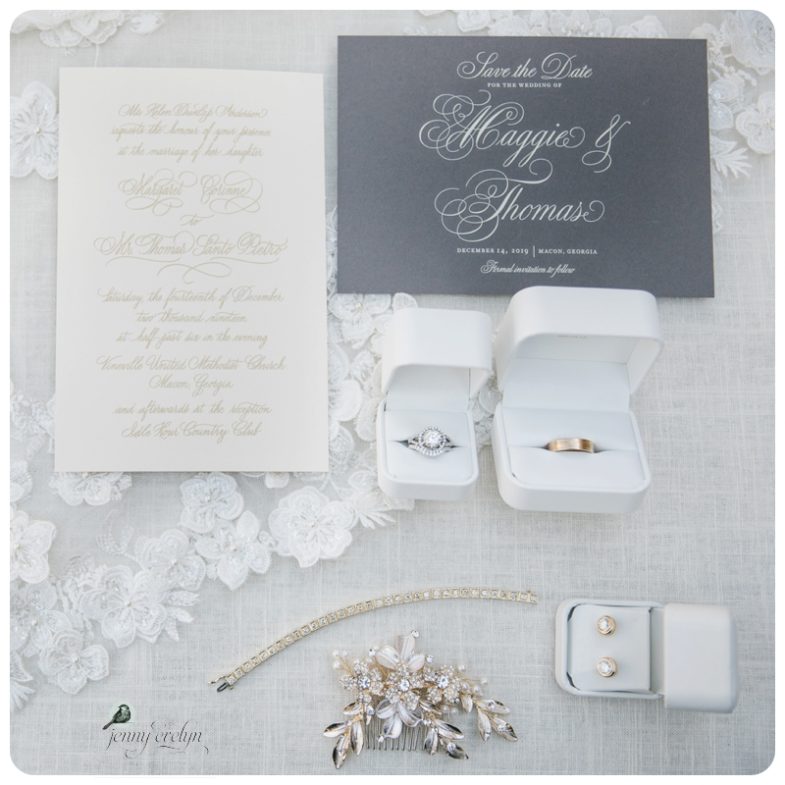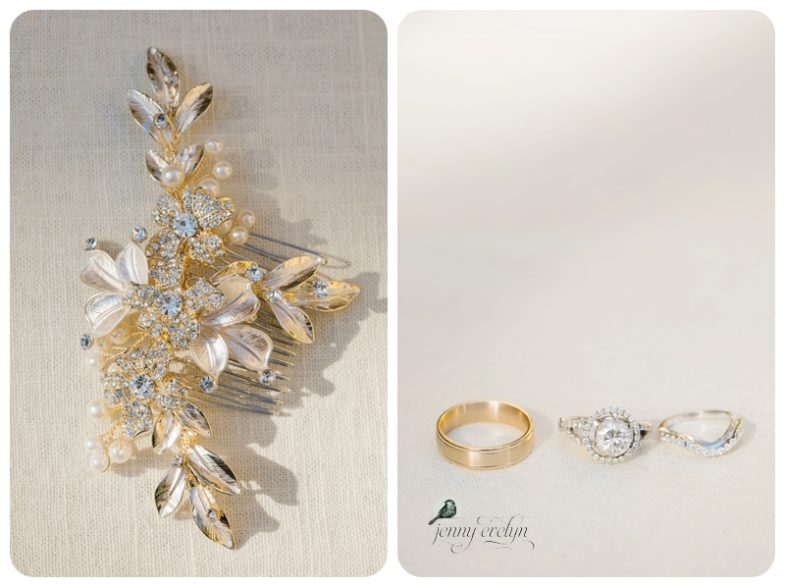 Such a fun bridesmaid crew!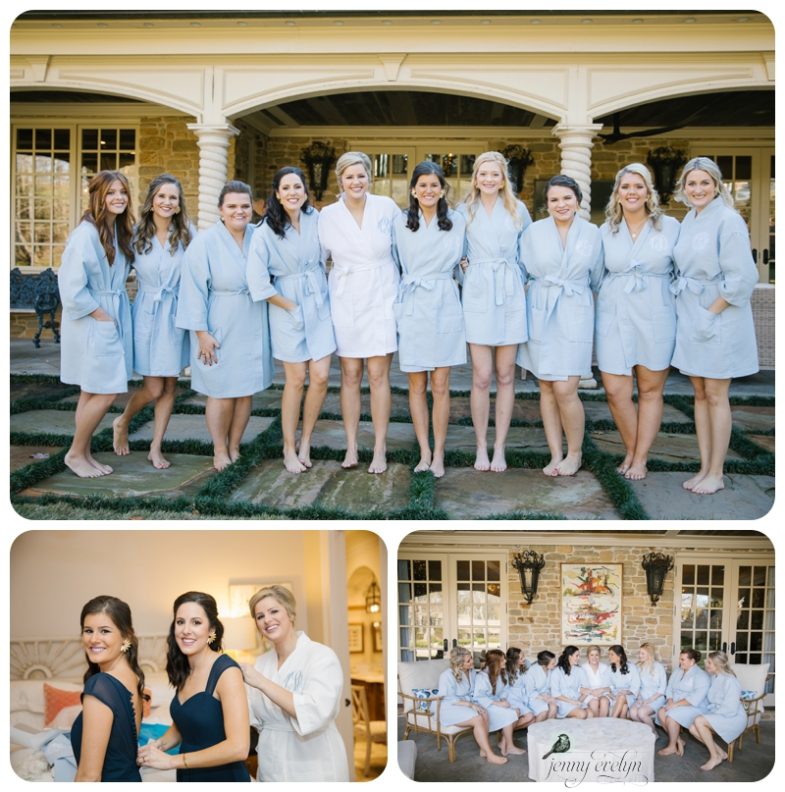 Her classic elegant dress by Anne Barge! The custom lace veil was handmade by Kelly Malone!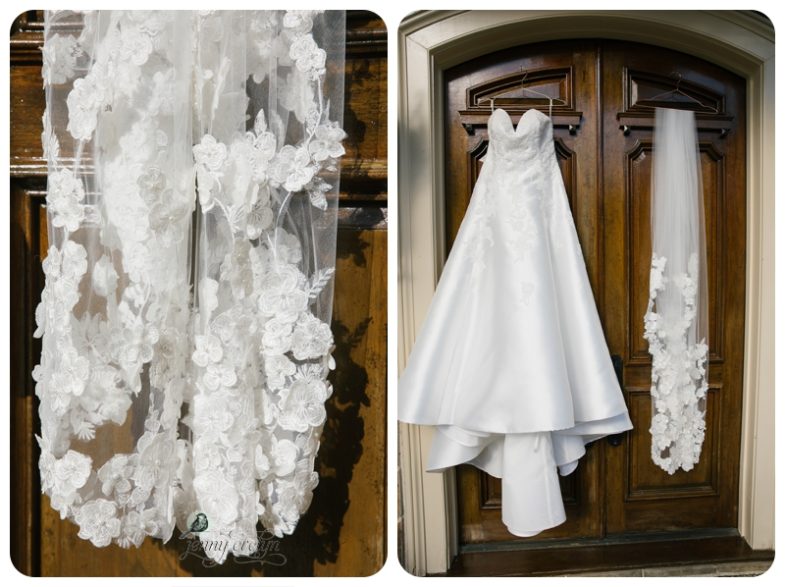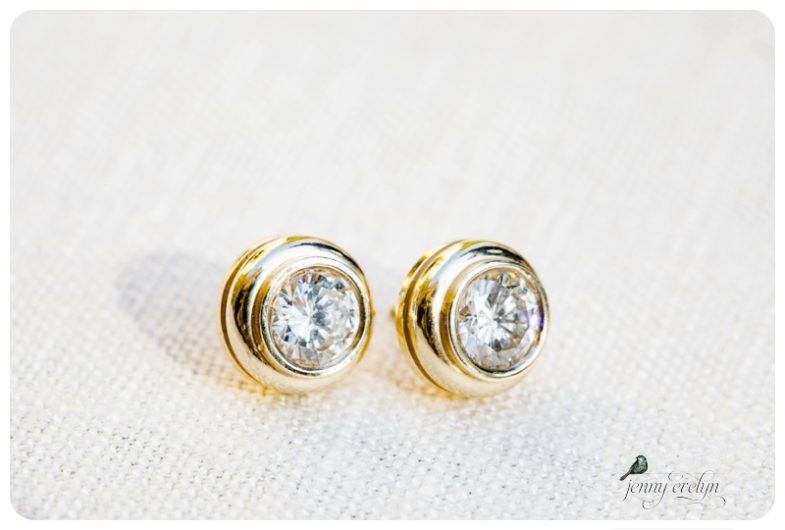 Just the brides sister's helped her into her dress and then they had a private moment with their mom!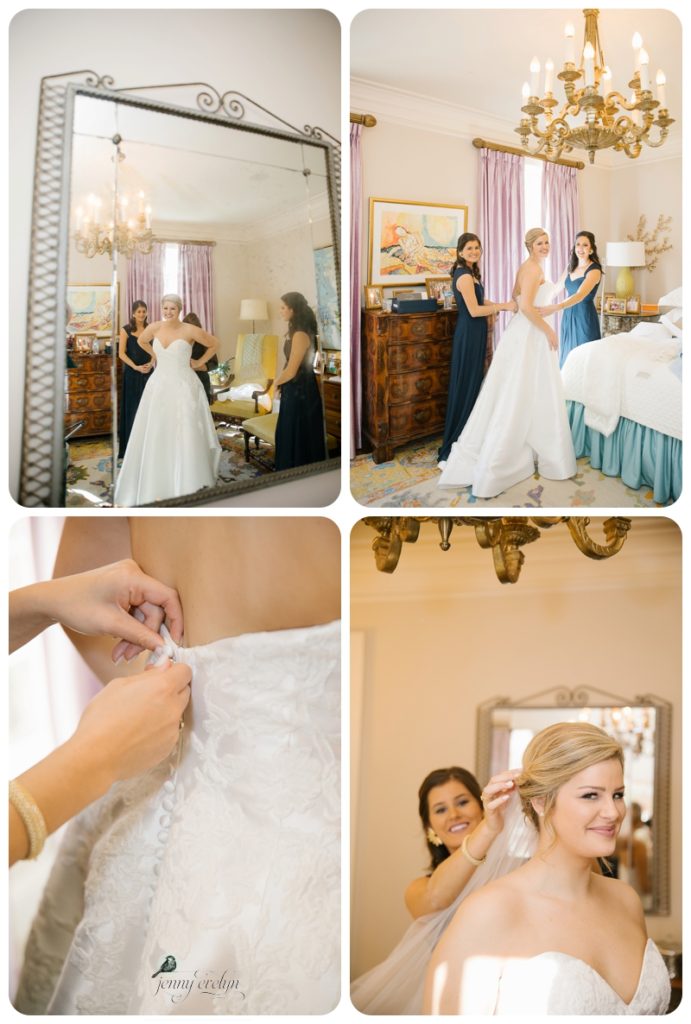 Tears shed by all! Such a sweet moment!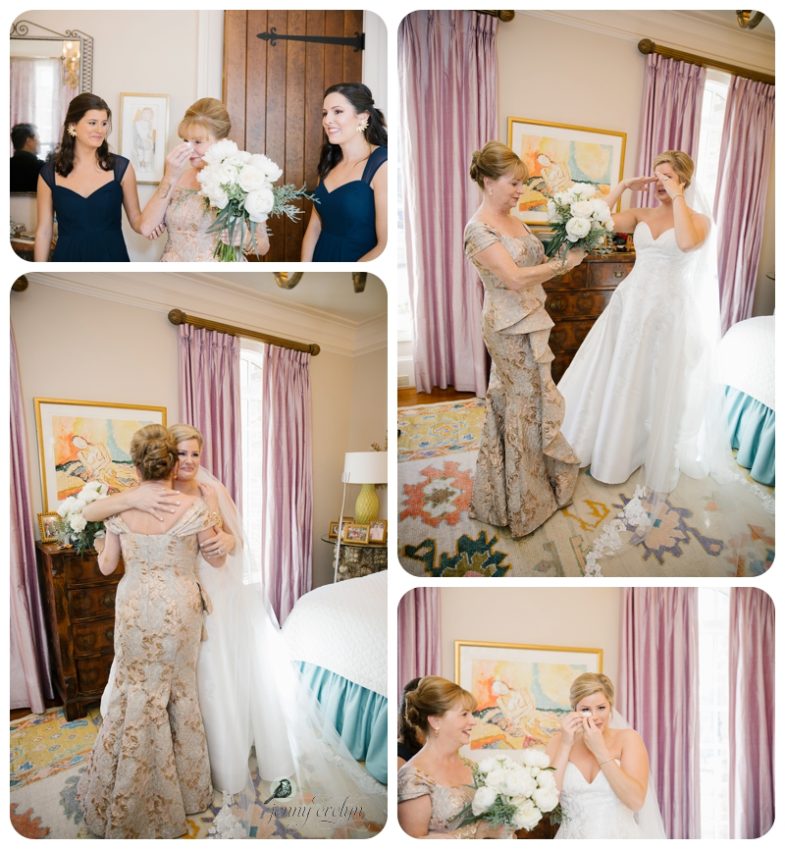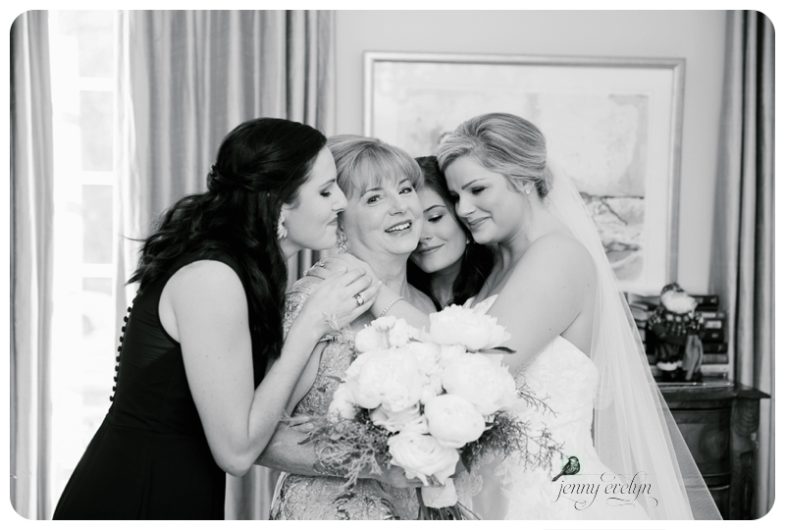 All of Maggie's beautiful florals were by the talented Mary Pinson. I love the charms on her bouquet in honor of her loved ones!
Great reaction from the ladies! Isn't it surreal when you see one of your besties become a bride and then a wife!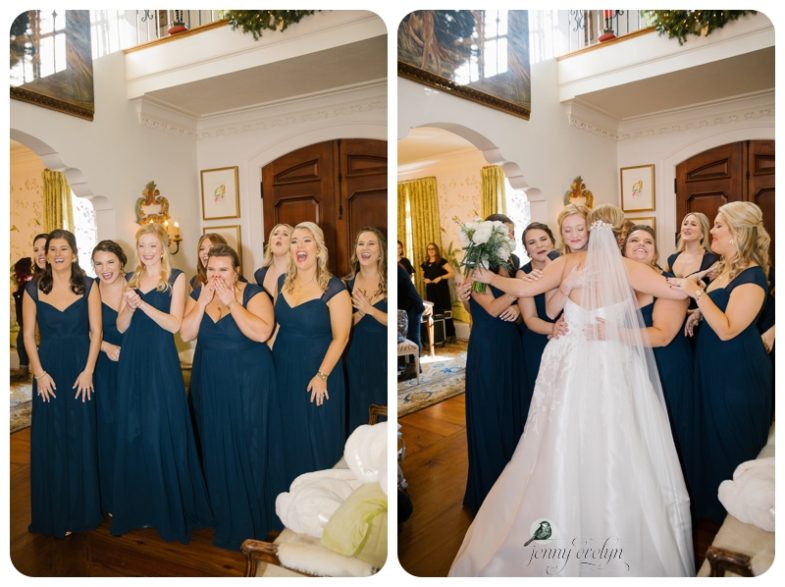 Maggie was one beautiful bride! Ready to see her groom!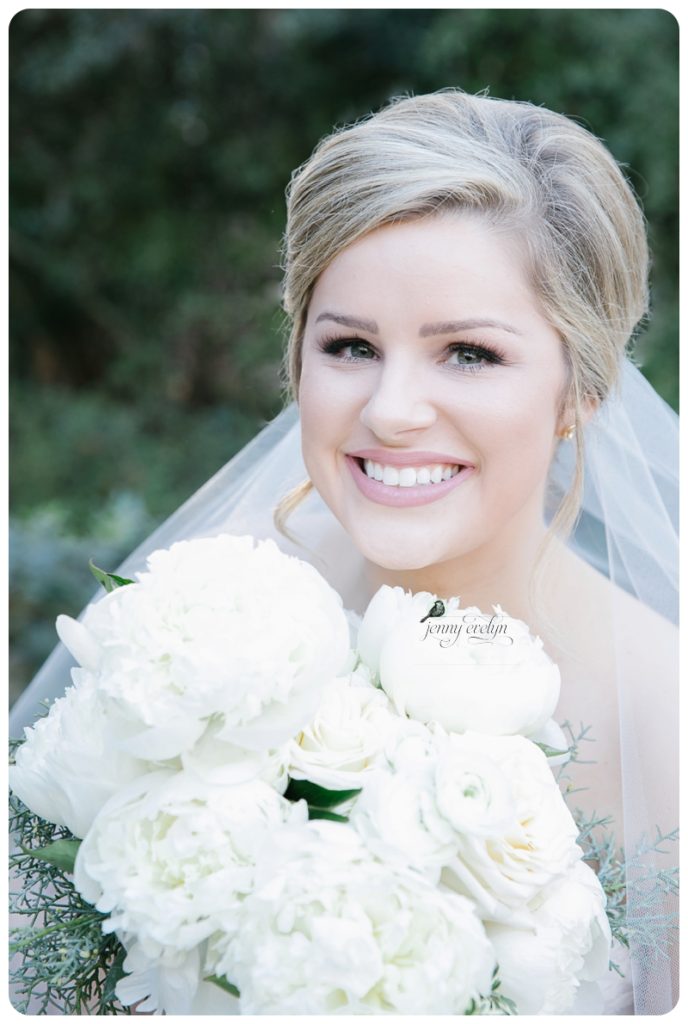 First Look!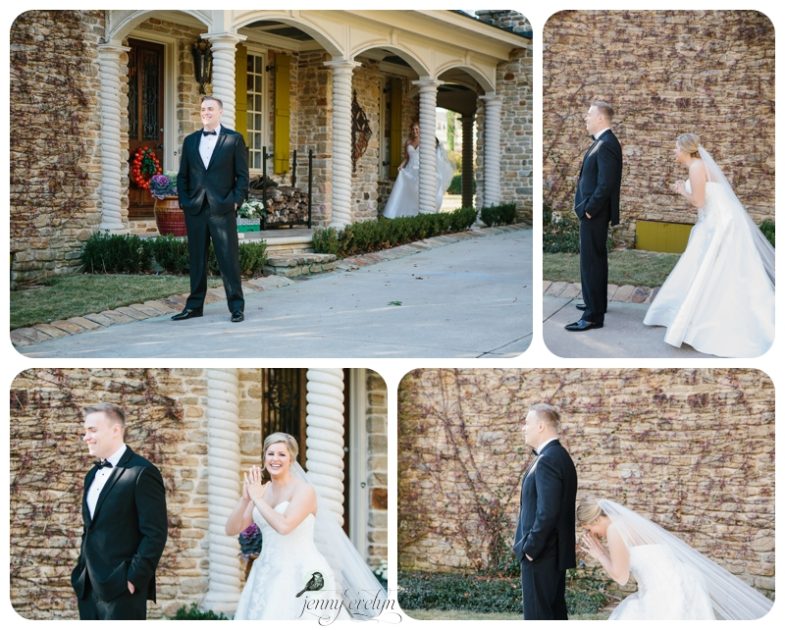 So much giggling! Maggie was just so excited to see her Thomas!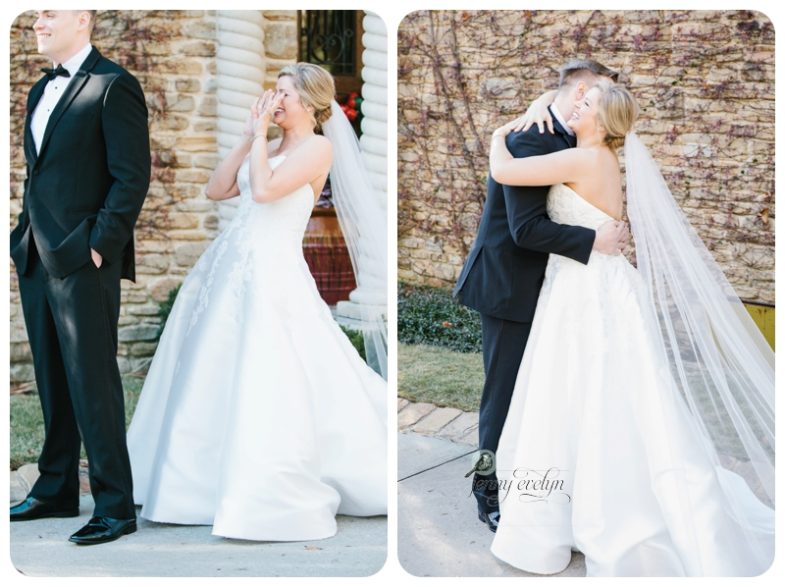 Aren't they the cutest!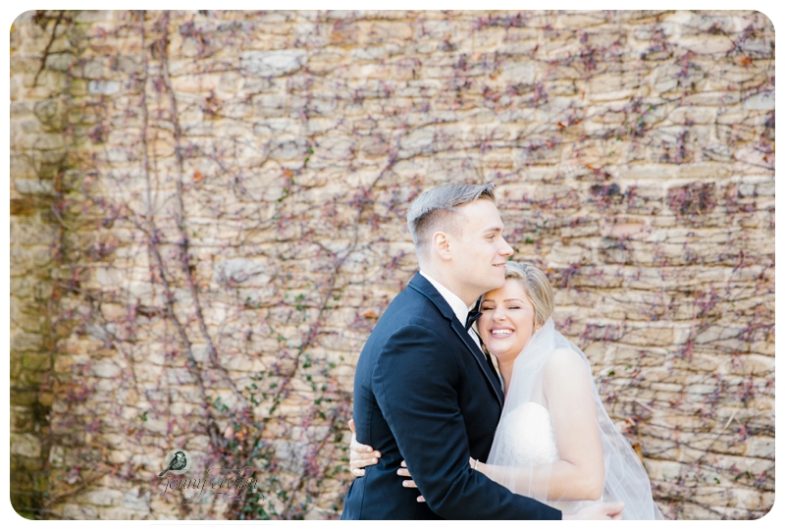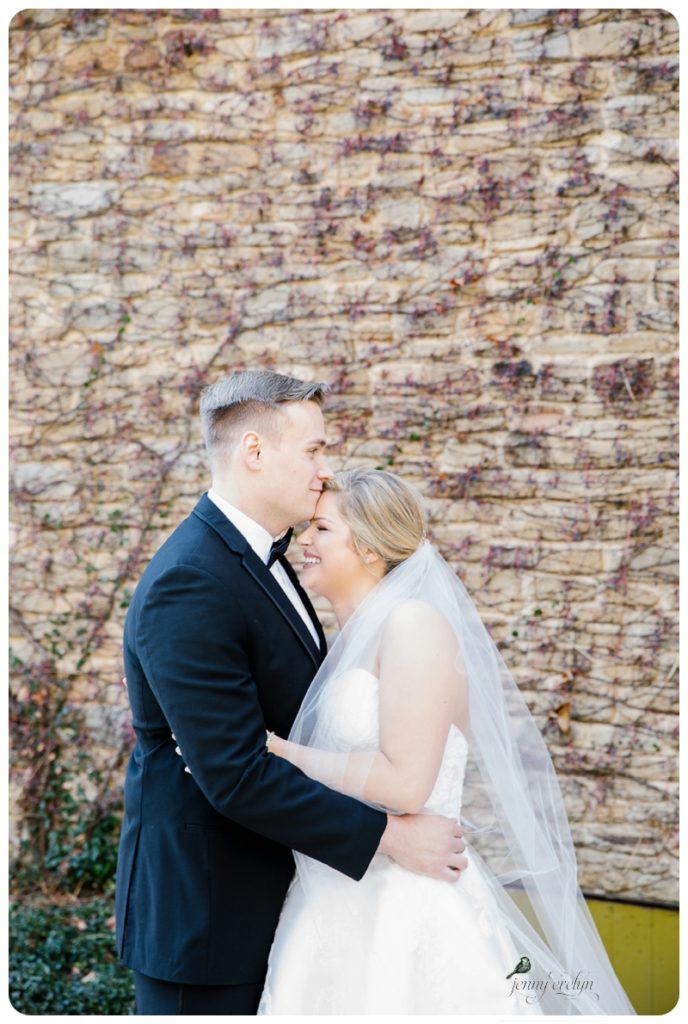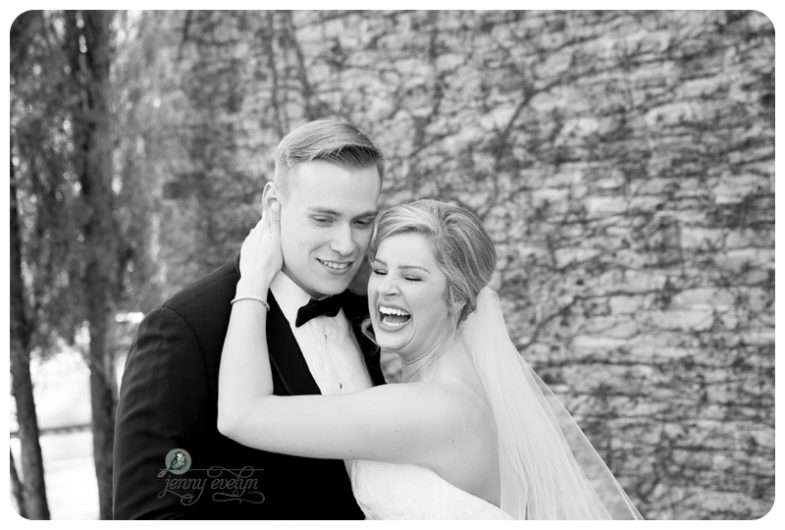 For a December wedding we hit the jackpot with beautiful sunshiny weather!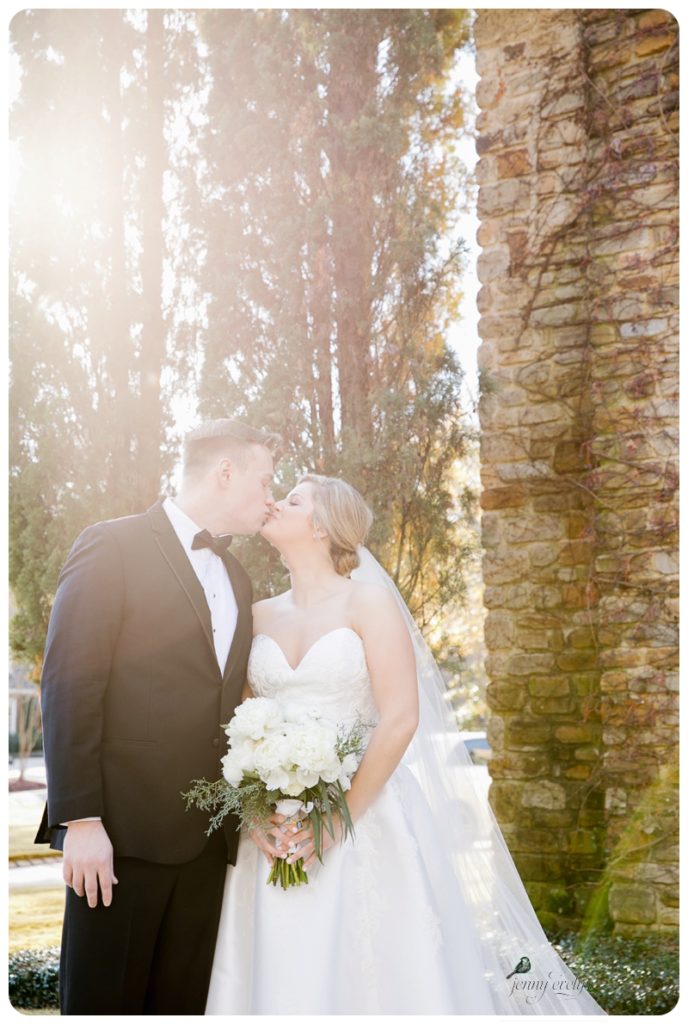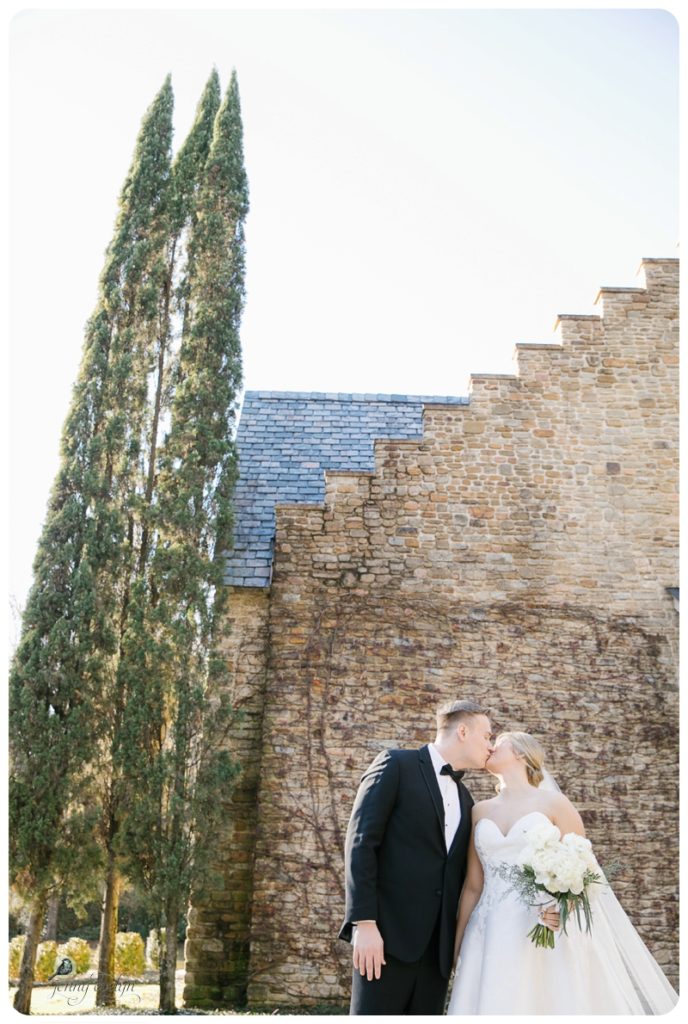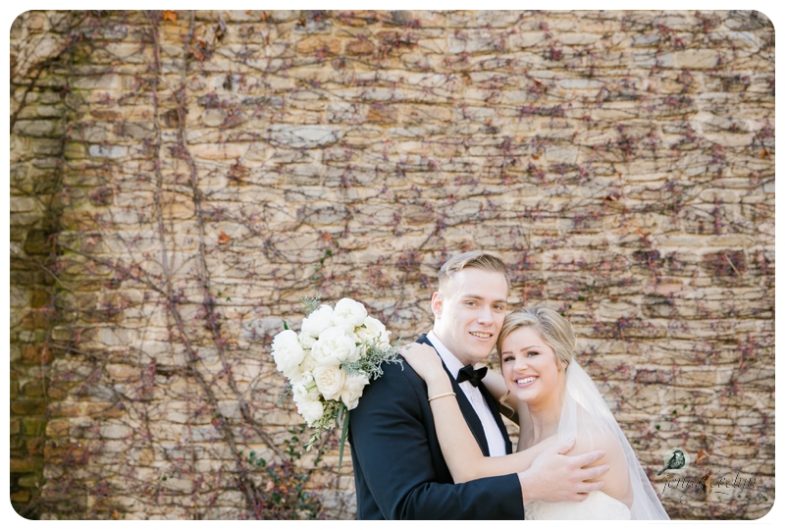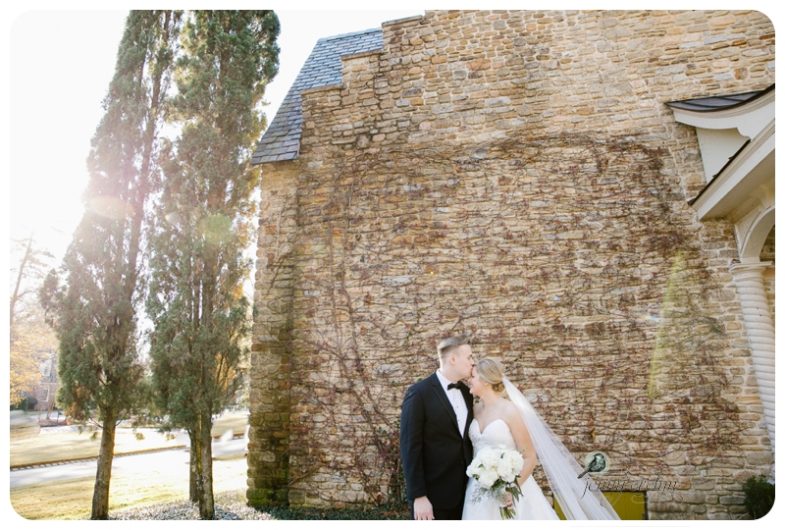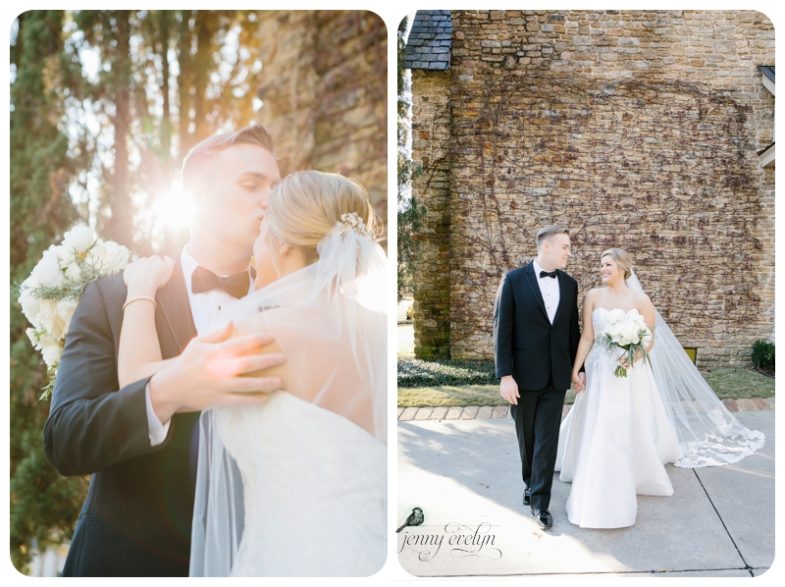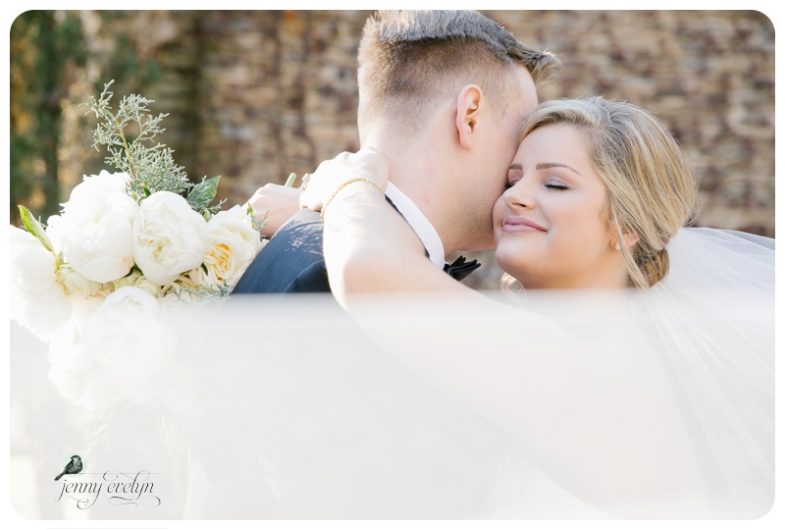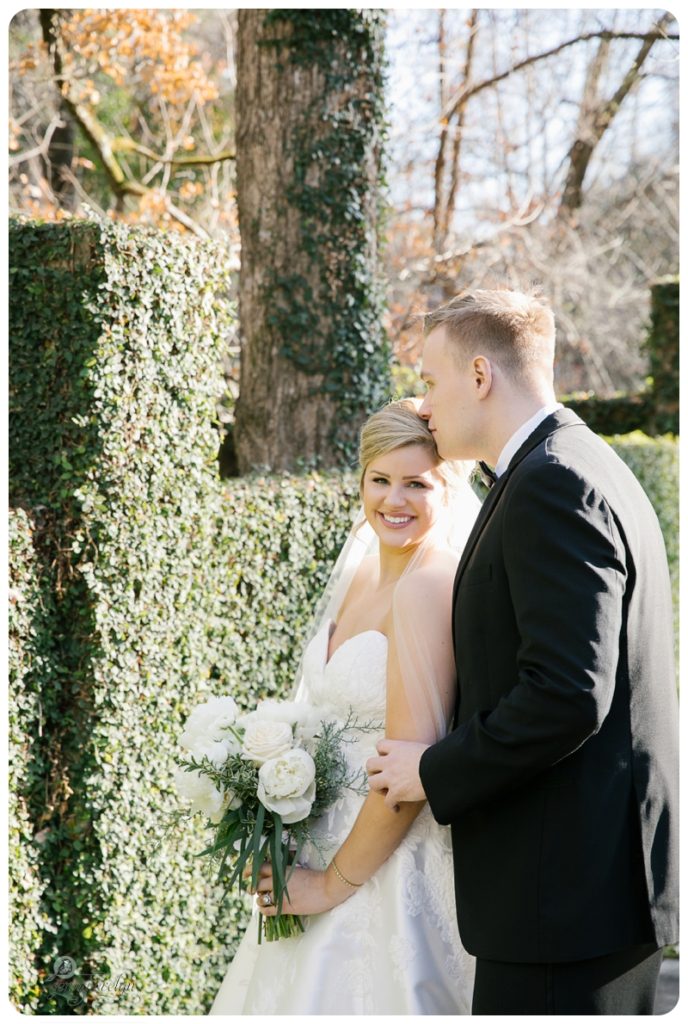 What a perfect spot for a bridal!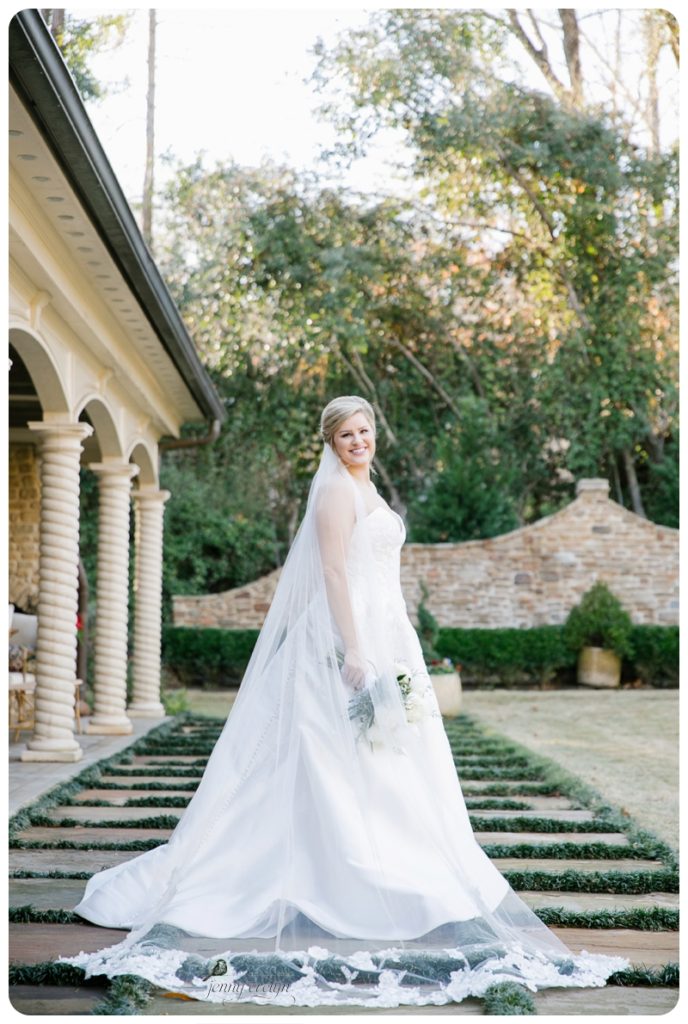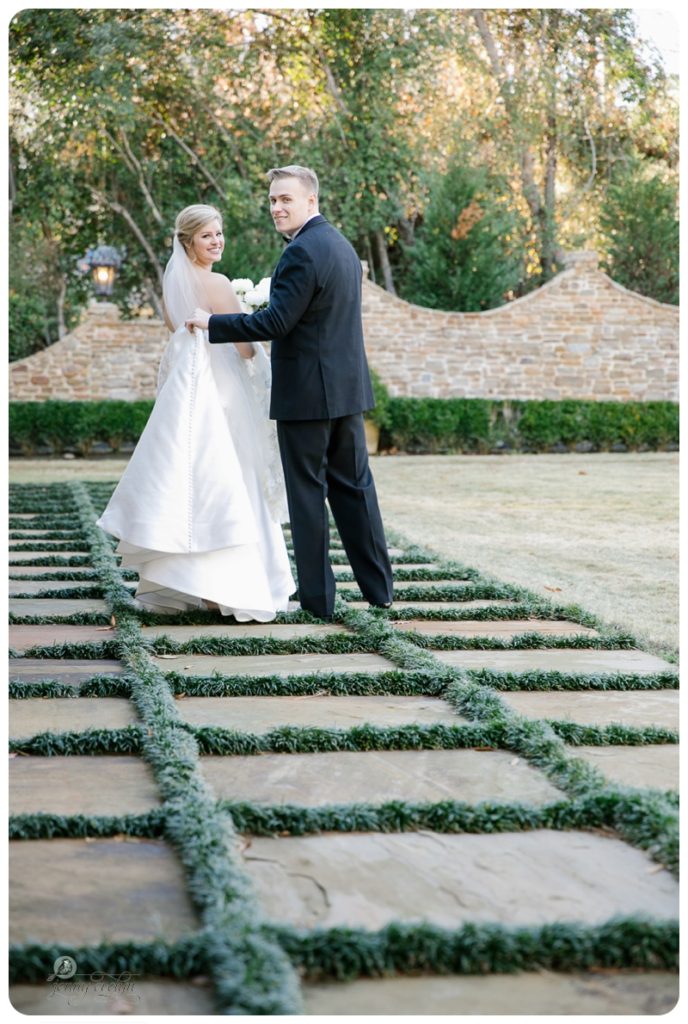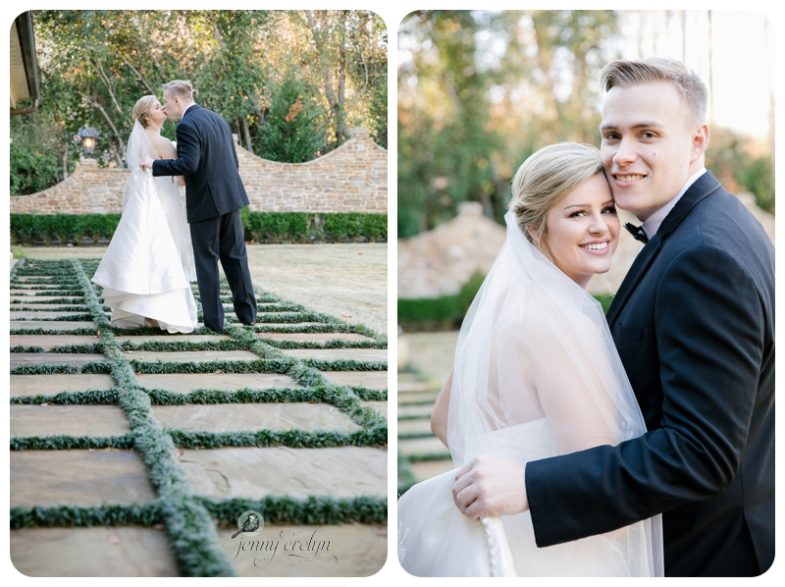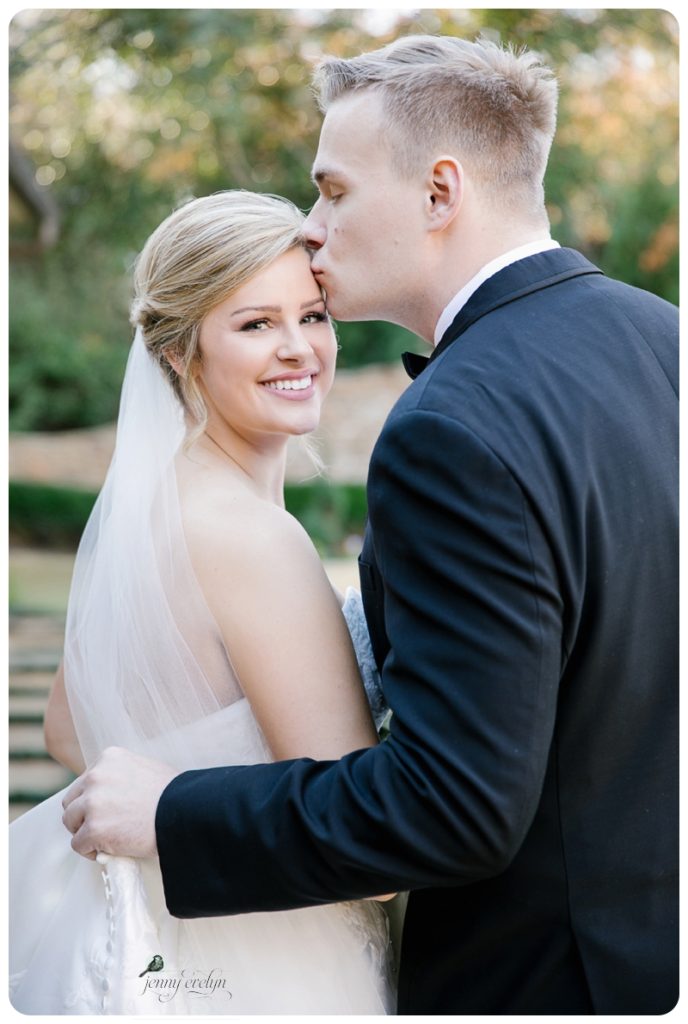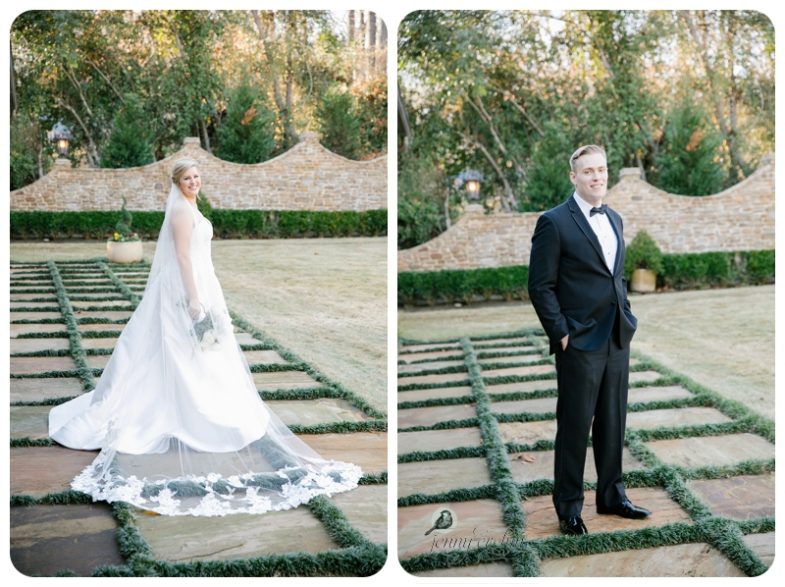 Maggie and her sisters and mom have the sweetest bond!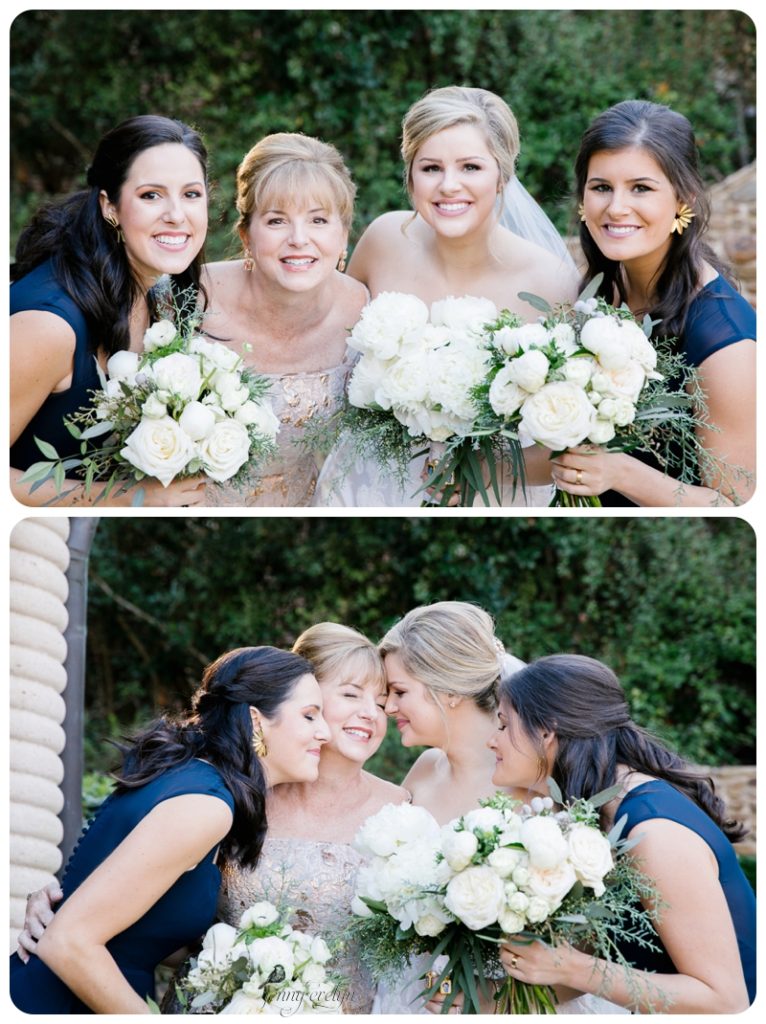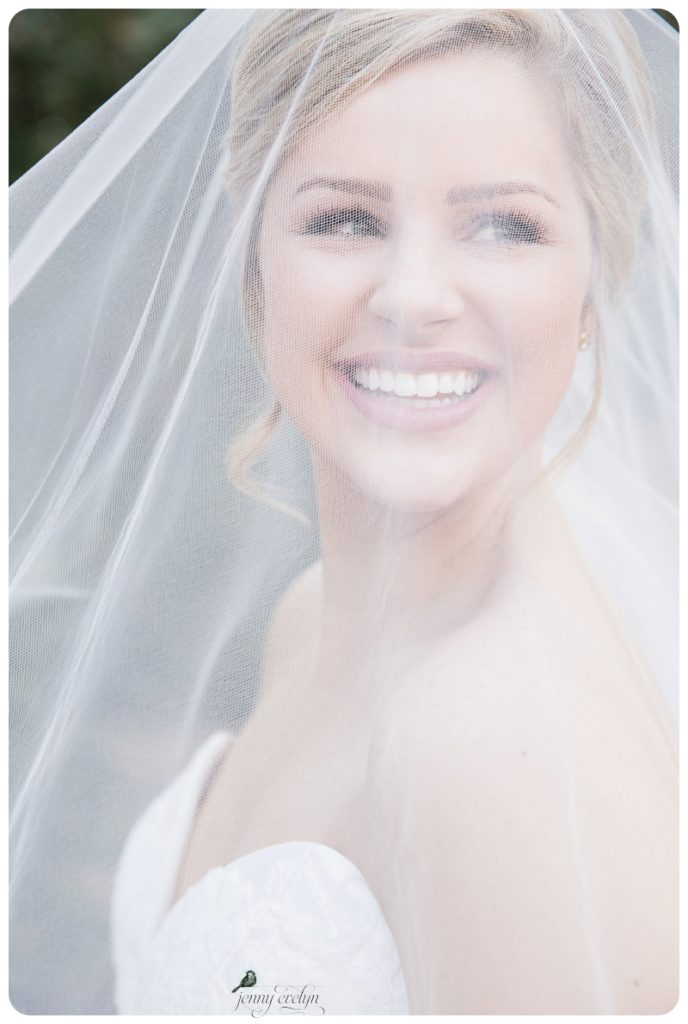 We had a few minutes for some group shots before heading to the church!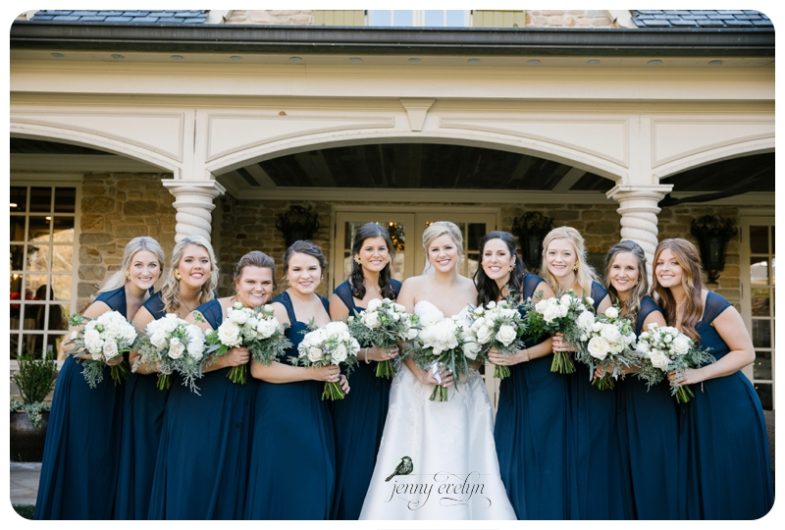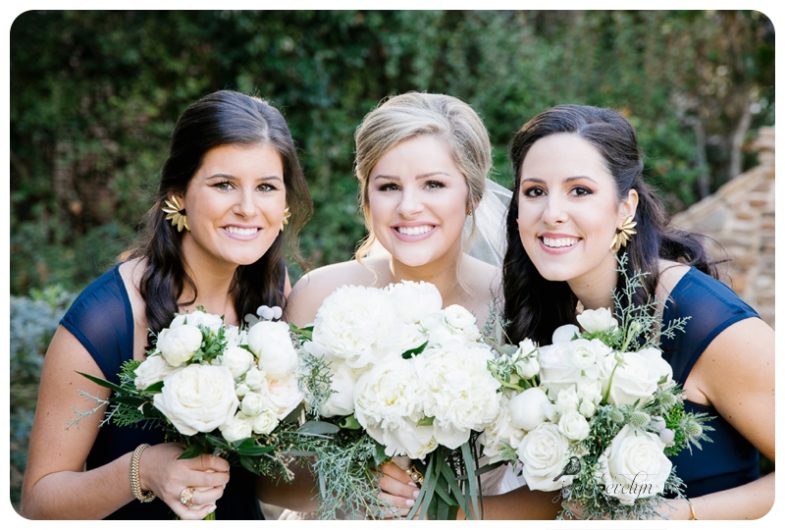 More beautiful flowers and how fun are these bridesmaid's earrings!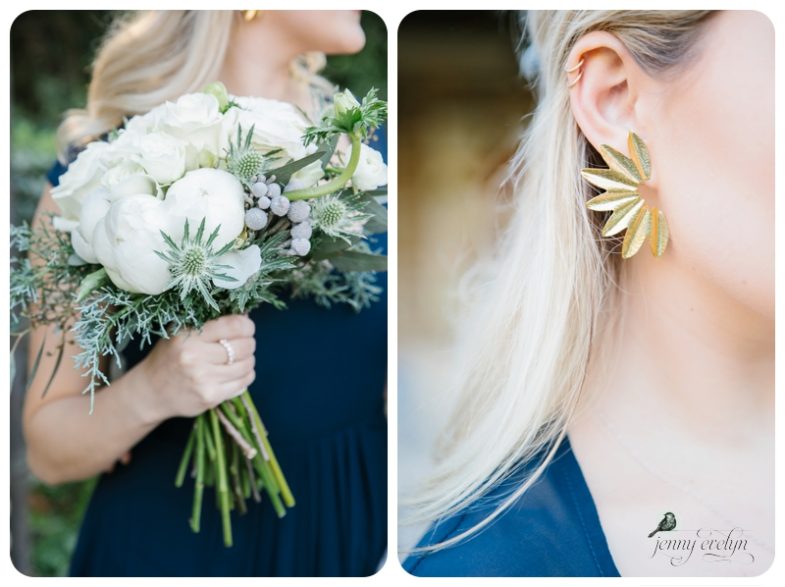 Isn't this house a dream!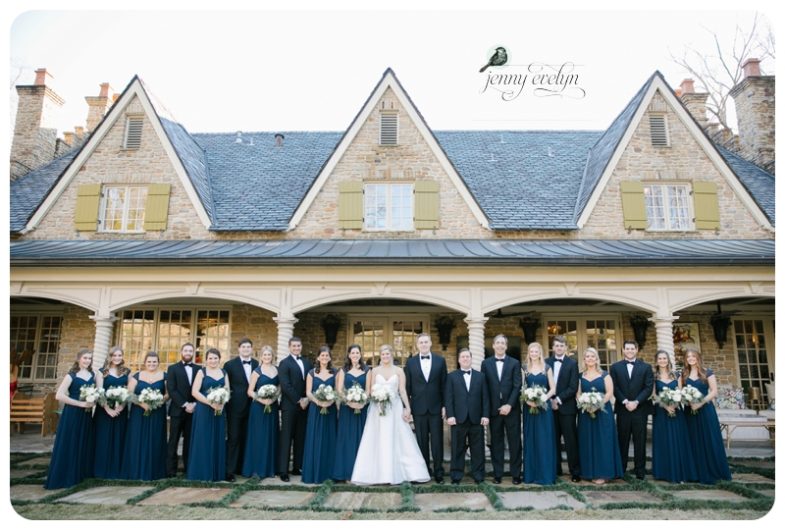 The ceremony took place at Vineville Methodist!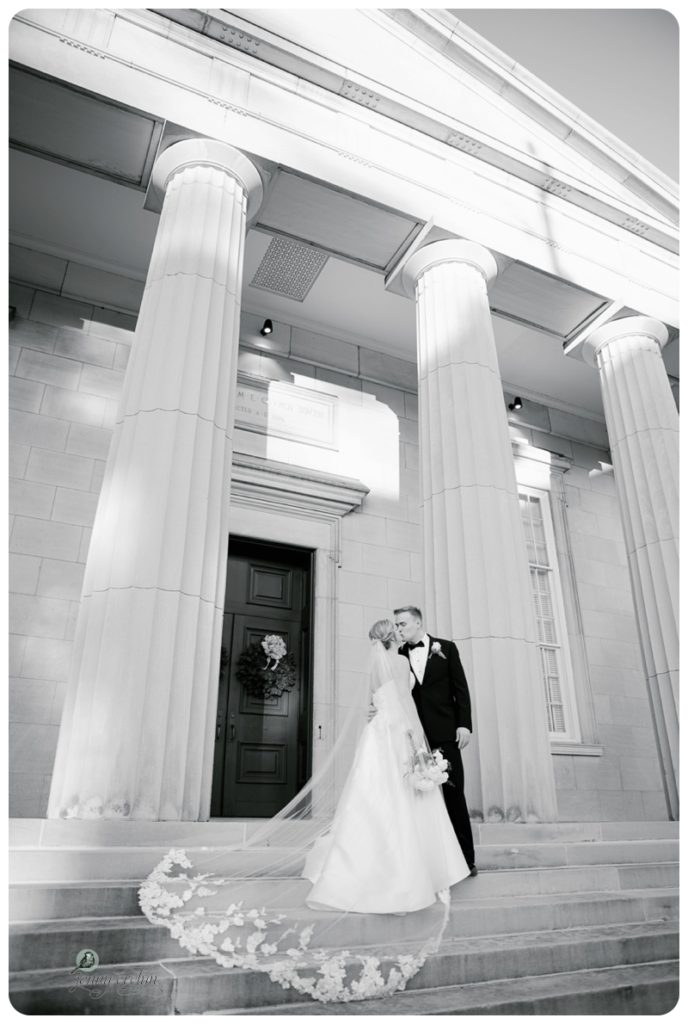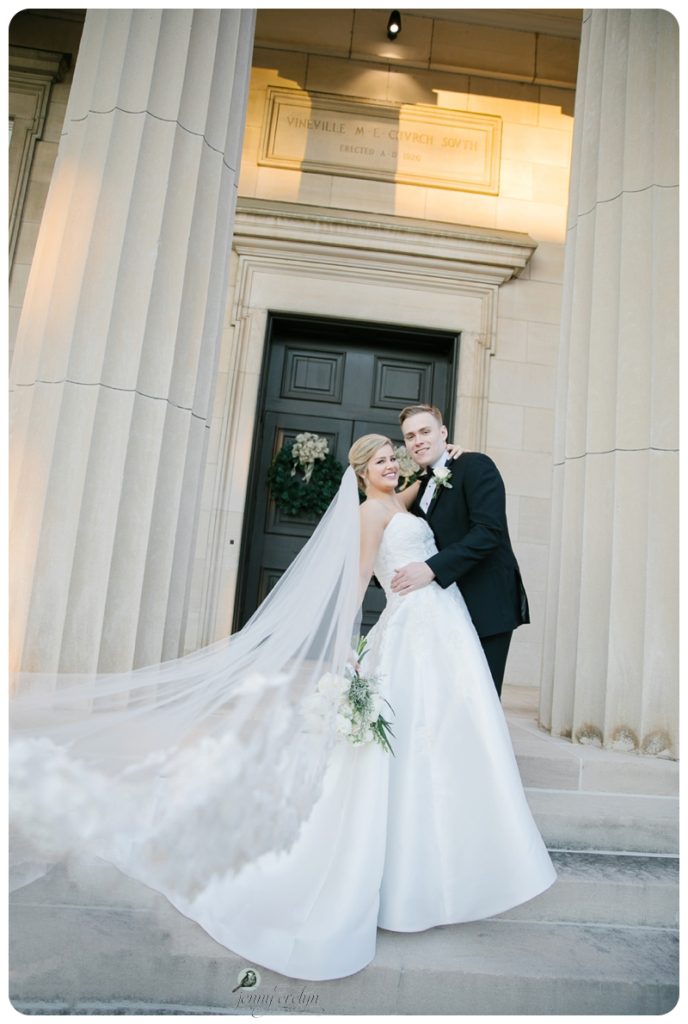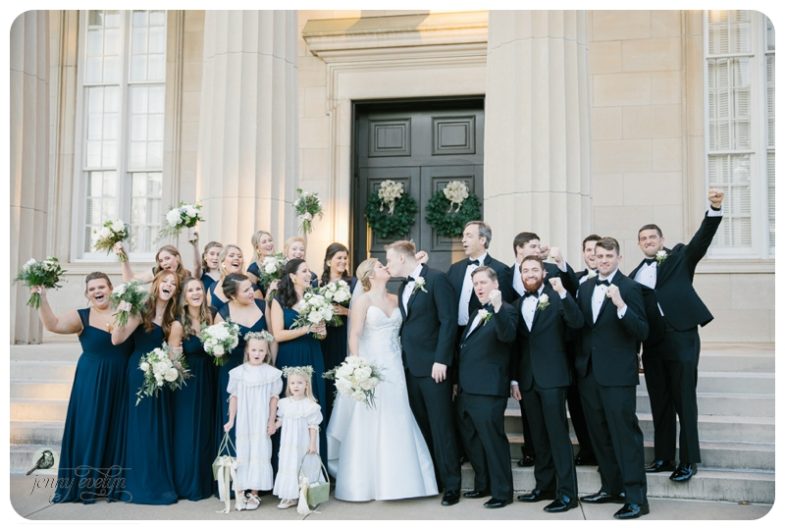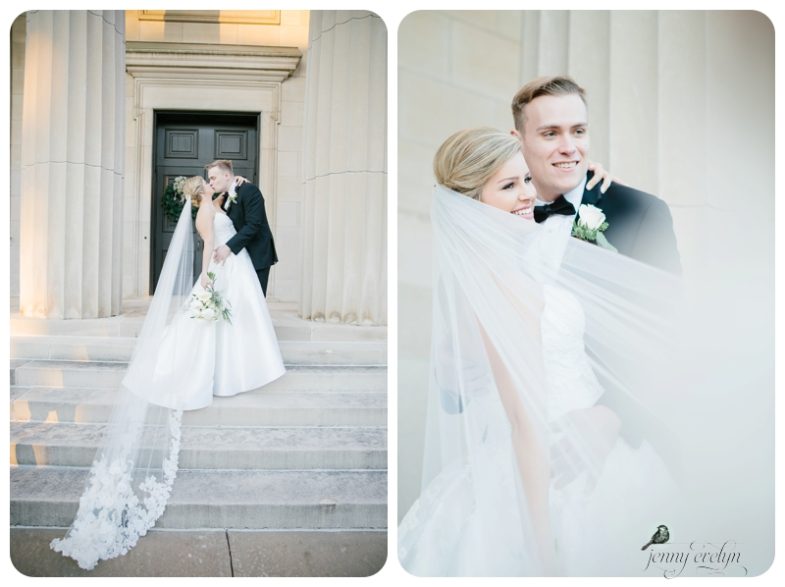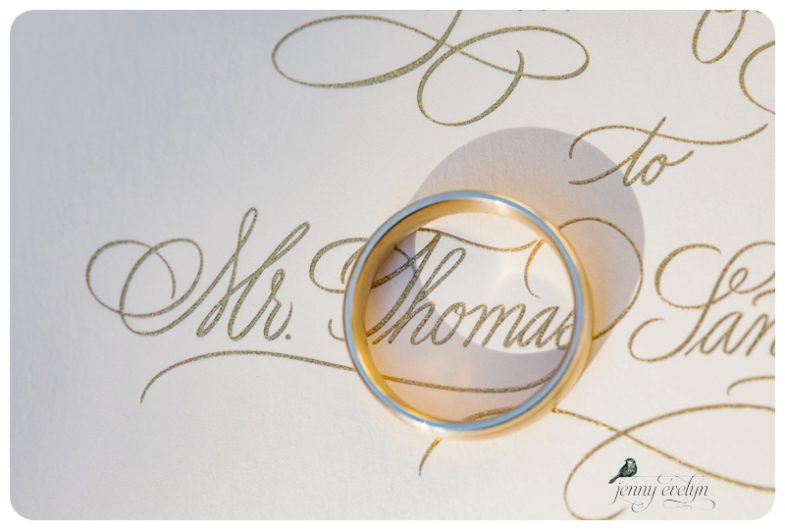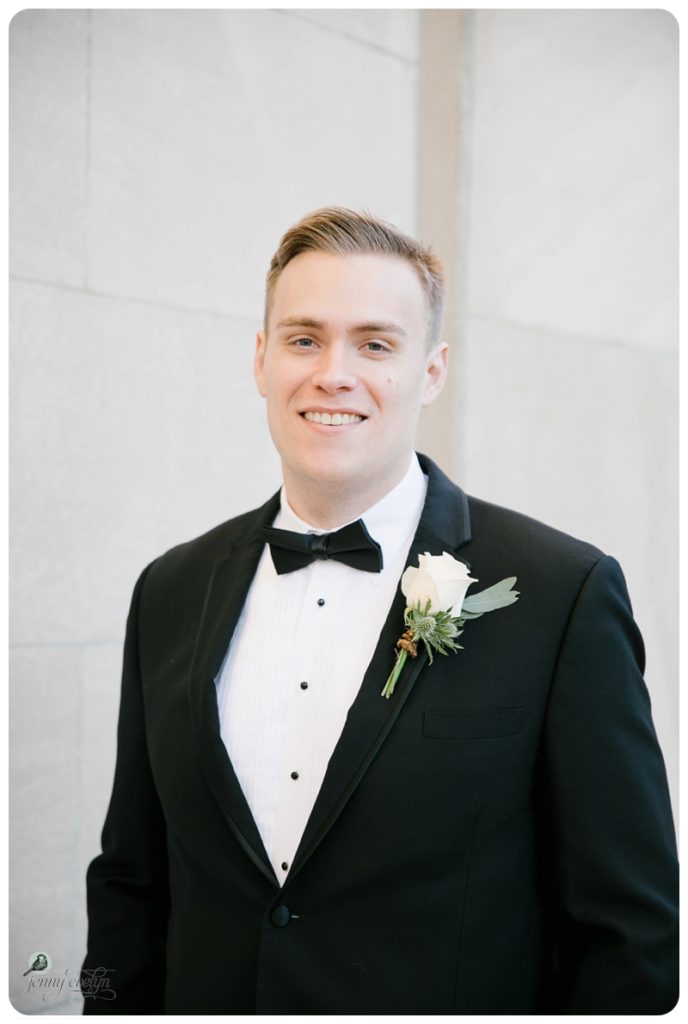 Thomas and his guys! They were such a great group and kept our groom chill!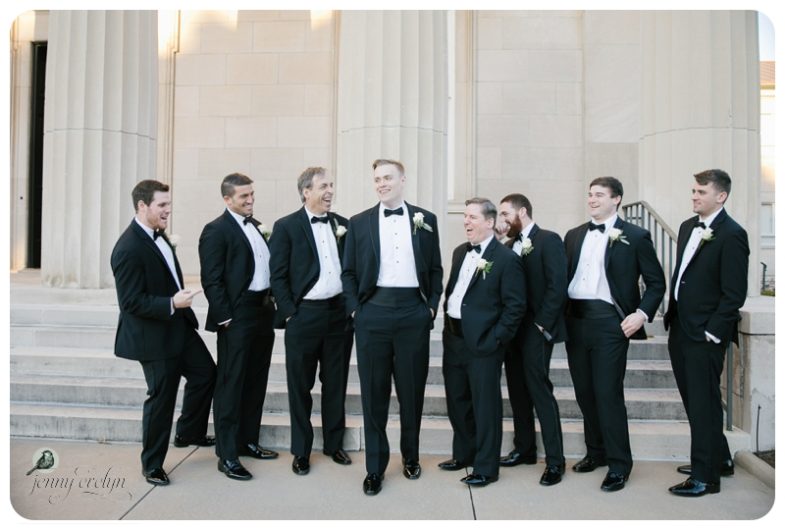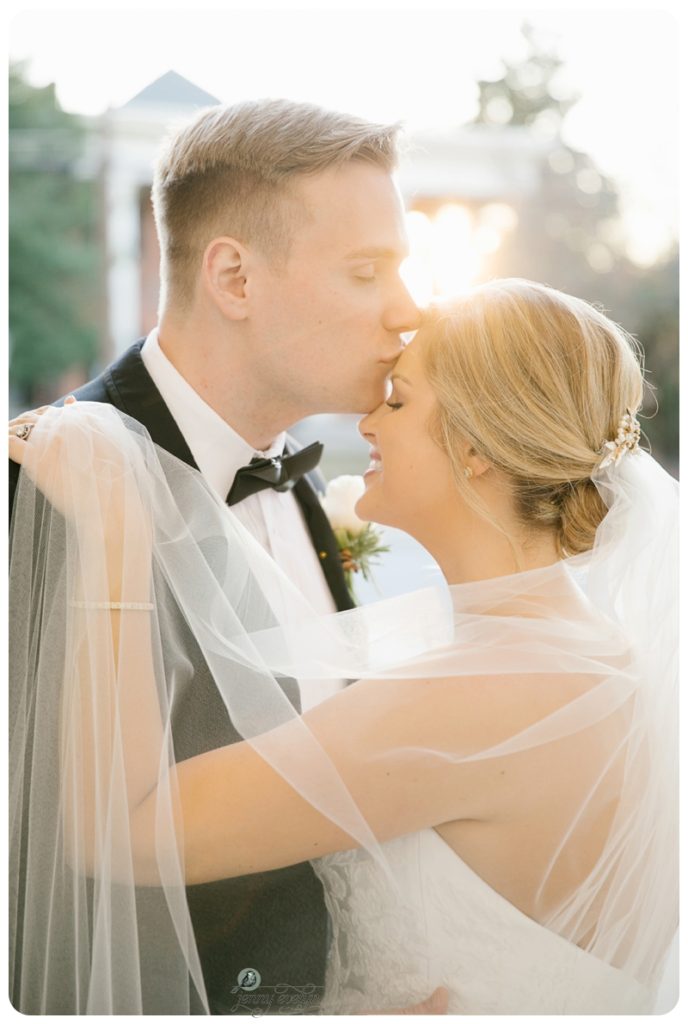 I don't usually post family photos in the blog, but this one of the girls and their grandaddy was just too sweet! They call it a "C-daddy sandwich!"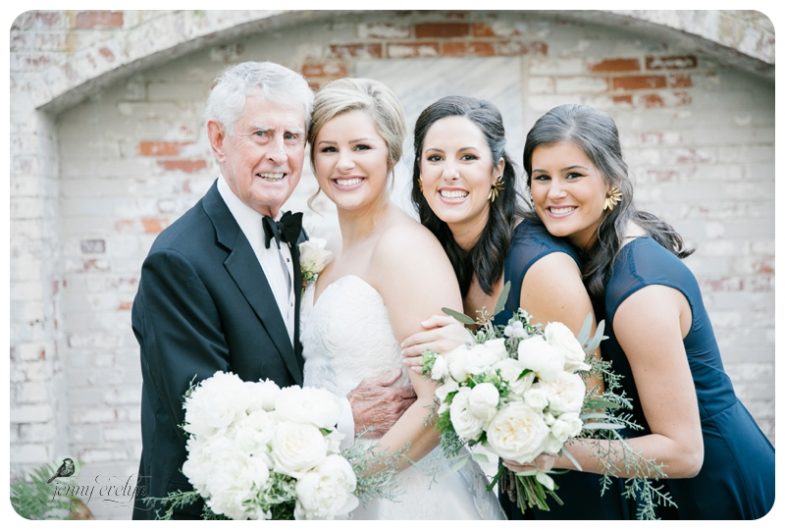 We had to take a few photos with the fur shawls!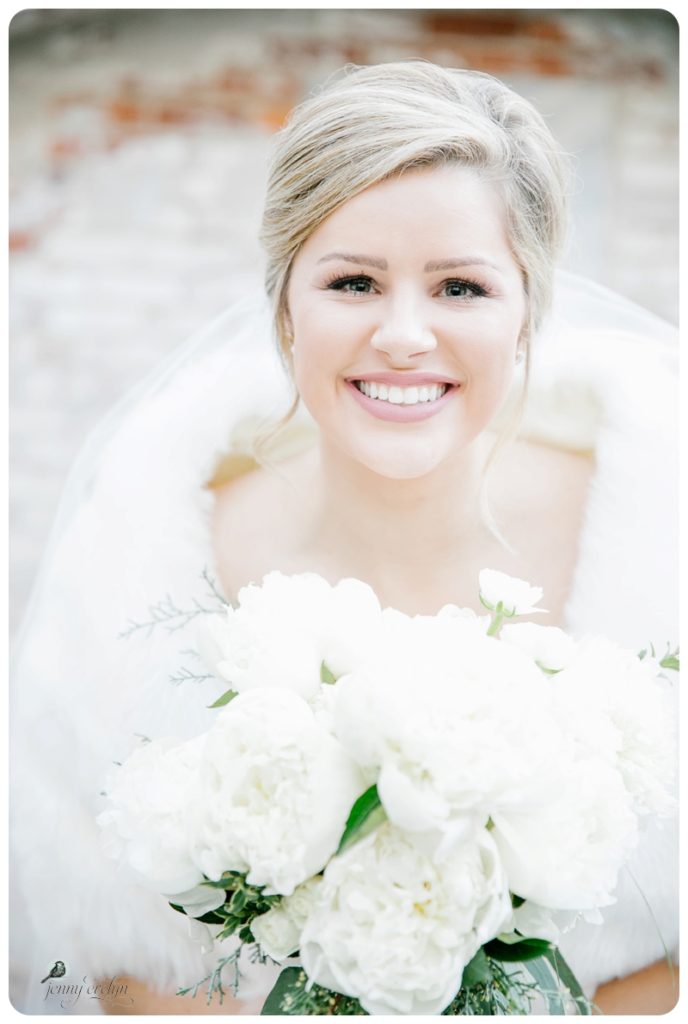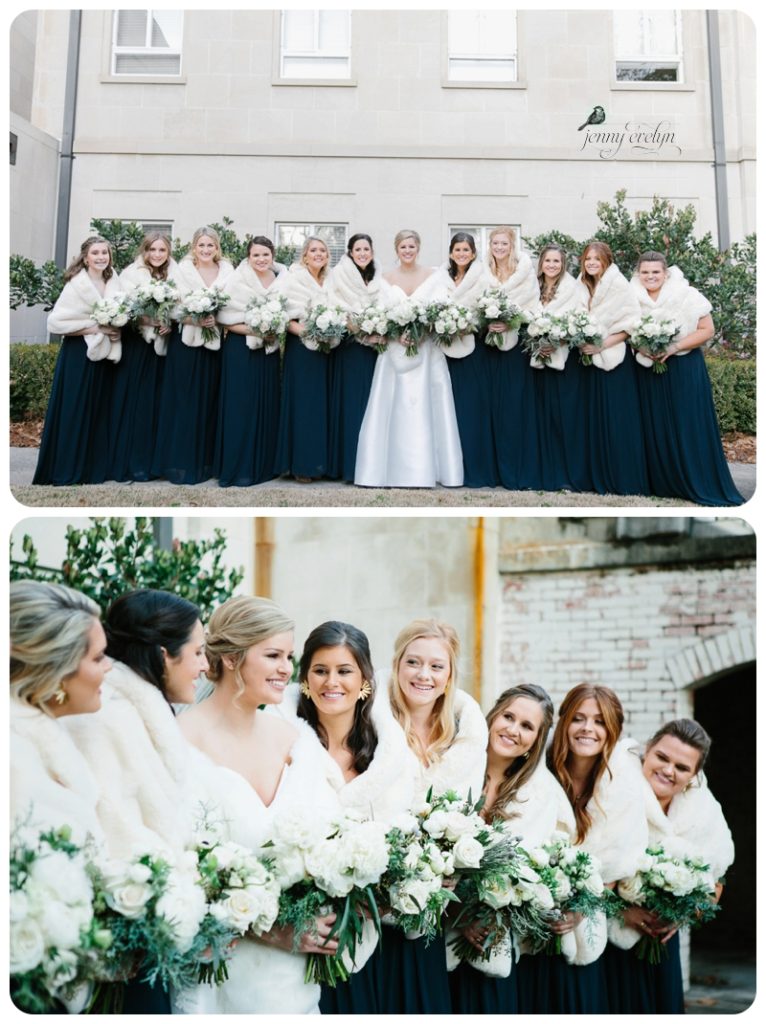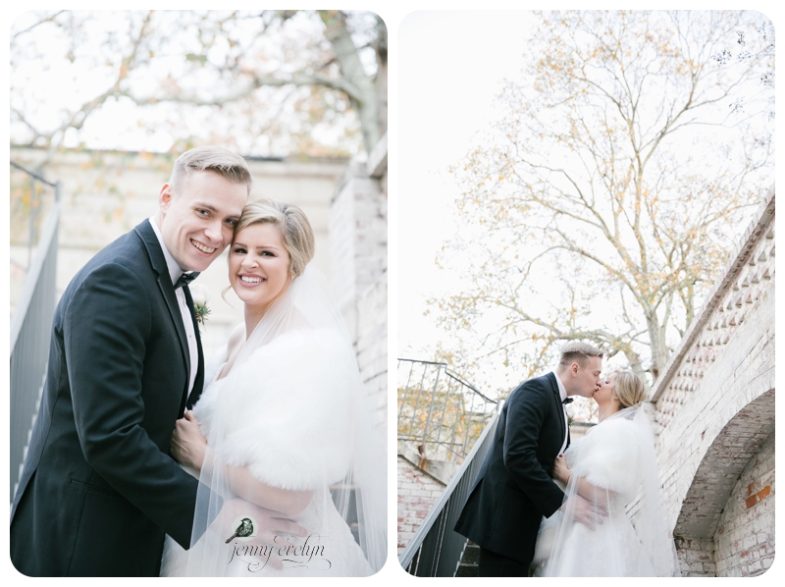 I just love a bridal under the veil!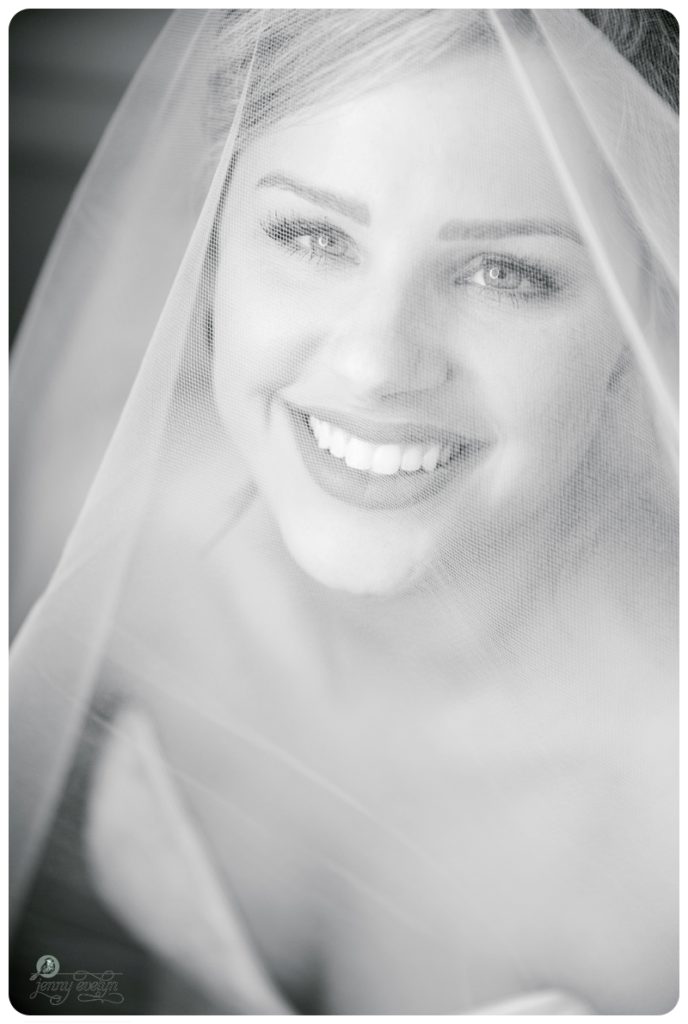 The sweetest flower girls!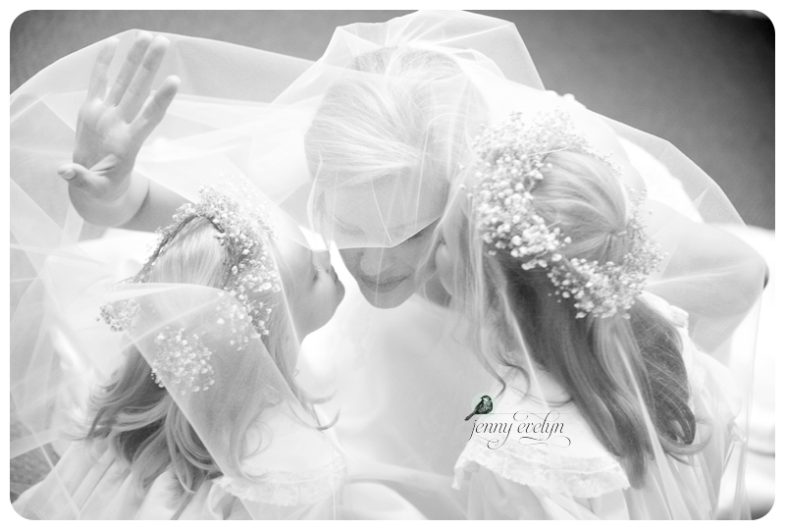 Ceremony time!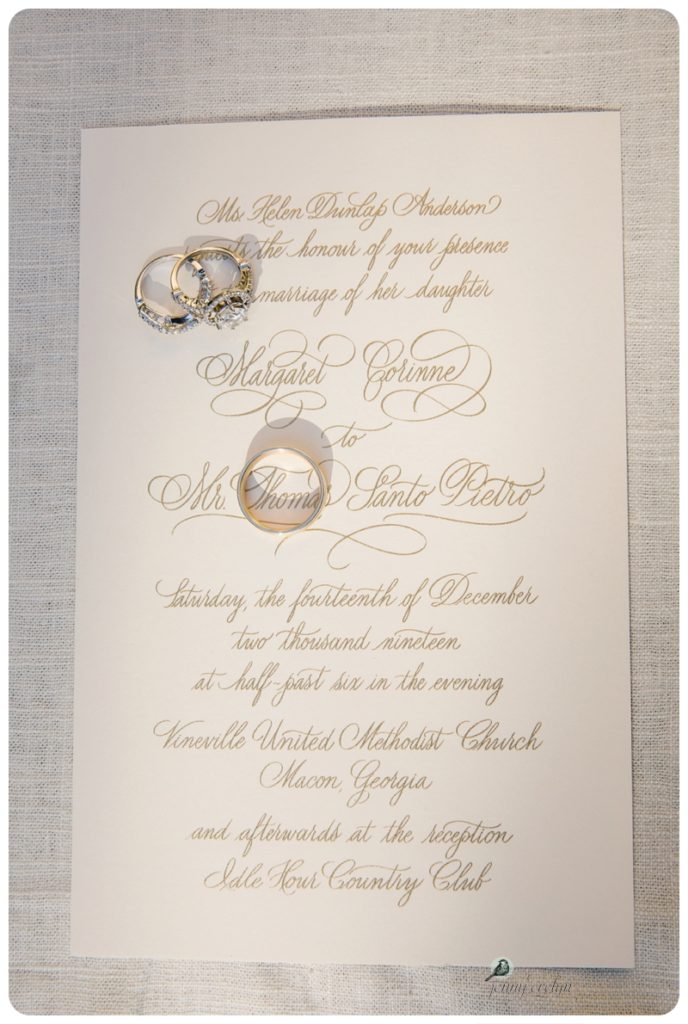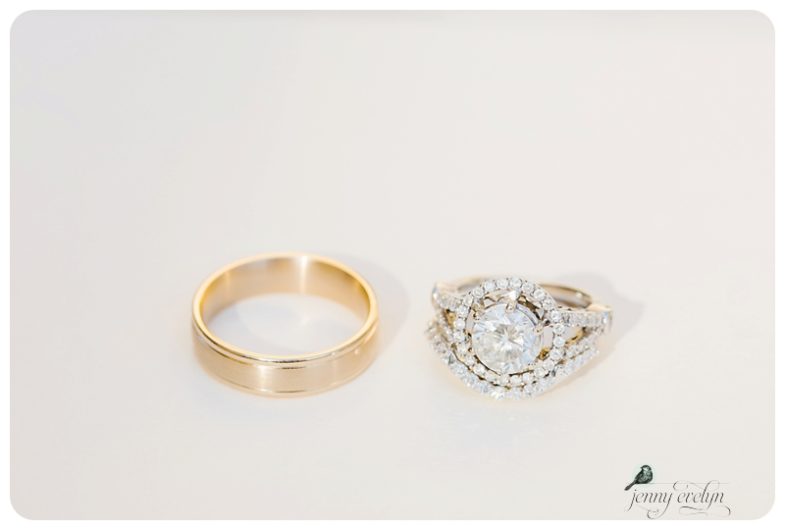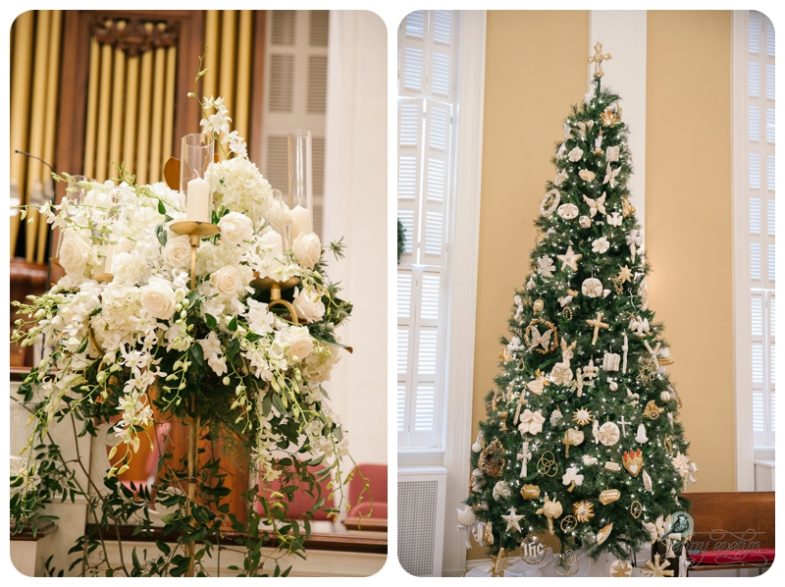 The ceremony was filled with more tears and more laughter!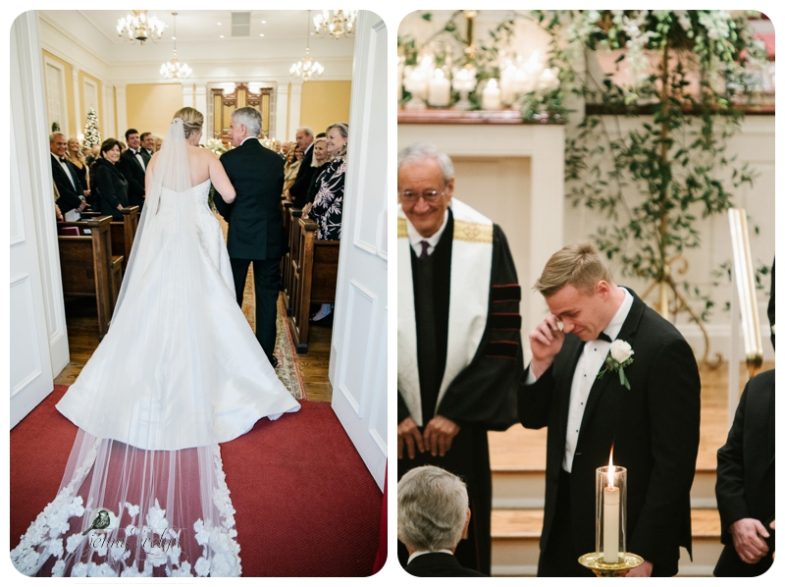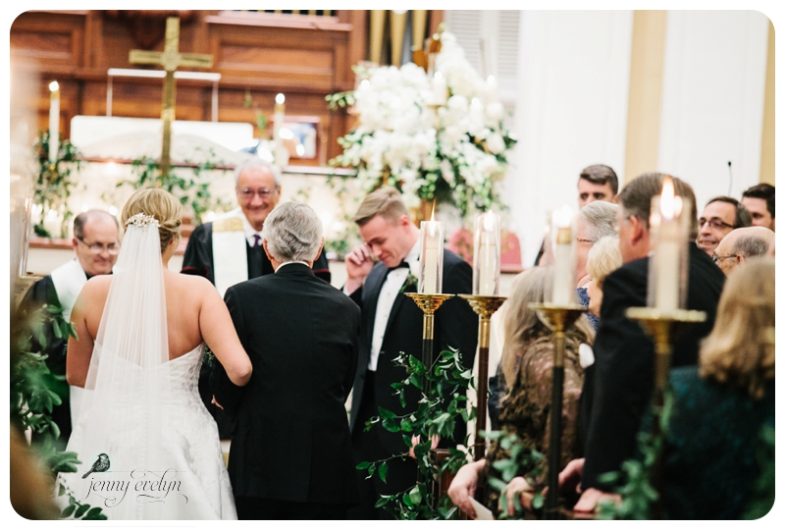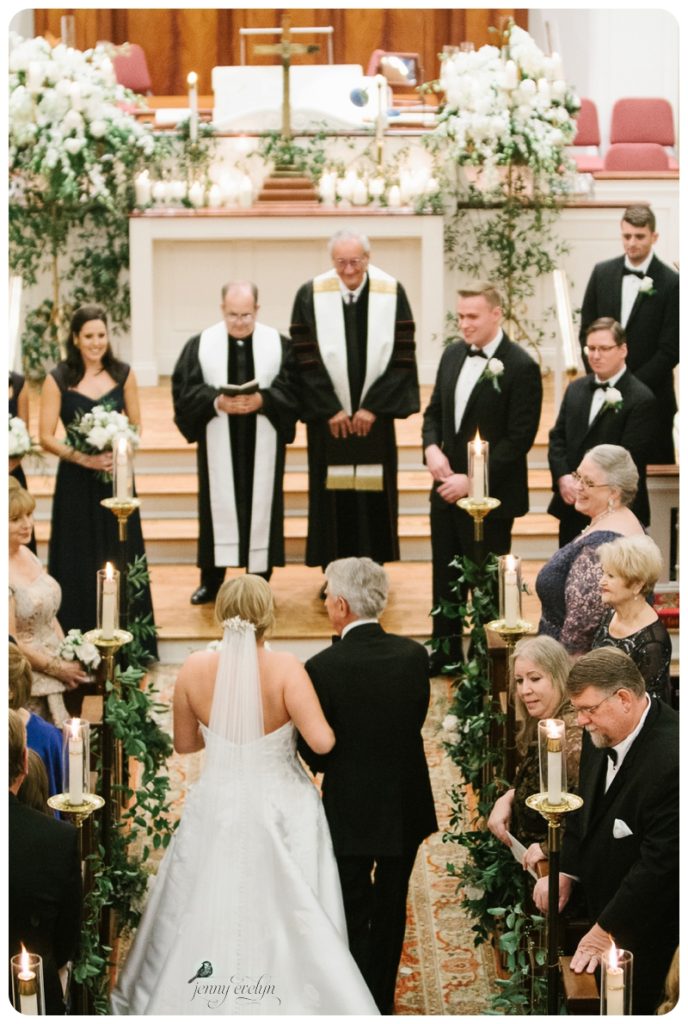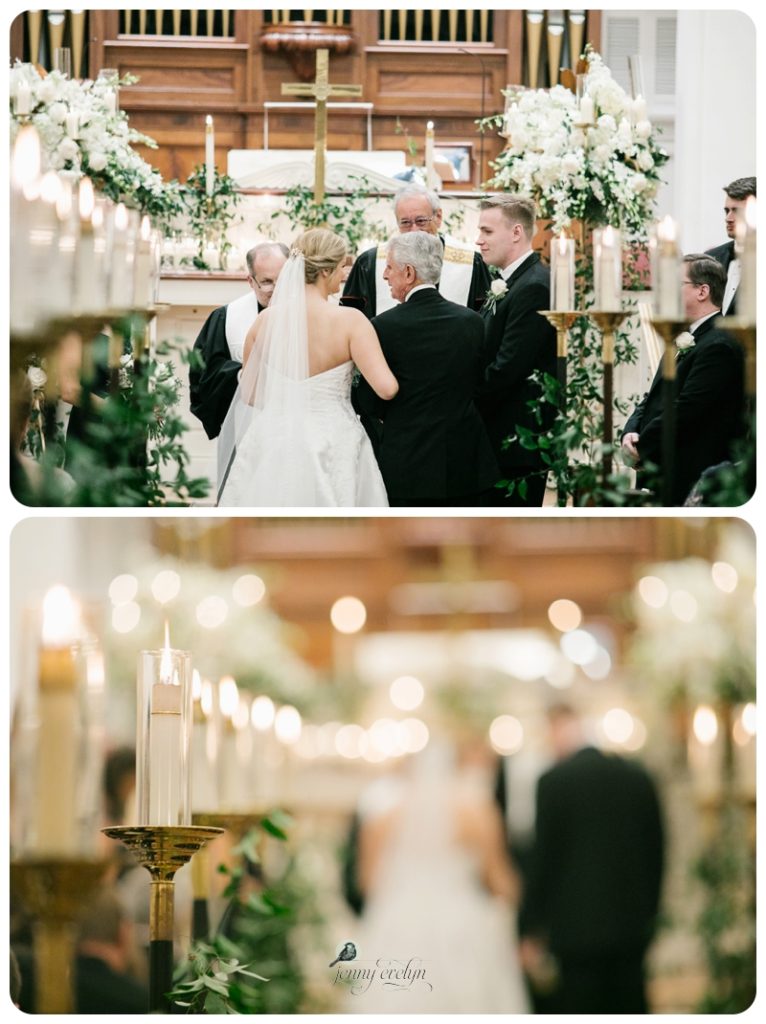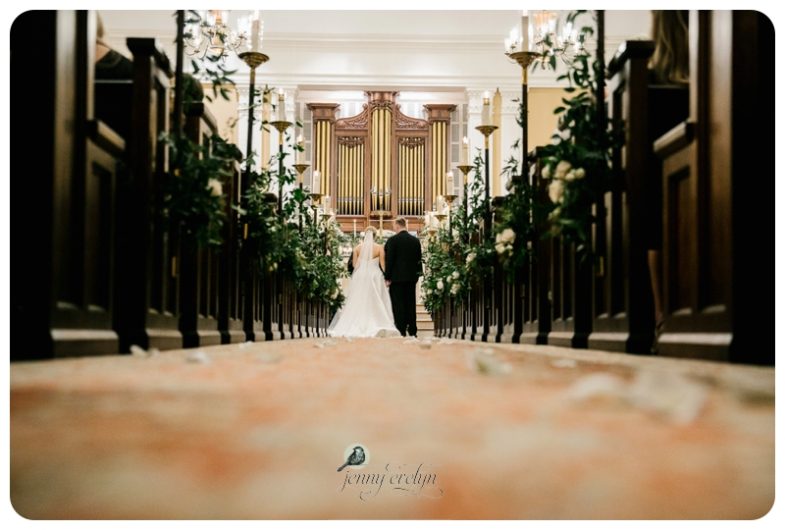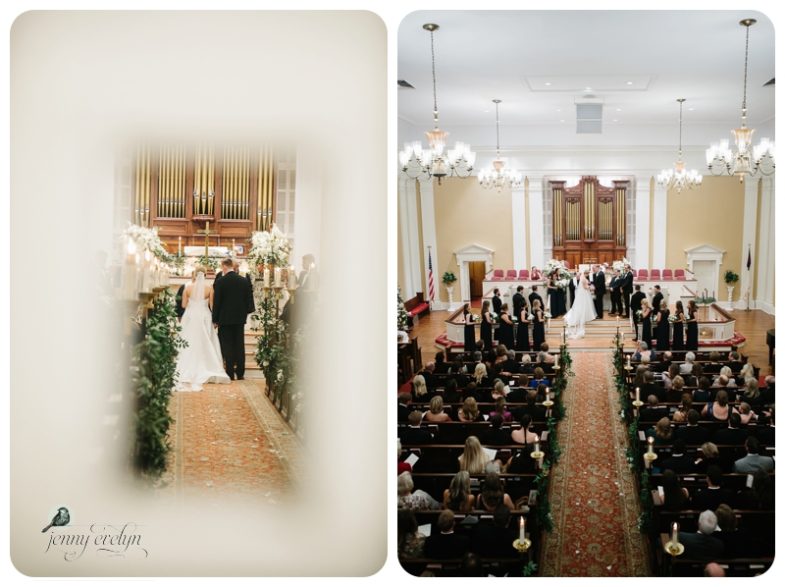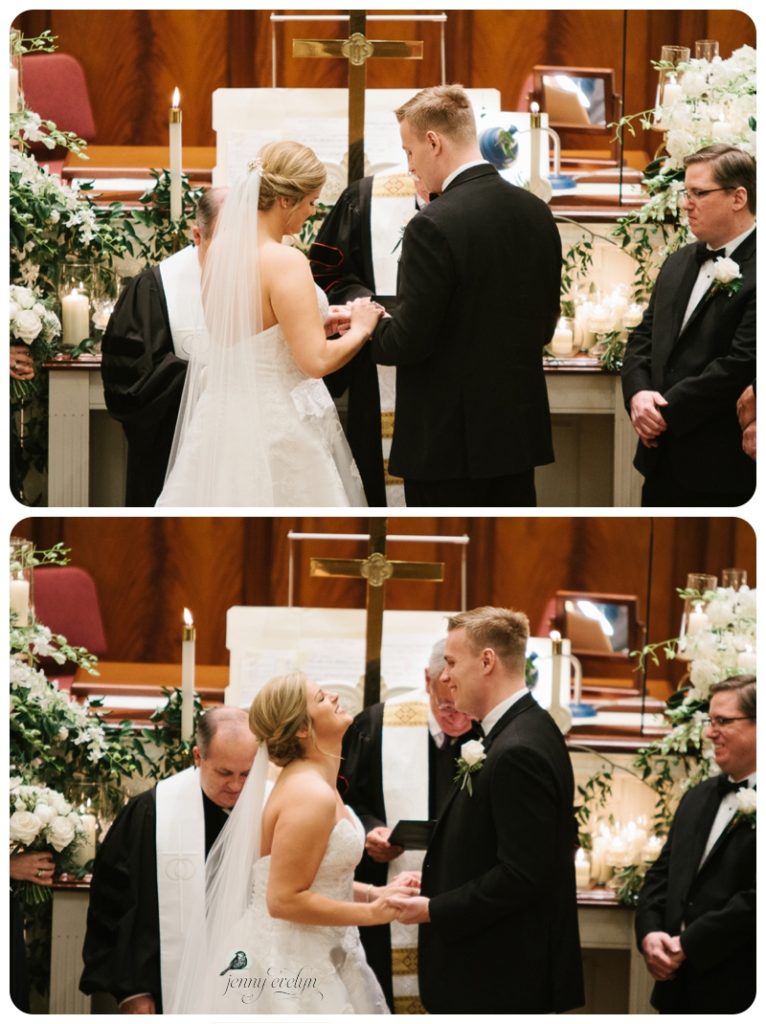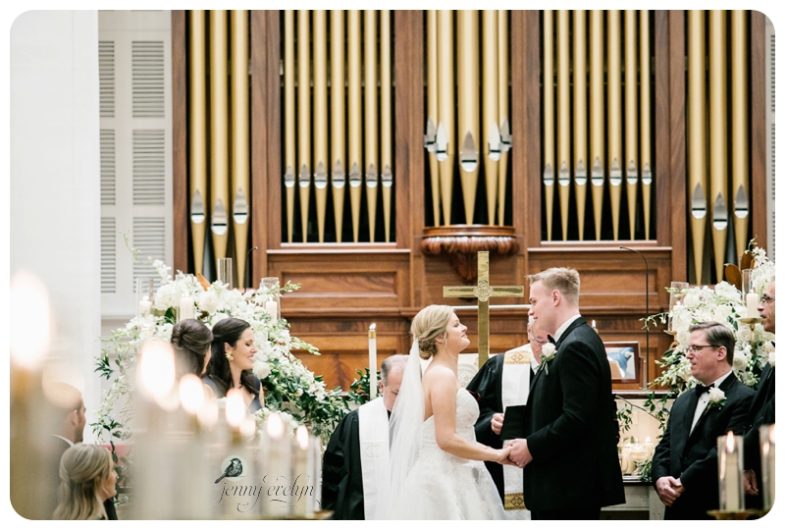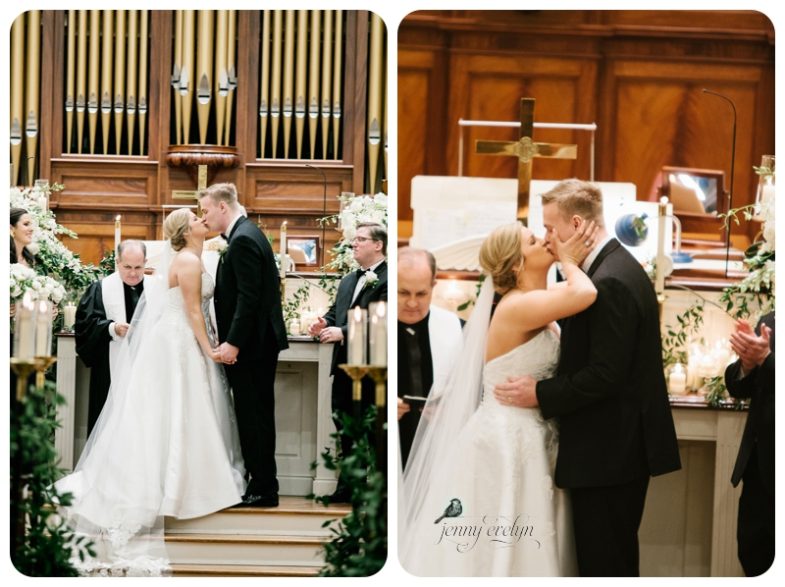 Mr. & Mrs. Thomas Santo Pietro!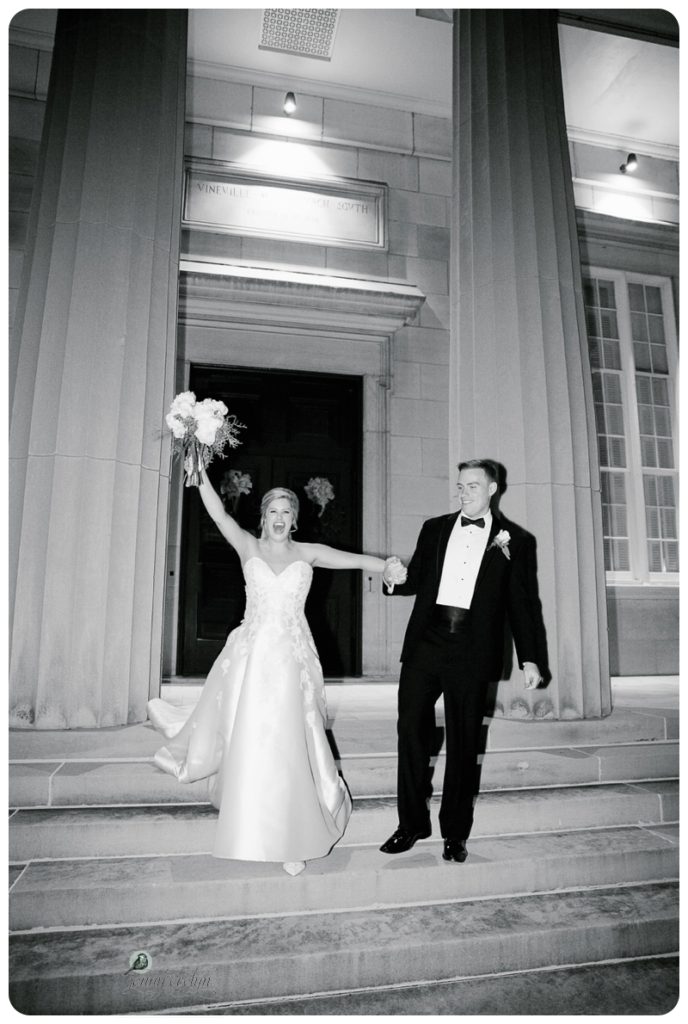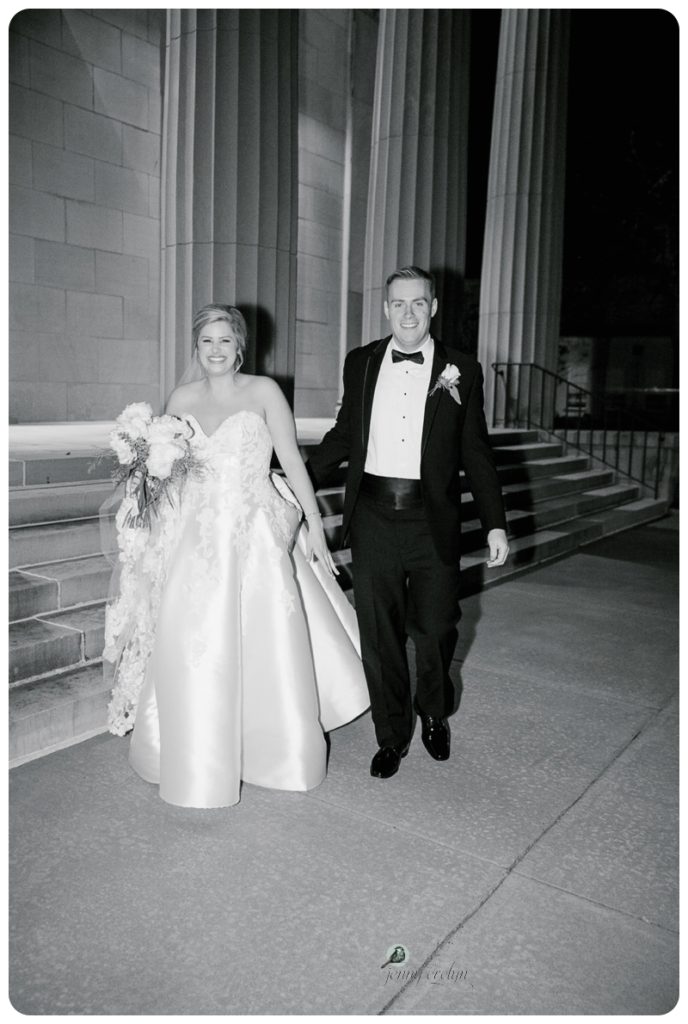 The reception took place at Idle Hour Country Club! Where guests danced the night away to the band Flavor!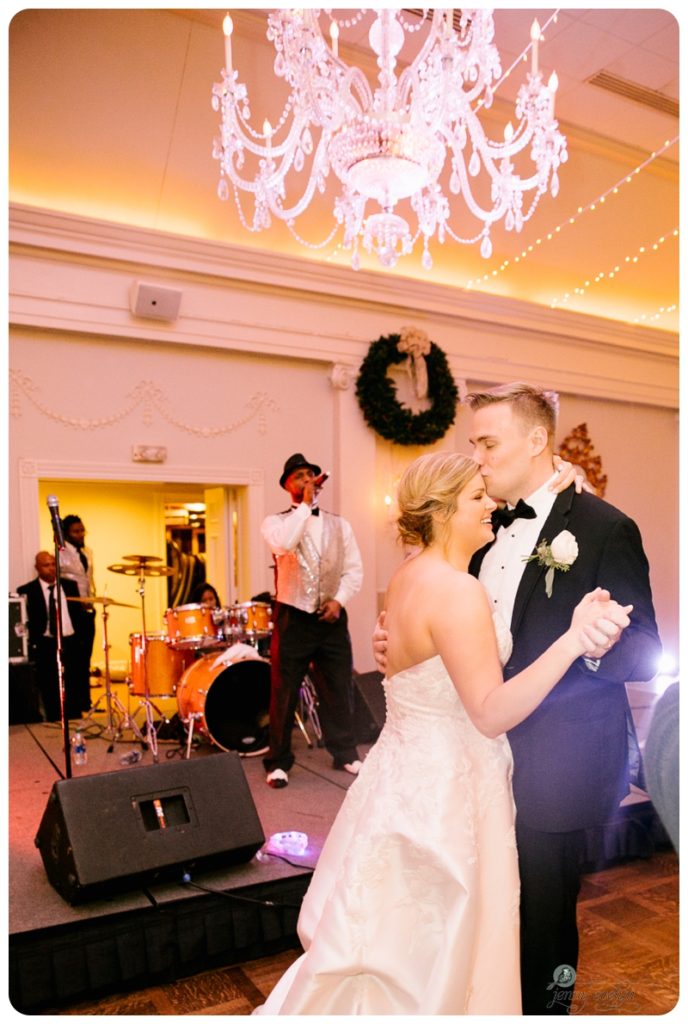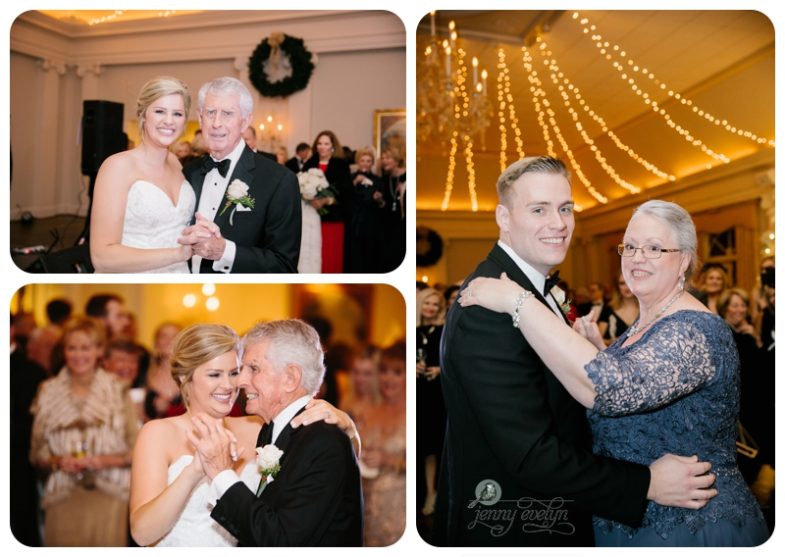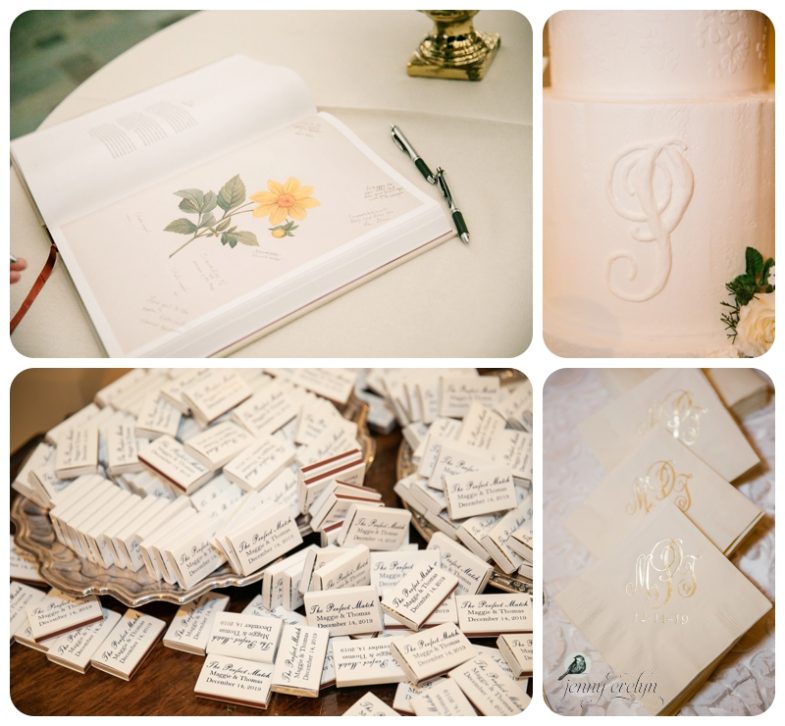 Mary Virginia Gage outdid herself again with wedding cake perfection!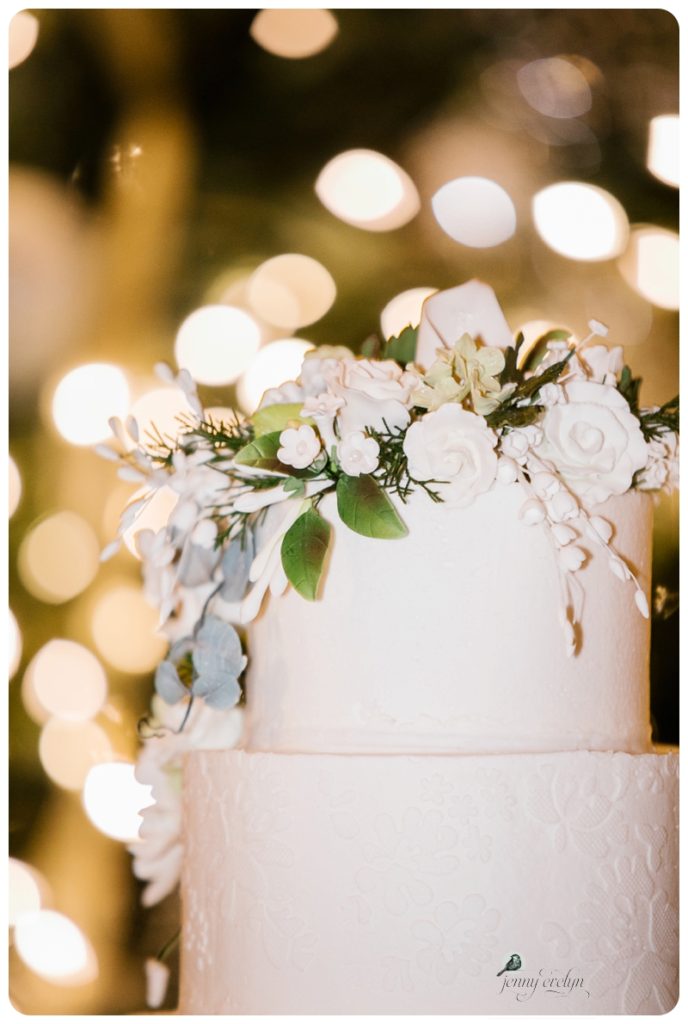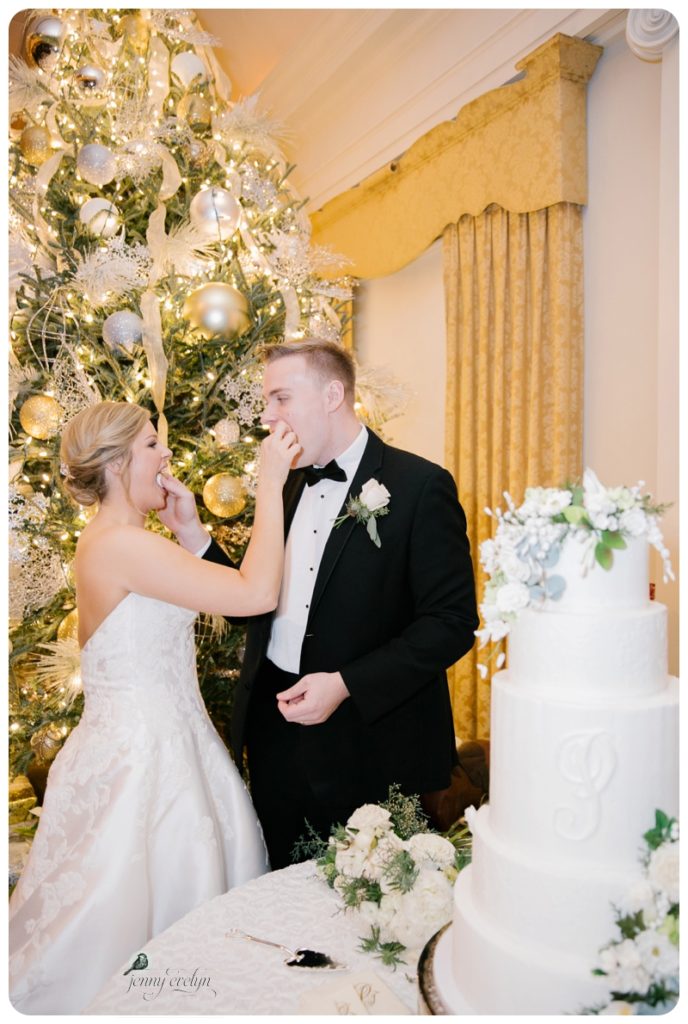 Did I mention that Thomas was a Mercer Bear football player! The perfect groom's cake!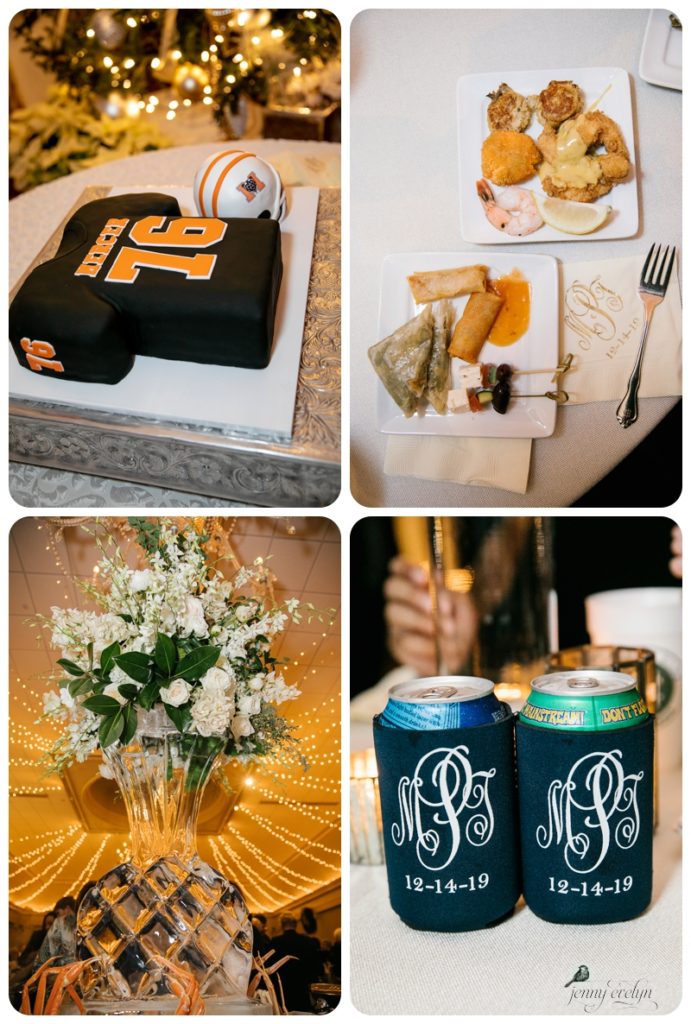 We had to take a football team photo! Gooooo Bears!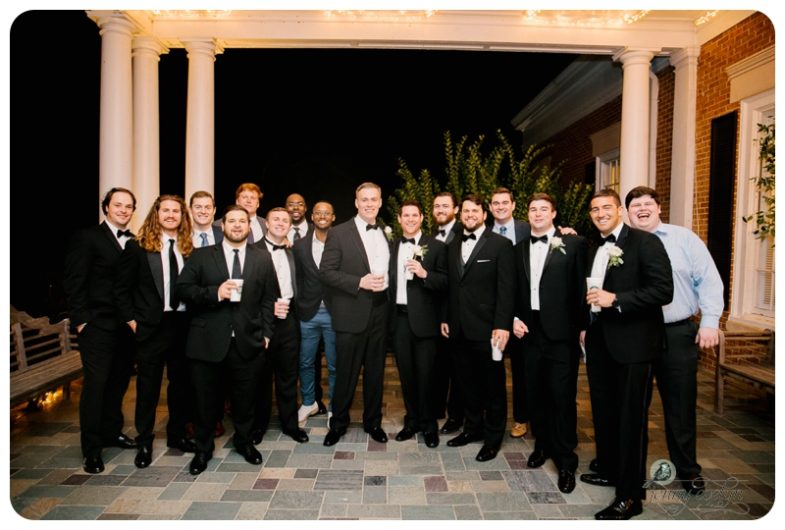 So much dancing!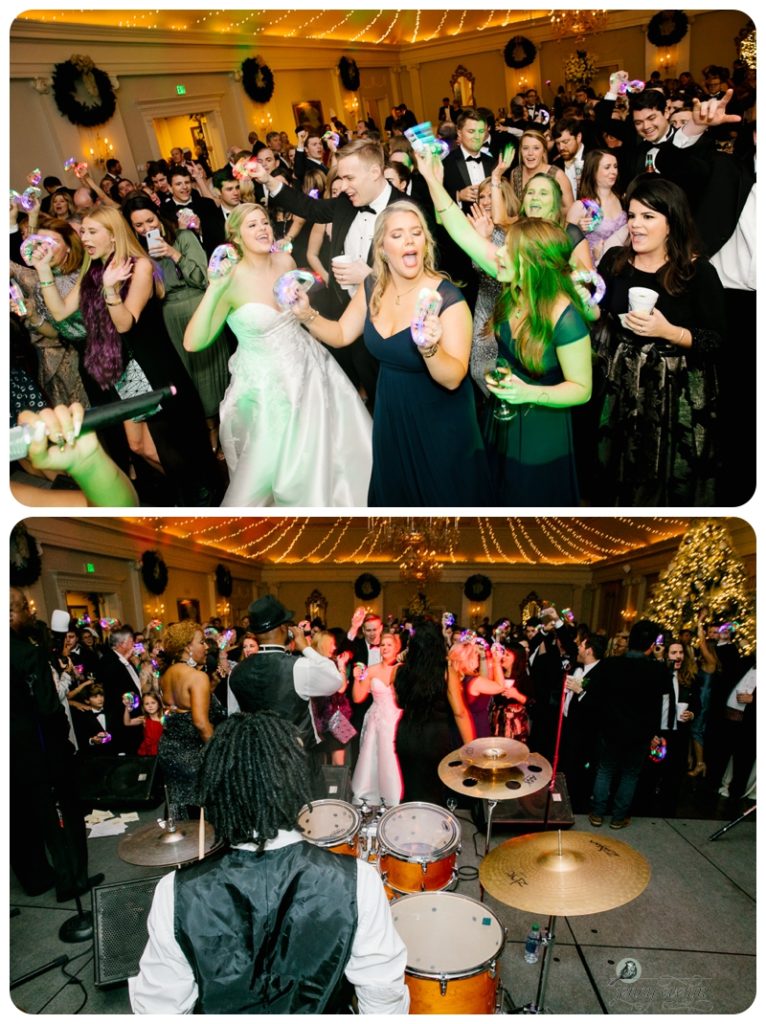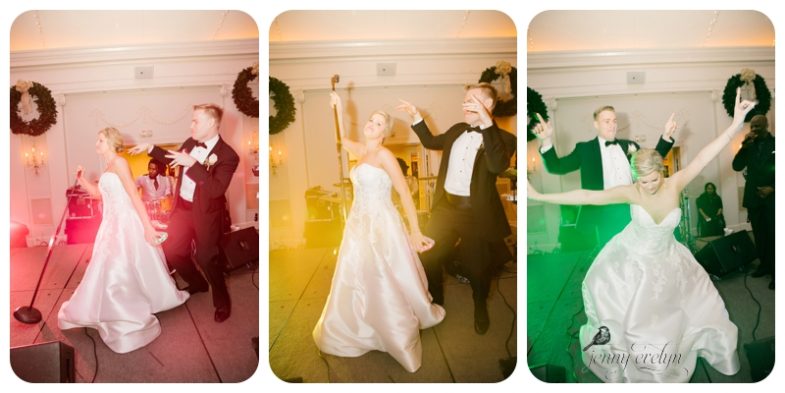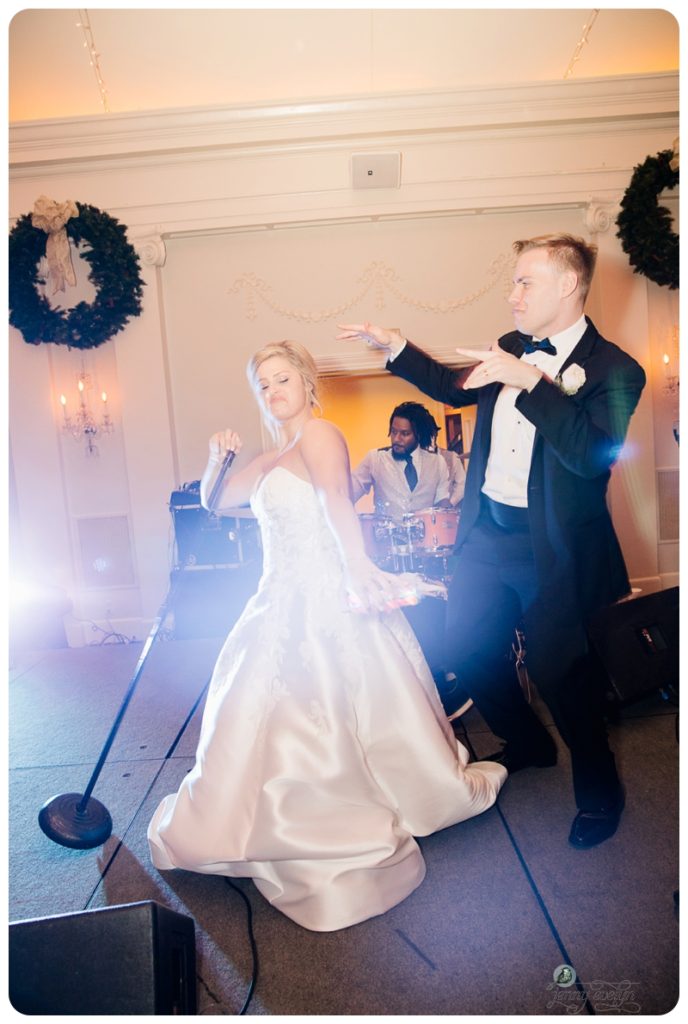 The couple ran though brightly colored confetti for their exit so we had to do a fun pic with the confetti!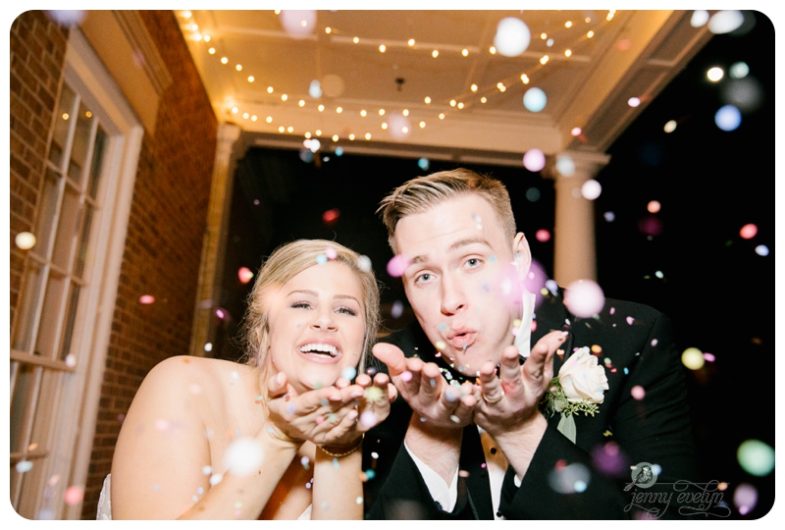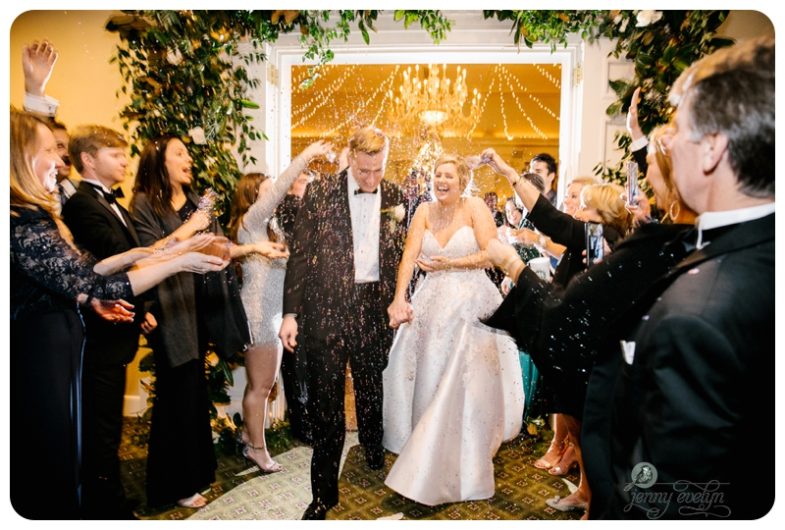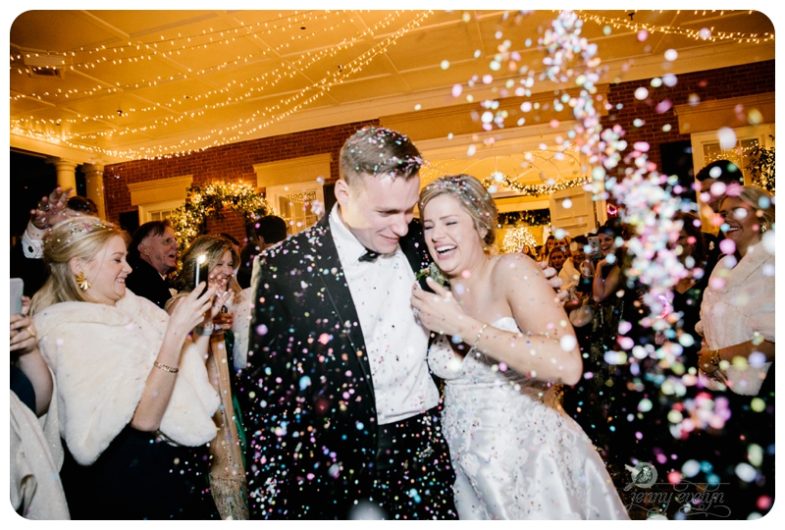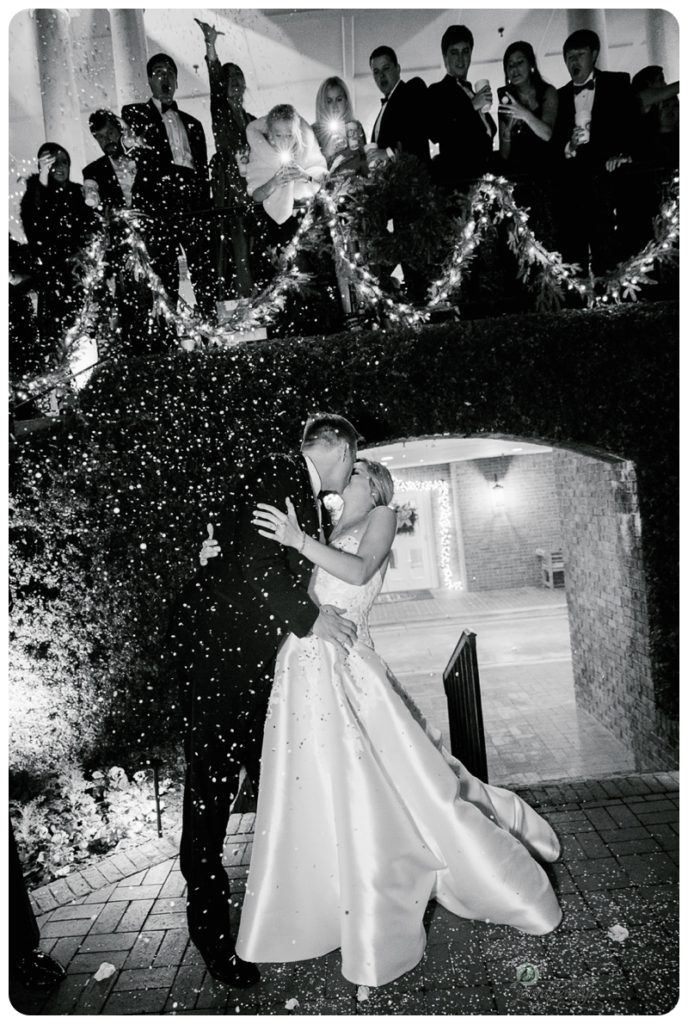 Thanks so much Maggie and Thomas for allowing me to be part of your day! It was such a blessing to get to know you both and see how big your hearts are for each other and everyone you encounter!
Comments are closed.