Peterson & Blake
November 8, 2019 |
Peterson and Blake had the most perfect wedding day at Emerson Ballroom. The courtyard is just the most perfect spot for an outdoor wedding and the stunning ballroom was so much fun for their reception! It was such a great day and I had the honor to work along side some amazing macon, Ga vendors I'll list below! Enjoy a look at their day!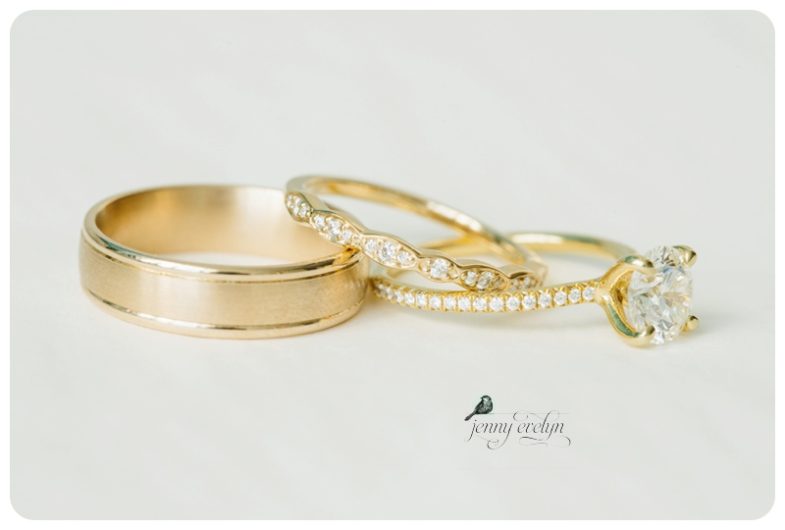 Her "something old" was a personal touch! Peterson's great great grandmothers wedding ring that was given to her by her grandmother. The perl bracelet was a gift from her daddy and the earrings added the perfect amount of bling!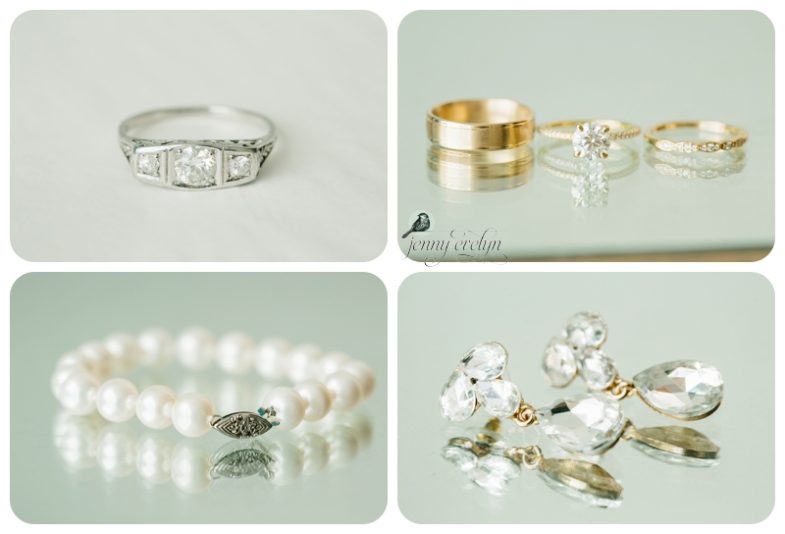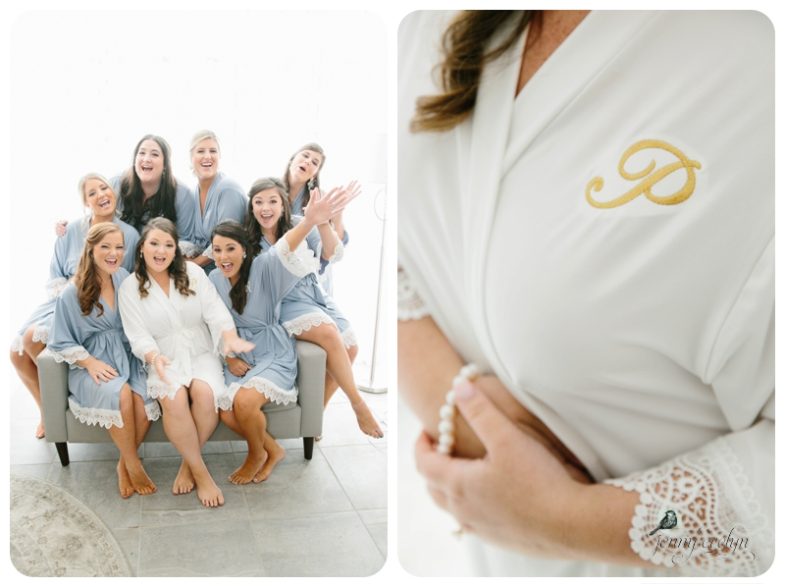 The perfect Hayley Paige Dress from the White Magnolia Bridal Collection.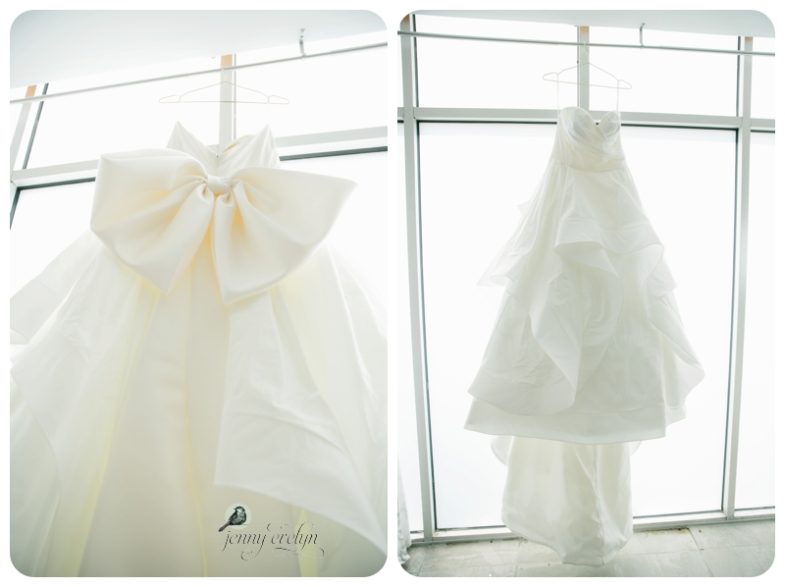 I love when a bride has a special dress reveal with her bridesmaids!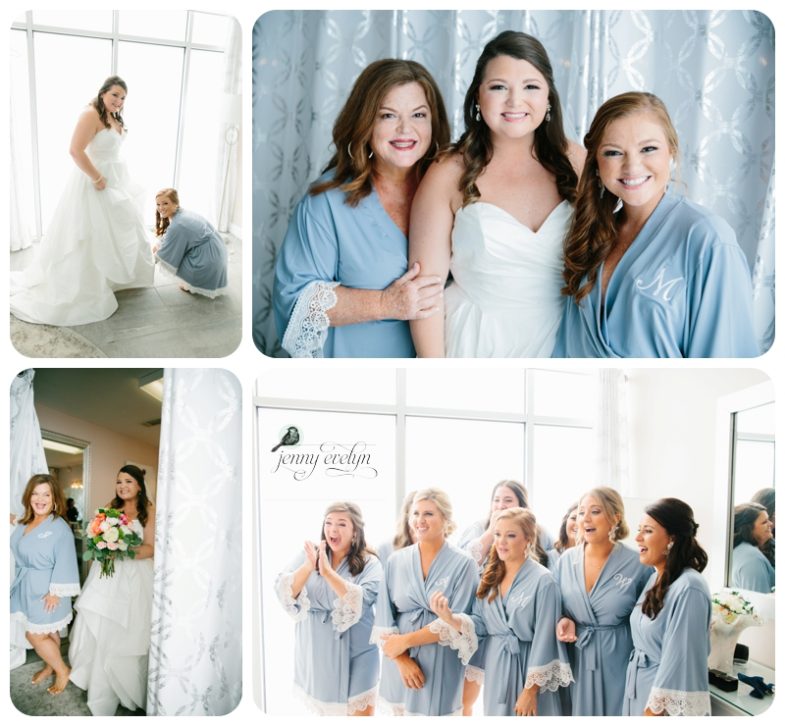 The brides veil was made by her high school buddy and talented artist Kelly Malone!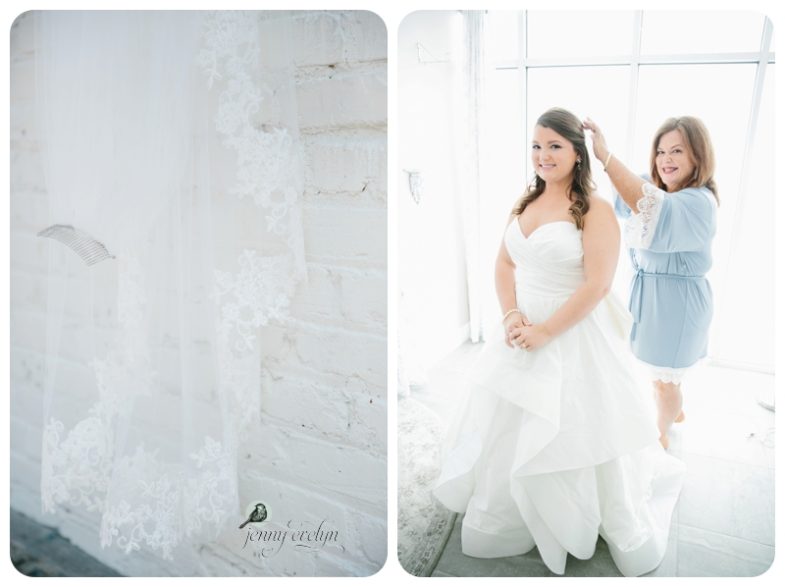 The bride and groom's intimate first look! There may have been a few tears!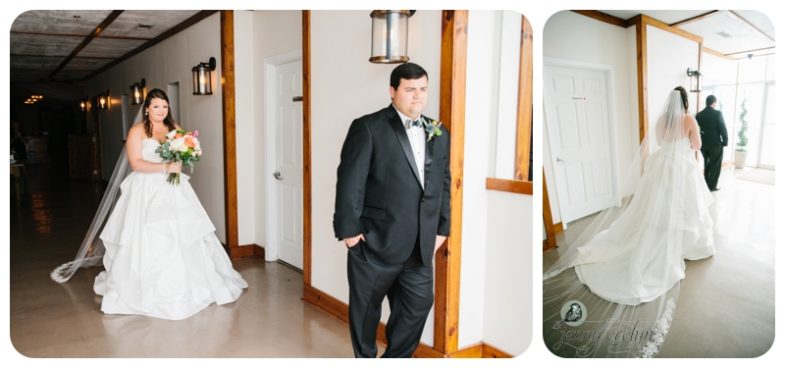 I mean how awesome is Blake's reaction!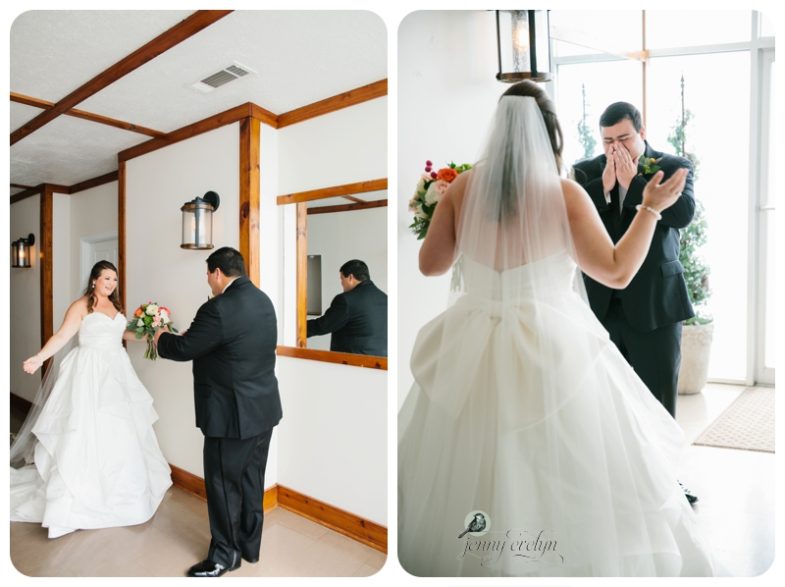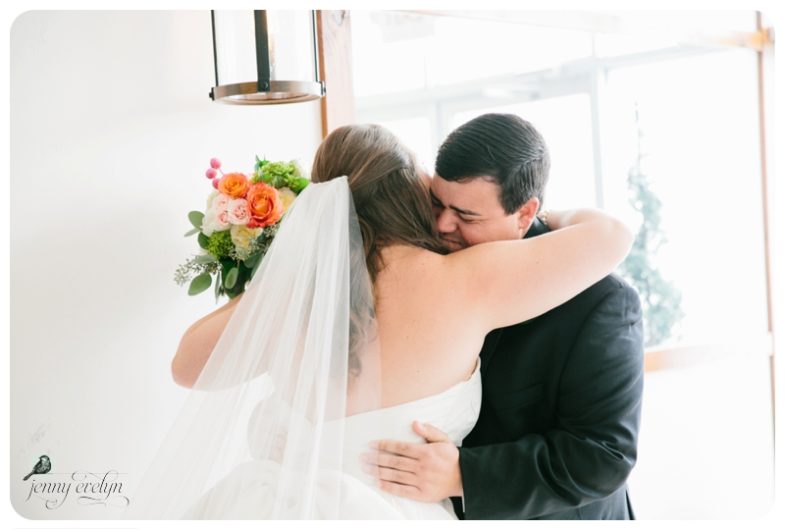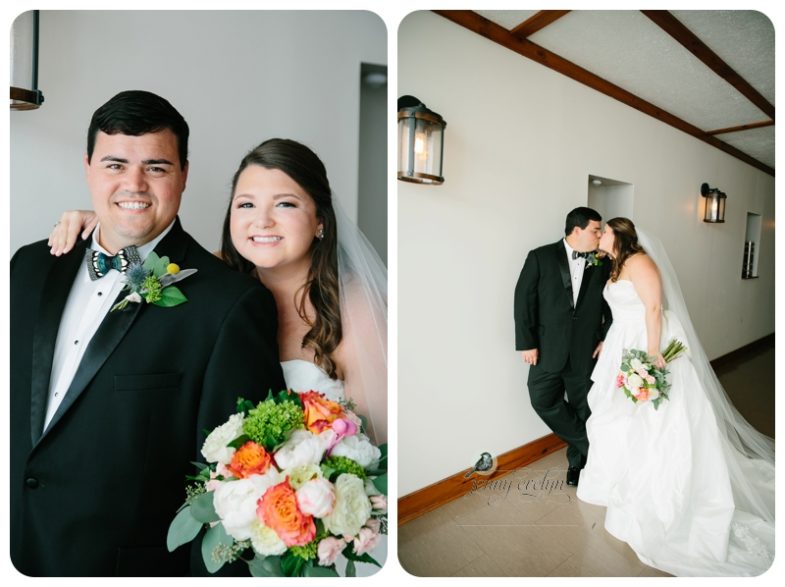 All the happy bright florals by the dream team Two Southern Designers.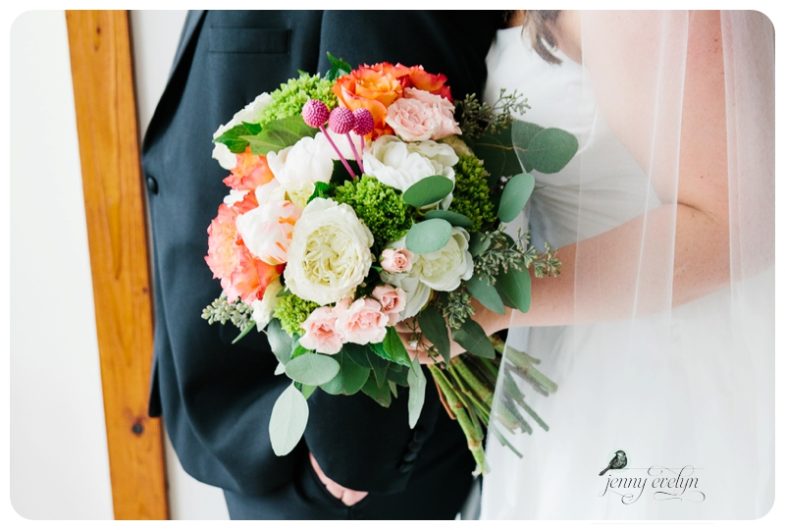 Y'all are just so sweet! I love seeing your love for each other!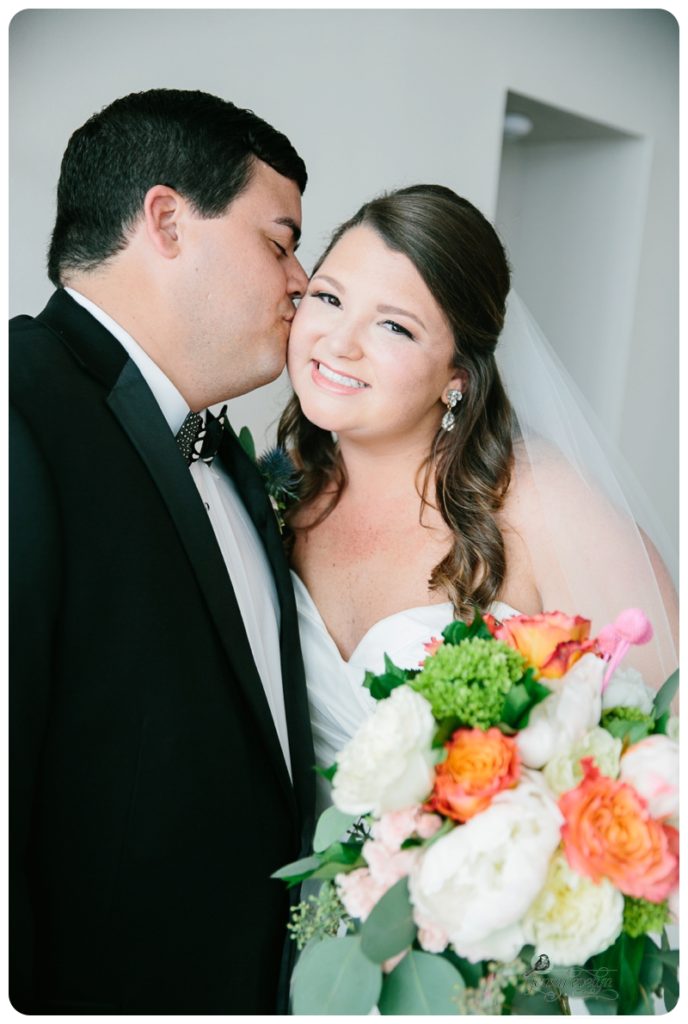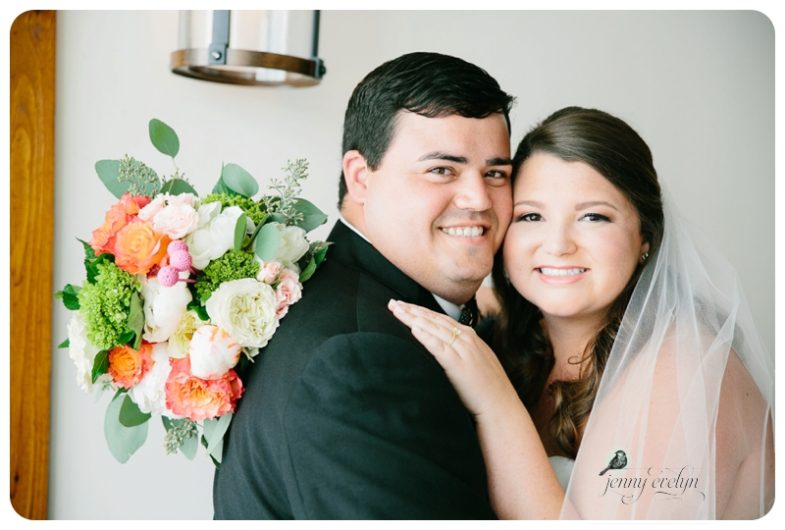 All the beautiful light!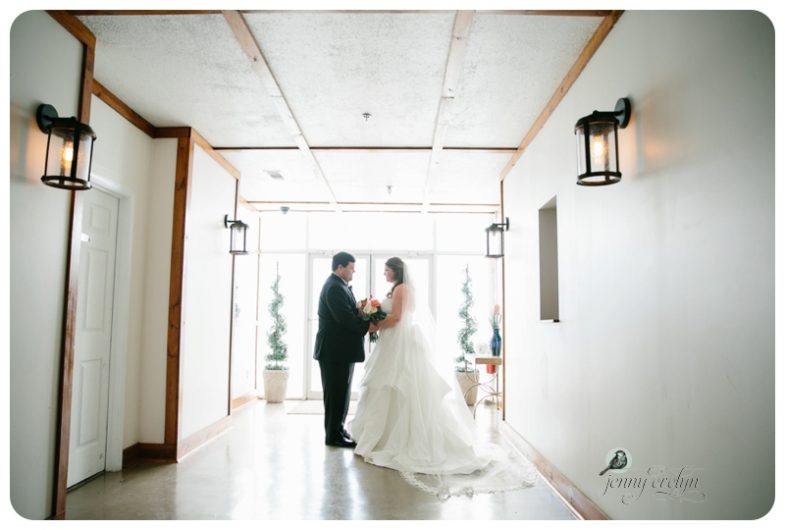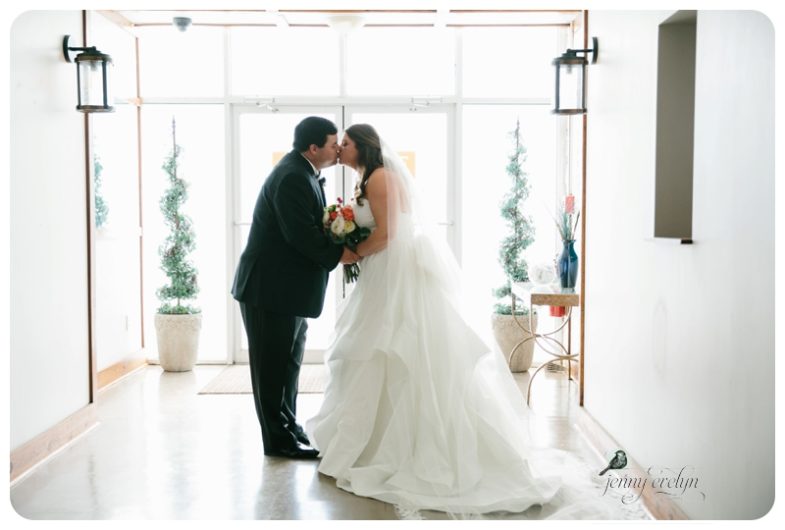 I had to do a few bridals in this beautiful light!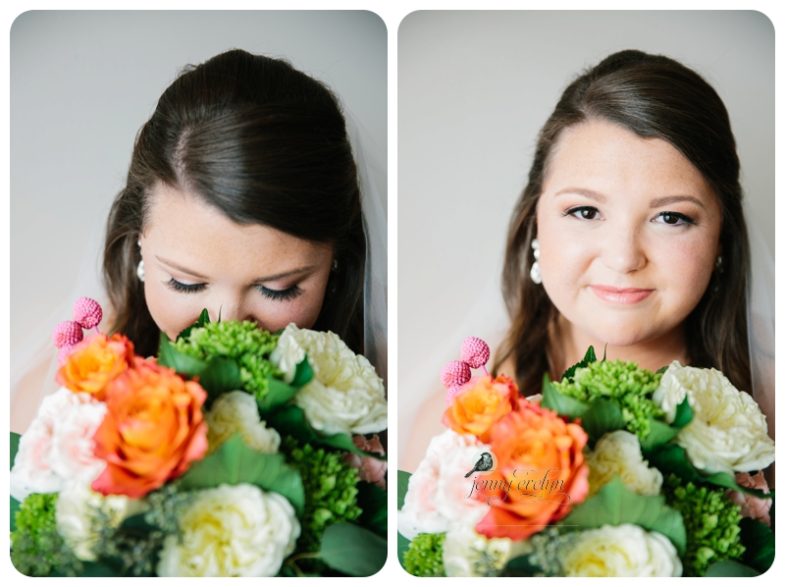 Shout out to Jenny and Jen from Amanda Jane for the perfect hair and make and both having cool names too!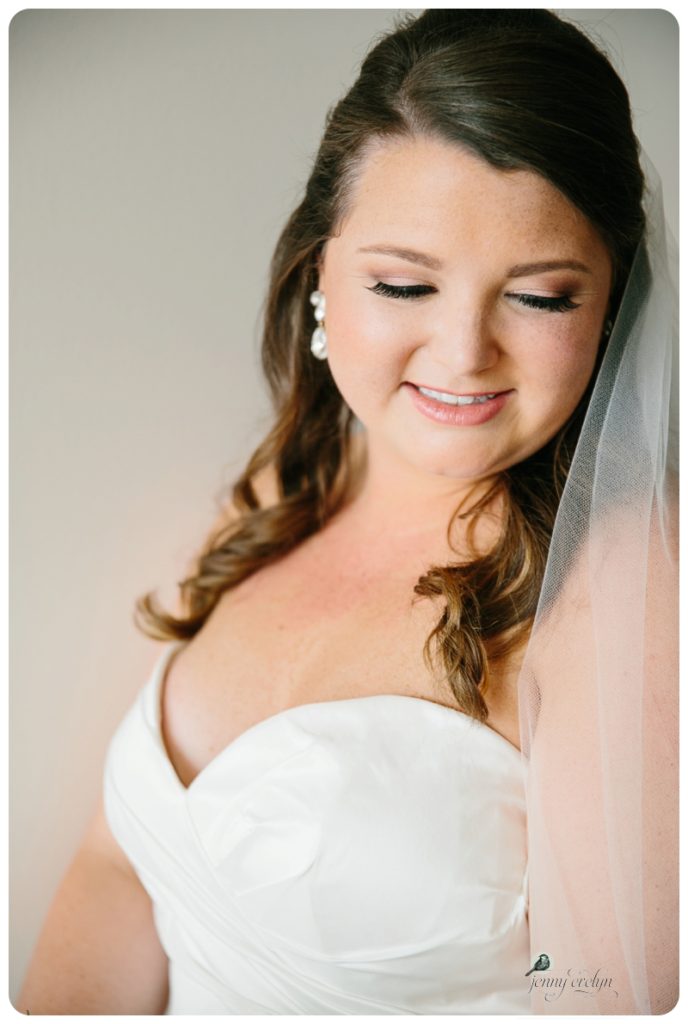 Yep that's me in action 🙂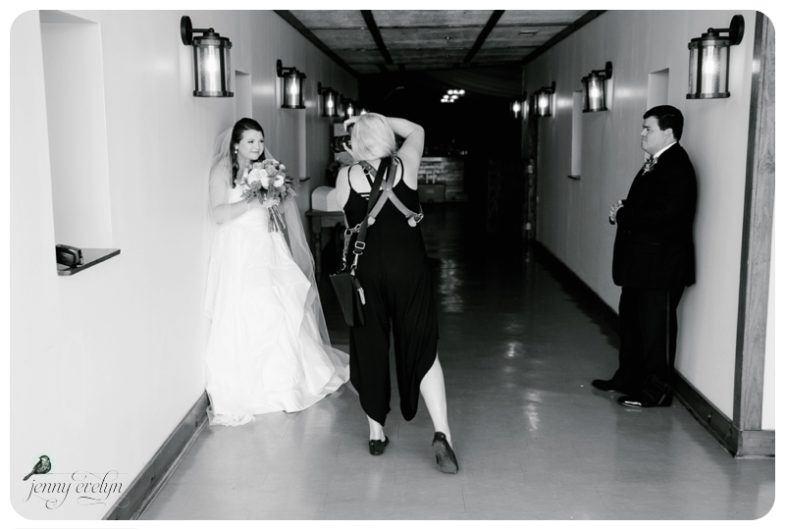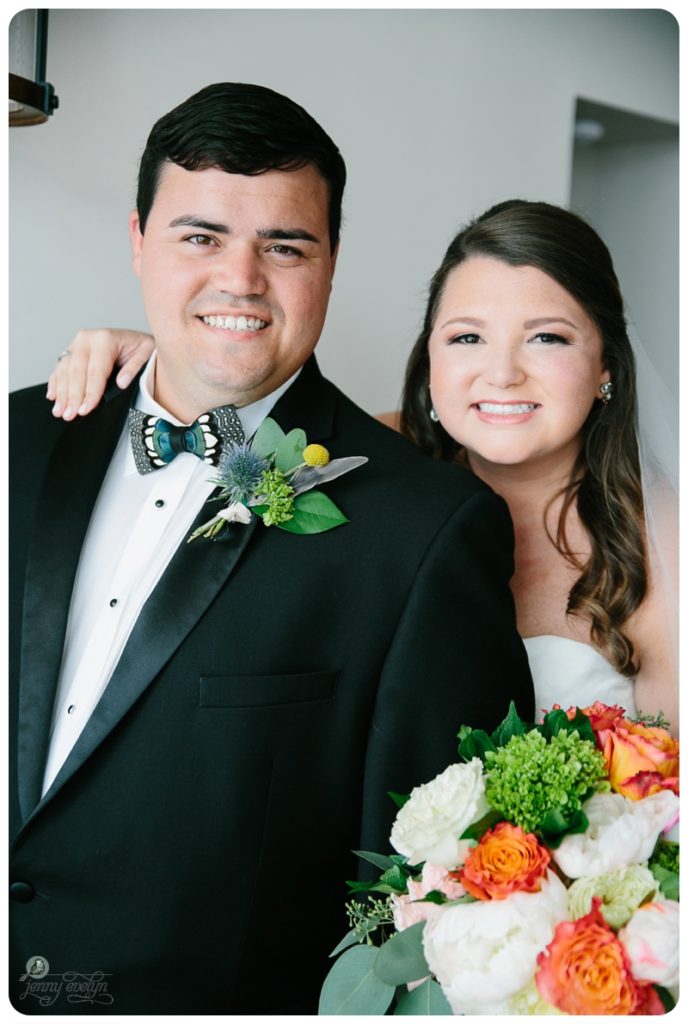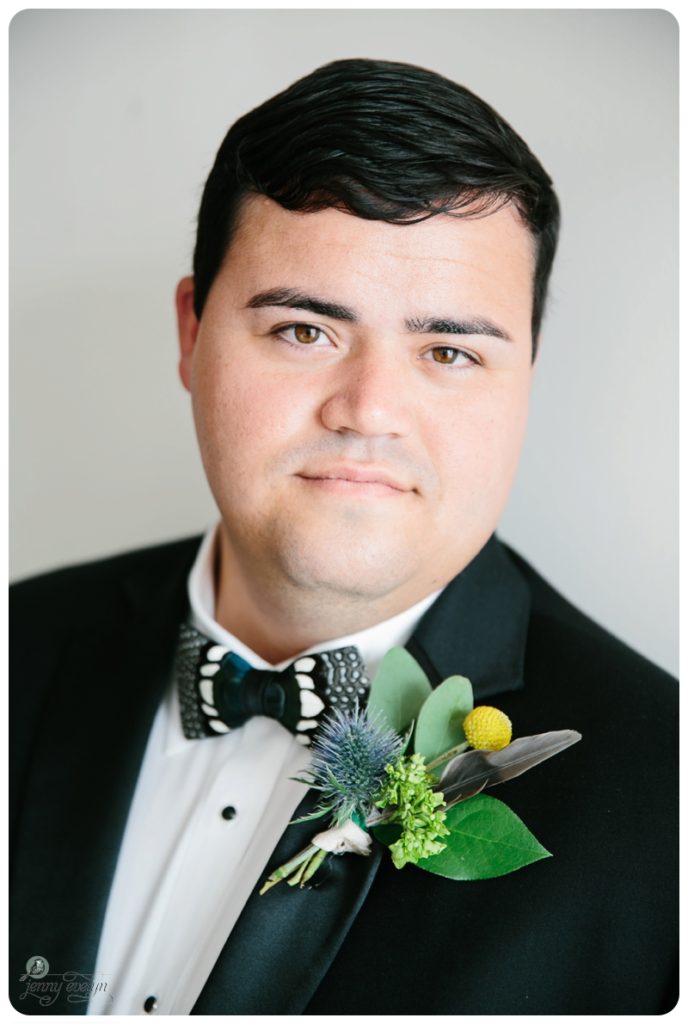 The courtyard at Emerson Ballroom. Just Dreamy!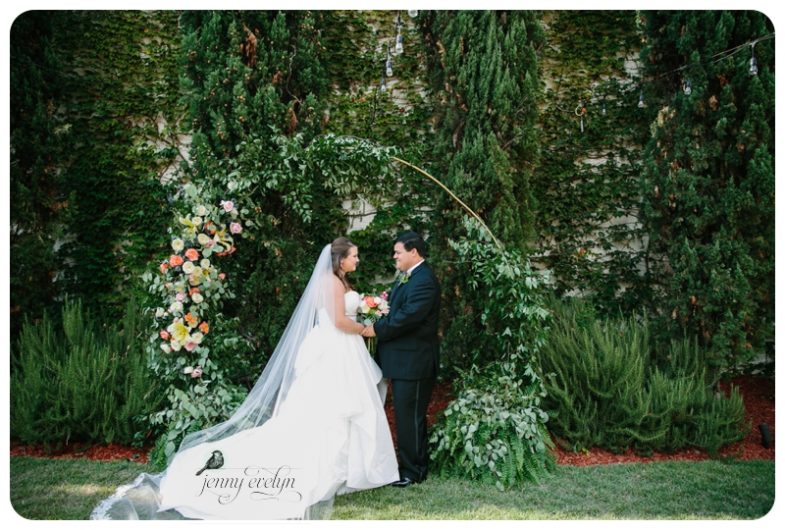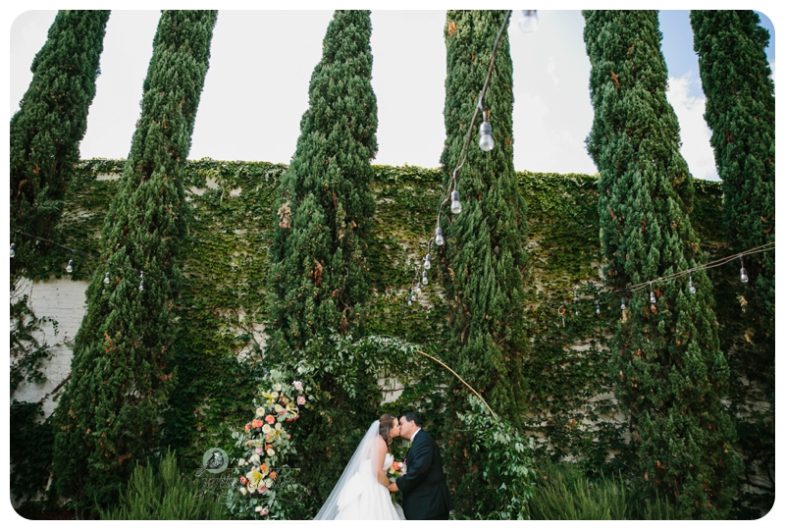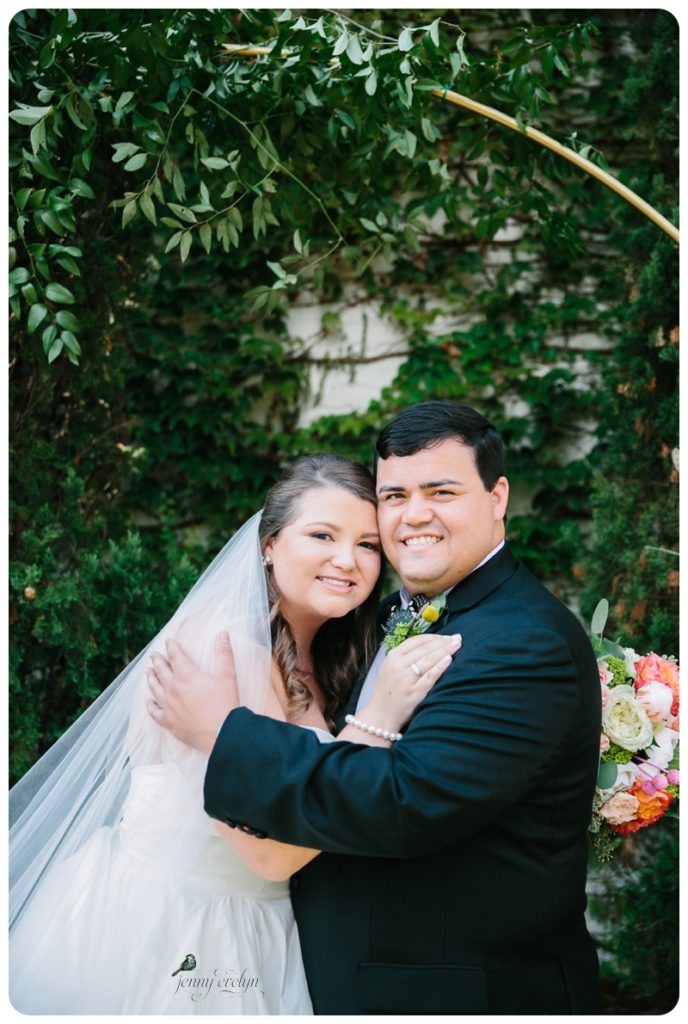 Ahhhhh!!! The light, the veil, the bride…. its everything!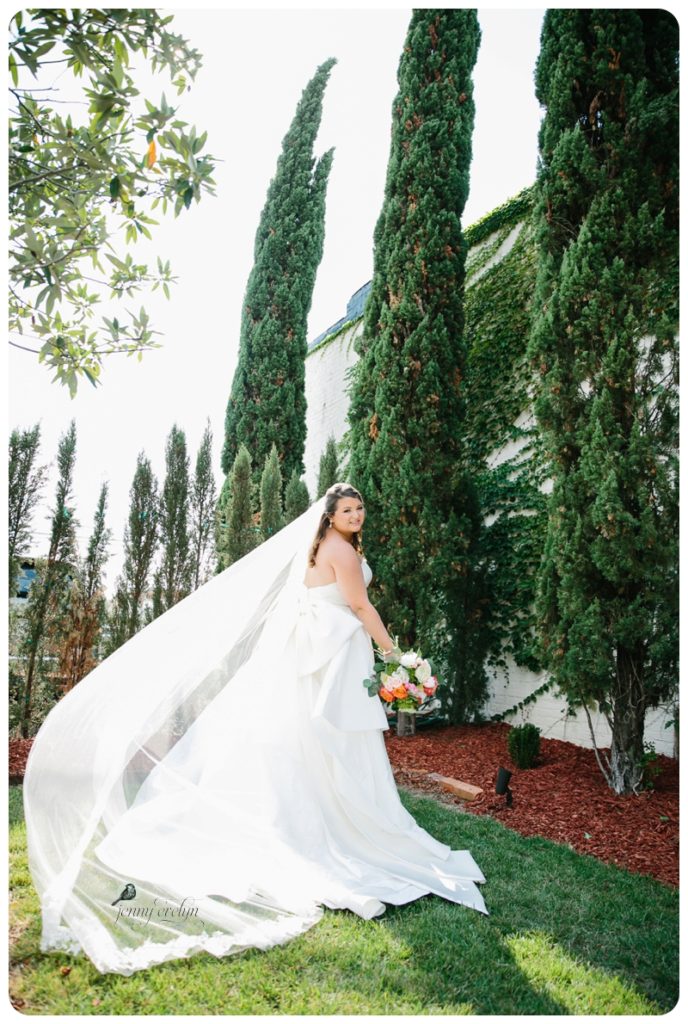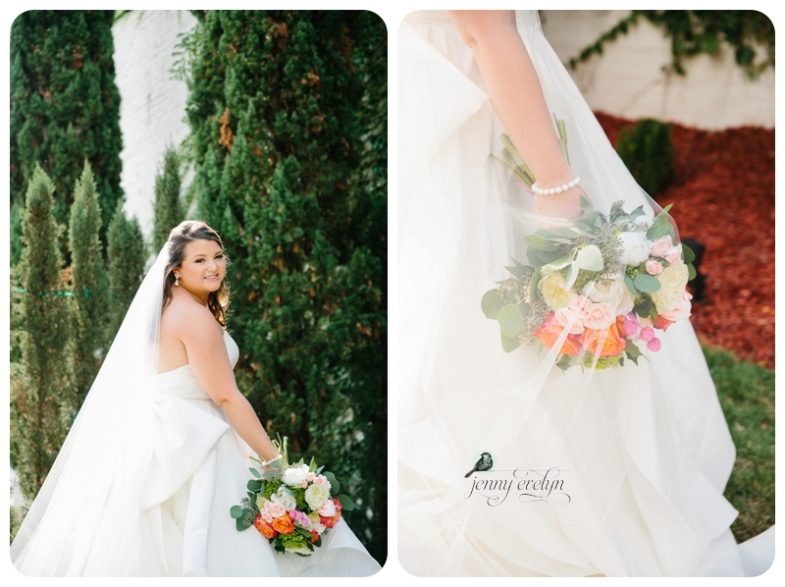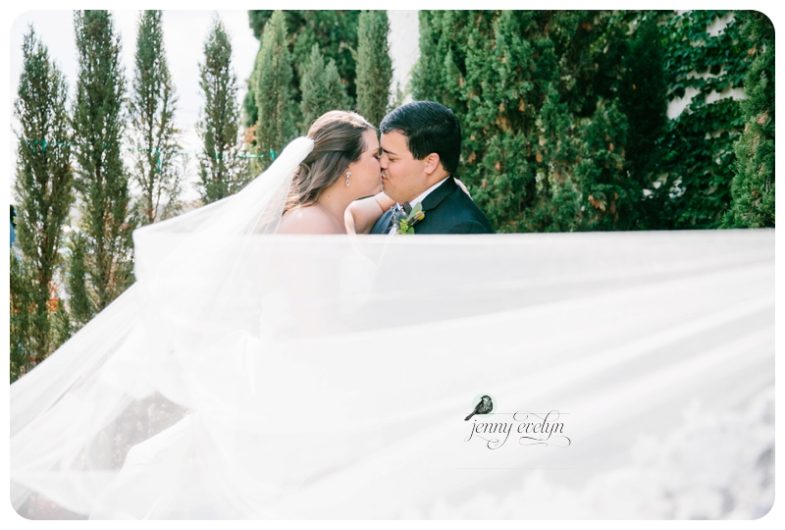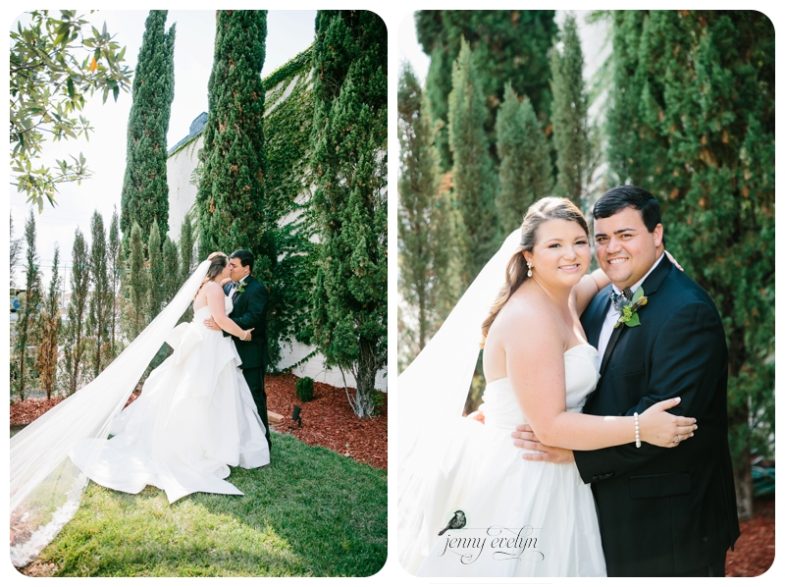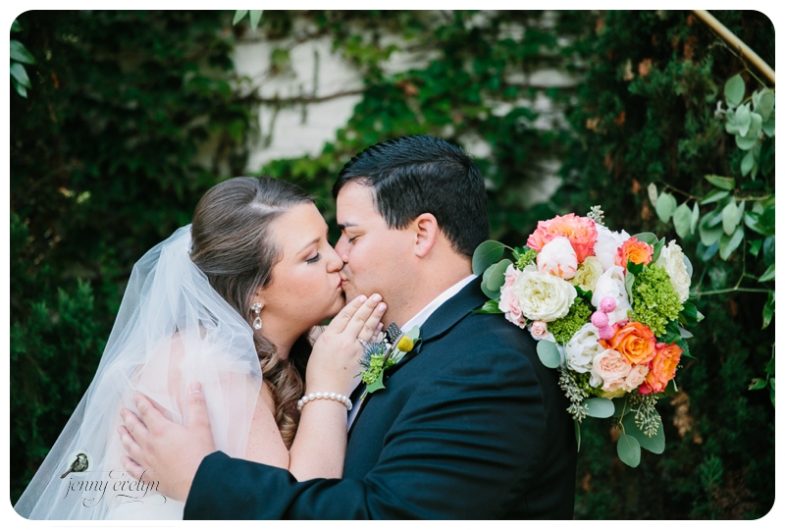 Not so bad yourself Blake!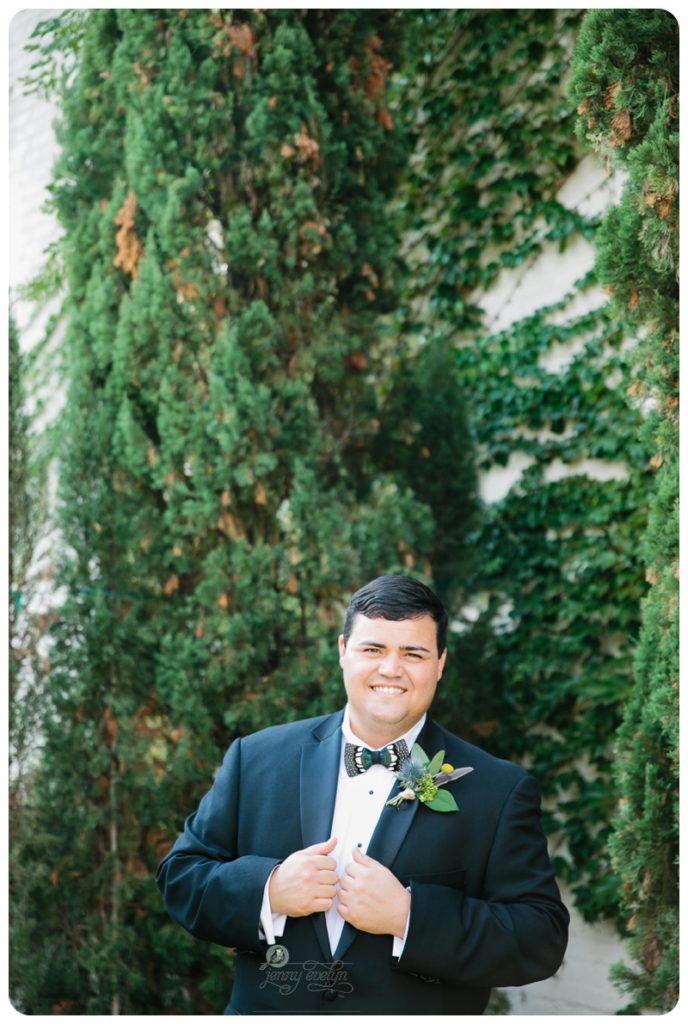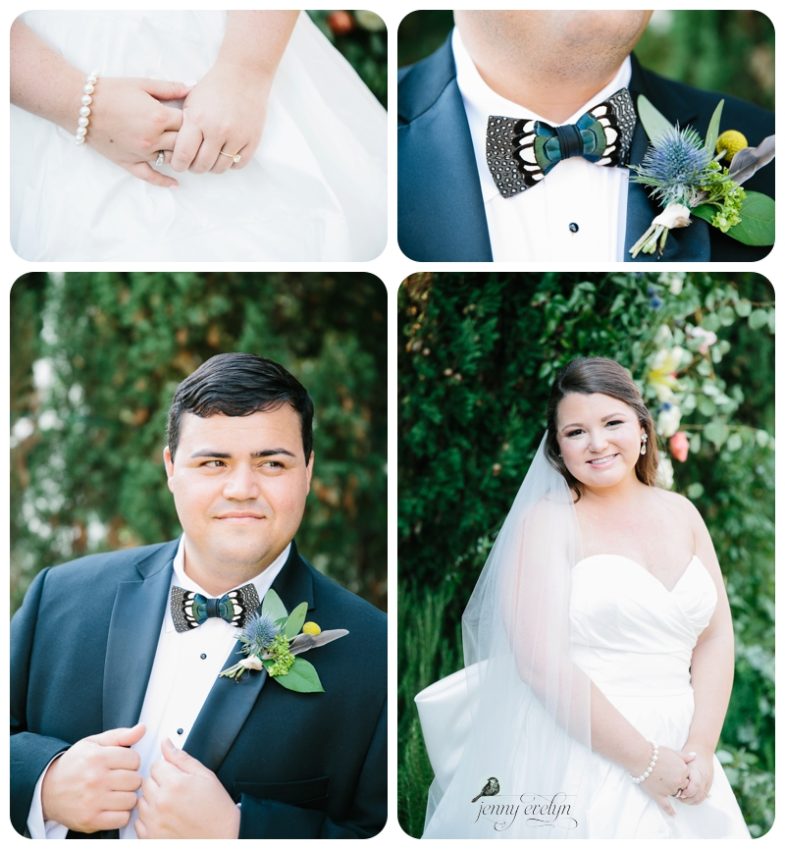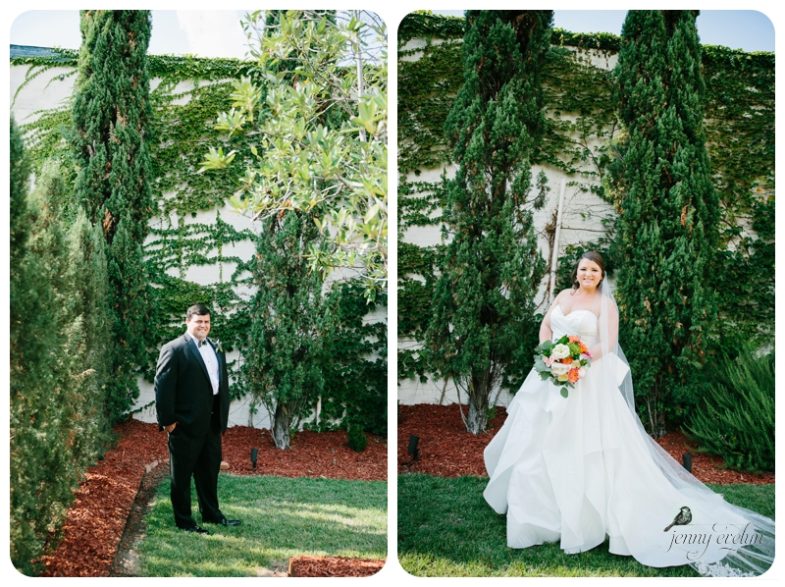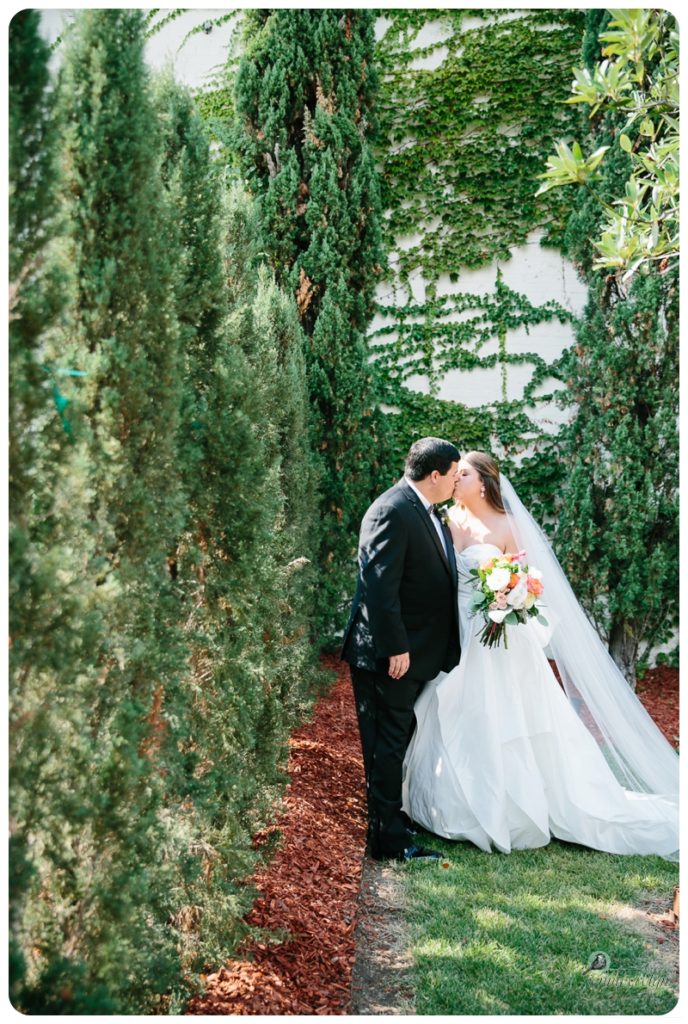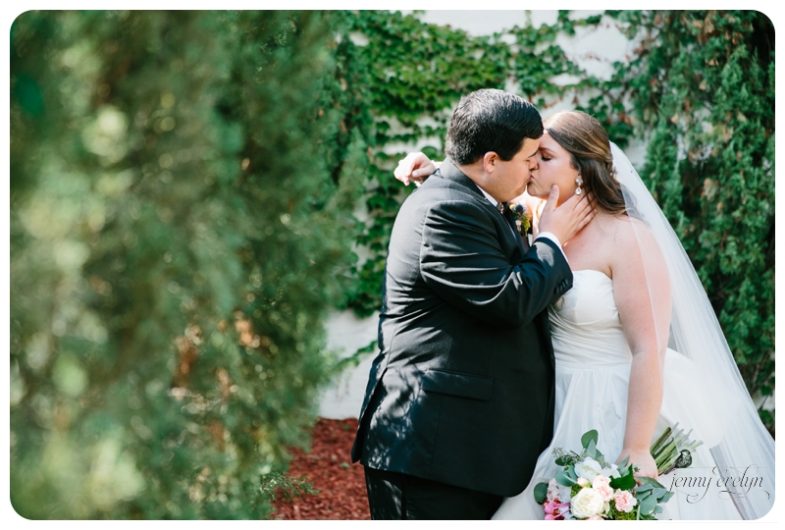 Such a great crew to spend the day with!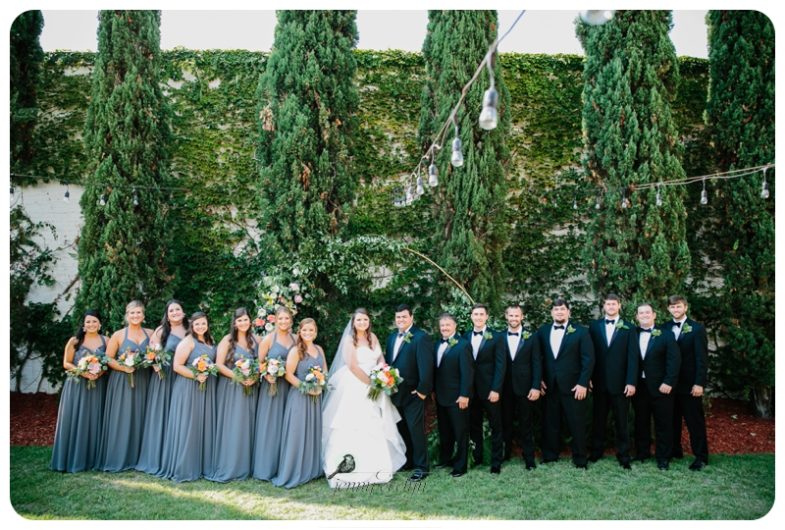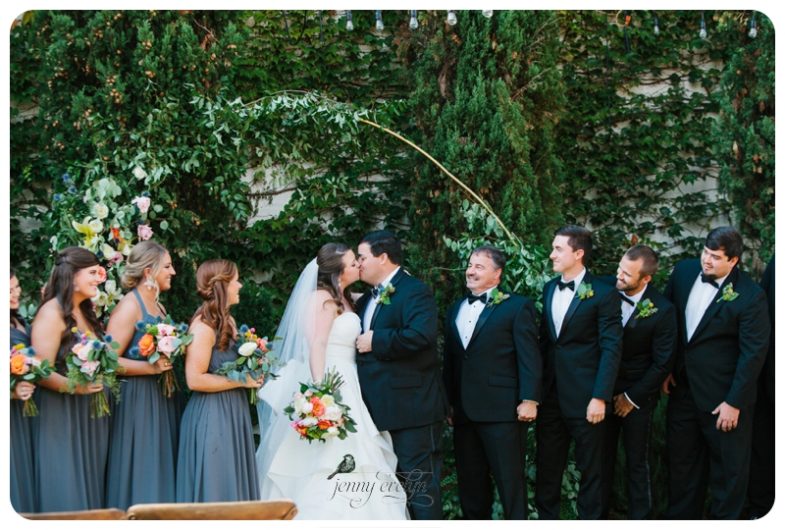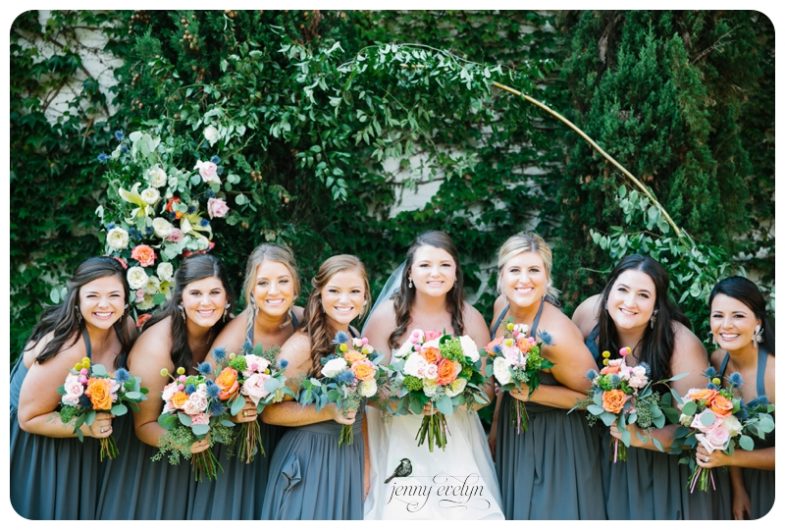 Love this of the gals!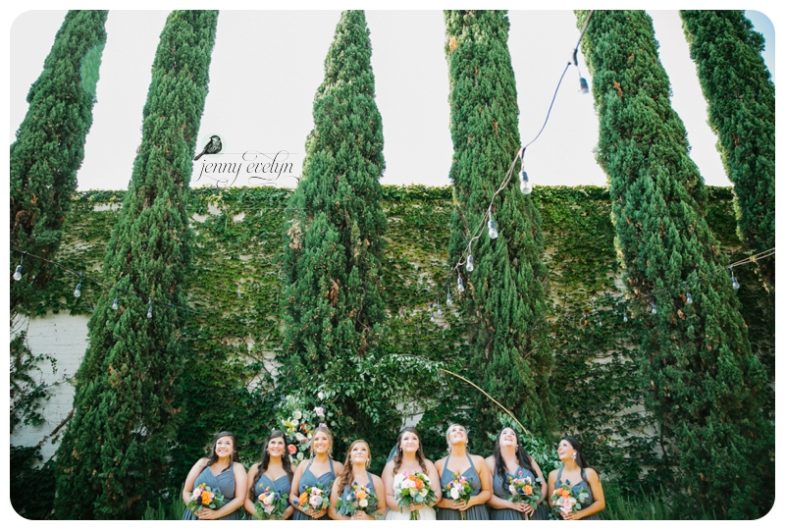 And all the bridesmaids rocks these fab floral earrings!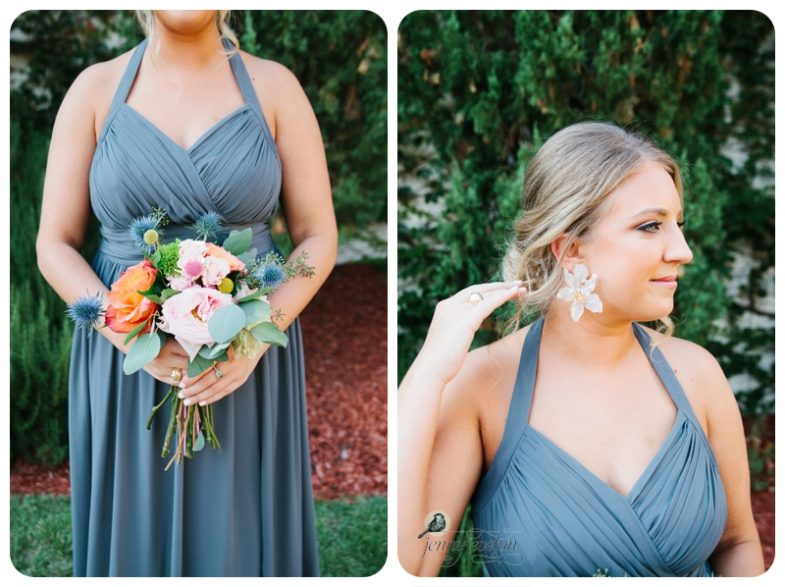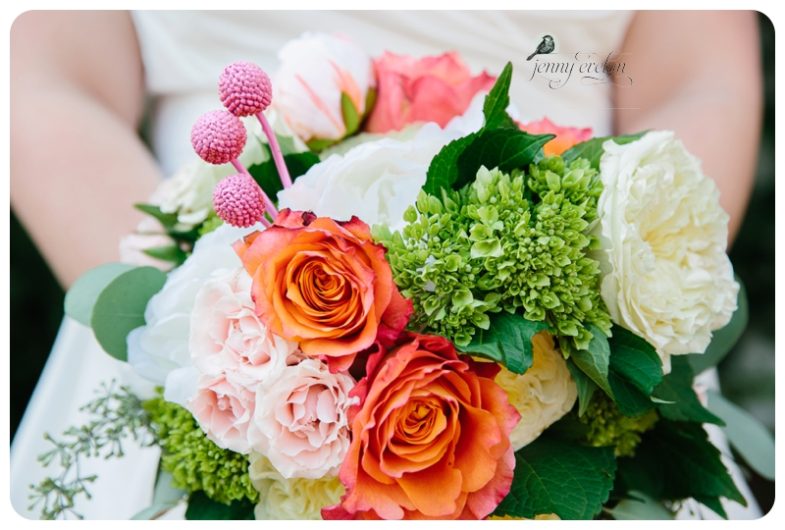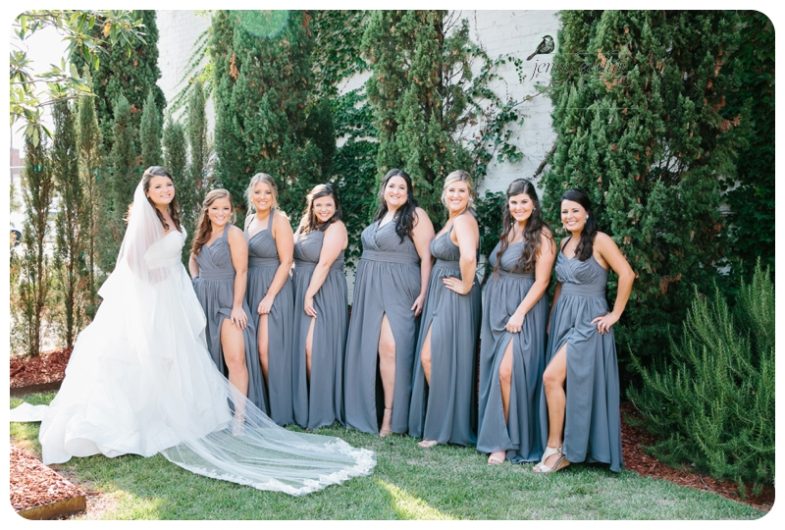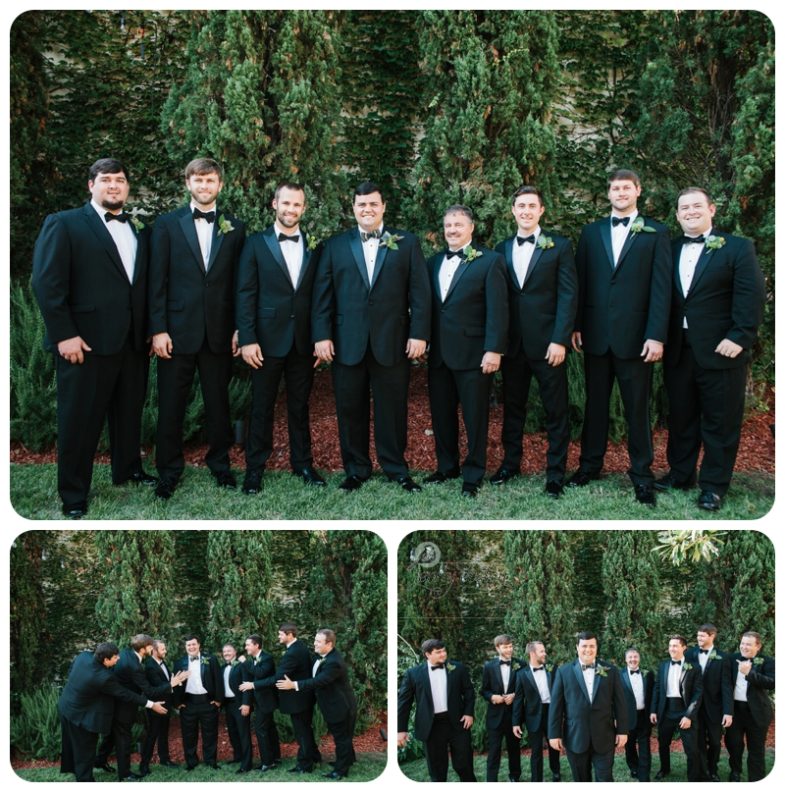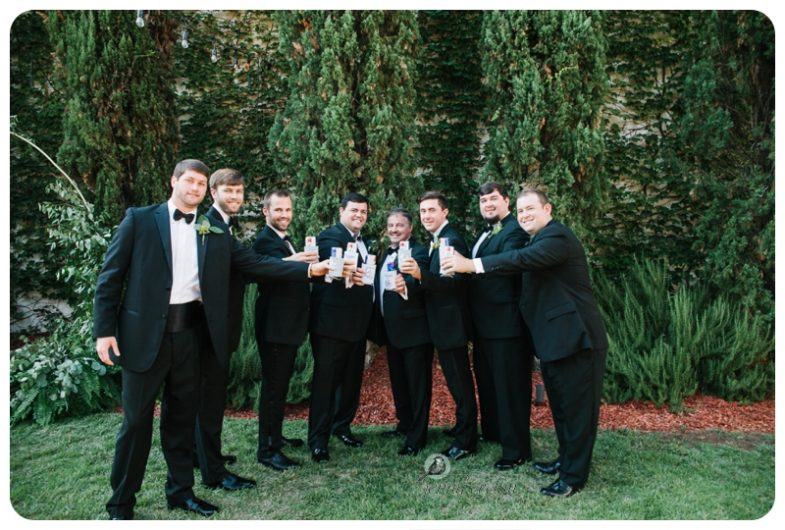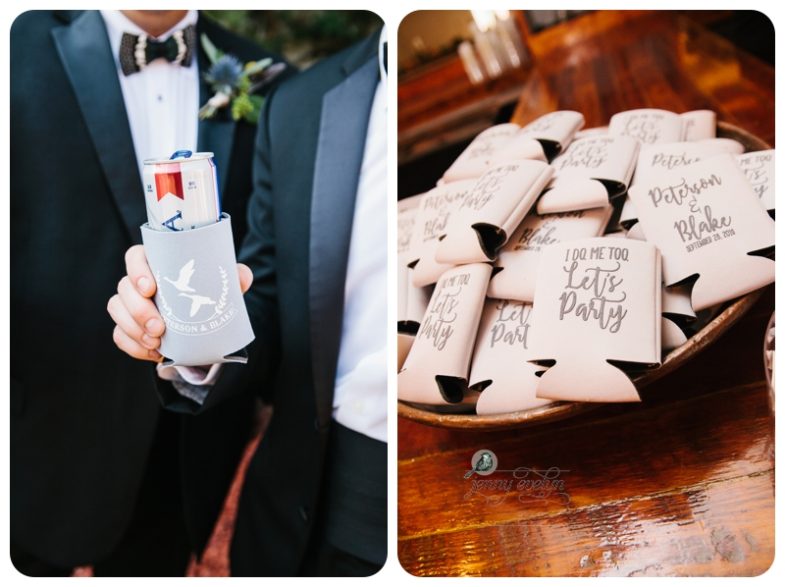 Another fun spot to photograph the bride and groom!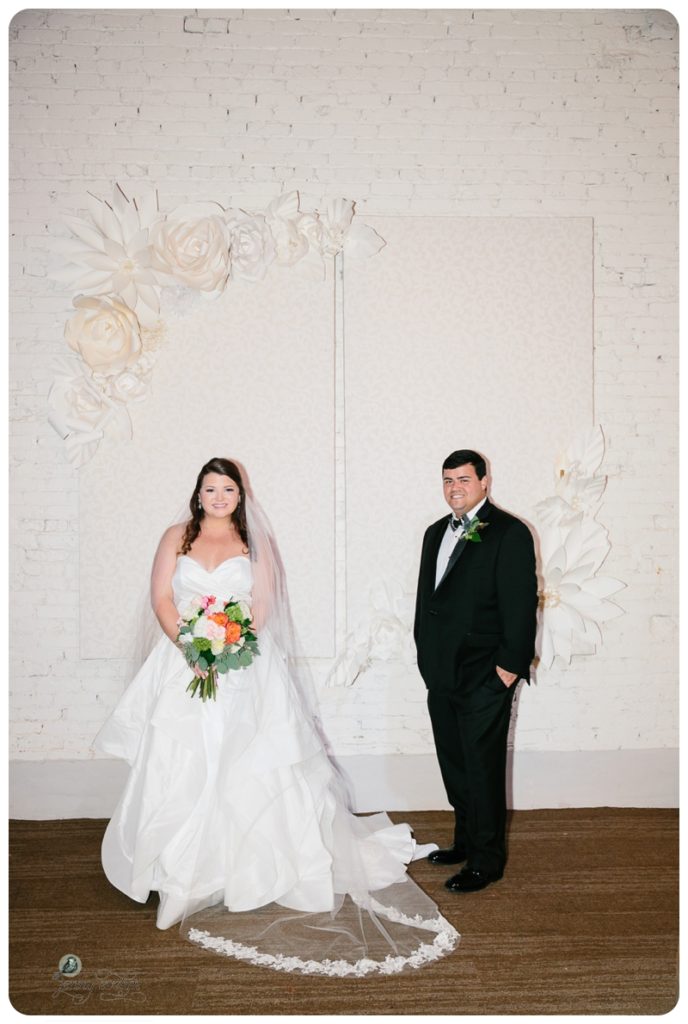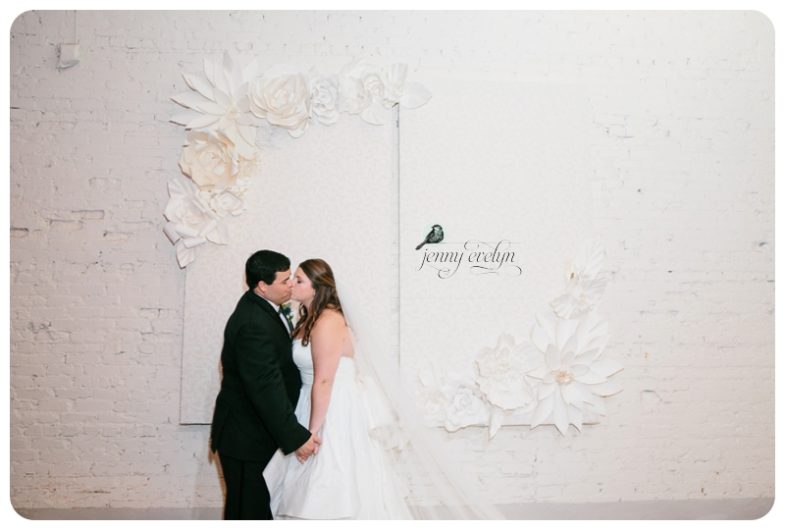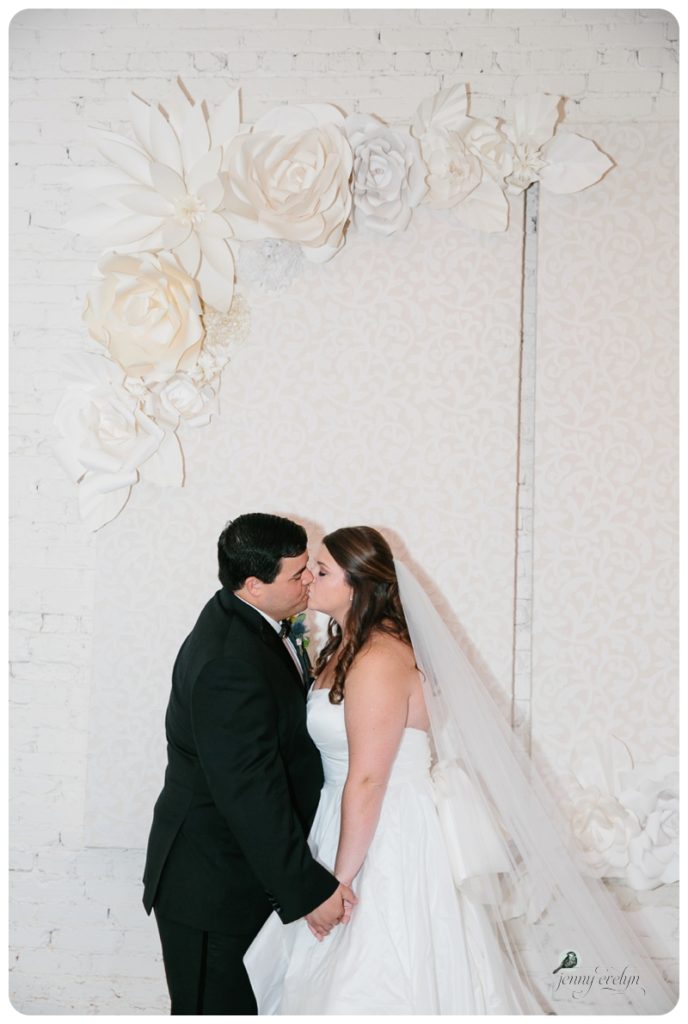 I had to take a classic under the veil shot! Peterson you are just stunning!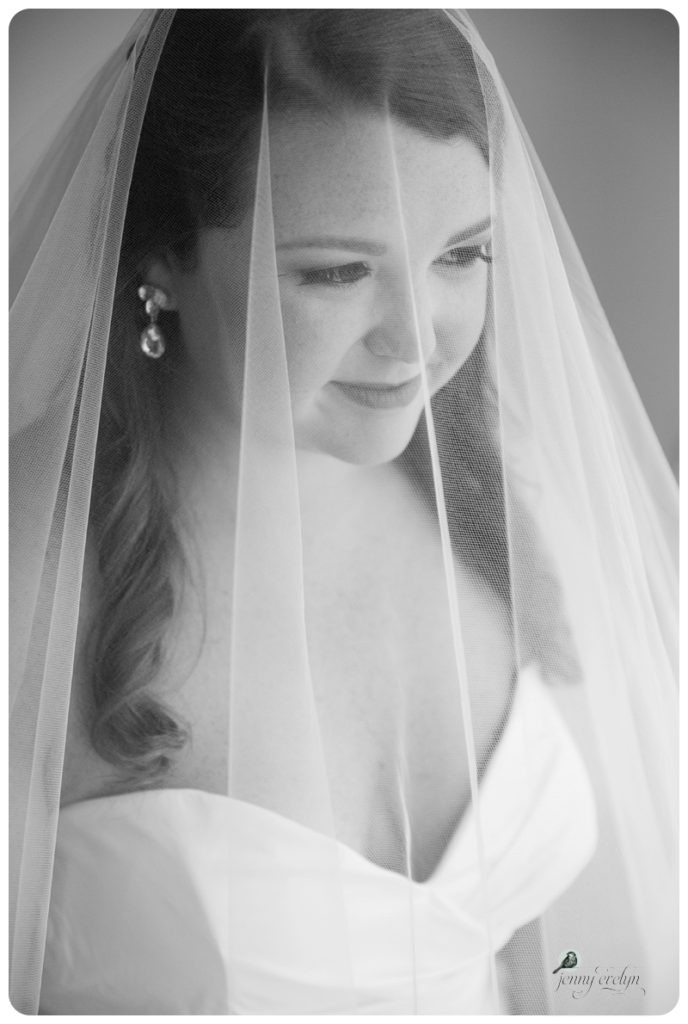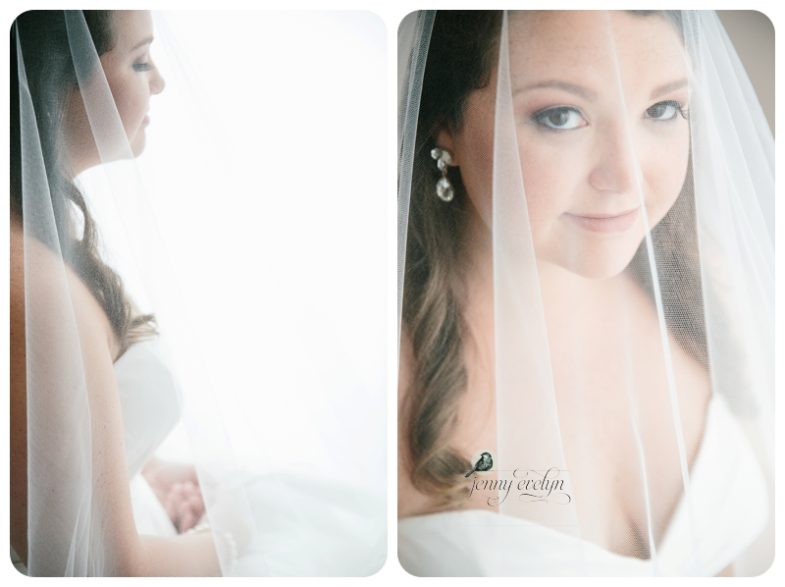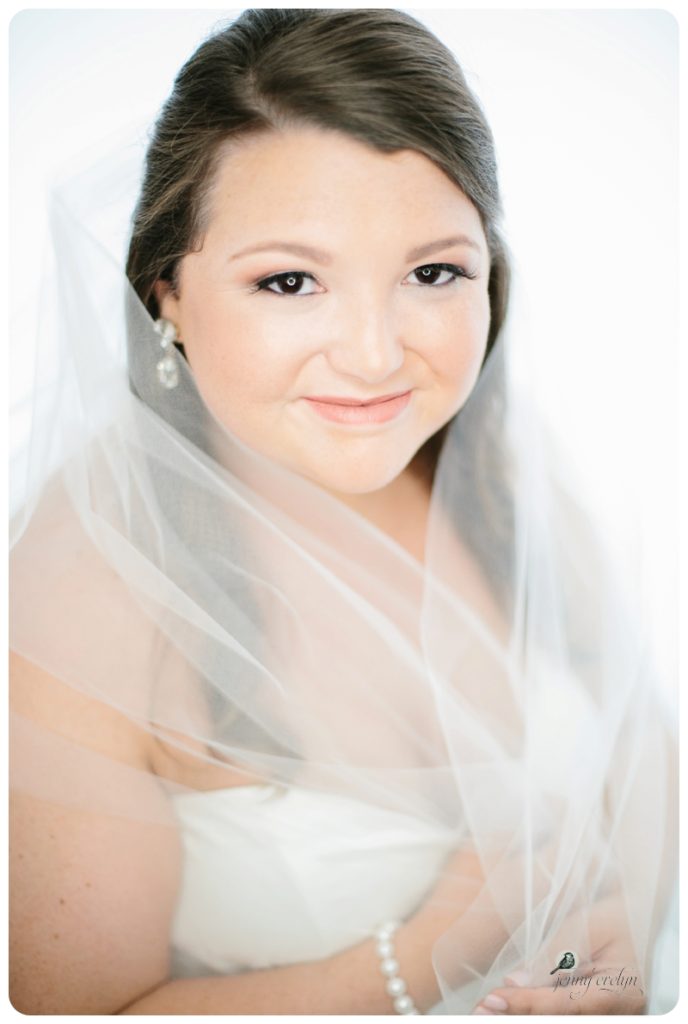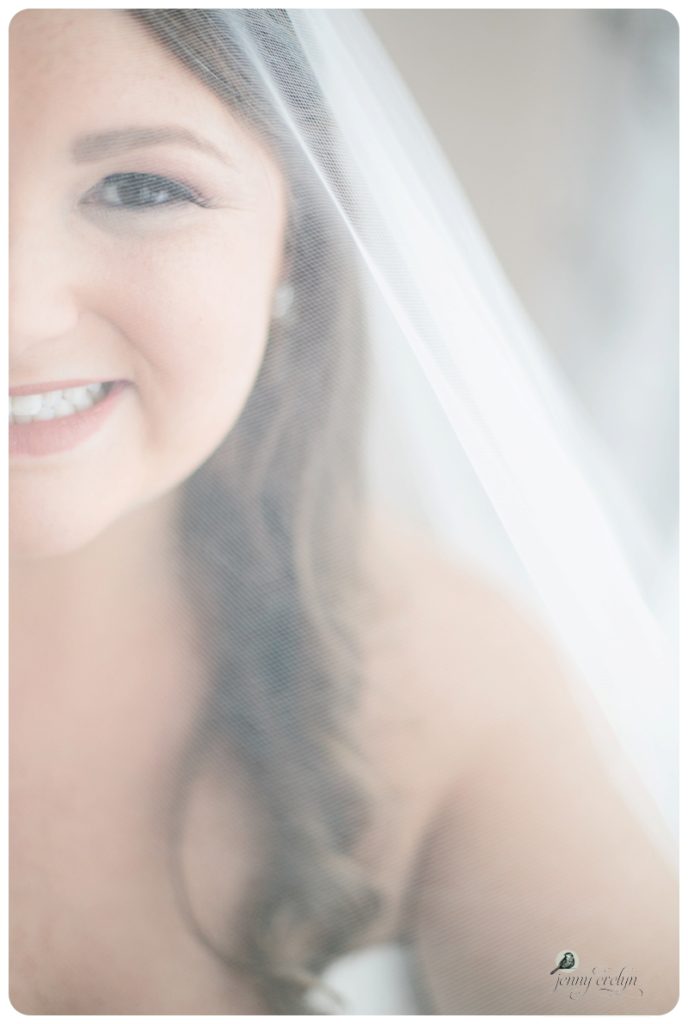 Some pre-ceremony details!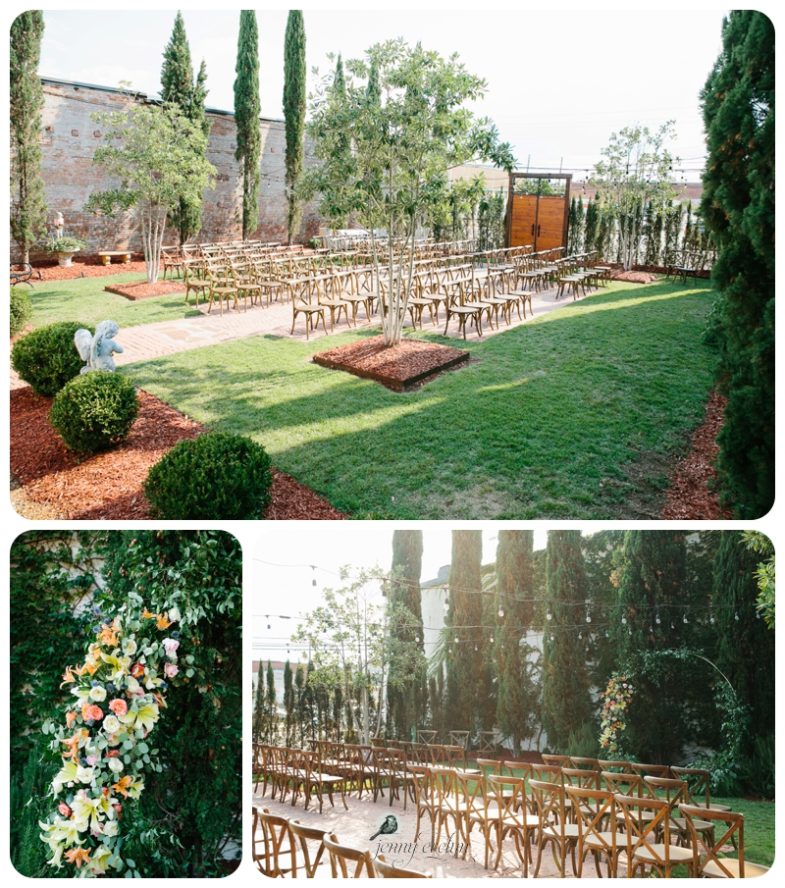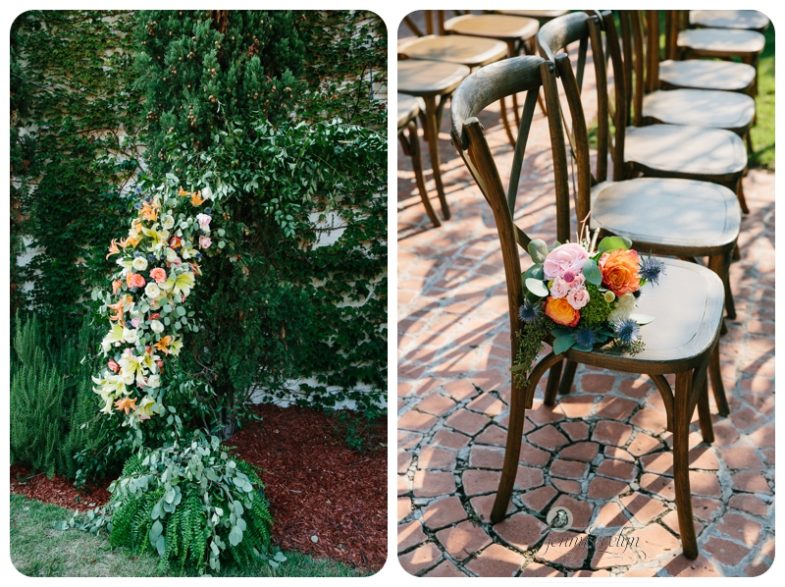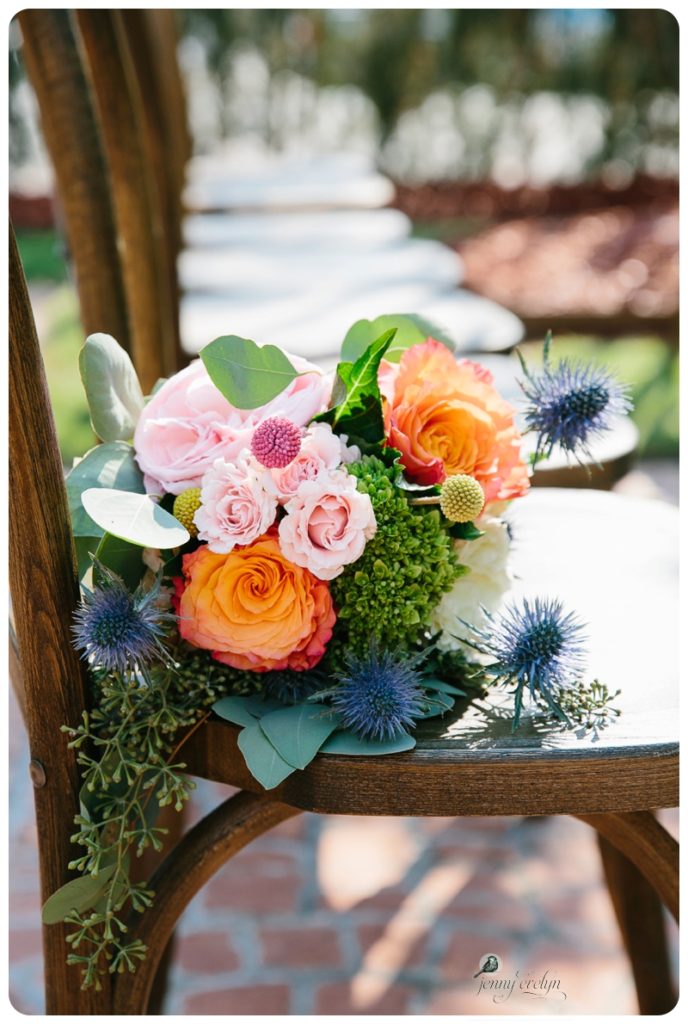 Details! Mints, fans for the program, fun napkins, matches, Koozies, this couple thought of every last details!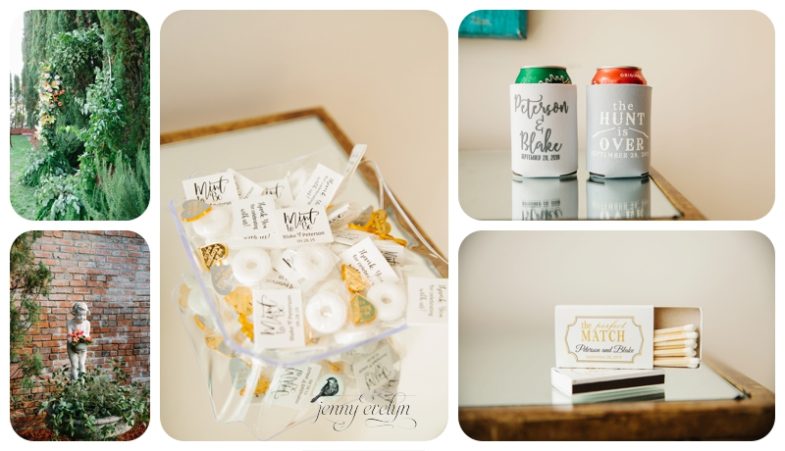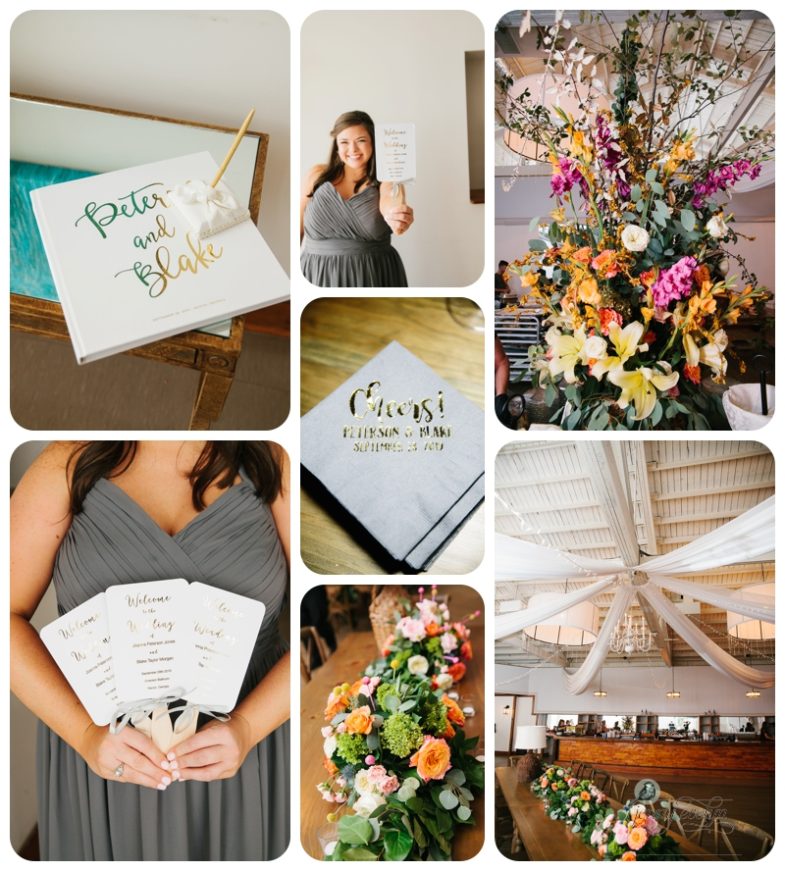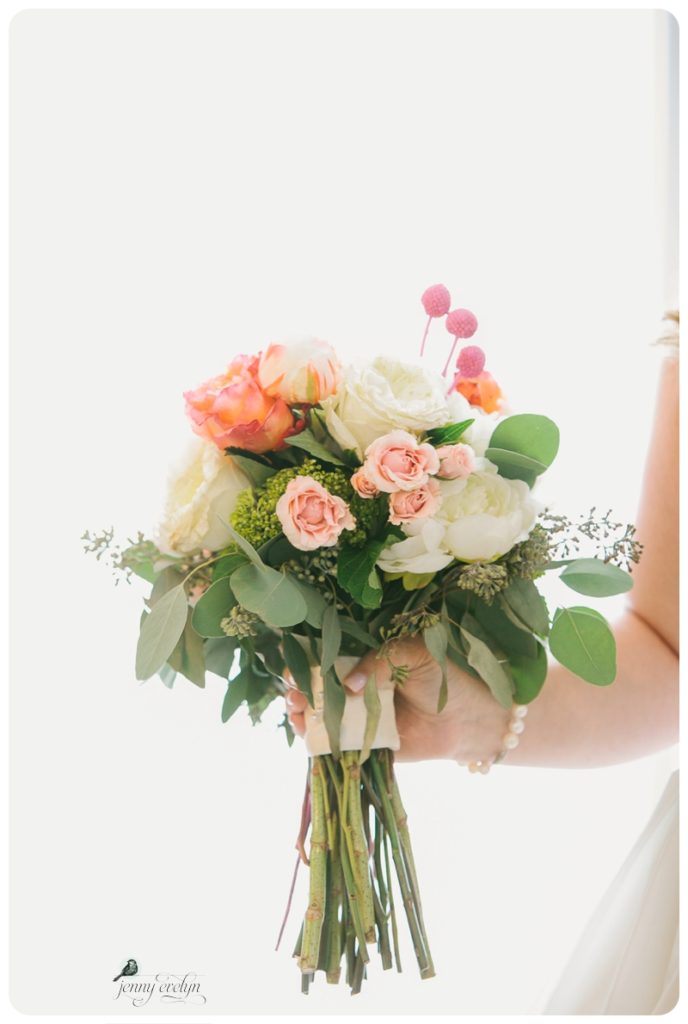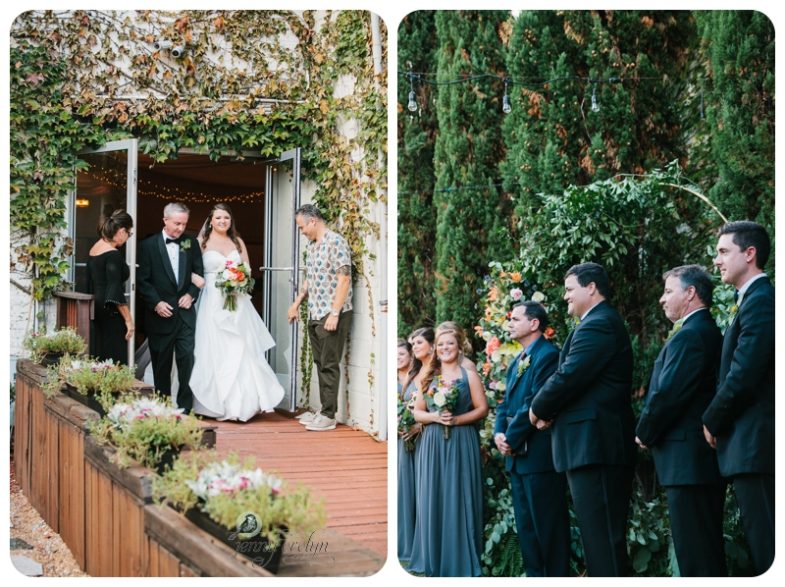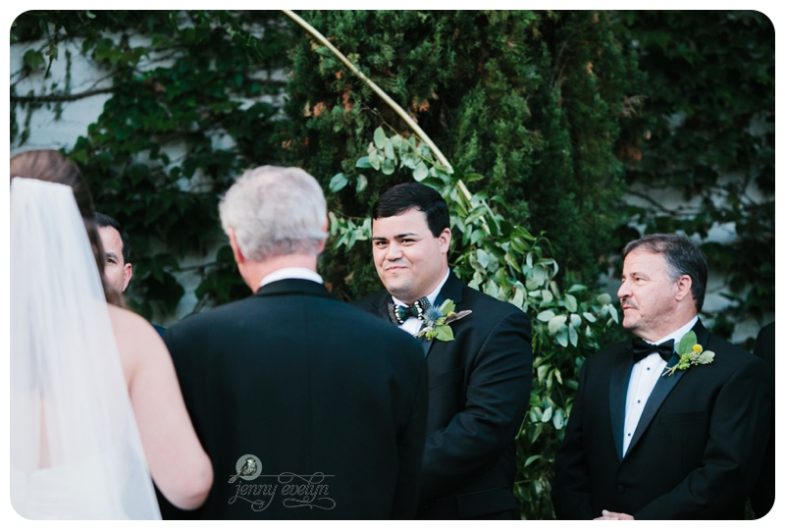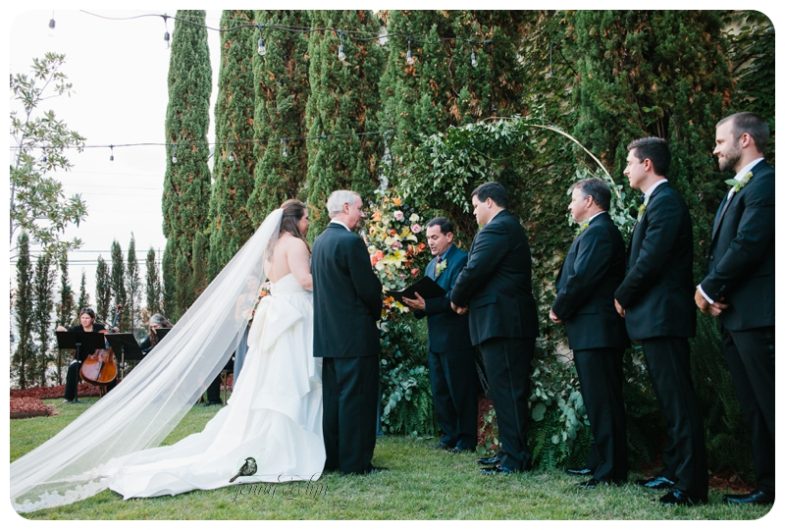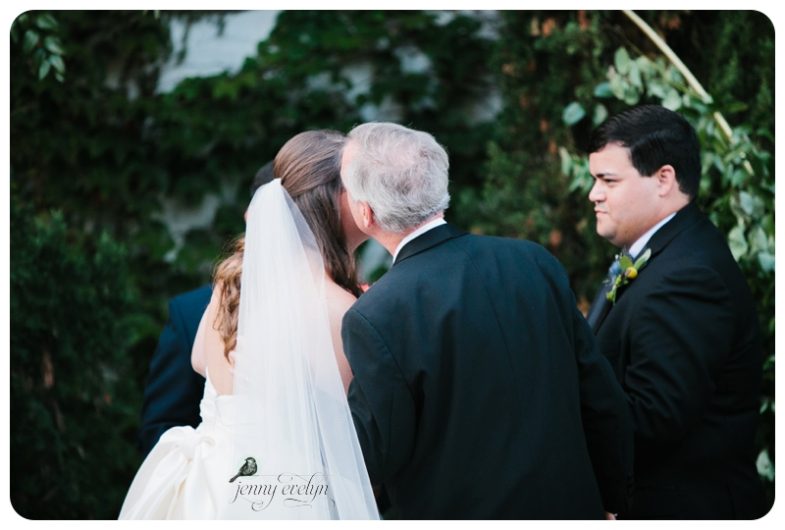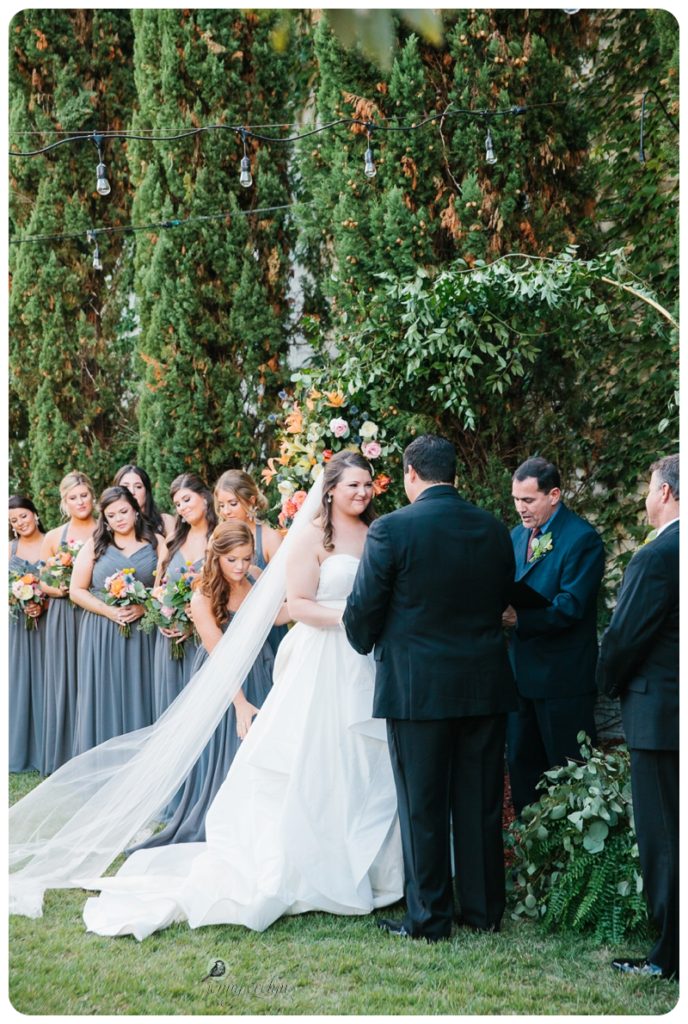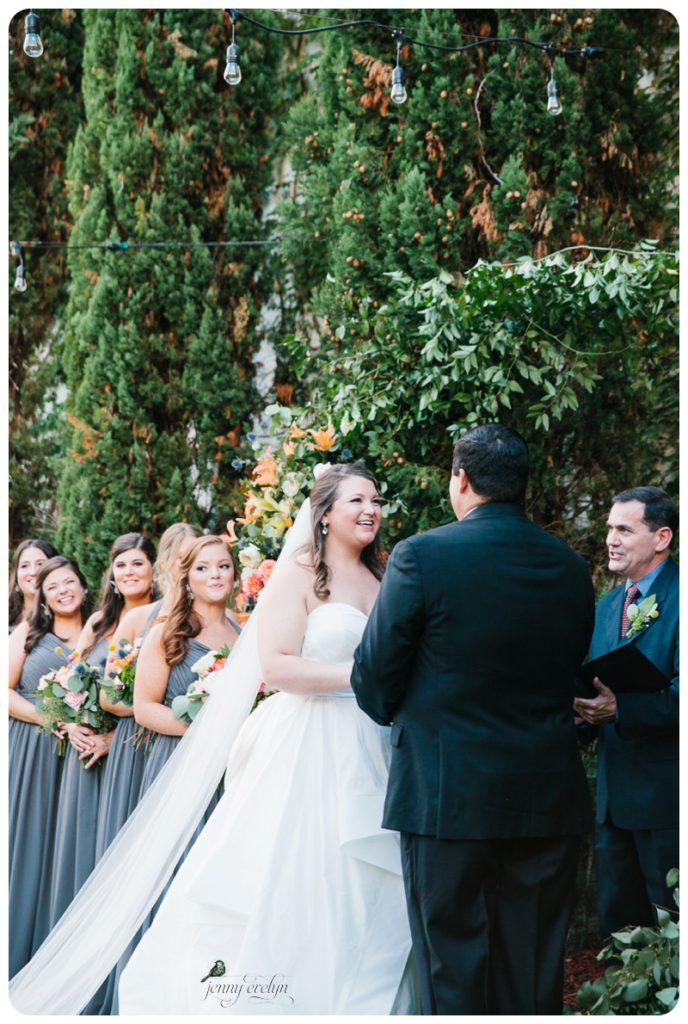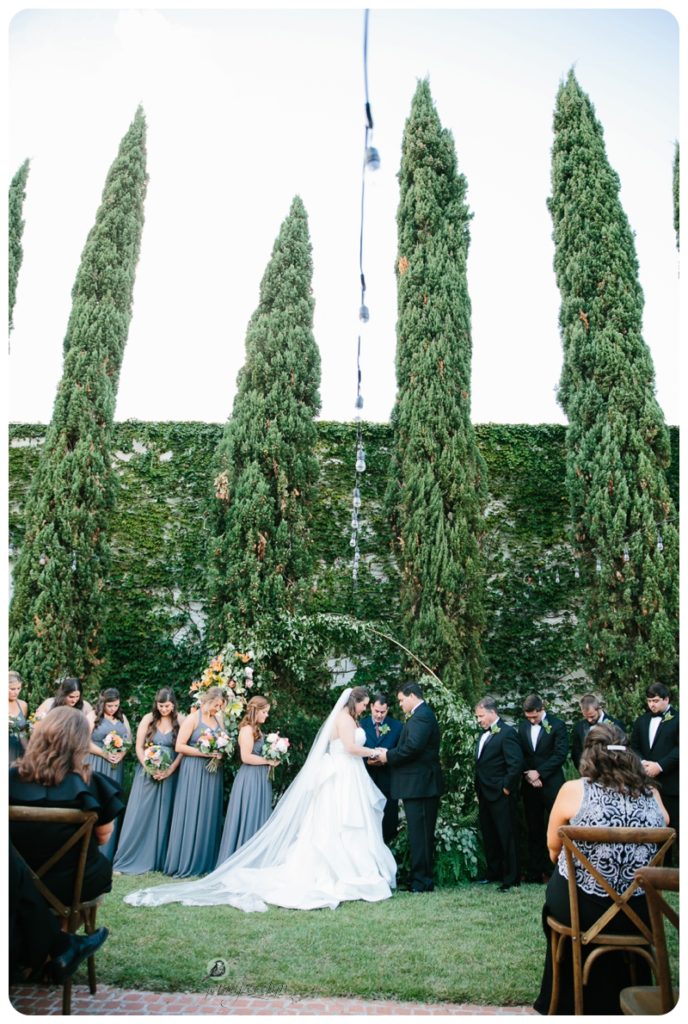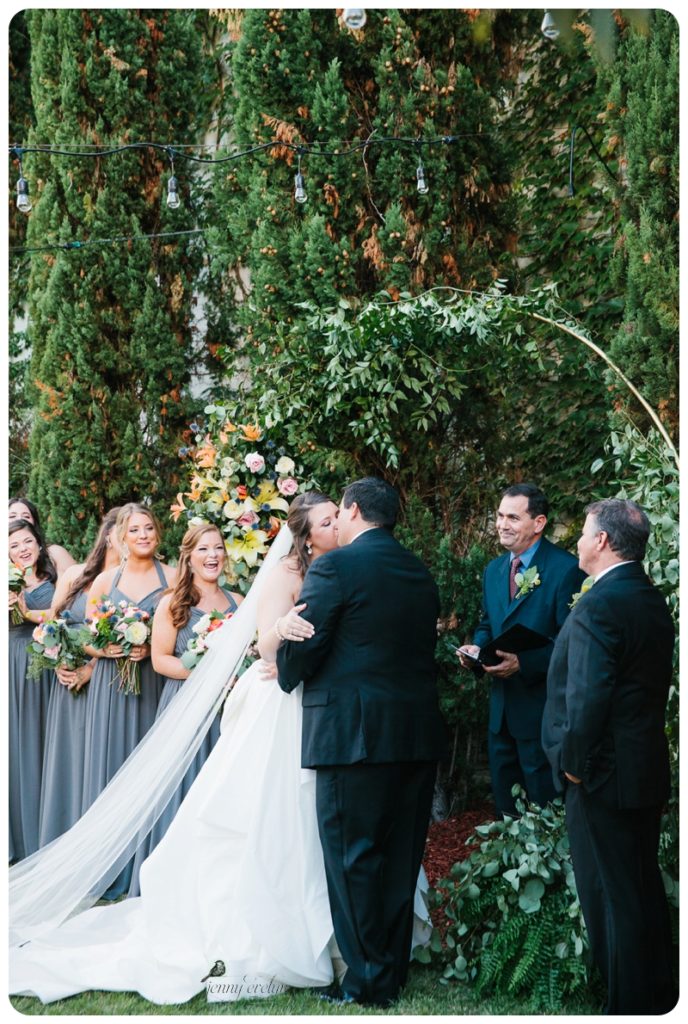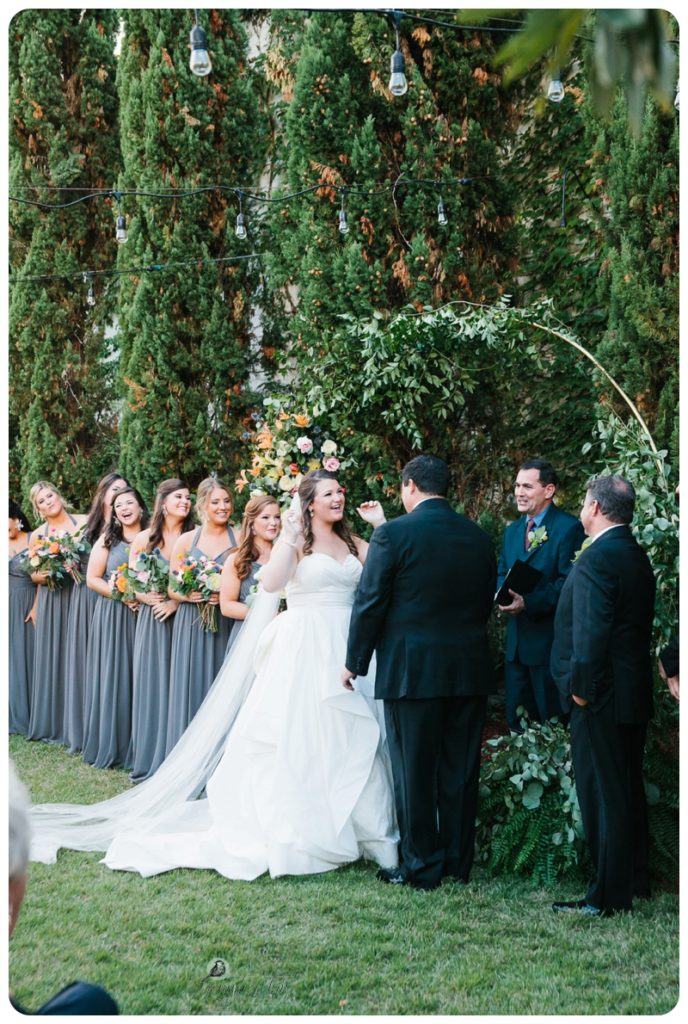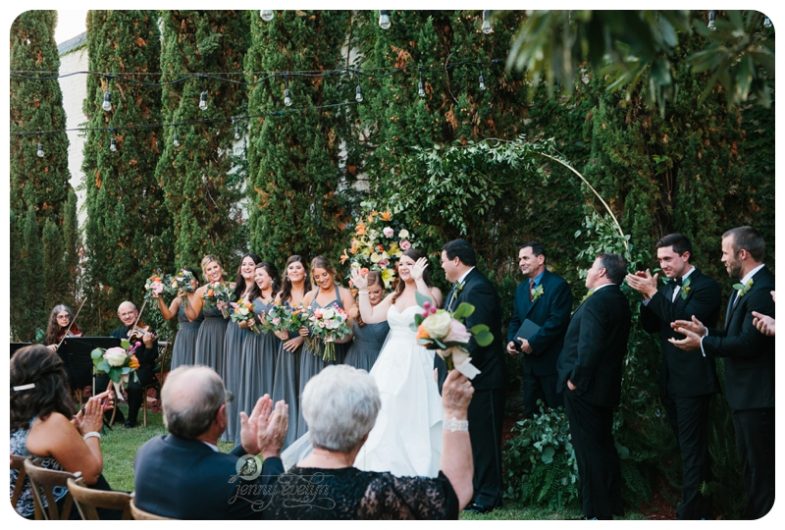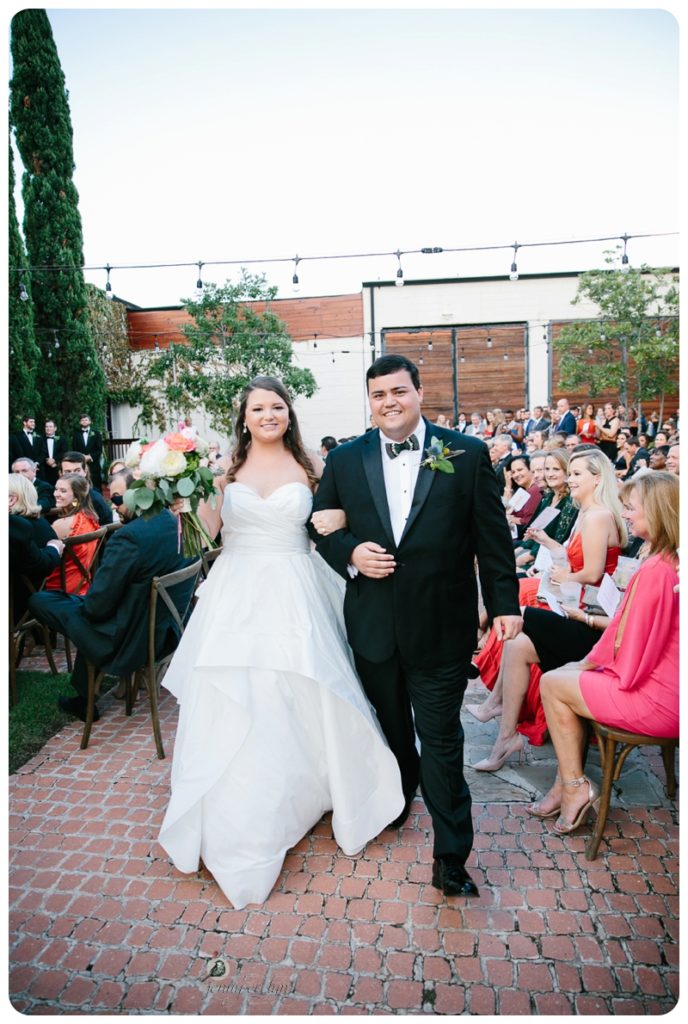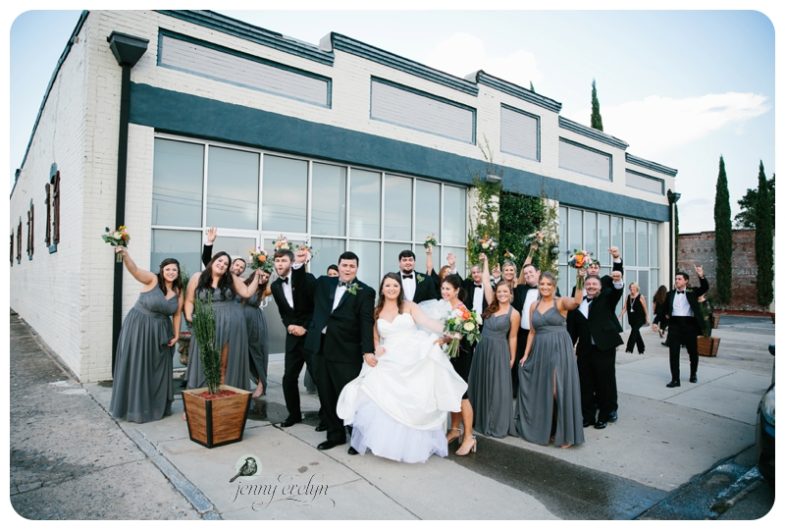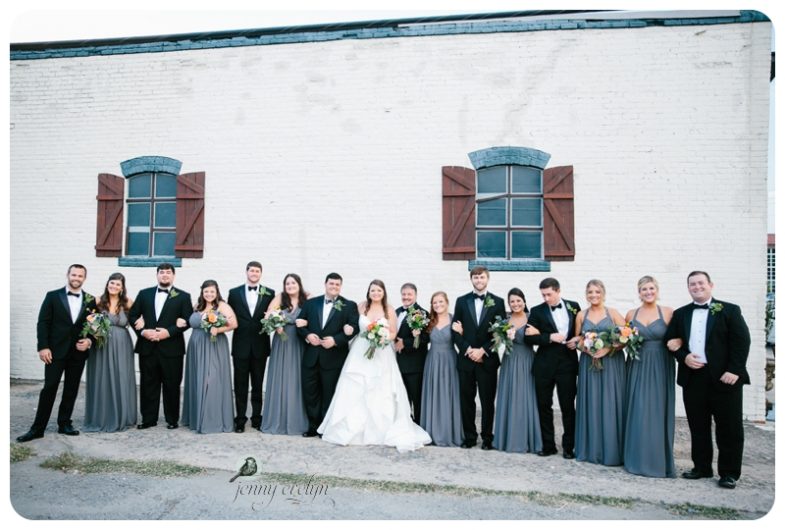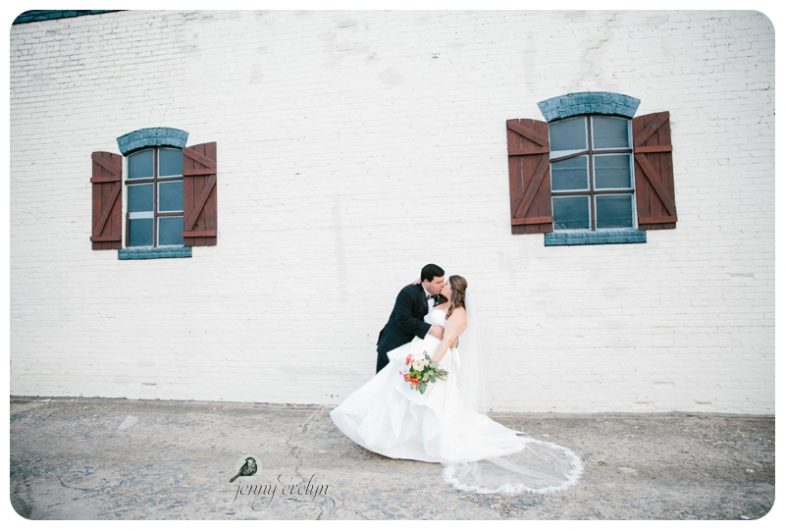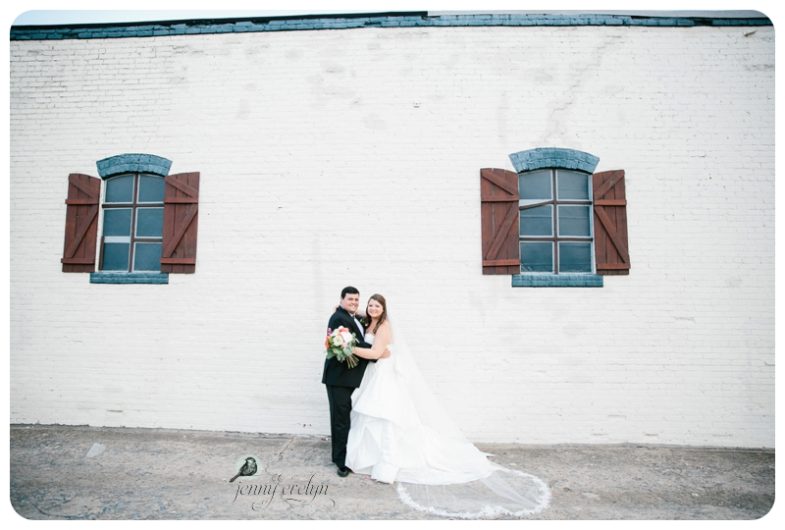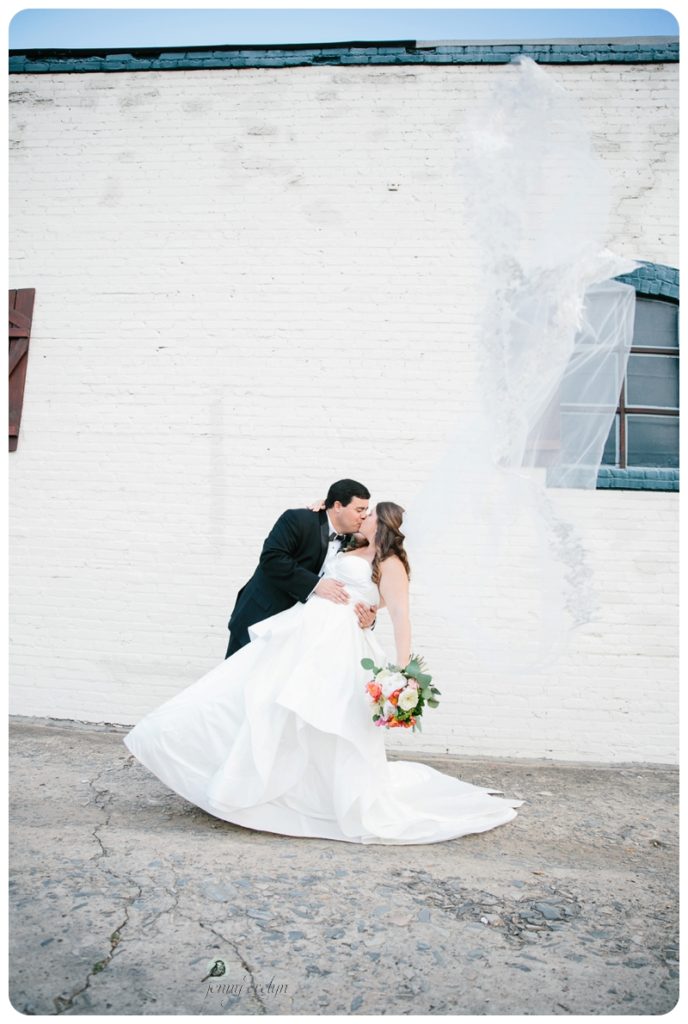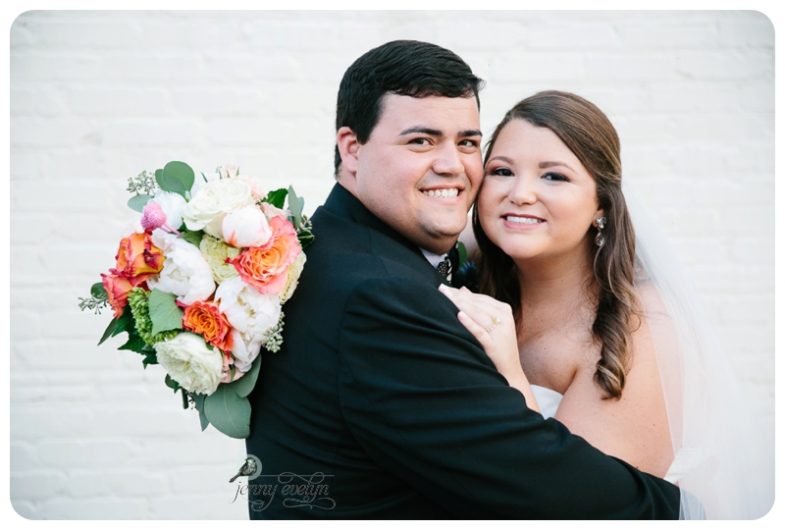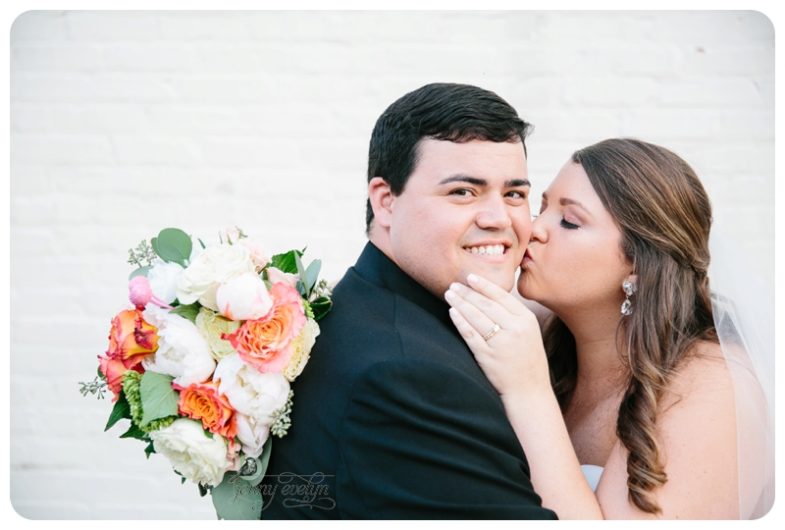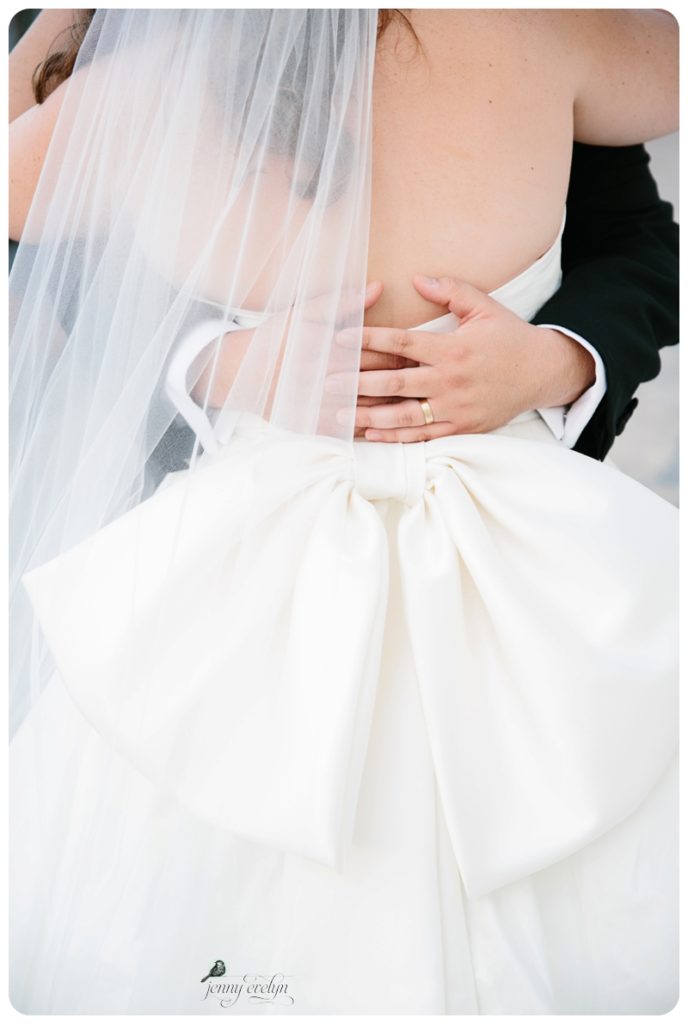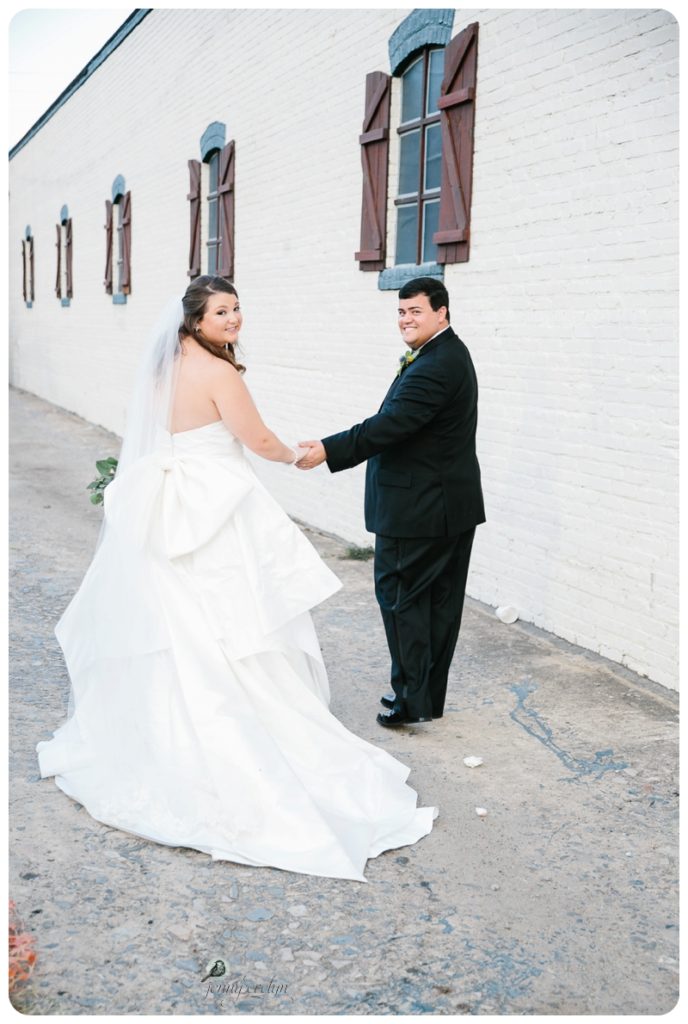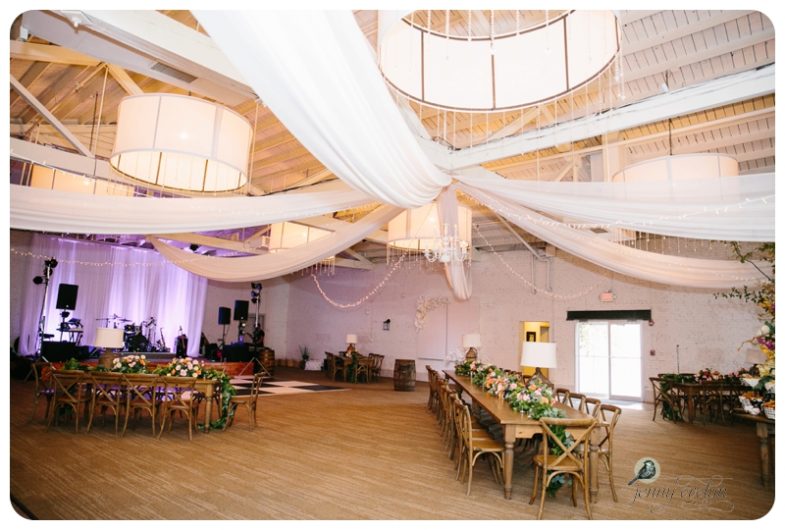 Mr. & Mrs. Blake Morgan!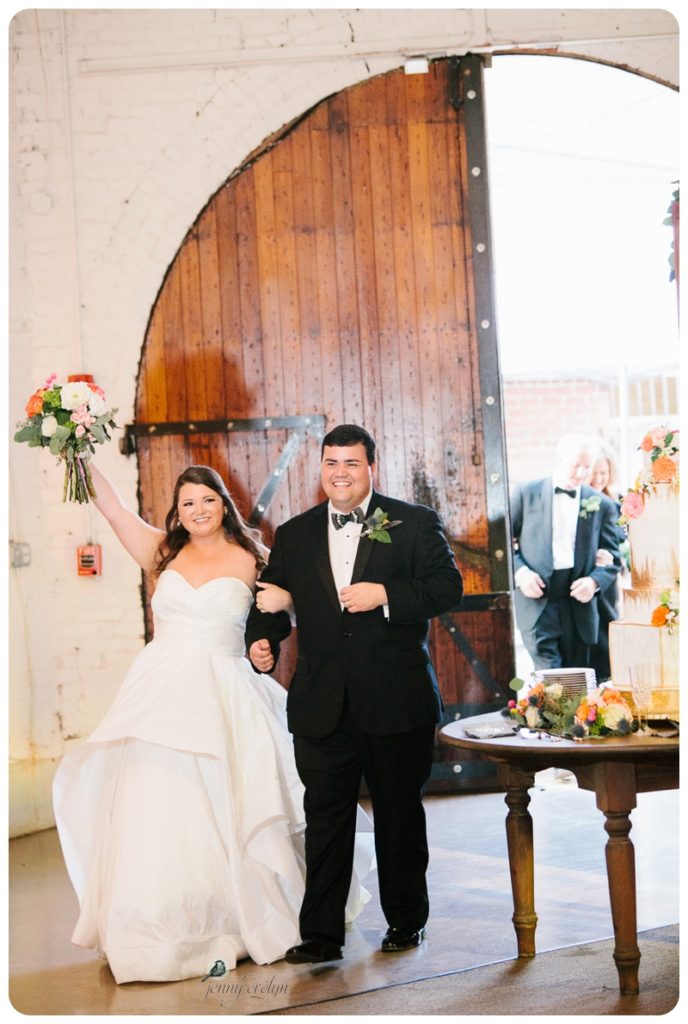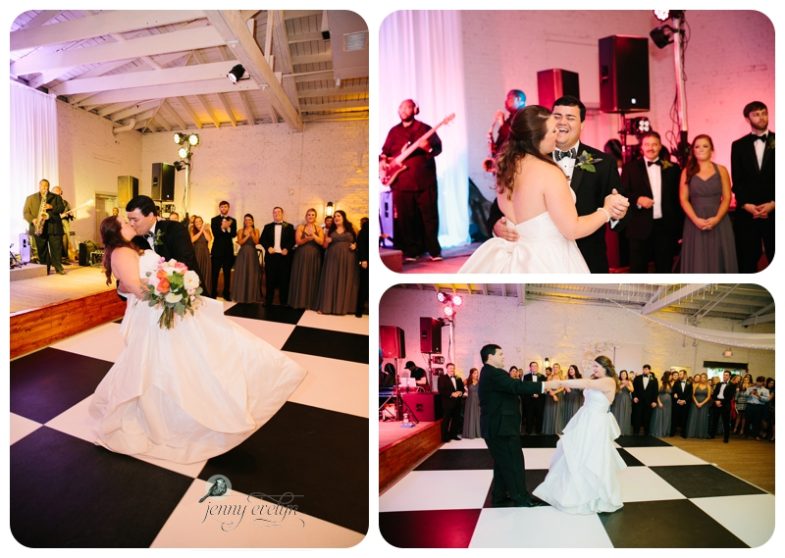 Guest enjoyed all the yummy food by Cast-iron Catering!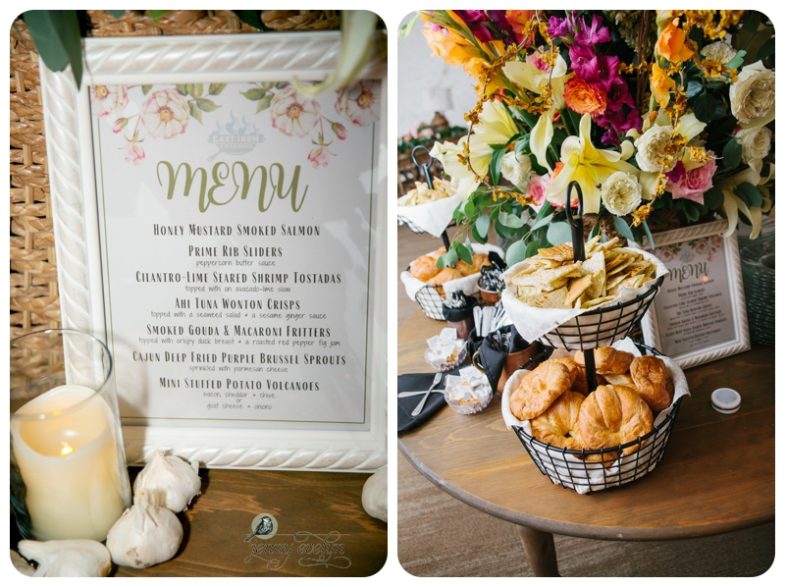 Mary Virginia completely outdid herself with both the brides 5 tiered cake and the groom'c cake is like nothing I have seen before!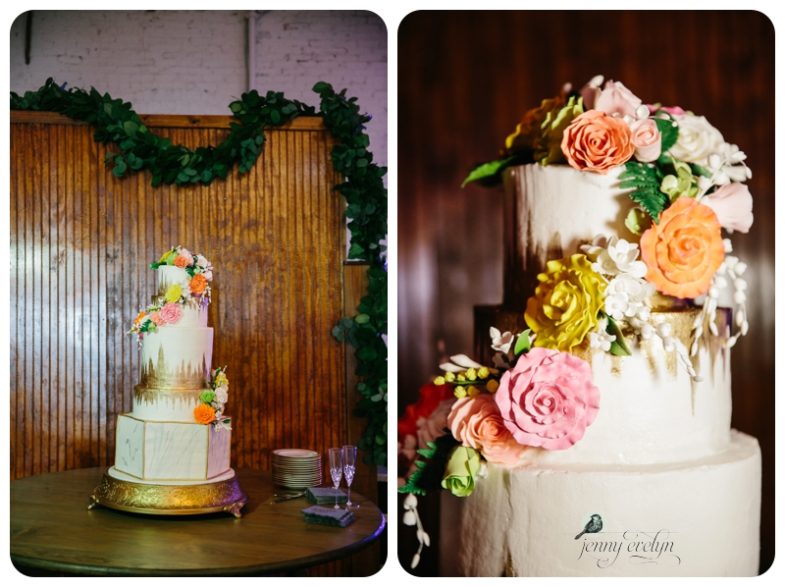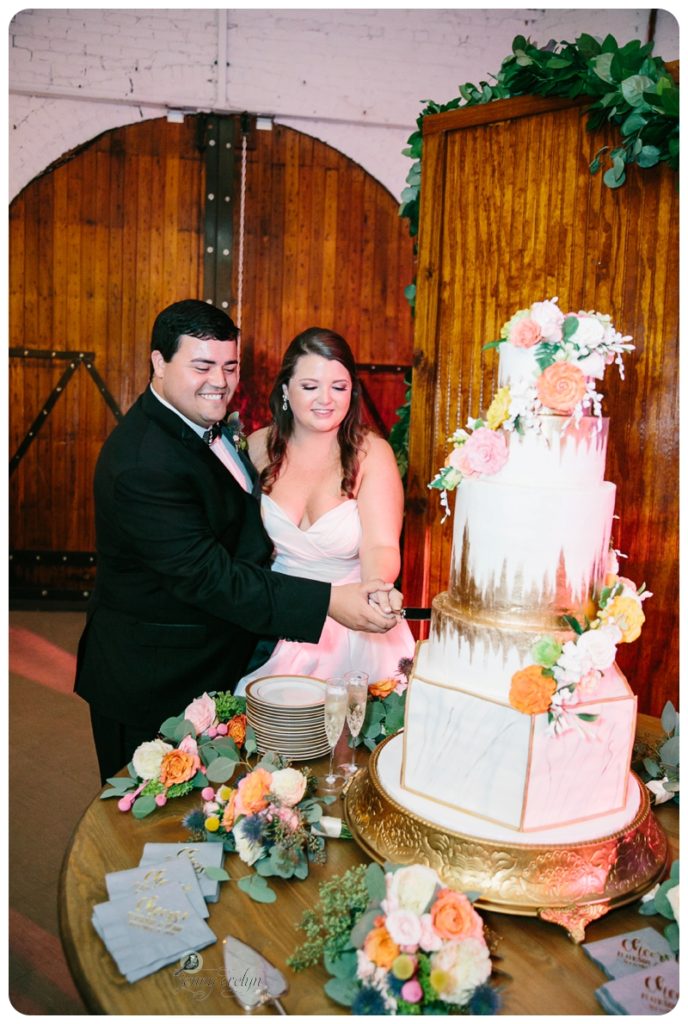 I mean y'all that duck is edible!!!! How crazy is that! You are a true cake artist MV!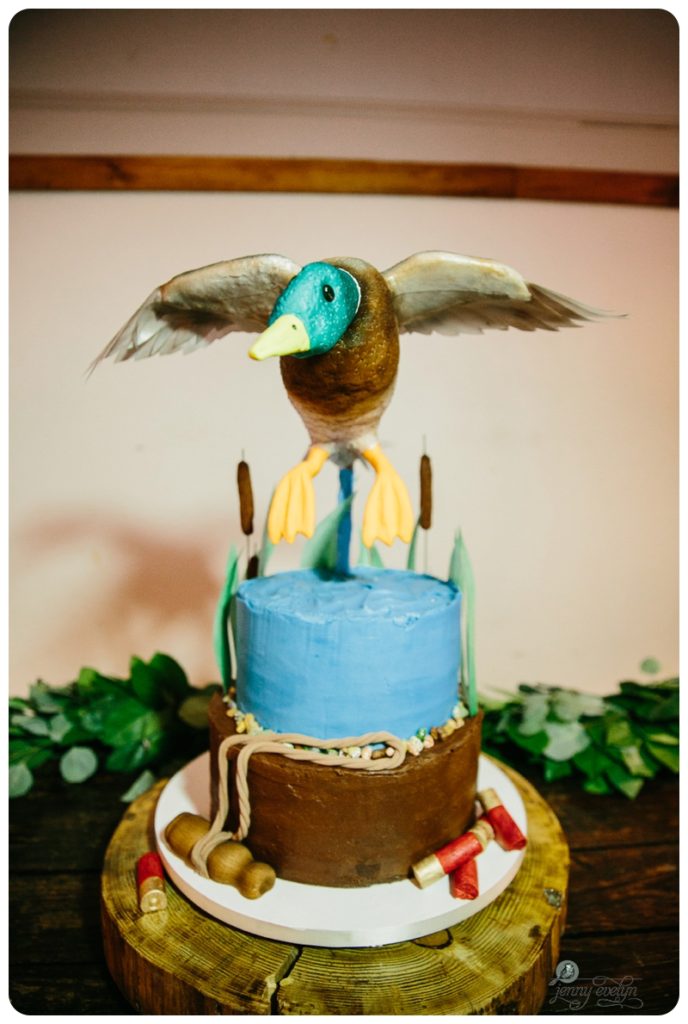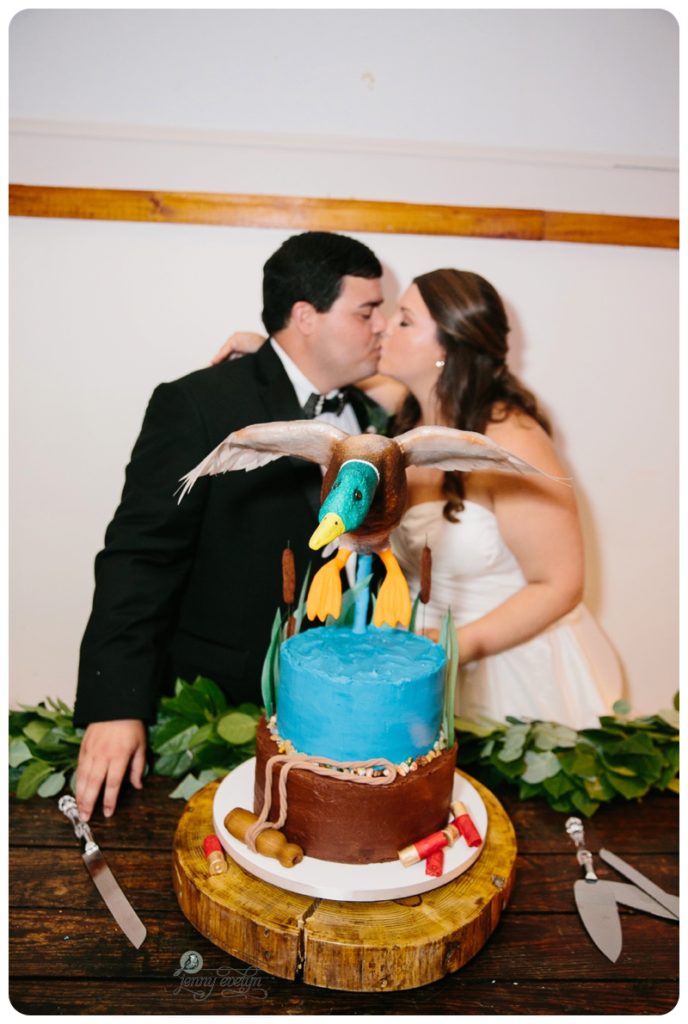 Friends and family danced and partied into the night with light up tambourines and glowing ribbon wands! It was pretty magical!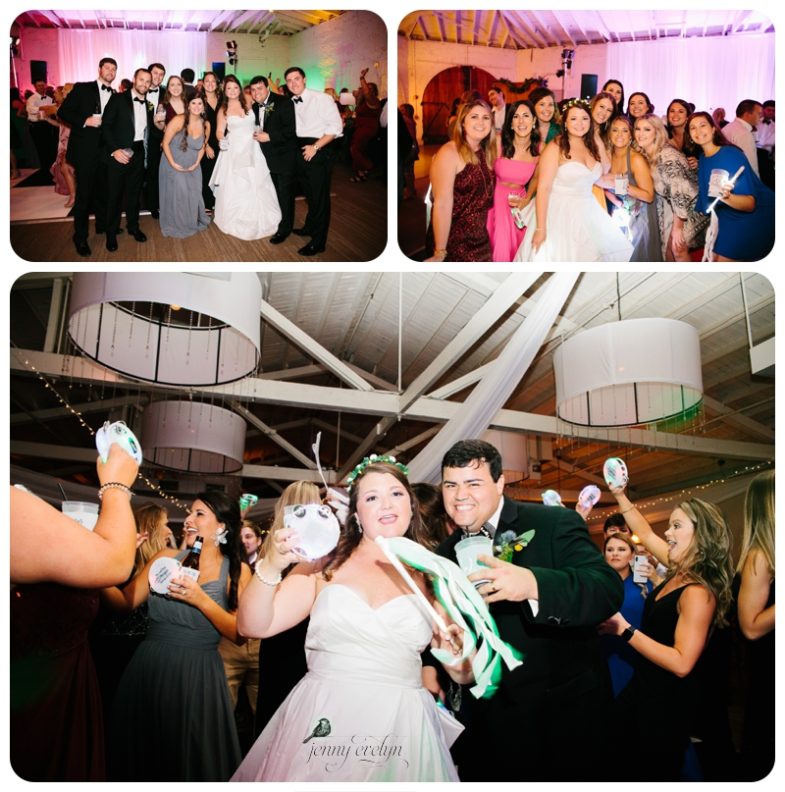 Creativity Band was a blast and kept everybody on the dance floor!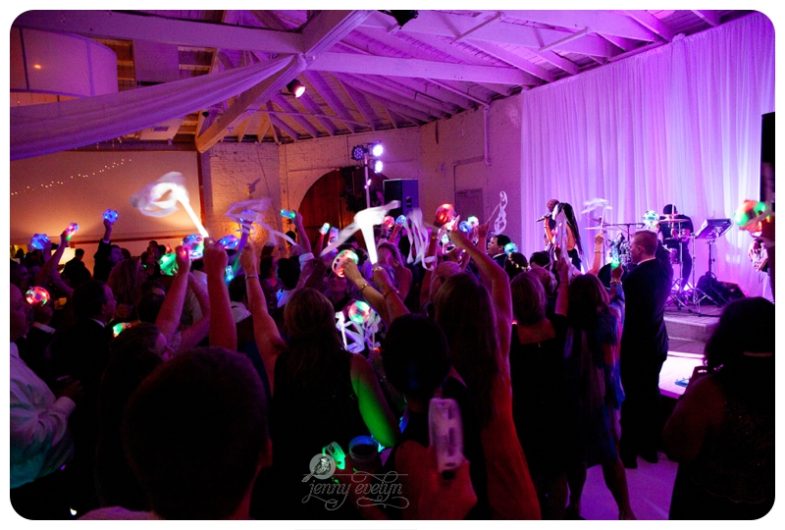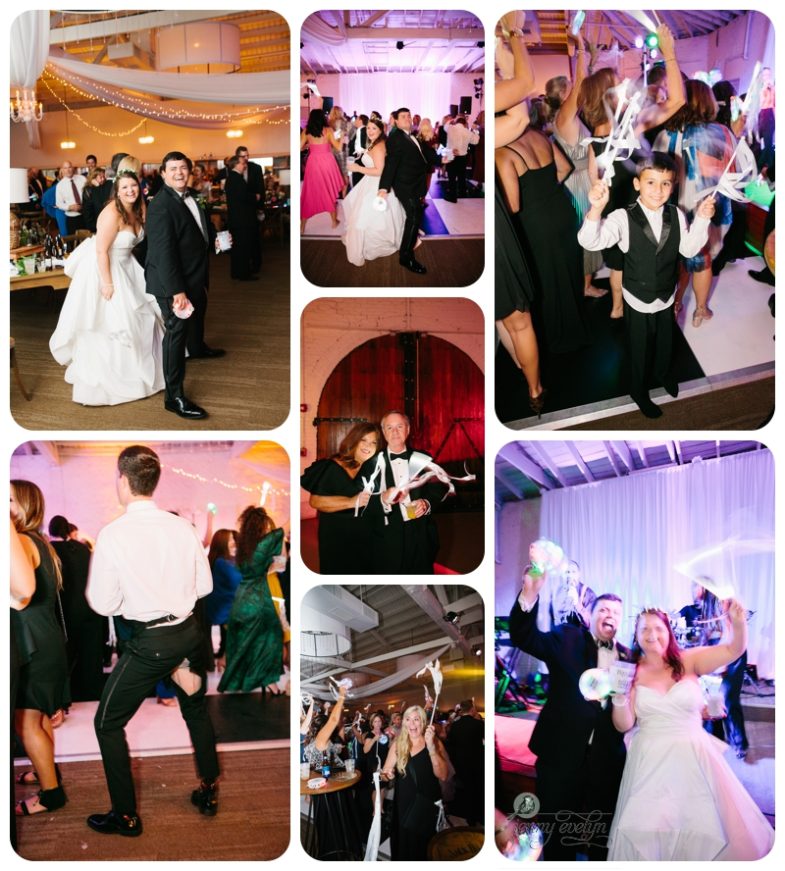 So Much FUN!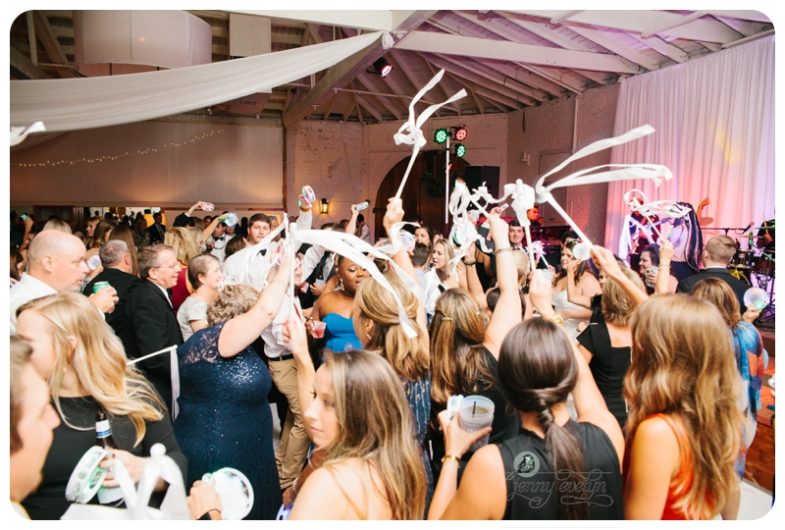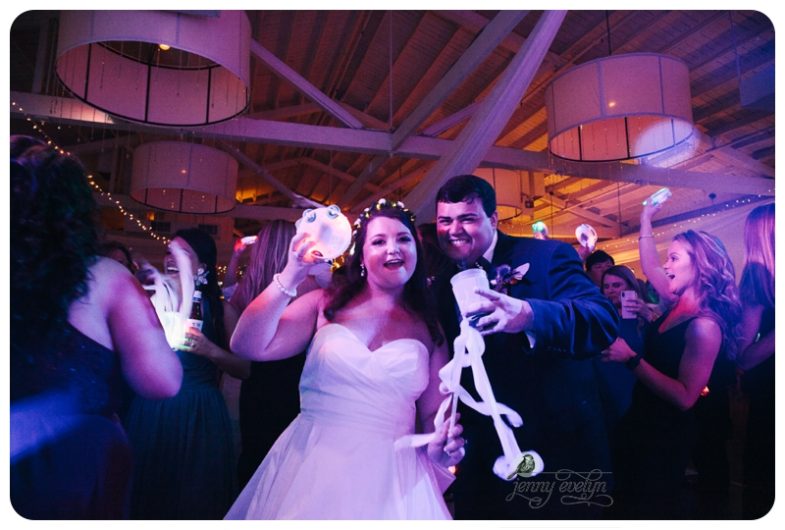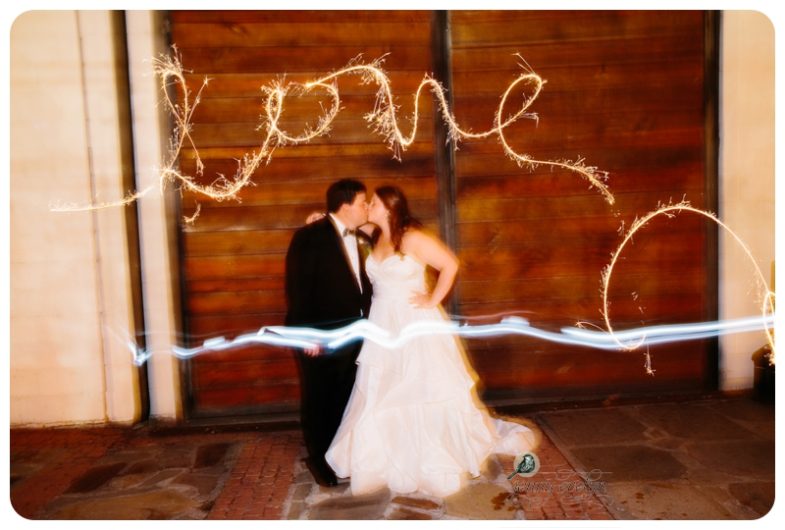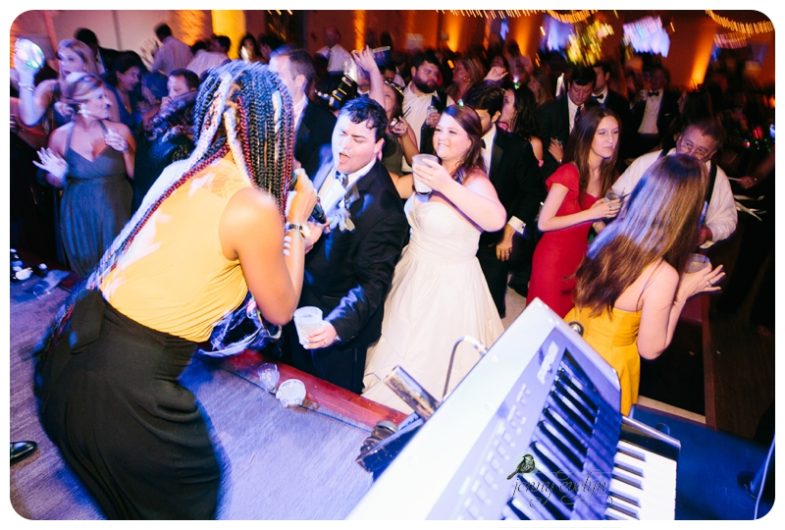 The off though the sparklers!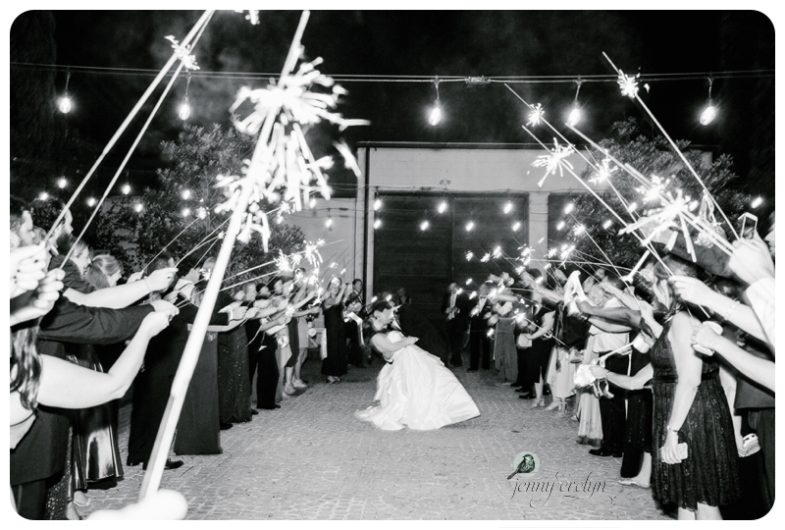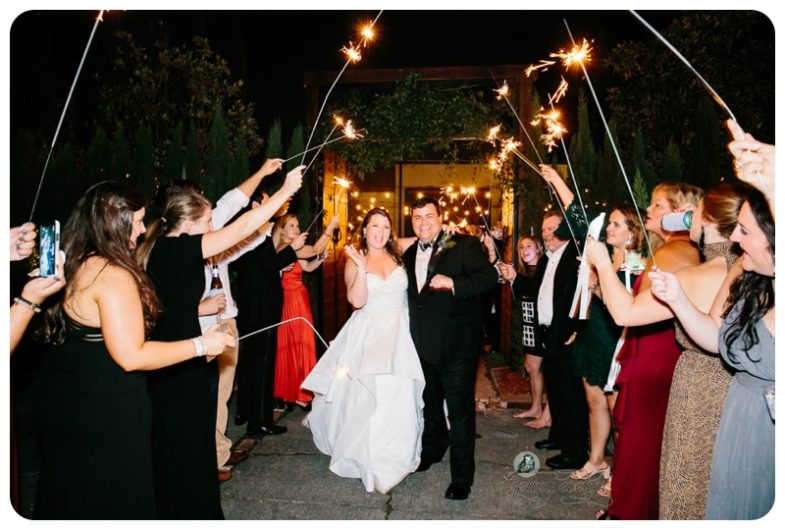 Now that's a dip!
And off they go!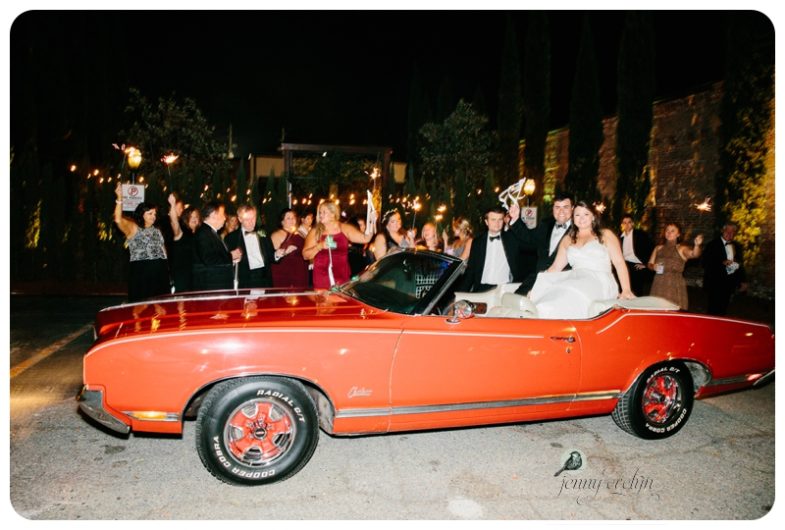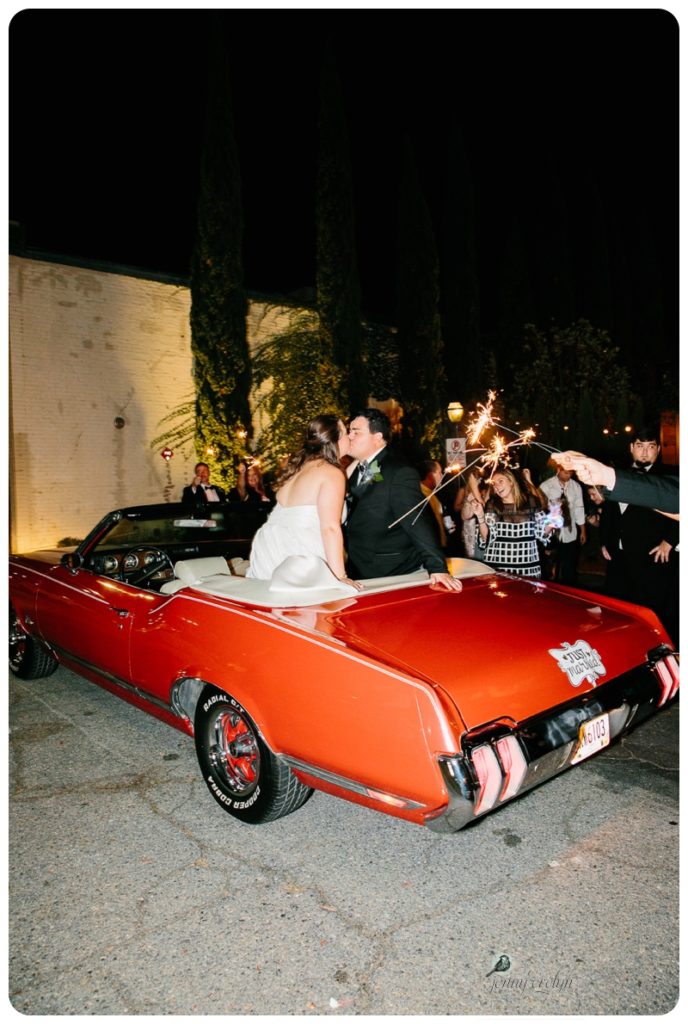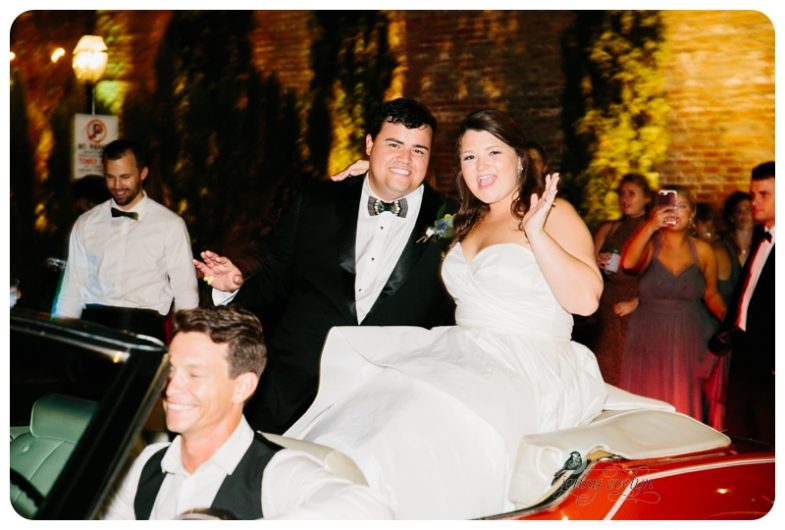 Thanks so much for having me as part of your day! I loved every single second of getting to celebrate with y'all!
Comments are closed.