Margaret and Ben's Sneak Peek
June 22, 2018 |
A few weeks ago I got to travel down to Savannah, GA for Ben and Margaret's beautiful wedding.  The wedding was hosted at the bride's mother's home that is located right on the river!  It's surrounded by lovely old live oaks dripping in Spanish moss. Ben and Margaret's love is just contagious and a delight to photograph as well!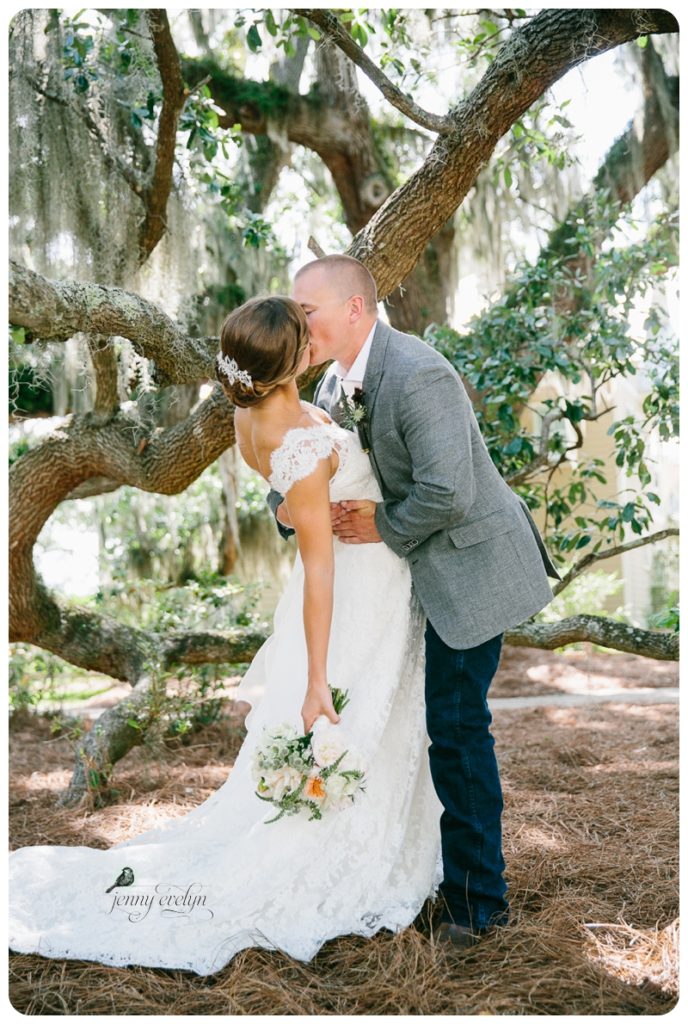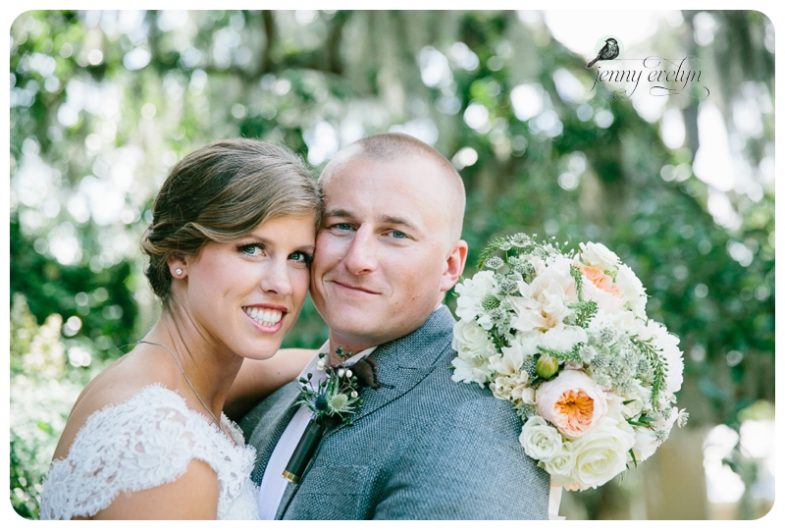 Margaret skipped the veil… her hair and the back of her dress were stunning!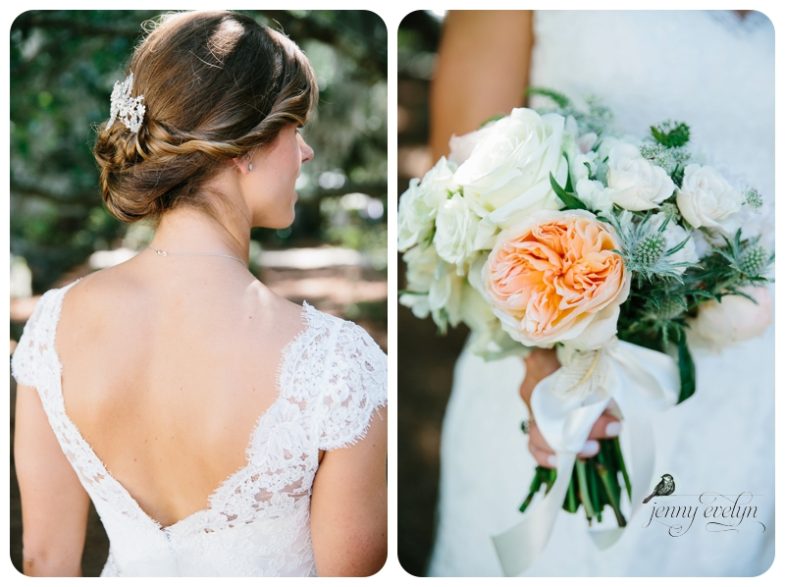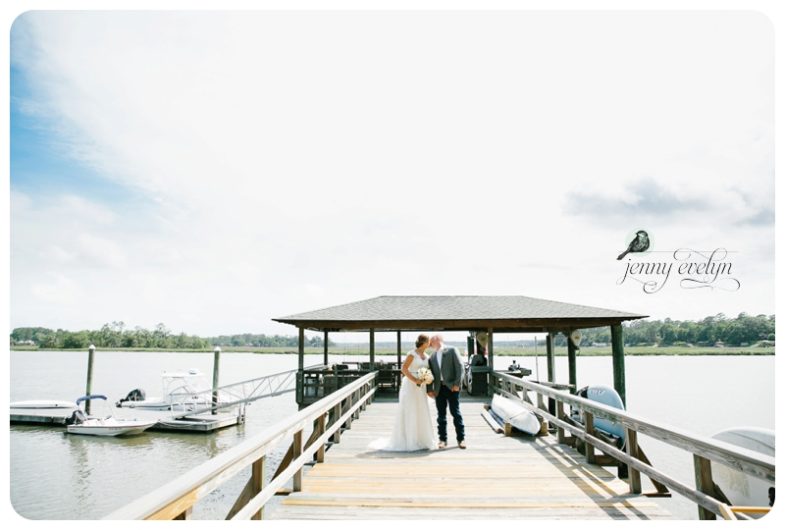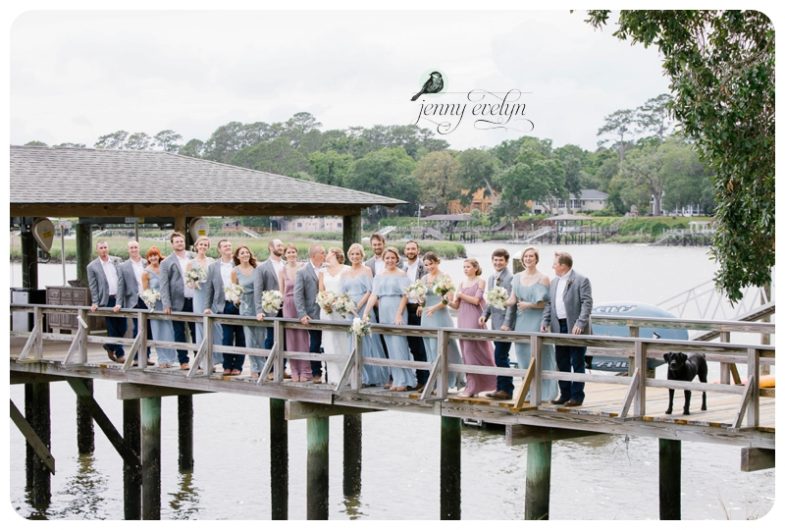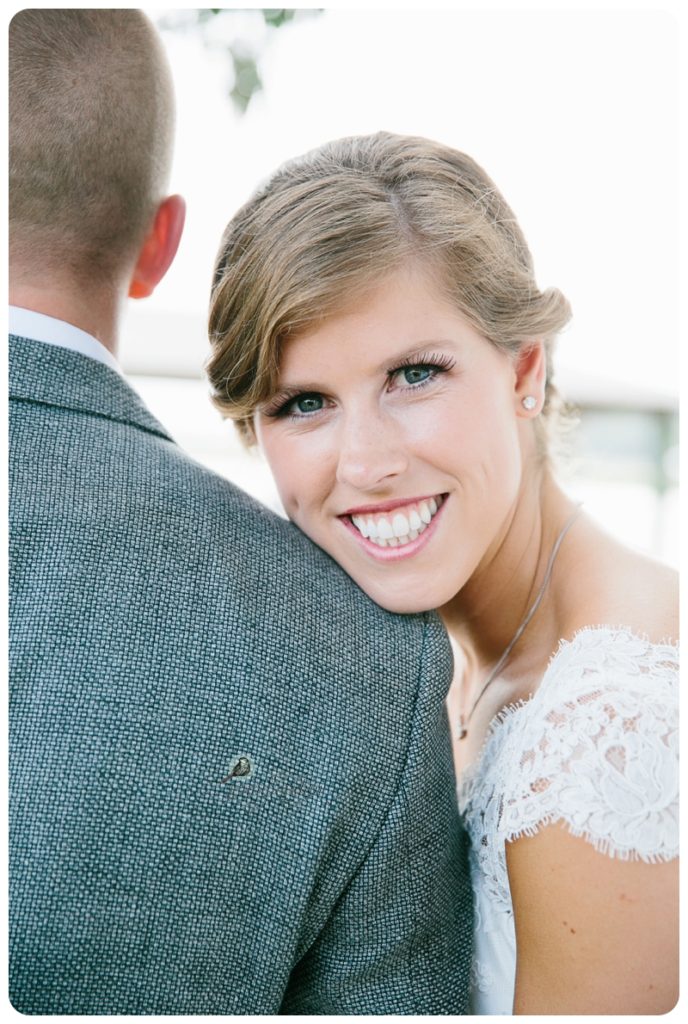 Their puppy, Duke, was such a fun part of the wedding!  He had a blast wandering around all day! His official status was the doggy ring bearer!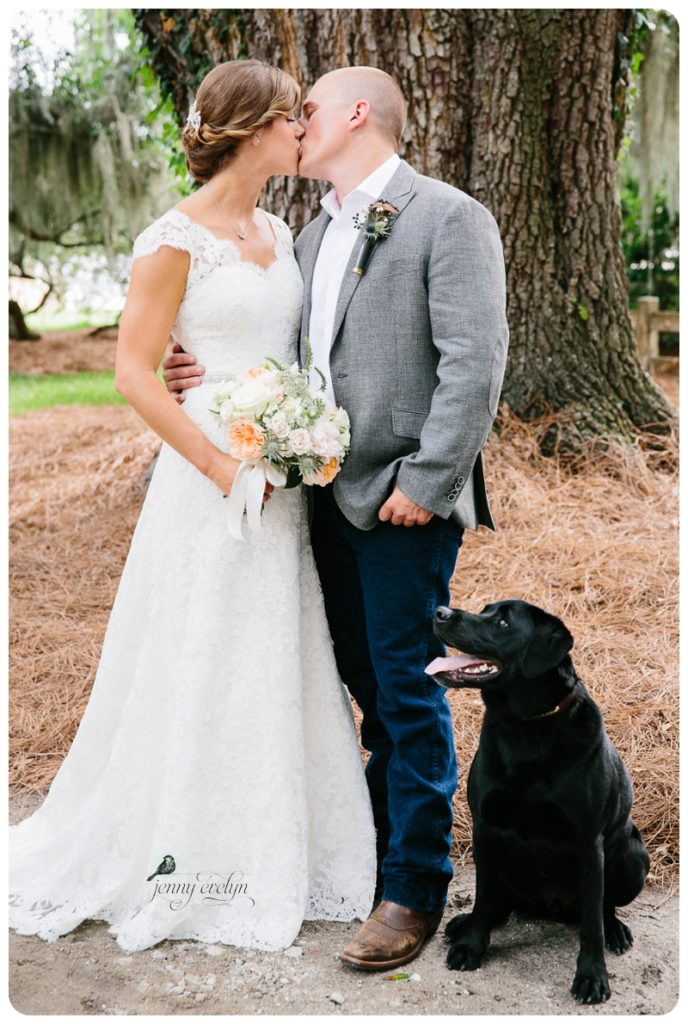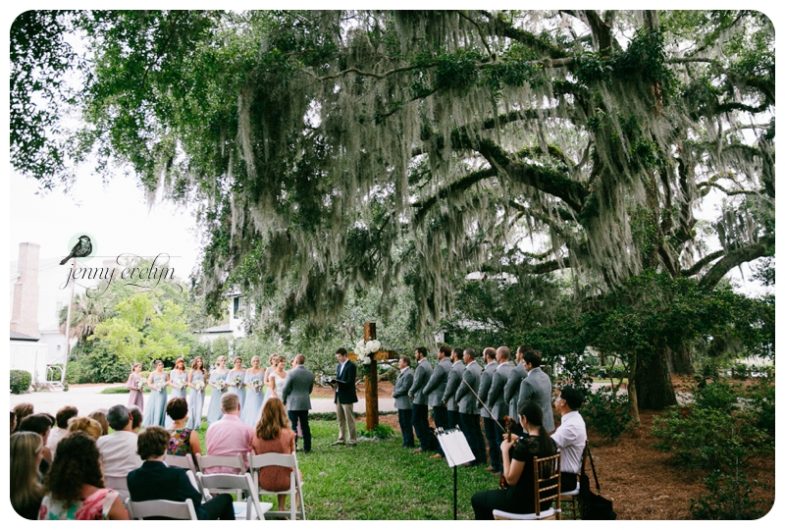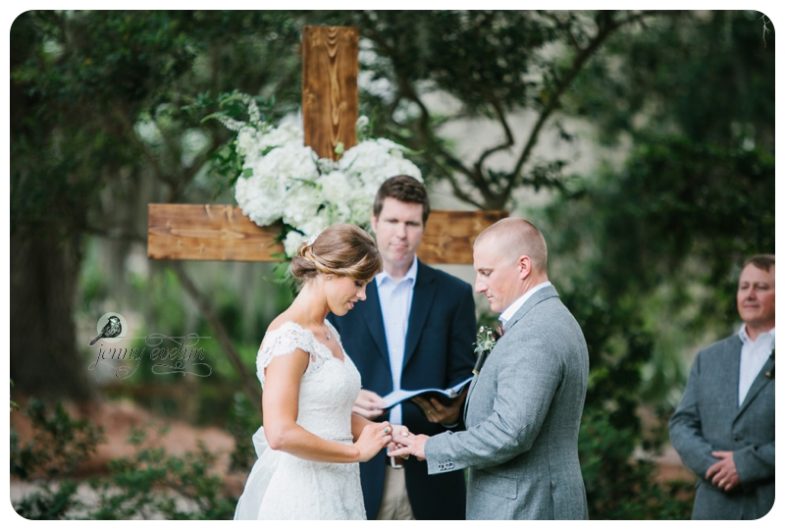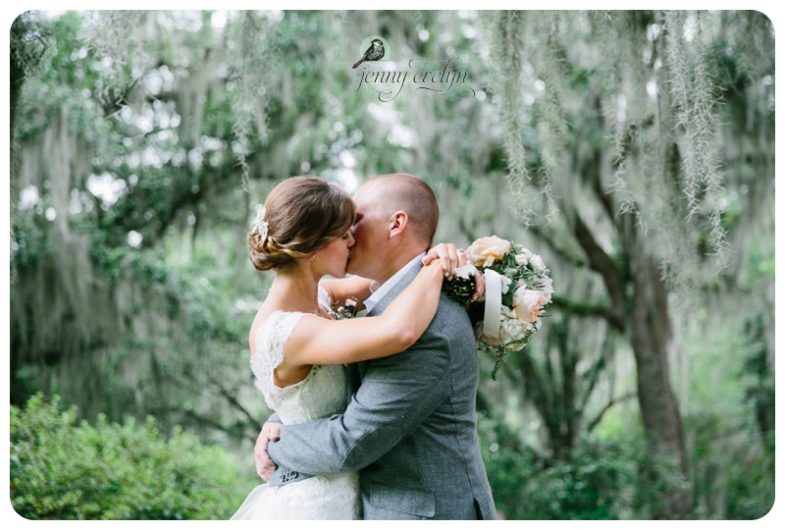 I can't get enough of this couple and these trees!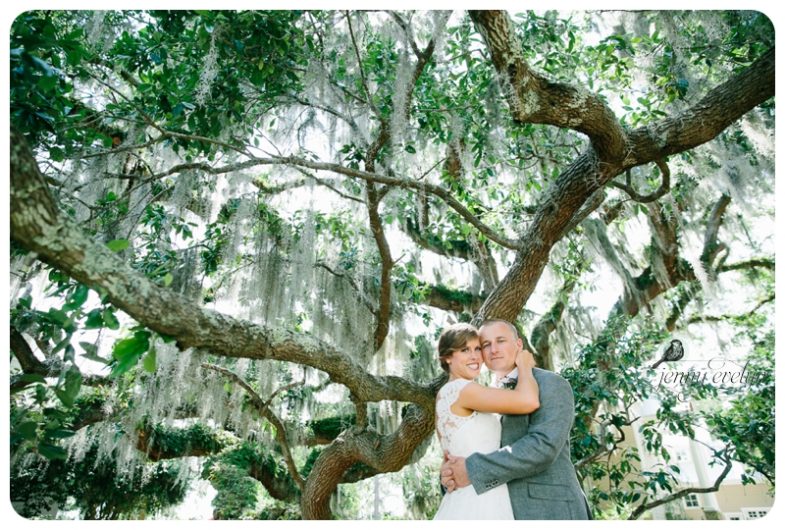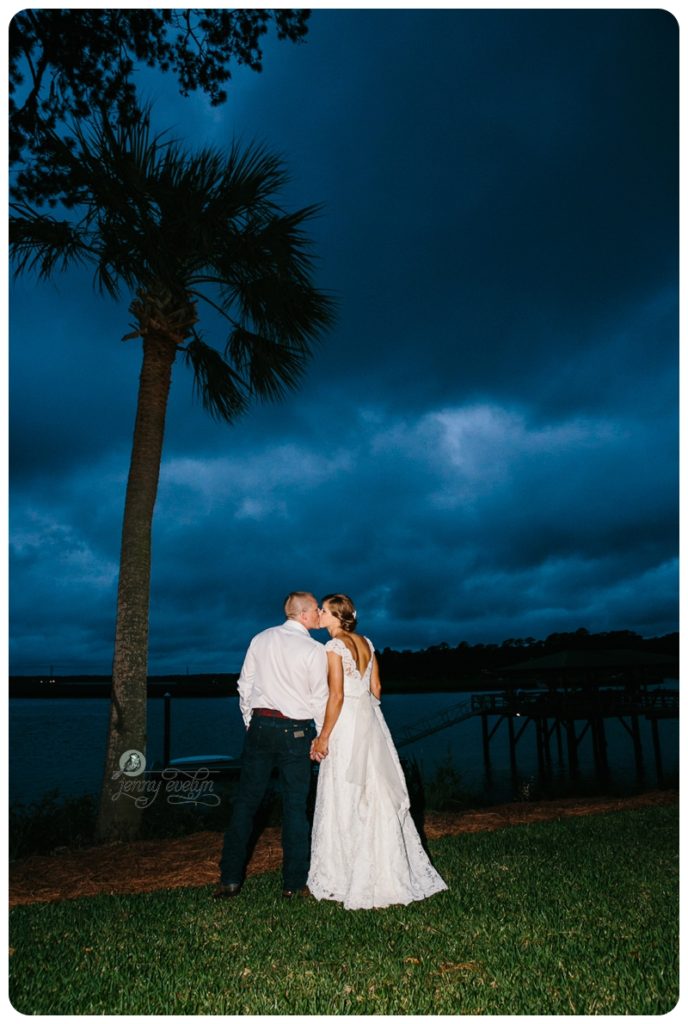 I can't wait to share more, but enjoy these for now! Check back soon for the full post of their day and all the details!
Jenny Evelyn
Comments are closed.