Mary Frances & Denver's Sneak Peek!
June 26, 2018 |
Mary Frances and Denver's day was just bright, beautiful, and fun fun fun!  The sun was shining, and all the elements of their day came together so perfectly!  I just loved photographing all the emotion of their day, but I will share more of that when I post their full wedding day post with all the details! For now here is quick sneak peek of a few of my favs from the day!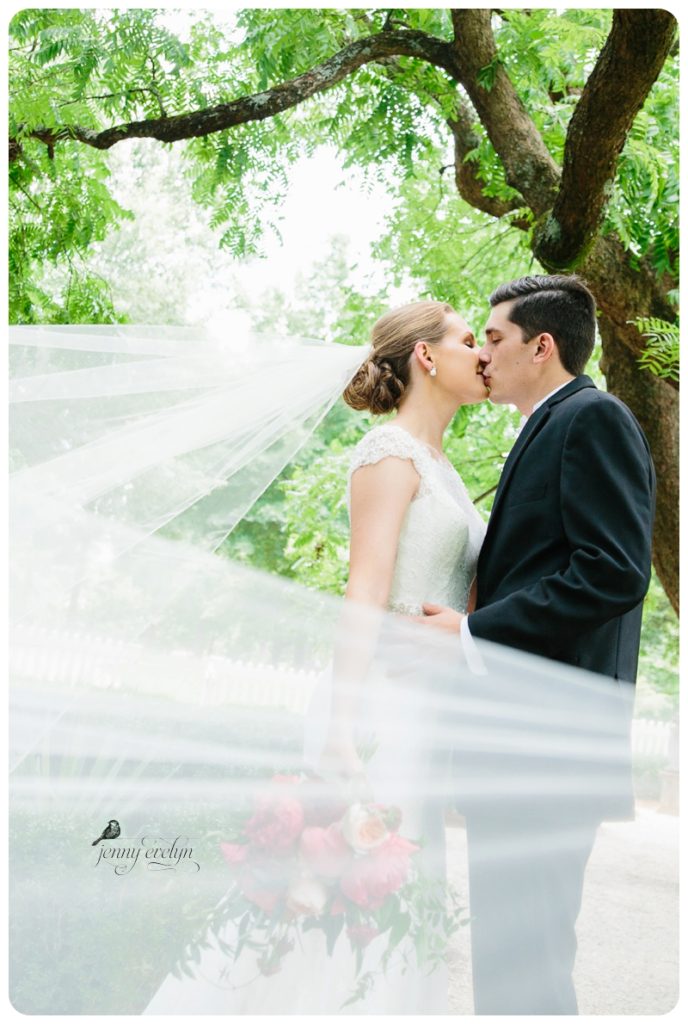 Stunning!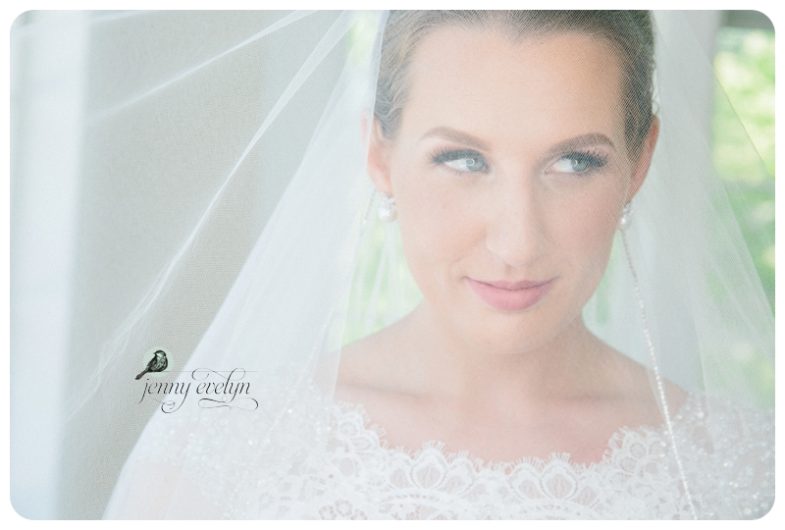 The florals by Gardenia Floral Design were on point!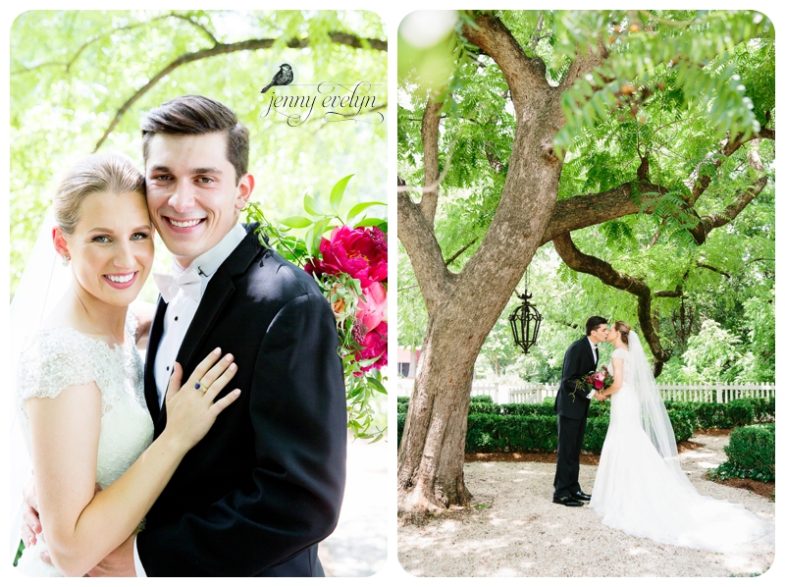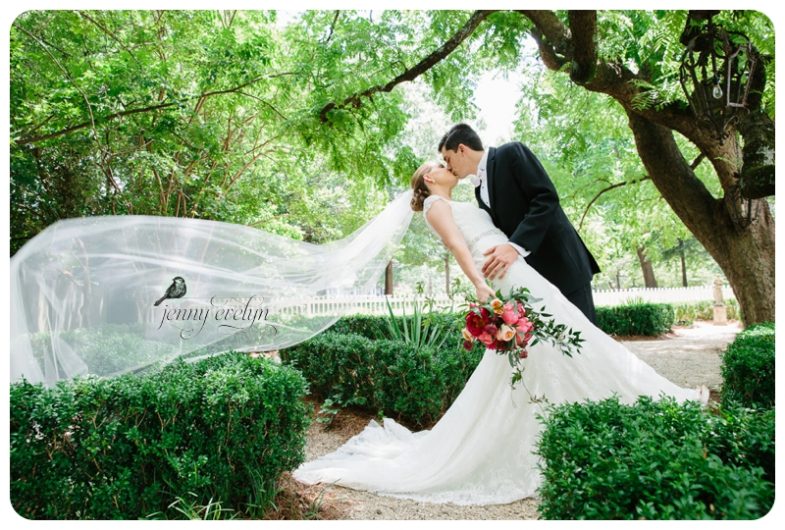 Their sweet pups made a very quick appearance for a family photo!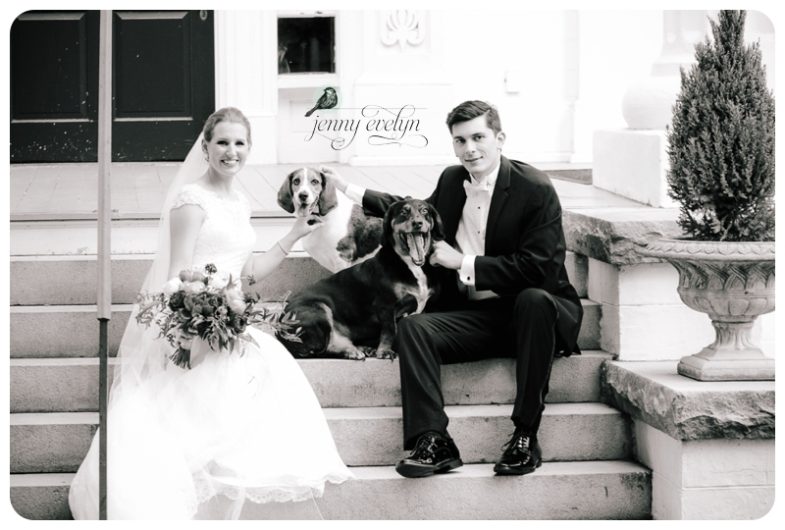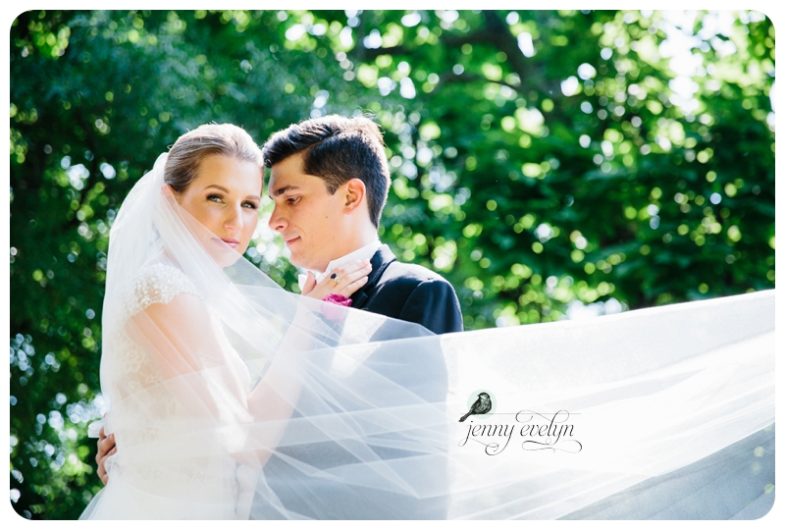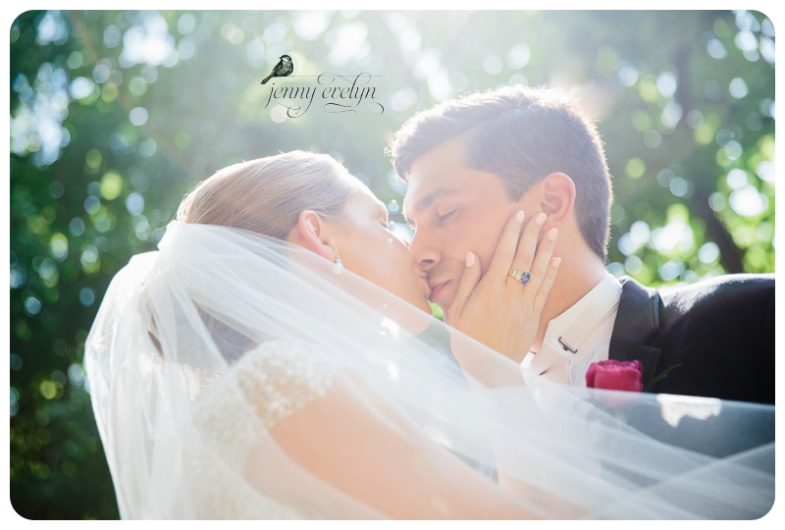 Taylor Grady House in Athens, Ga is a beautiful backdrop for an outdoor classic Southern wedding!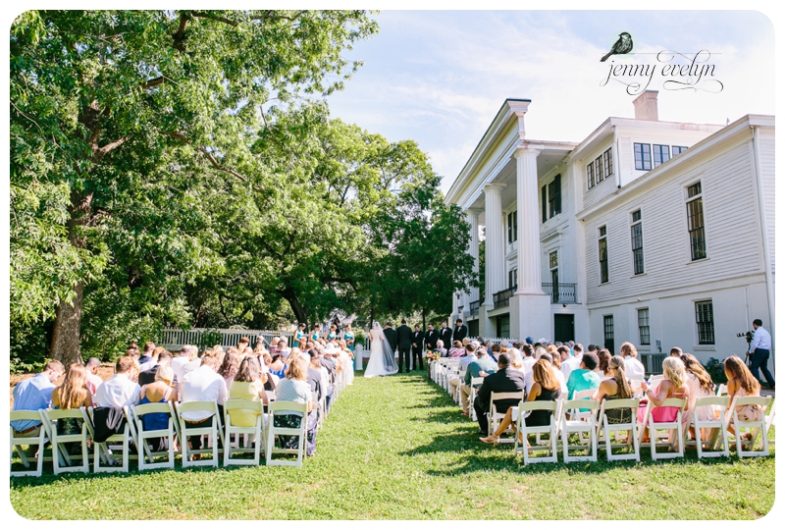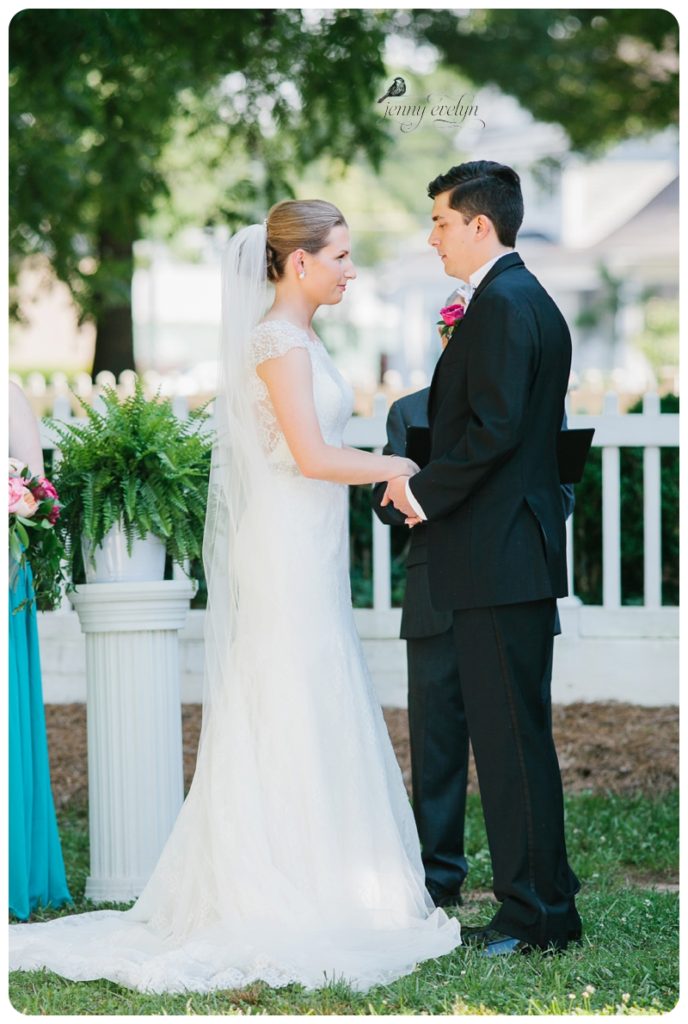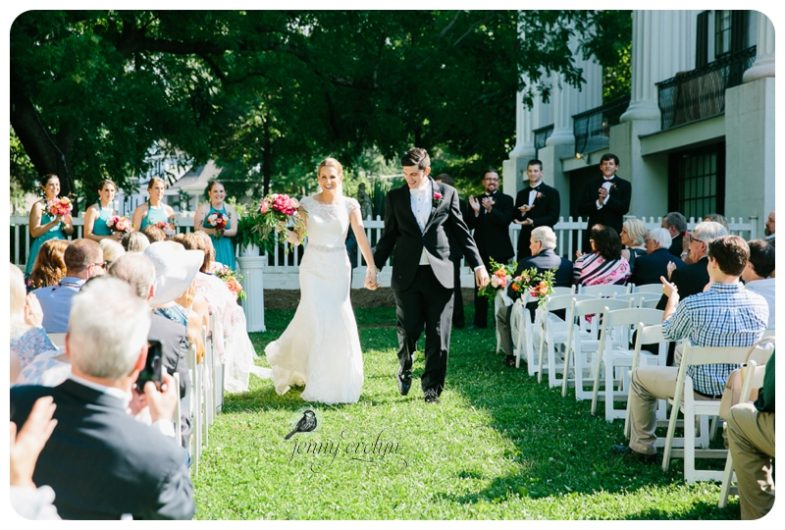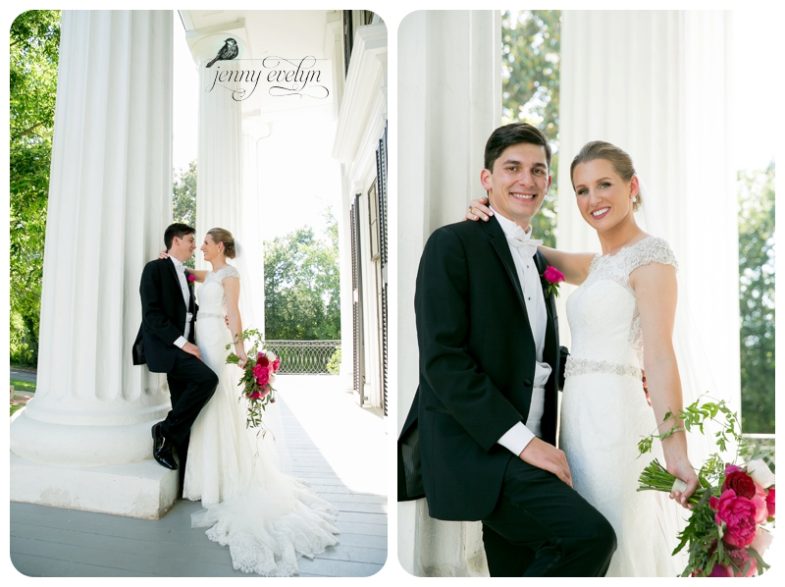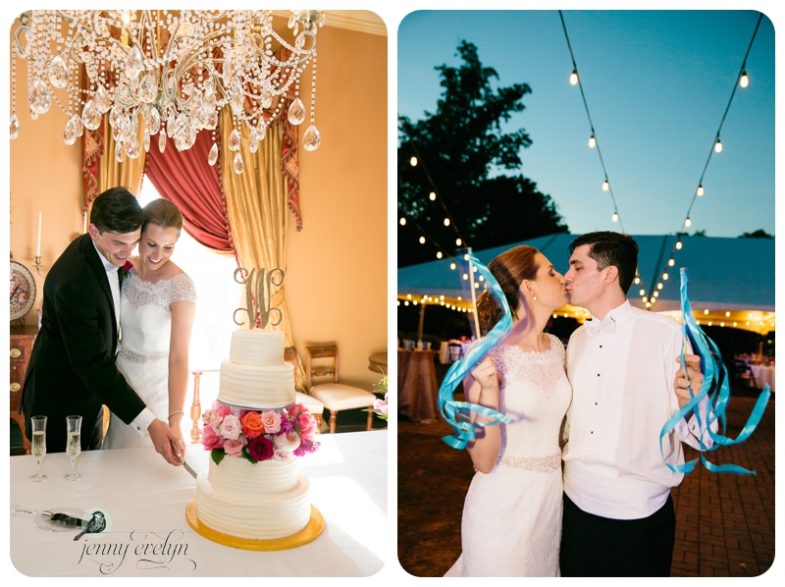 I had to post one pic of Hairy Dog since he made a grand entrance at the reception and danced the night away with guests!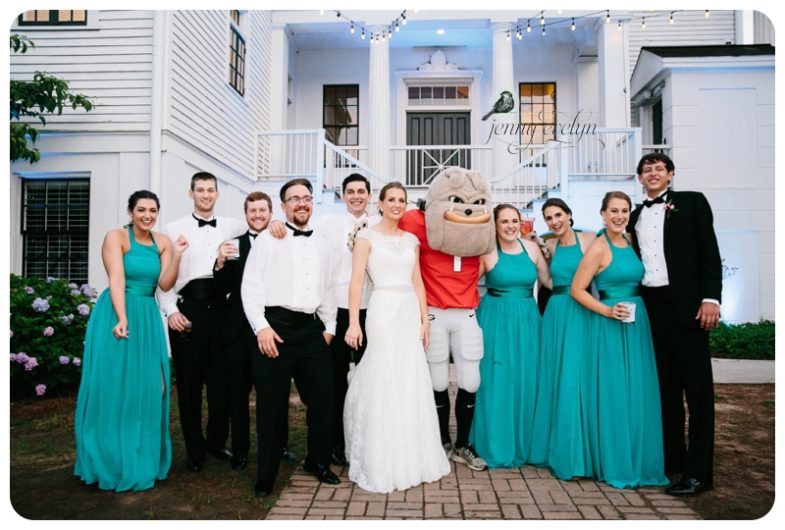 I can't wait to share more, but for now I hope you enjoy these!
Jenny Evelyn
Comments are closed.