Margaret & Ben Engagement
April 24, 2018 |
Margaret and Ben are such an awesome couple! We had such a fun engagement shoot at Amerson River Park. They love the woods and the water and being outdoors together, so this shoot really embodies who they are as a couple.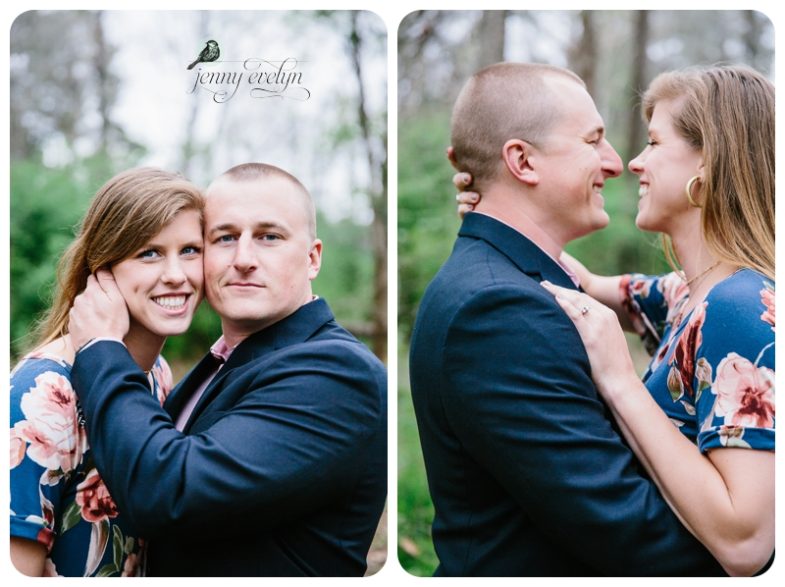 Margaret describes their relationship like this: Ben and I are a rare couple in the sense that we both have similar interests. Ben and I both love being outdoors whether we are hunting, fishing, or playing with our black lab, Duke. We love going back to Auburn and reliving our college days and reminiscing about where we met. We also love traveling back to our hometown and spending time with our family. I am from Savannah, Georgia and he is from Hollywood, Alabama so we get the best of both worlds, beach and woods.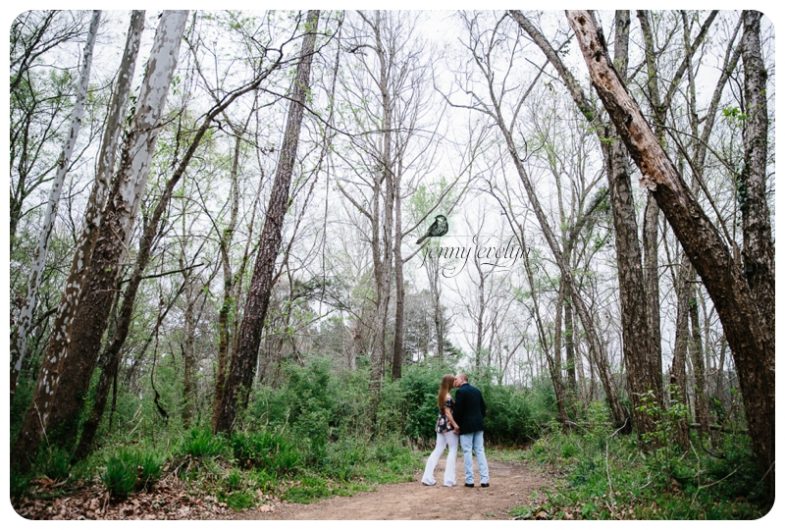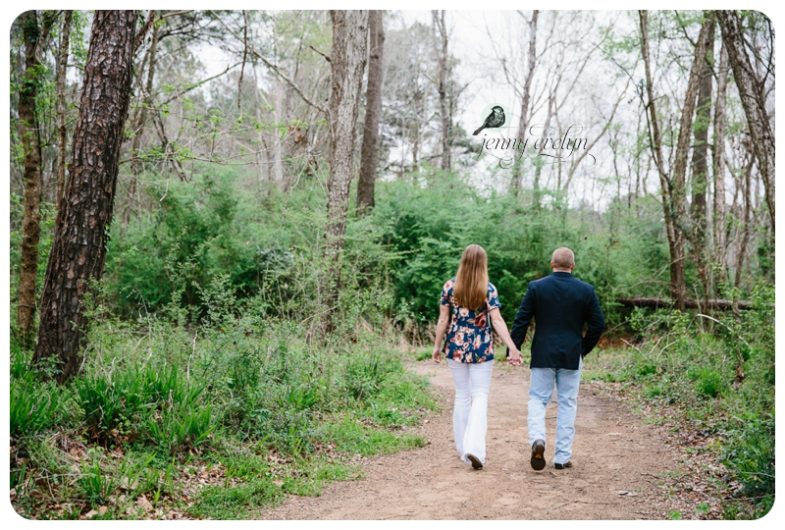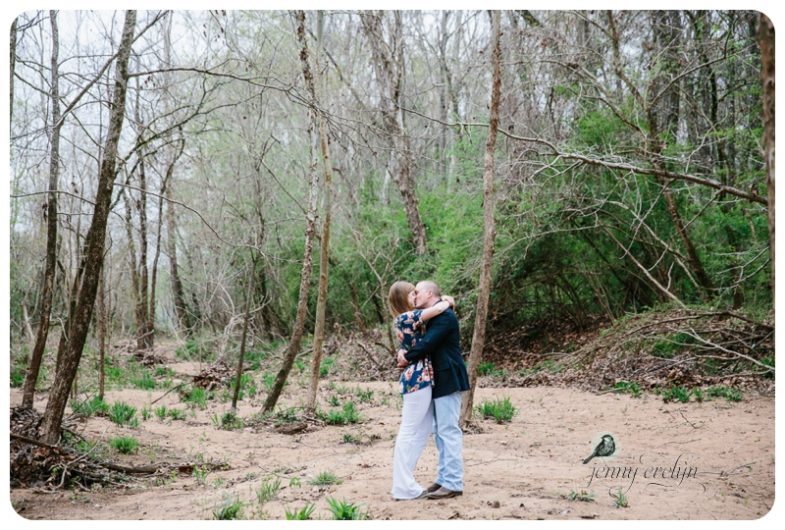 Of course we had to get a few shots of their bud, Duke. Isn't he cute?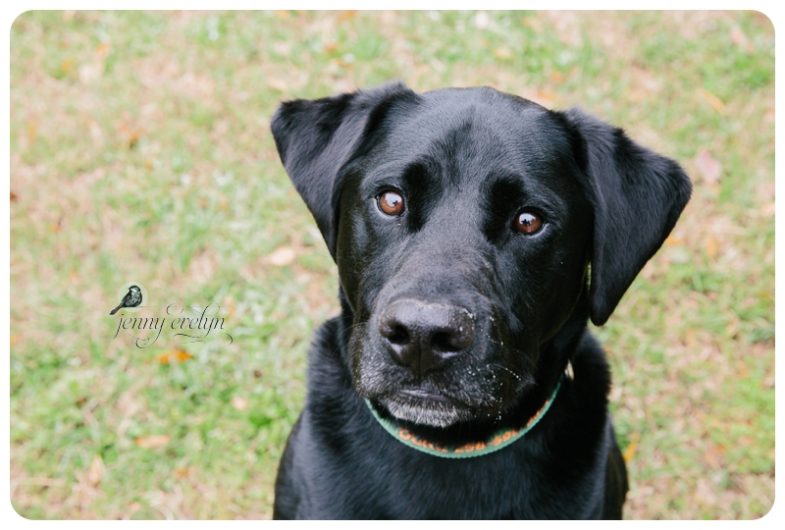 What a cute family photo!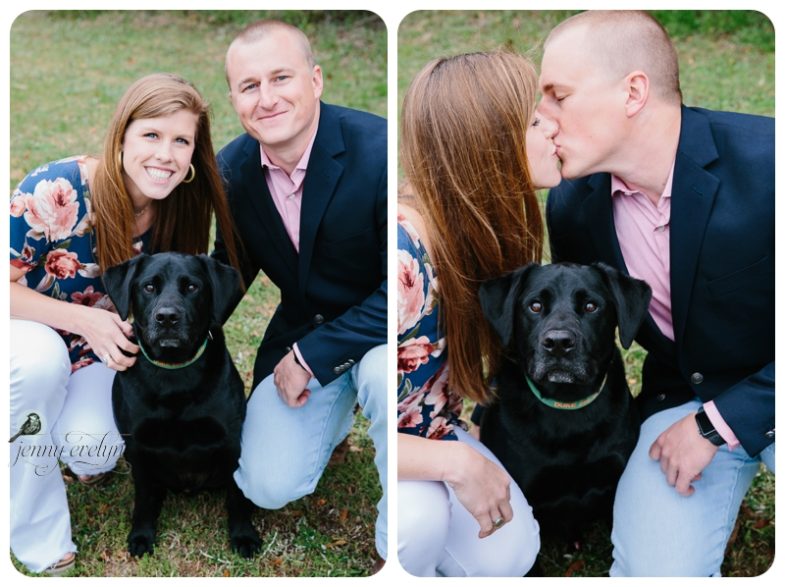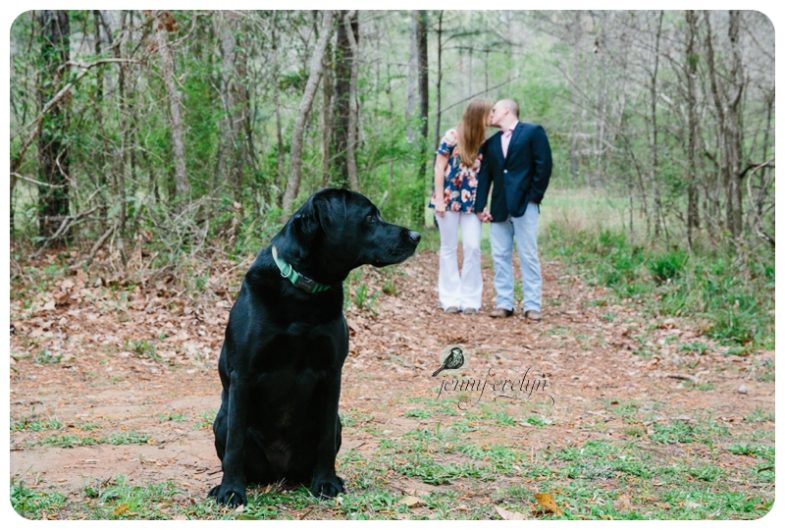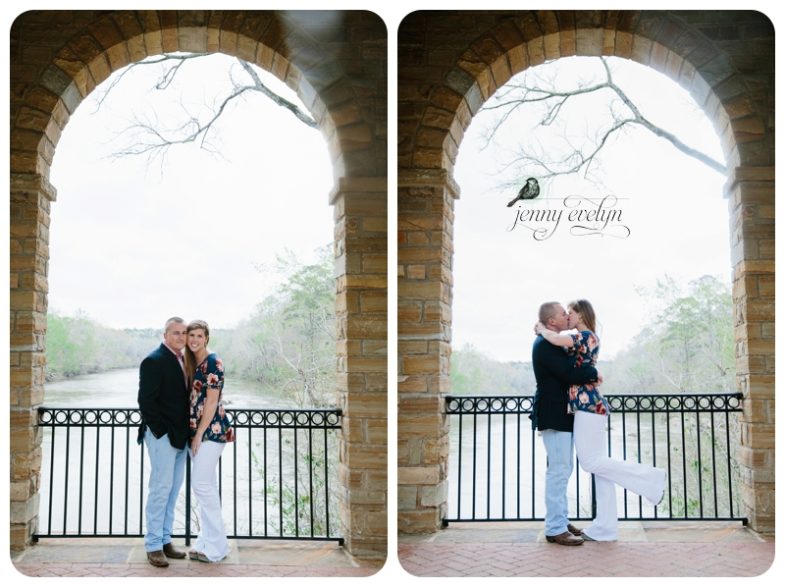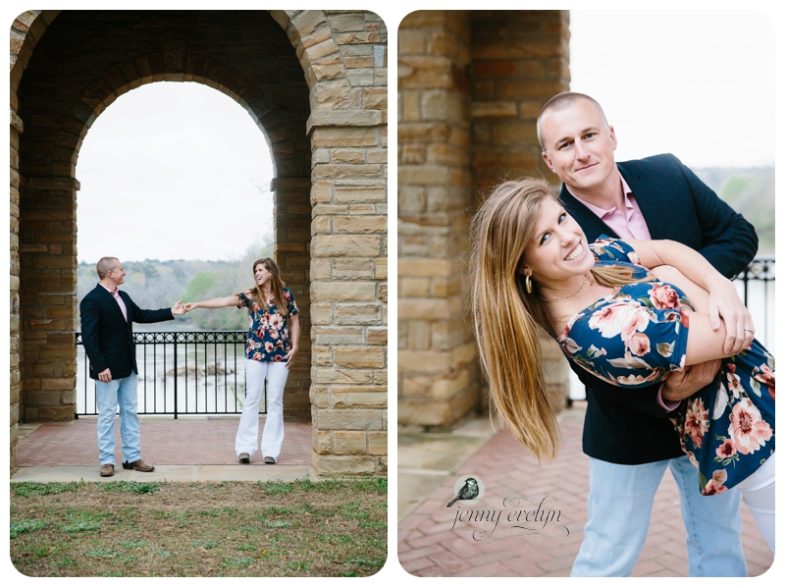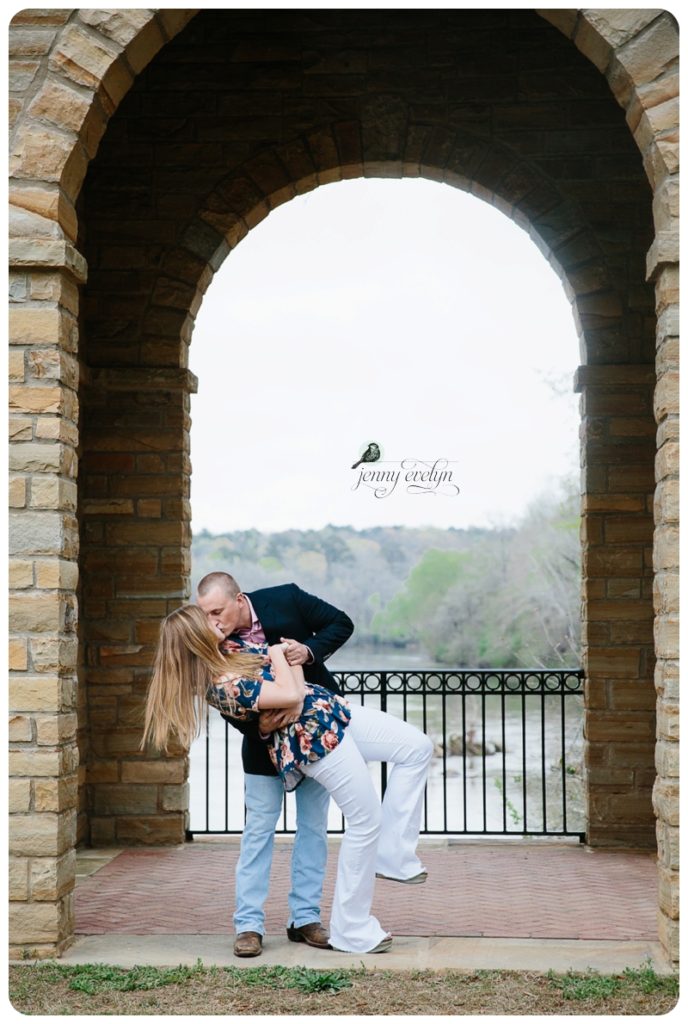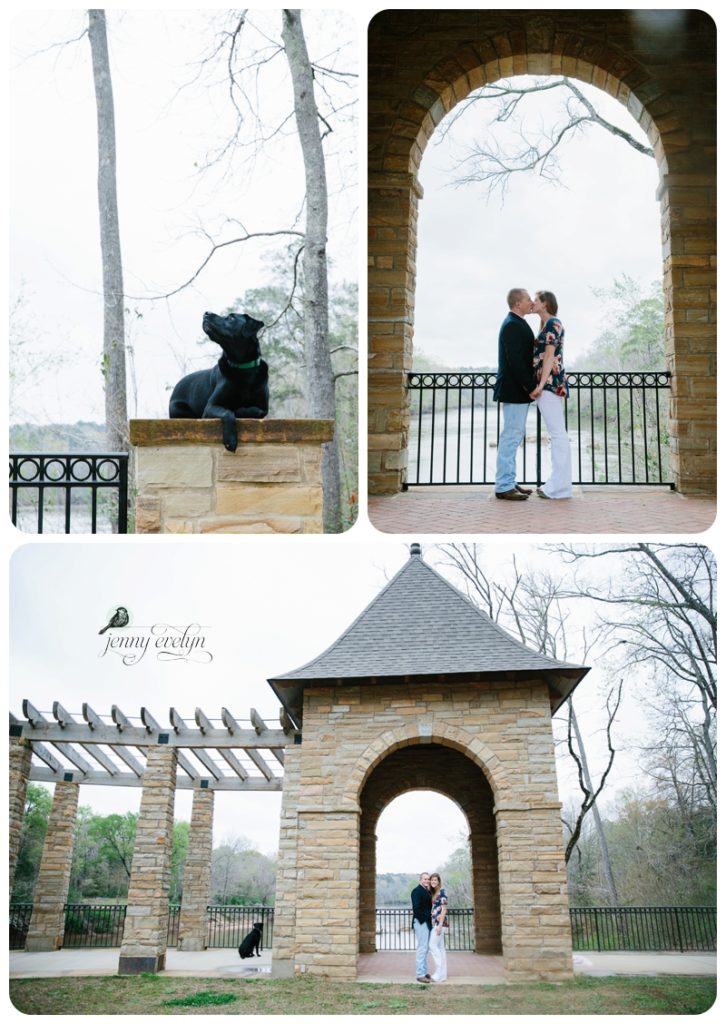 I love Margaret and Ben's sweet engagement story:
One Sunday, Ben asked me to go fishing and of course I responded with an excited, "Yes!" He had been planning this day out for months and finally found a day I was not busy studying or with other school related activities. I had no idea he was about to propose and wish he had given me a little hint to dress up. That is just not our style though. So we went fishing and were having the best time, though we did not catch a single fish. Right at sunset, Ben presented me with a book filled with pictures from our entire 4 years of dating. At the end of the book, he had a picture of my actual ring with the question, "Will you marry me?" I turned around to find him down on one knee.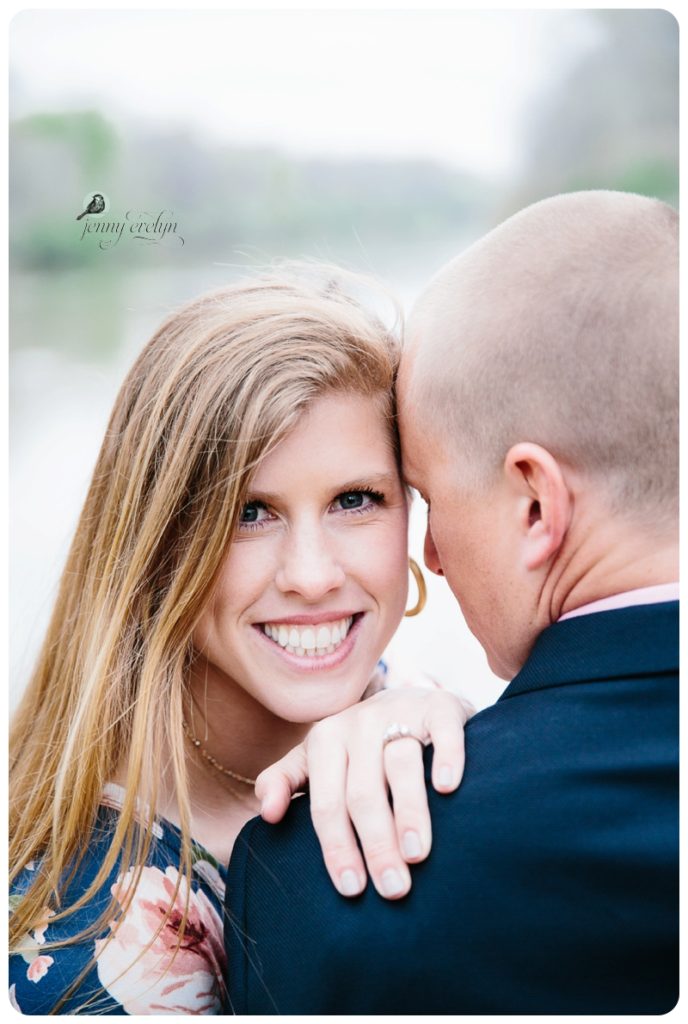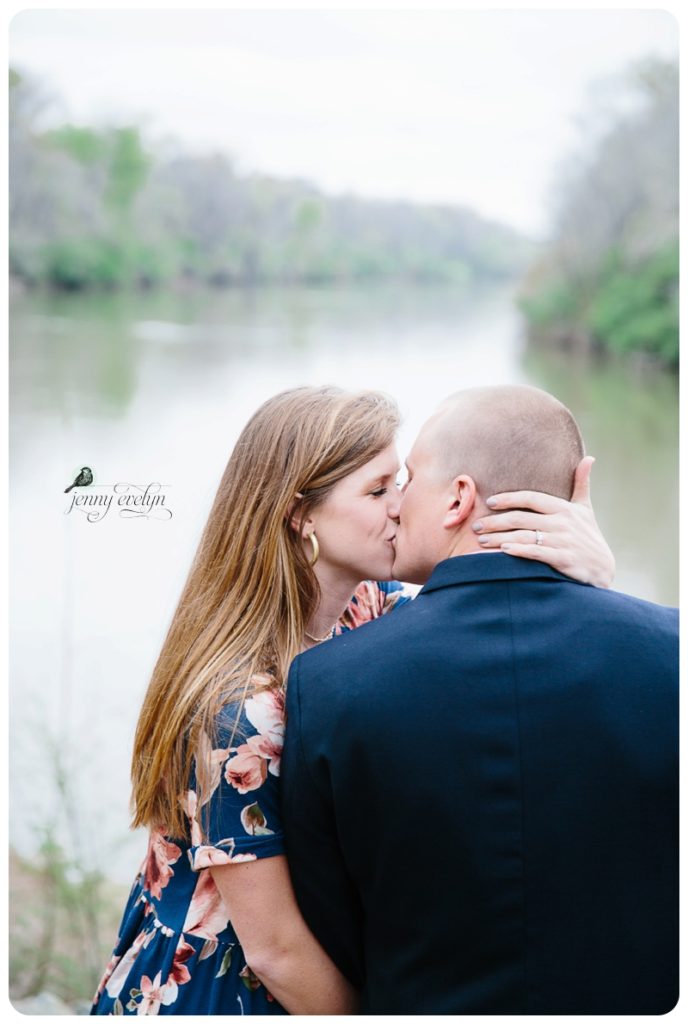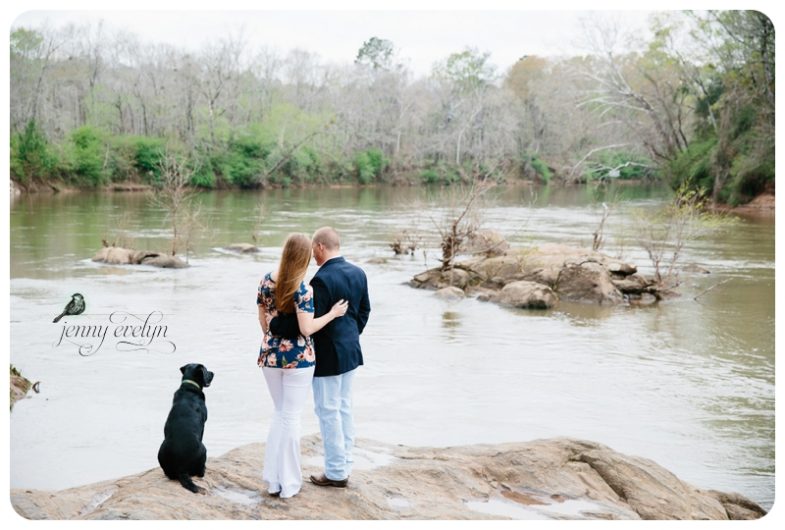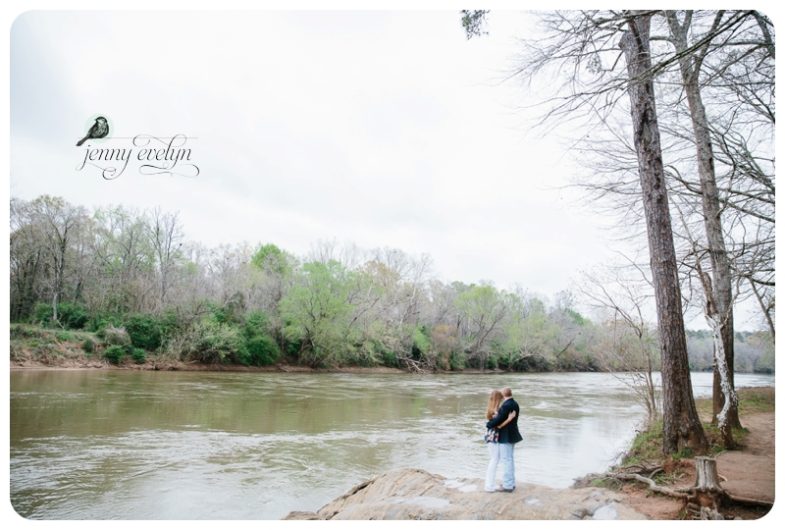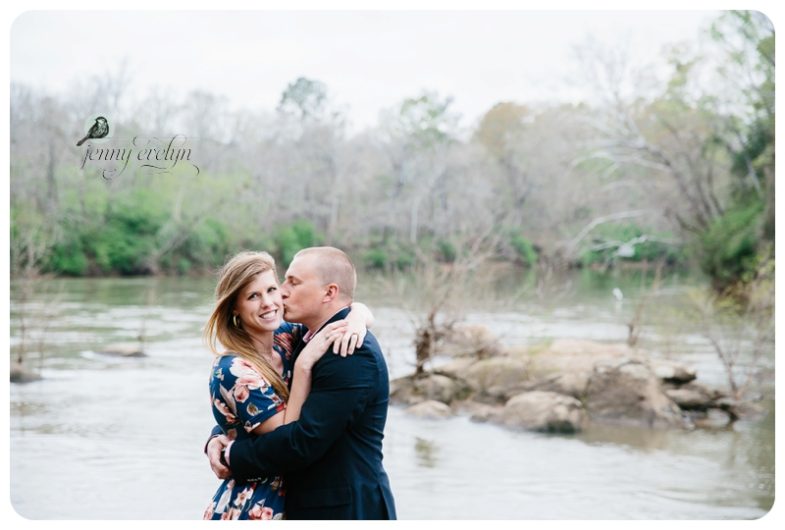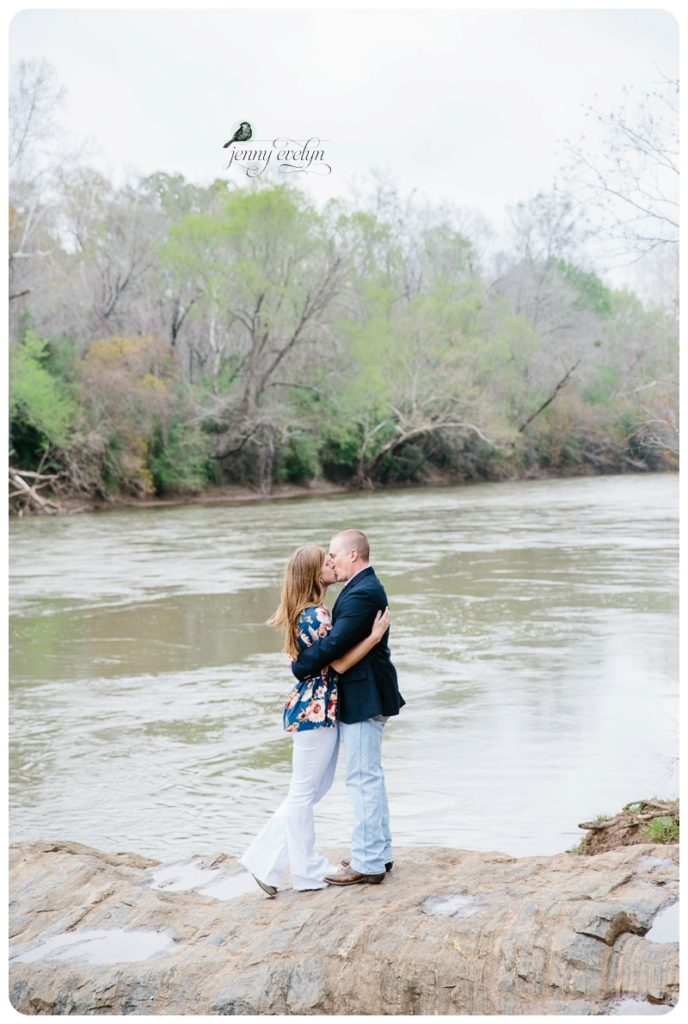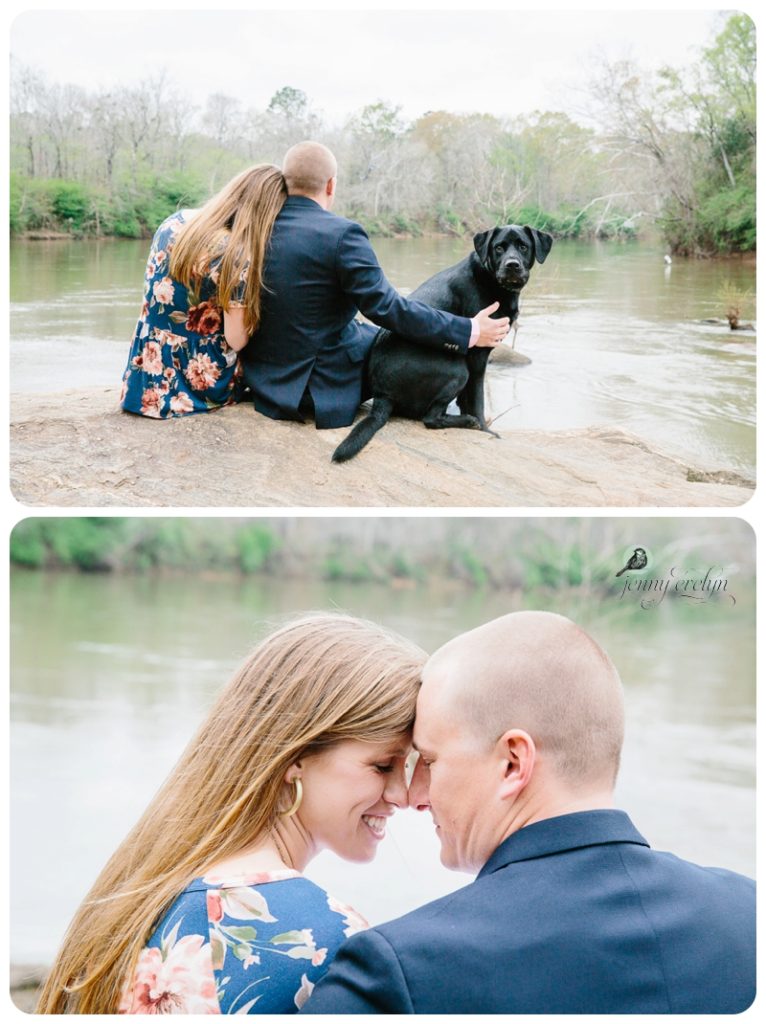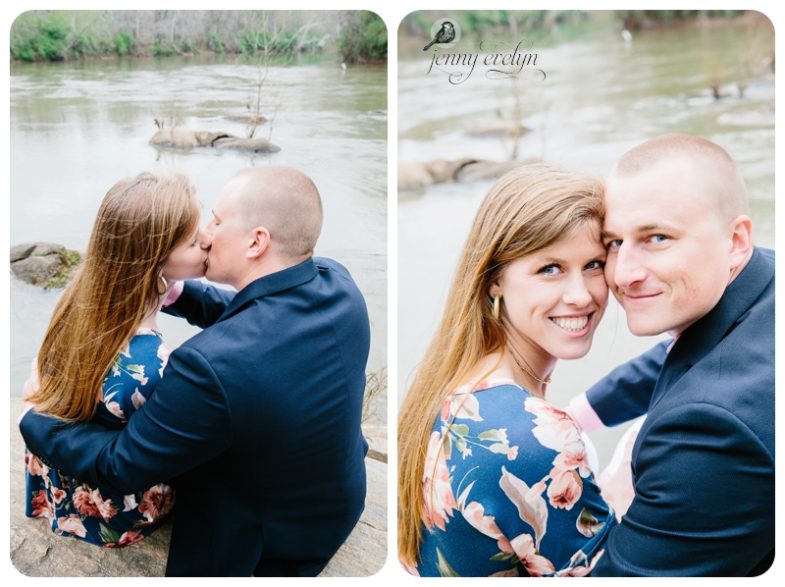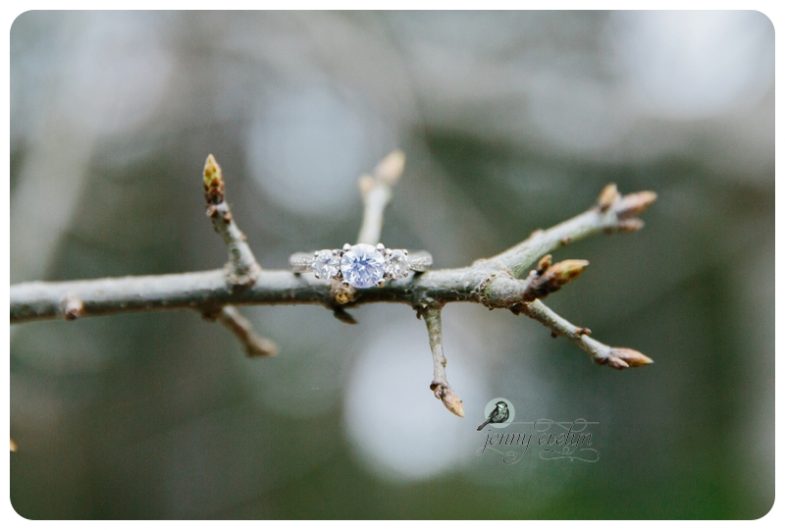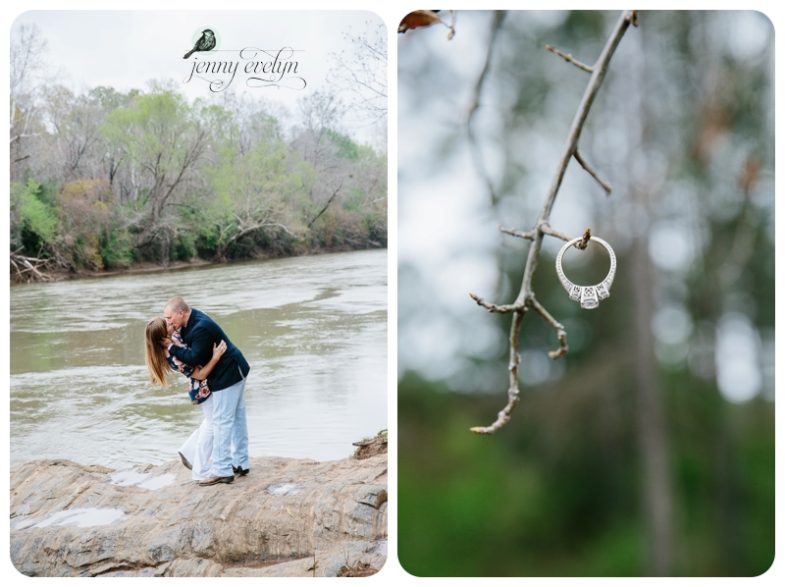 Duke is such a good boy. He'd be an excellent ring bearer!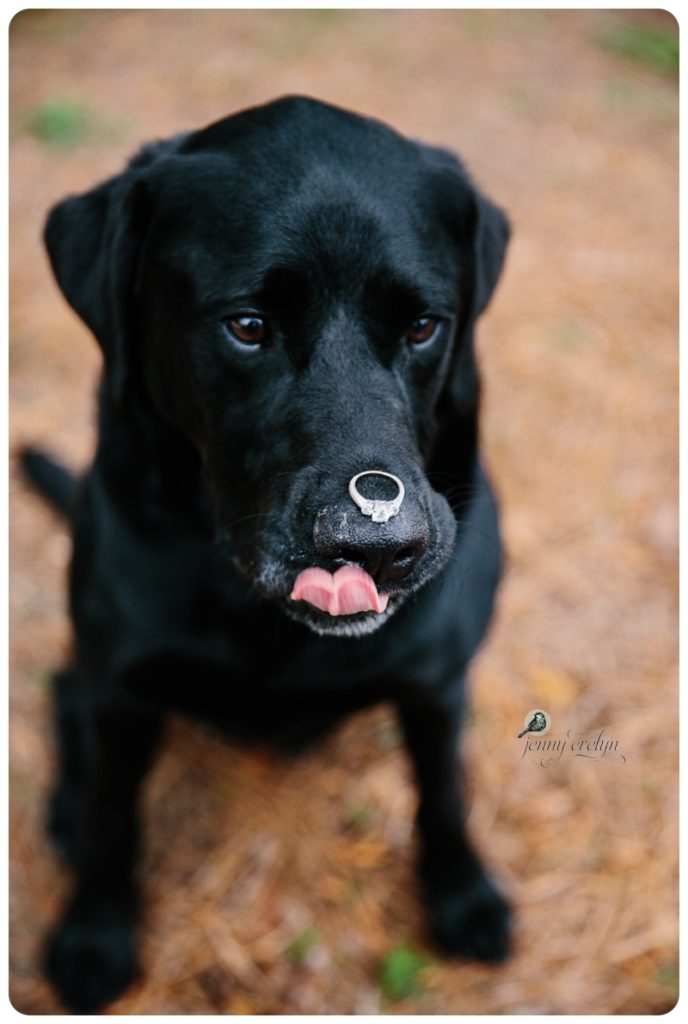 Thanks for a fun engagement shoot! Can't wait for the wedding!
Love, Jenny Evelyn
Comments are closed.