Mary Parker & Ryan's Engagement
April 17, 2018 |
I'm so excited to share Mary Parker and Ryan's beautiful engagement session. They are such an awesome couple, and I've really enjoyed getting to know them. Mary Parker is a dietitian and has an amazing website called Fridge to Fork.  Ryan is a photographer who focuses on nature and outdoor sports photography. Check out his website: Ryan Forbus Photography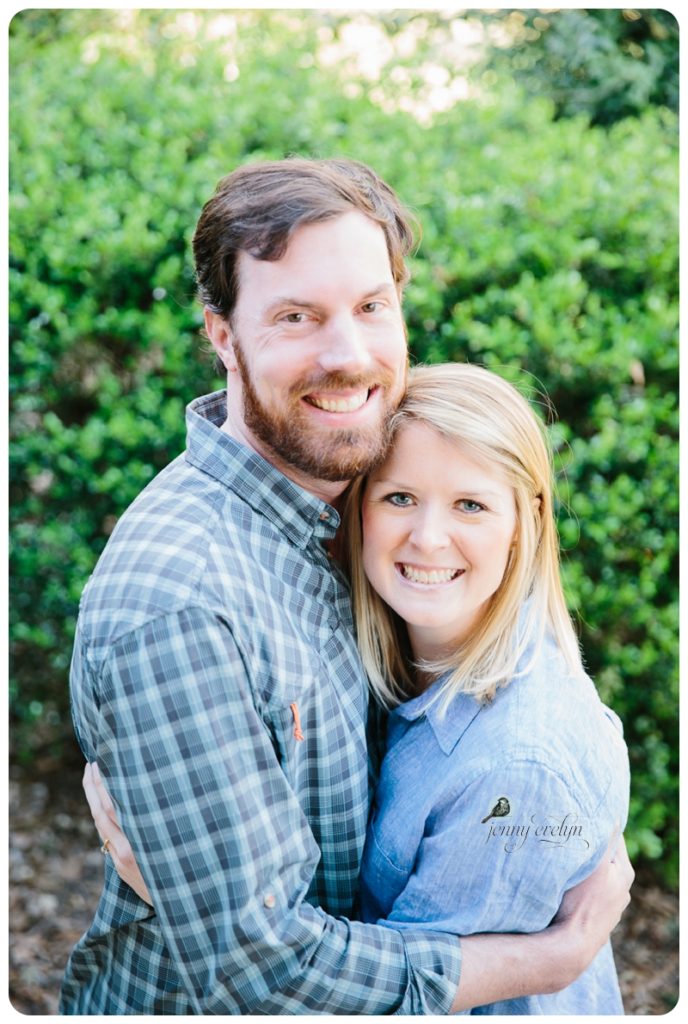 We spent the afternoon at Mary Parker's great grandmother's house. It was a beautiful farmhouse. Don't you love this front porch swing?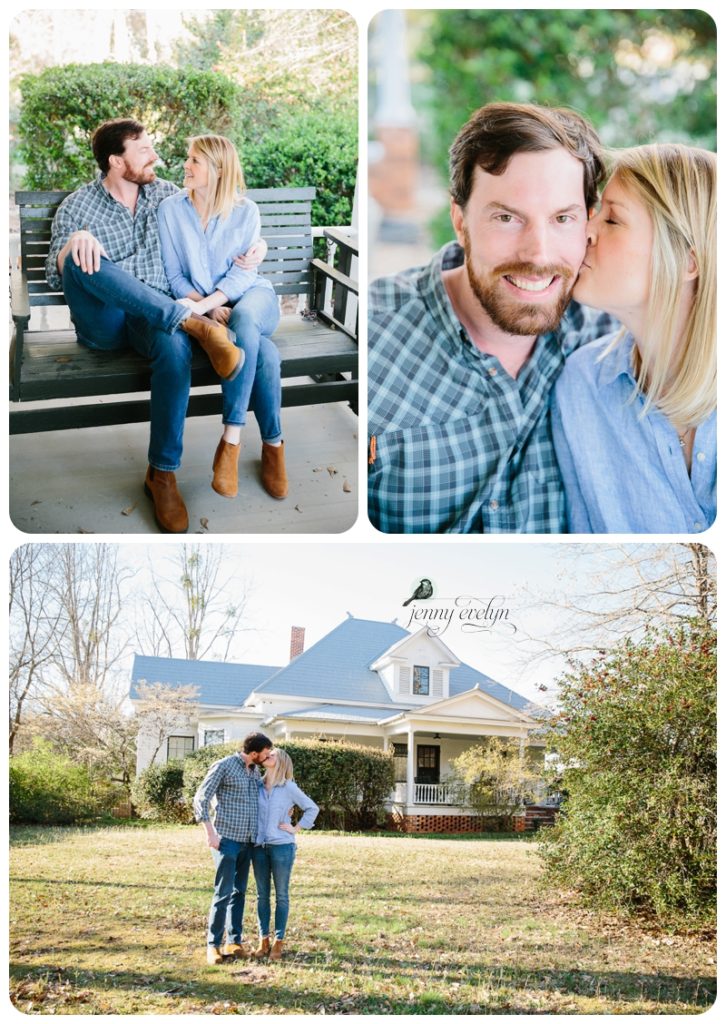 I love the way that Mary Parker describes their relationship:
Both of us value experiences vs. things when it comes to foundational values that can make up a relationship. We enjoy spending time together on weekends up in North Georgia/North Carolina fly fishing (which Mary Parker is slowly learning) or trying out new restaurants/breweries around the Atlanta area. I think we balance each other out well in the since that I (Mary Parker) have type A/OCD tendencies, and Ryan is very good about mellowing me out with his laid back personality. We drive each other to be the best person we can be.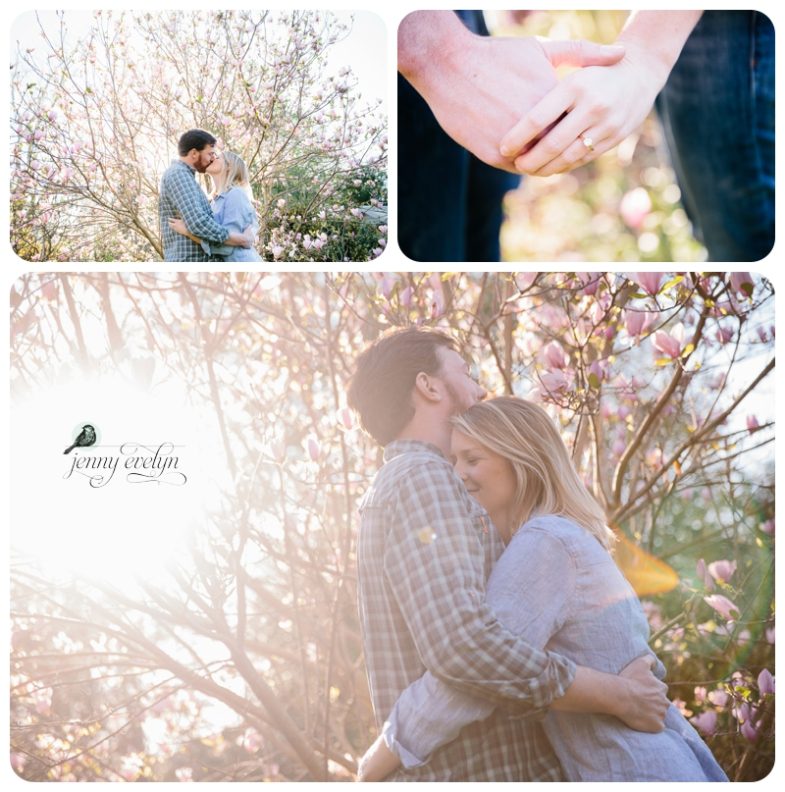 Ryan and Mary Parker's sweet engagement story:
"Ryan and I took a trip this past fall to Whitefish, Montana which is right outside of Glacier National Park. One morning, we got up early to drive over to Glacier to hike to Grinnell Glacier which was going to be a day hike. About a mile into the hike (and about 30 degrees outside) we walked up on Lake Josephine – the water was still so it had the mountains' reflection in them. Ryan being a photographer asked me to take "couples photo" – he set up the tripod and I got in place so we would get the perfect shot. Little did I know he was planning to catch the proposal on the camera. He got down on one knee, and I said yes! We had the rest of the day to enjoy ourselves hiking in one of the most beautiful places I have ever visited."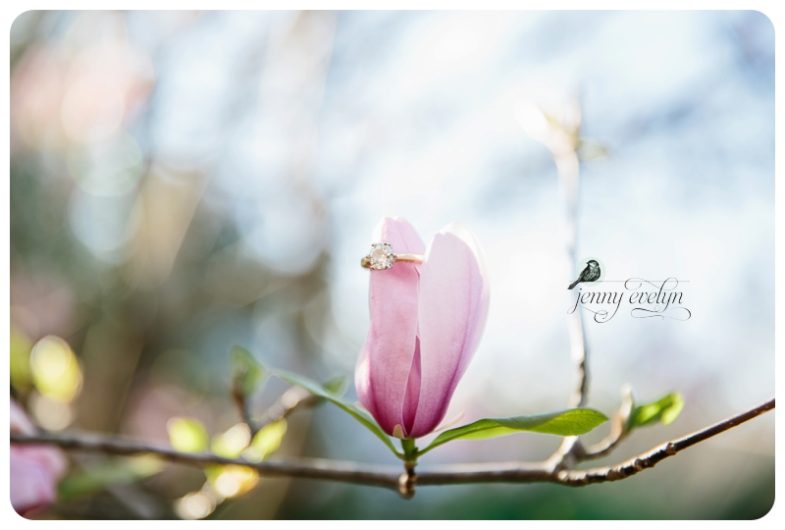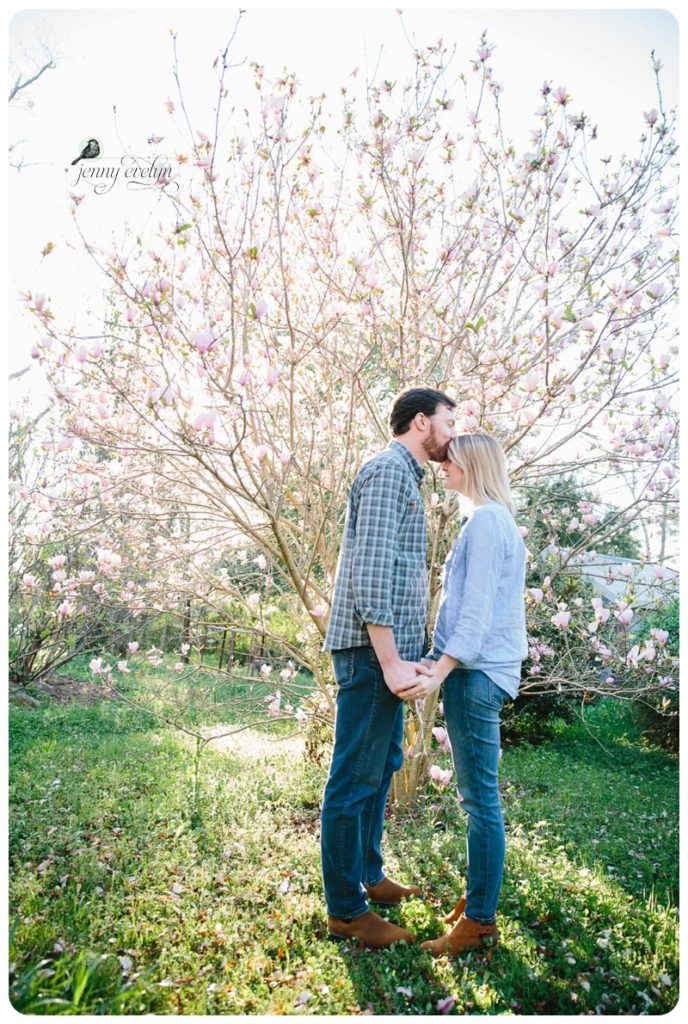 Mary Parker and Ryan's adorable pup got to join the fun too!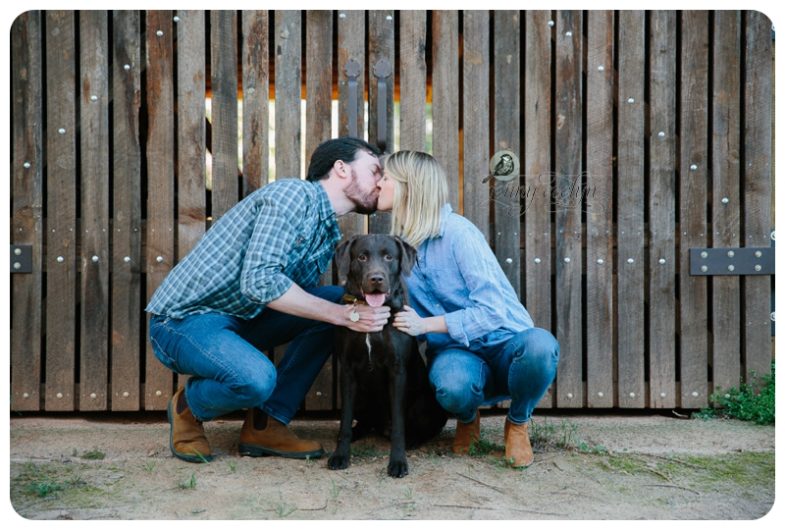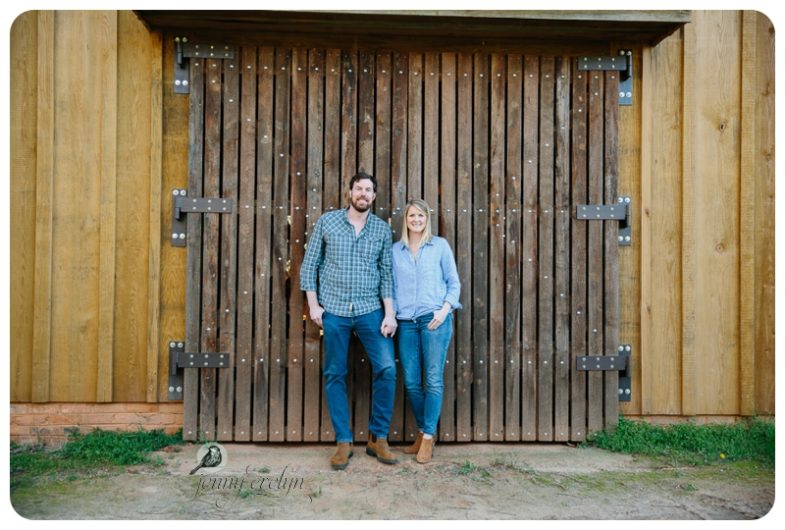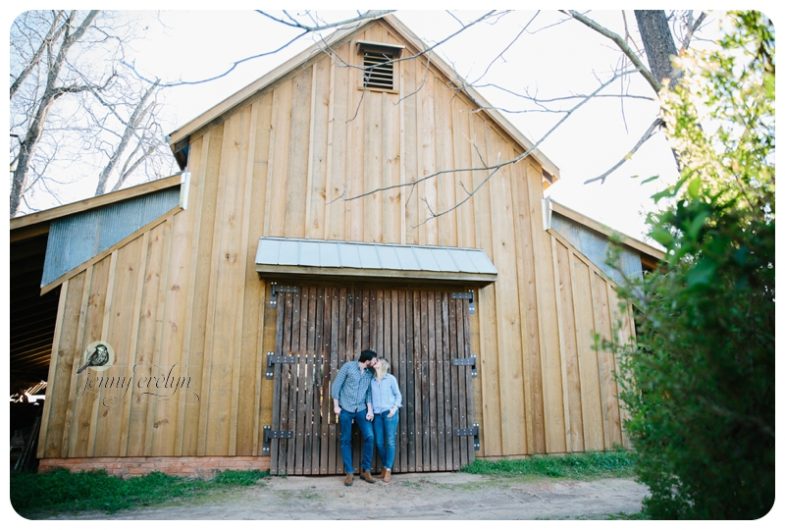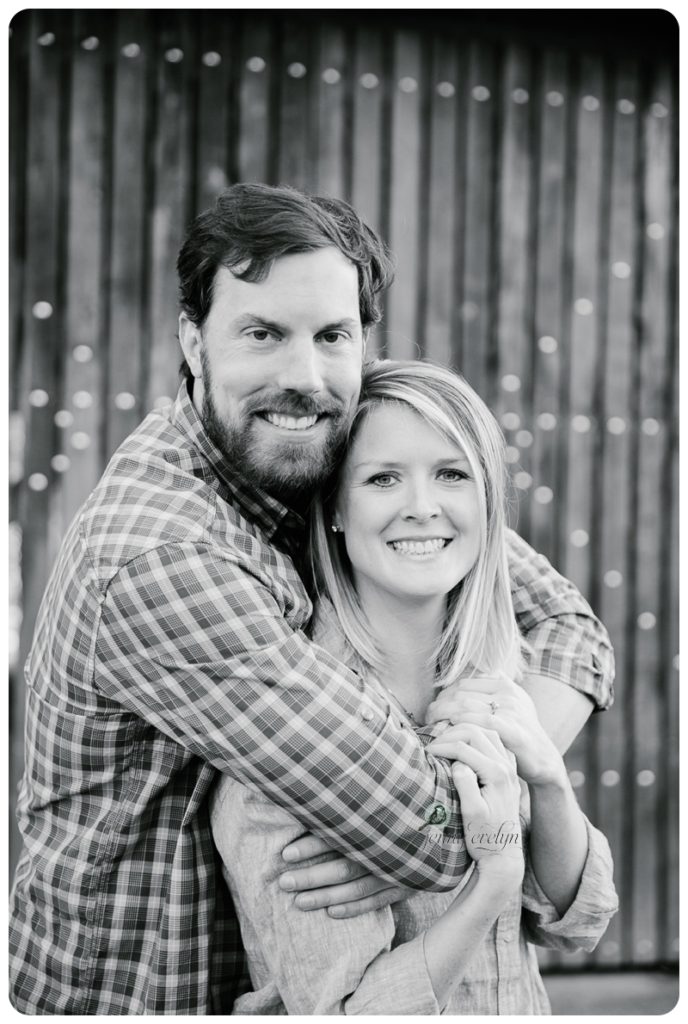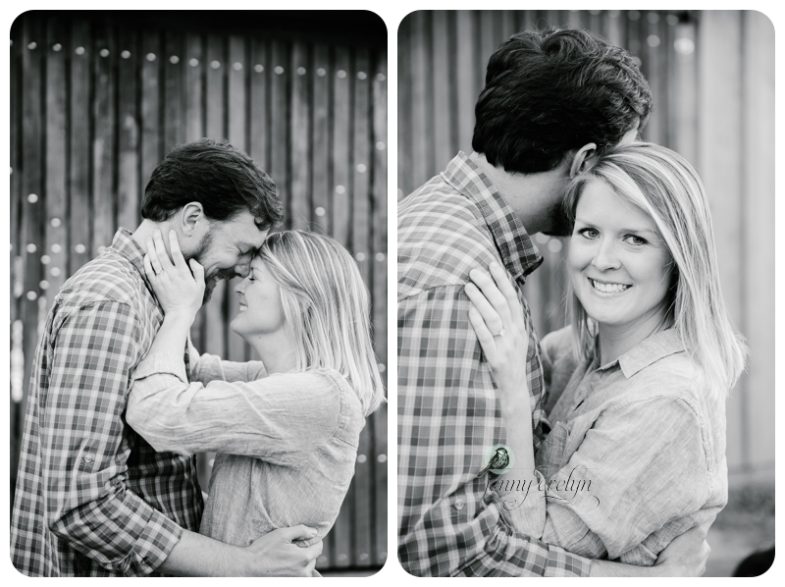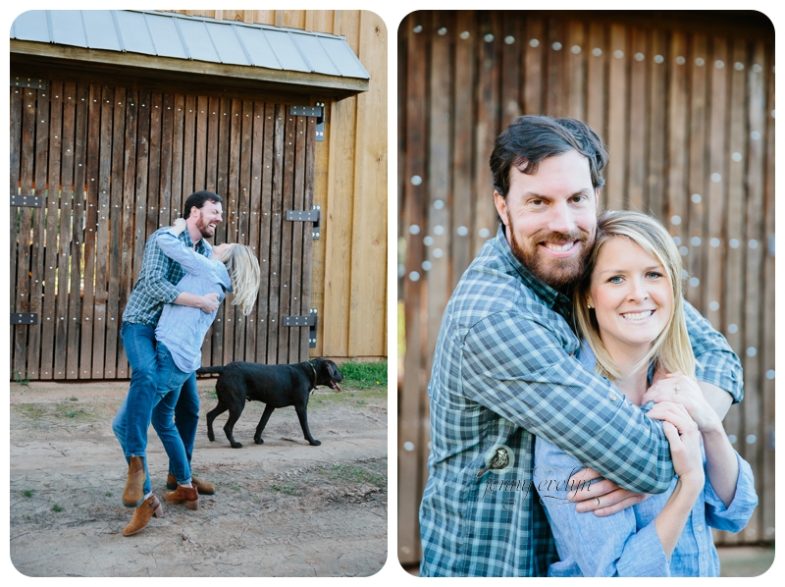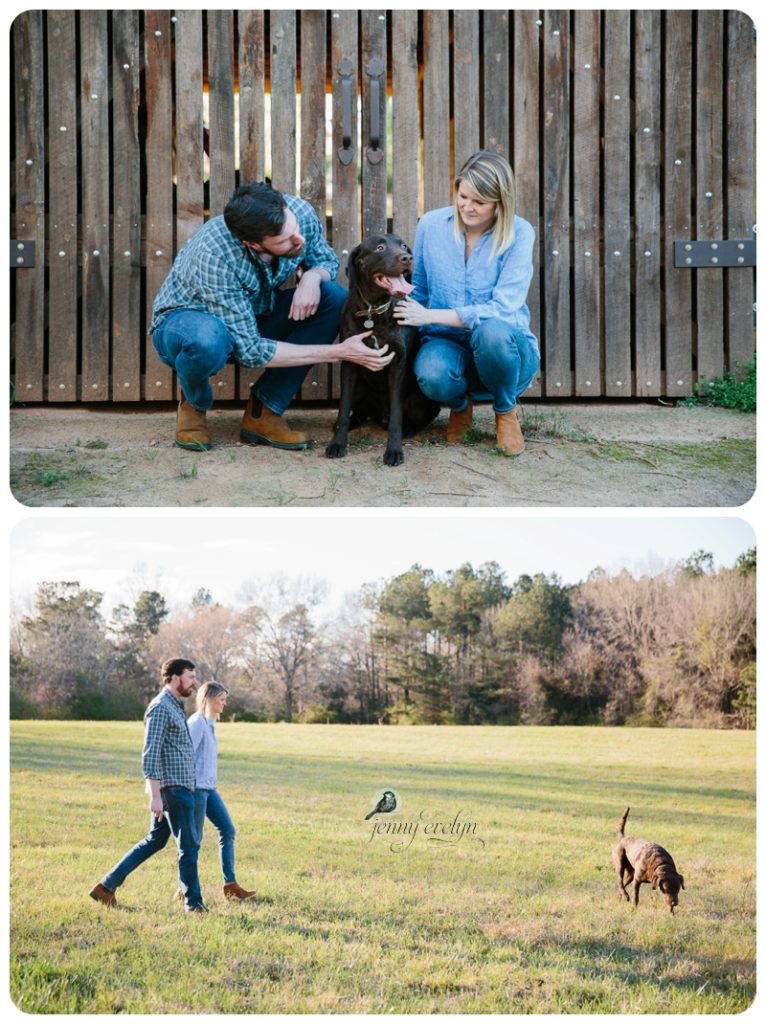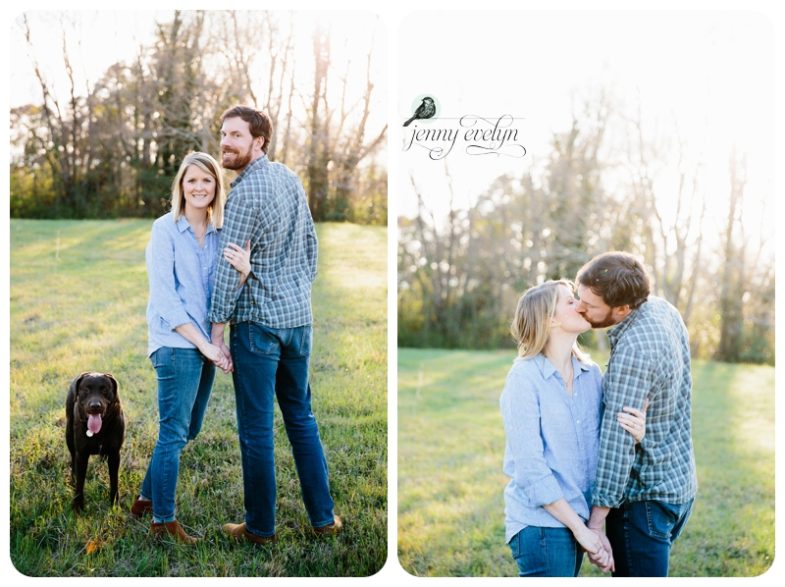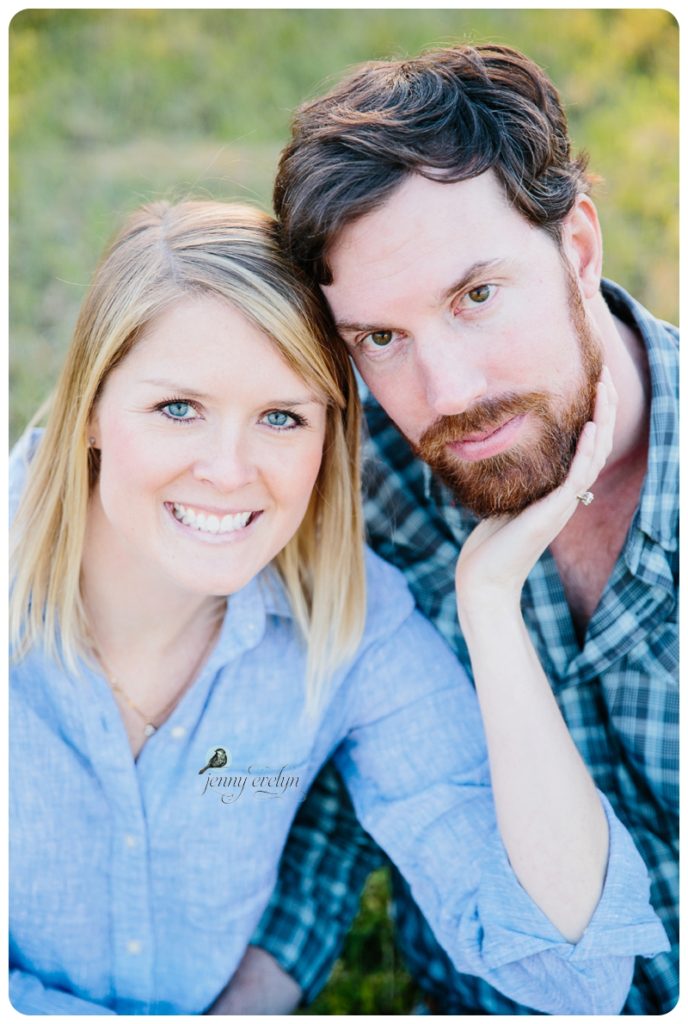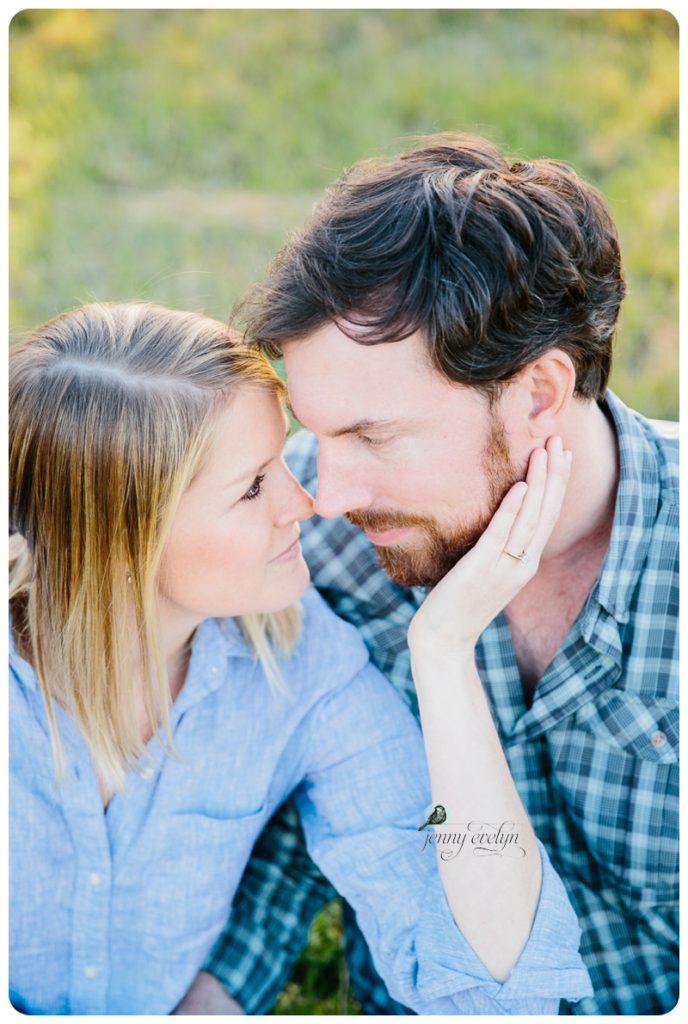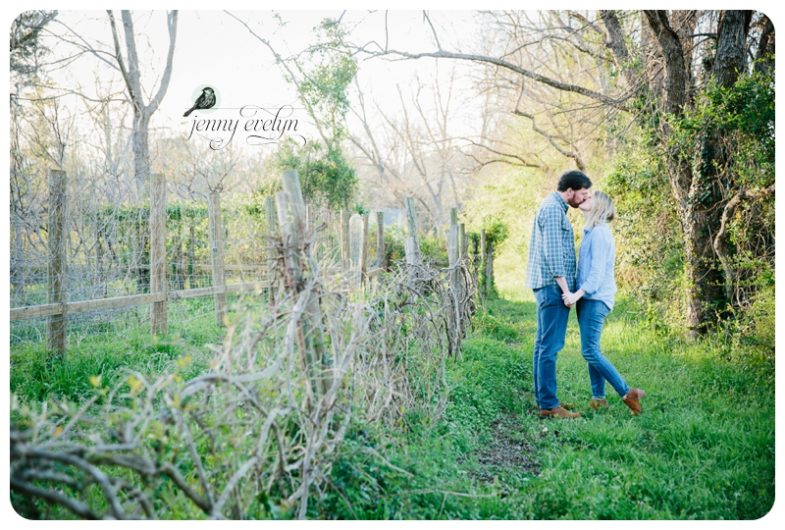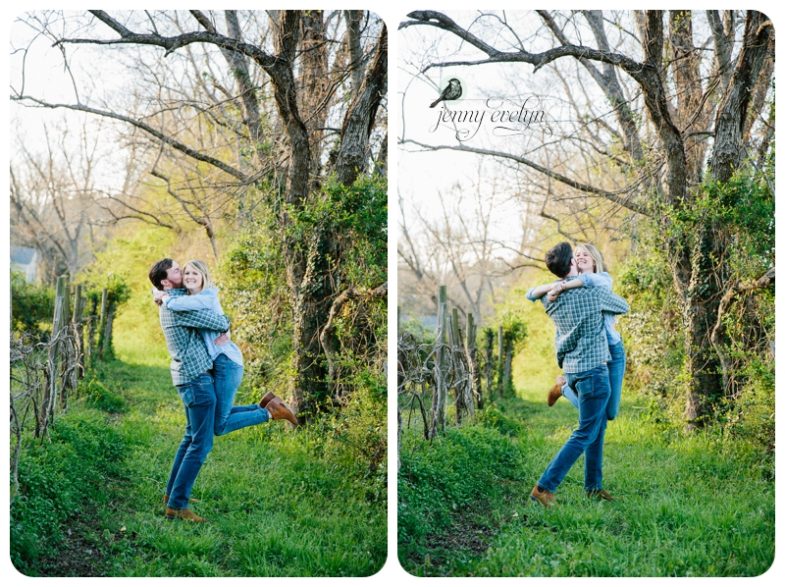 Since Mary Parker is a food blogger, we couldn't resist getting some fun garden shots, including this amazing cabbage patch!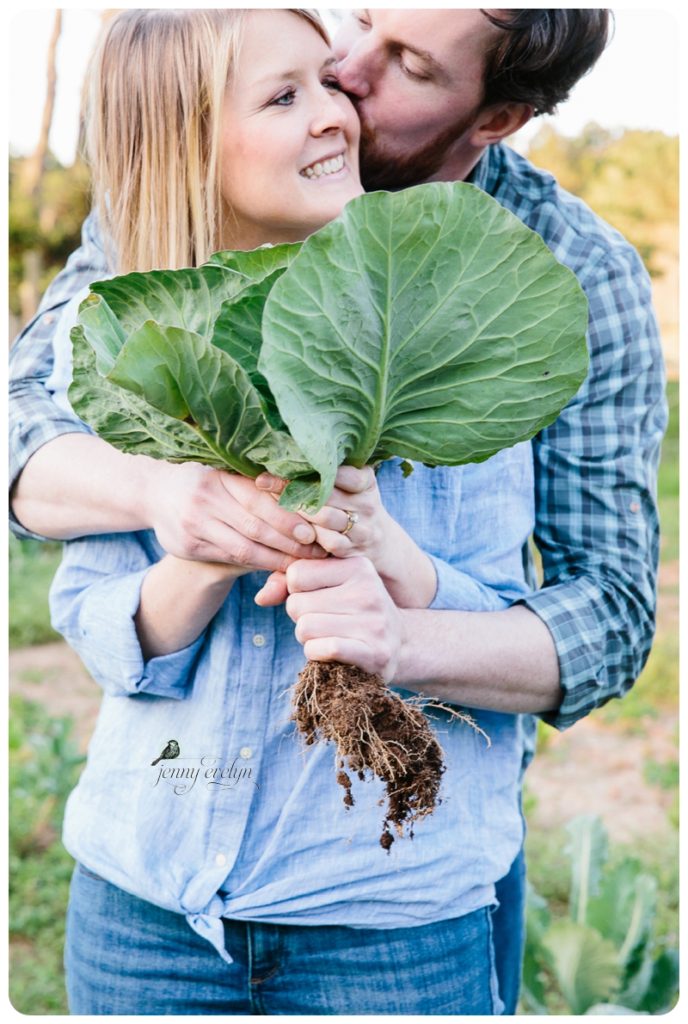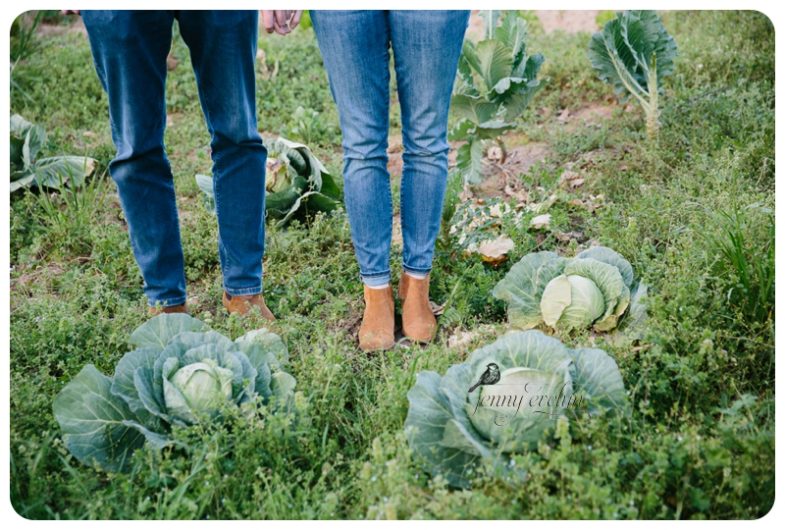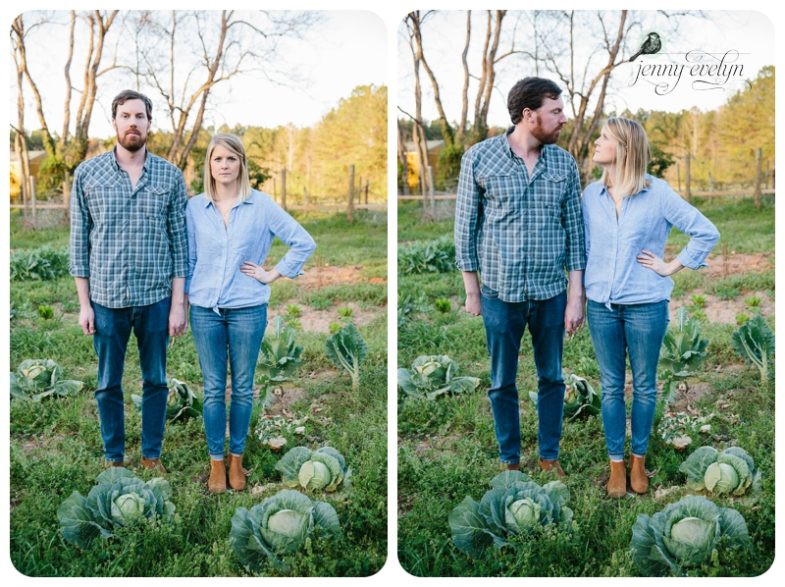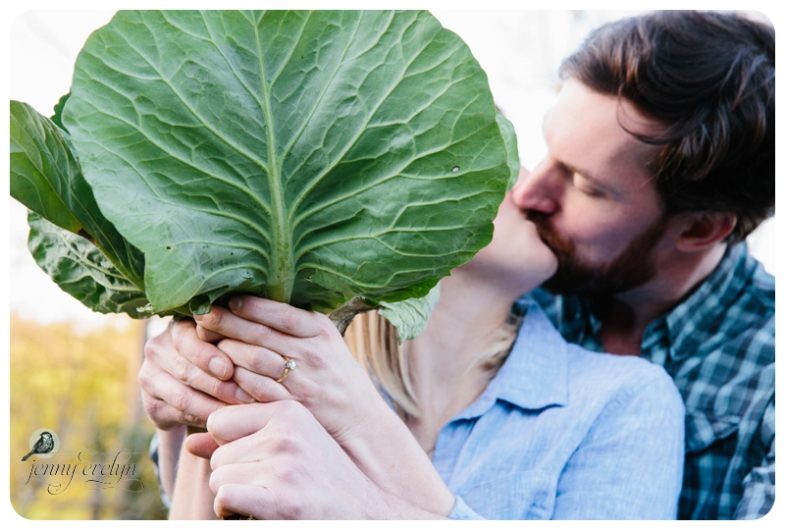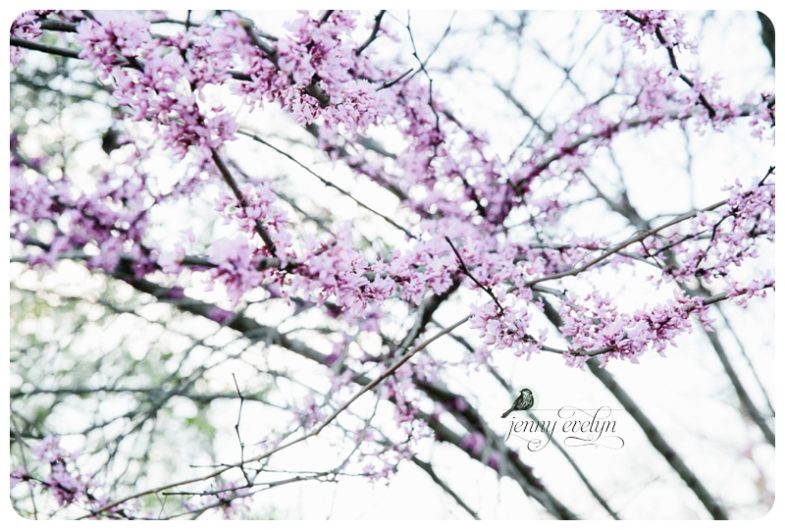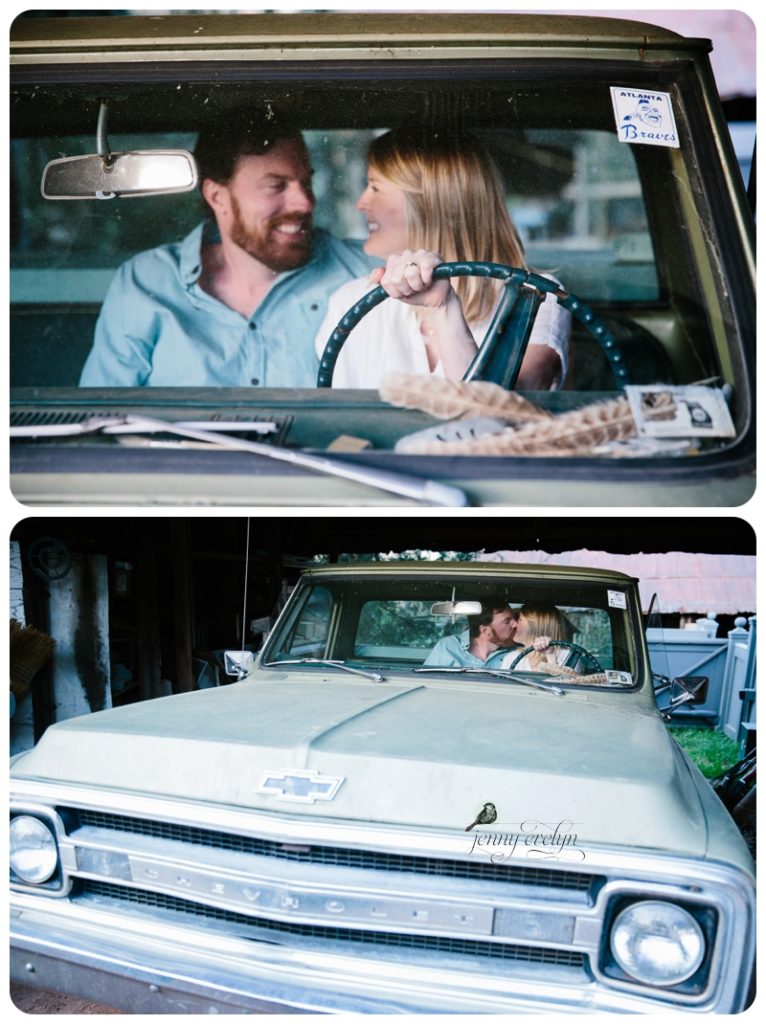 Thanks for such a fun engagement session, Mary Parker & Ryan! Looking forward to the big day!
Love, Jenny Evelyn
Comments are closed.