Mary Frances and Denver
August 6, 2018 |
Mary Frances and Denver had the sweetest summer wedding!  Their day was filled with joy and fun! The details were lovely, and their venue was The Taylor Grady House, a classic house in the Classic City of Athens, GA. Hairy Dawg even made a surprise appearance.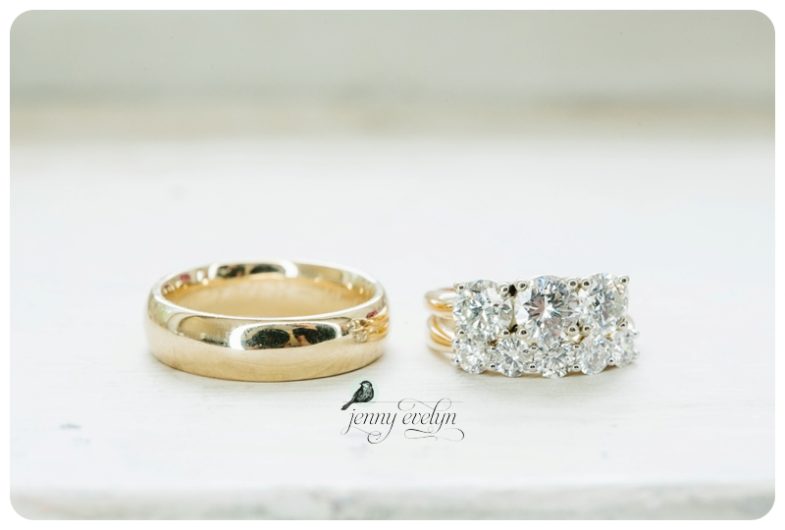 Mary Frances had such beautiful bridal details. Her "something old" was the gorgeous pearl earrings that belonged to her paternal grandmother. She wore her aunt's bracelet as her "something borrowed," and Denver's mom's favorite ring was the perfect "something blue."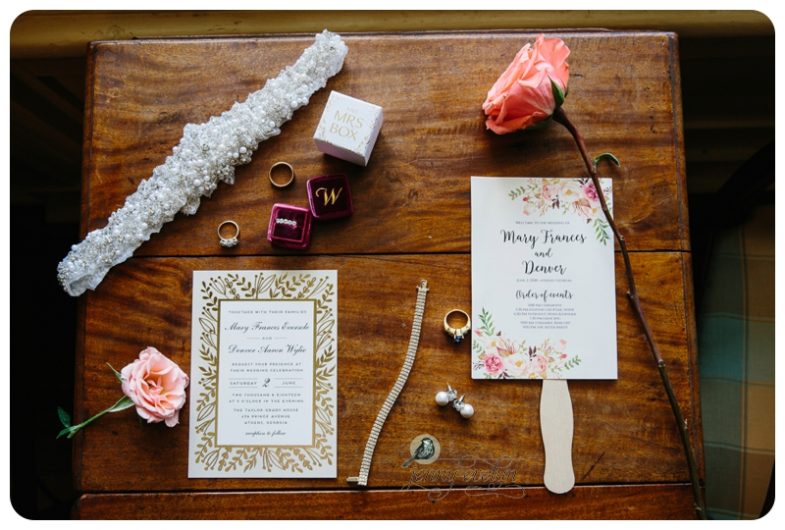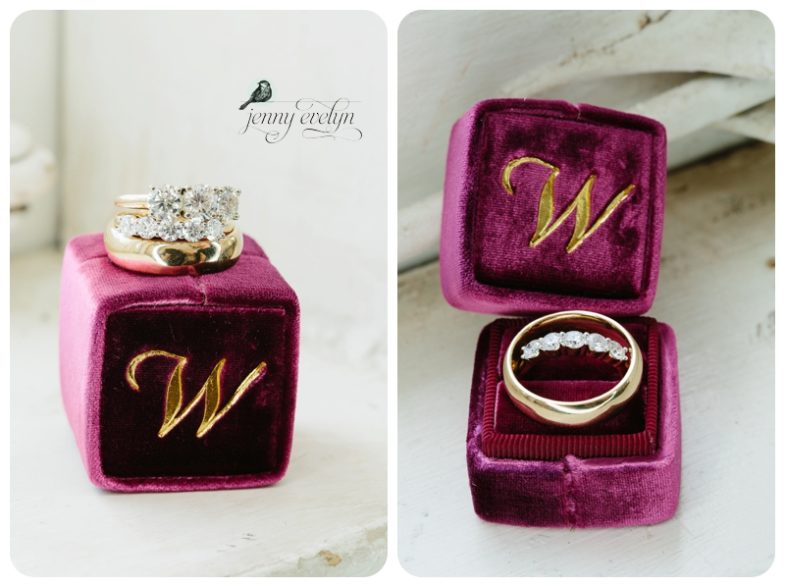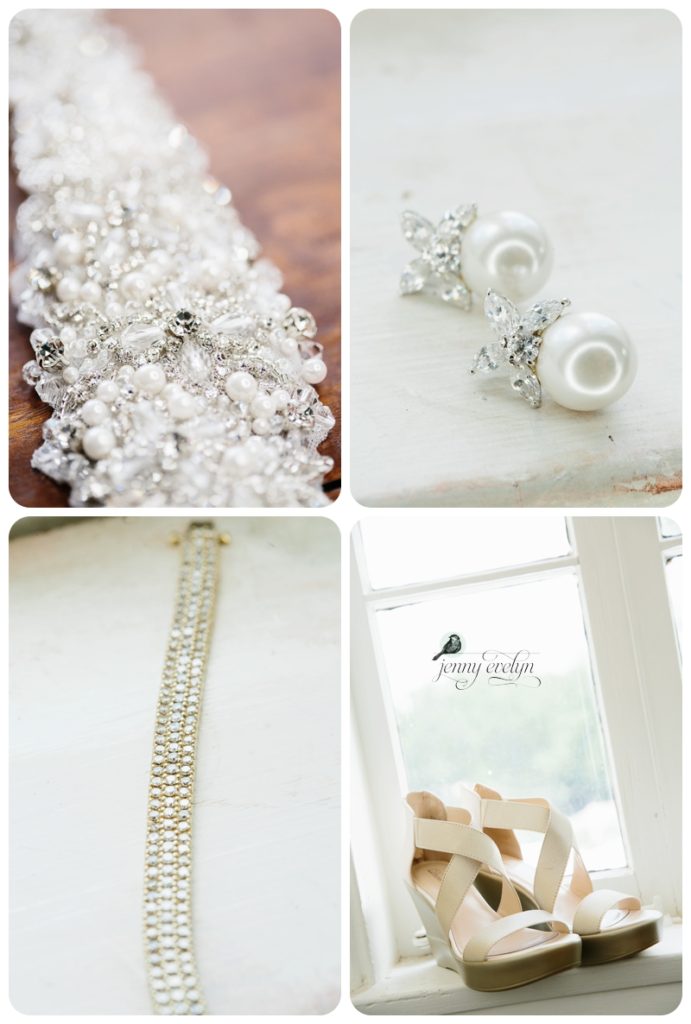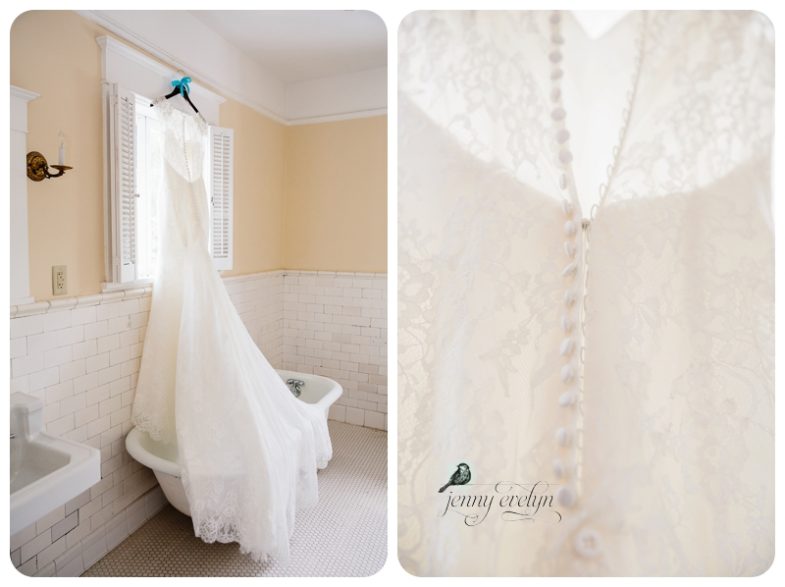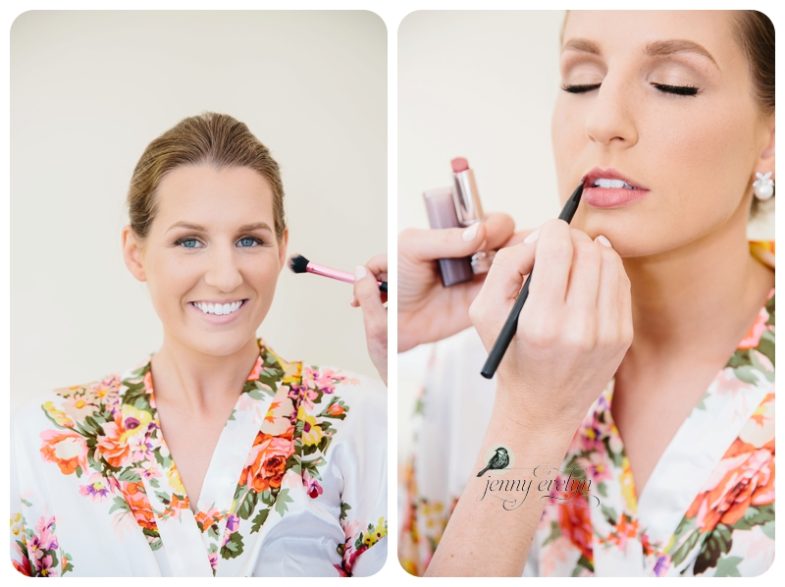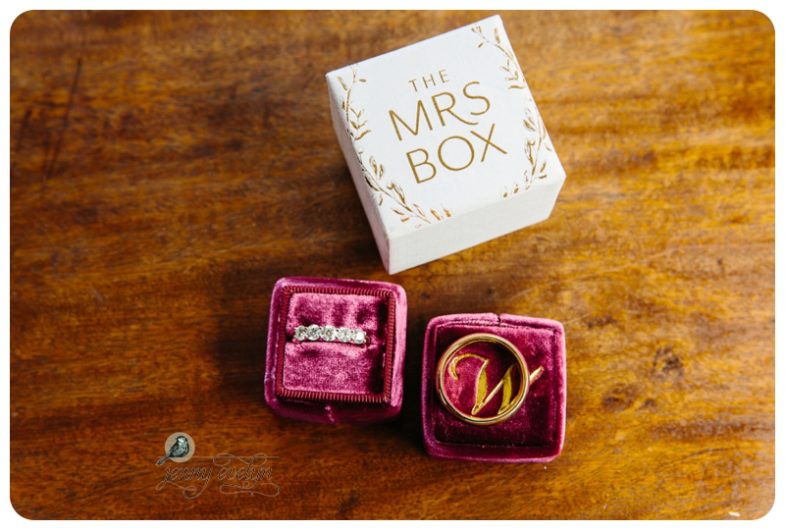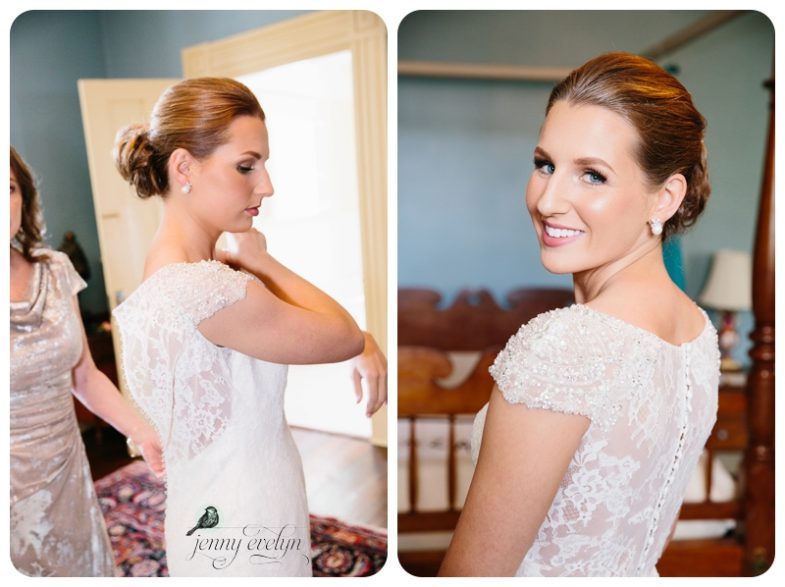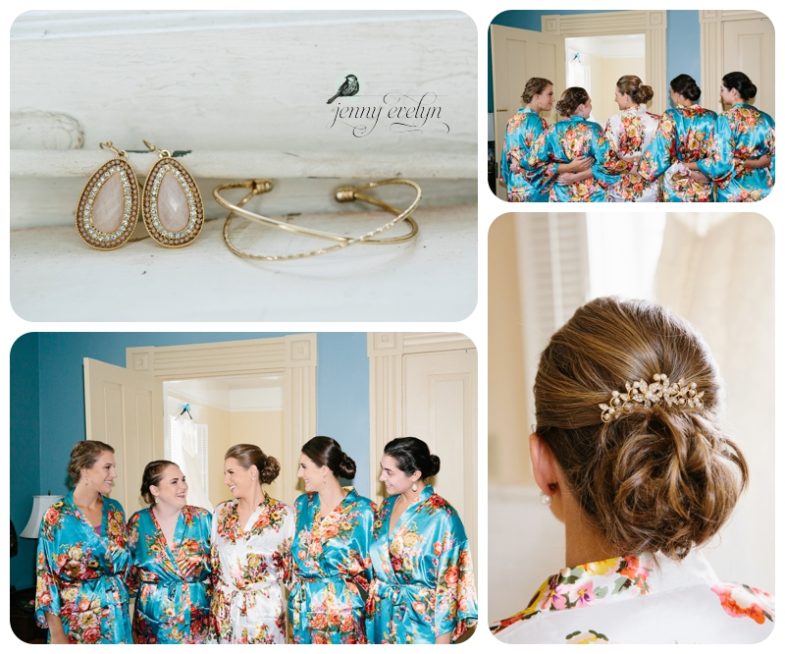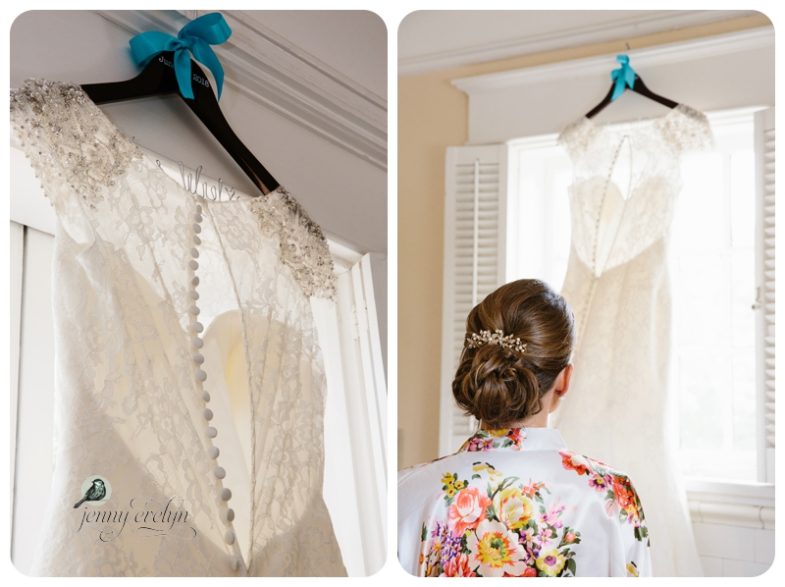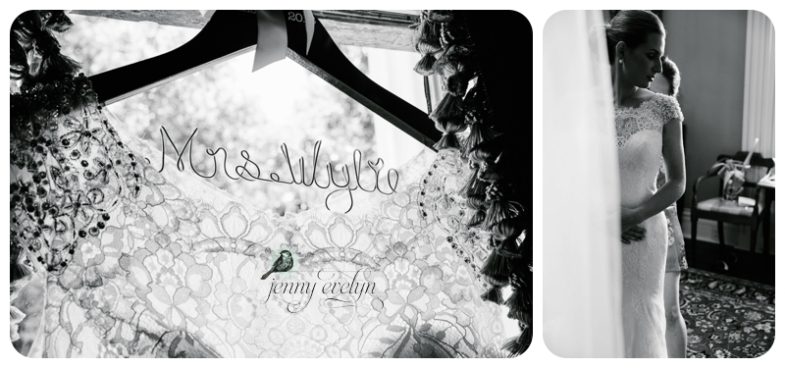 Mary Frances' mom and bridesmaids helped her into her gorgeous gown.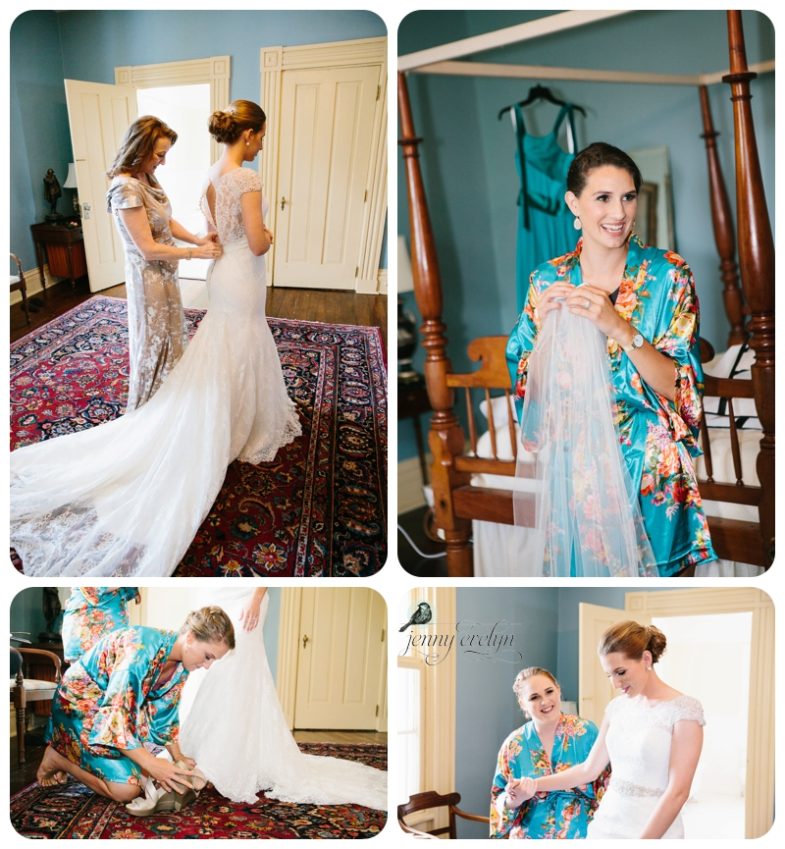 What a sweet first look with Mary Frances' mom and dad!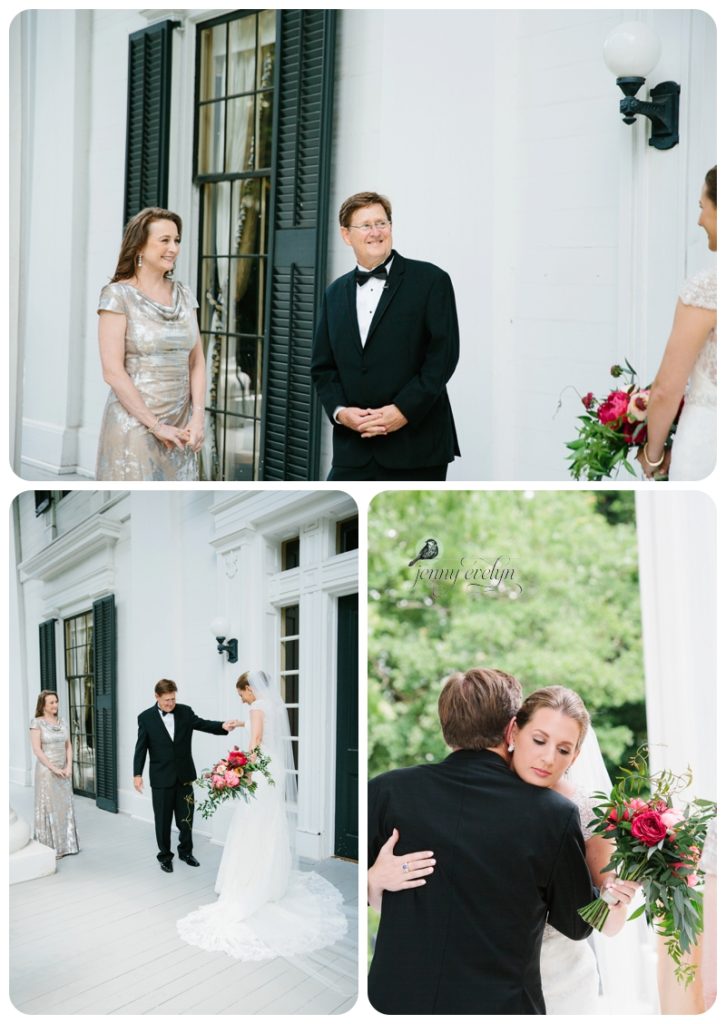 The flowers by Gardenia Floral Design were absolutely beautiful!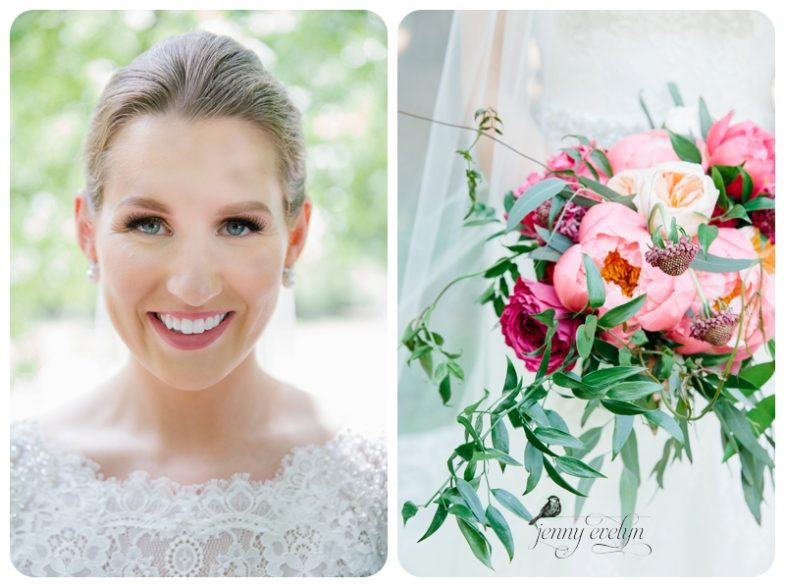 Sweetest first look!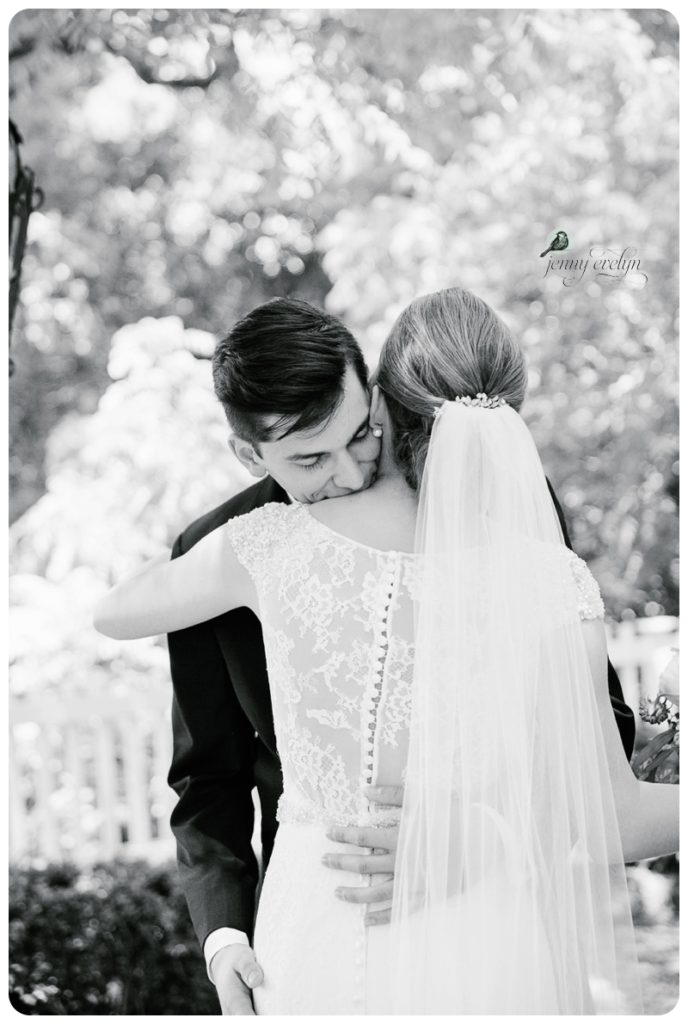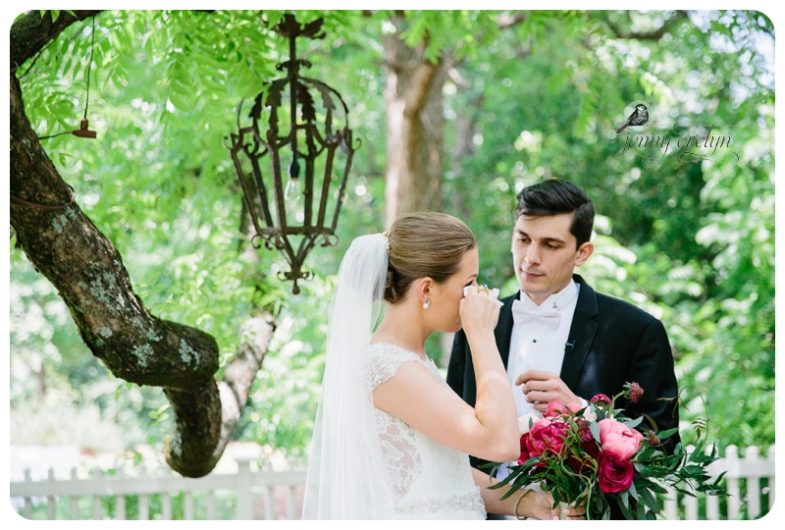 Denver and Mary Frances exchanged letters, and Denver gave Mary Frances a necklace made from his grandmother's ring.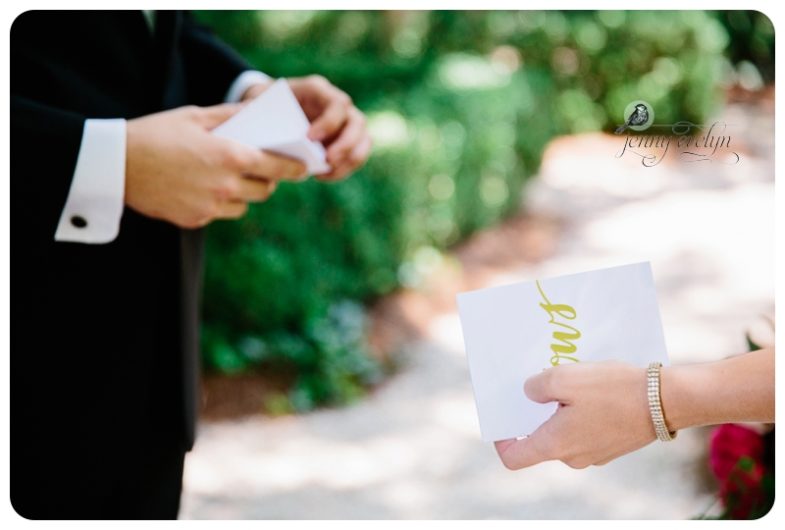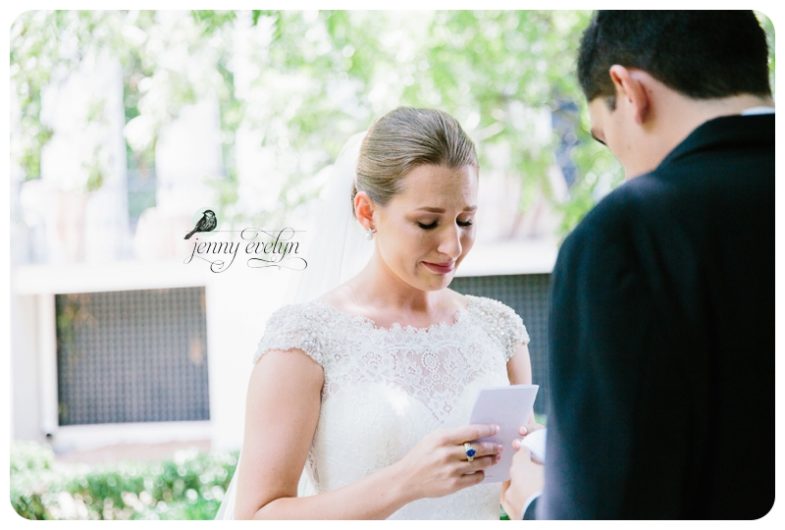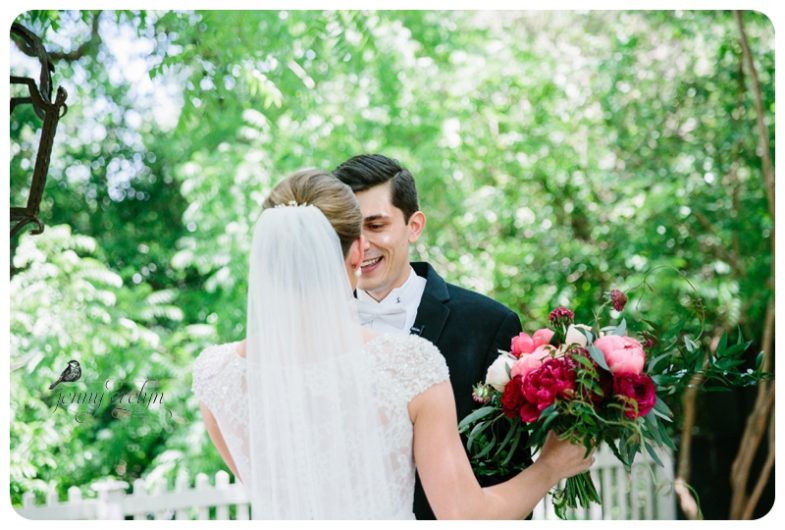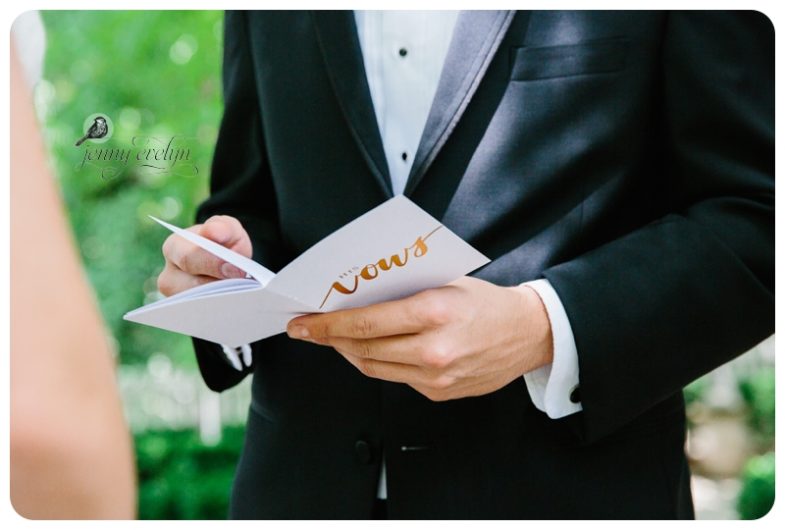 What a lovely couple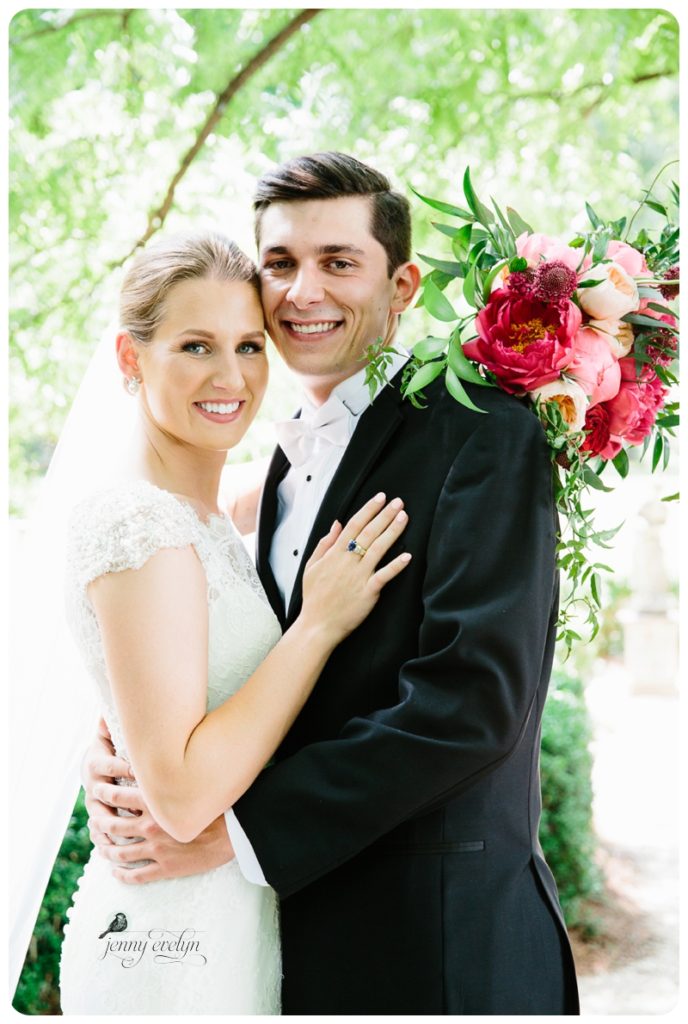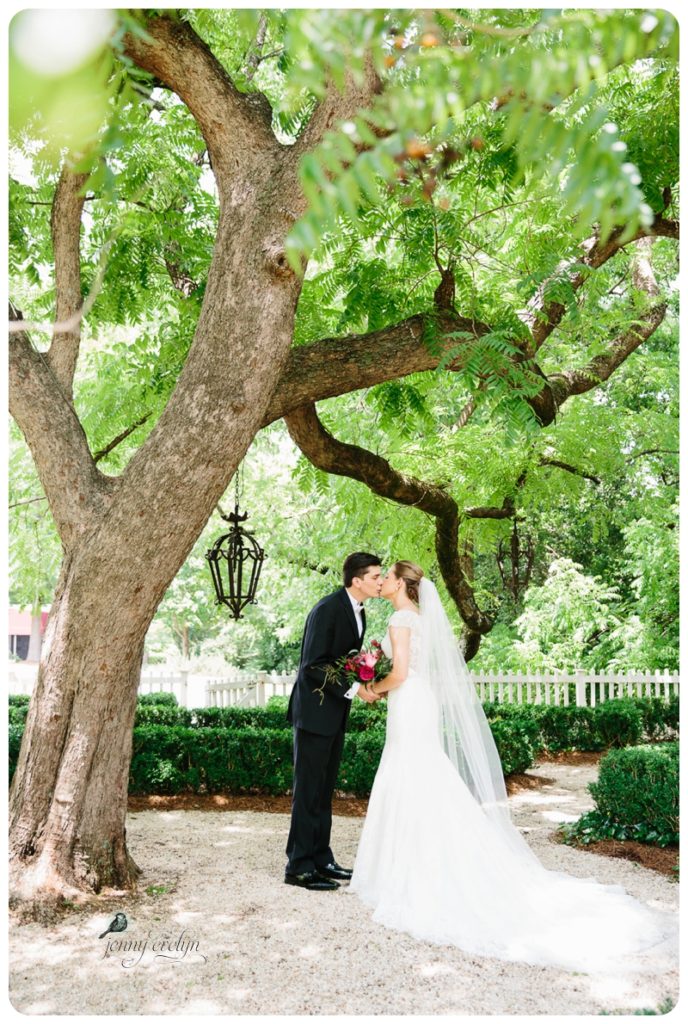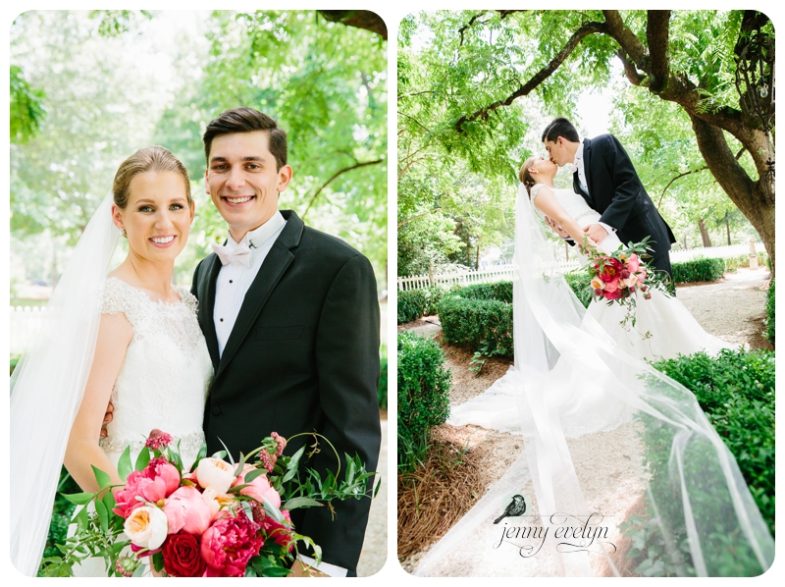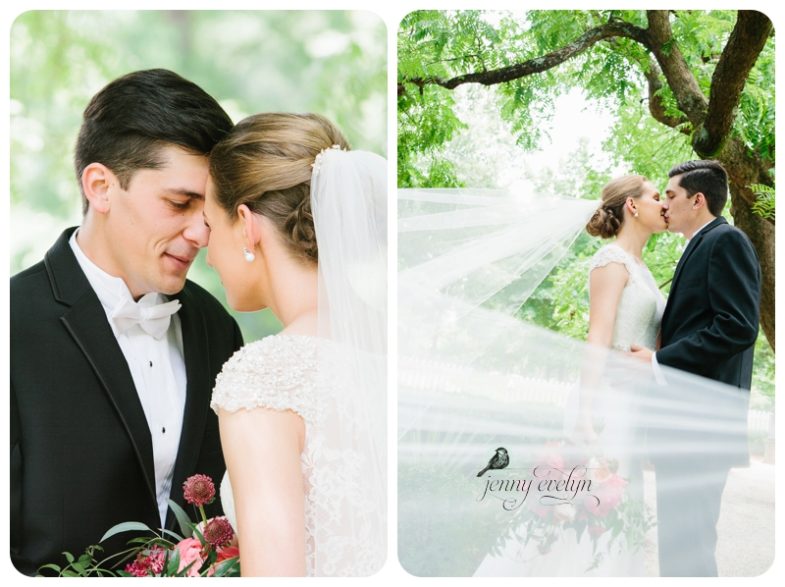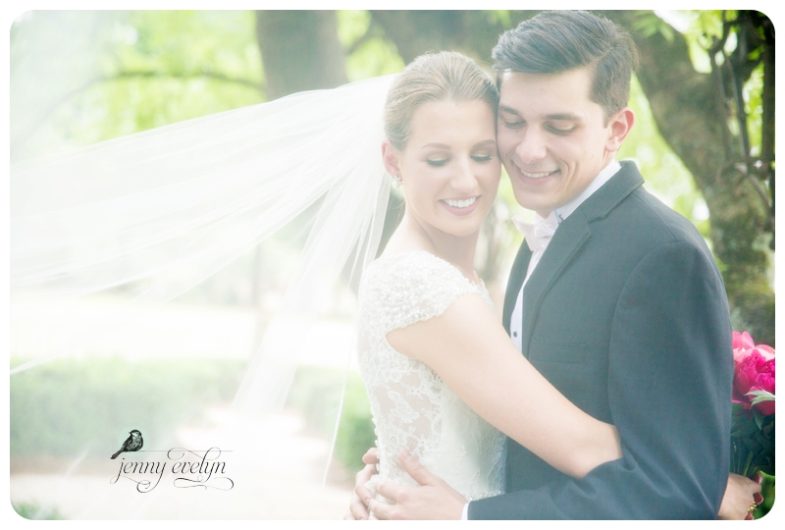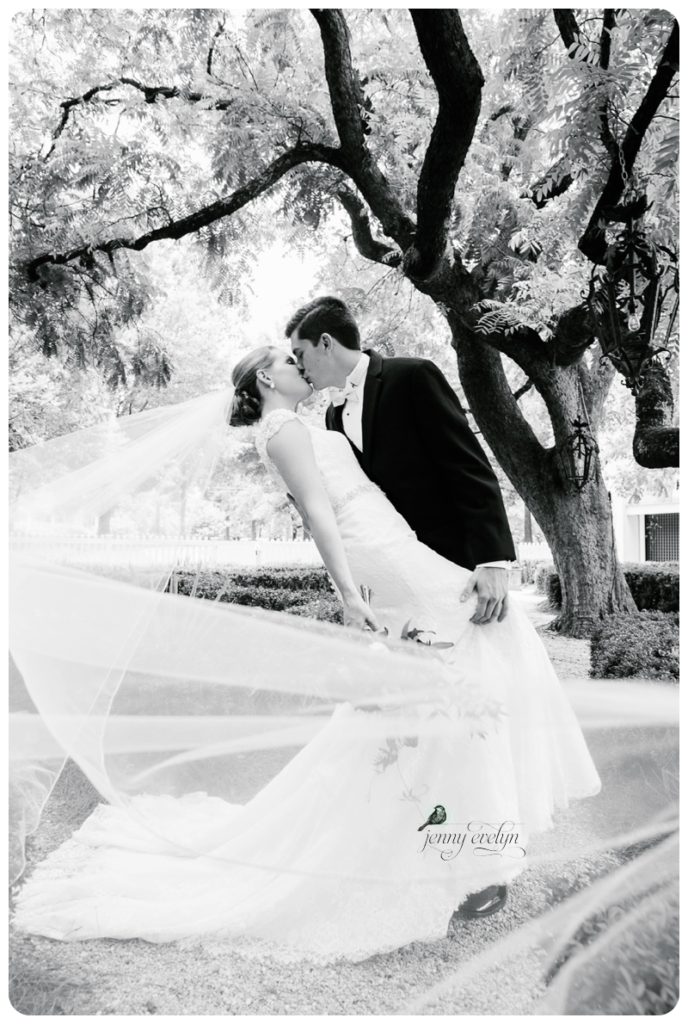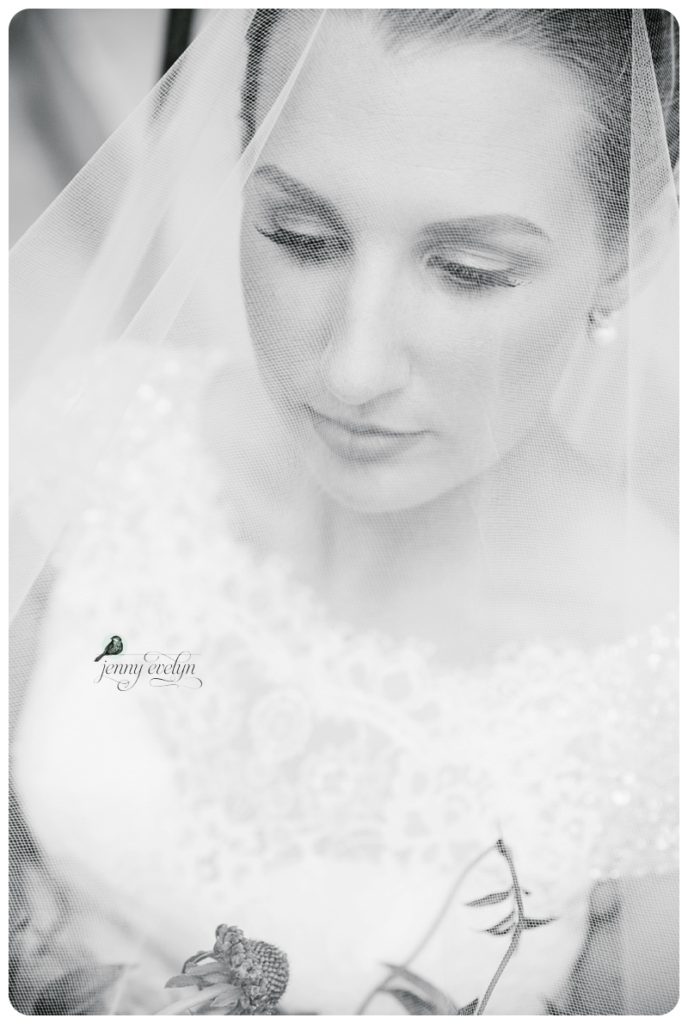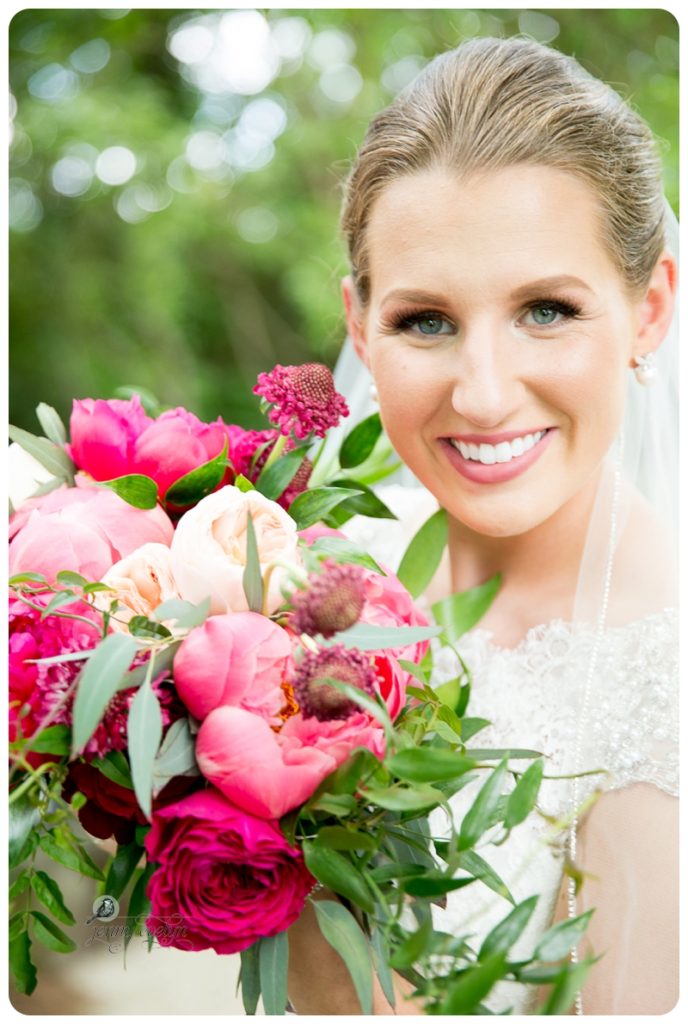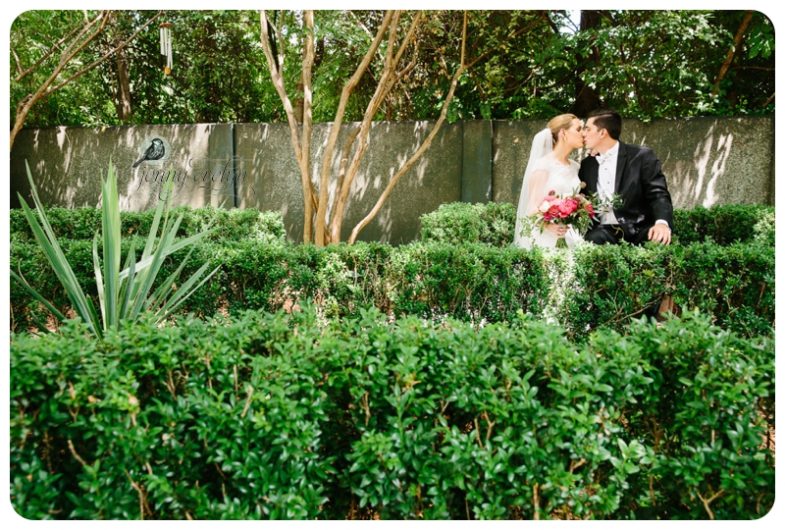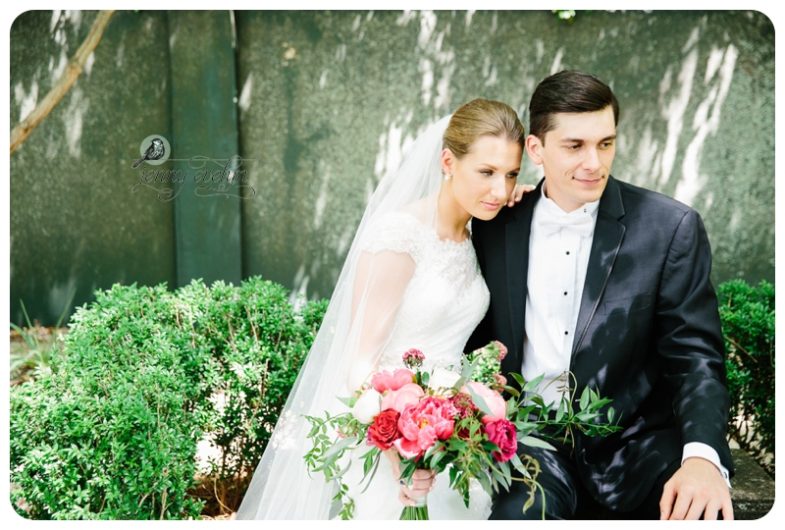 Denver is a handsome groom.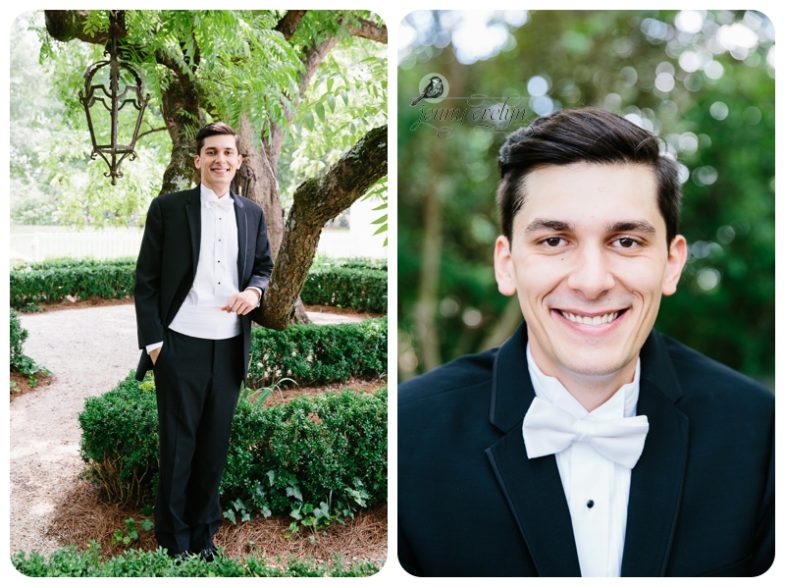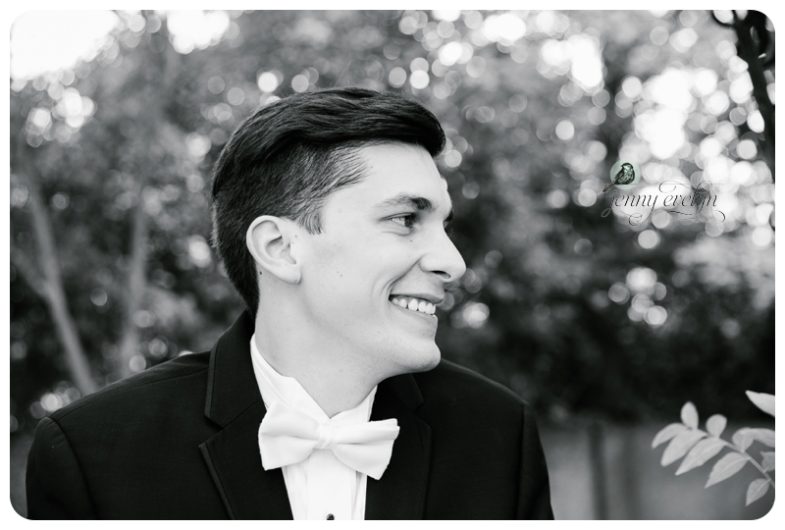 Special appearance by the pups!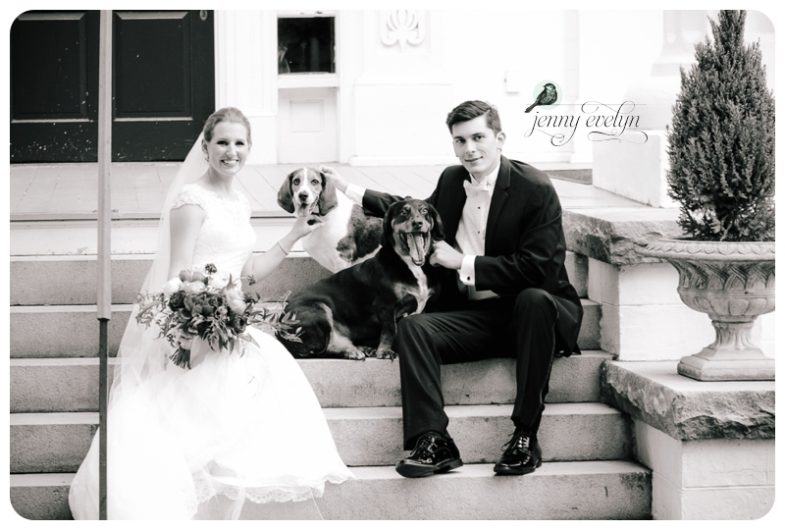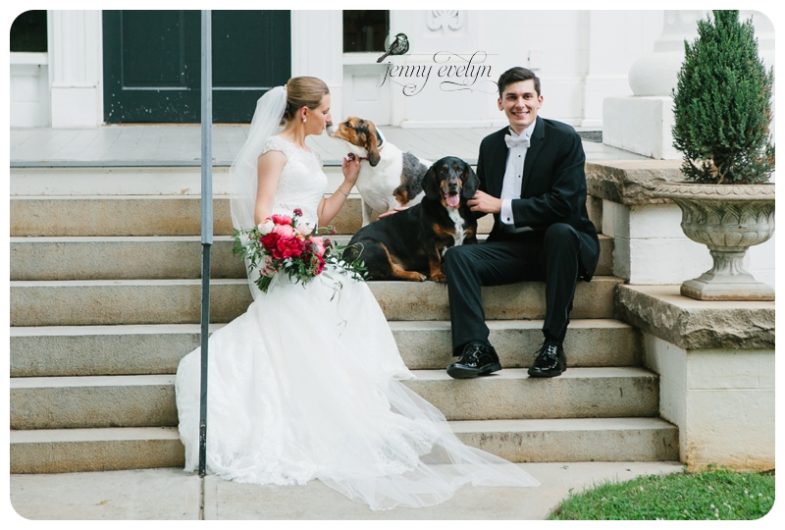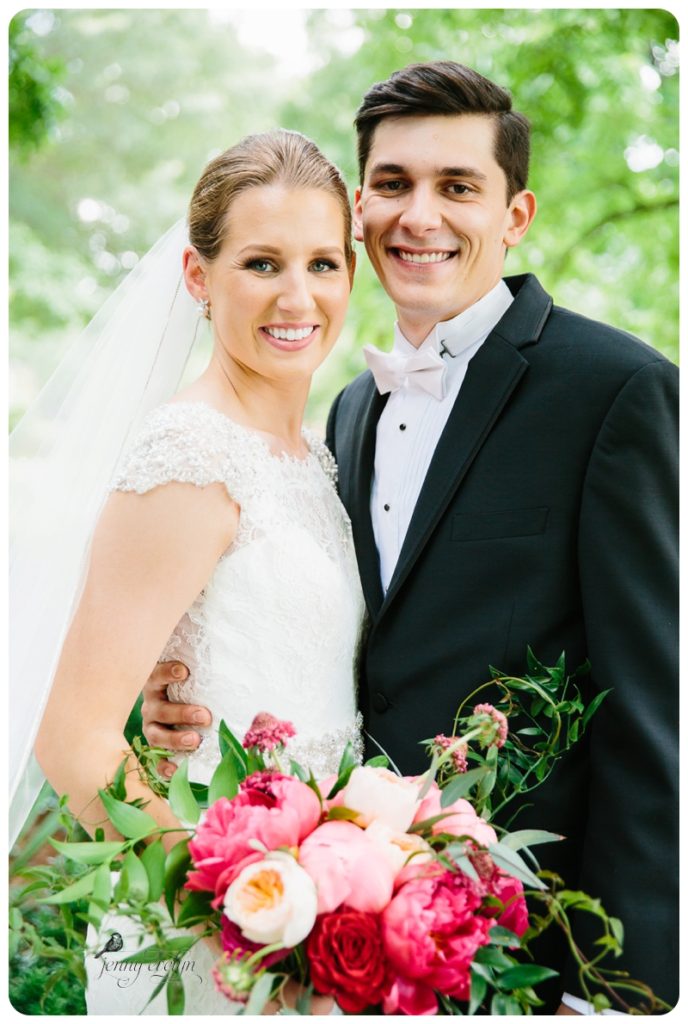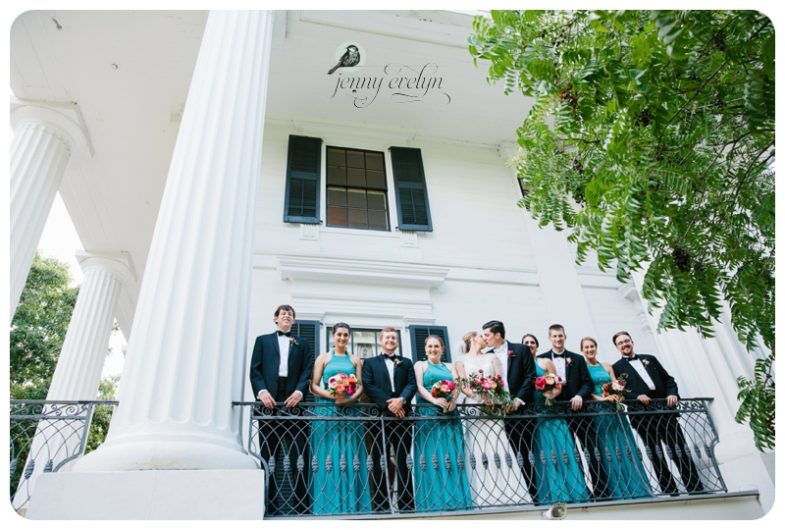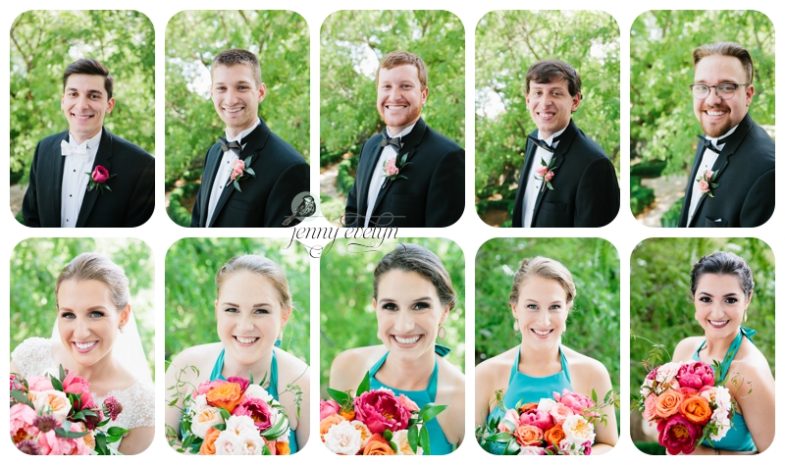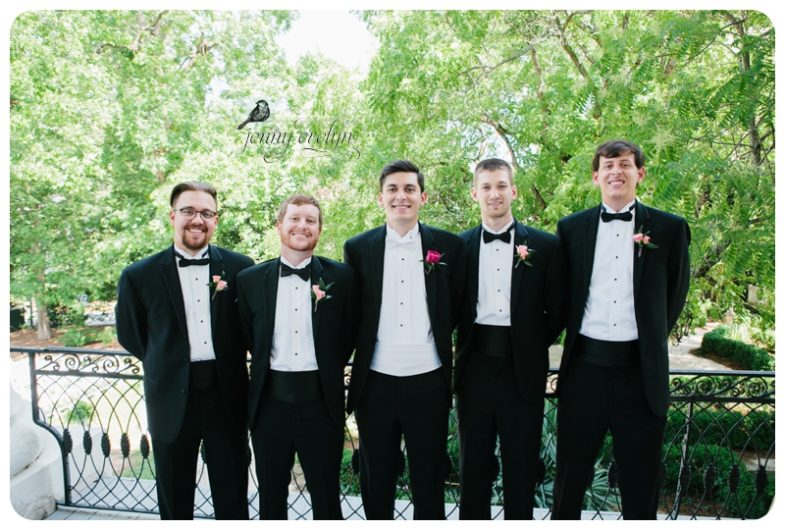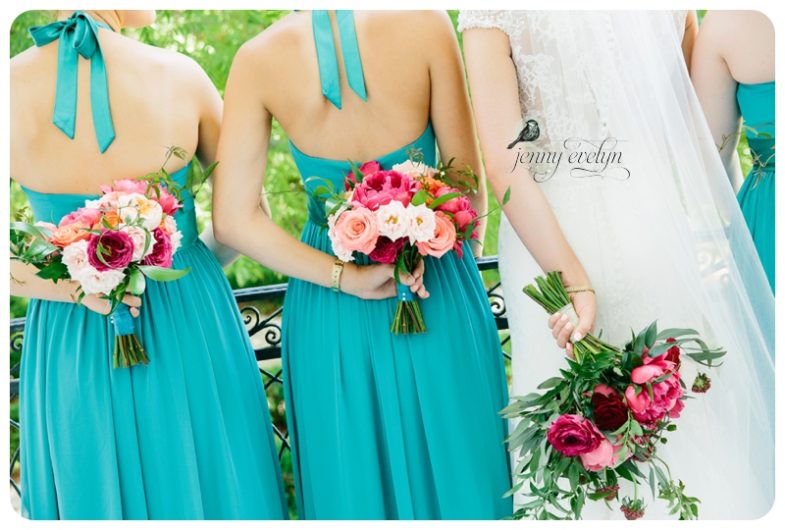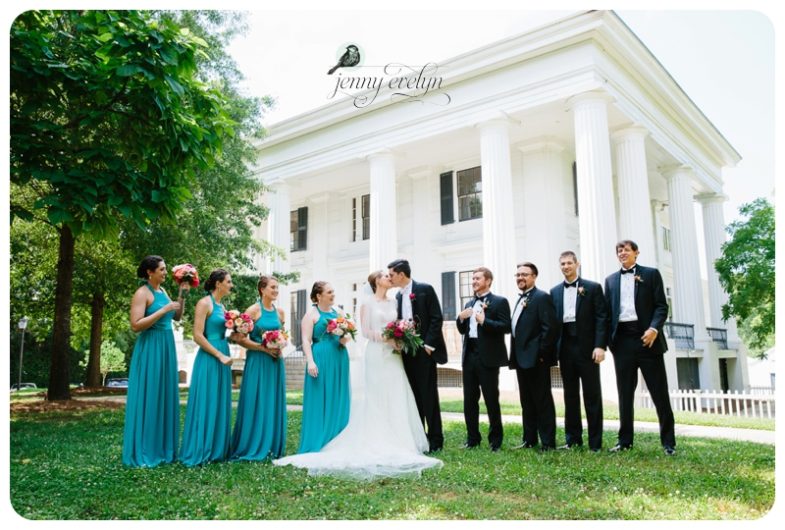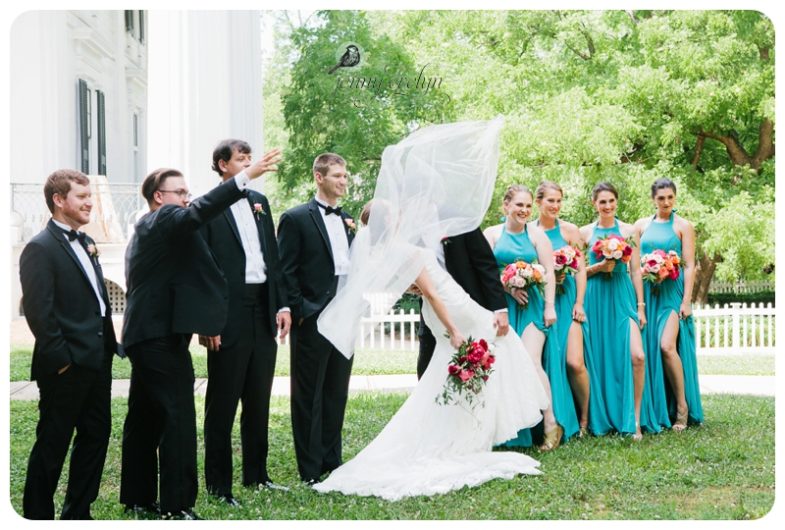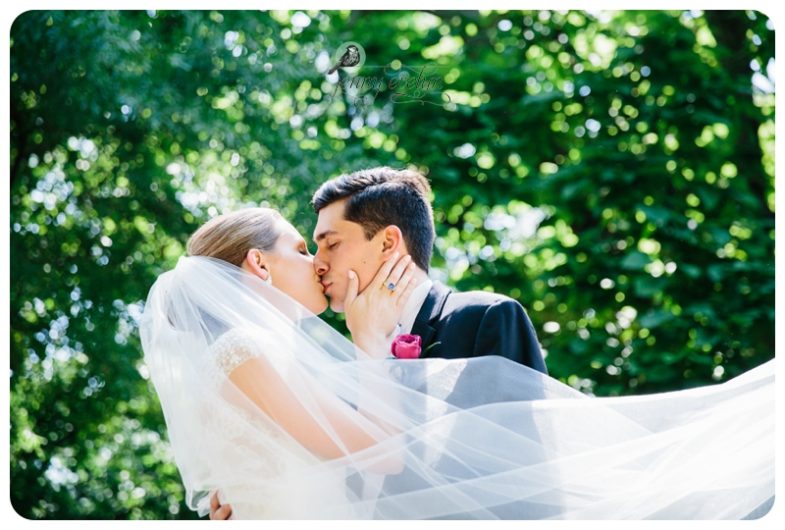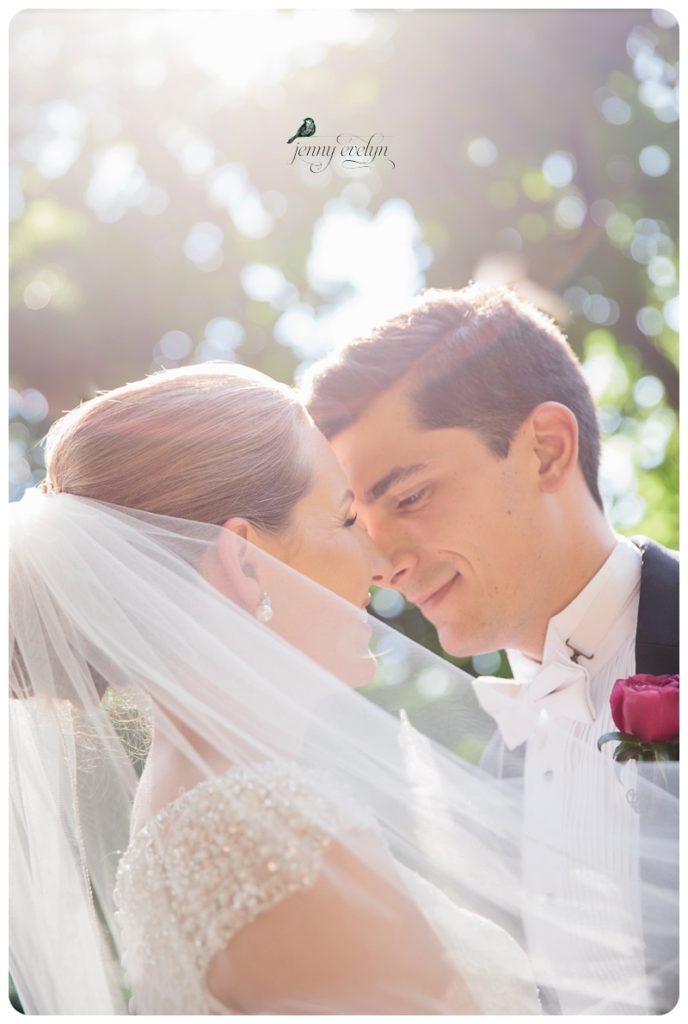 Mary Frances' sweet parents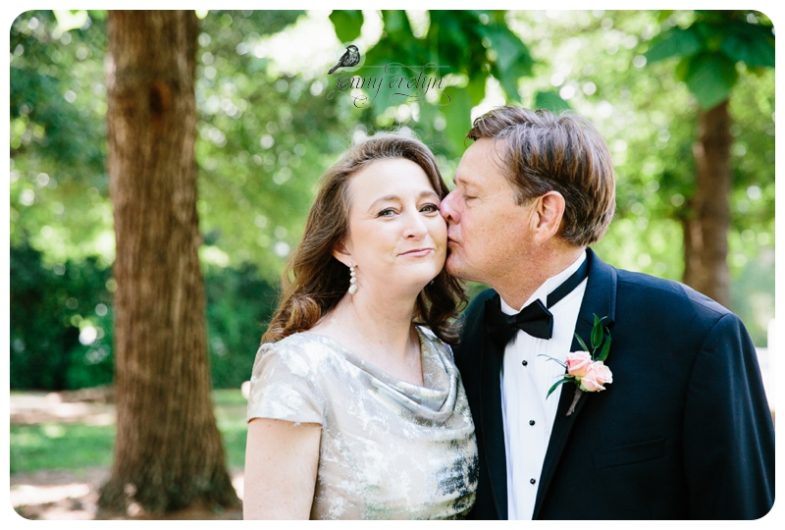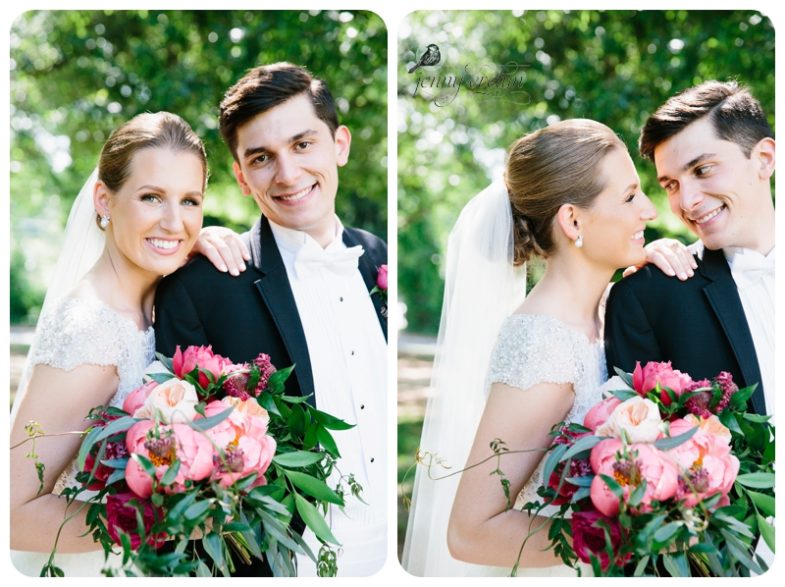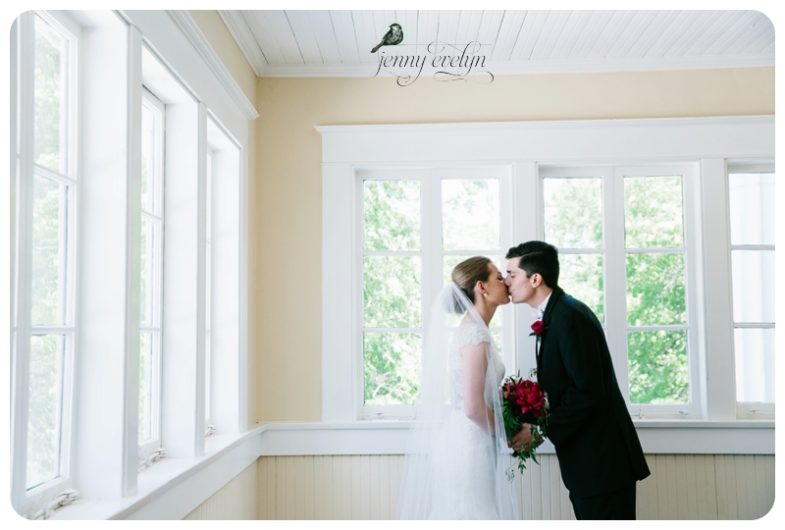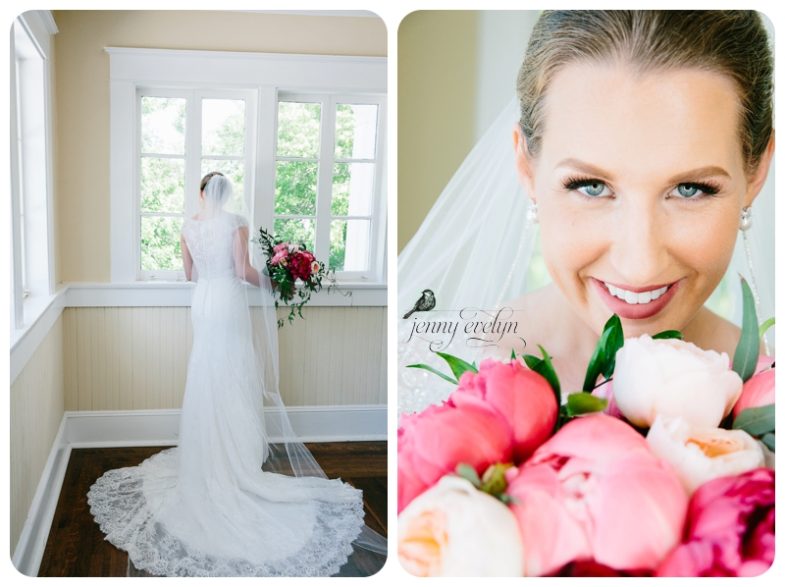 Gorgeous!!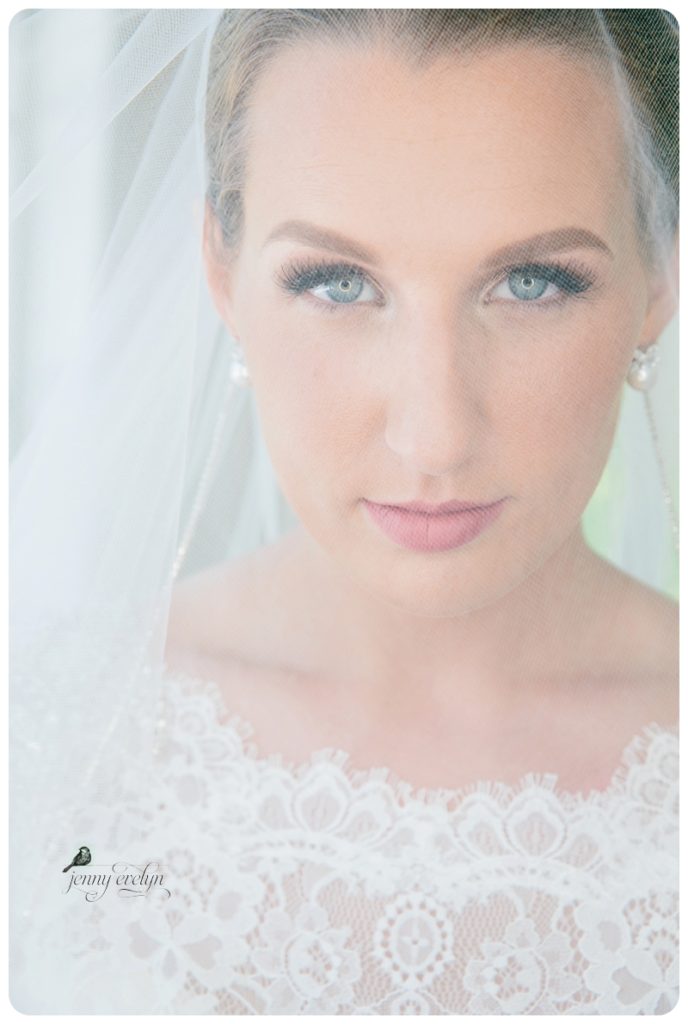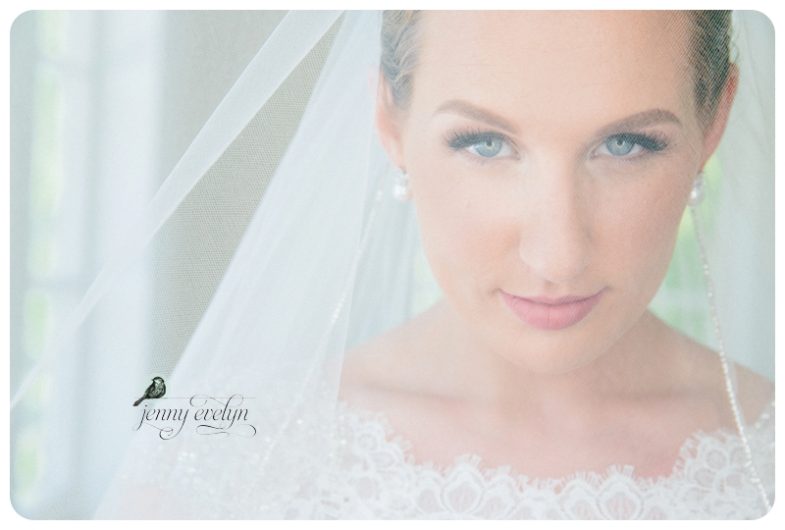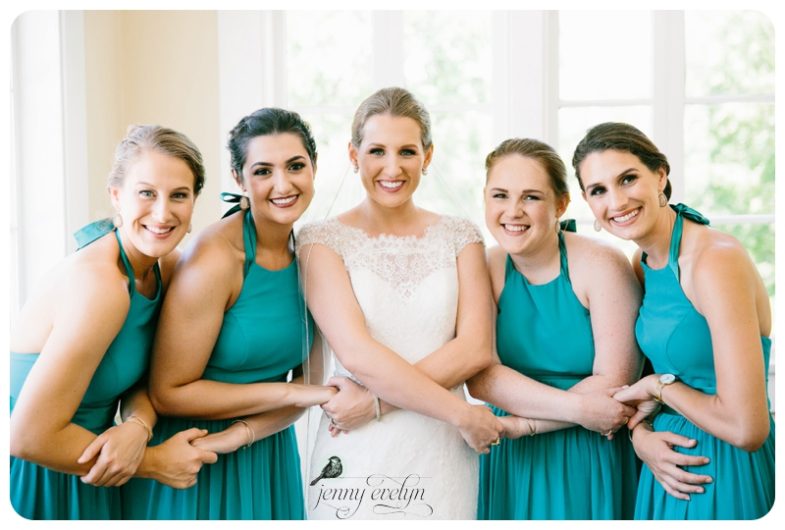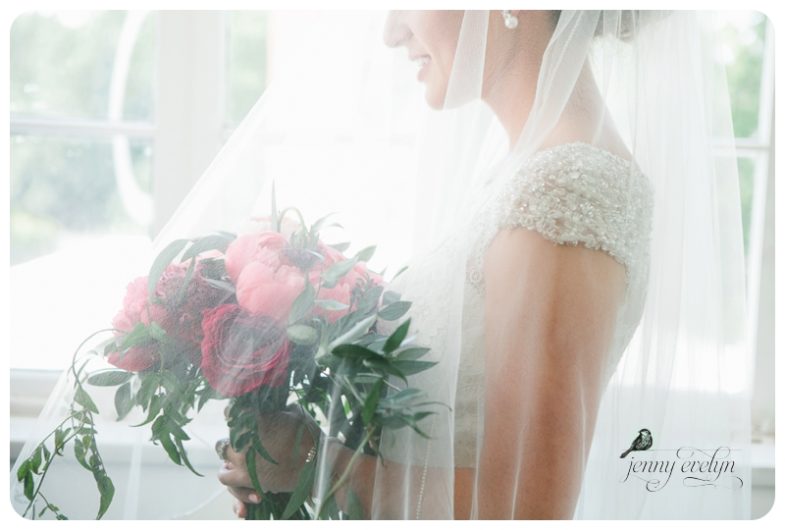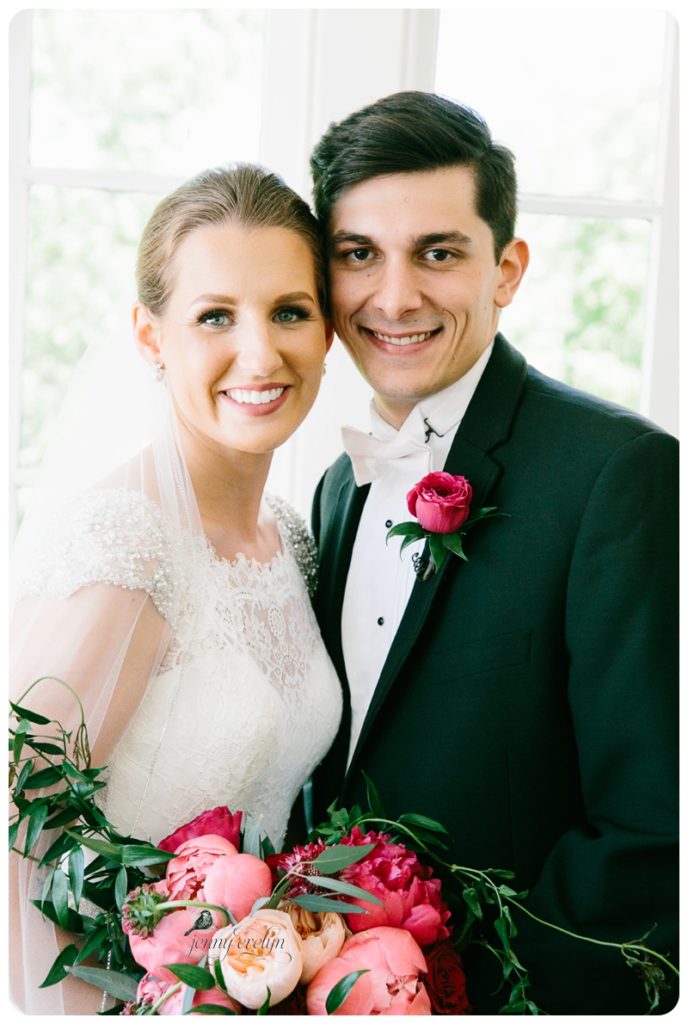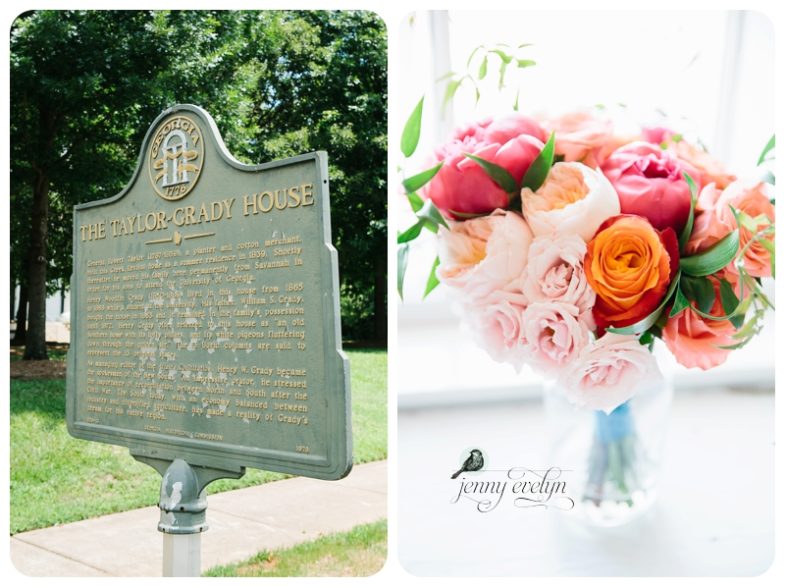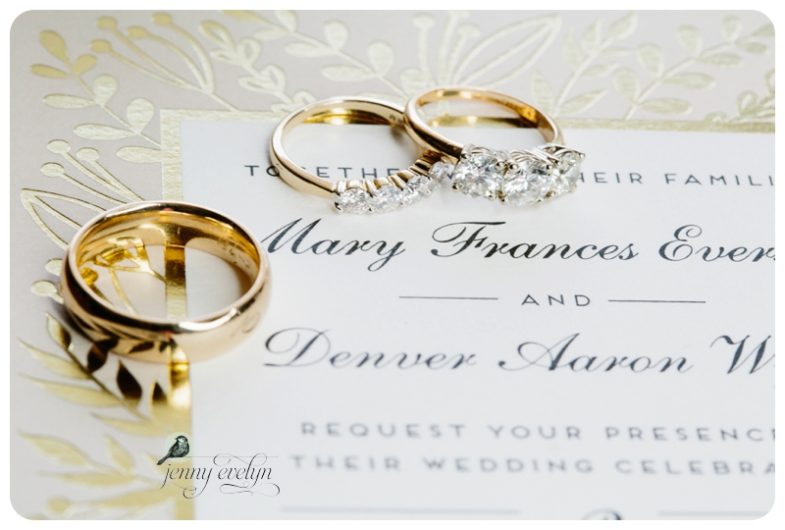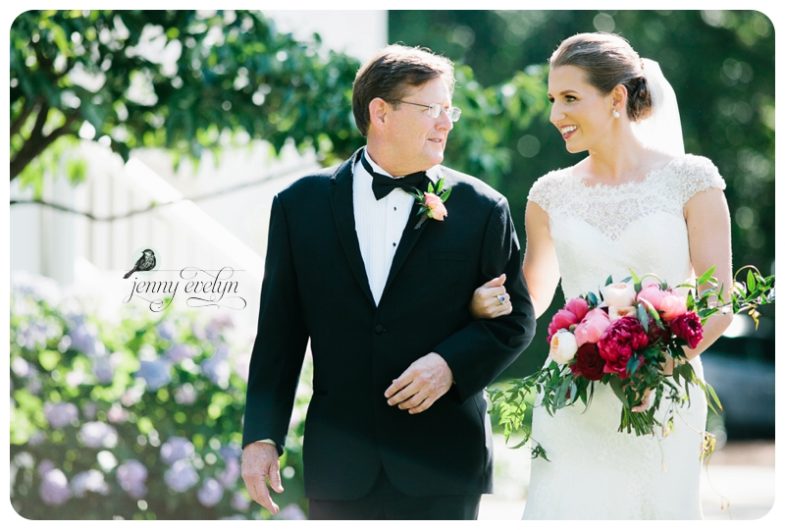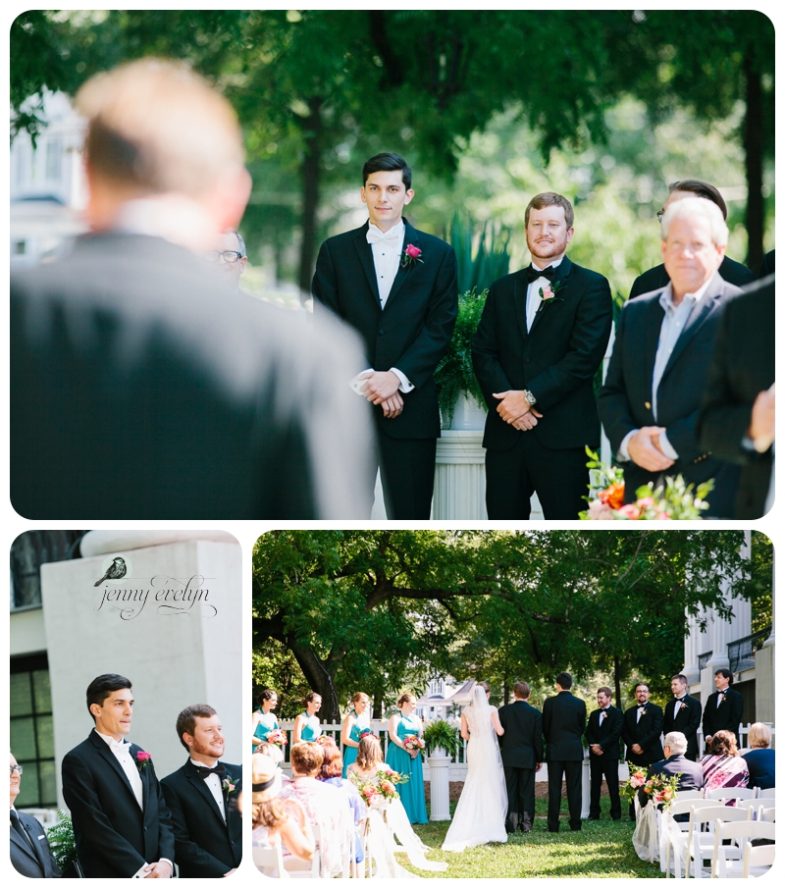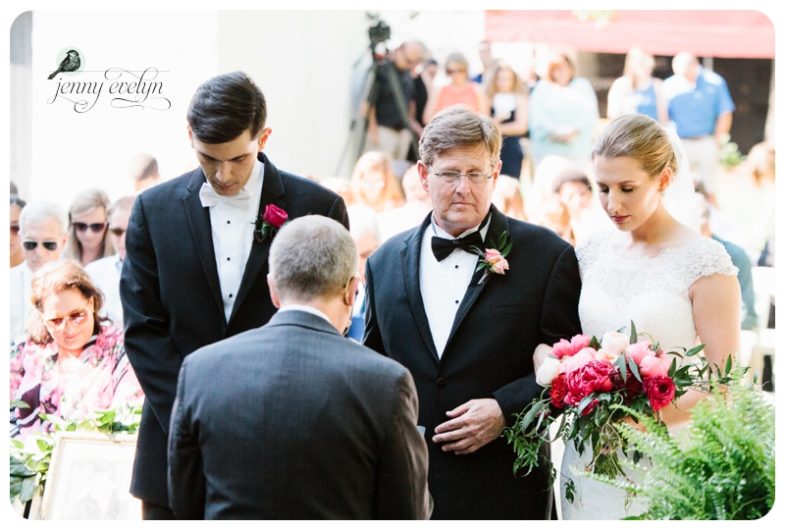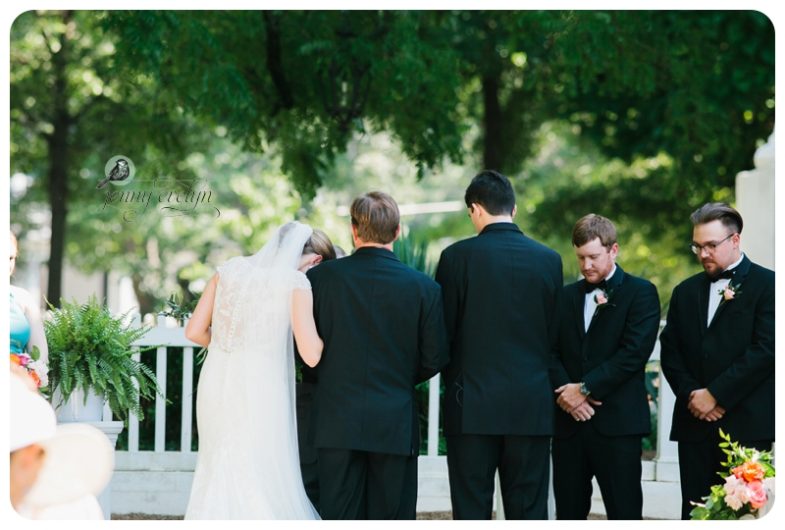 The Taylor Grady house was the perfect backdrop for their ceremony.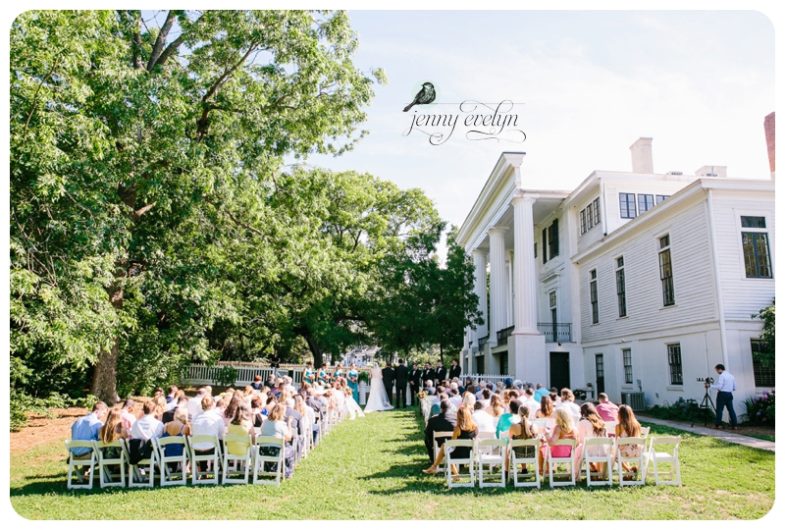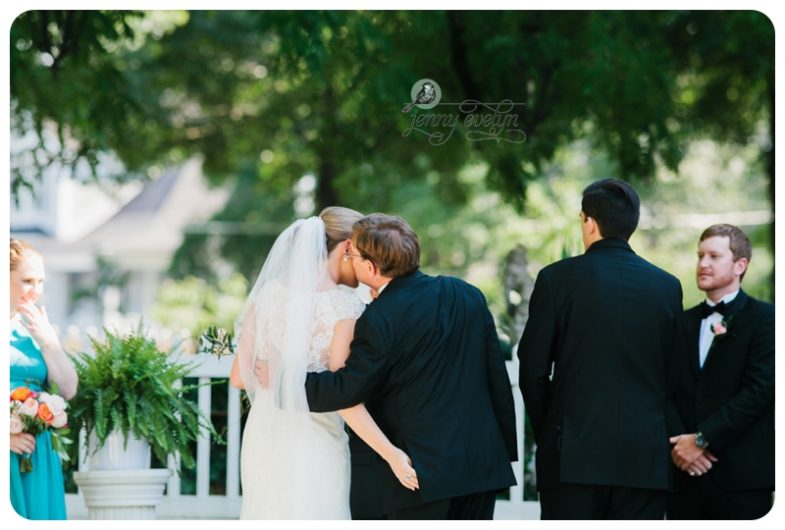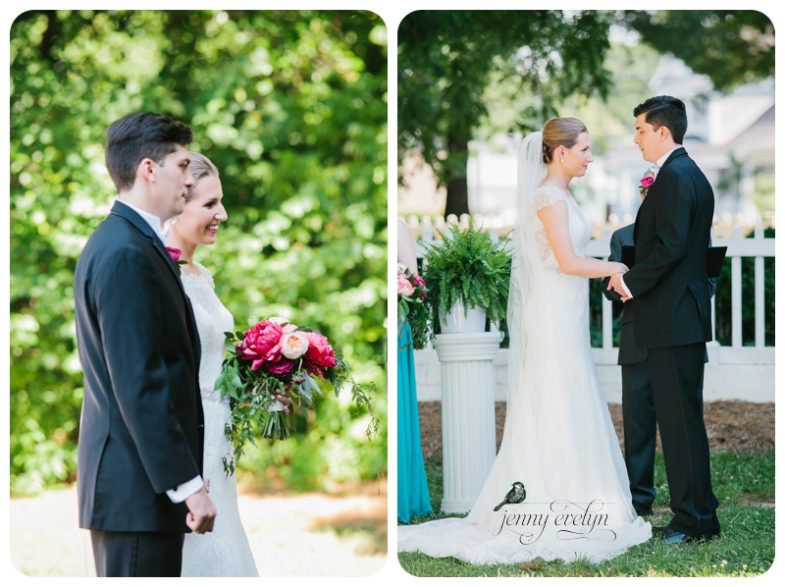 Although Denver's mom is no longer with us, she was there in spirit, and they found a wonderful way to honor her during the ceremony.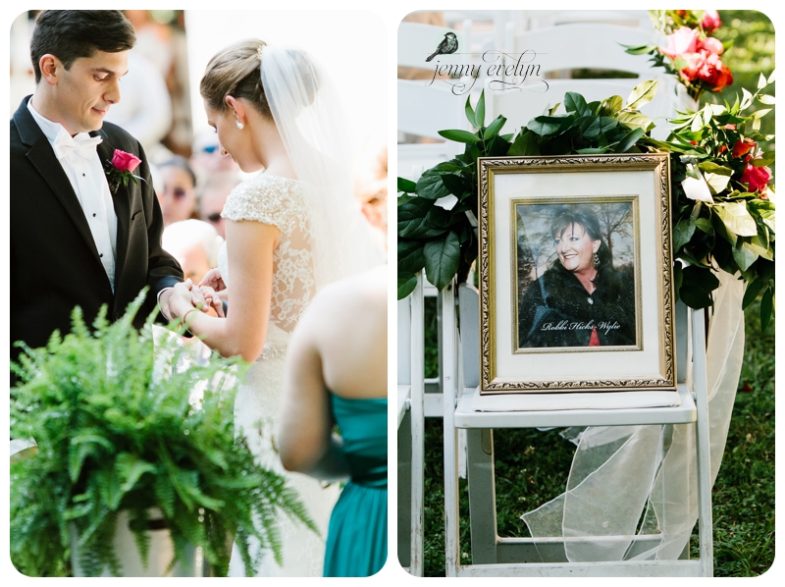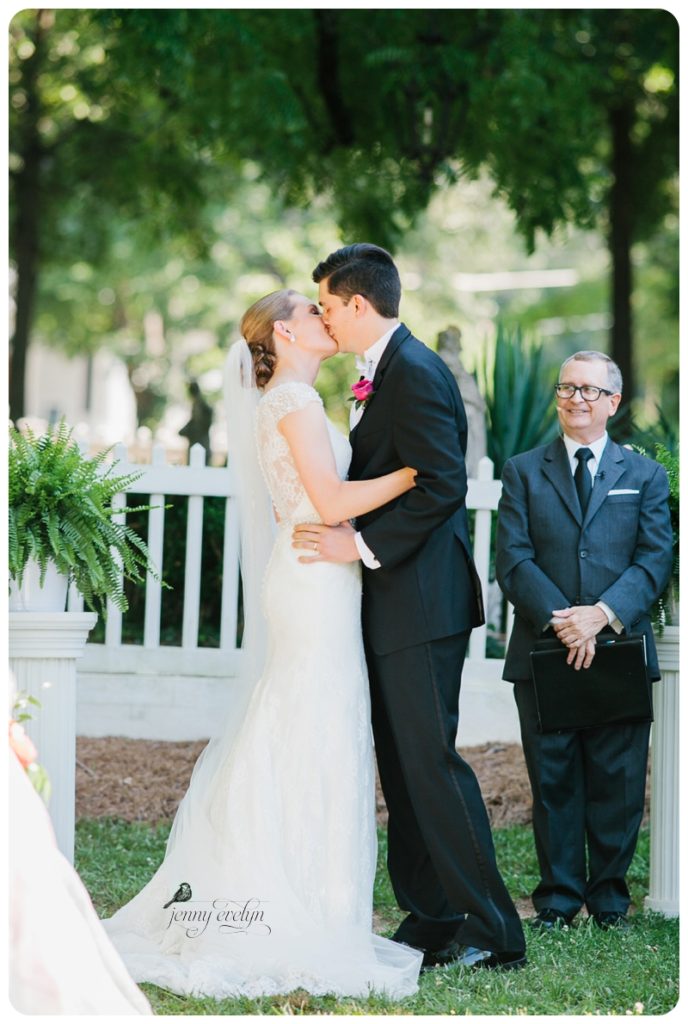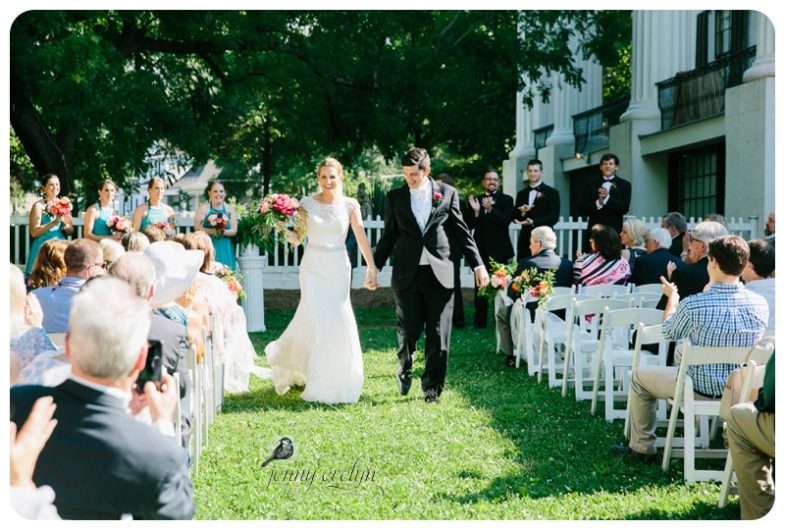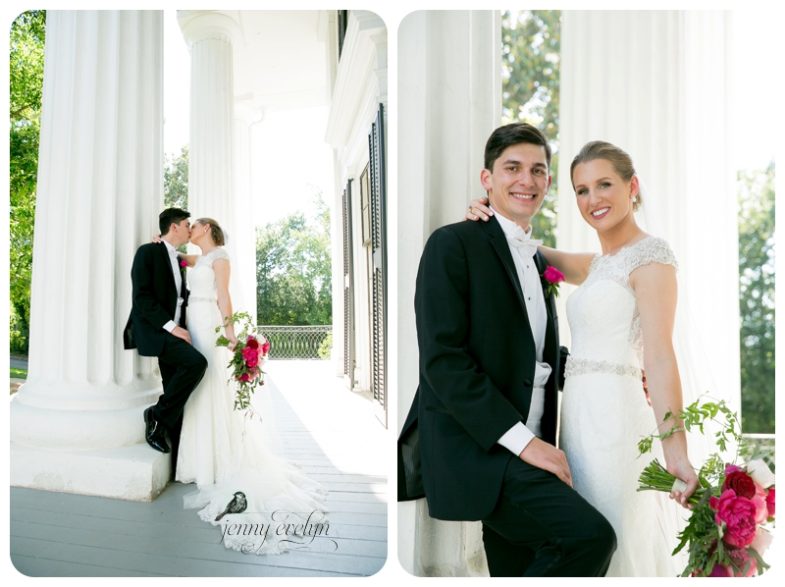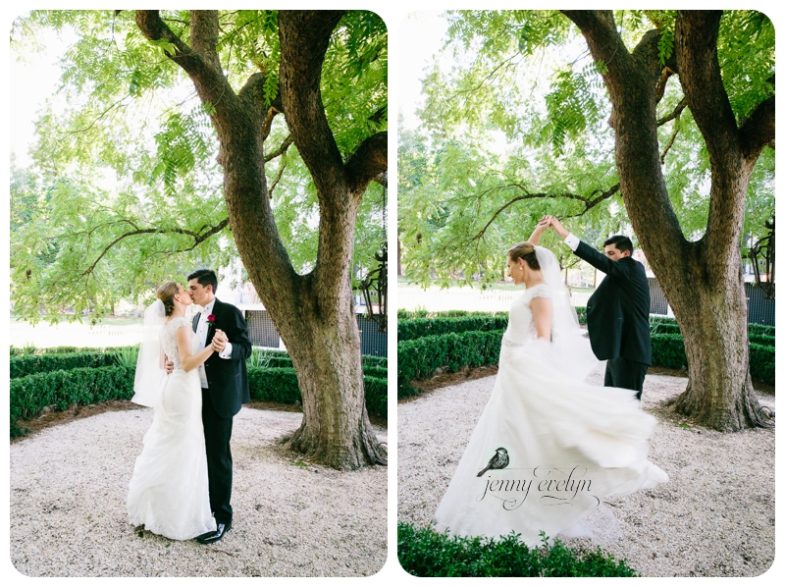 I can't get enough of these beautiful flowers!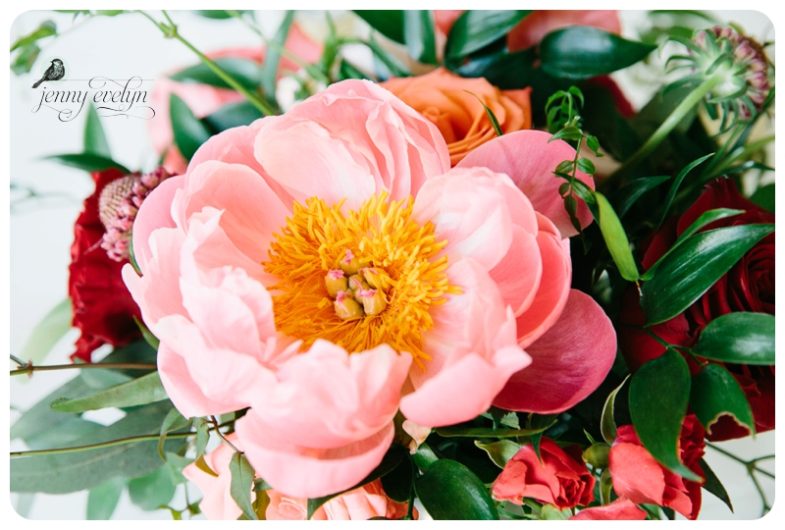 Loved these gorgeous place cards that matched the gorgeous florals. Even Mary Frances' cake sat on a bed of roses and peonies. And don't you love Denver's Star Wars cake?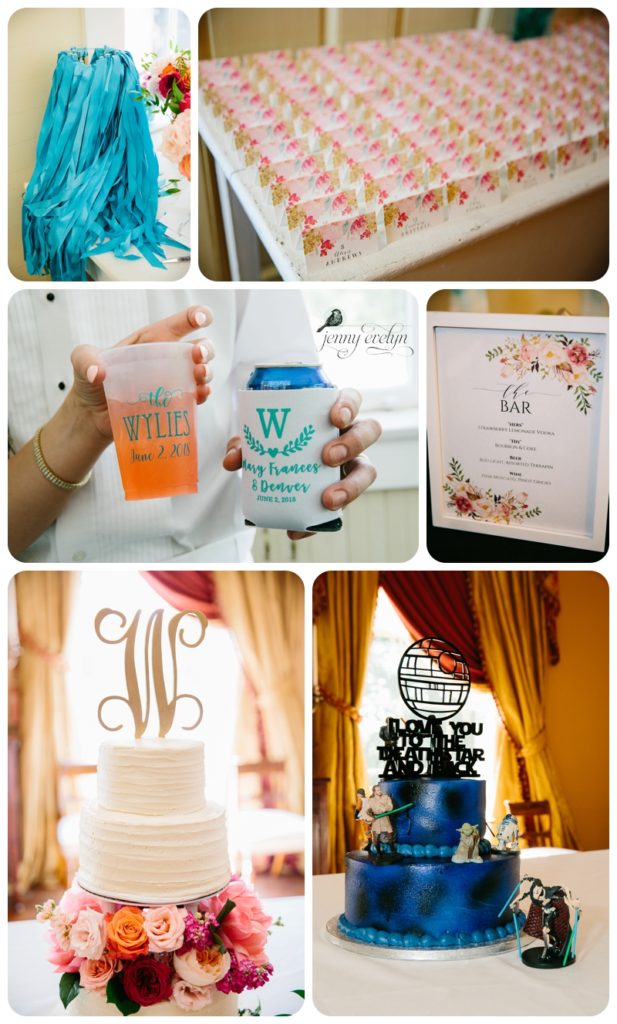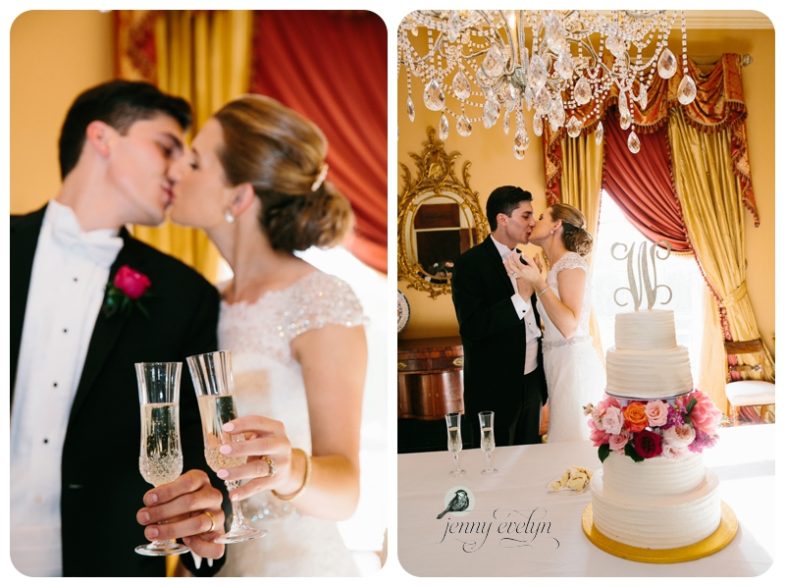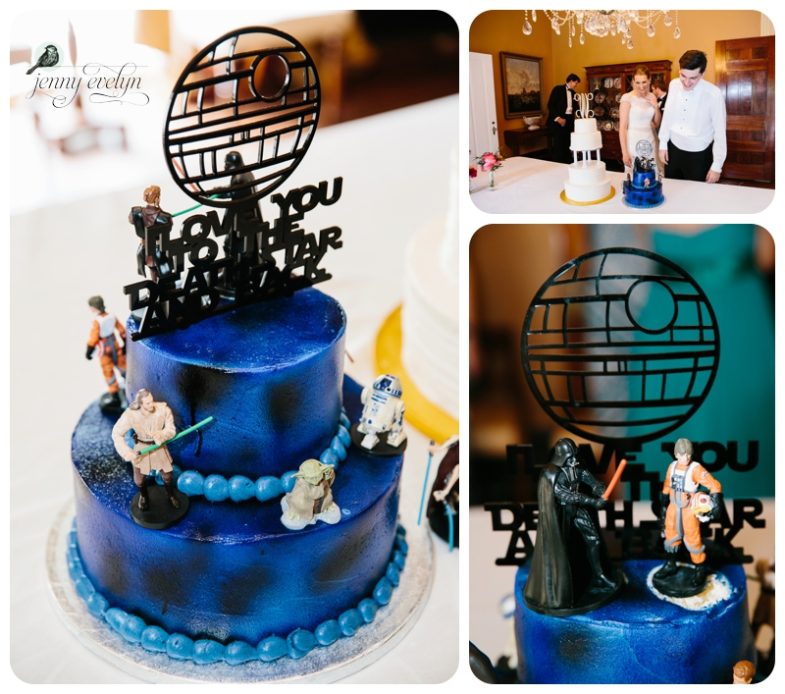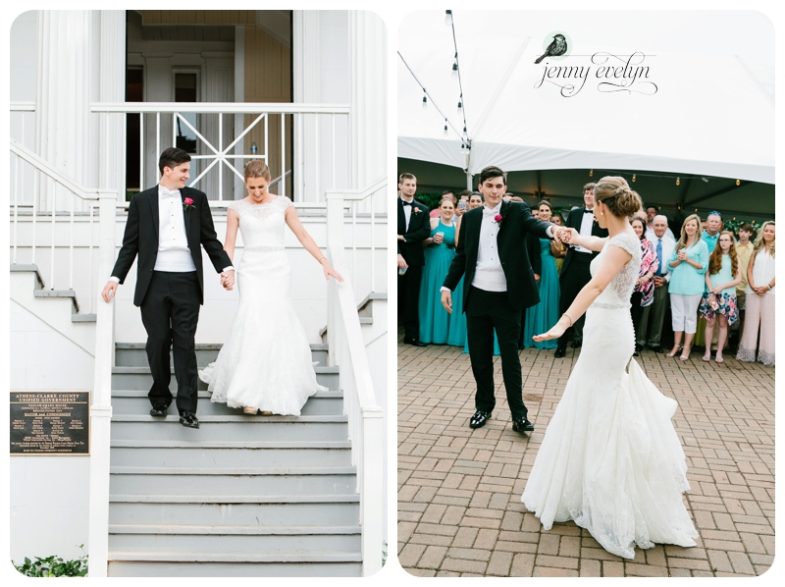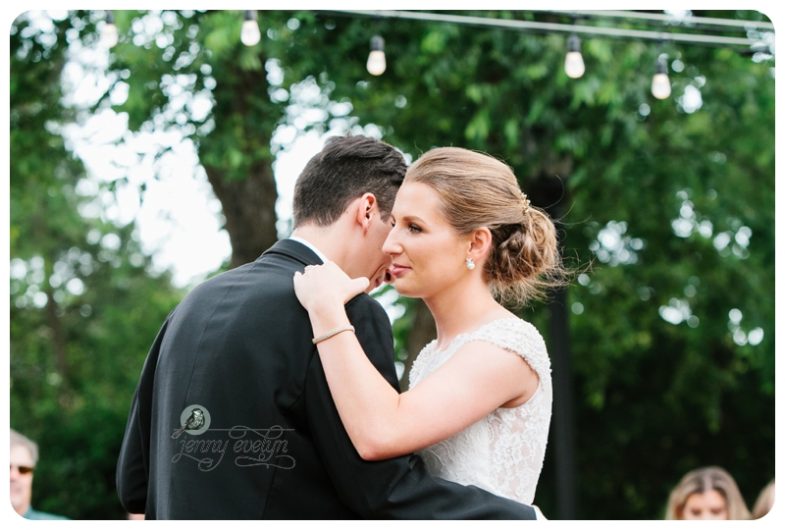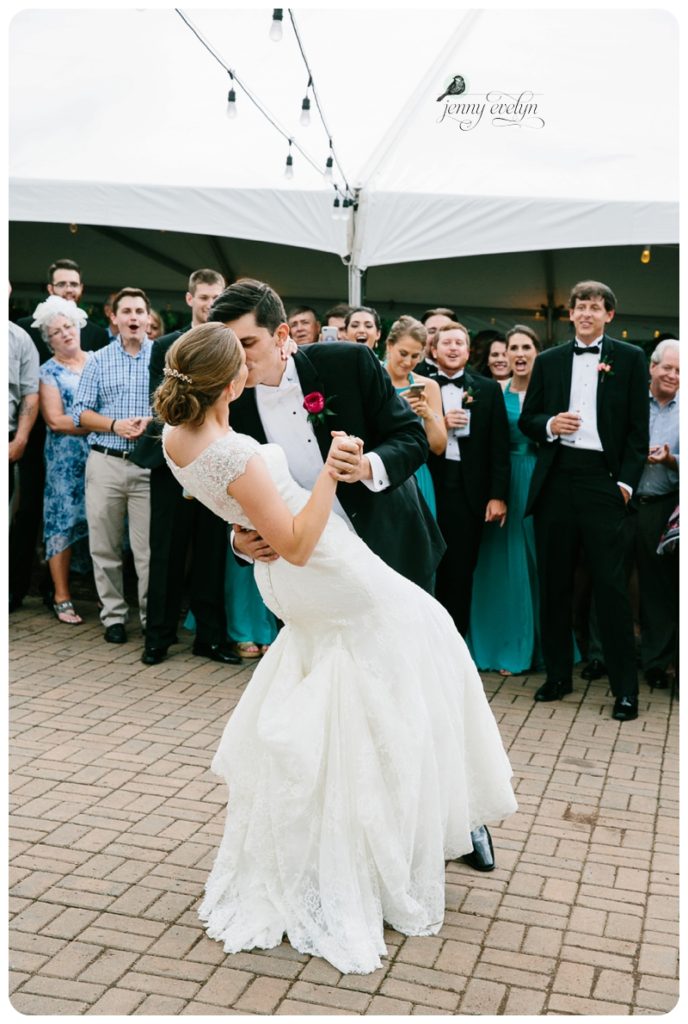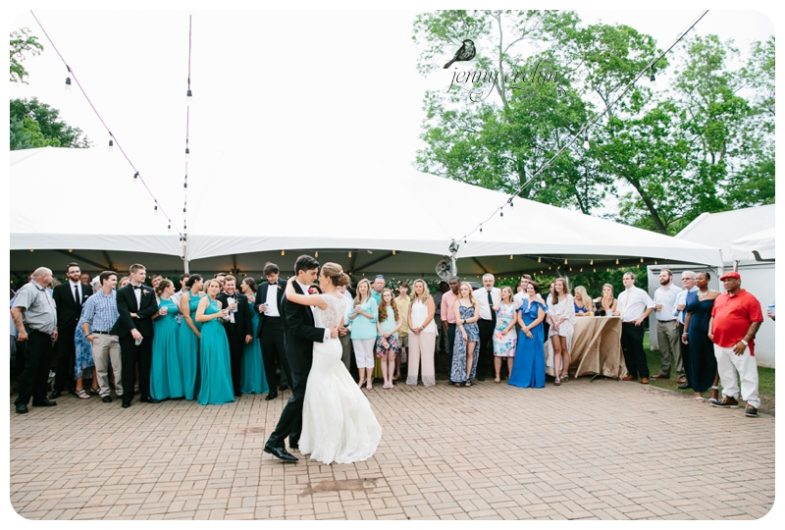 In a sweet moment, Denver's grandfather cut in on the first dance.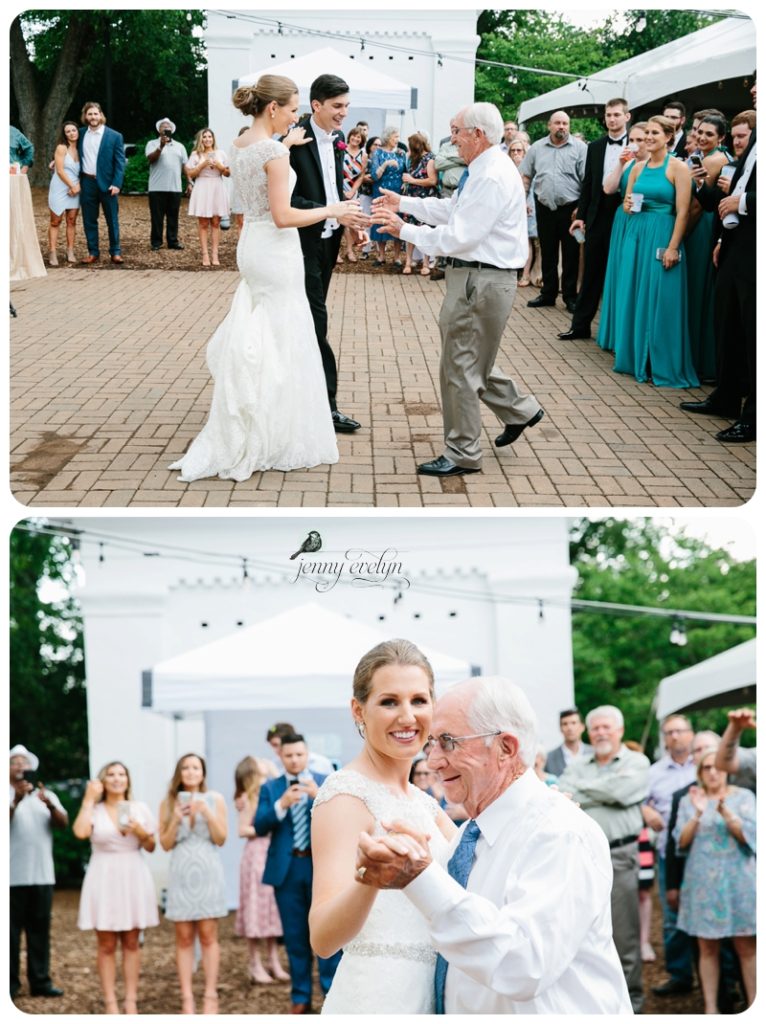 To top off their perfect day, a rainbow made an appearance.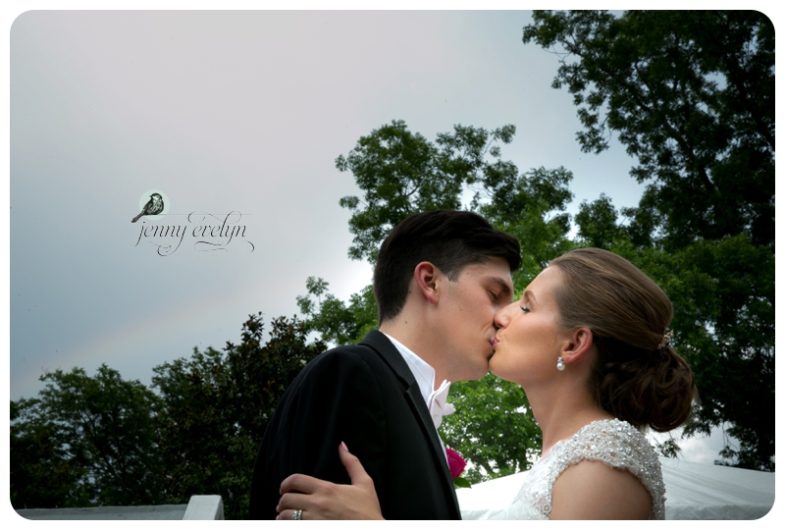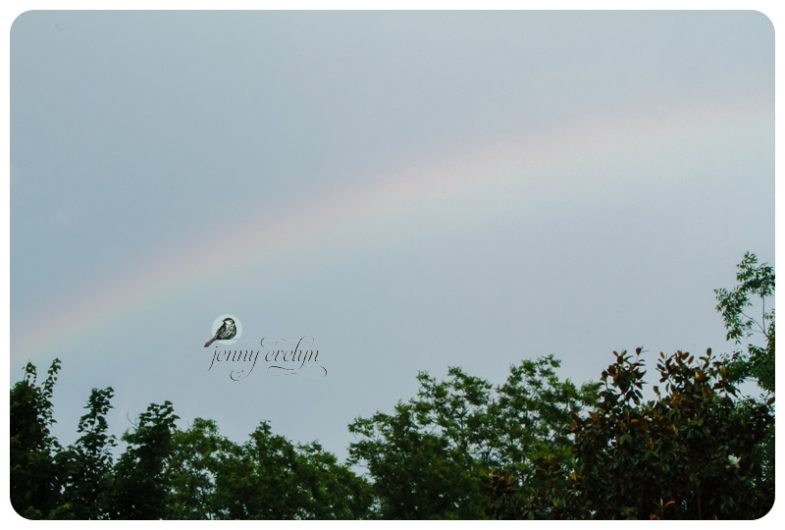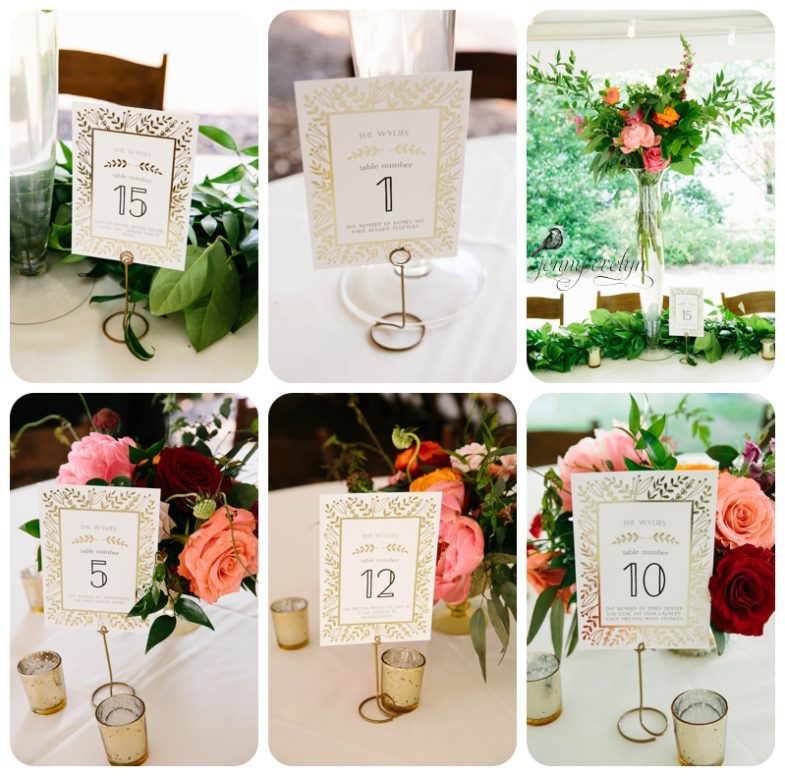 The food was by Saucehouse in Athens. Yum!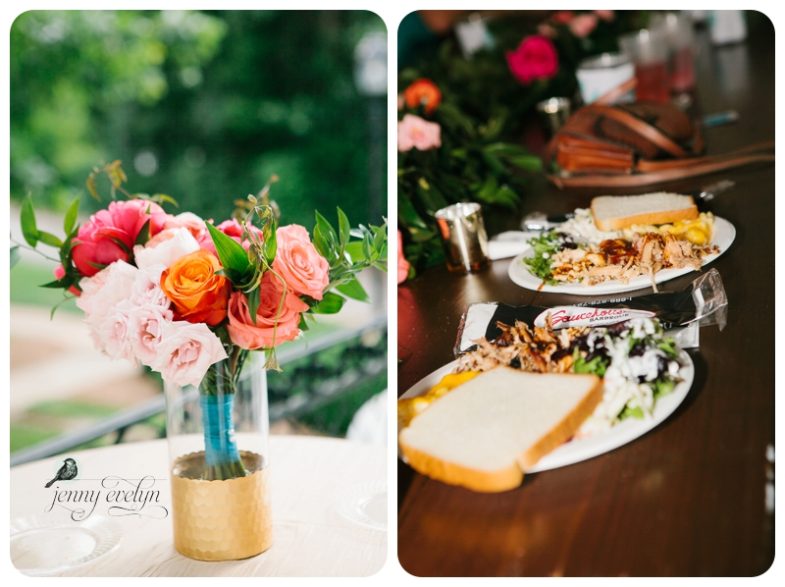 What an awesome surprise! Hairy Dawg made a special appearance to dance at the reception!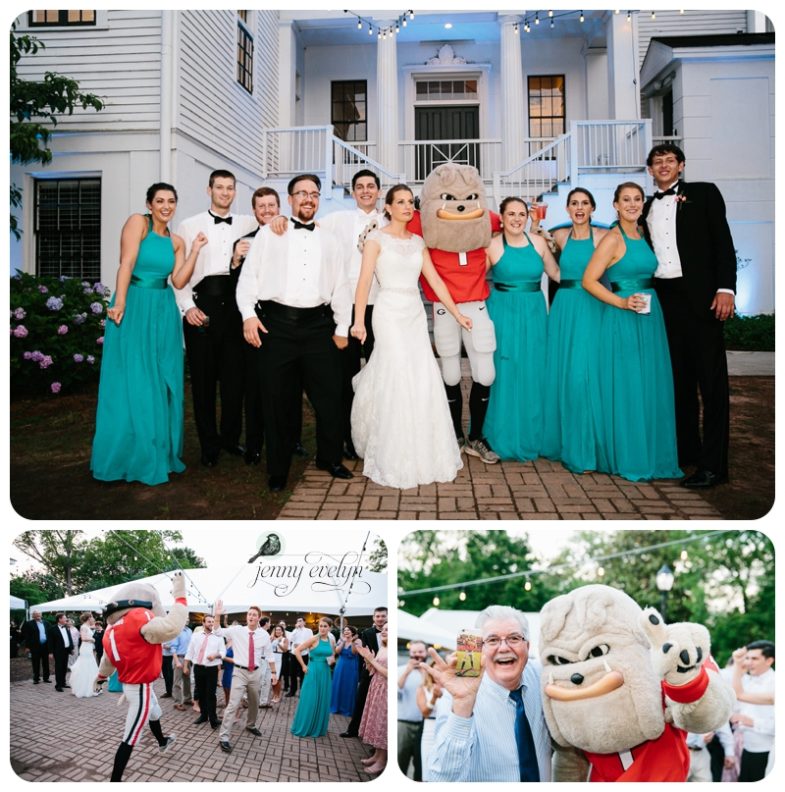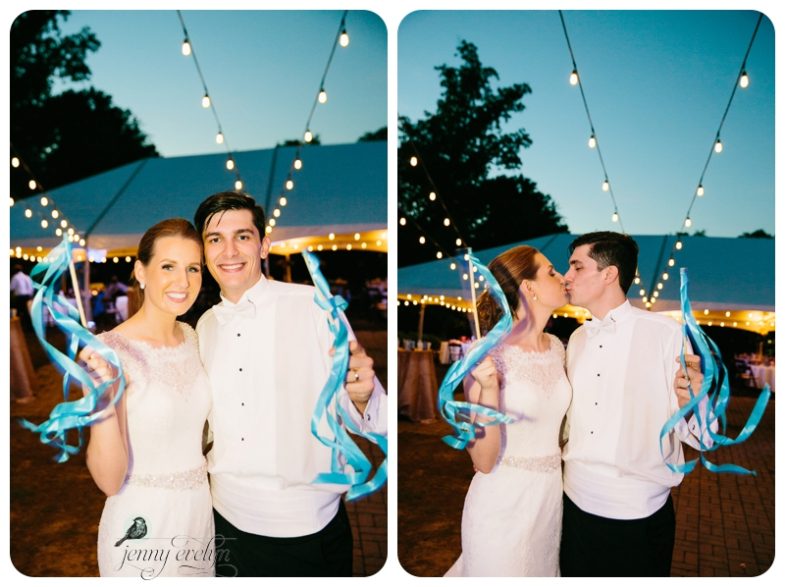 Then it was off through the streamers and on to the honeymoon!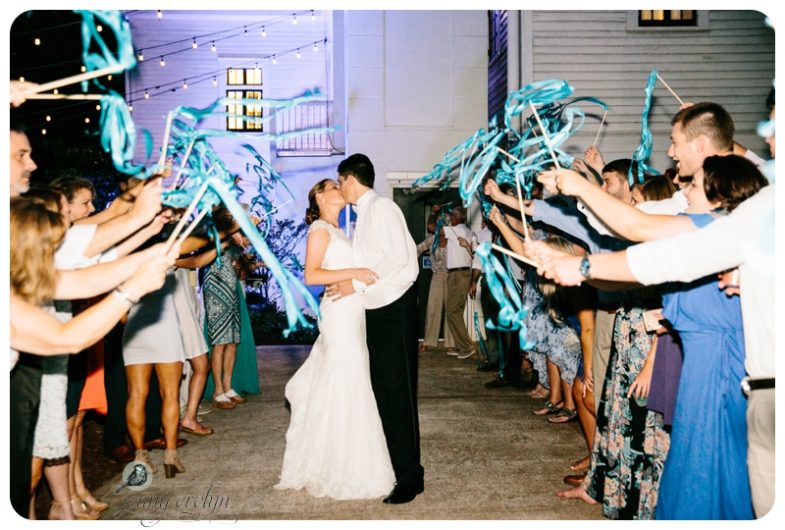 Mary Frances & Denver, thank you for letting me be a part of your special day!
Love,
Jenny Evelyn
Comments are closed.