Mr. & Mrs. Douglas: Lauren & Collin
July 17, 2017 |
Collin and Lauren are a sweet couple, and I loved being a part of their big day. They had a beautiful wedding, and I love seeing a couple starting off their life together with so much love for Jesus and each other. They met and got married at First Presbyterian Church in Macon.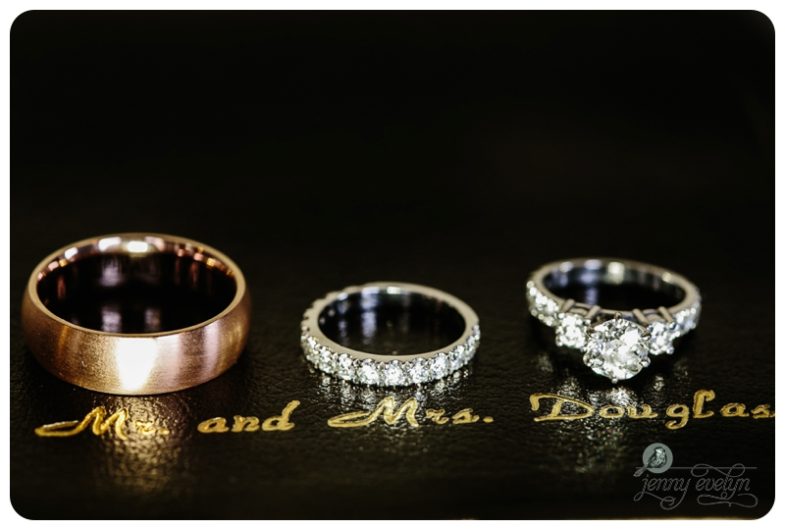 Lauren's gorgeous gown was by Carrie's Bridal.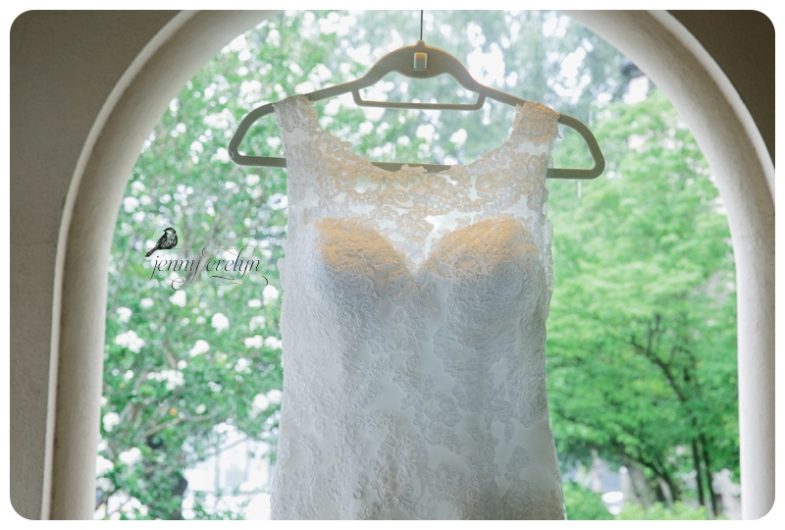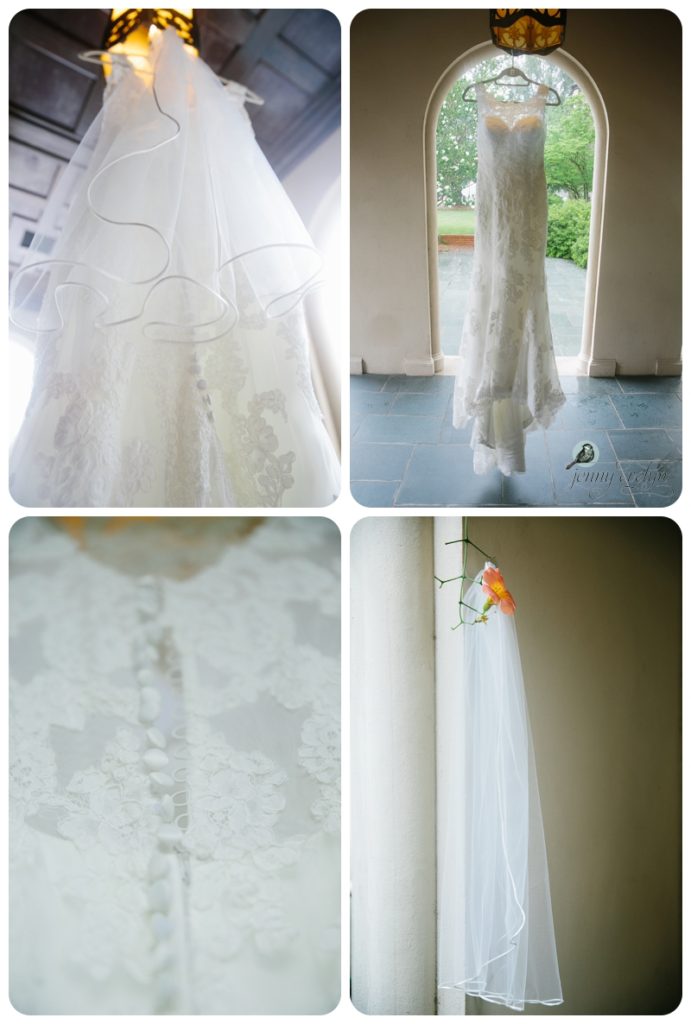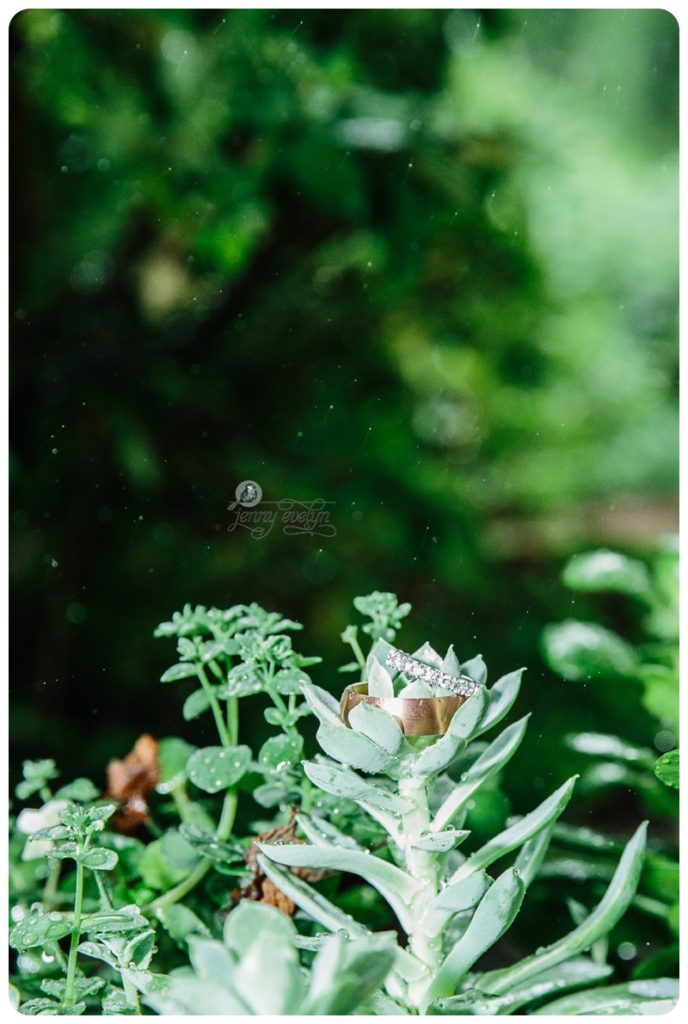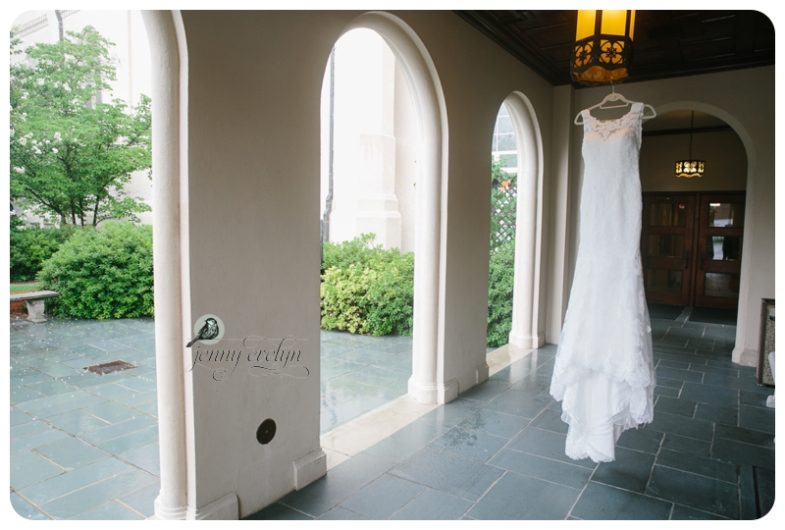 Lauren's classic and beautiful details were perfect for this traditional bride. I loved her Kate Spade shoes! Her something old was a monogrammed piece of her grandmother's wedding gown that was sewn into the hanky that wrapped her bridal bouquet. Her "something new" was her gorgeous gown and shoes; she borrowed her mother's pearl earrings, and she wore a blue garter.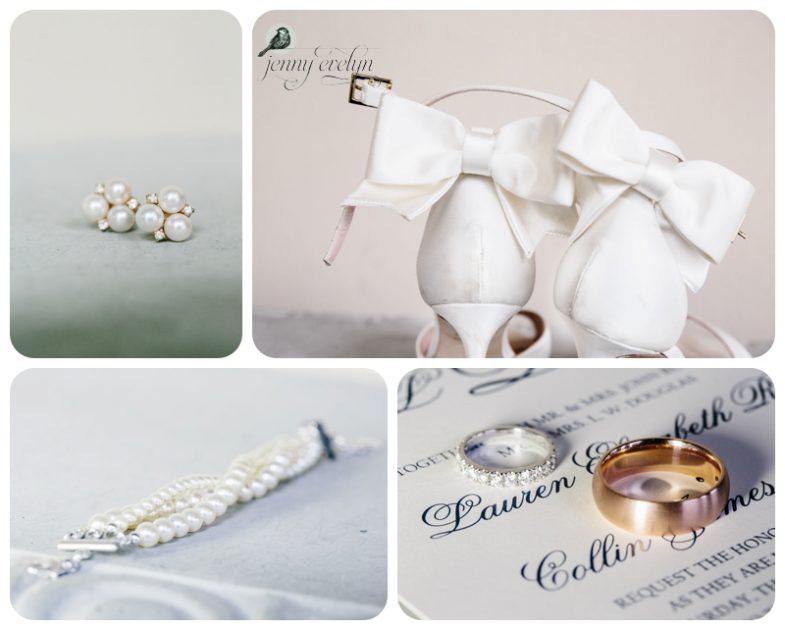 Love these cute robes for the bride and her bridesmaids!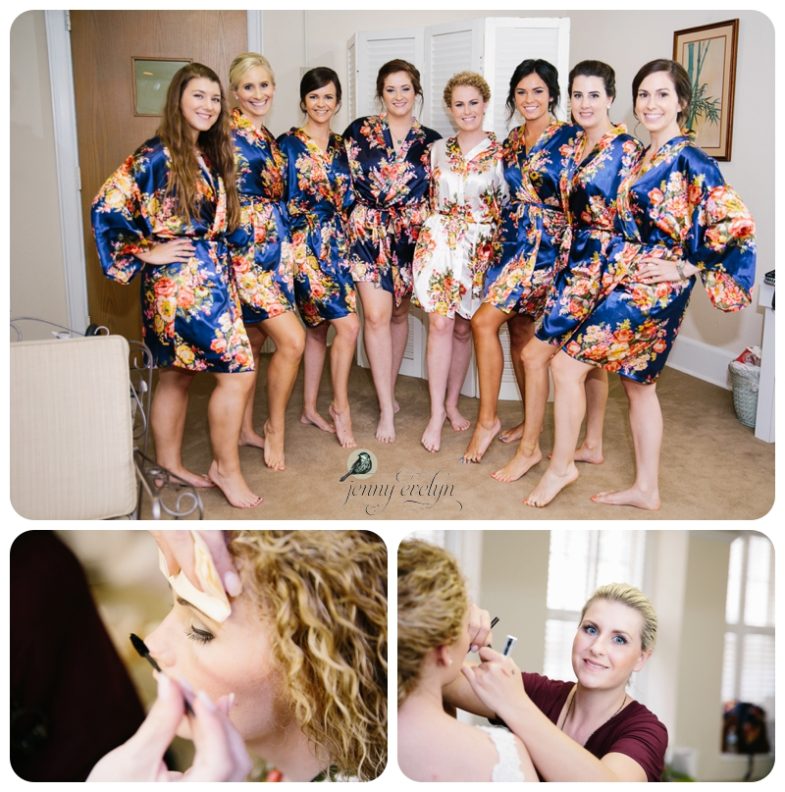 Lauren's hair and makeup were by Esther Robinson at Fringe Salon. I love what she did with Lauren's beautiful curls!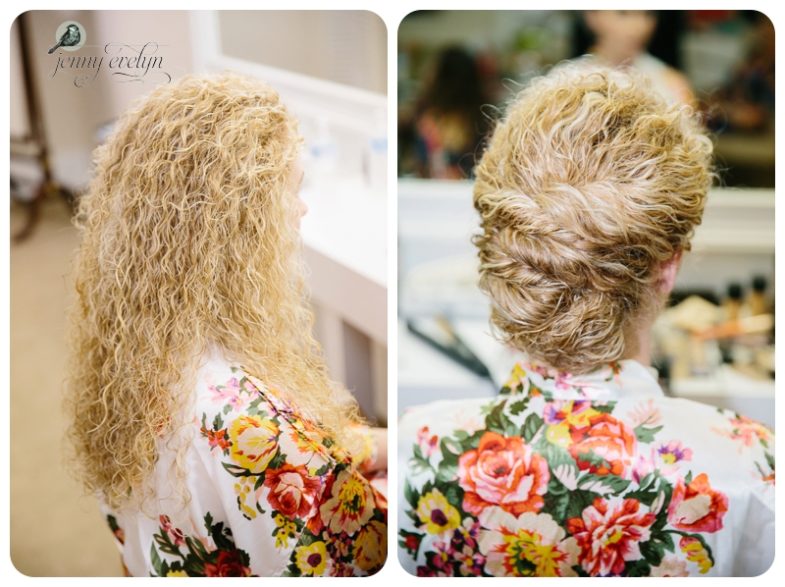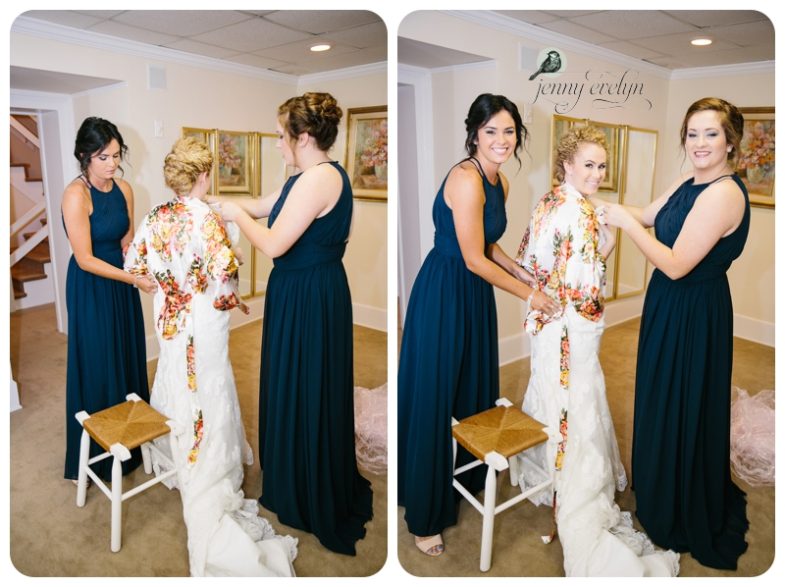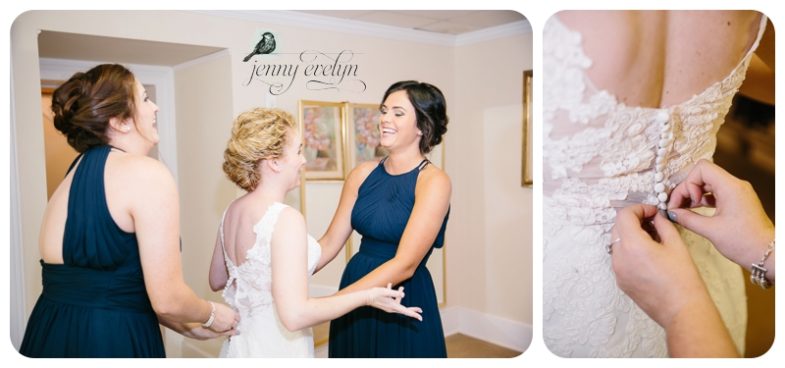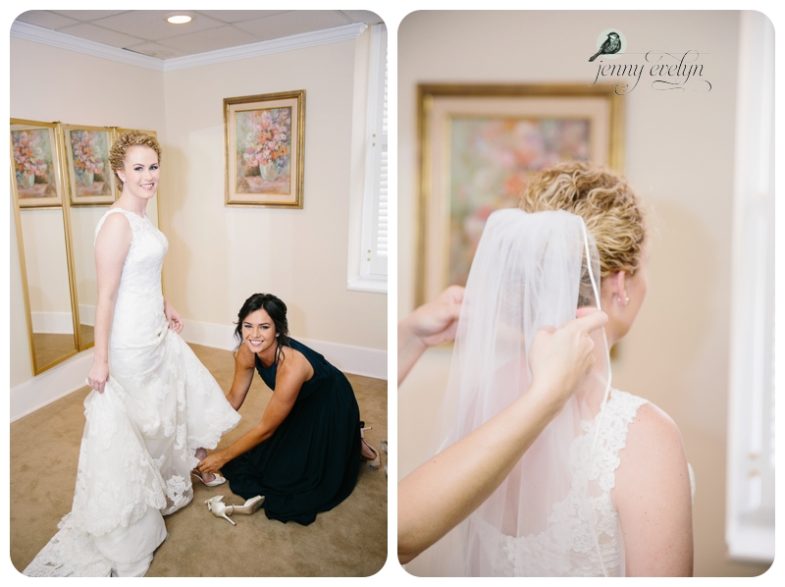 Lauren's lovely flowers were by Allison Lucas. Lauren had a piece of her grandmother's wedding gown embroidered with her new monogram and wedding date. What a perfect way to honor her heritage and her future!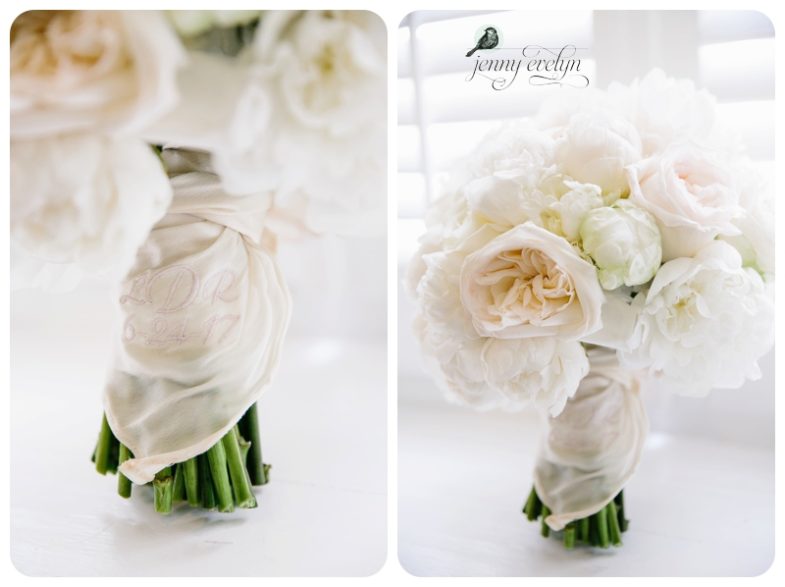 The beautiful bride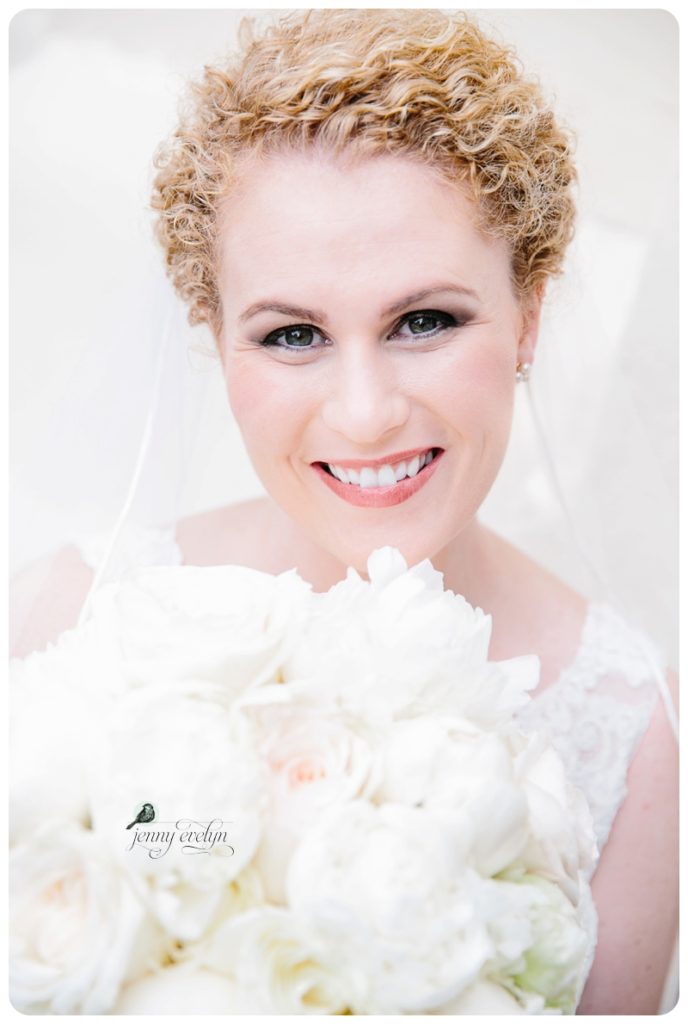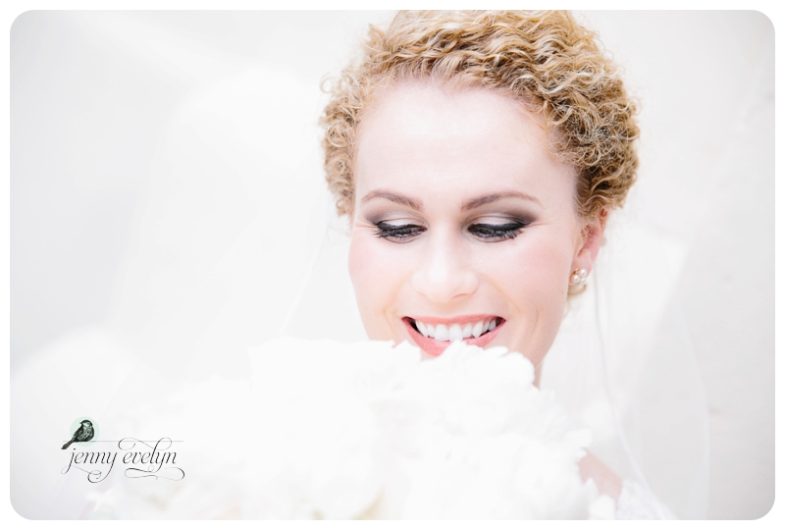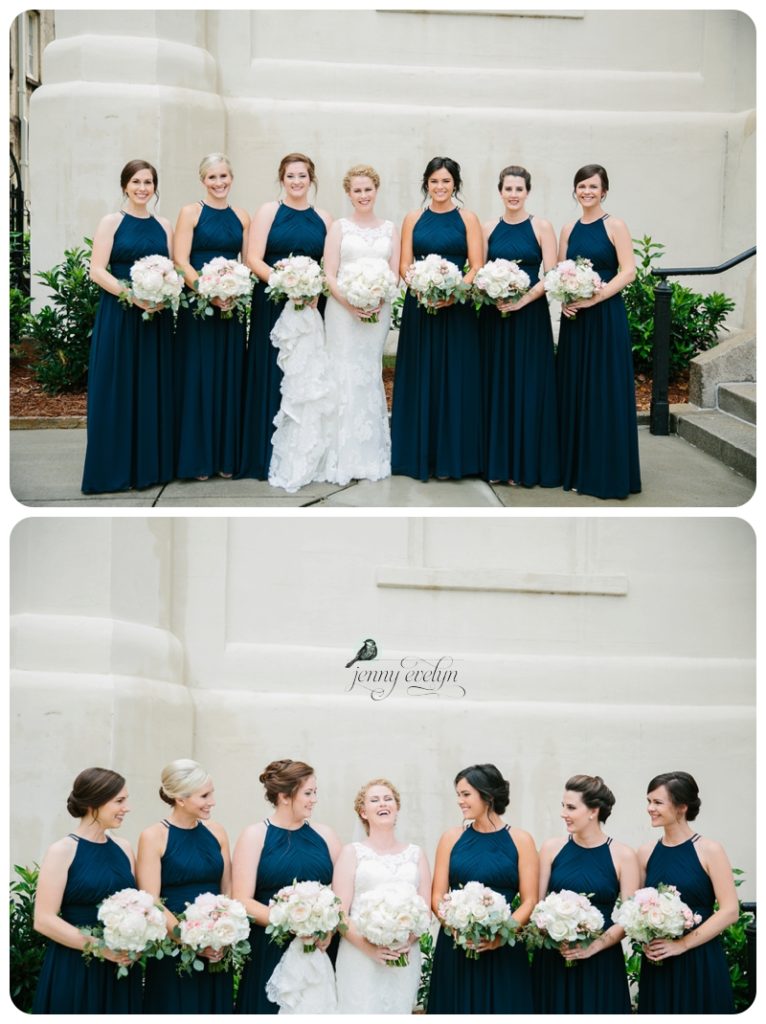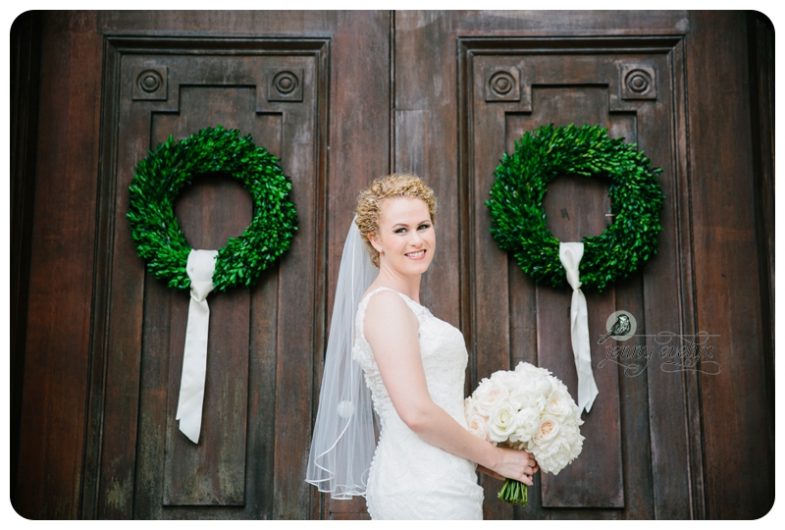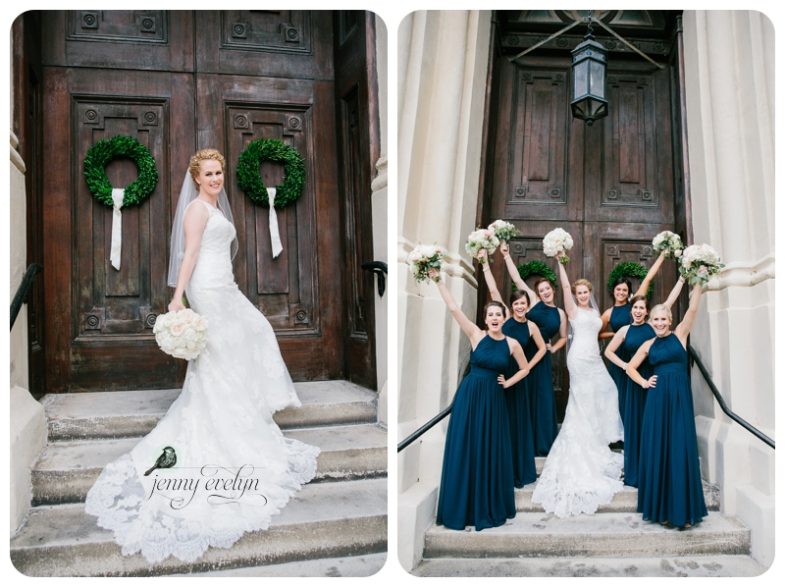 Loved the keyhole cutout on the back of the bridesmaid's dress!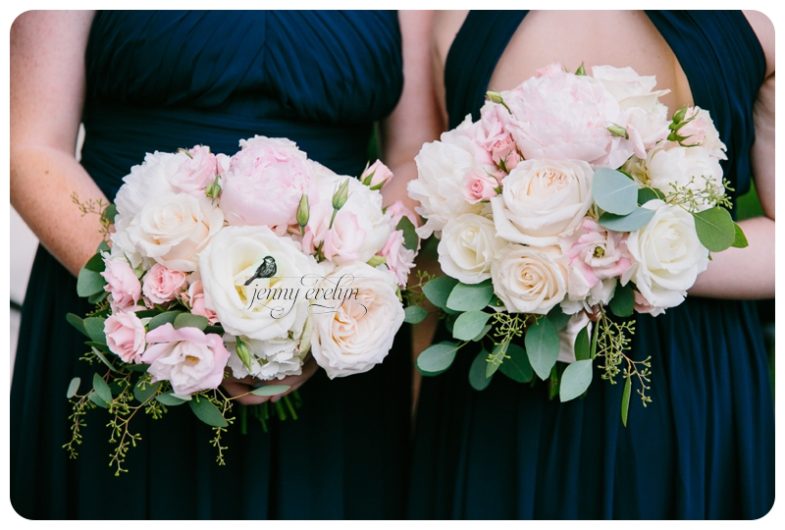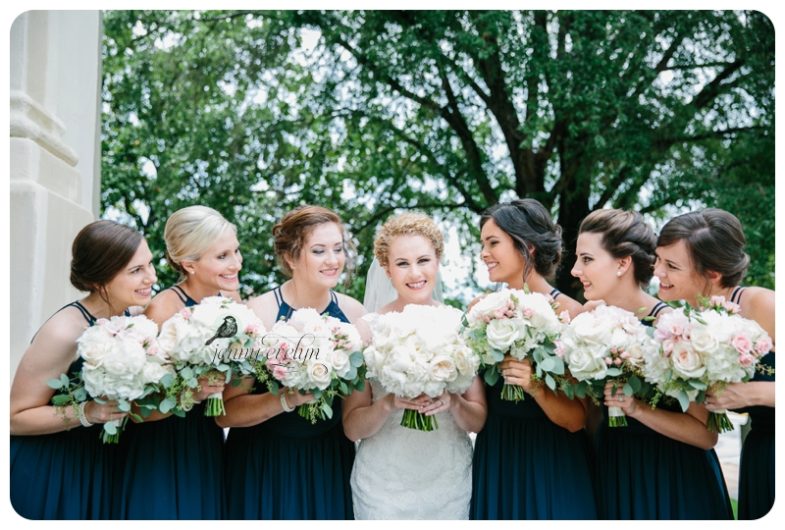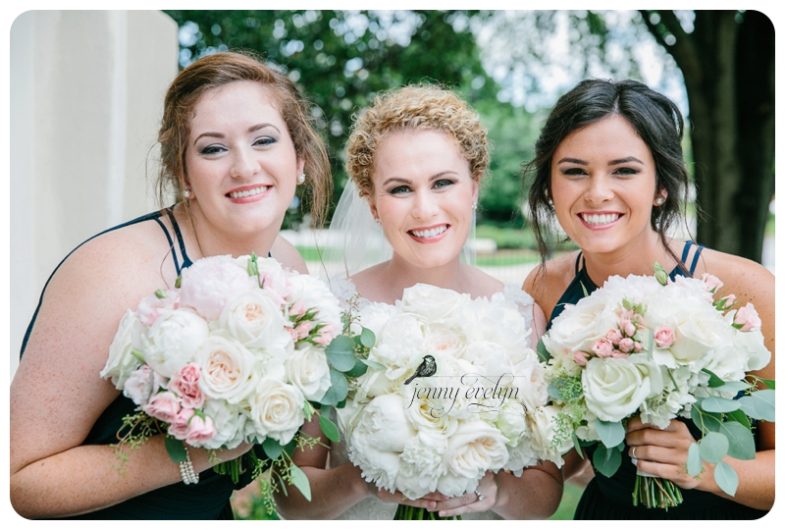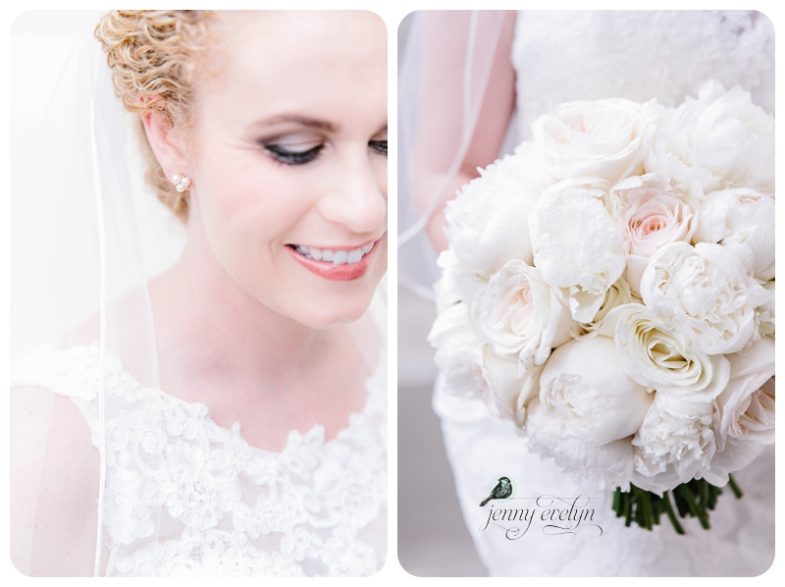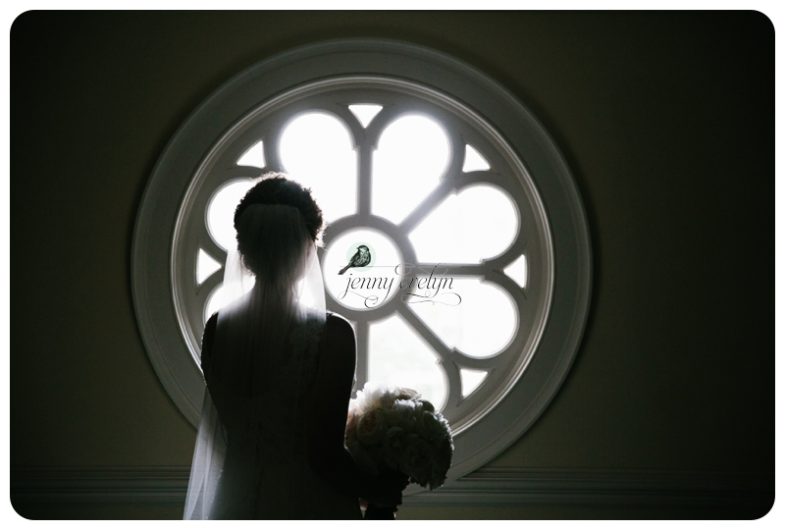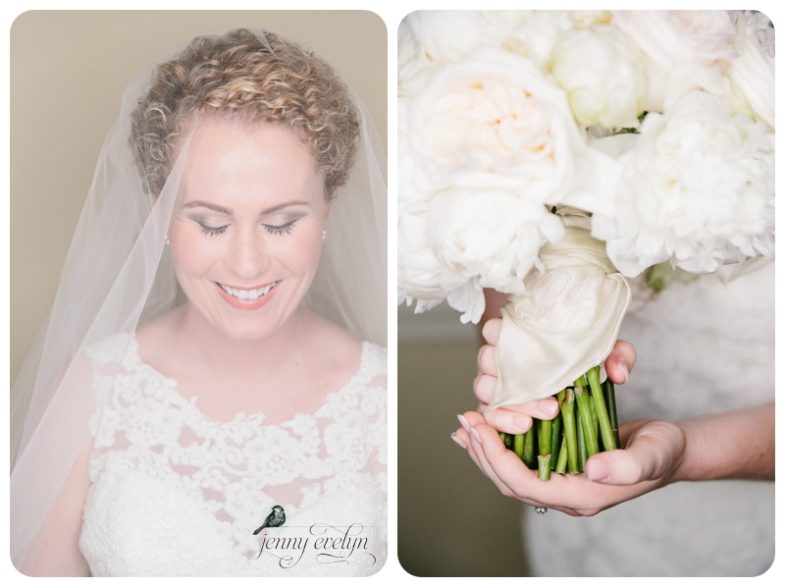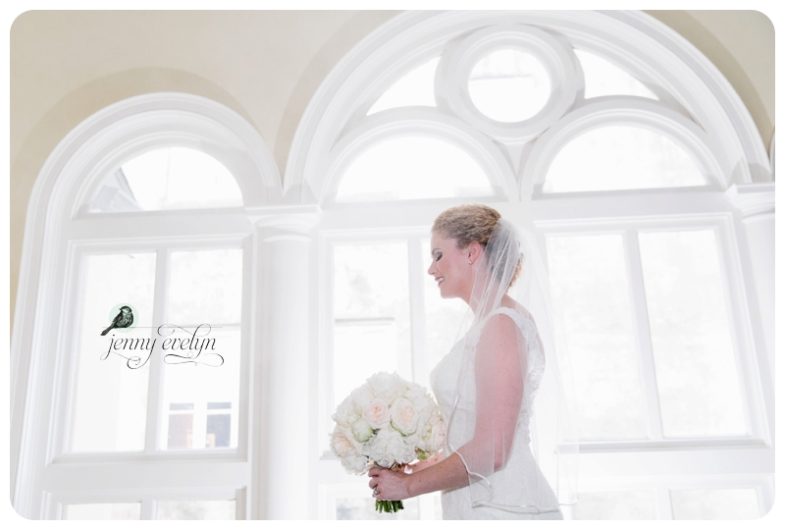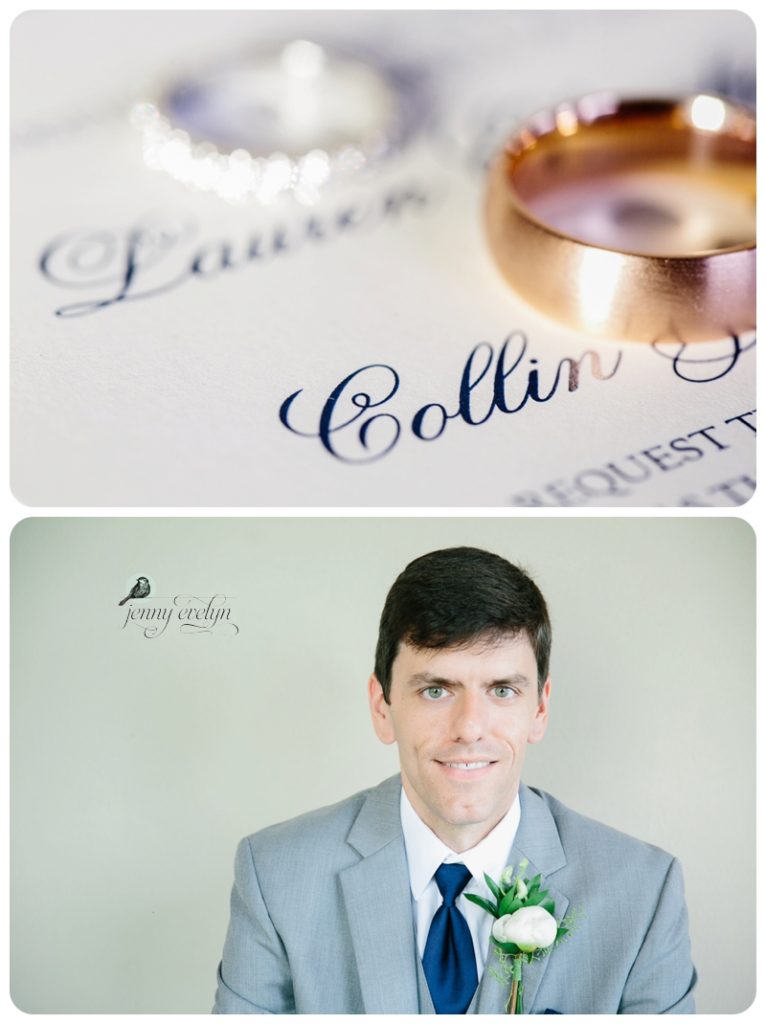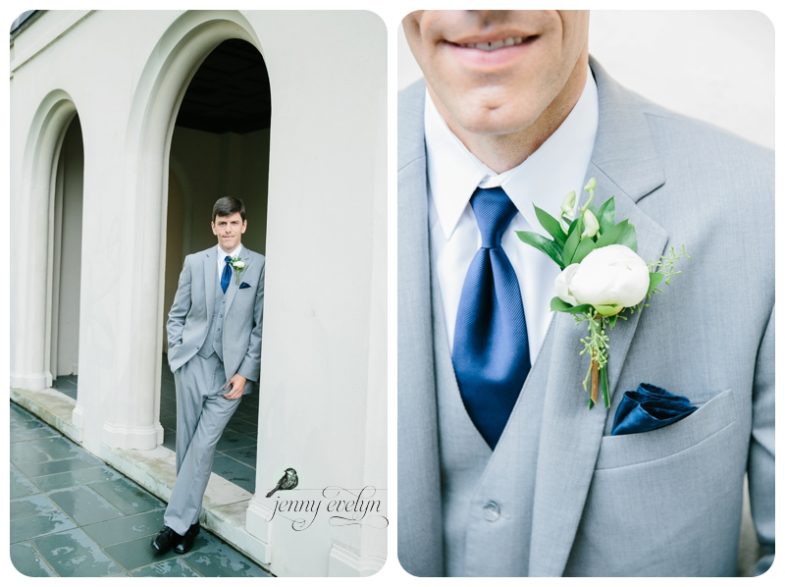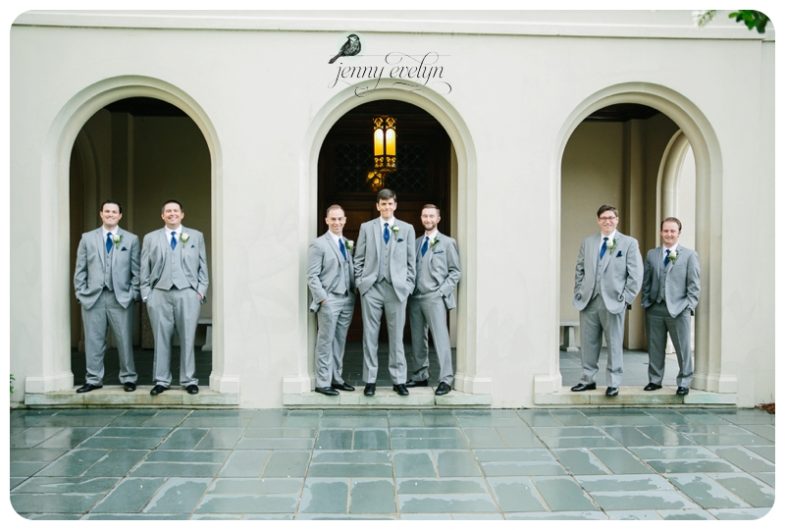 Lauren's grandmother was from Scotland, and many of Lauren's family members had a bagpiper at their wedding as a way to honor their Scottish heritage. Lauren wanted to continue that tradition at her wedding.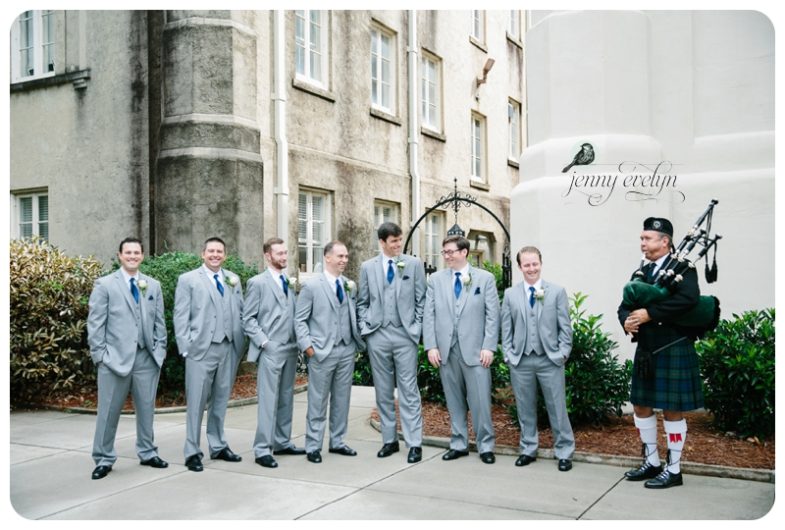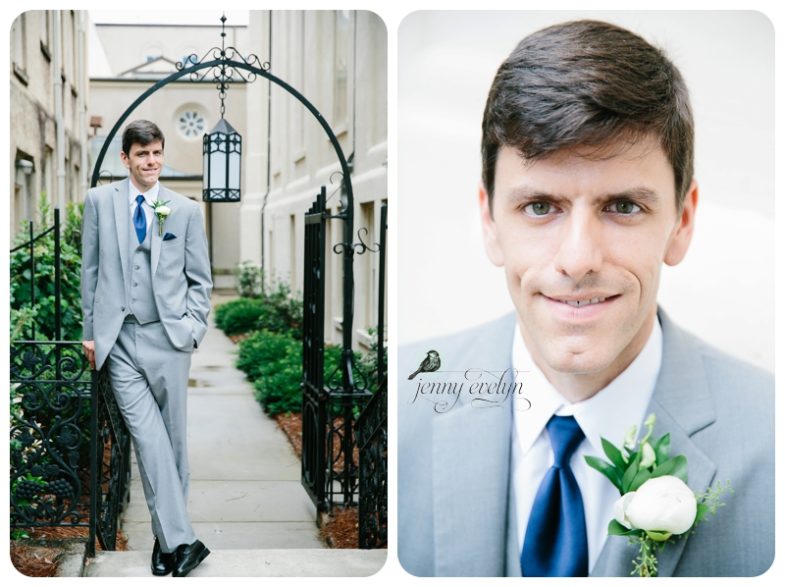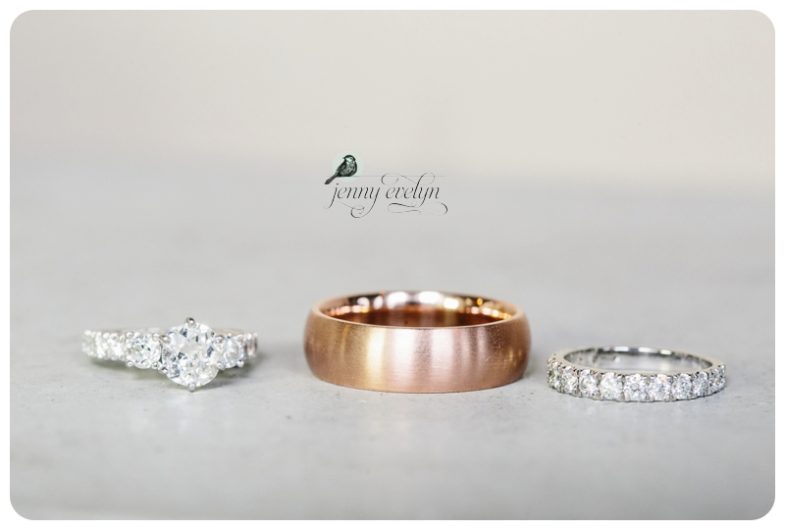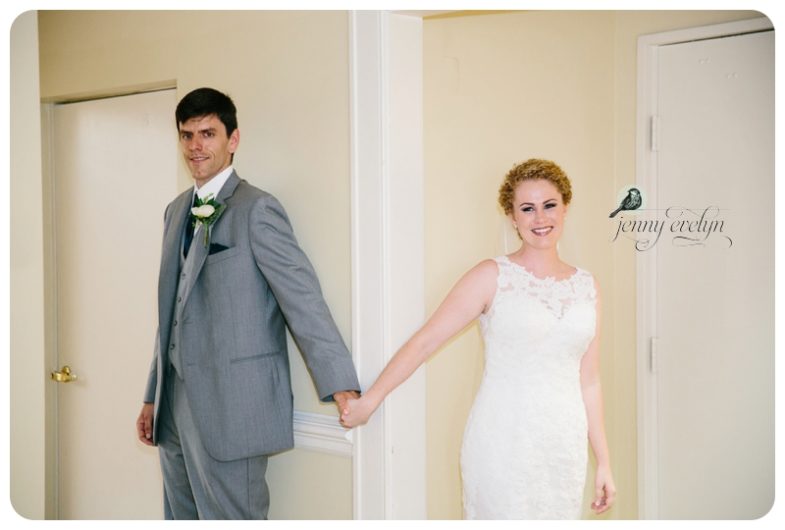 Lauren's bridesmaids were such a sweet group of girls. They shared an emotional prayer time before the ceremony. 
This passage from the book of Ruth was special to Collin and Lauren. Collin marked this passage in the Bible he used to propose to Lauren. They even had it read during their ceremony.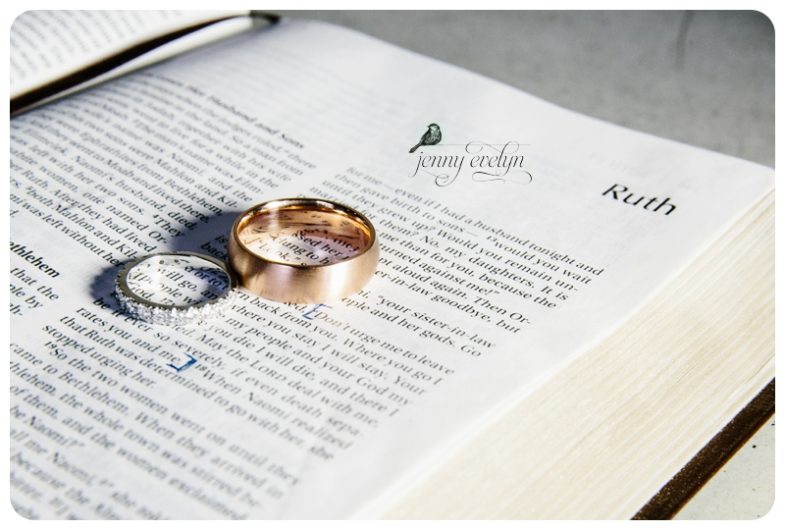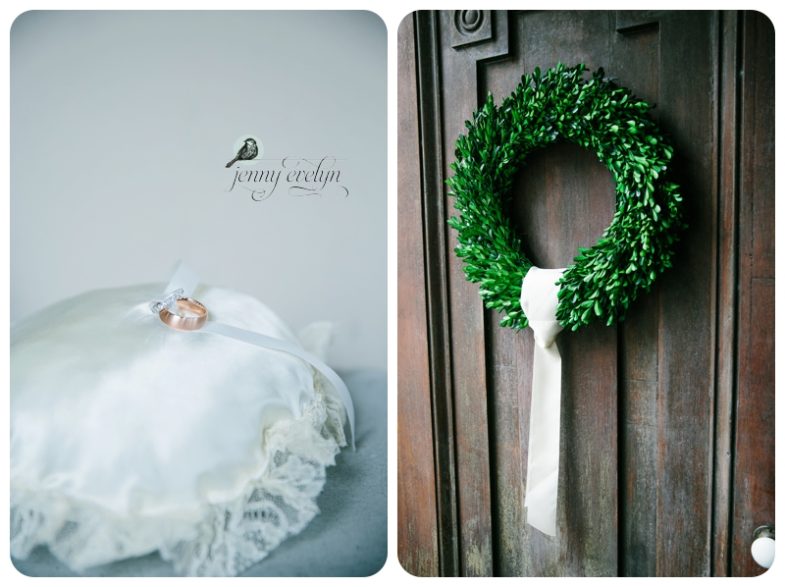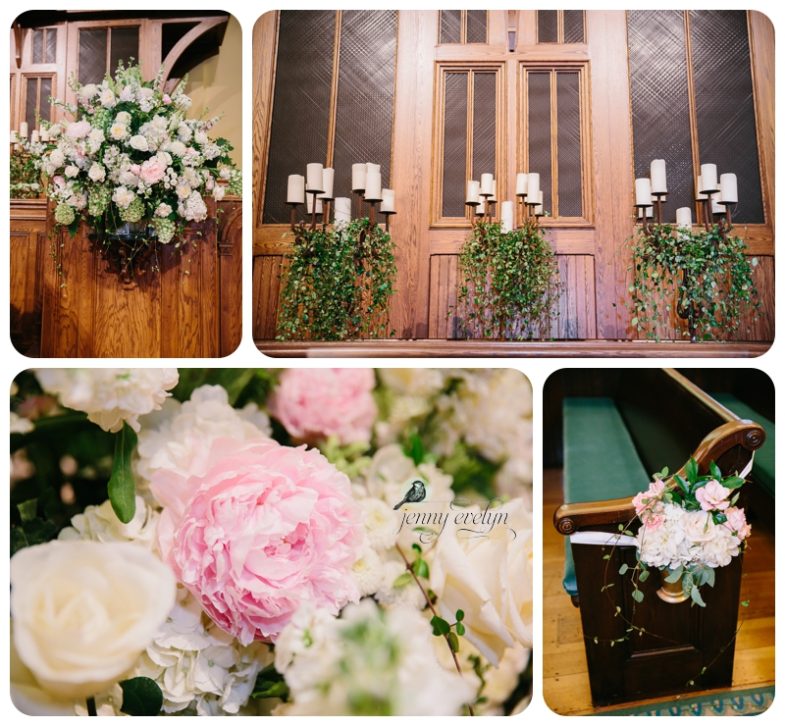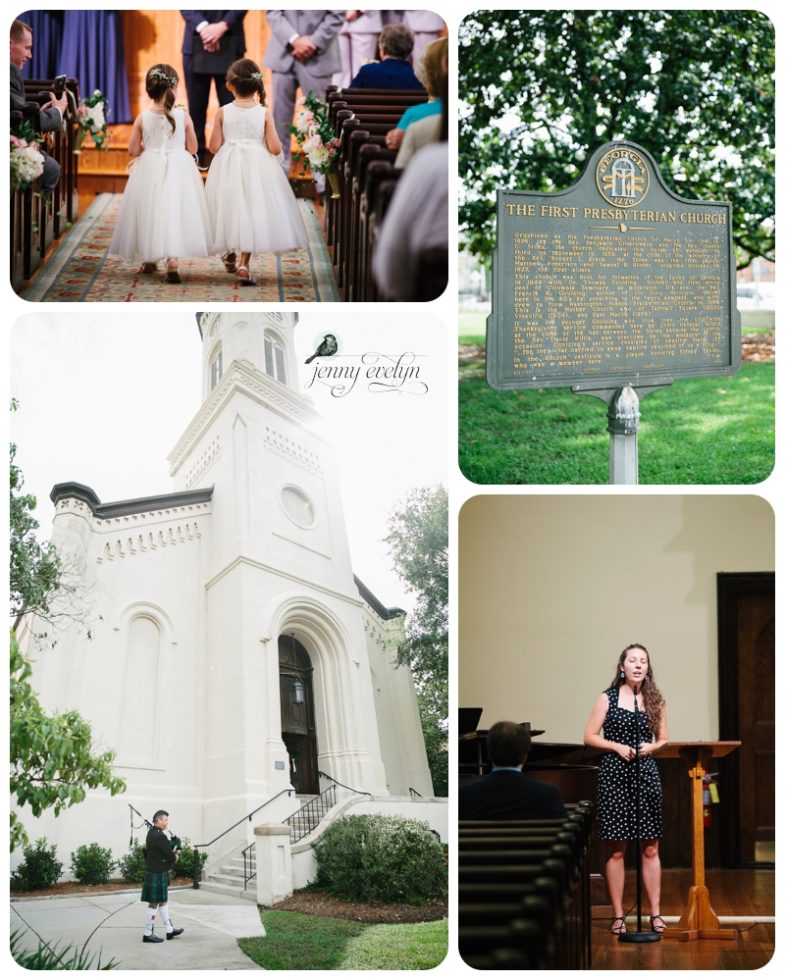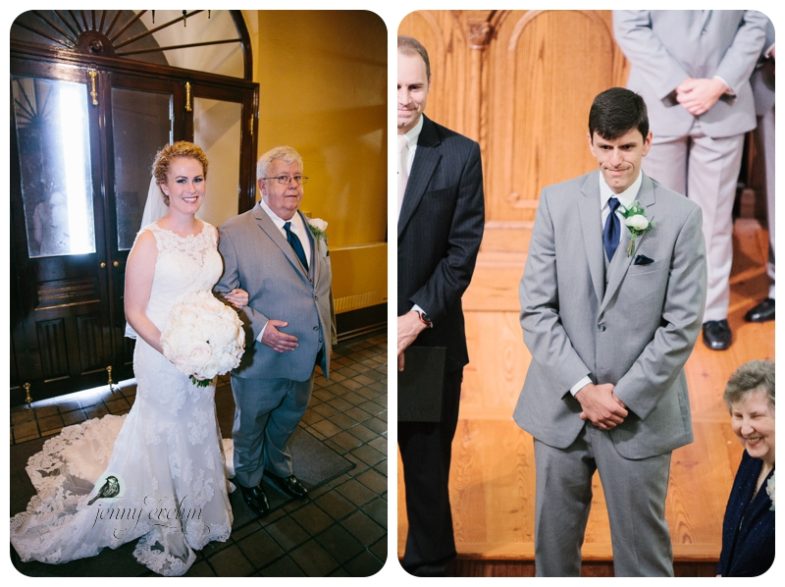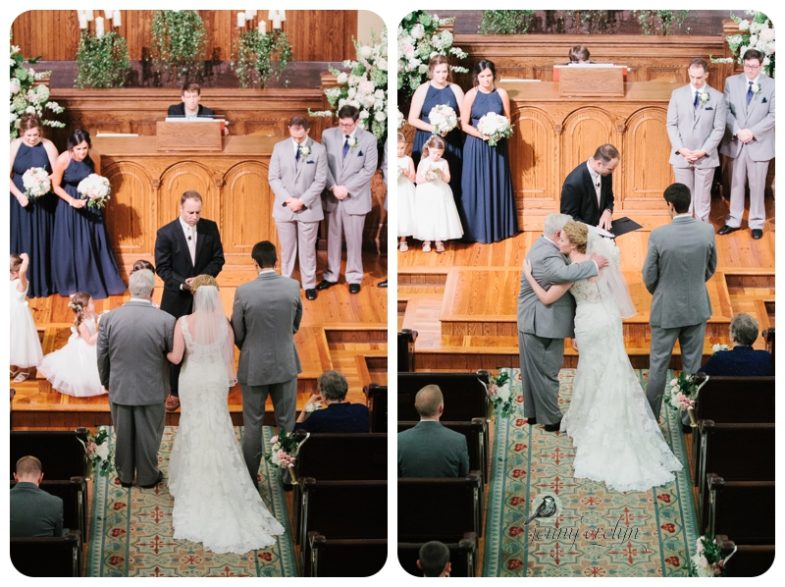 Love this one!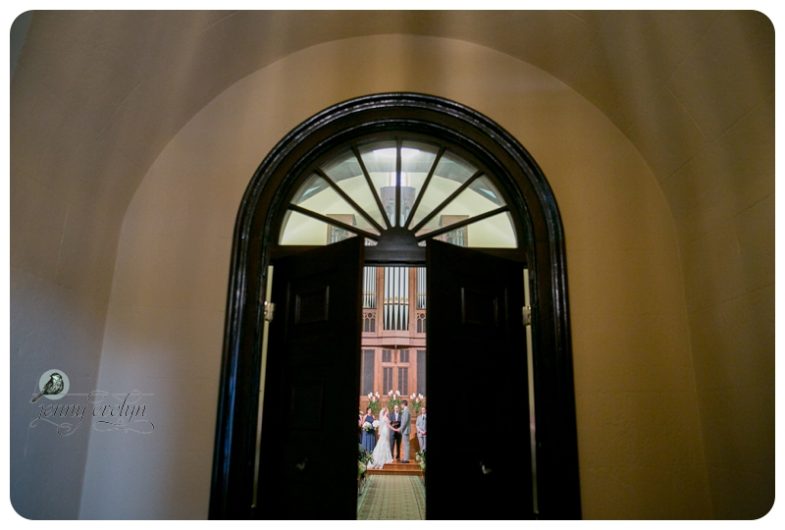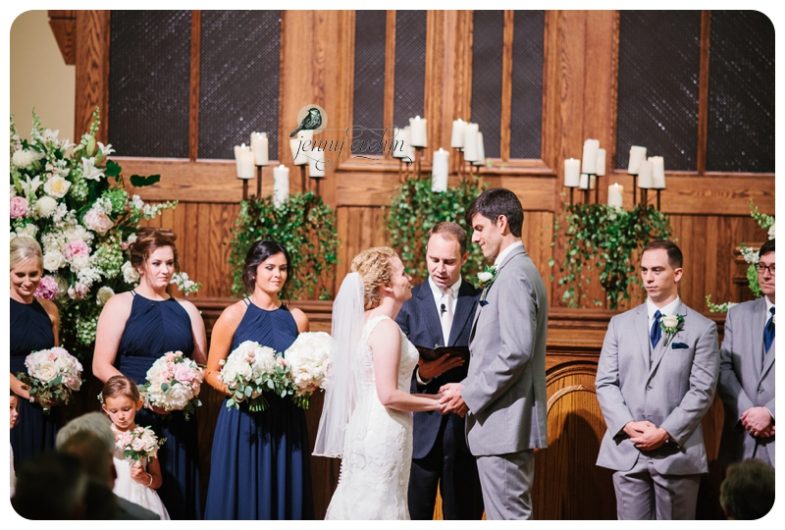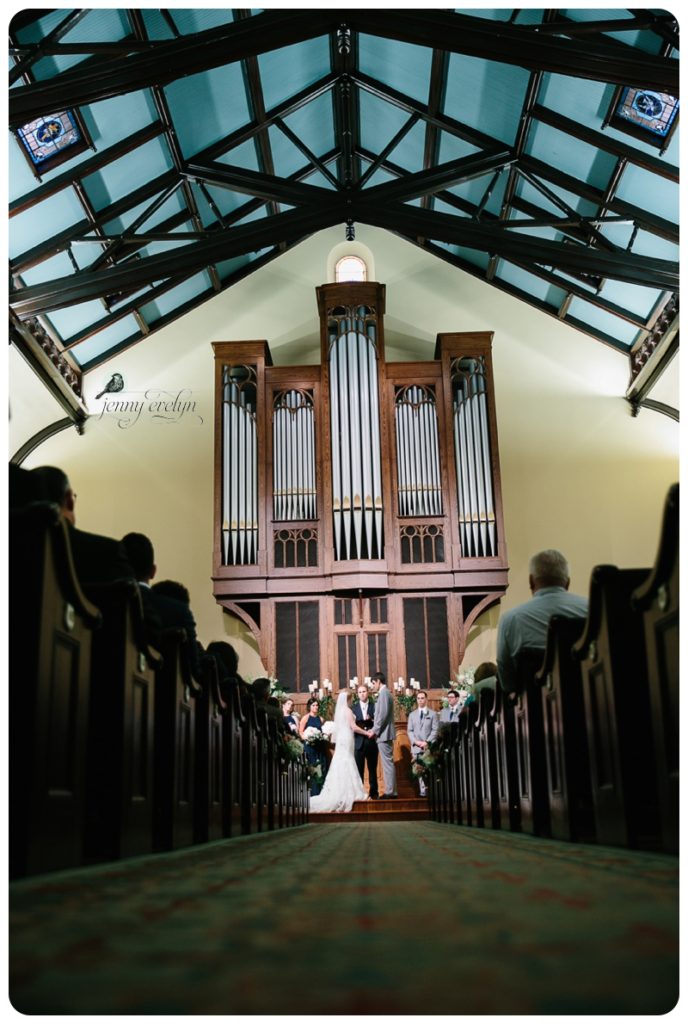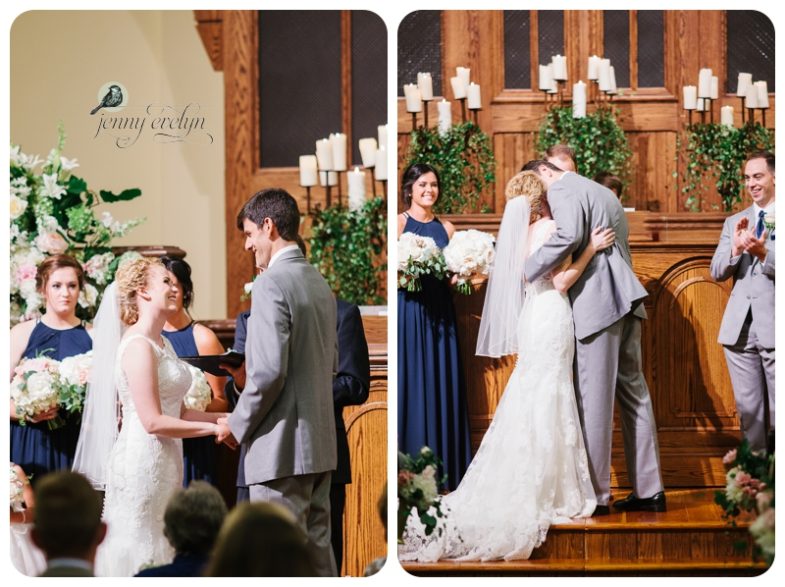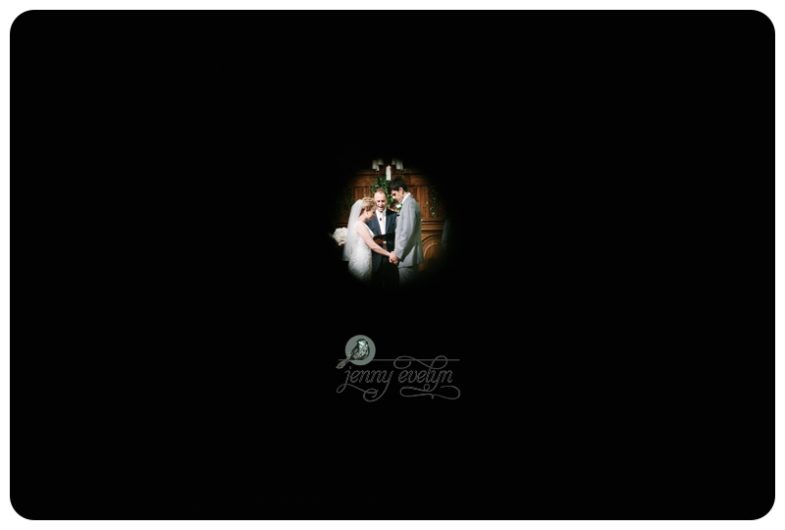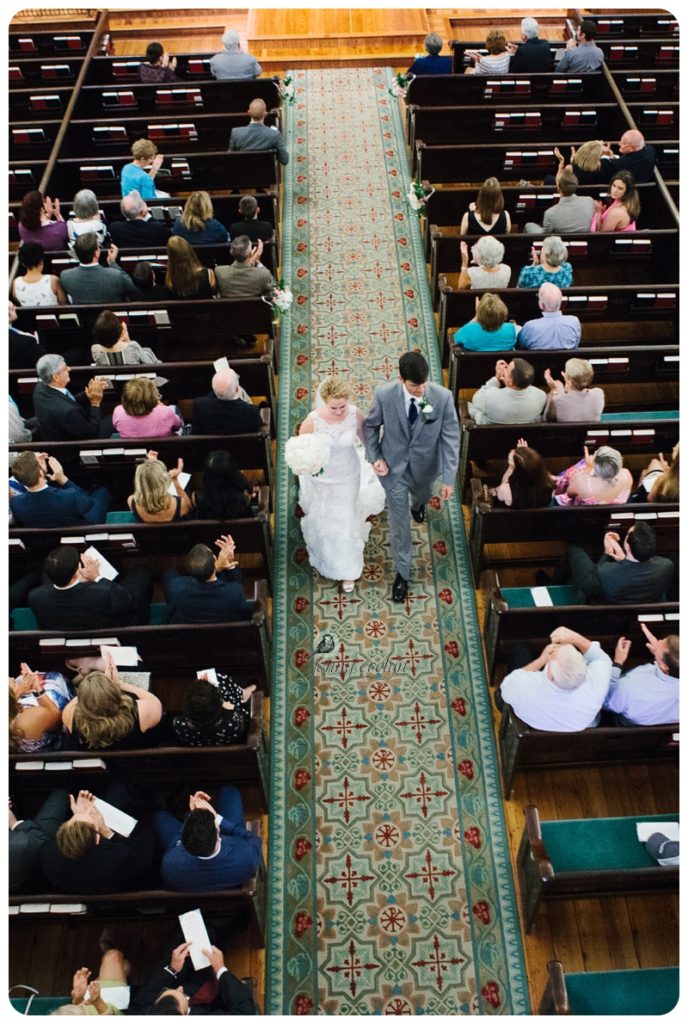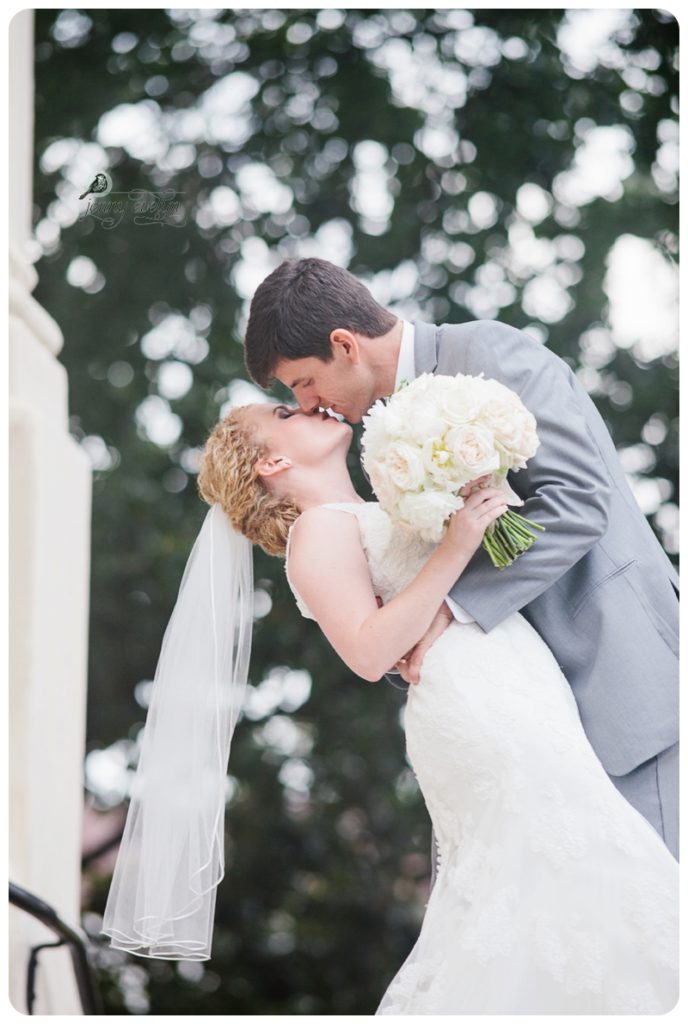 Such a beautiful couple!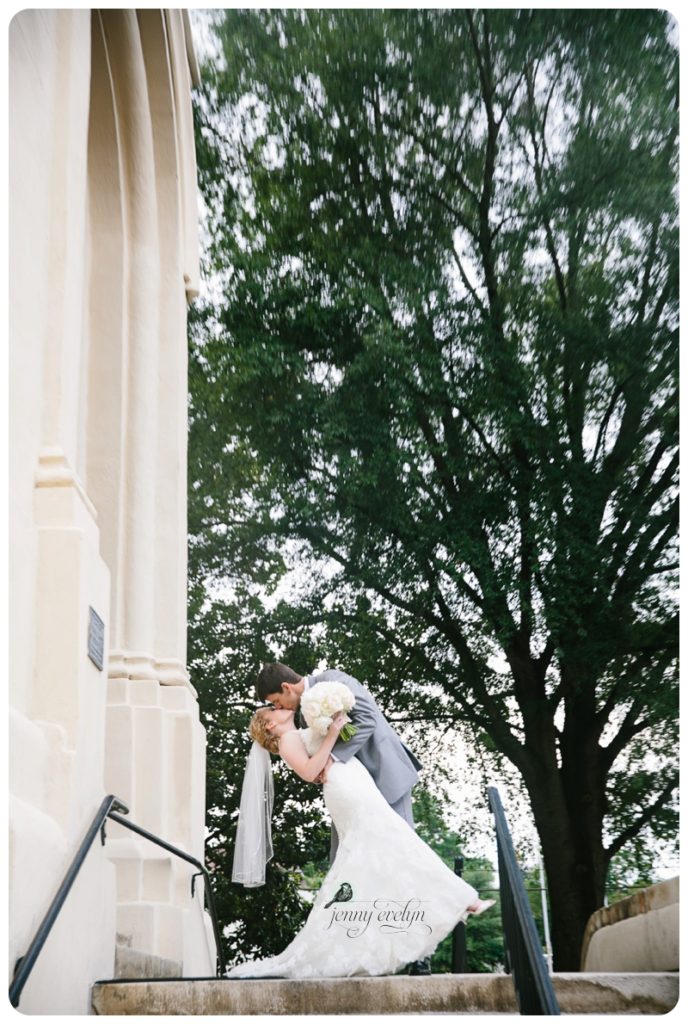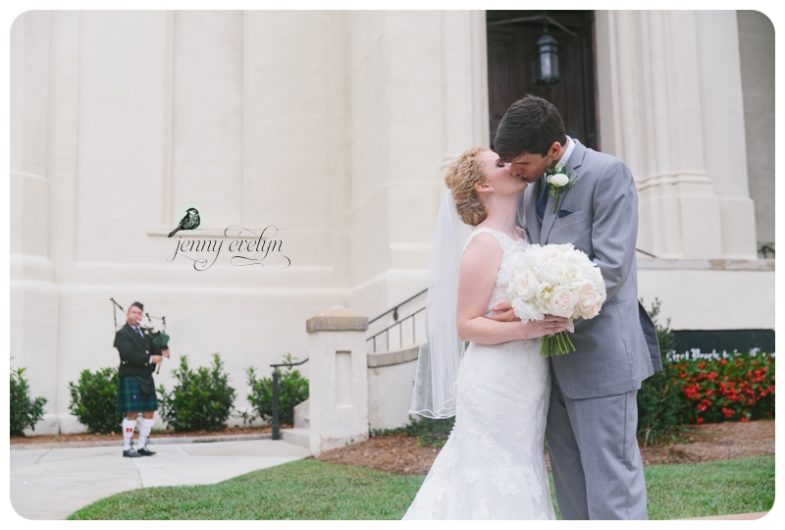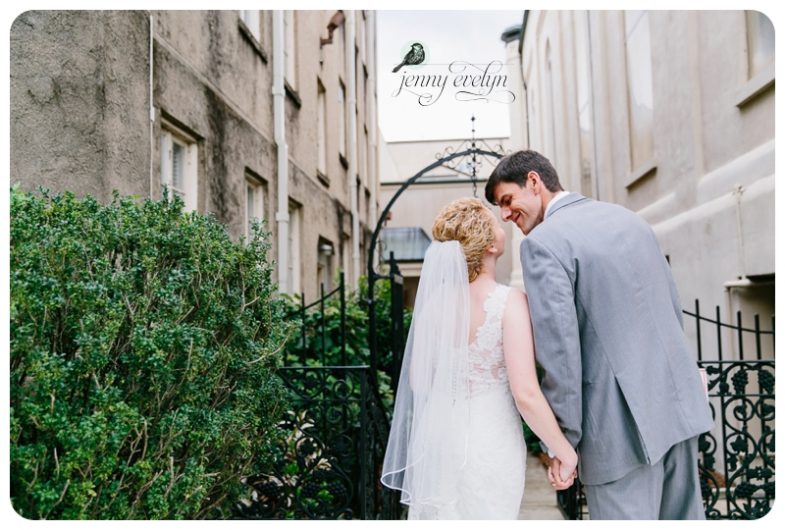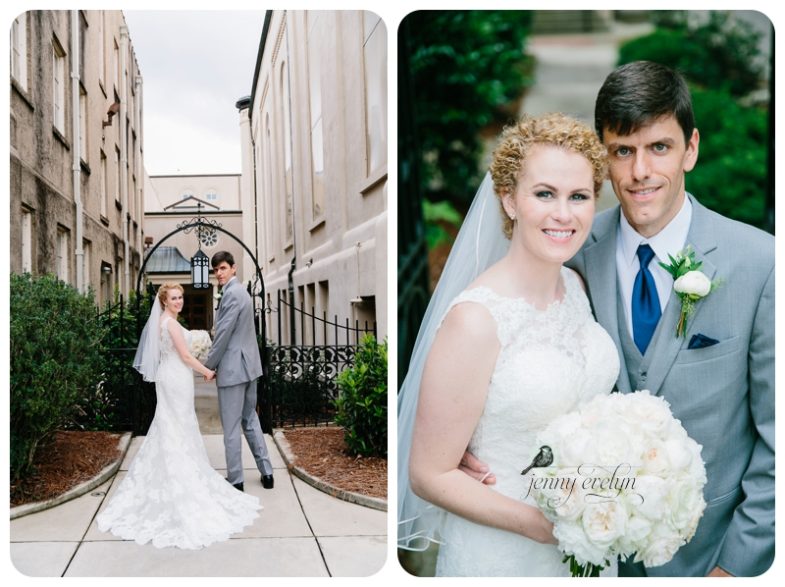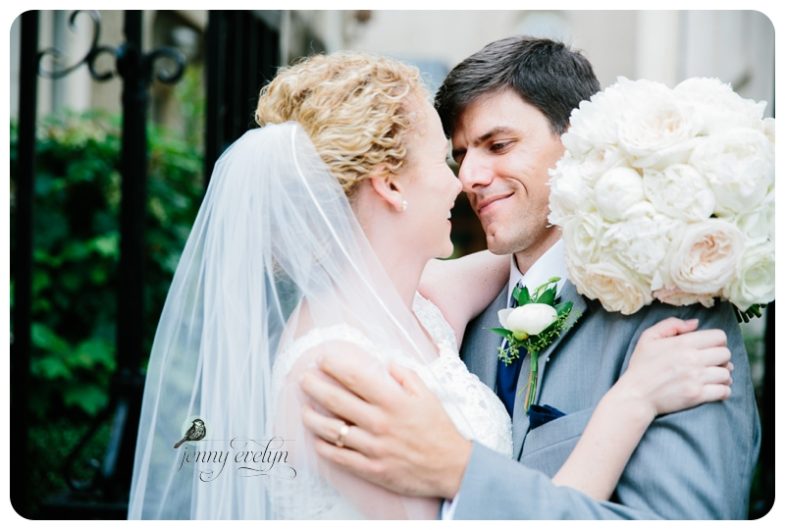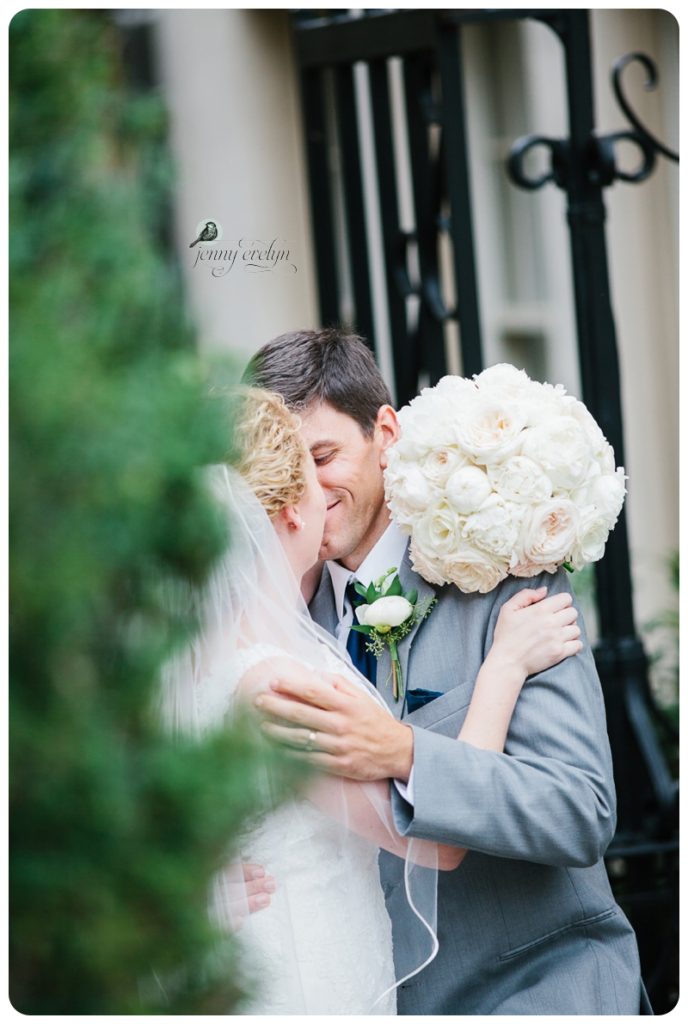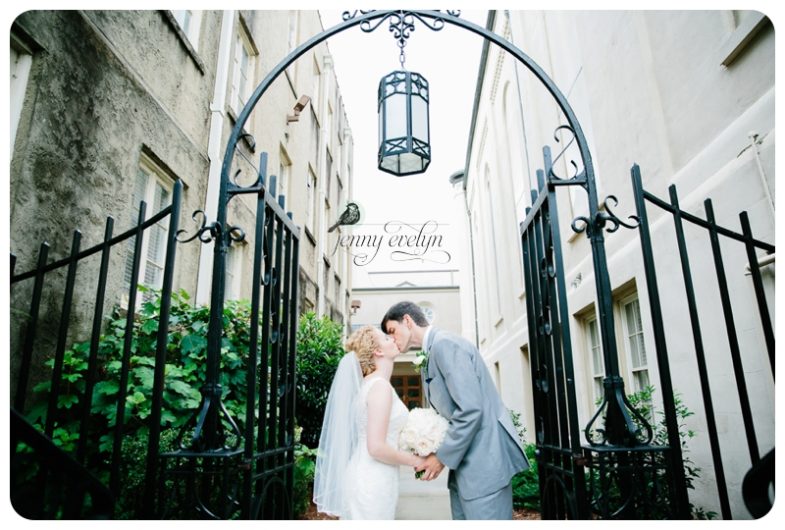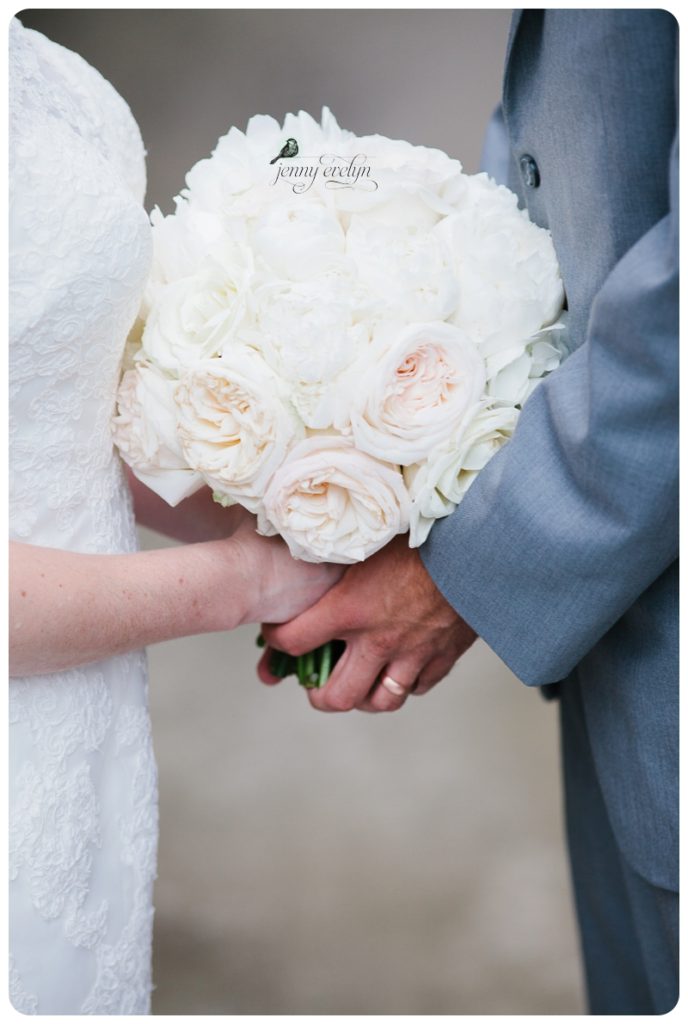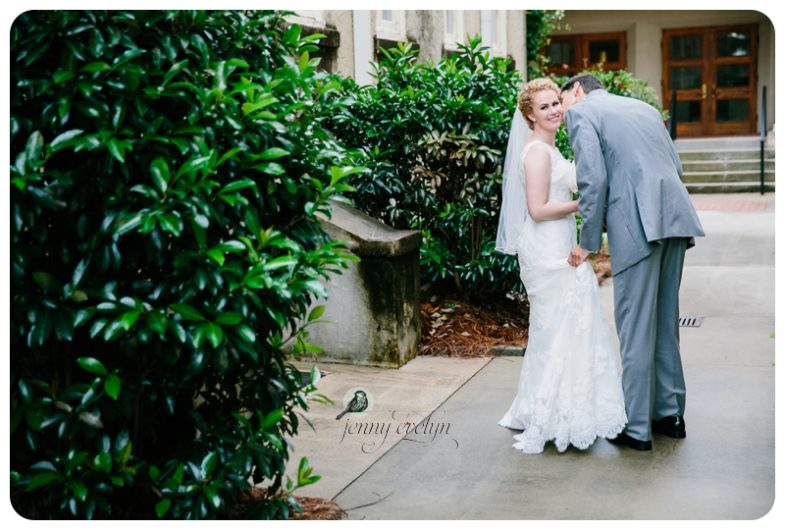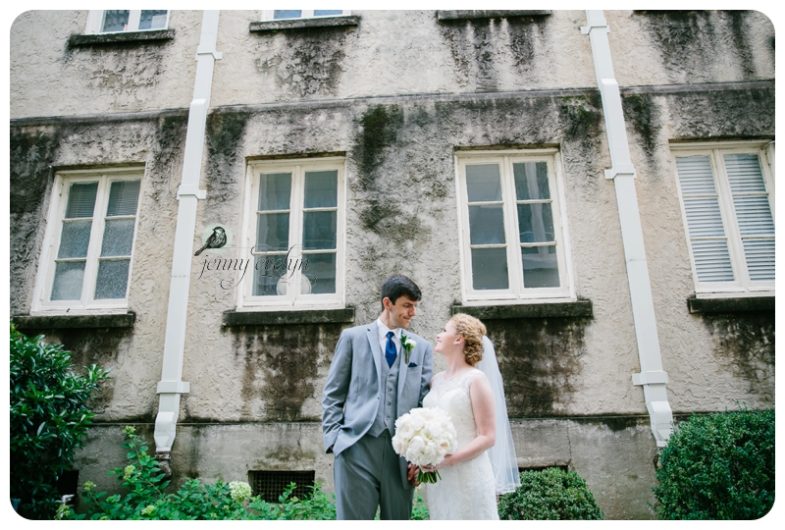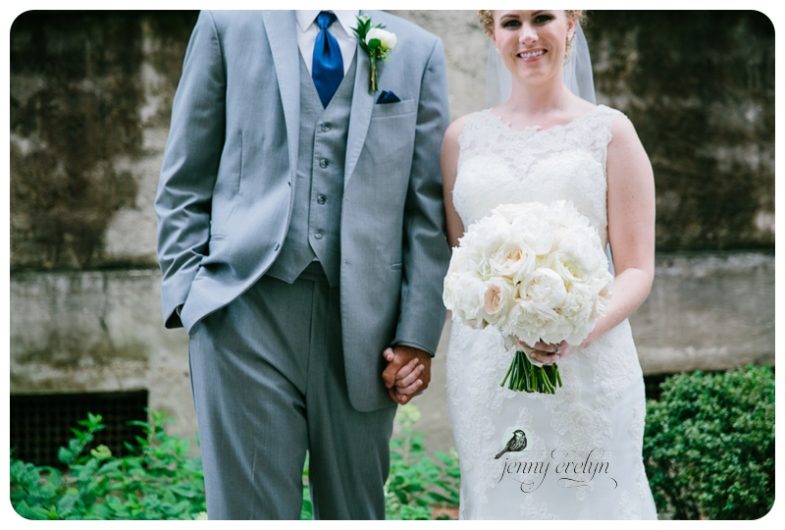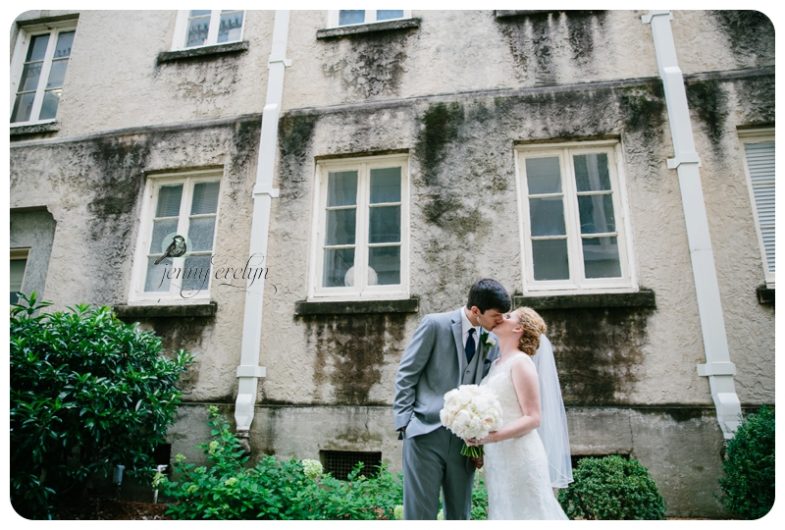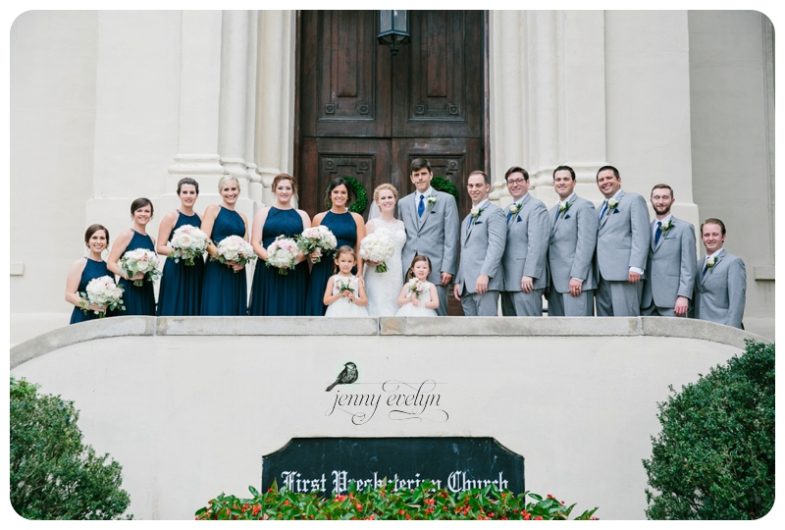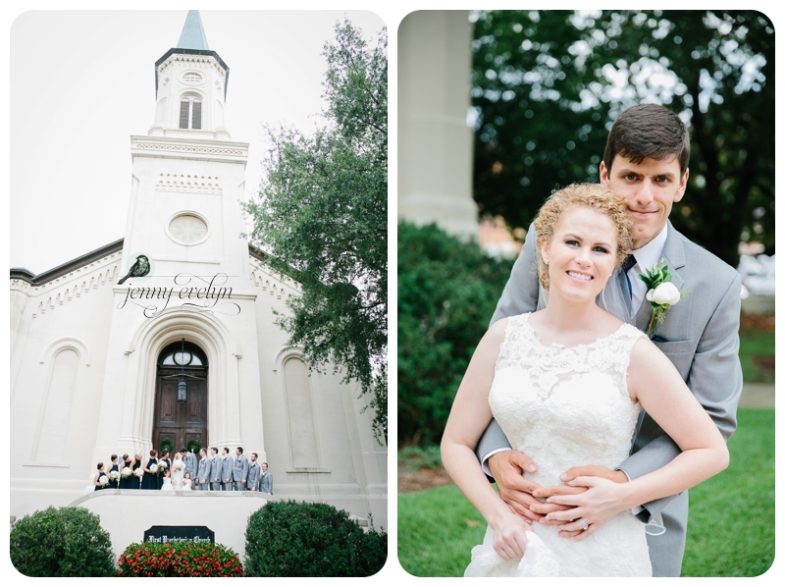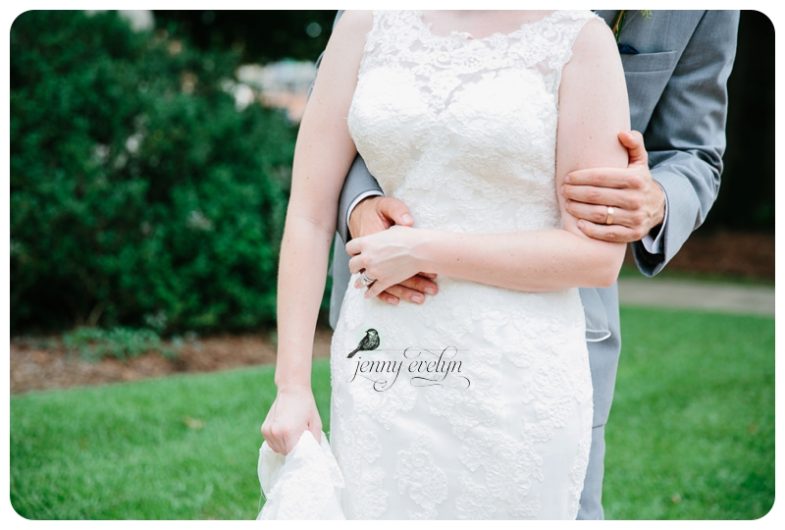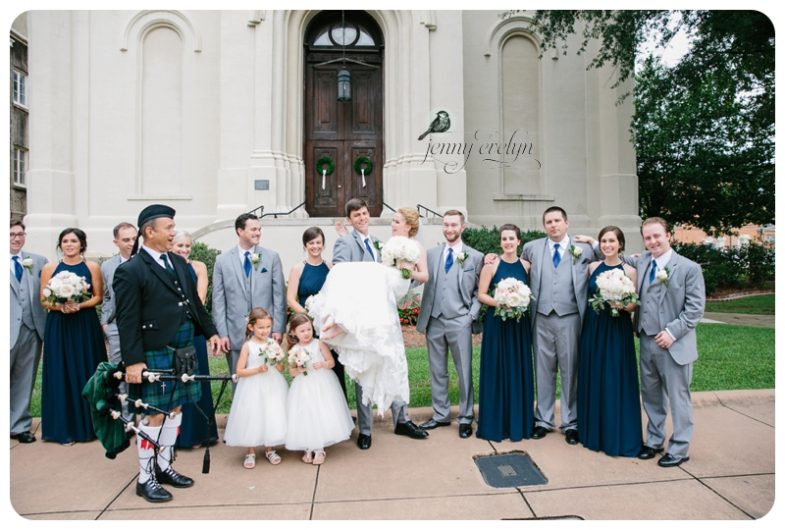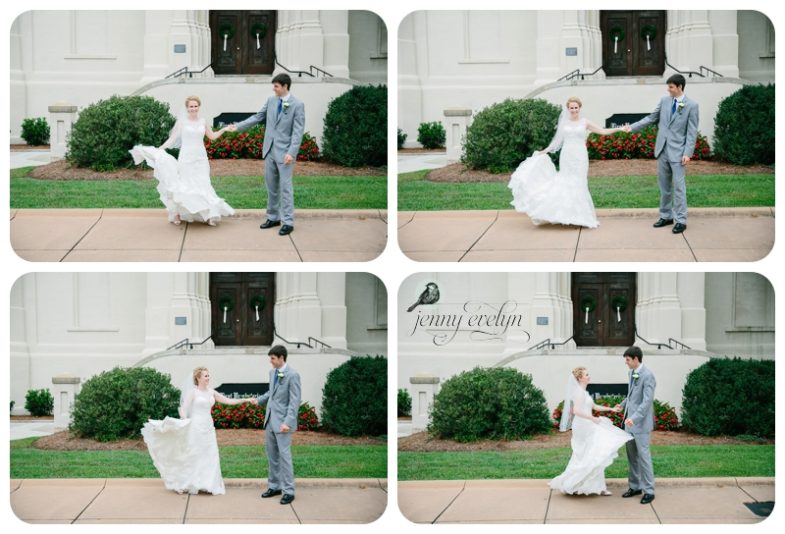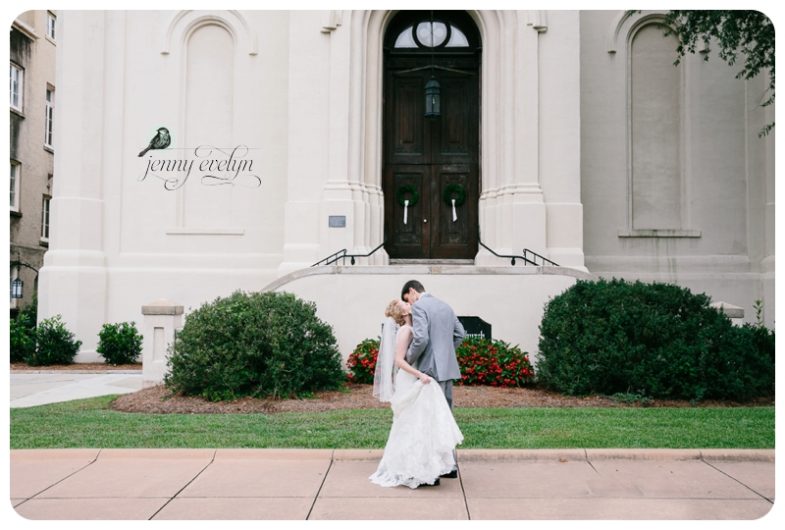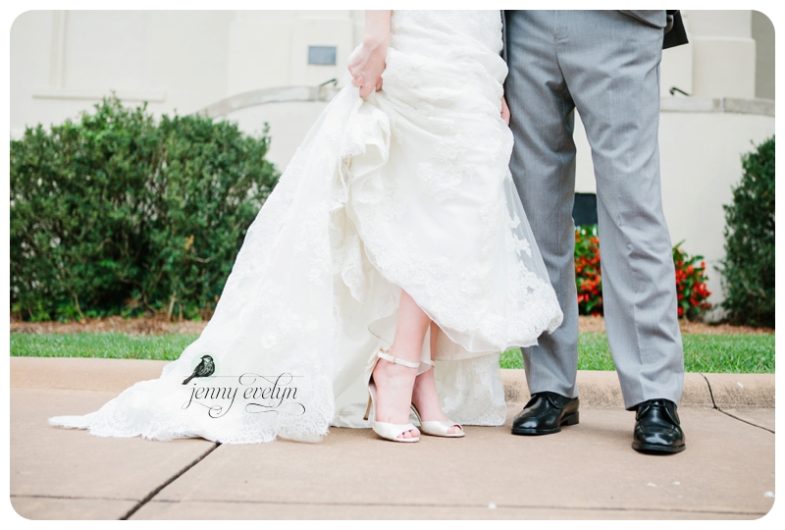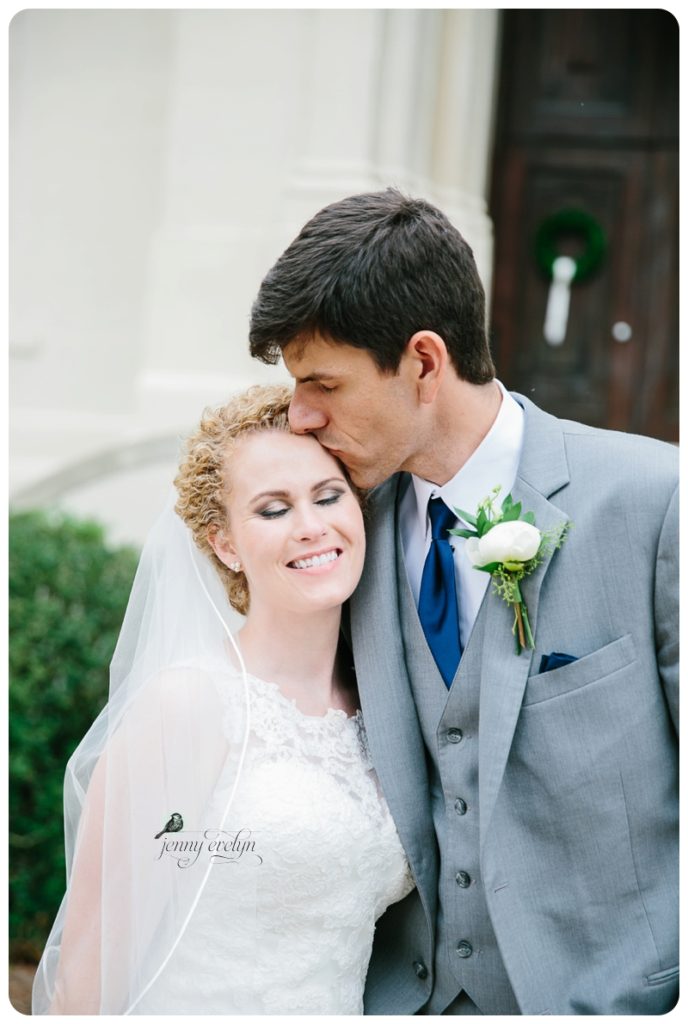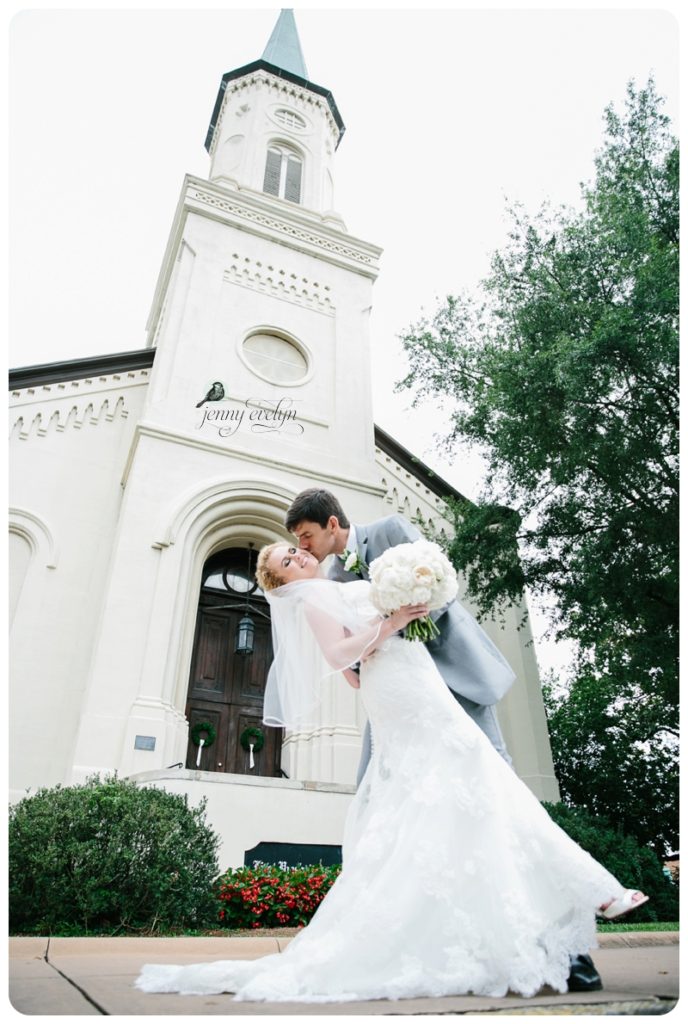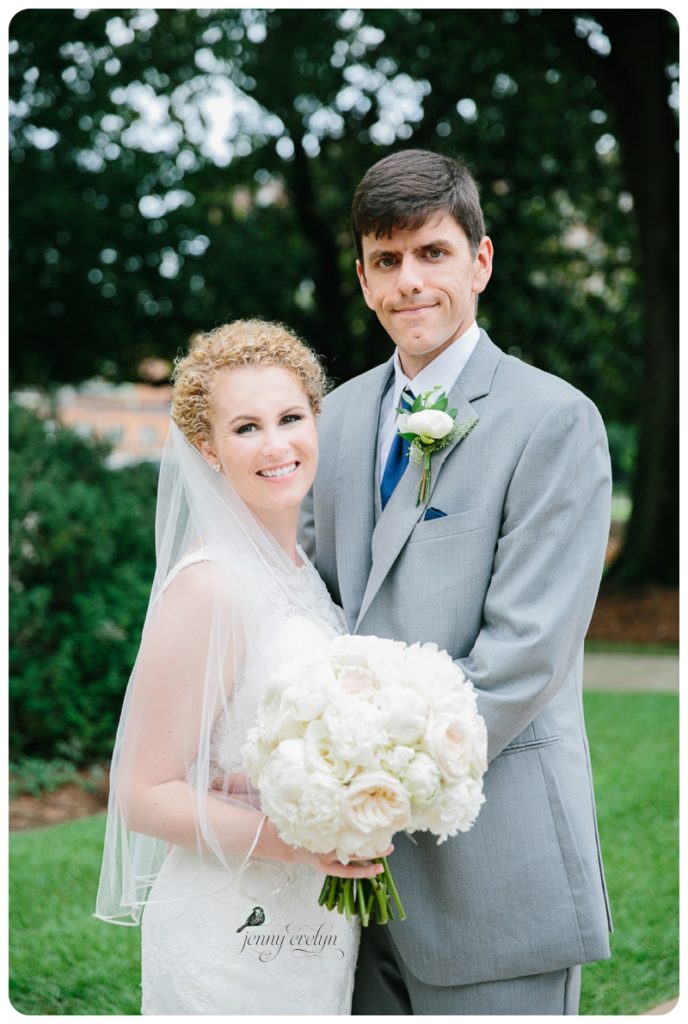 After the beautiful ceremony, the happy couple and their guests headed to the reception at The Armory Ballroom in downtown Macon.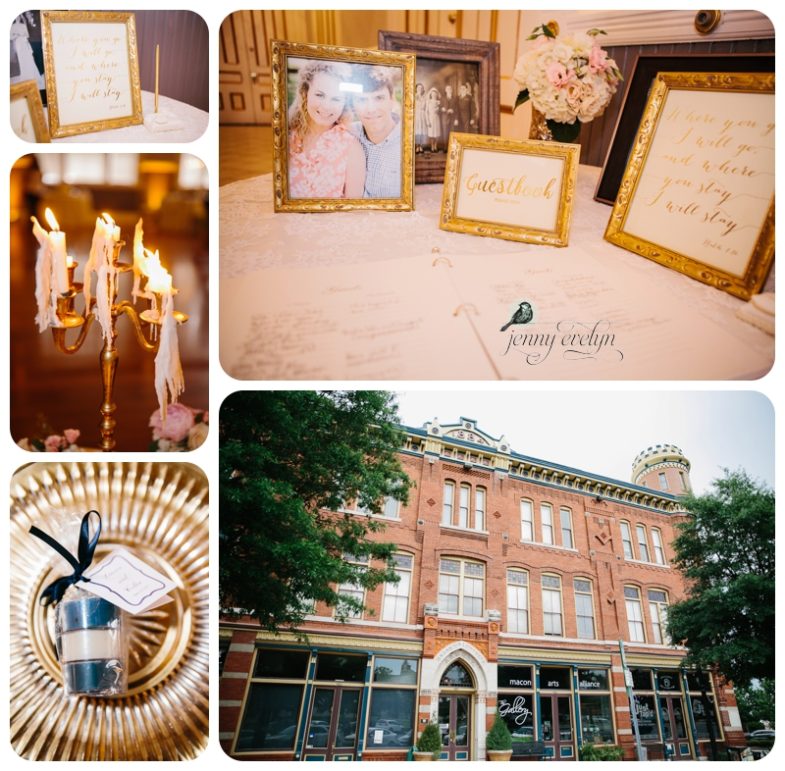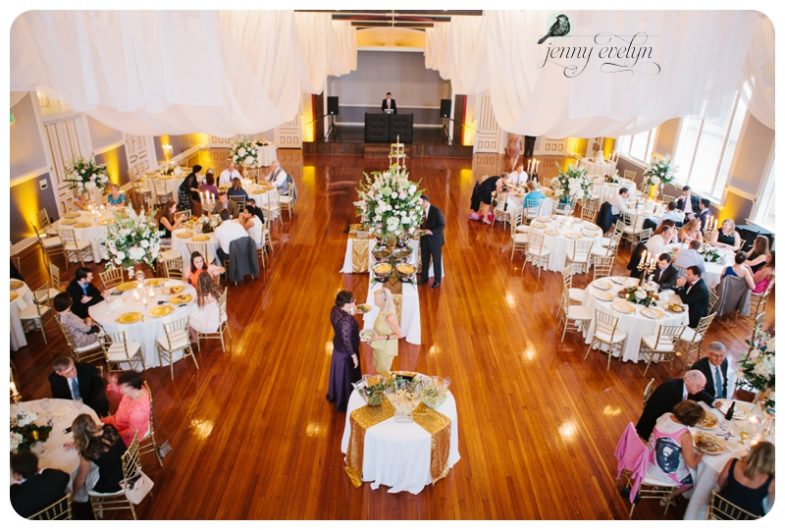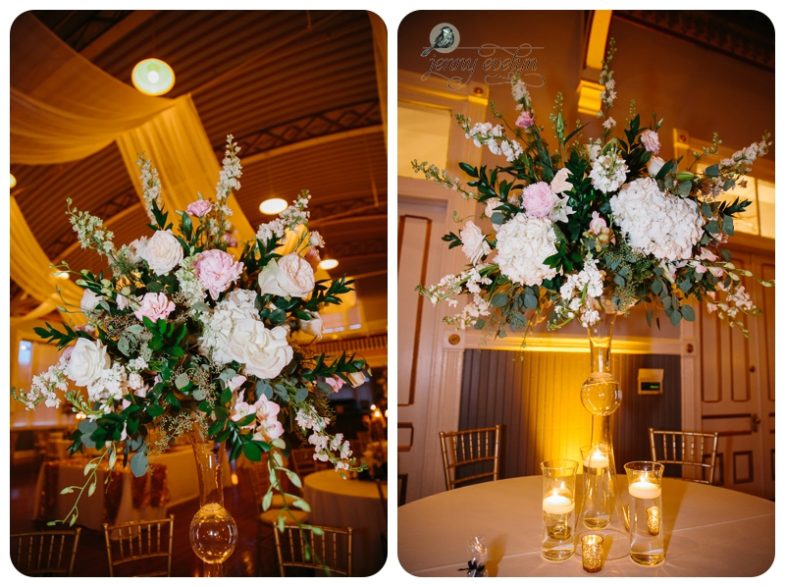 What a gorgeous food table by Katerings by Kelly! Lovely and delicious!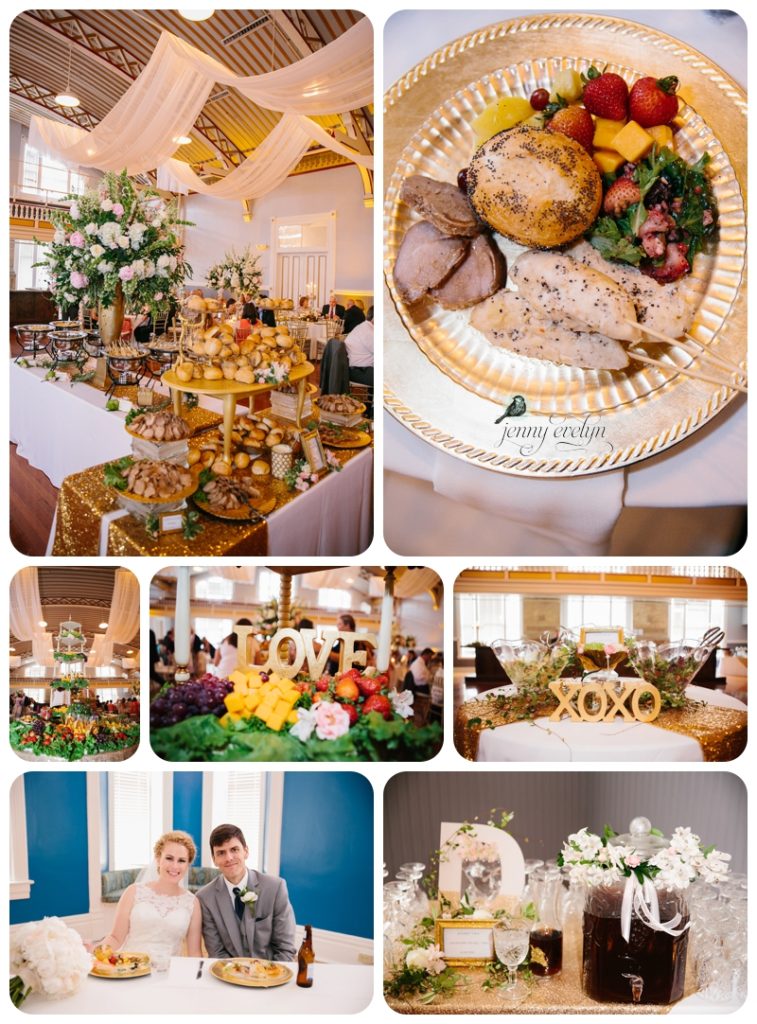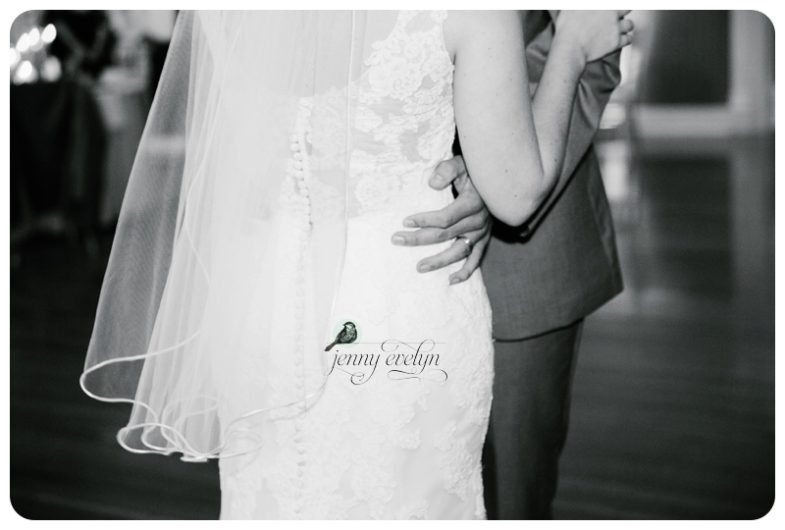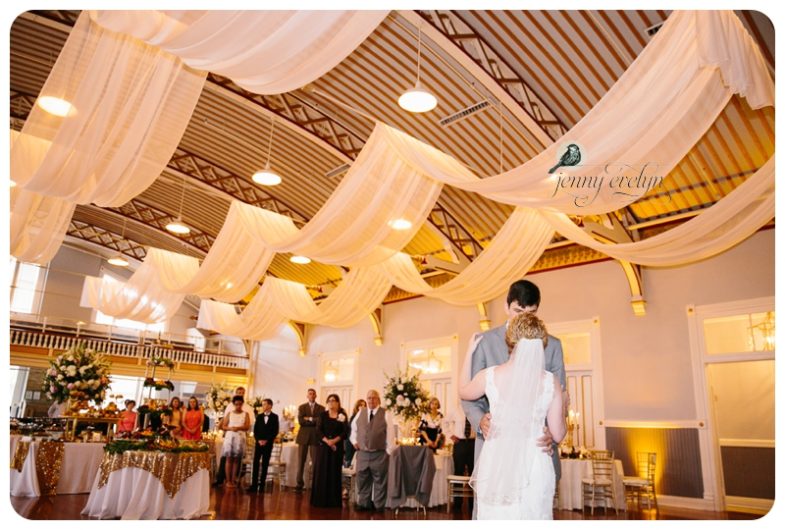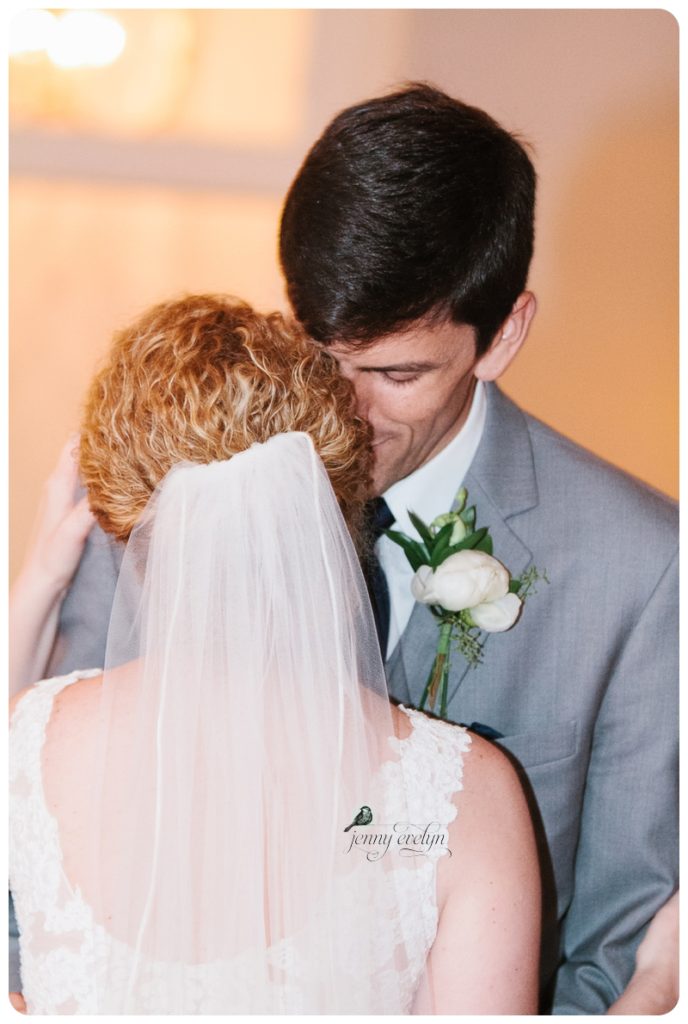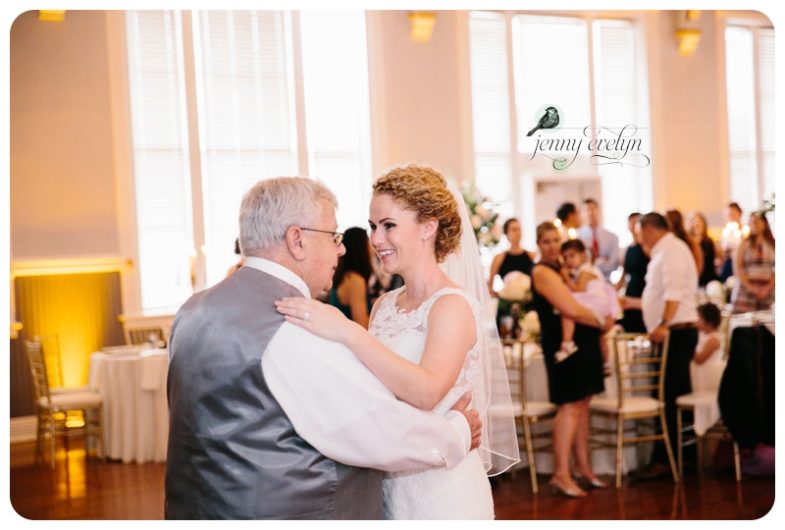 Katerings by Kelly also made the beautiful cake.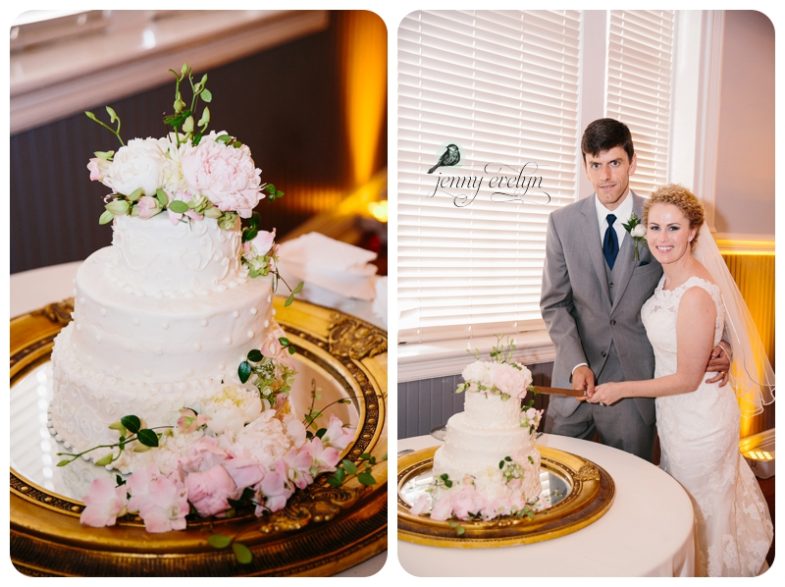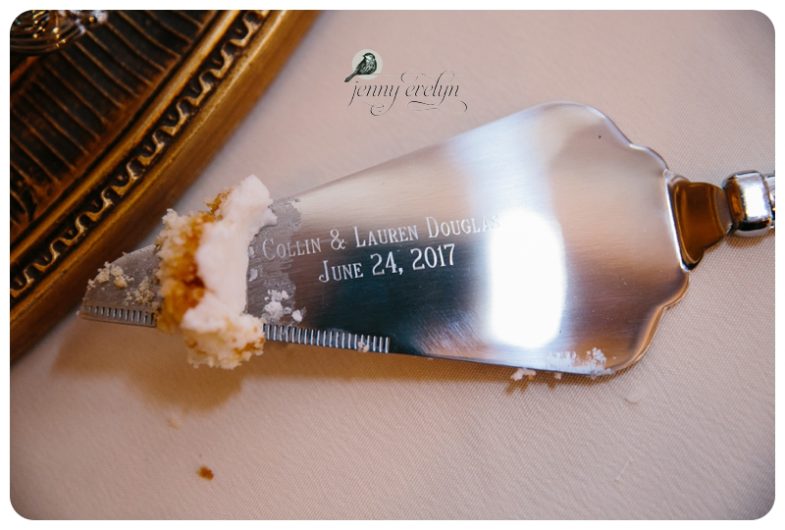 After dinner, it was time for dancing, and DJ Brandon Higgins did not disappoint. He kept the crowd dancing!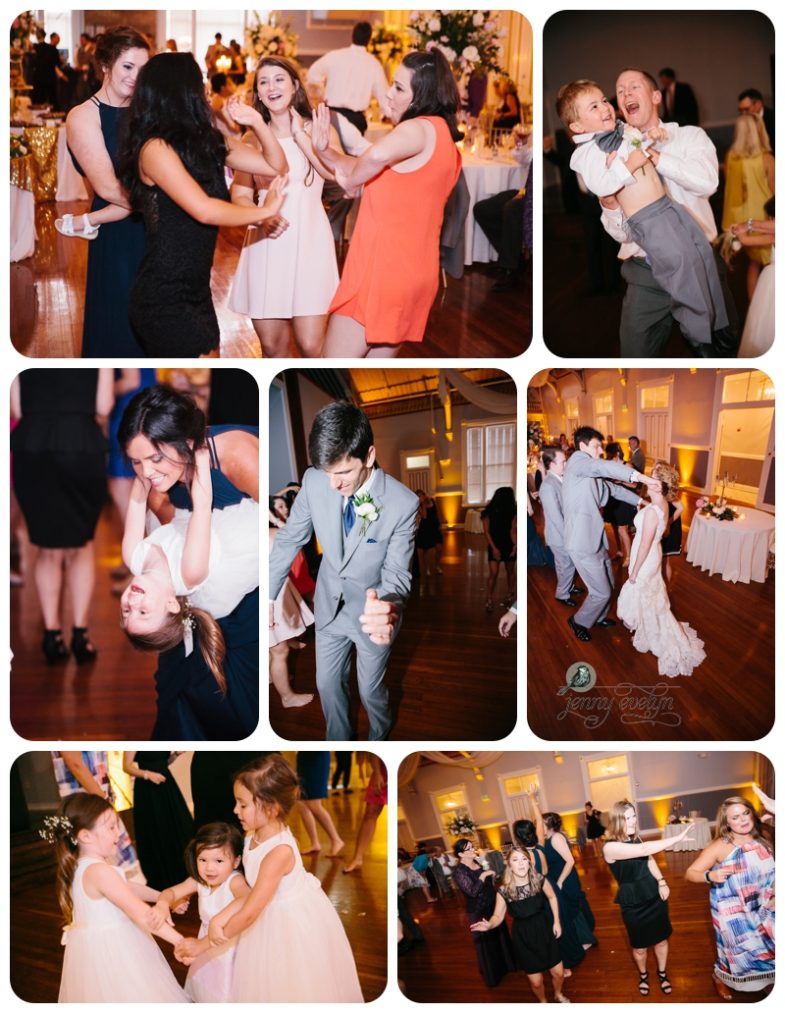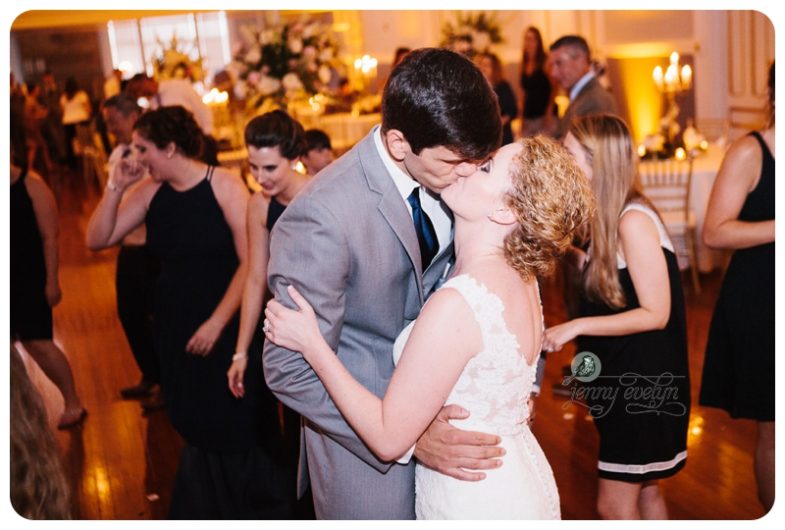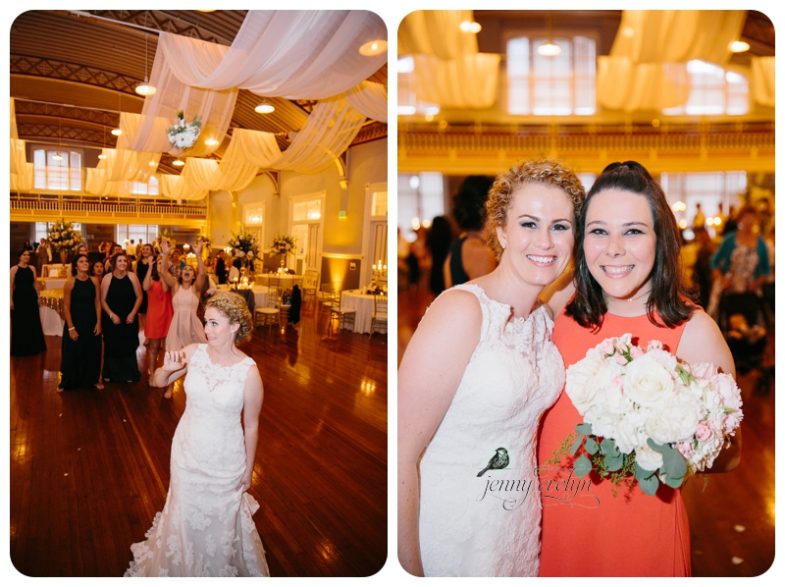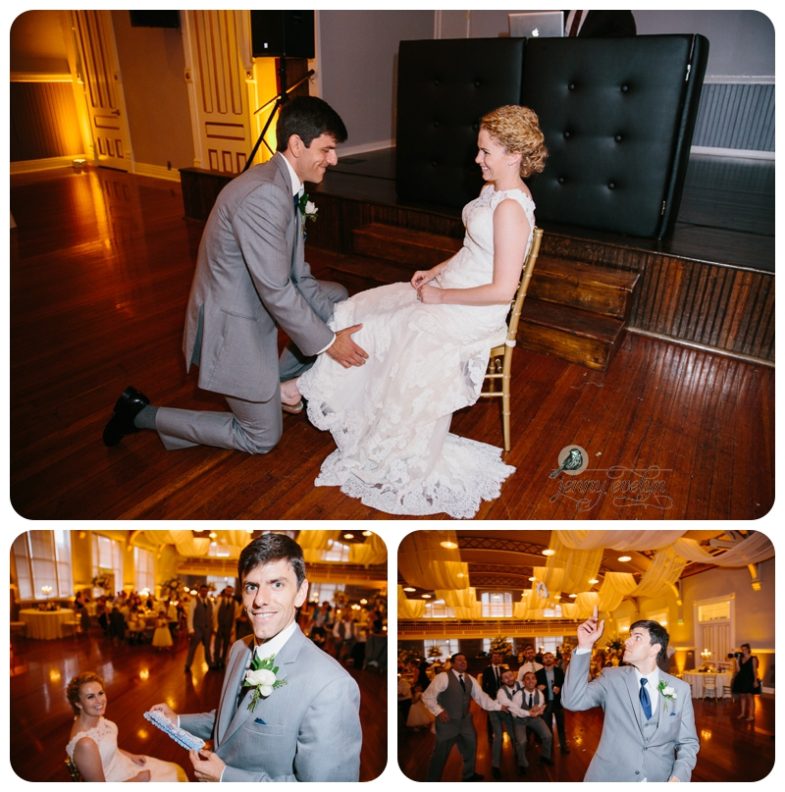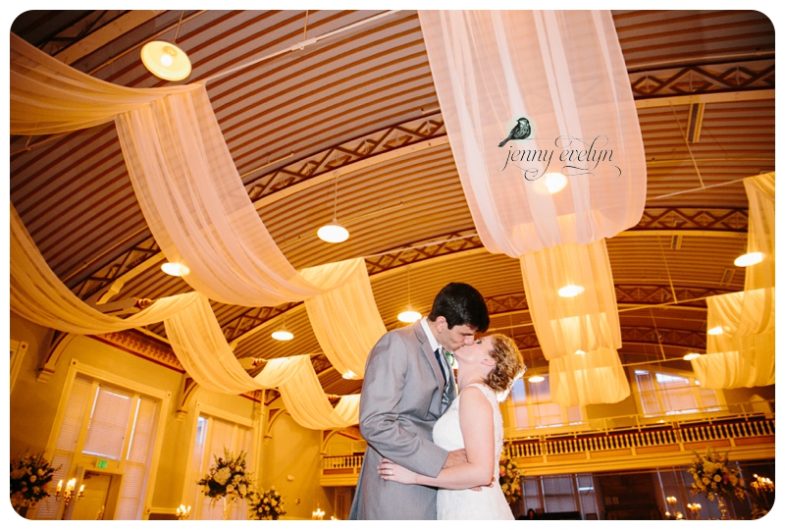 Off through the bubbles.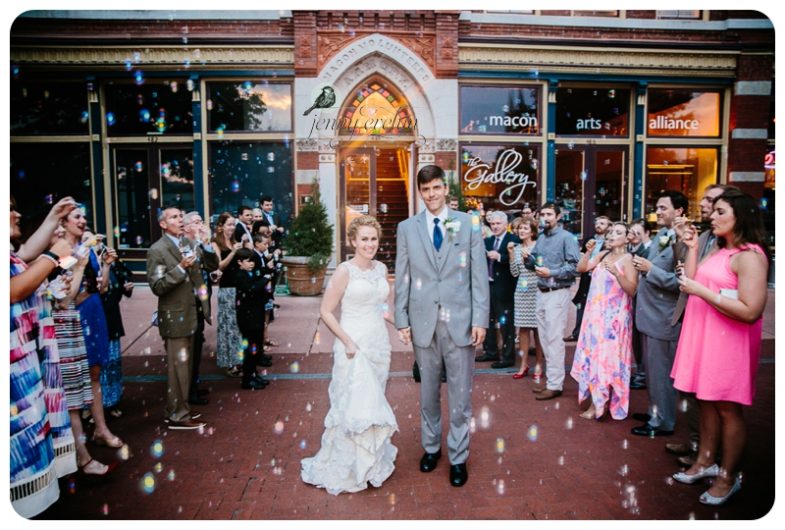 Thanks for letting me be a part of your special day! I wish you lots of love and happiness!
Love, Jenny Evelyn
Comments are closed.