Chandler & Patrick
October 18, 2017 |
Chandler and Patrick are such a sweet couple. They have been together for over 10 years, and they're so excited to get married! We did their engagement shoot at Chandler's parents' house in Jackson. It is very special to them not only because it is her family home, but also because they will have their wedding reception there. The woods are so beautiful, and that golden light was absolutely perfect for their engagement shoot.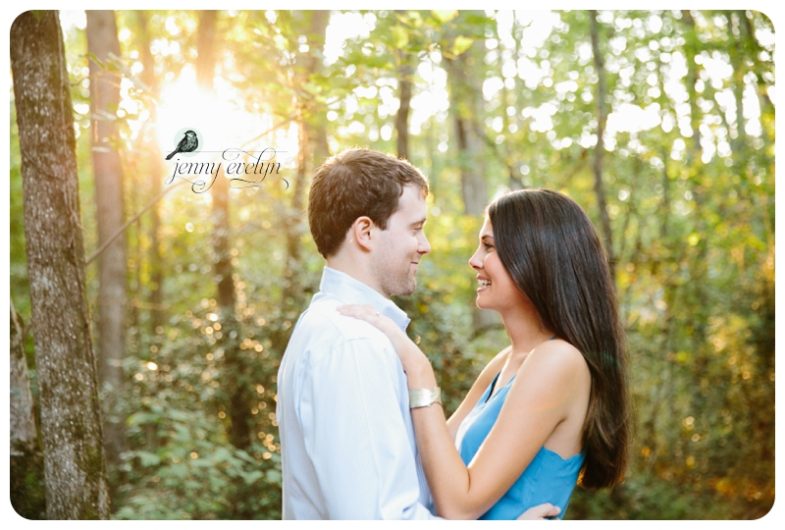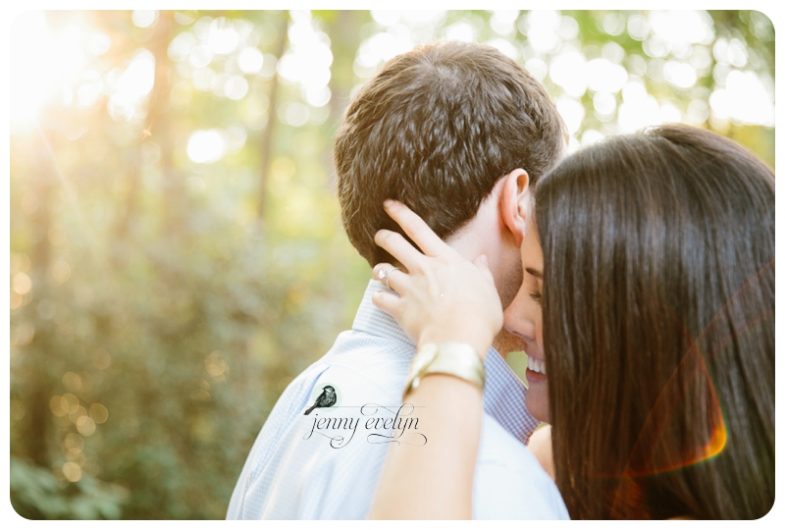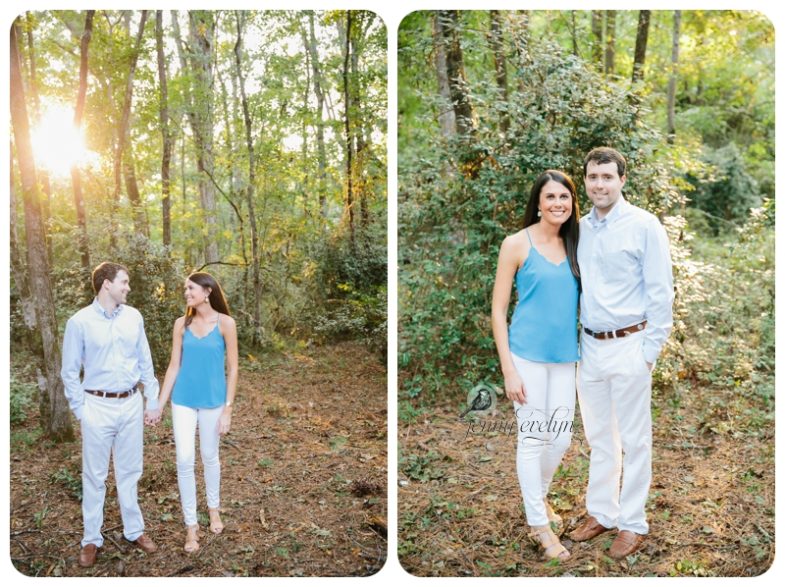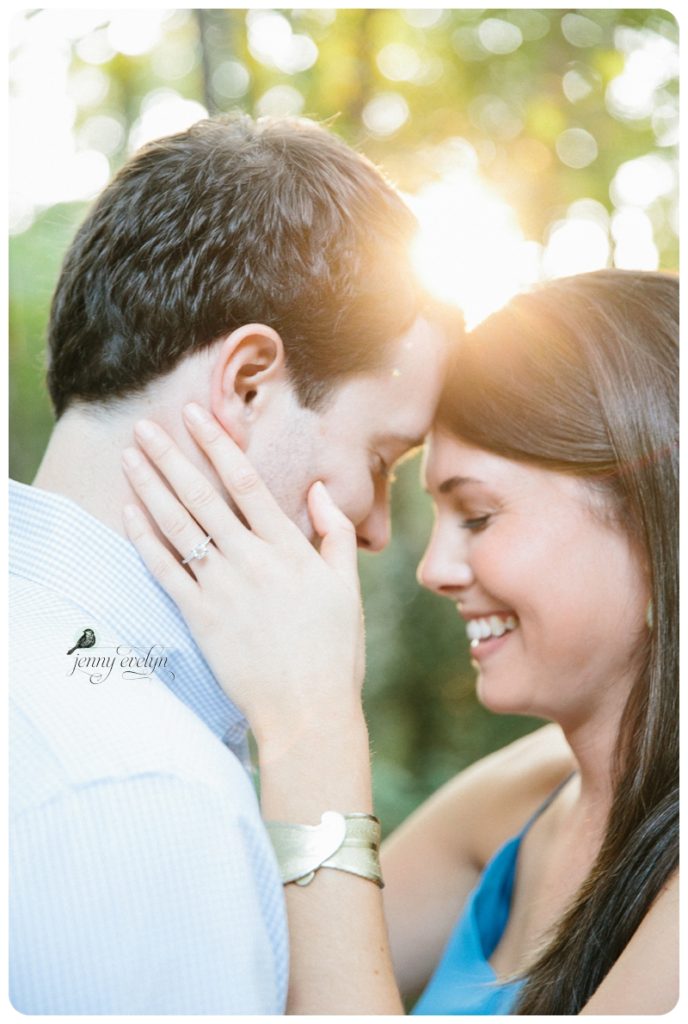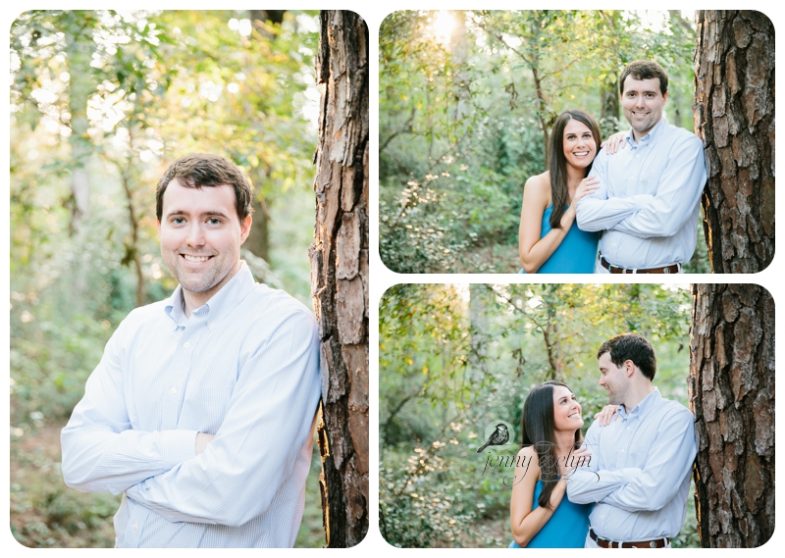 Perfection! This spot will be amazing for romantic shots on the big day too!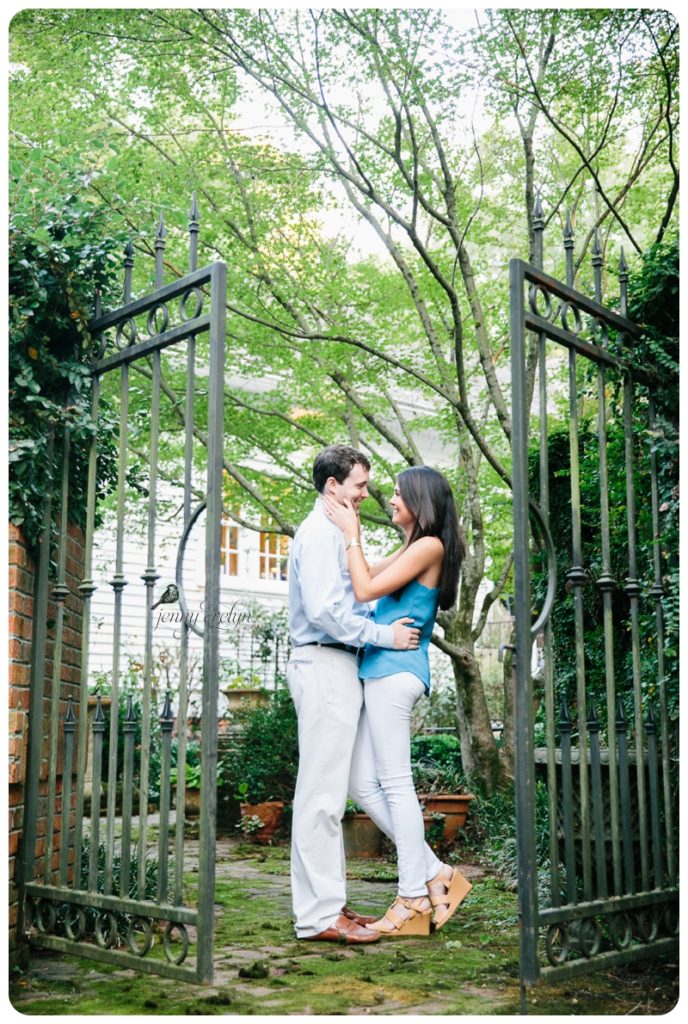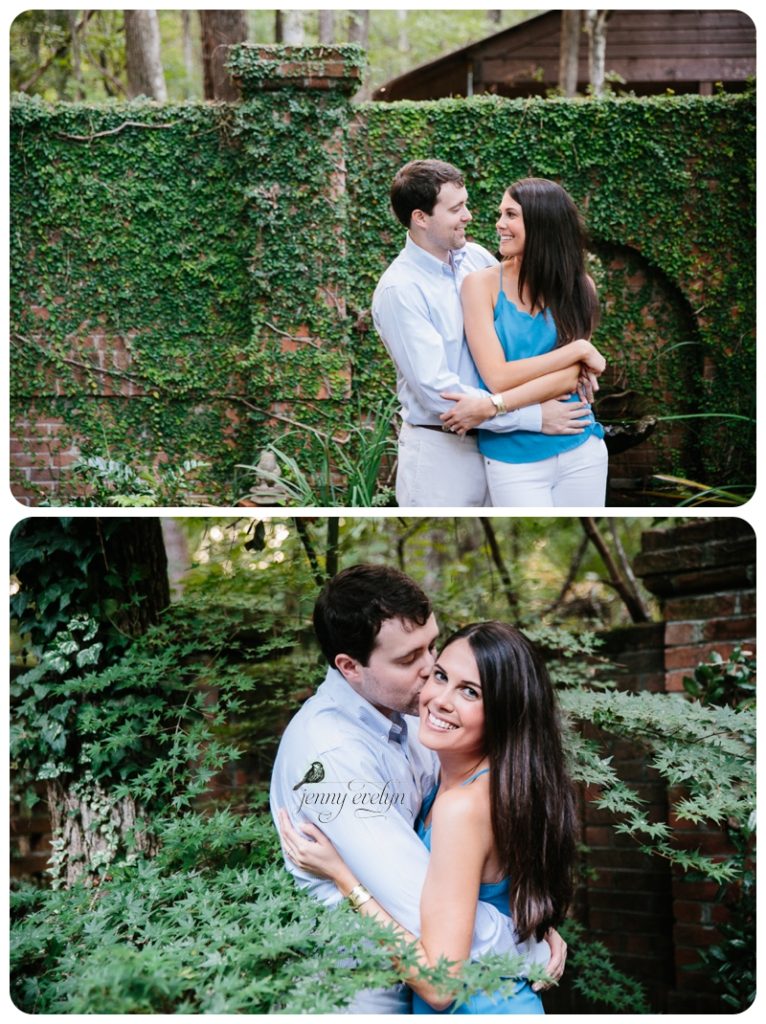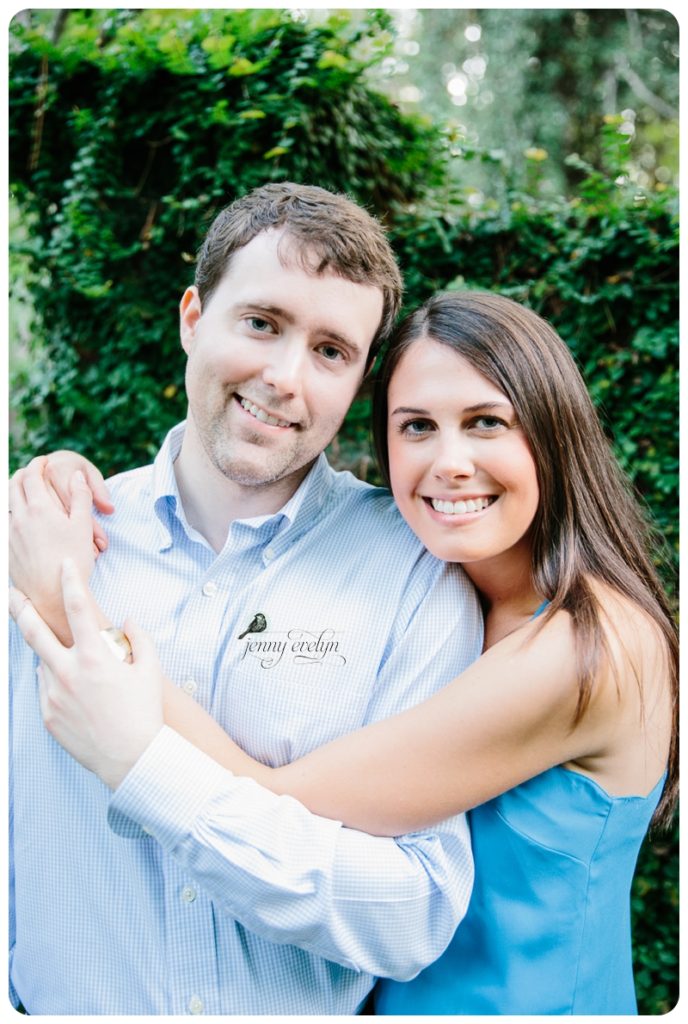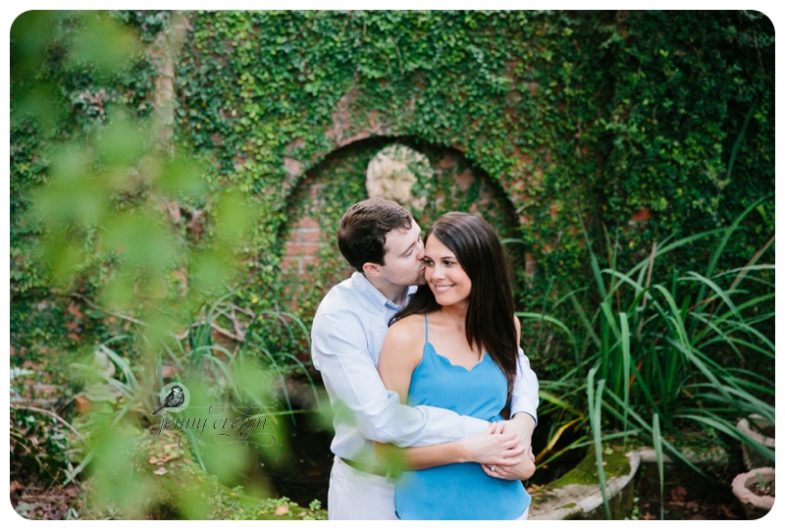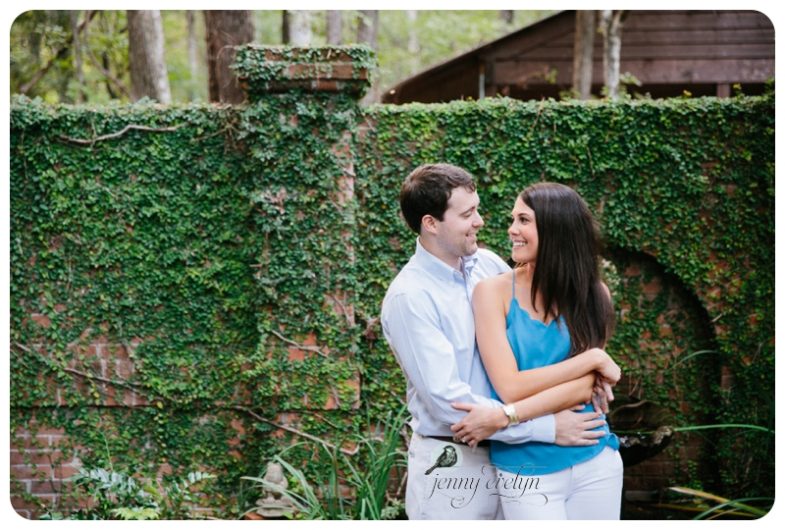 I love Chandler and Patrick's proposal story. According to Chandler, "Patrick and I were on a weekend trip to Greenville for a belated birthday gift.
We were on a walk Saturday morning of the weekend and after making our way around a marathon
happening downtown we finished up our walk along the Rabbit Swamp Trail by the Reedy River where
Patrick surprised me and proposed. Despite what should have been hints that something was happening
such as his unusual concern for there being a marathon going on and him batting my hand away earlier
on the walk when I reached for my phone in his pocket to take a picture, he really surprised me!"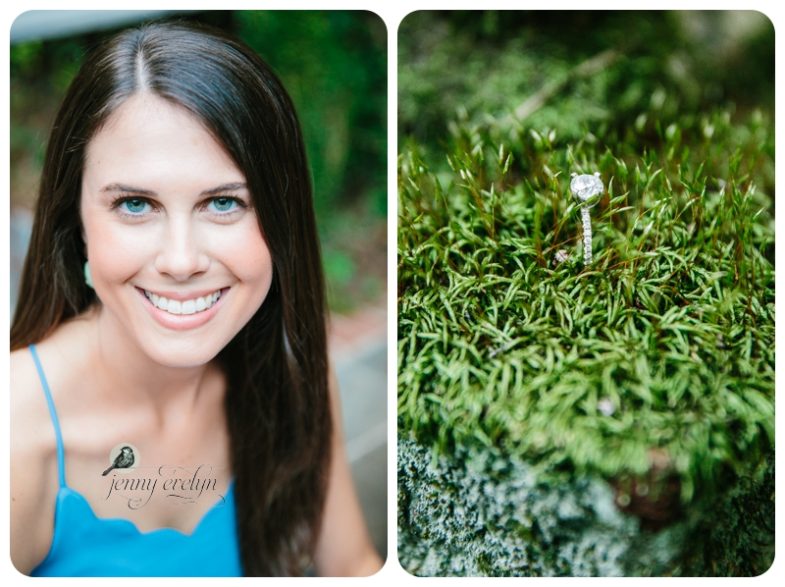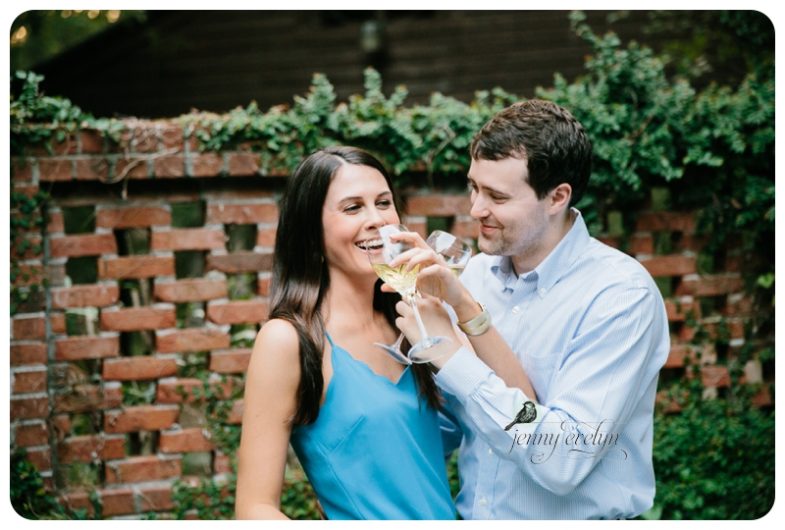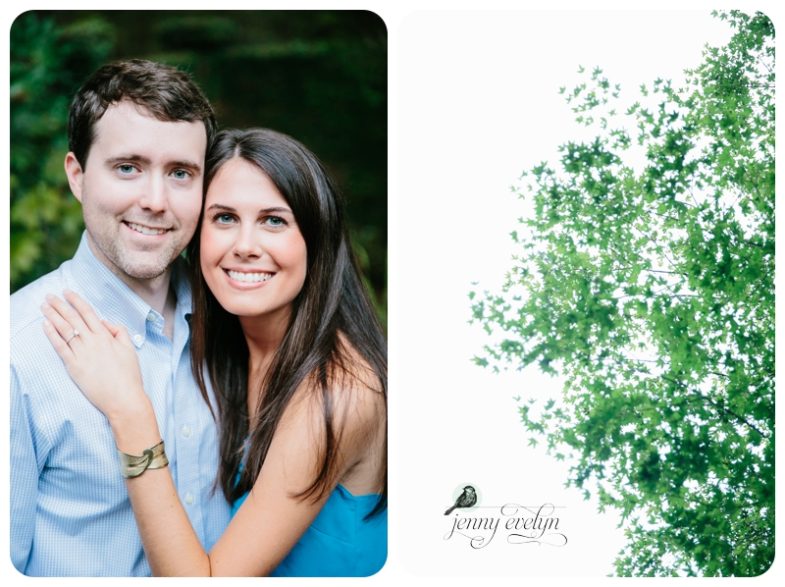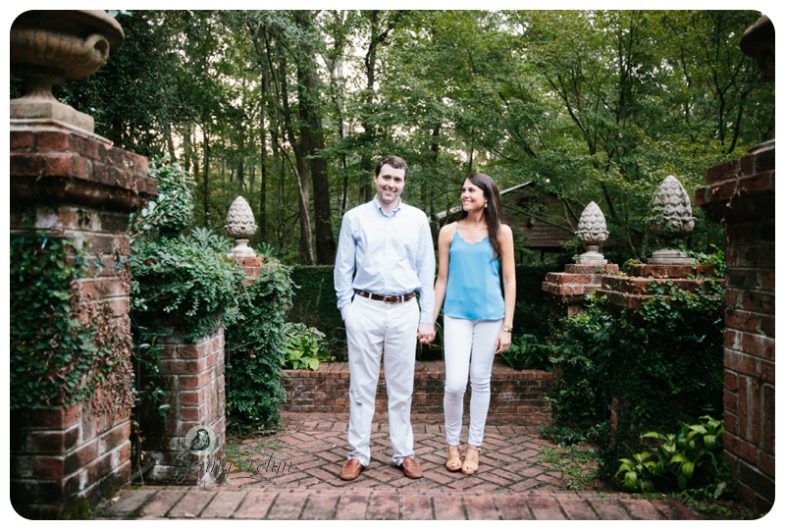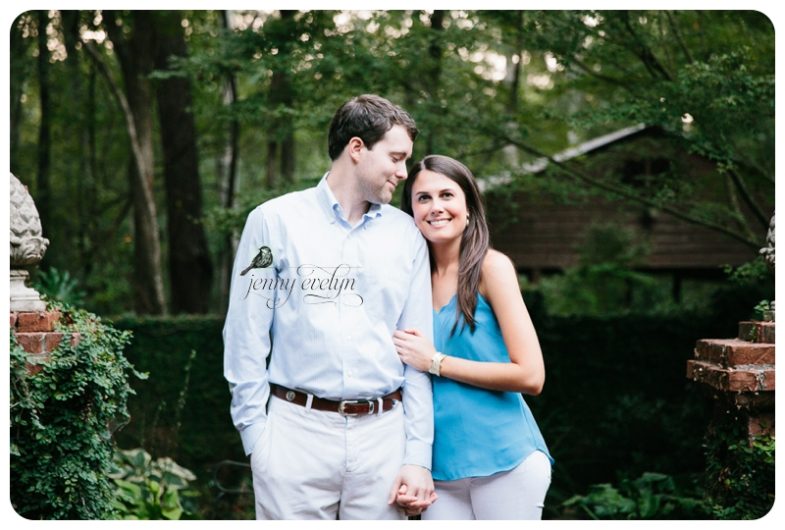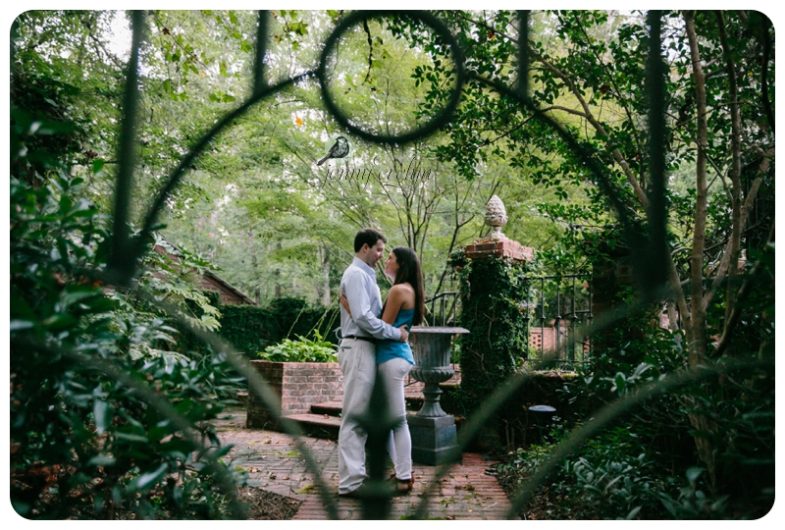 Can't wait for your wedding in the spring!
Love,
Jenny Evelyn
Comments are closed.