Rebecca & Nick
November 9, 2017 |
Rebecca and Nick are such a great couple, and it was a privilege to get to photograph their engagement session. Rebecca's dad is the pastor of our church, and she was born and raised here in Macon. Although Rebecca and Nick met in Atlanta and had a long distance relationship while Nick lived in Oregon, they really wanted to have their engagement session at Rebecca's home church, First Presbyterian.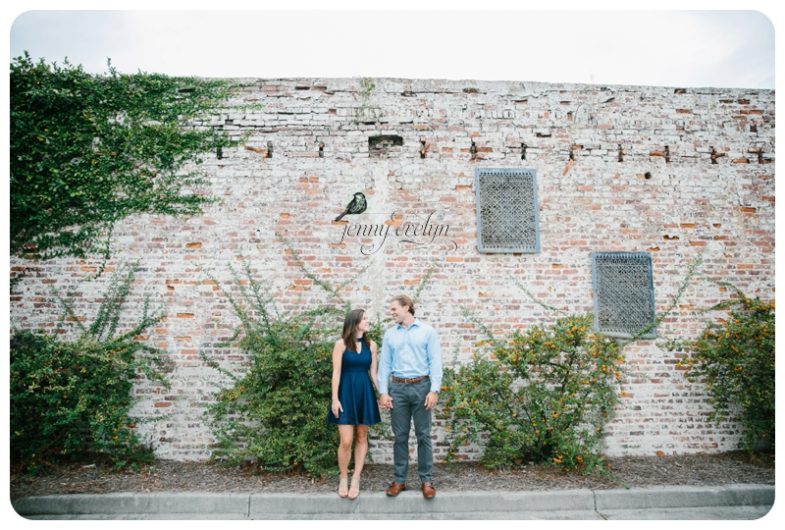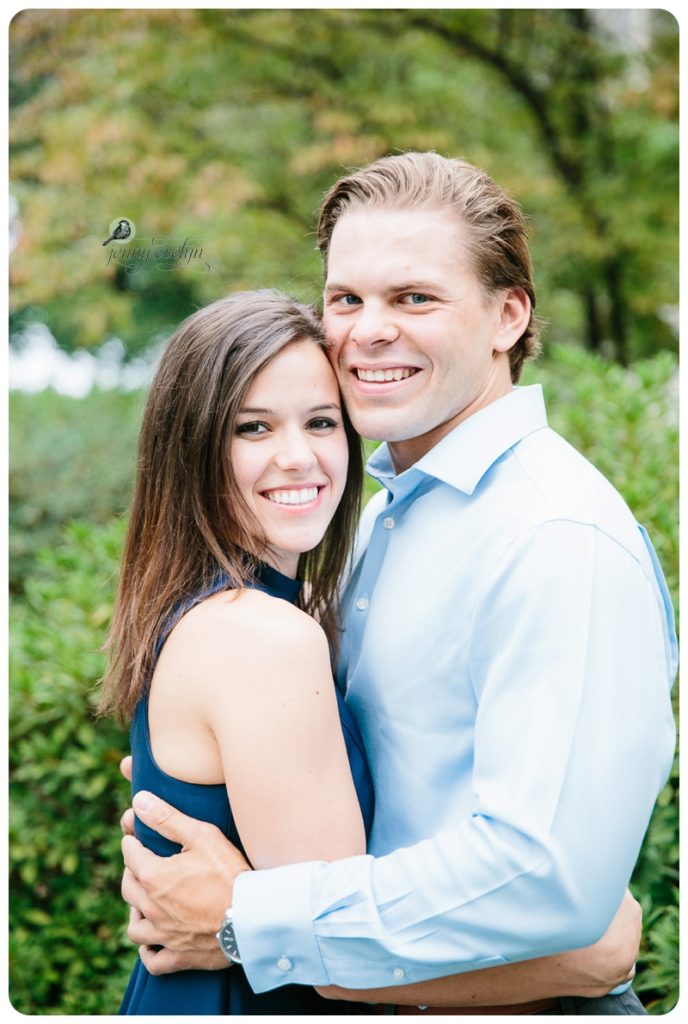 Aren't they the cutest?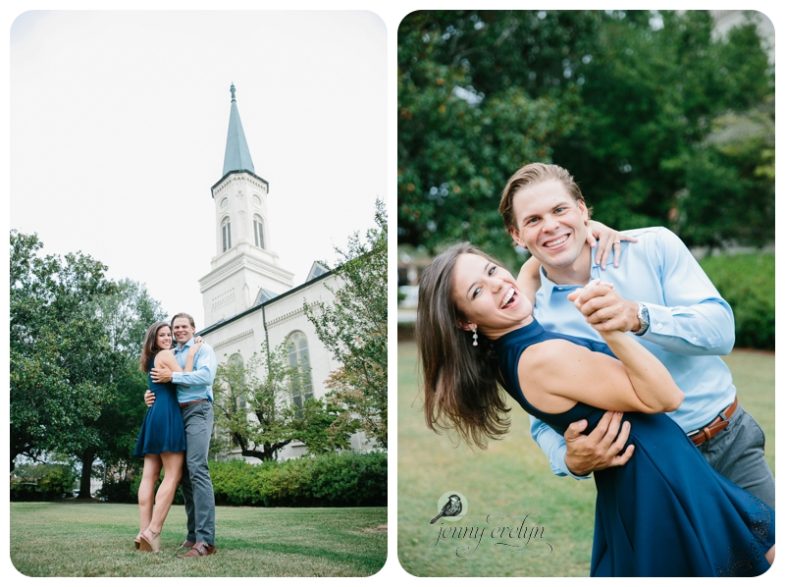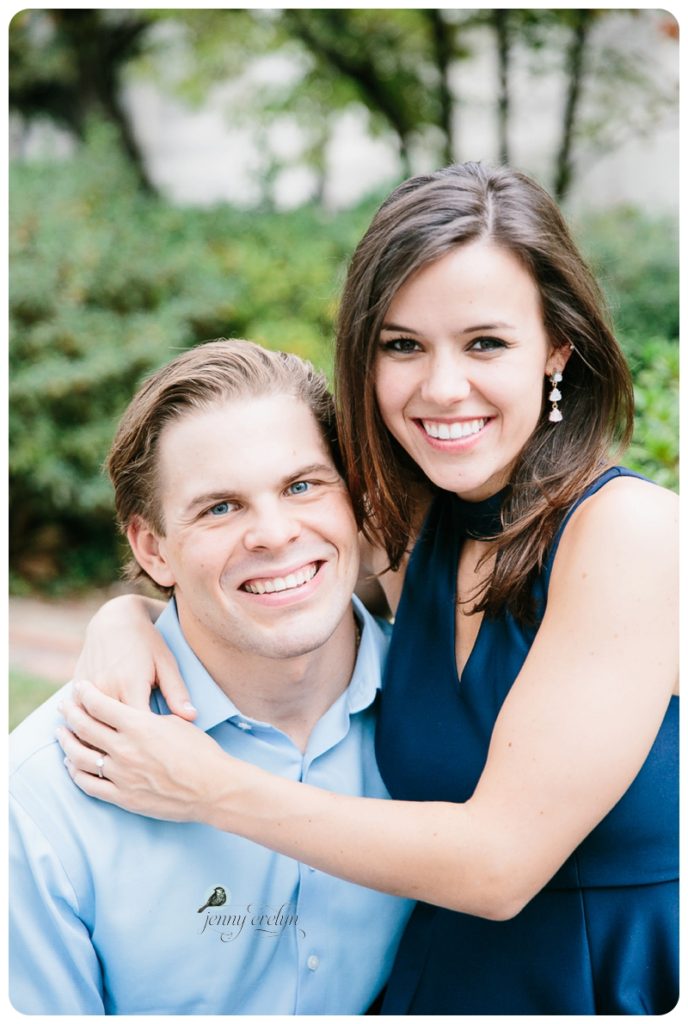 I love their engagement story! Here it is in Rebecca's words:
He took a red eye flight (without me knowing) and showed up where I worked. When I walked into the room and saw only Nick standing there, my knees completely gave out, and I started crying happy (and total shock) tears! He proposed to me and then flew back to Oregon first thing the next morning.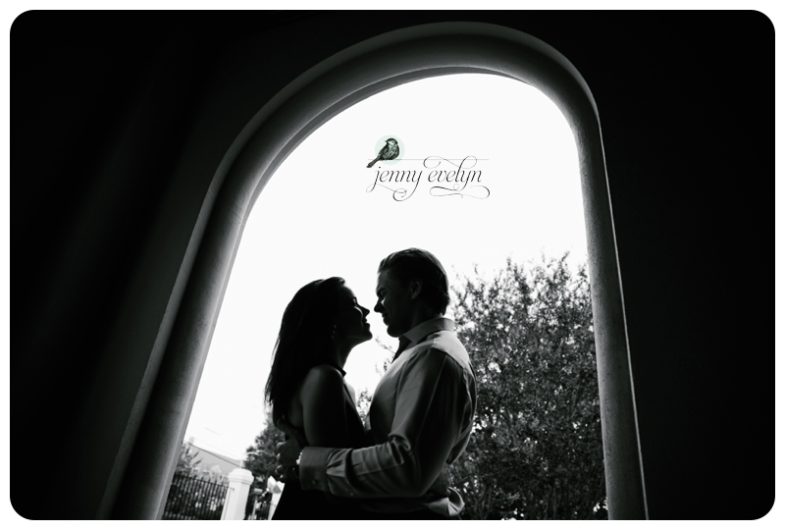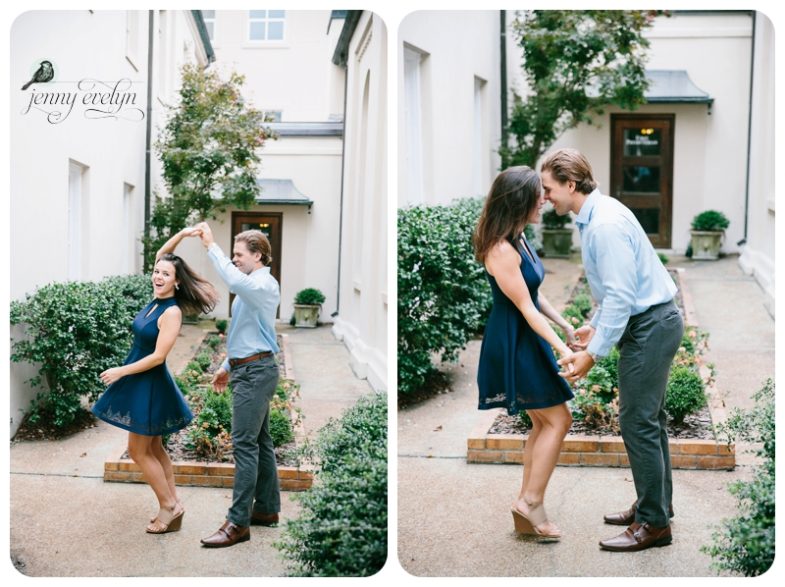 I love the way that Rebecca described their relationship:
"In our relationship, we can go from a very serious conversation about life, to silly and joking within a few minutes. This aspect is something we both love about our relationship, as we help keep each other balanced. From the moment we met we were drawn to talk about Jesus and what he has done for us, and where we are headed after this life!"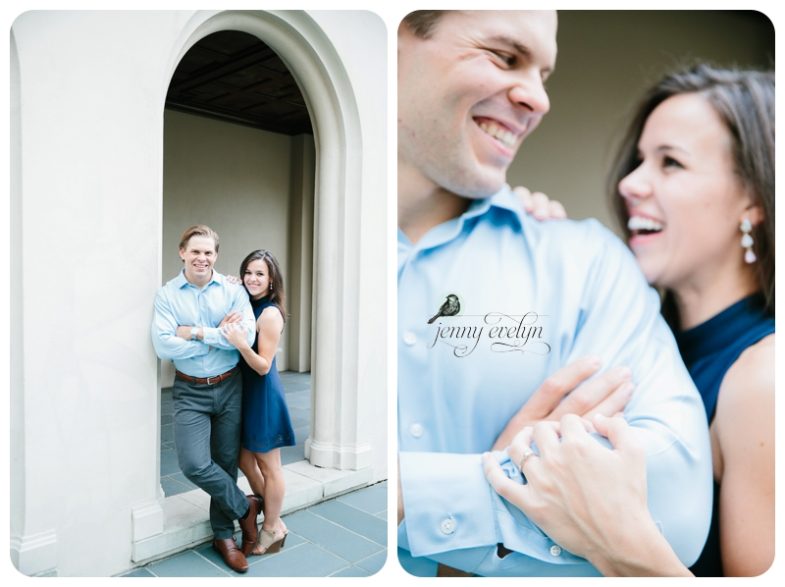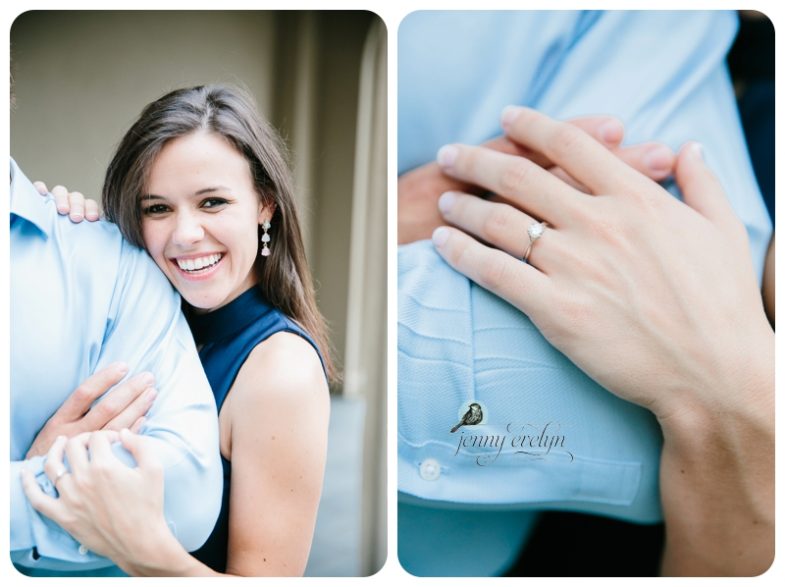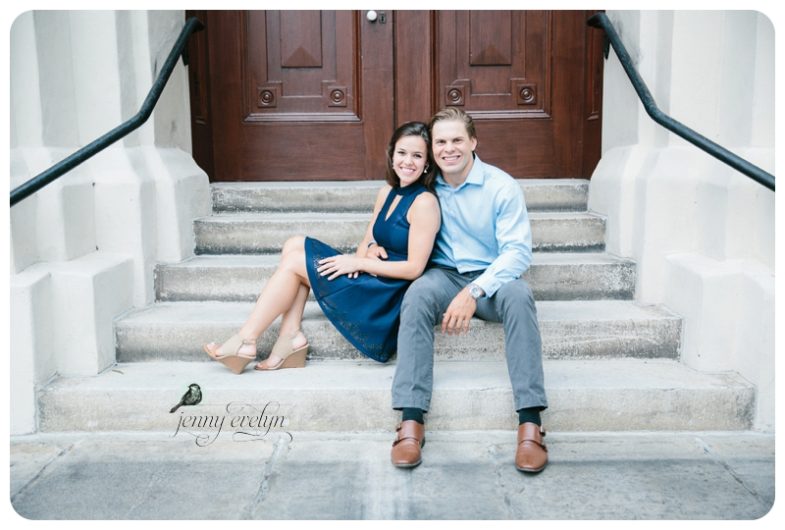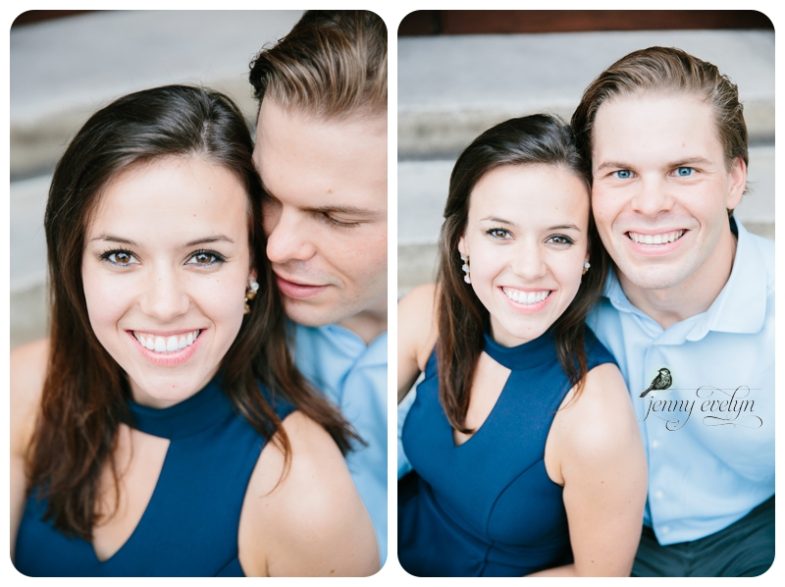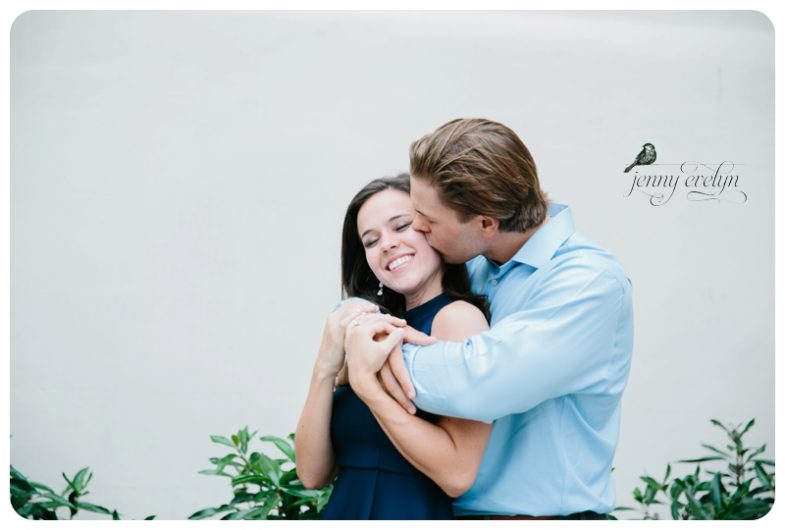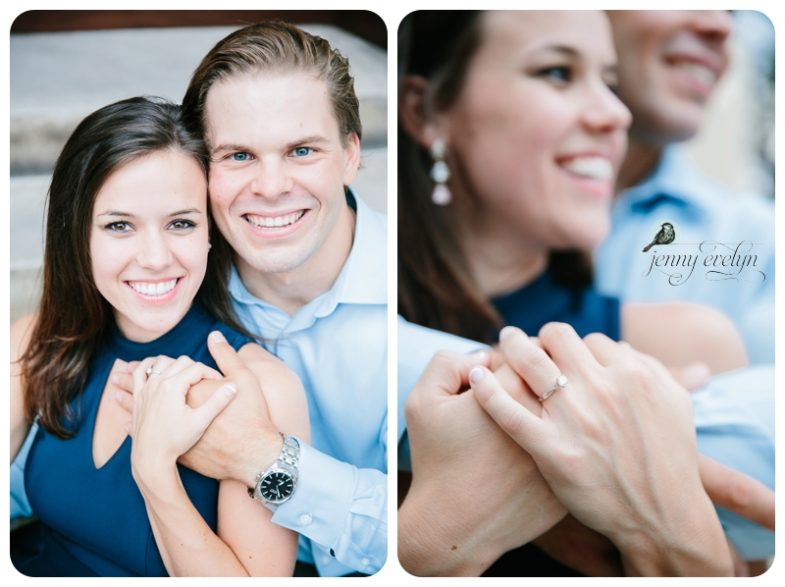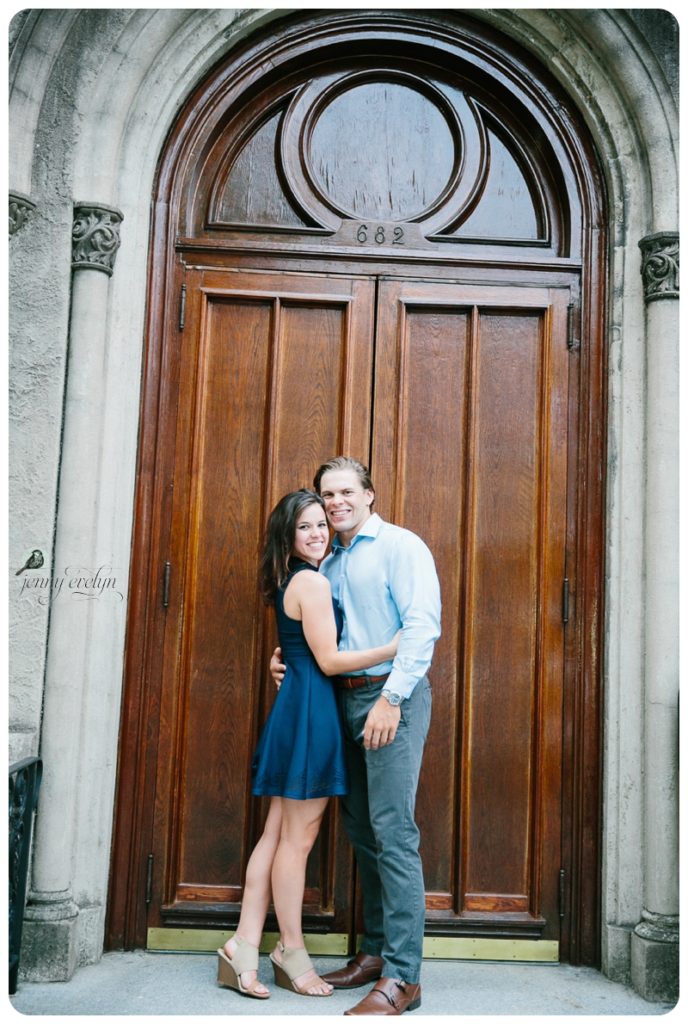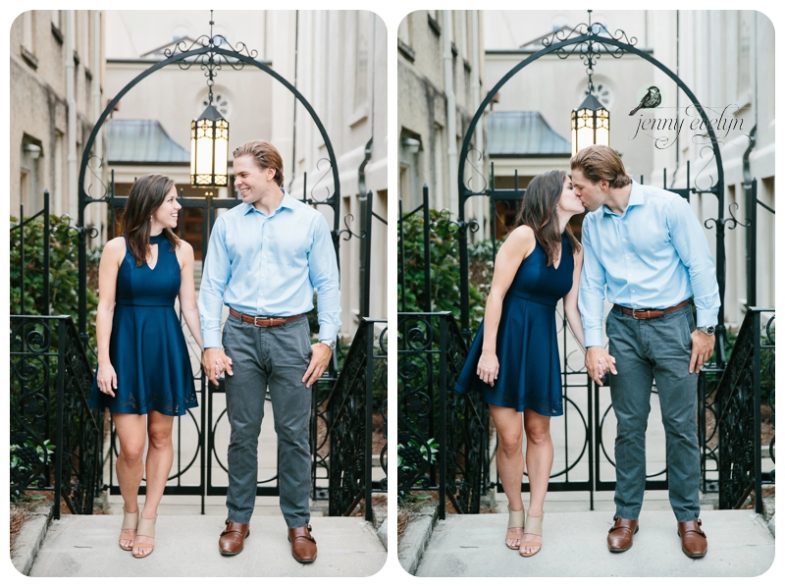 Love these!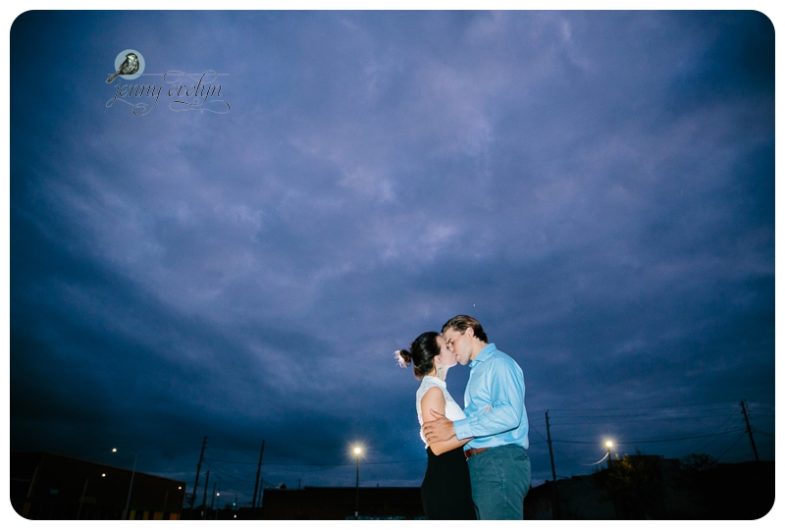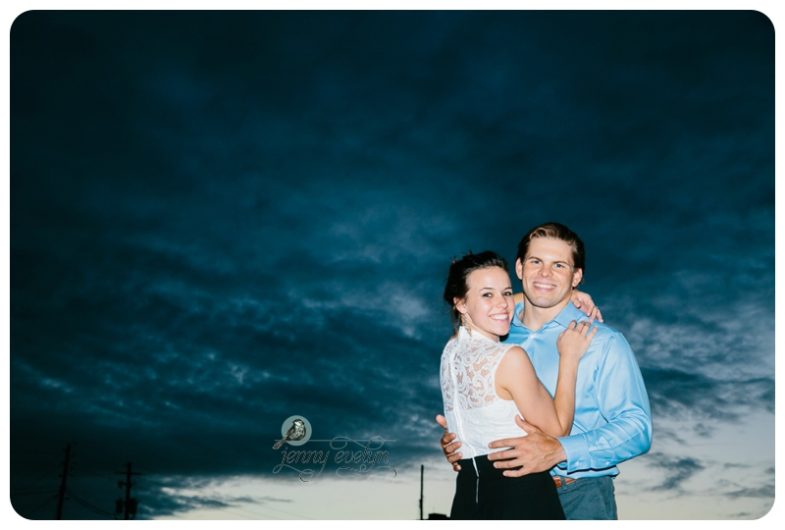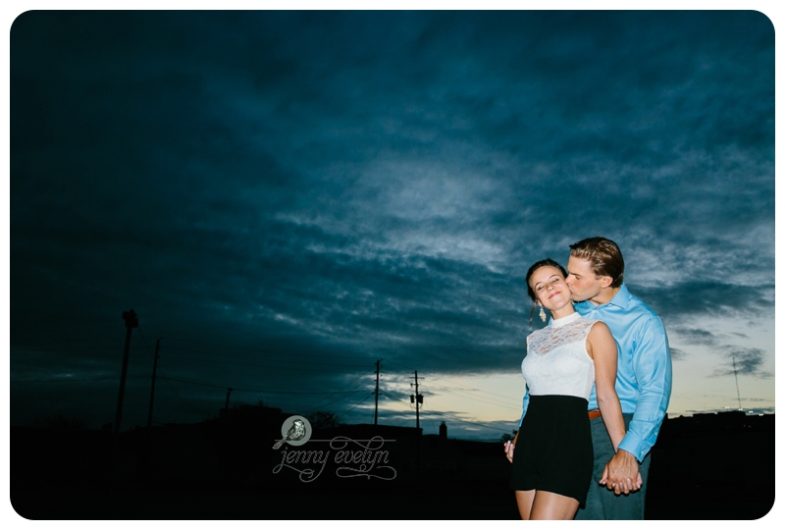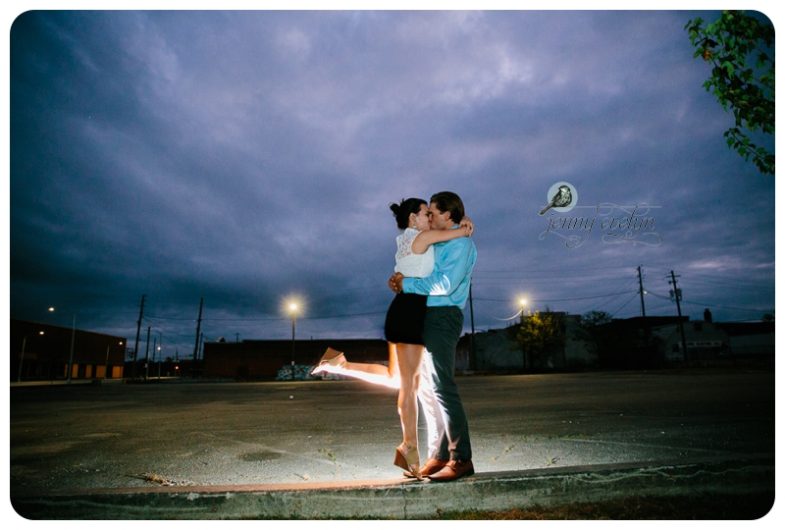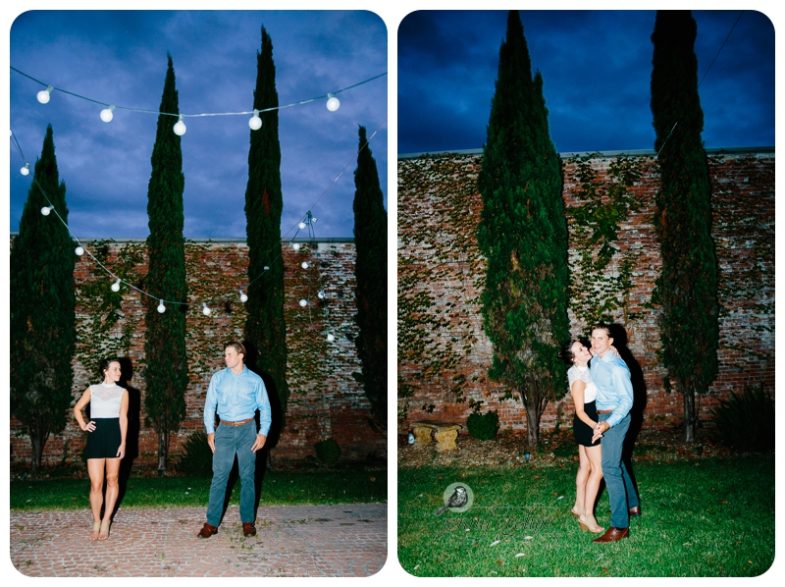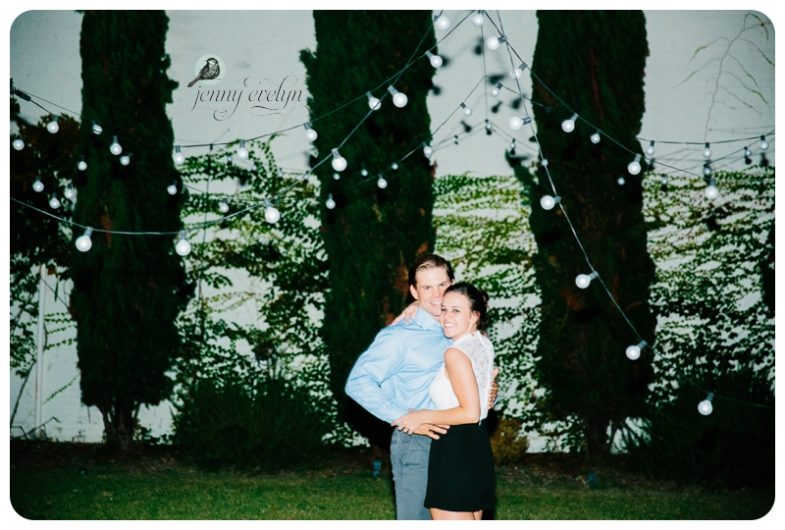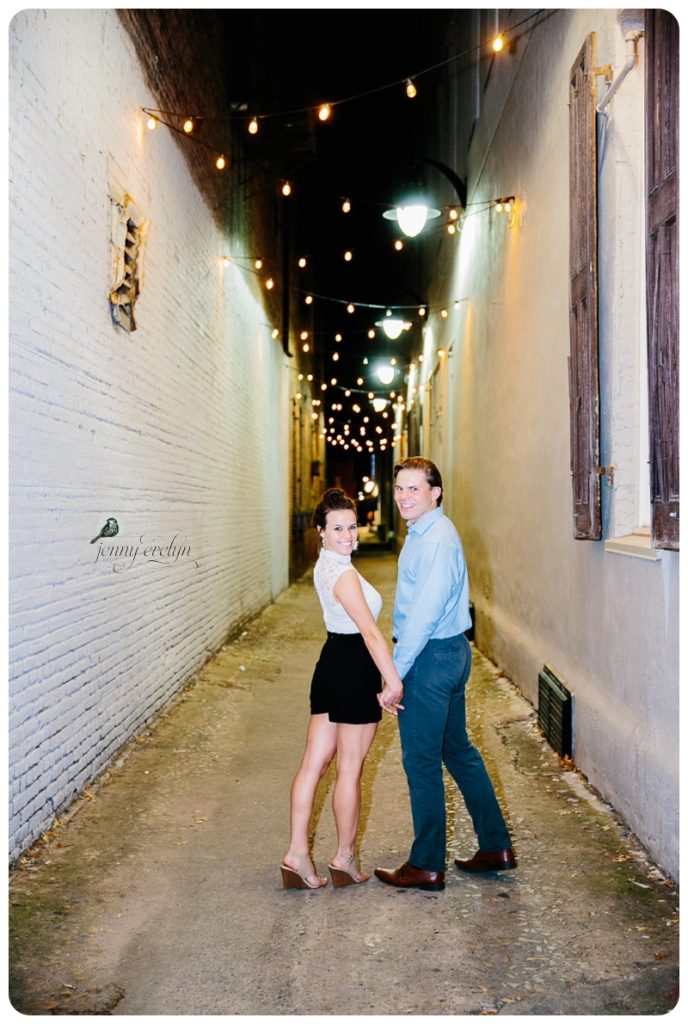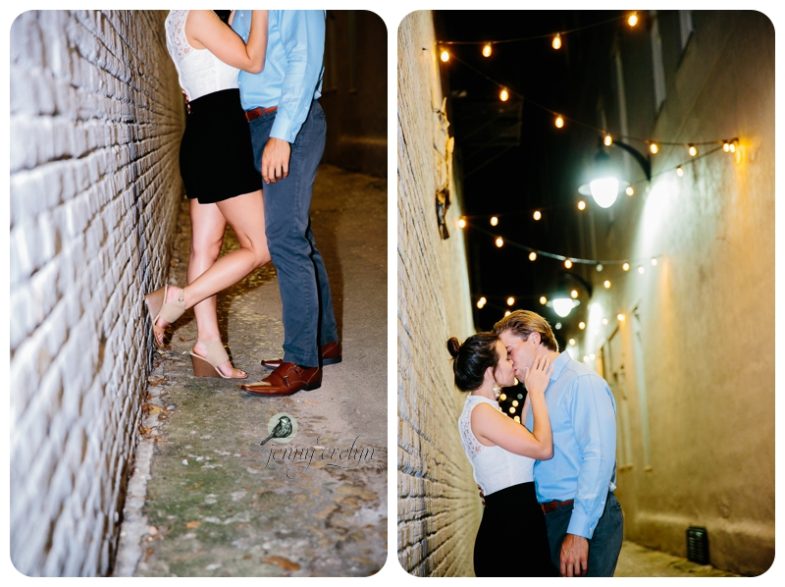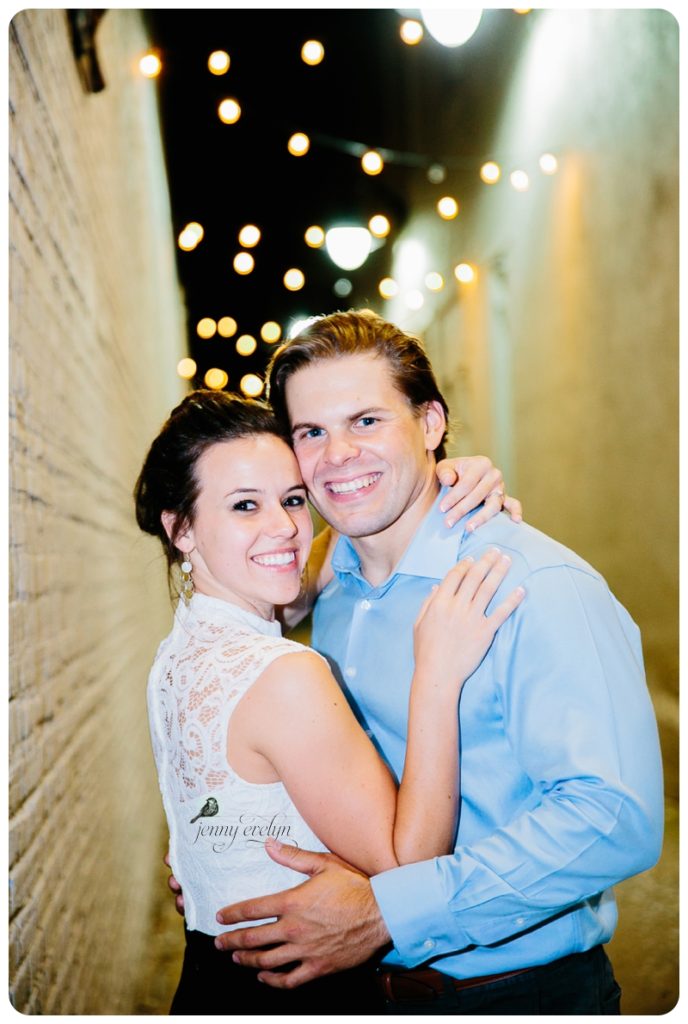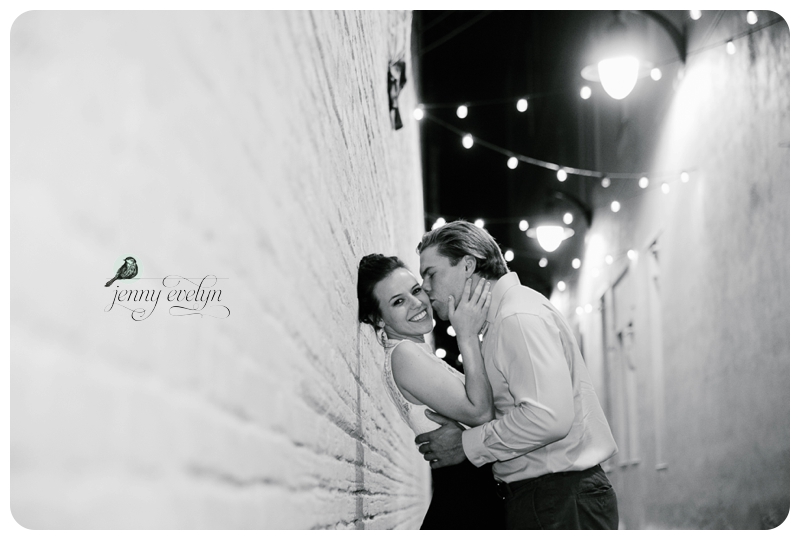 So excited for your special day, Rebecca & Nick! I'm sure it's going to be a day full of love and joy!
Love,
Jenny Evelyn
Comments are closed.