Rebecca & Nick's First Look
December 5, 2017 |
With the whirlwind of the holidays, I wanted to take a quick pause and share a first look of super sweet couple! It was such a privilege to photograph Rebecca and Nick's beautiful fall wedding. They had an intimate ceremony in her sister's backyard, and seriously, you couldn't ask for a better setting. So gorgeous!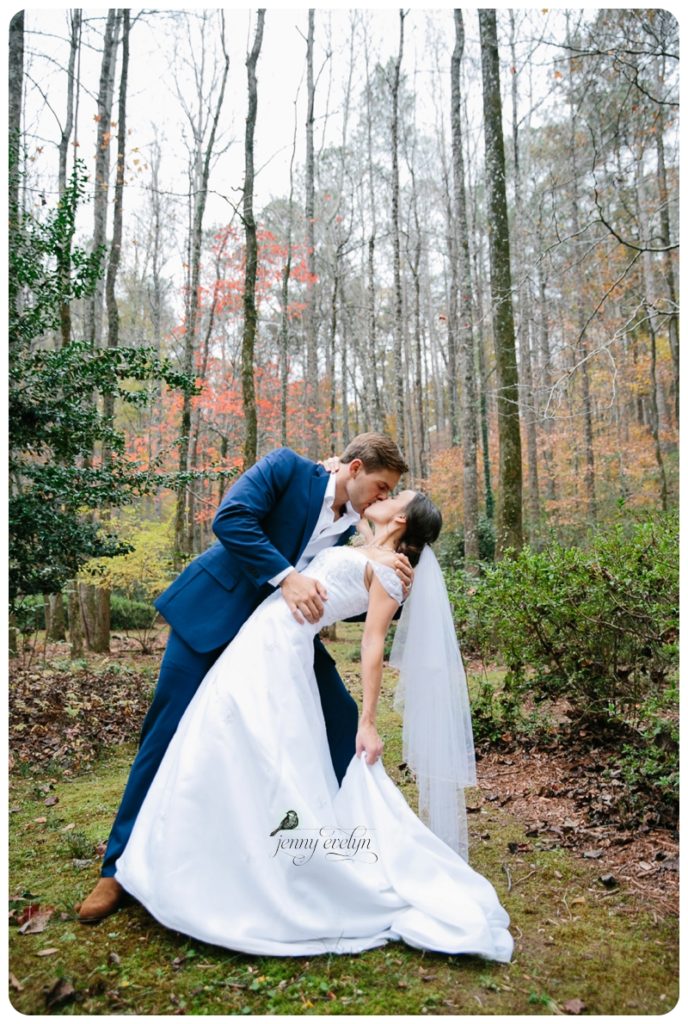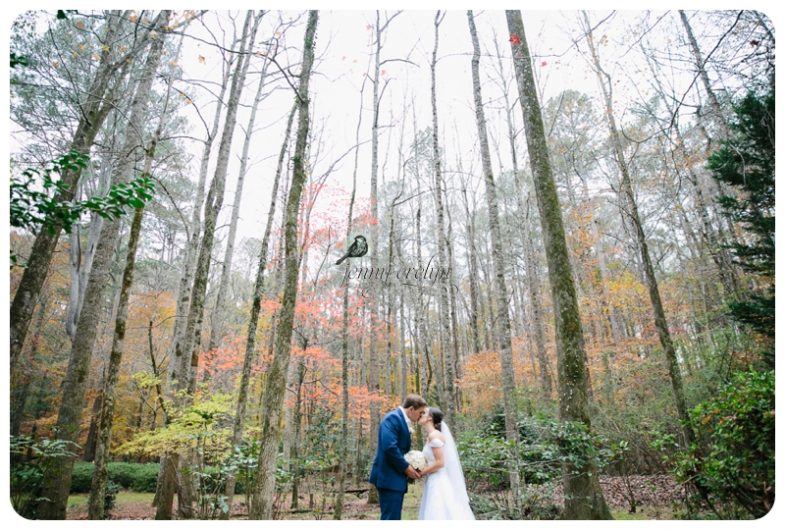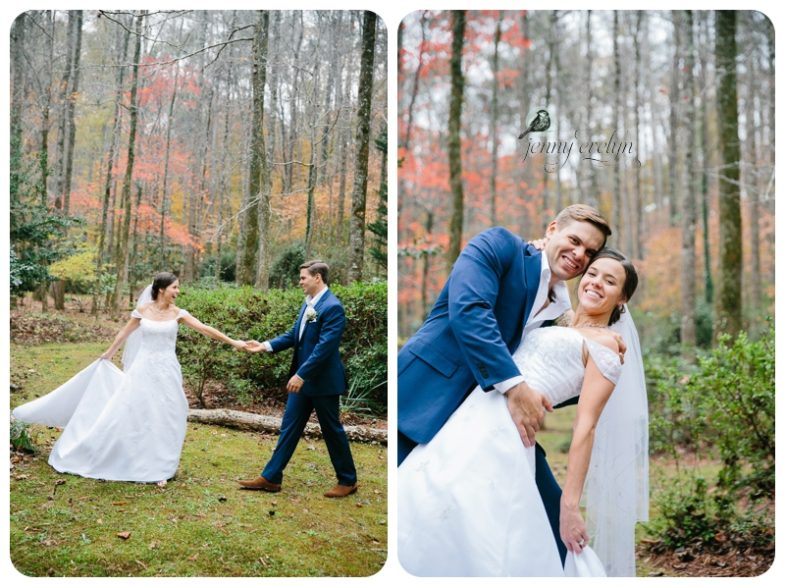 The fall leaves were so perfect!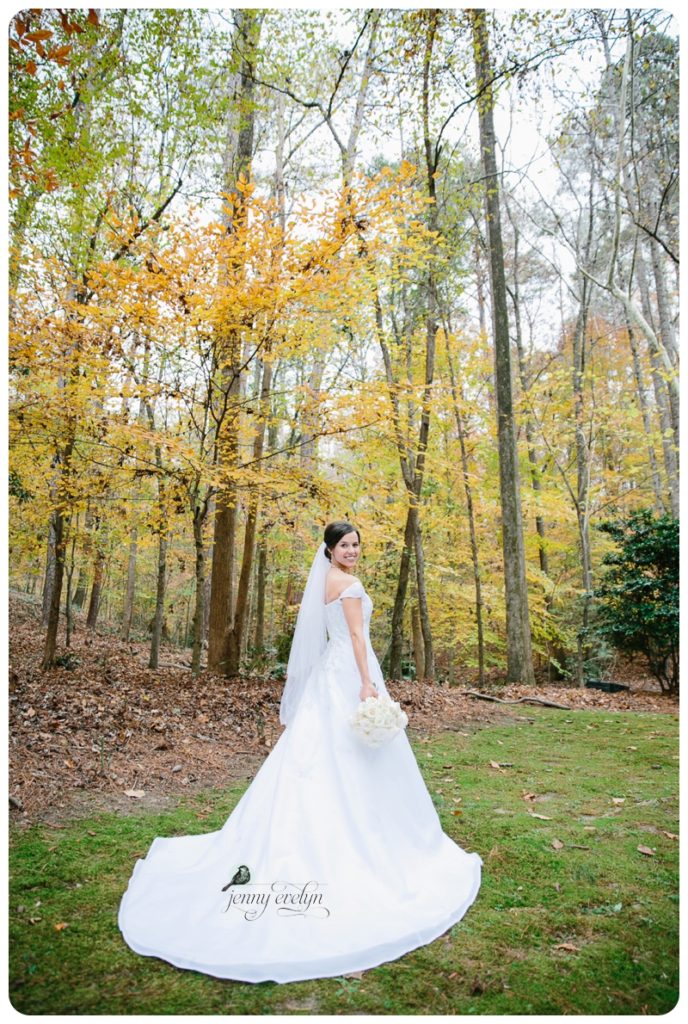 What a beautiful bride!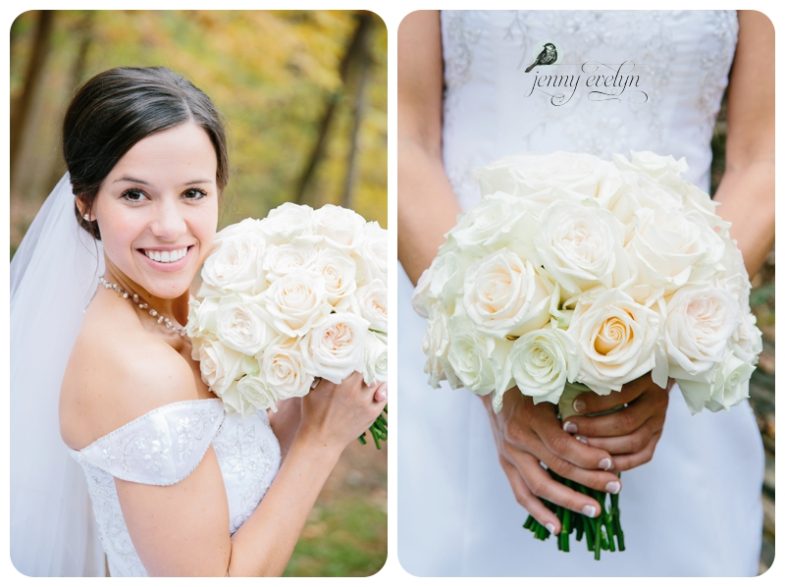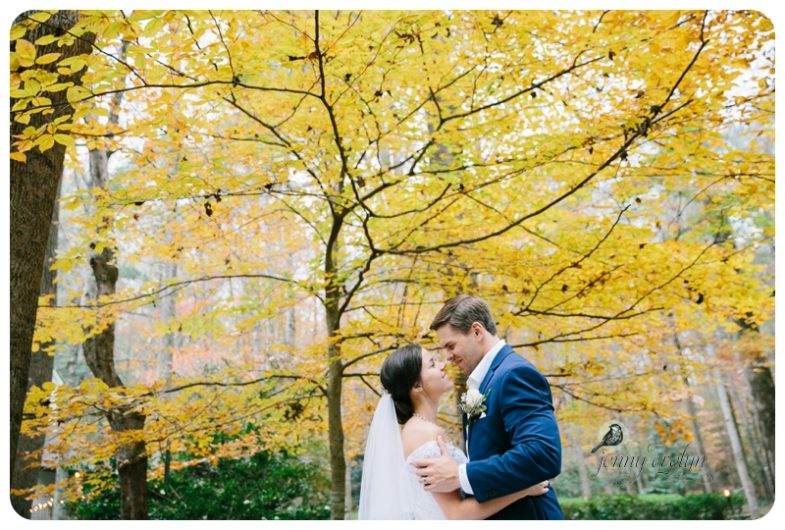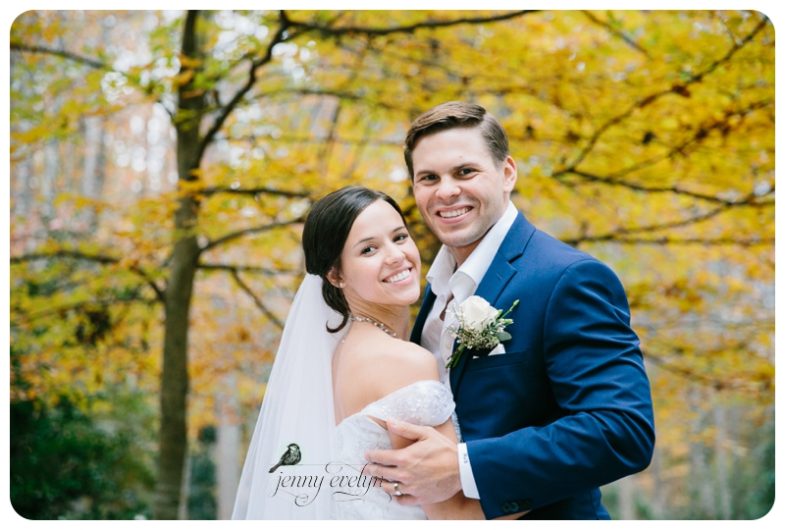 Sweetest wedding party!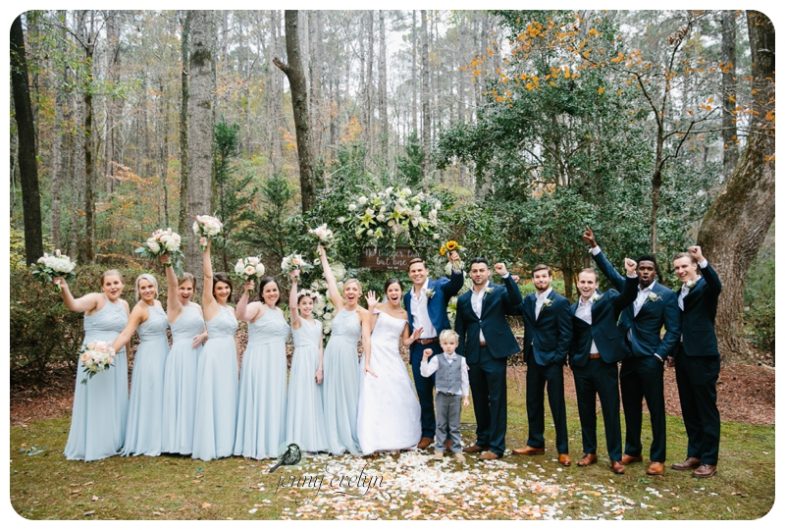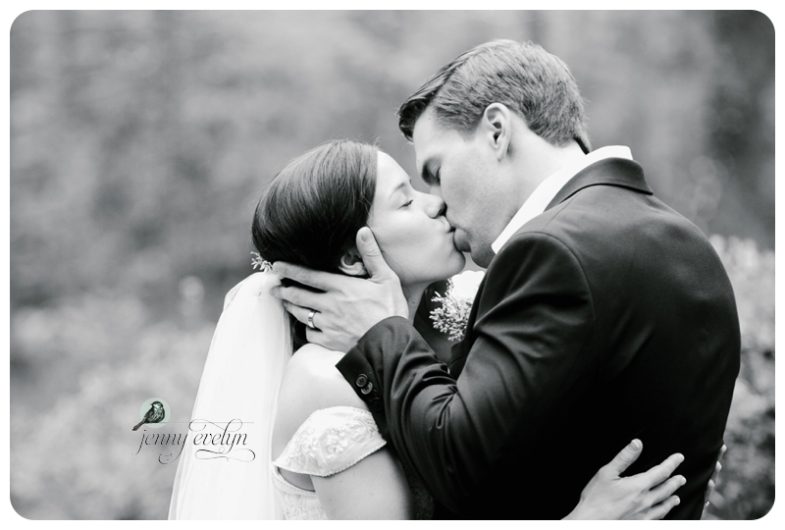 Rebecca's dad is the pastor of our church. What a sweet moment for him to walk her down the aisle and then officiate the ceremony!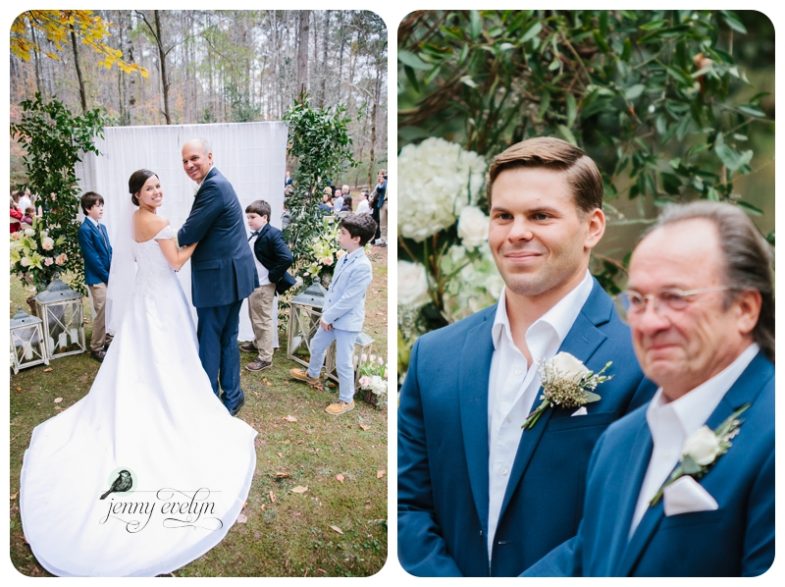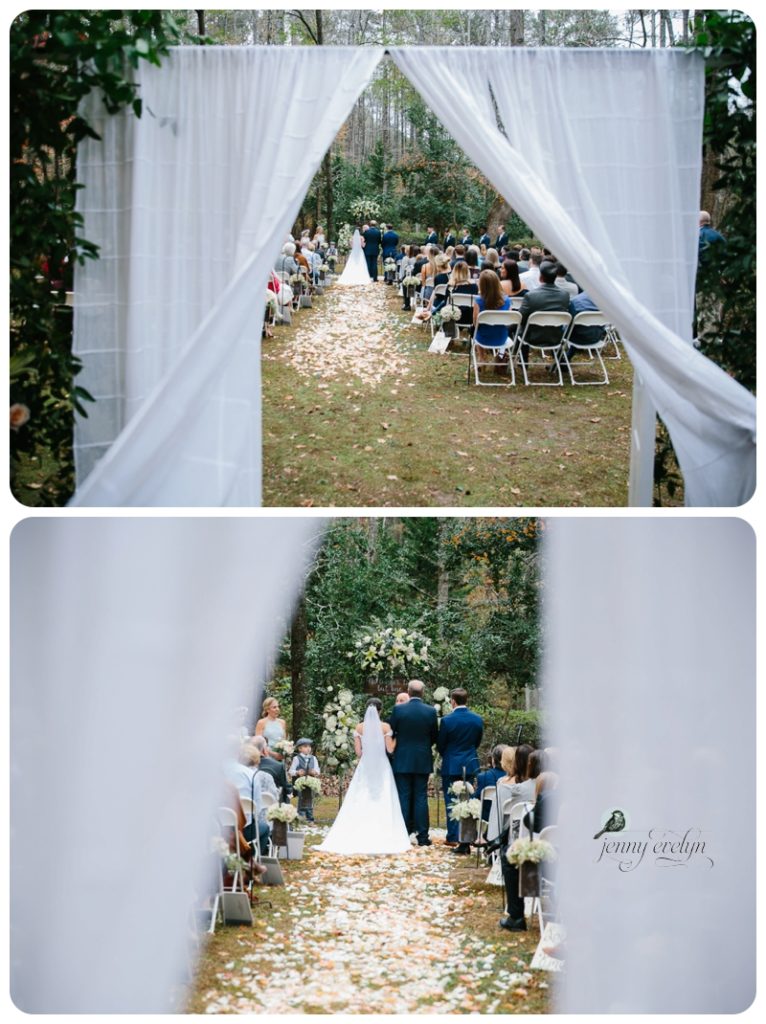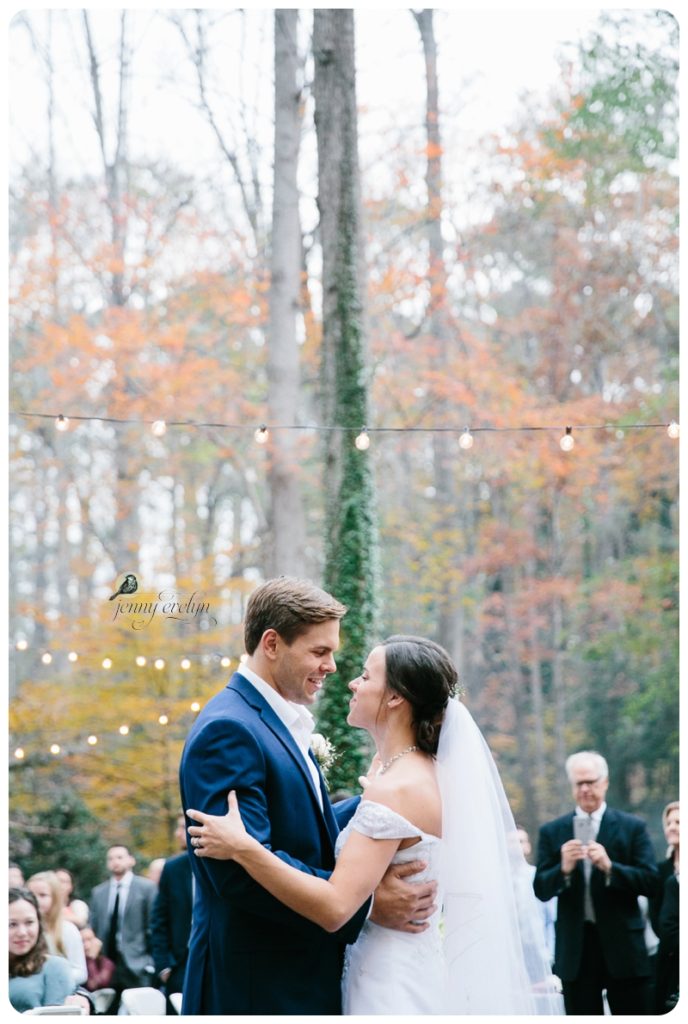 Check back soon to see more!
Love,
Jenny Evelyn
Comments are closed.