Rosa & Lloyd's First Look
December 13, 2017 |
I had the pleasure of photographing Rosa and Lloyd's special day.  Not only did I get to photograph them but also their beautiful daughter, Holland!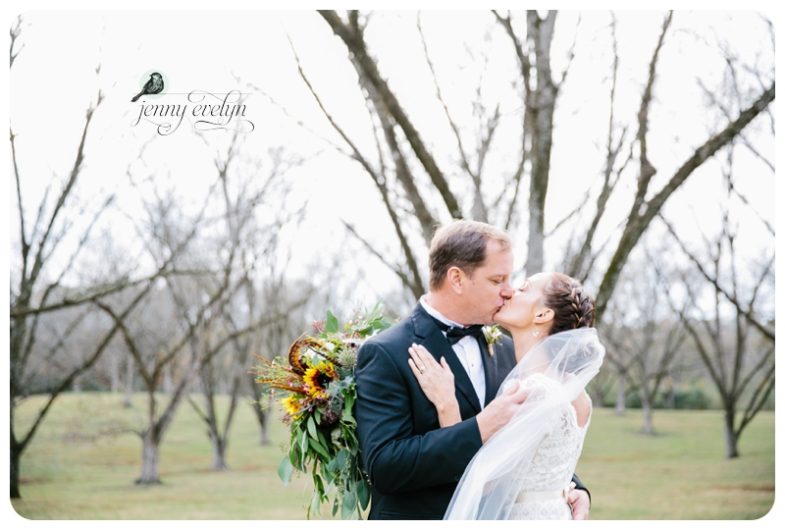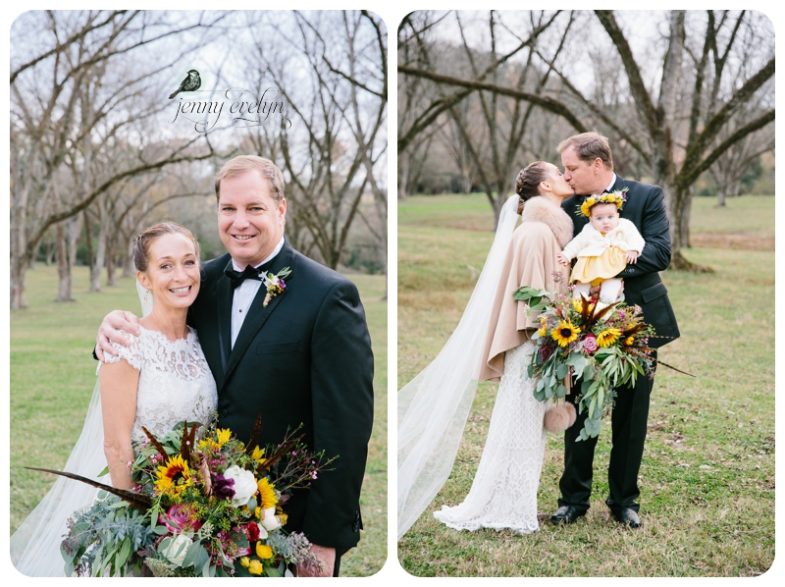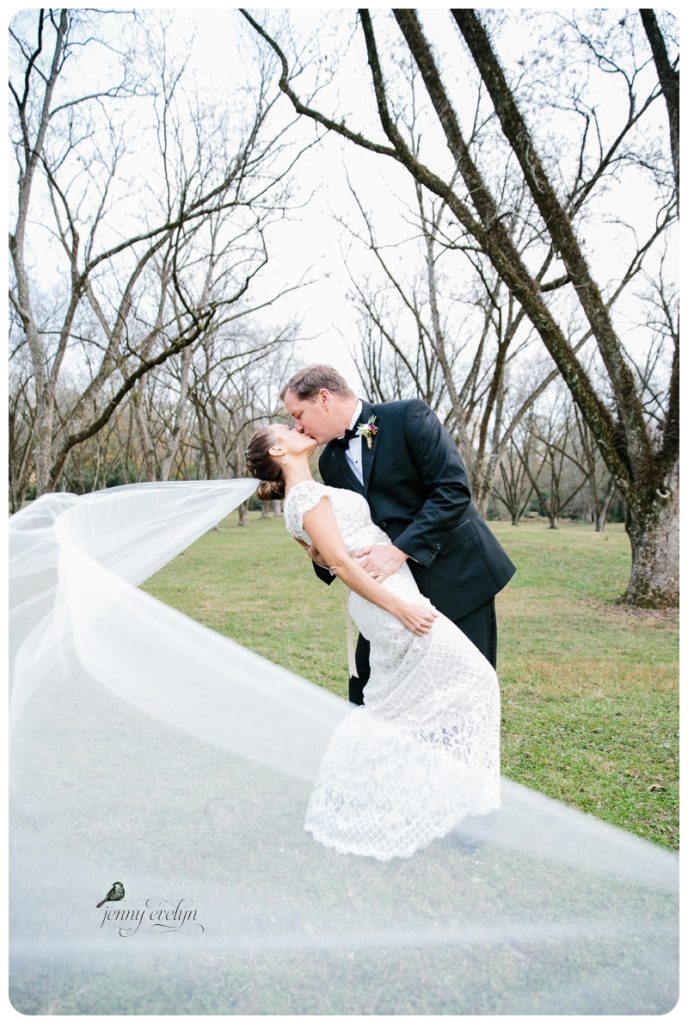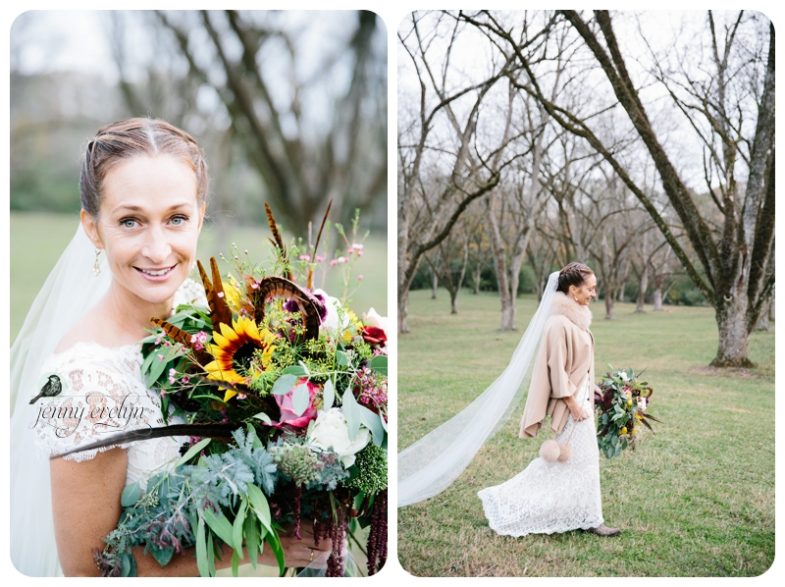 These flowers were next level gorgeous!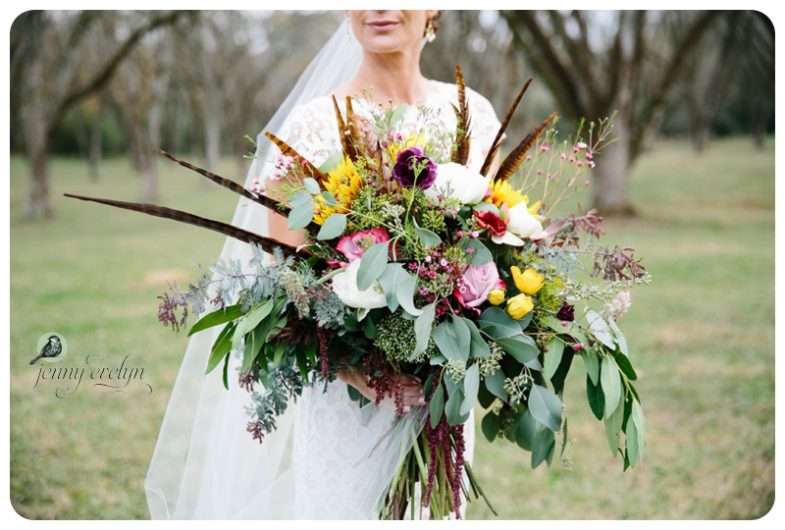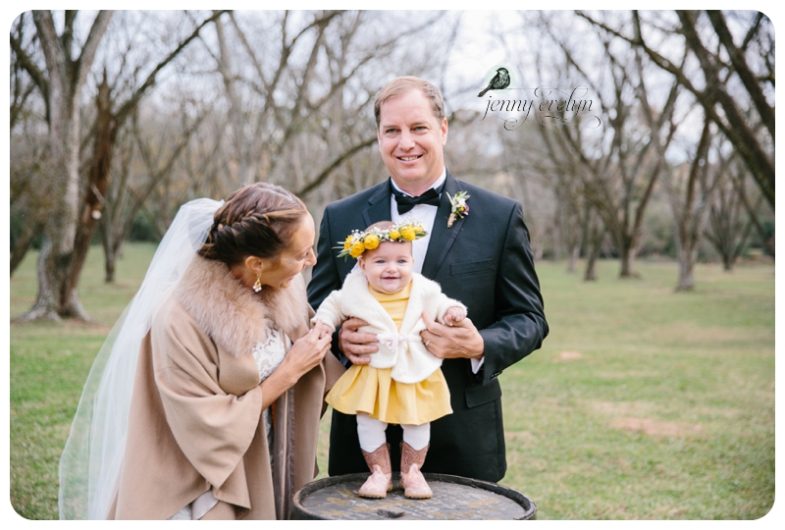 This baby, yall! She is so cute!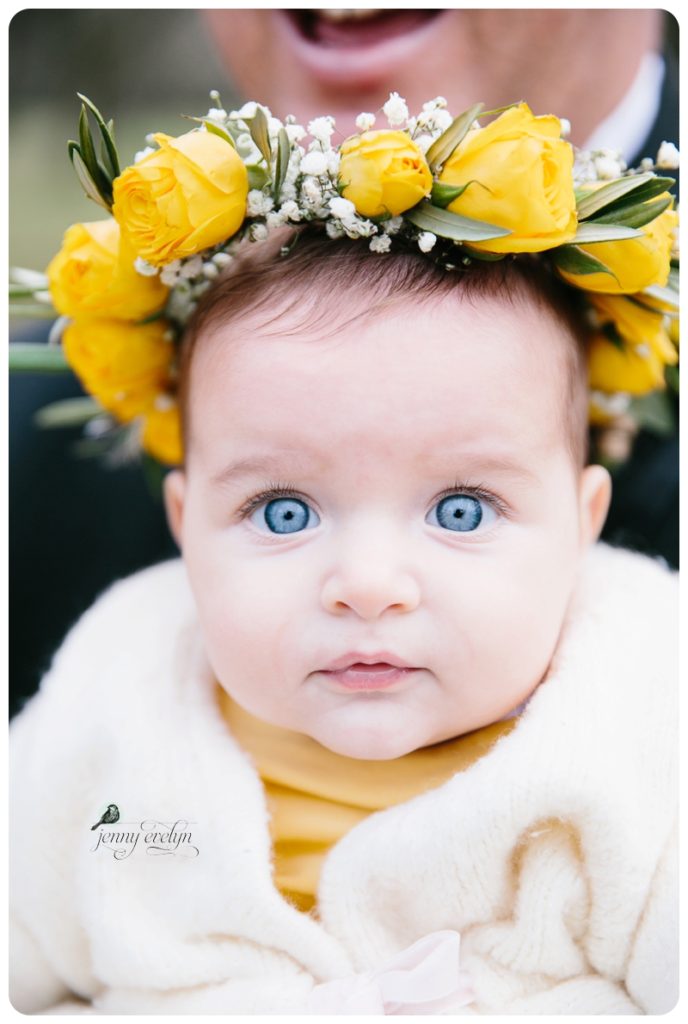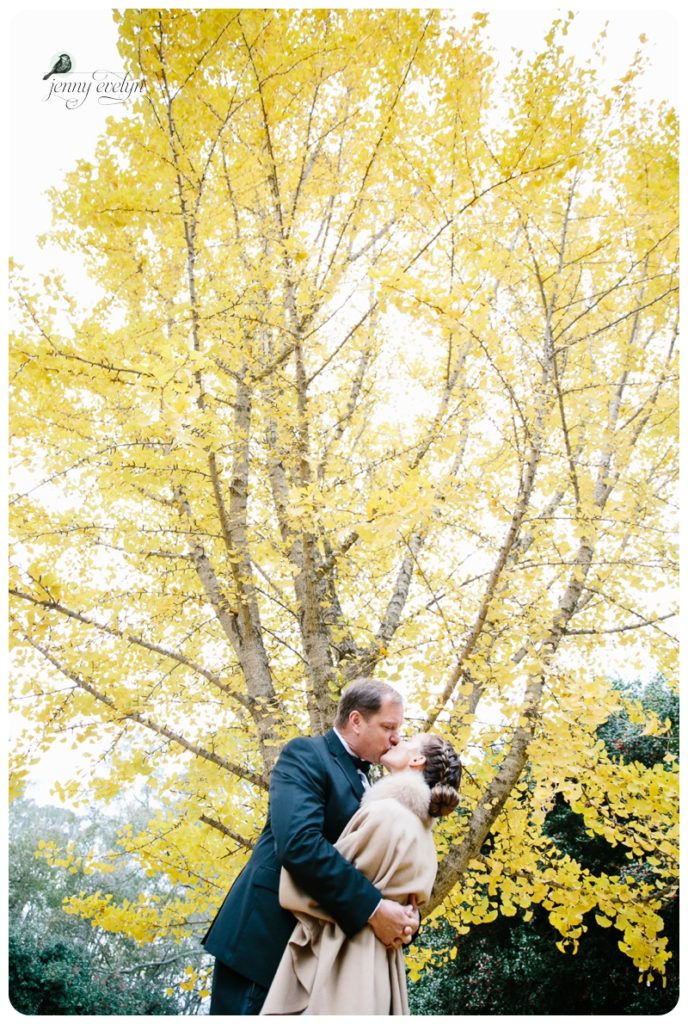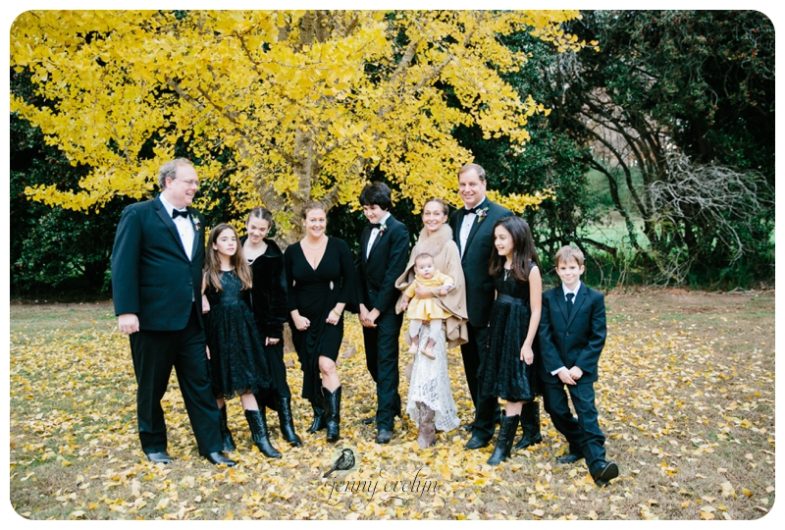 We had so much fun with these leaves! I just couldn't resist!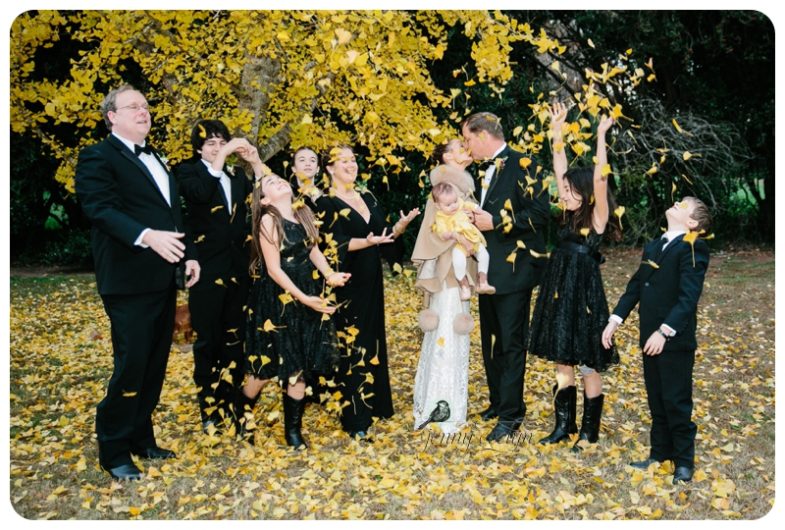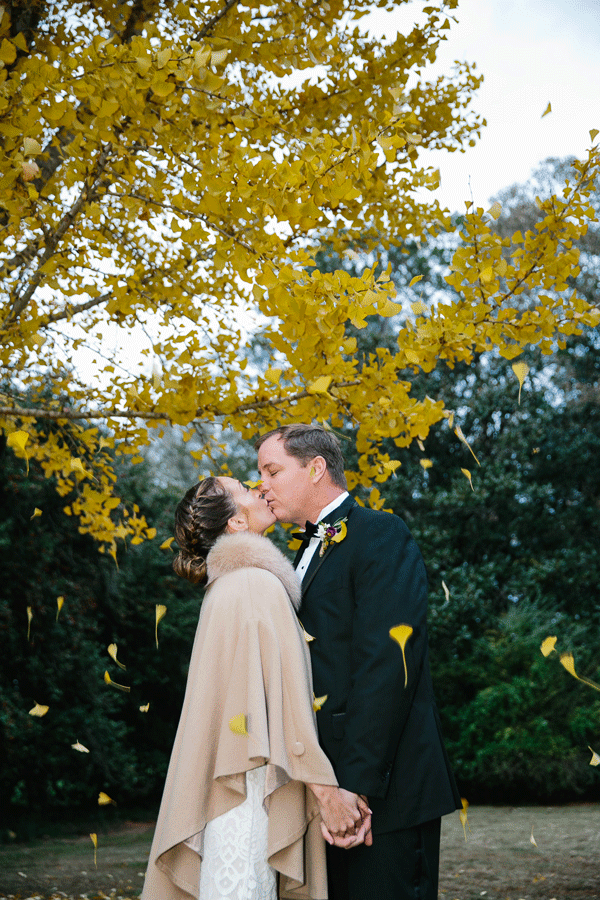 To see all of Rosa and Lloyd's gorgeous wedding, check back again soon!
Love,
Jenny Evelyn
Comments are closed.