Spring Mini-sessions!
March 15, 2016 |
The sun is shining; the weather is warm, and the cherry blossoms are about to pop out. Macon is beautiful in the springtime! All of the blooming flowers and sunshine – it just doesn't get any better than that! So to celebrate, I'm offering spring mini-sessions on March 26! Whether you're newlyweds or you've been in love for a lifetime, who wouldn't want some romantic pictures in the cherry blossoms?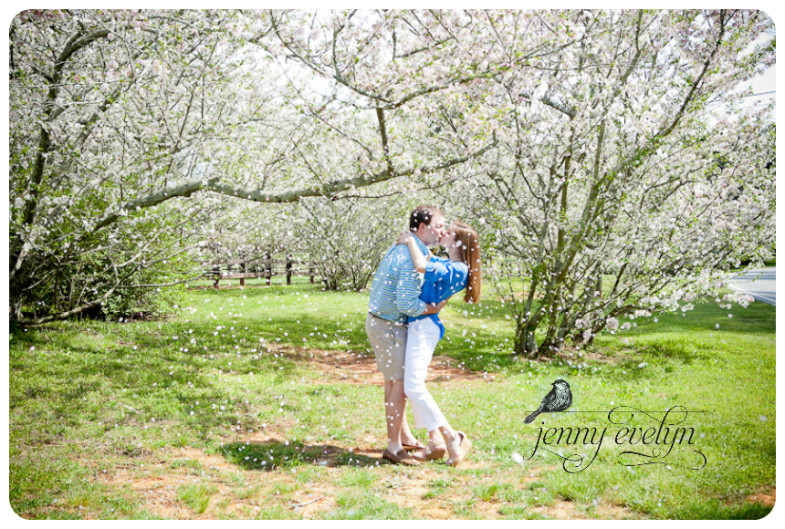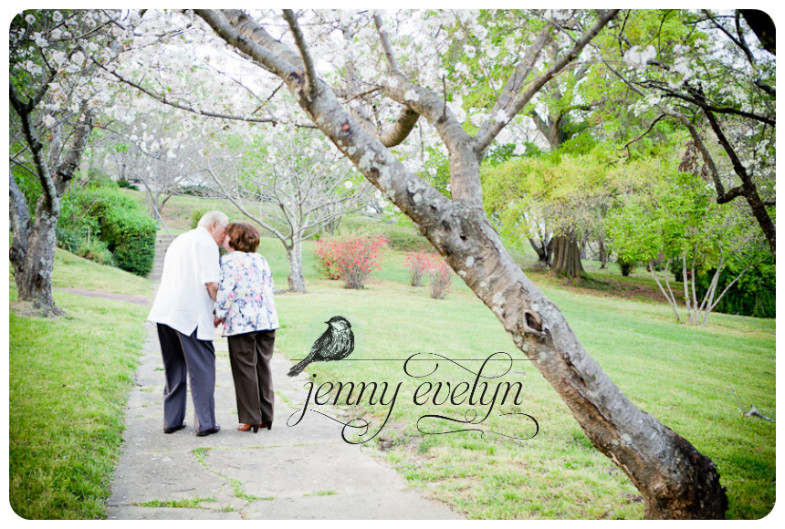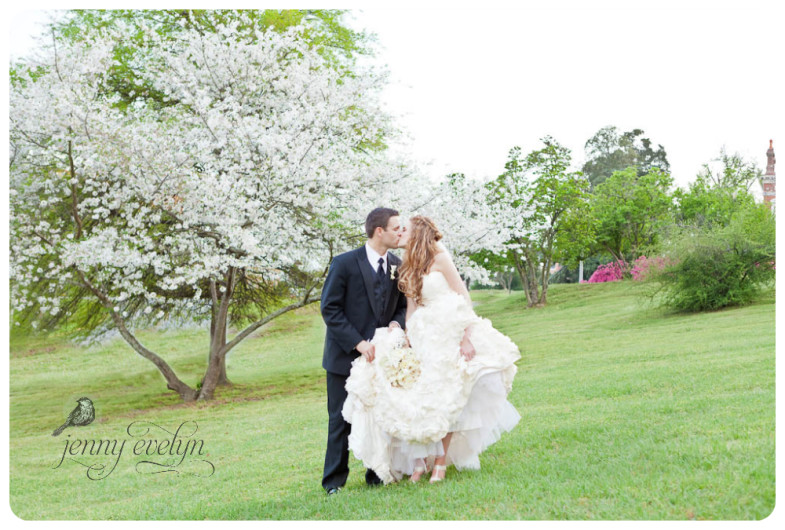 Do you have a big announcement?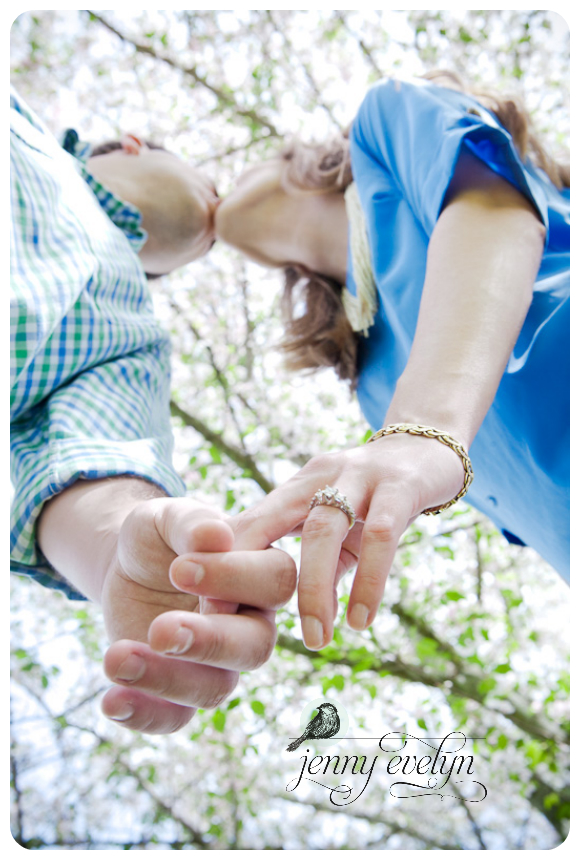 Or a new arrival?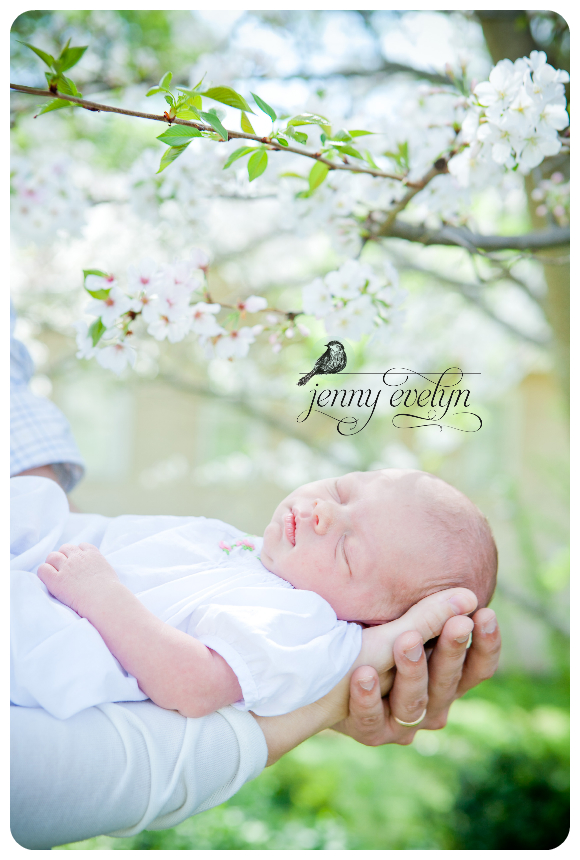 Mini-sessions are the perfect way to get a few great pictures of your family that you'll treasure forever!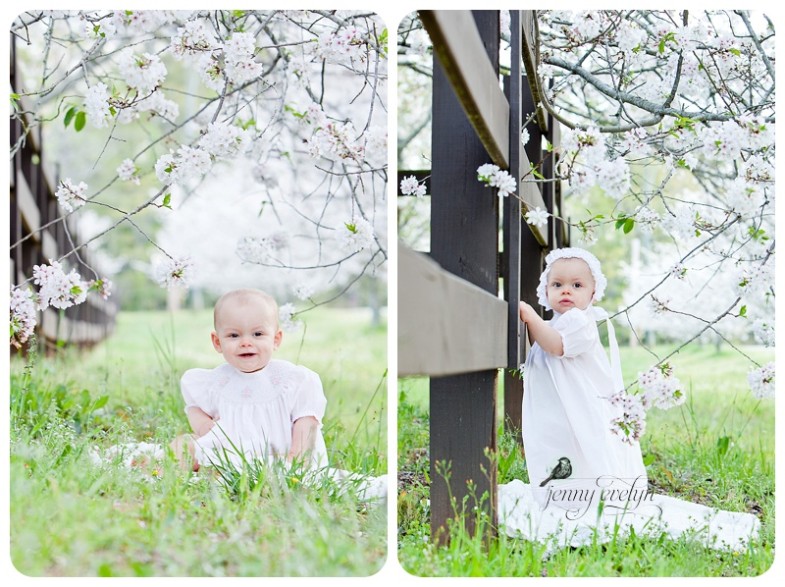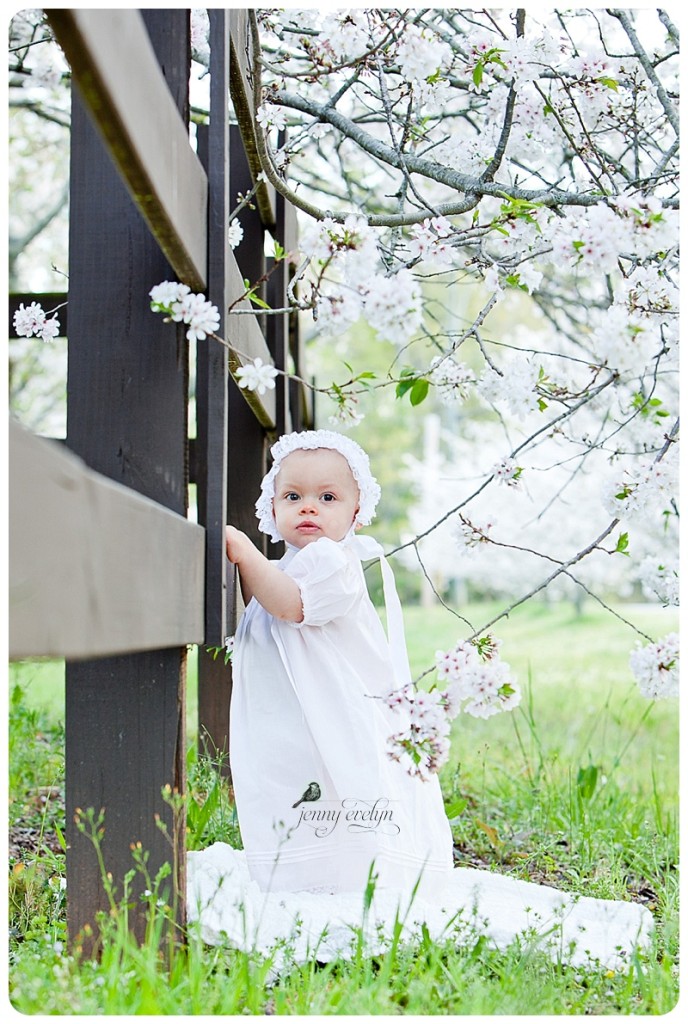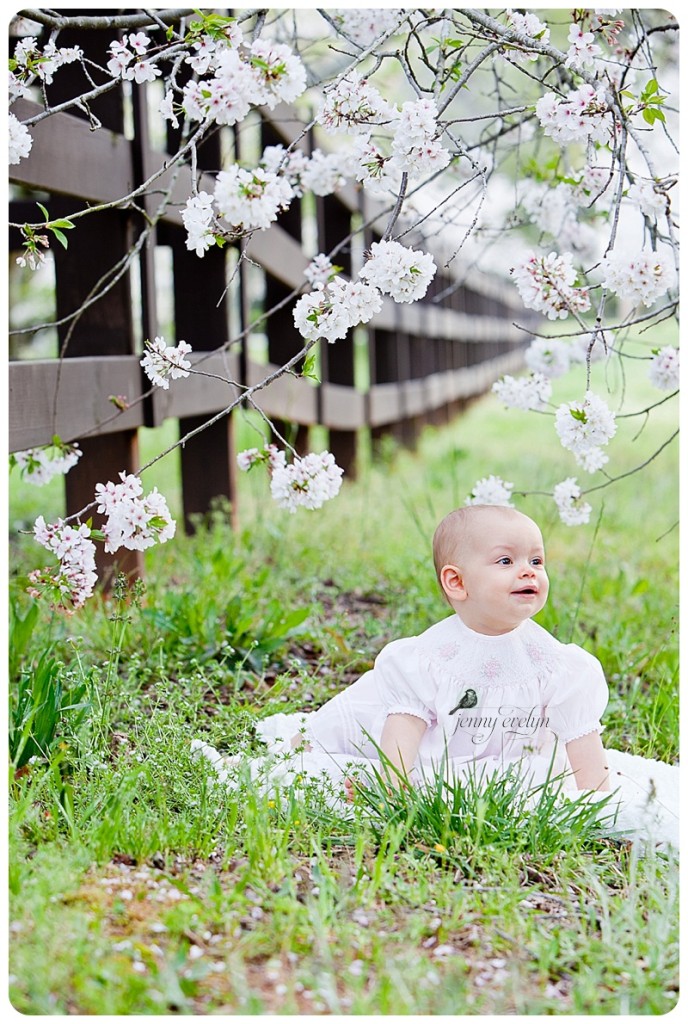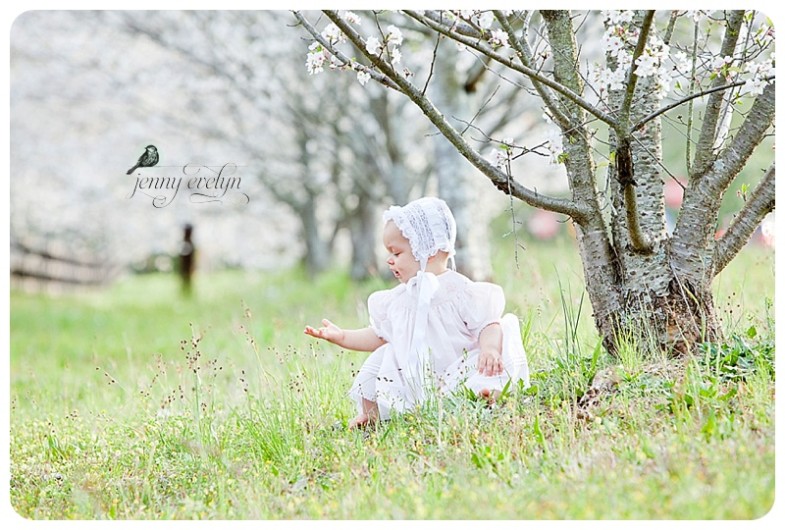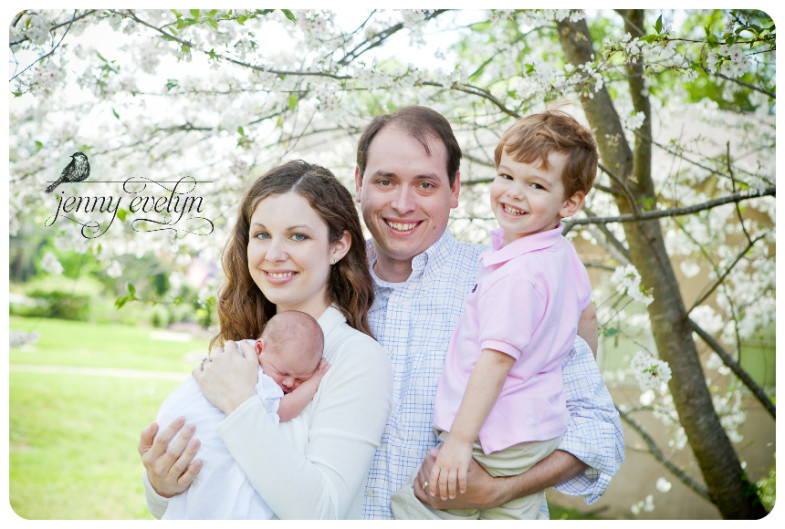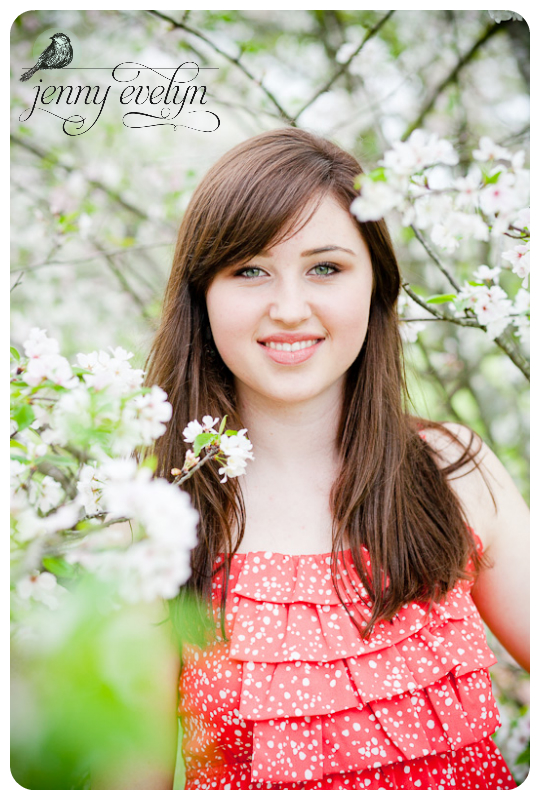 If you're interested in setting up a session, please email me at [email protected]. Remember that the sessions are first come / first serve, and they're filling up fast. Can't wait to hear from you!
-Jenny Evelyn
Comments are closed.