Hal turns ONE!!!
March 14, 2016 |
This precious boy turned one recently, and what better way to celebrate than an adorable one year session complete with balloons and a smash cake? Hal is such a sweet and happy baby!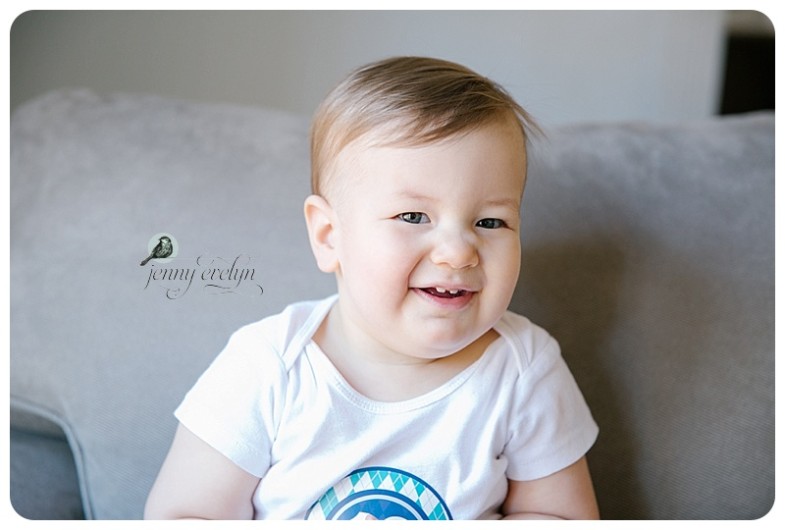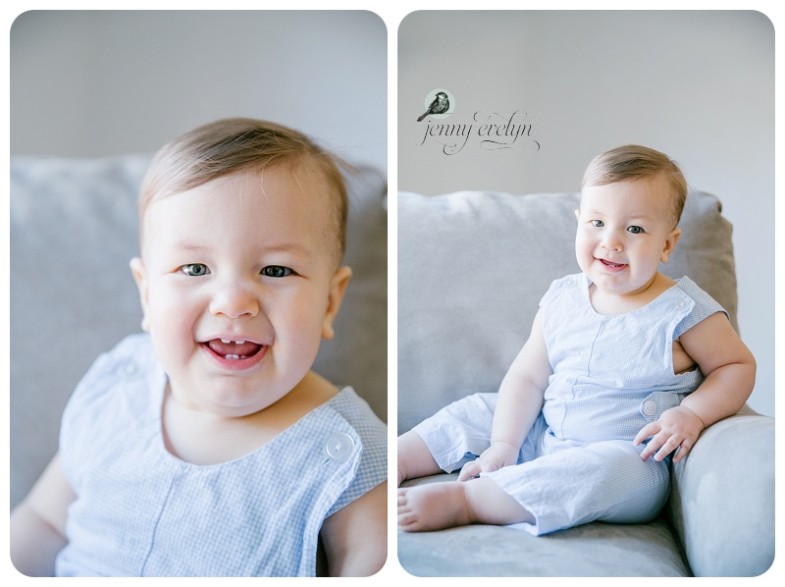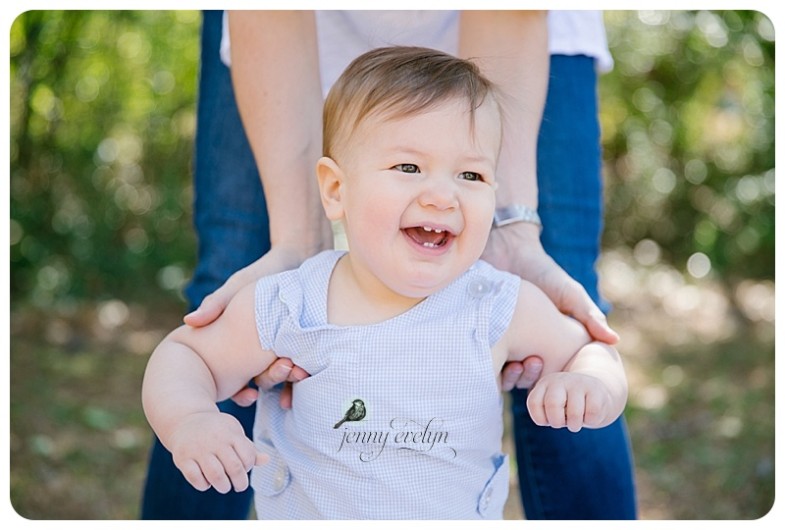 His parents, Henry and Kelli, are dear friends of mine. It's been a pleasure photographing all of their children and watching them grow.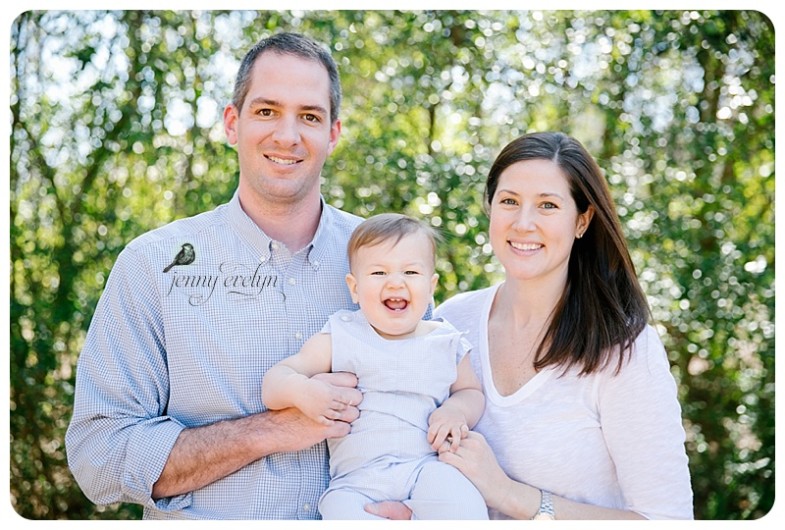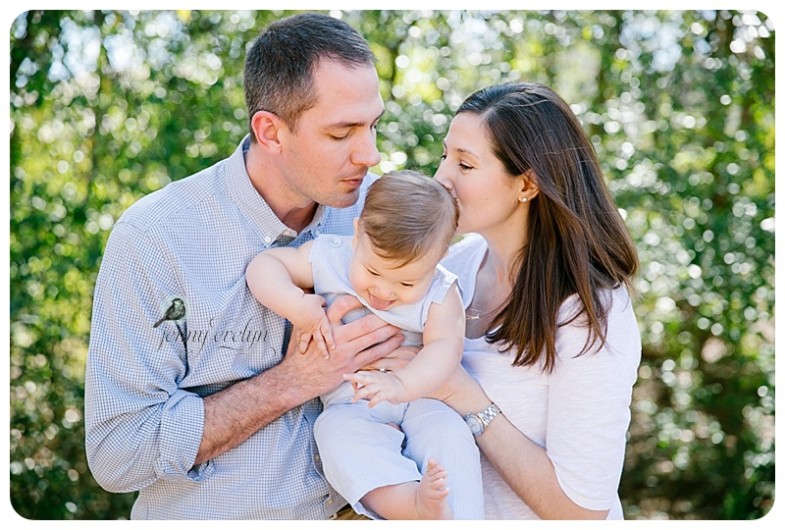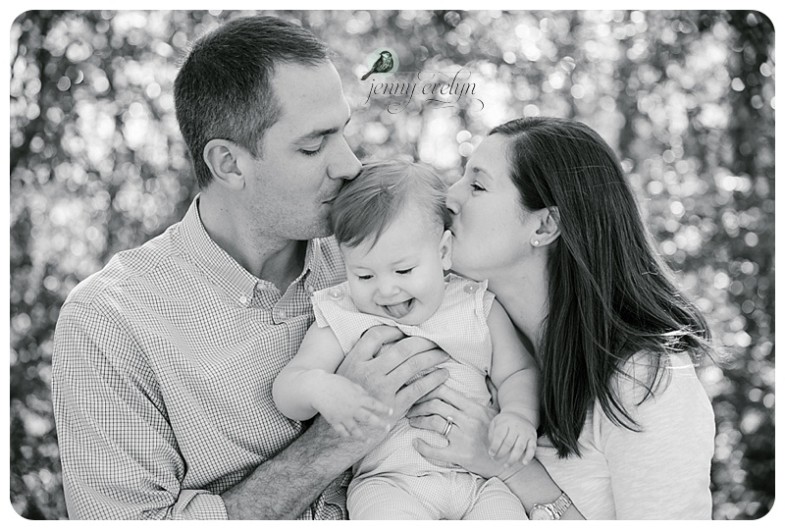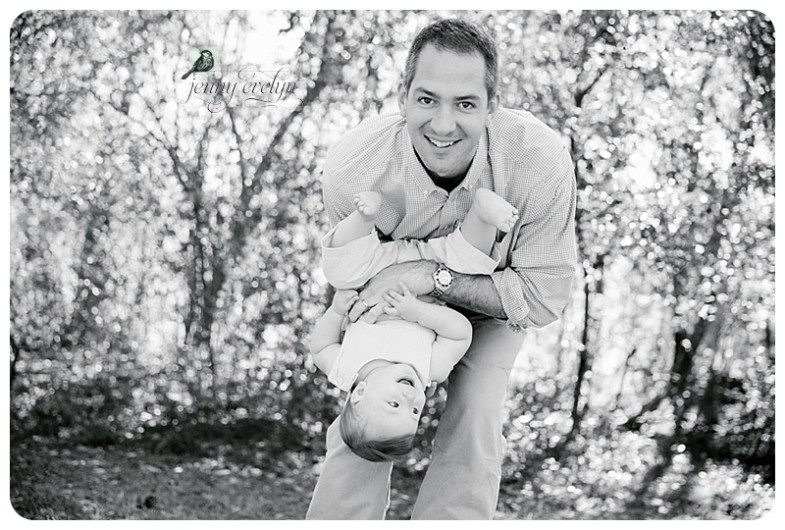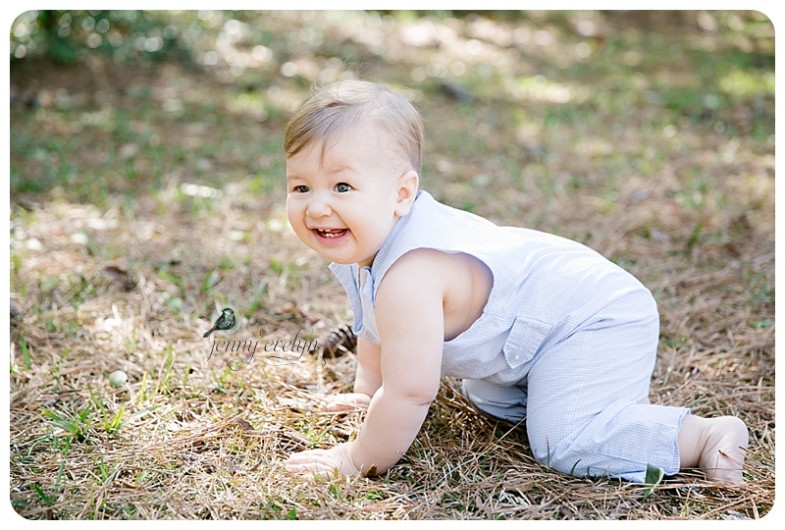 Evie and Zoie Kate are great big sisters!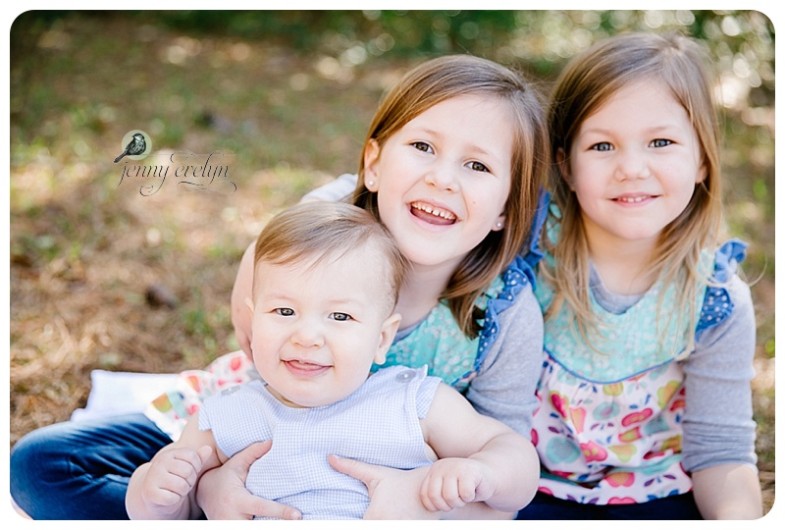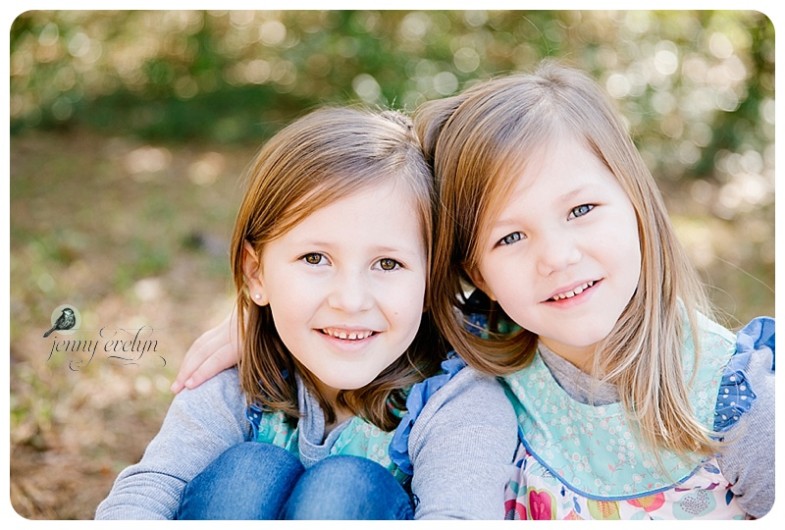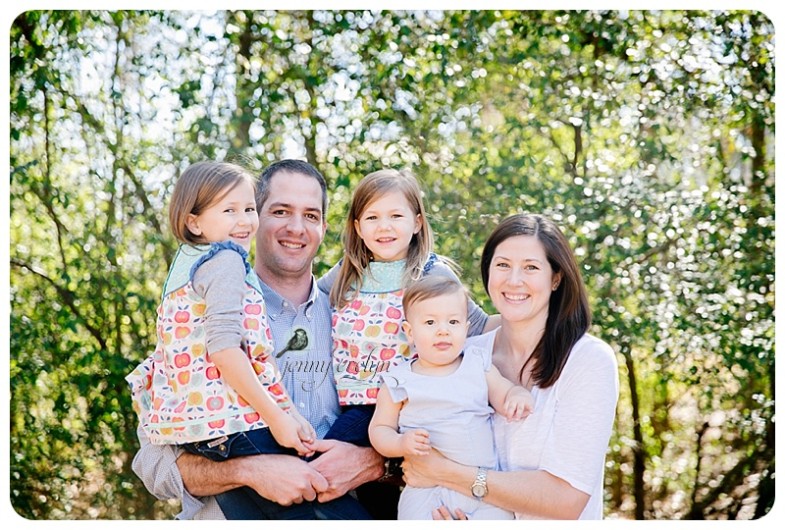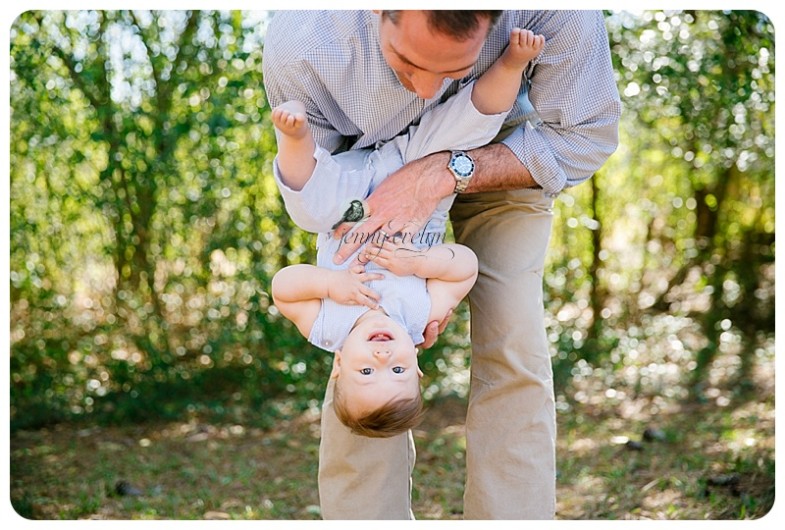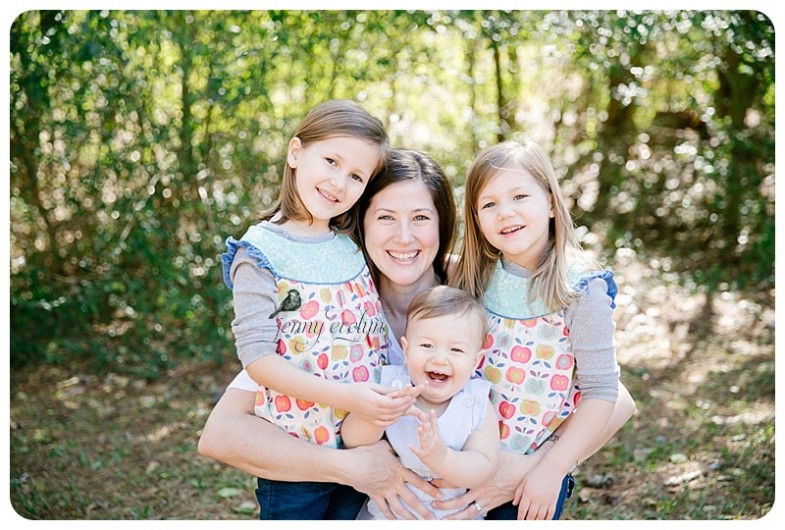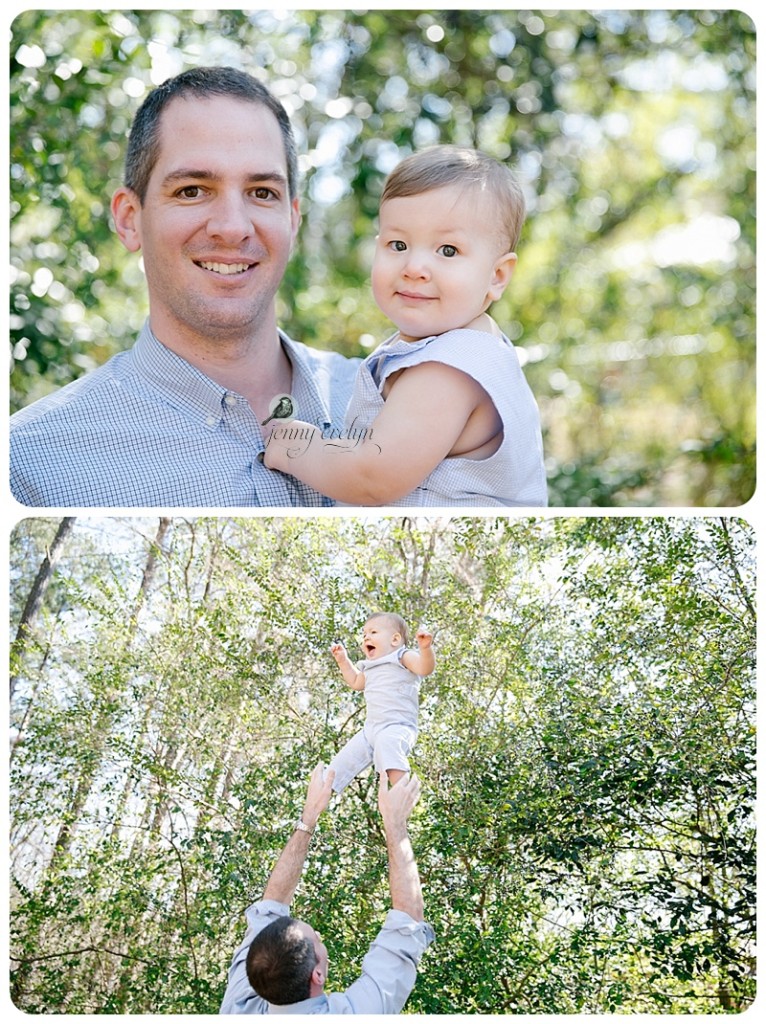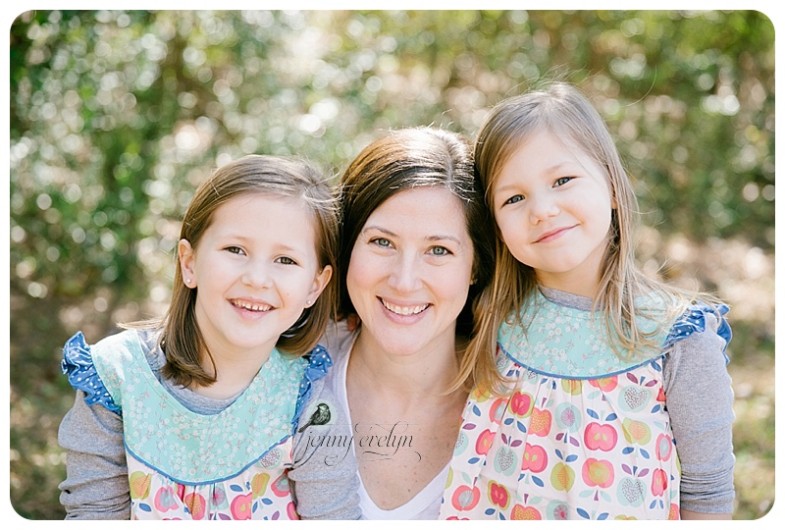 Kelli's mom even got in on the fun. What a sweet grandma!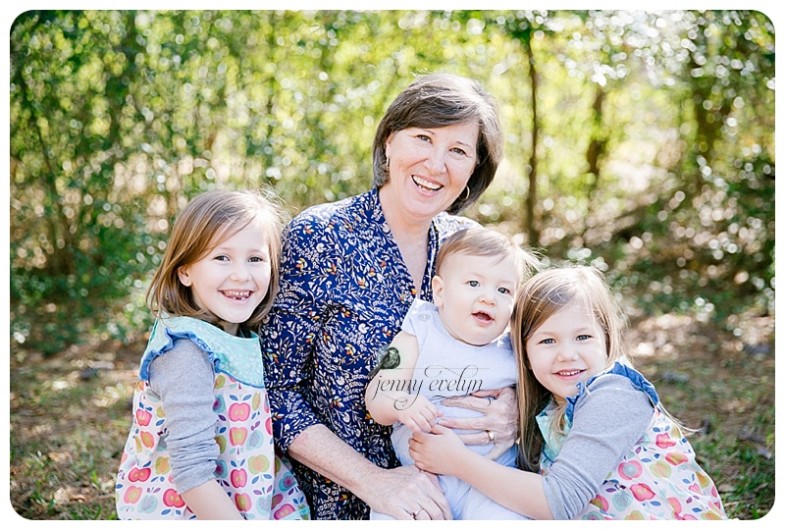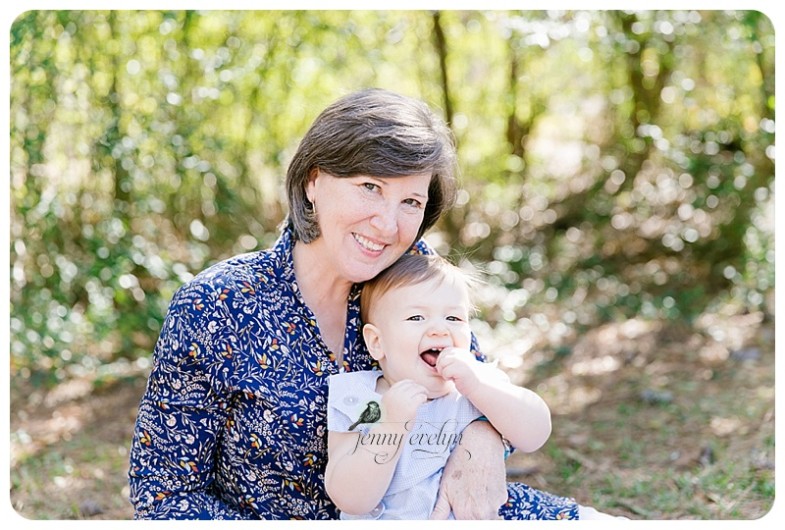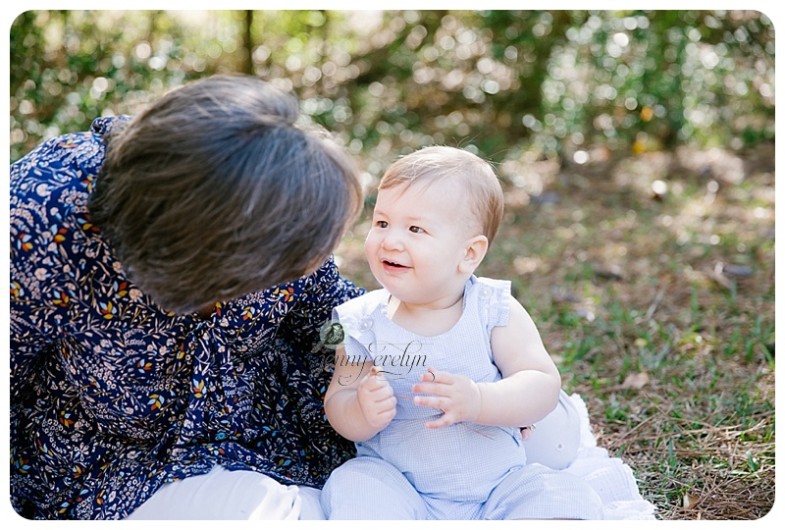 Love this!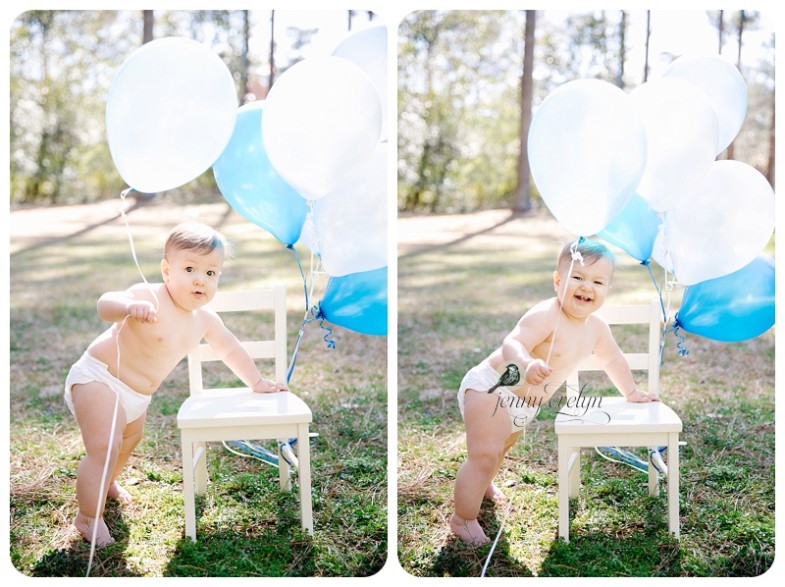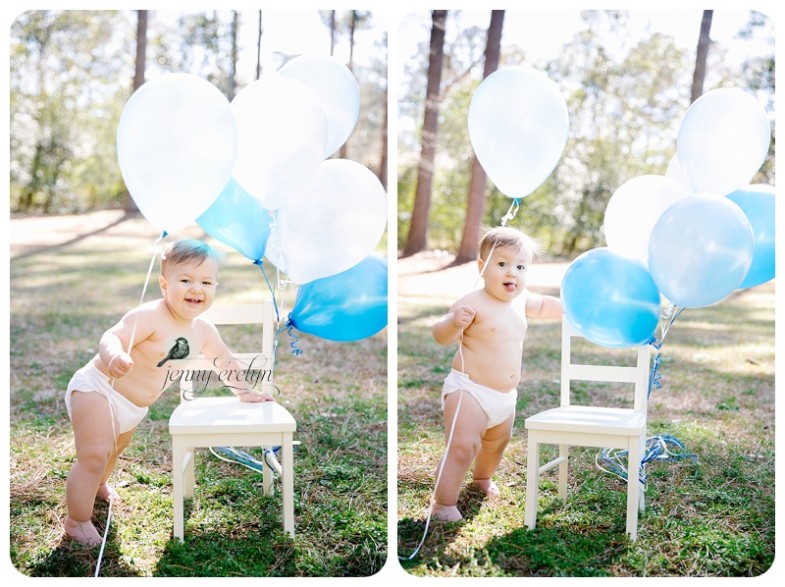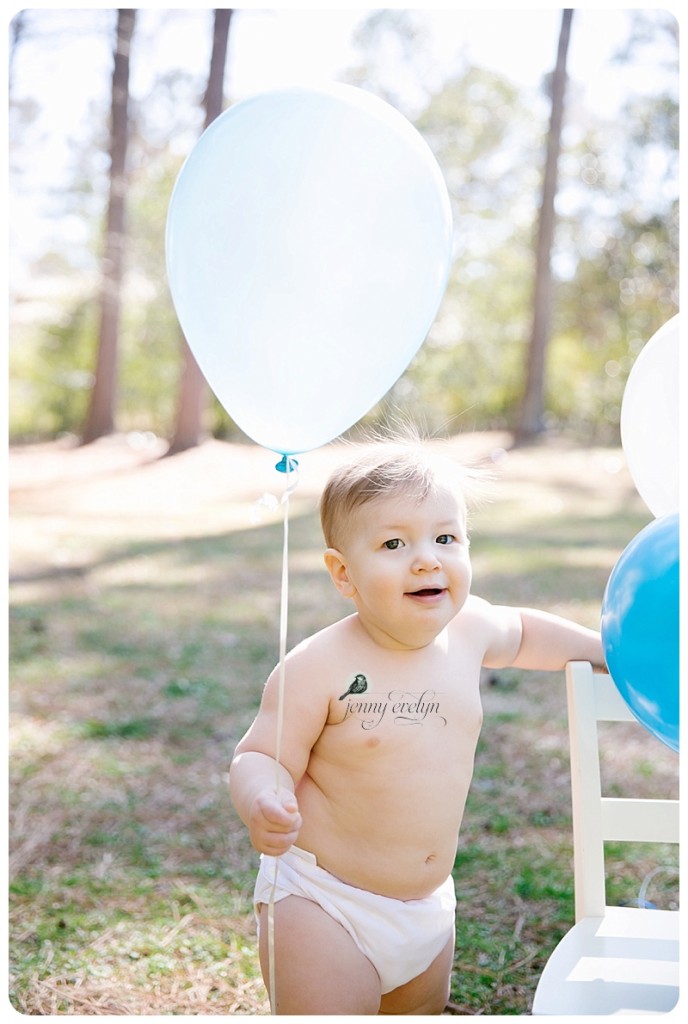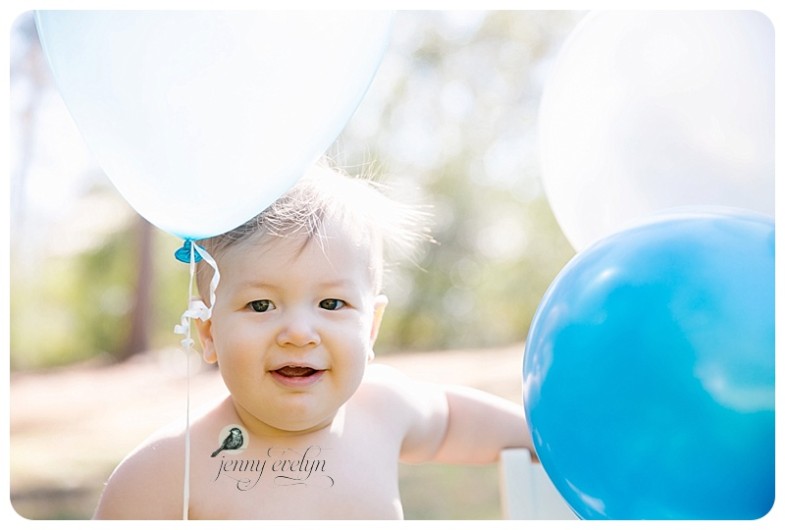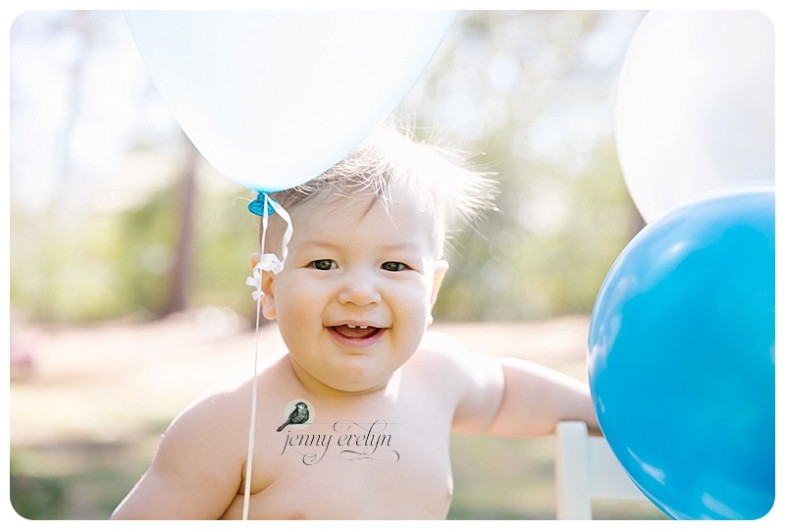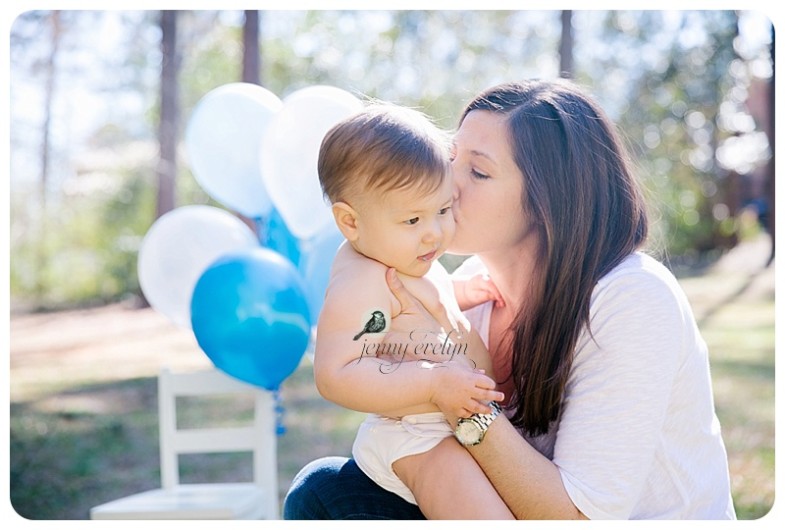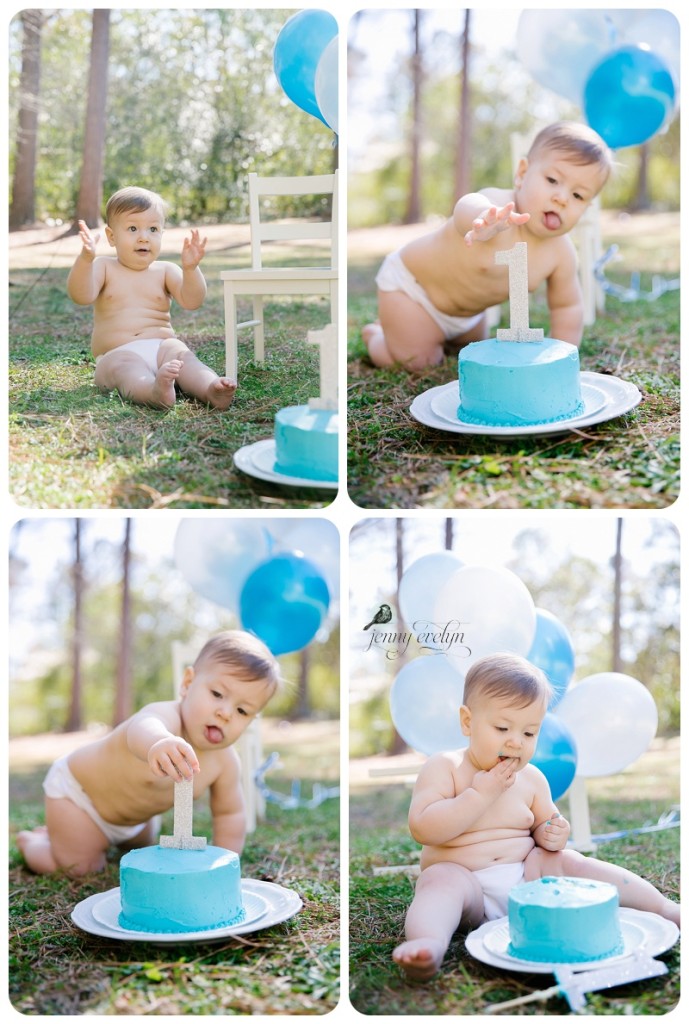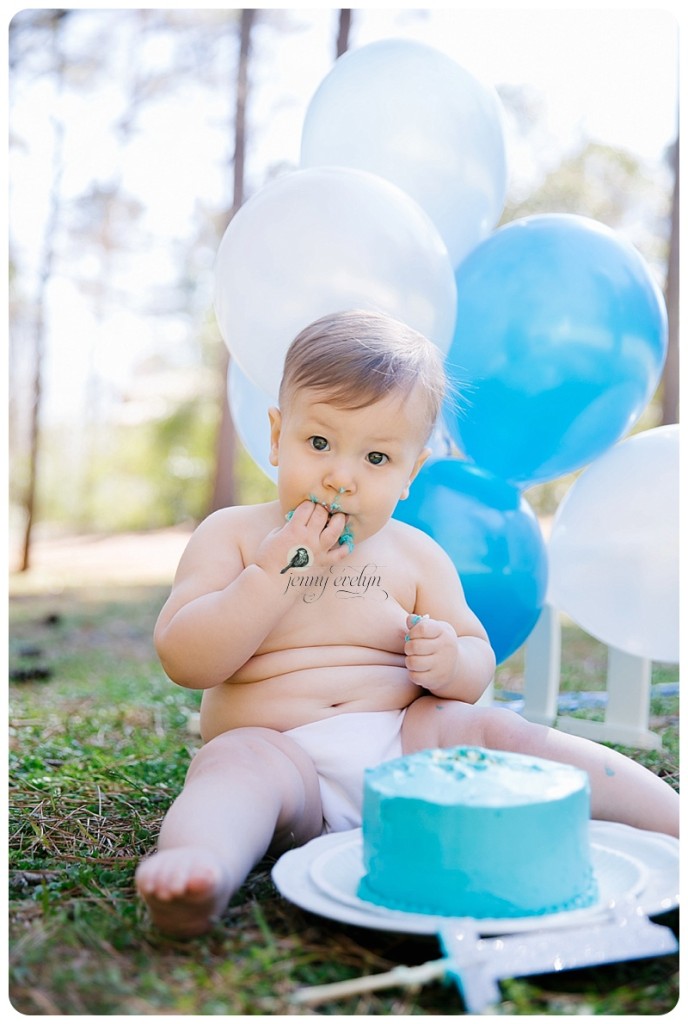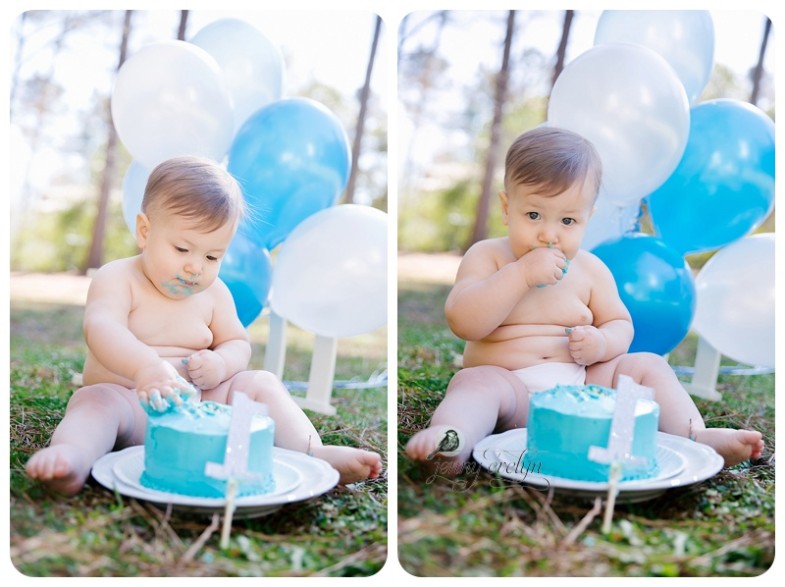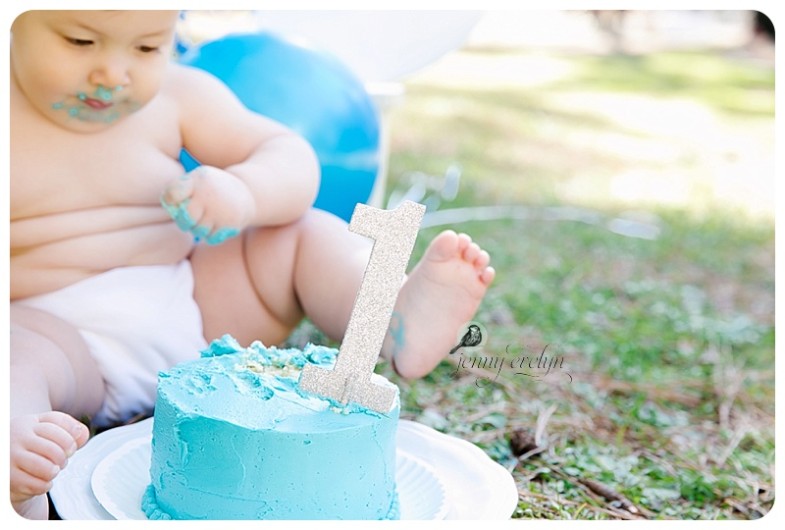 He even got a little help from his big sisters.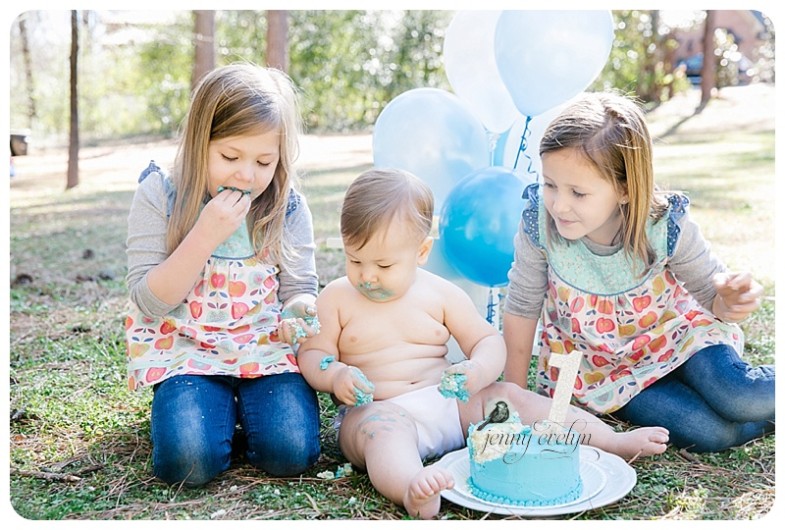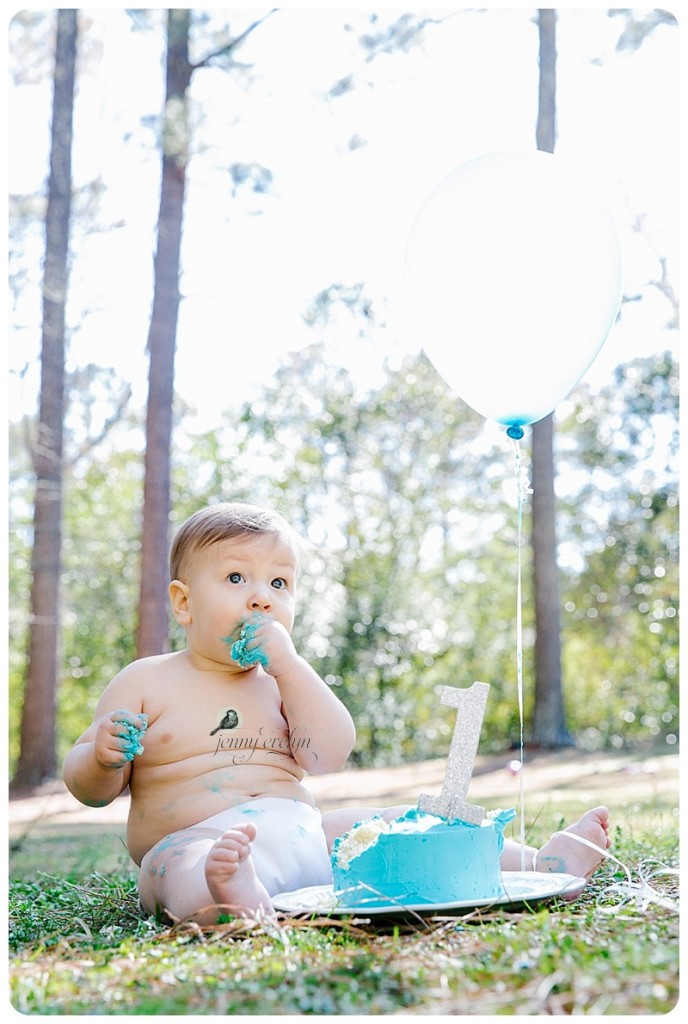 To see more of sweet baby Hal, click HERE for the full session.
Comments are closed.