My Maternity Session
March 13, 2014 |
Guess what?  I'm having a baby!  Crazy I know!  This week is my due date week…. March 15 so that is 3 days!  I don't know when our little boy will make his debut, but I wanted to do a quick blog post to share my maternity photos!  My fab photo friend Haley Sheffield helped me when we announced that we were expecting.  If you somehow missed the announcement check it out here: http://vimeo.com/71867852    Haley posted her favs on her blog a few weeks ago and I shared them on social media, but I wanted to take a min to post just a couple of my favs as well as a link to her post!    Here are my favs from the session!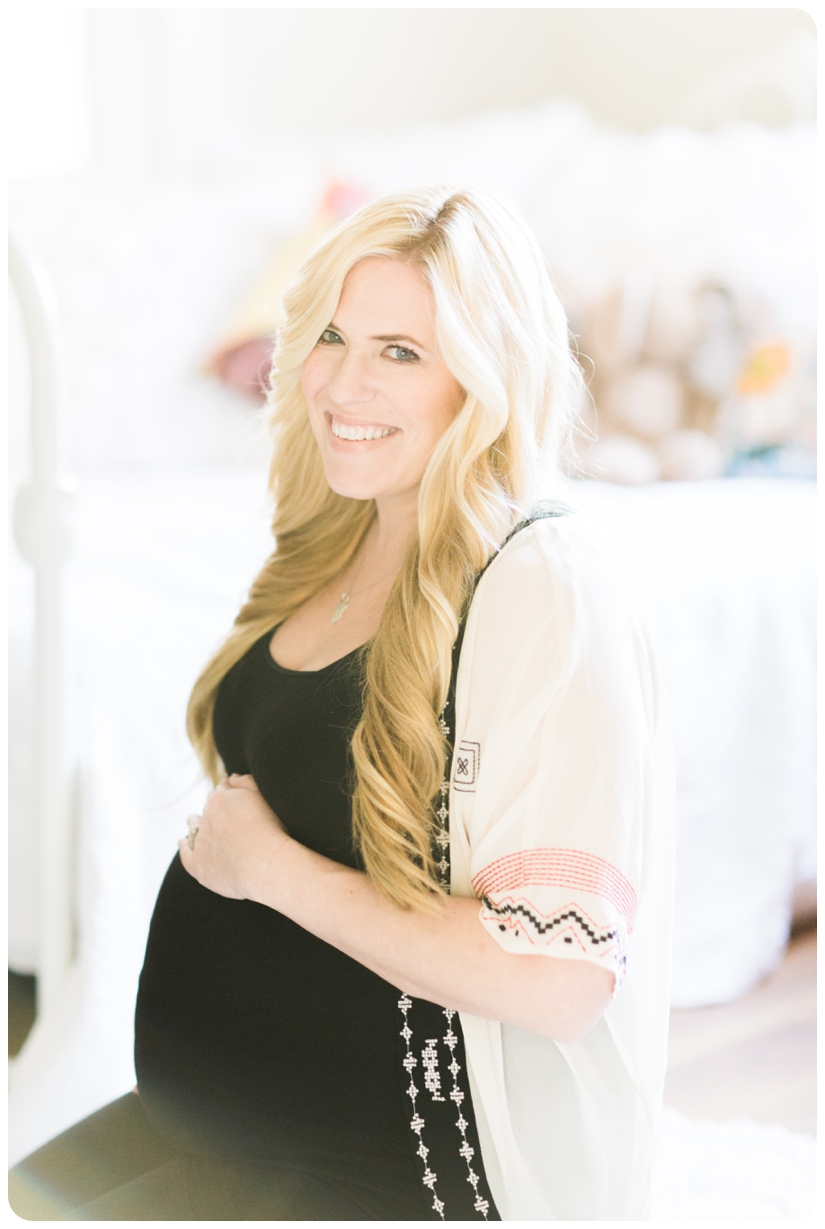 My friends really are amazing!  My bestie Nichole Brewer did my hair and makeup for the shoot!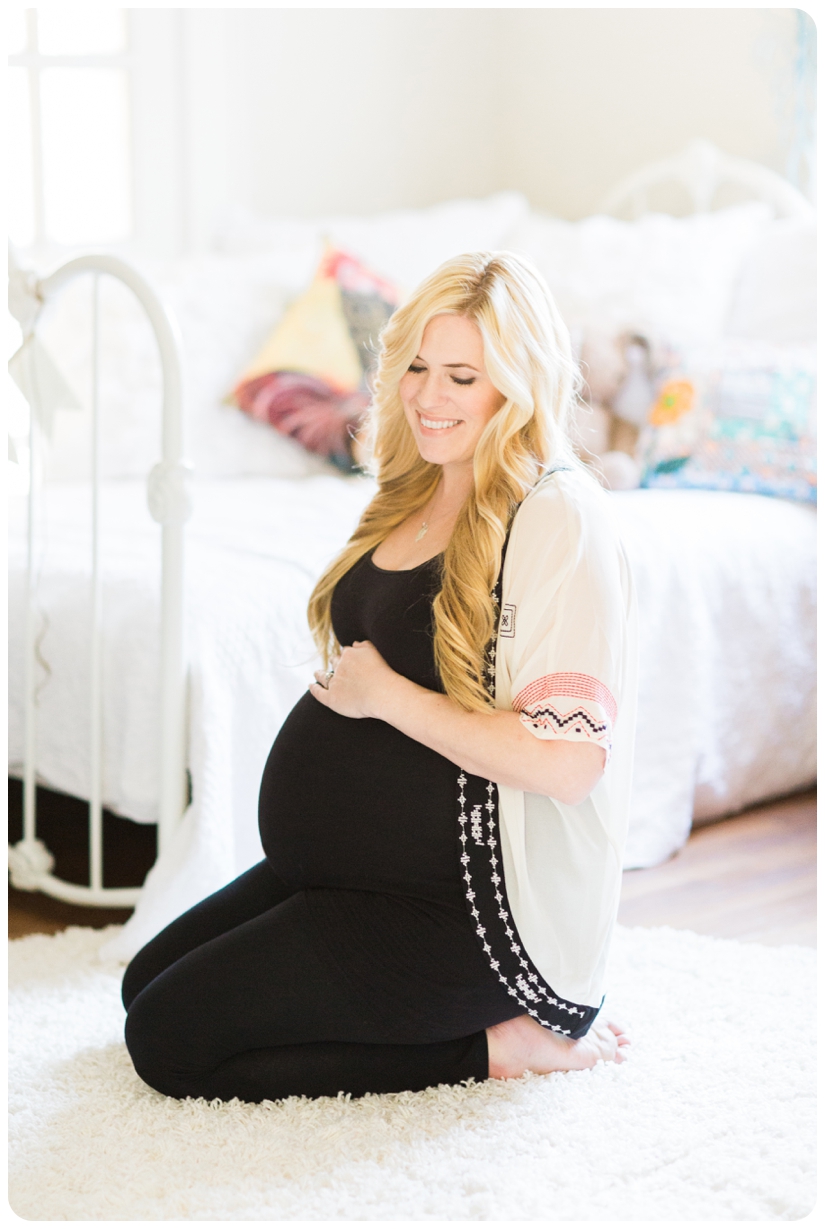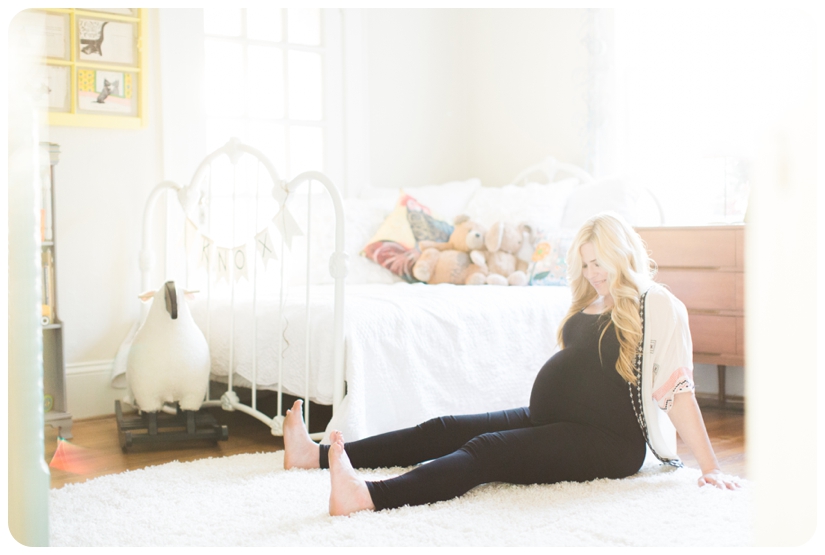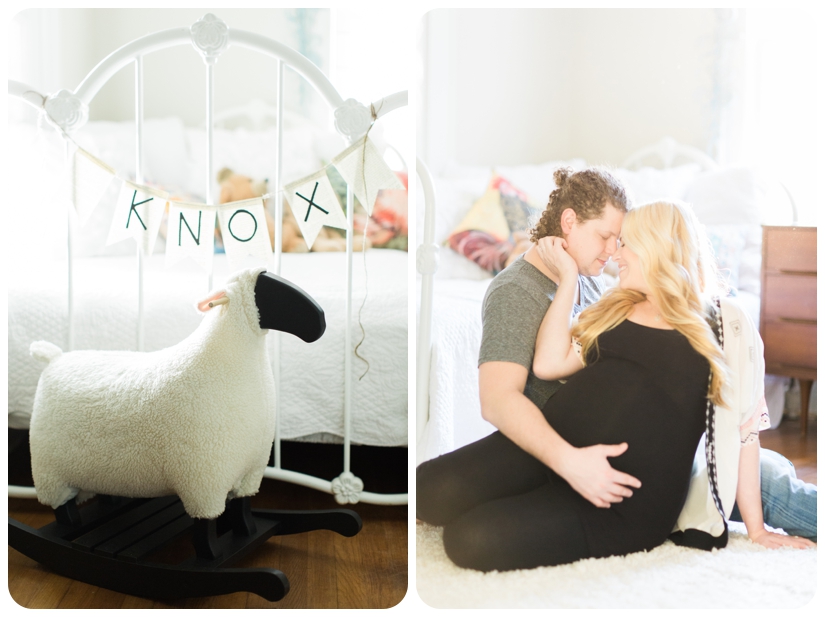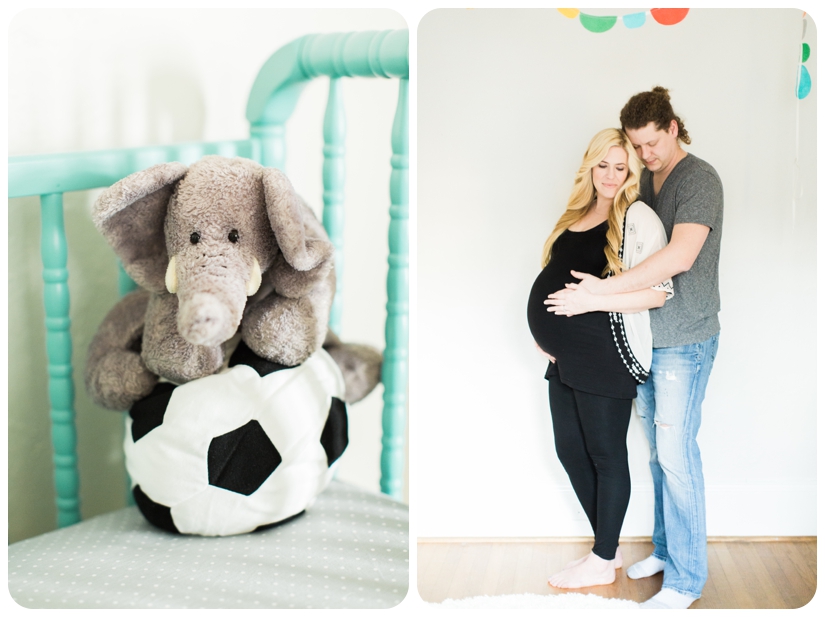 My sweet baby daddy!!!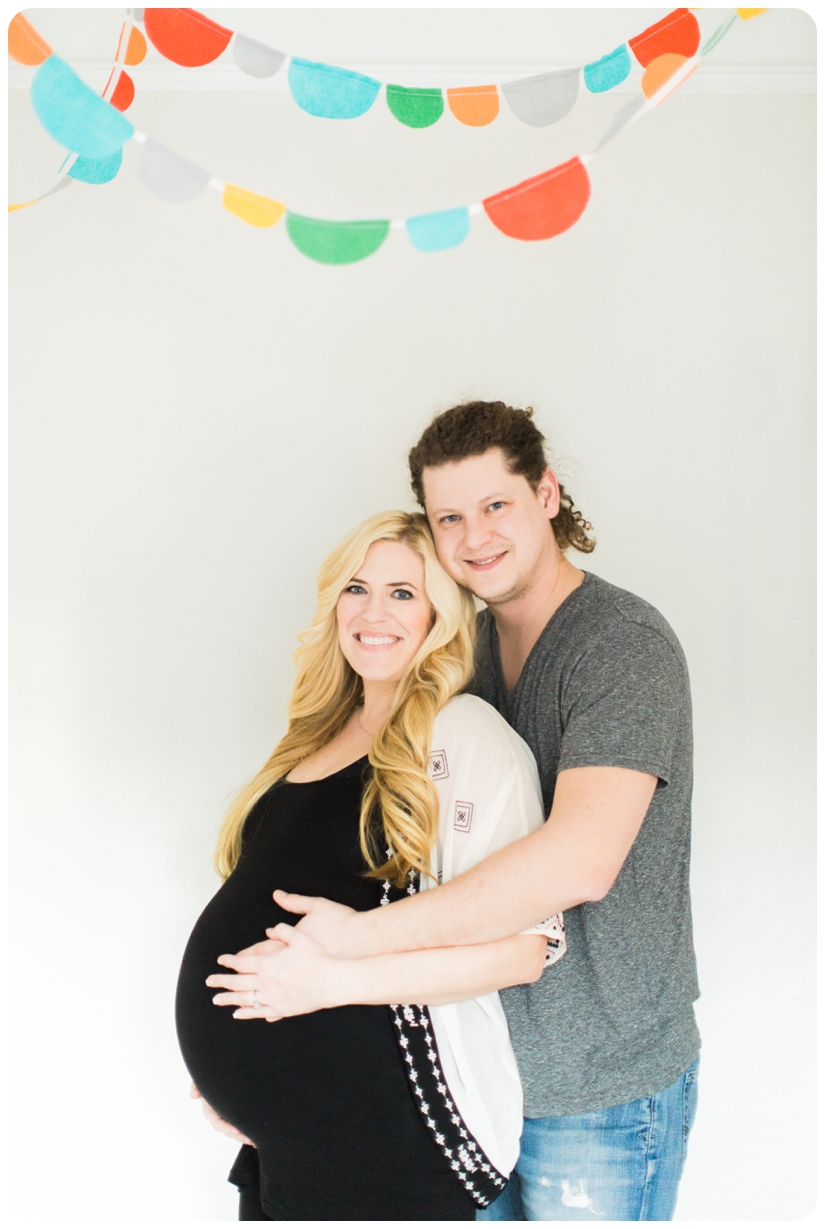 I really enjoyed designing the nursery!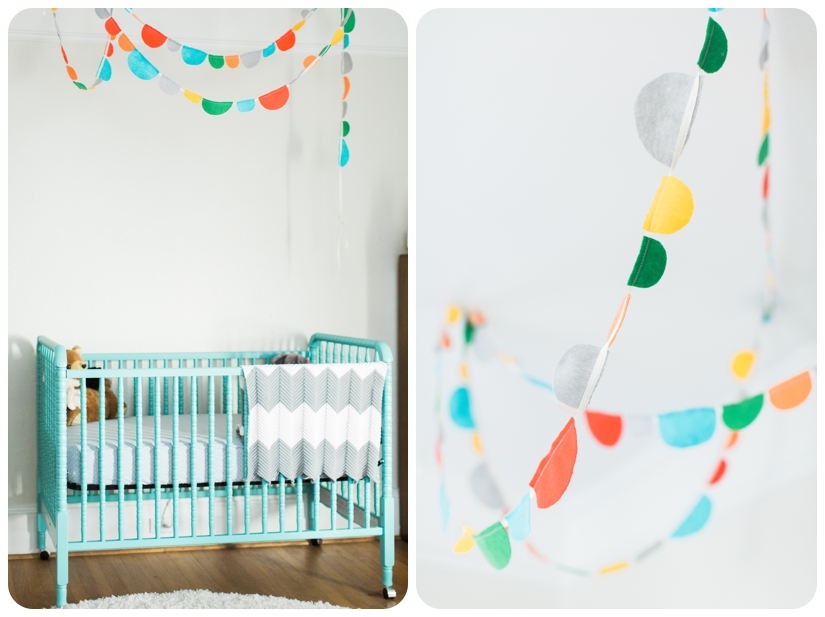 Kenzie is very excited about being a big sister!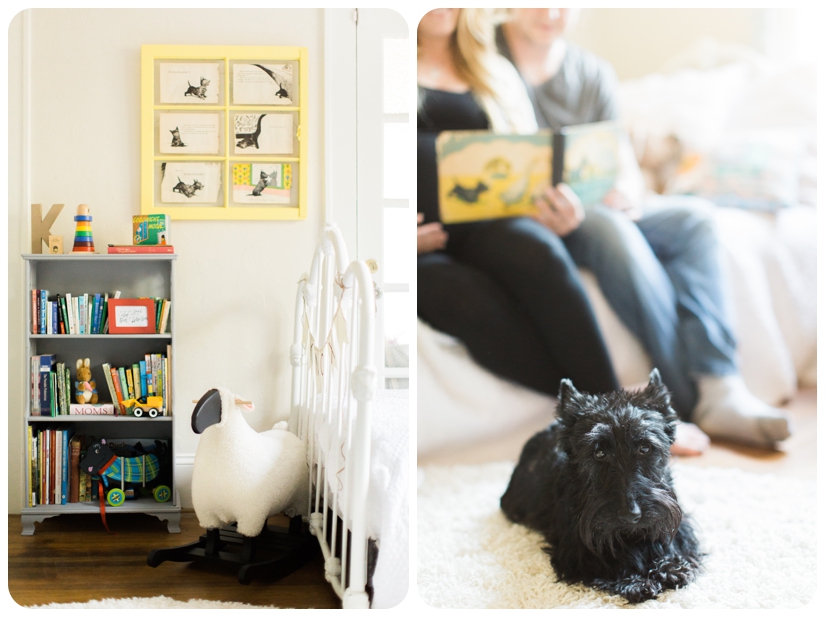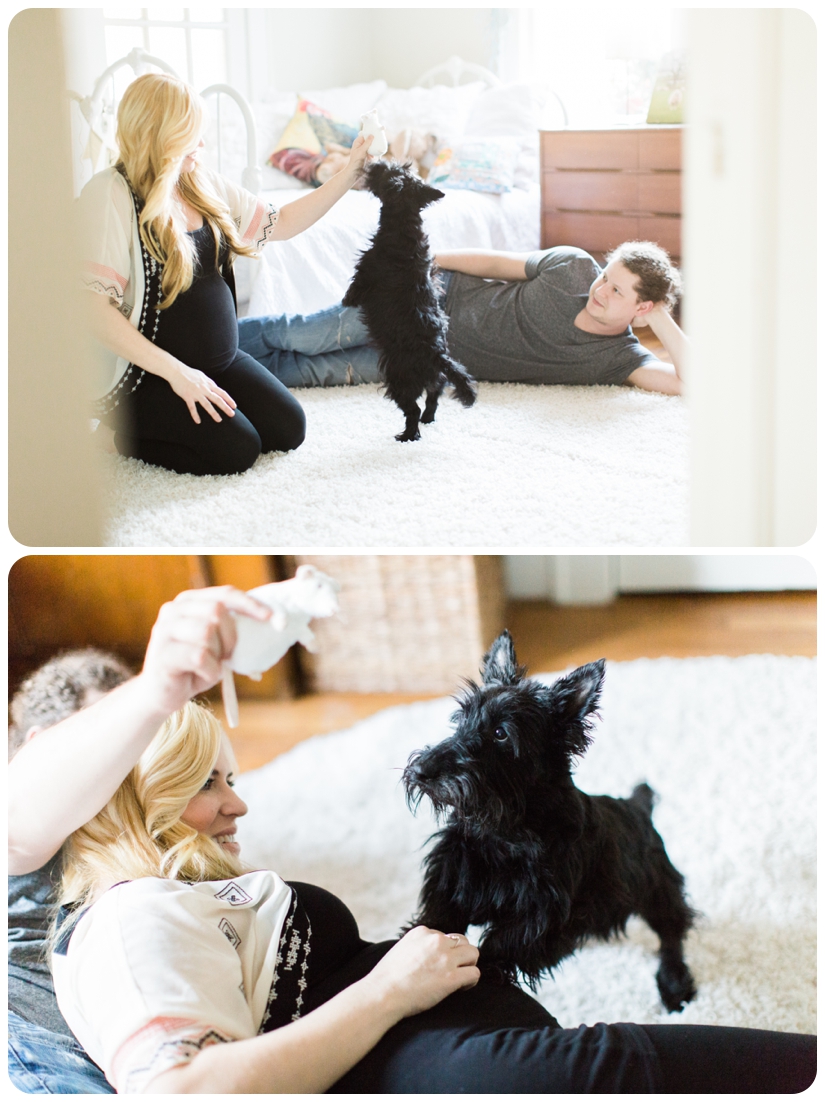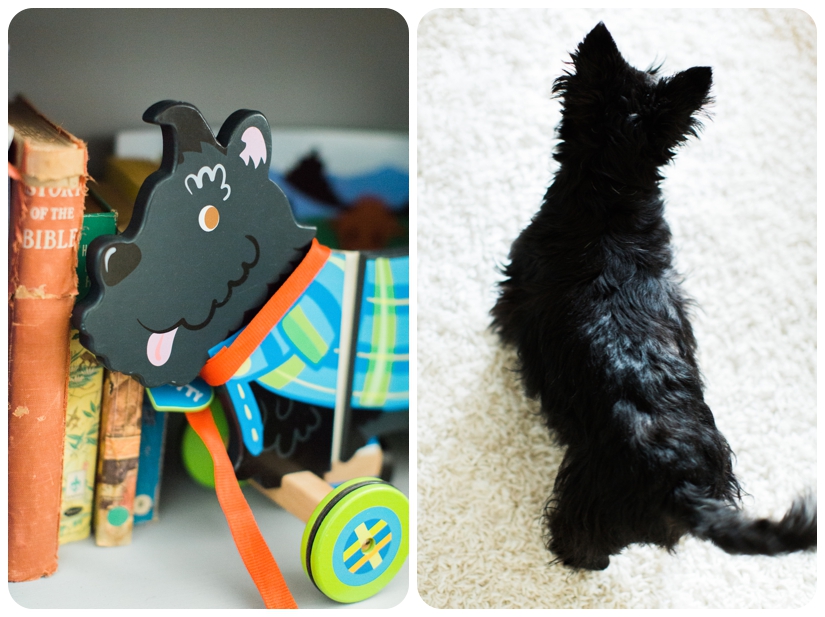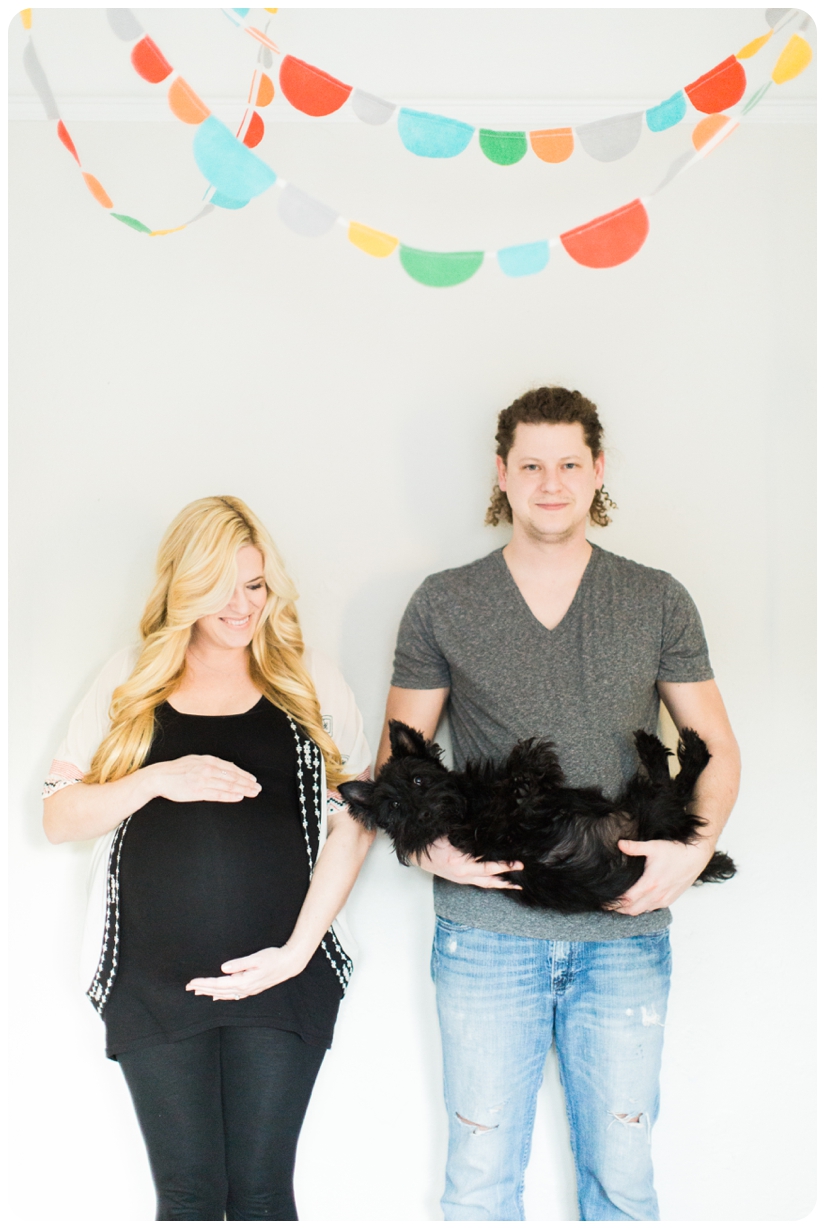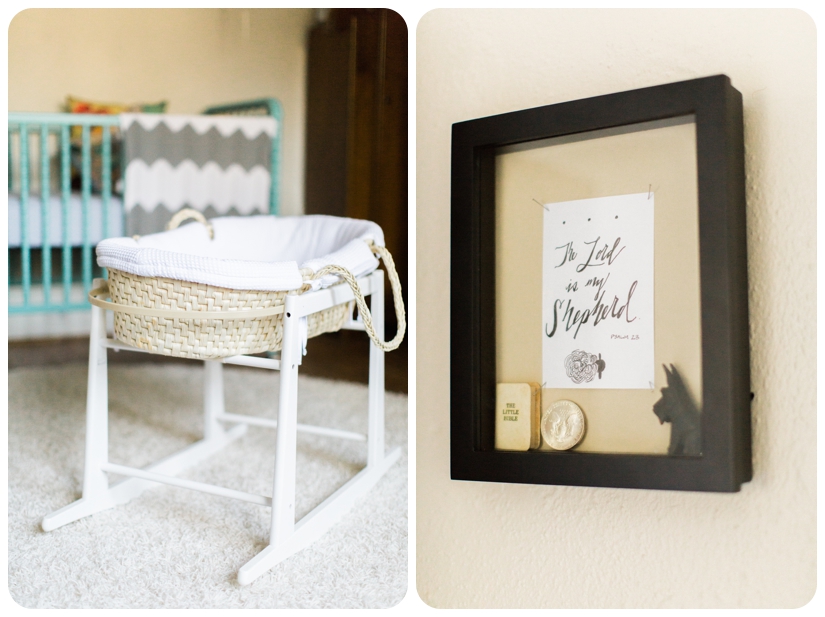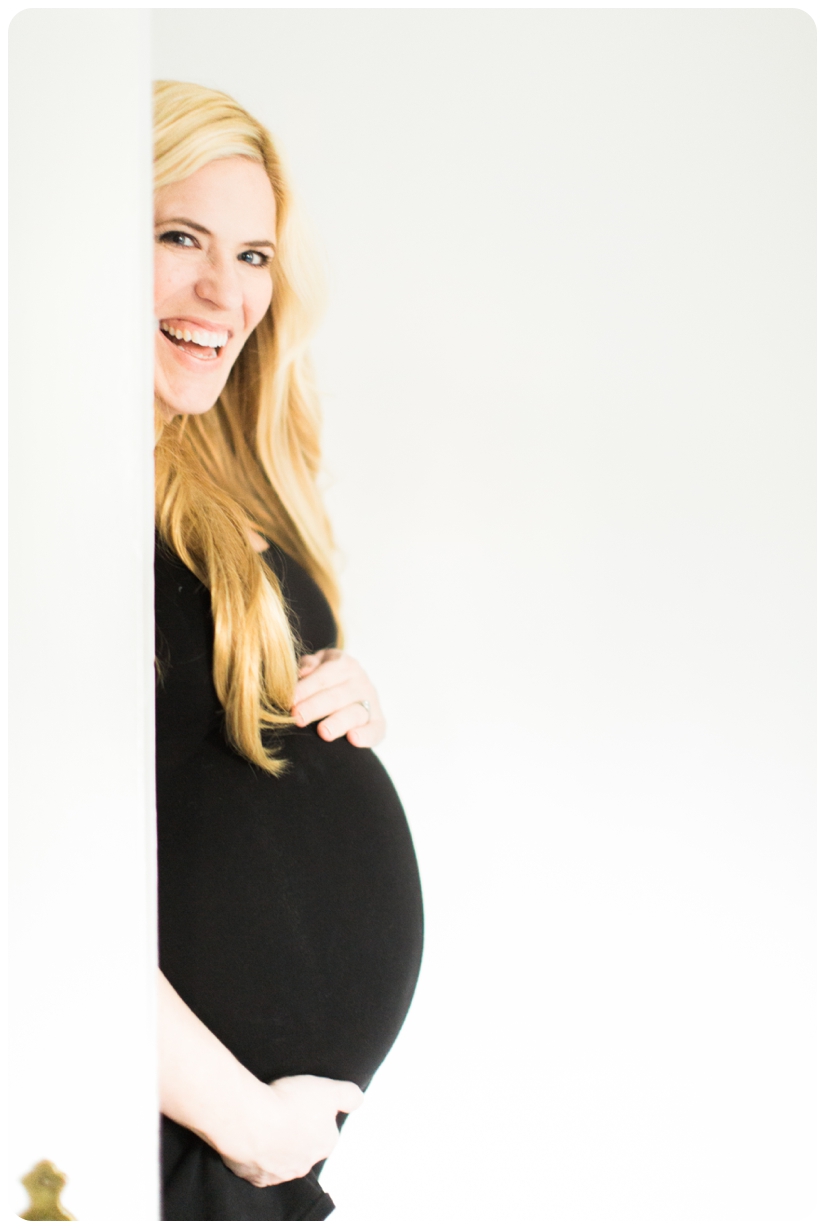 My childhood stuffed animal went everywhere with me… I called him Pooh!  My little brother found "New Pooh" for me to give to my little guy!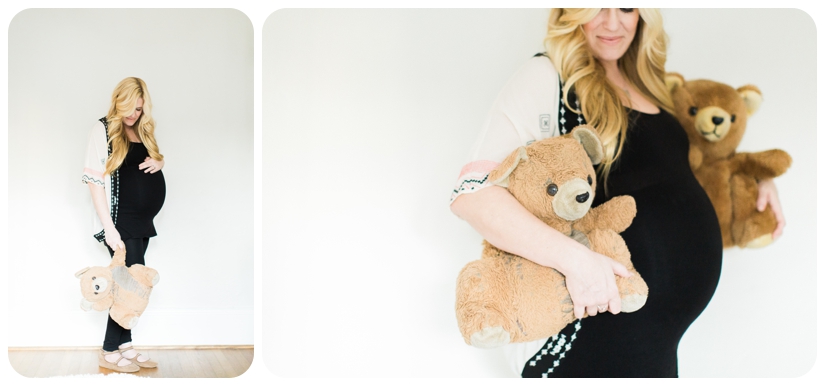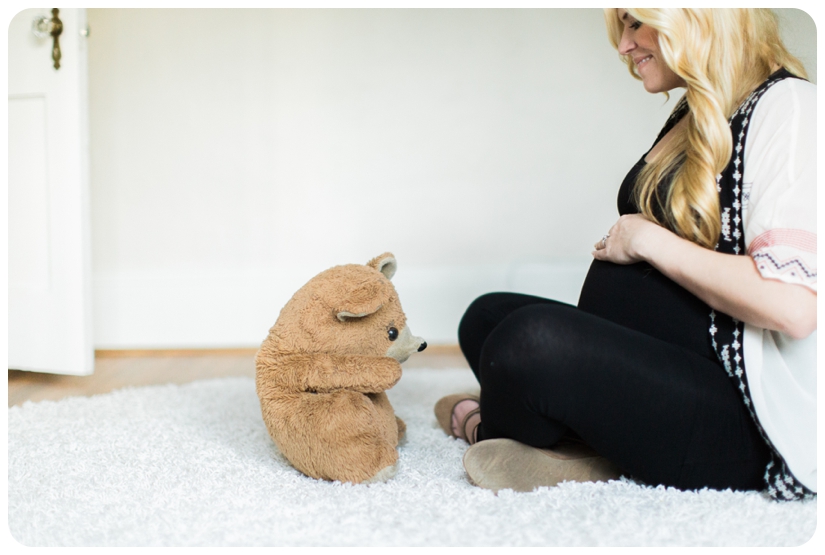 Thank you sooo much Haley for capturing this exciting time in our life!  I can't wait for Knox to get here!  To see Haley's post click HERE!
Comments are closed.