Baby Birds: Jackson 1 yr
April 29, 2013 |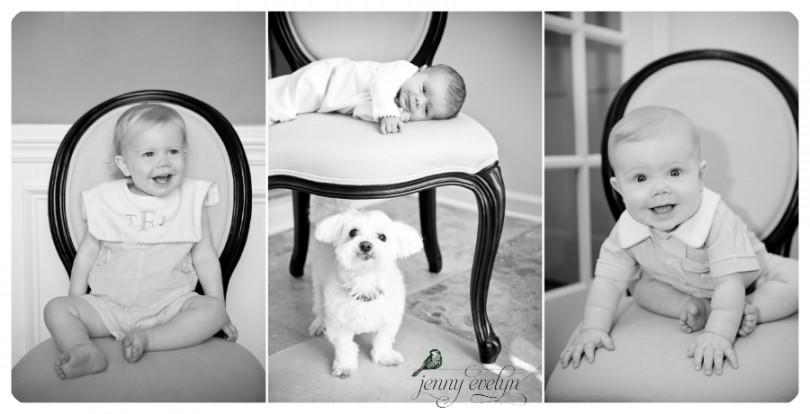 Remember sweet Jackson? Believe it or not, he's one! He's grown so much! We did his one year shoot in his new house. Isn't his new room adorable?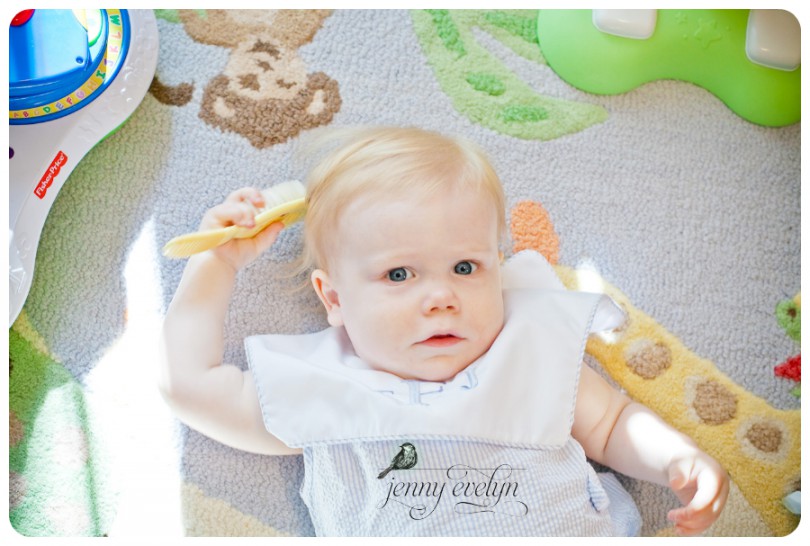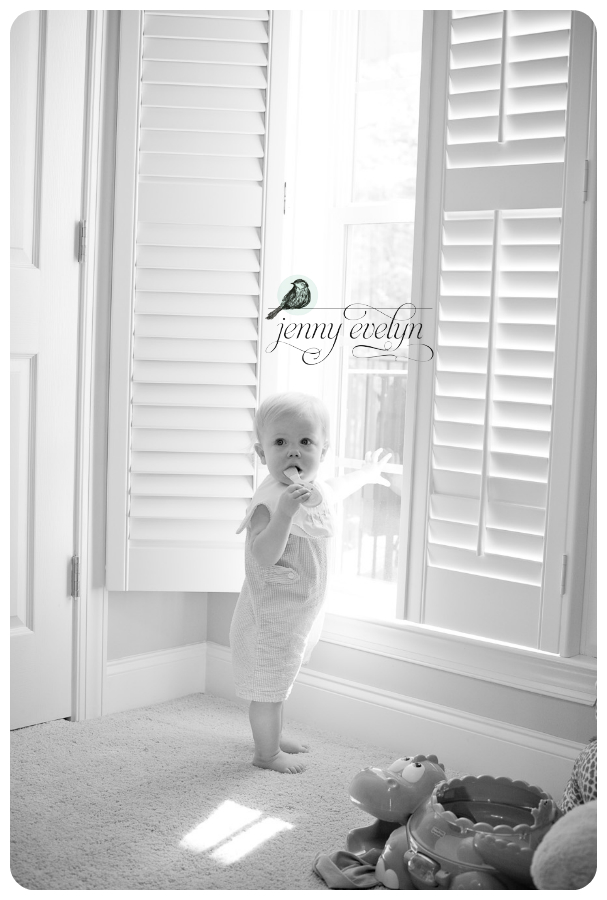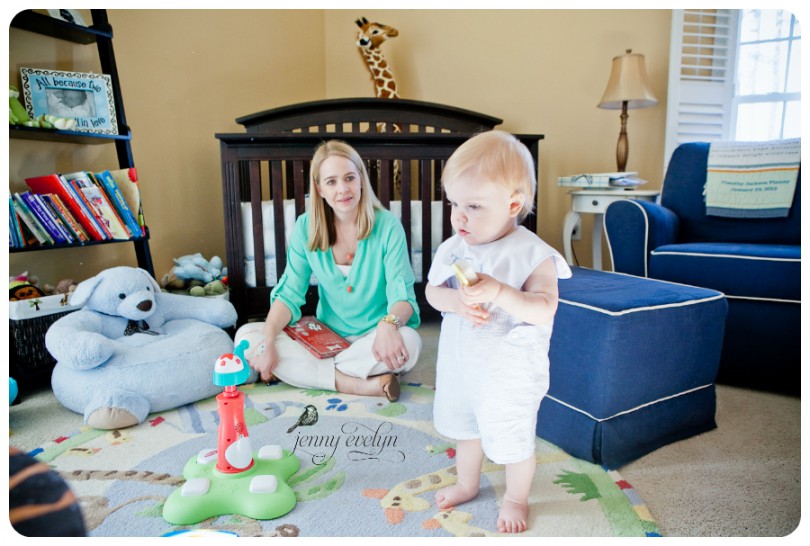 He's always had the most beautiful blue eyes!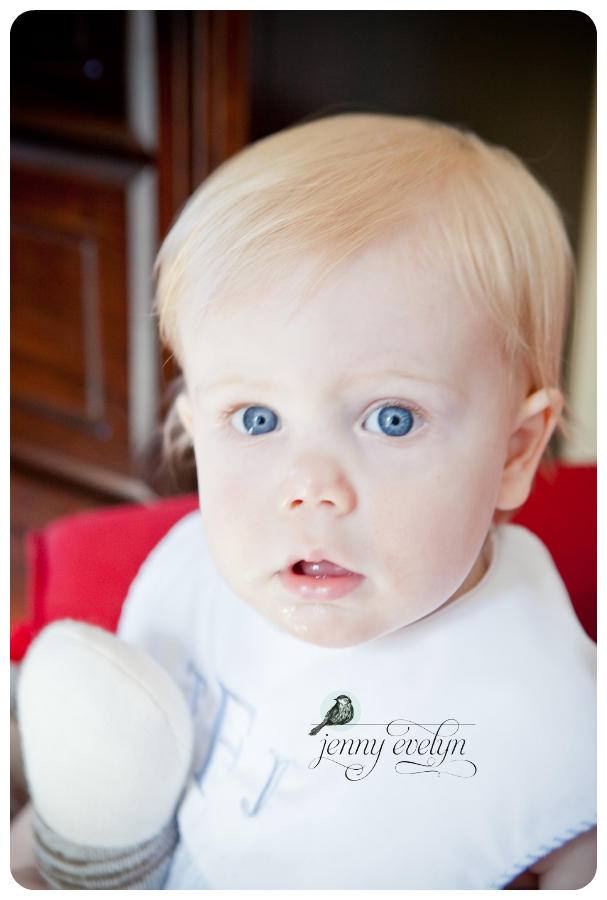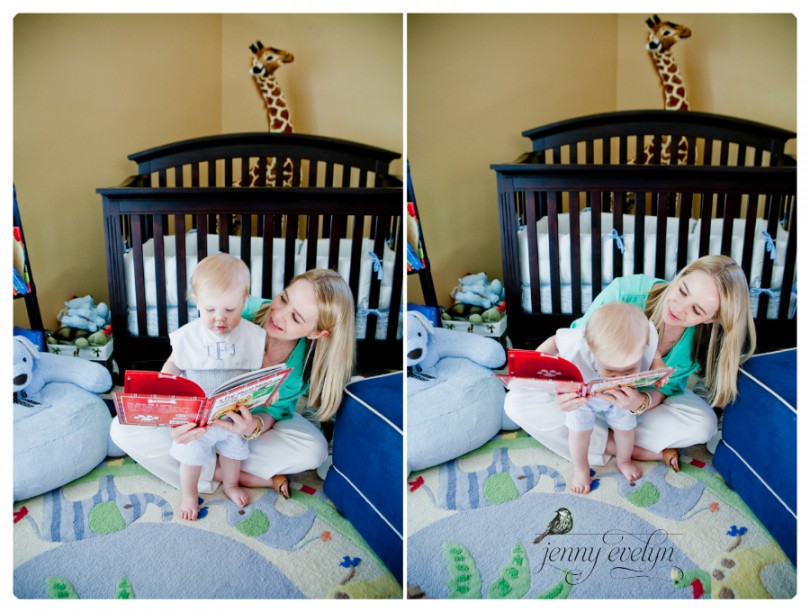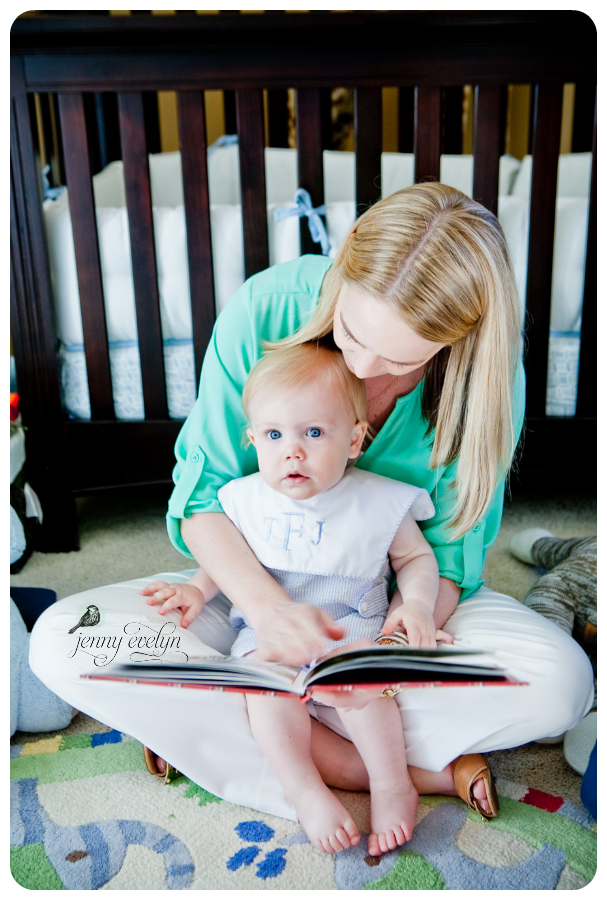 Tim and Laura are raising a little bulldog! Look at Jackson reading his UGA storybook.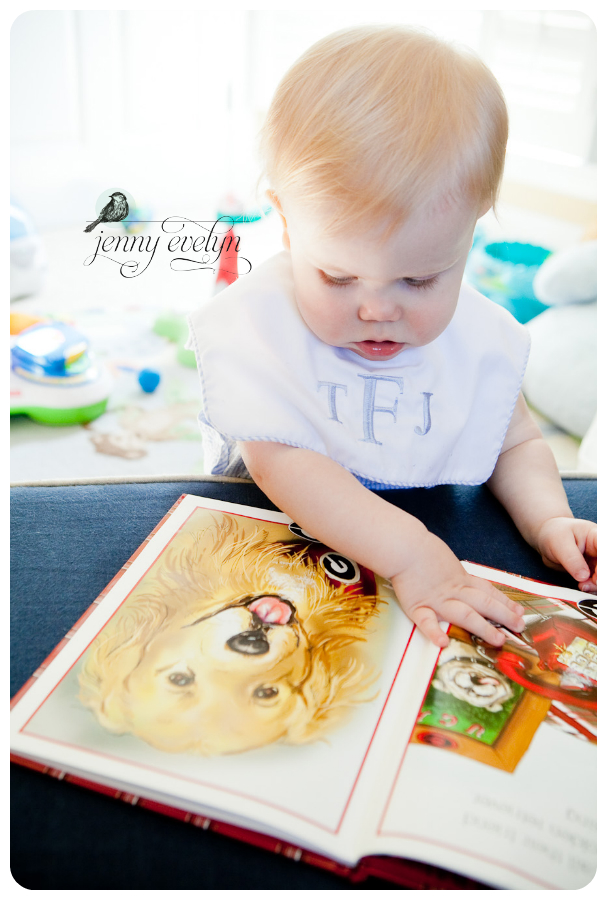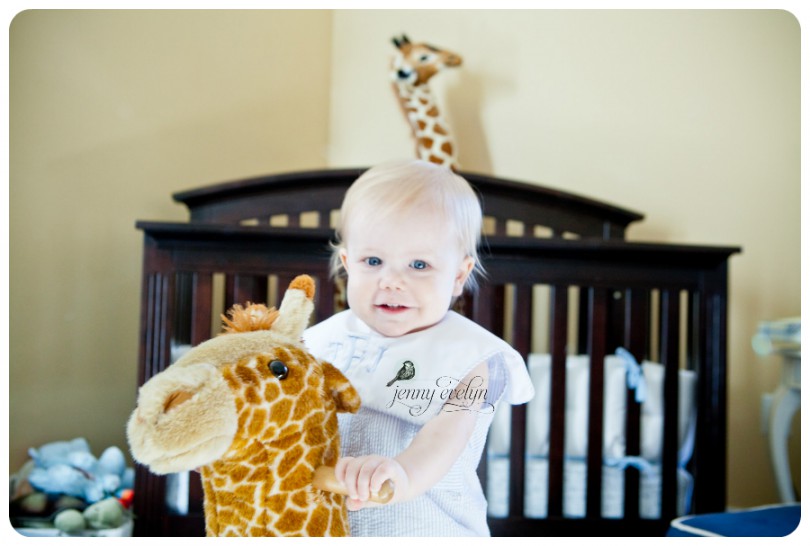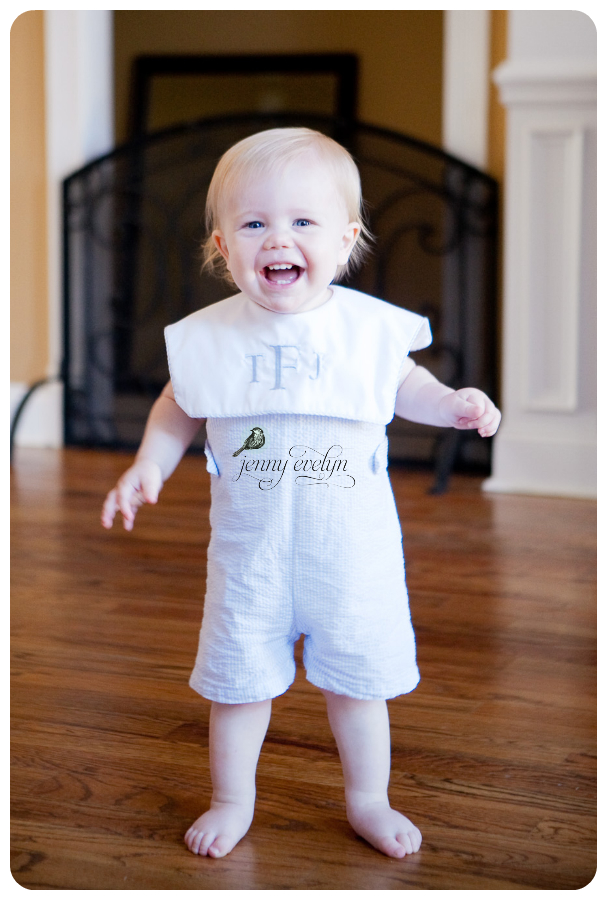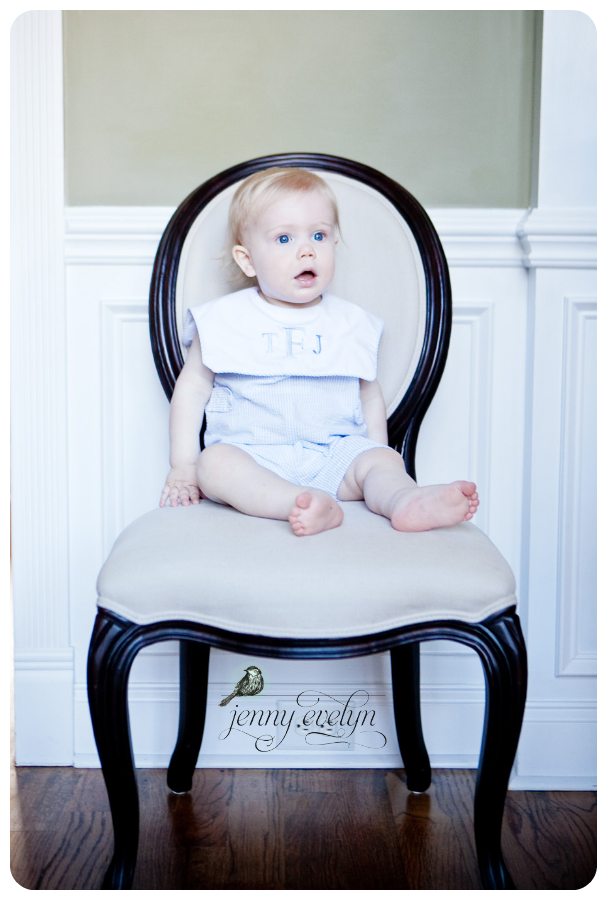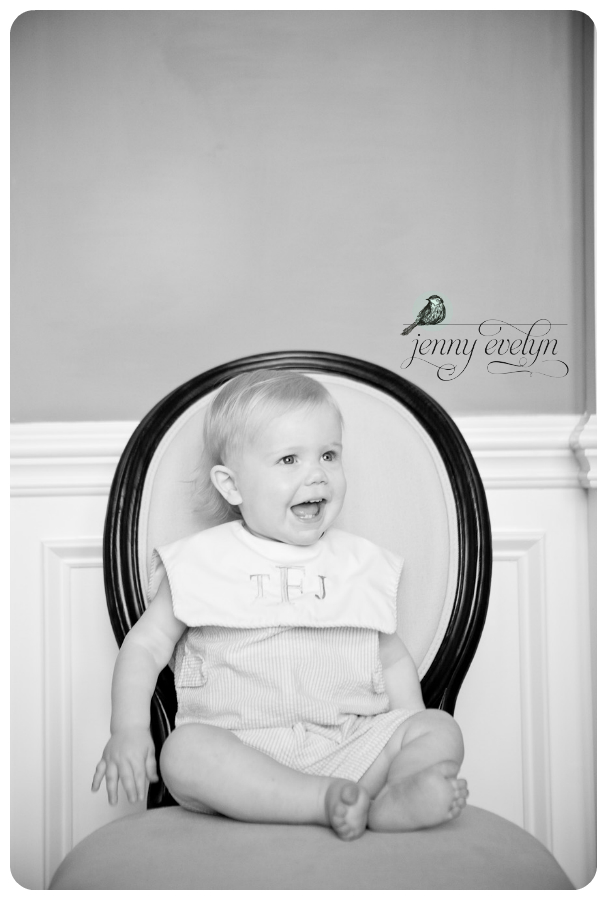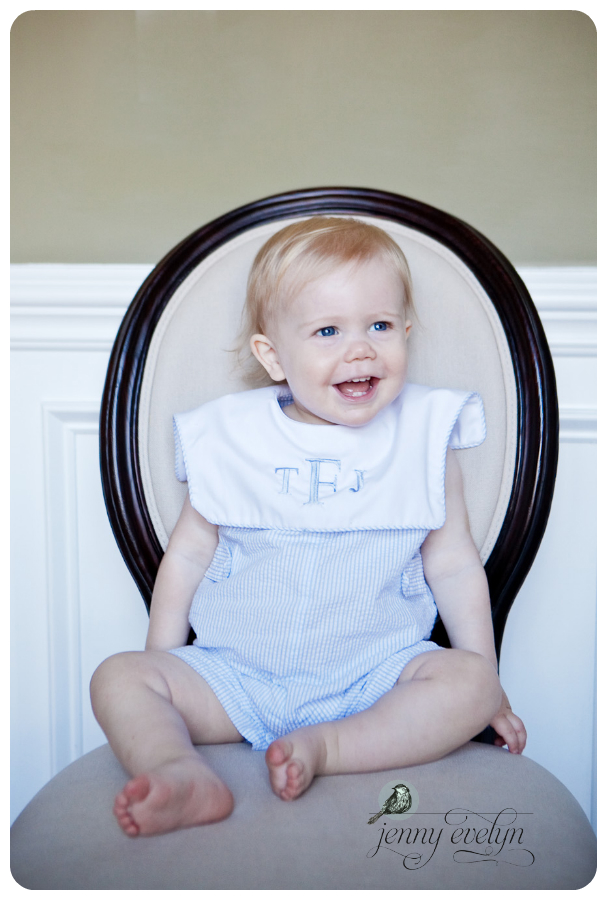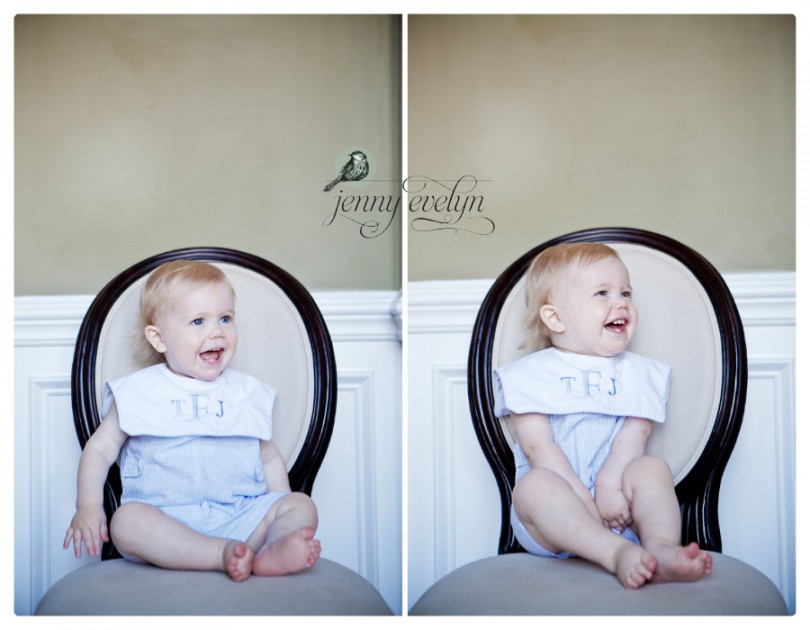 Sweet family in front of their new home.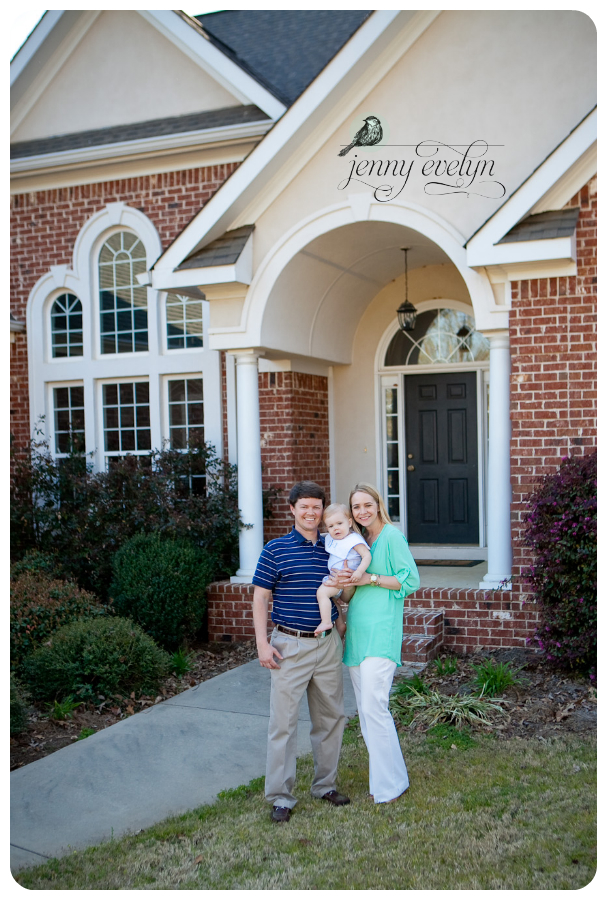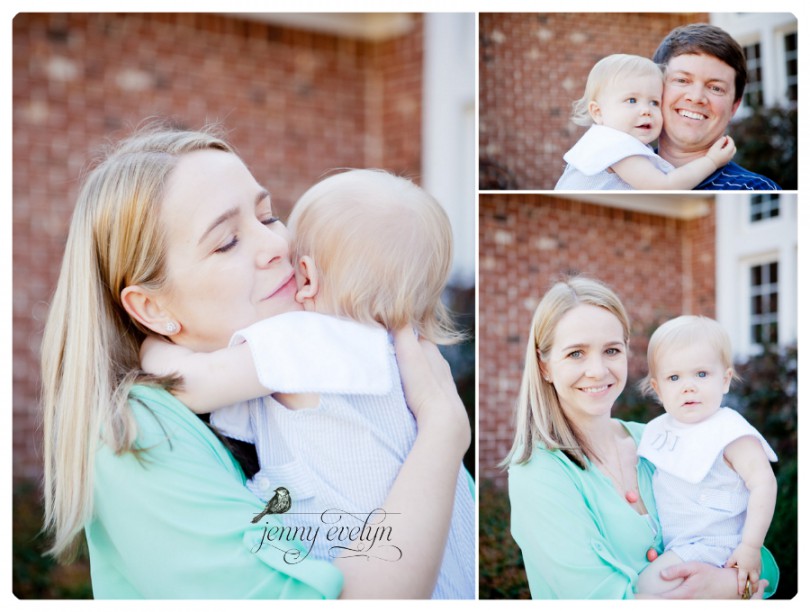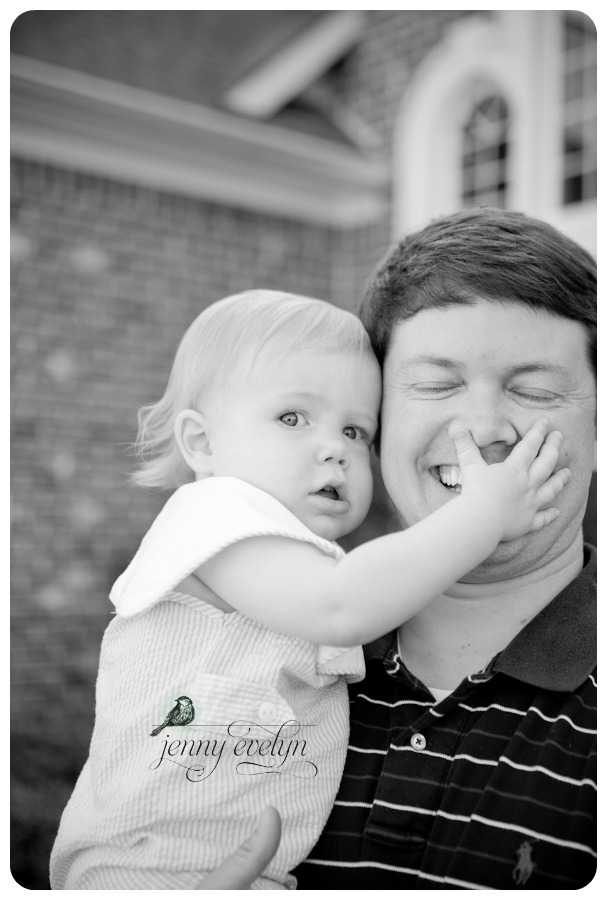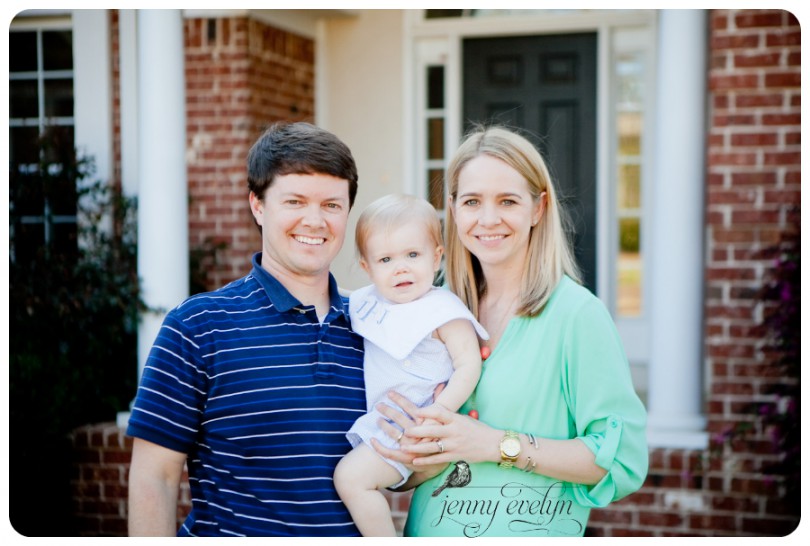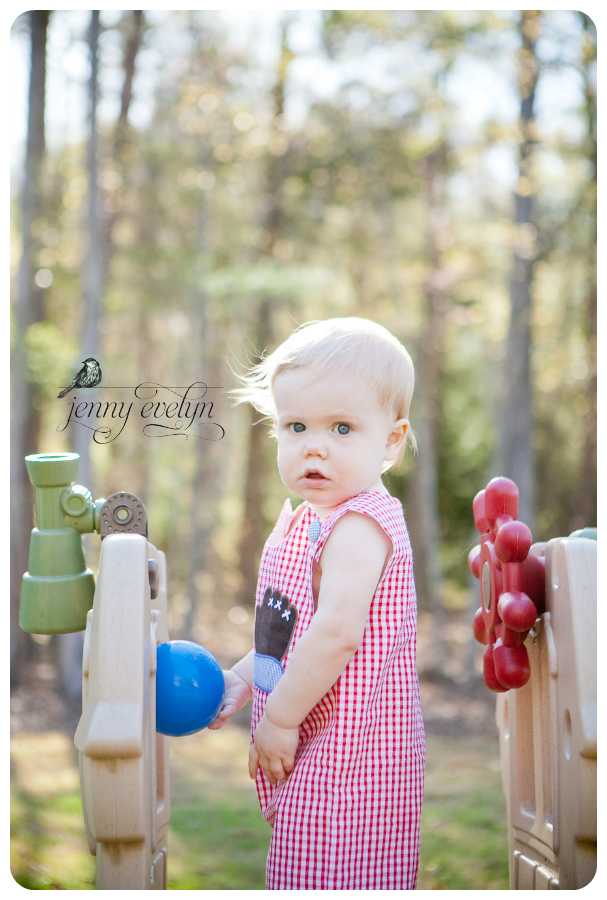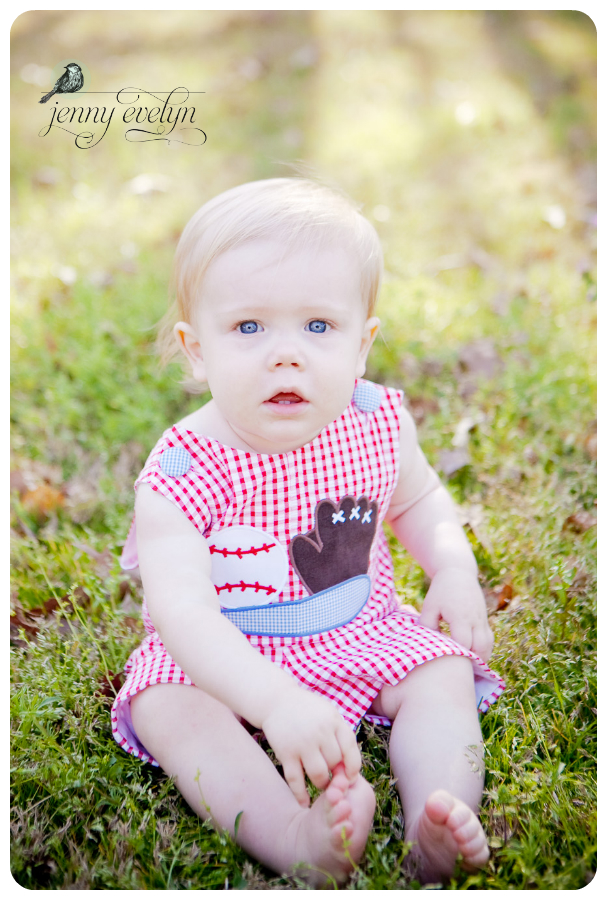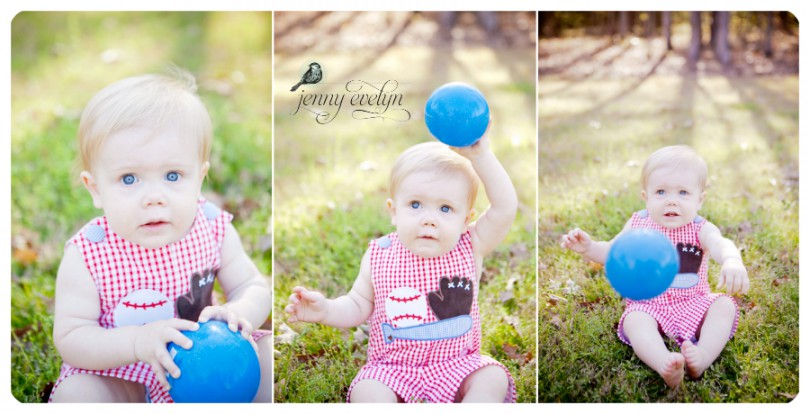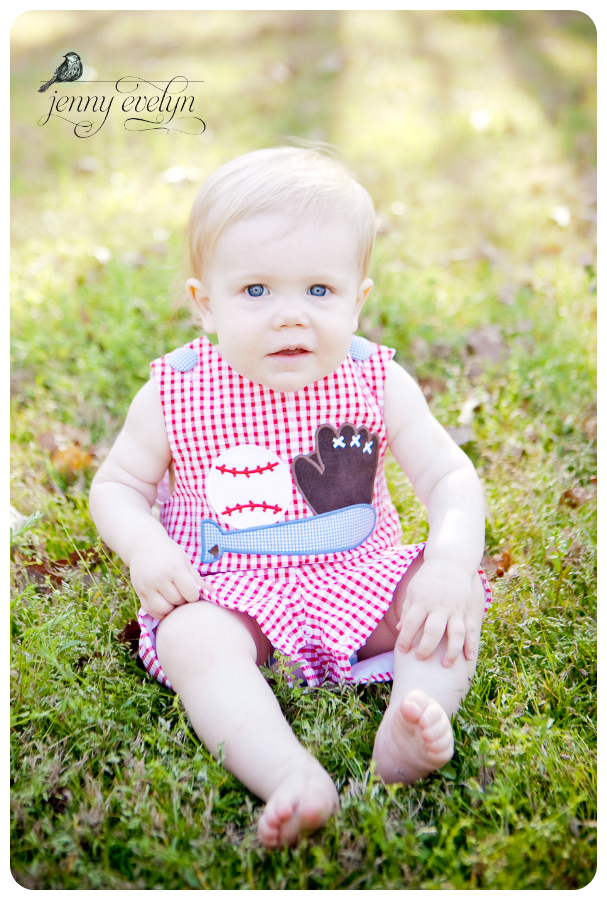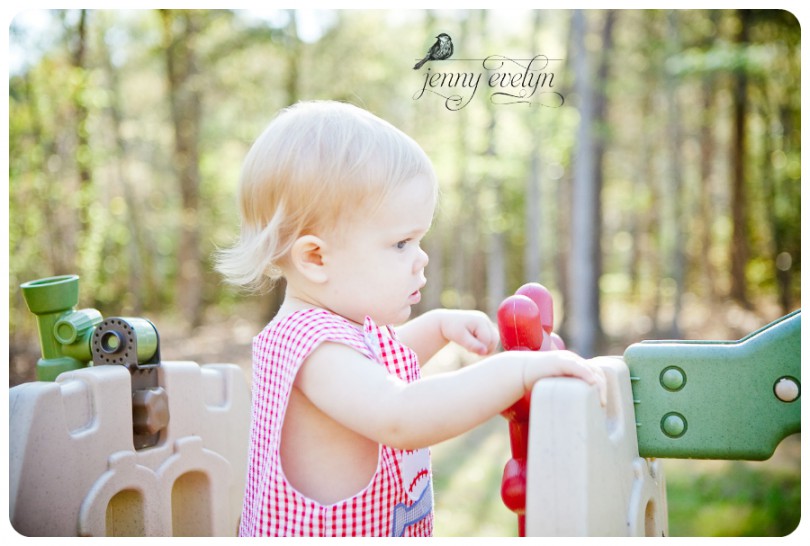 Even when Jackson was a newborn, his daddy was training him to love baseball. I guess it's working!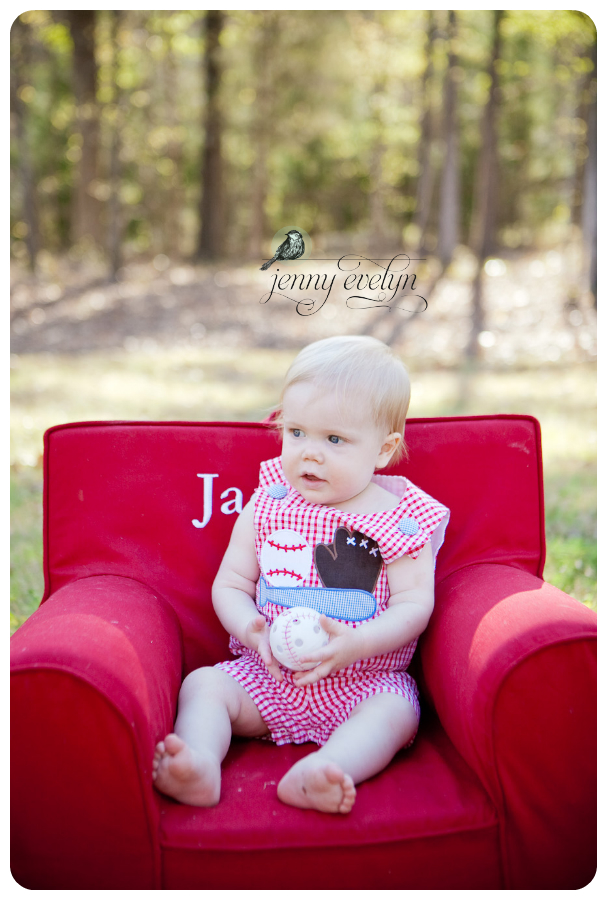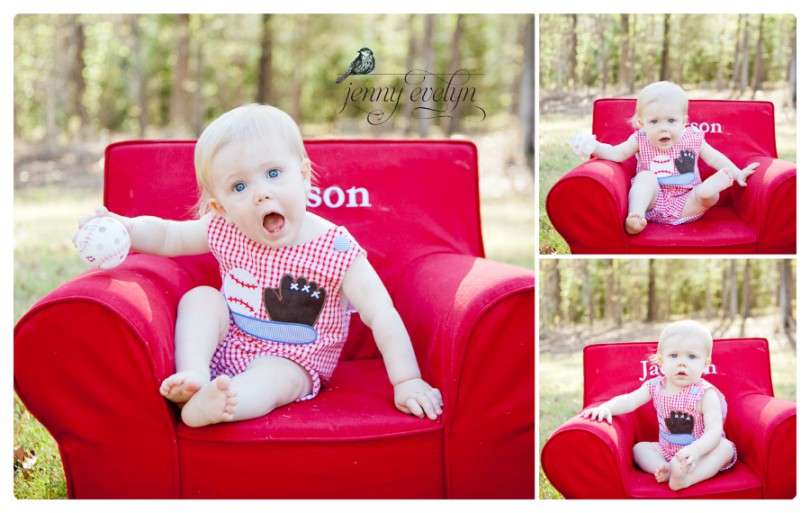 What a cutie!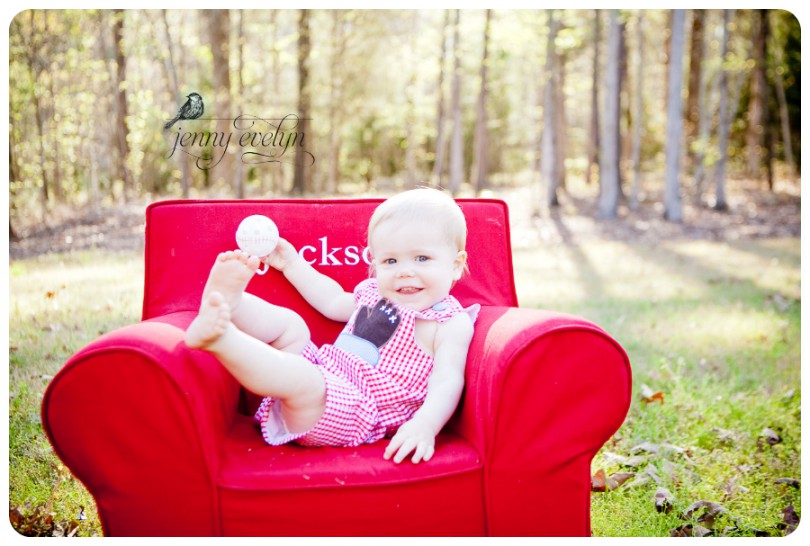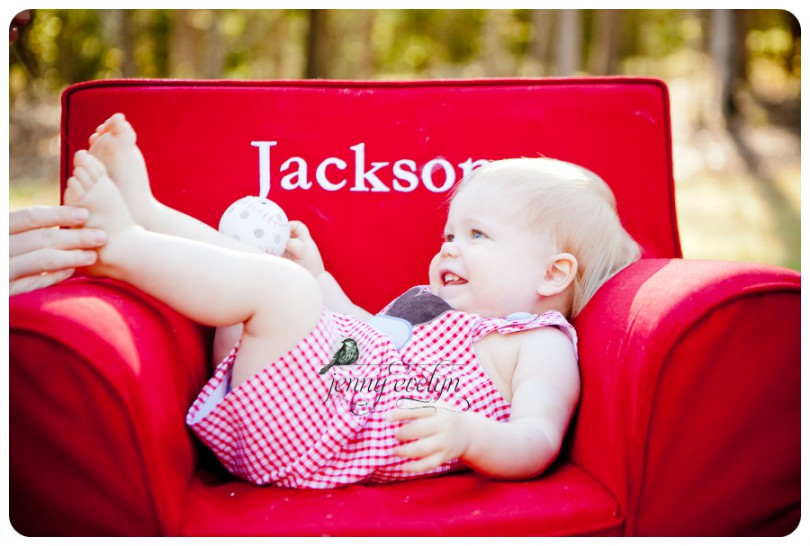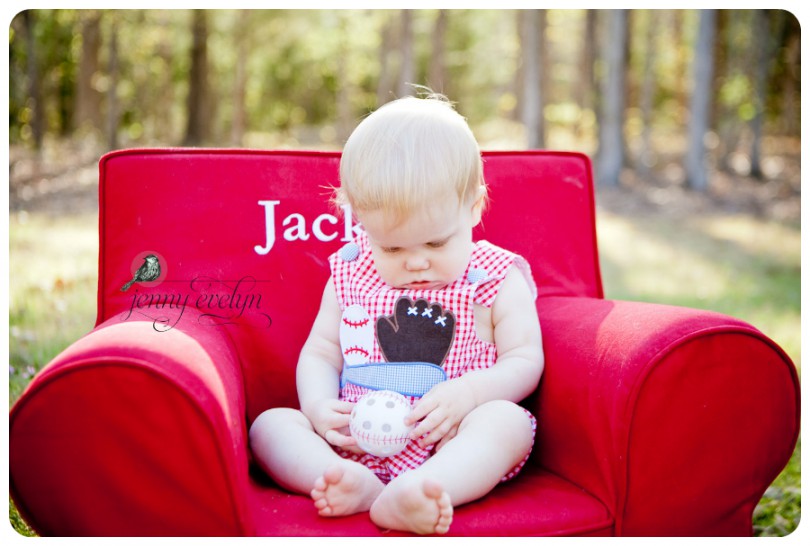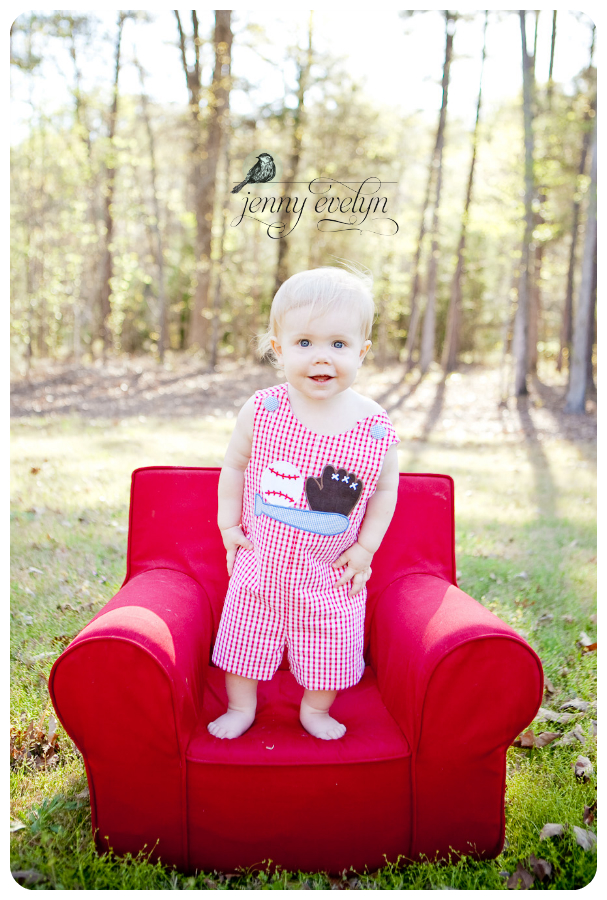 Jackson says, "Touchdown!"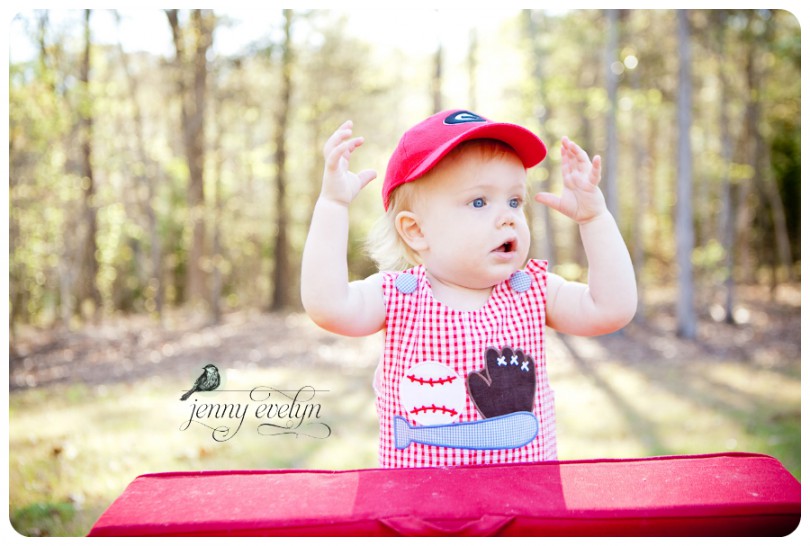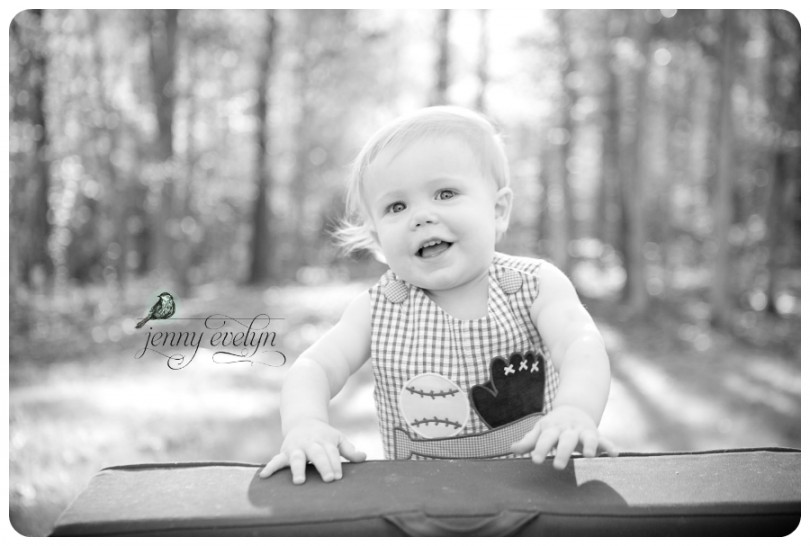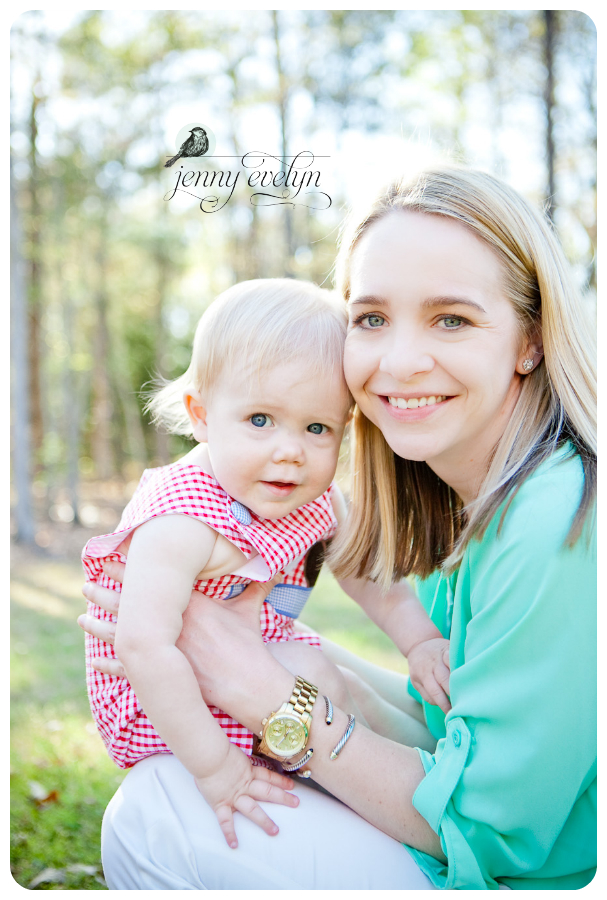 And here he is checking out his sweet little handprint on his baseball.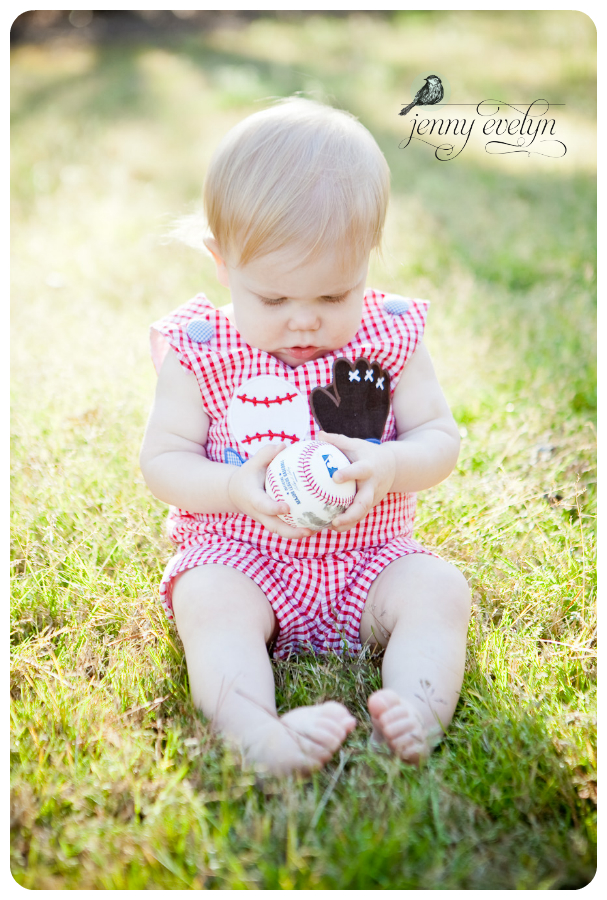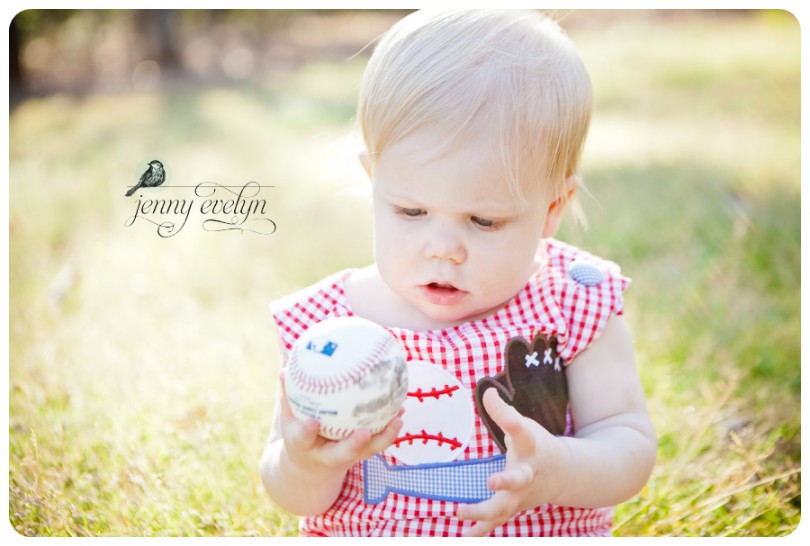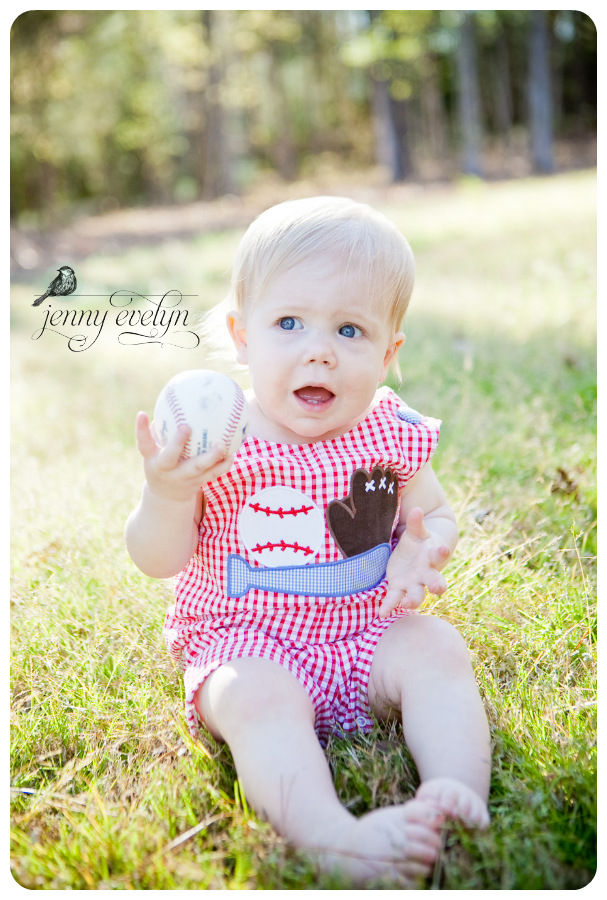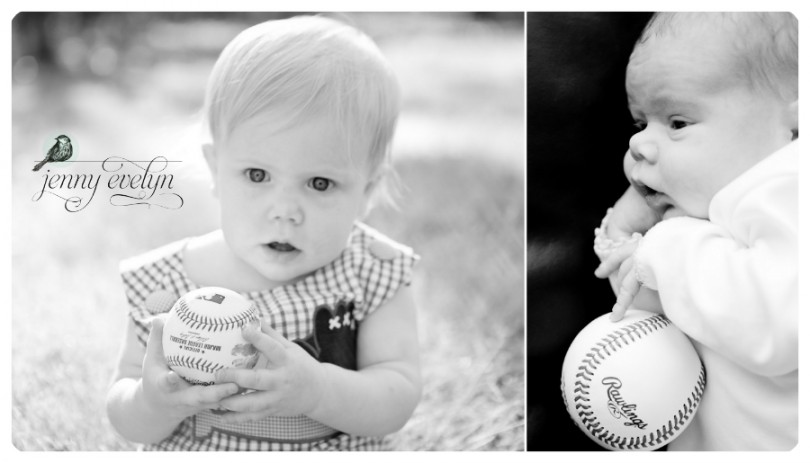 To see all of Jackson's pics, click HERE. Enjoy!
Comments are closed.