Baby Gates
May 7, 2013 |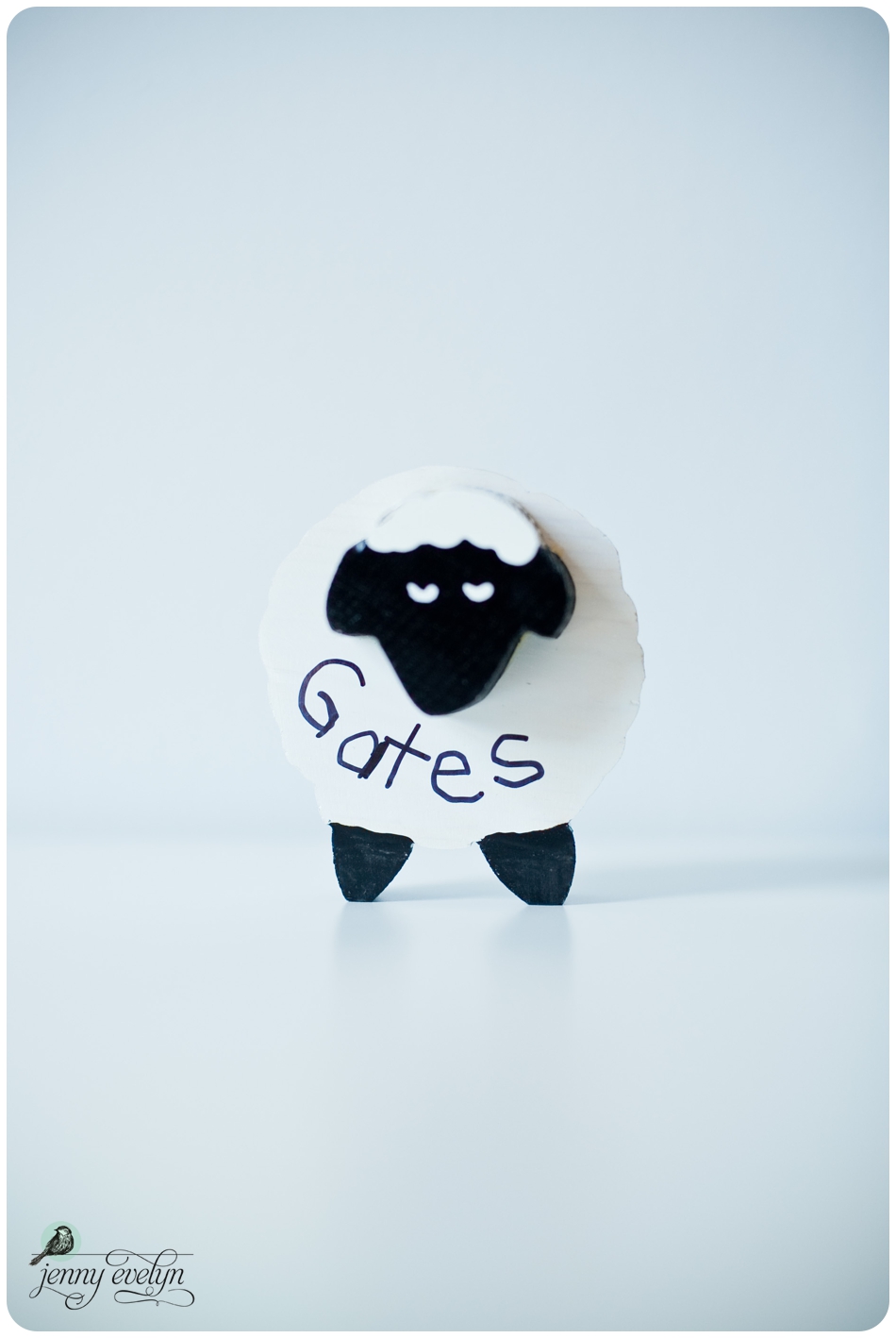 I know this is a long post, but so many of you have been praying for baby Gates. I know that most of you do not know Caleb and Elizabeth personally and may never meet them.  So, I am overwhelmed by the outpouring of love and prayers from my clients and friends. And because you have reached out with so much love and such fervent prayer, I wanted to give you all an update on what's been going on with him and tell a little bit of his story.  When I returned from Augusta, I felt  like I was coming out of a fog. I am continually overwhelmed by God working in and through the body of Christ for this little boy, for his family and even for me in this situation.  It's amazing to see how God uses such heartache and tragedy to call us closer to himself. One of the things we did while we waited in Augusta was make a time line.  Elizabeth LOVES a timeline, and it felt this had been going on for a month when truly it had only been a matter of days.
Gates was born on April the 4th at 10:20am.  I stopped by the hospital shortly after her was born to see him and photograph him. I was so excited to meet this beautiful baby, and at that time we had no idea that he was sick. But after I left the hospital later that day I received a text from Elizabeth that Gates was struggling. She called the nurse and asked her to check him out. From there, everything happened pretty quickly. She called the doctor who sent Gates to the NICU. From there he was transported to Augusta, clinging to life. On Friday I started  a whirlwind of social media knowing that all I could do was call people to get on their knees for baby Gates and especially his parents.
Caleb is my first cousin and I have known him my whole life, we have always bonded over our shared love for soccer, but it was not until college that we really became close friends.  Elizabeth was a tough nut to crack when I first met her.  She was then and still is today a very reserved person.  I felt like I had accomplished something great when I made her my friend.  I remember vividly the first time we stayed up all night talking in a camp bathroom on an RUF retreat in college.  Then all she wanted to do was be Caleb's wife, and she was trusting God that he would work that out.  I got to stand as her bridesmaid when they made their wedding vows, and then only two years later Koutsunis and I were blessed to have both of them in our wedding.  I never thought we would end up living so close to each other.  I knew when Koutsunis got a job in Warner Robins and we moved to Macon from South Carolina that we would get to do life with the Peeds!  For several years, Elizabeth was struggling with infertility.  That may sound crazy now that she has had 3 kids in 3 years.  I will never forget the first time she called me with the news she was pregnant!   I was not even a baby photographer until she and Lori started having babies. I feel so blessed that I am allowed into people's lives to documents their most joyous occasions from weddings to births of new babies!
I think it's a miracle that I was an emotional wreck on the Friday that Gates was transported to Augusta, and yet God gave me his peace on Saturday to shoot an amazing wedding!  He surrounded me with joy in the midst of my sorrow and lifted me up so that I could do my job!  I know that without faith in Christ there is NO WAY that I could do the job that God has set before me!  I knew on that Saturday, no matter what the outcome, God is still good and He would be glorified.  I don't believe this because I am a person of such great faith; I believe this because I know Jesus and that He died on the cross for my sins and saved me from eternal death.  I have his promises declared in scripture, so no matter what happens to baby Gates (or any of us) Jesus will come back one day and death will be conquered.
I want to thank my parents for teaching me God's truths.  I also want to thank my Aunt Cindy and Uncle Mike for raising up Caleb in such a way that he knows how to turn to Christ and lead his family in this time.  It has been a true joy to photograph Caleb with baby Gates and watch him pray over his little son.  I want to thank Gwen and Roscoe for adopting me as a fourth daughter and making me feel like a part of their family, for finding me a place to stay in Augusta and for all the laughs we shared!  I want to thank my mom for modeling hospitality and showing me how you throw together a place for prayer in a matter of minutes.  I want to thank all of you who sent me facebook messages, commented on my photos, liked on IG, shared the links and updates, lifted me up in prayer while I was with them and loved us from afar!  Your prayers were felt and I am overwhelmed with great fullness!
The wonderful and miraculous news is that after only 6  days in Augusta on the ECMO machine and two weeks in the NICU at Medical Center, Gates was released to go home with his family.  We have truly witnessed a miracle before our eyes. The fact that Gates even survived is a miracle, but the way that God healed his body so quickly is beyond anything the doctors or the family could have expected or hoped for.
Today is Elizabeth's birthday. So I wanted to celebrate Elizabeth and all that God has done for her family by telling Gates' story through the photos I've taken over the past month.
This was the first time I went back to see Gates when he was on ECMO.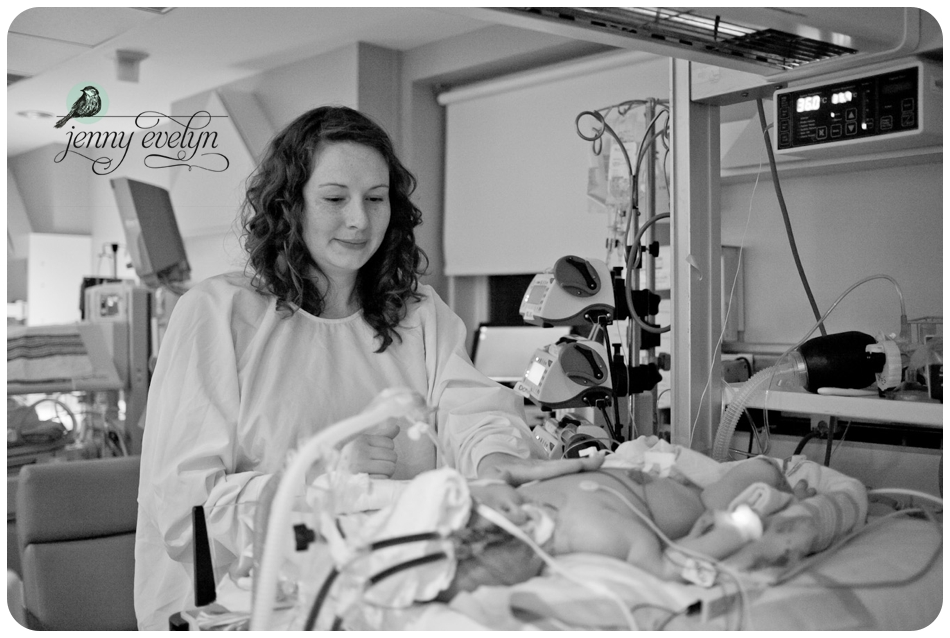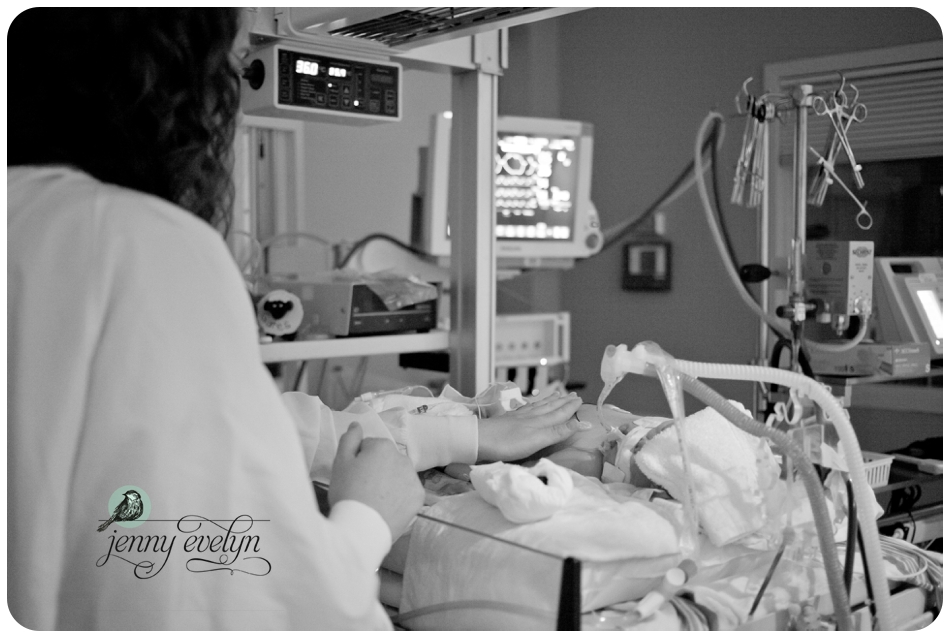 Gates was number 465 ECMO, which means he was the 465th baby to be on the ECMO at Children's Hospital of Georgia in Augusta. ECMO, which stands for extracorporeal membrane oxygenation, is a treatment for critically ill children that keeps the heart and lungs working by providing oxygen to the blood.  Essentially, ECMO acted as an artificial heart and lungs for Gates as his body healed from the Strep B infection that caused pnuemonia and sepsis. The ECMO mascot is a lamb to honor the sheep used to test and develop the ECMO technology, so Gates has a little lamb with his name on it because he was an ECMO patient.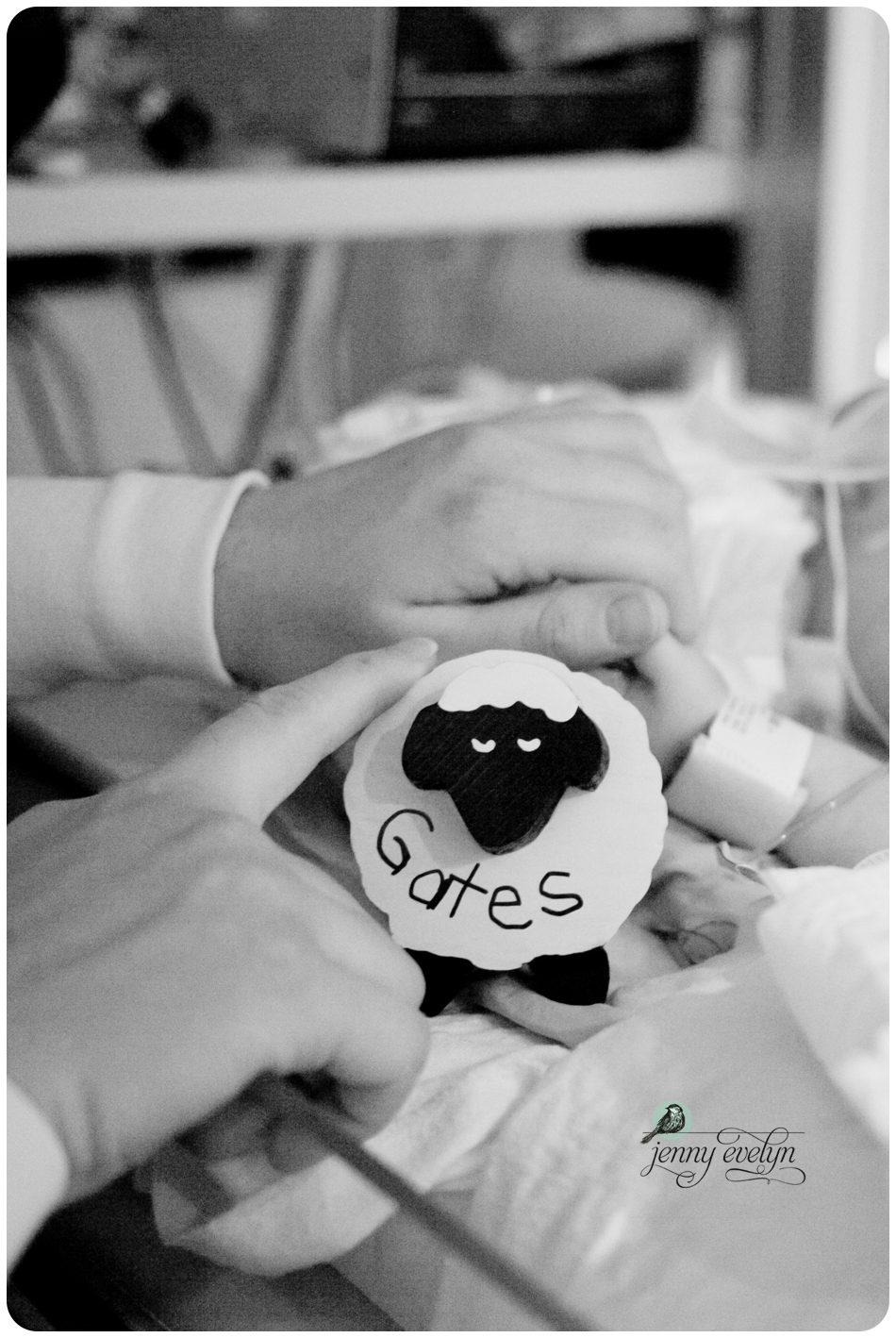 The Red Twin is the name that the NICU nurses call the ECMO machine.  In this photo it is doing the job of his lungs and his kidneys. The blue diamond shaped cube is the kidney and the cylinder that the big red tubes are going in and out of is the lungs.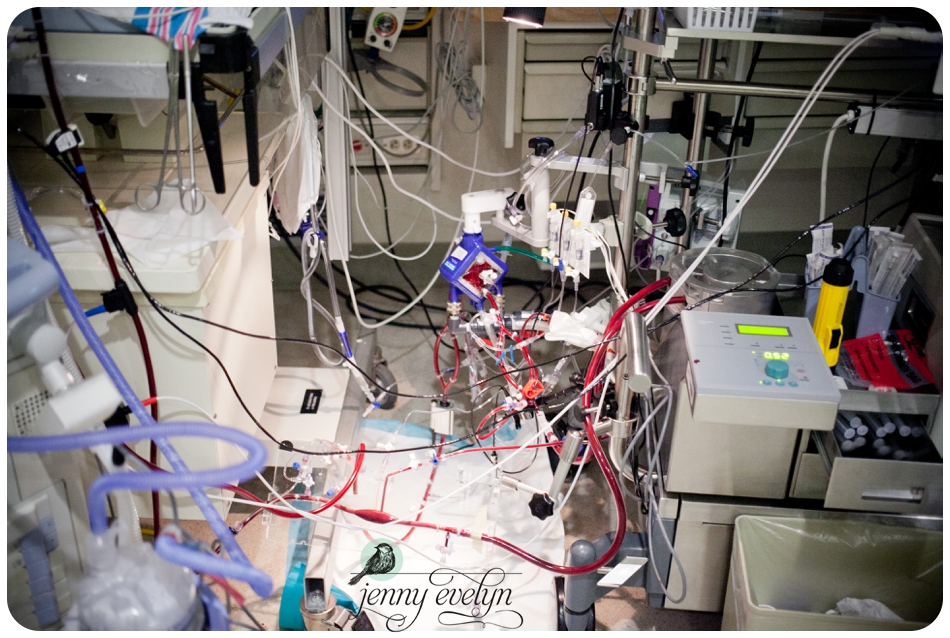 When I first came to see Gates in the hospital (before we knew he was sick), I took this sweet picture of Caleb and Gates. Then later, I captured a similar moment while Gates was on ECMO. It was so sweet to watch Caleb with his little boy.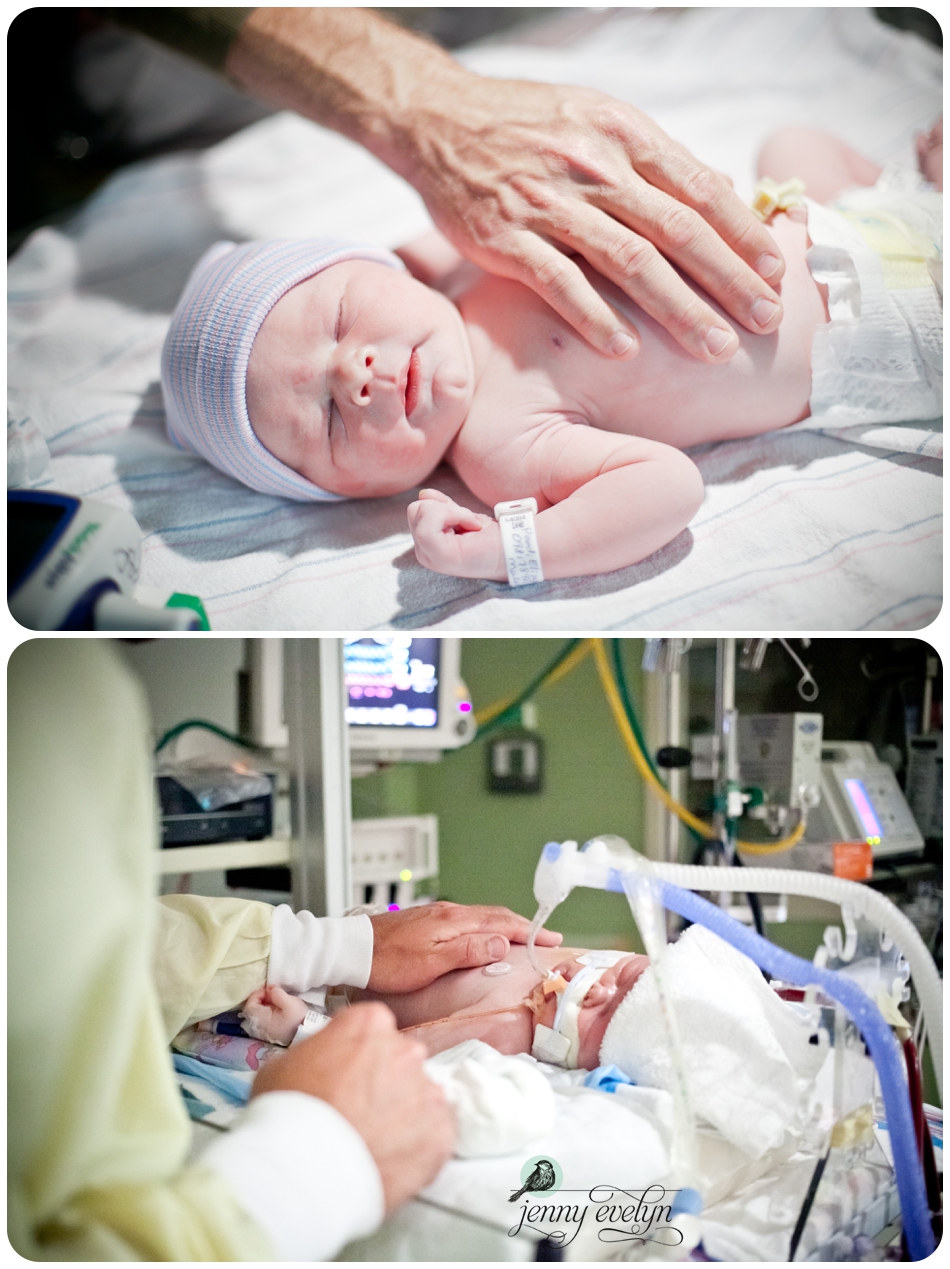 Praying for his son.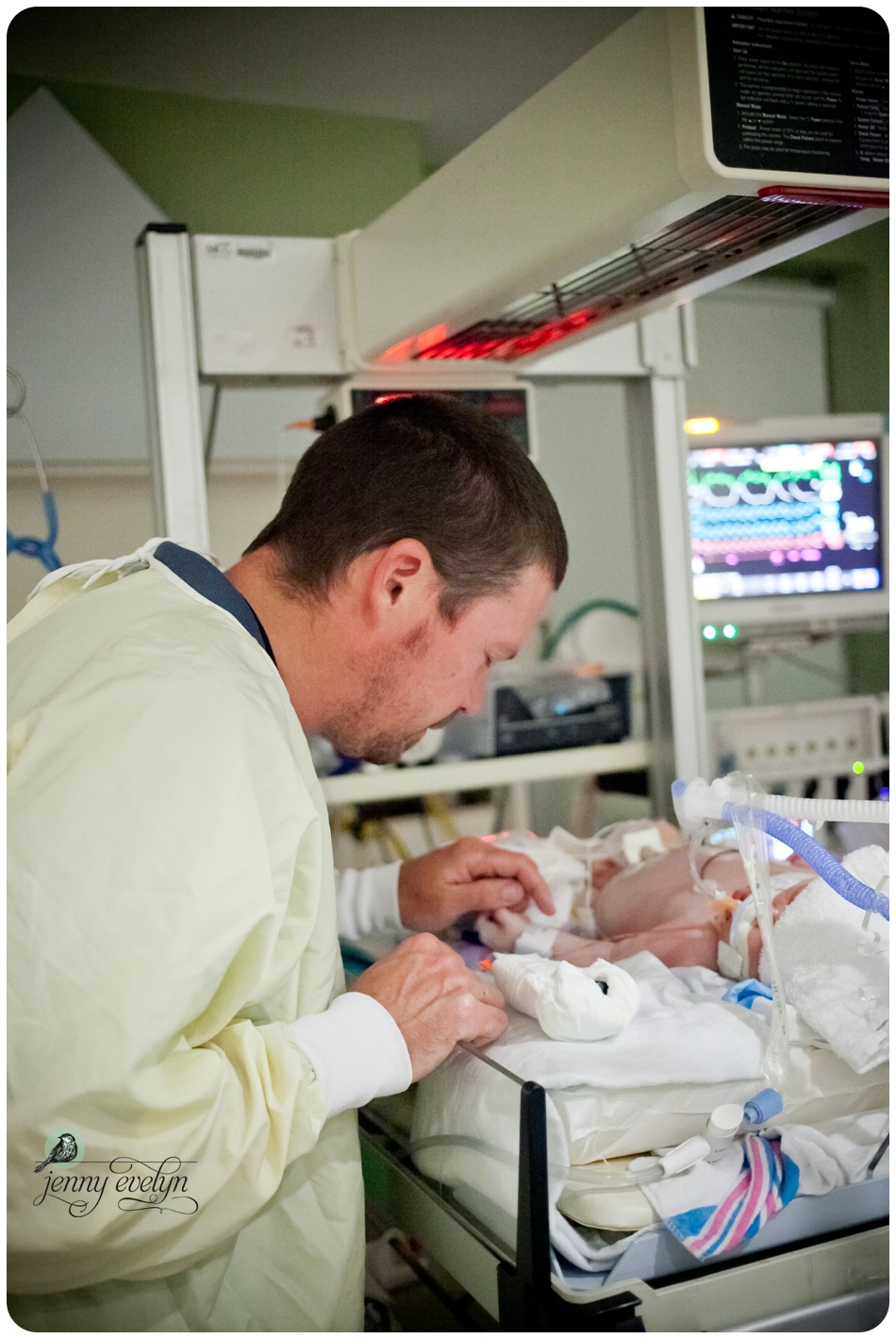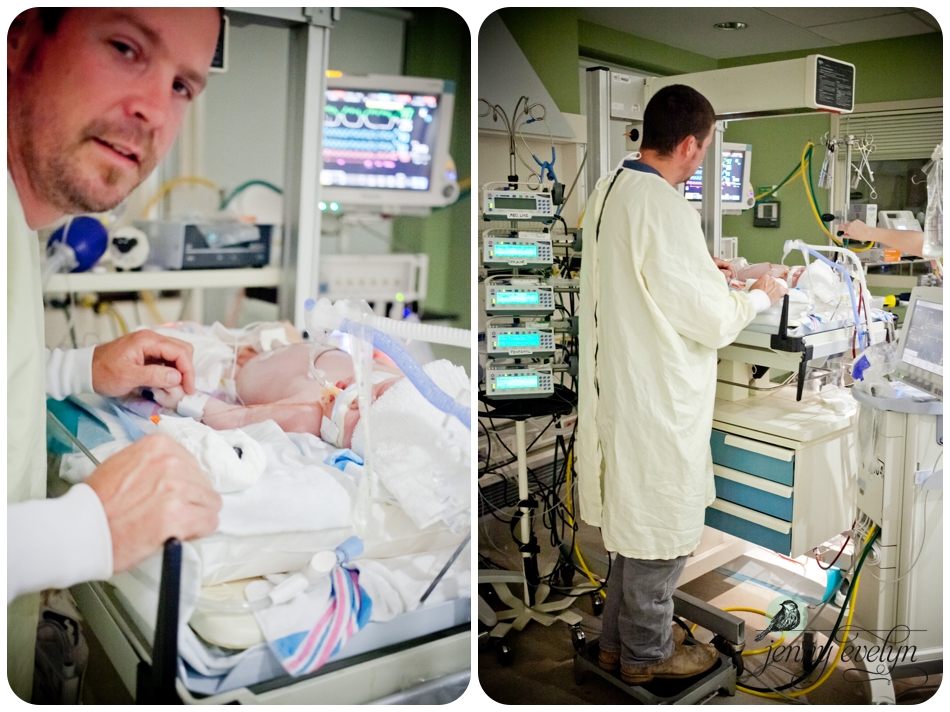 I was able to spend a lot of time with Elizabeth's parents, Roscoe and Gwen. It was amazing to watch them pray over their little grandson.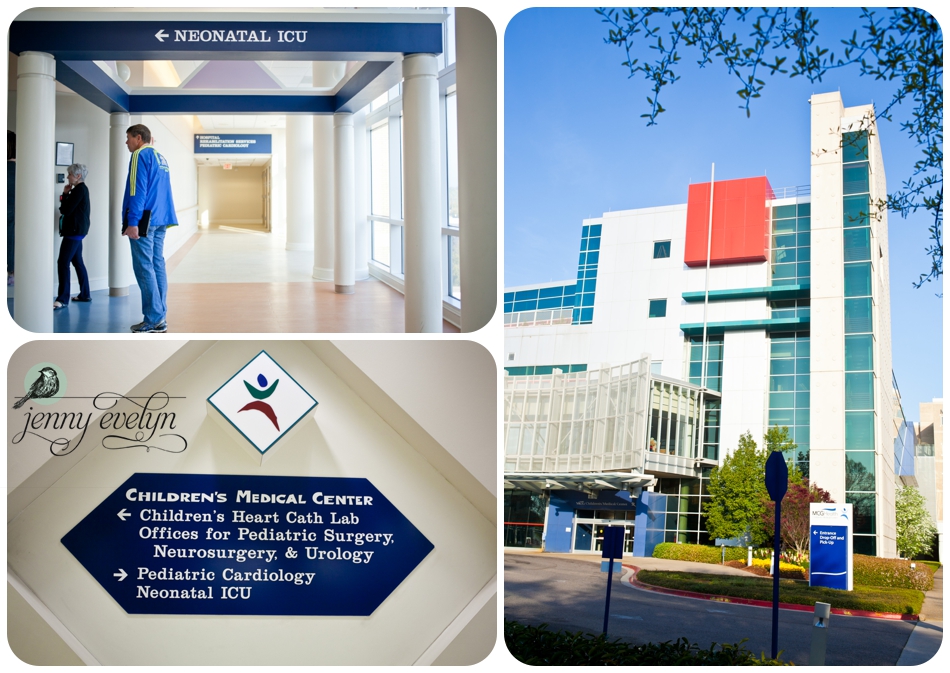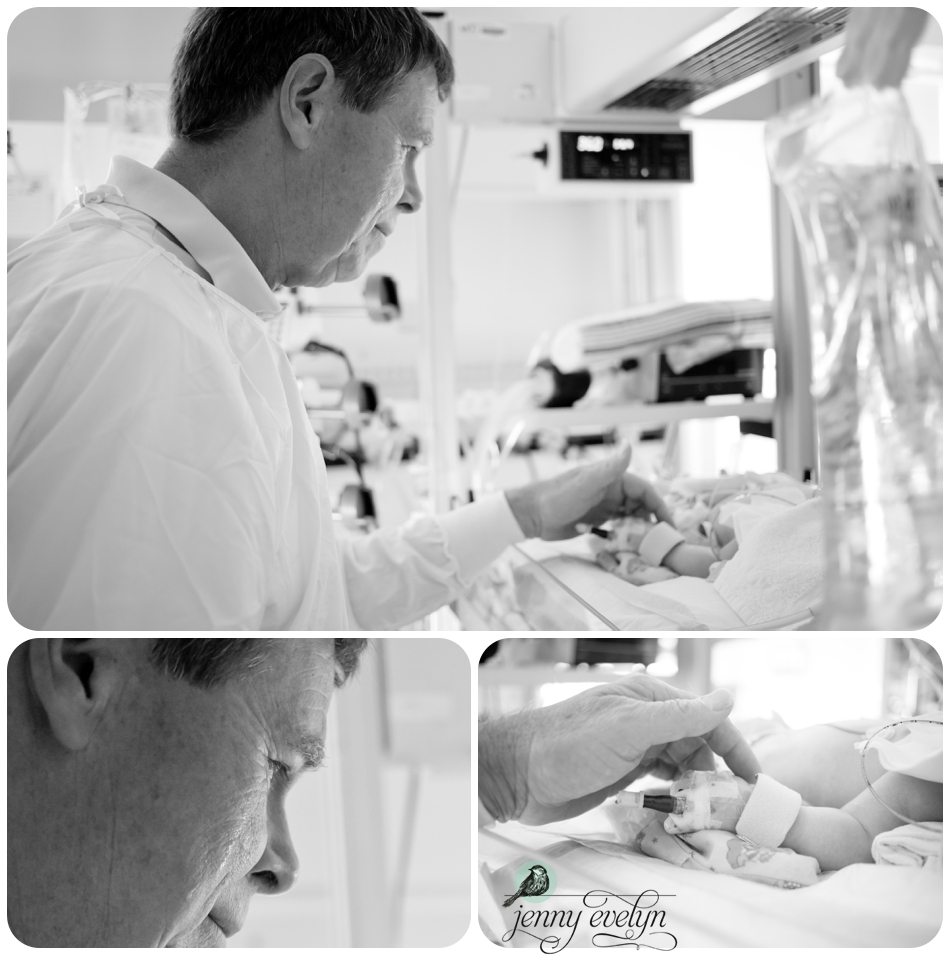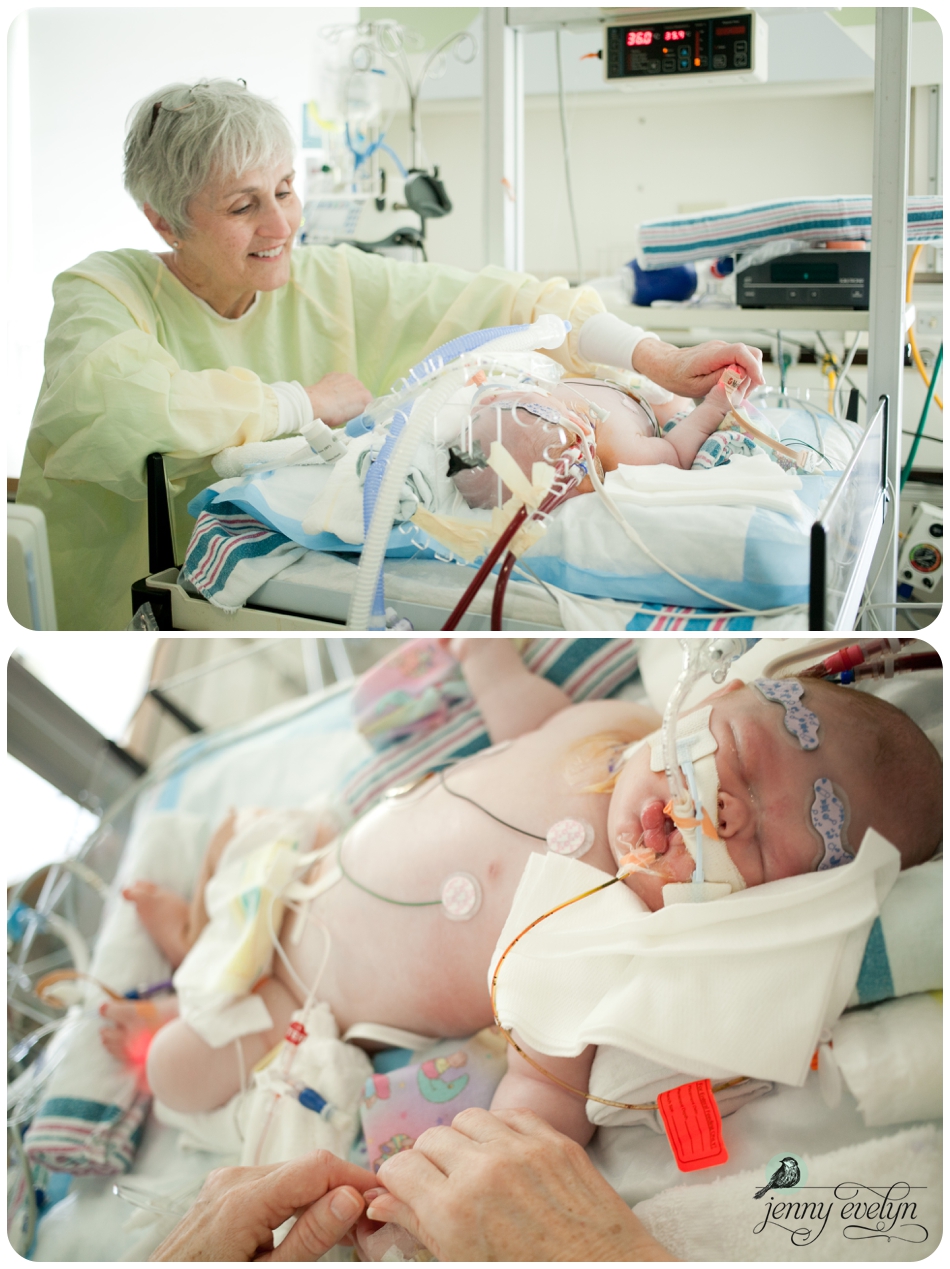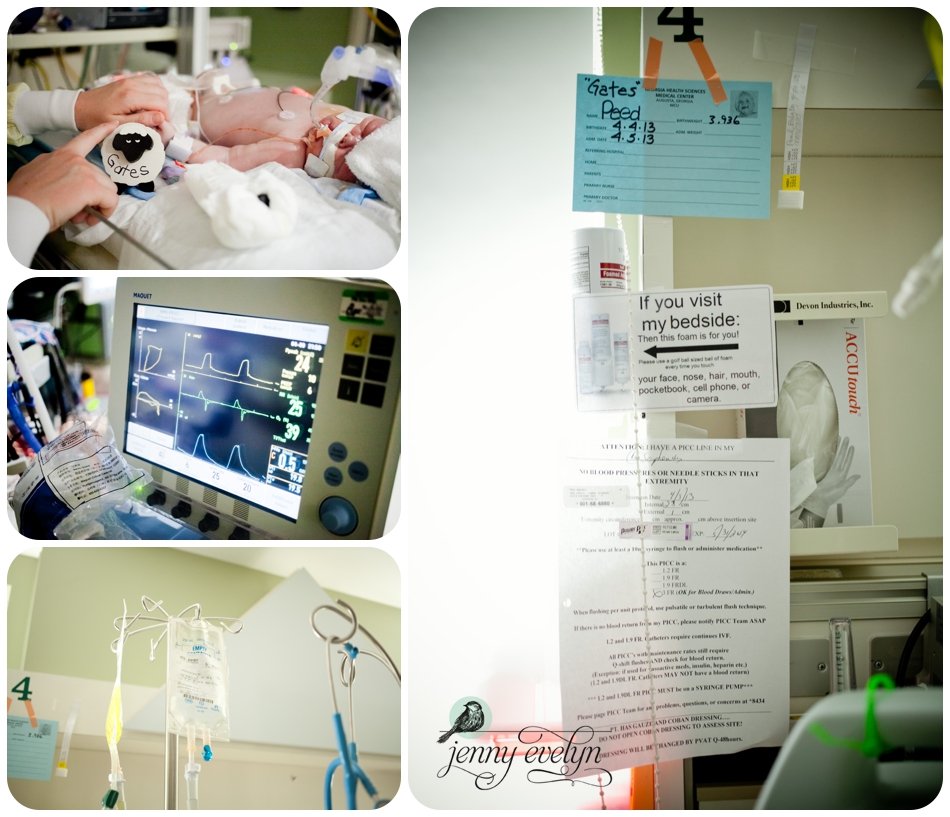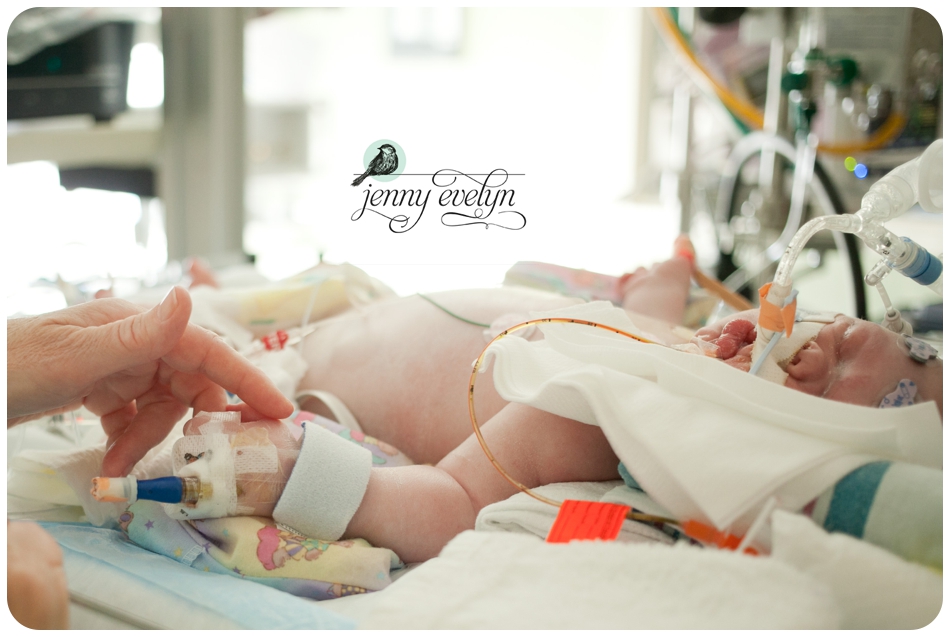 One day while we were in Augusta Elizabeth's sister, Wendy, and two sisters-in-law, Jill and Susanna, brought Caleb and Elizabeth's two little girls to visit us! Haddie was so excited to see her mommy!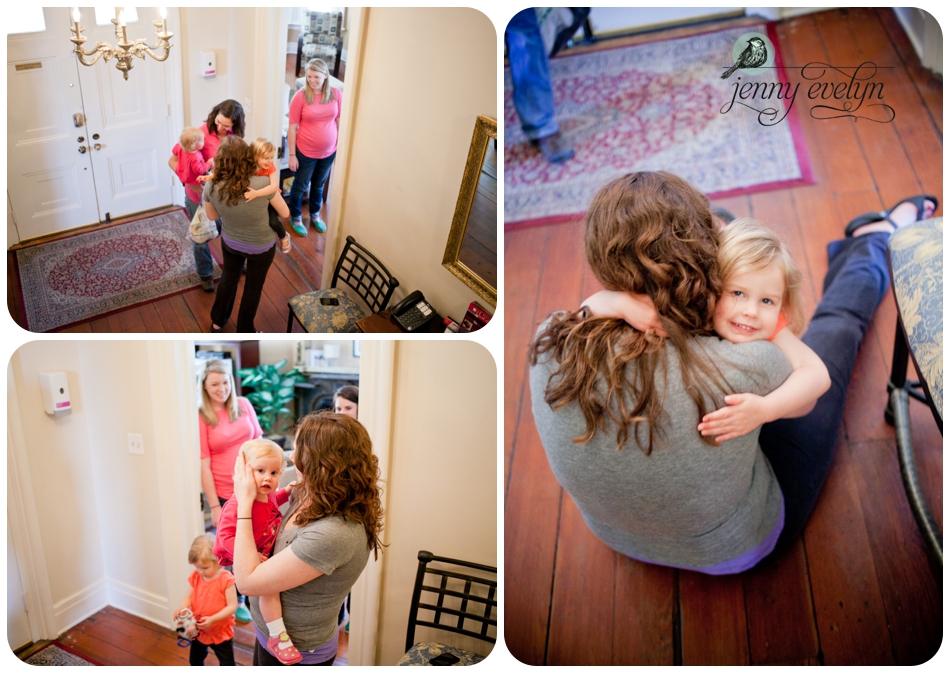 Of course, Caleb and Elizabeth missed their girls, and it was a sweet time for their family.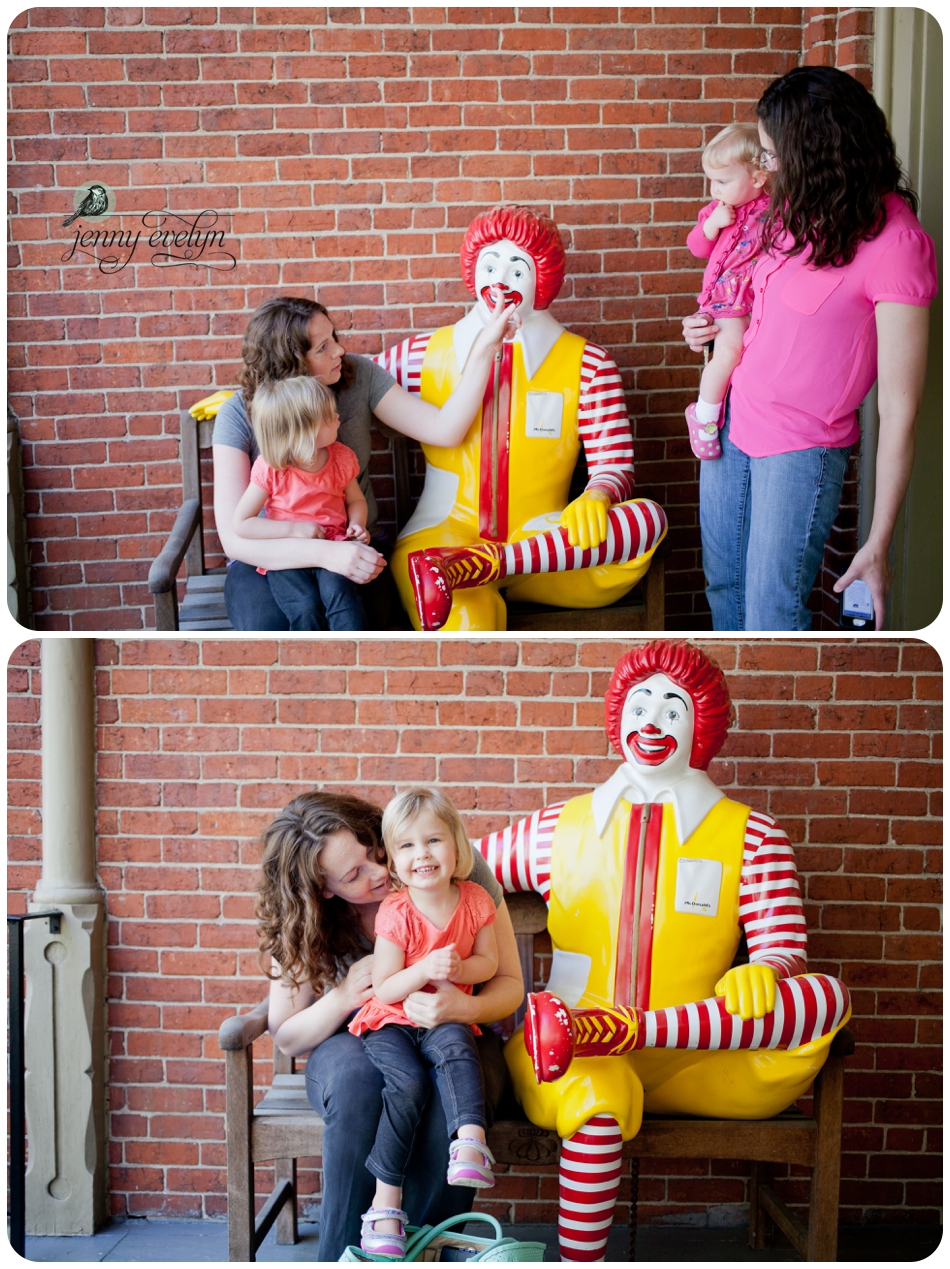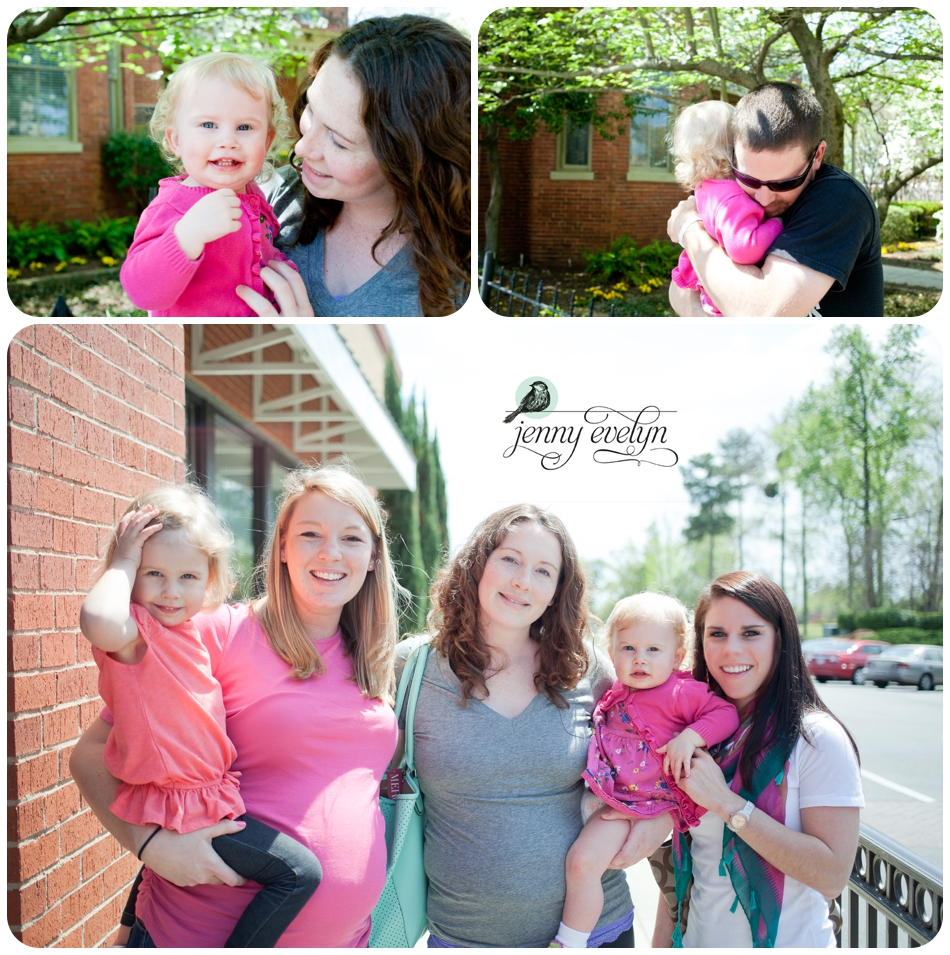 Caleb working on a caring bridge update after one of our late night visits.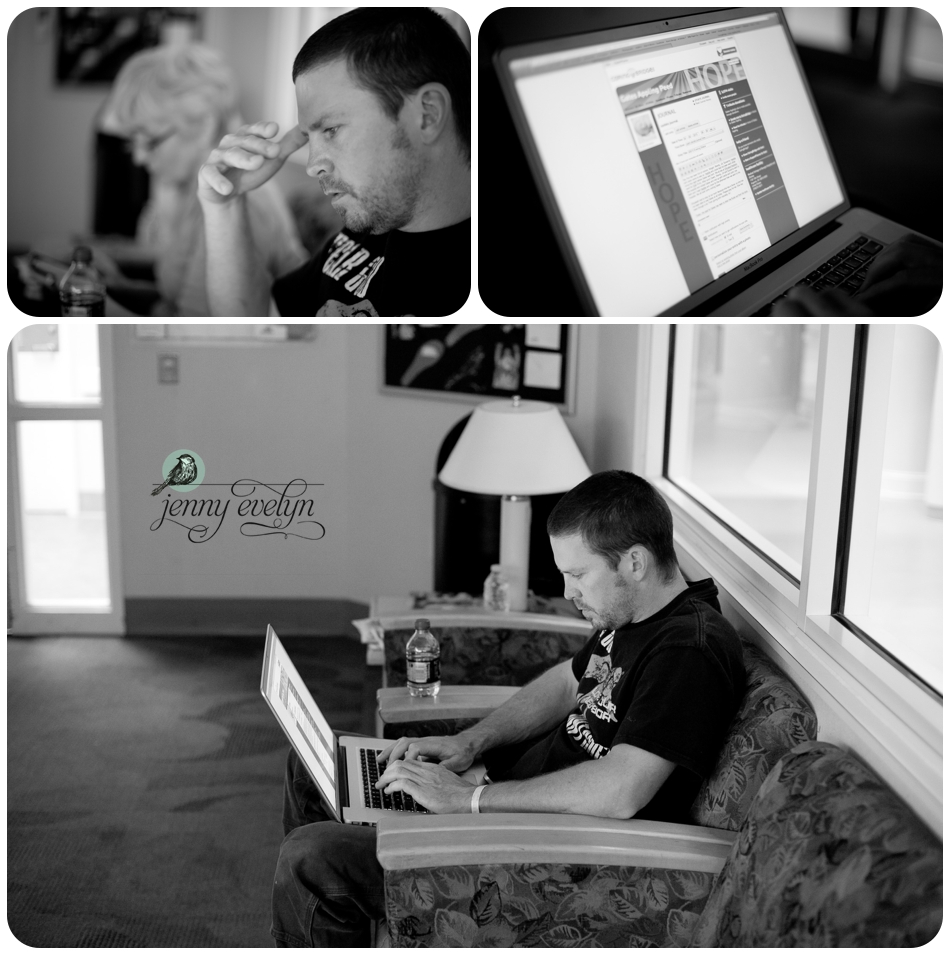 Gates' swelling came down enough for him to finally open his eyes!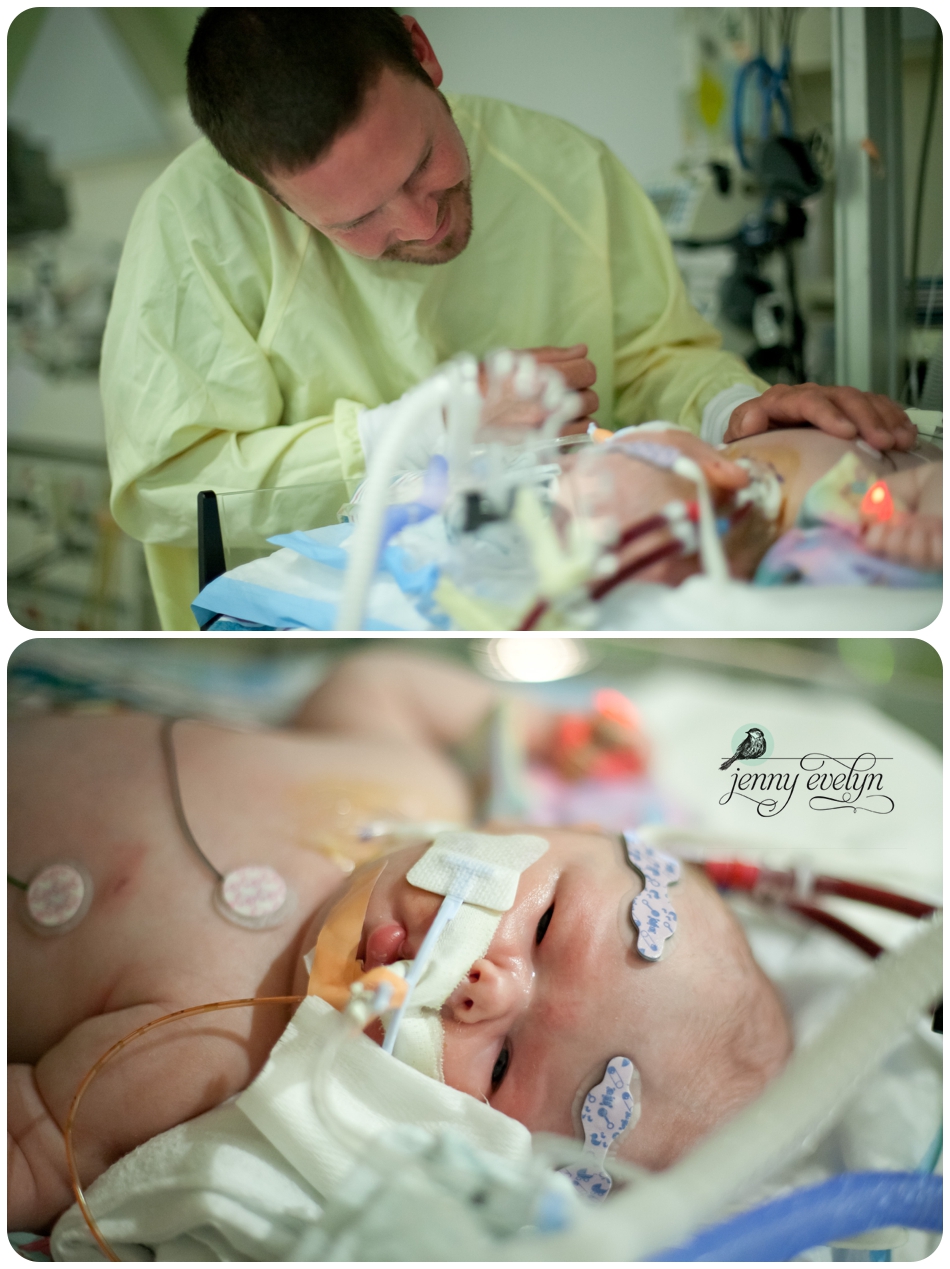 We decorated his bed with photos from before he got sick….the nurses say it's encouraging to see what his goal is when he is so swollen.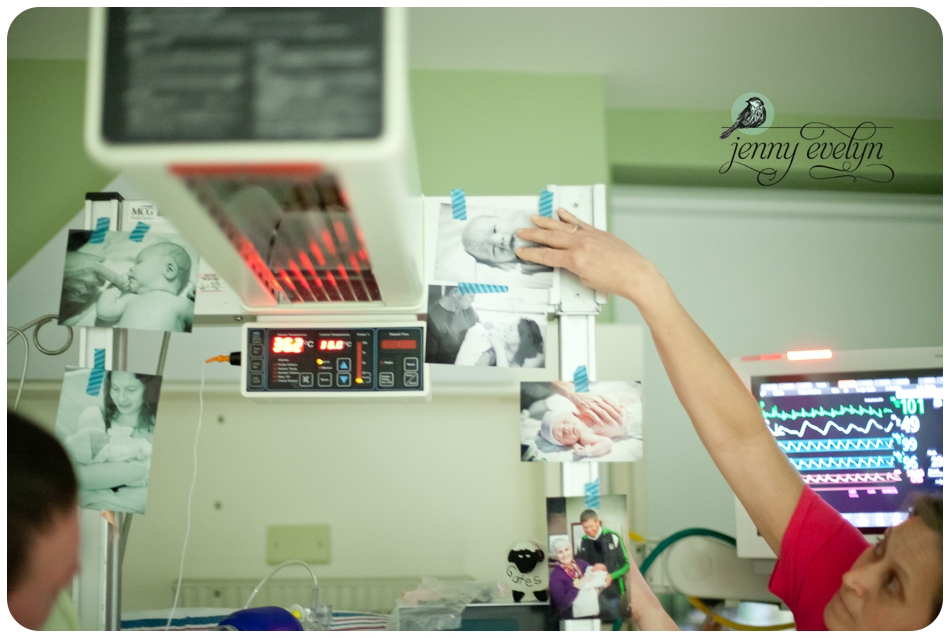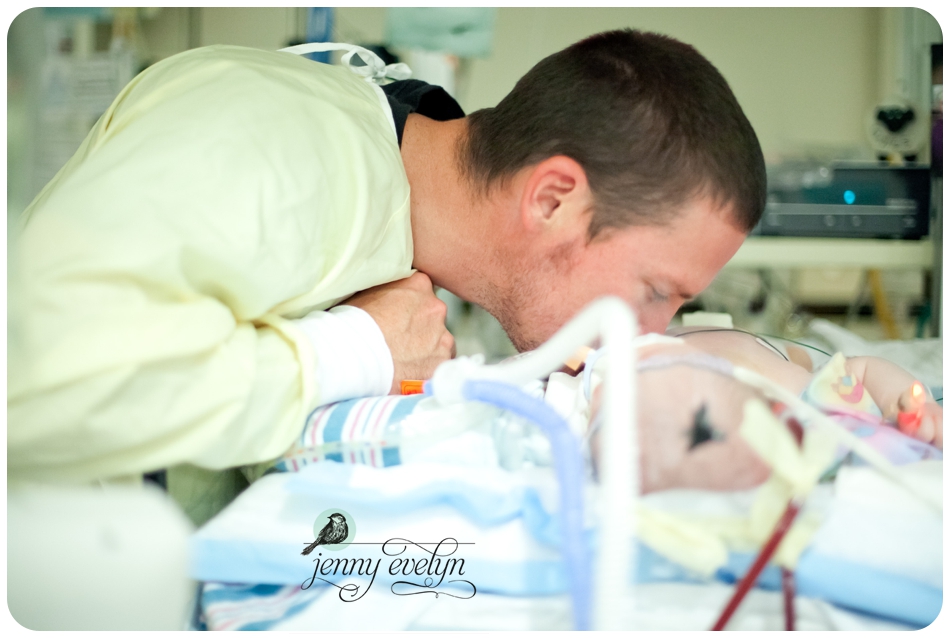 Dr. Boedy and the entire ECMO team were so amazing. They were so knowledgeable and took such good care of little Gates.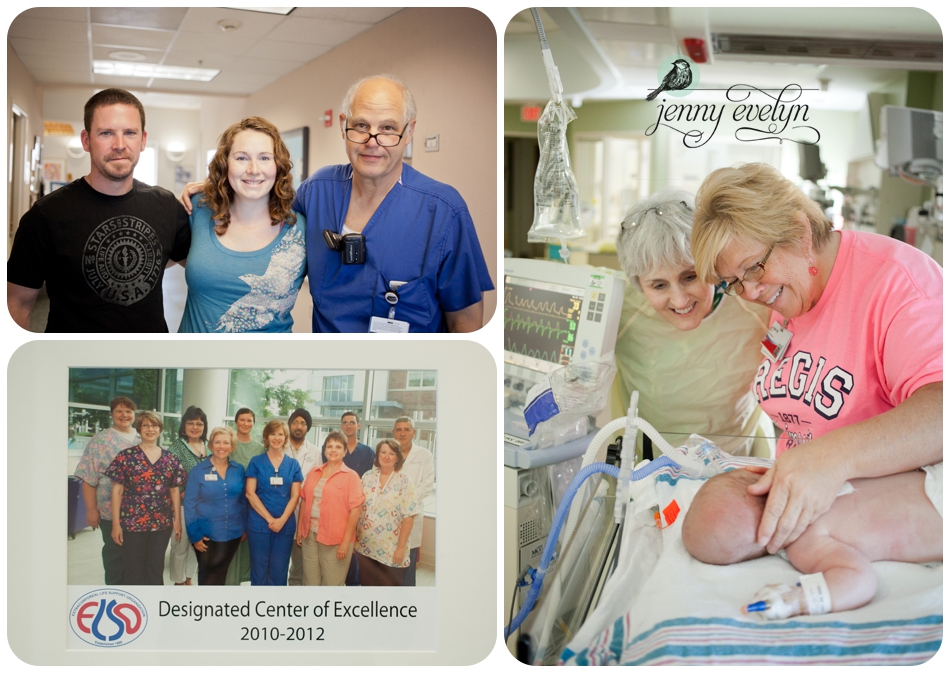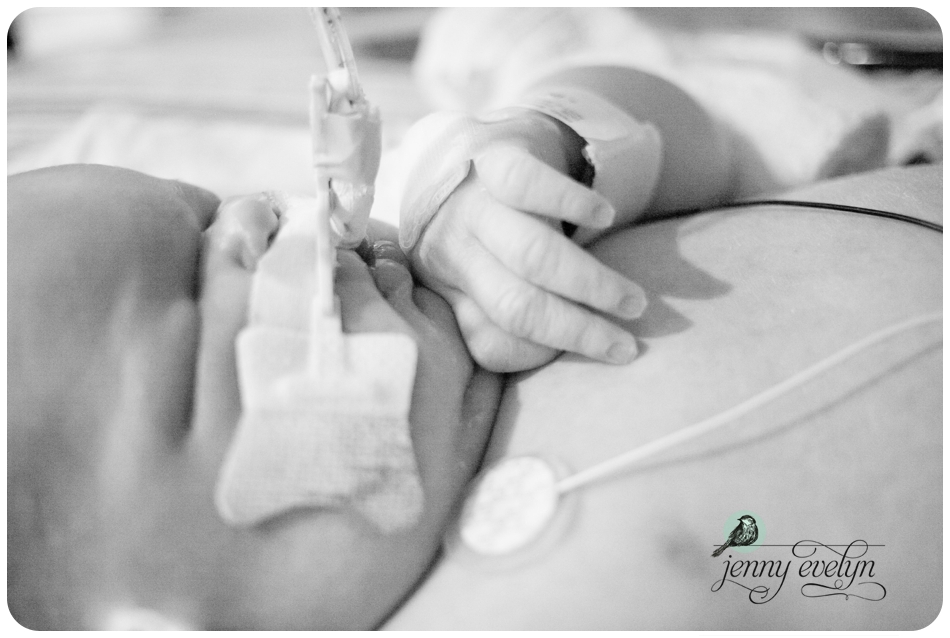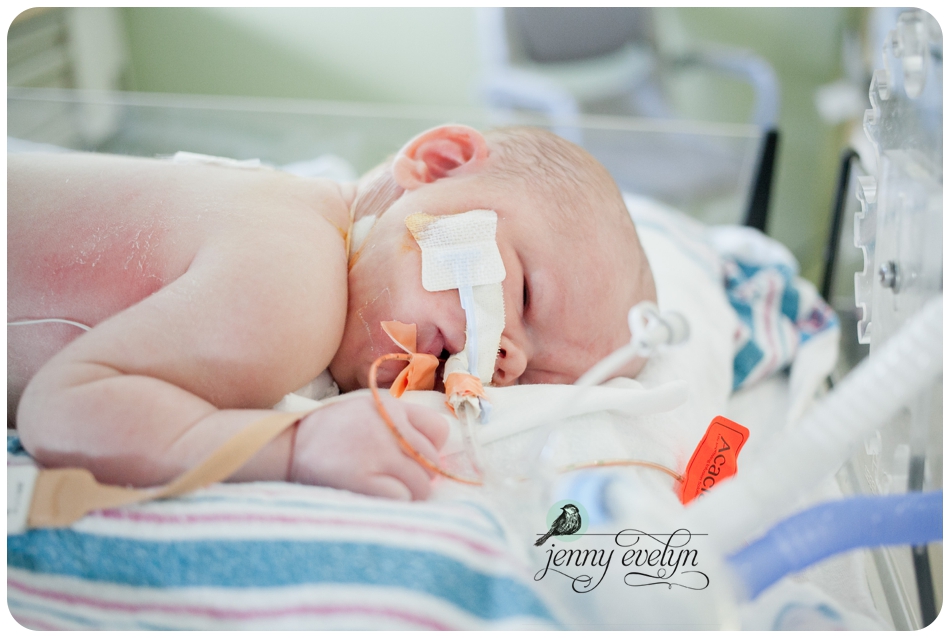 Caleb and Elizabeth were so fortunate to get a room at The Ronald McDonald House.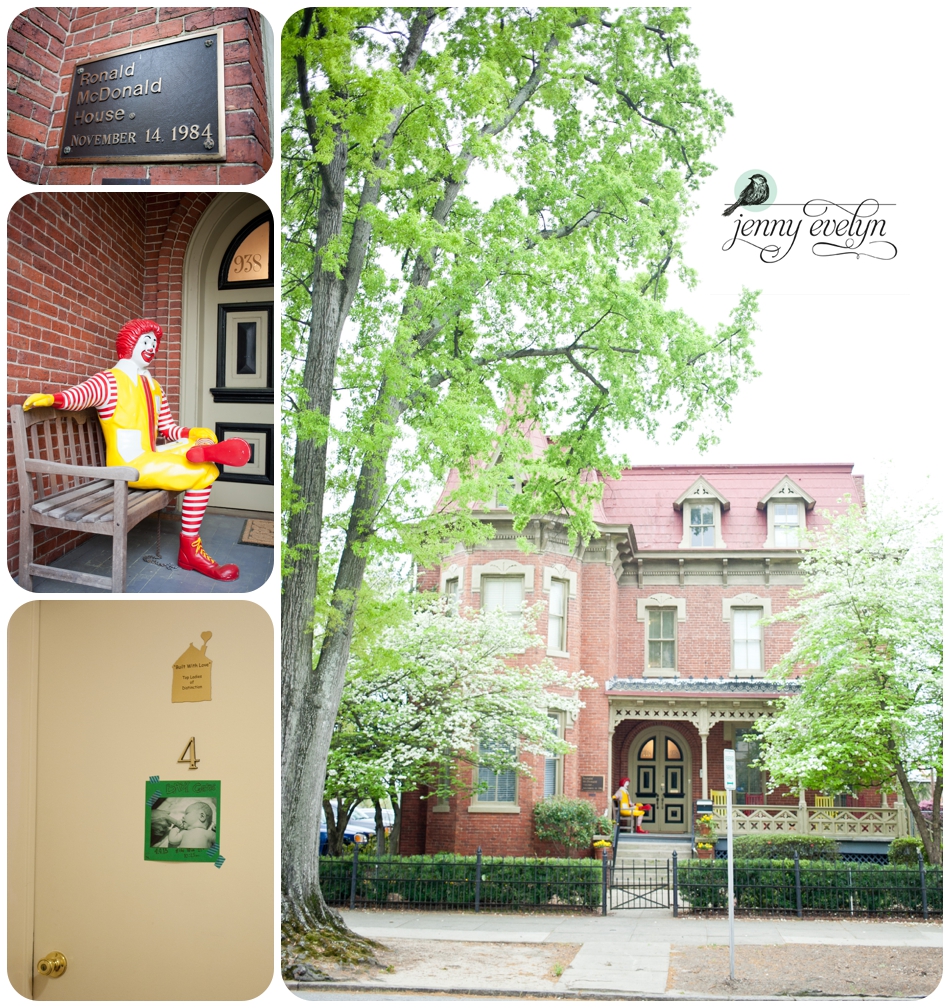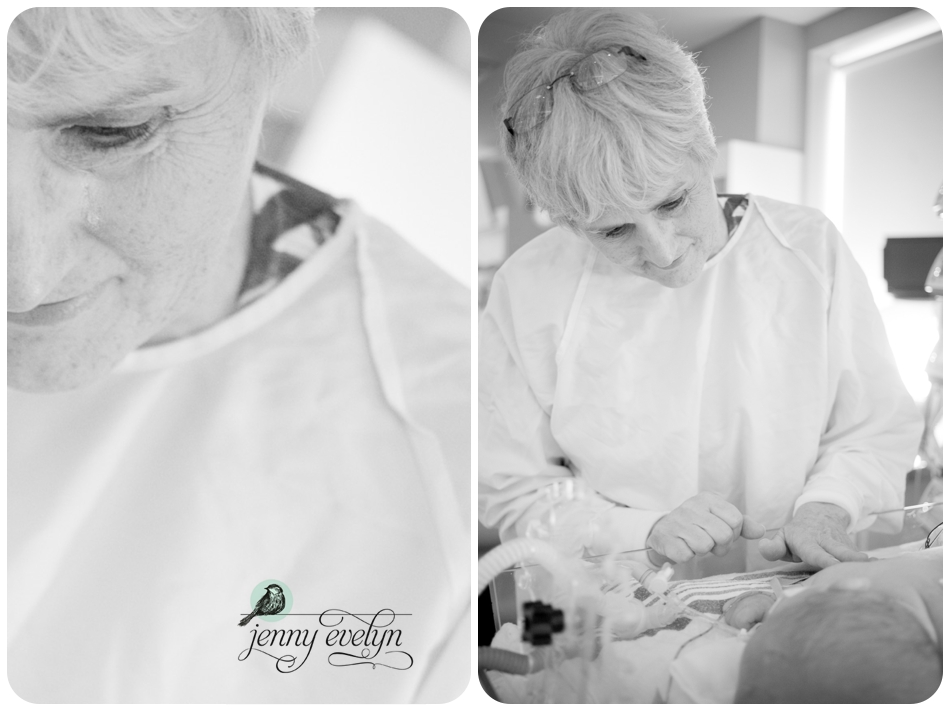 For those of you who don't really know this couple… they are total goobers!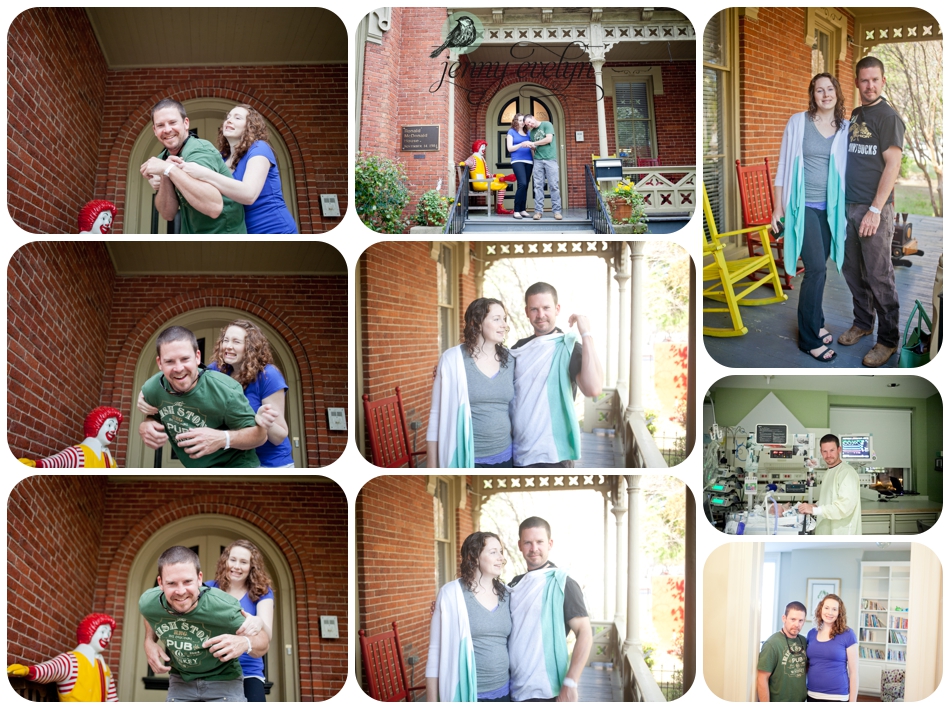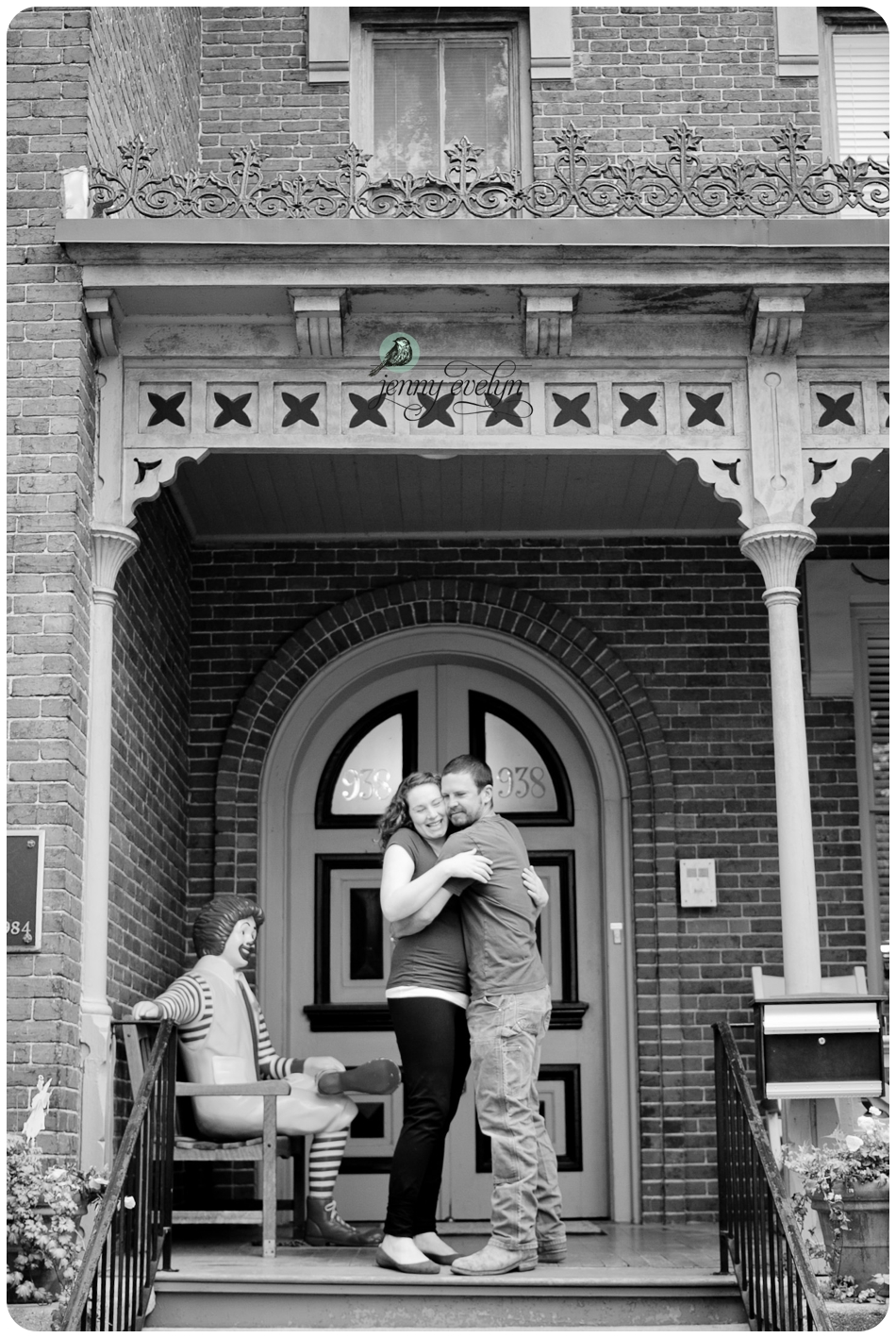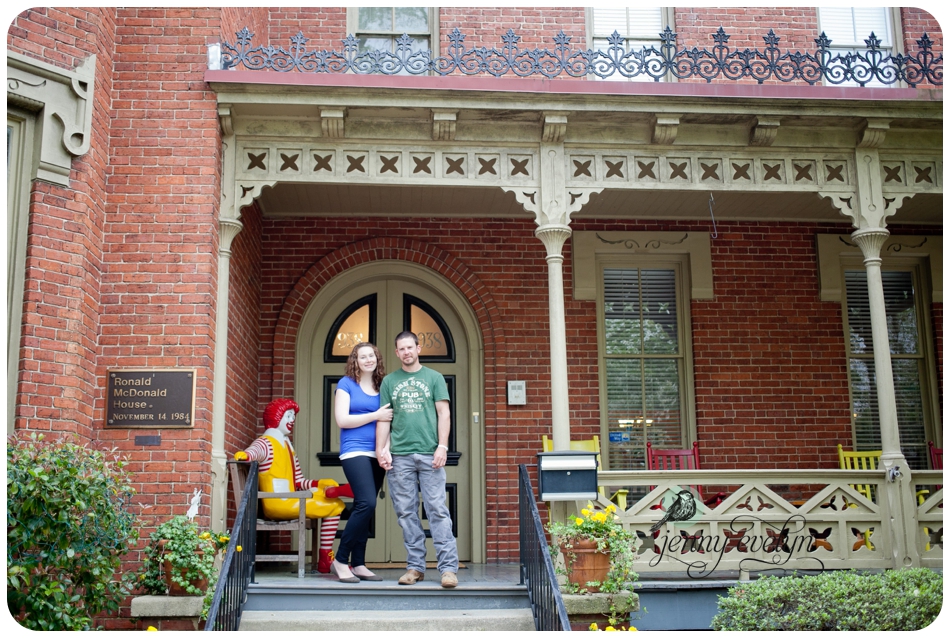 When Gates was being transferred back to the Med Center in Macon.
Here he is in his new bed at the Macon NICU.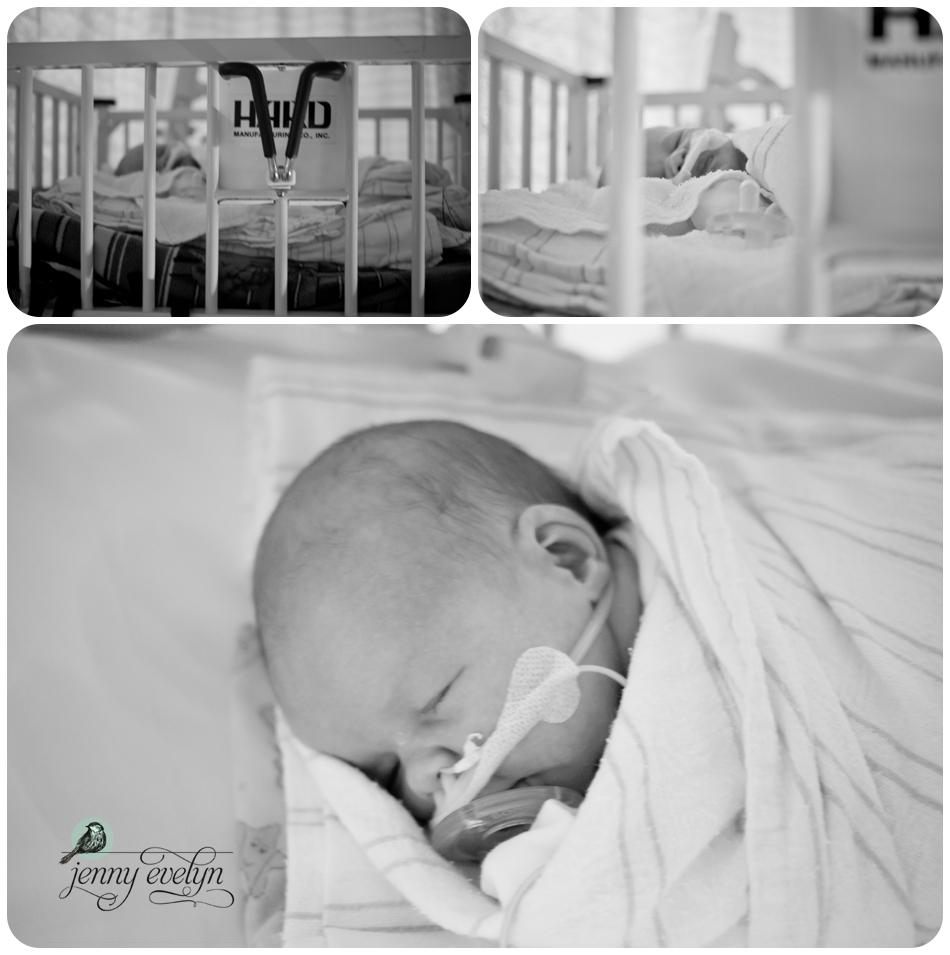 I was not allowed back in the NICU in Macon so I gave one of my cameras to them to take some pics!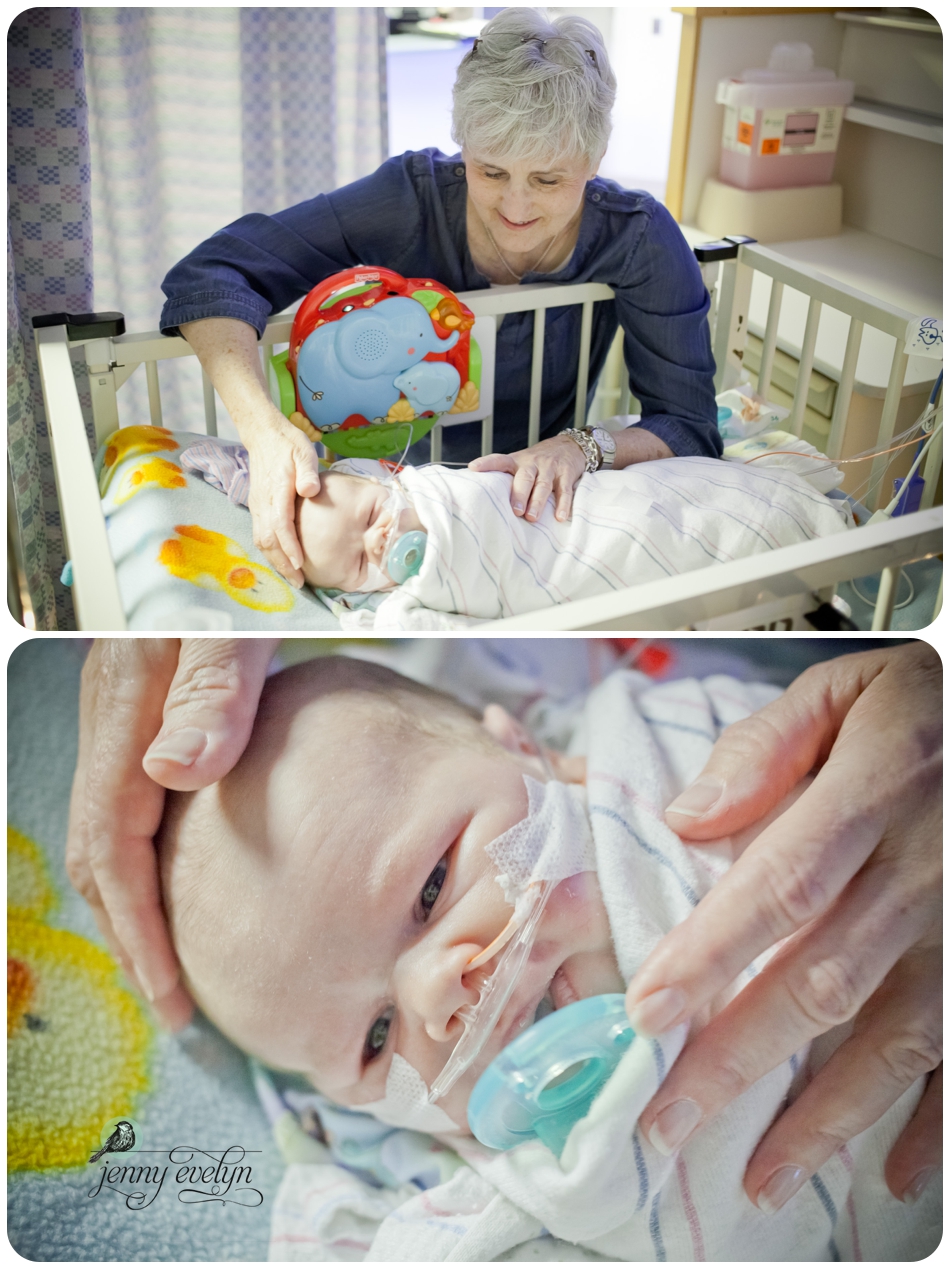 Looking so much more like his old self.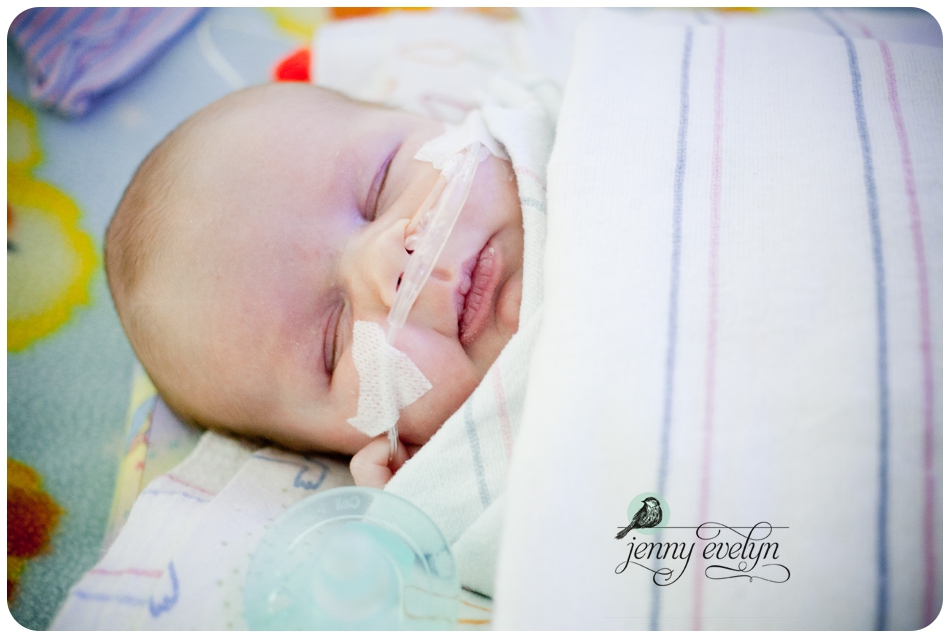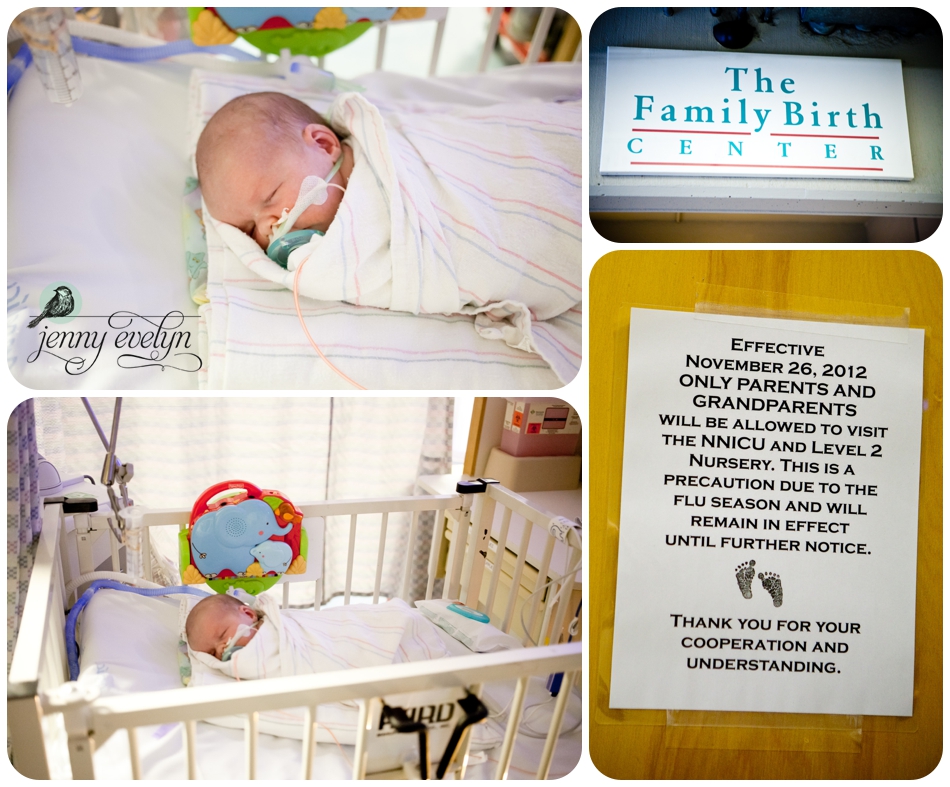 Finally ready to go home!! It was amazing to see Elizabeth finally able to hold Gates!  This is Dr. Parrish. She was on call the night he got sick and had the wisdom to know he needed to be transferred!  We feel she saved his life!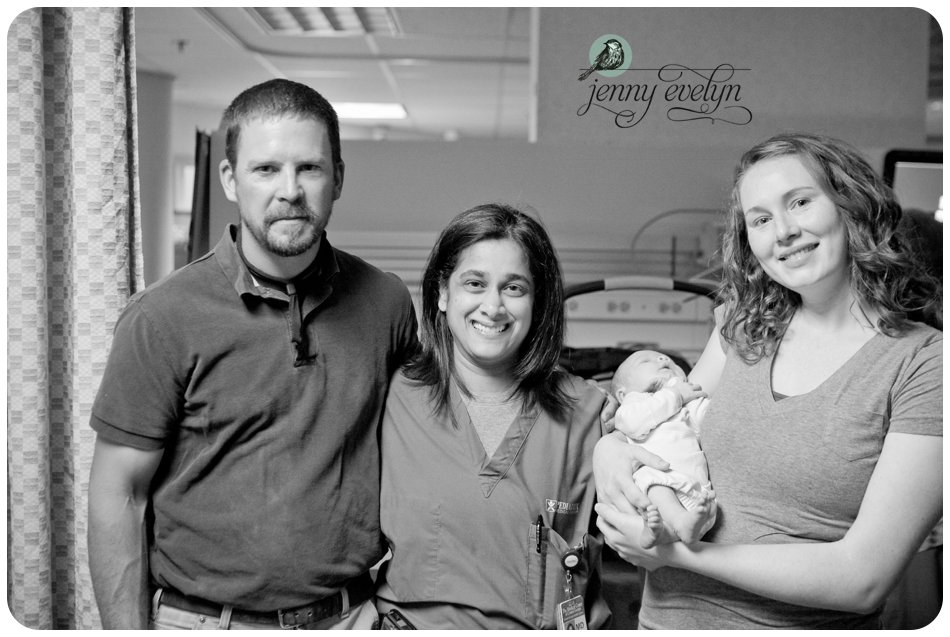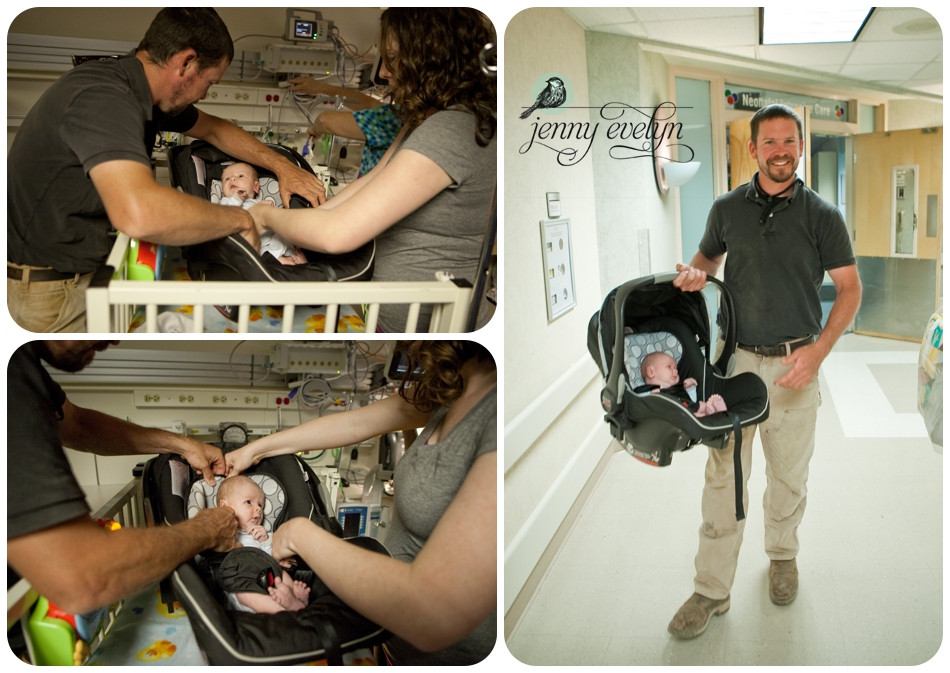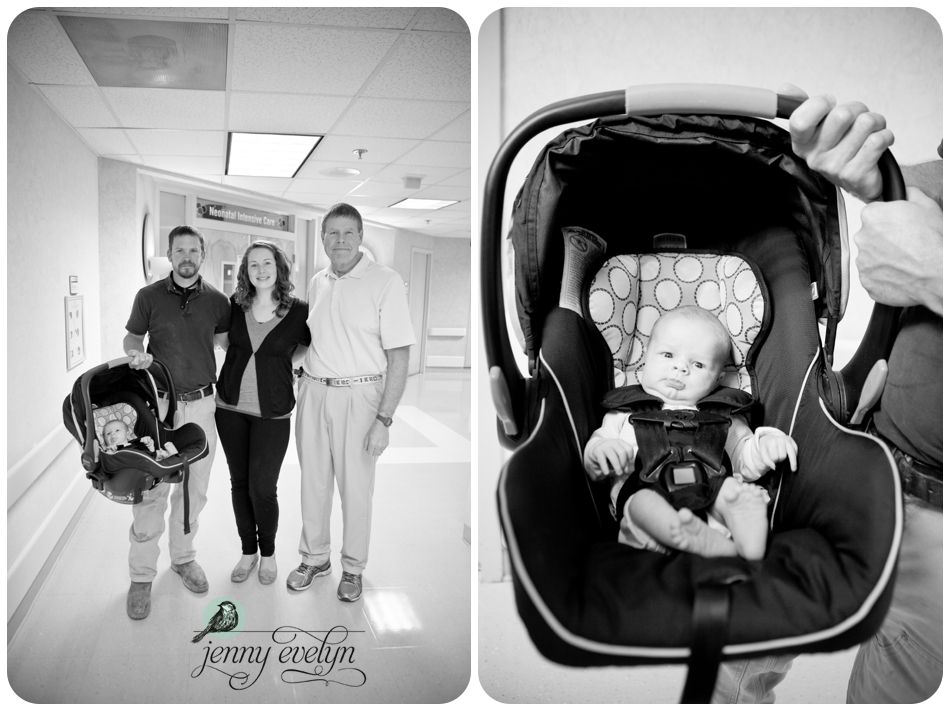 This was a sweet homecoming! Finally, Gates is able to enjoy the beautiful nursery Elizabeth made for him.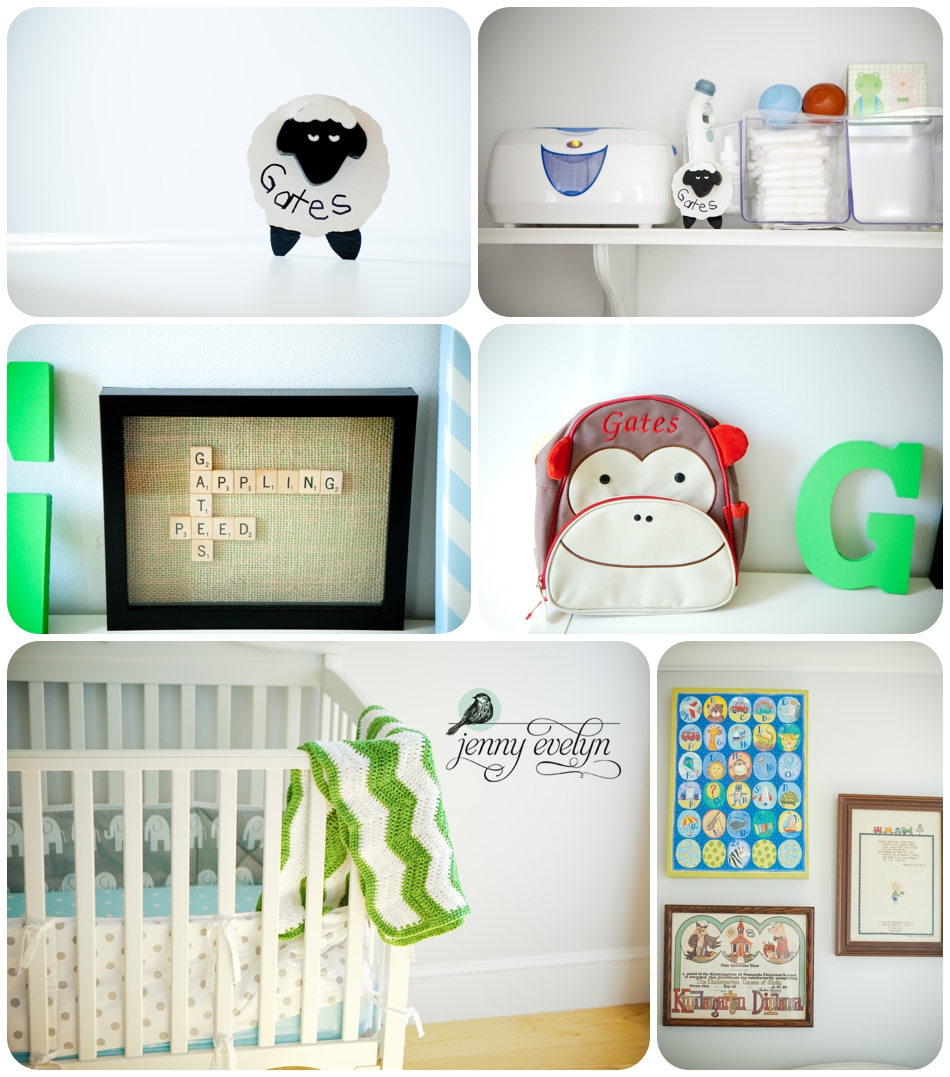 Caleb loves playing guitar, and he wanted to share that with little Gates.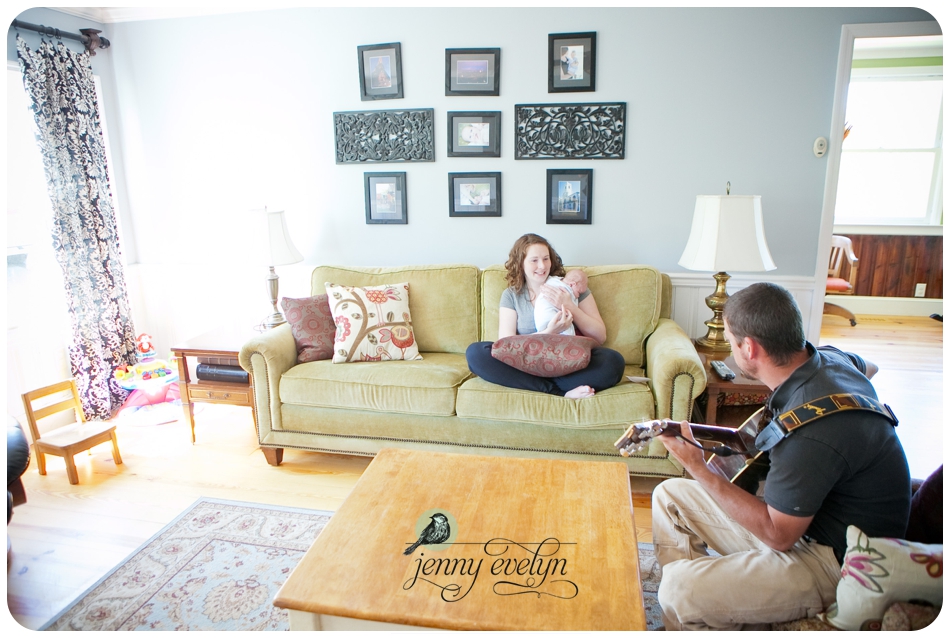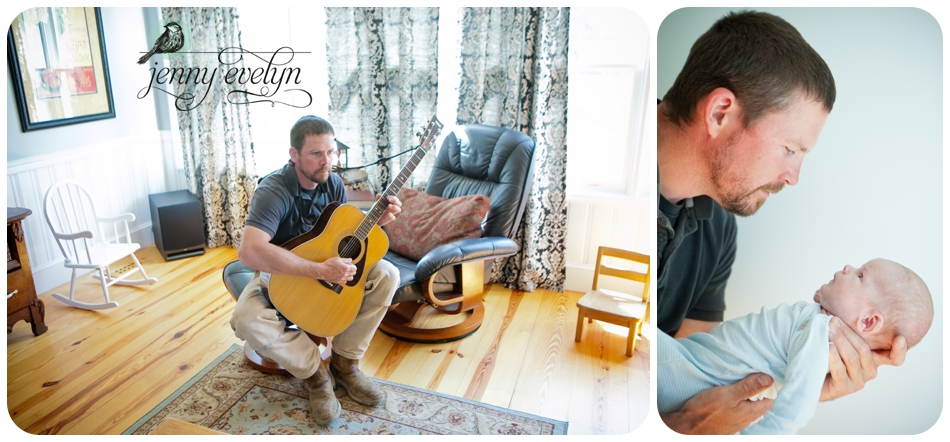 Very Happy Dad!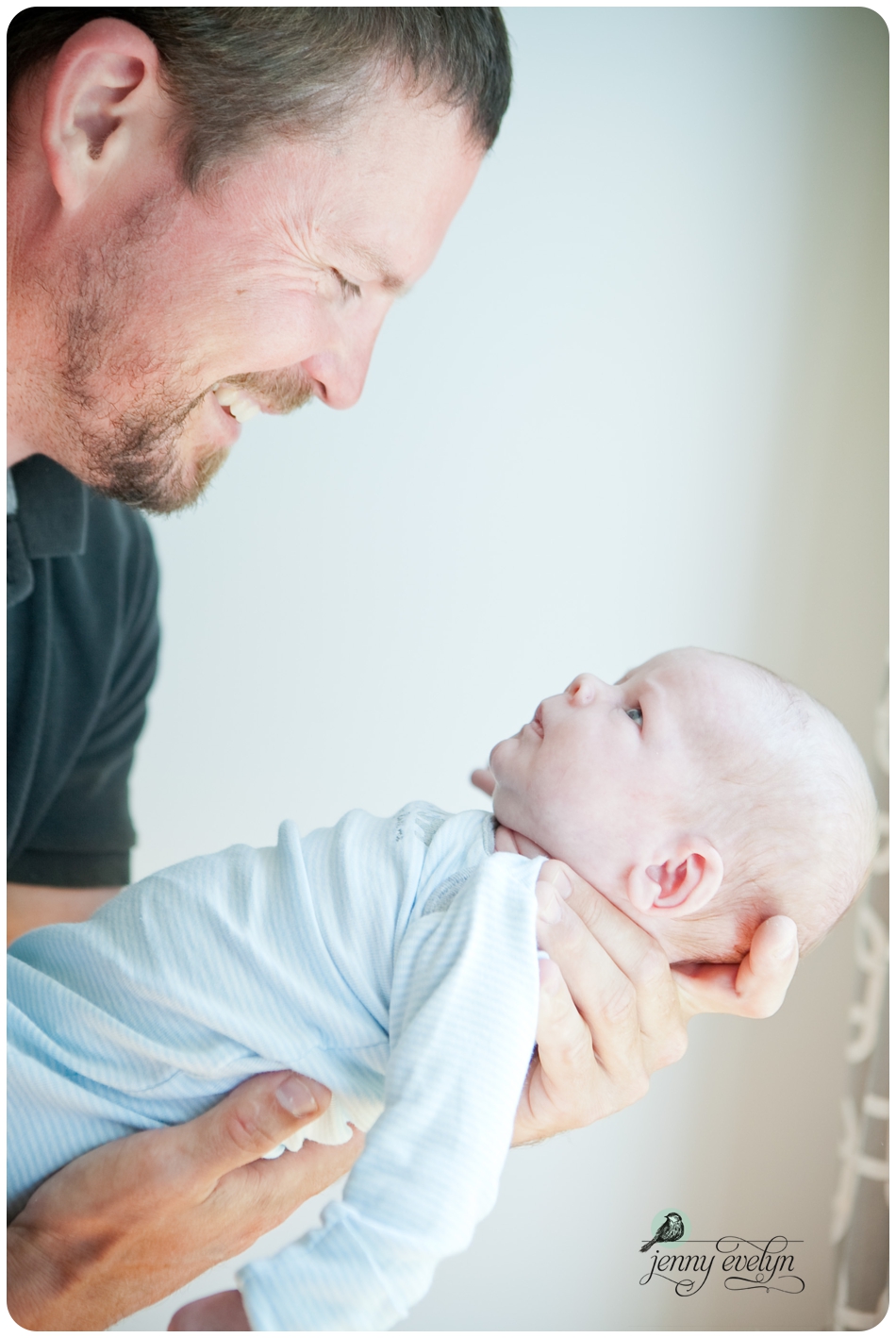 What a sweet little face!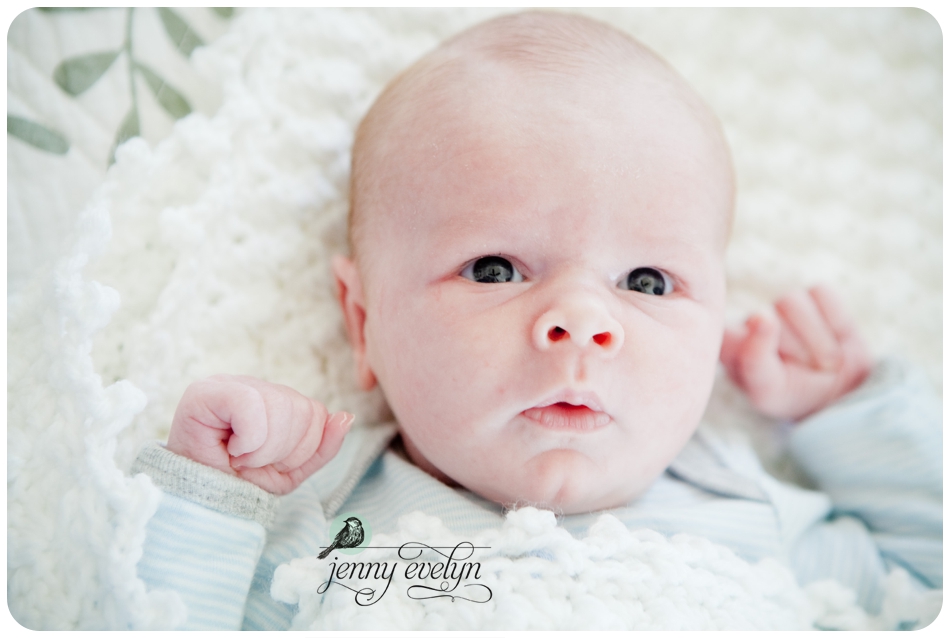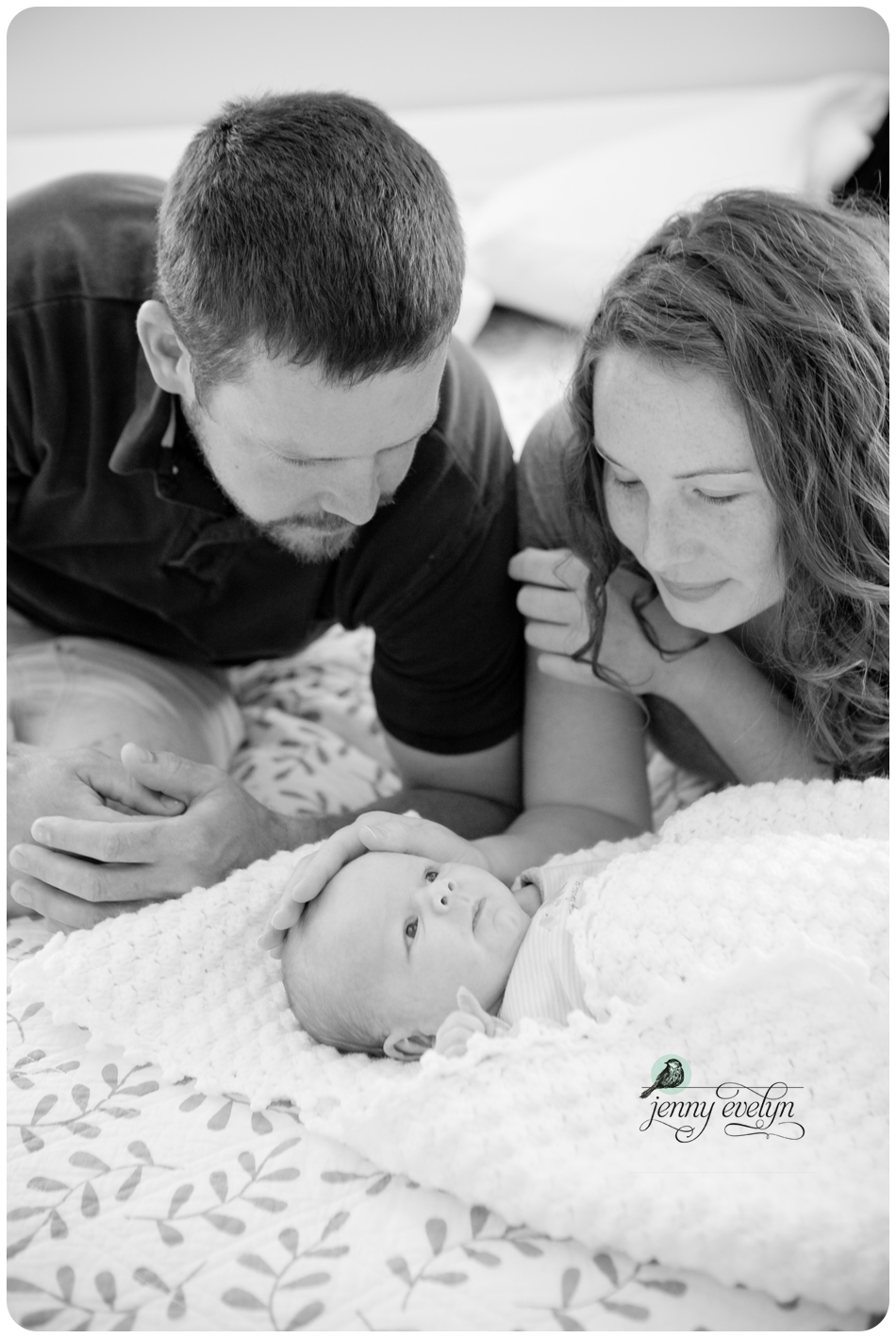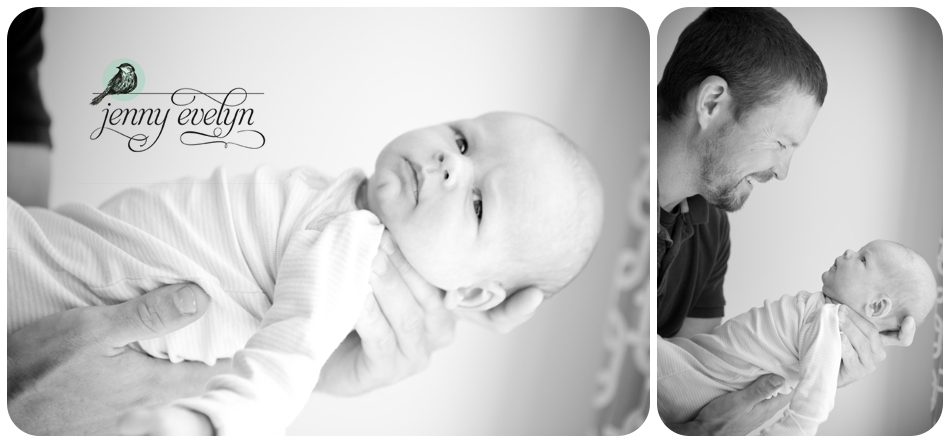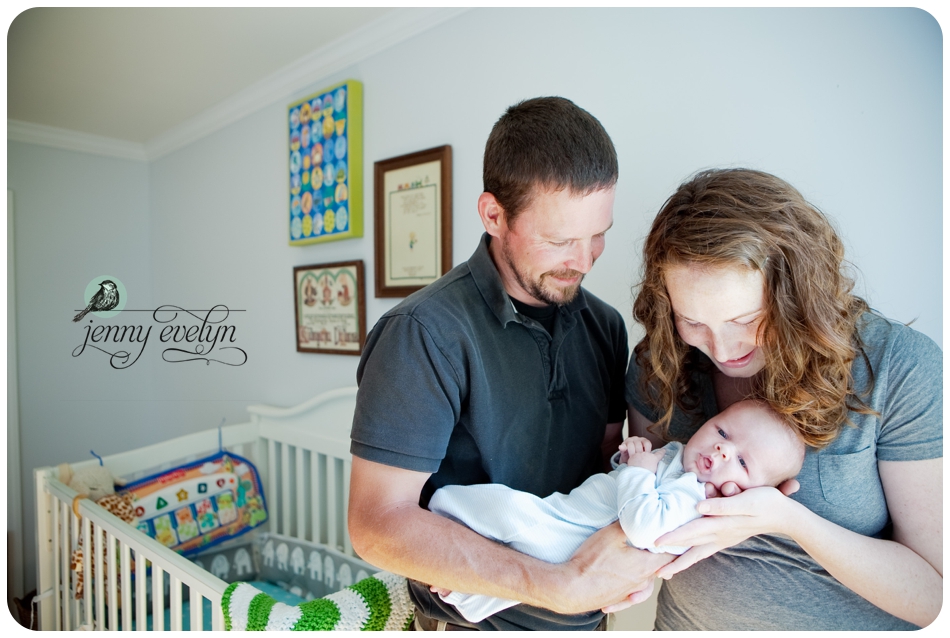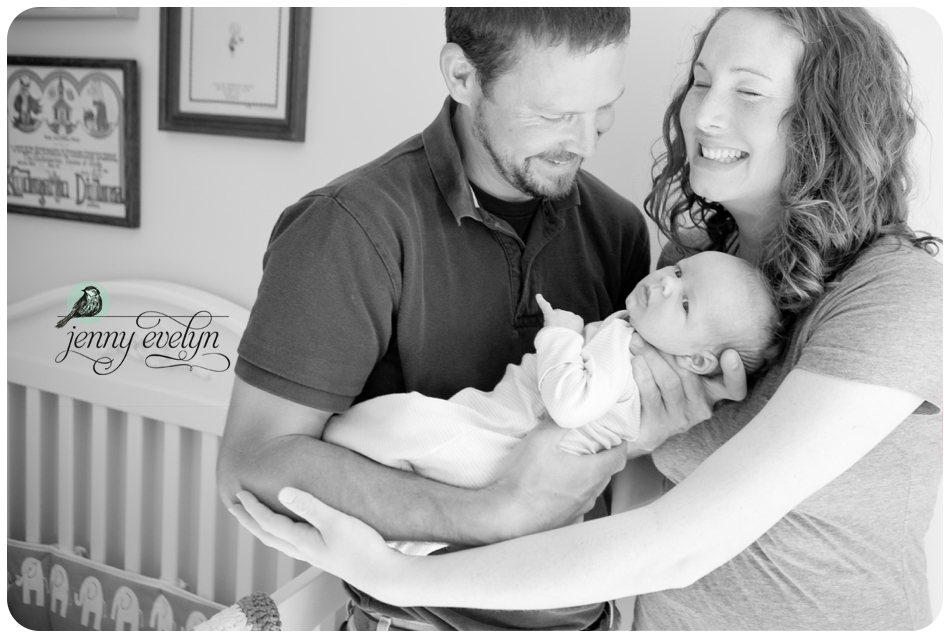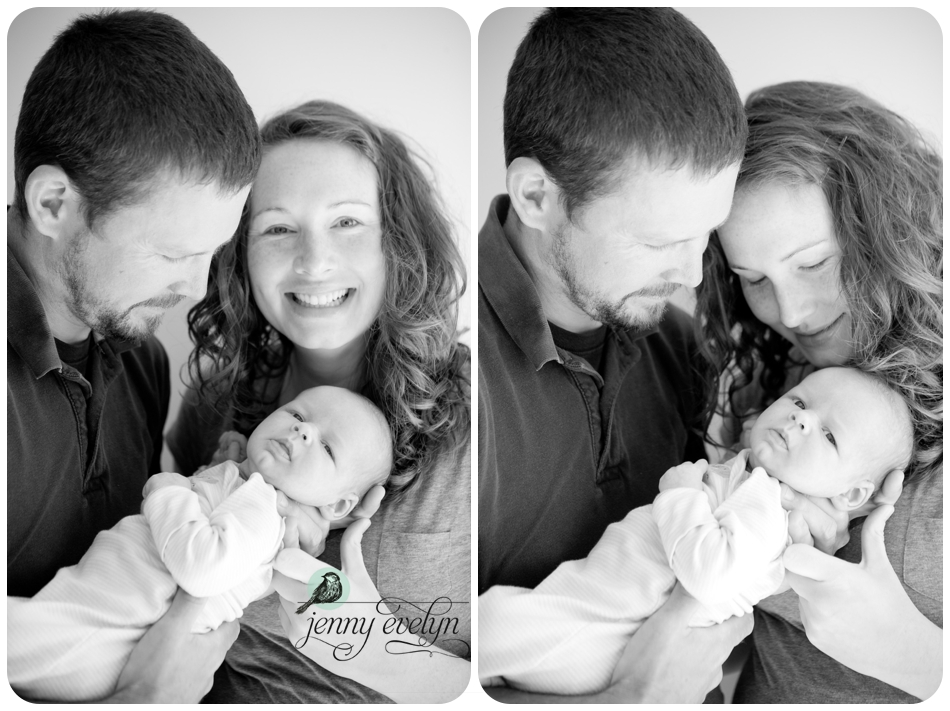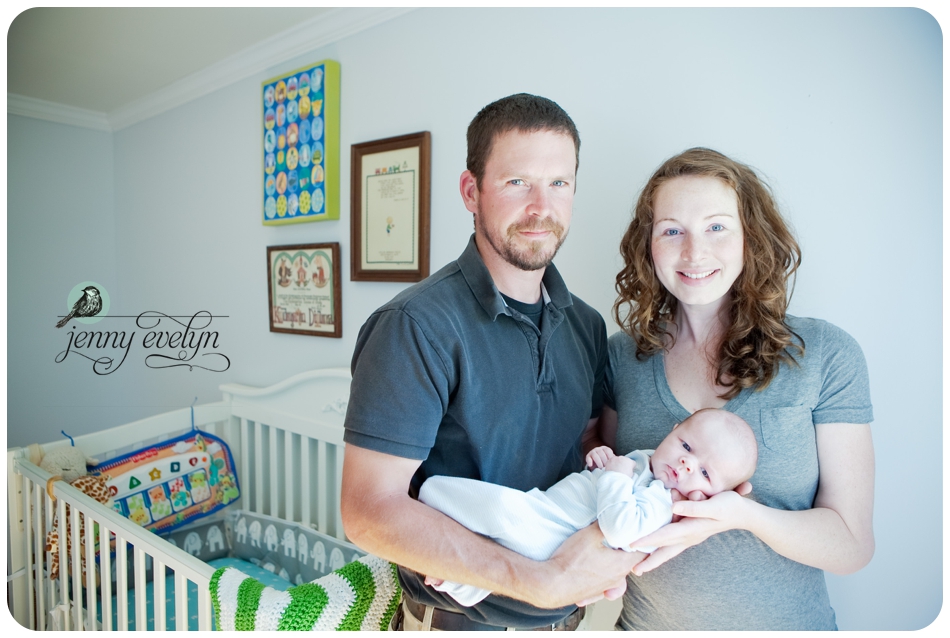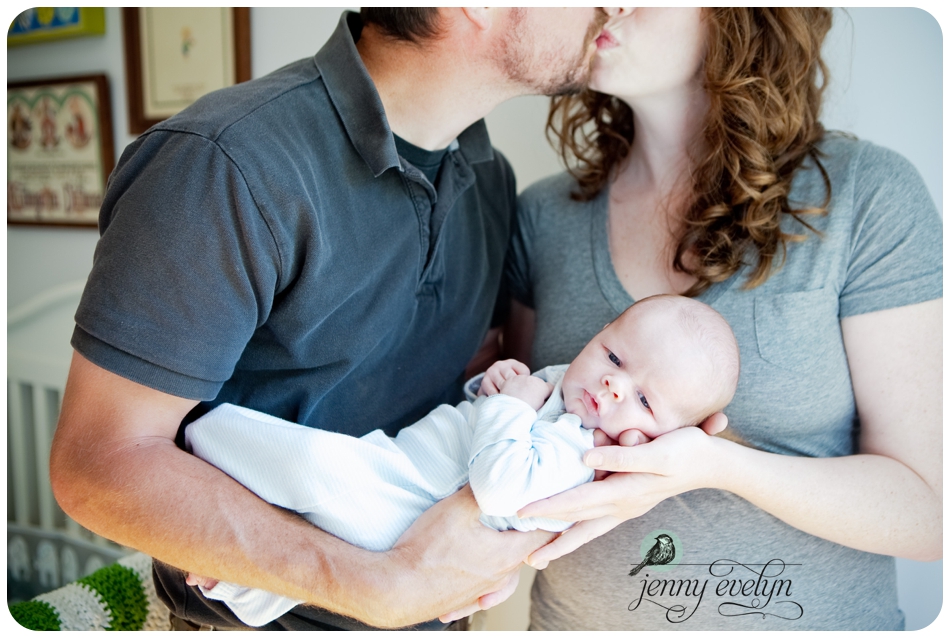 I love the combination of these images! Caleb holding Gates' little hand. I love that in the second picture, Gates is holding on tightly to his mom.  It's amazing how strong this little boy is!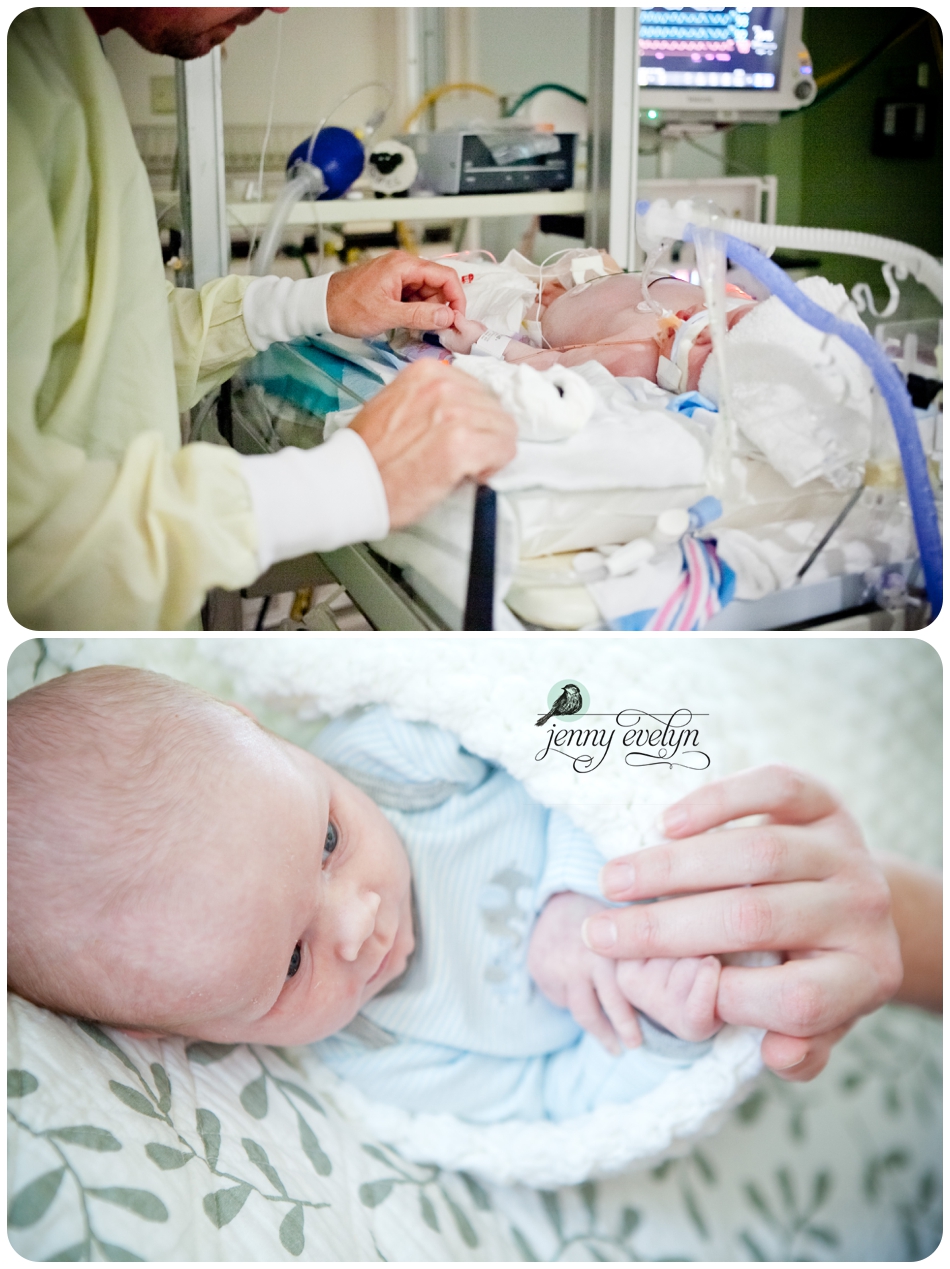 Holding onto mom and dad!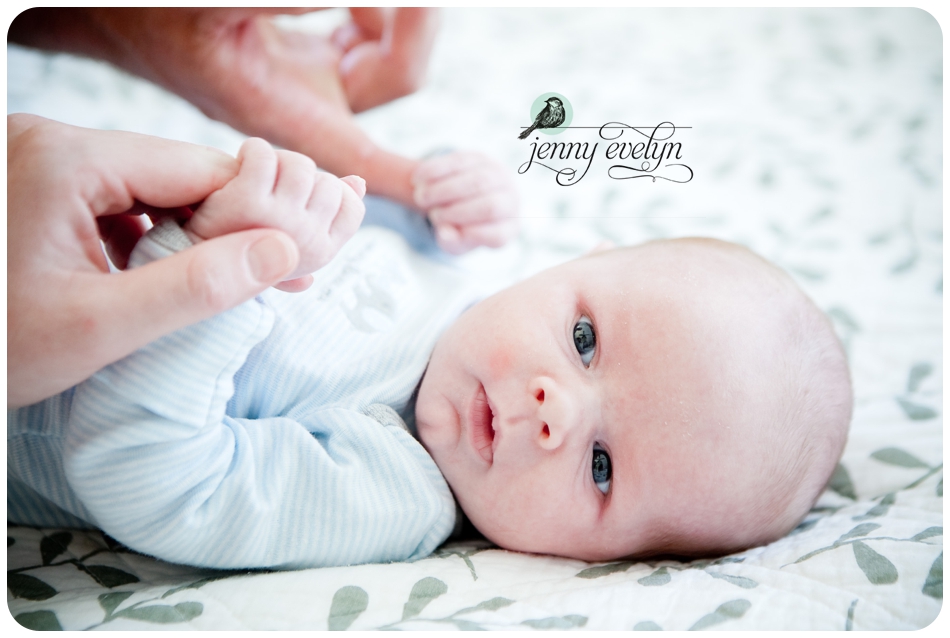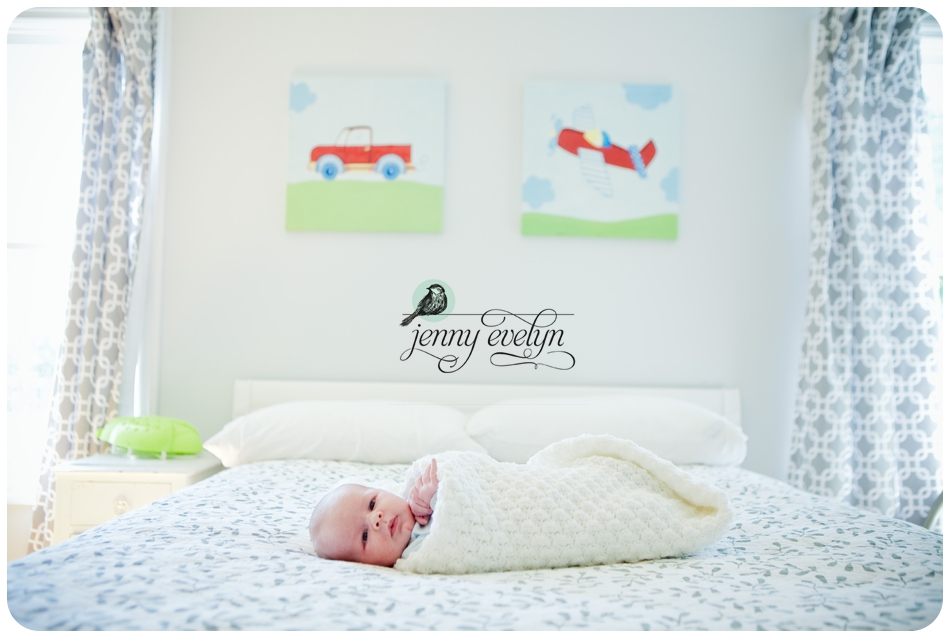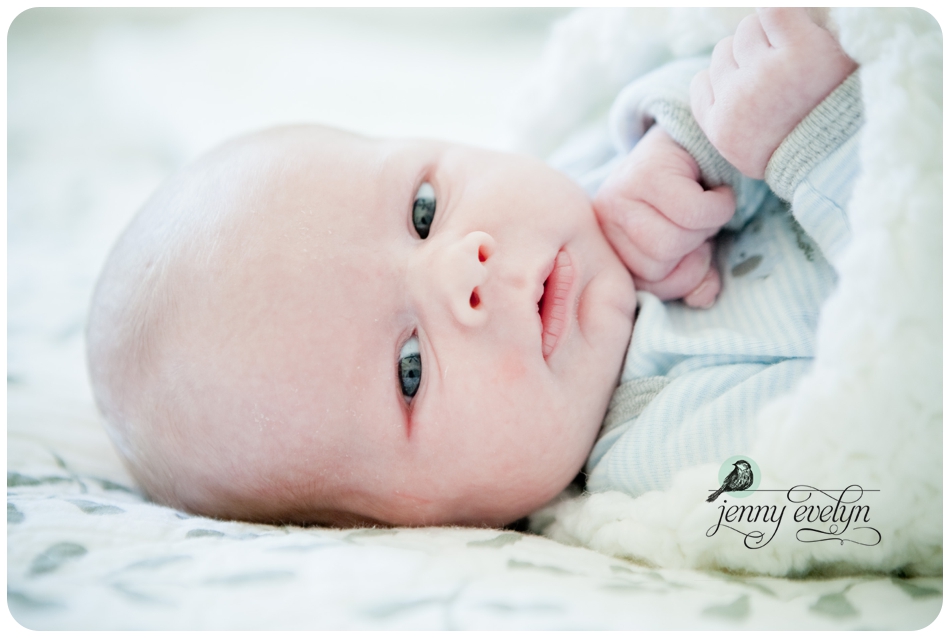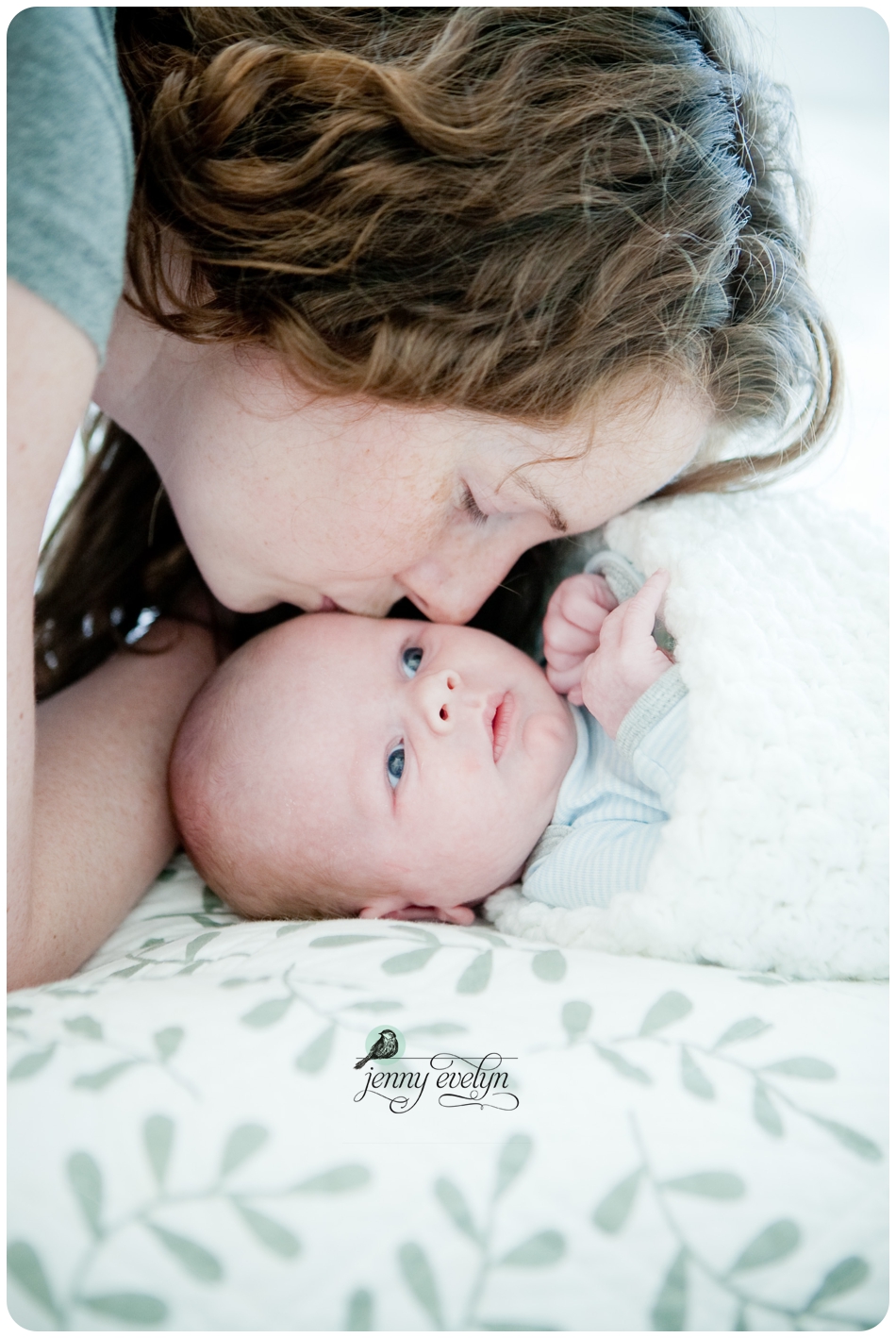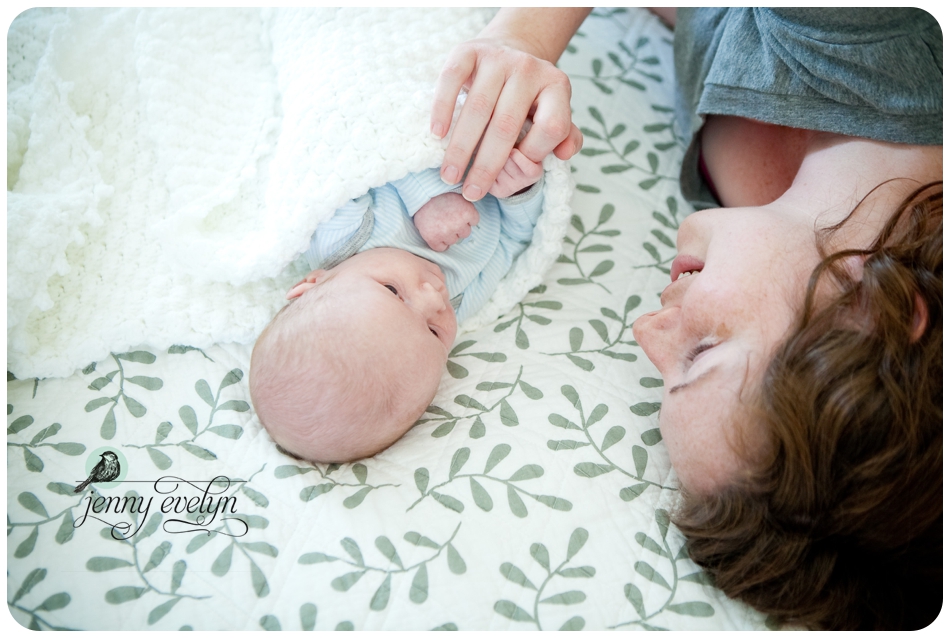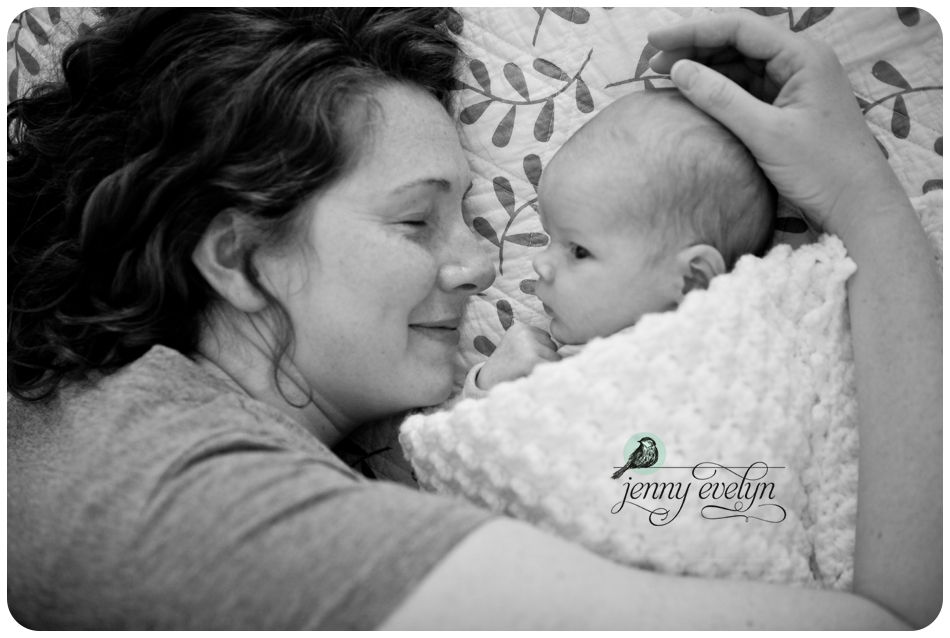 These two being goobs again!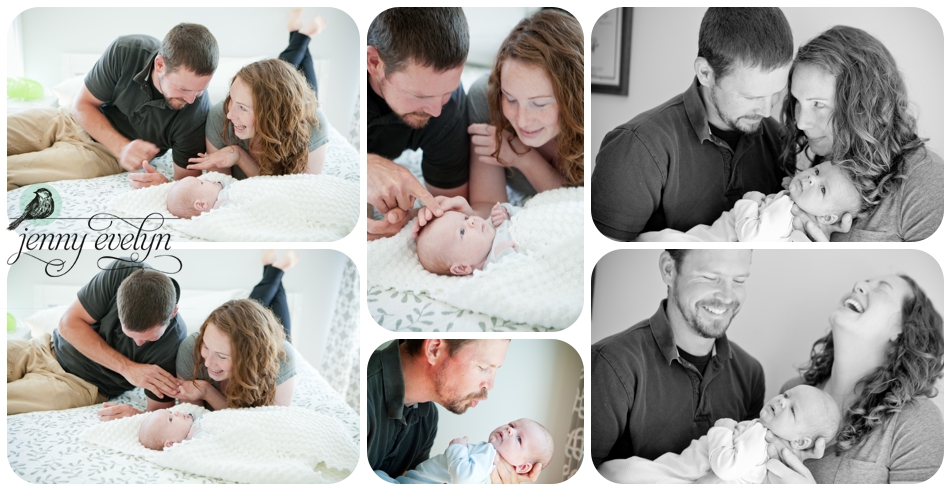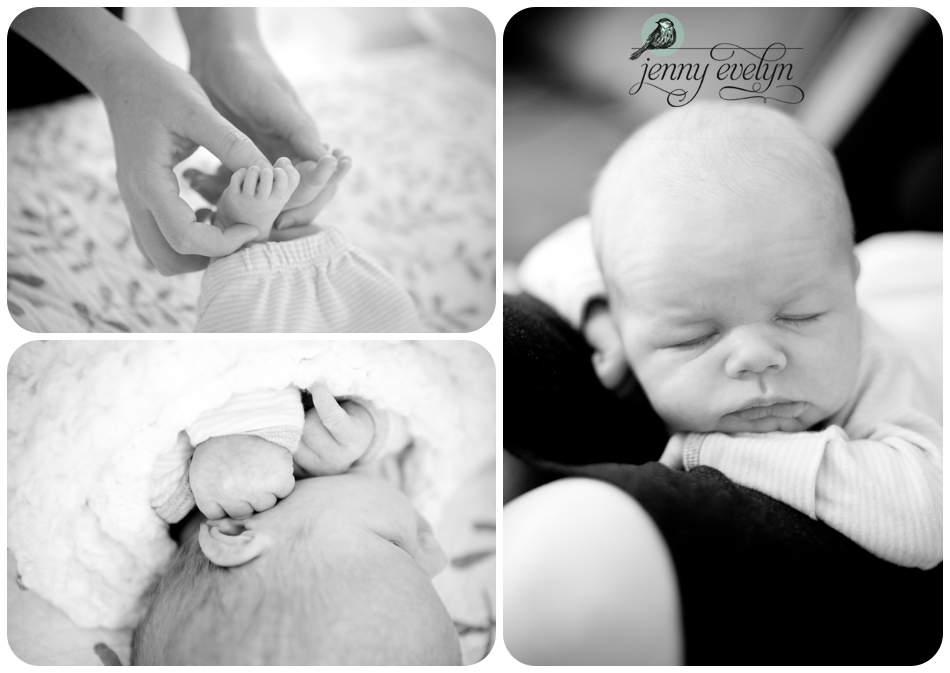 Napping on his mom's lap.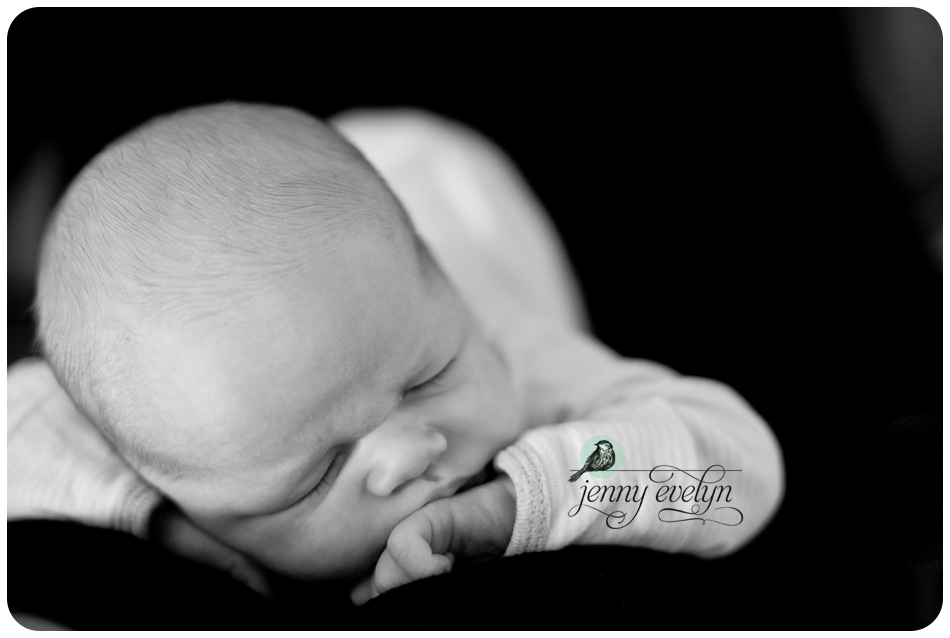 I couldn't resist putting him in these little hats I bought him before he was born.  I mean, how cute is he?!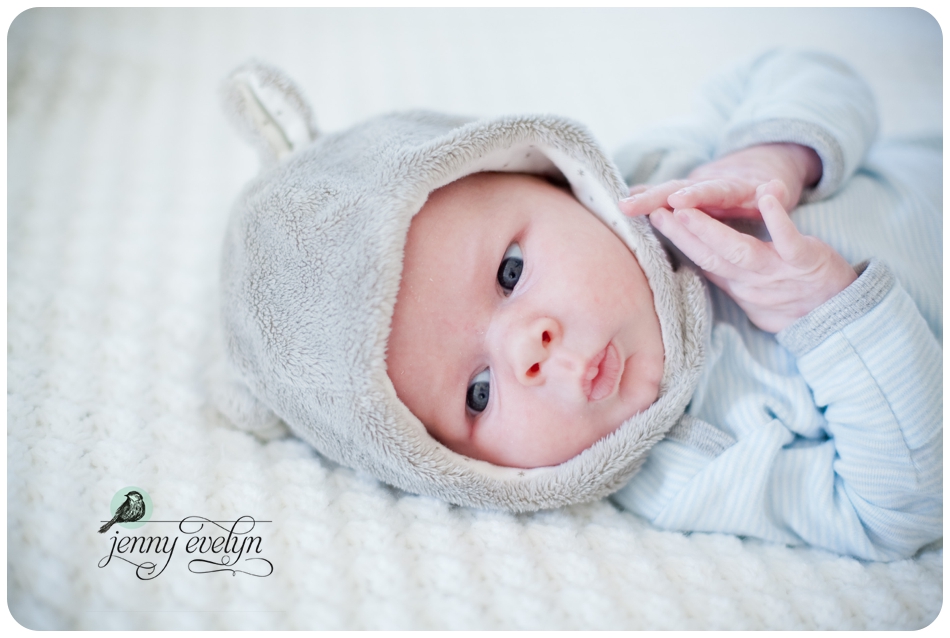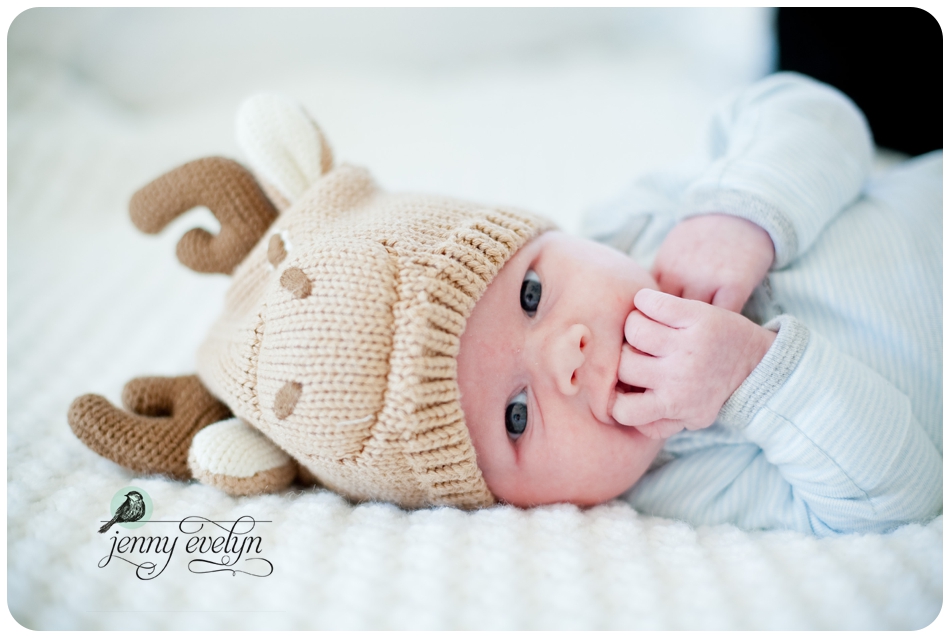 The whole time Gates was in the hospital Caleb kept his hospital bracelet on.  Here are all of Gates' little bracelets from while he was in the hospital.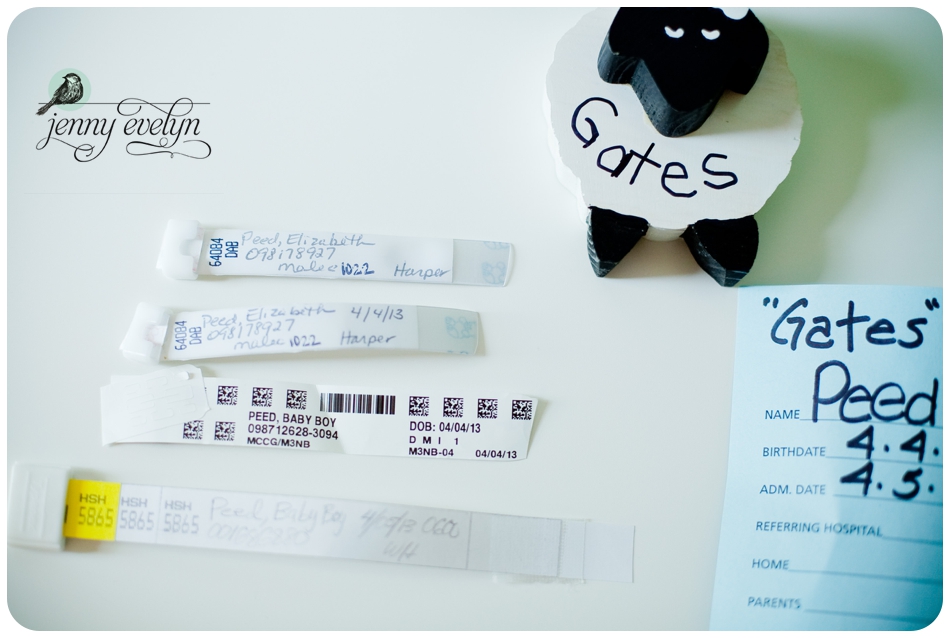 I wanted to close with this shot.  I noticed it when I was at their house photographing Gates.  I realized that is may be one of the first wedding photos I ever took.  I shot this with my 35mm Cannon film camera at their wedding nearly 10 years ago!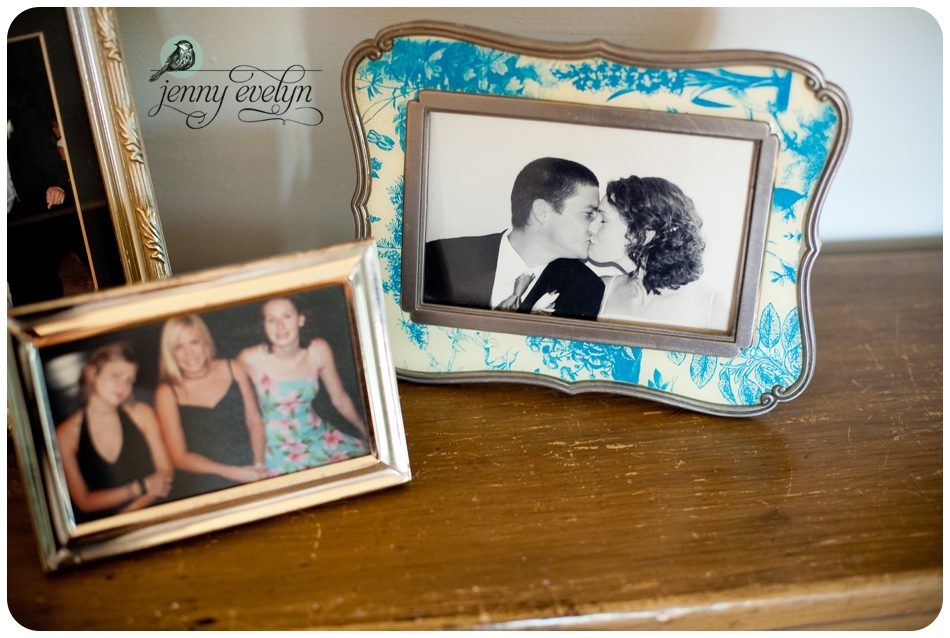 A note from Elizabeth:
"Nothing prepares you to go through some thing like this.  All Caleb and I can say is that God truly gave us the strength and peace we needed for each day.  As we signed the consent forms for ECMO and we were told it was the last possible thing they could for him before he died all we could do was silently pray for God's will and not our own.  In our hearts we both knew that no matter the outcome two things would remain true: 1.God would be glorified 2.God was still good."
Again!  Thank you all for your prayers and support and HAPPY BIRTHDAY Elizabeth!  Love you!
Jenny
Comments are closed.