Baby bird: Sam is 6 months!
March 4, 2013 |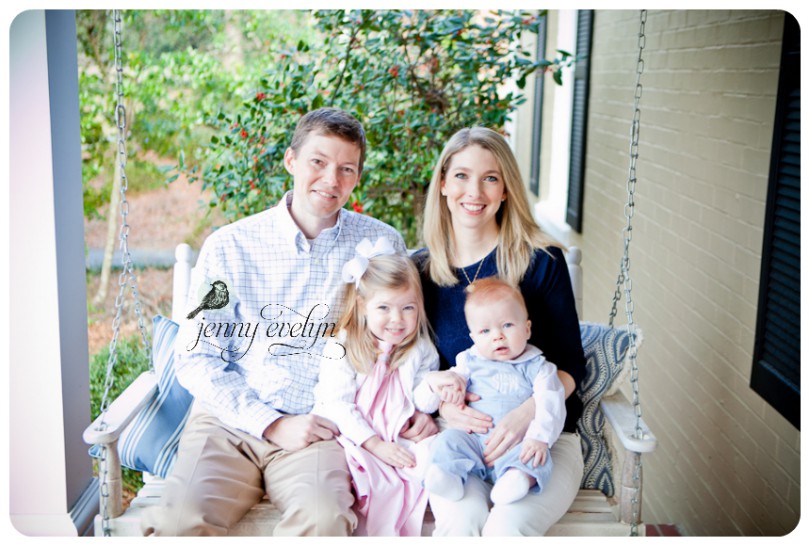 Baby Sam is 6 months old! I love his red hair and sweet cheeks! I can't believe how much he's grown and how much he's starting to look like big sis, Kate.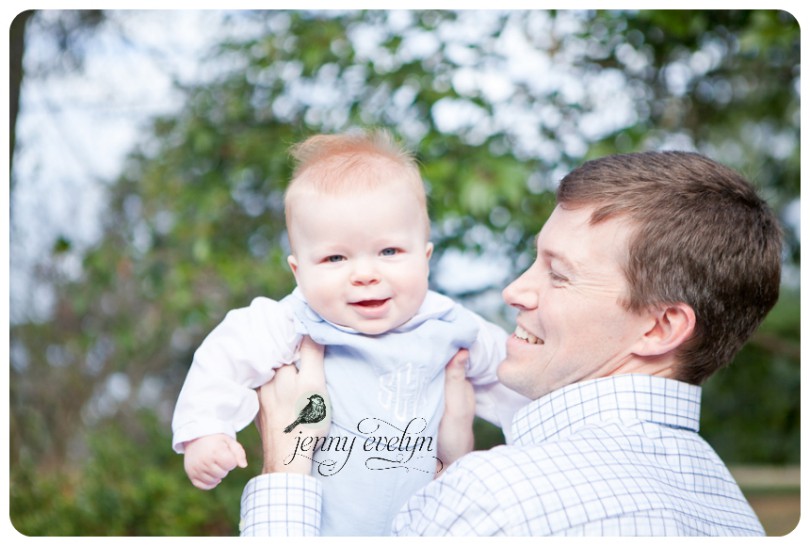 Sweet family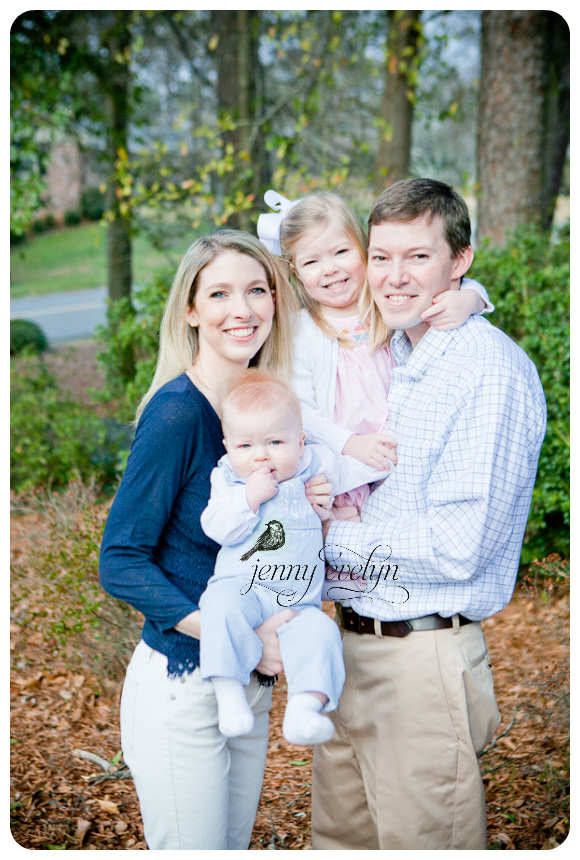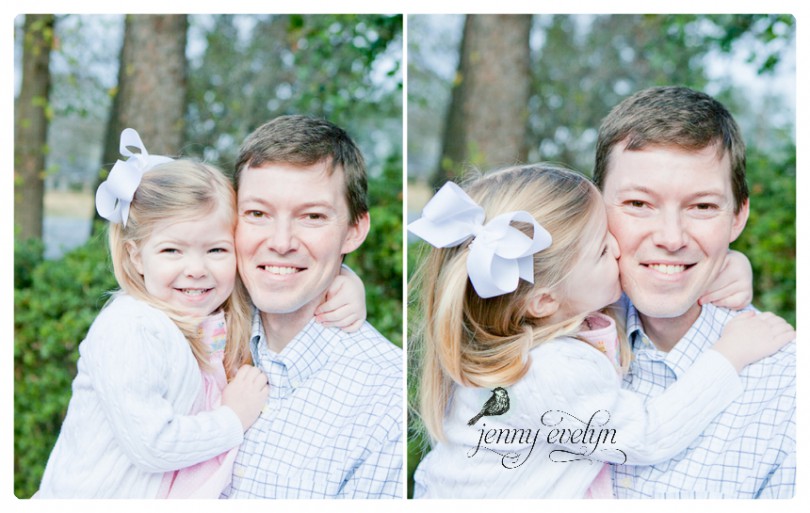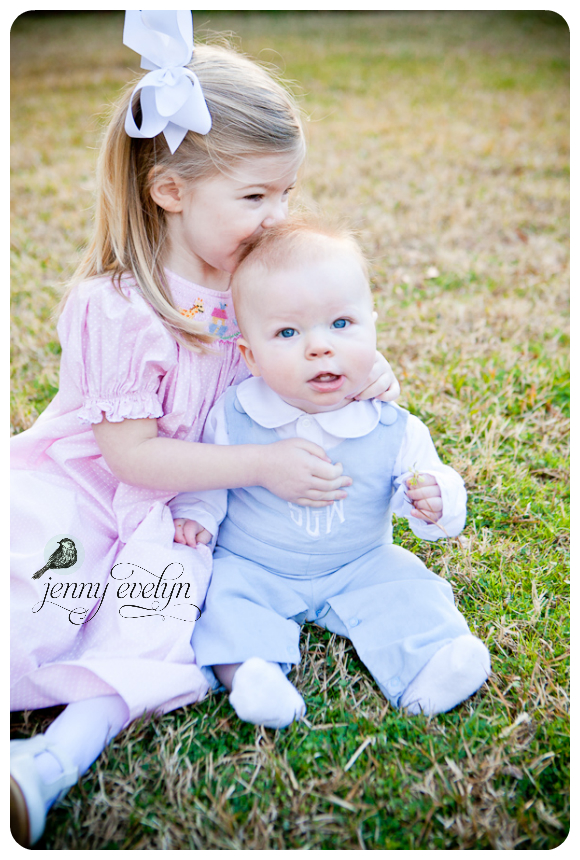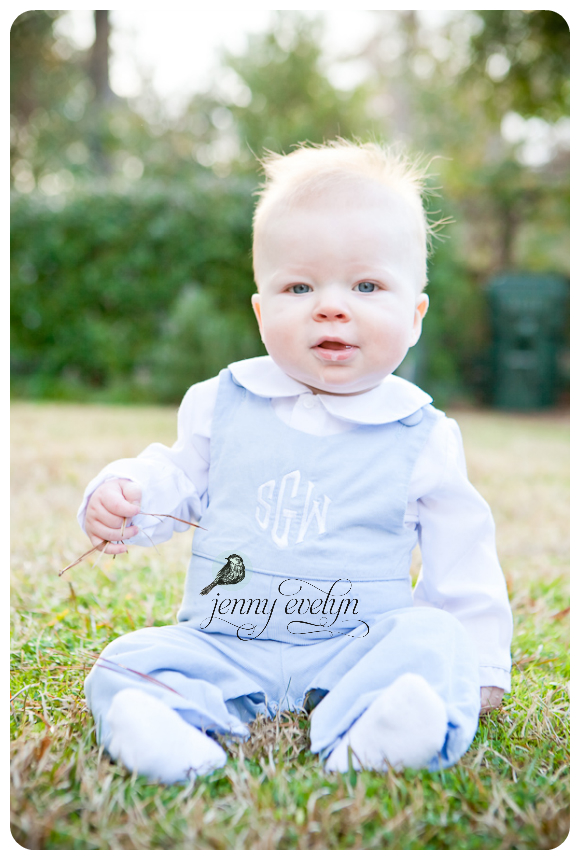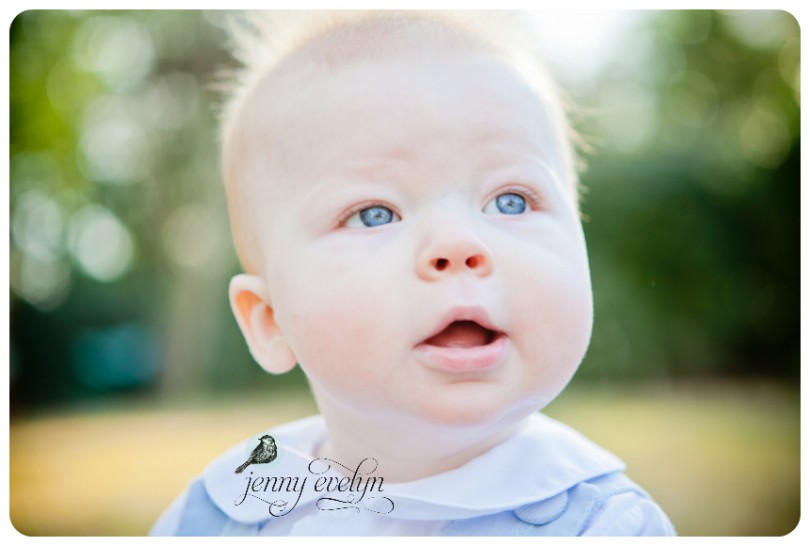 Nothing like a 6mo old teething, drooling baby!  Love his little bubbles!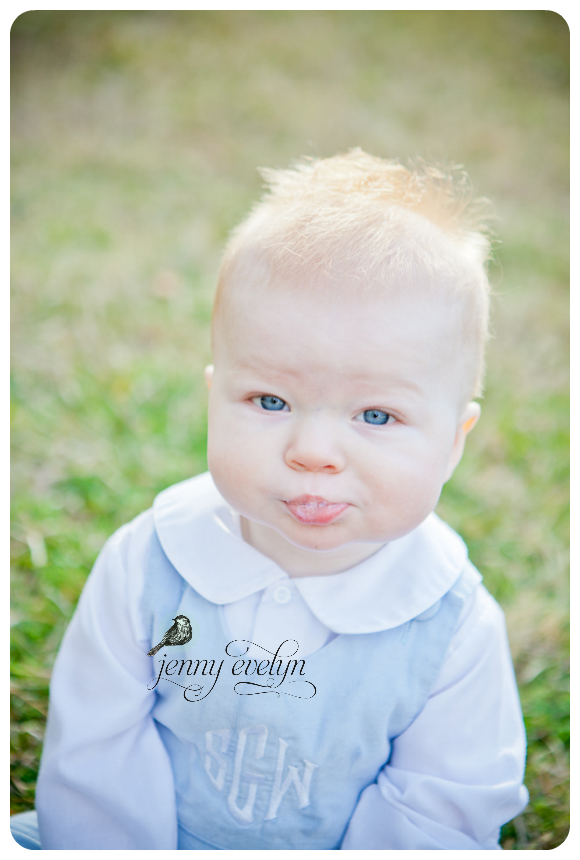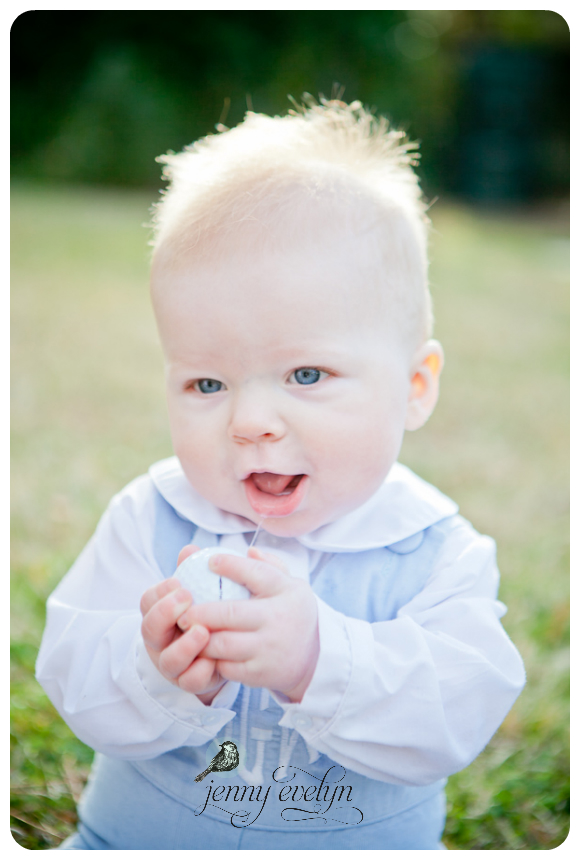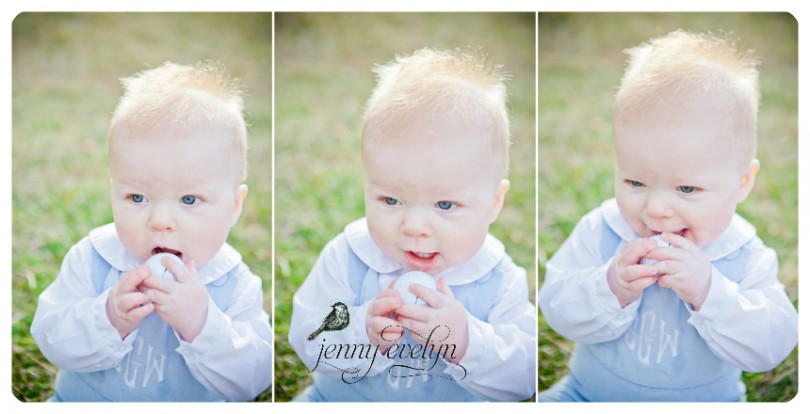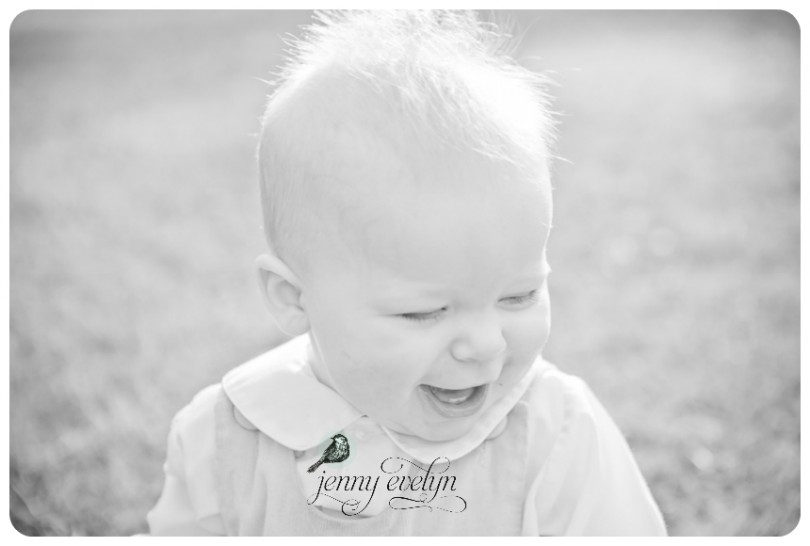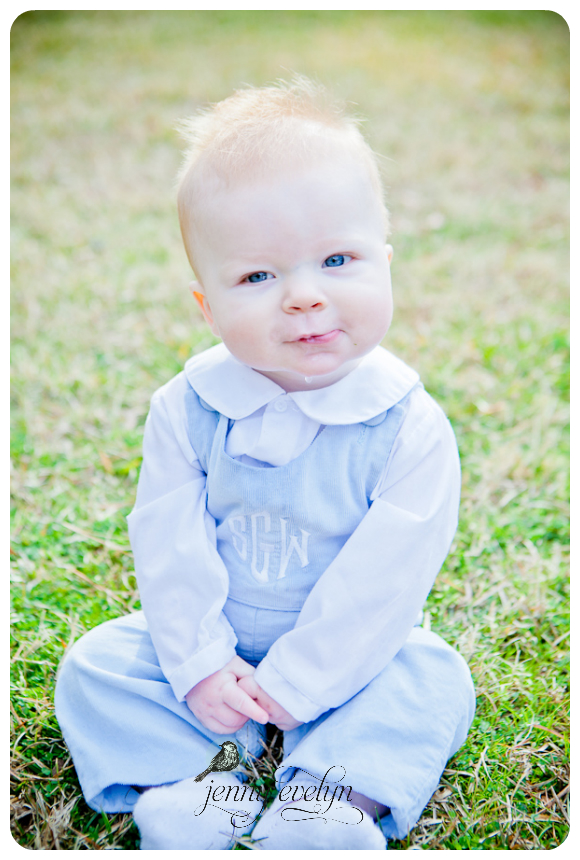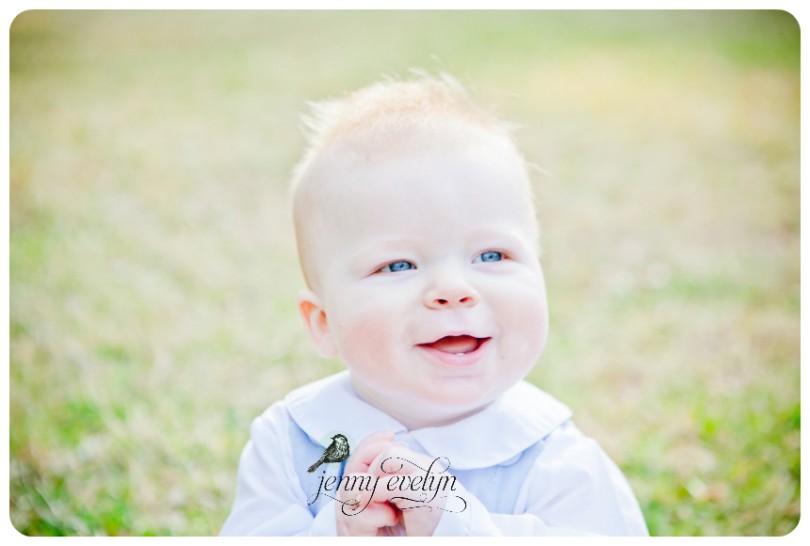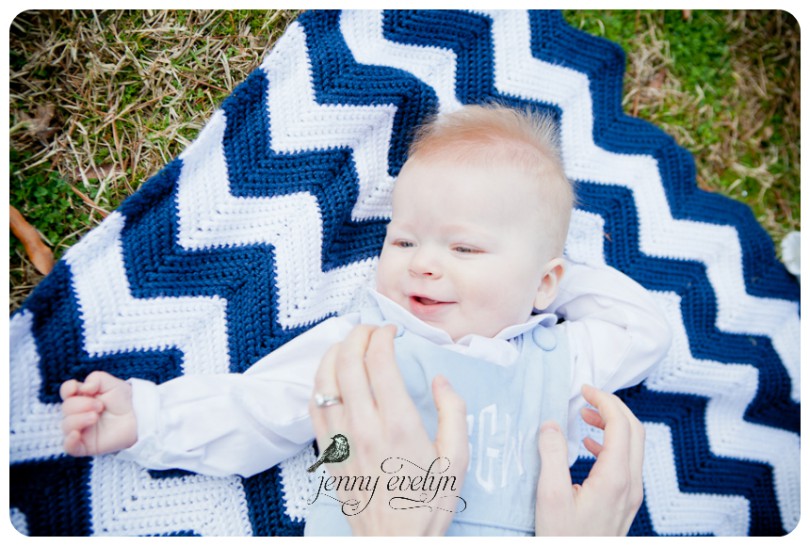 Sam and his sweet mommy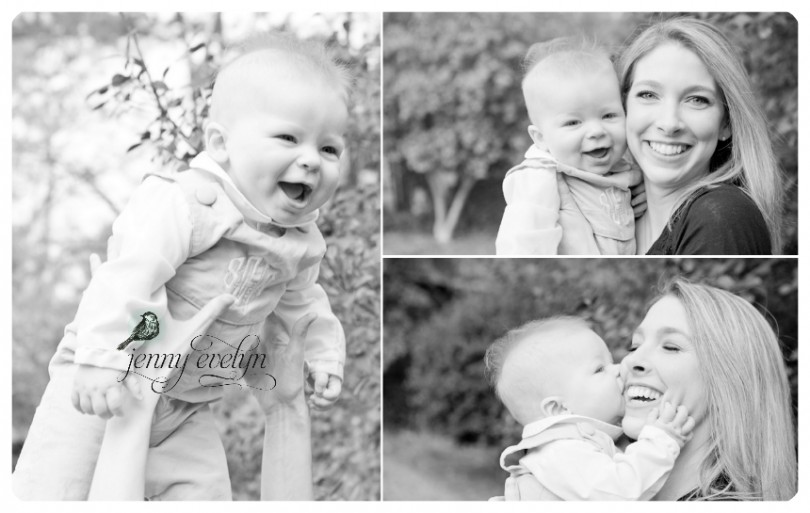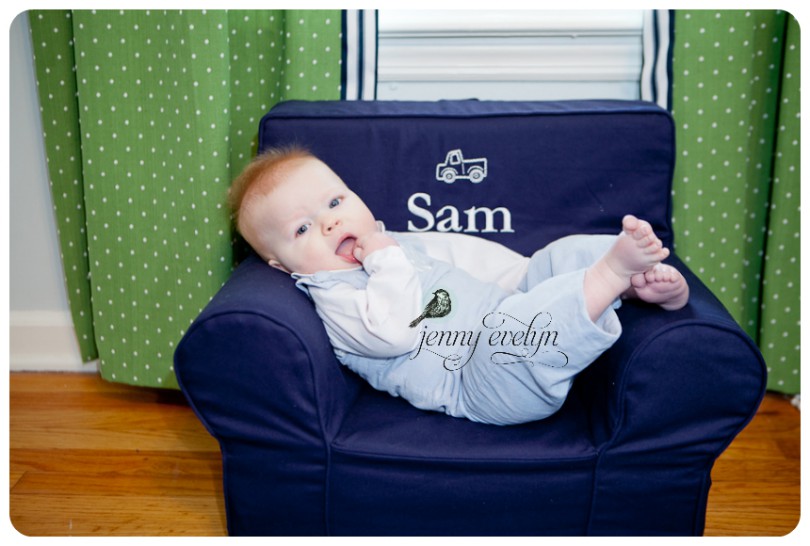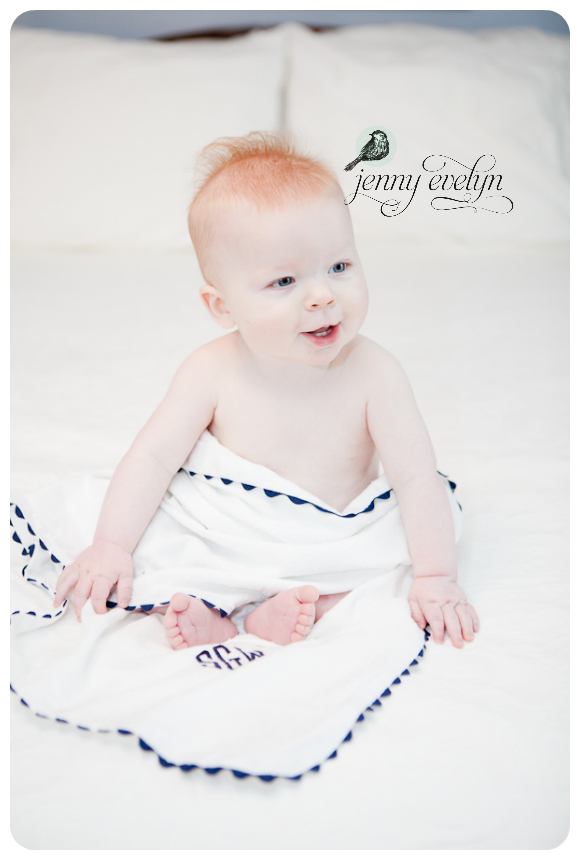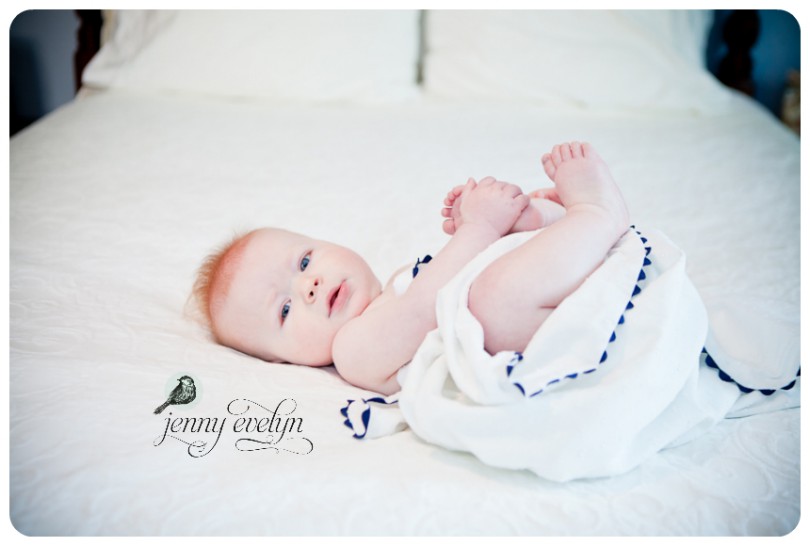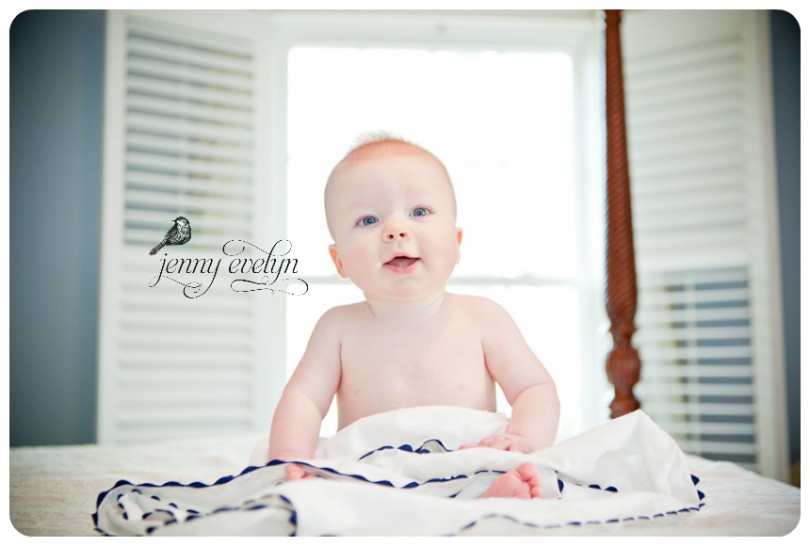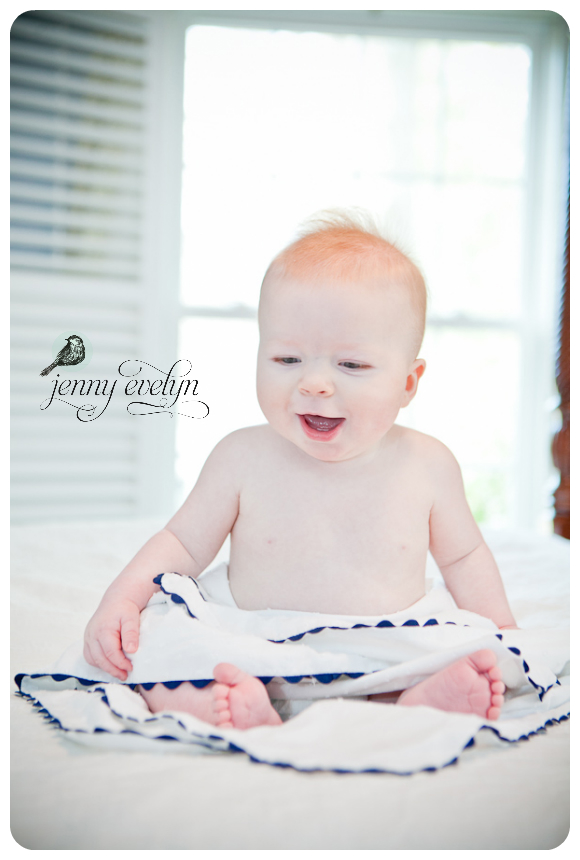 To see more of this precious boy, click HERE. Enjoy!!
Comments are closed.