Baby Birds: Charlie Chickens
November 24, 2012 |
I'm so excited to share this adorable newborn session during chicken week! I'm sure you remember Charles Chickens. Since I got my chickens from Charles, I put him in my phone as Charles Chickens, and it just stuck. We have been looking forward to the arrival of little Charlie Chickens! And he is here, and quite adorable too! So I went out to Charles and Rebecca's cute little farmhouse to take little Charlie's first pics.


I bet little Charlie is going to love this tire swing when he gets bigger!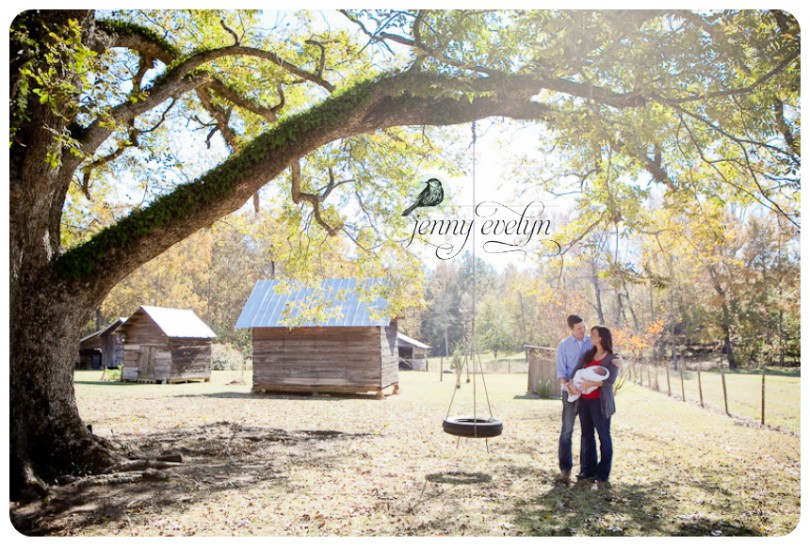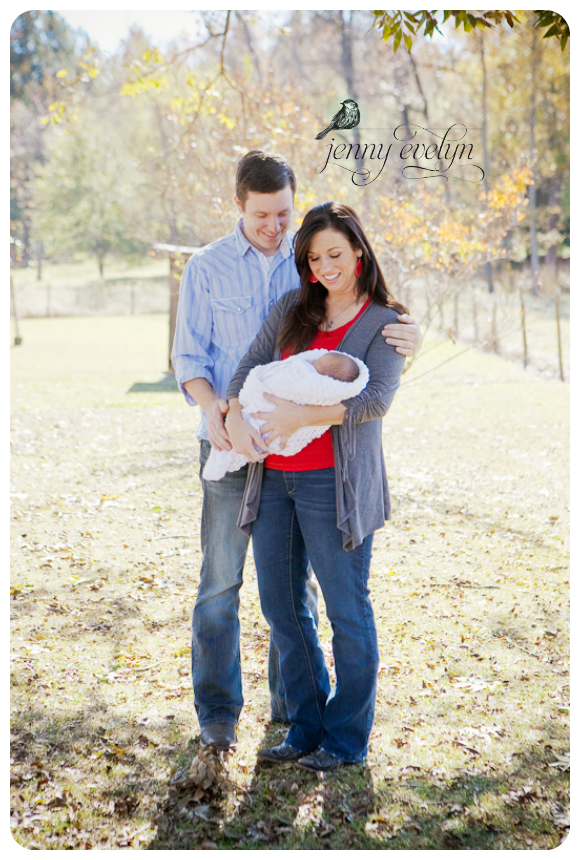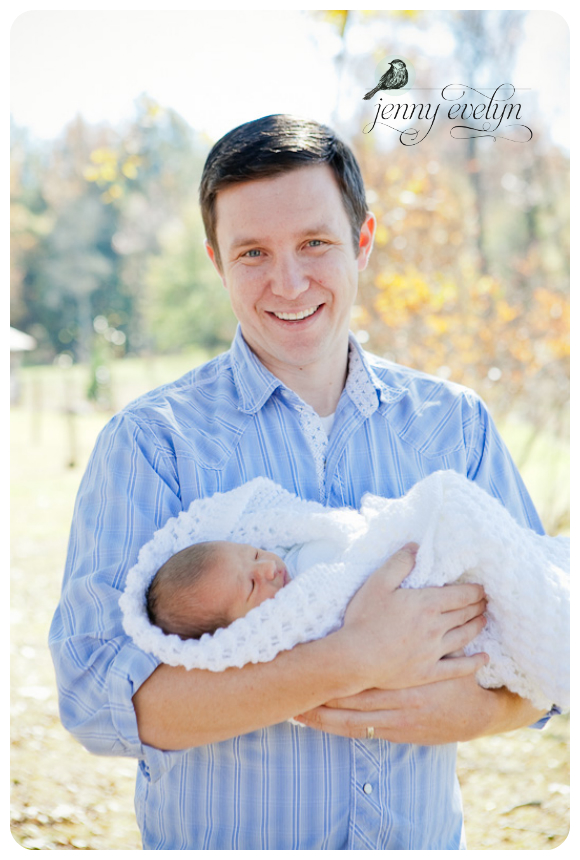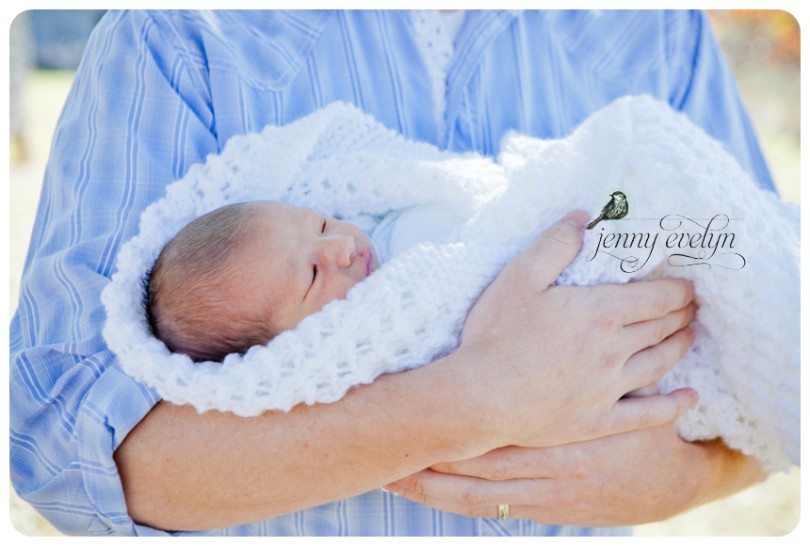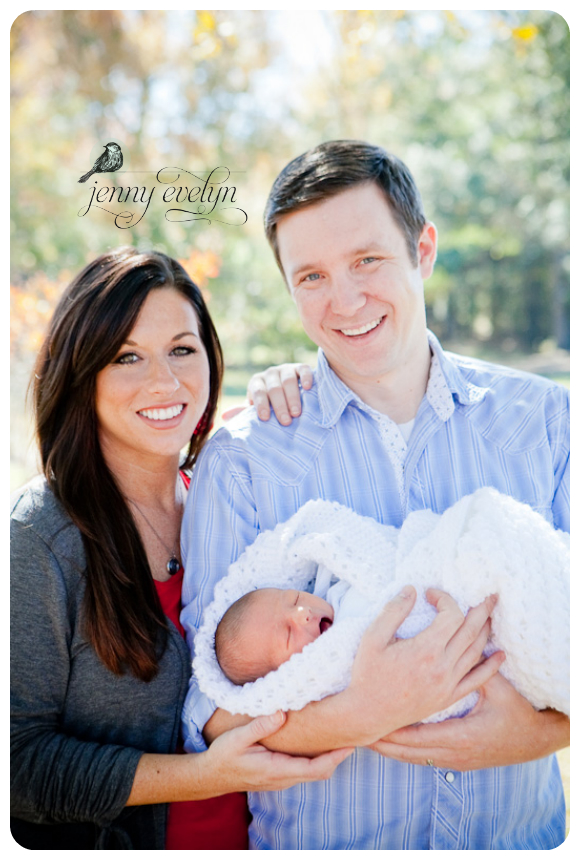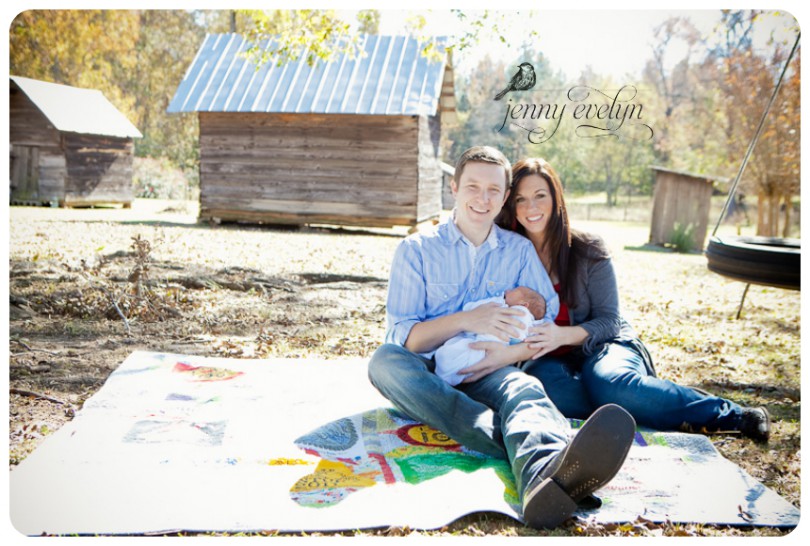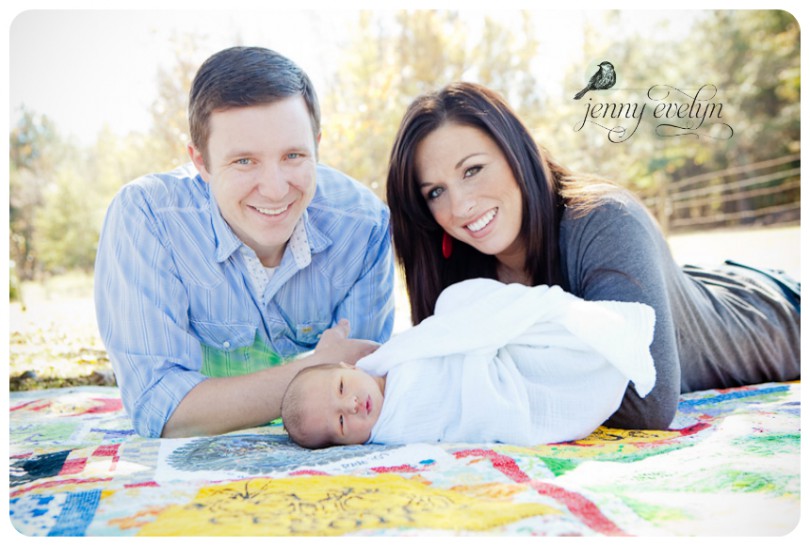 Look at those beautiful blue eyes!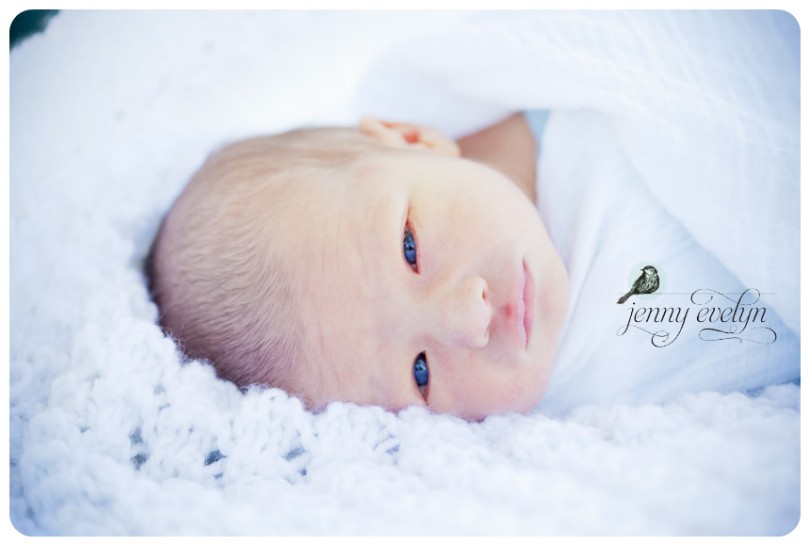 Charlie has the most precious little room! And check out the Scottie!!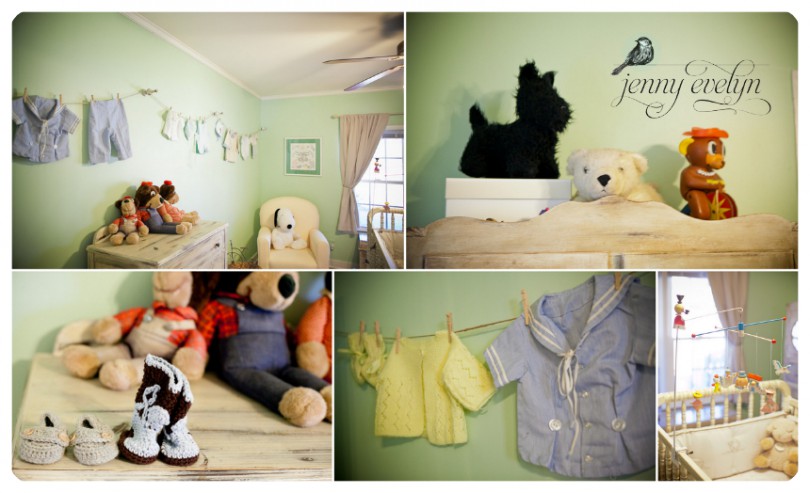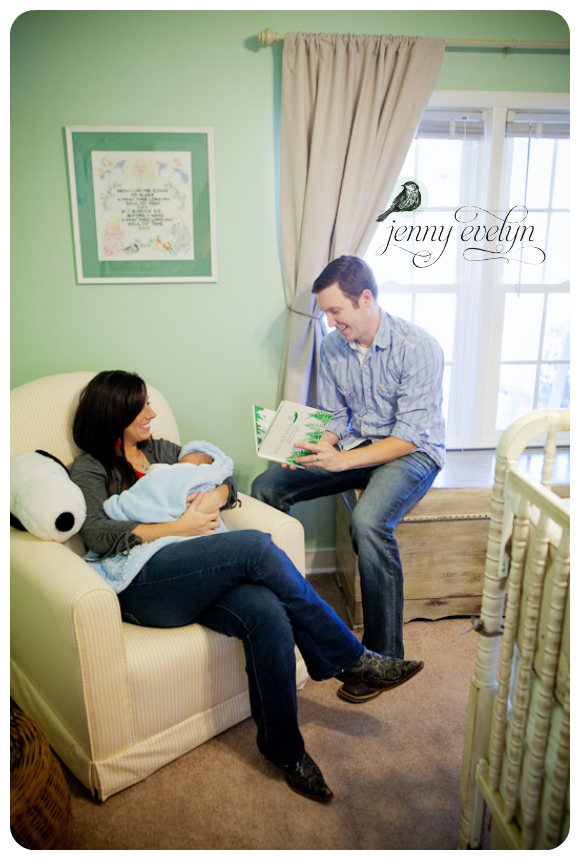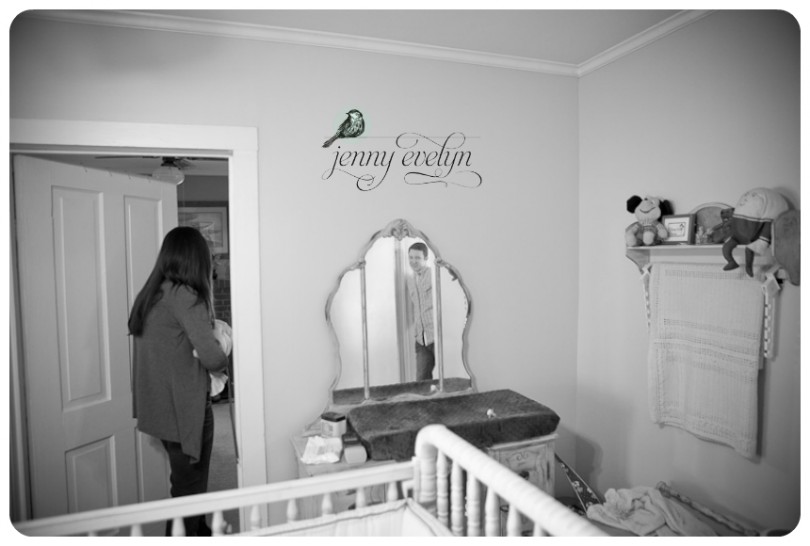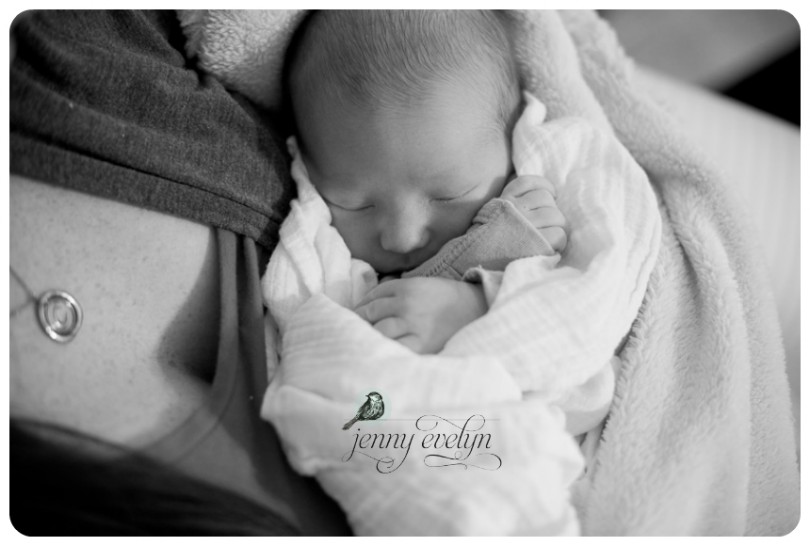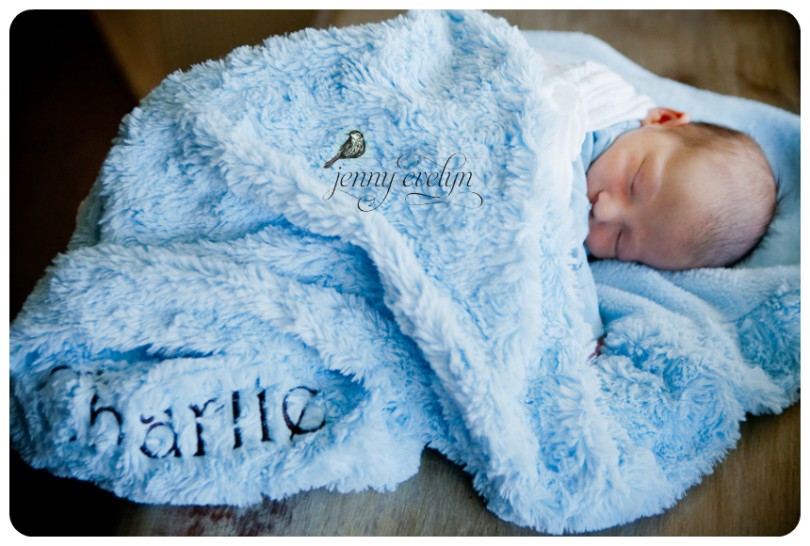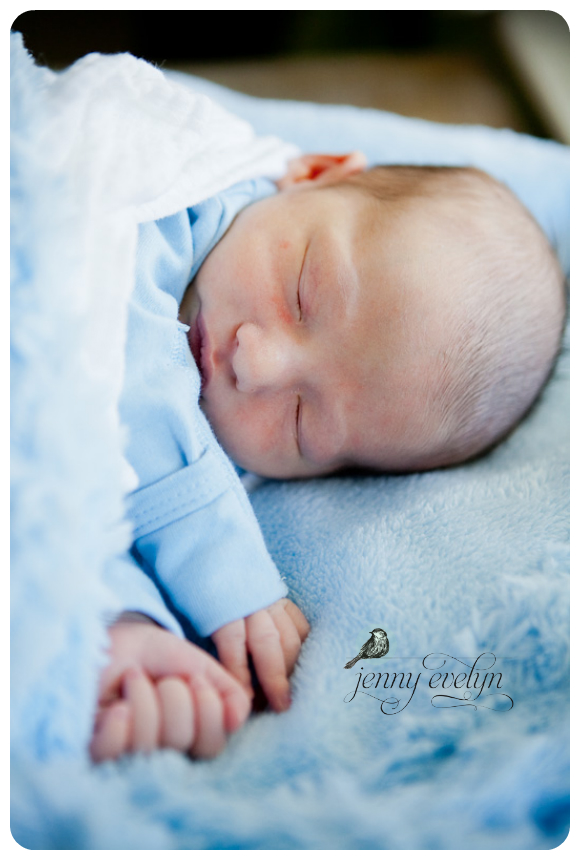 Charles' grandma, Betsy Byars, is a children's book author and illustrator, and so we wanted to get a few shots of Charlie with her book, "The Lace Snail." It's never too early to start reading.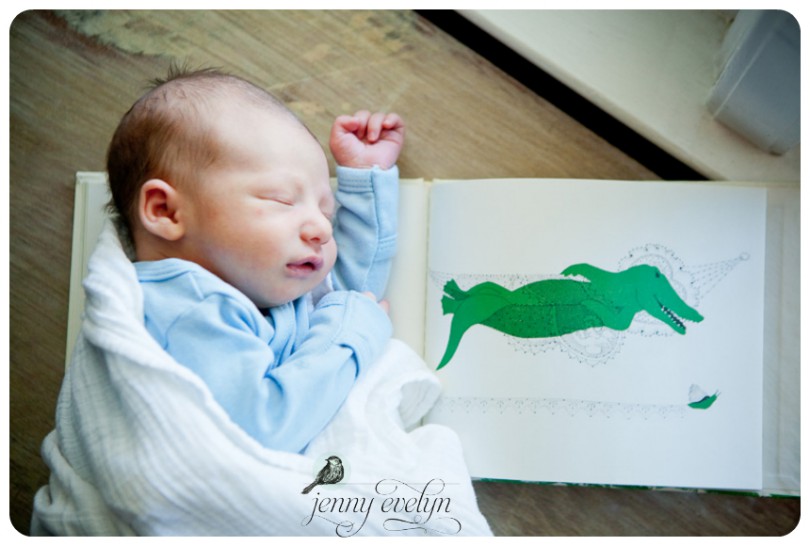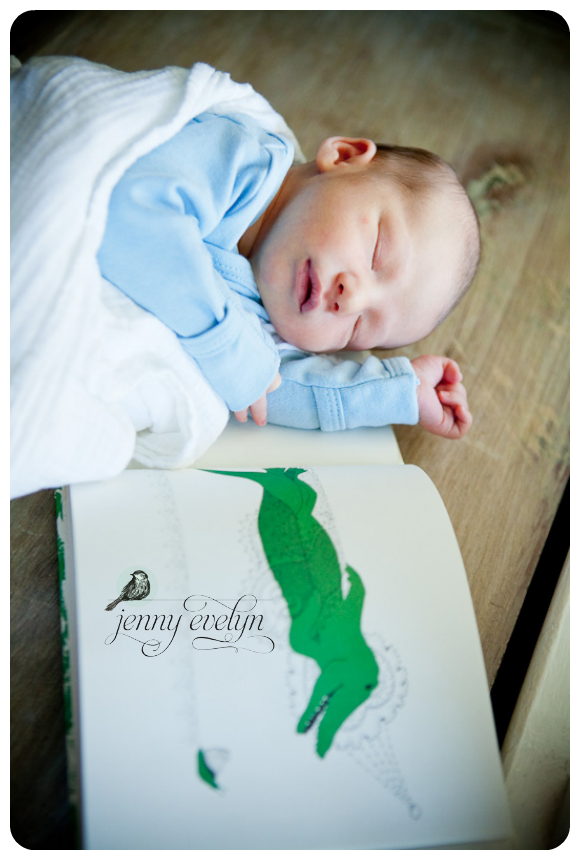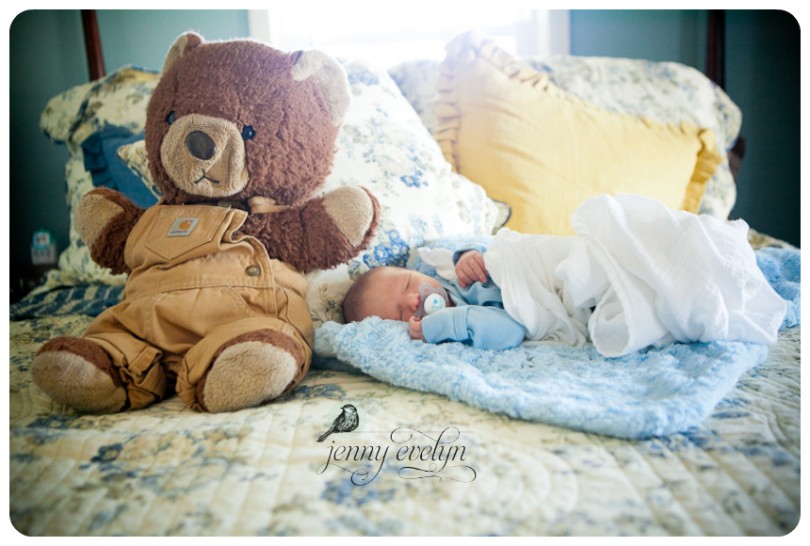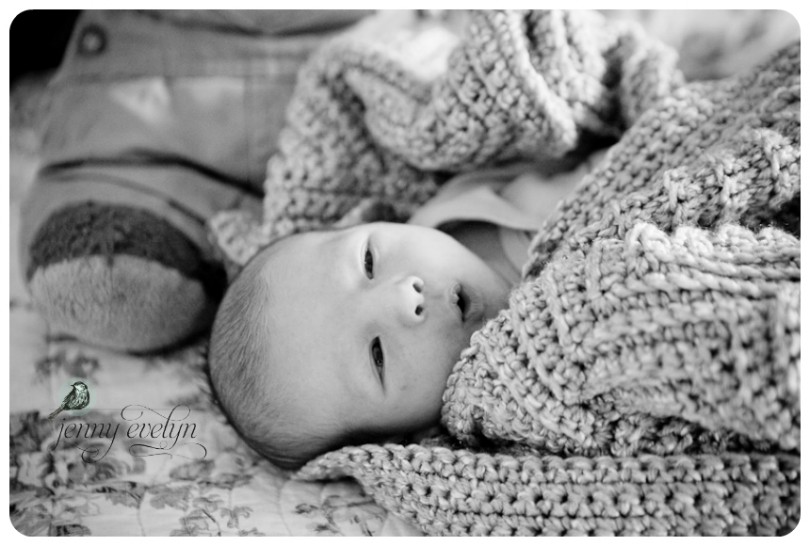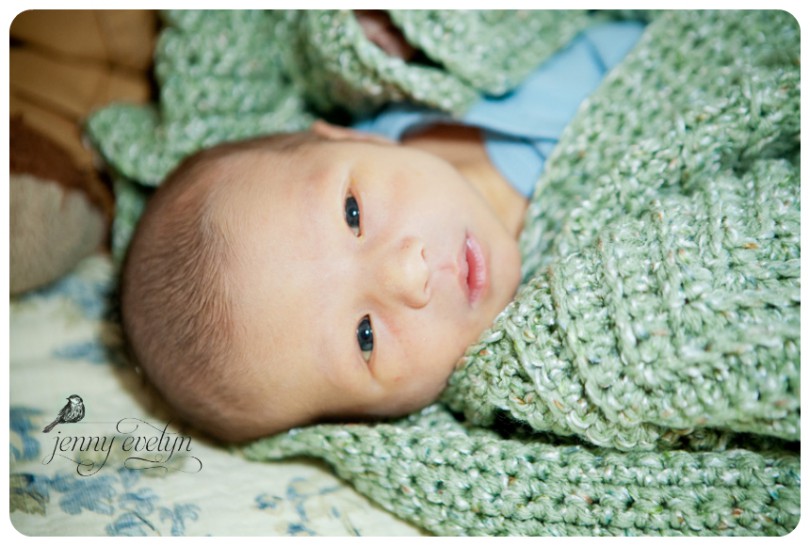 Being Chicken Week (and a post about Charlie Chickens), you knew there would be chickens!! And check out these beauties!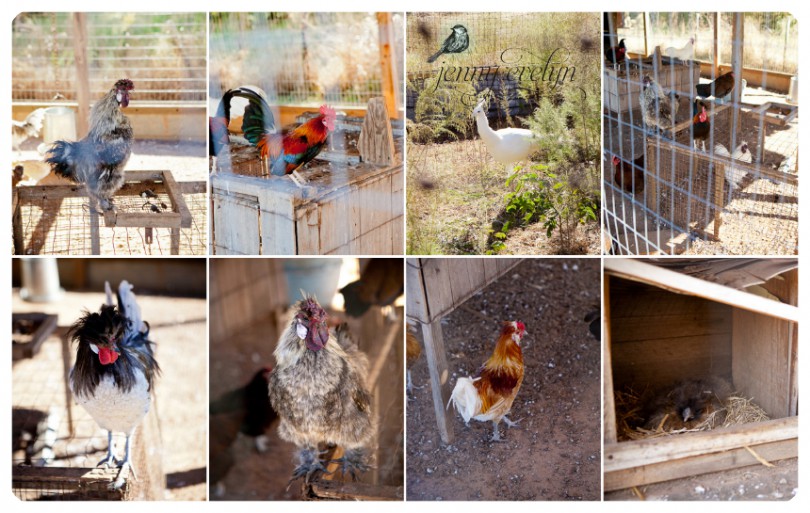 Not only does Charles have chickens. He is quite the animal charmer, and this little squirrel is one that he rescued and tamed. His name is Nutkin.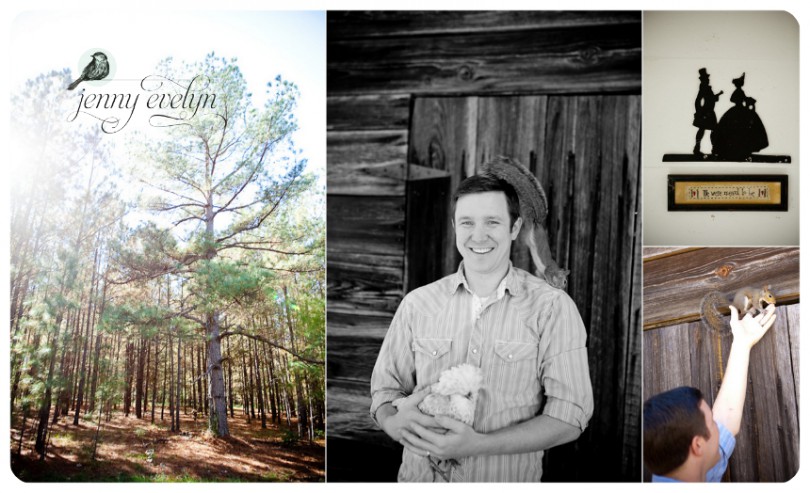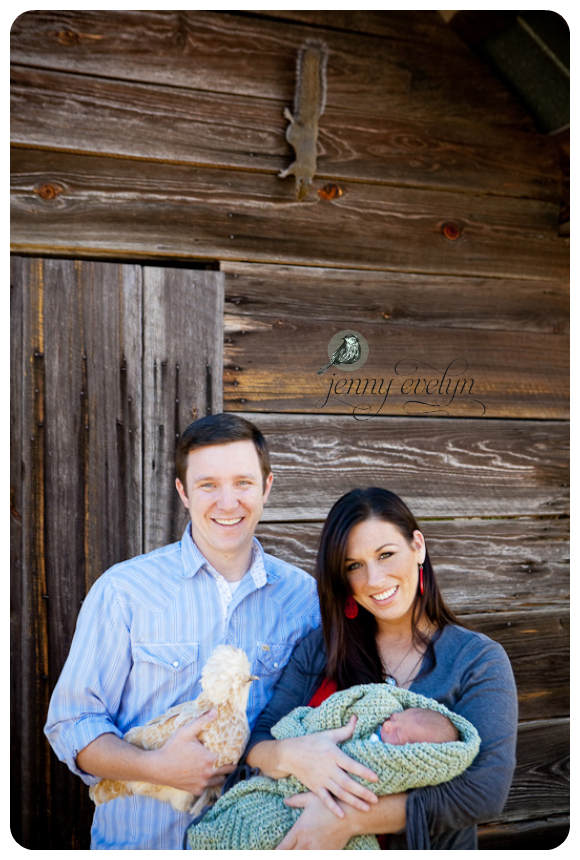 Charles' favorite chicken is a little Polish named Pearl. She even gets to come in the house. I would love to have a Polish! Someone tell Koutsunis to add that to my Christmas list!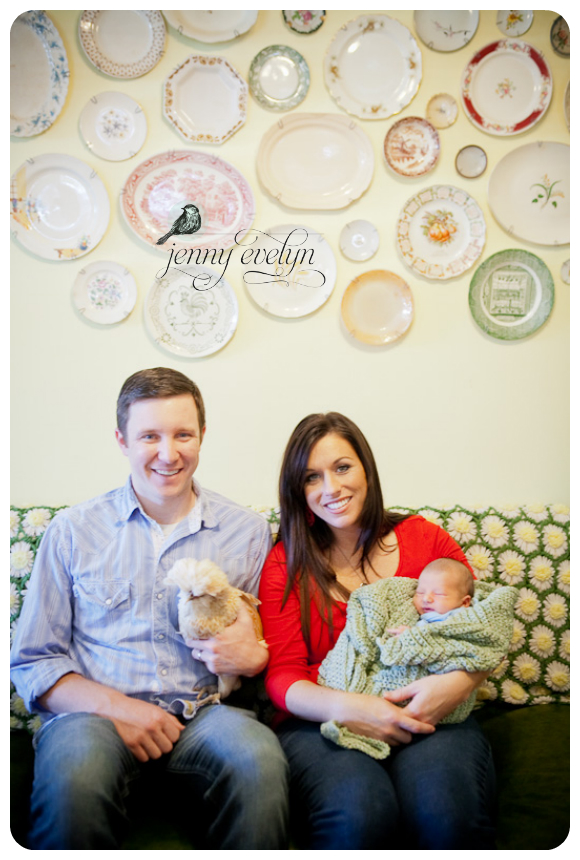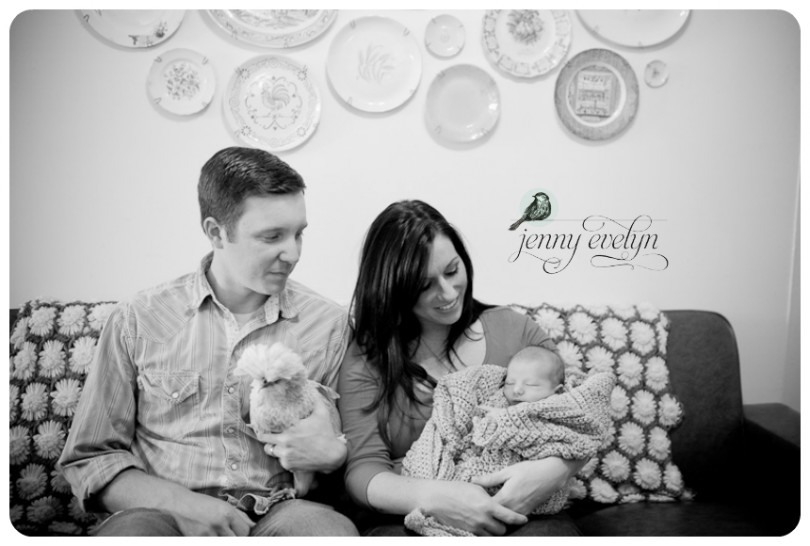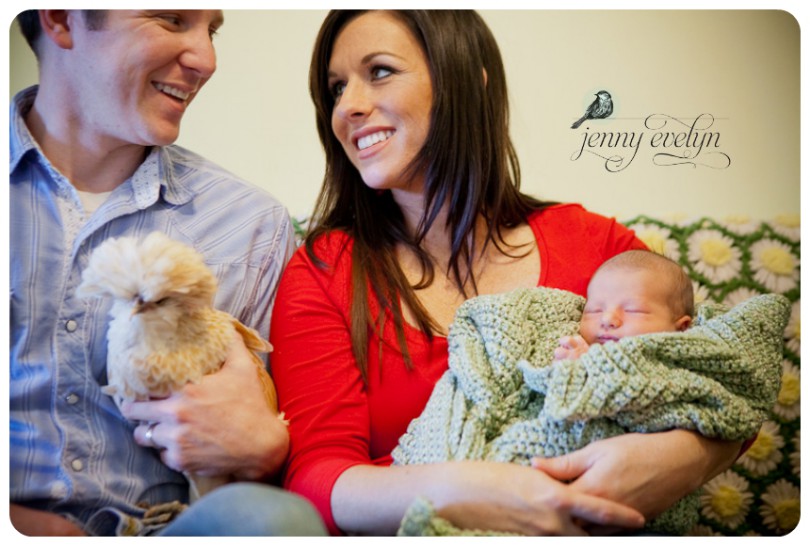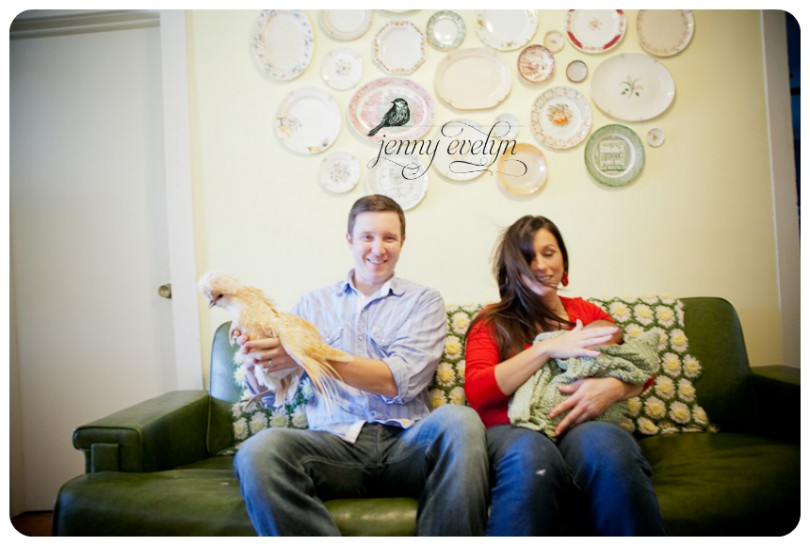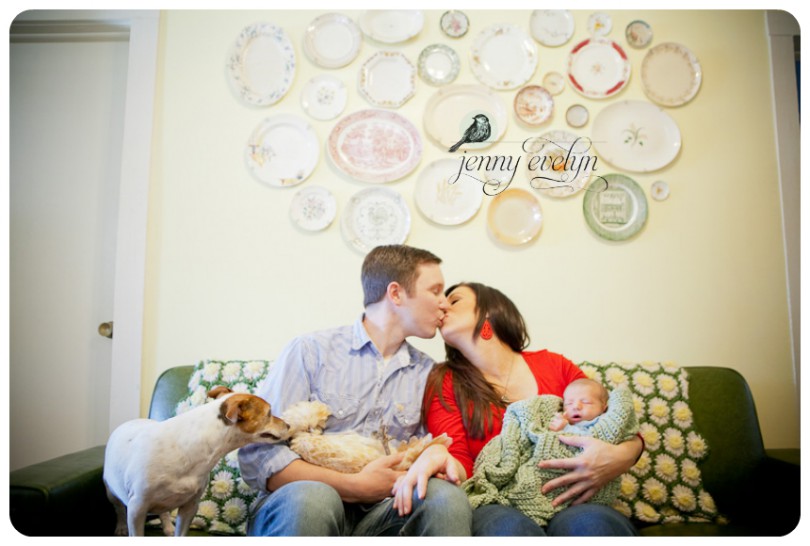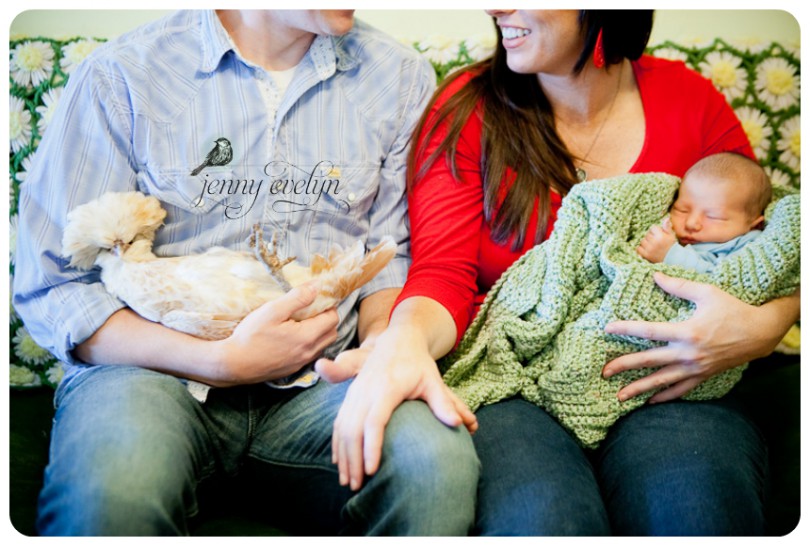 Baby chicken and baby Charlie! How funny is this?!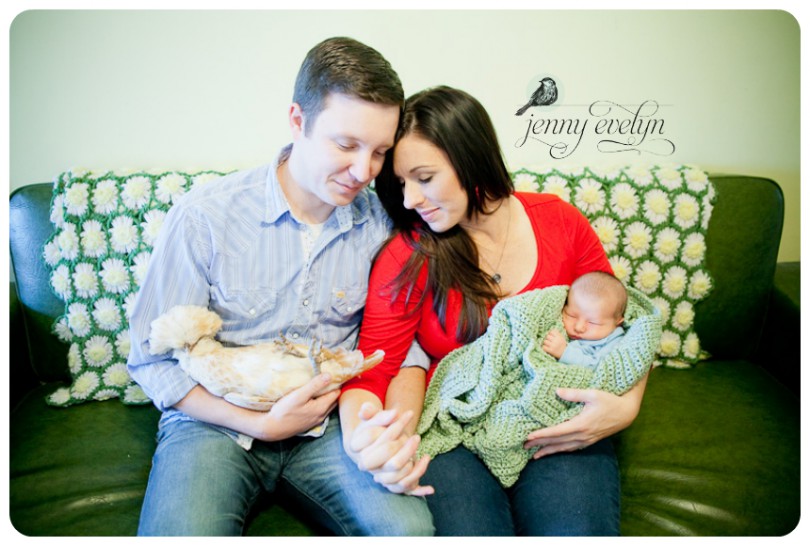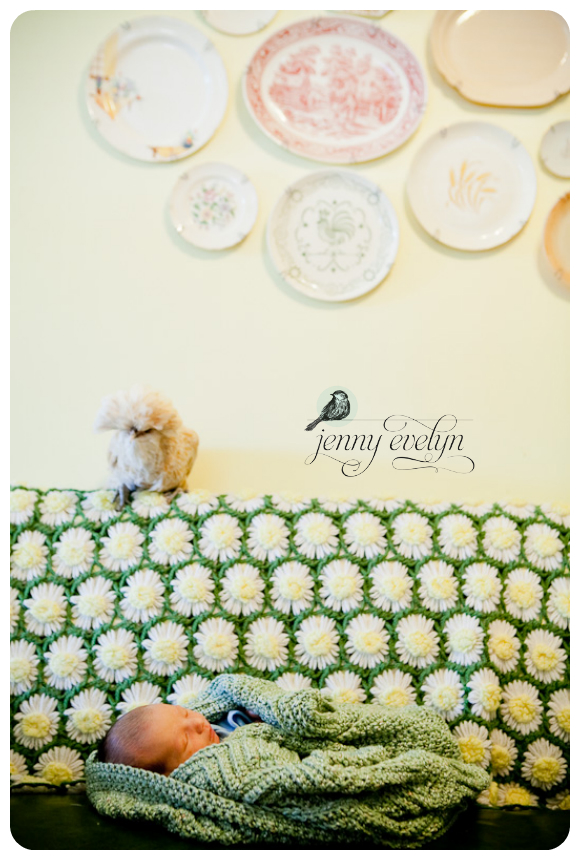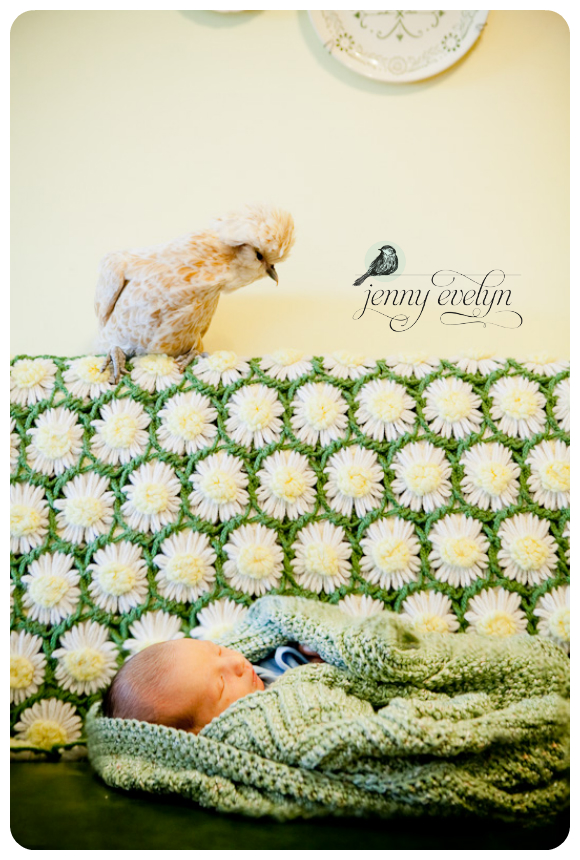 Rebecca is so gorgeous! Hard to believe she just had a baby!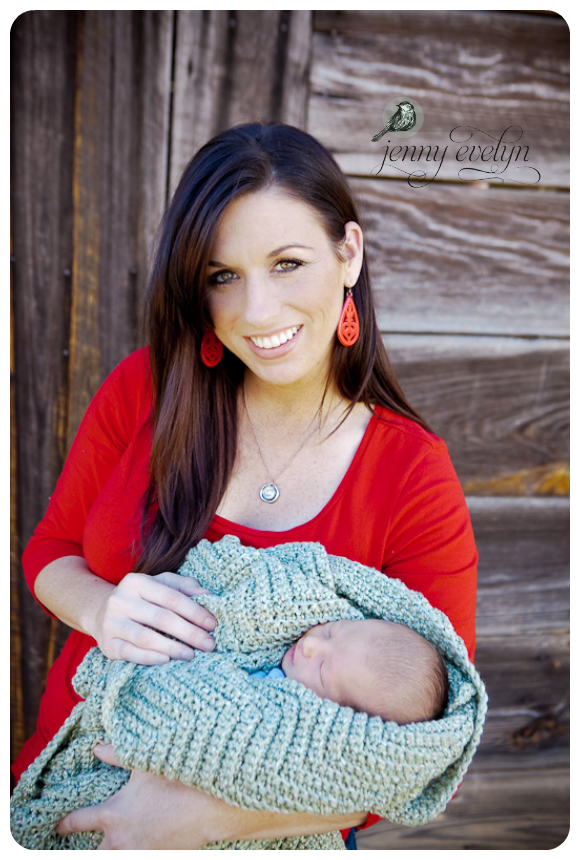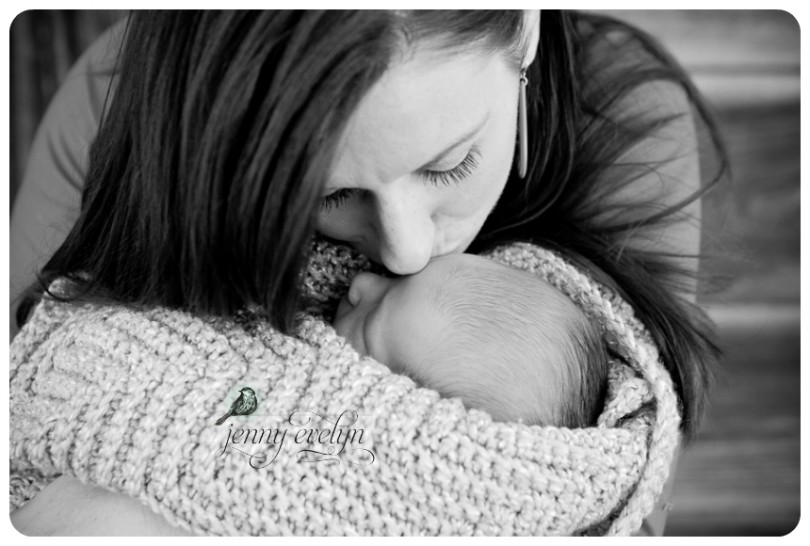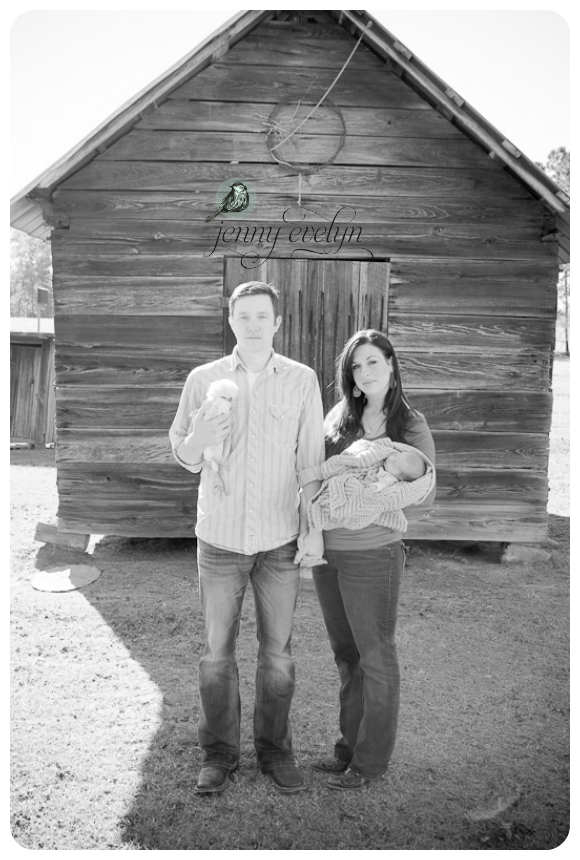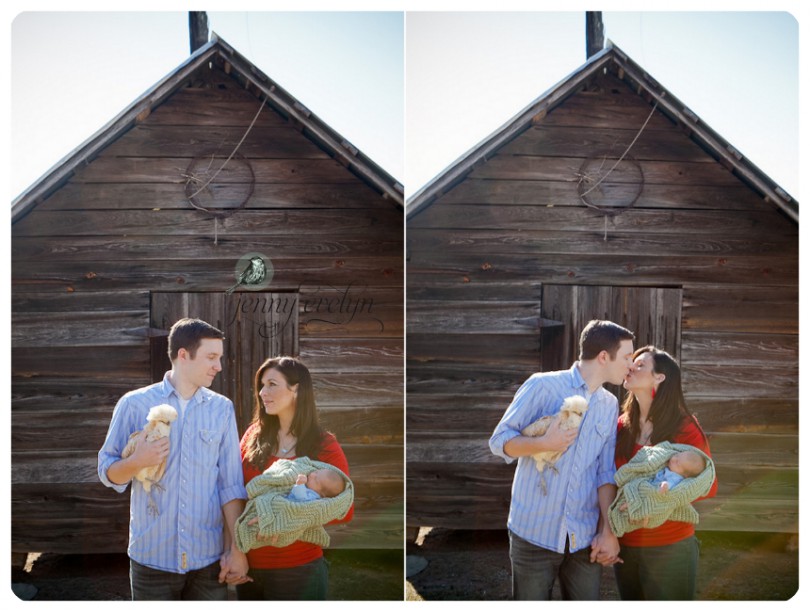 Love!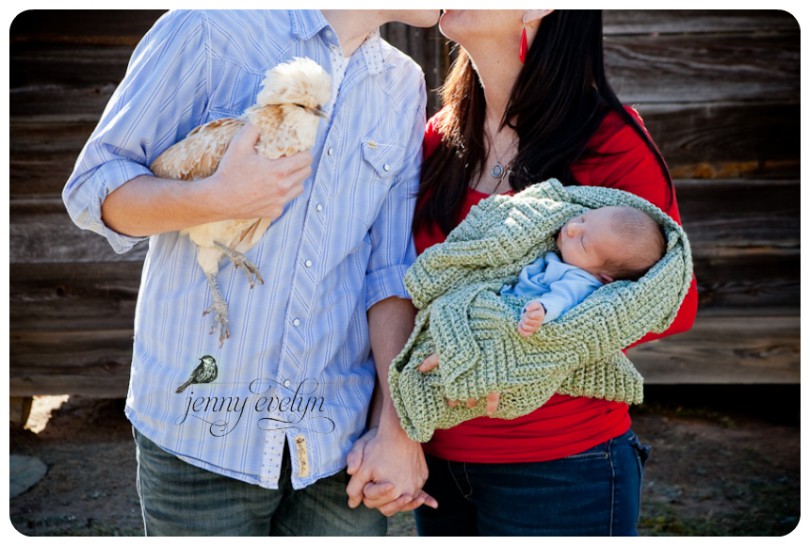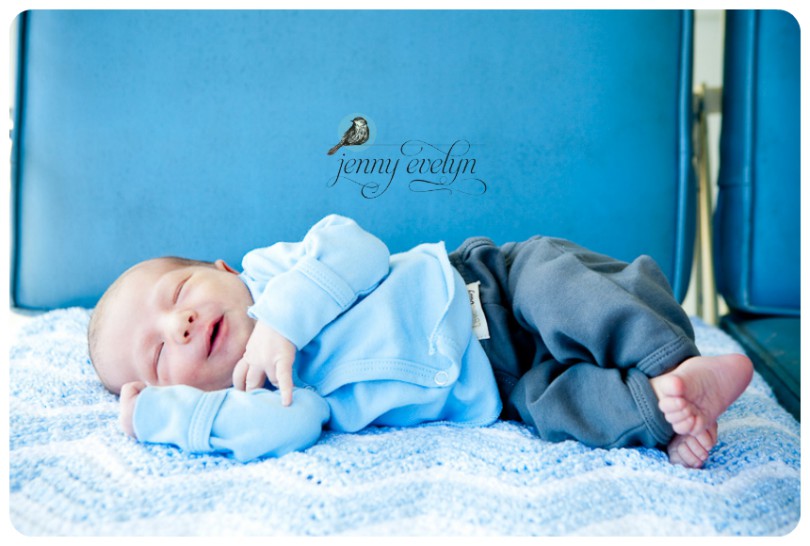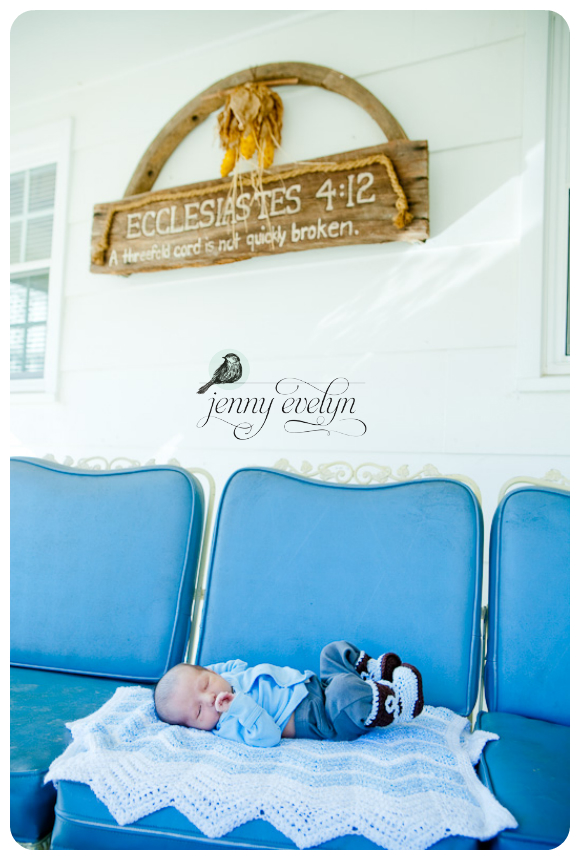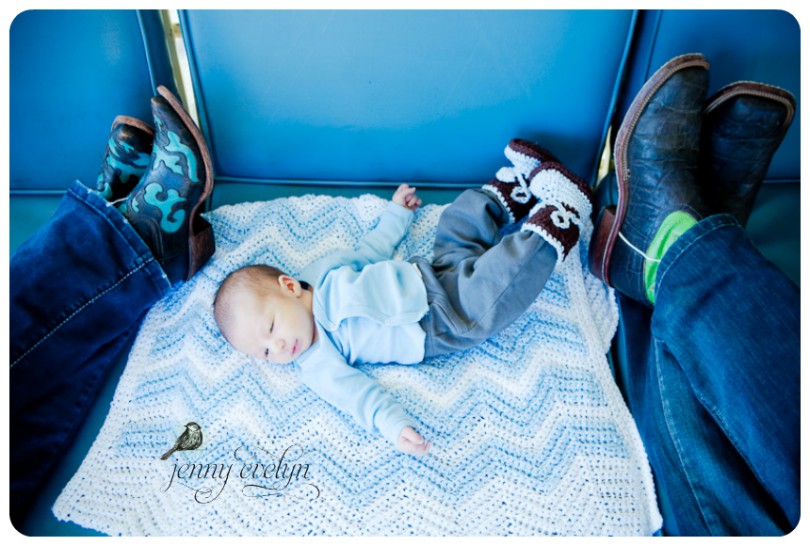 Hope you're enjoying chicken week! I've got one more fun chicken post to share with you tomorrow, so check back then to see more chickens!!
Comments are closed.