Baby Birds: Bo 9 mo
May 10, 2013 |
Baby Bo is 9 months old, and he has the sweetest, roundest little cheeks! I just love this little cutie! He's such a jolly little baby.
Oh my goodness! I can hardly stand all the cuteness!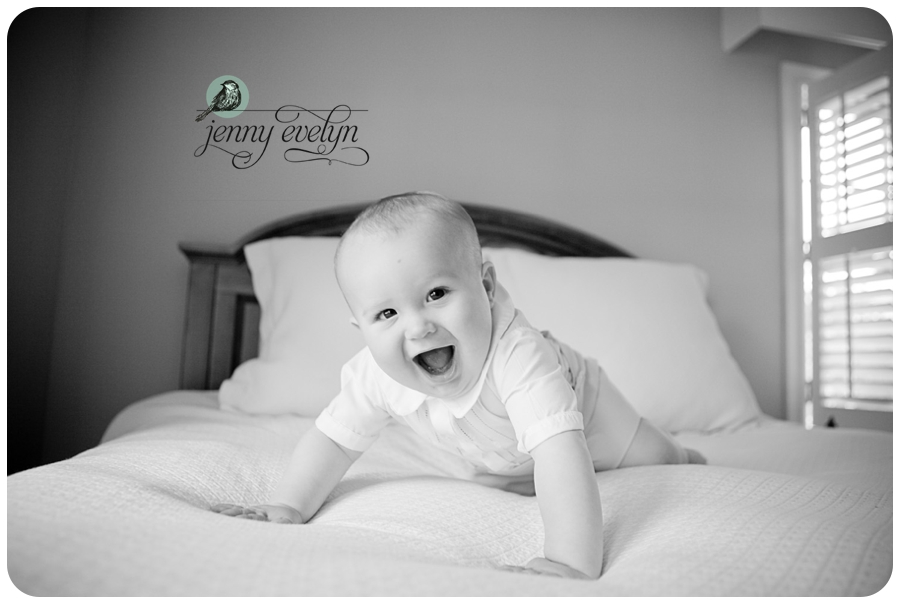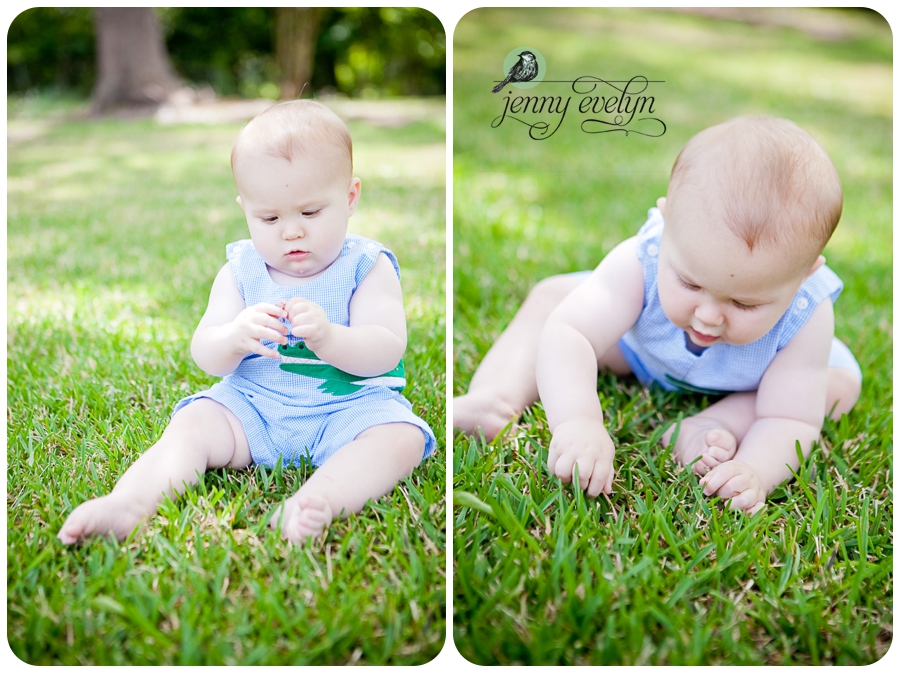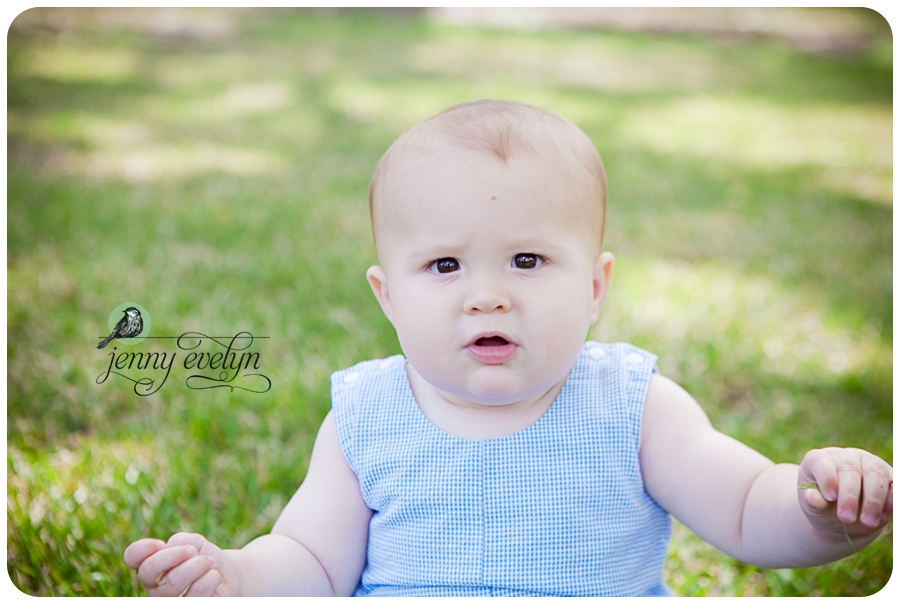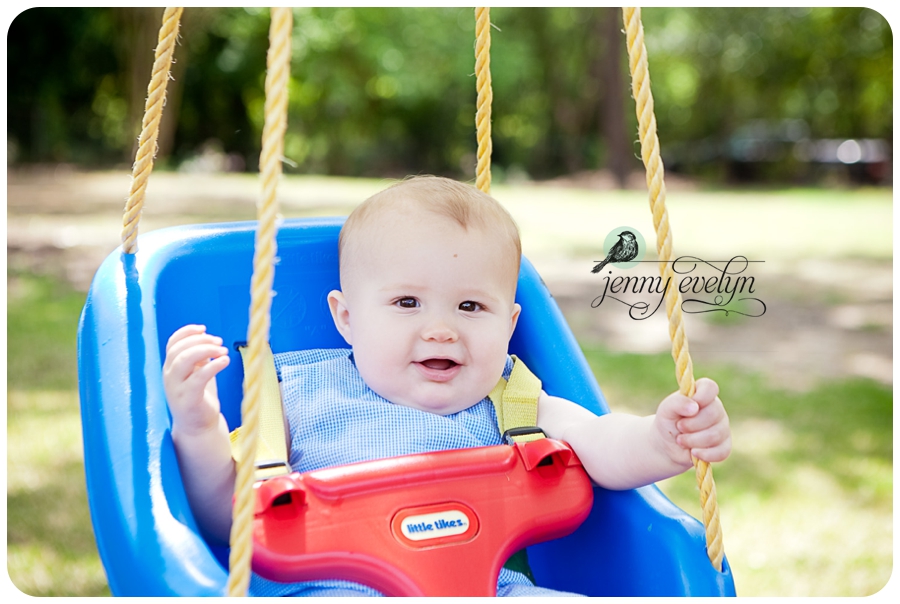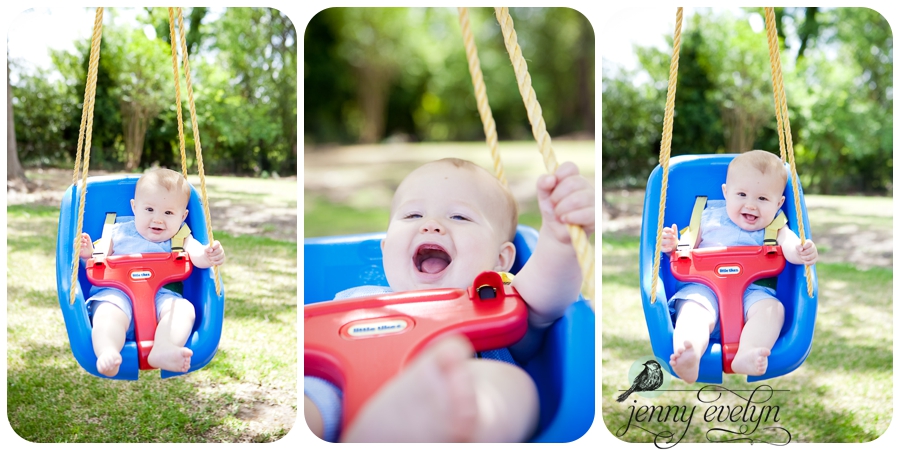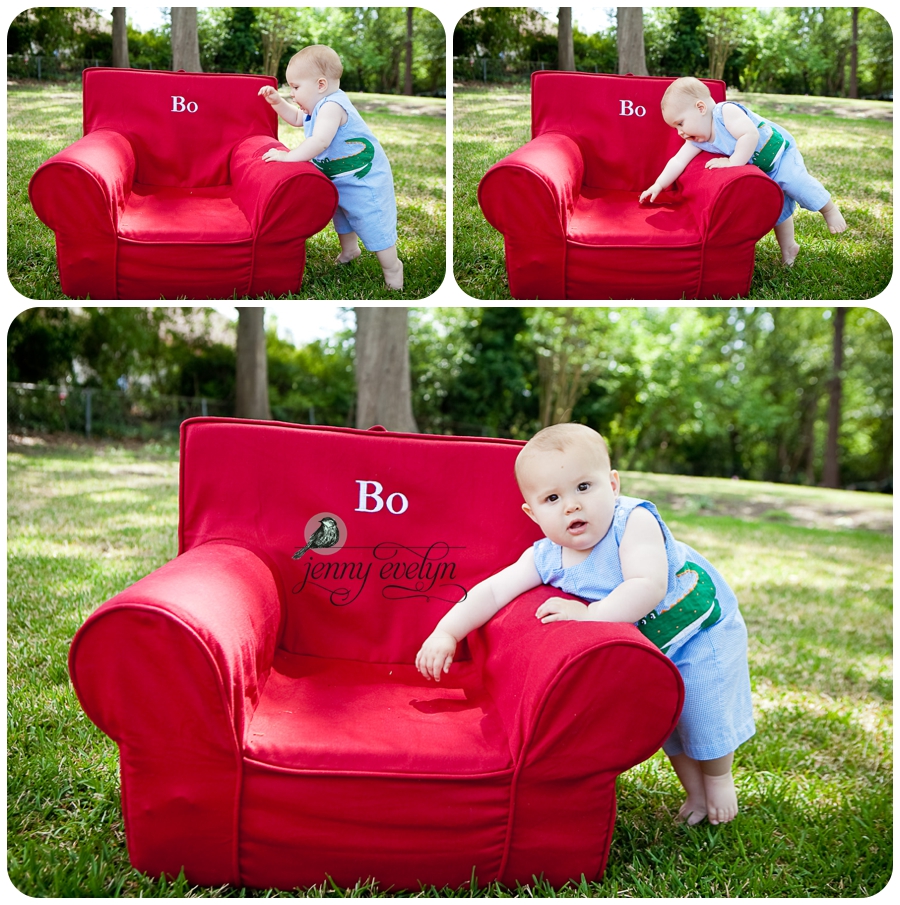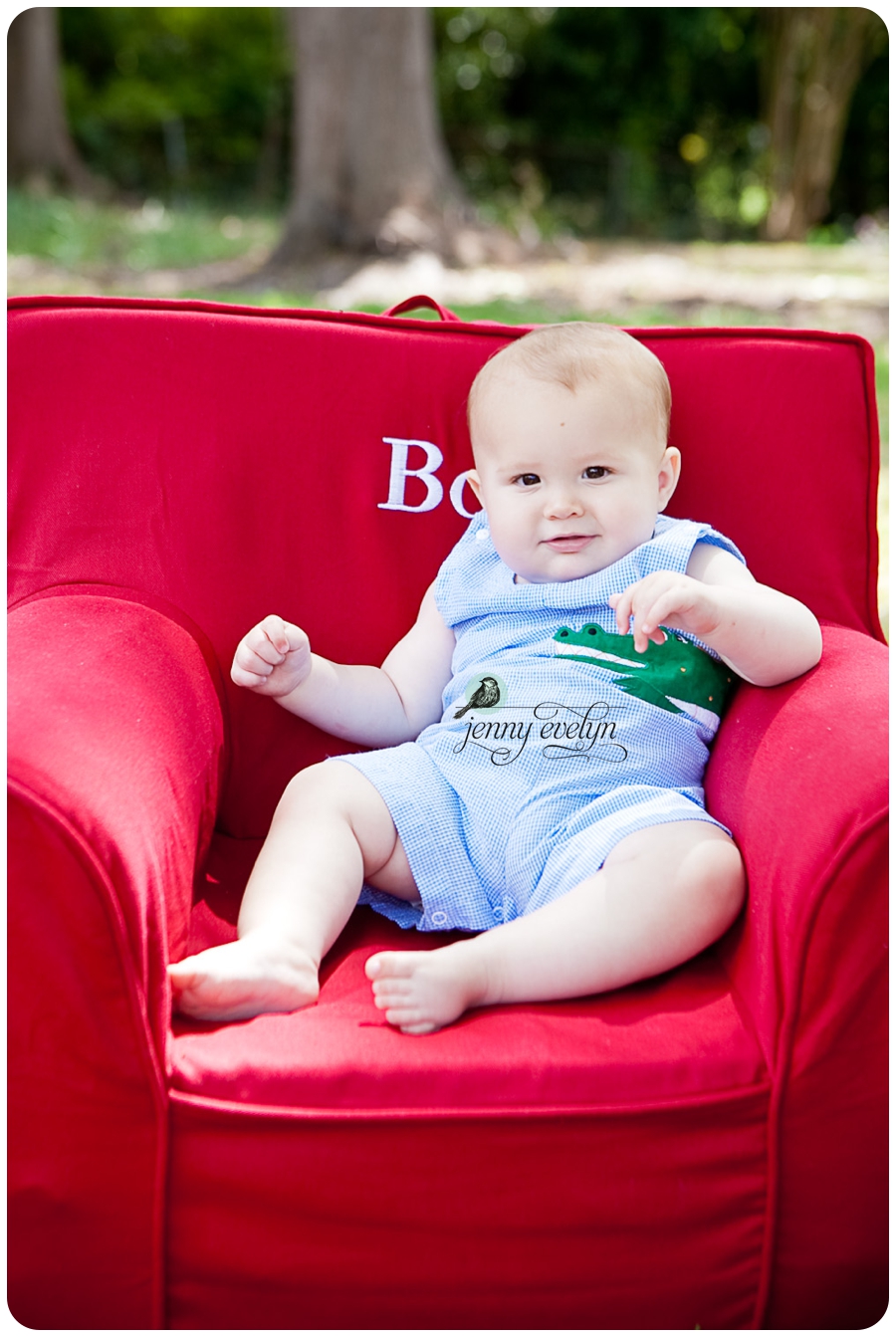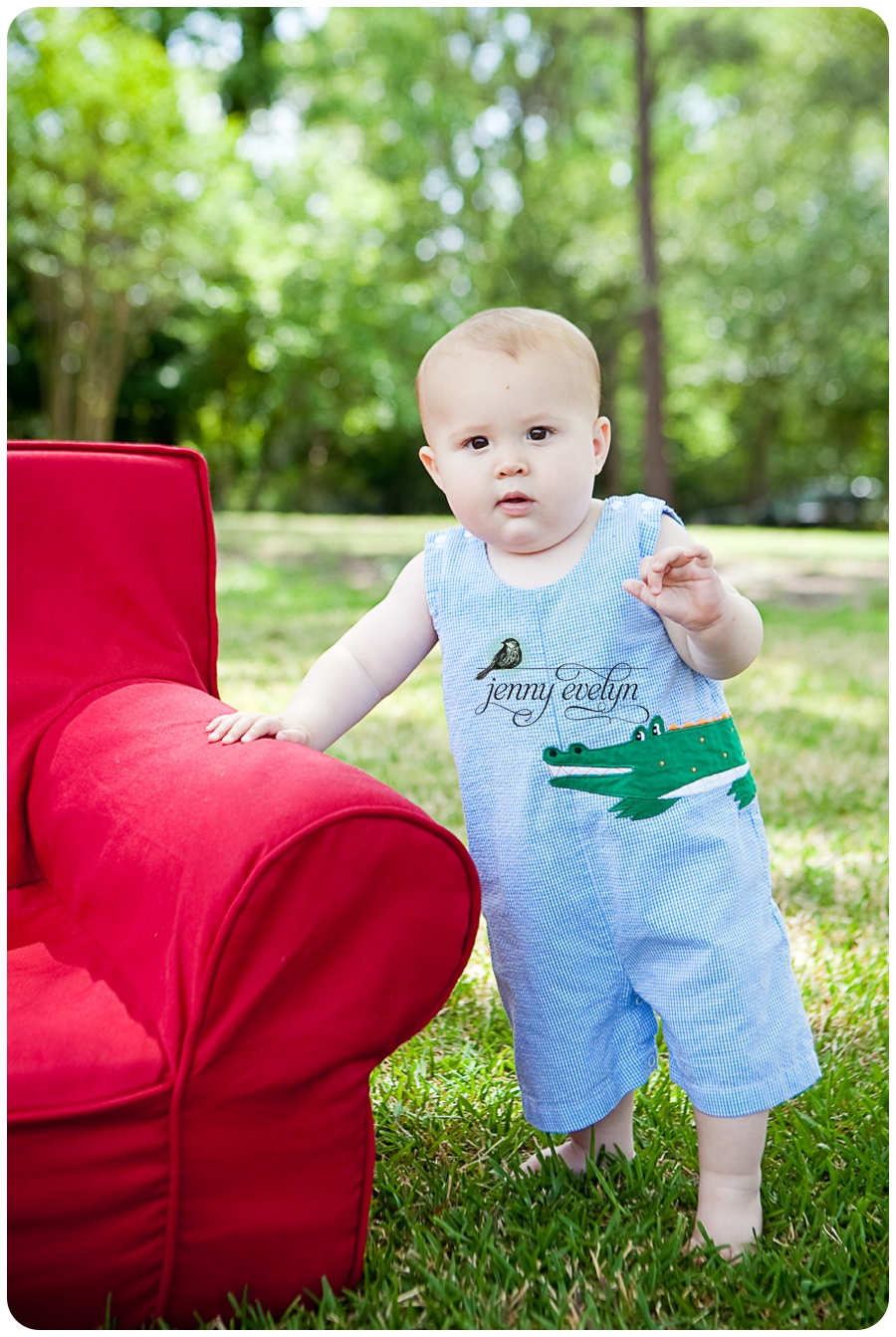 Since it's springtime, I thought we'd do a couple shots with my chicken, Ginger. We even borrowed a few of her eggs for the occasion. Bo is looking so handsome in his Easter outfit!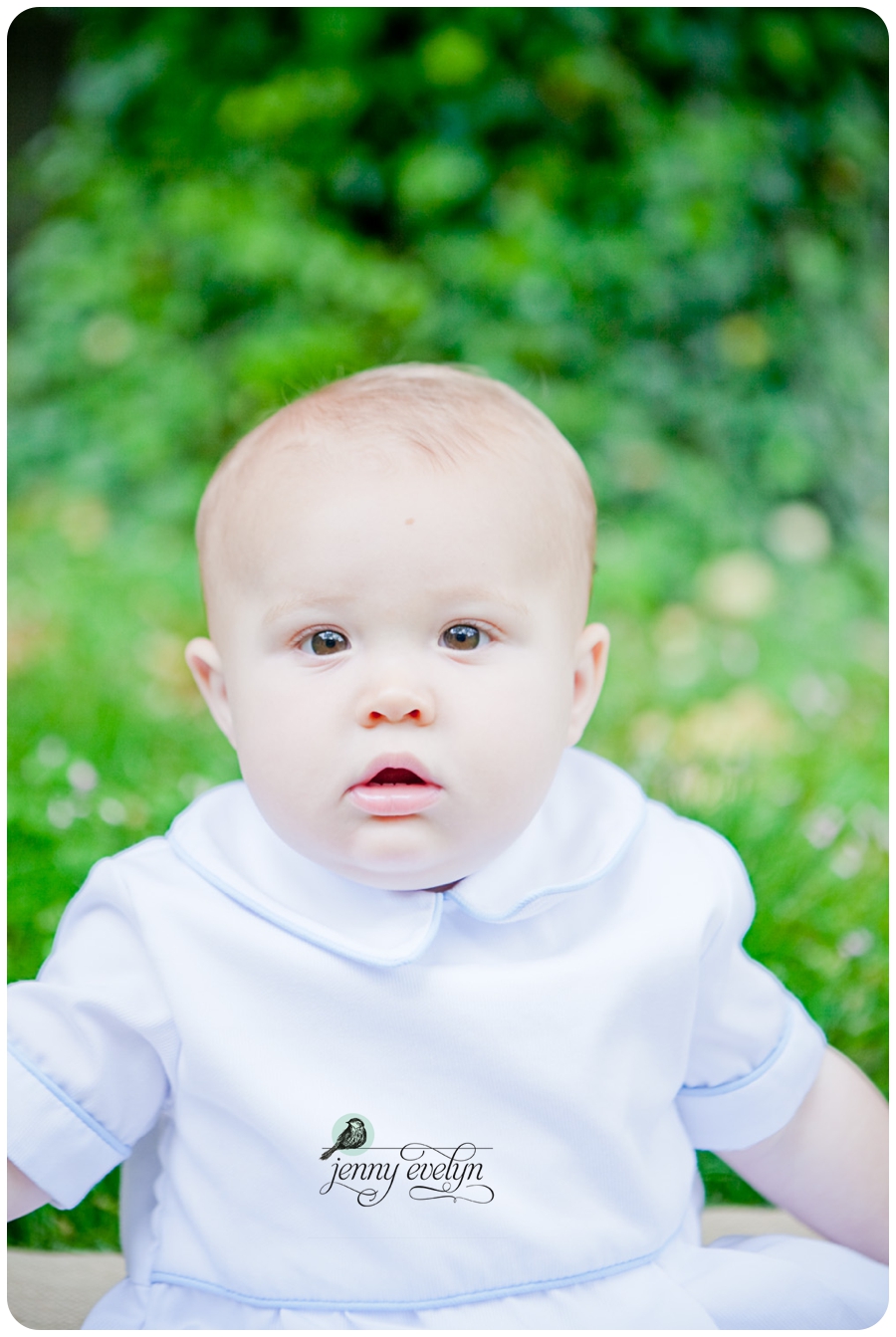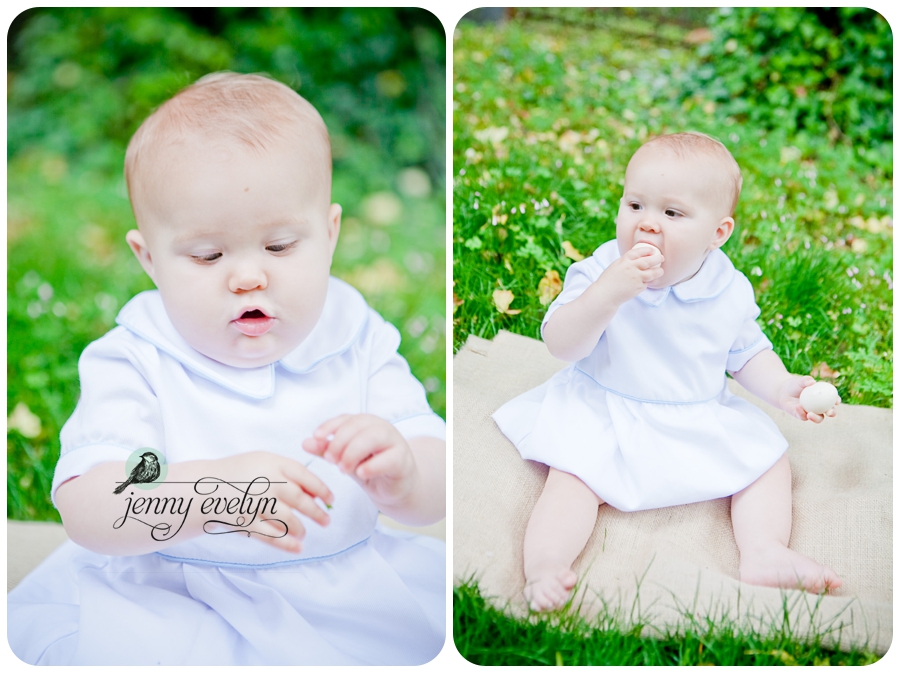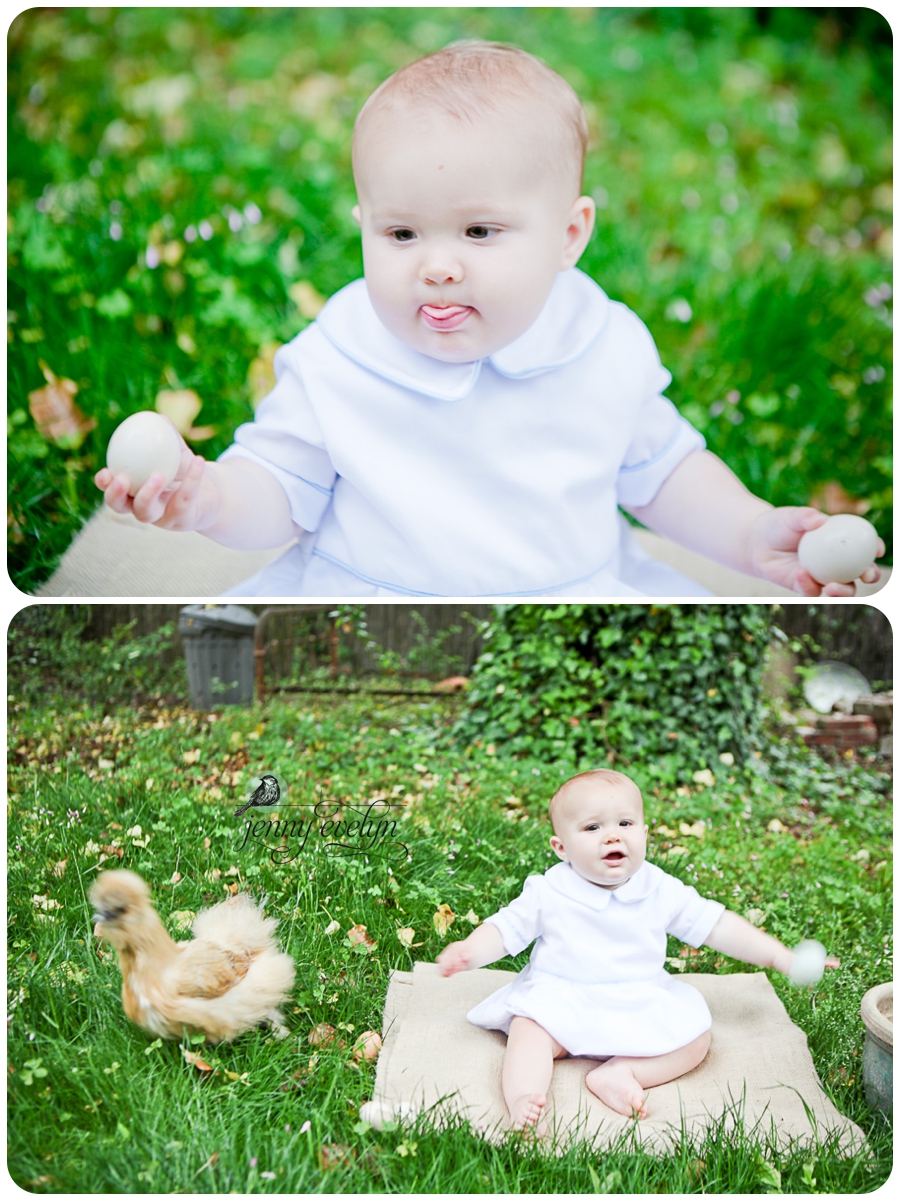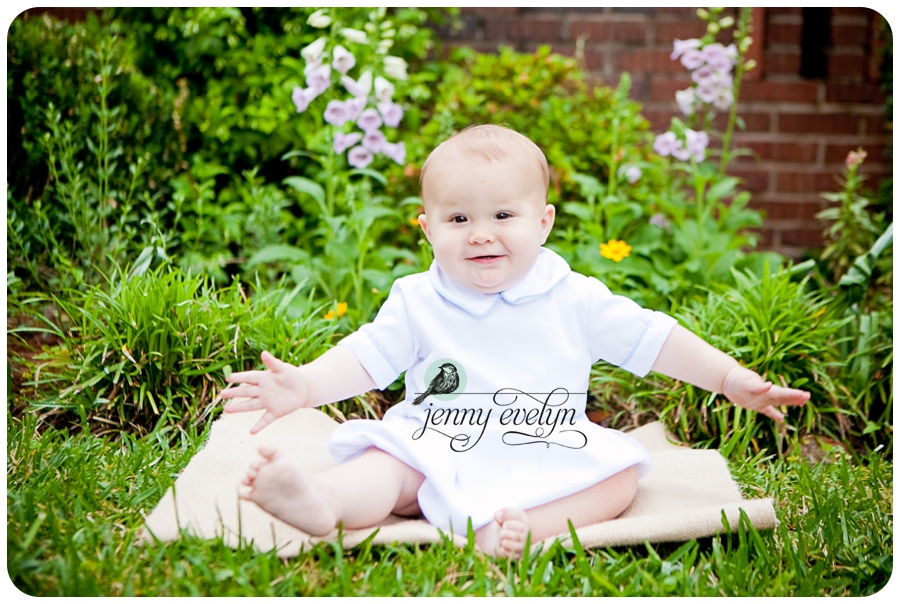 Comments are closed.