Baby Birds: Catherine's 6 mo
May 20, 2013 |
It's been so much fun photographing Meredith and Joel's family as they grow! Little Miss Catherine is already 6 months old, and she's such a cutie! Love those sweet rosy cheeks and big blue eyes.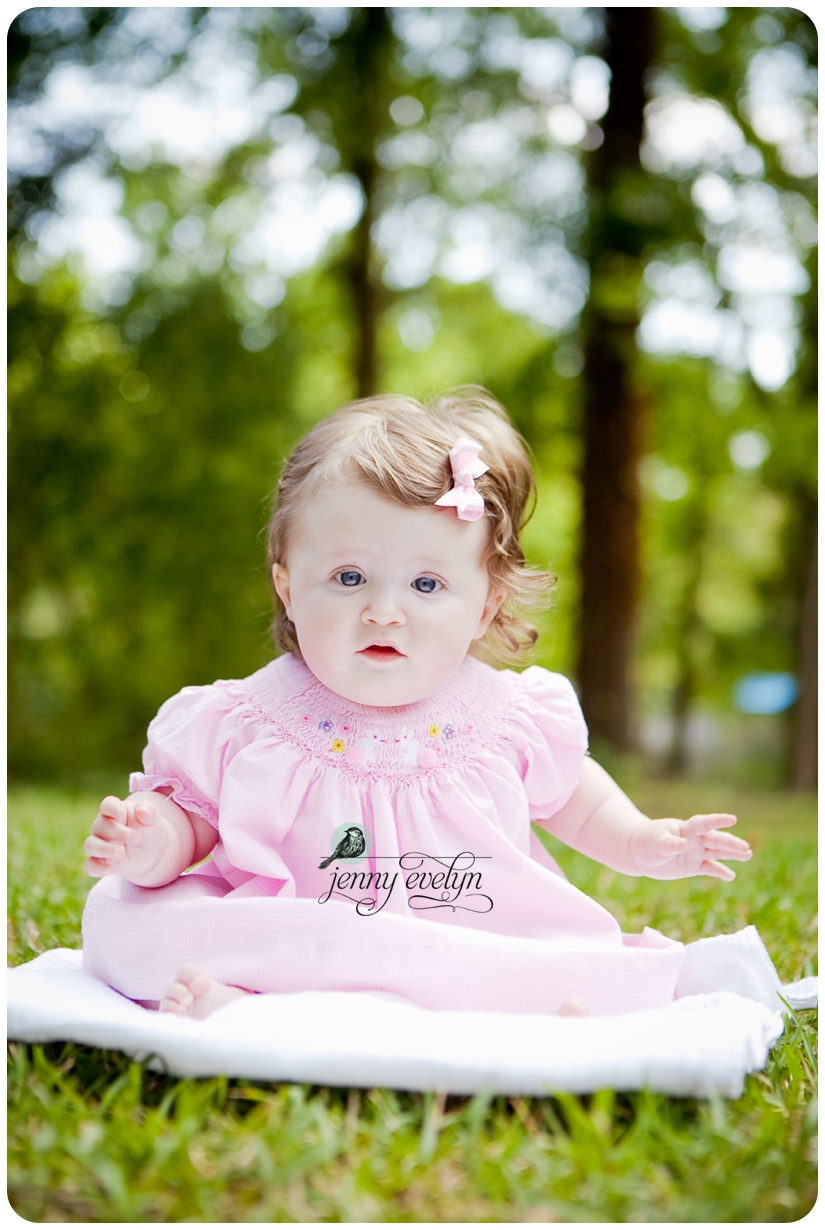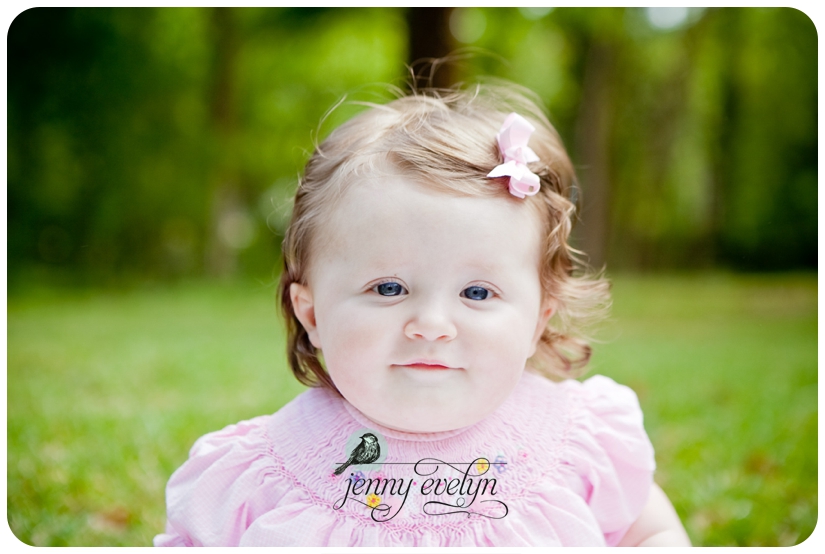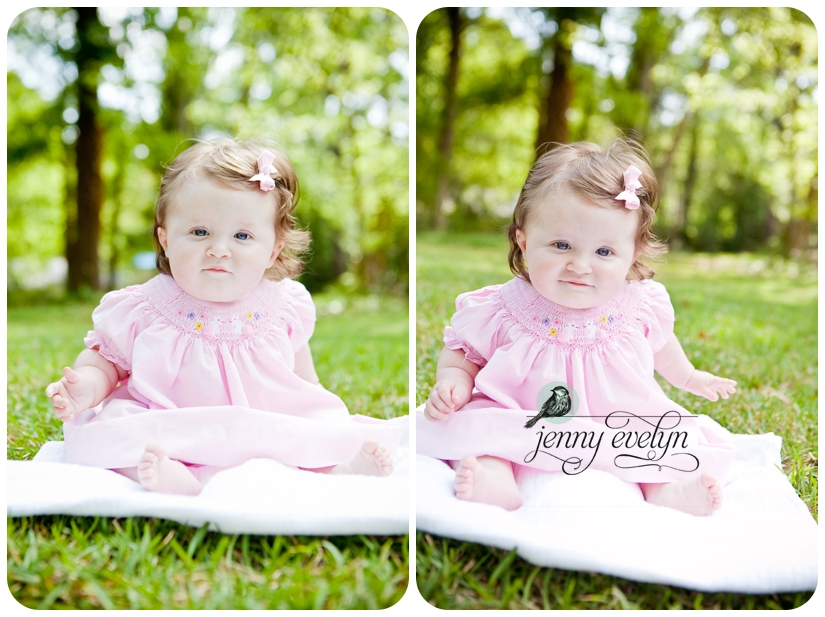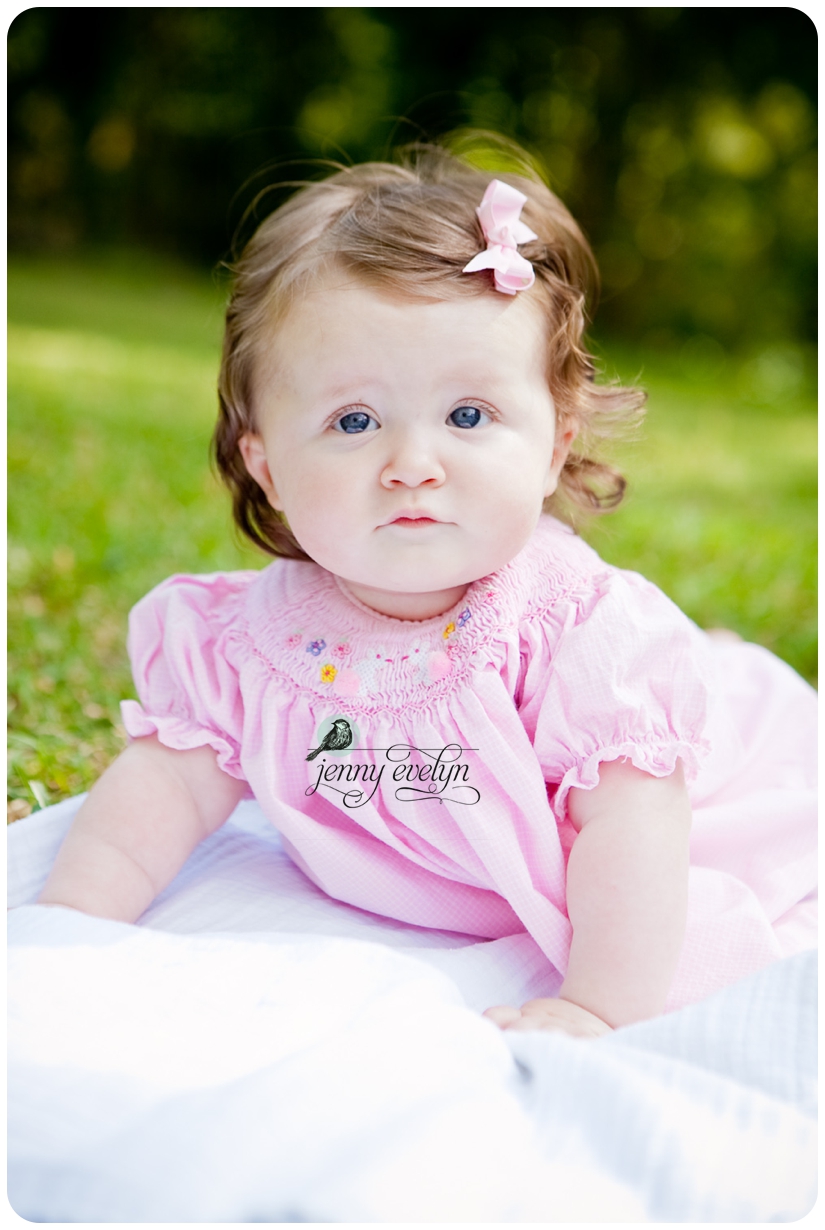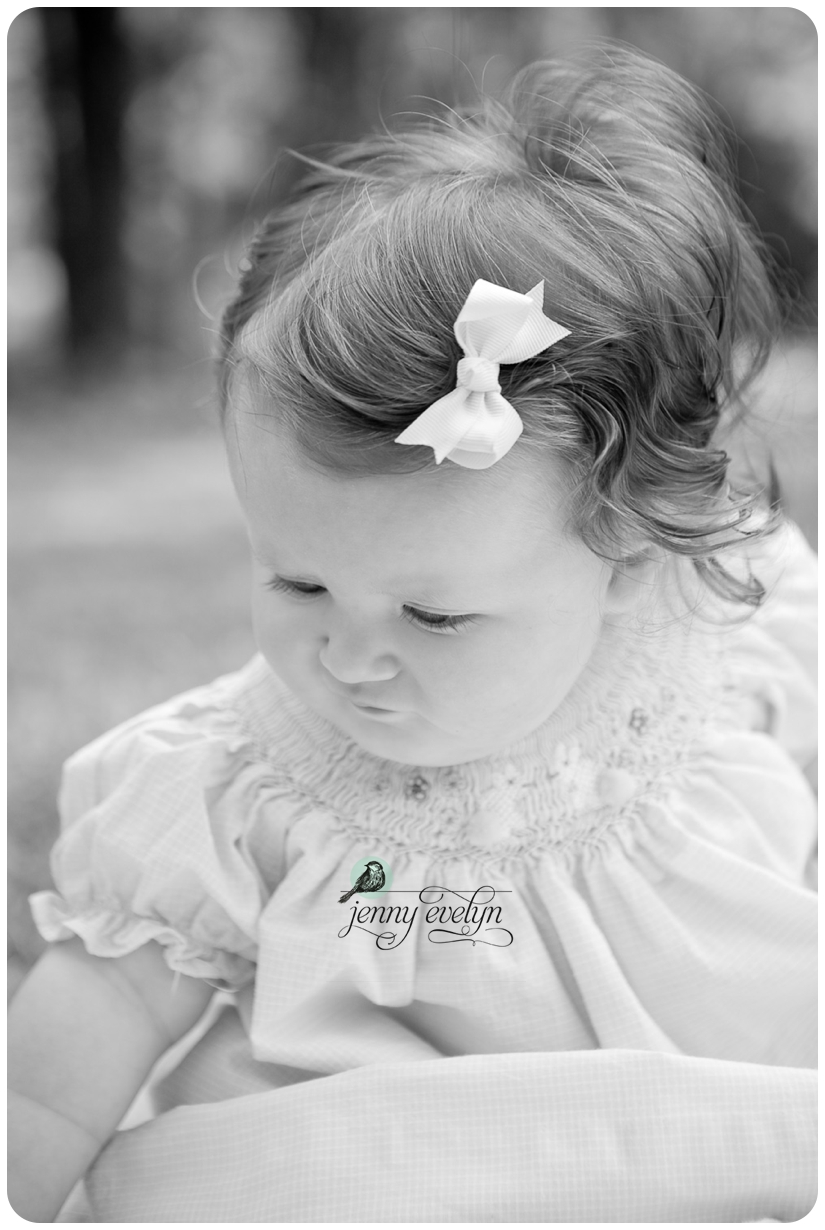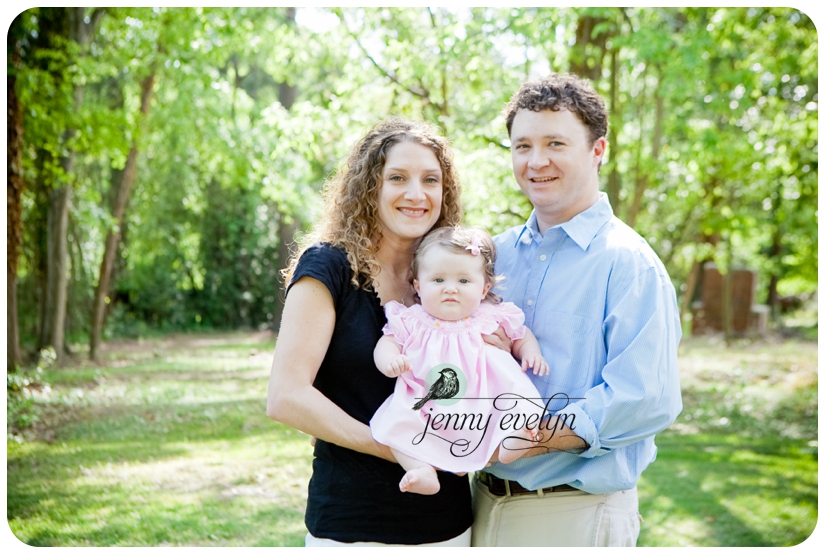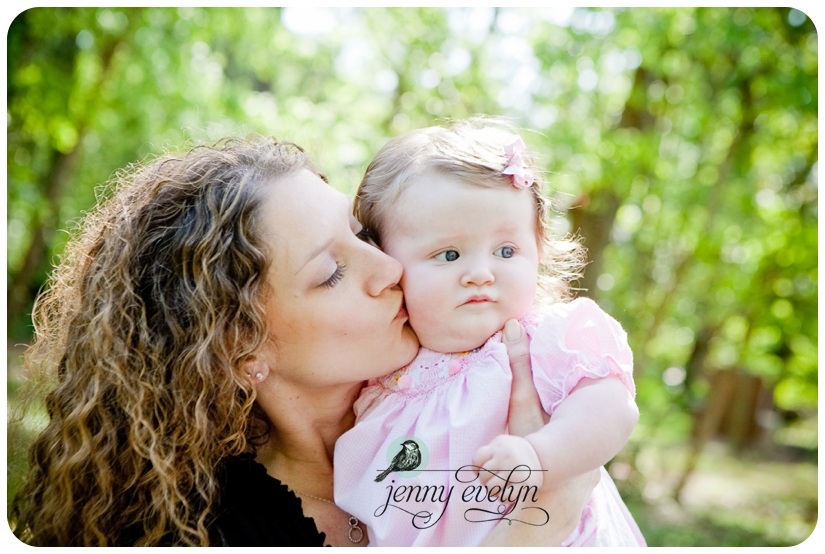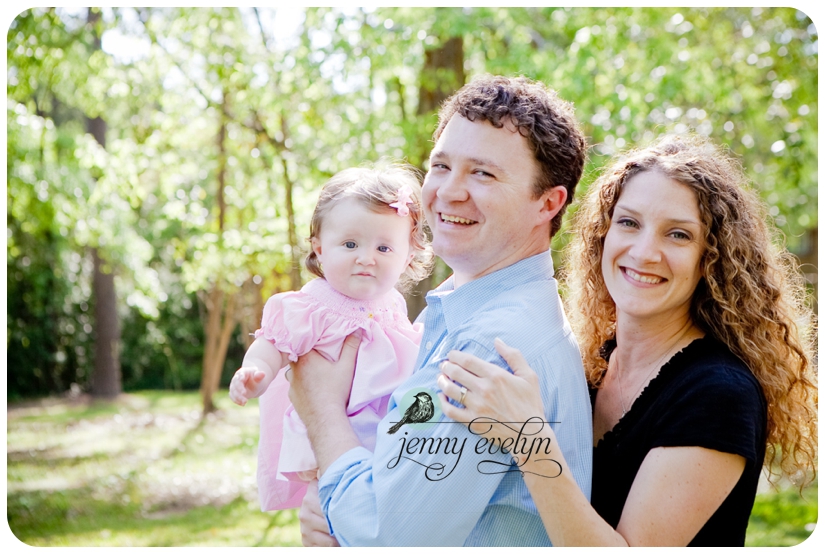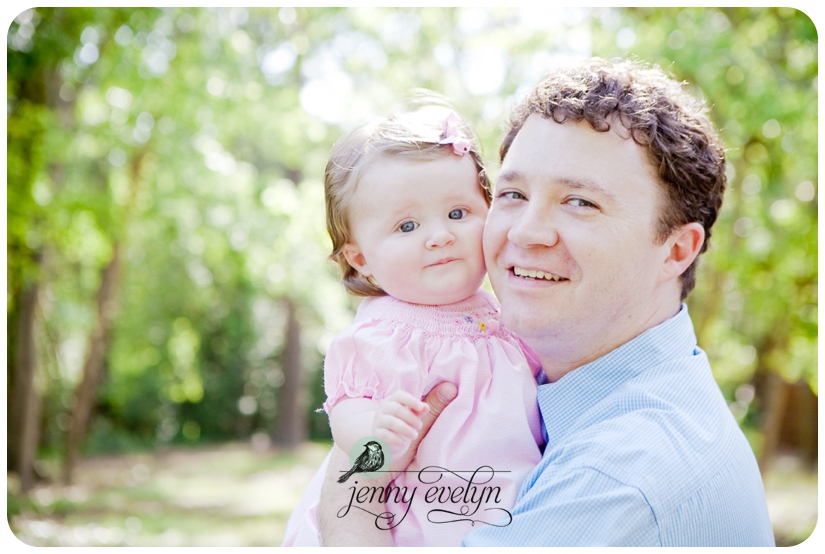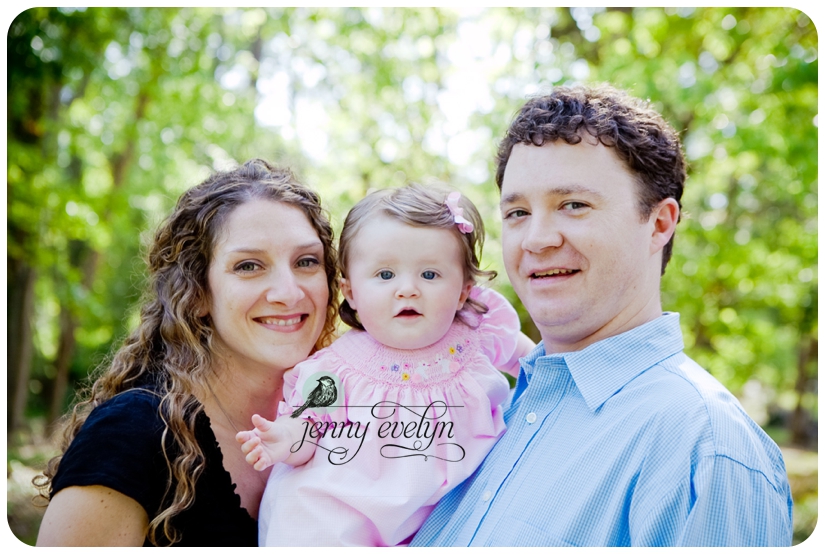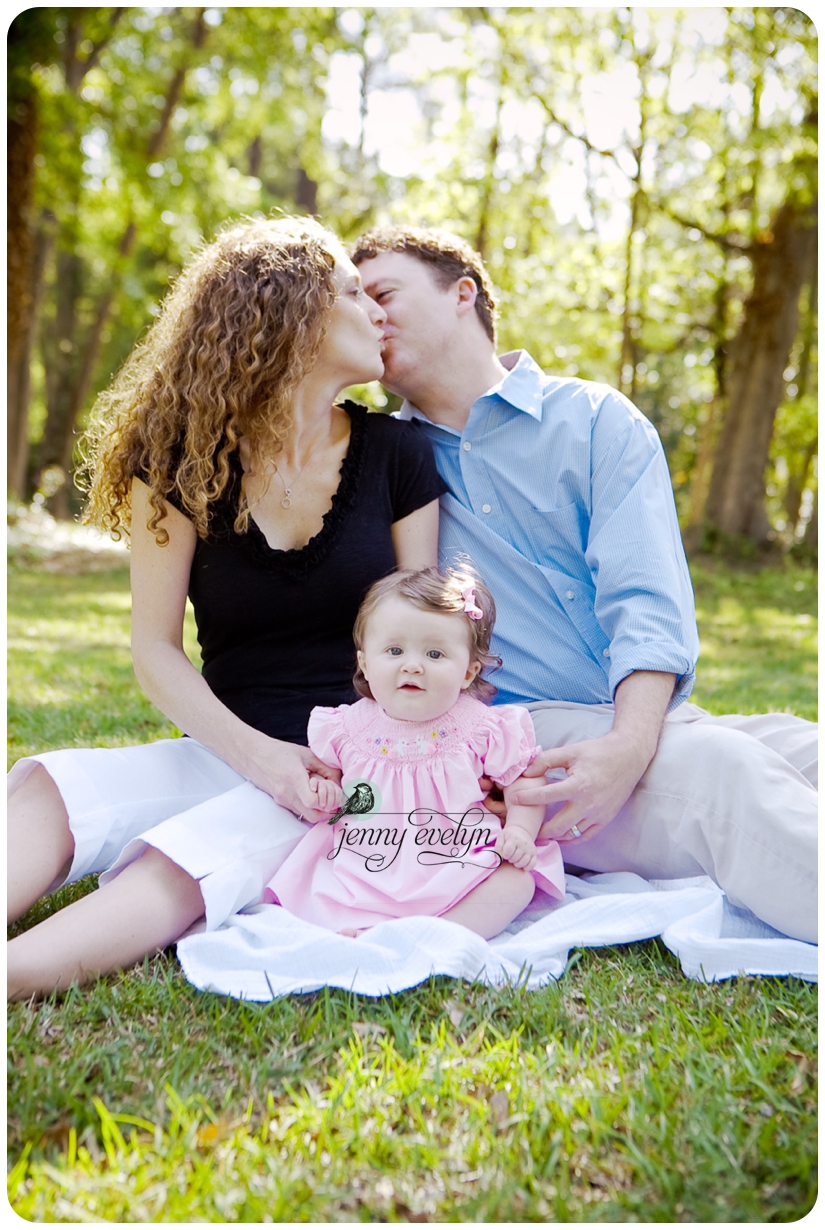 Remember the big bear from her newborn session? You can see how much she's grown when she's snuggled up with that big bear! She's still got a long way to go before she catches up with him.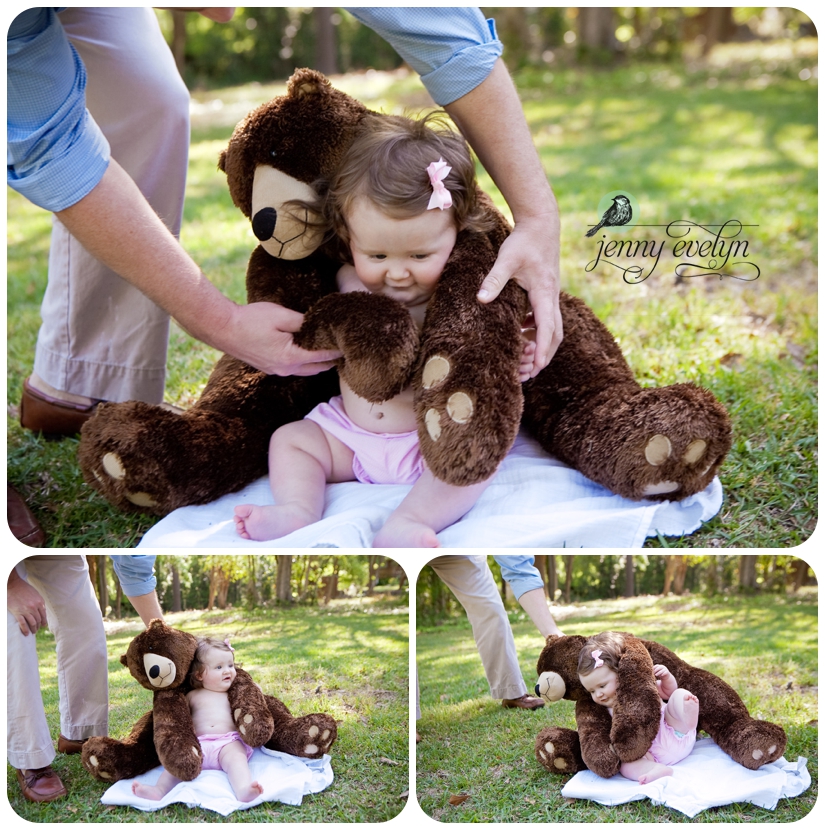 So sweet!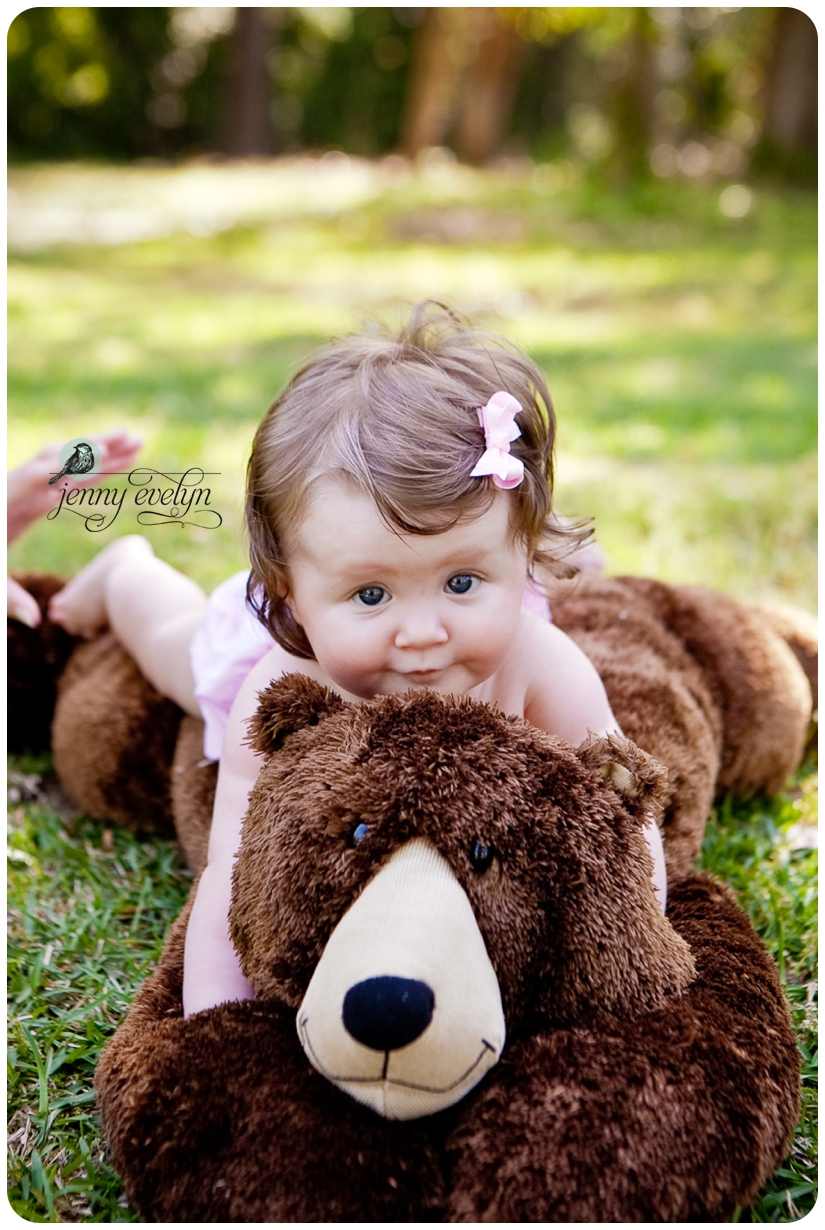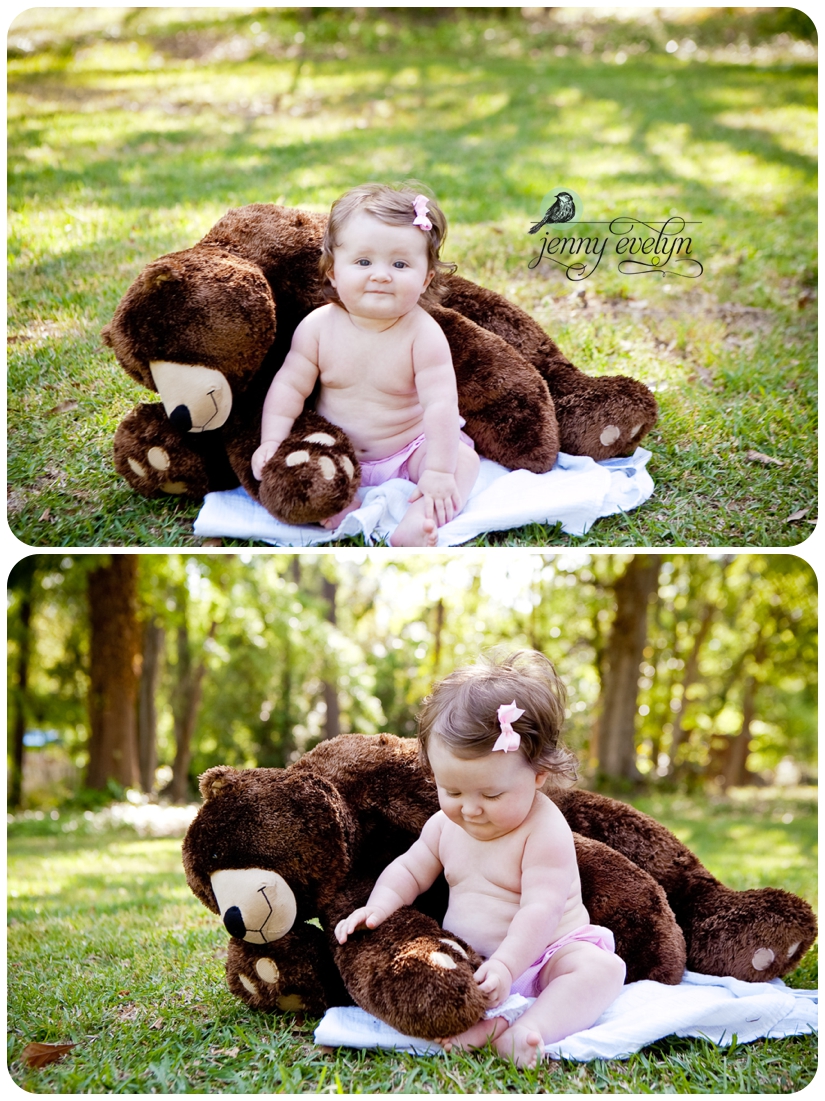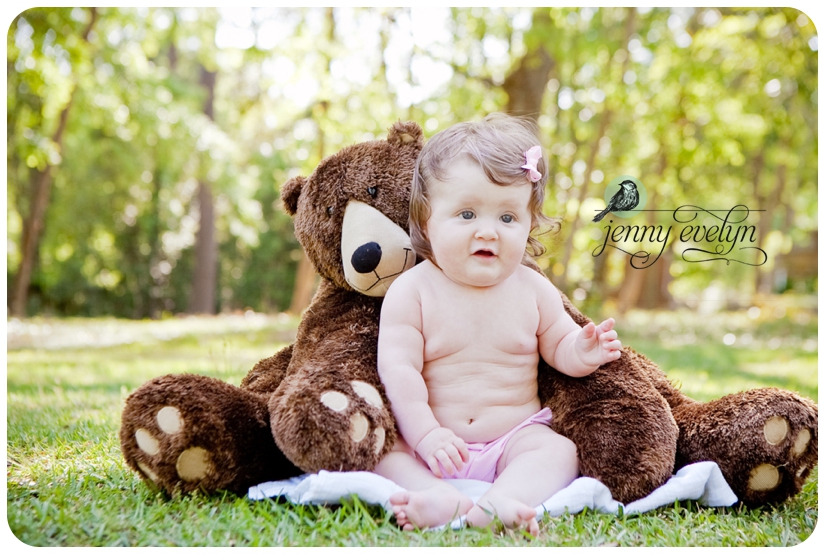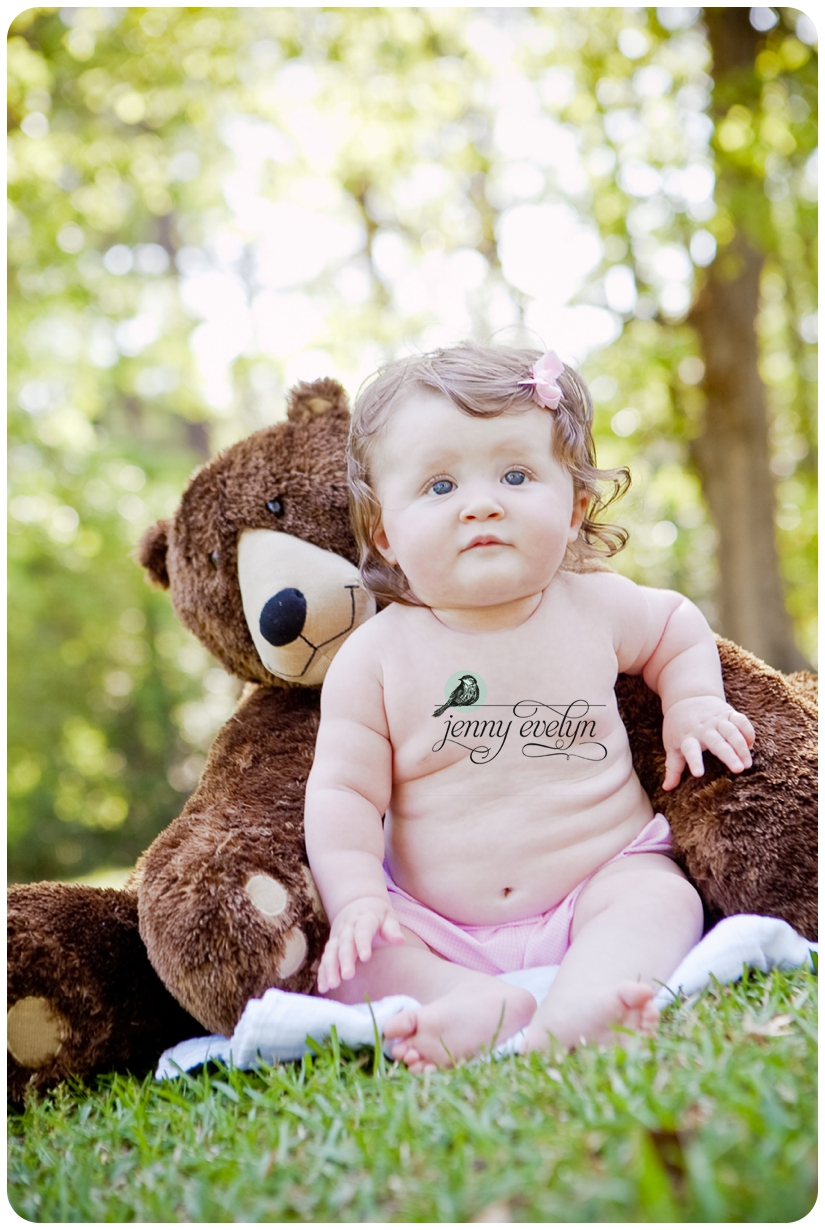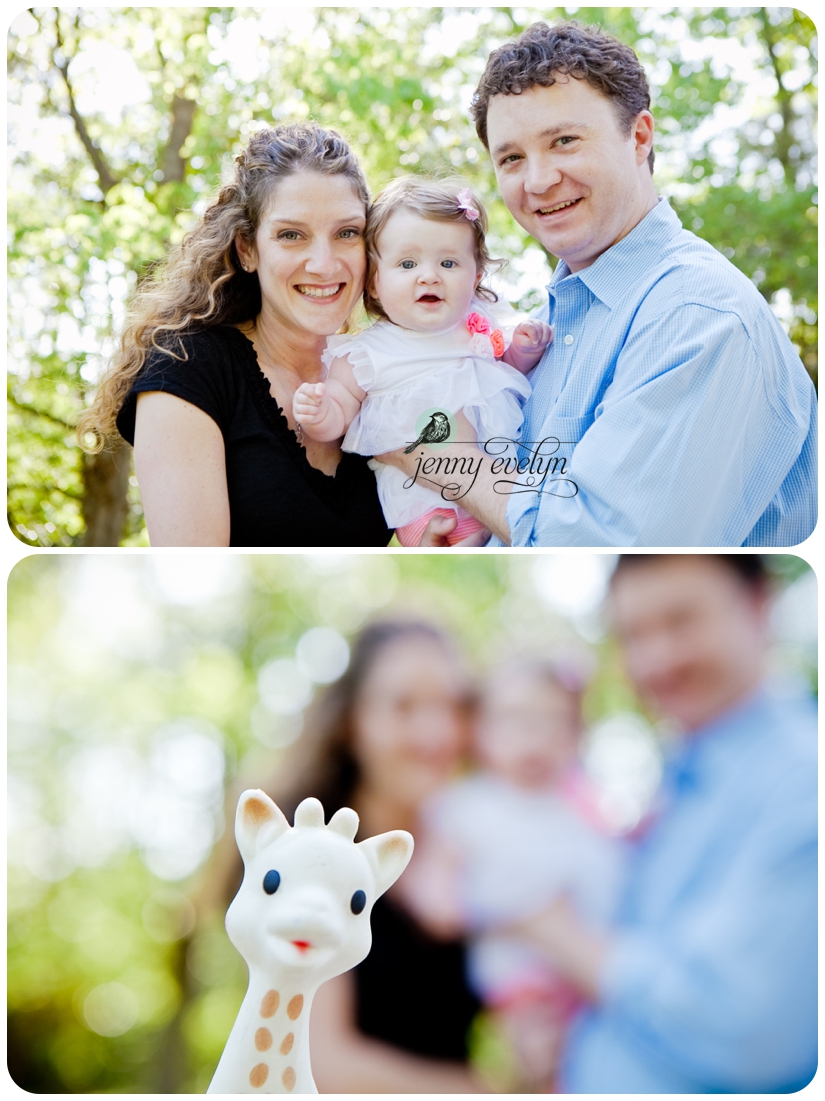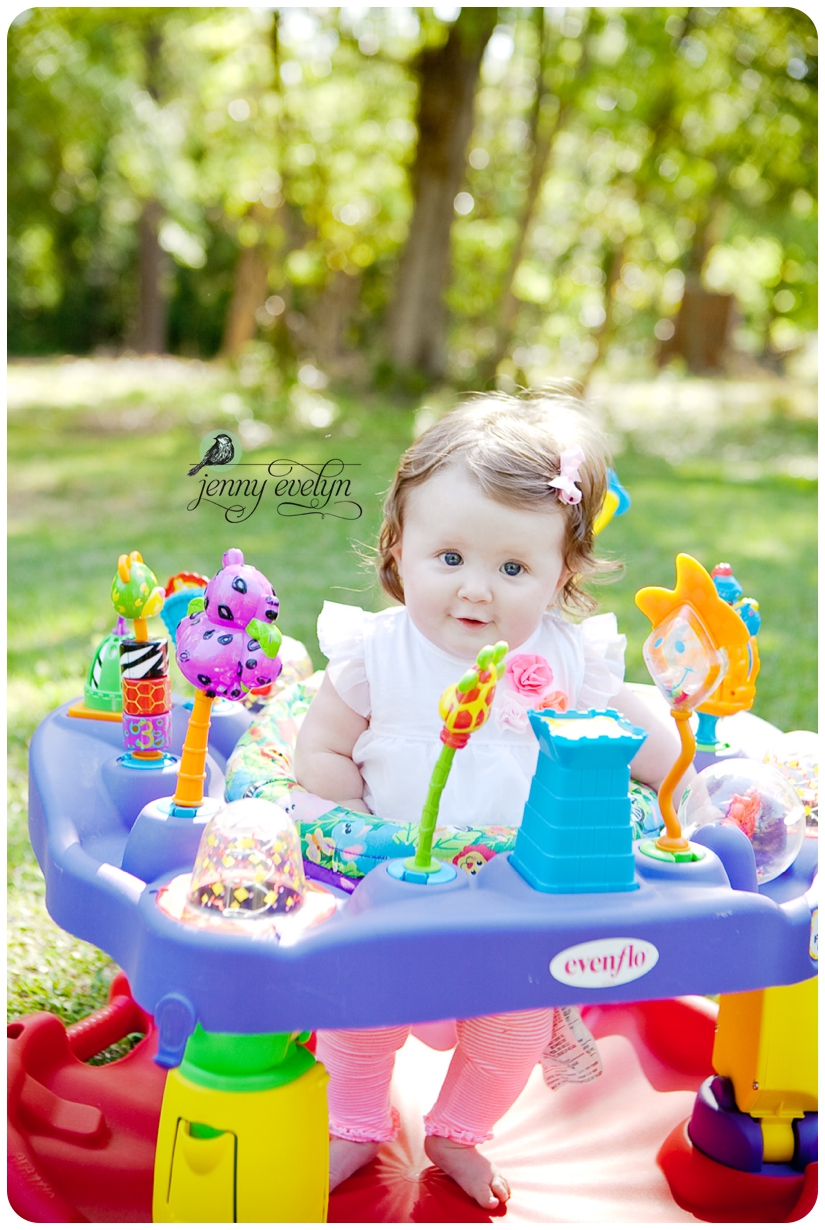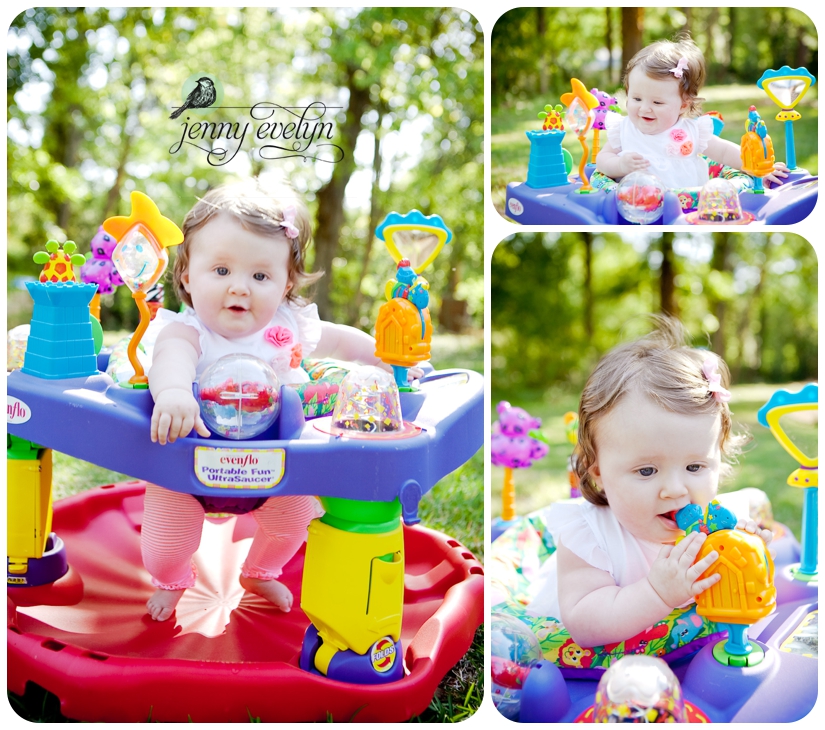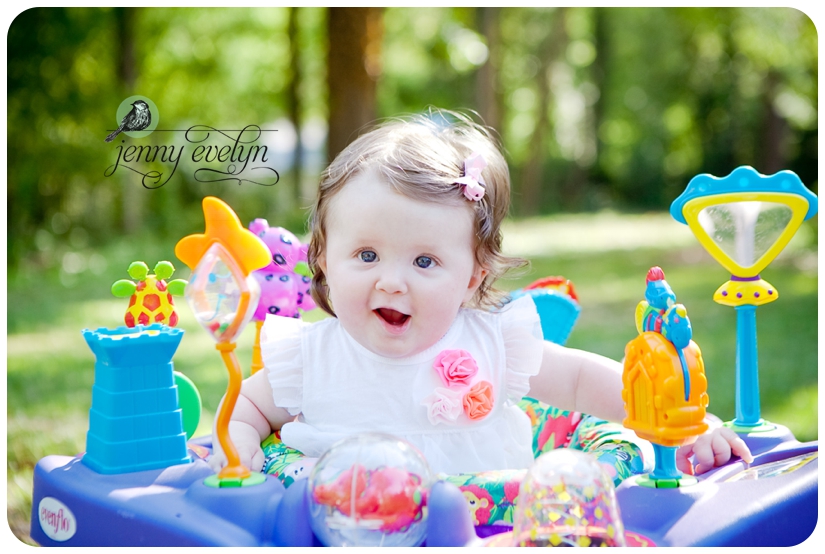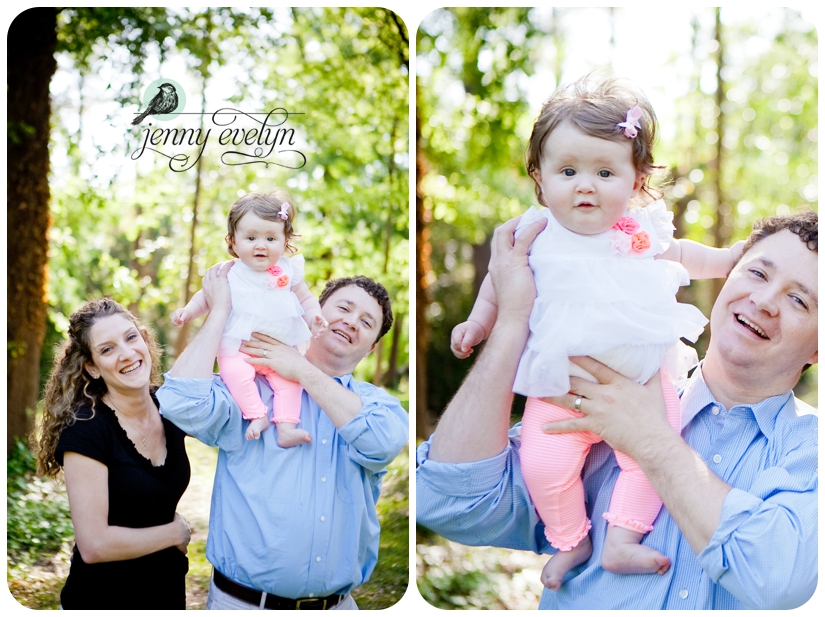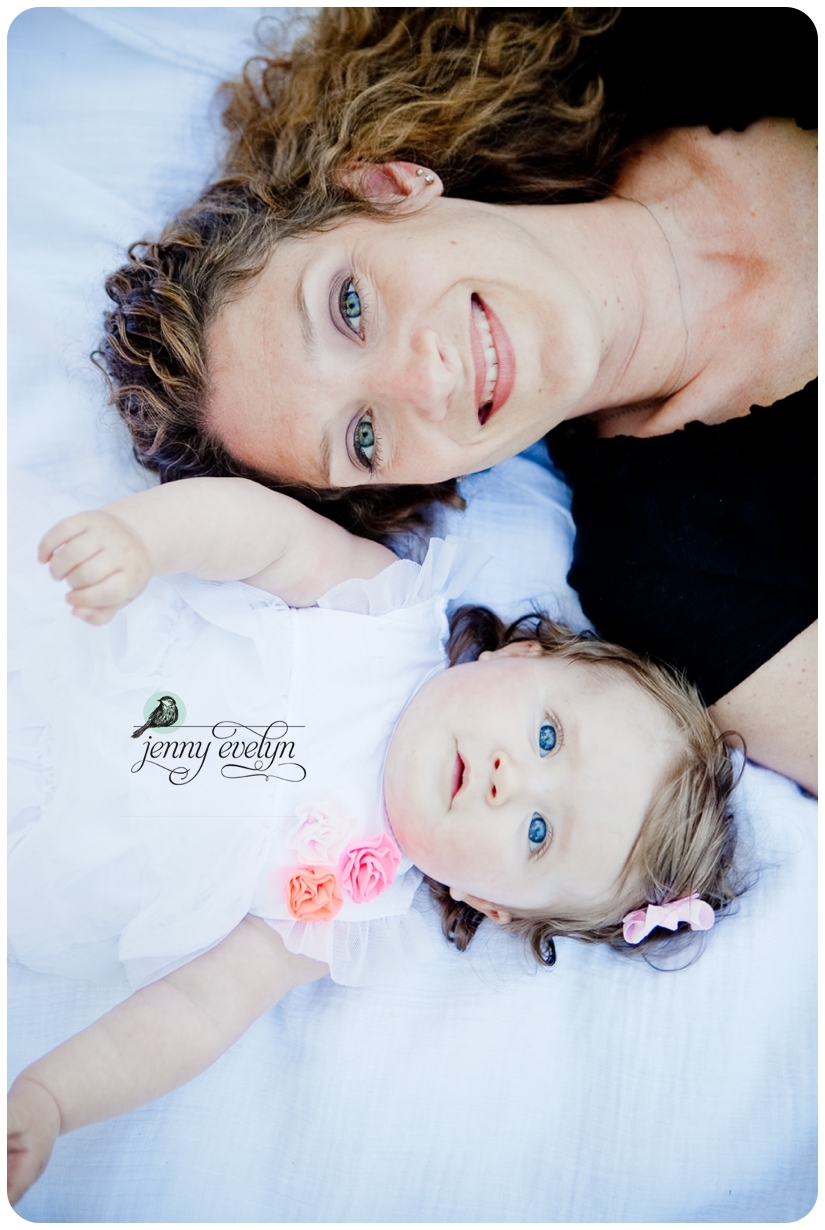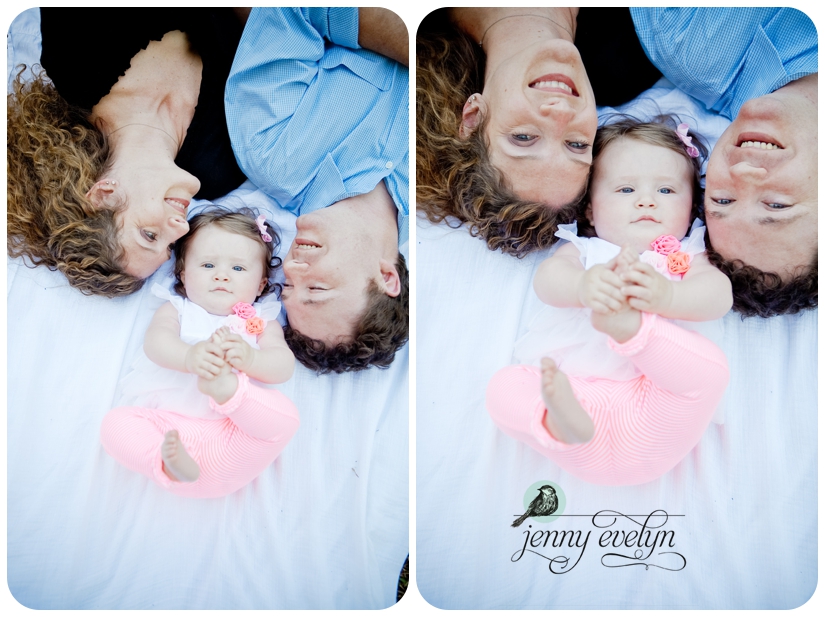 Peek-a-boo!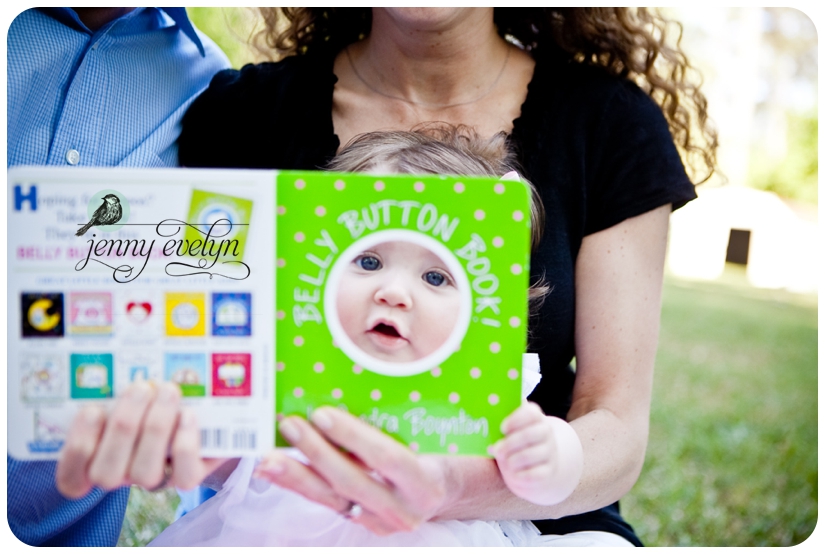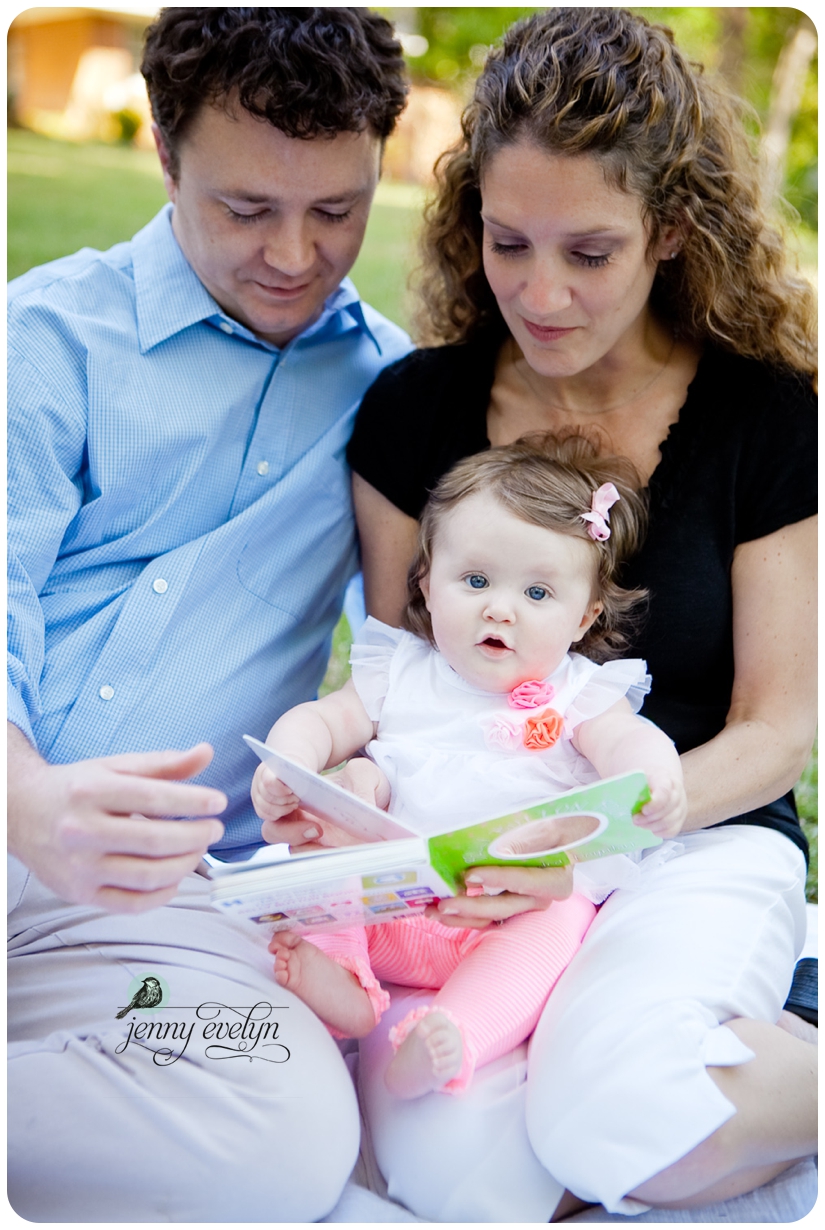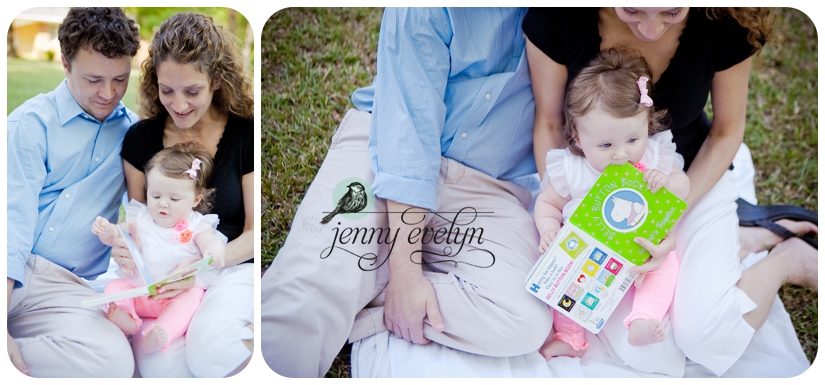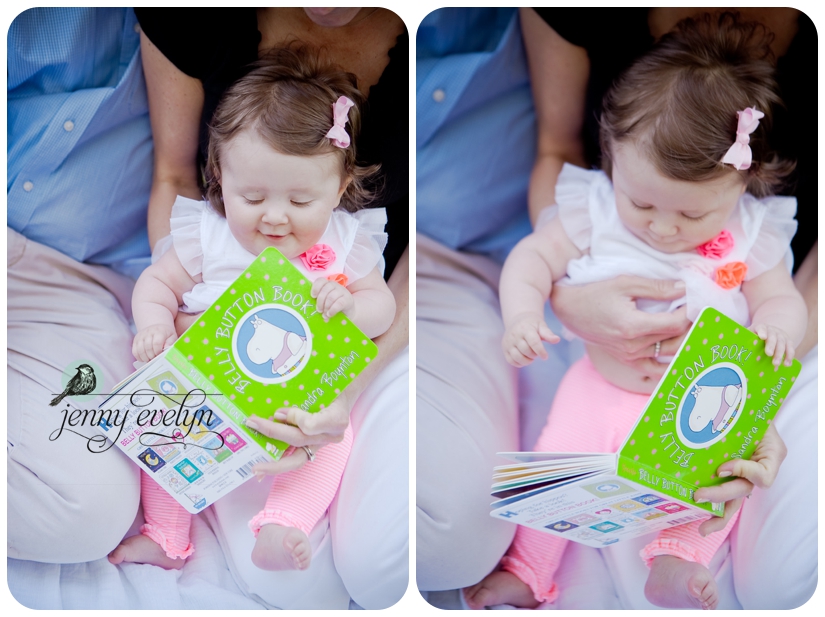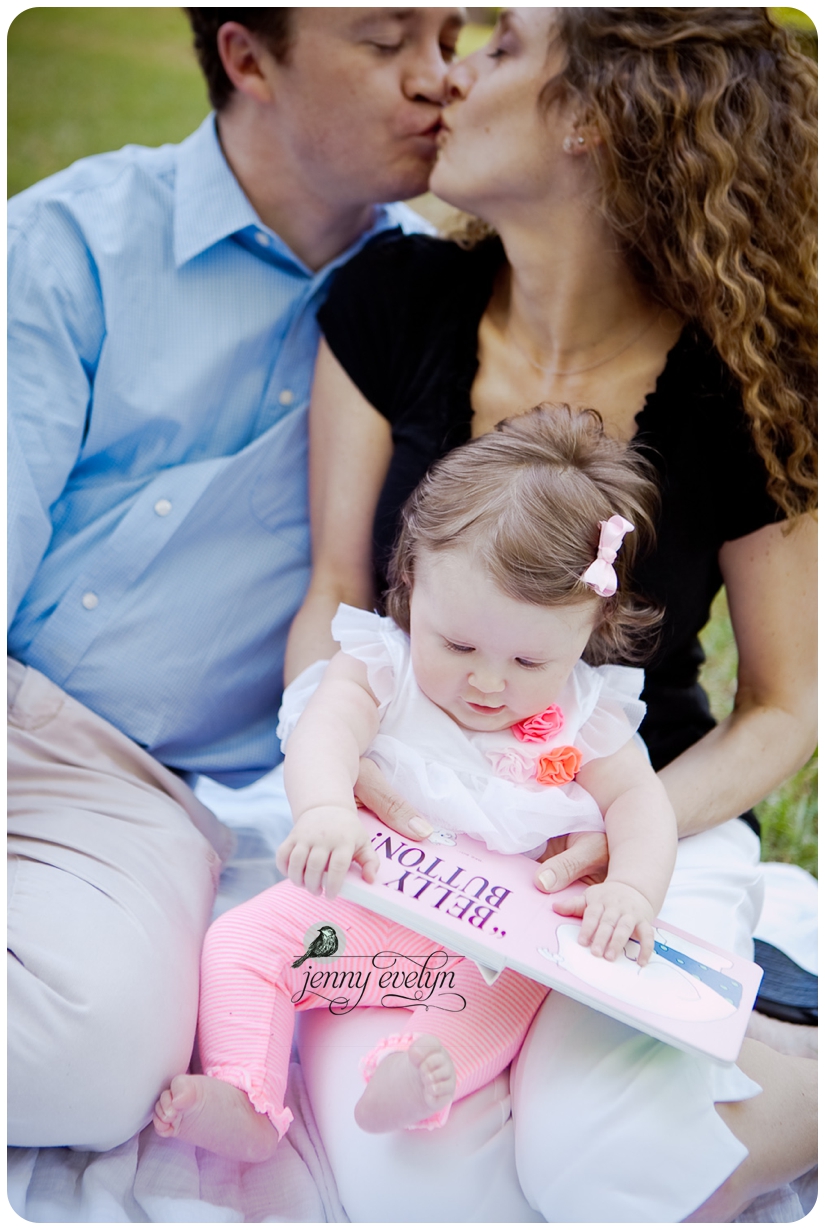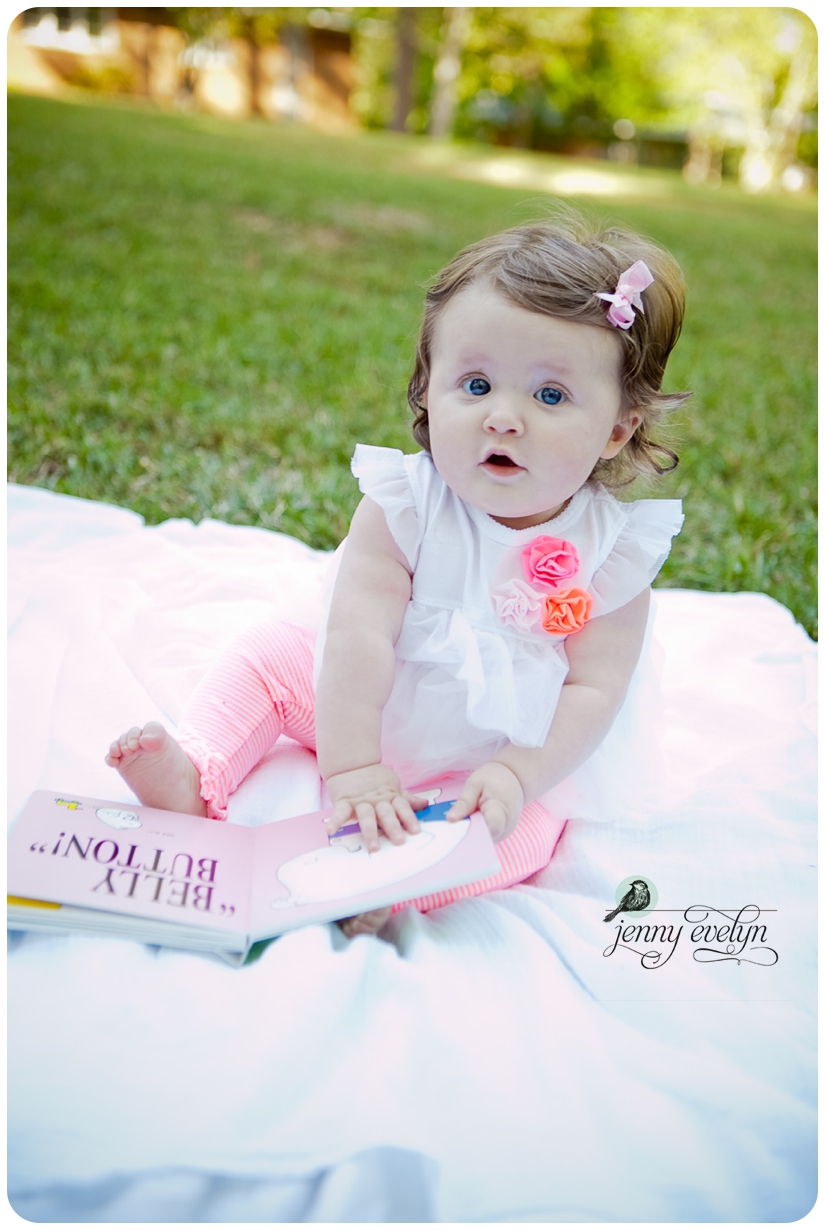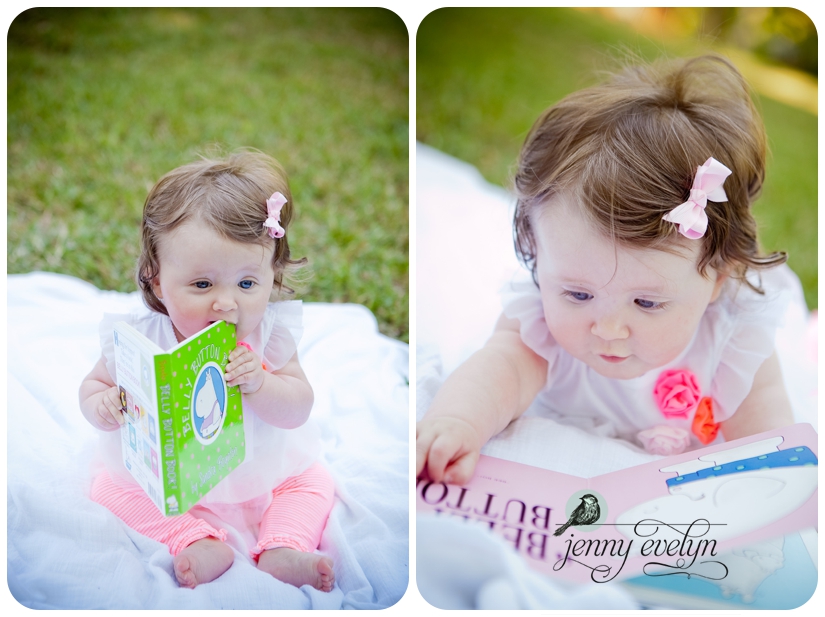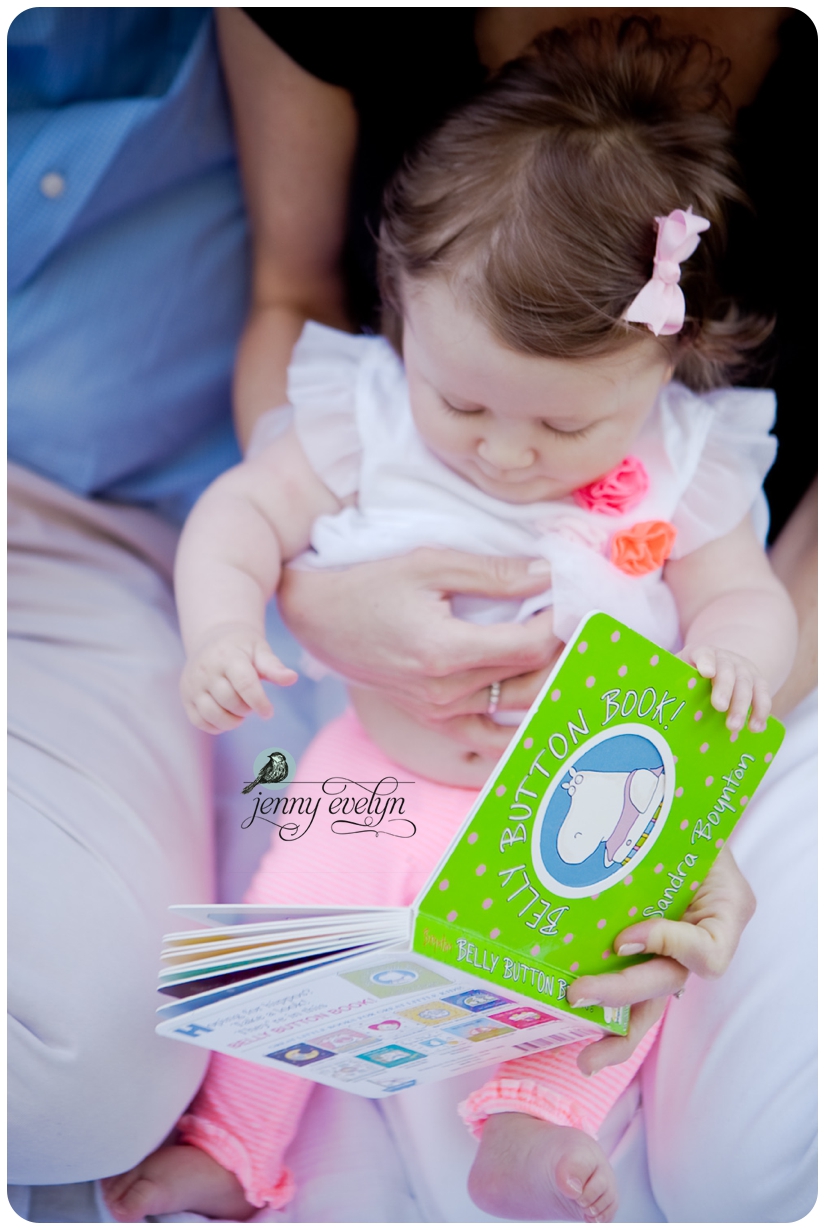 To see all of Catherine's sweet pics, click HERE. Enjoy!
Comments are closed.