Baby Brewer
April 21, 2017 |
It's not every day that I get to photograph one of my bestie's maternity sessions.  I cannot tell you how excited I am to meet baby B in a few more weeks!  The baby has been prayed for so much, and we are so excited to meet her!  We had an early sunrise session at beautiful Morgan View Farms, the farm where Nichole was raised and where the couple was married.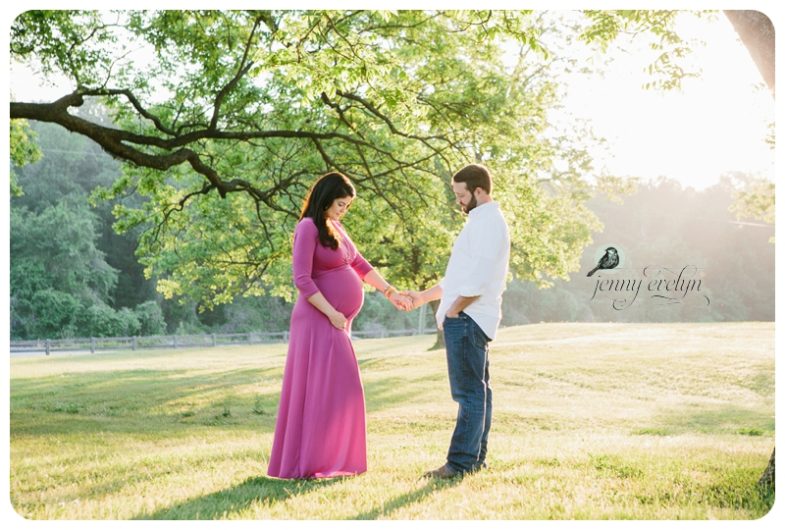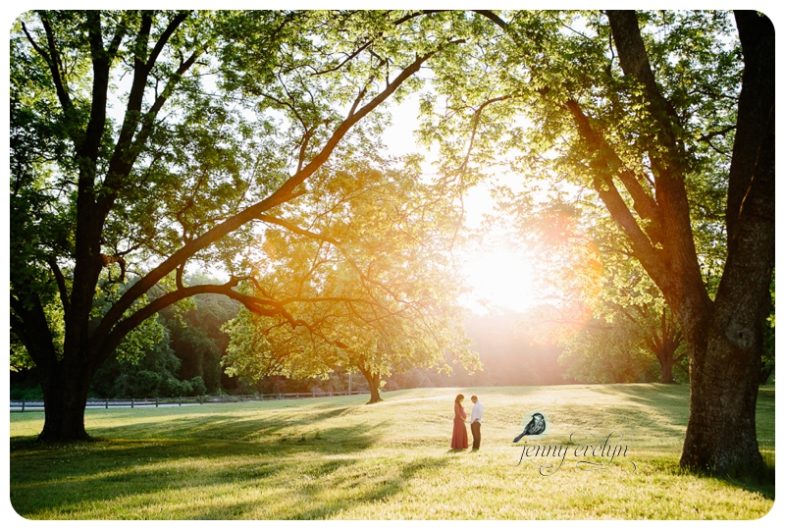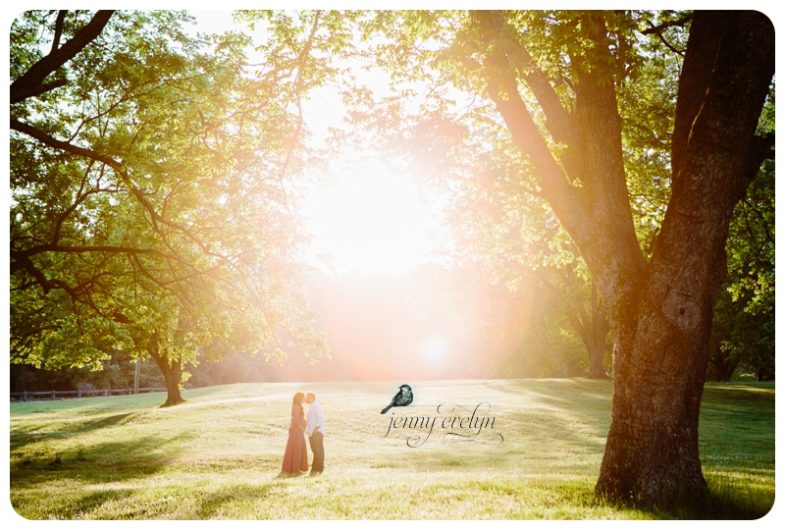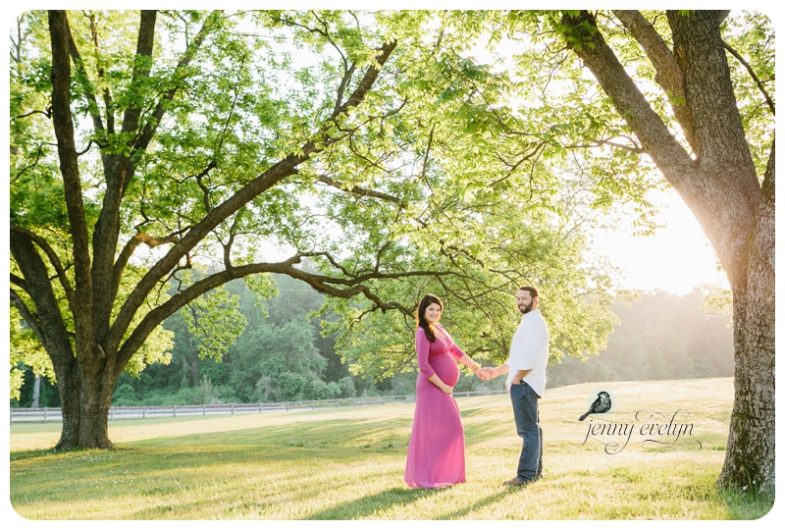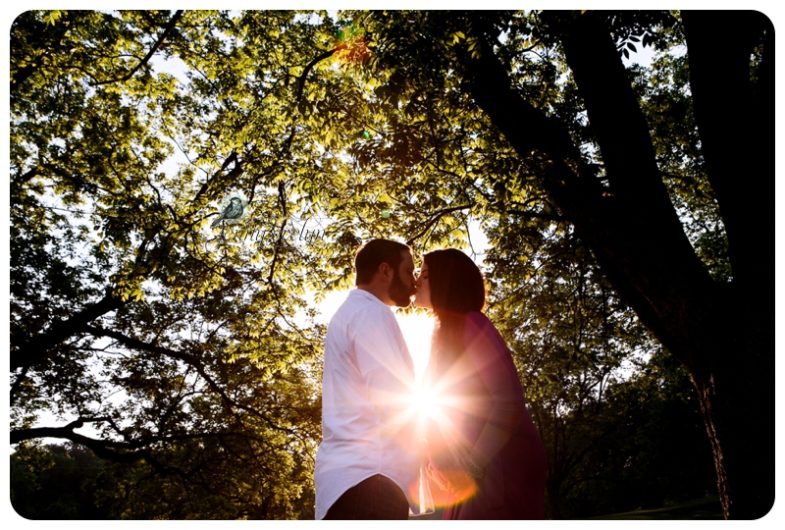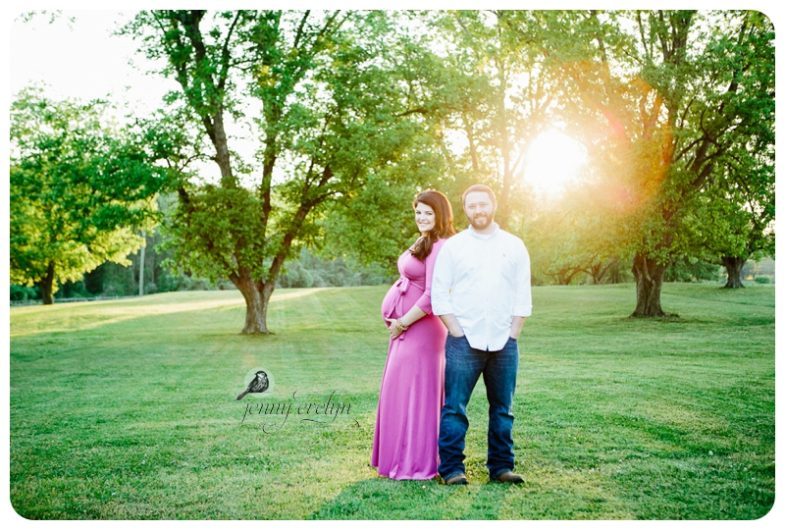 Nichole has all the glow of a new mama-to-be, and I cannot wait to see her become a mommy!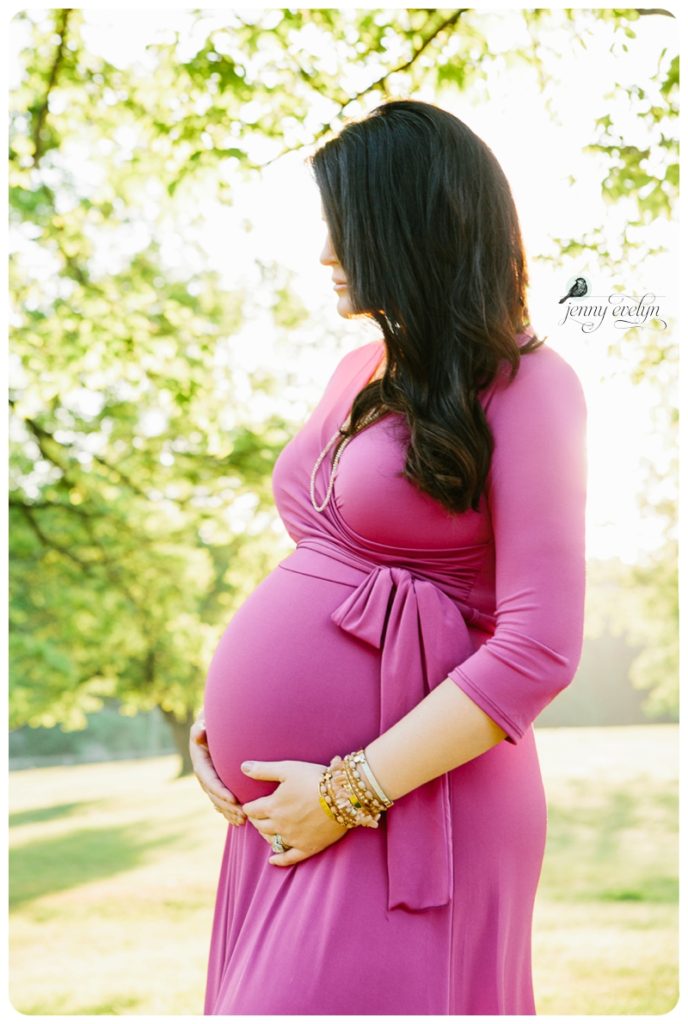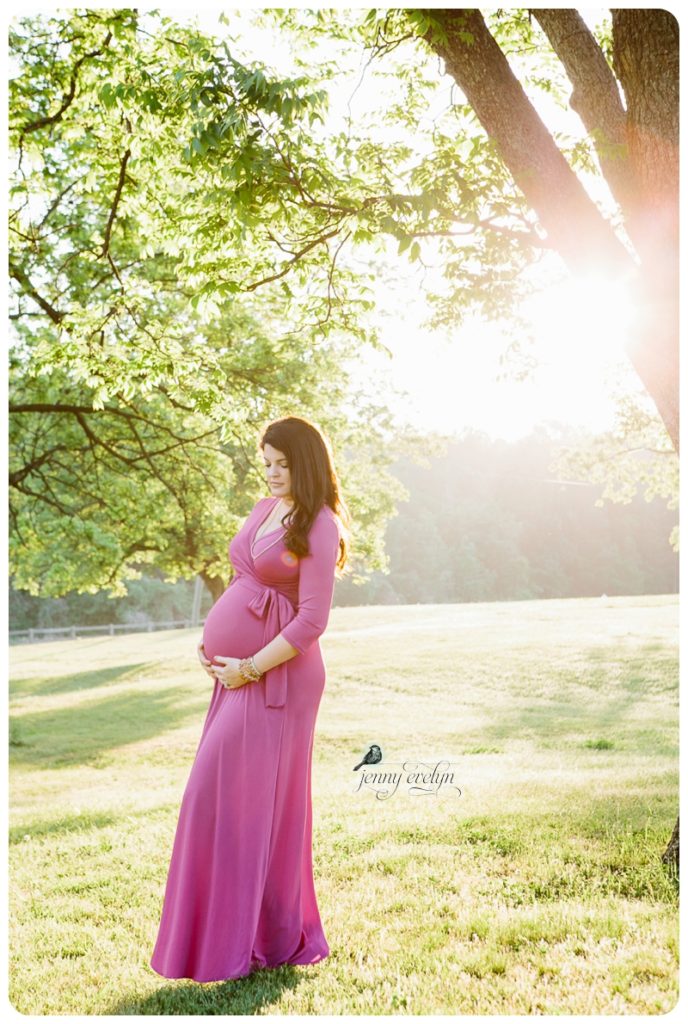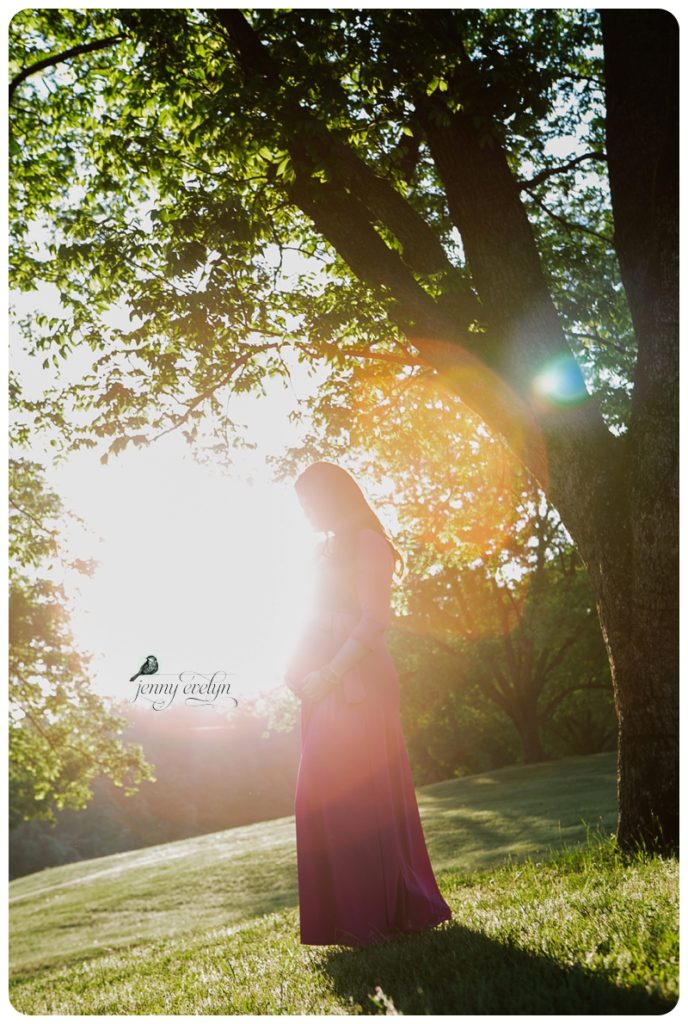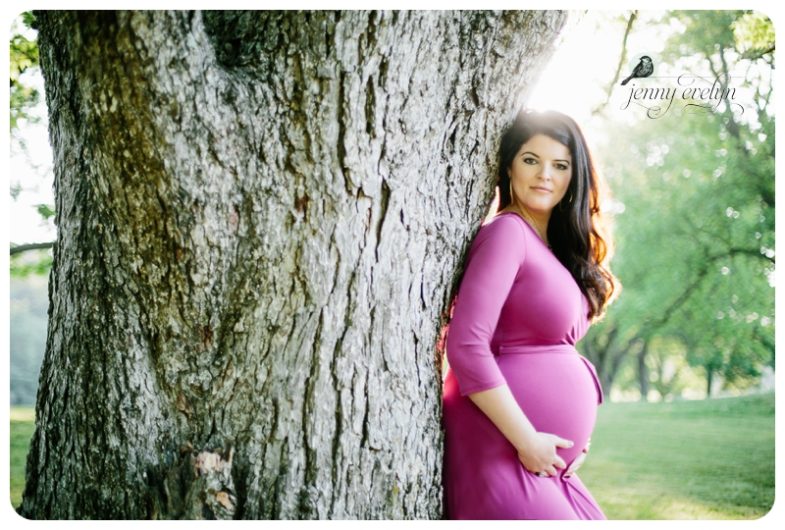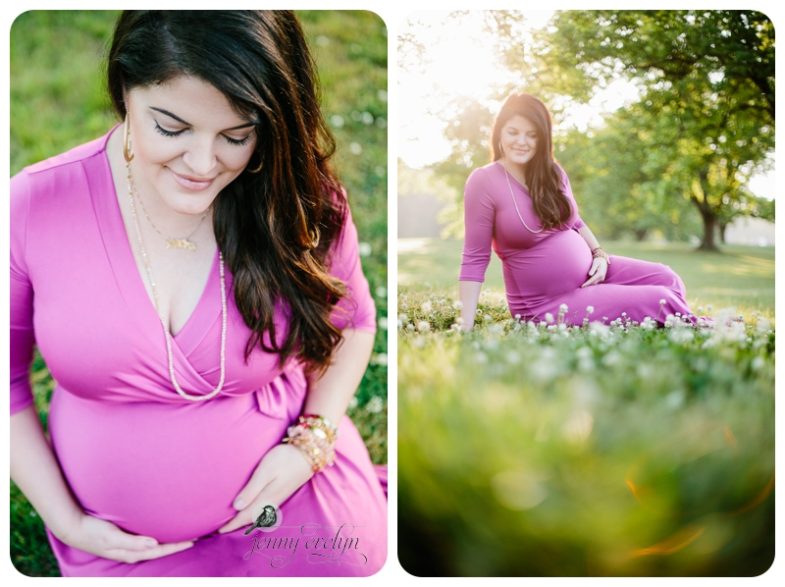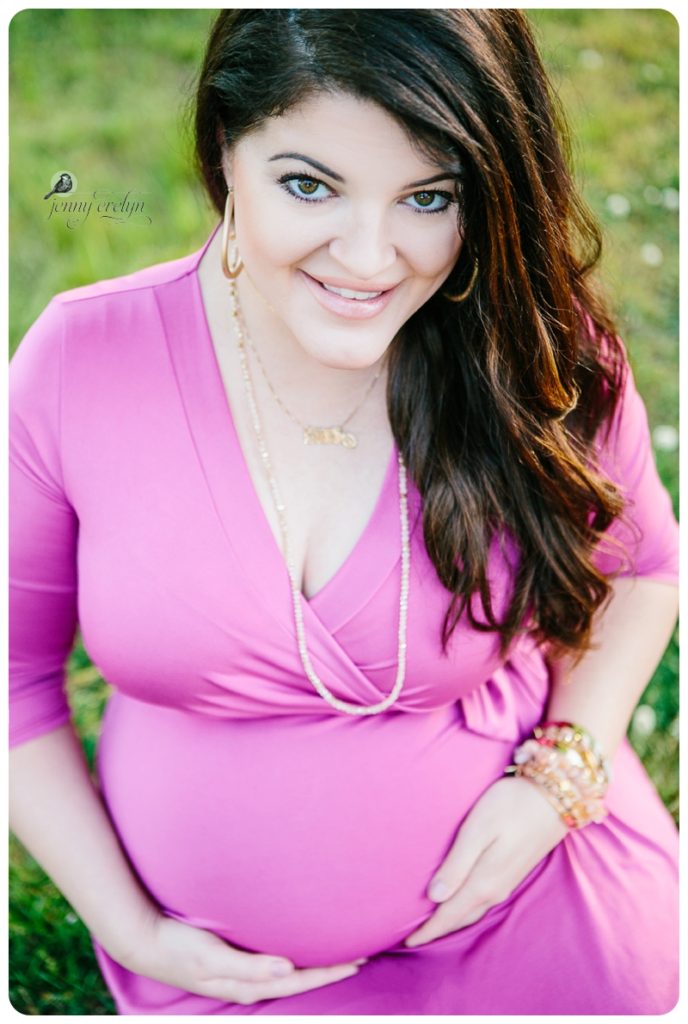 Steven is just as awesome as always and kept us laughing the whole session.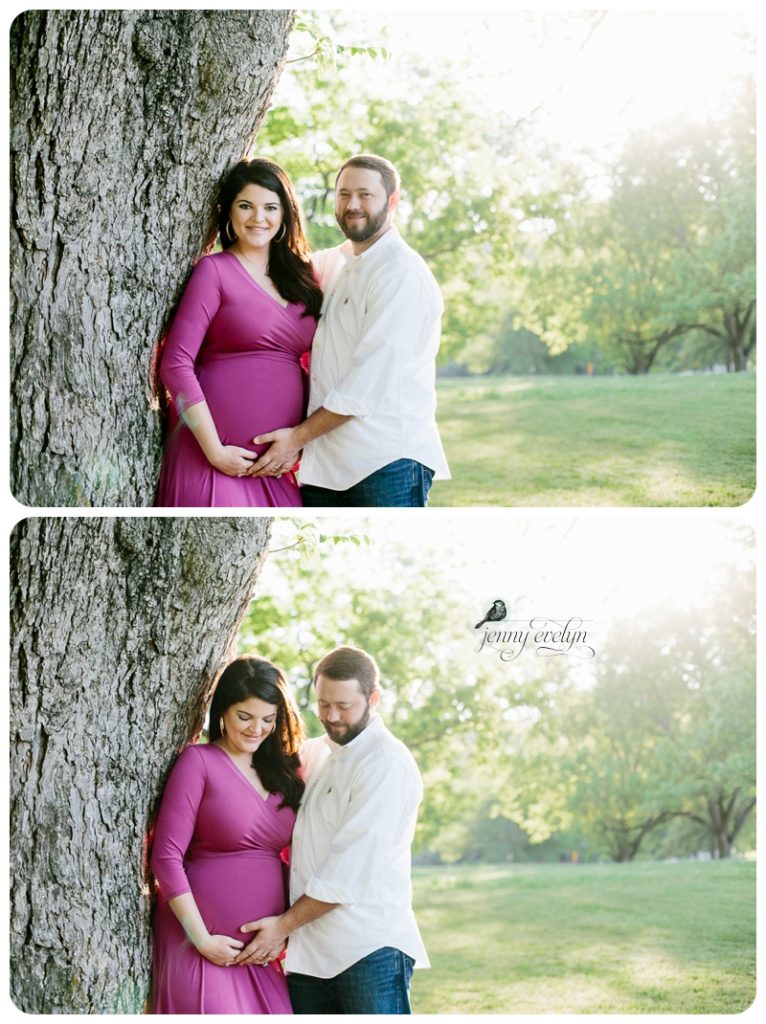 The last time I photographed them in this field was on their wedding day, and it was about 5 weeks before I had my son Knox. It was so crazy to be photographing Nichole again with us BOTH pregnant.  I can't wait to see our little babies grow up together and be best buds!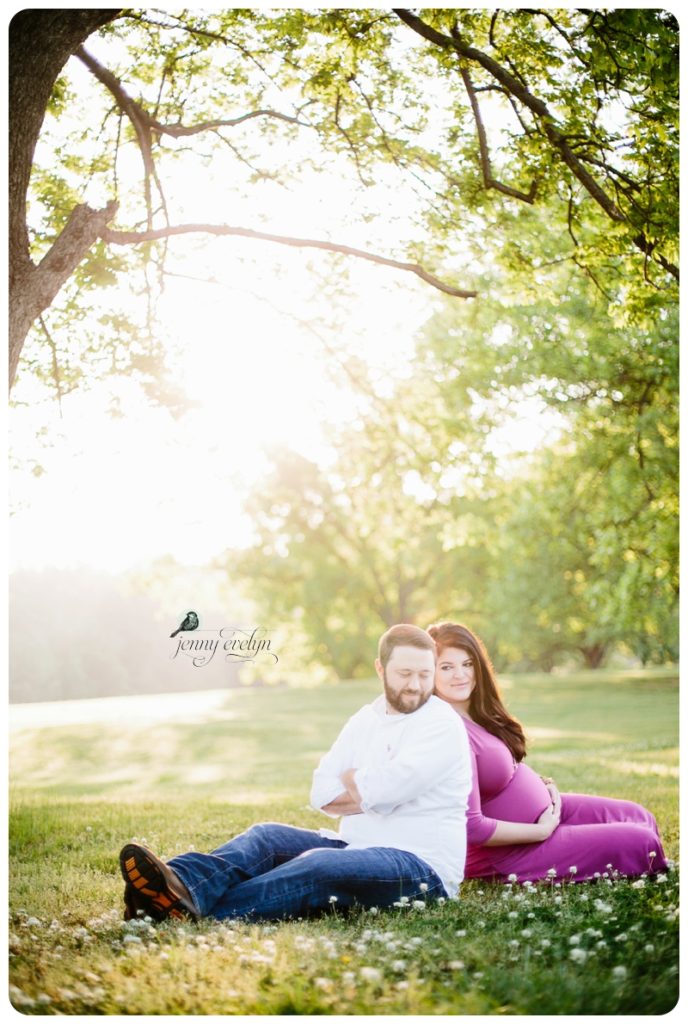 Baby B, we love you so much and cannot wait to see you!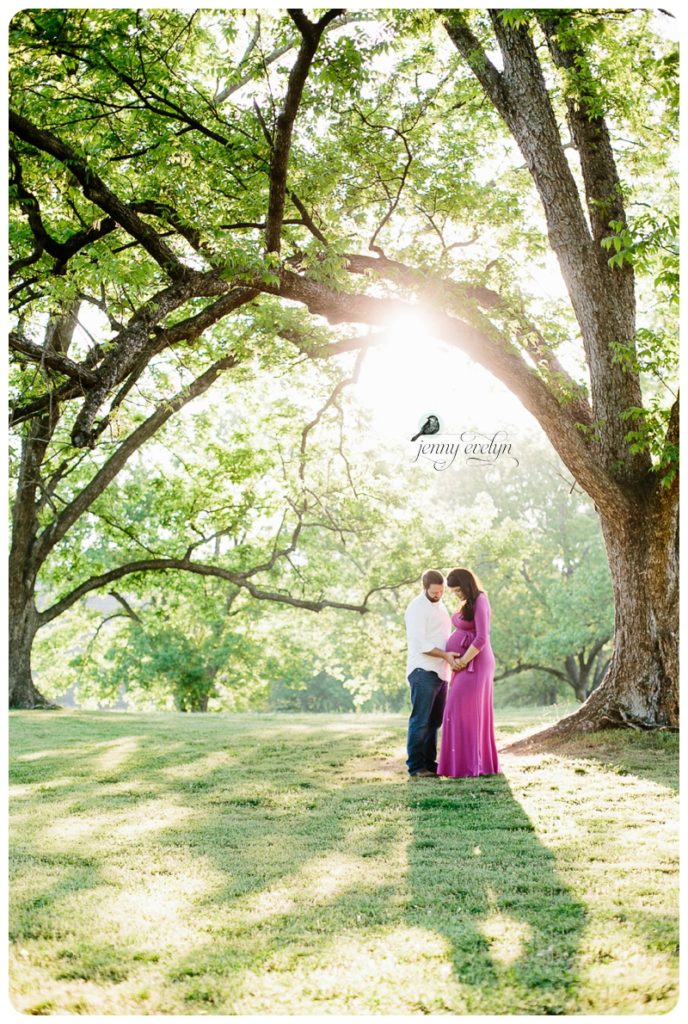 So much love,
Jenny Evelyn
Comments are closed.