Prayers for Baby Gates
April 5, 2013 |
As many of you know, my best friend Elizabeth had her baby yesterday. Gates Appling Peed was born Thursday morning. I went to see him shortly after he was born, and he appeared strong and healthy. He has sweet chubby cheeks and an adorable little upturned nose. Of course we were all rejoicing at his birth. However, several hours later he began to struggle, and was placed in the NICU. He was diagnosed with pneumonia and sepsis and placed on a ventilator. The situation began to worsen, and he was transferred from the Medical Center to a hospital in Augusta where he is fighting for his life. He is currently on ECMO (which is a heart / lung bypass machine). We are praying that the antibiotics will kill the infection that is ravaging his little body, and that his lungs will soon be strong enough for him to breathe on his own. Please pray for this entire family! We serve a mighty God who is able to do greater miracles than we can even imagine!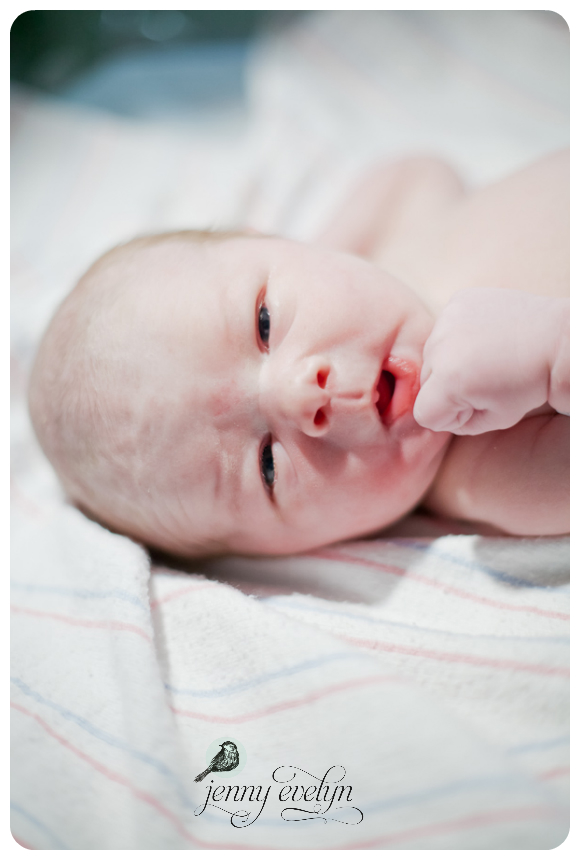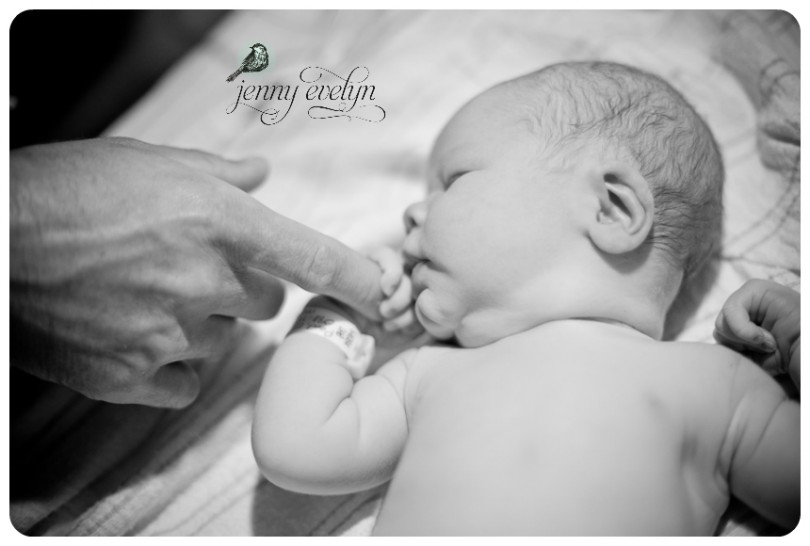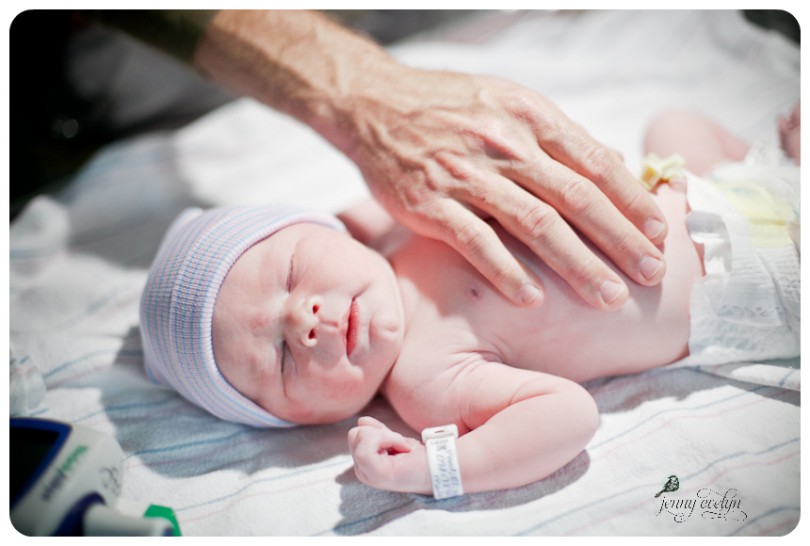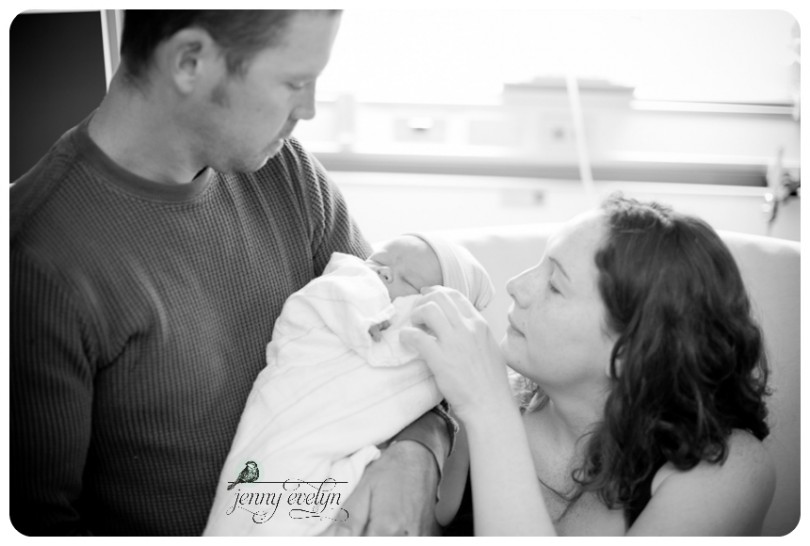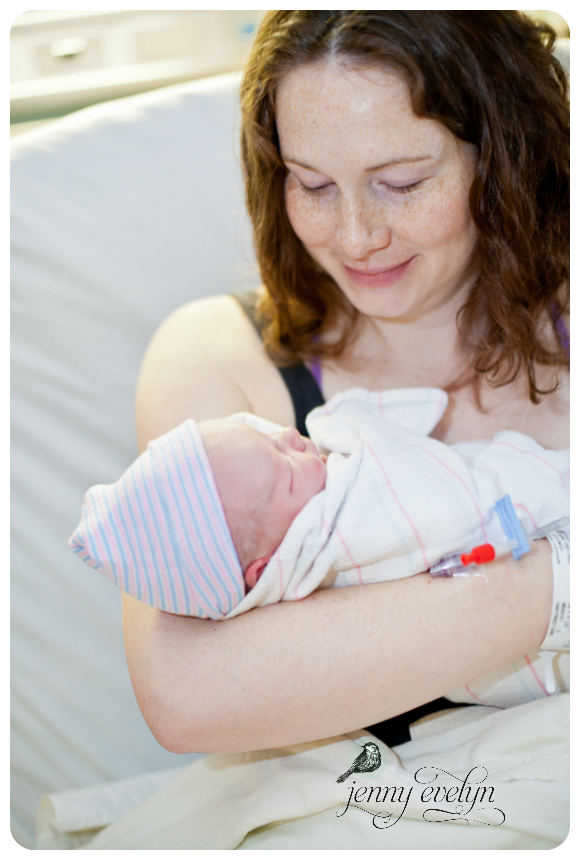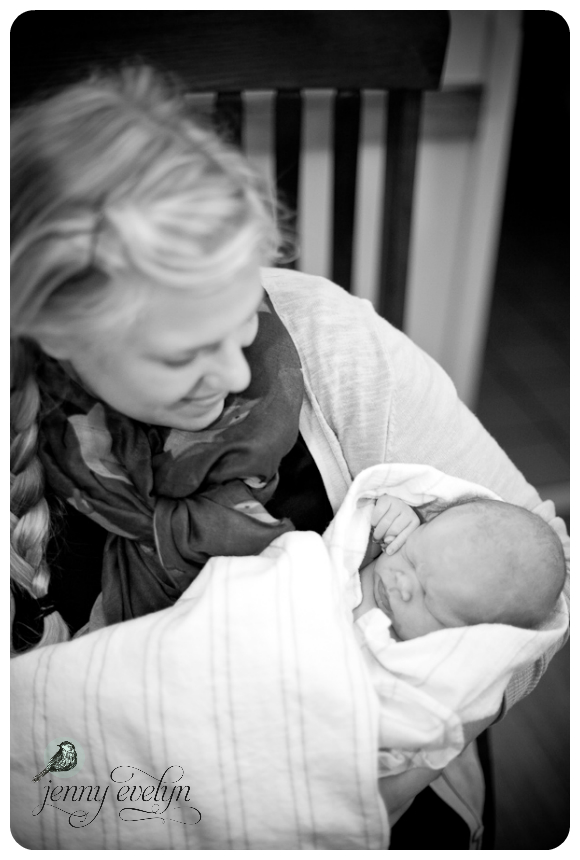 Please check my facebook feed for the most current new on how he is doing.  He is fighting for his life!
Jenny Evelyn
Comments are closed.