SAULS 2015: life on Shady Trail!
December 8, 2015 |
Laurel has been one of my best friends longer than anyone else in the world.  We are only one week apart and grew up together!  She got married and started having babies right away when we were young, and now she is the amazing mommy to 6 kids and is about to celebrate her 15th wedding anniversary with her hubby, Matt!  I just love this girl and her sweet family, and it was an honor to get to photograph them again.  I don't think we have done a session since the girlfriends turned one.  This session was all about life in the Sauls' home, their little cottage on Shady Trail!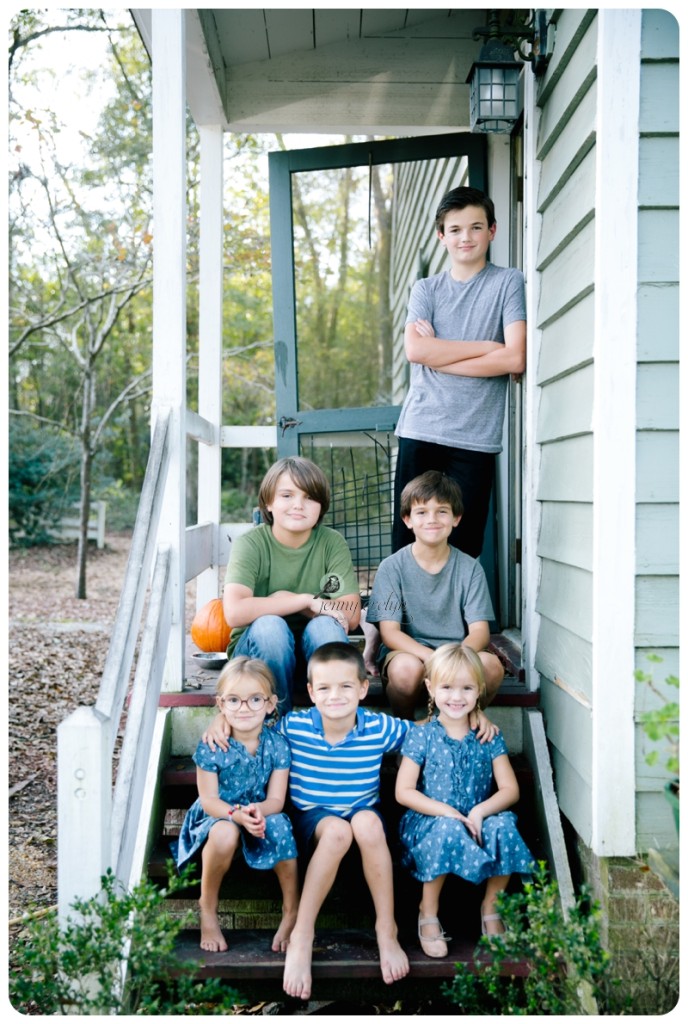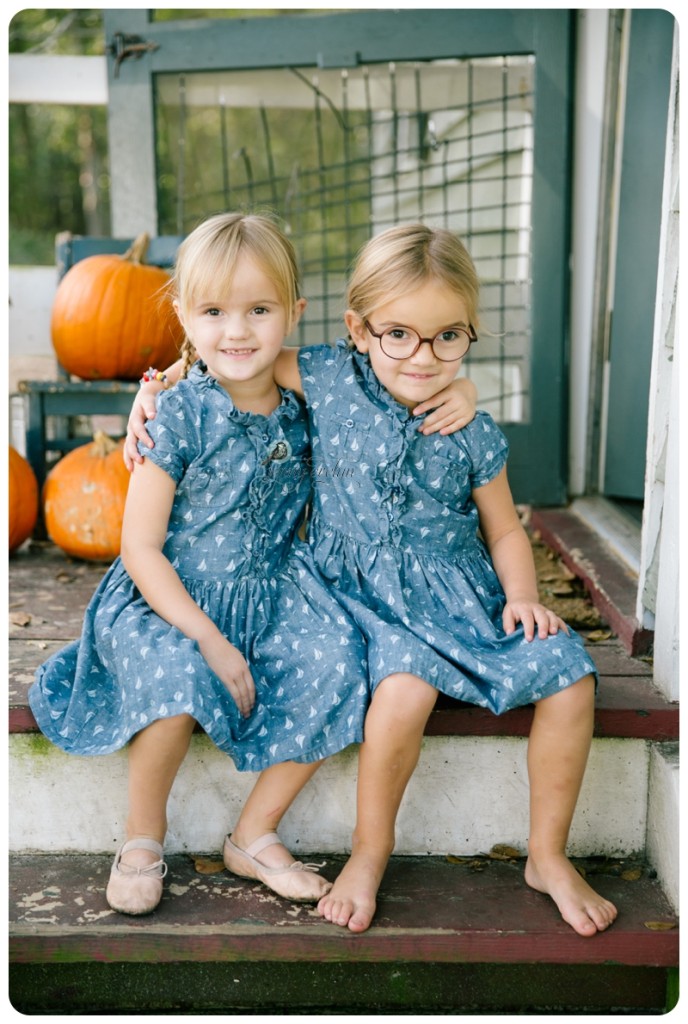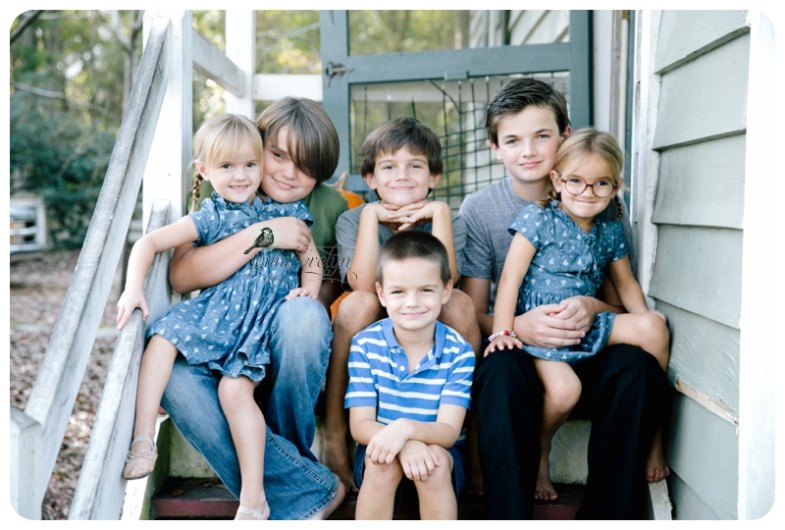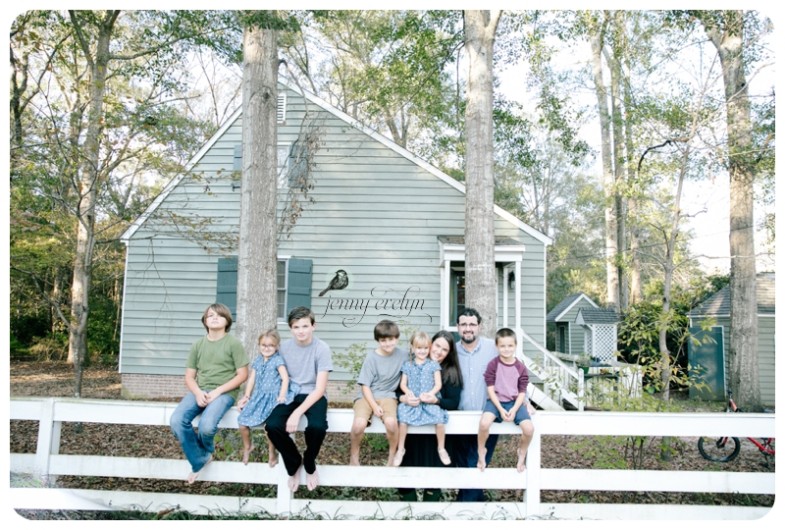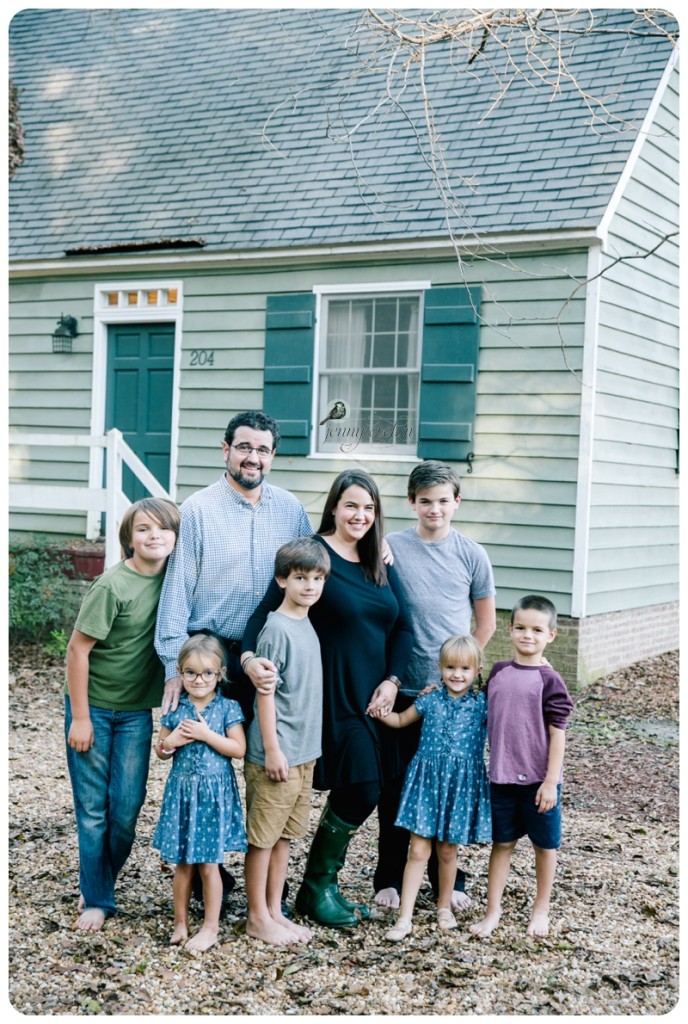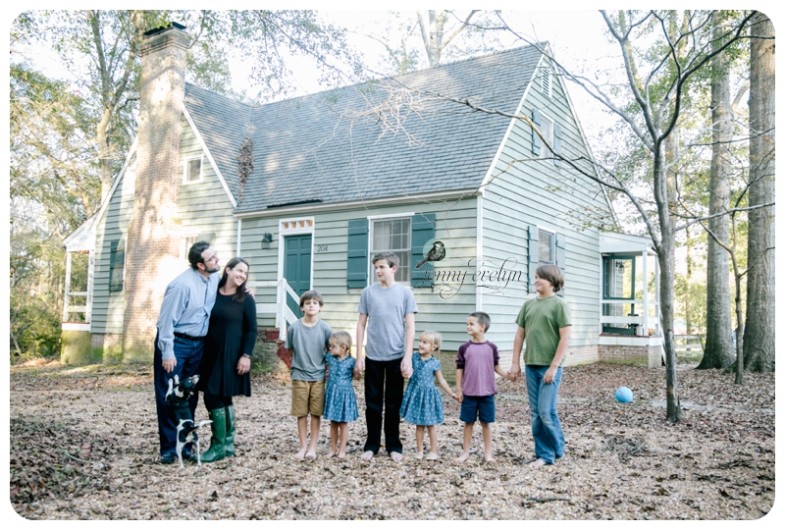 Aside from taking care of all her kids, she and Matt also keep bees.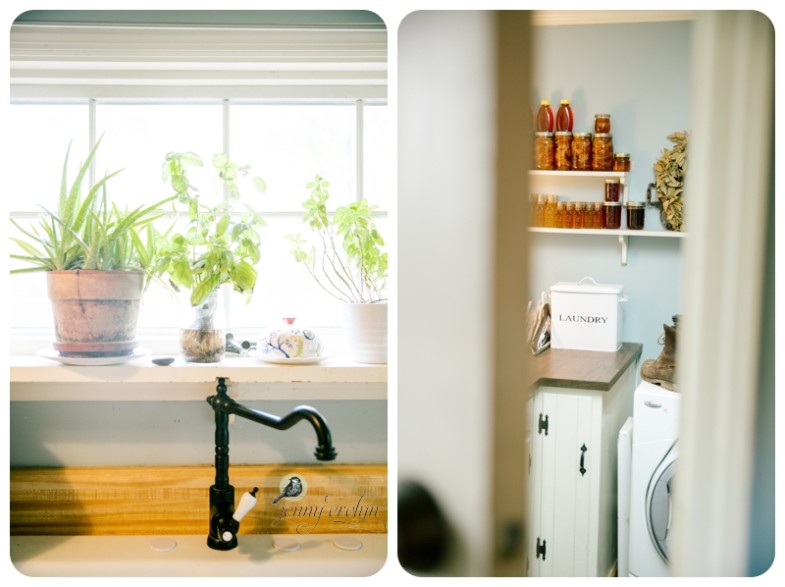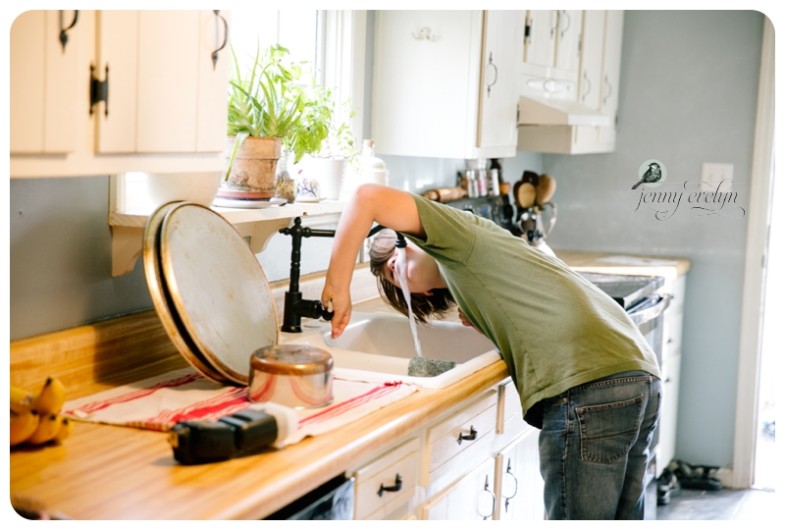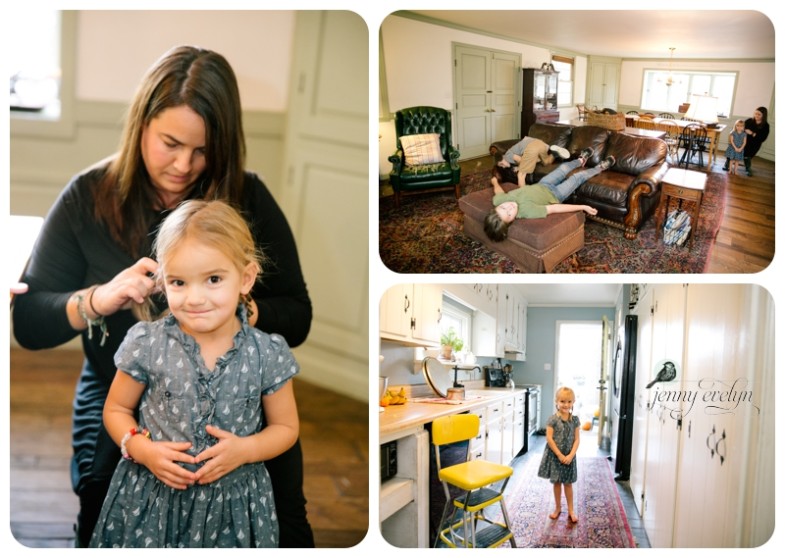 My little kiddo, Knox, LOVED all the craziness!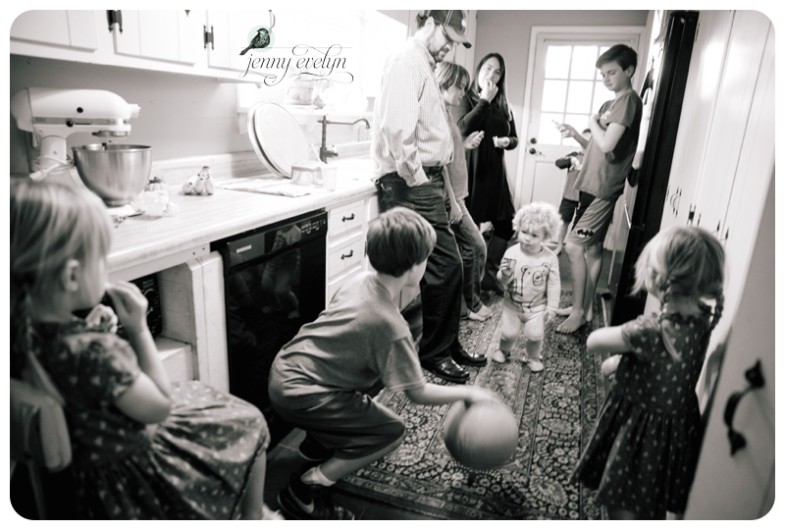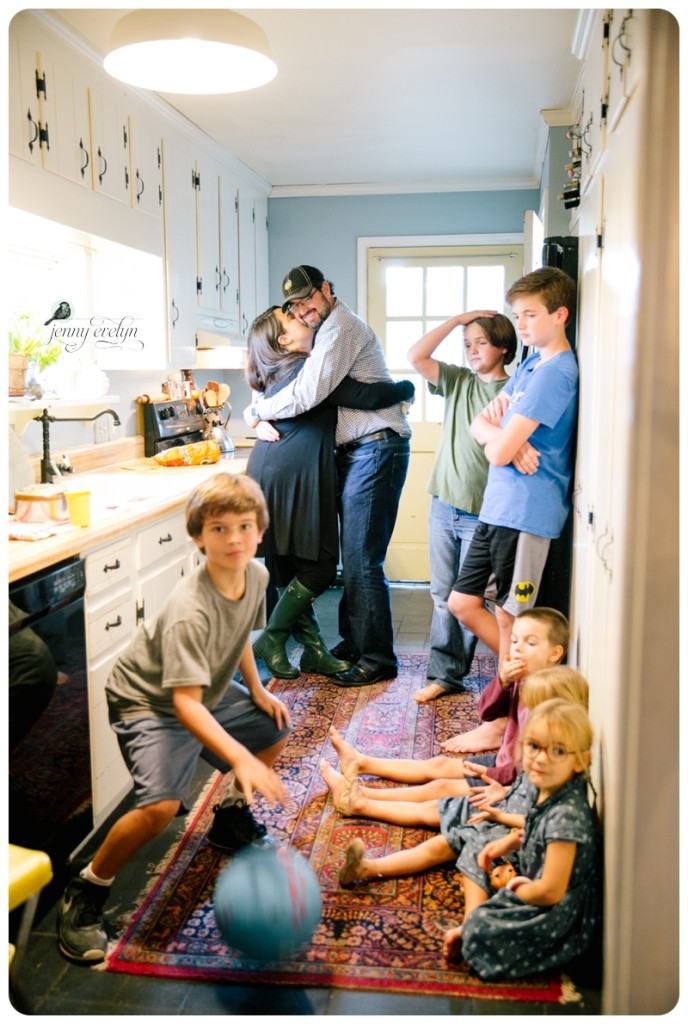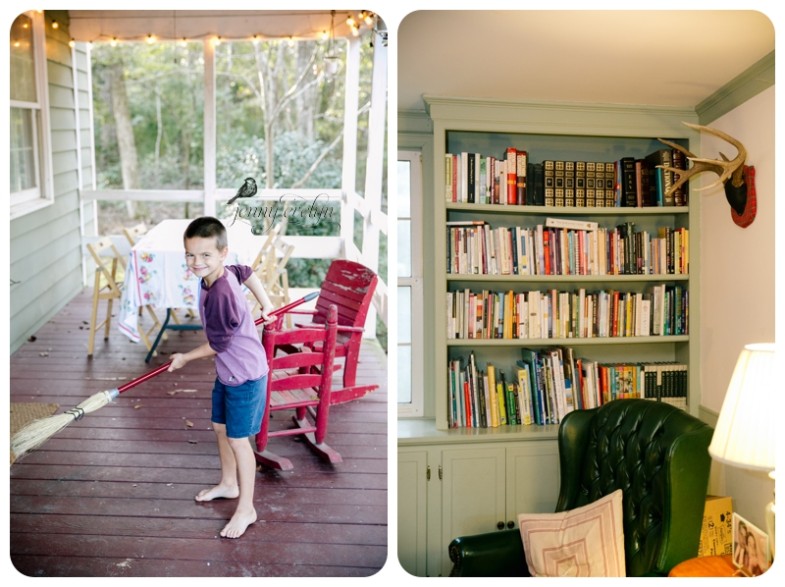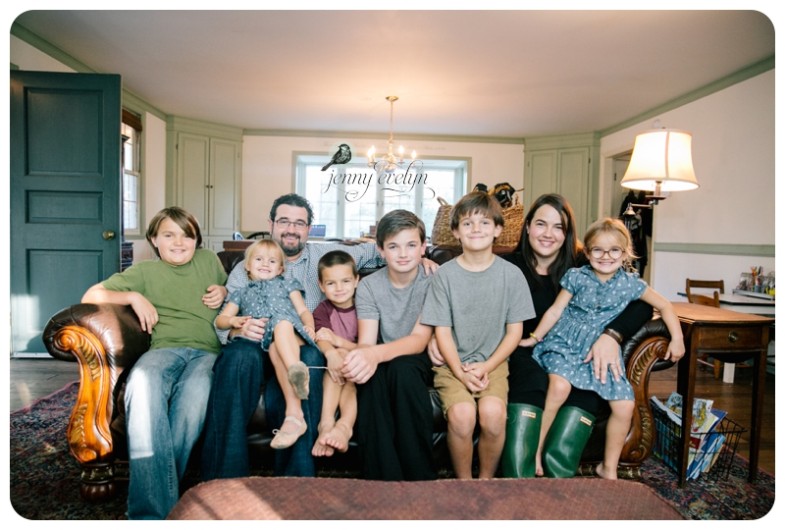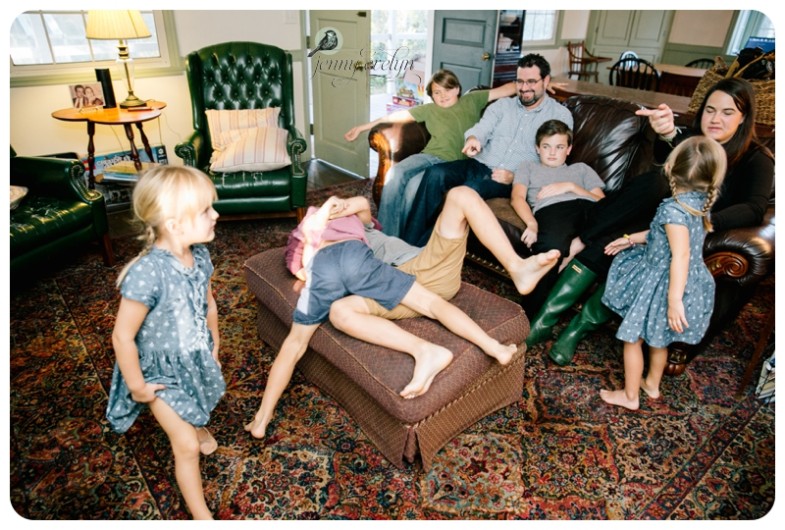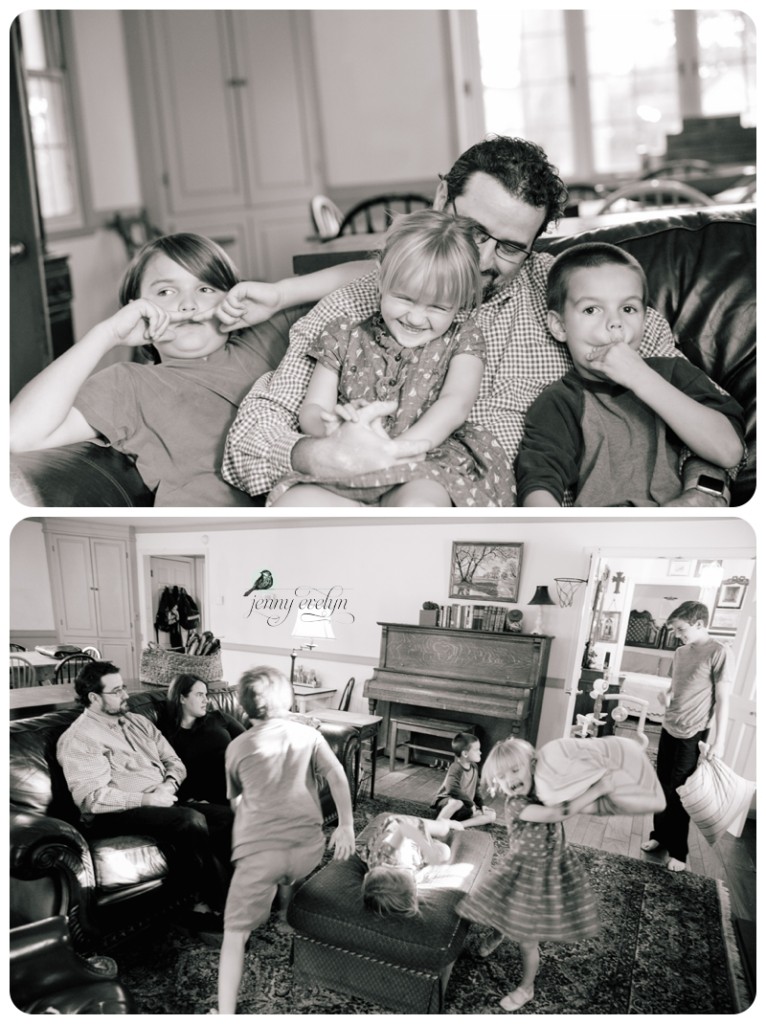 The real deal!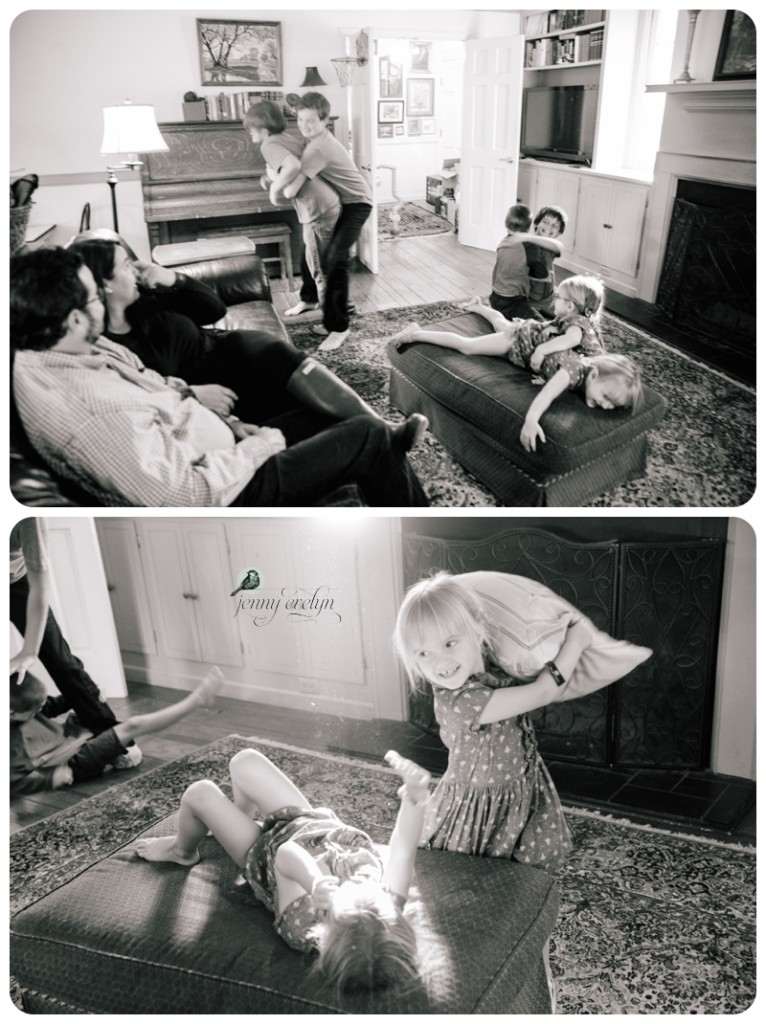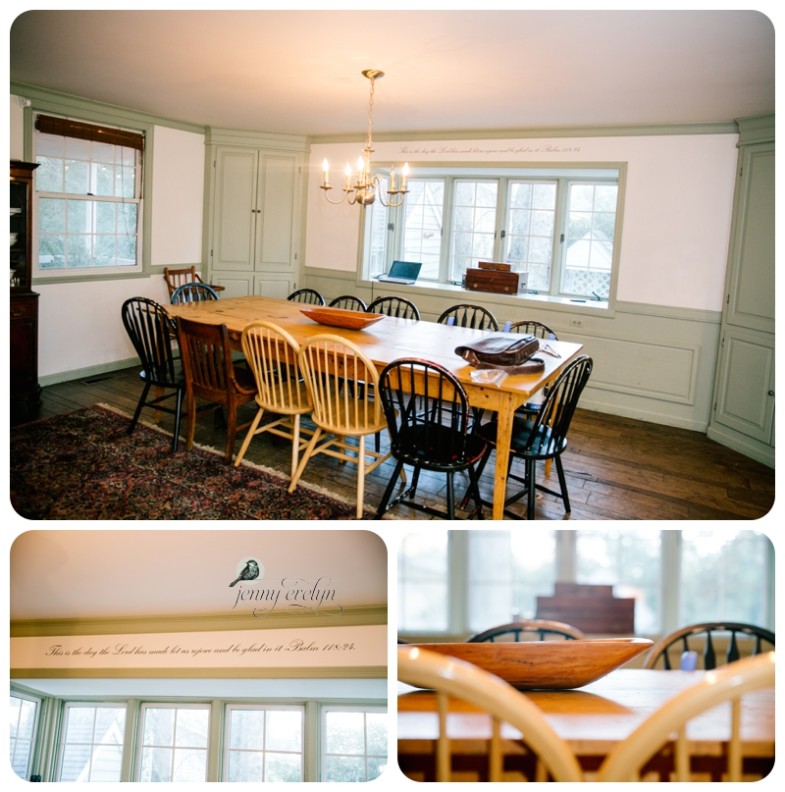 All 4 boys share a room and their love for Legos!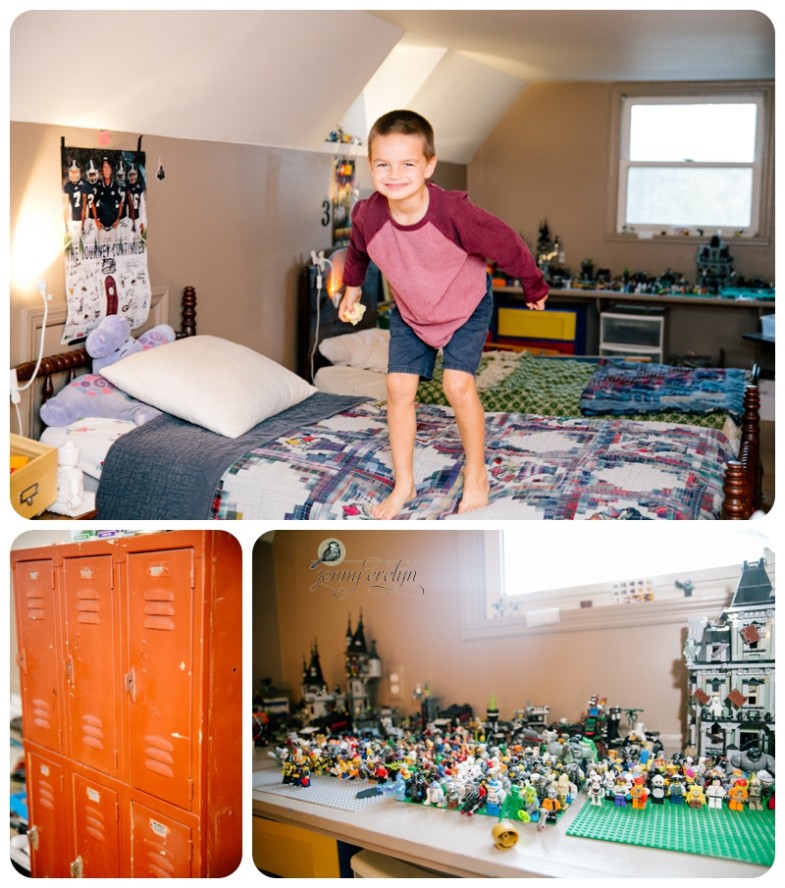 Piper and Scout aka "the girlfriends" share a room and a special reading nook!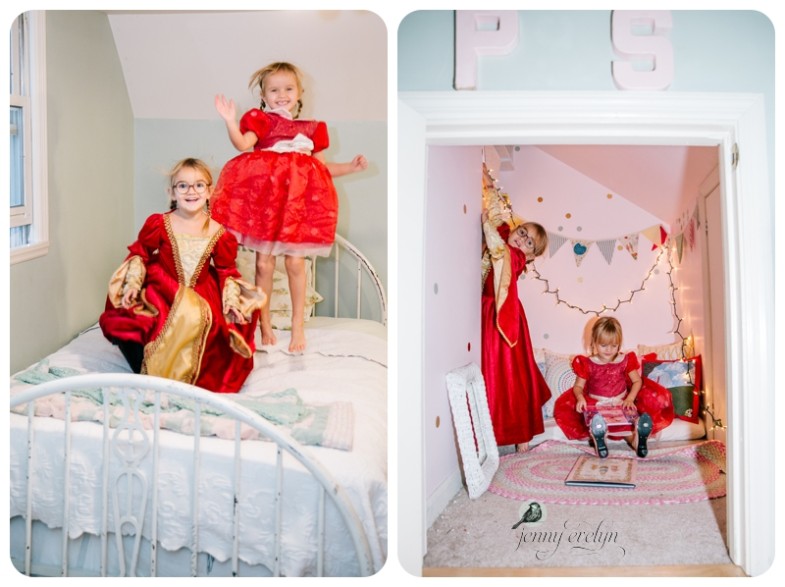 To see all of the Saul's session click ***HERE***
Jenny Evelyn
Comments are closed.