Baby Bird: Brooks 6mo
March 20, 2013 |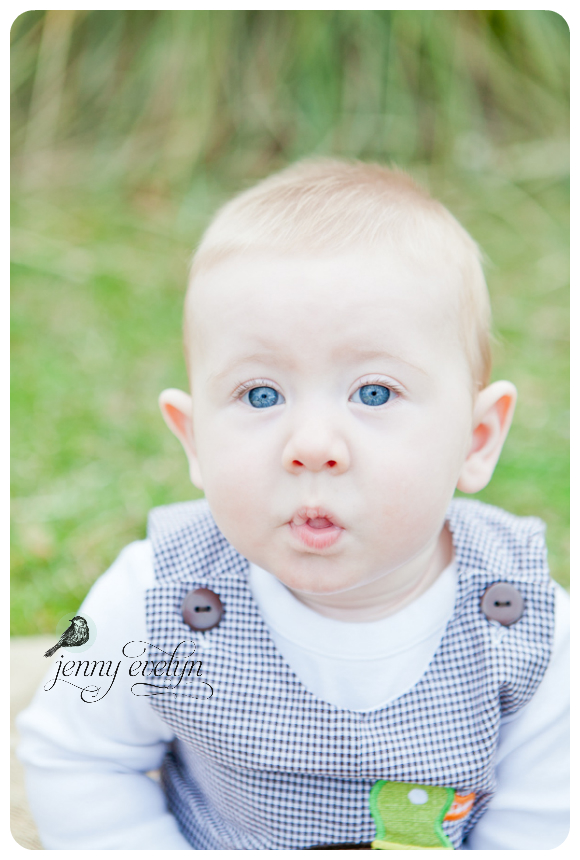 Remember sweet Brooks? How could you forget those baby blue eyes and sweet cheeks? Hard to believe he's already 6 months old!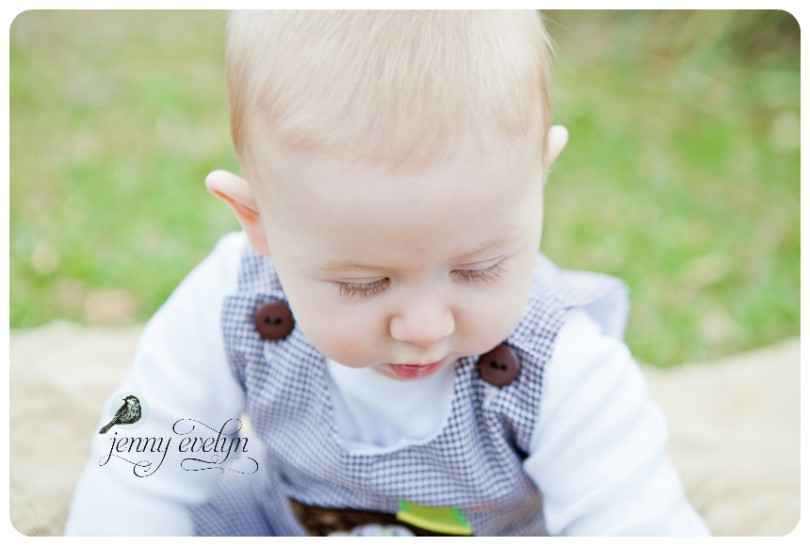 He's such a cute little man!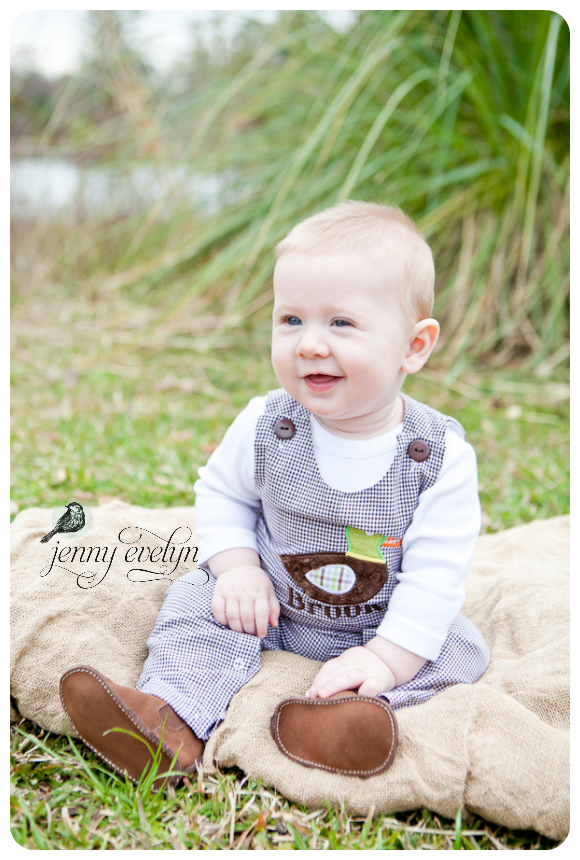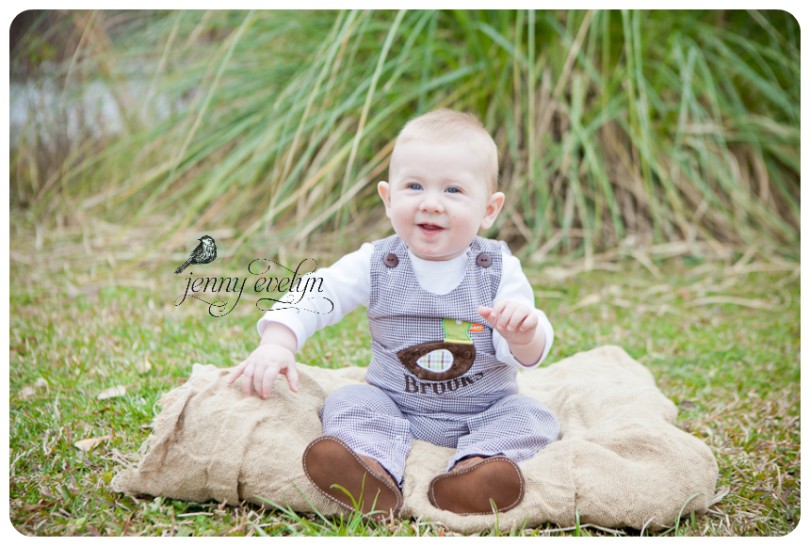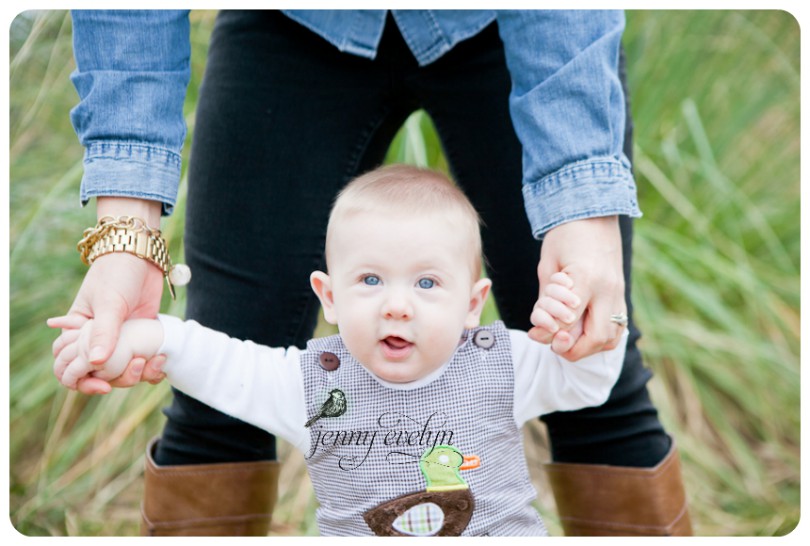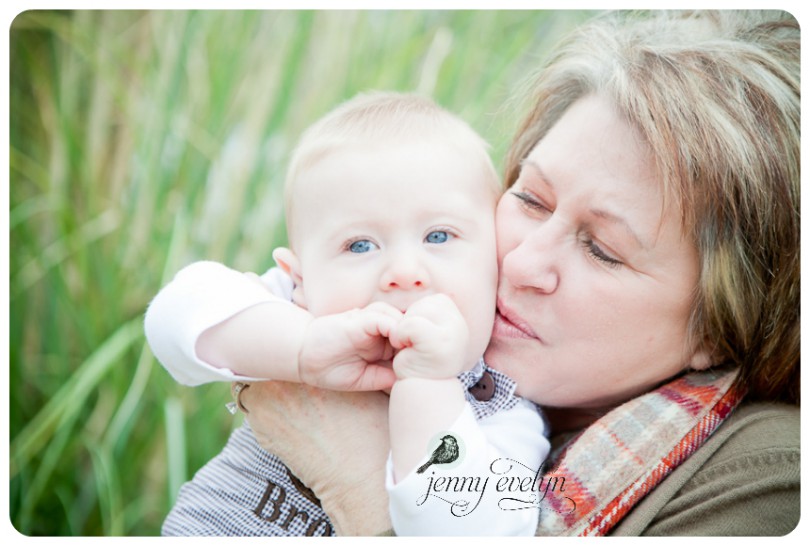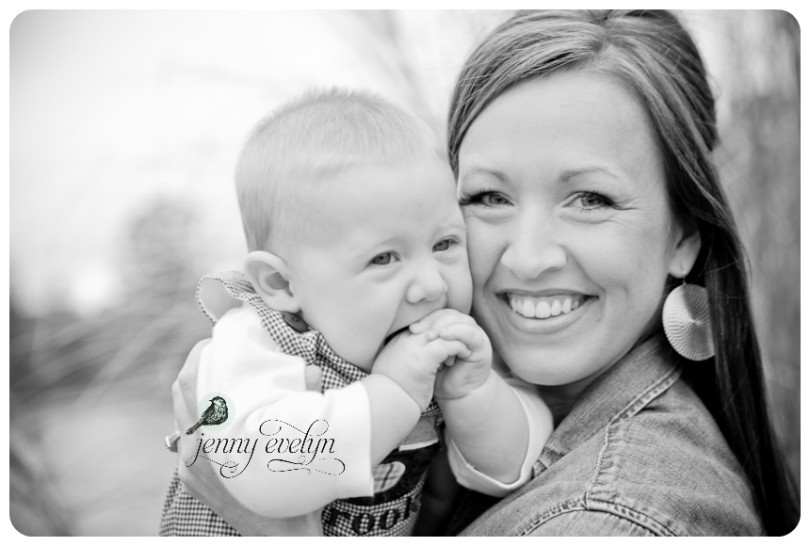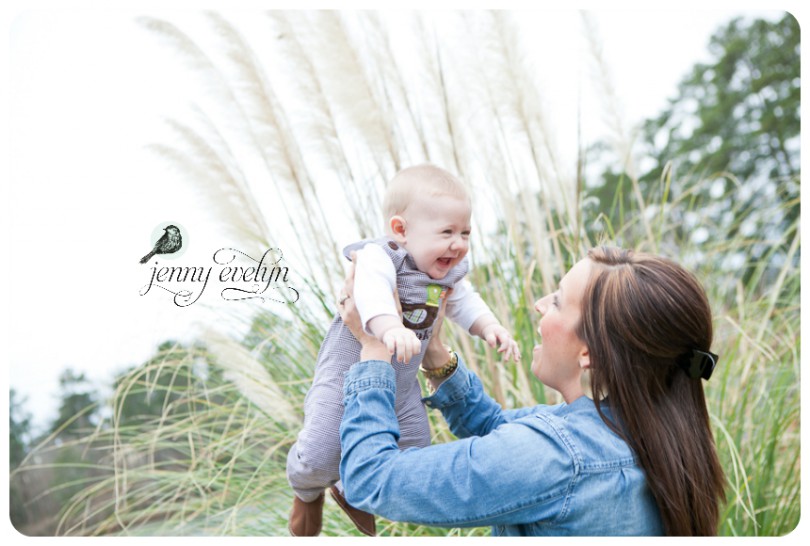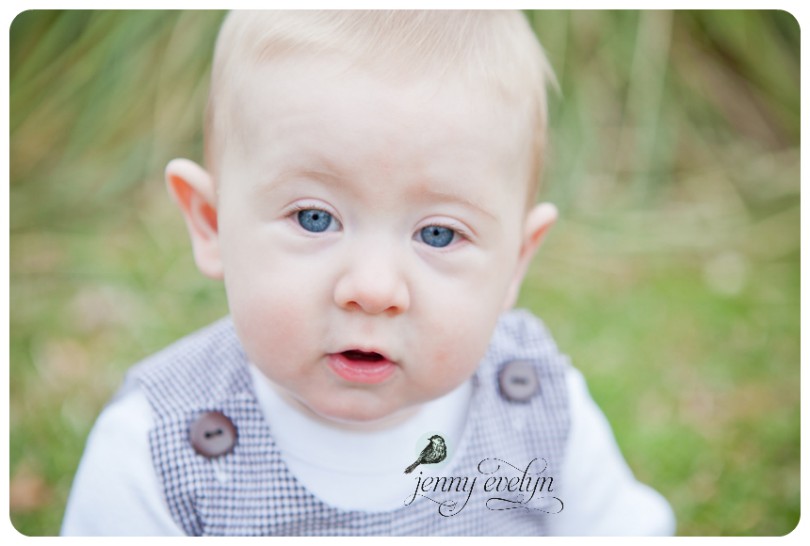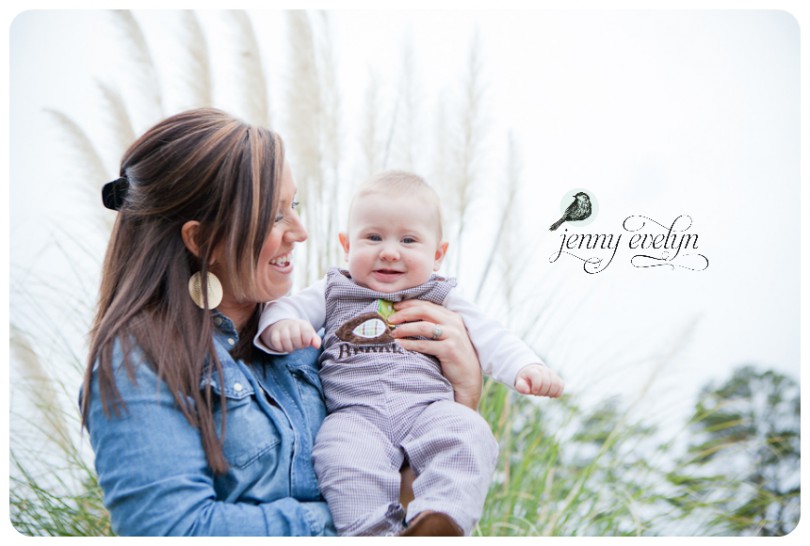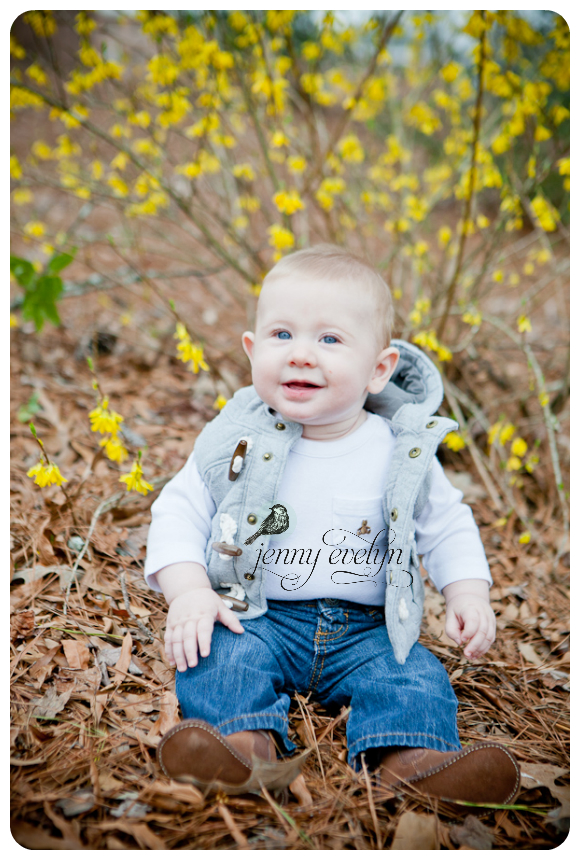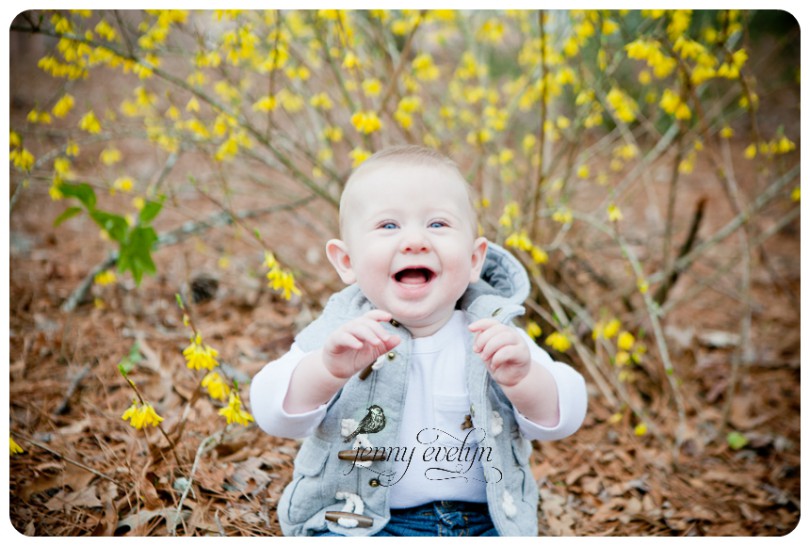 That hat is precious!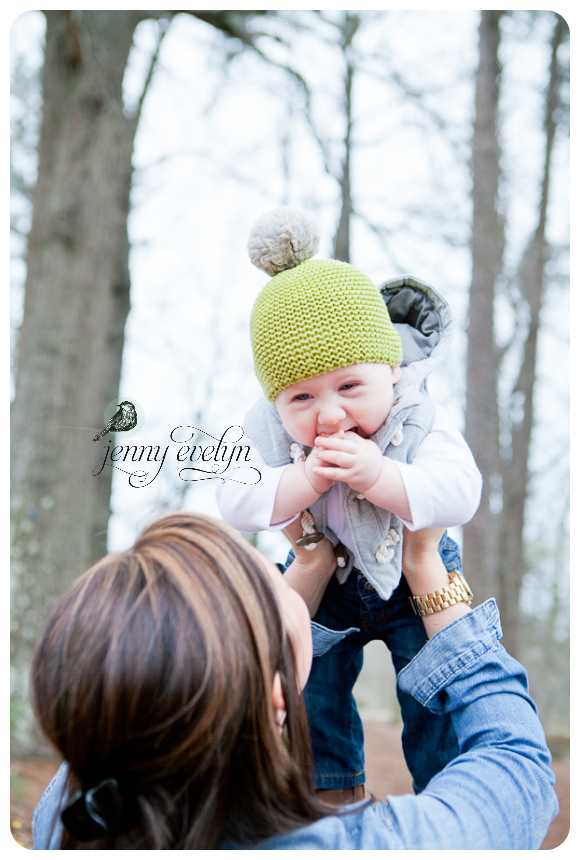 And so is this one!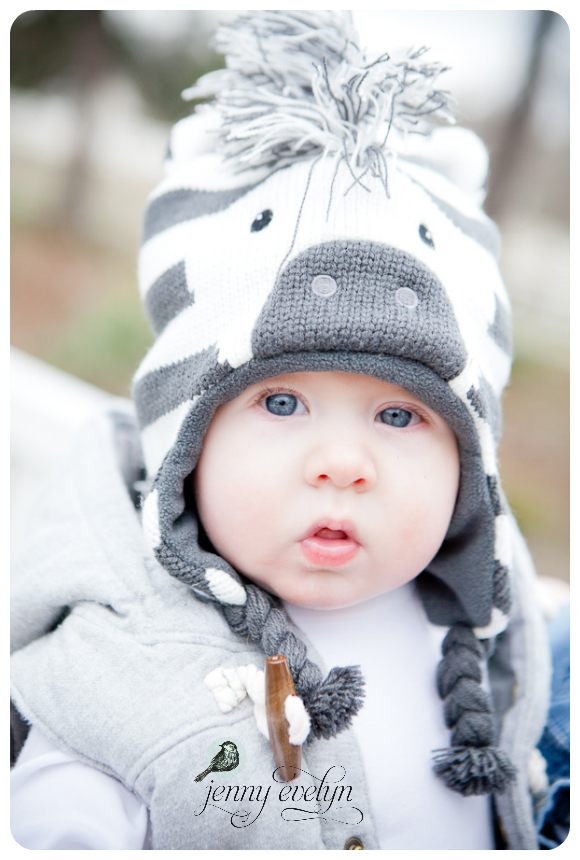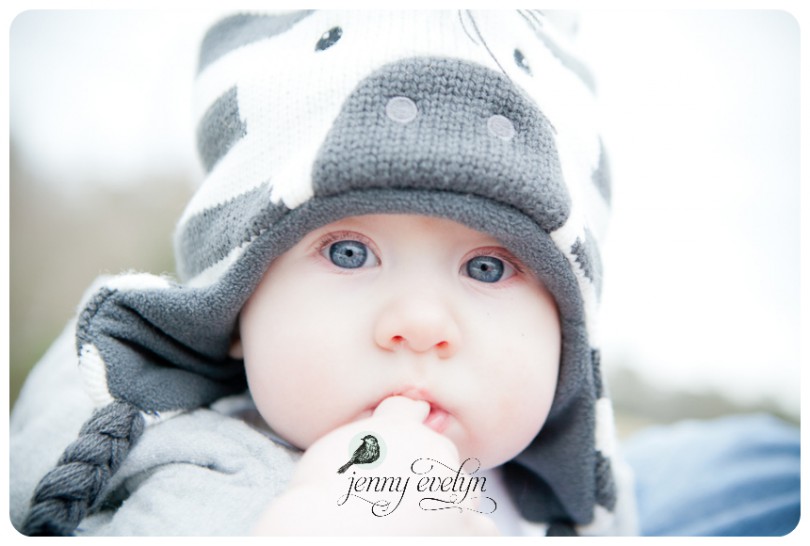 When we finished our attic, I knew that it would be the perfect place to photograph babies. Between the creamy walls and the sunshine from the skylight, they look heavenly. Baby Brooks was the perfect baby to test it out. Doesn't he look handsome?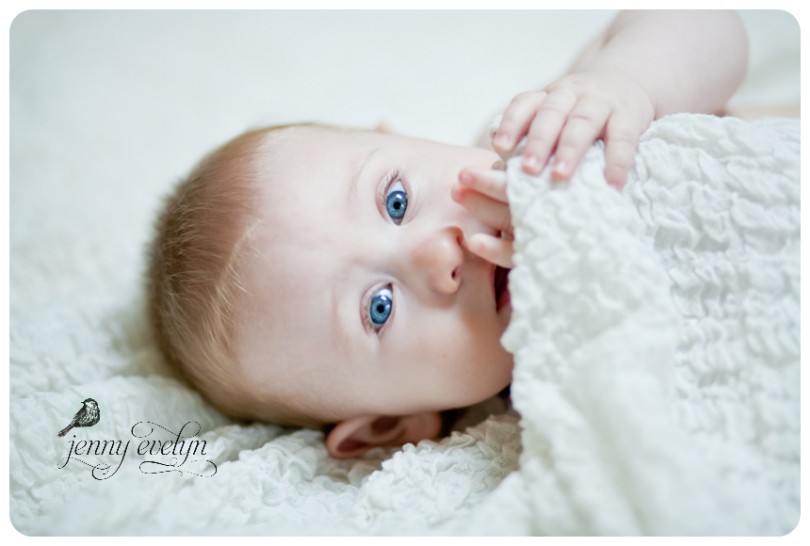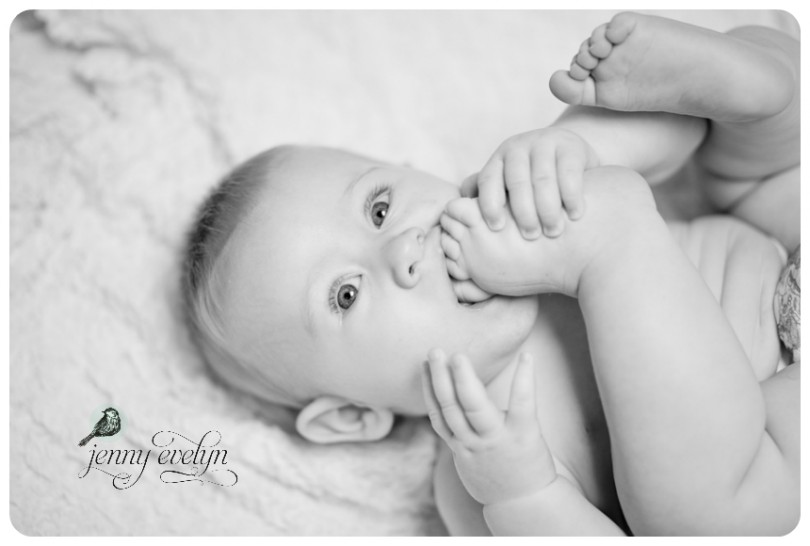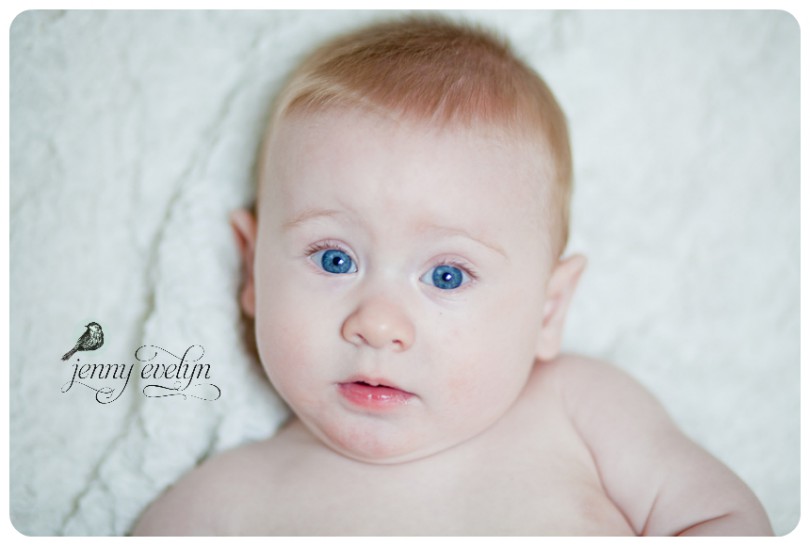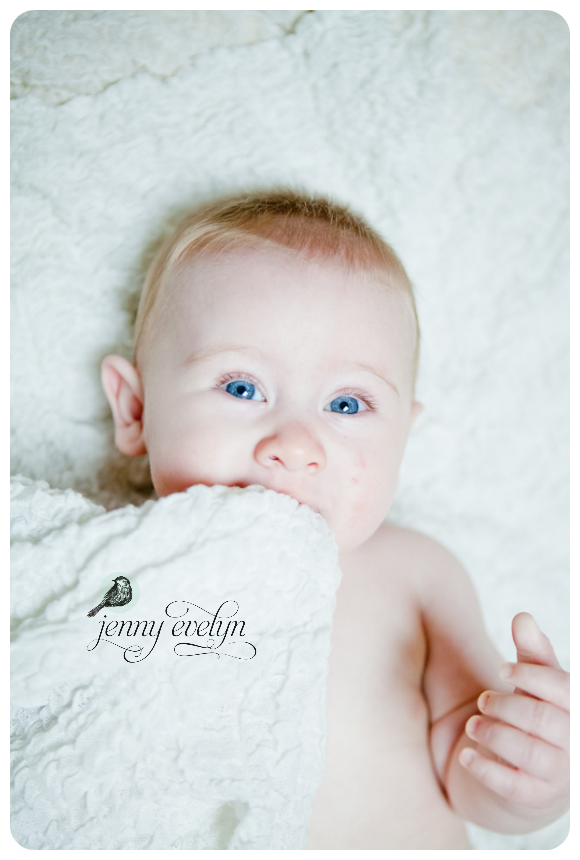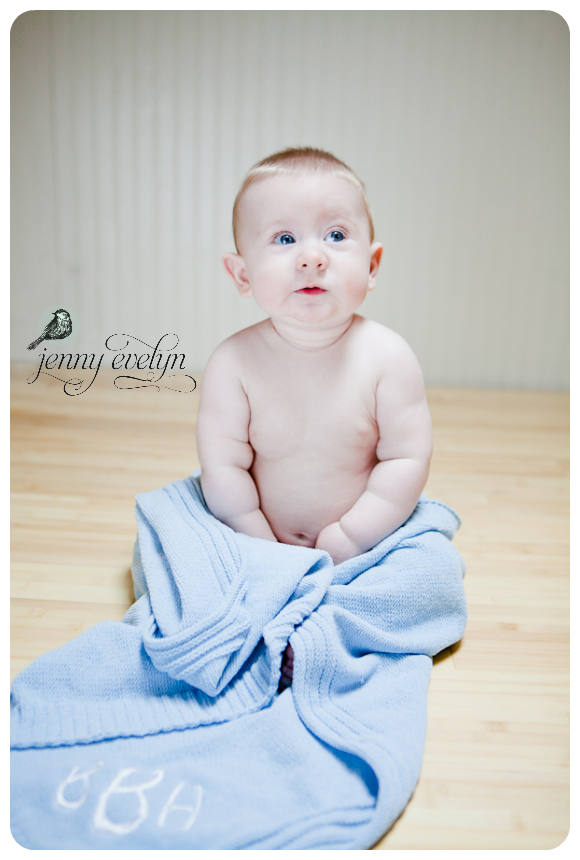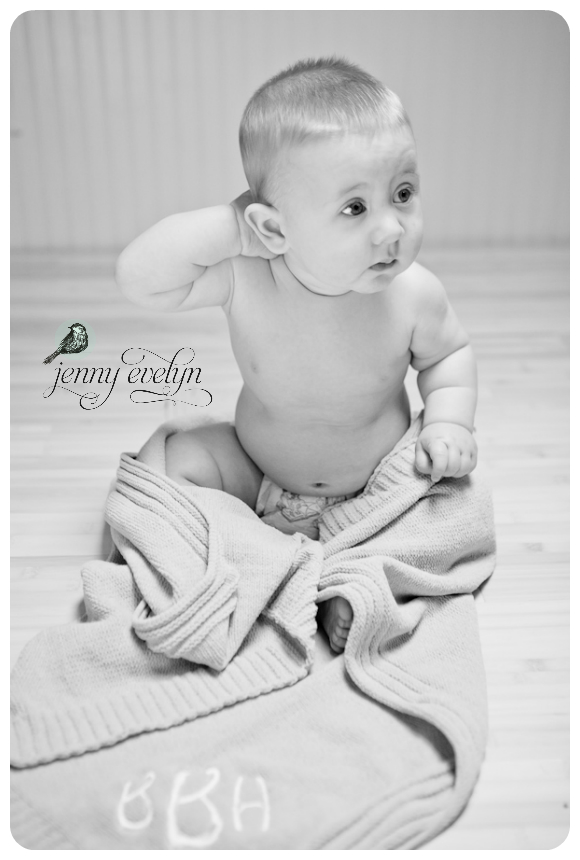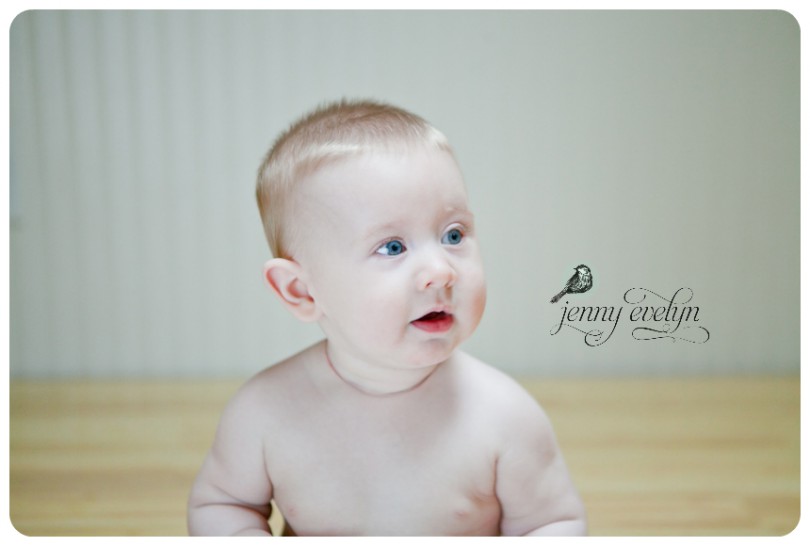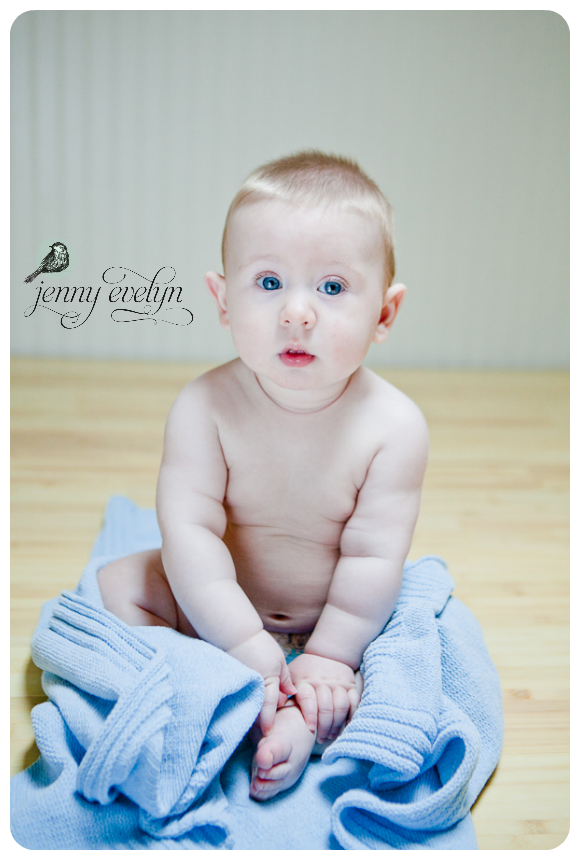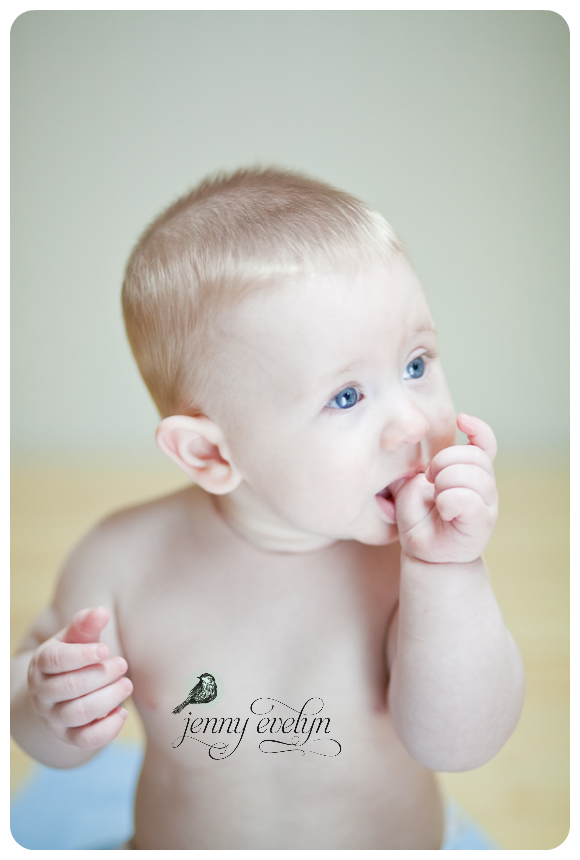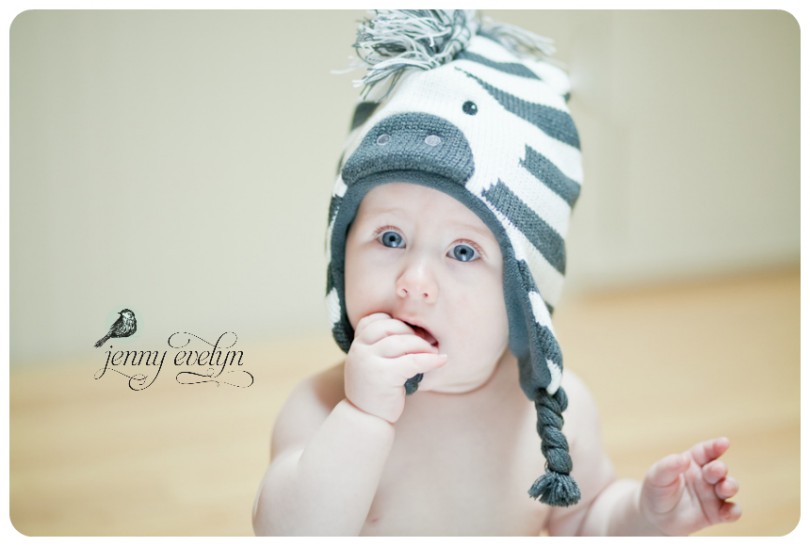 He's cute even when he's screaming.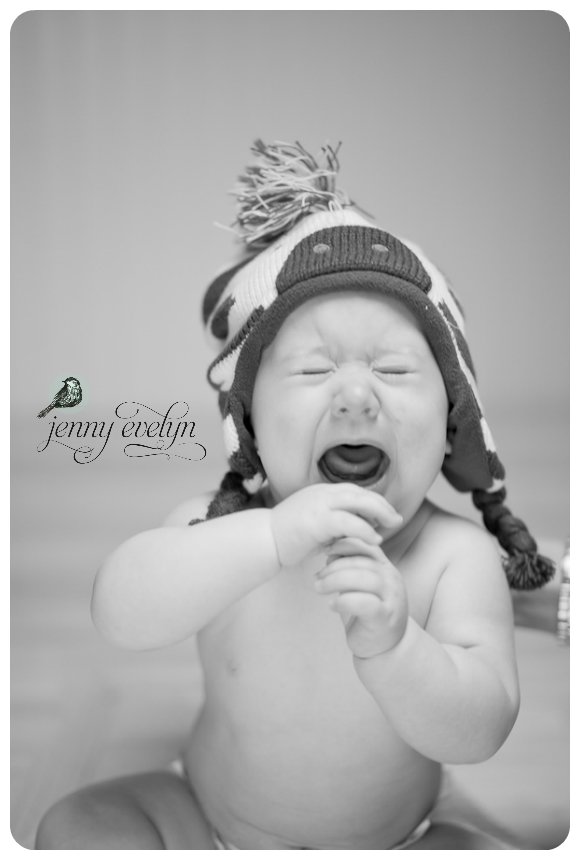 I've enjoyed watching you grow, Brooks! Can't wait for your one year session! To see all of his pictures, click HERE. Enjoy!
Comments are closed.