Ashley & Heston: Classic Southern Wedding
December 7, 2015 |
I just loved being part of Ashley and Heston's beautiful day! I met Ashley years ago, and I was so excited when she got engaged. Heston is such a wonderful guy, and they're a great match.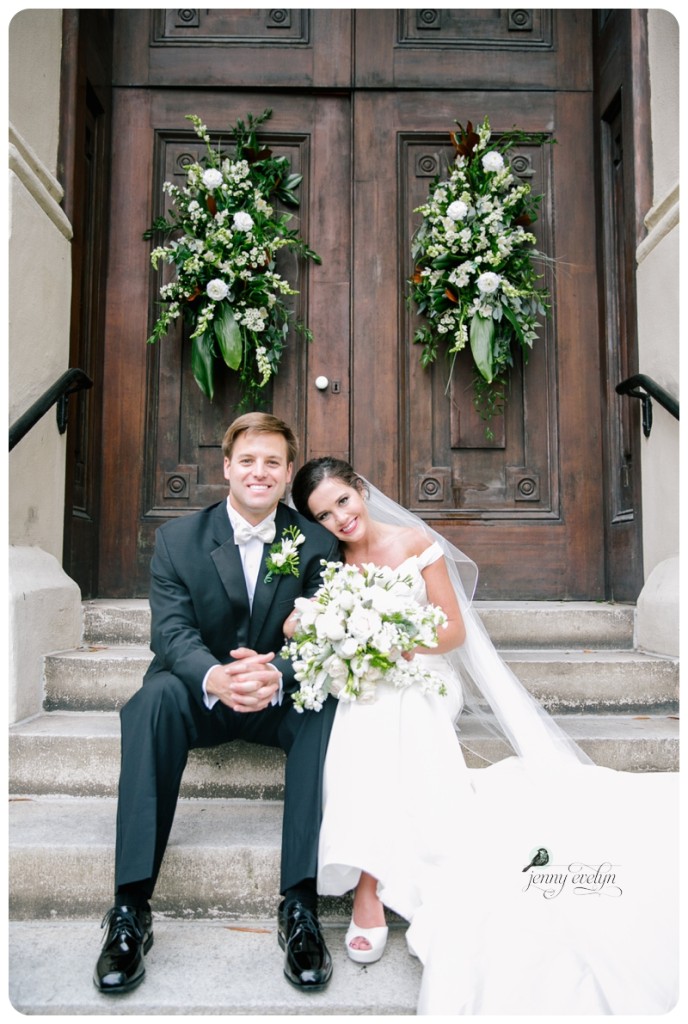 The bride's sweet and talented friend, Peggy Keys, rocked her hair and makeup!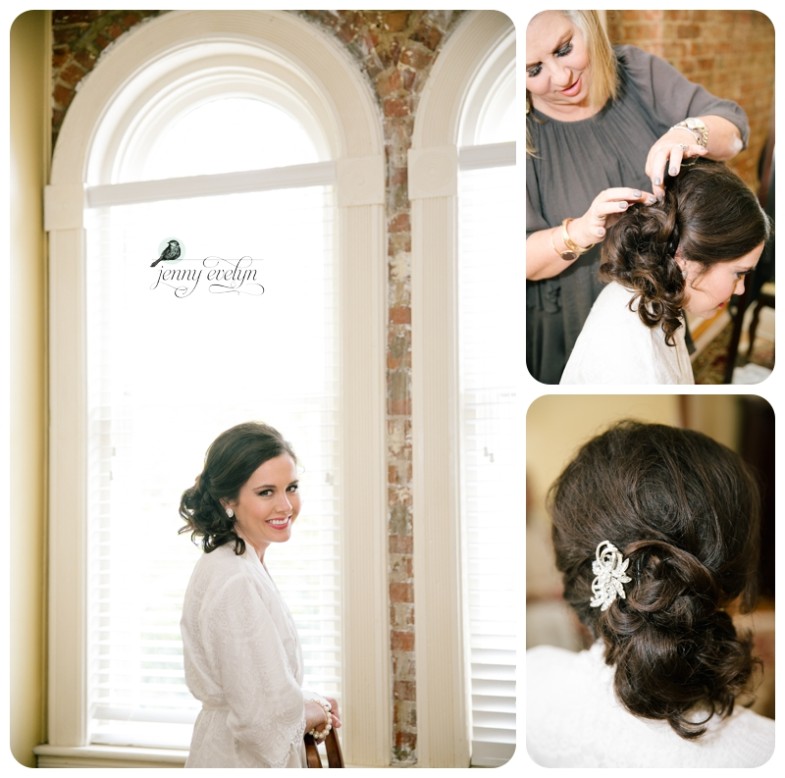 Ashley's gorgeous jewelry: she wore her mom's earrings, a pearl necklace, and of course her beautiful engagement ring. Heston's ring was engraved with Ecclesiastes 4:12, "A cord of three strands is not easily broken." What a great foundation to build a marriage on.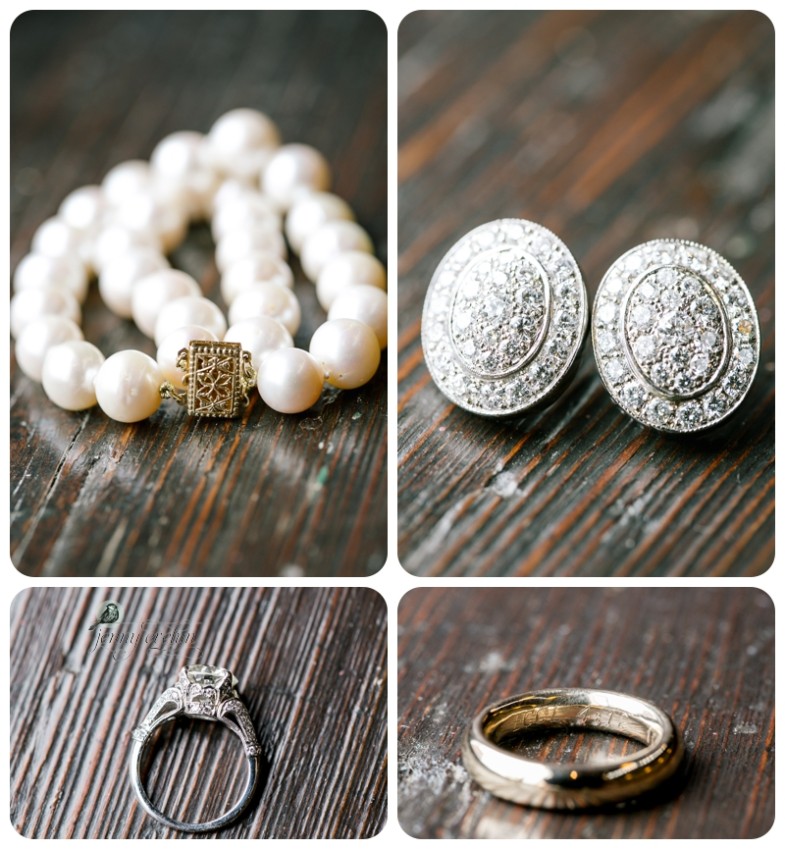 Ashley's Nina shoes were FAB!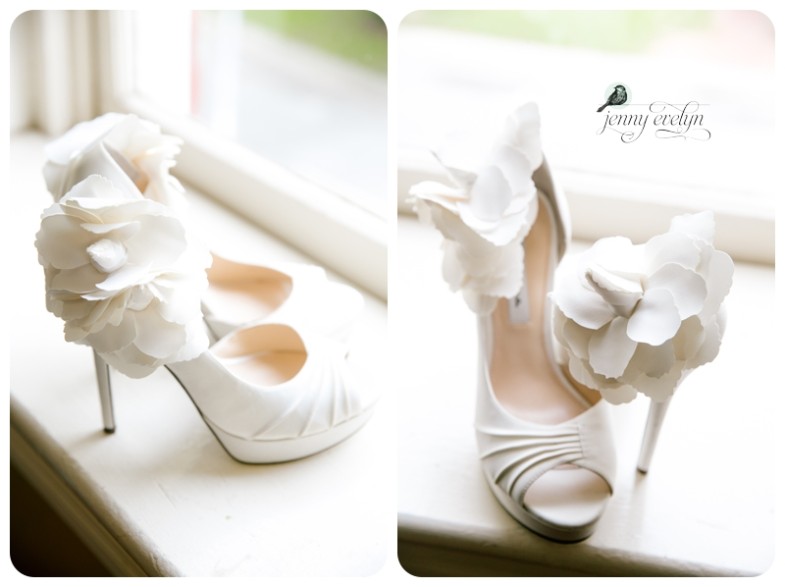 Ashley and her girls got ready at the Library Ballroom.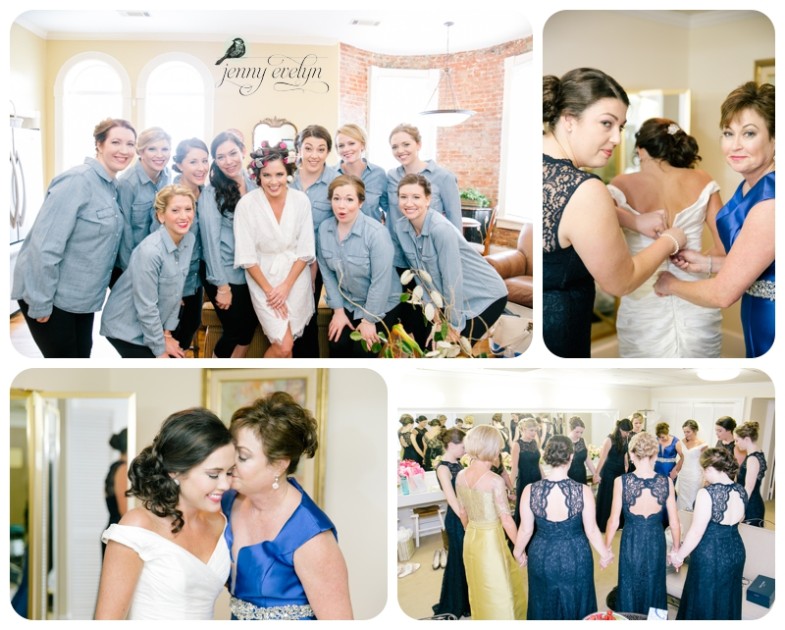 What a beautiful bride!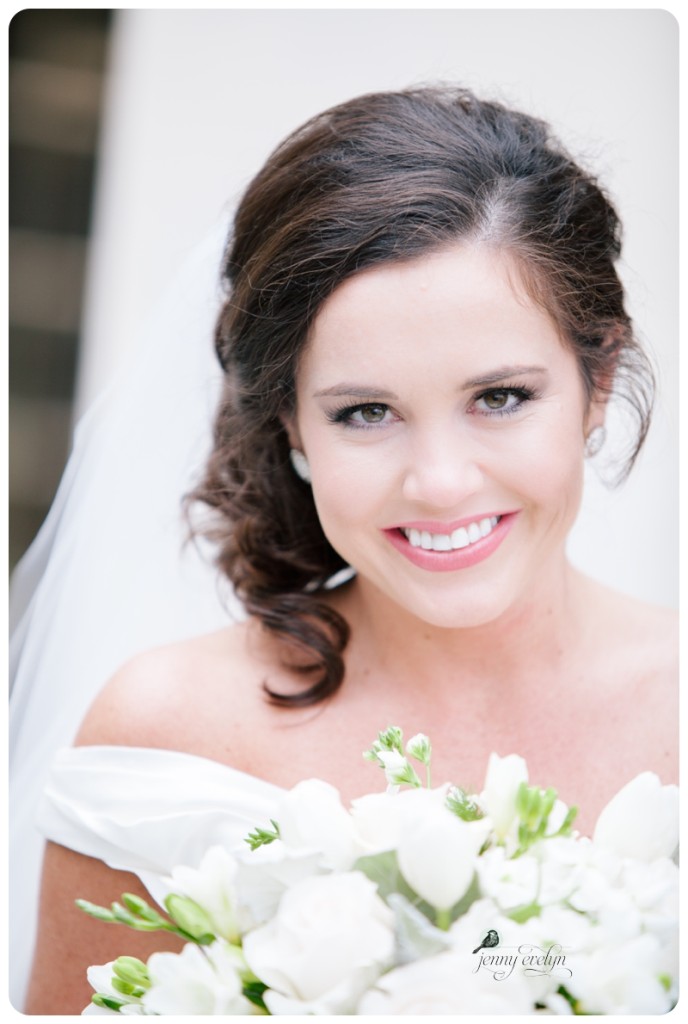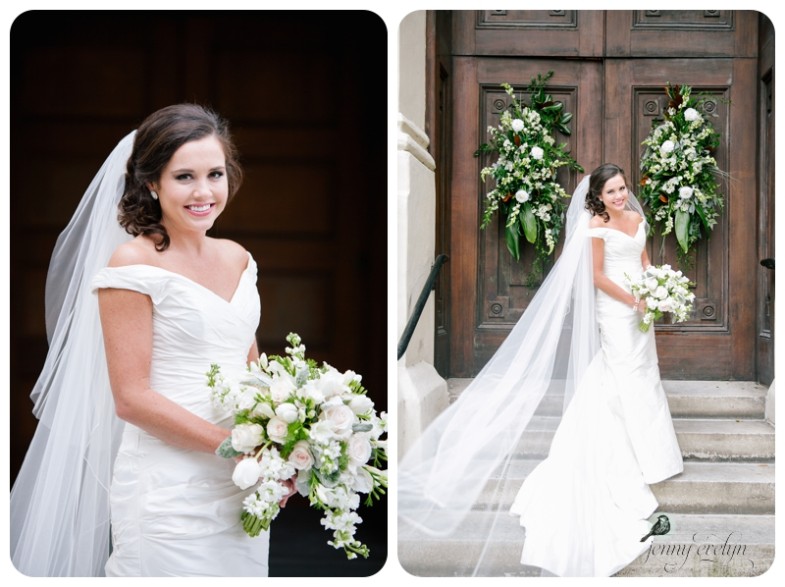 Ashley and Heston's first look was so sweet, and then they took some time to pray together.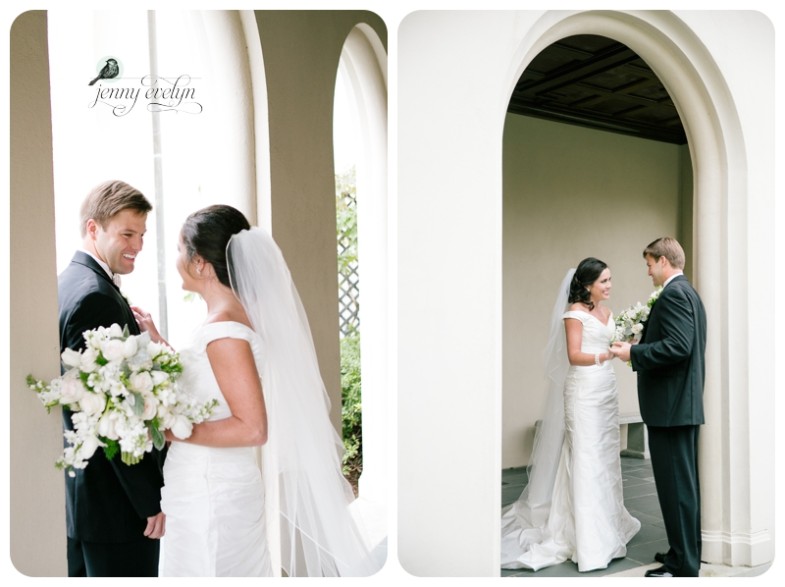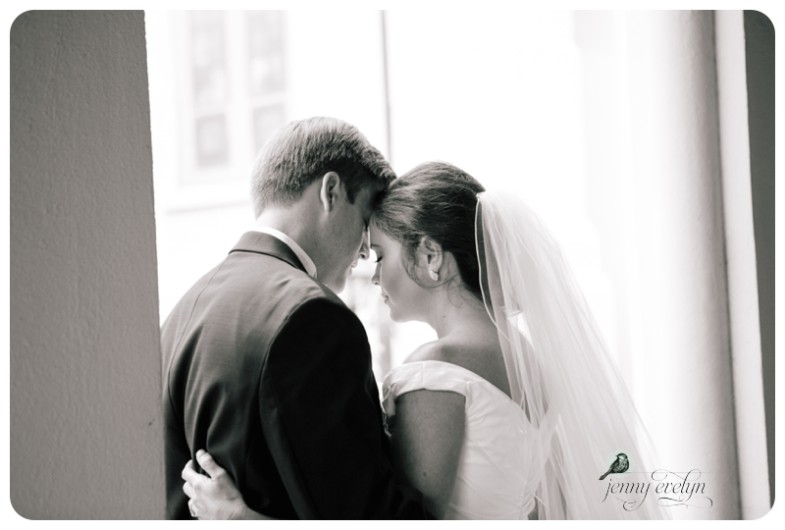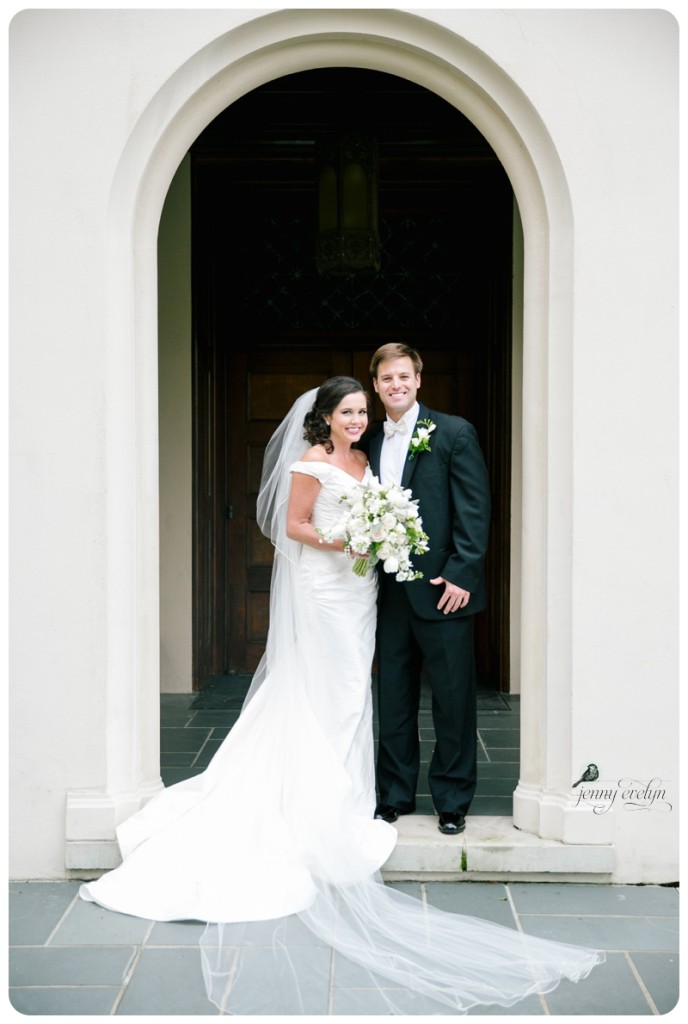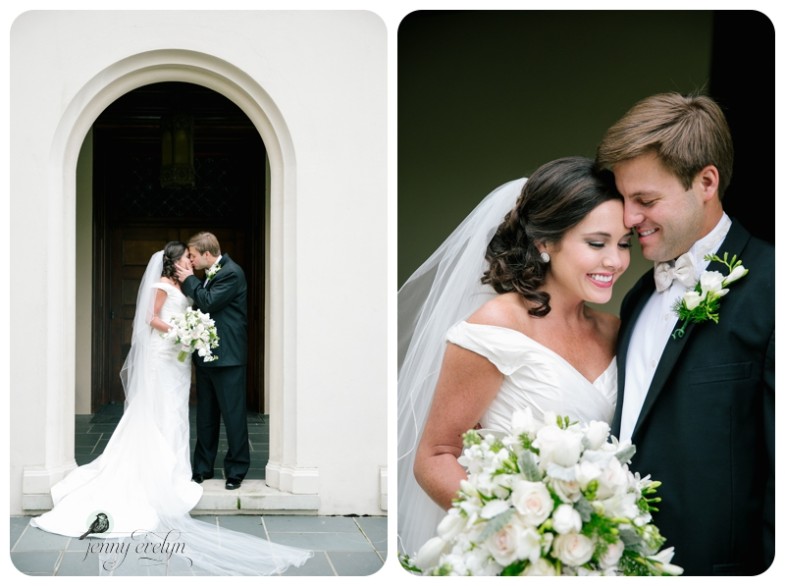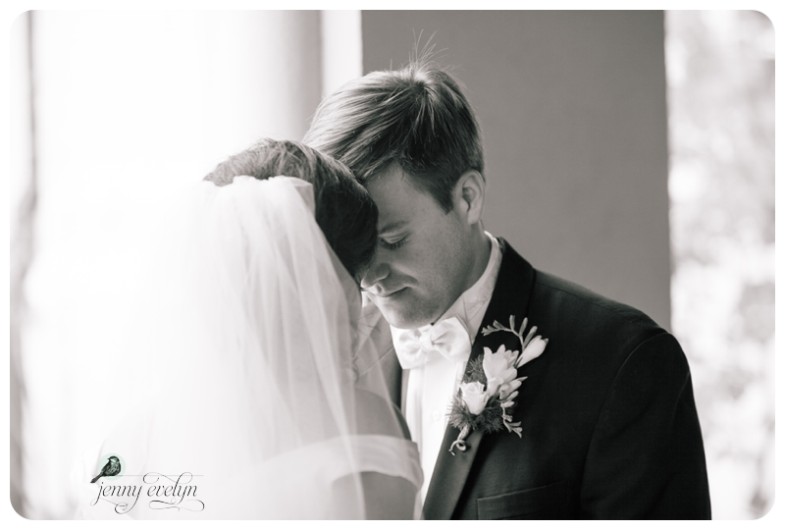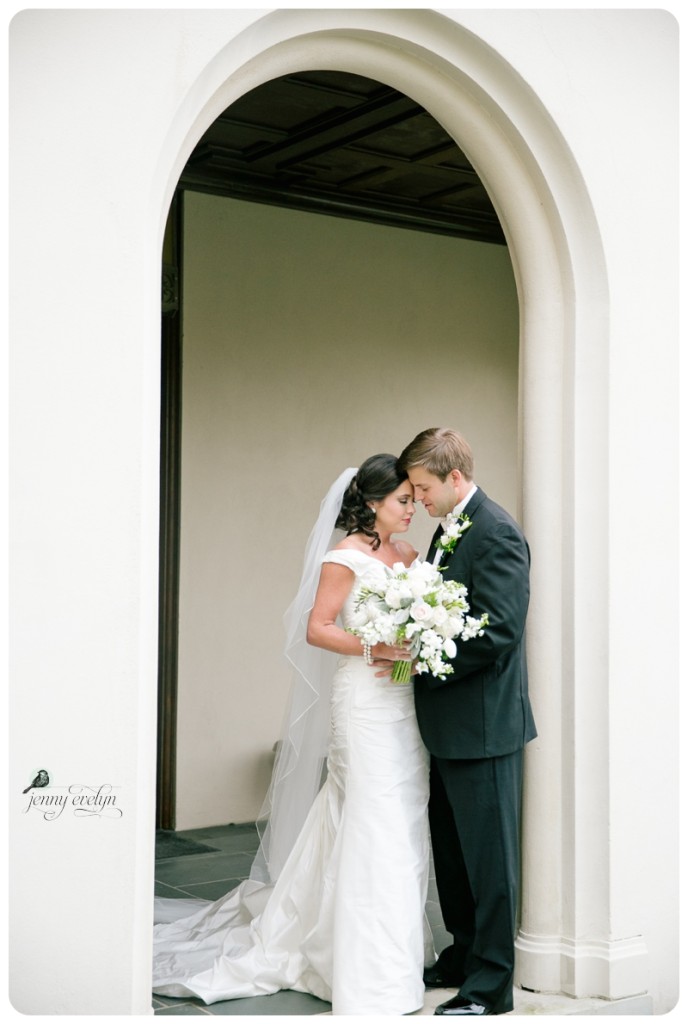 Love this!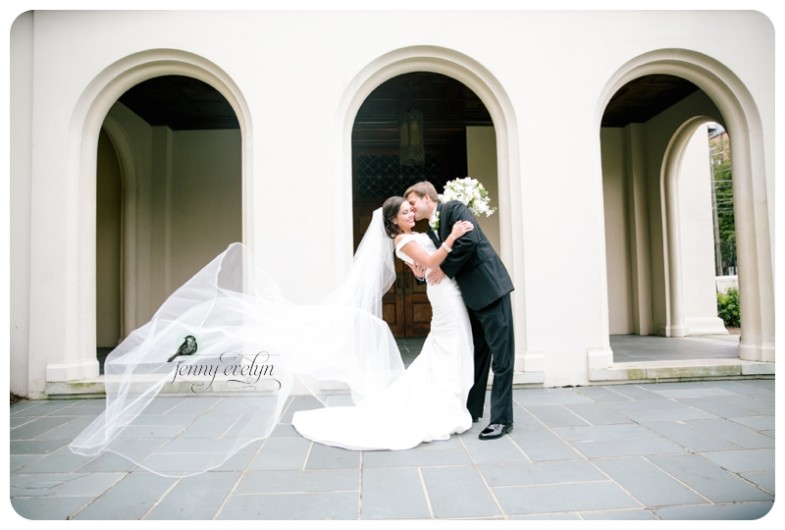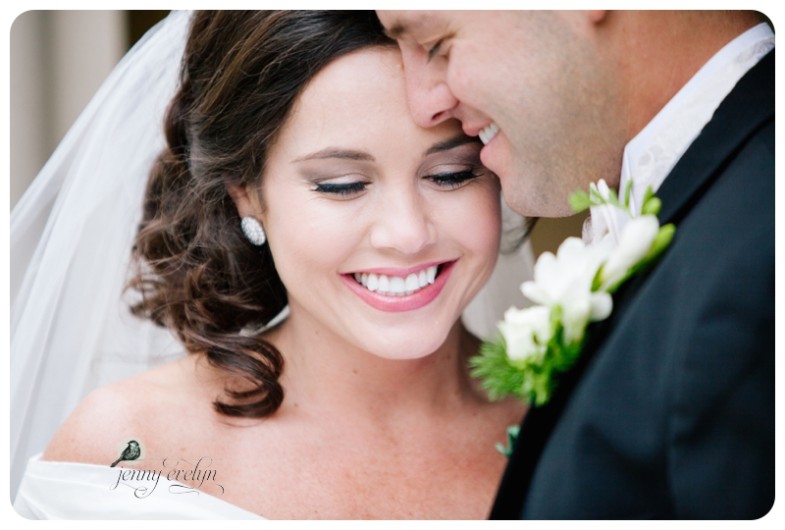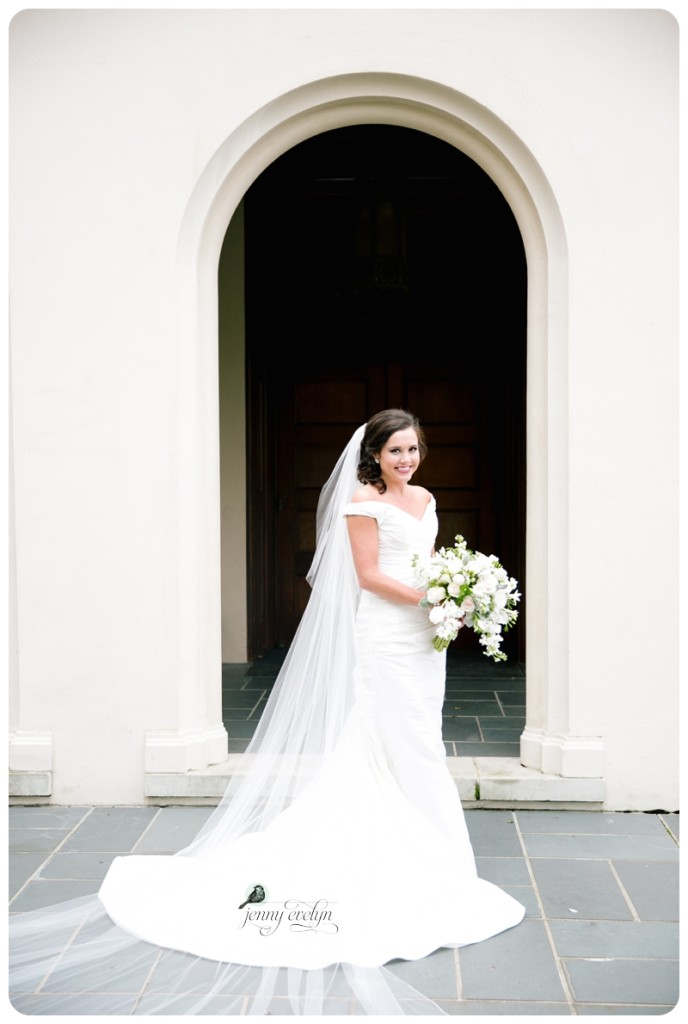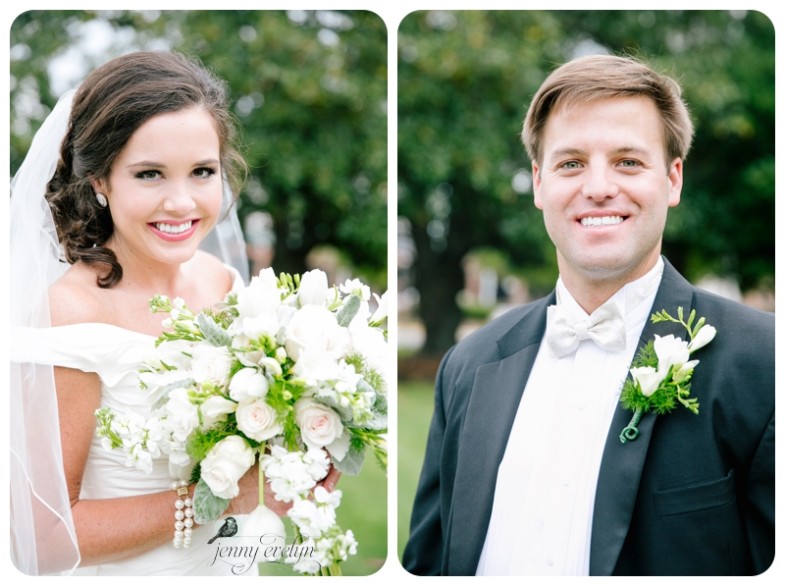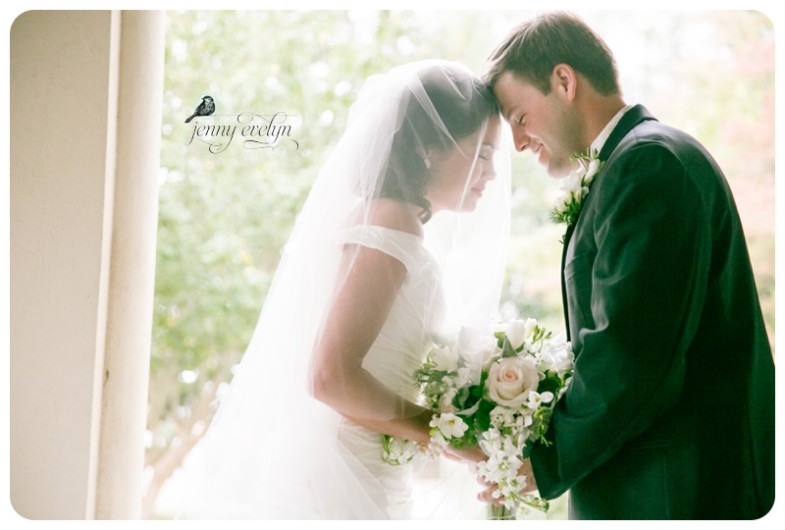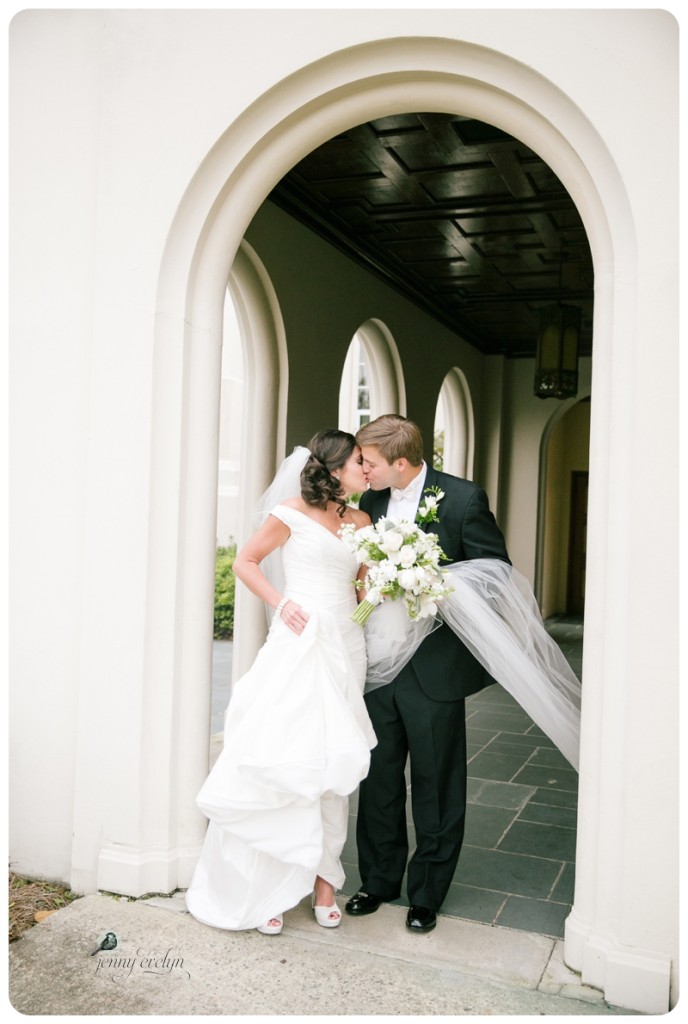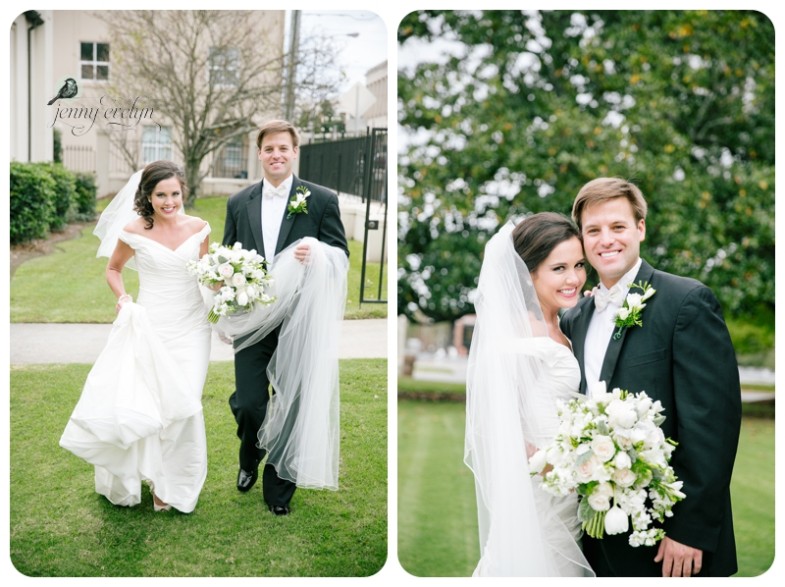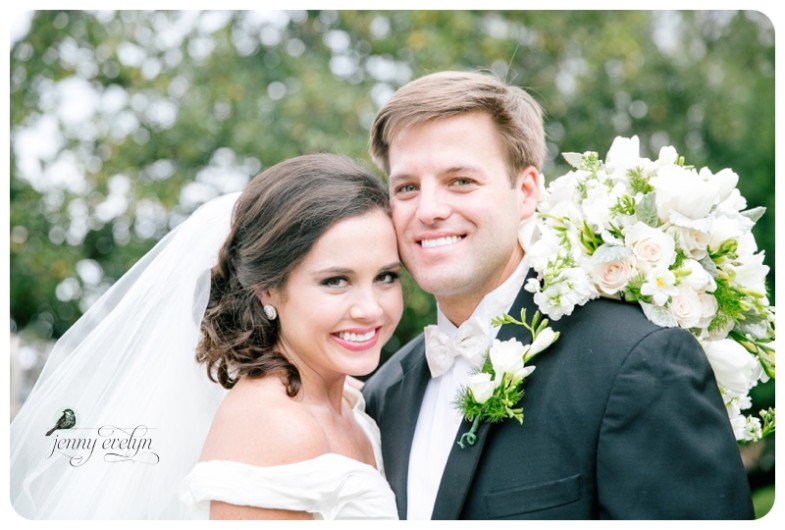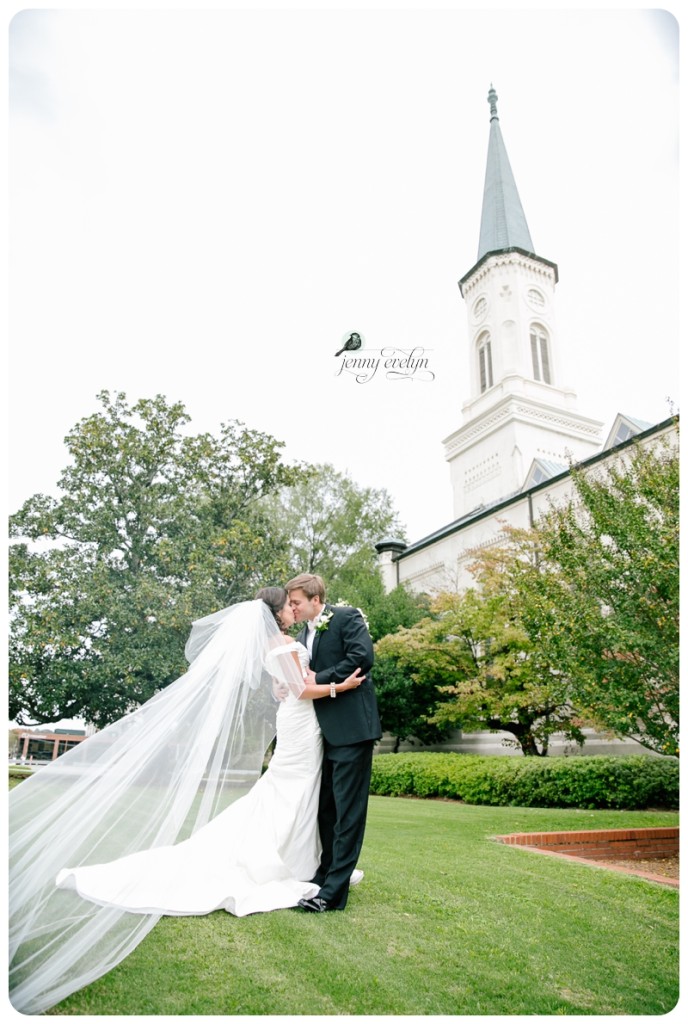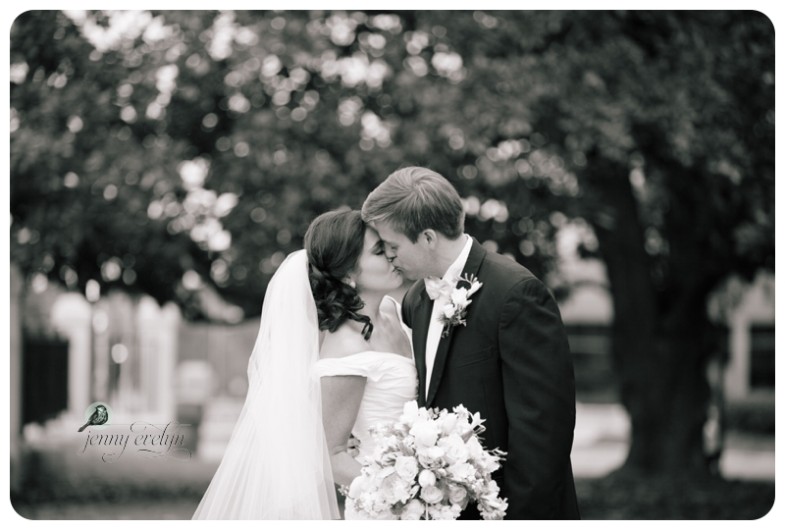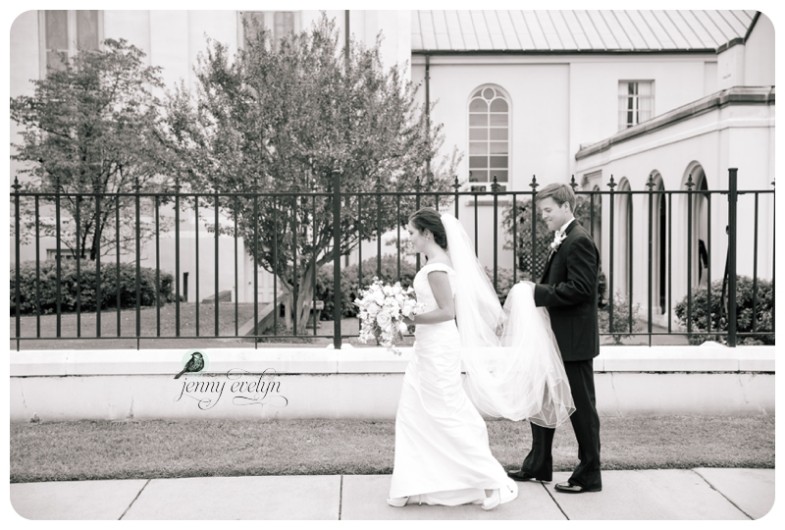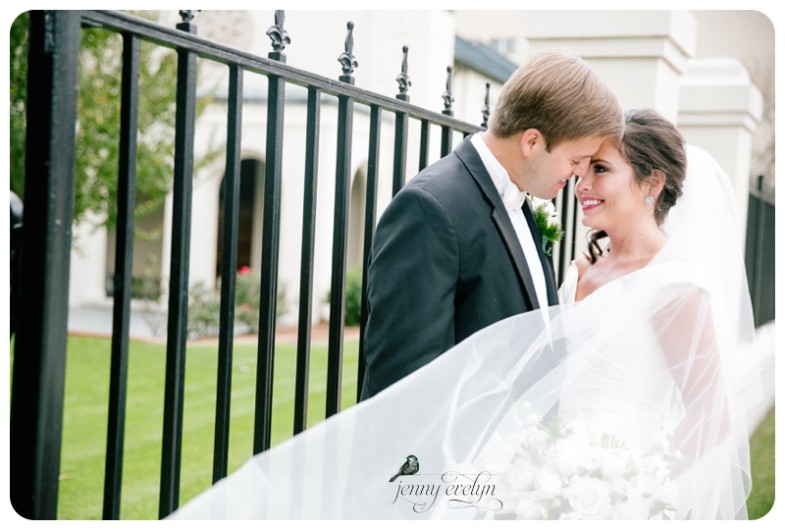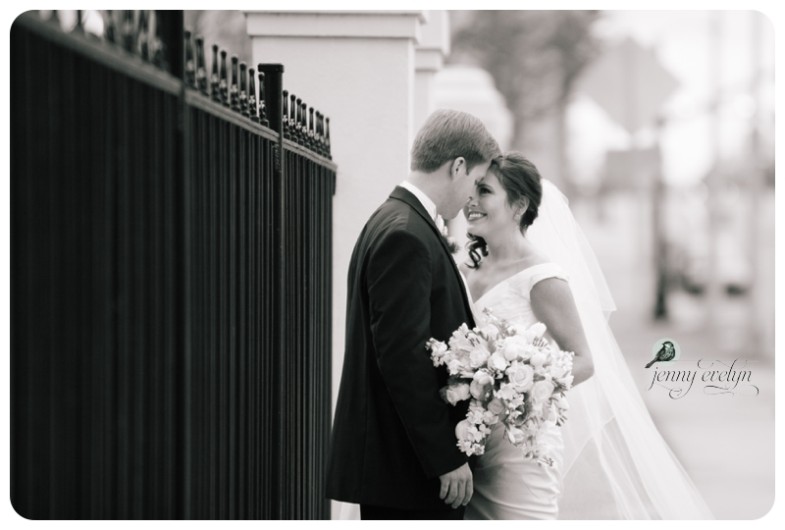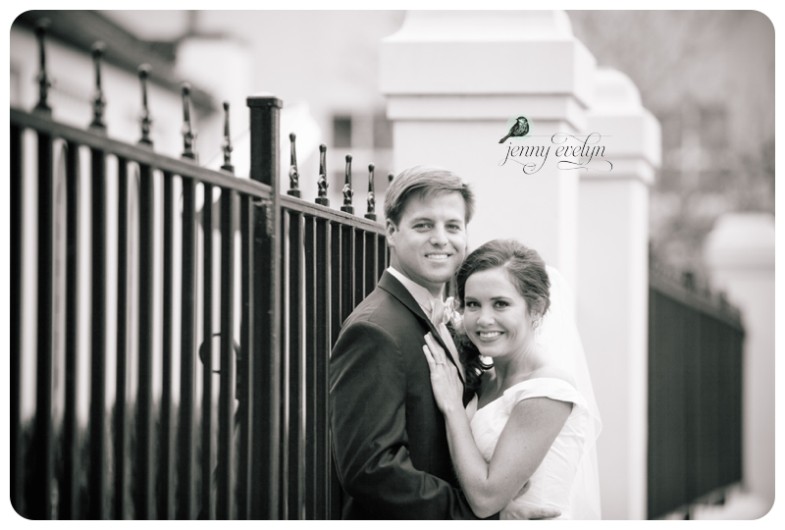 Check out their awesome getaway car: a Model A Ford.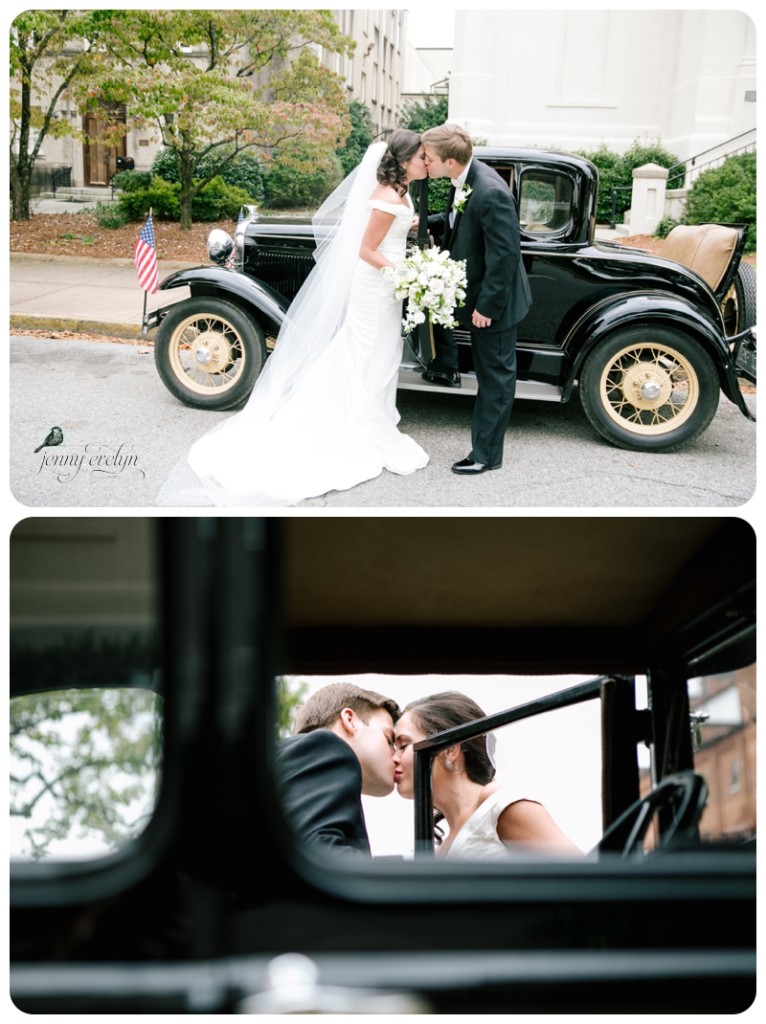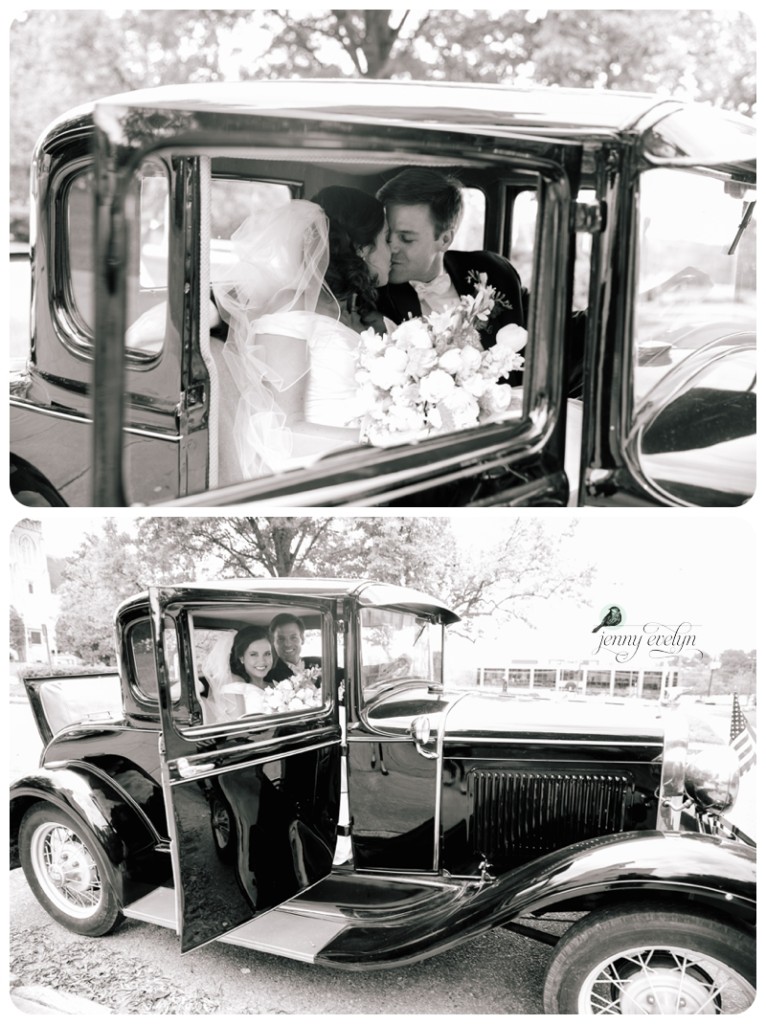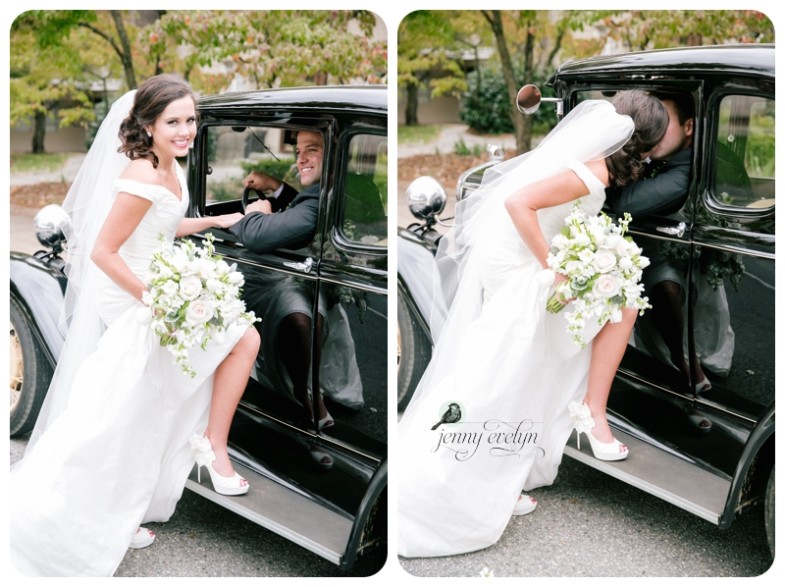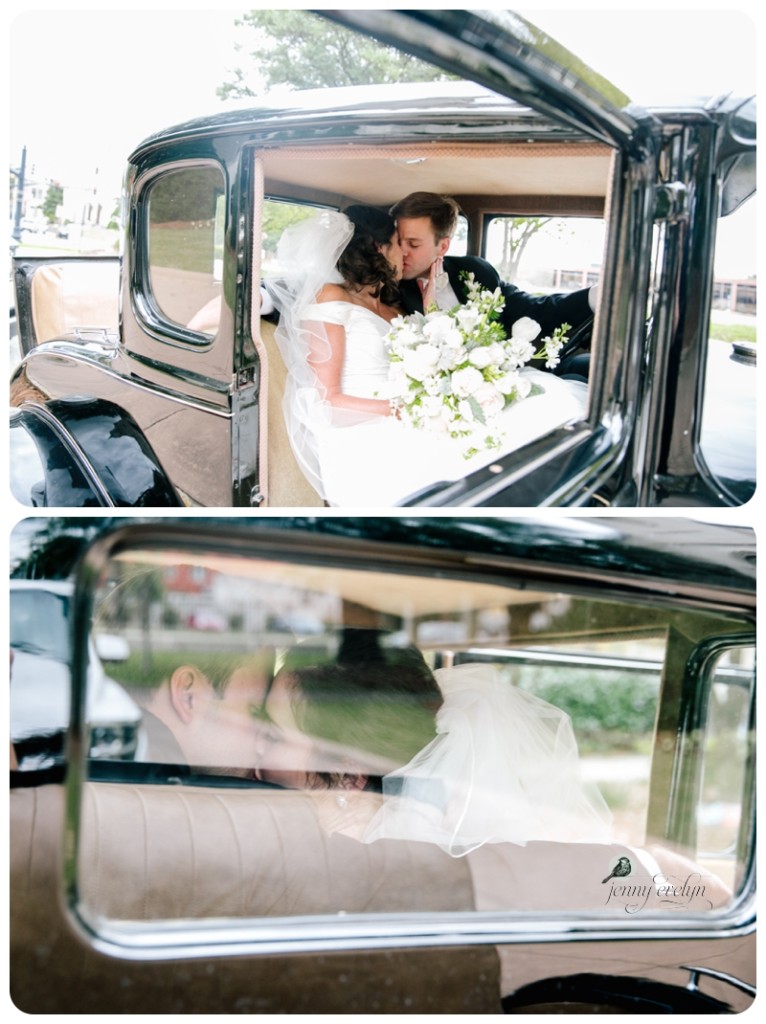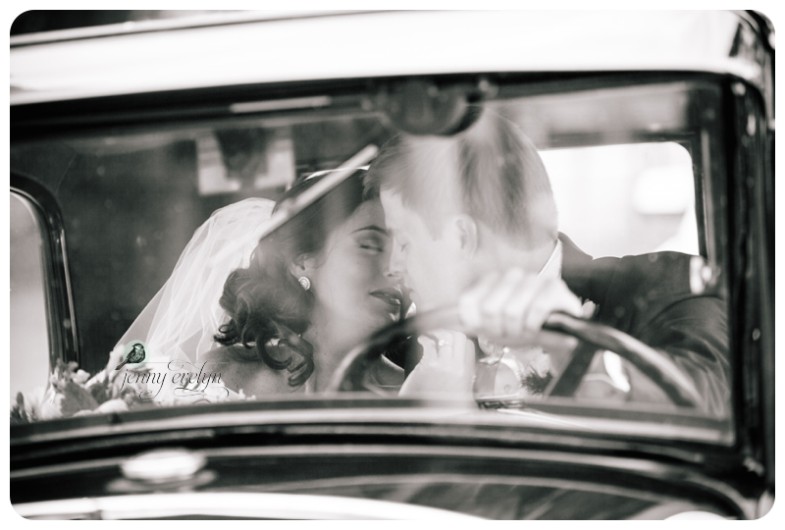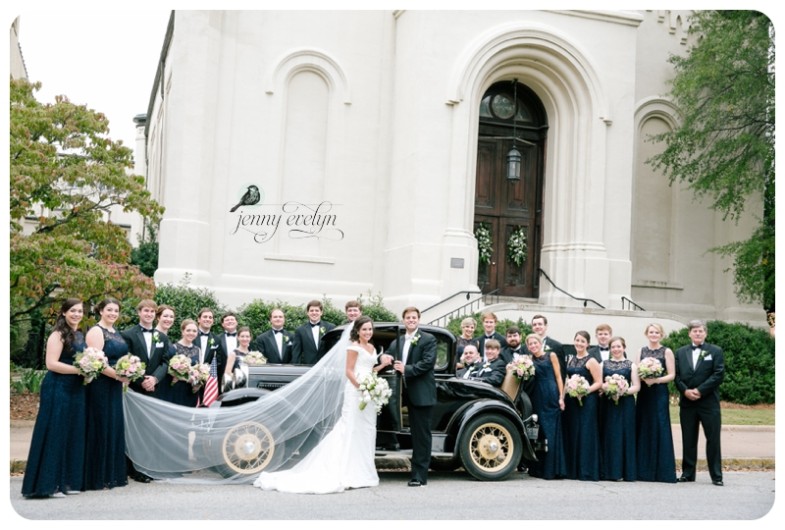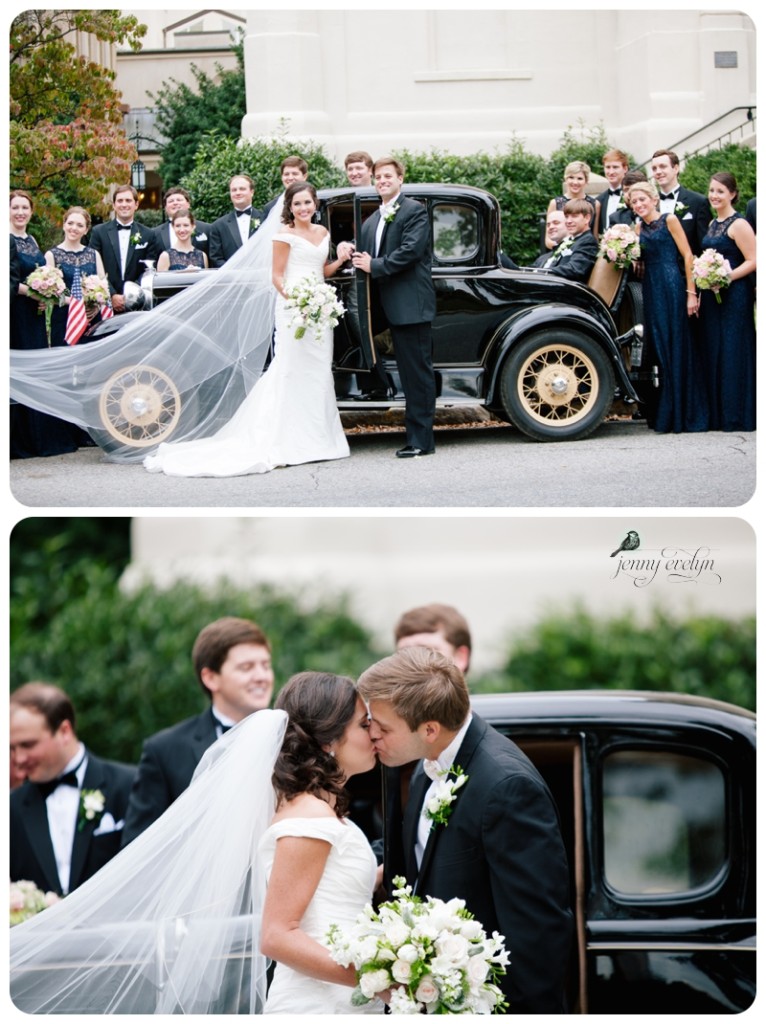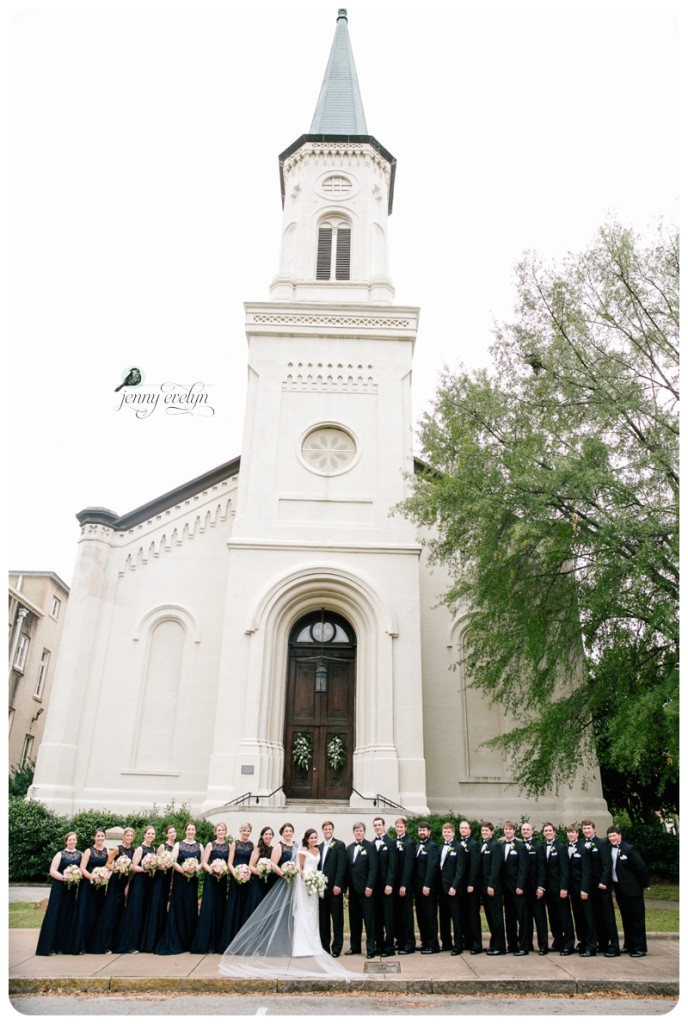 Kay Thompson did all the lovely florals.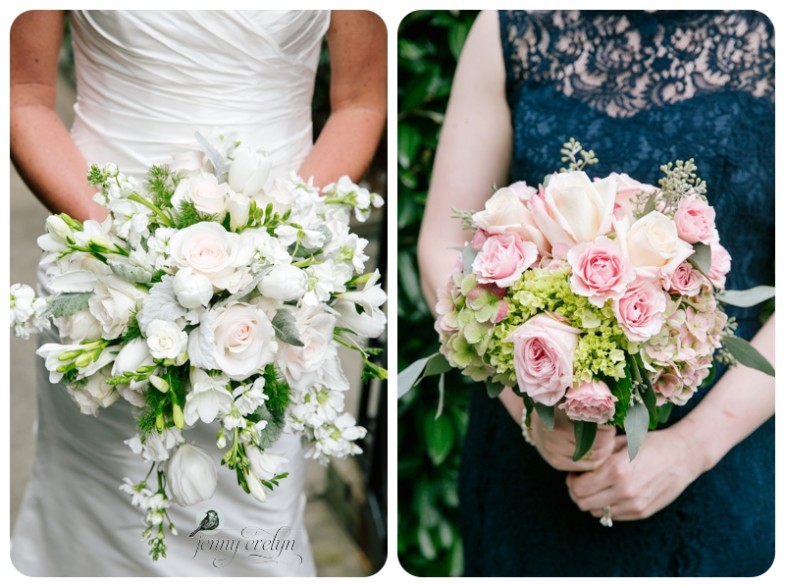 How cute are these flower girls?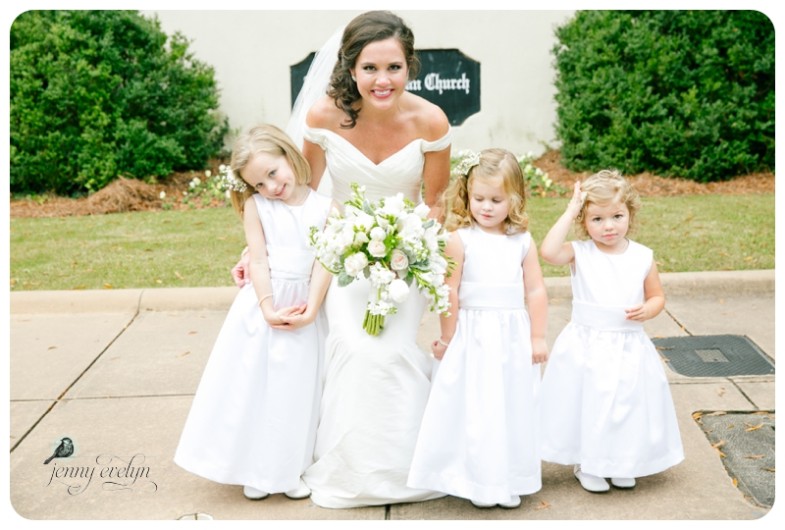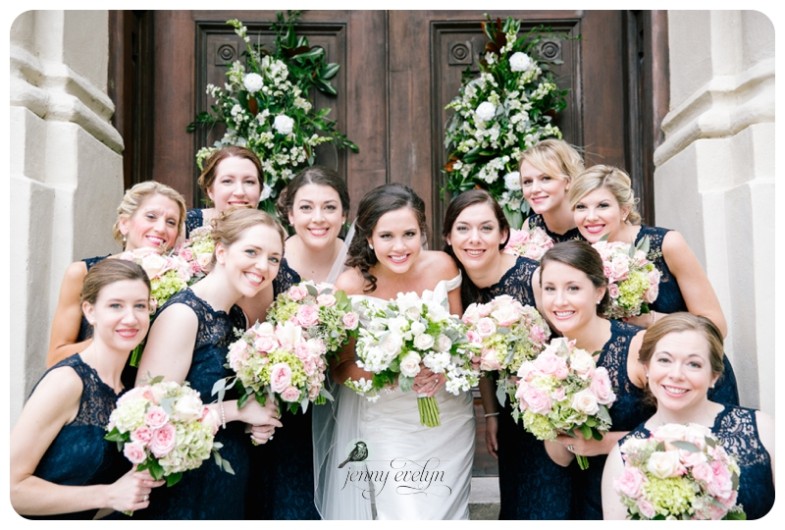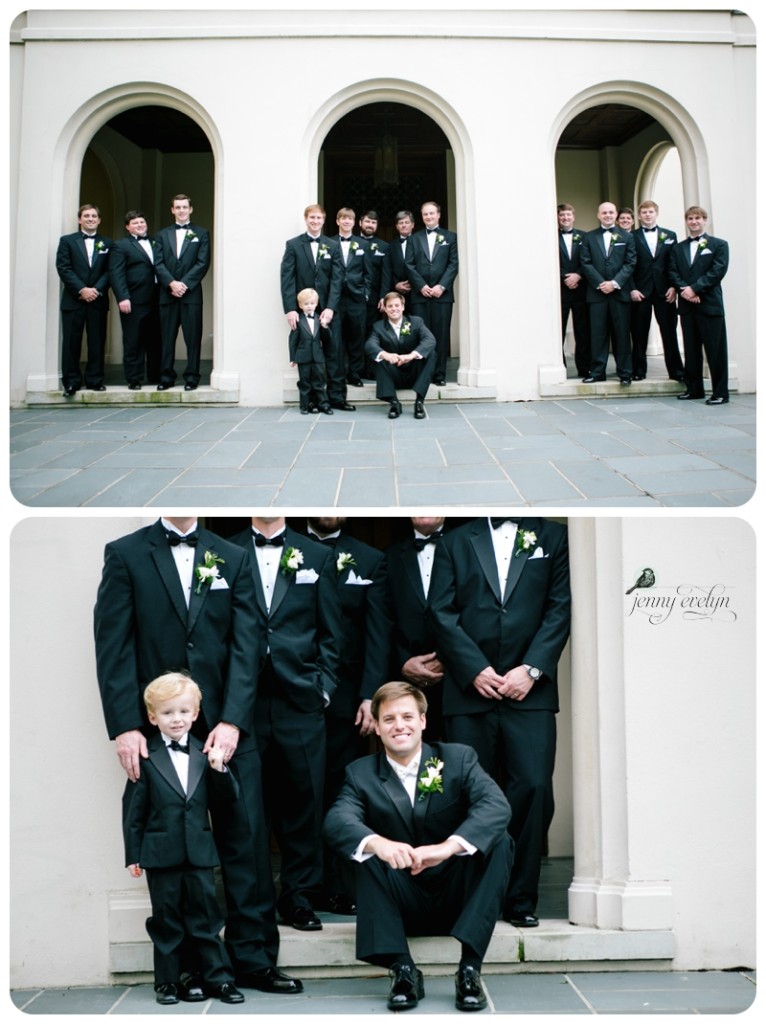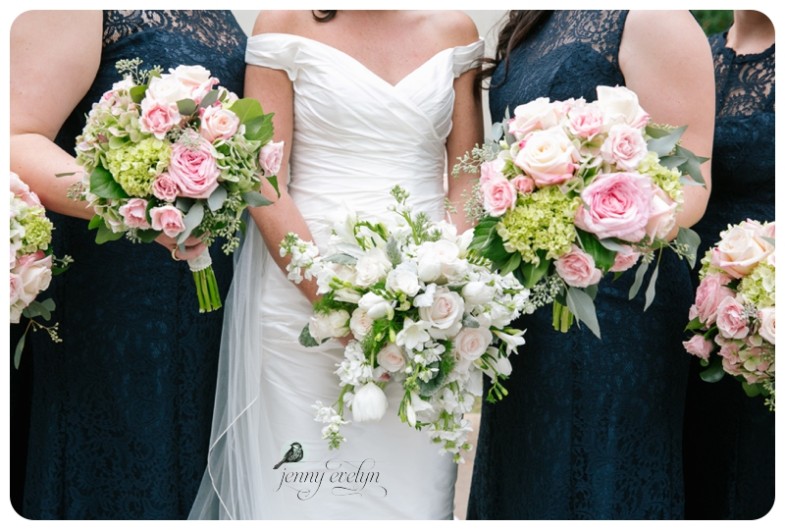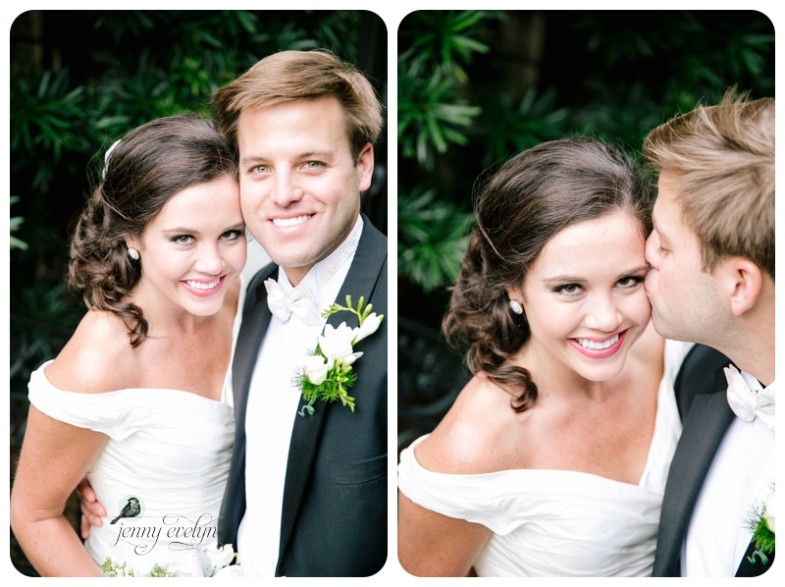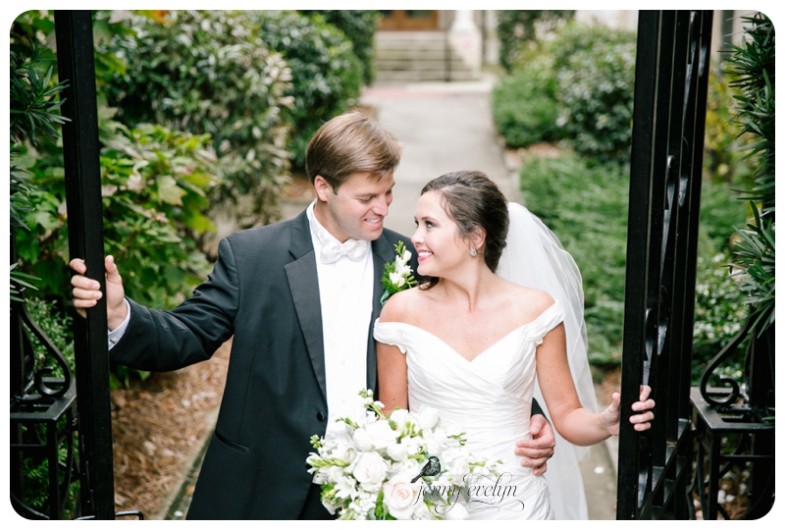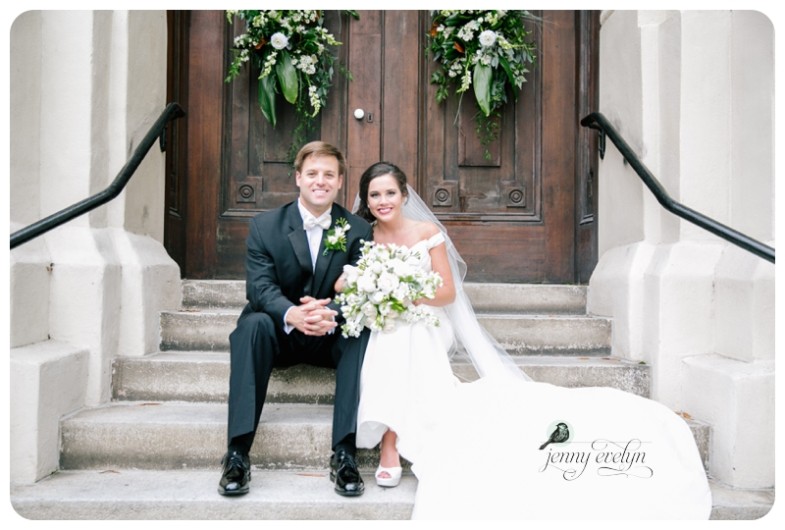 They look like a cake topper in this picture.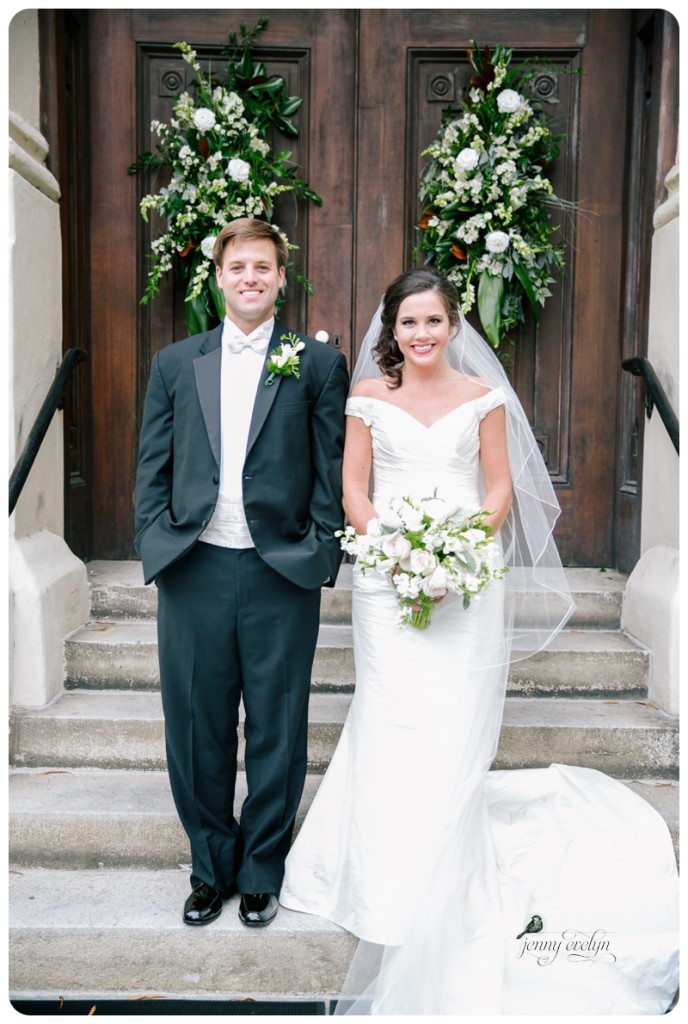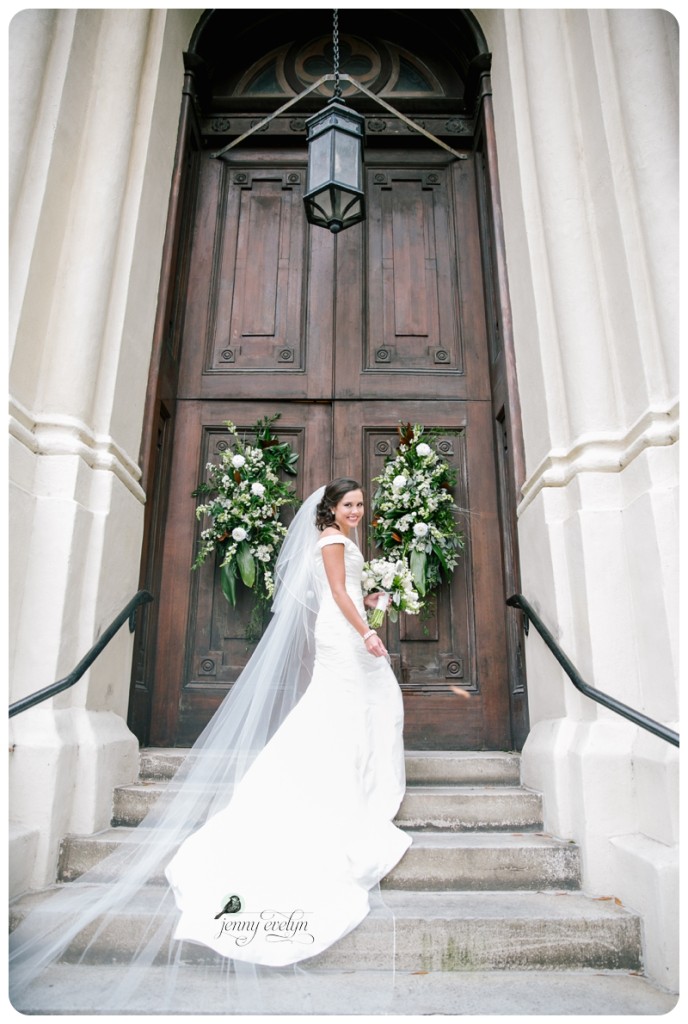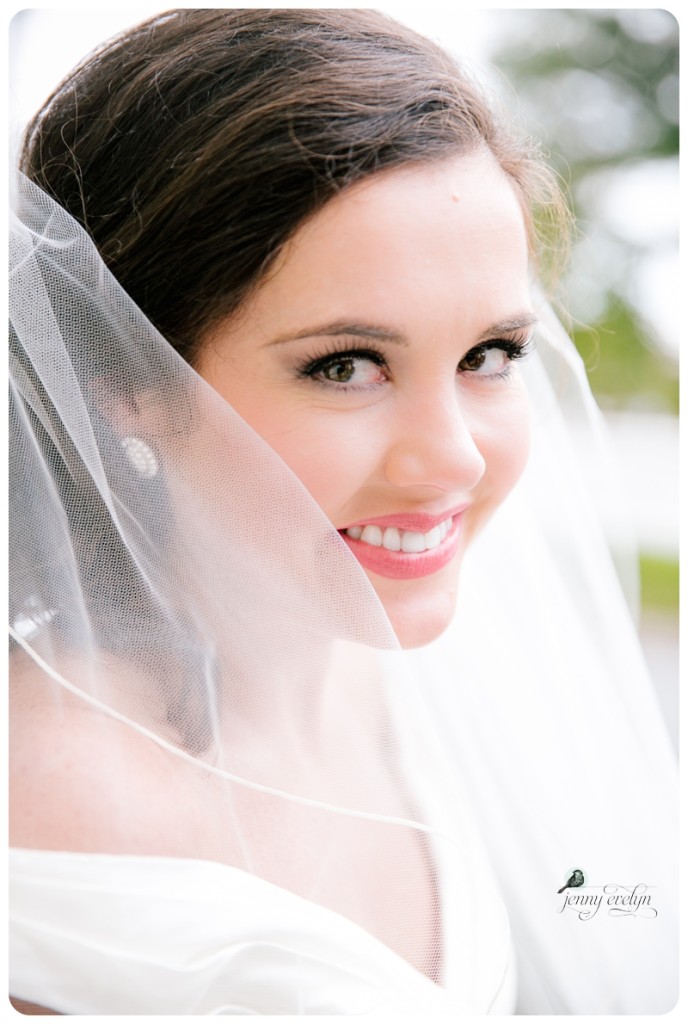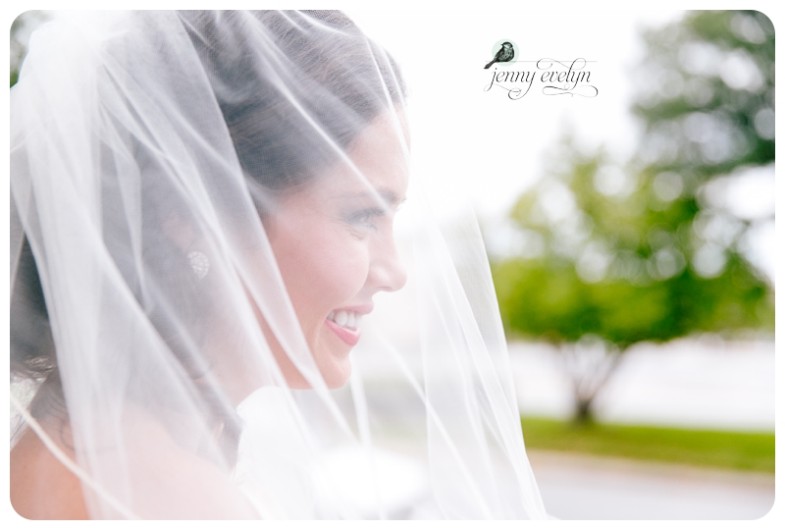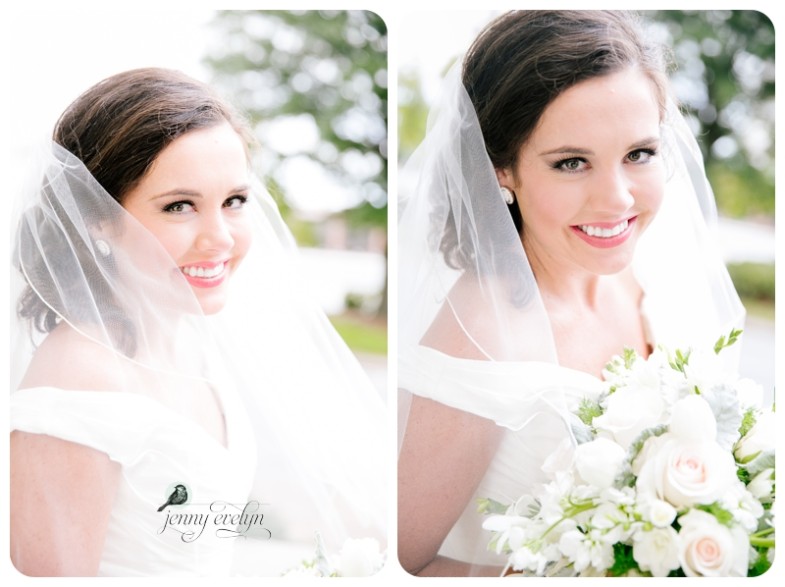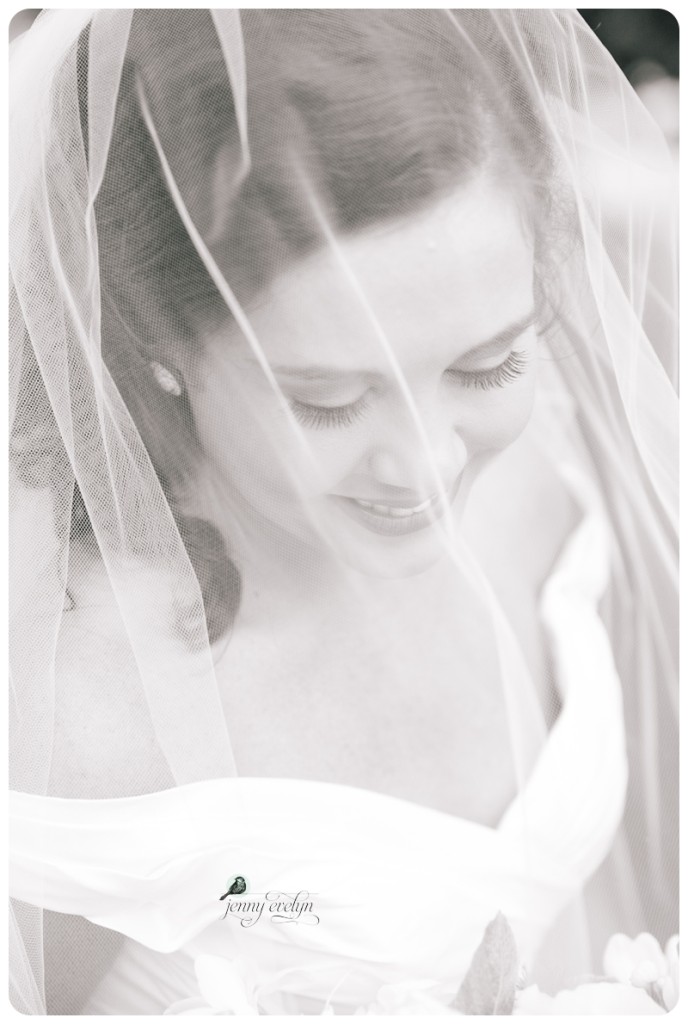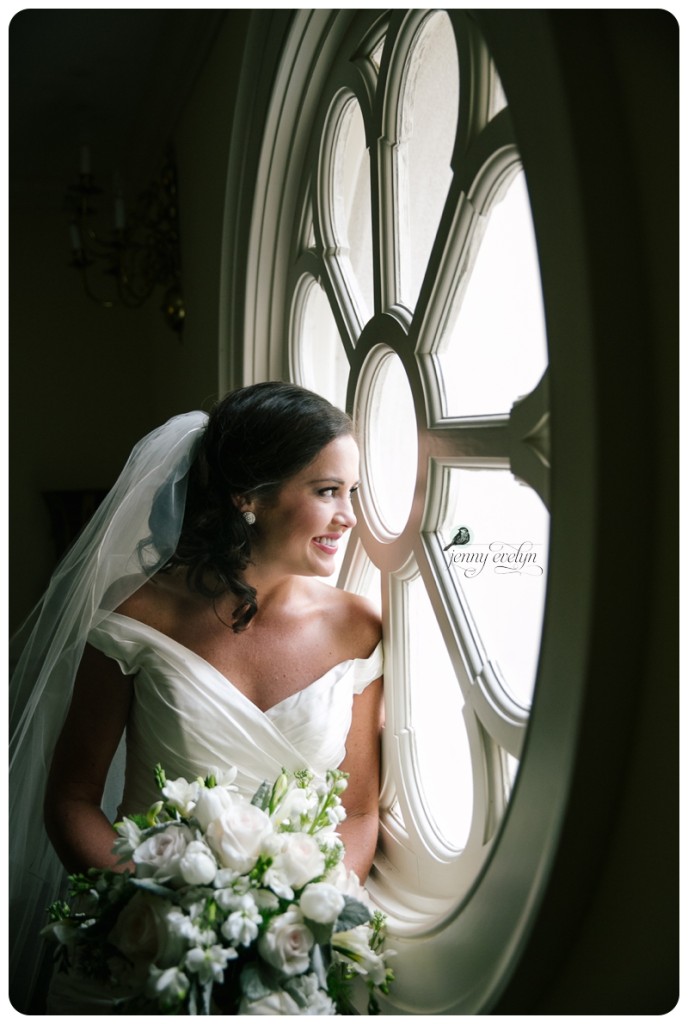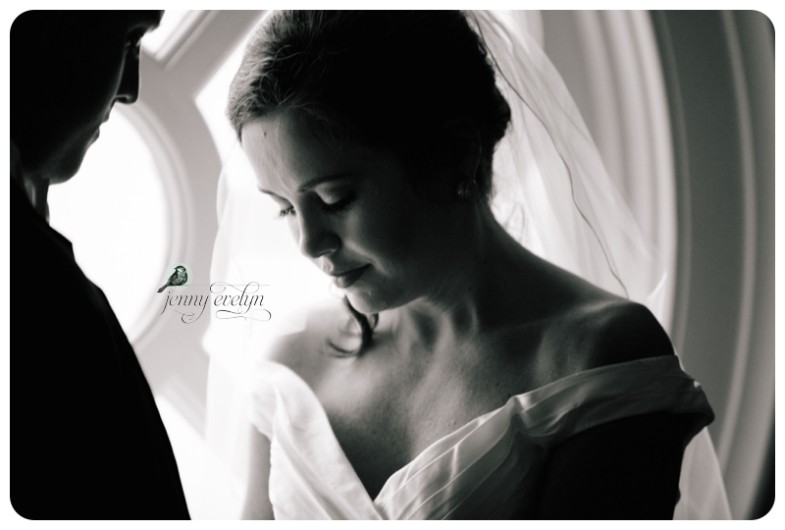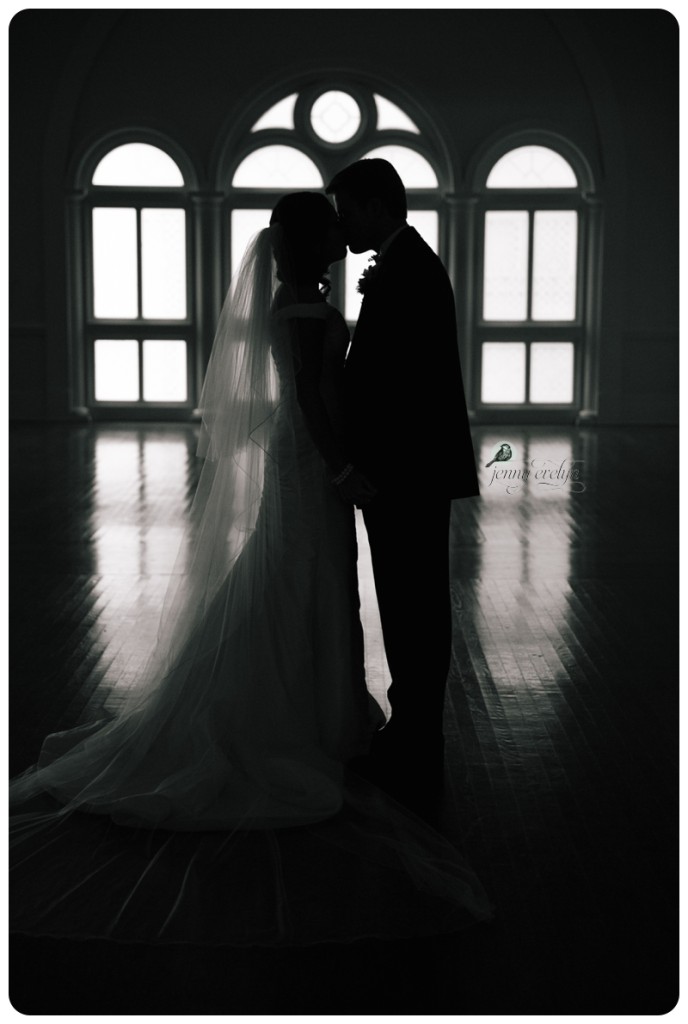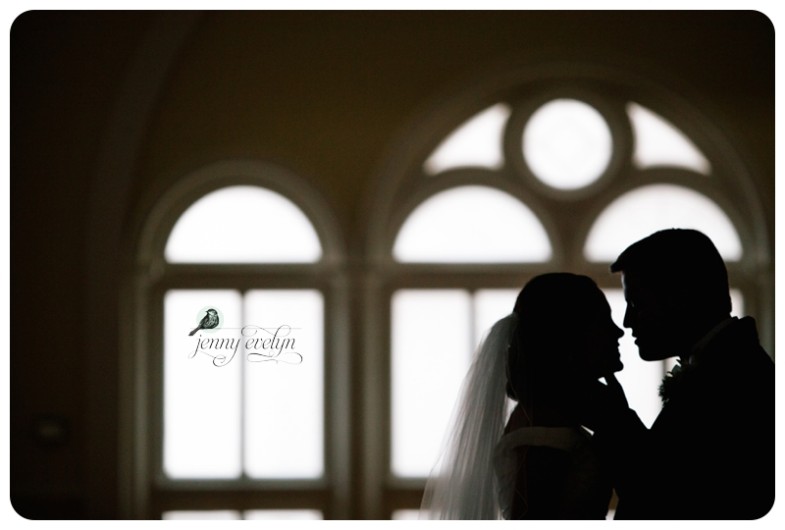 The handkerchief that wrapped Ashley's bouquet belonged to her Memama. The class rings belonged to Ashley's grandmother and great-grandmother.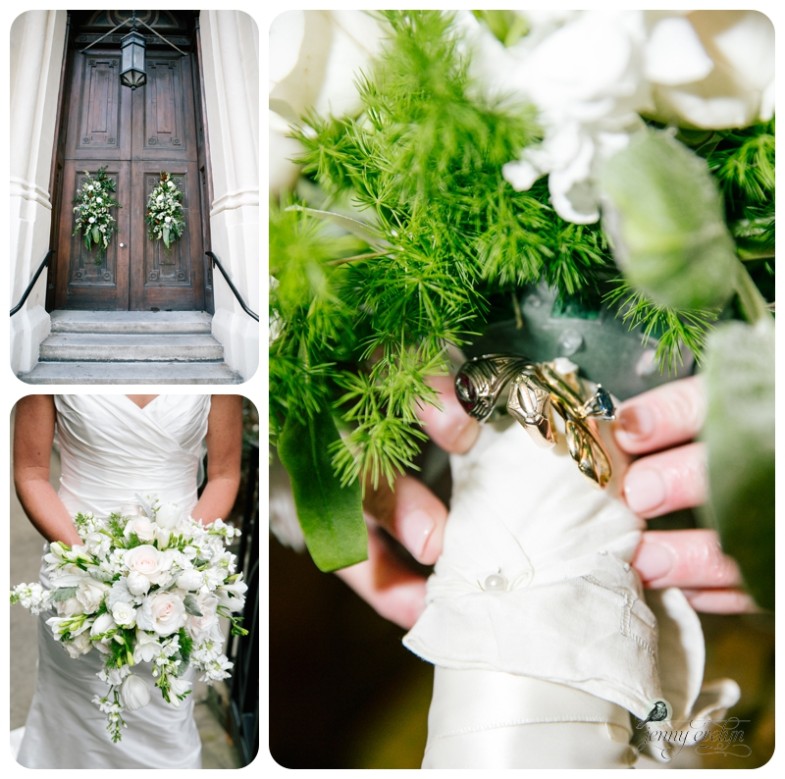 The ceremony in beautiful sanctuary of First Presbyterian Church.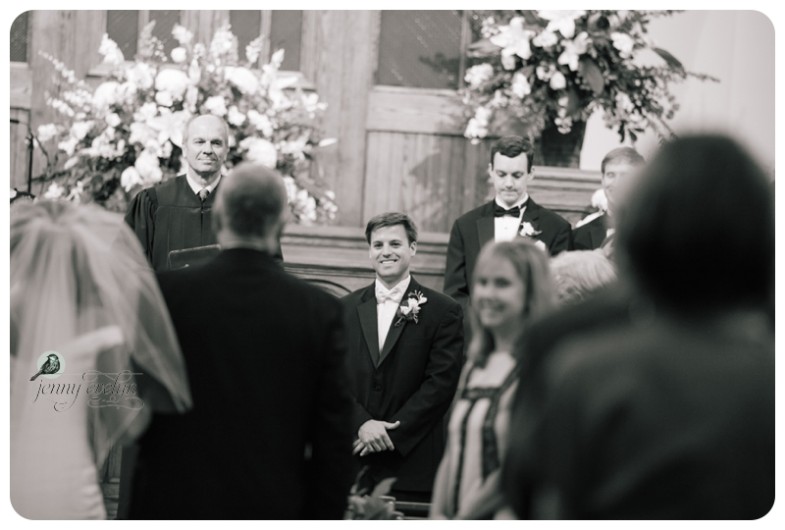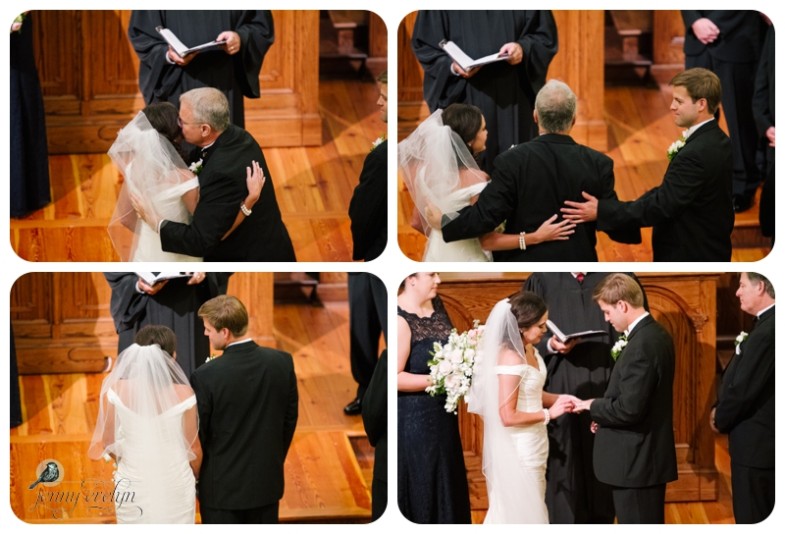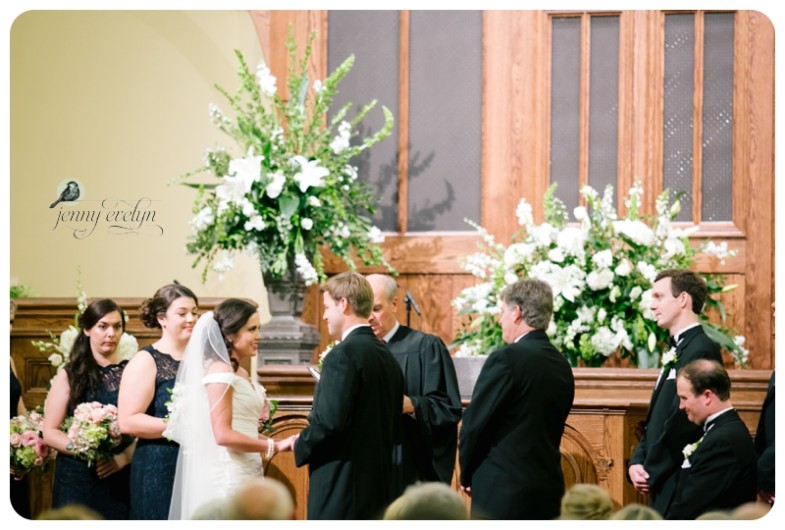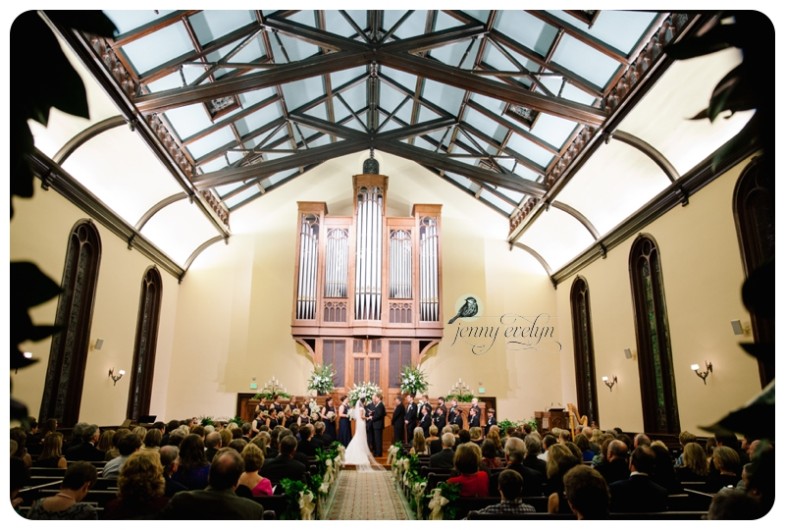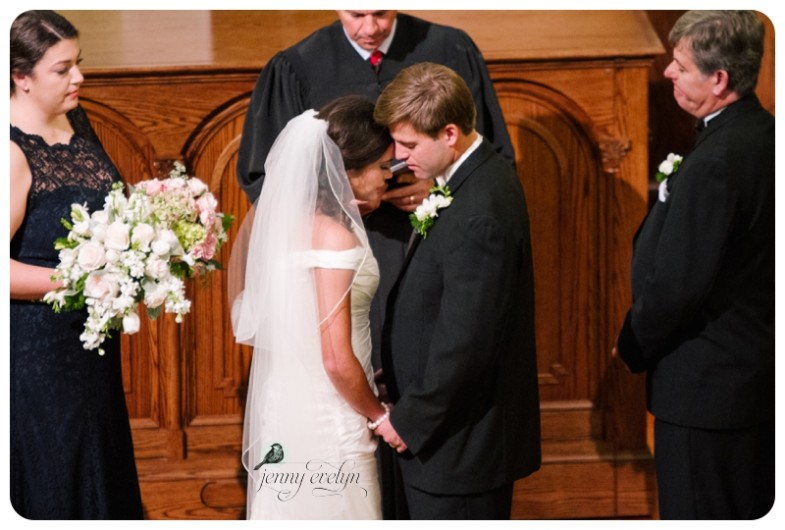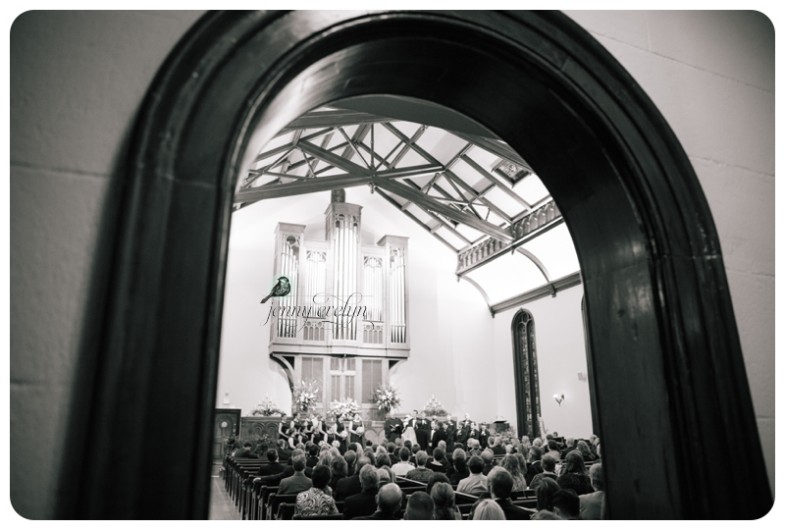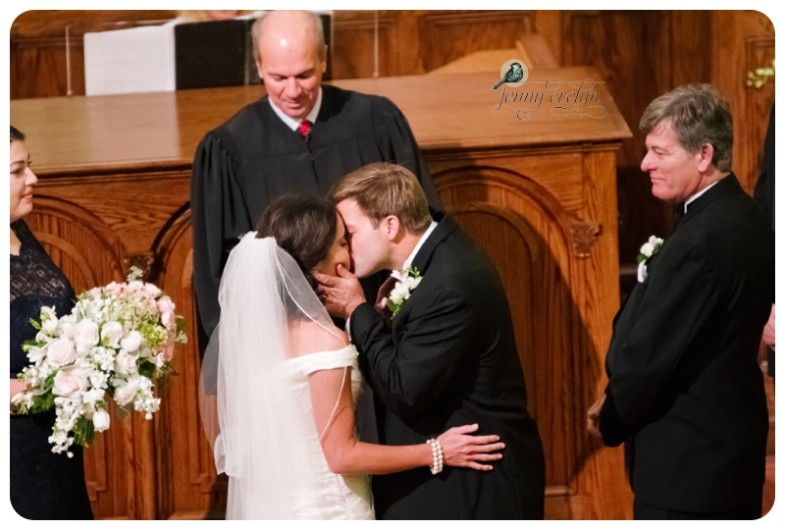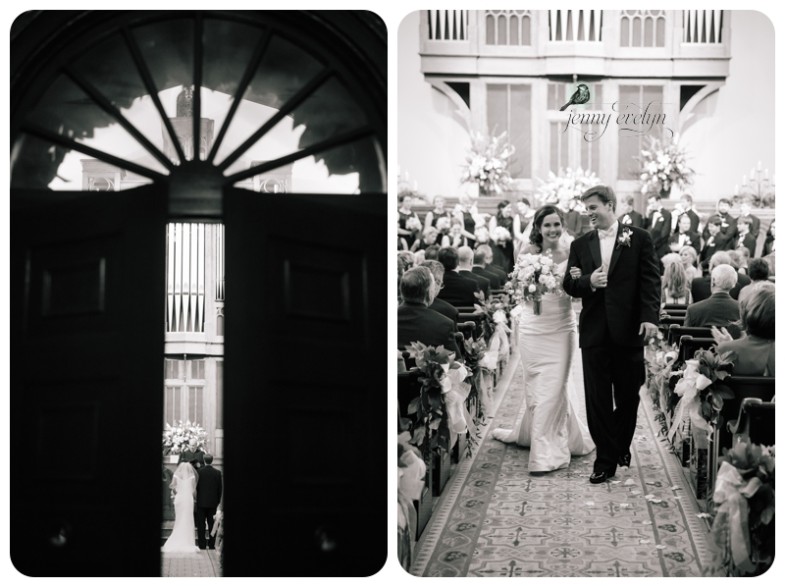 Mr. and Mrs. William Heston Ray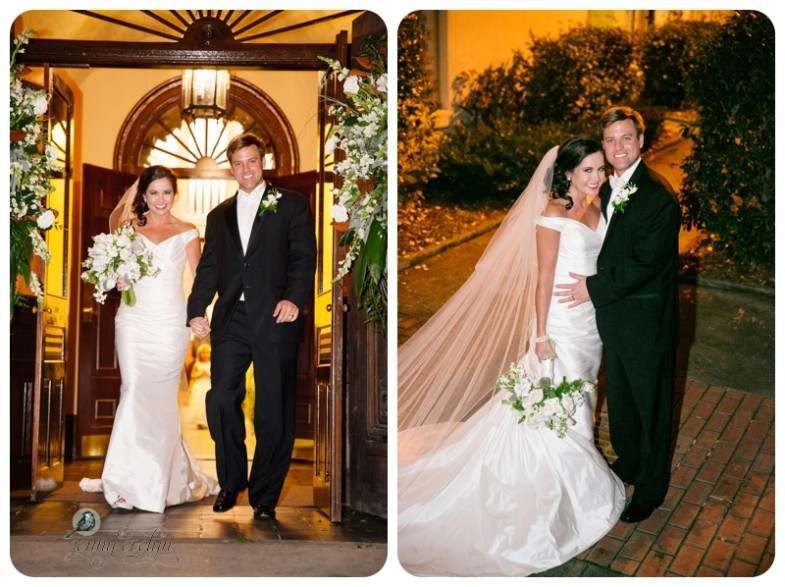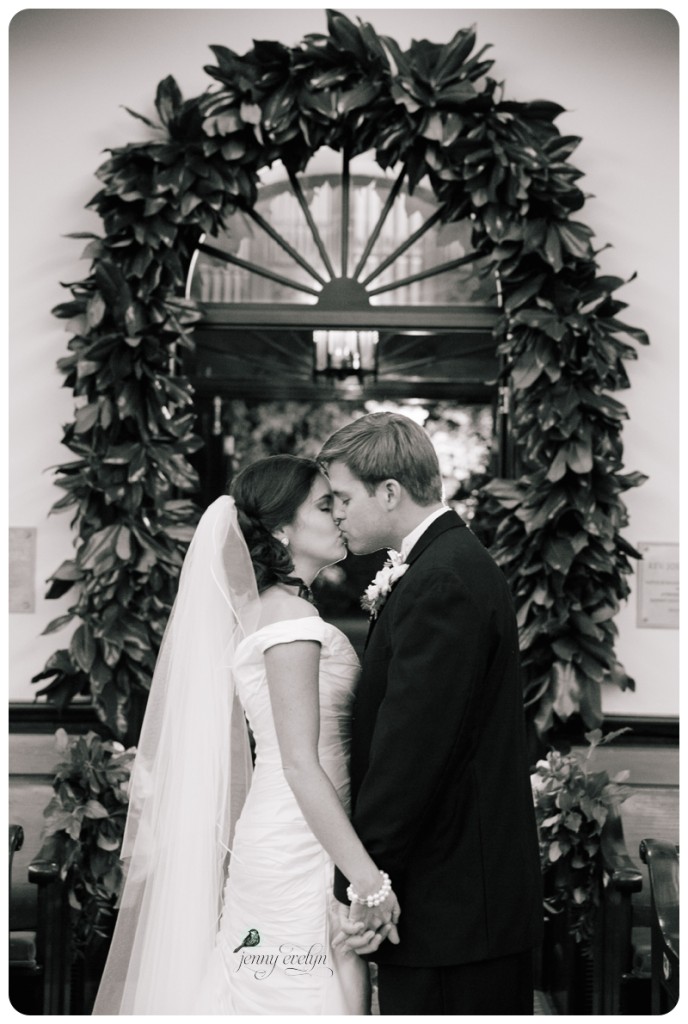 After the ceremony, they took a ride in the Molly trolley to the reception at Idle Hour Country Club. After a delicious meal by the Idle Hour chef and some yummy cake by the fab Lisa Mae Cakes, the couple and their guests danced the night away.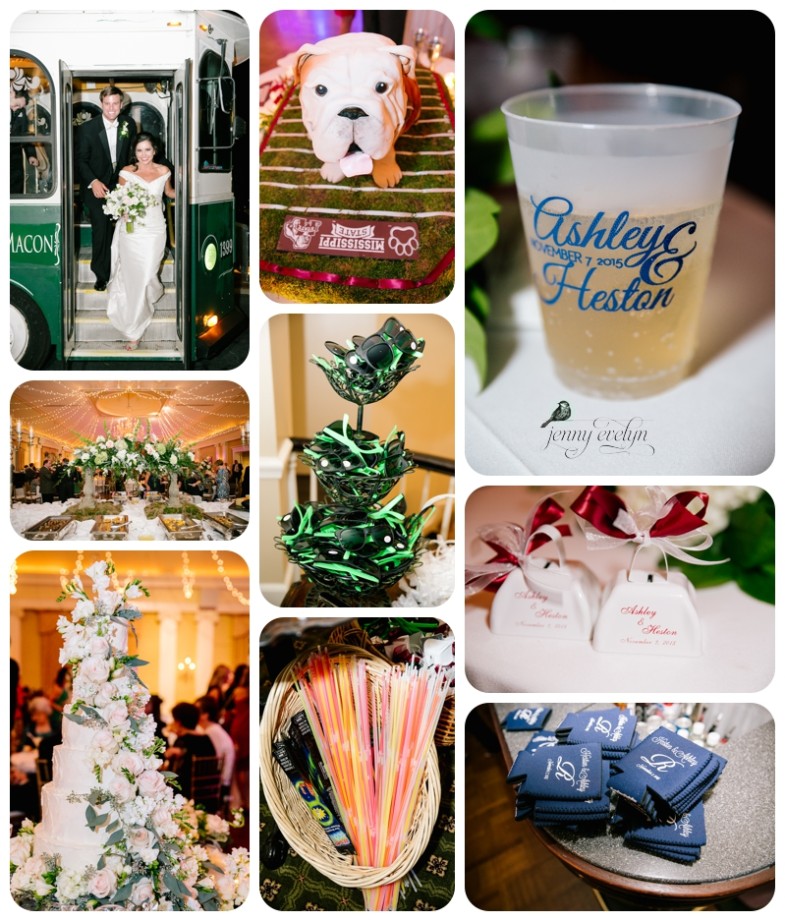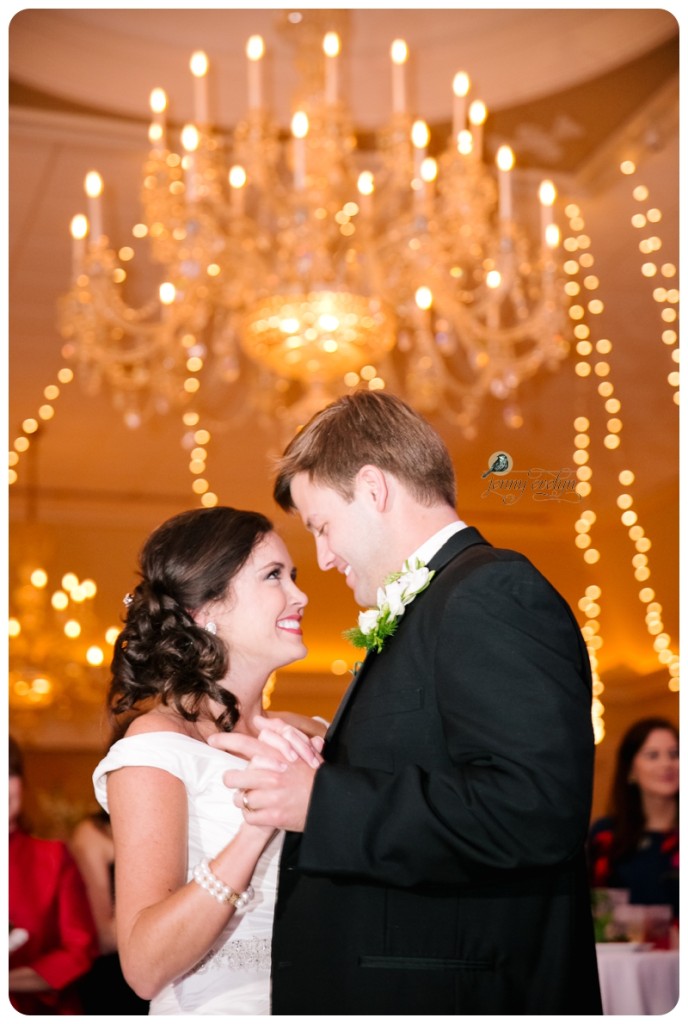 Complete Desire, the awesome band, kept the crowd dancing all night.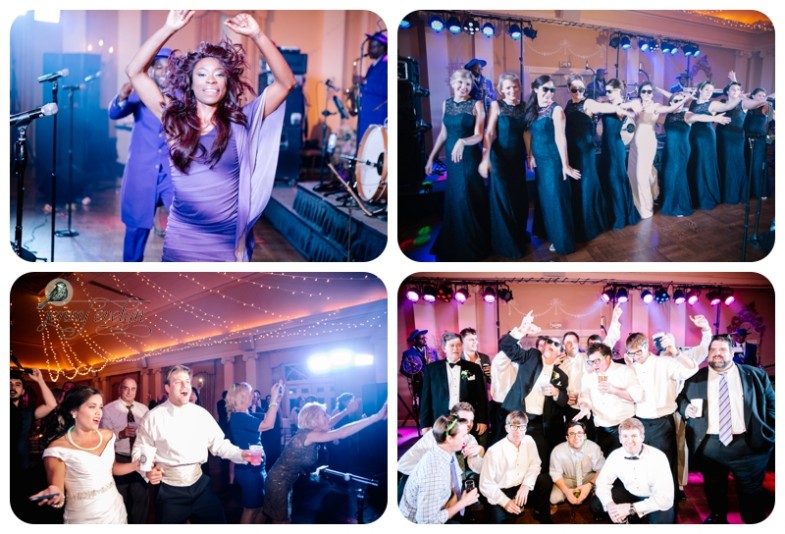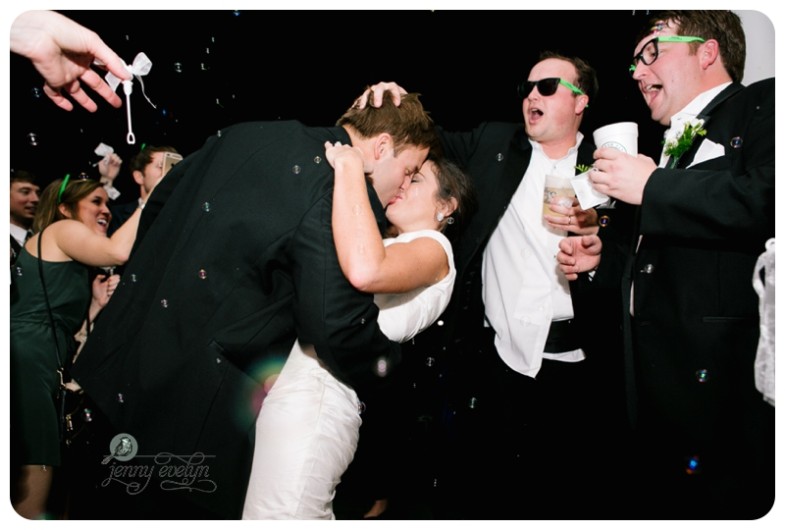 In honor of Heston's alma mater, Mississippi State, the crowd rang cow bells as the couple headed off for their honeymoon.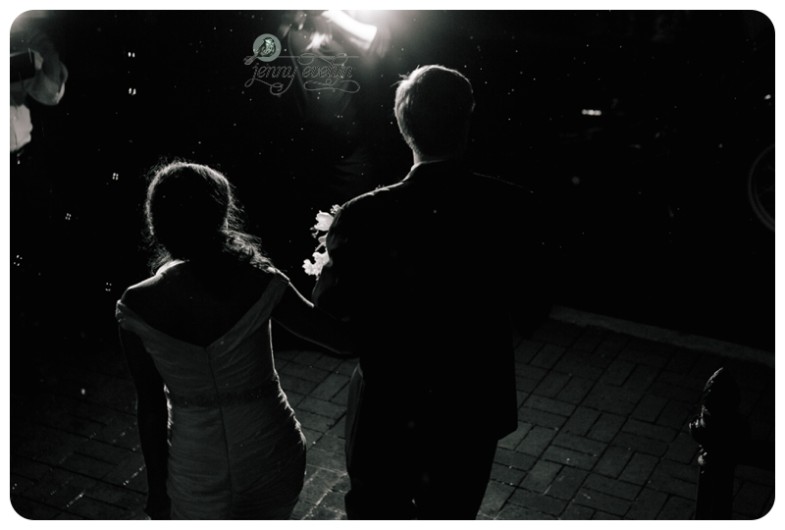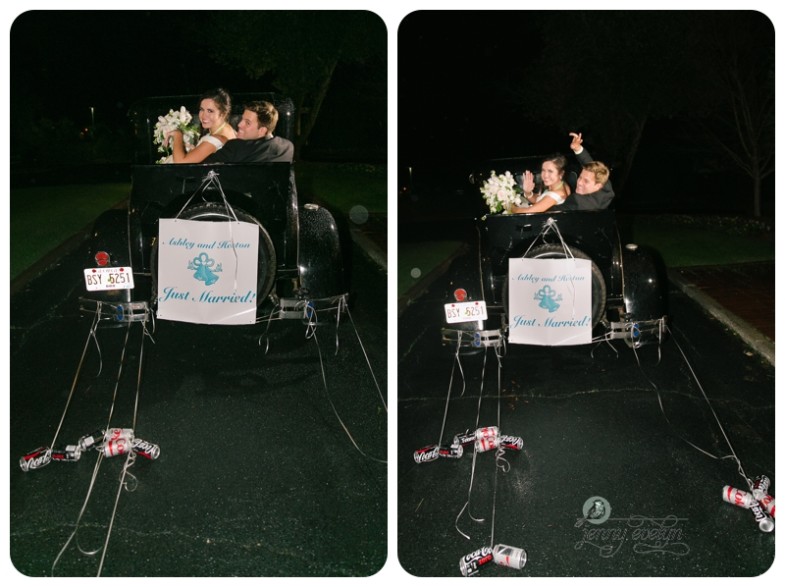 Thanks for letting me be a part of your beautiful wedding day!
Jenny Evelyn
Tags:
First Presbyterian Church Macon GA
,
Idle Hour Country Club
,
Jenny Evelyn Photography
,
Macon GA wedding photographer
,
middle GA wedding photographer
,
Southern Wedding
Comments are closed.