BE MINE: Session Giveaway!
February 2, 2016 |
It's time for a fun little giveaway, just in time for Valentine's Day! Whether you're newly engaged or you've been married for years, there's nothing sweeter than a photo session with your sweetheart!
Want to win a romantic photo session with your sweetheart? Like and share my post on Facebook to be entered to win a photo session with Jenny Evelyn ($300 value!!!)
The Rules:
You must like and share the post to be eligible to win.
You must like or follow Jenny Evelyn Photography on Facebook and Instagram.
Contest ends February 13. So start liking and sharing today!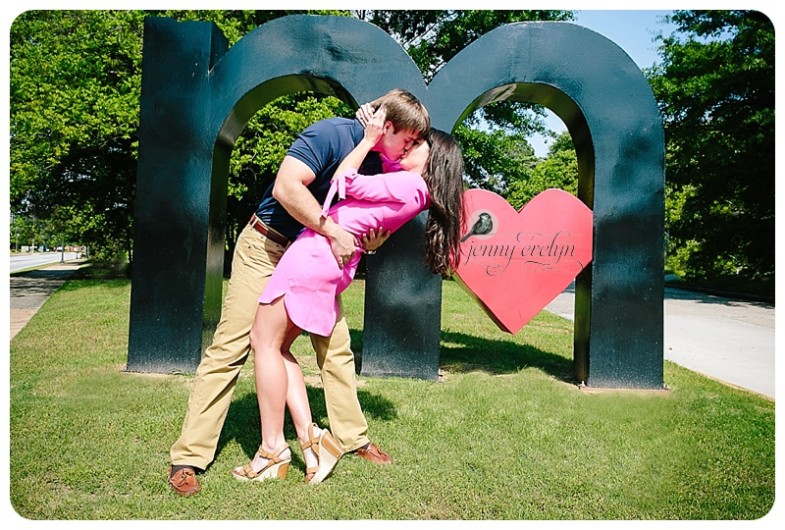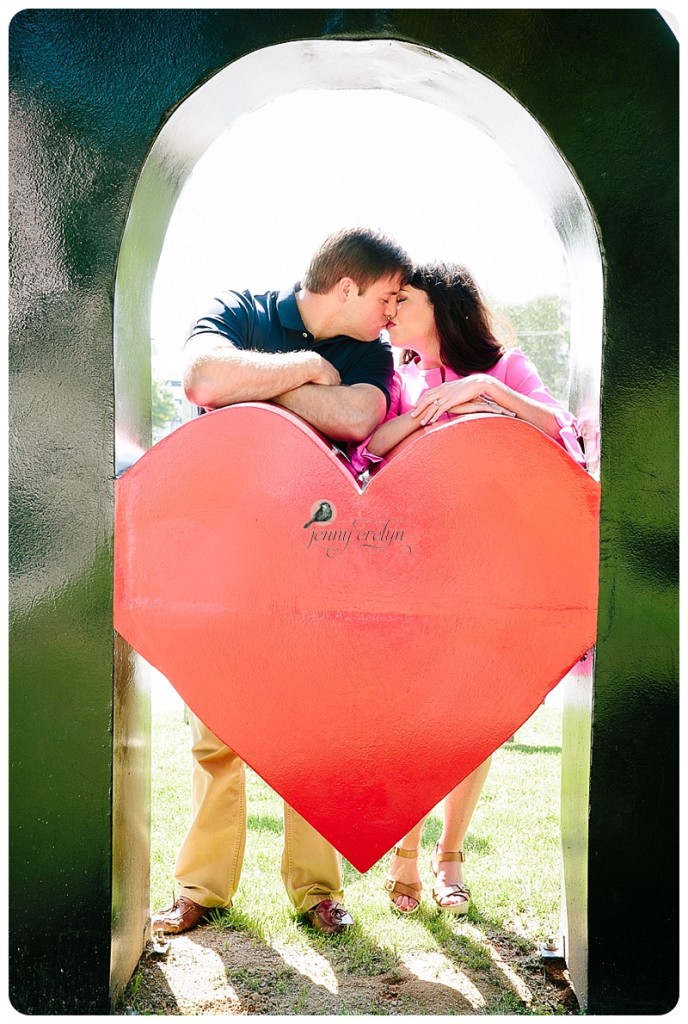 Comments are closed.