Evan & Chris
February 2, 2016 |
I have had the pleasure of sharing so many happy days with this sweet family from engagements to weddings to precious babies! Evan is the youngest of the four Cantrell sisters, and it was an honor to photographer her destination wedding.  She and Chris tied the knot at beautiful Sage Valley Golf Club in South Carolina. It was an intimate ceremony with only family and a whole lot of love!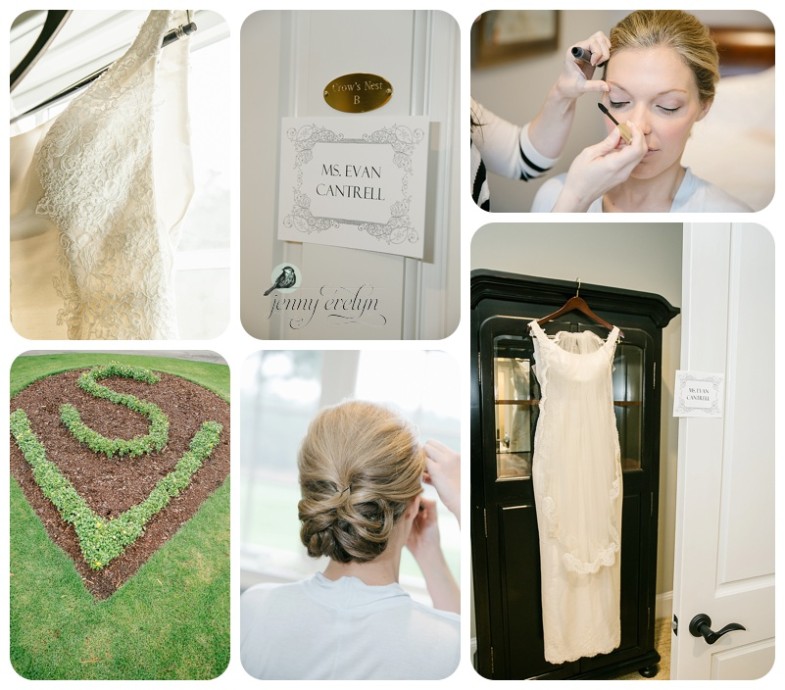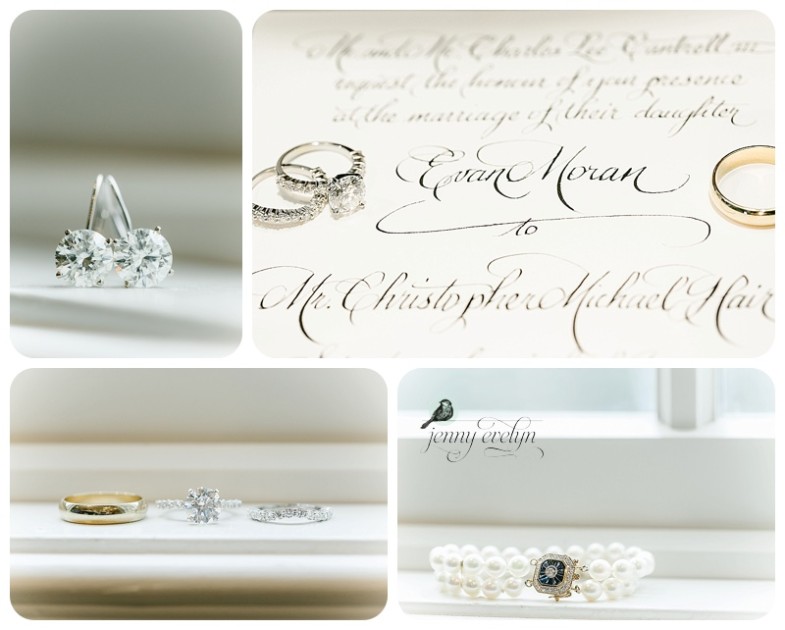 Her custom wedding gown by Anne Barge! 
Evan is a classic bride, and she chose some lovely details. Her something old was the handkerchief she carried that belonged to her Grandmother, Pat. Her dress was something new; she borrowed her fab diamond earrings, and the perfect little something blue was her sapphire and pearl bracelet.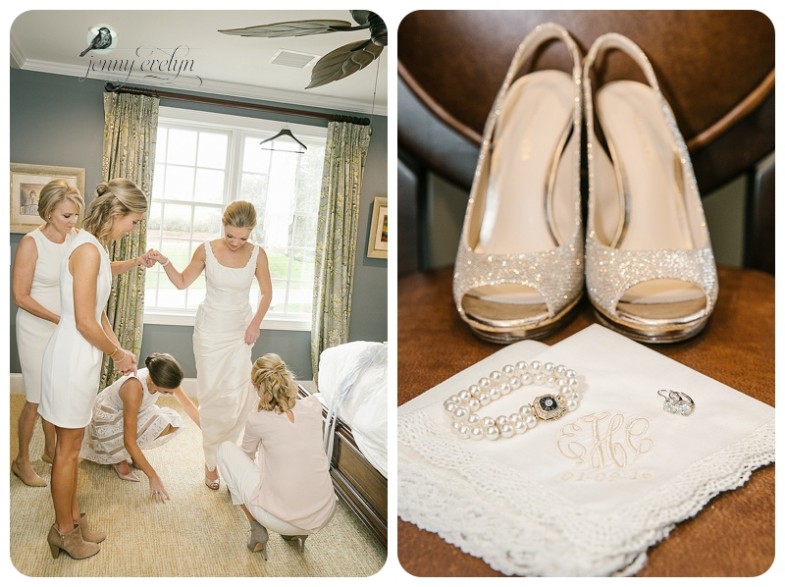 Evan had a little help getting ready from her mom and her three sisters.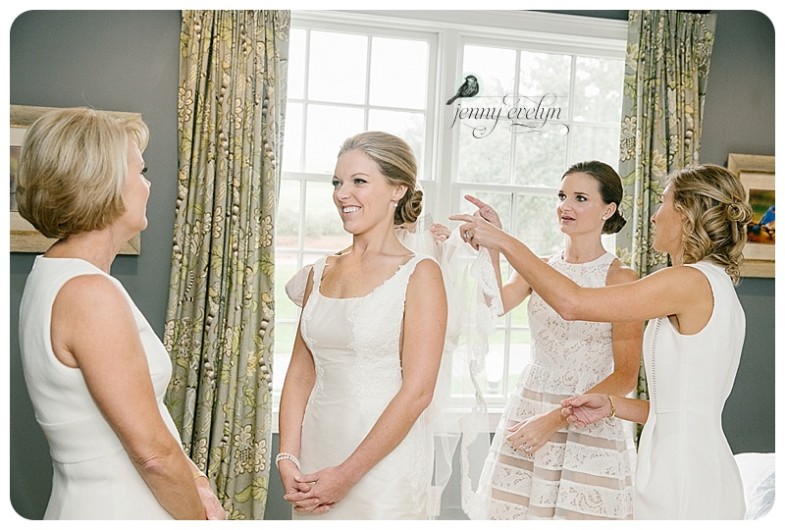 She even got a sweet visit from a few of her nieces and nephews at her daddy/daughter first look!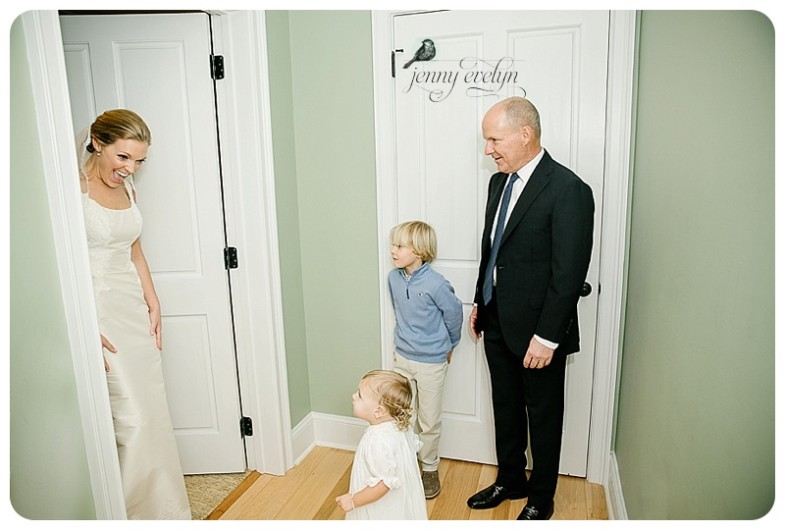 She was such a stunning bride…. I couldn't get enough of this girl in this light!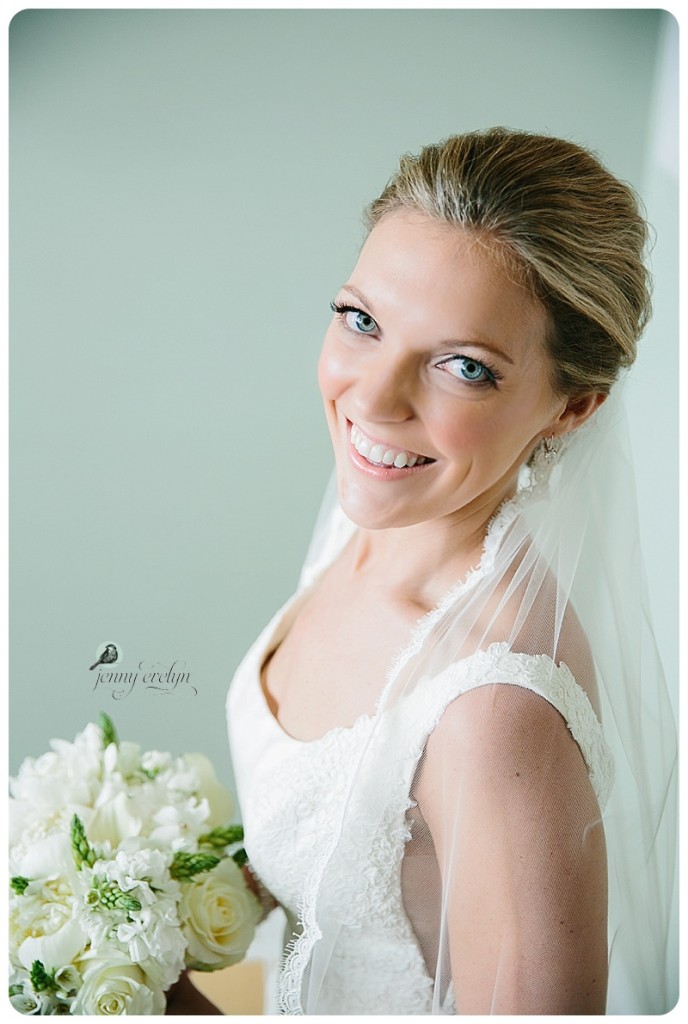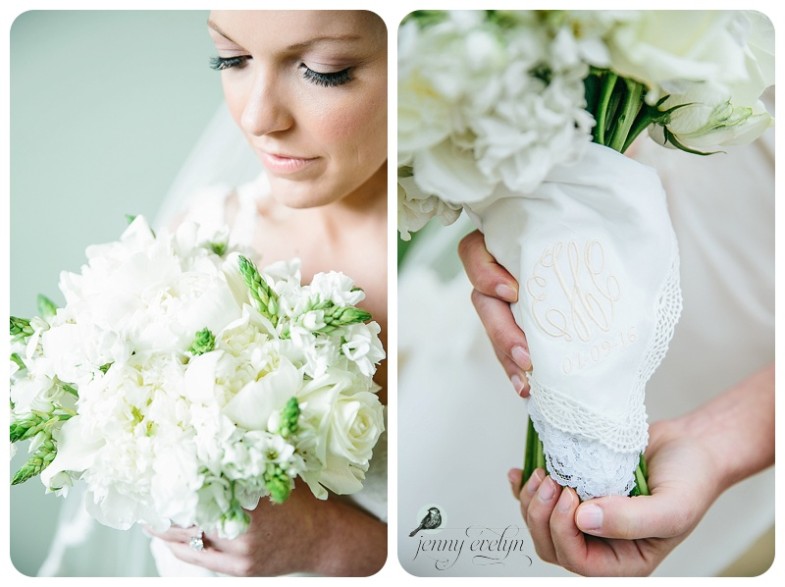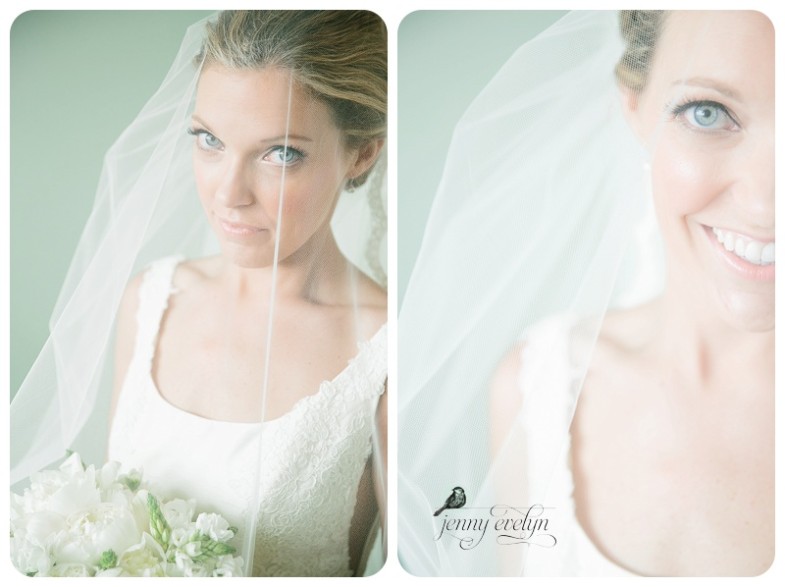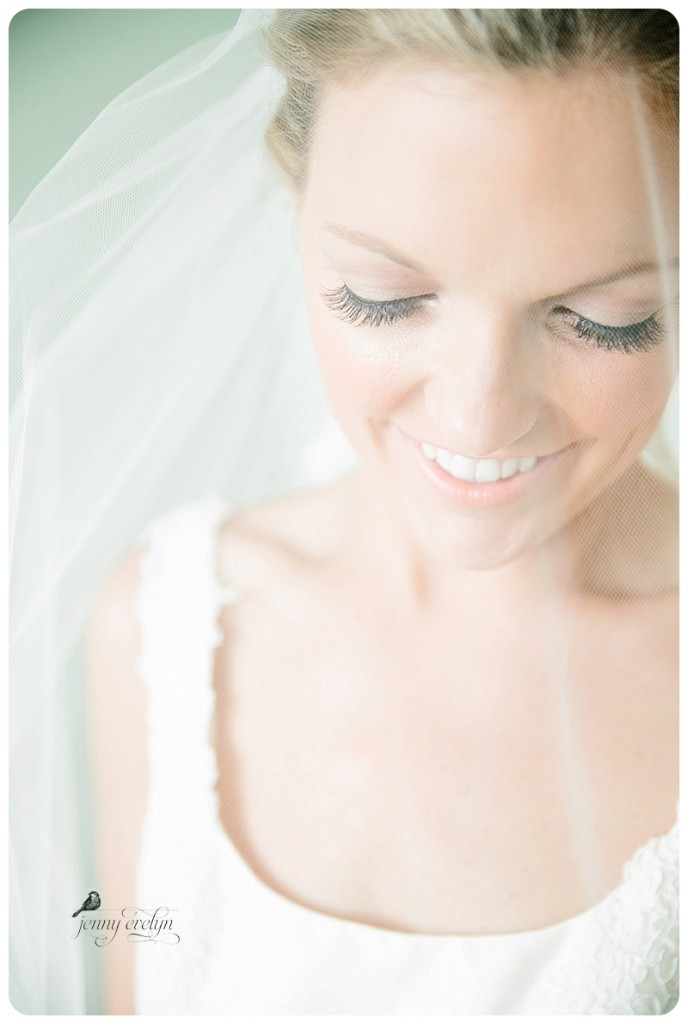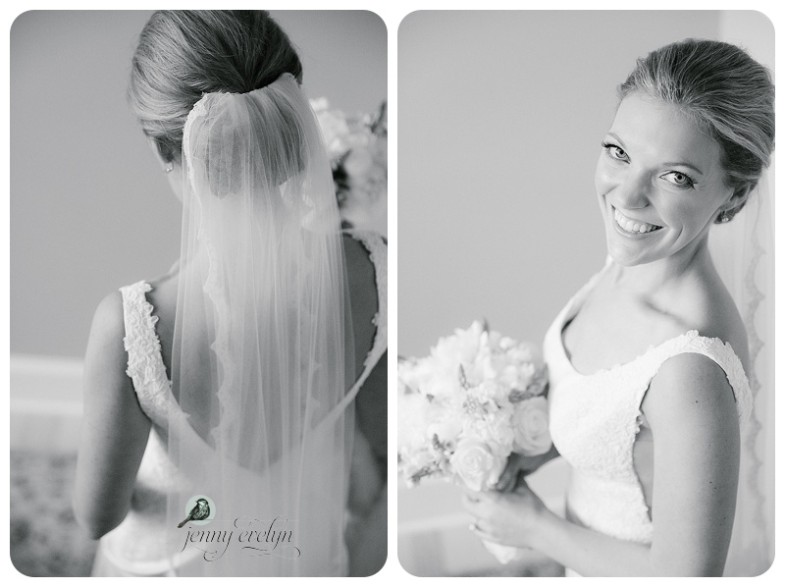 I just loved being a part of this special day. As I said, I've been privileged to photograph several family weddings (and then their babies!). I'm sure you remember the lovely Macon wedding of Ashley and Patrick, and the beautiful Sea Island wedding of Laura Beth and Jamie, and now it's Evan's turn!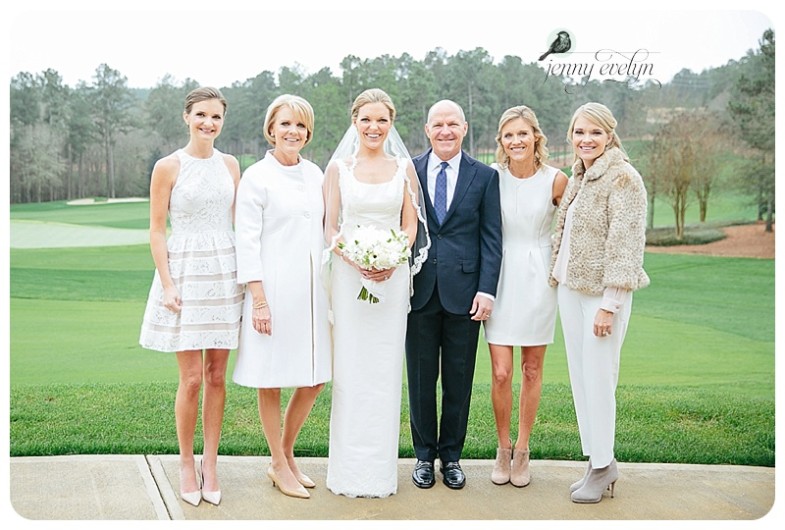 Beautiful florals for the bride and groom by Karin Jeffcoat, Cote Designs.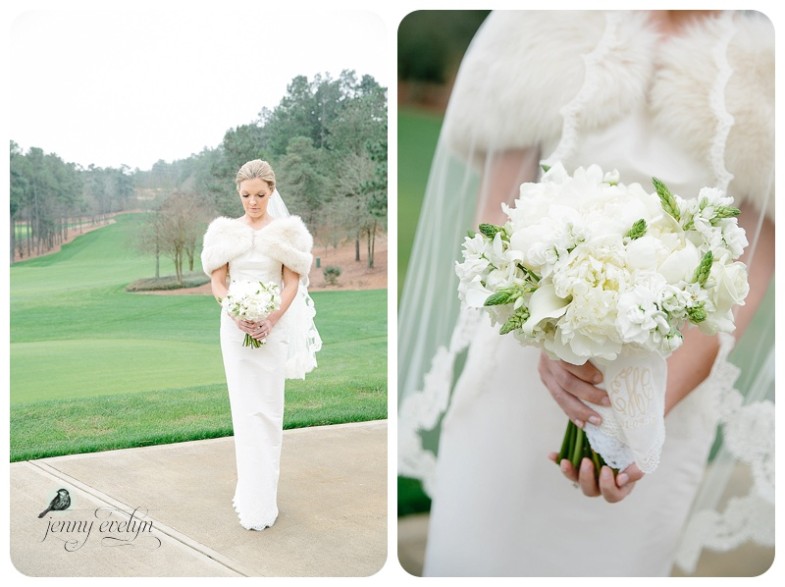 This fur stole was the perfect accessory for a winter wedding.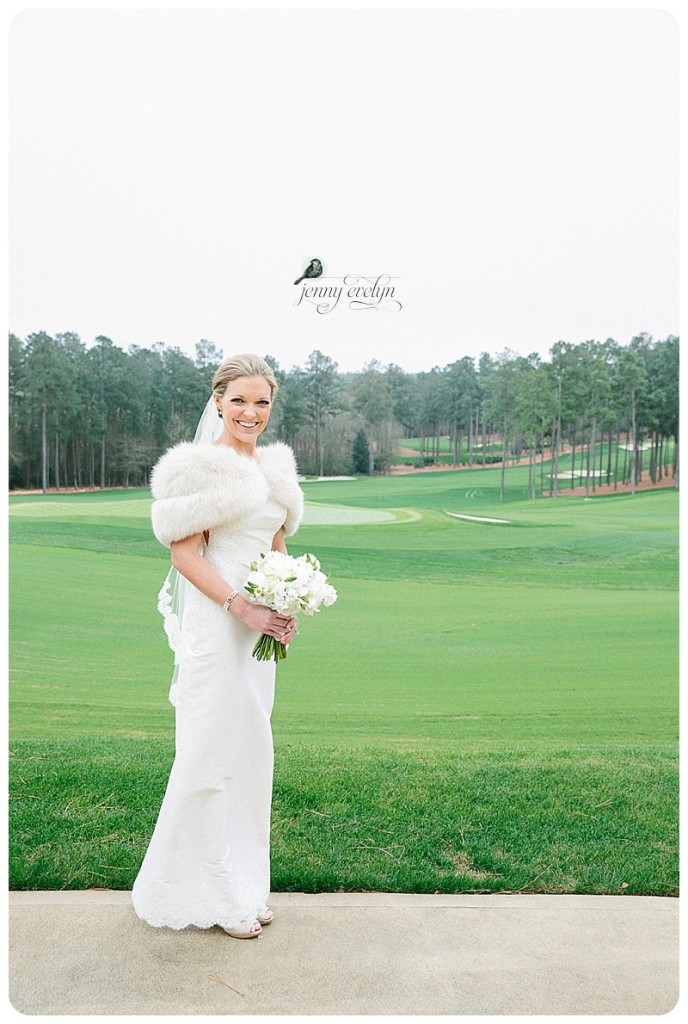 Chris, the handsome groom.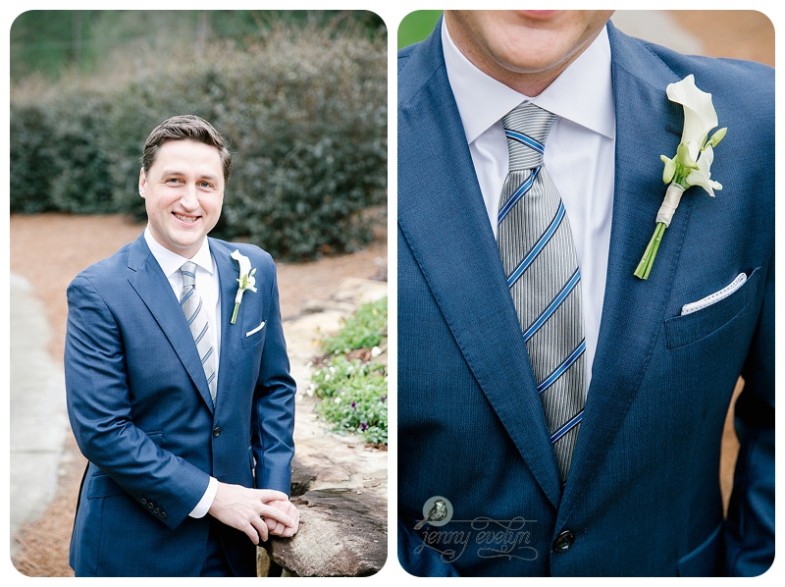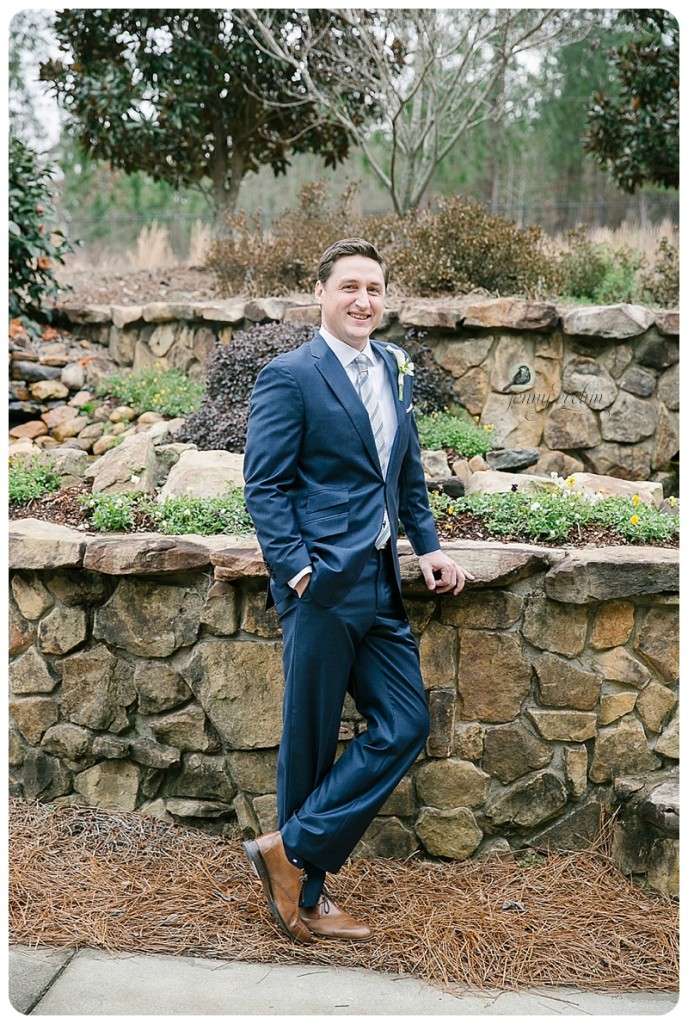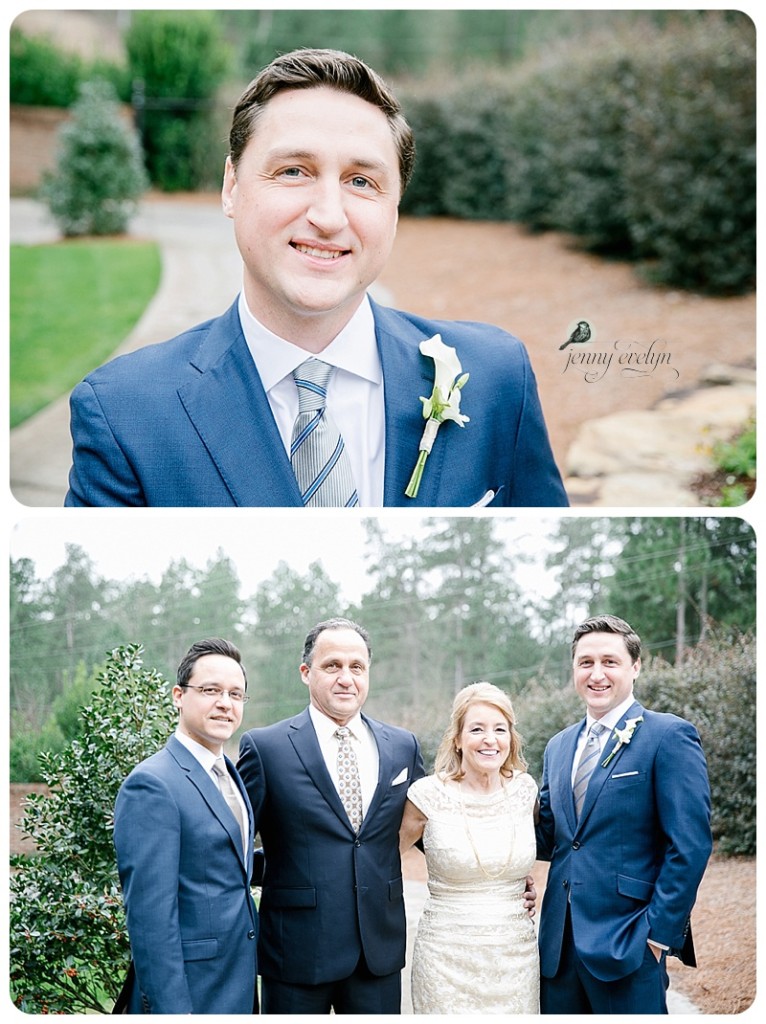 Evan and Chris chose this intimate little chapel at the Sage Valley Golf Club for their ceremony.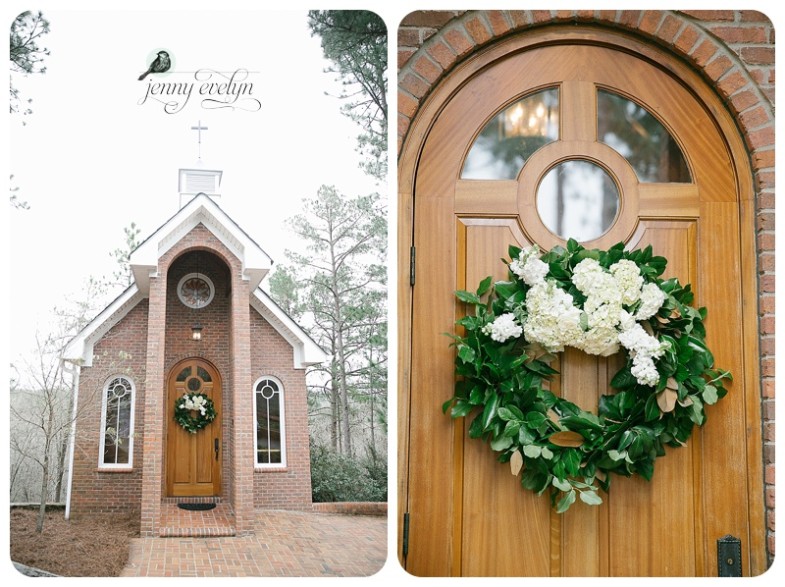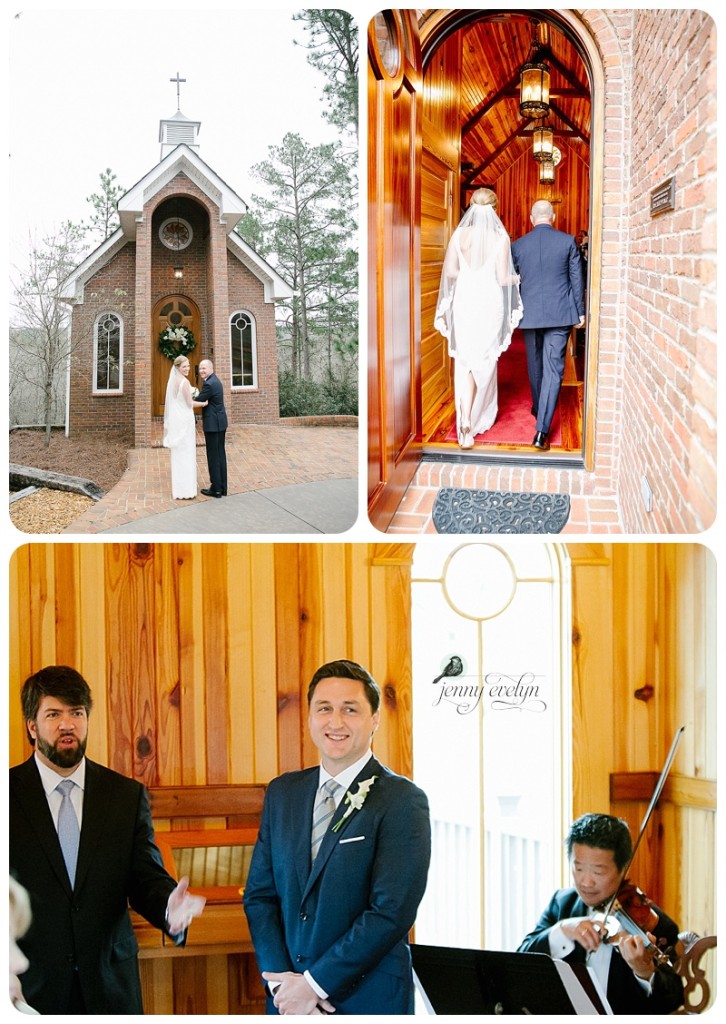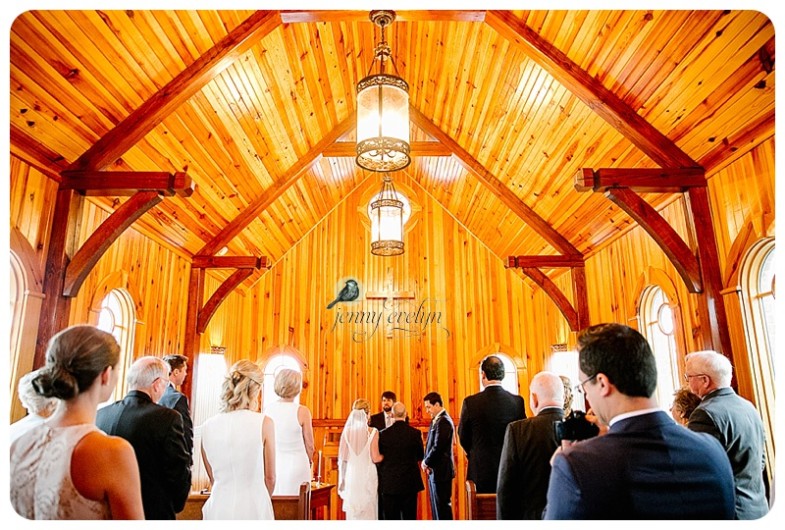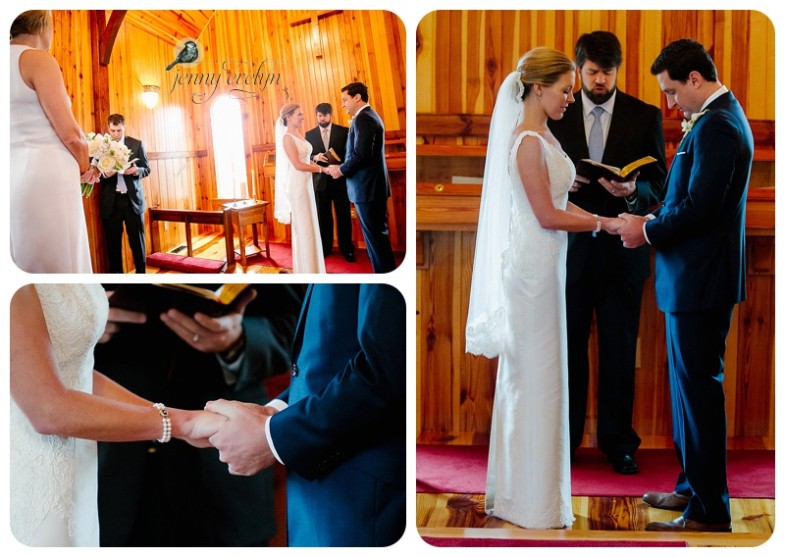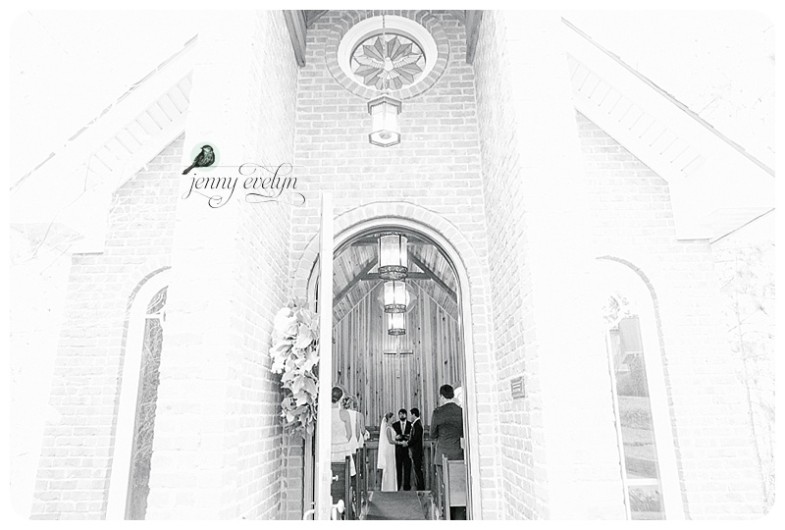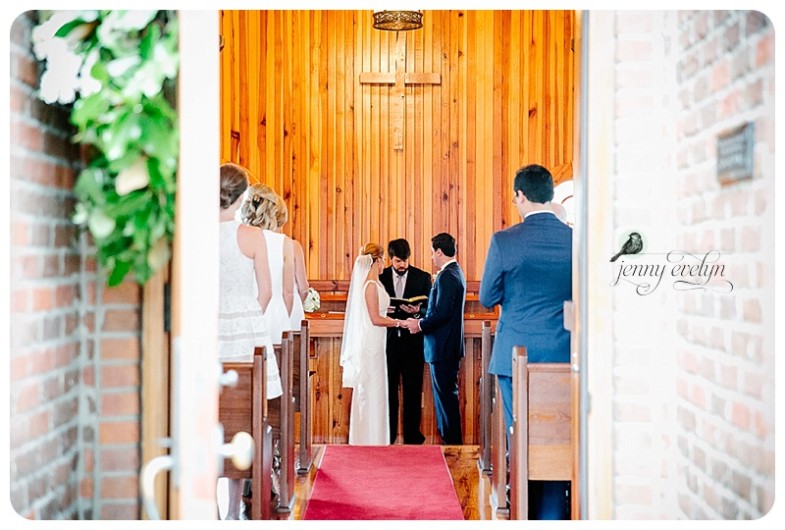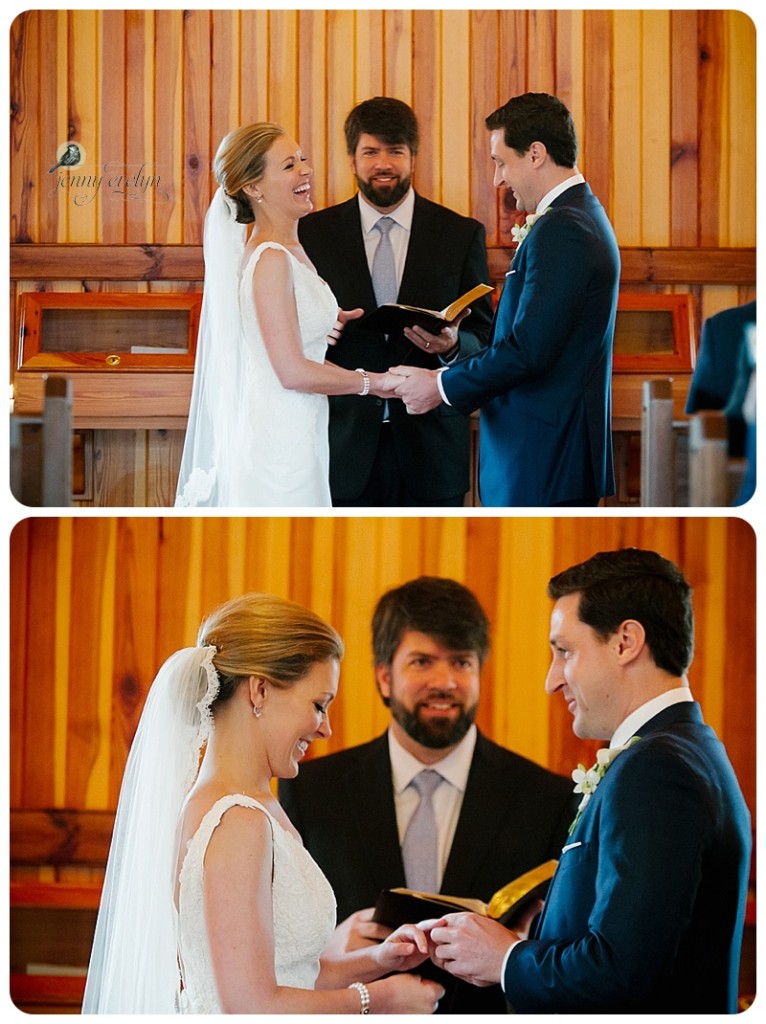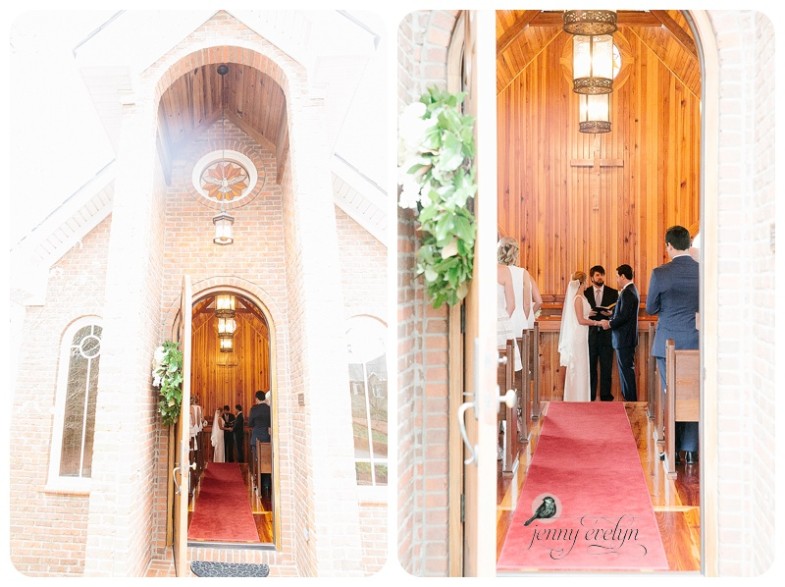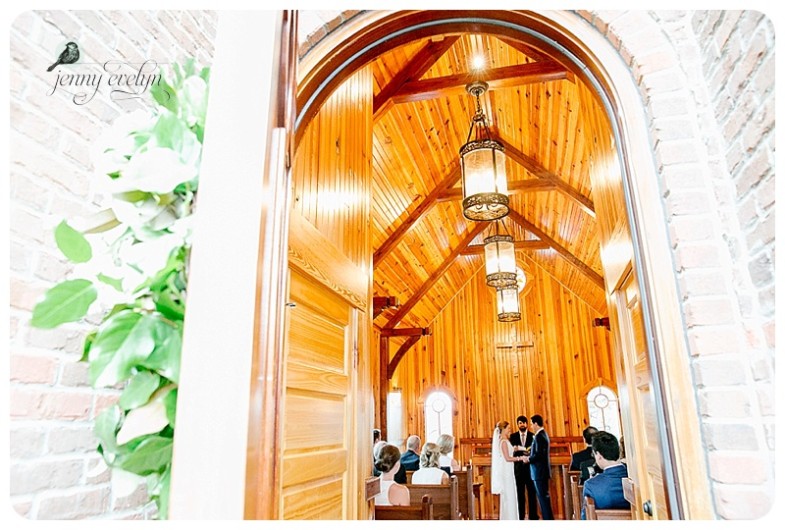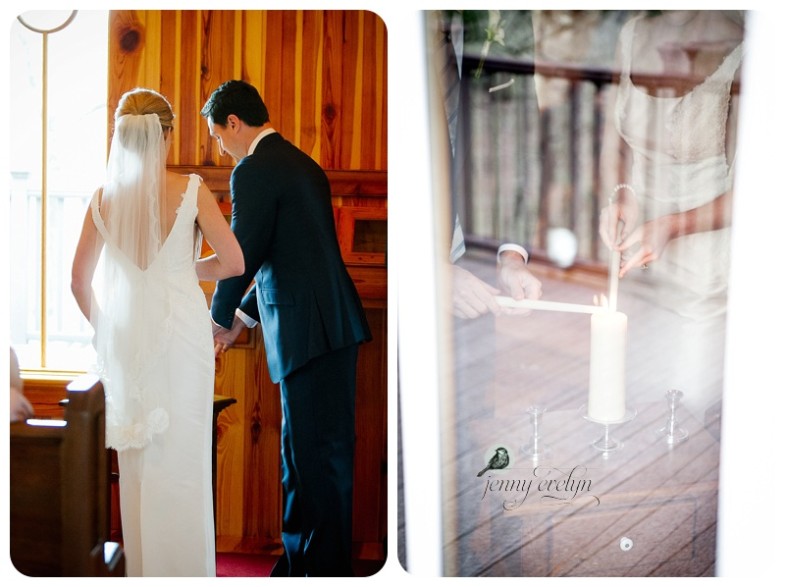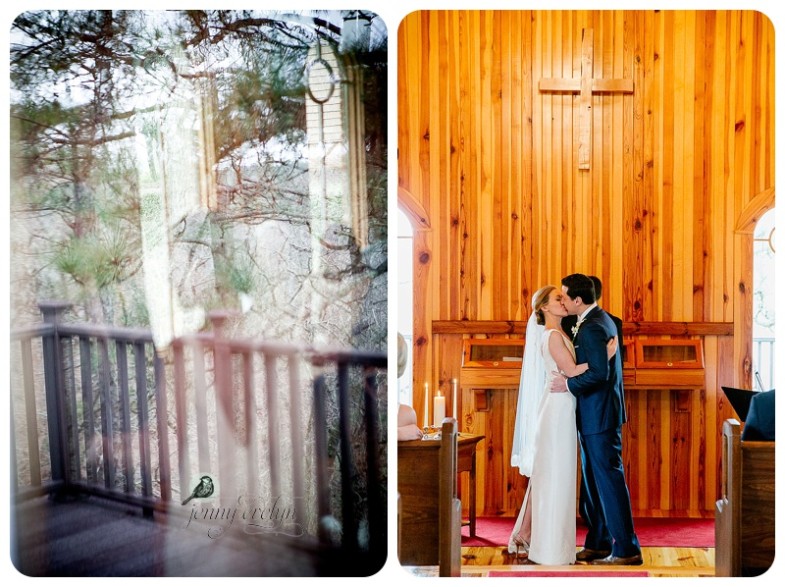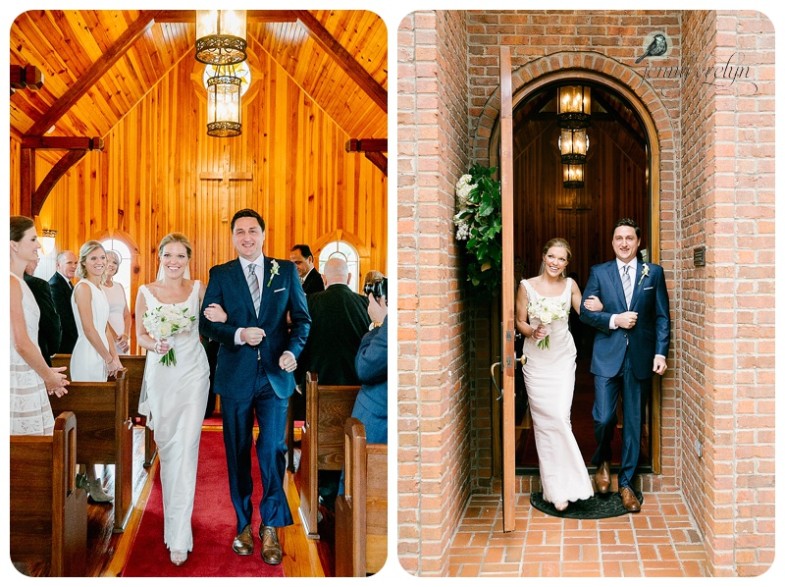 Pure joy!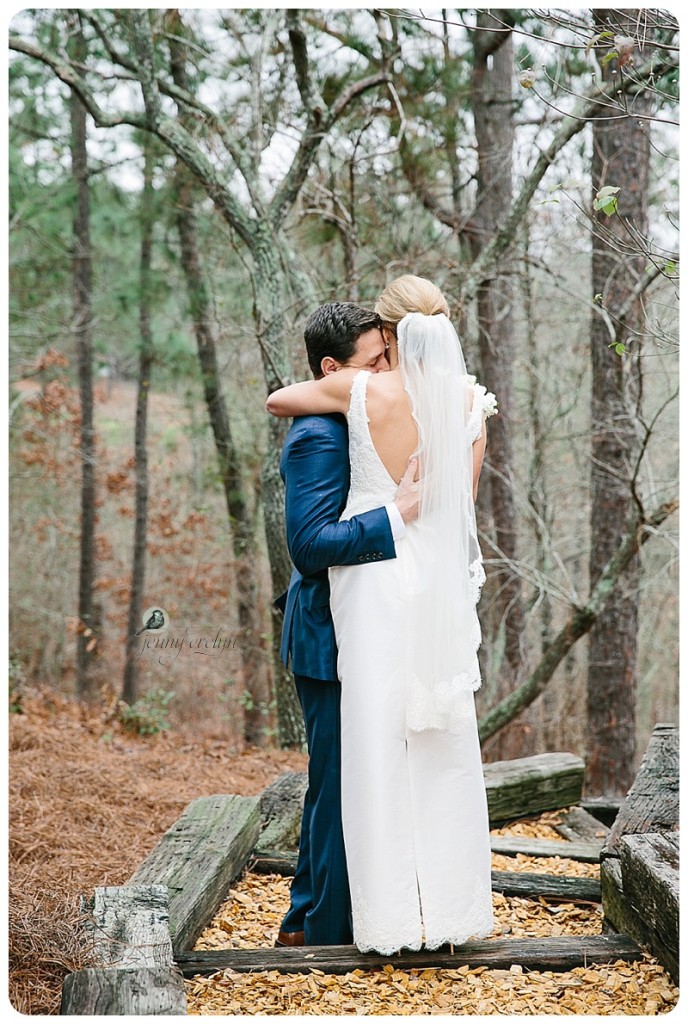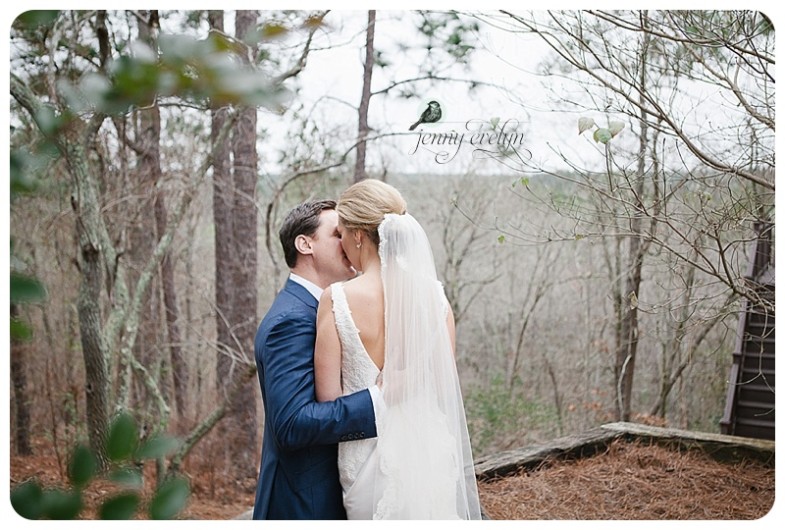 Mr. and Mrs. Chris Hair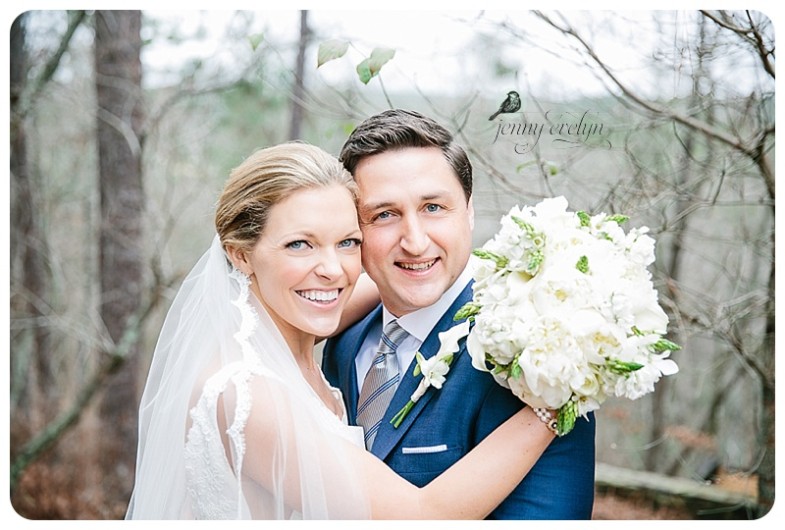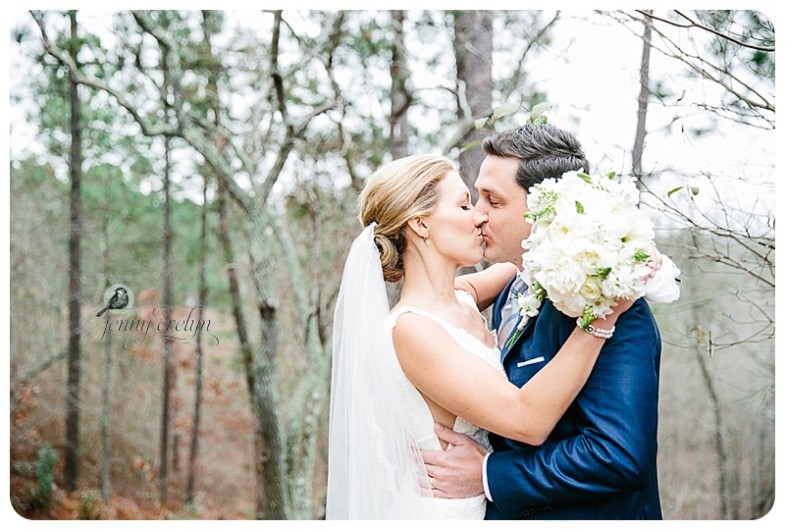 The whole gang!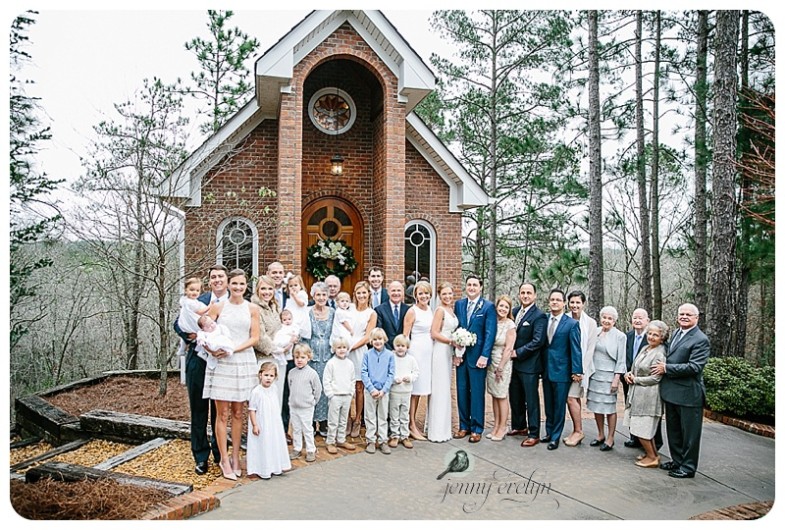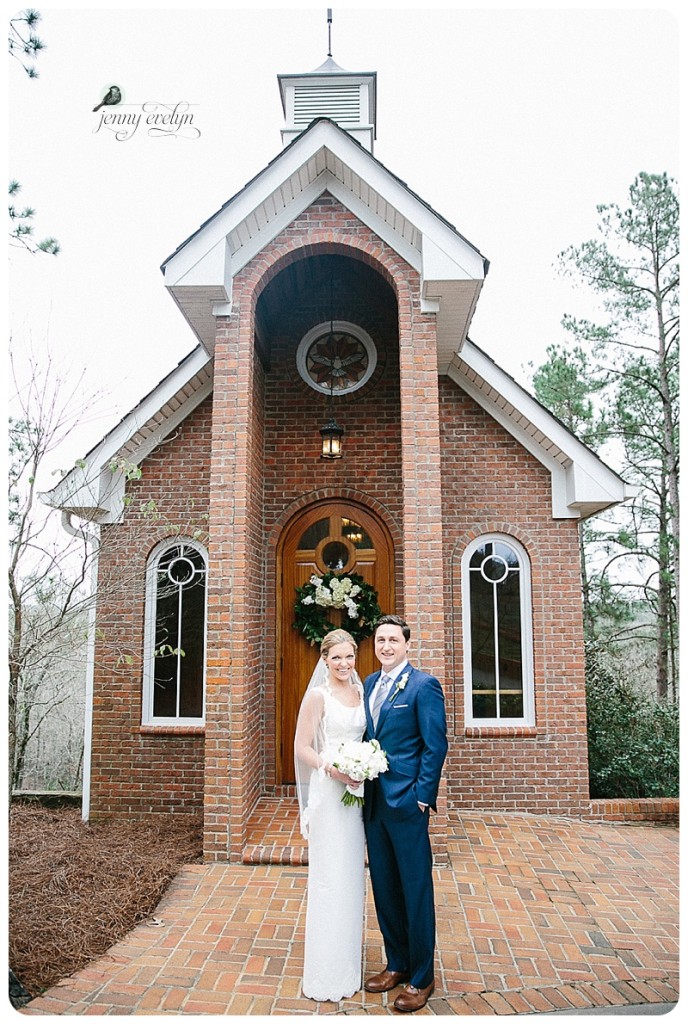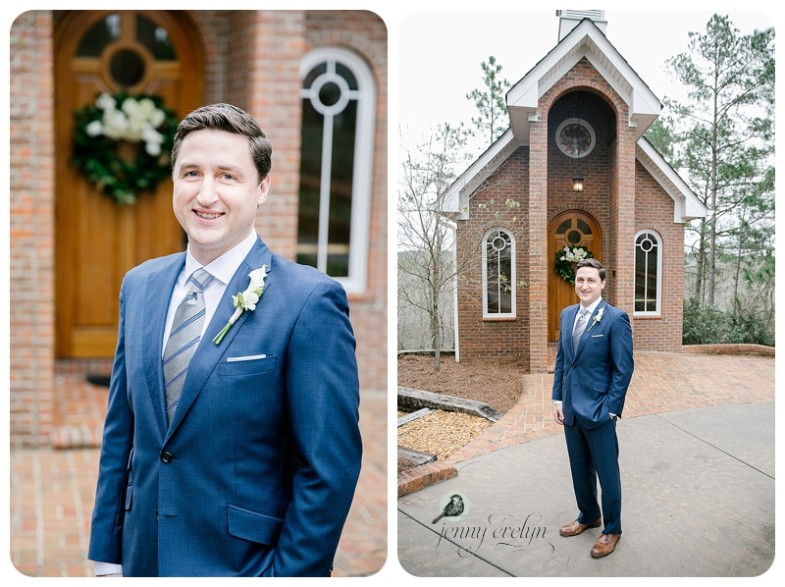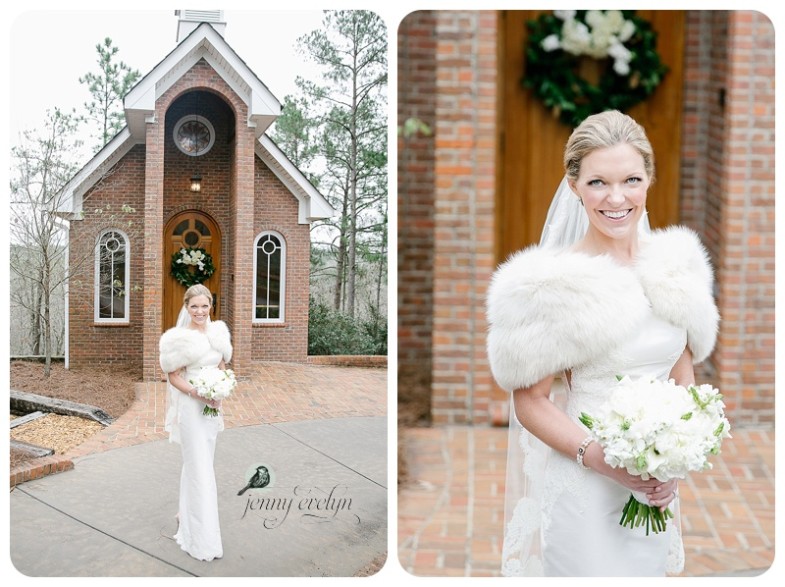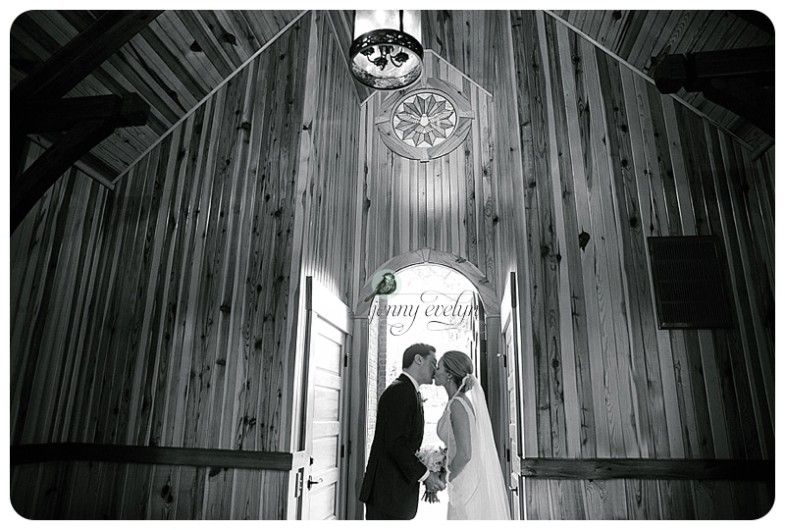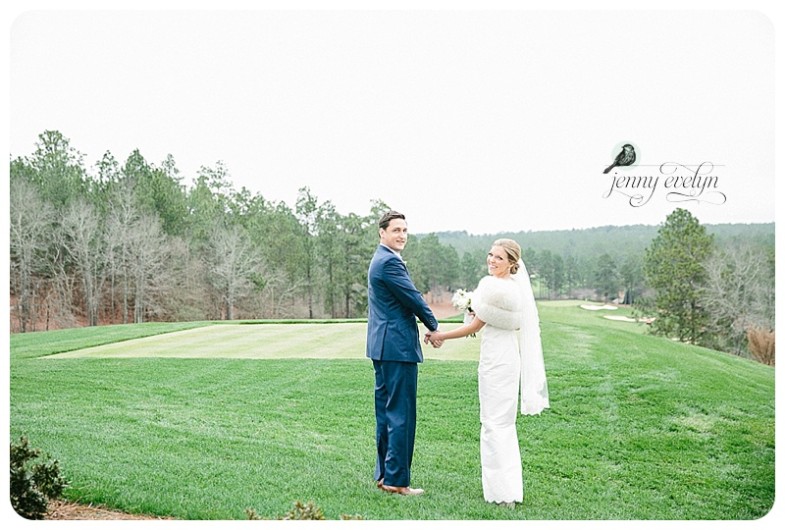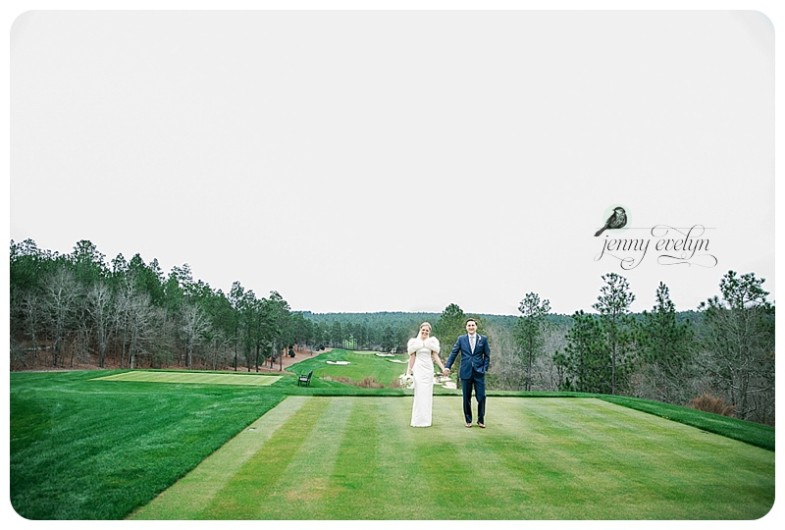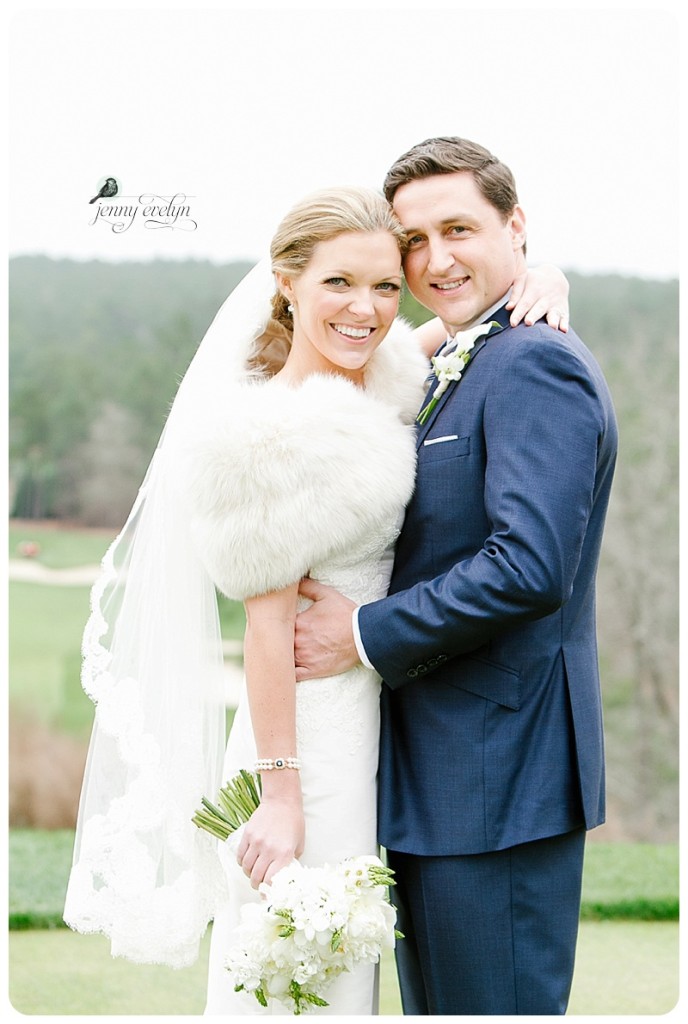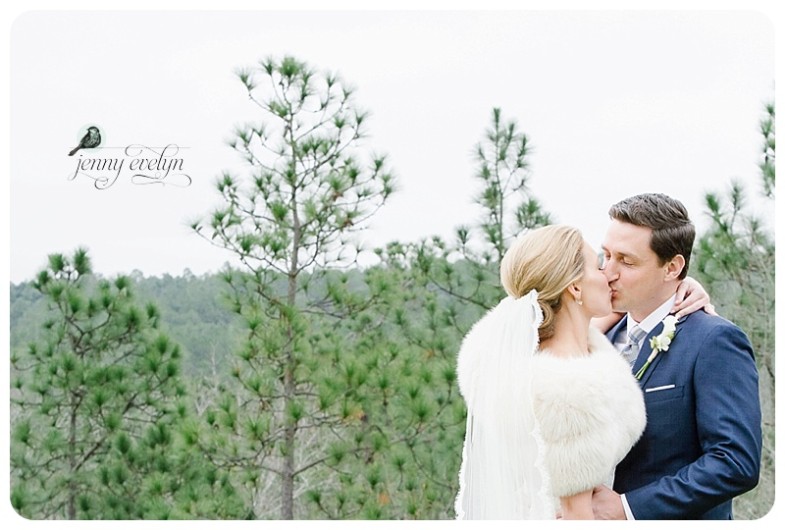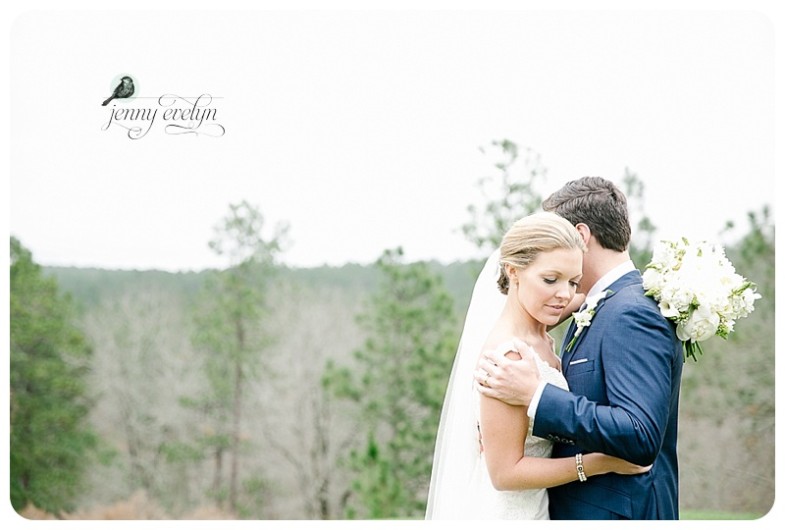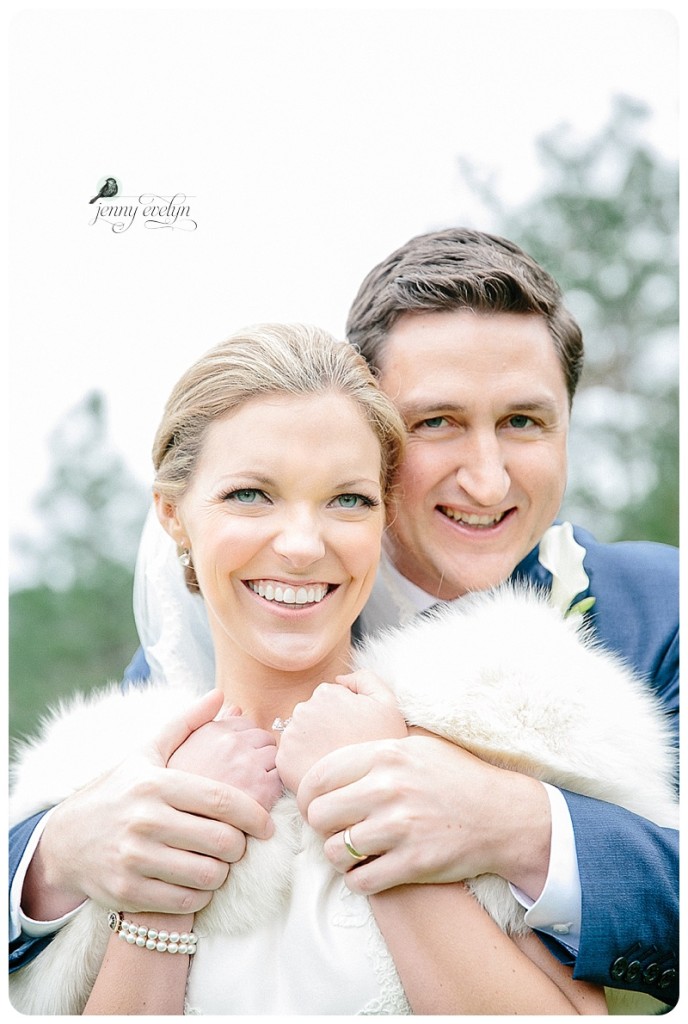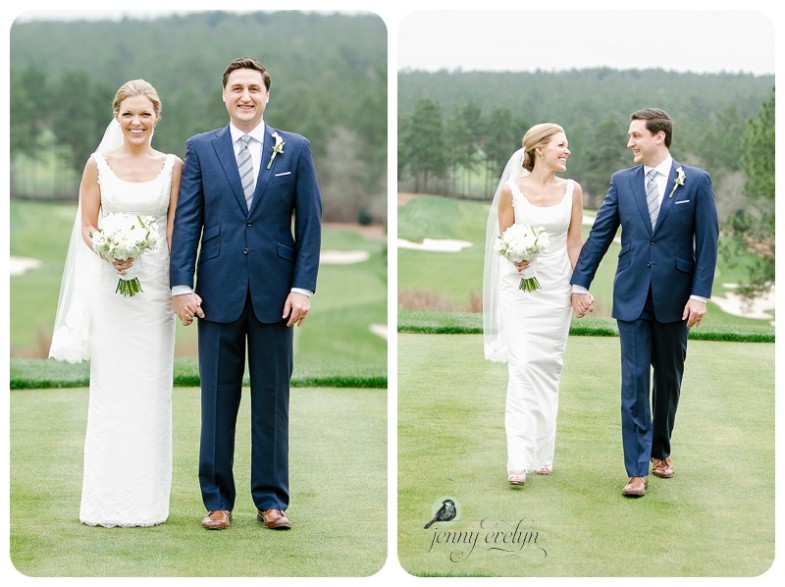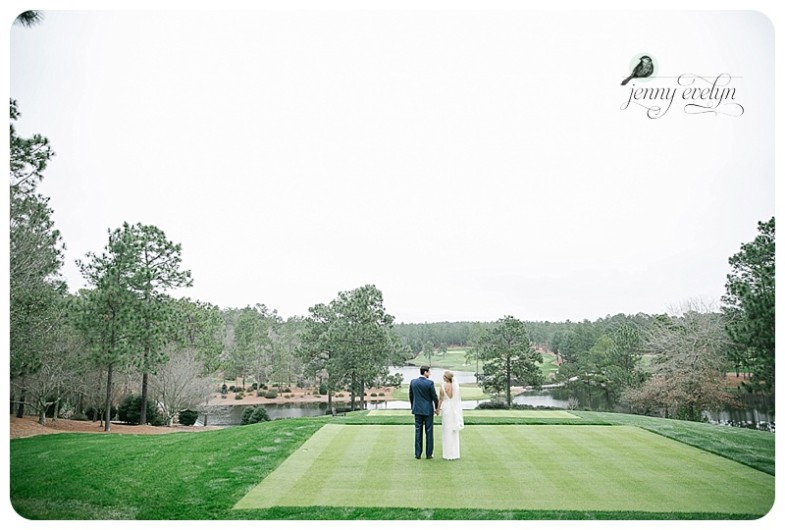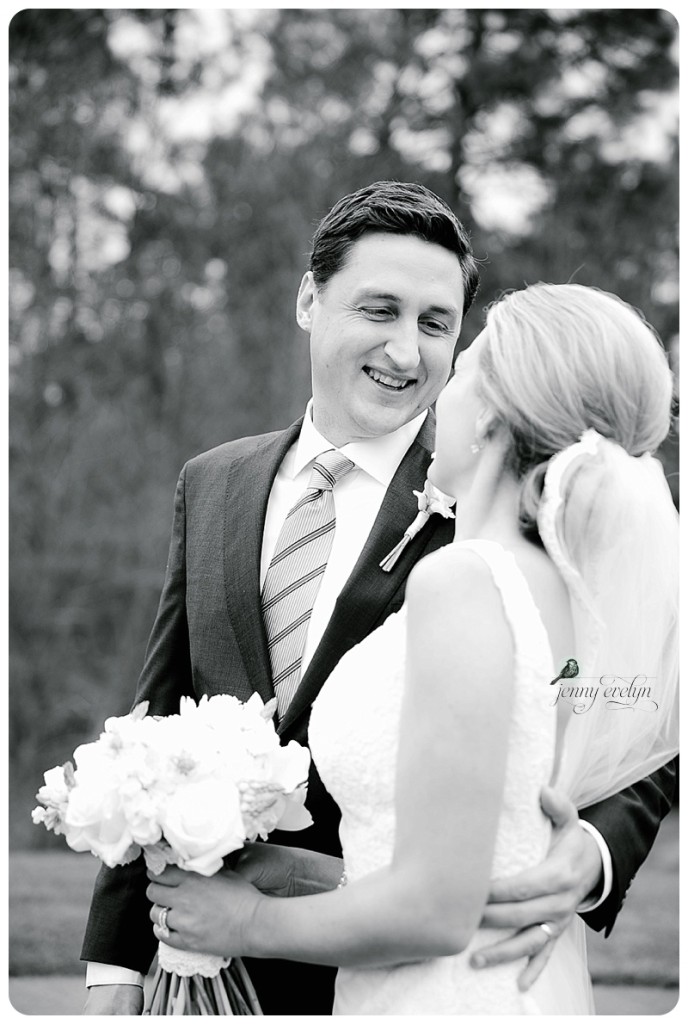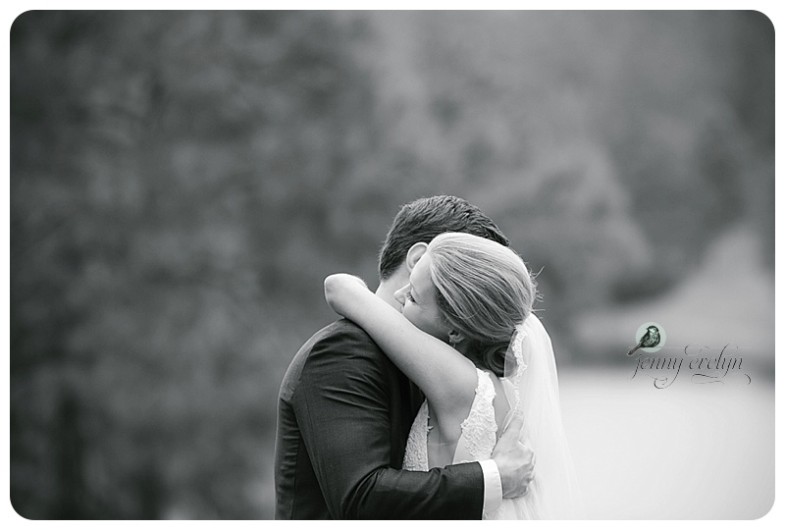 Gorgeous!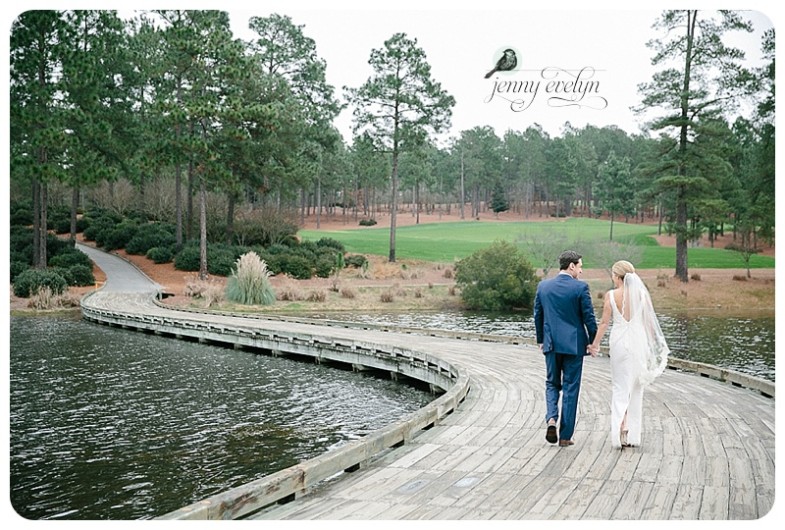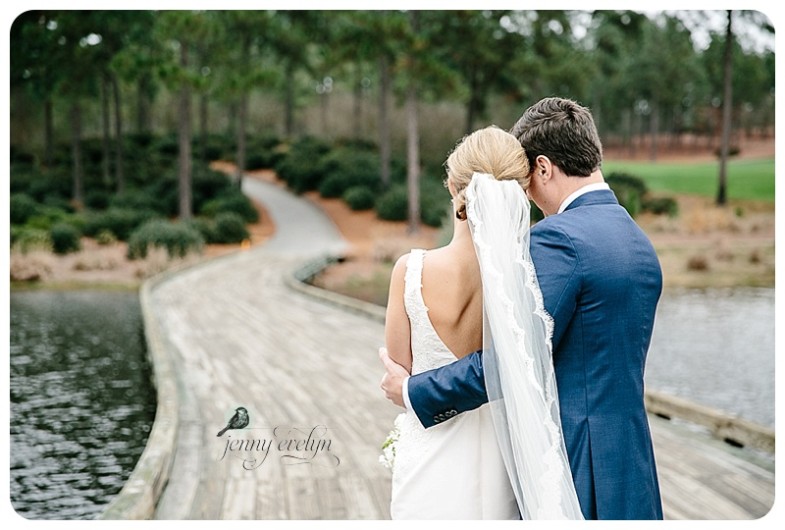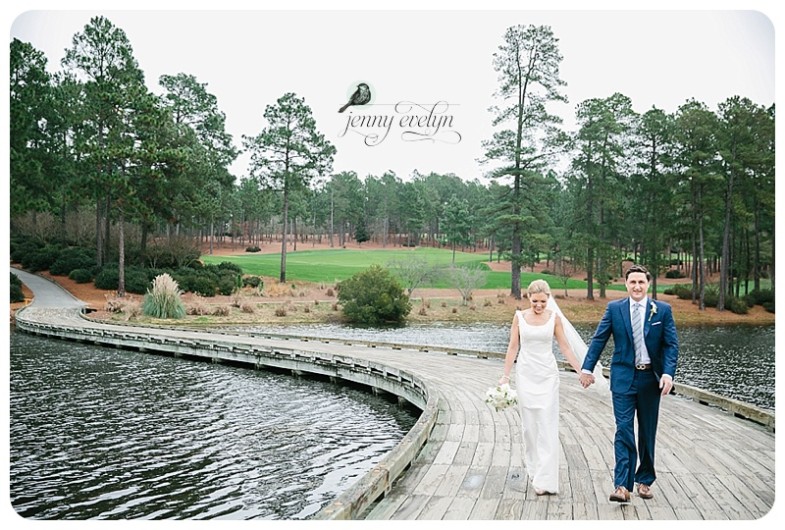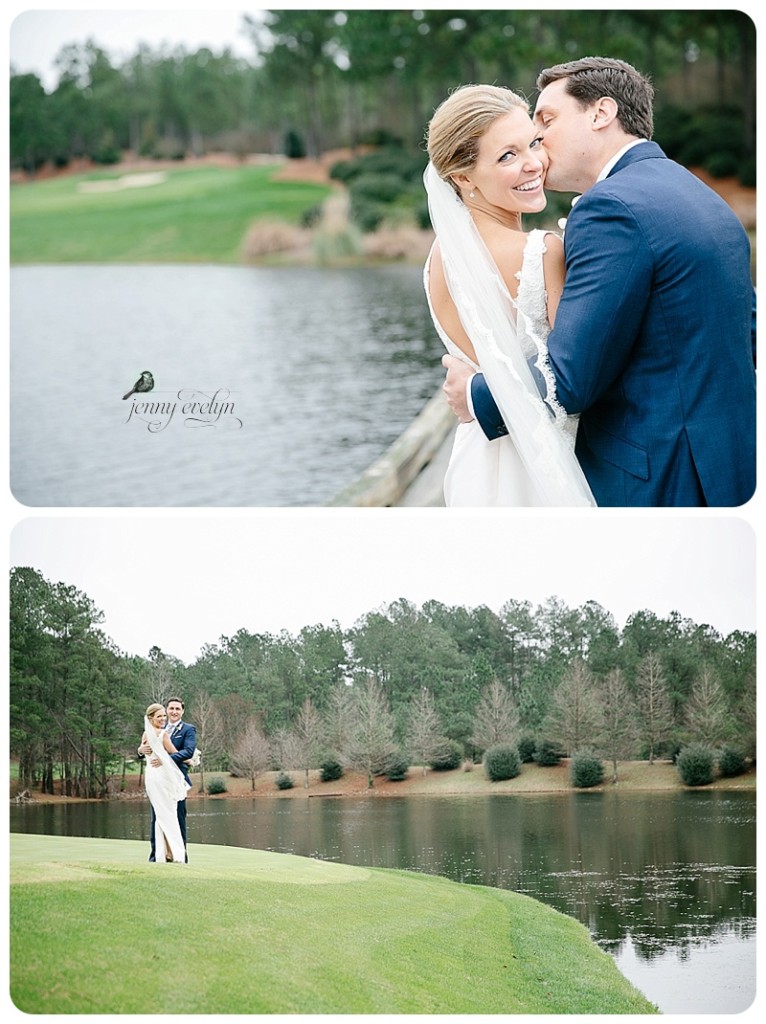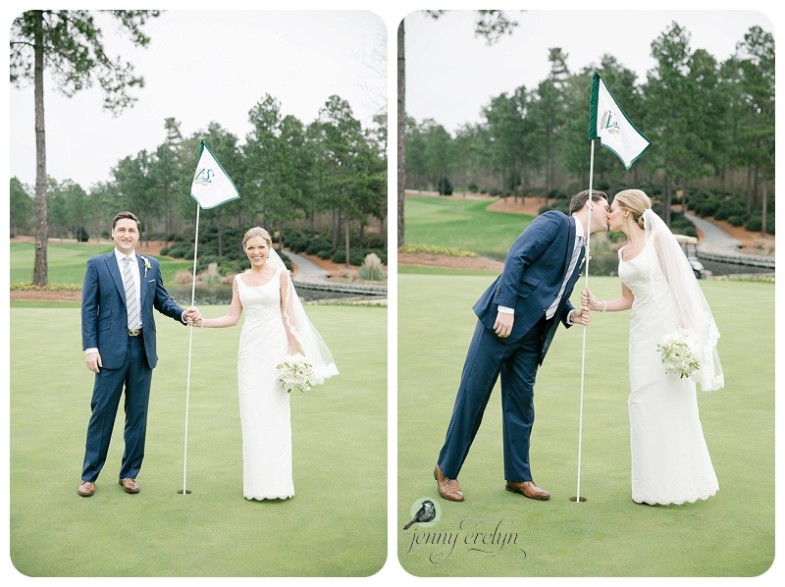 When your wedding is at a golf course, there's no better get-away car than a golf cart.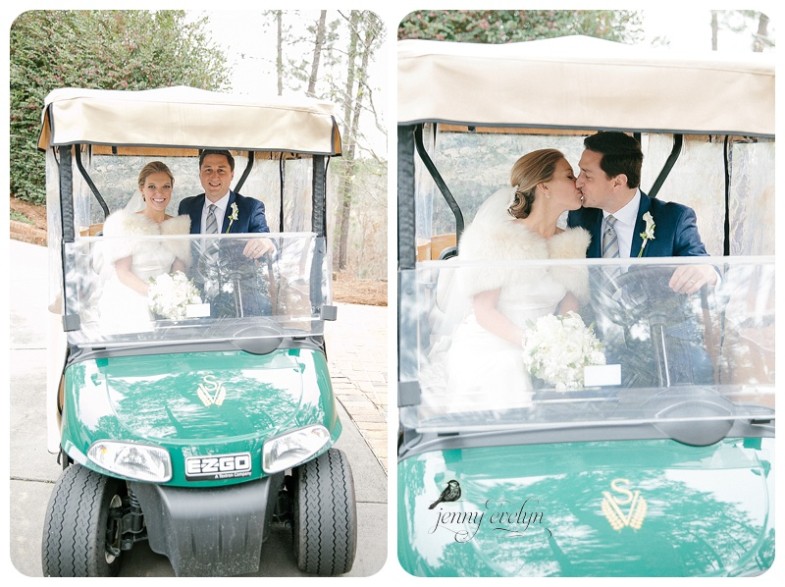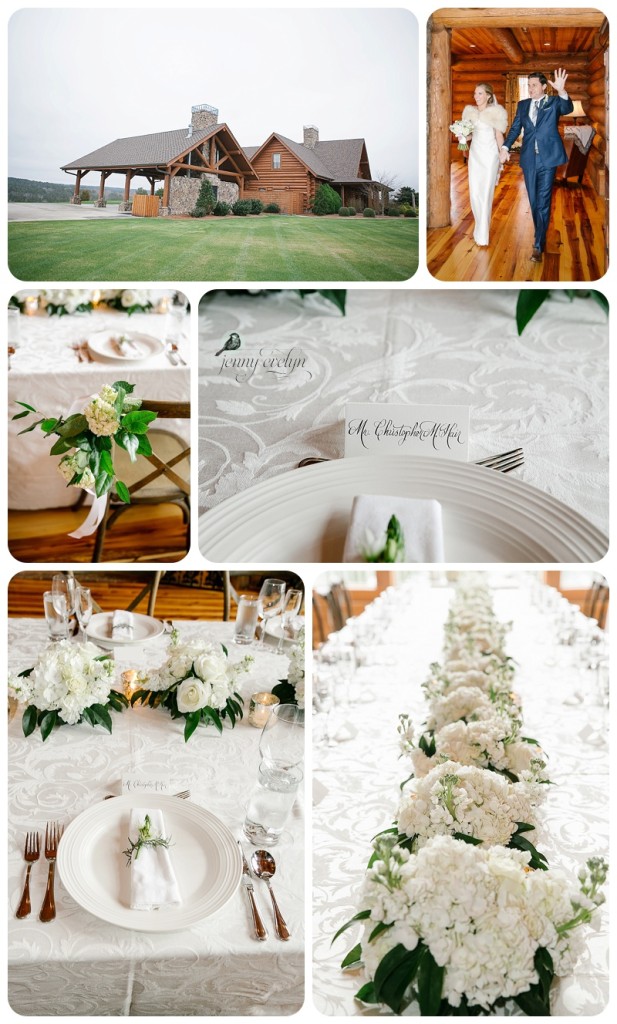 One of the best things about having an intimate wedding is that you can really visit with all of your guests. Evan and Chris's family all sat down for dinner together at ONE table, and what a beautiful table it was! Thanks again to Karin Jeffcoat, Cote Designs.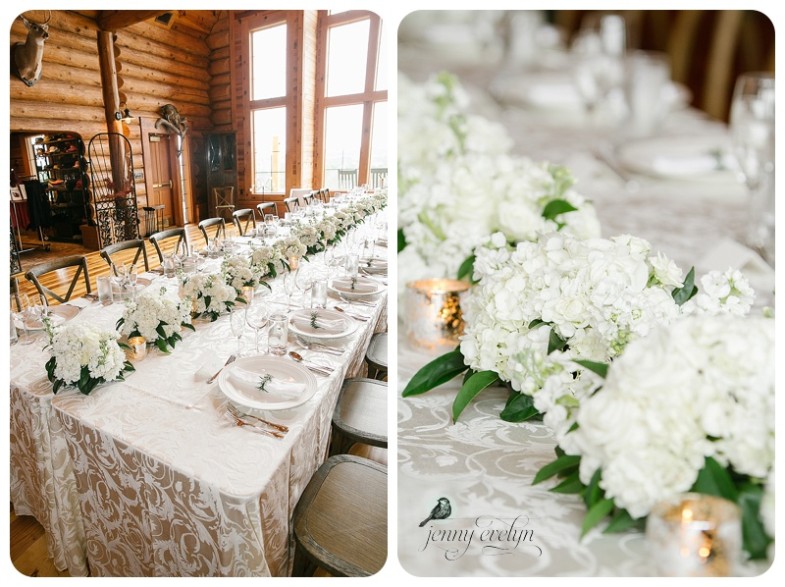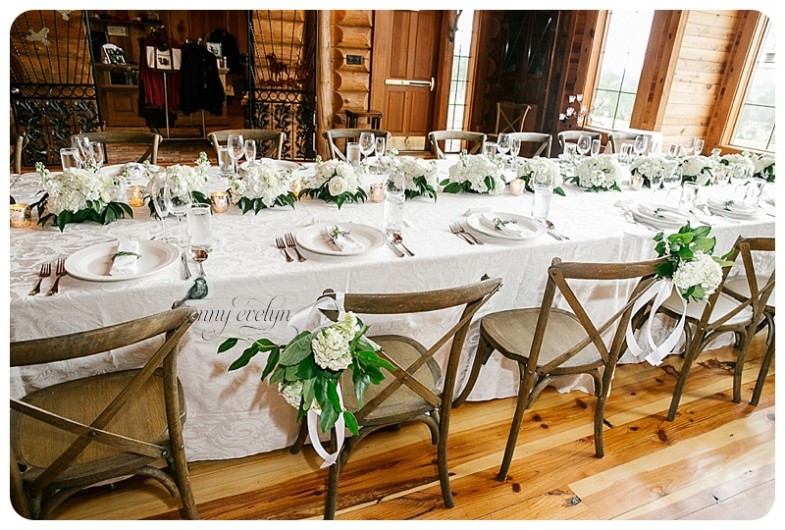 Evan's daddy, Charlie, started off the meal with a touching speech about his sweet daughter and his newest son.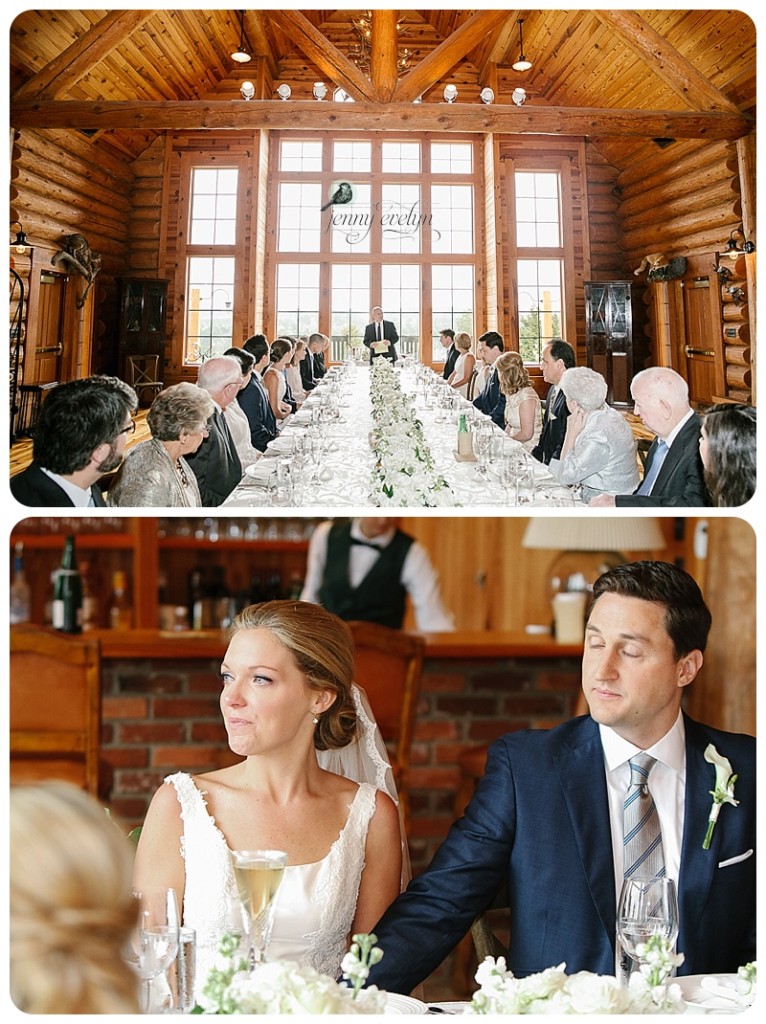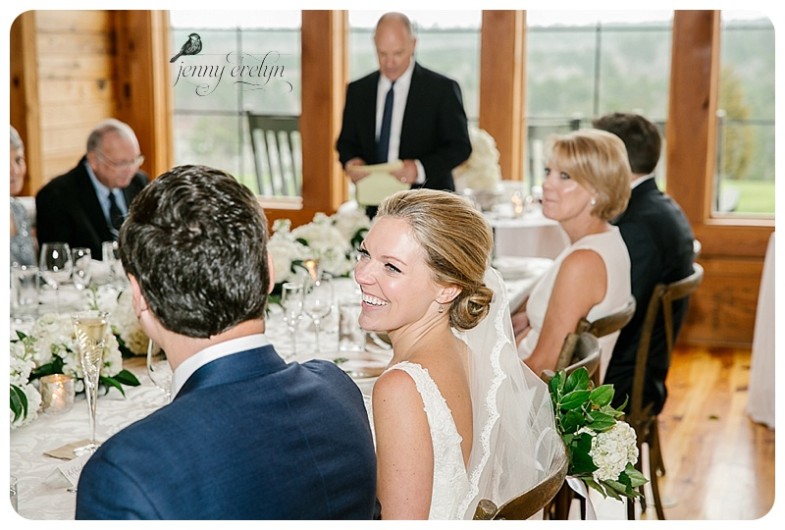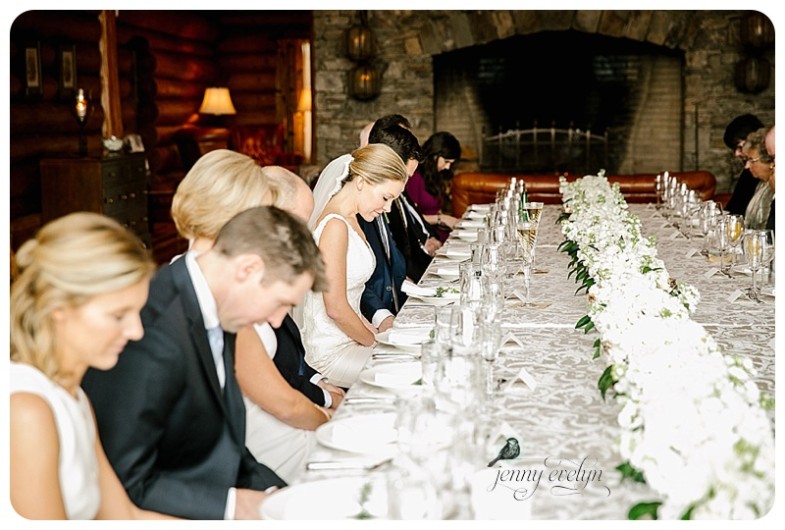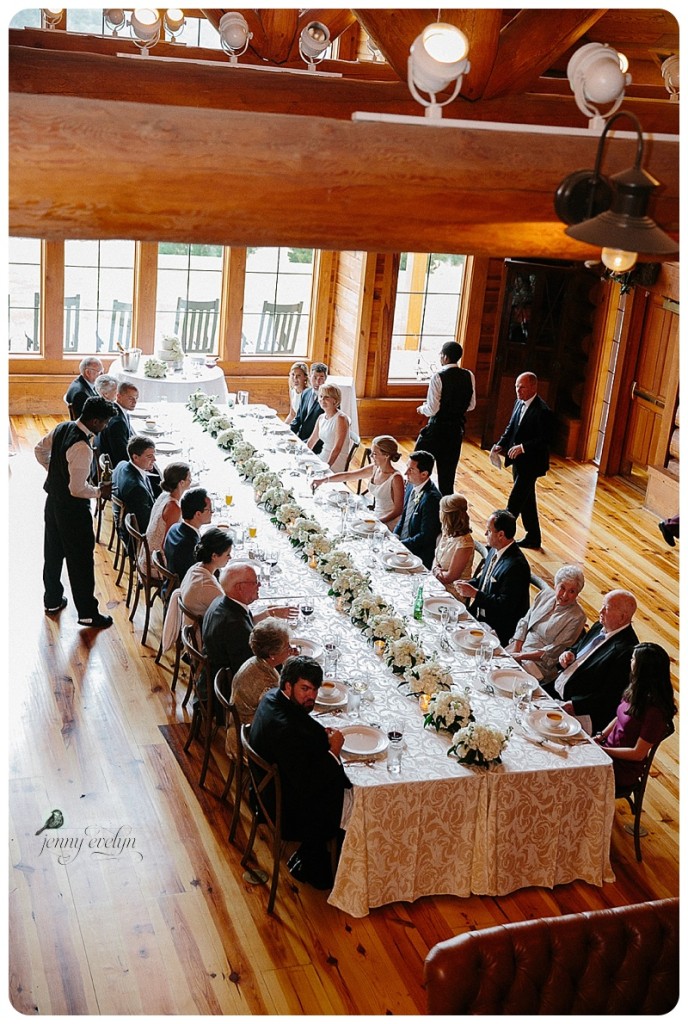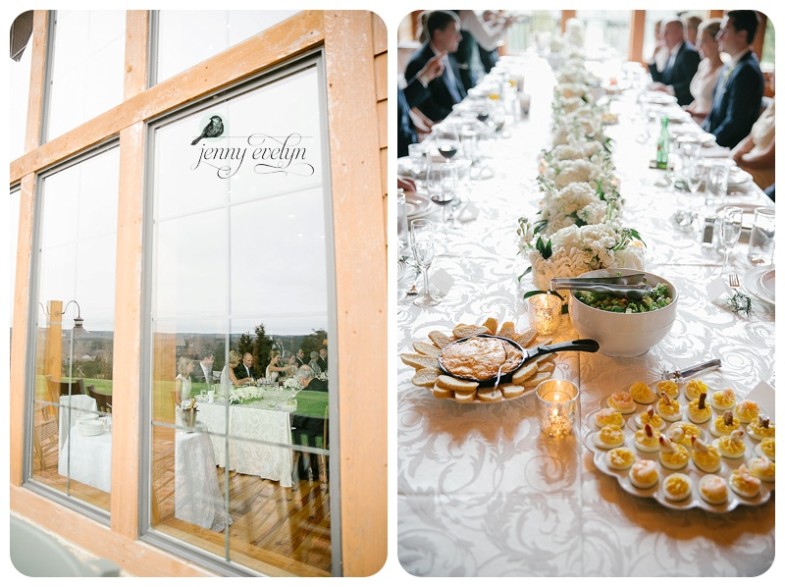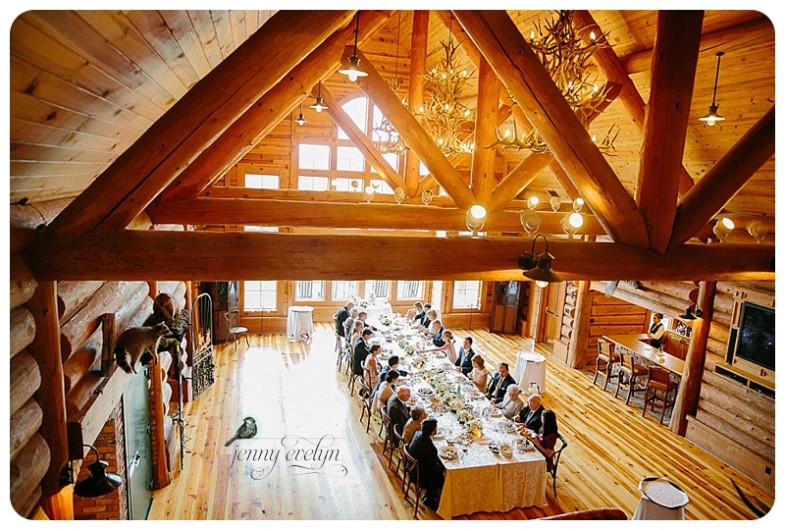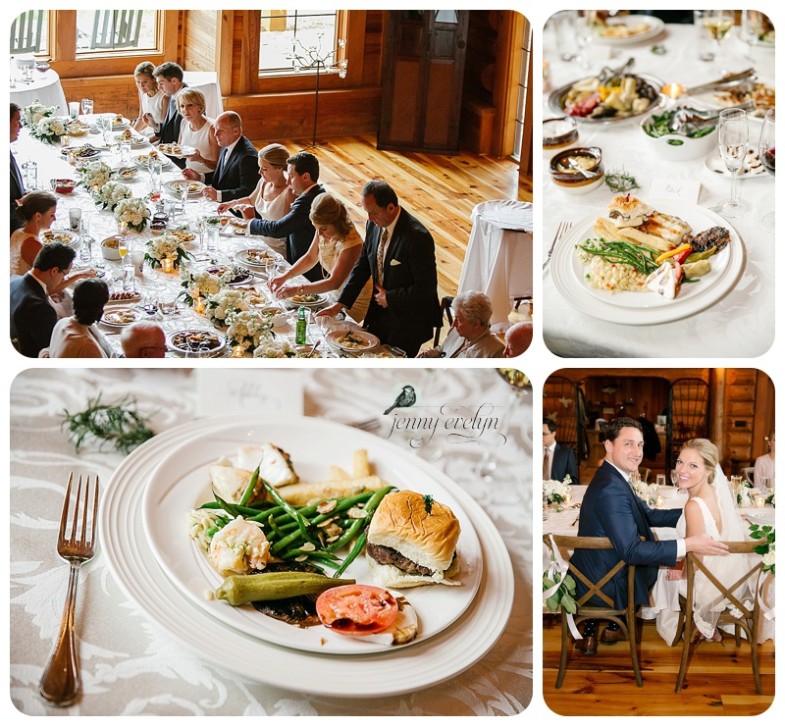 The beautiful and tasty cake by Katie Jiminez, Cake Occasions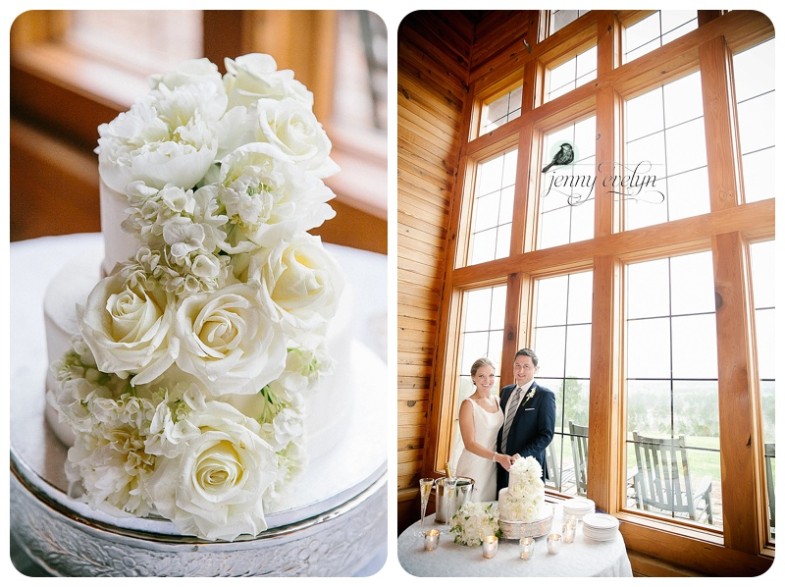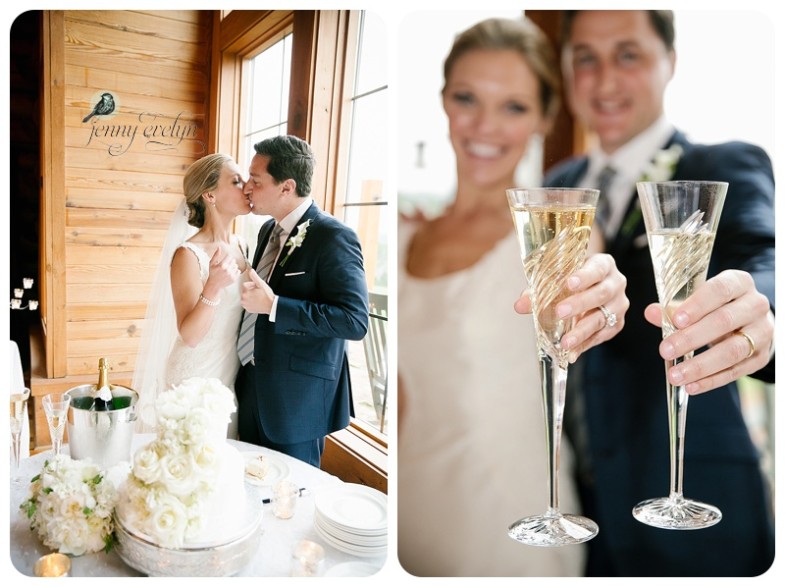 After dinner, it was time for dancing.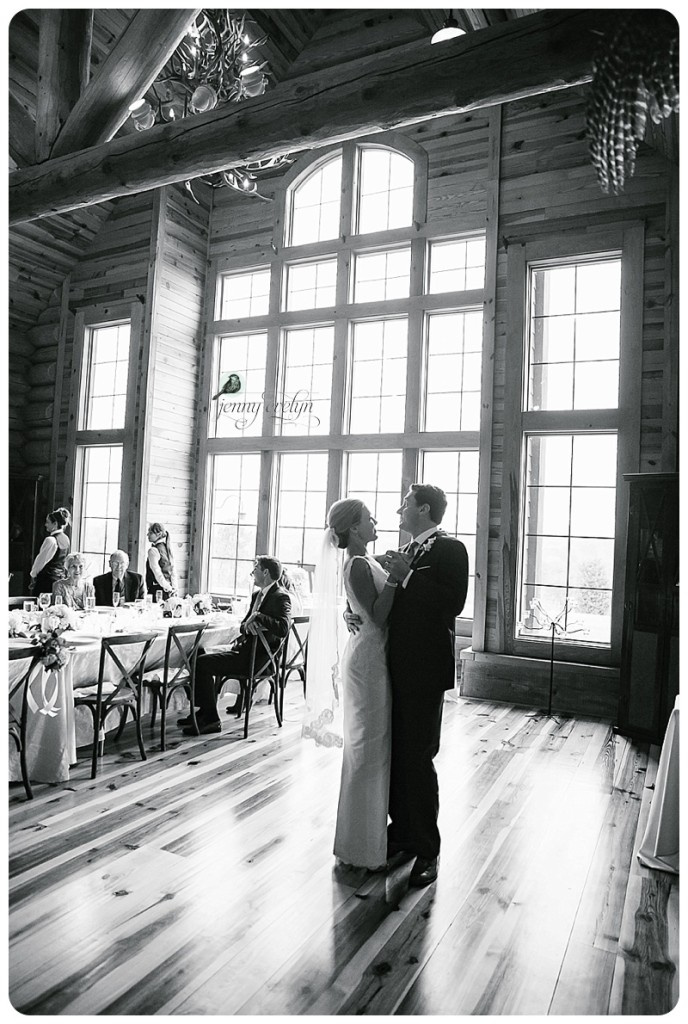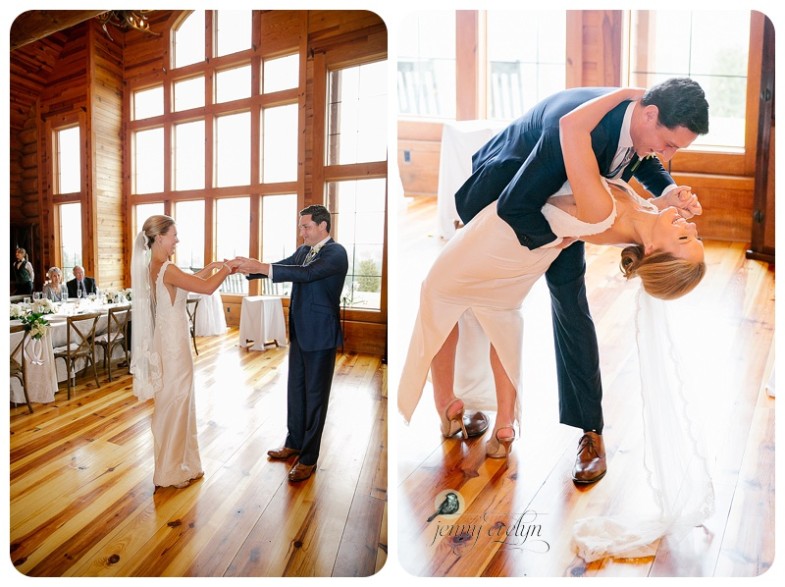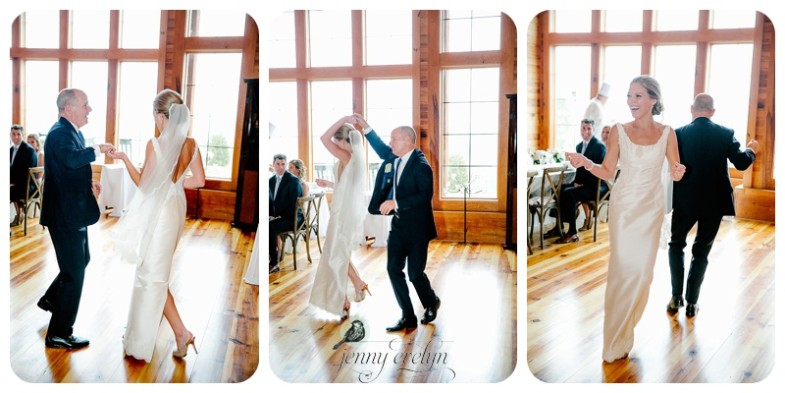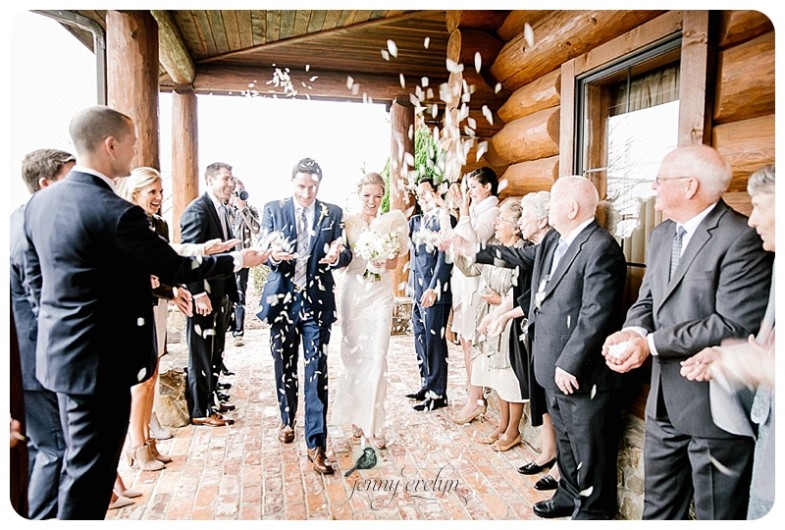 Through the petals, and off in the golf cart.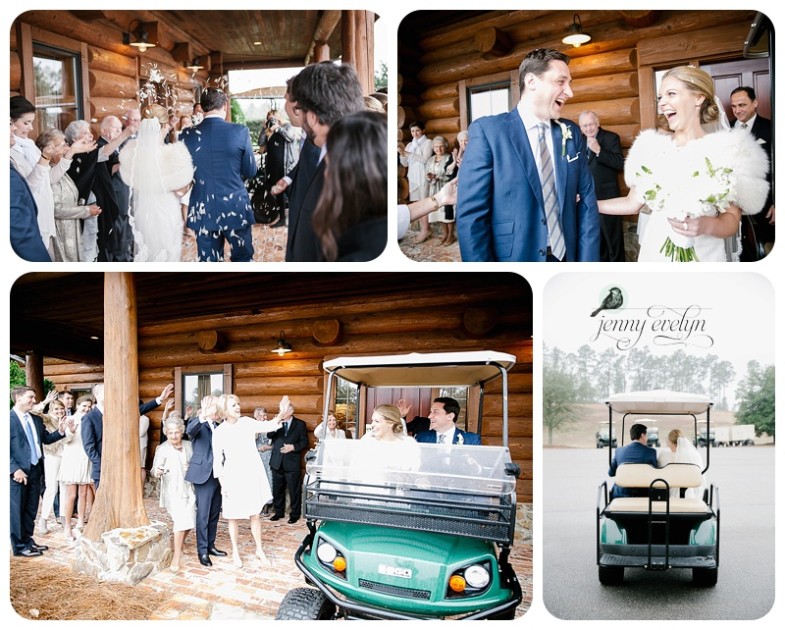 I couldn't resist getting the couple to take one last romantic at this beautiful spot!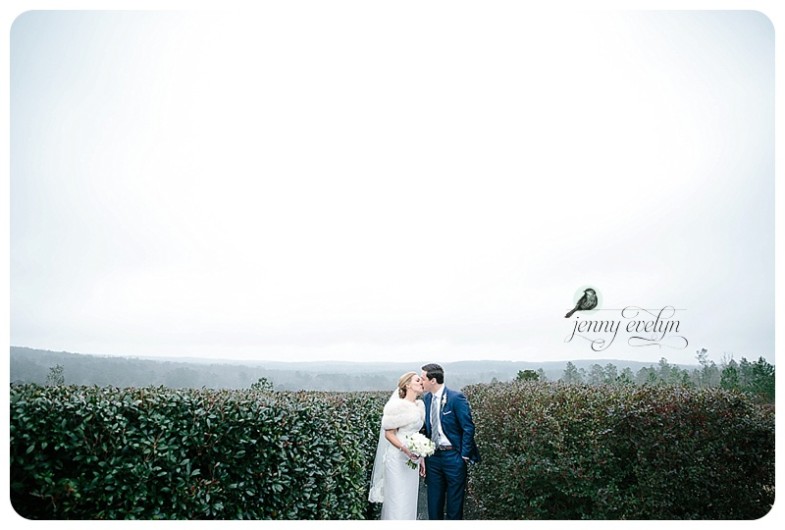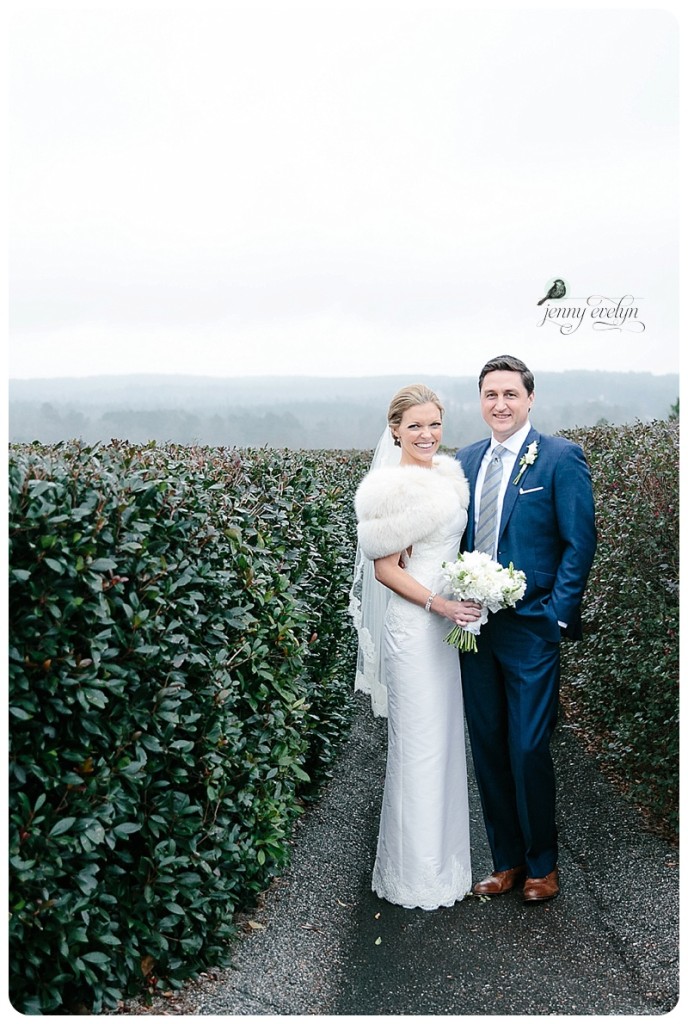 Congratulations, Evan and Chris, and thank you for letting me be a part of your special day!
-Jenny Evelyn
Comments are closed.