Betsy & John Mark
September 12, 2019 |
Betsy & John Mark had a beautiful, classic, southern wedding here in Macon, GA. They said their vows at beautiful Vineville Methodist Church and their reception followed at Idle Hour Country Club in the ballroom. There were definitely a few little raindrops but the weather held off just for us. There were so many details that show their family heritage and I can't wait to share them with you!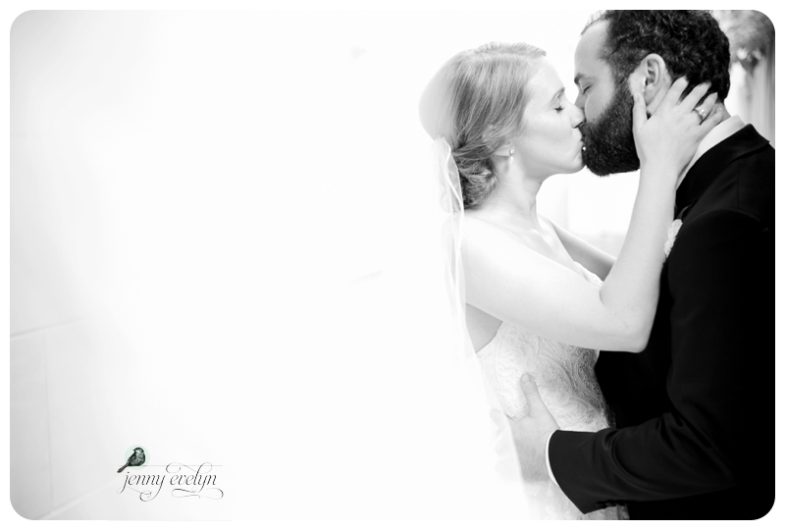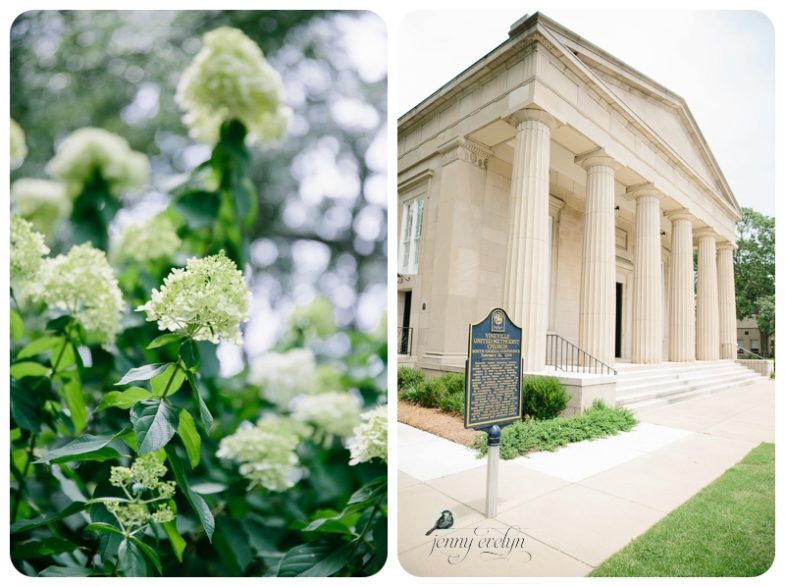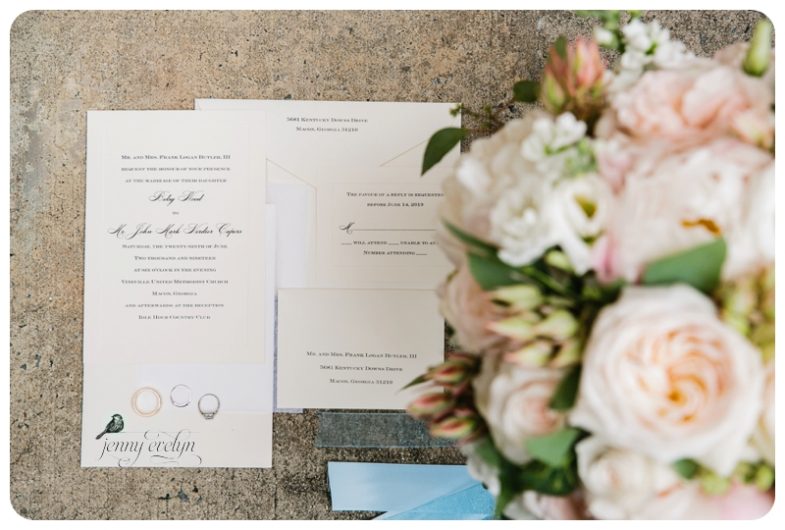 The bride found her dress at La Raine's Bridal Boutique. The designer is Marina Lianna! It was gorgeous!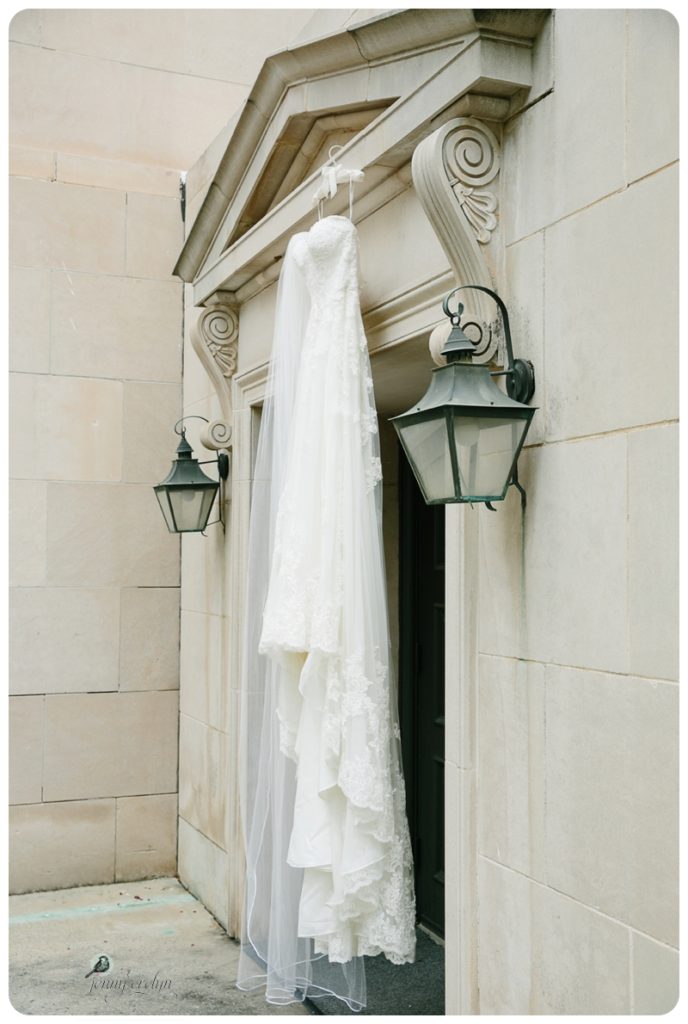 So many pretty details and I do love a sixpence in the shoe! This one is from 1939, the year Betsy's maternal grandparents we're married. That is sure to bring some good luck!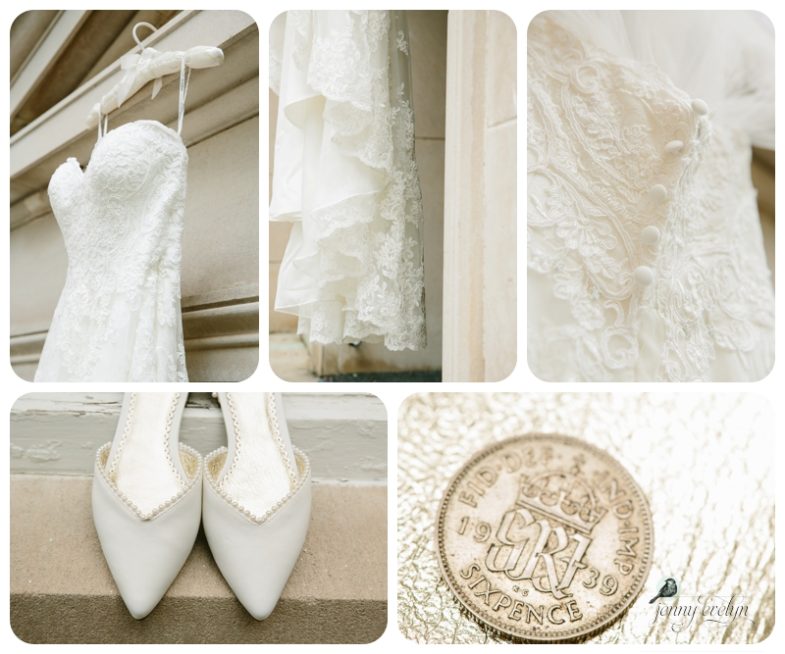 Lynn from Petals outdid herself again with all of the beautiful florals! The brides blush bouquet was stunning and was tied with a blue ribbon. "something blue"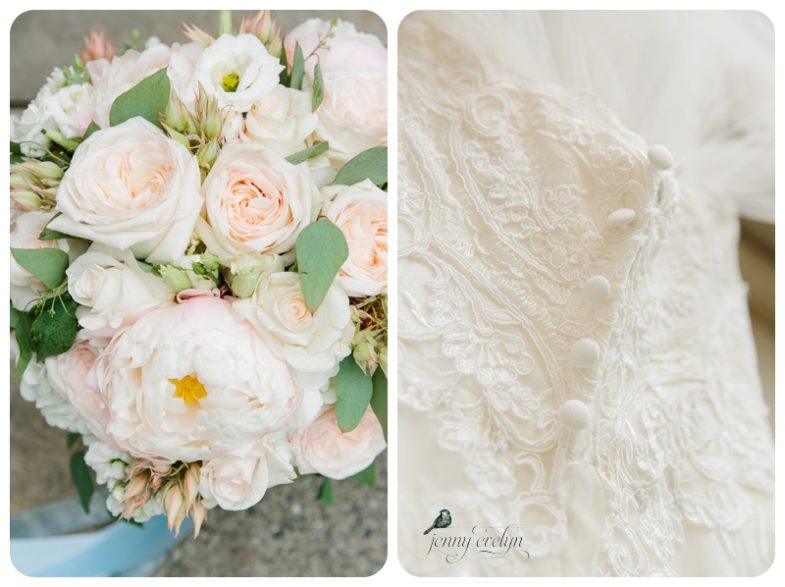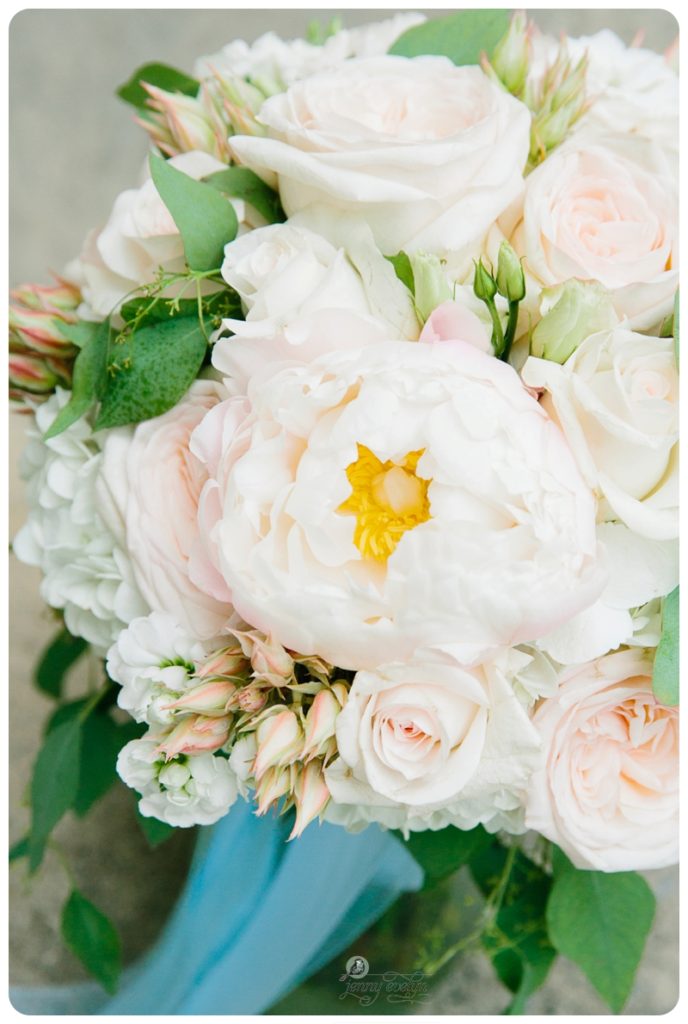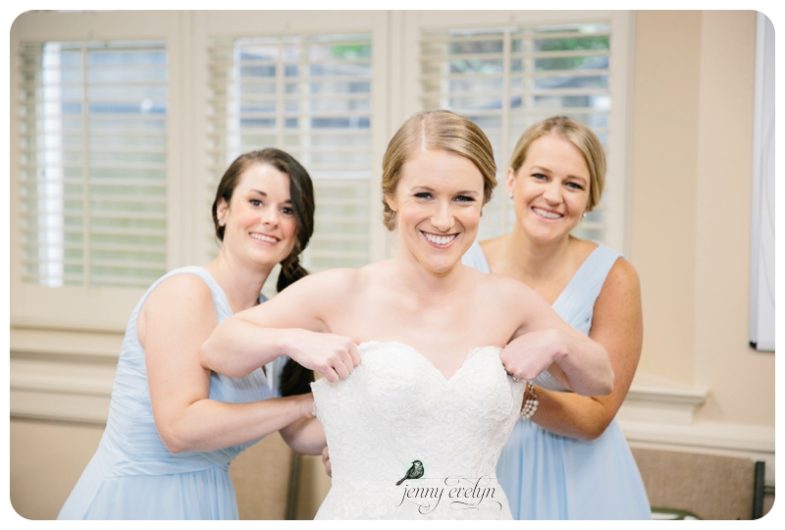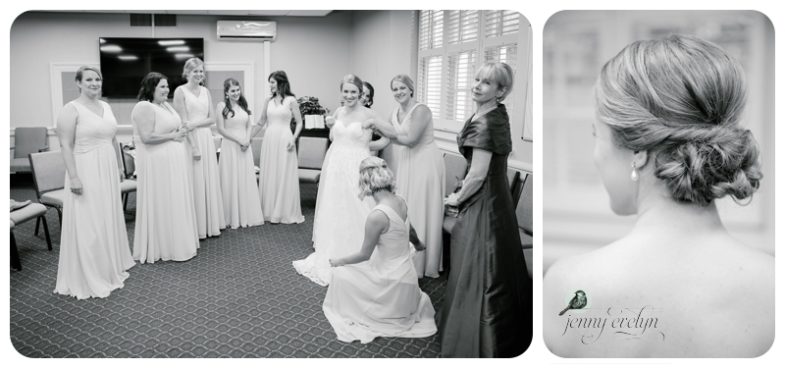 The lace detail was just perfect and fit her like it was made for her!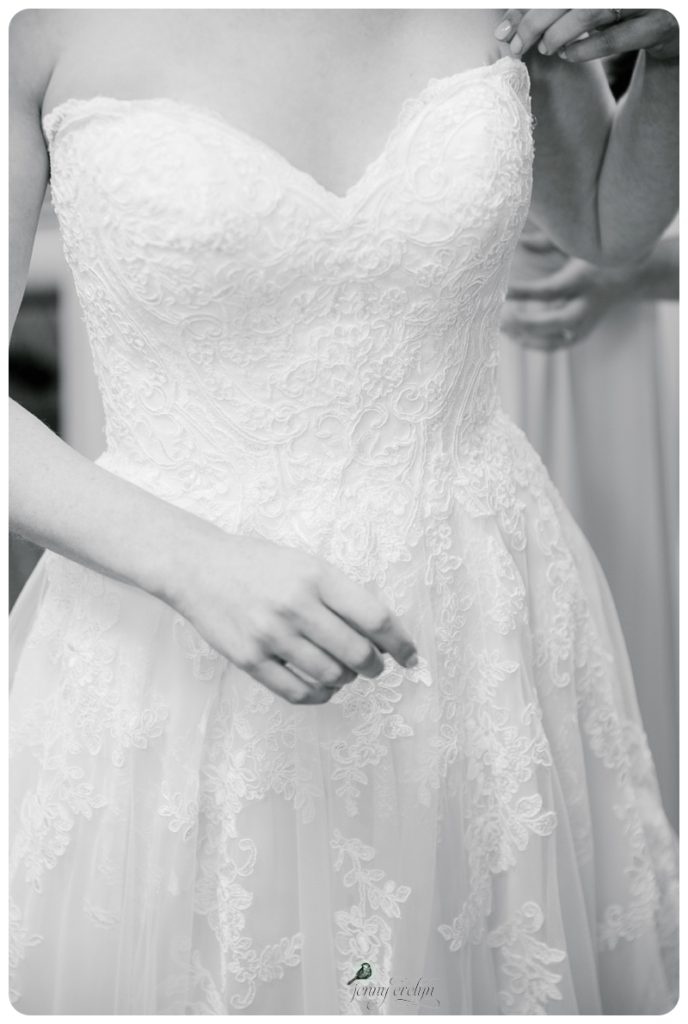 Betsy's something borrowed was her veil!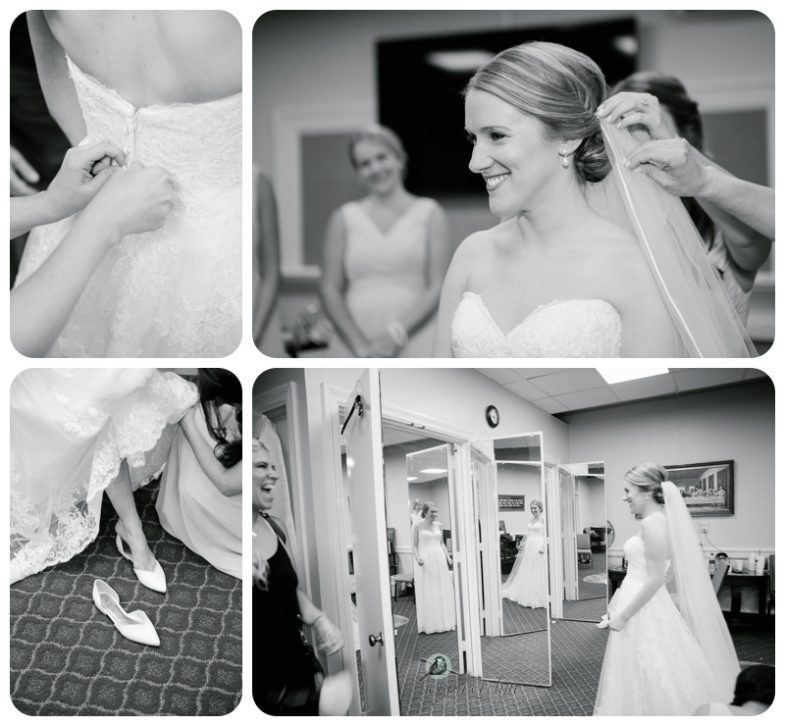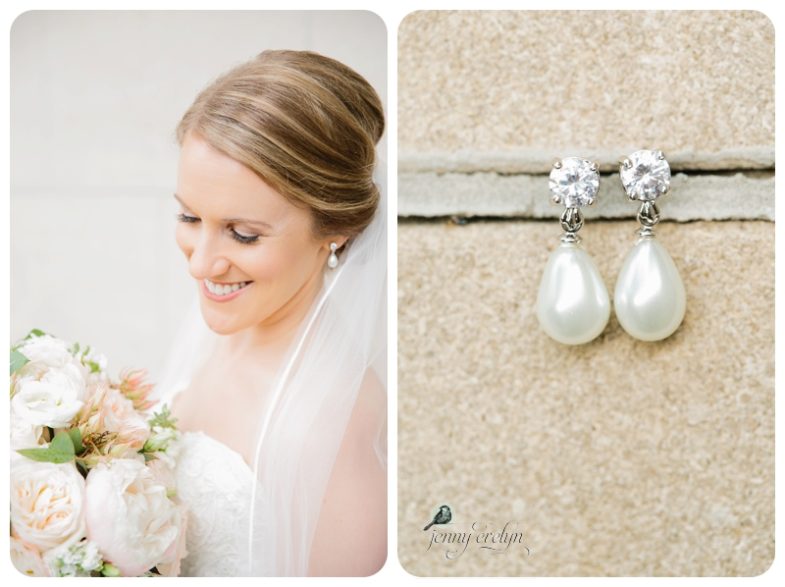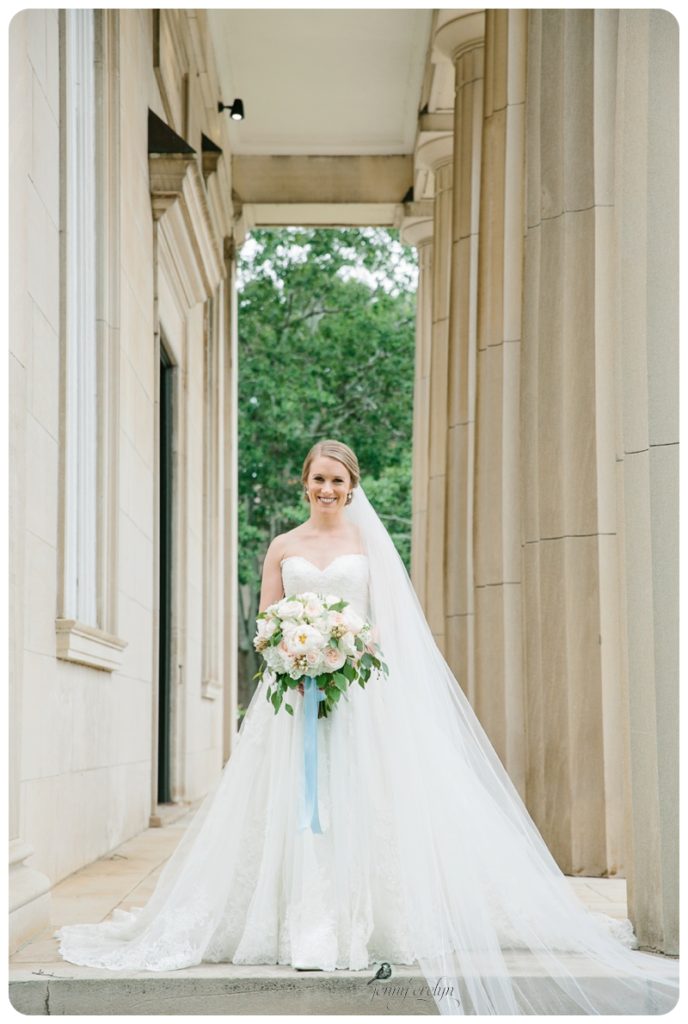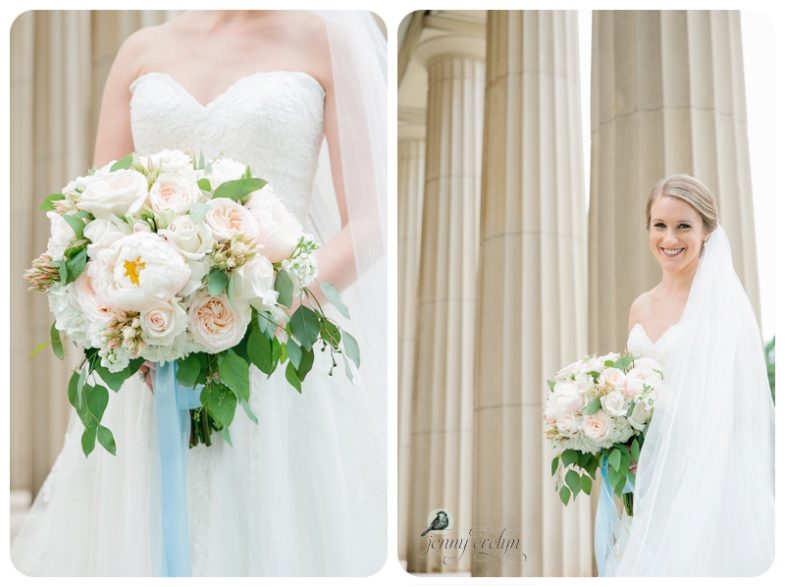 Such a pretty bride! Radiant!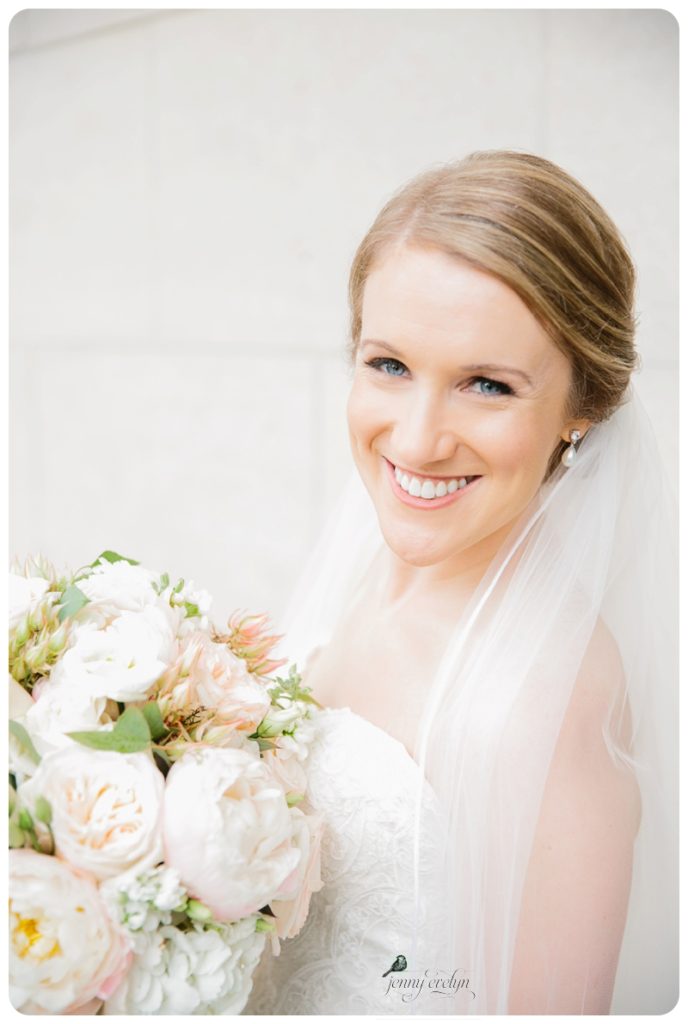 This ring was a special family heirloom that was passed down to the bride from her paternal grandmother! I love when jewelry represents special people that are reflected in the the wedding when they are no longer with us.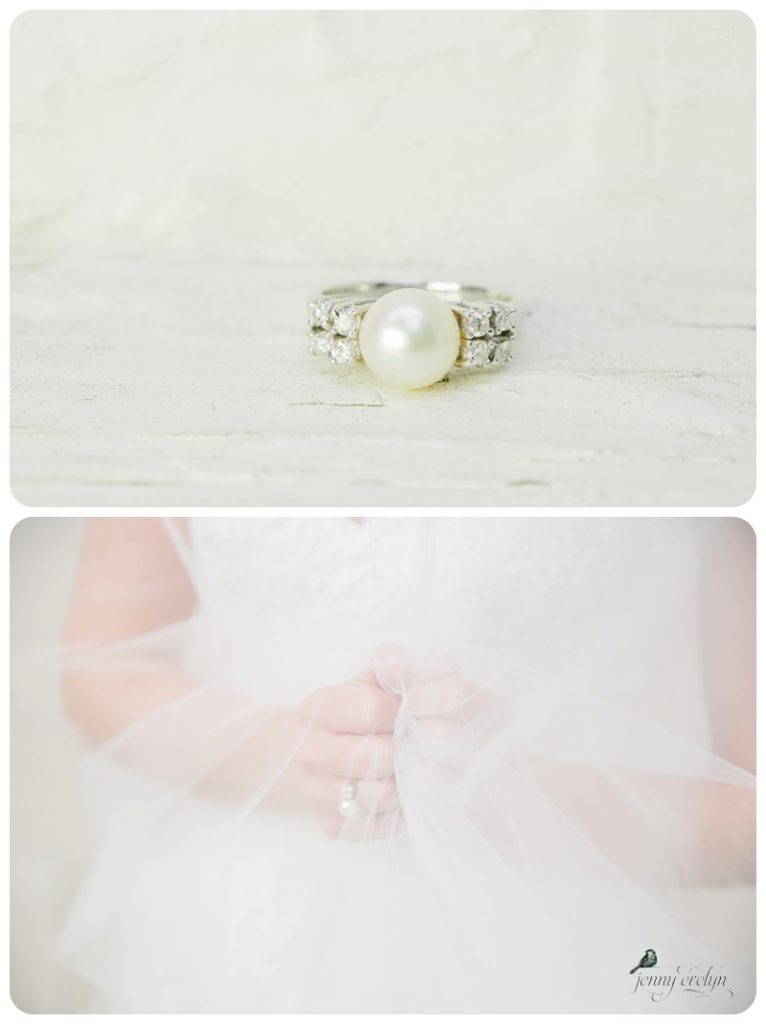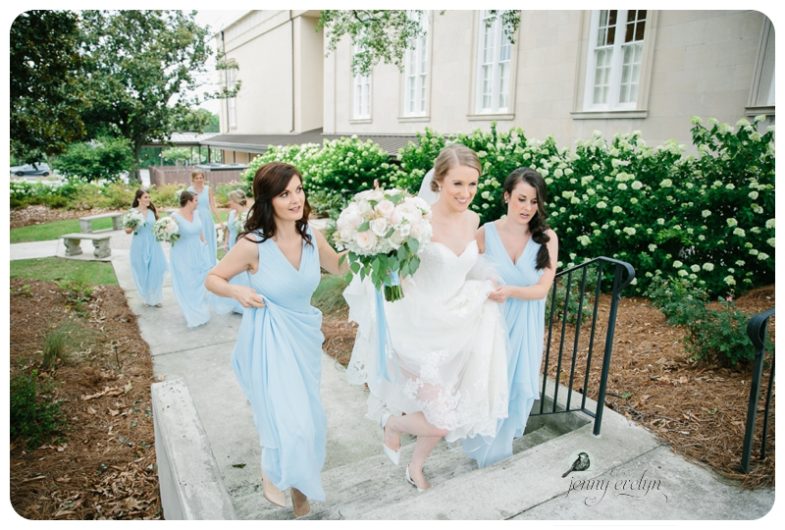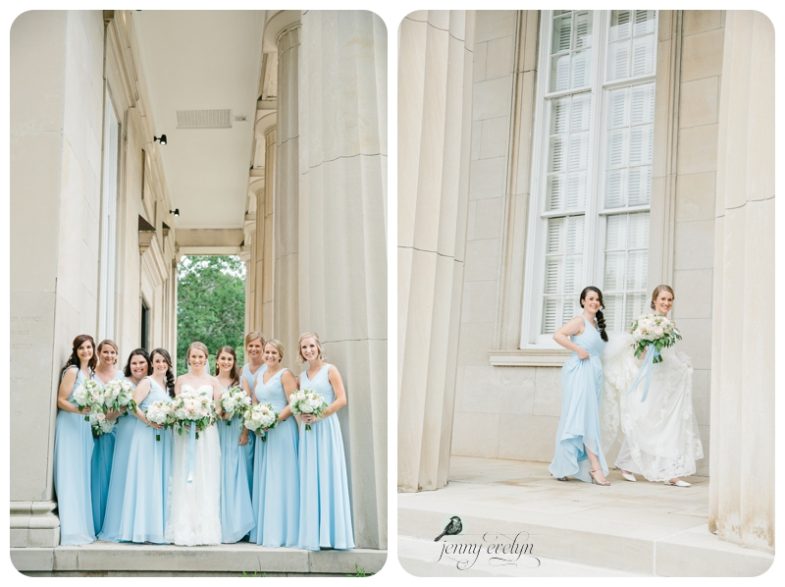 Girl Squad!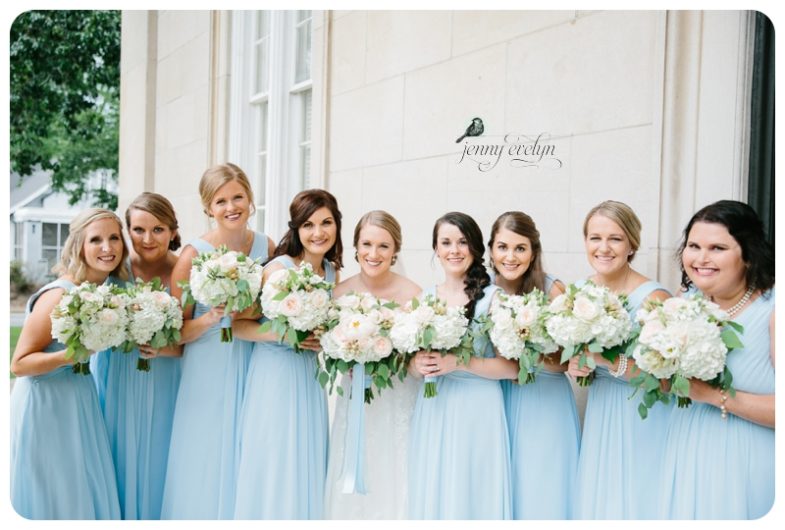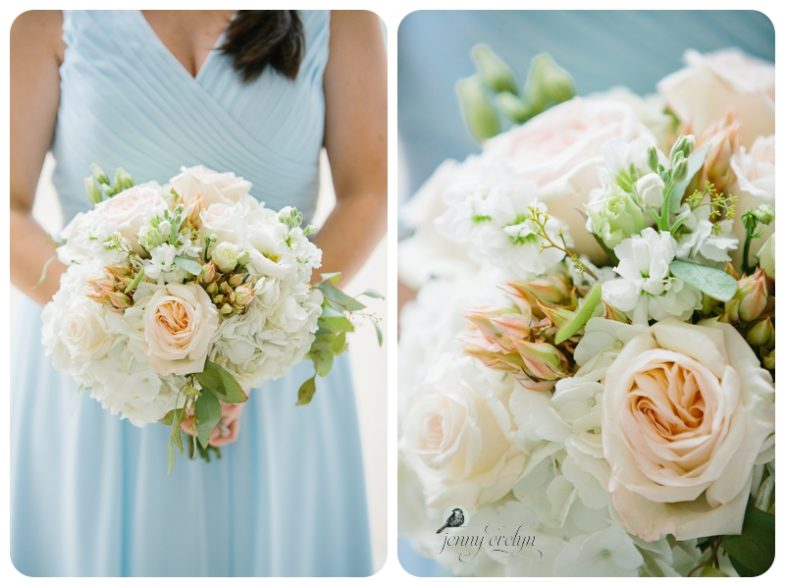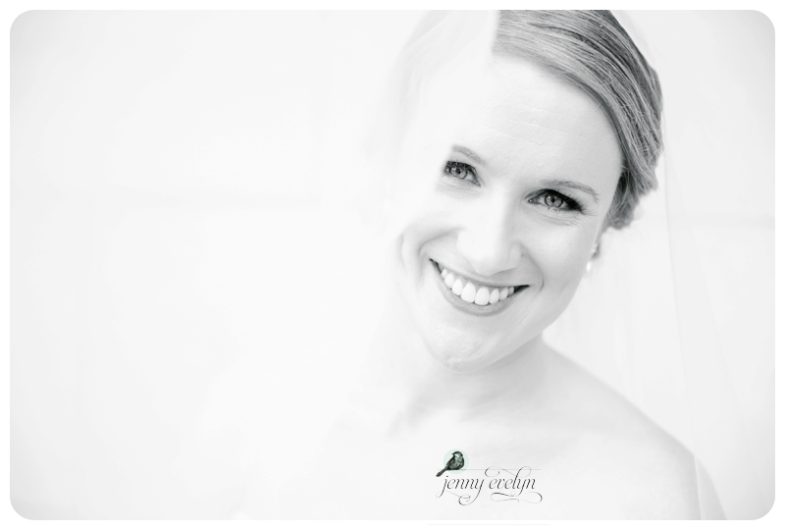 That dimple though!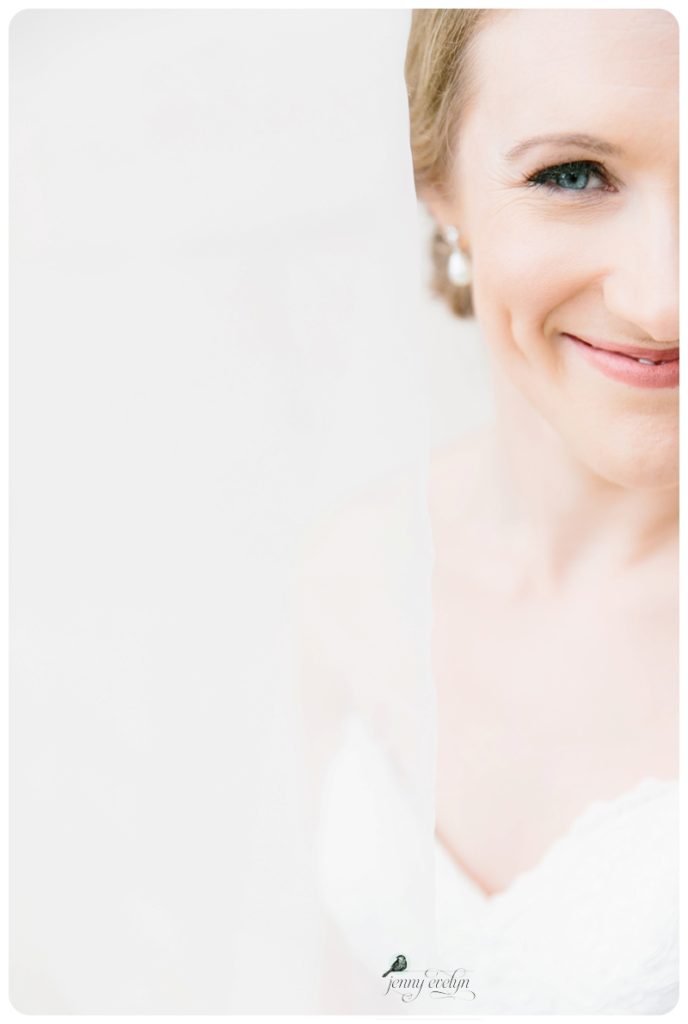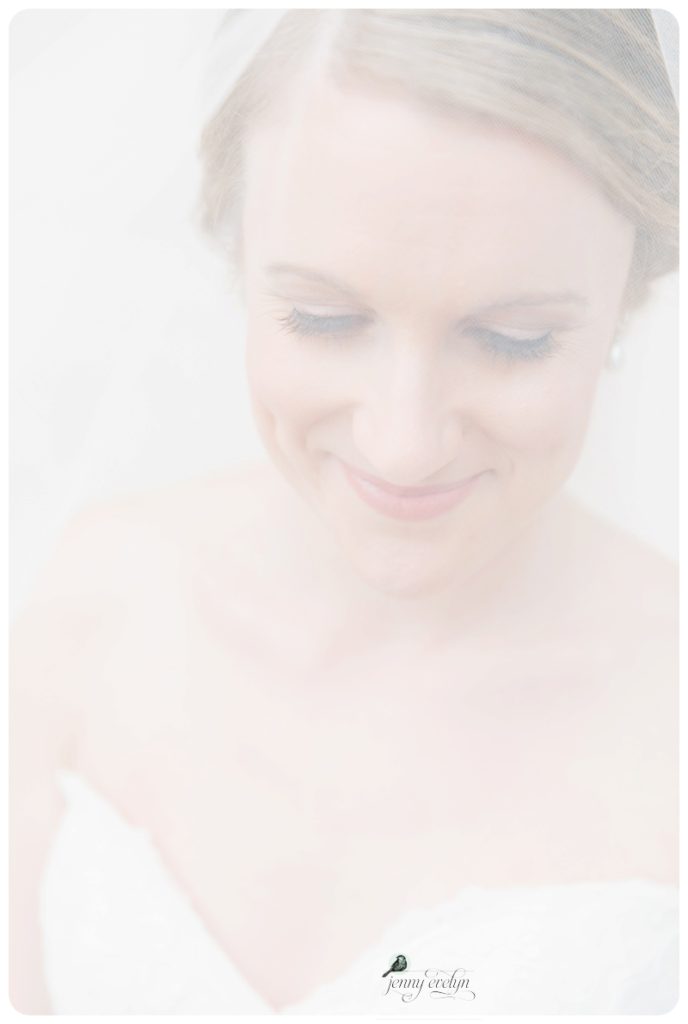 Betsy's hair was absolutely perfect all day thanks to the gals at B. Monroe Salon!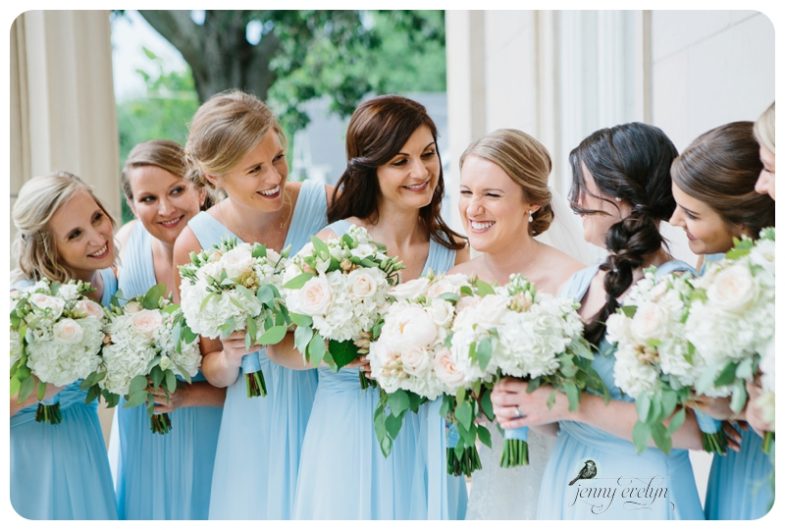 I don't usually post a lot of family photos on my blog, but I loved these of Betsy and her sweet mama, Pat!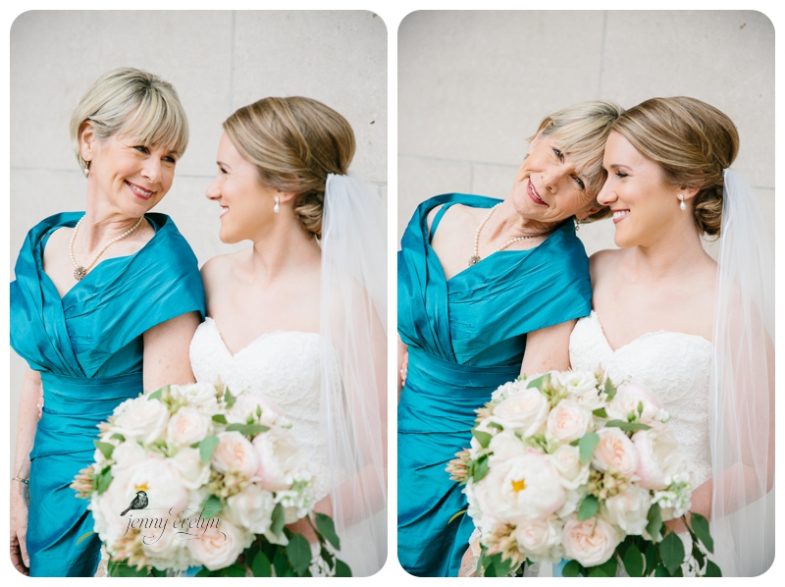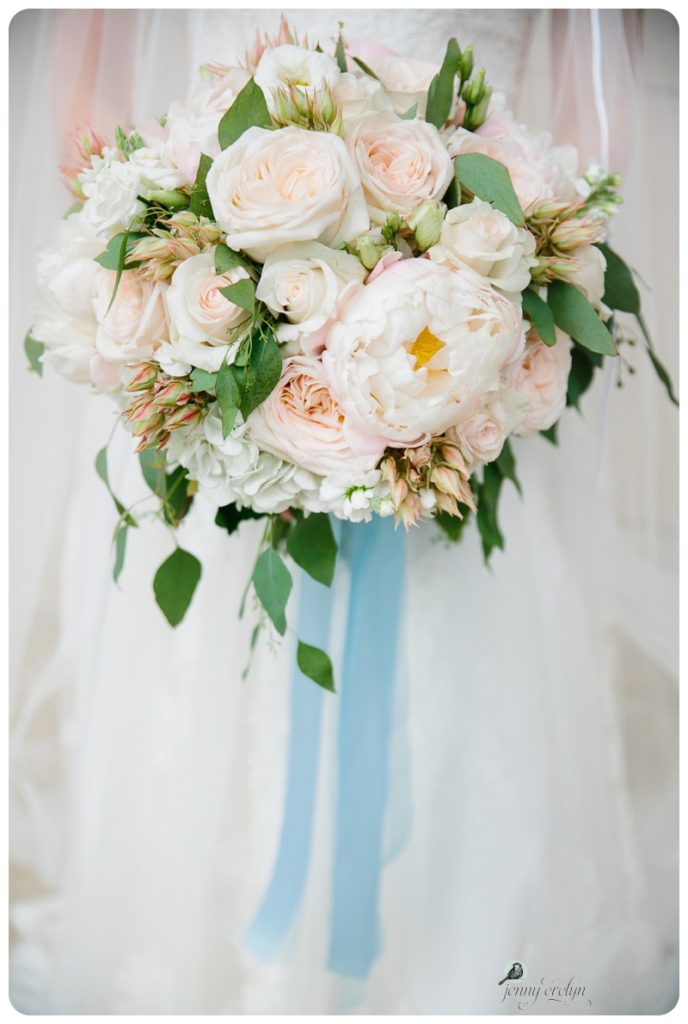 Another cool detail was the lace wrapped on the bouquet, from her mother's wedding dress. Fun fact, Betsy's parents also got married at the exact same church as well as her maternal grandparents. Betsy and John Mark are the 3rd generation that got married at Vineville Methodist.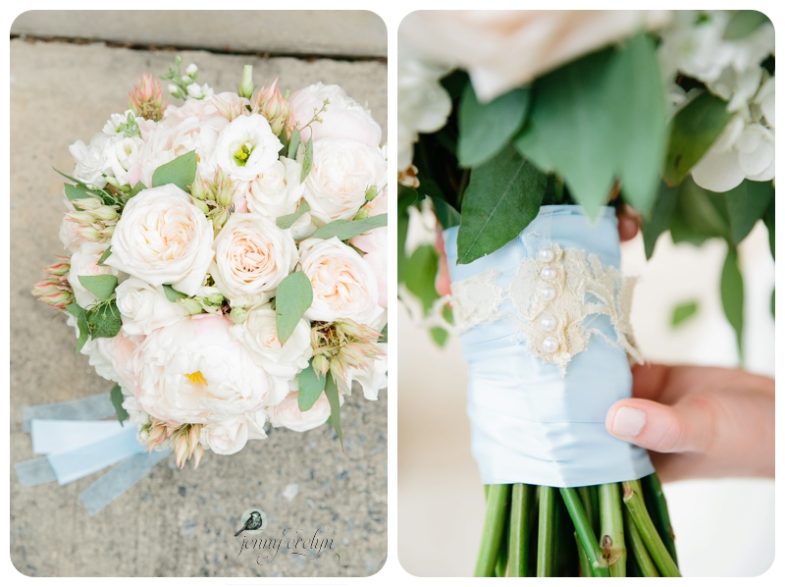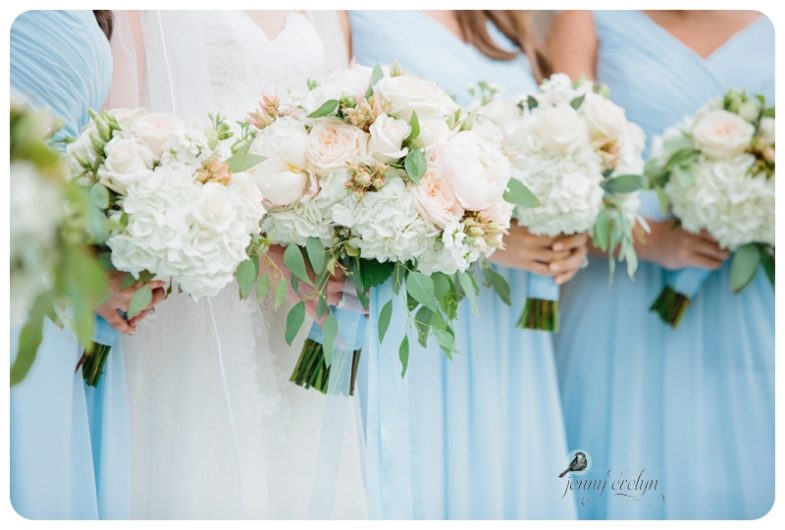 John Mark the handsome groom!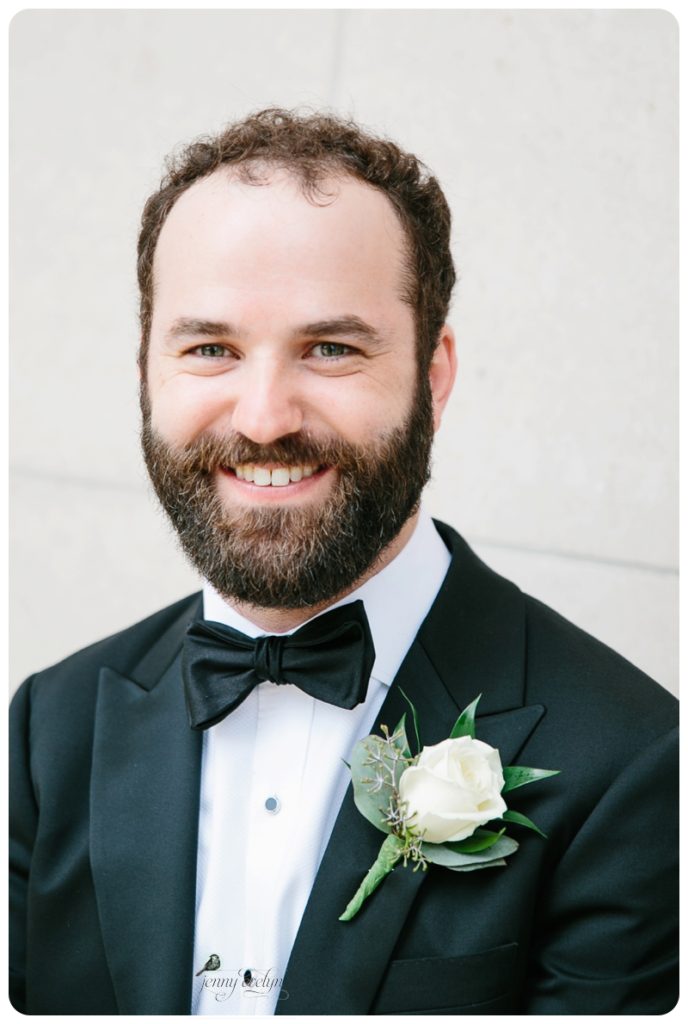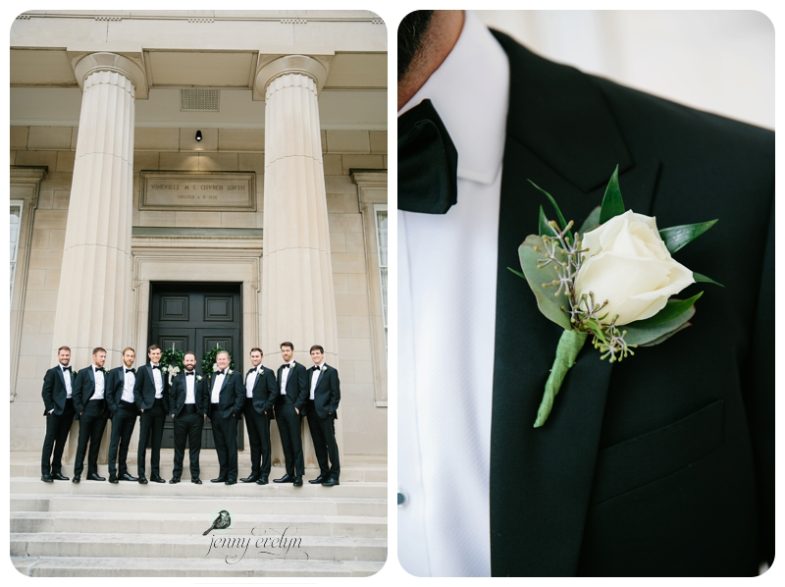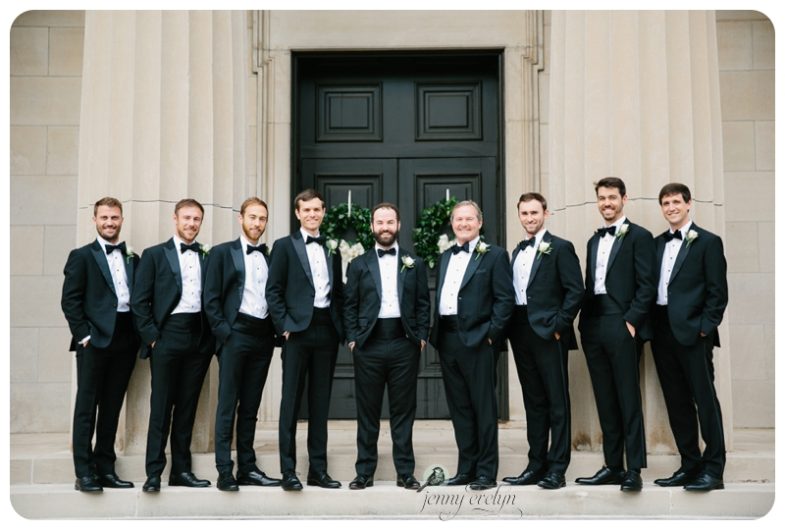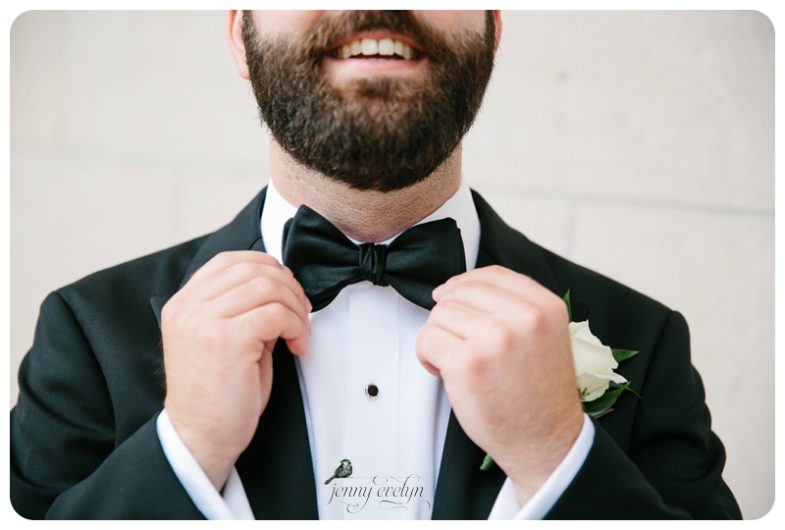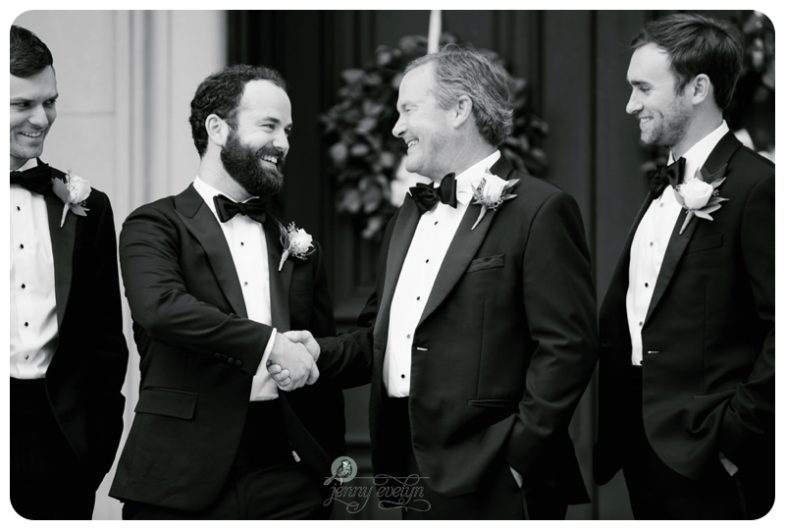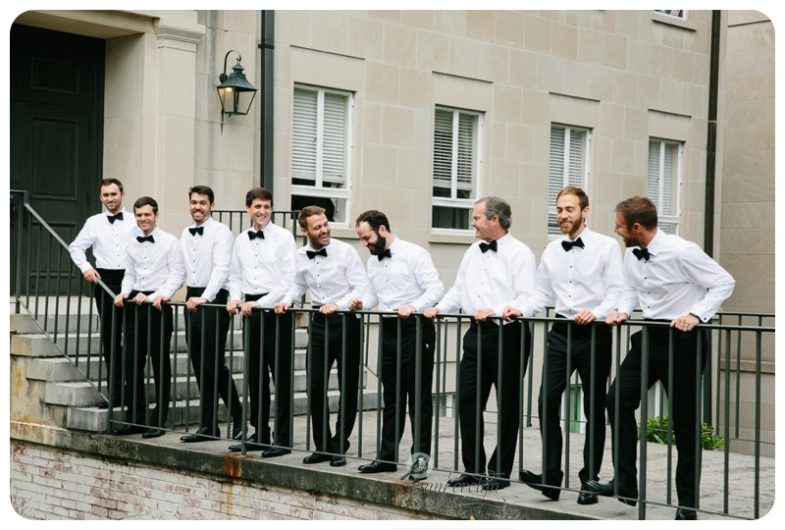 So betsy's ring is her "something old" It was John Mark's great grandmother's ring. Stunning!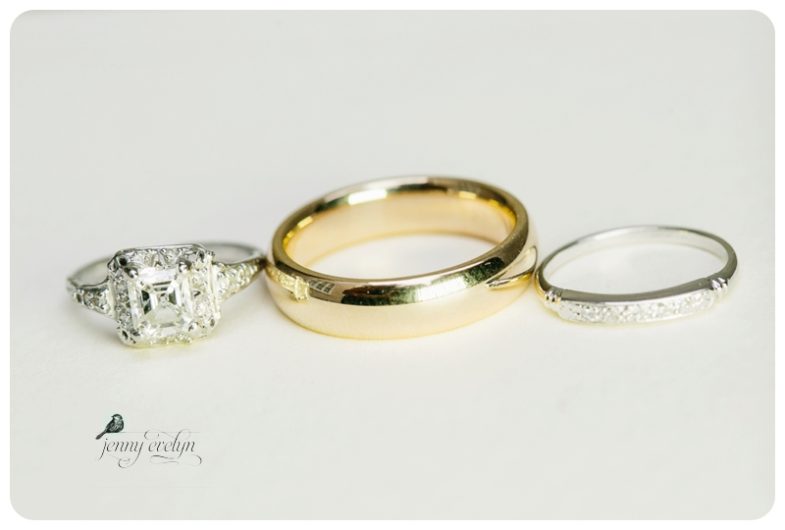 I really enjoyed getting a few extra bridal's of Betsy before the ceremony.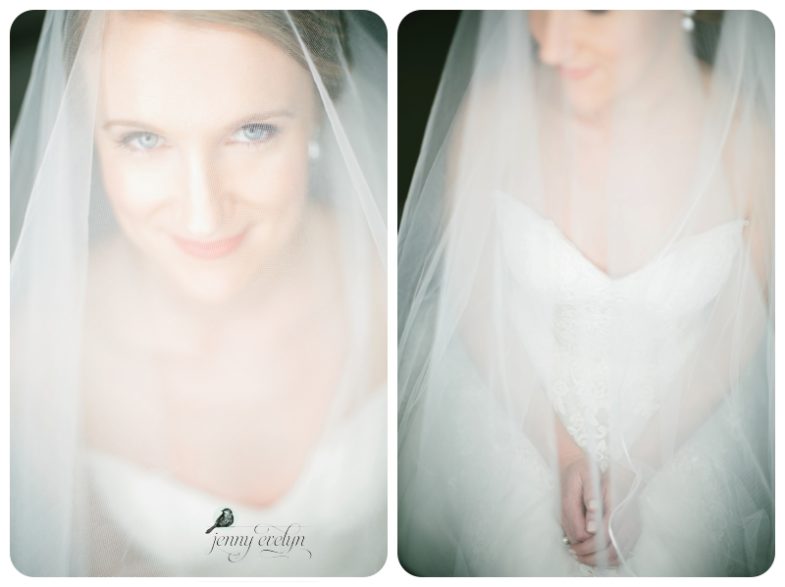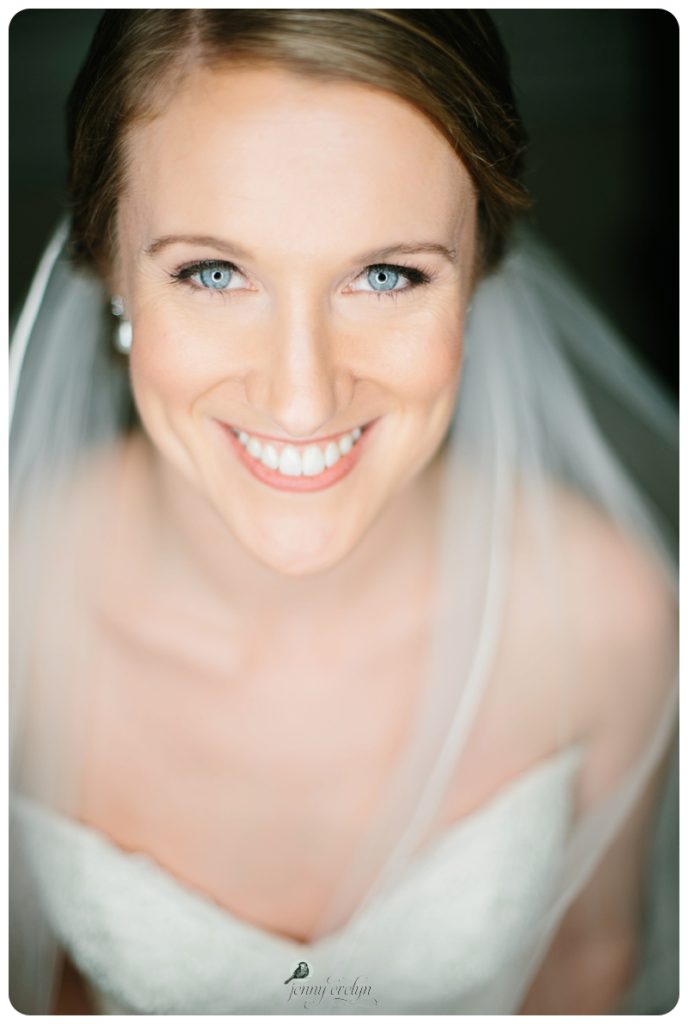 A sweet time of prayer and it was time to head down the aisle!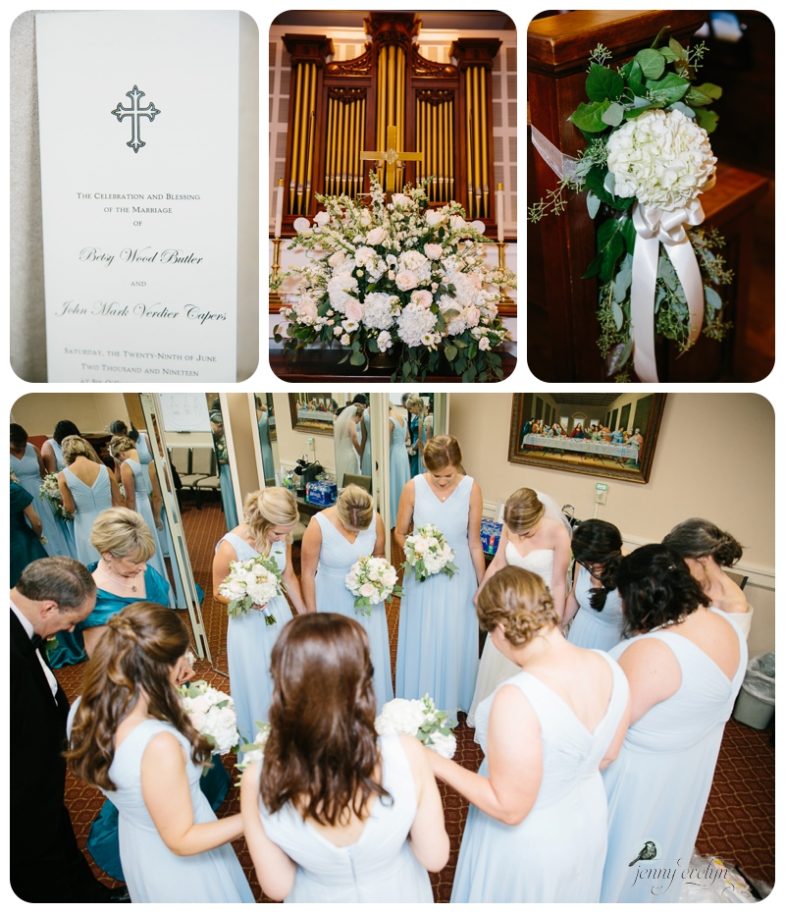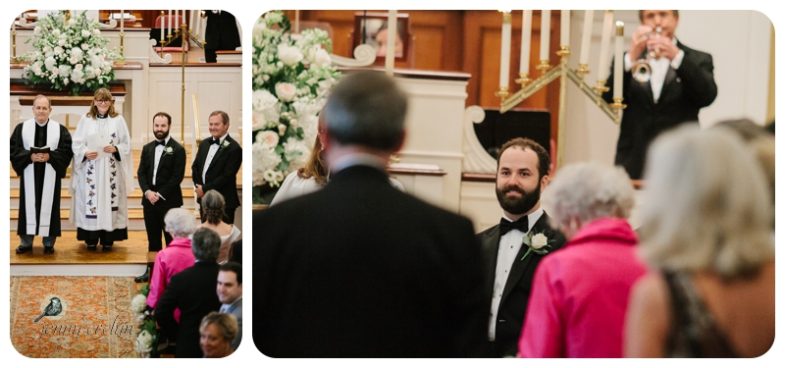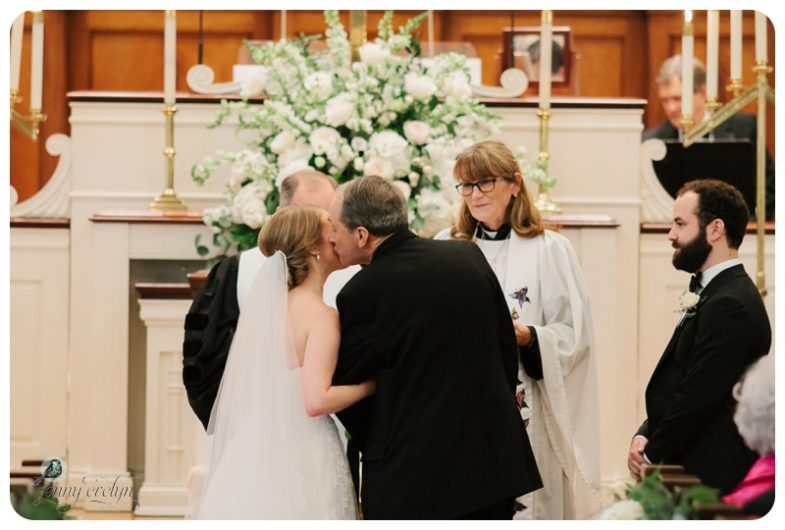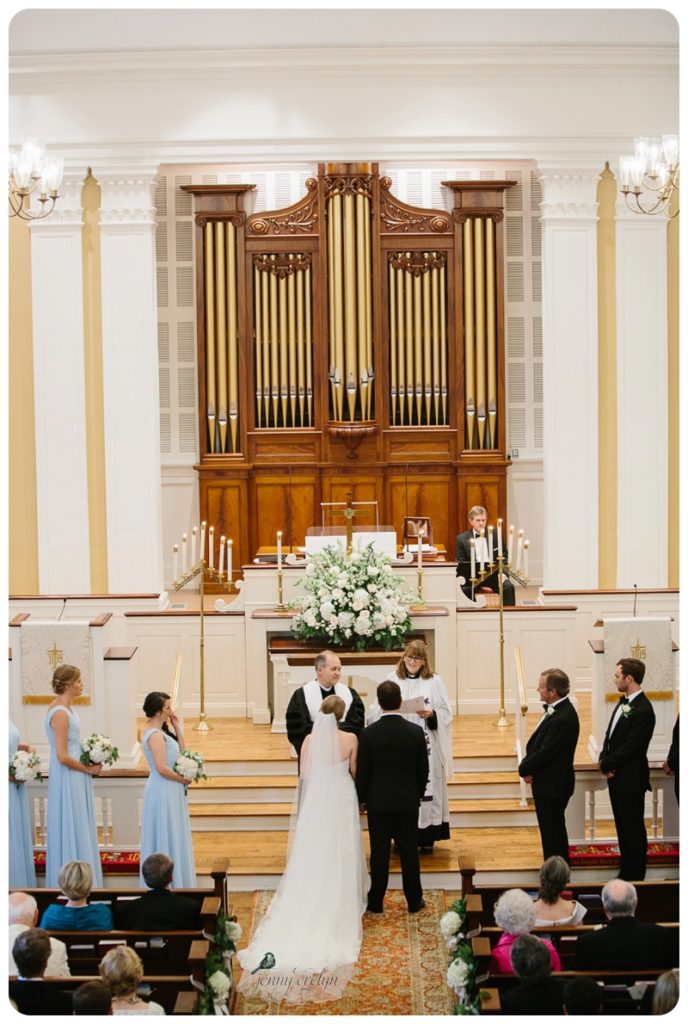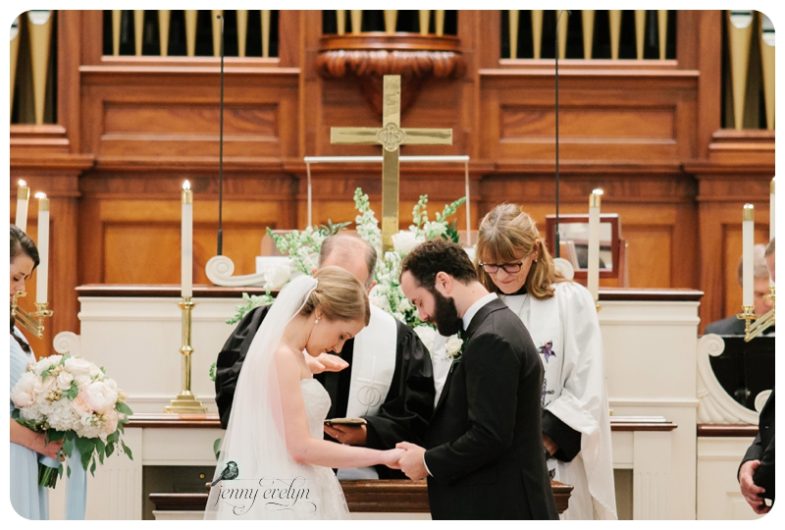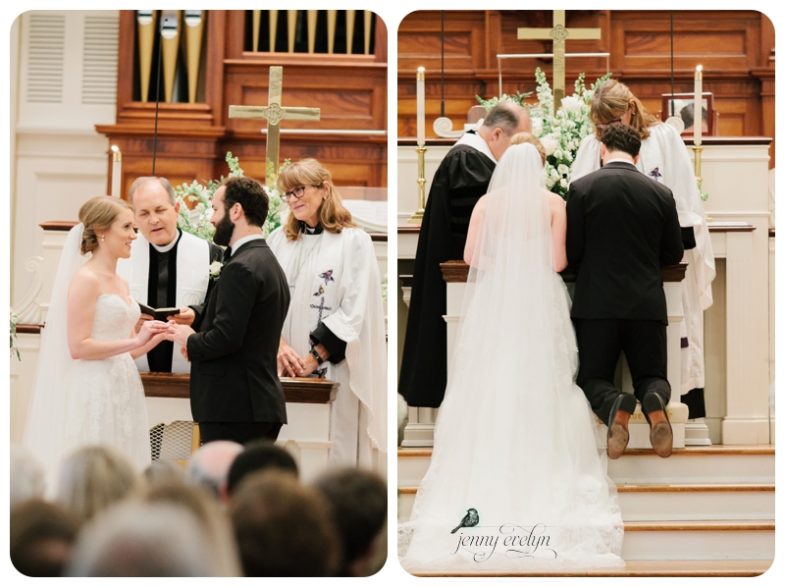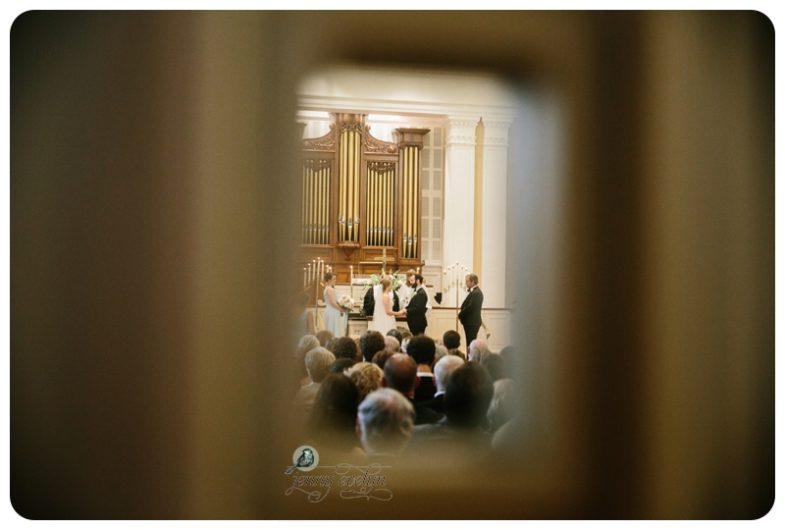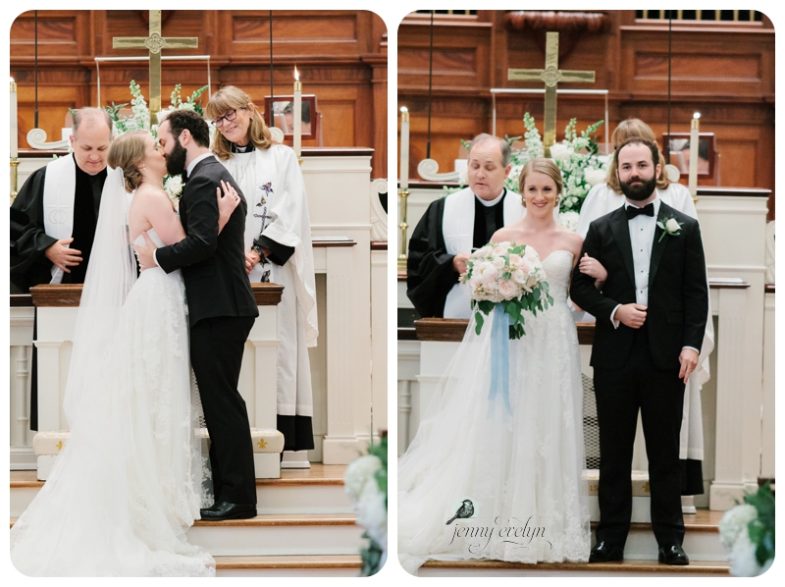 Mr. & Mrs. John Mark Capers!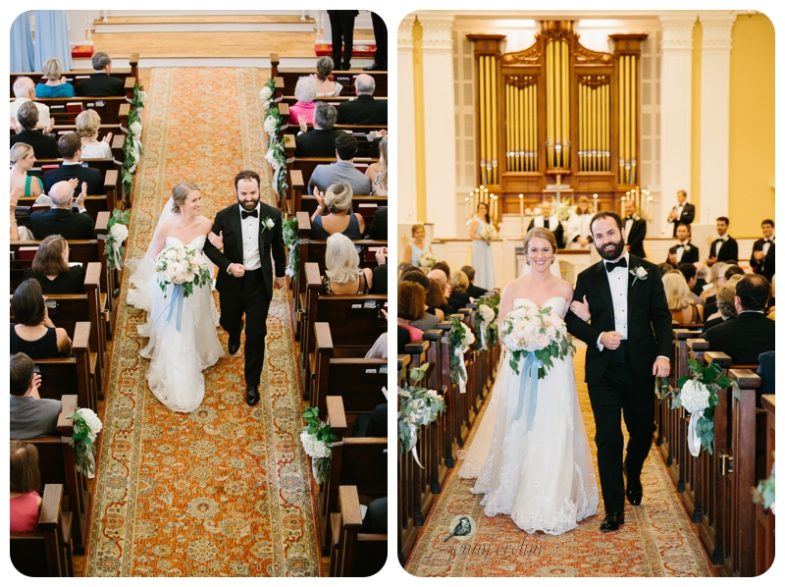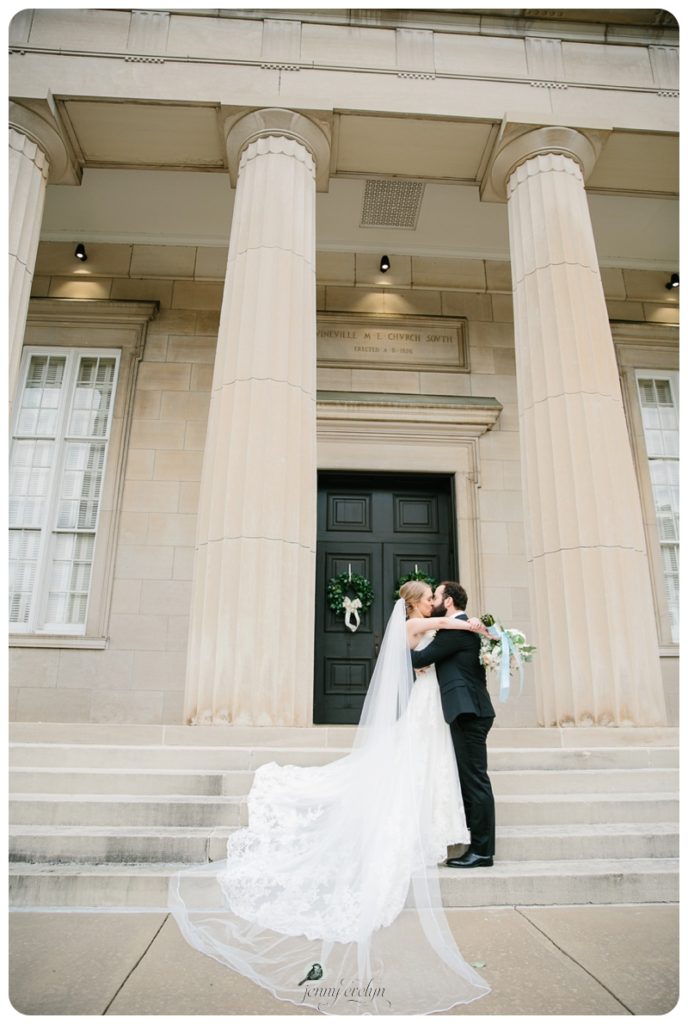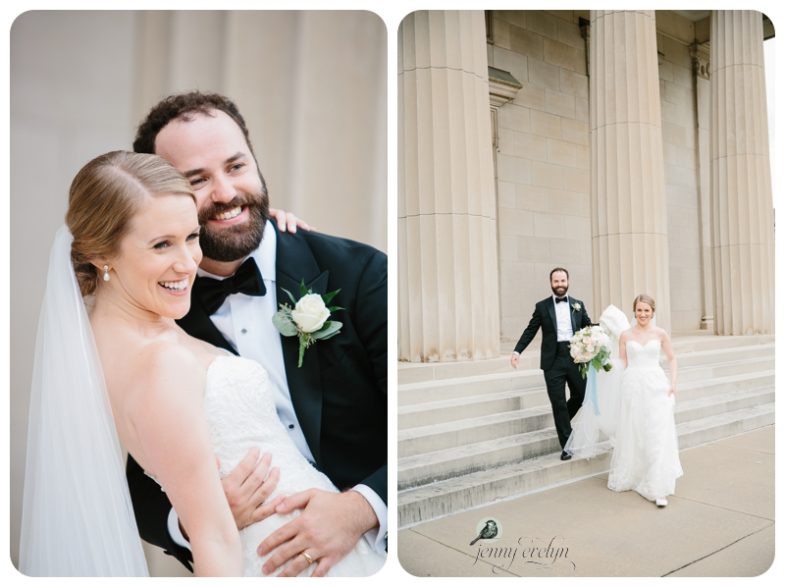 The romantics were so easy to photograph, they are just so in love!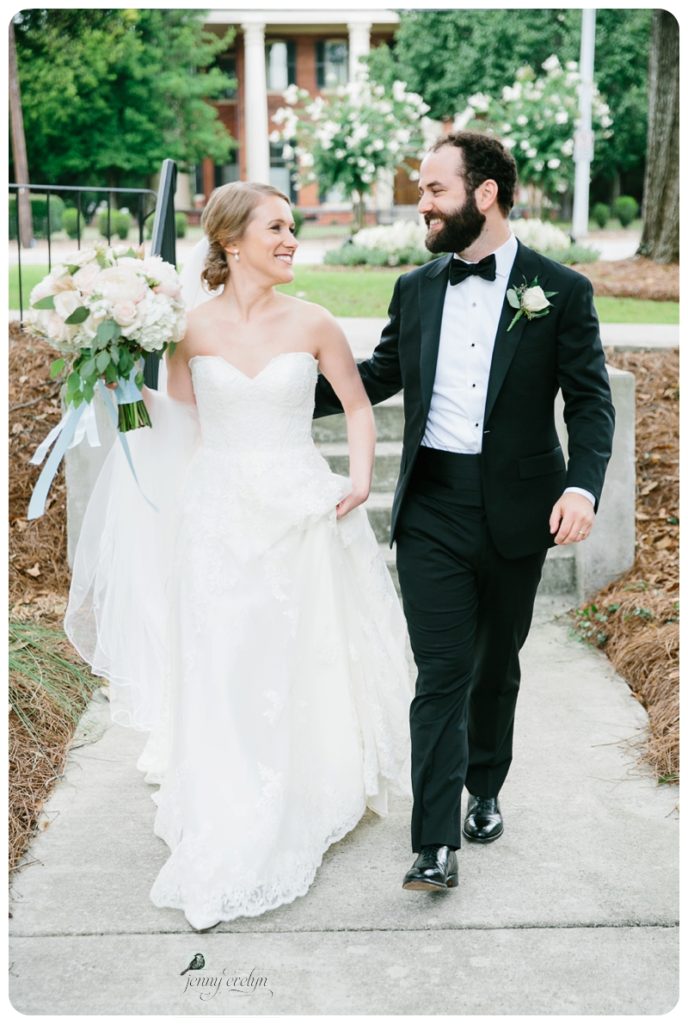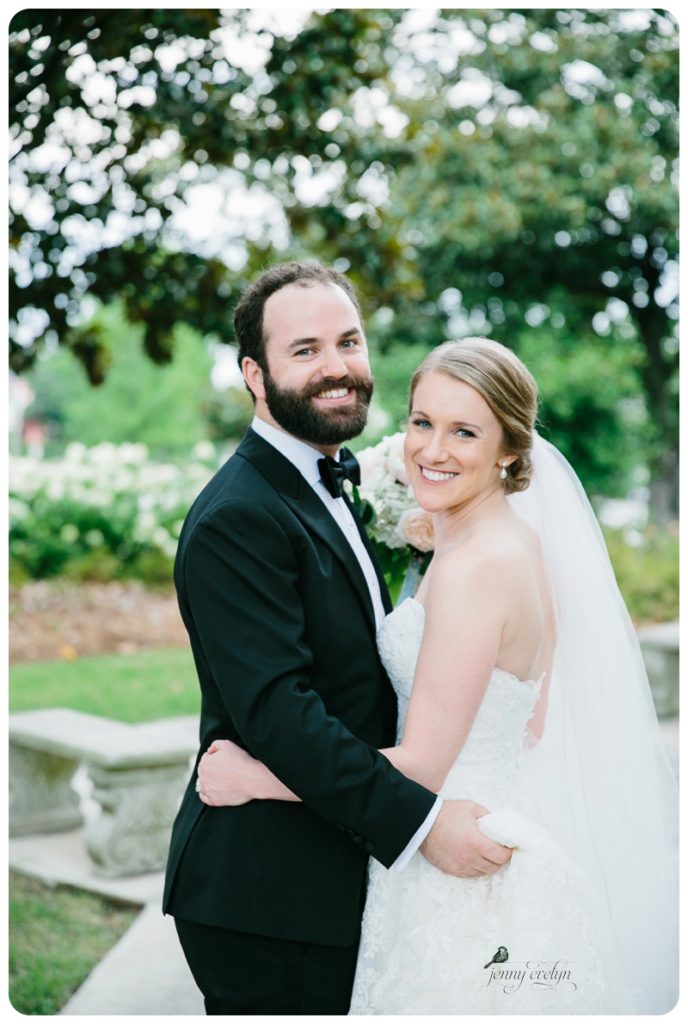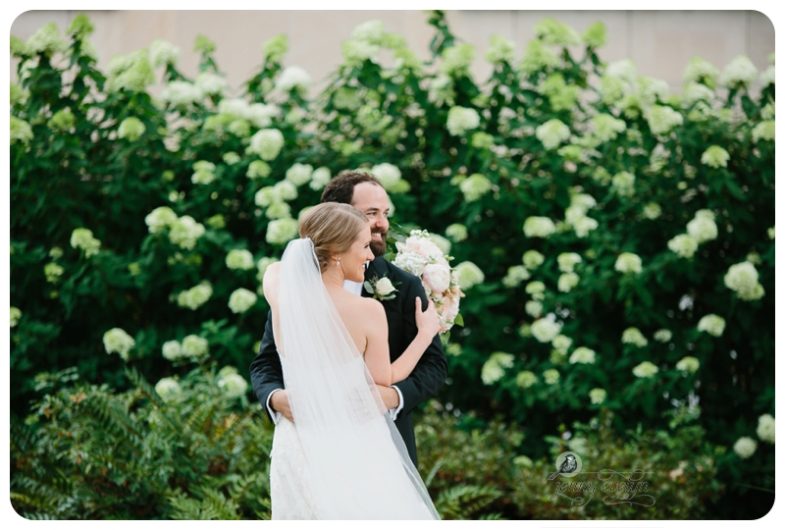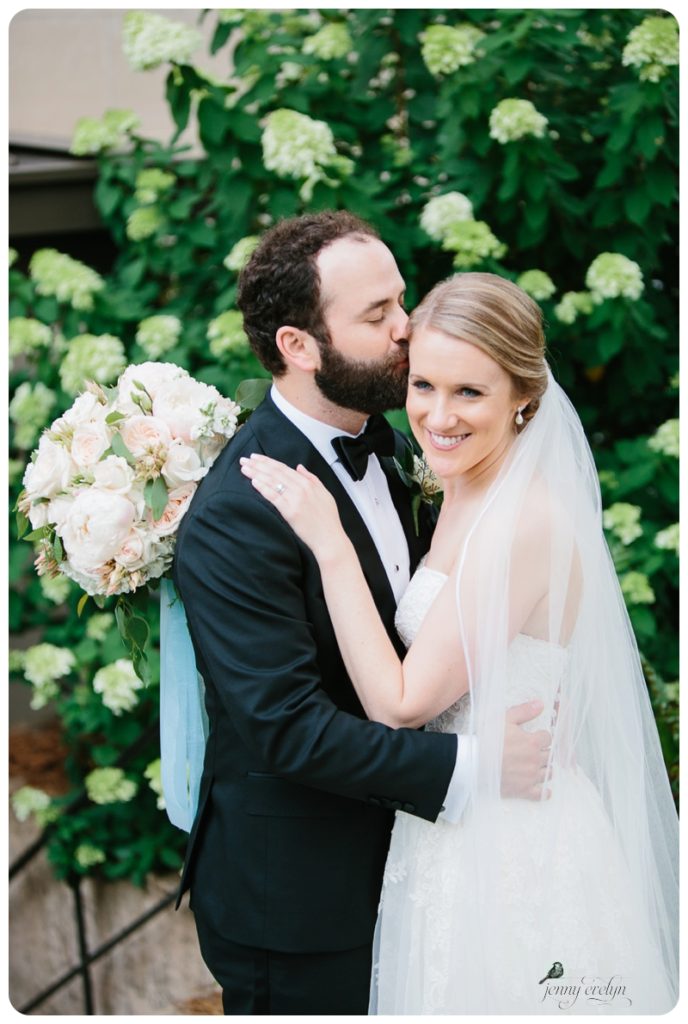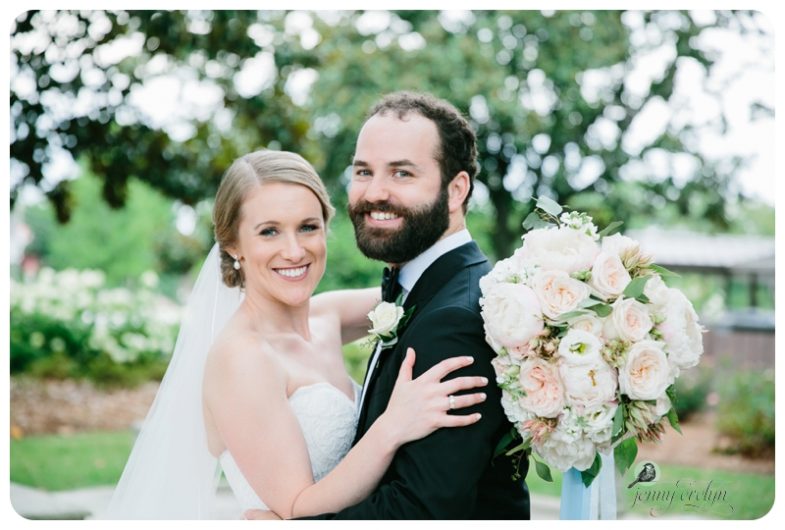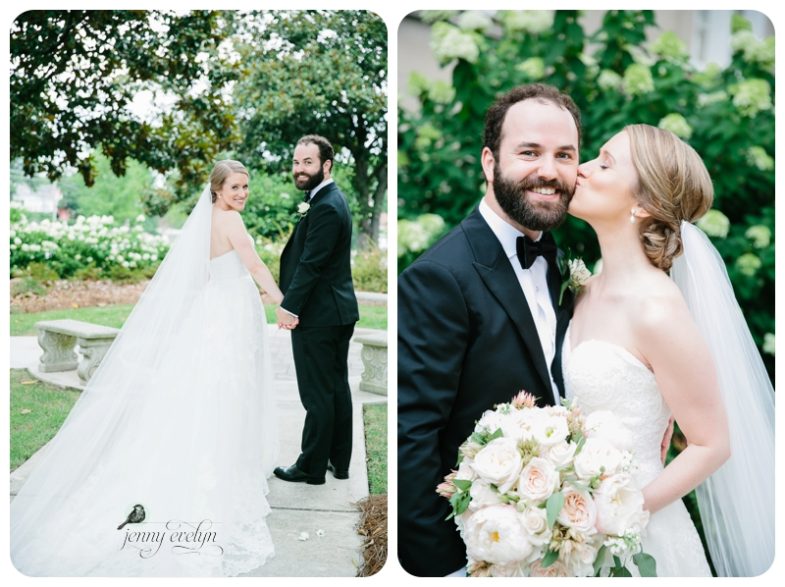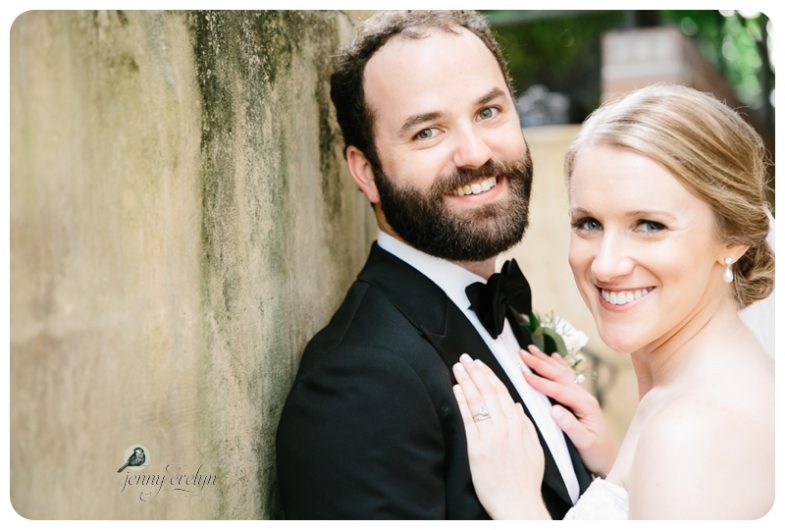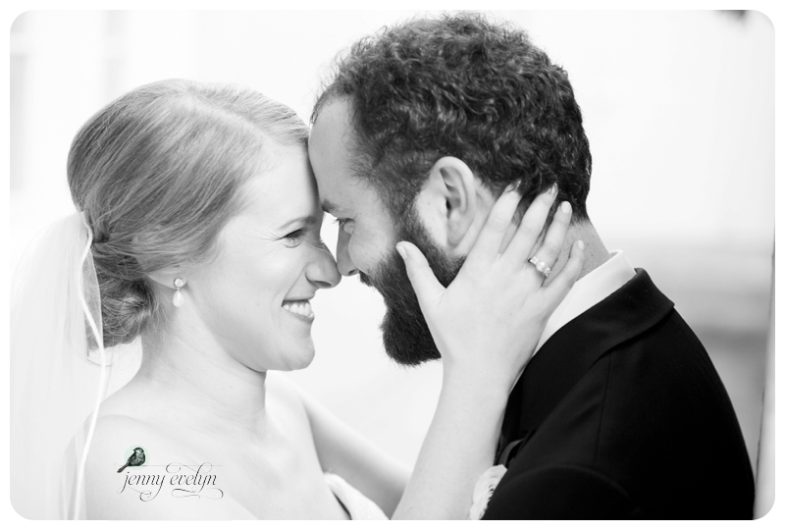 What a great group of friends!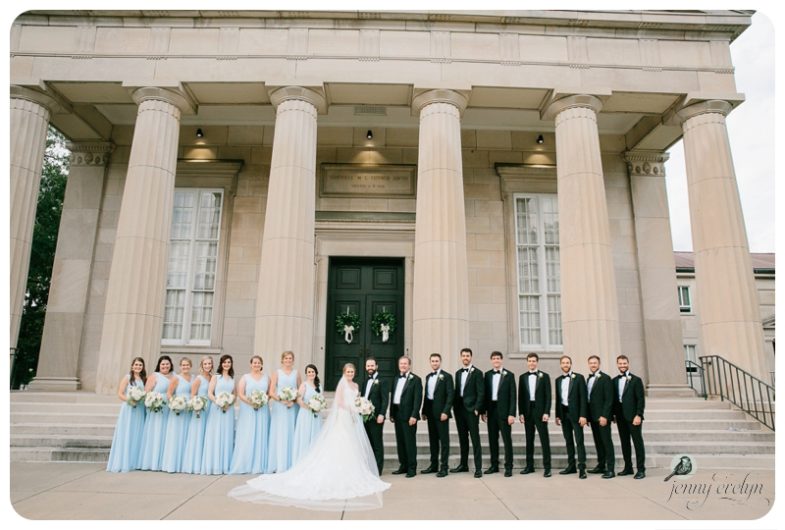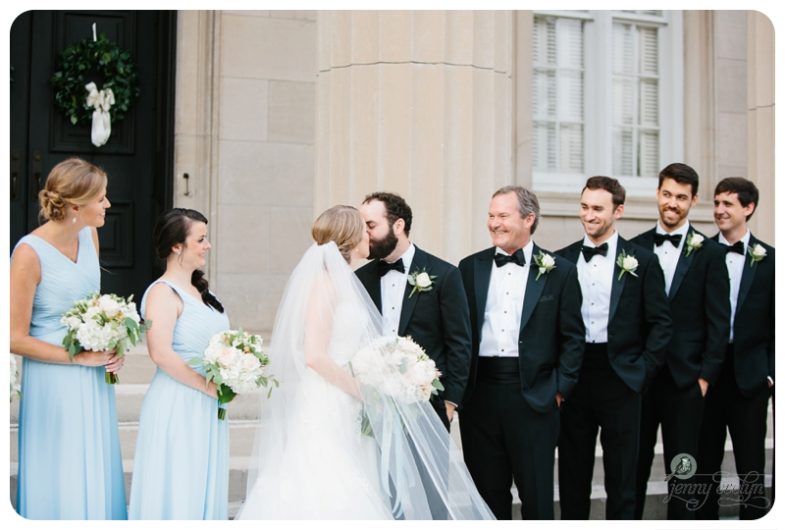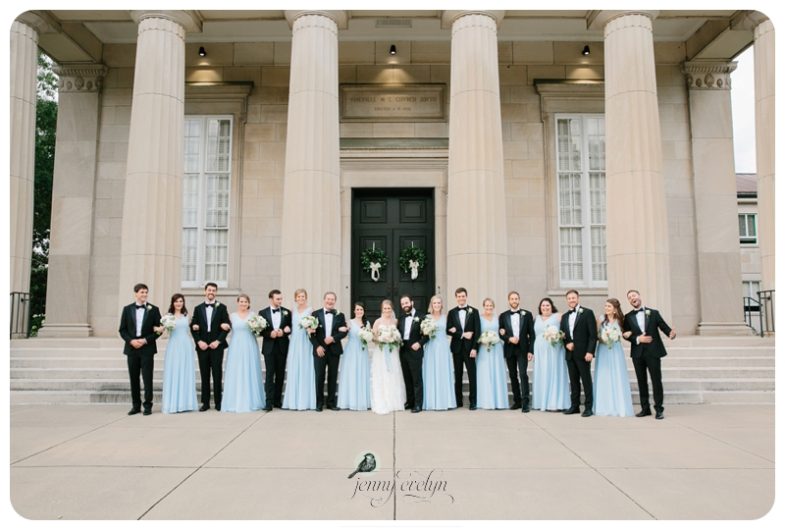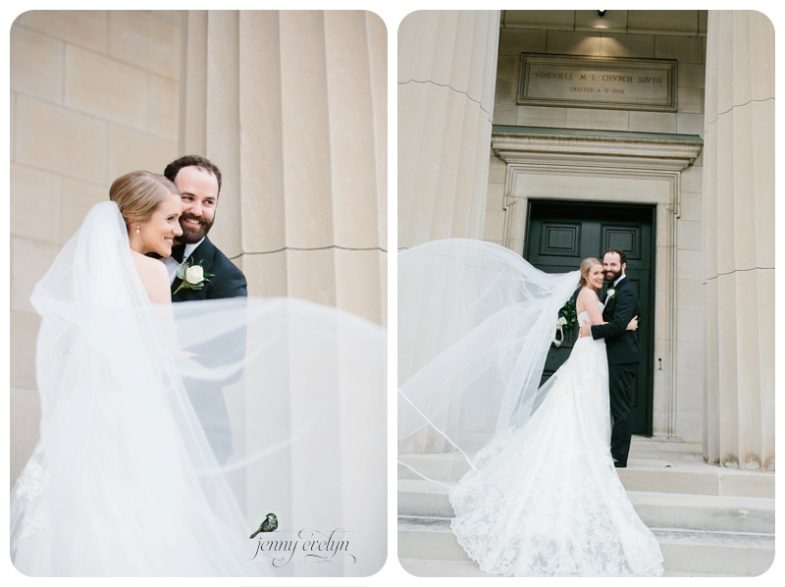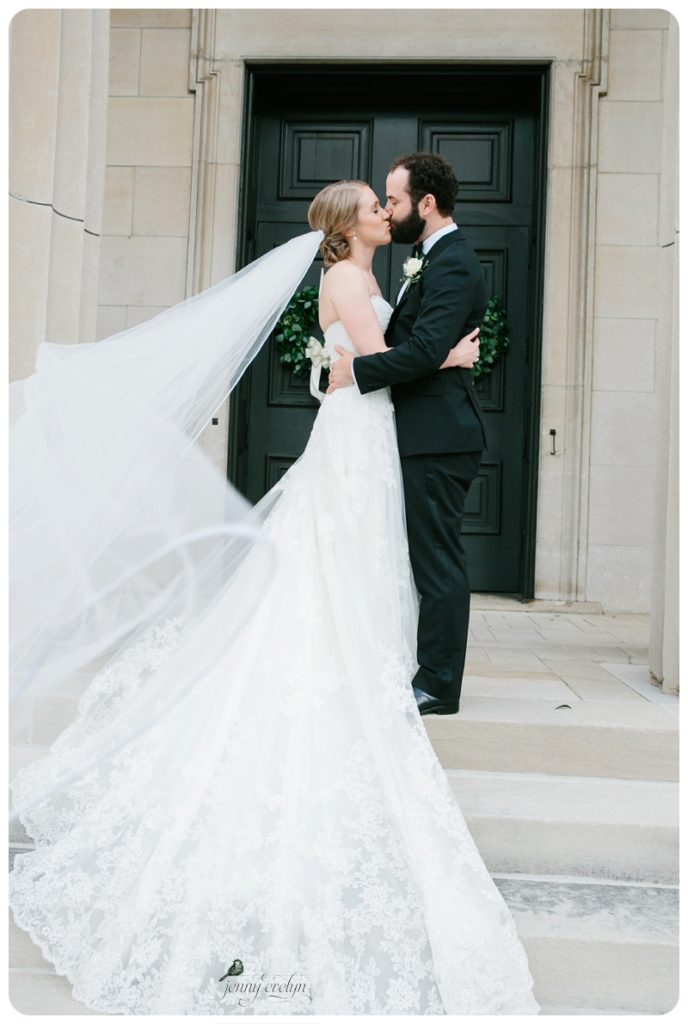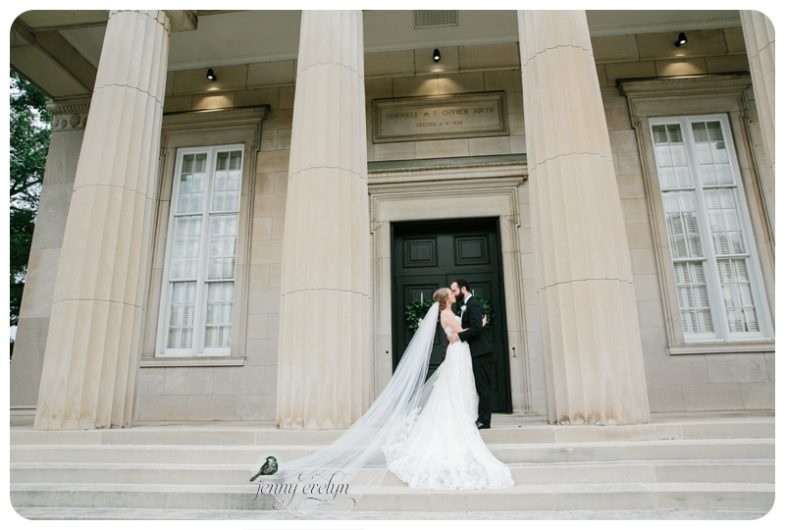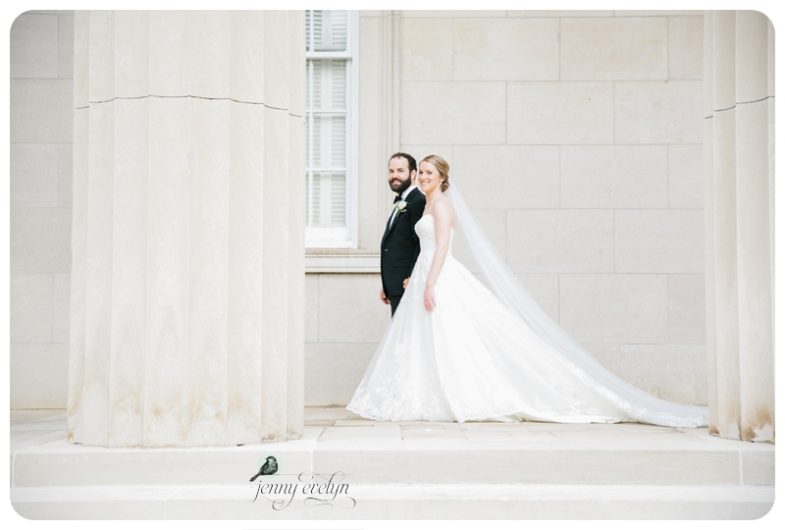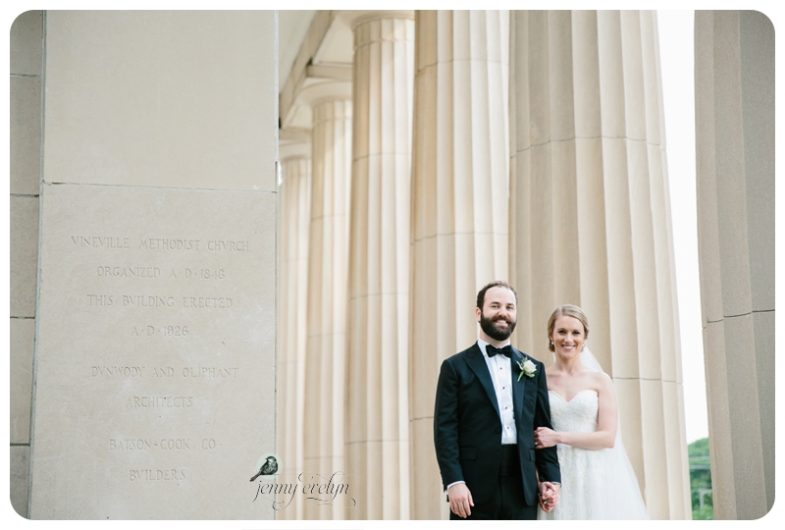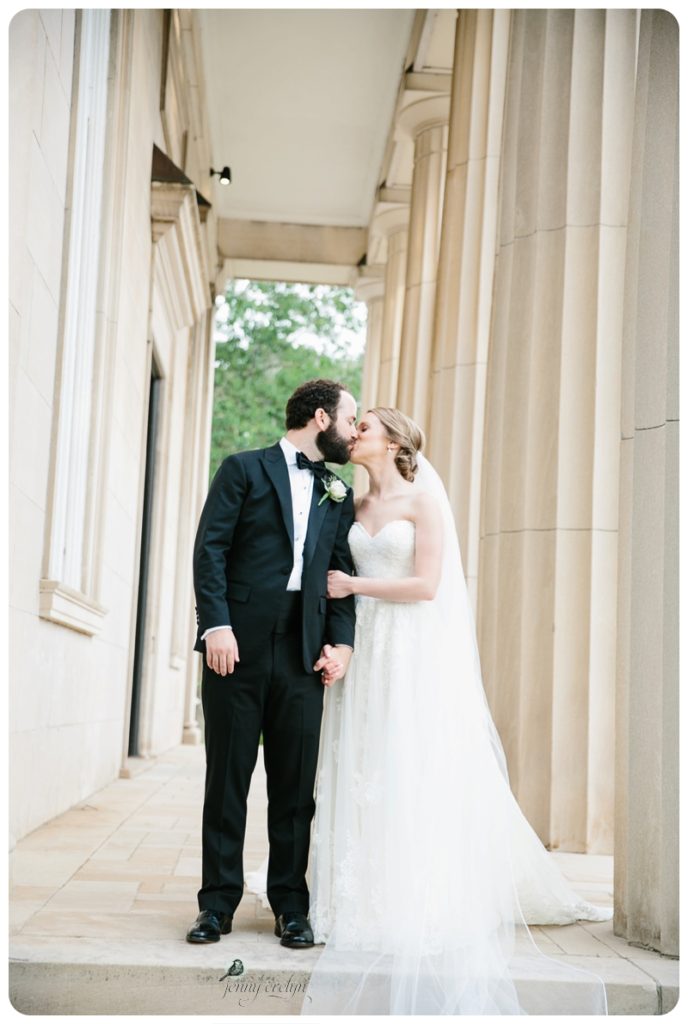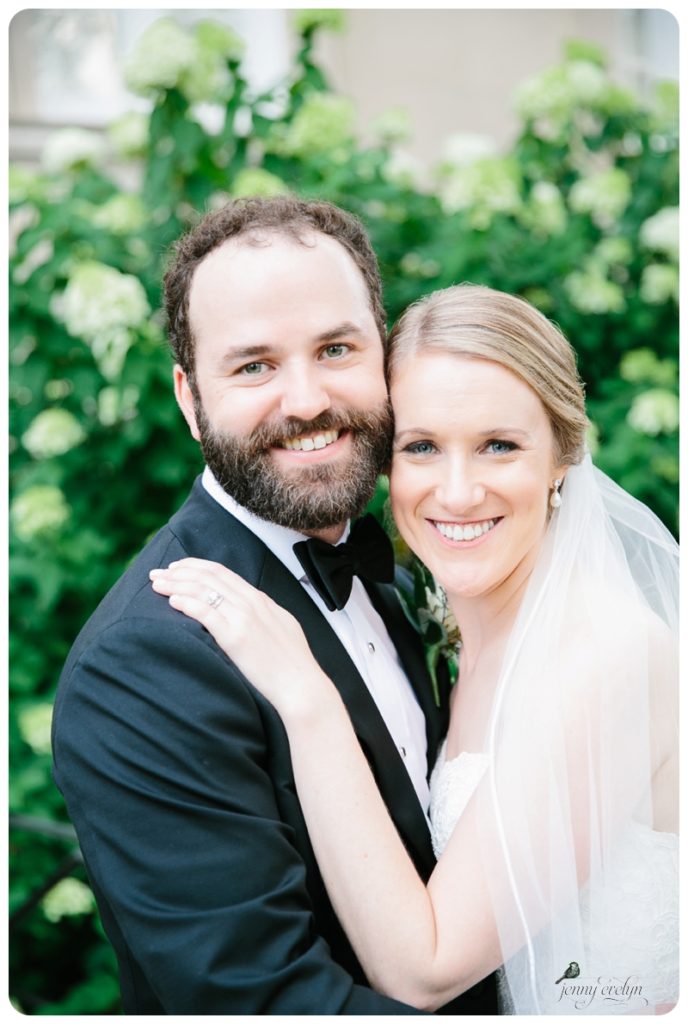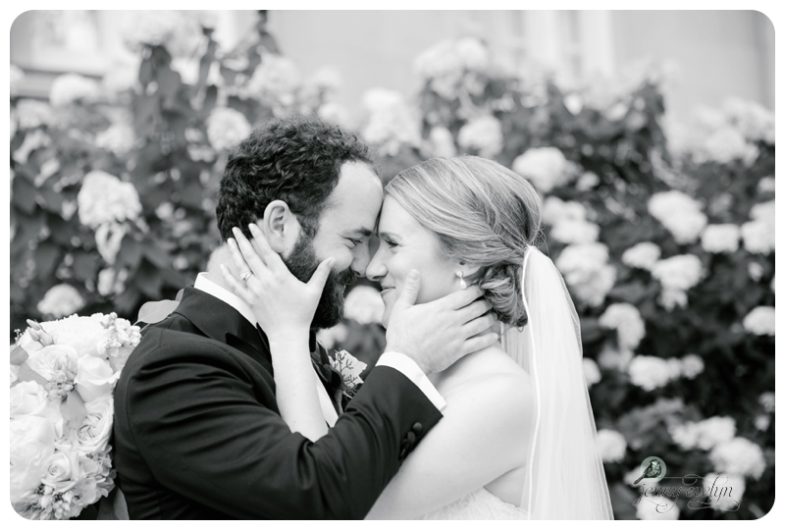 Off to Idle Hour for the reception!!! I loved that they had all the old family wedding photos on the the table with the guest book! It was another cool touch of their family heritage!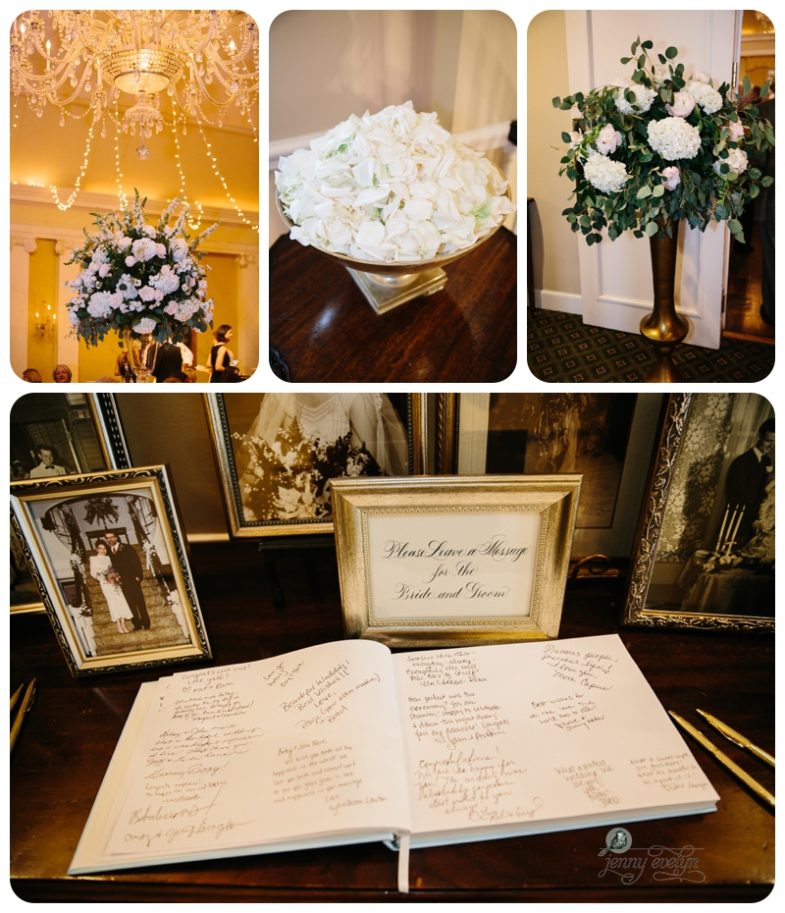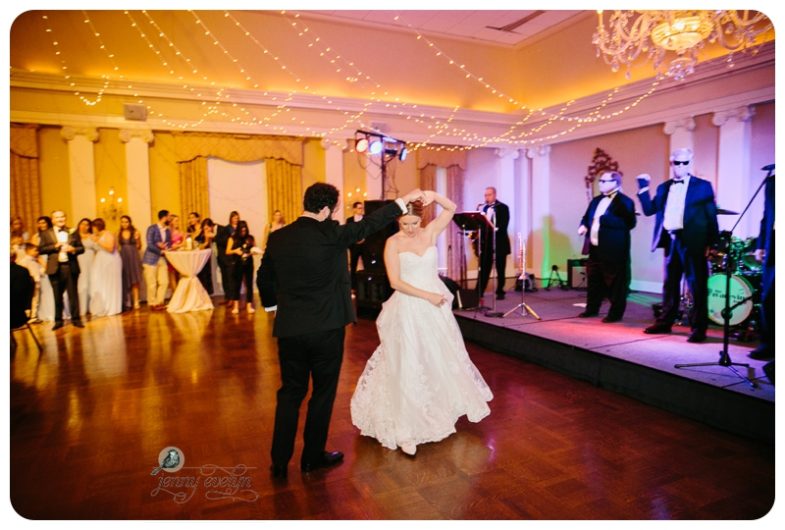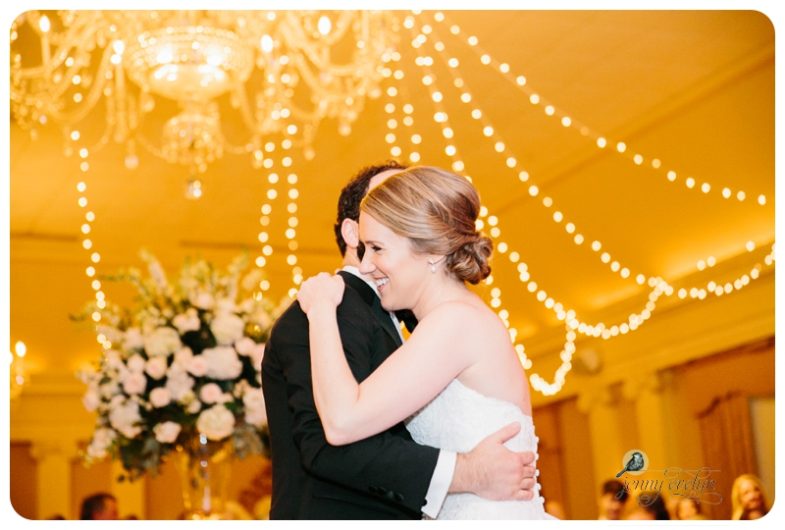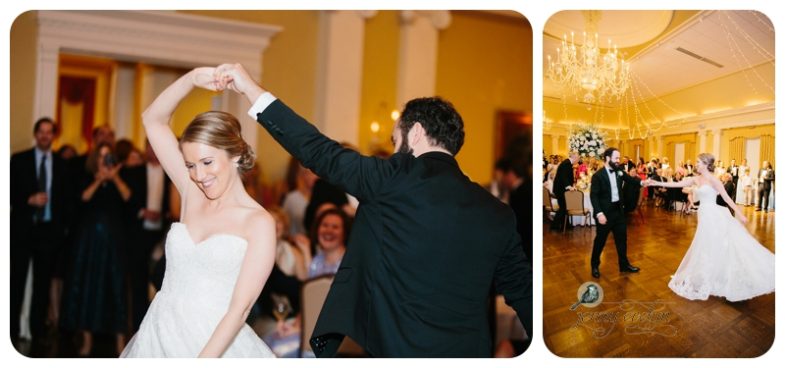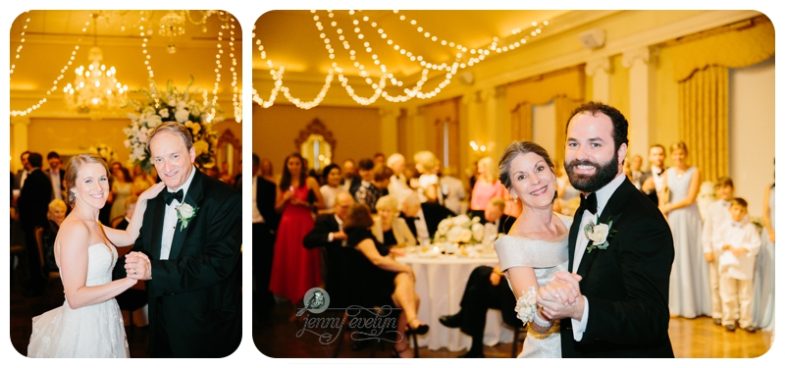 The bride's cake by Amanda's Cakery!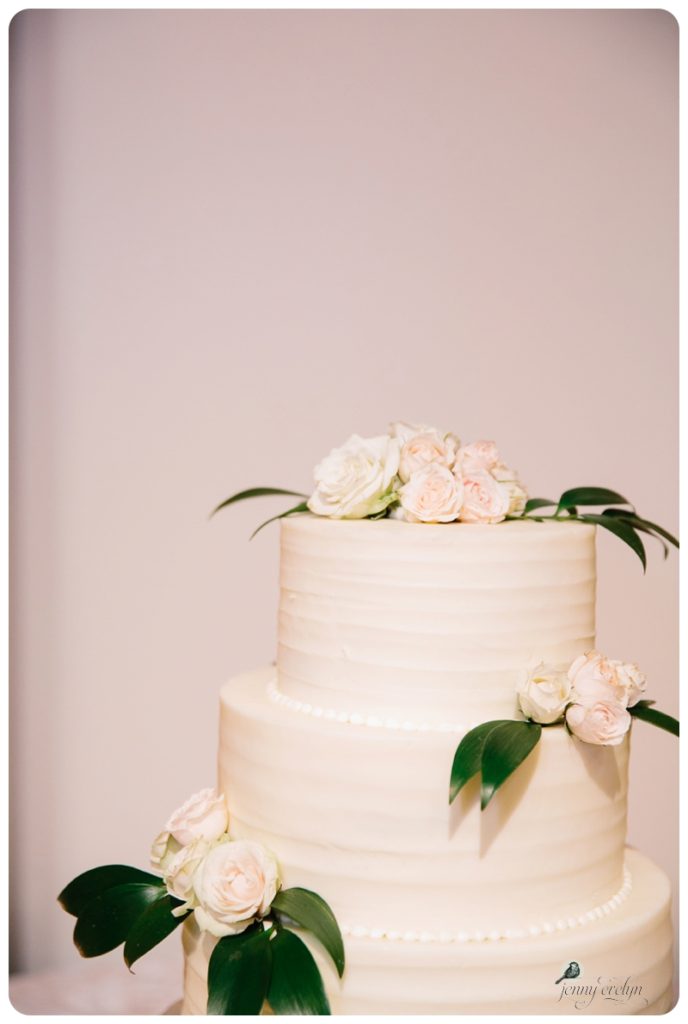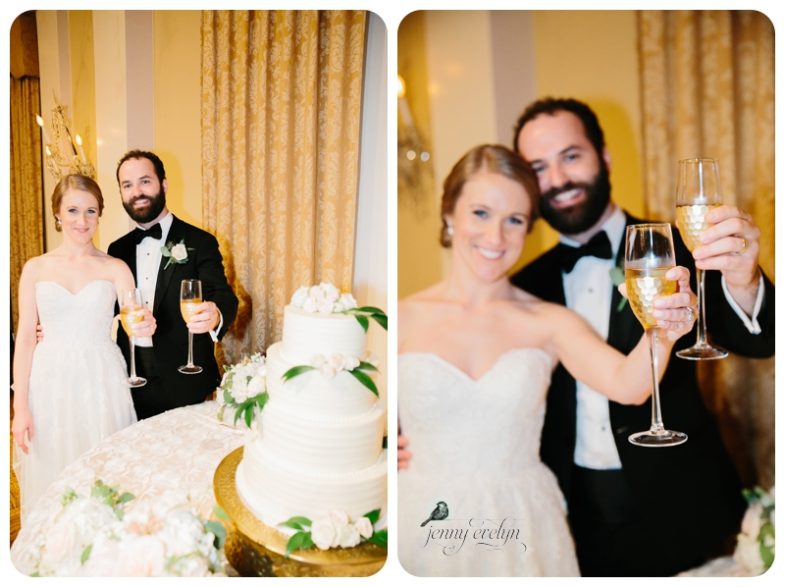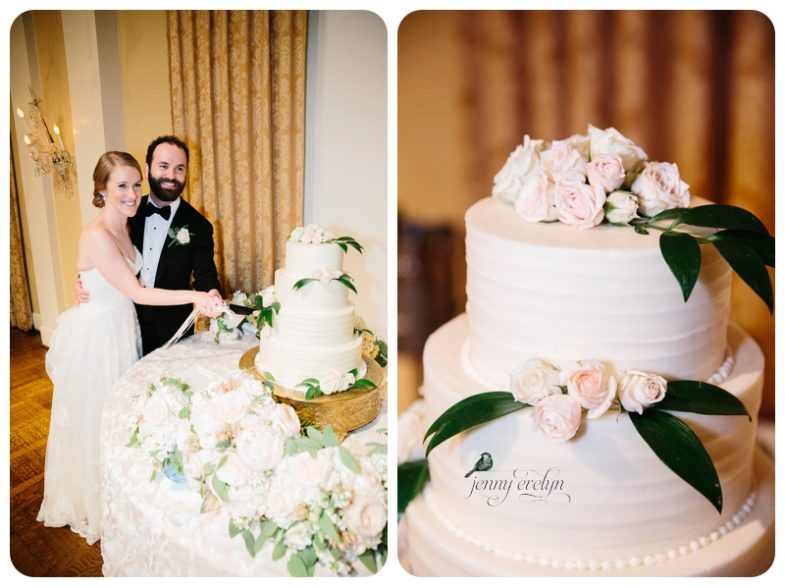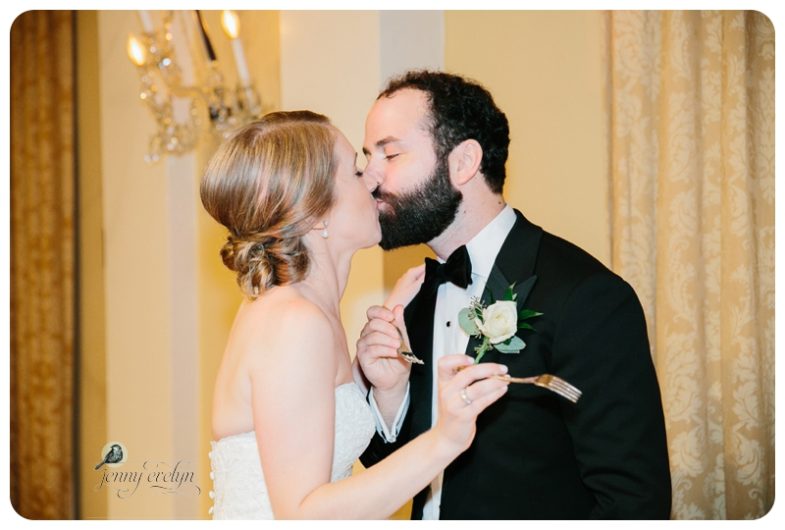 We had to sneak out for a couple of night time romantics!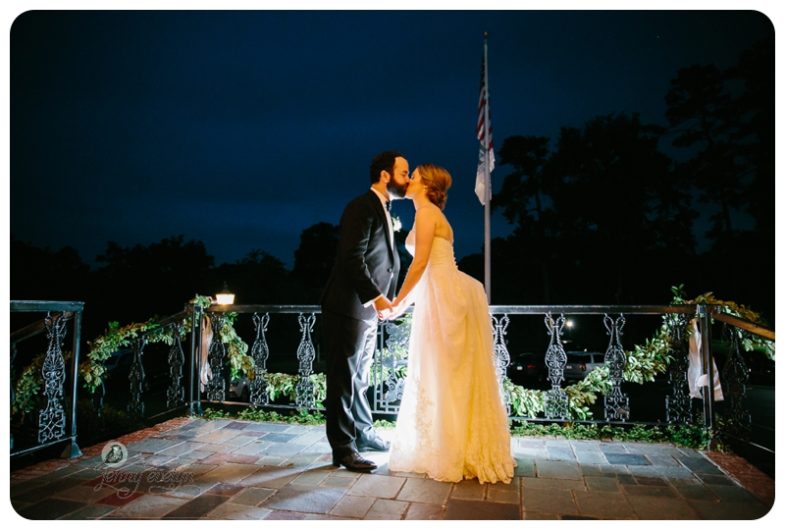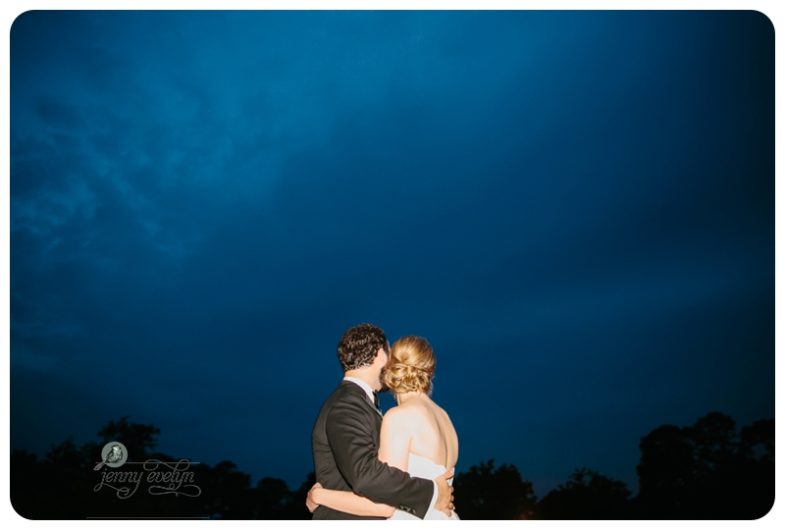 The the party really was cranked up by none other than Macon's finest: the Grapevine Band!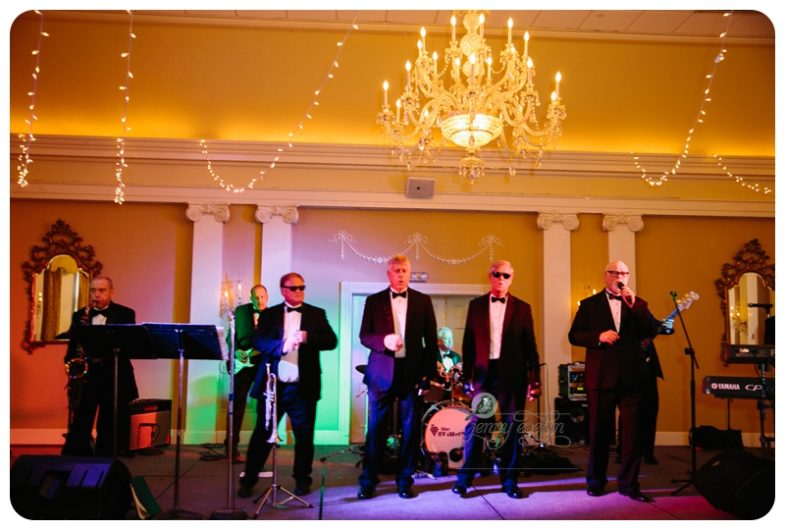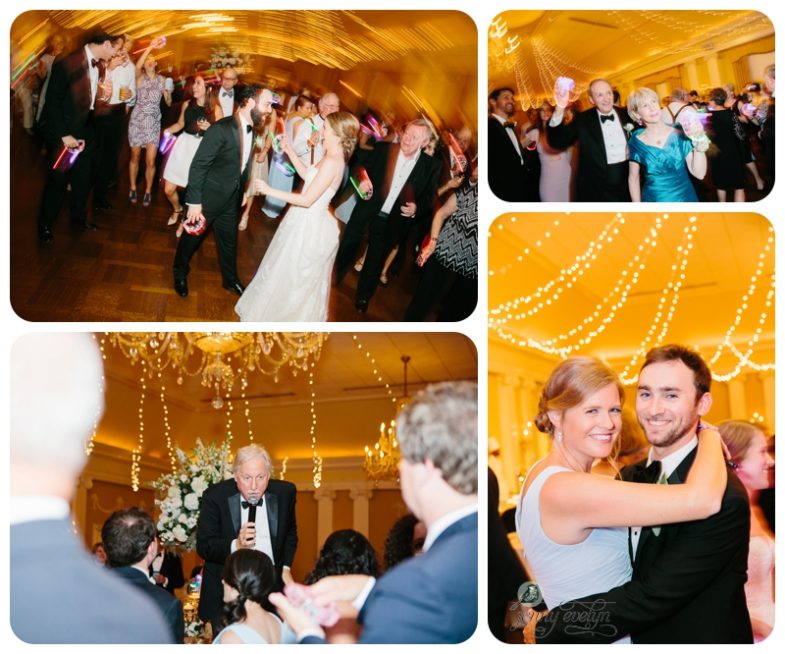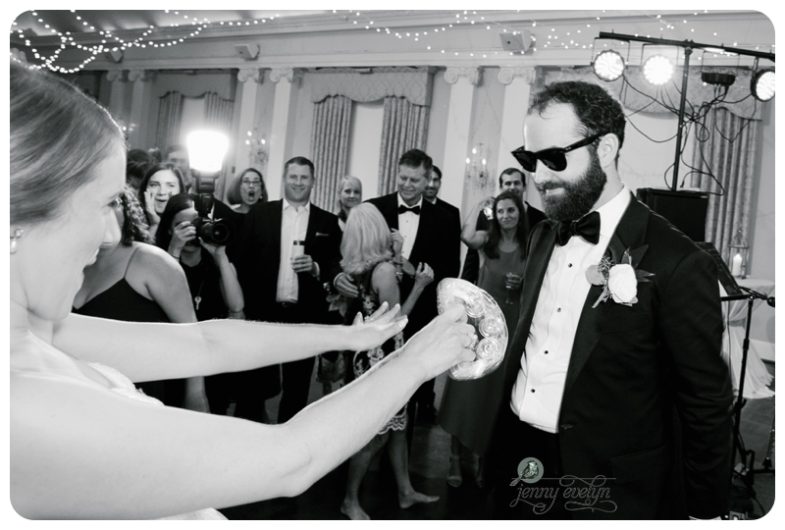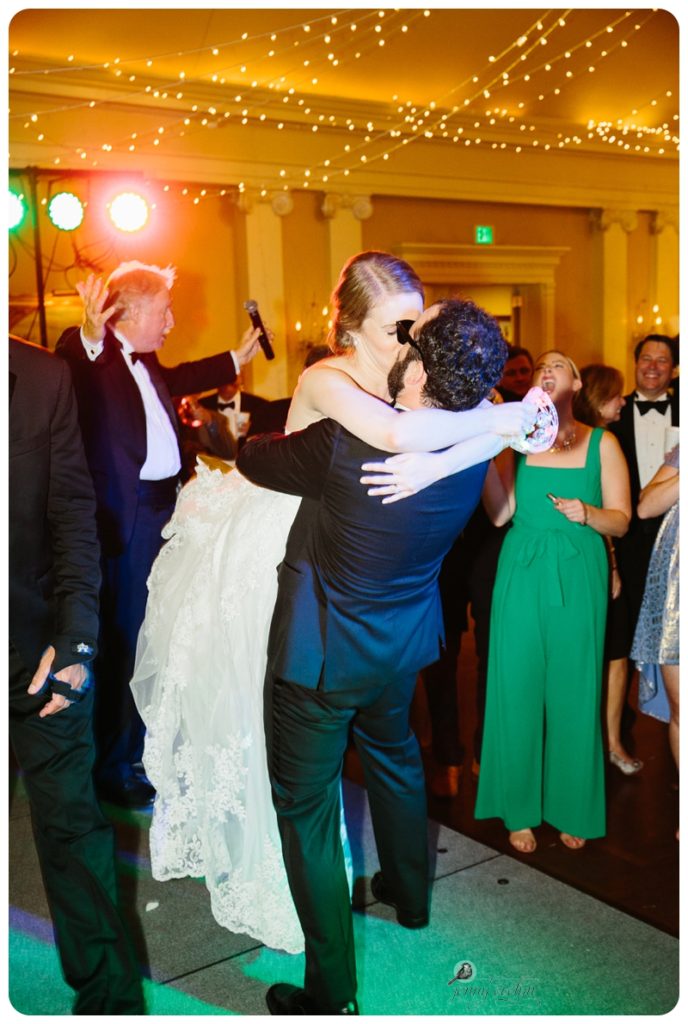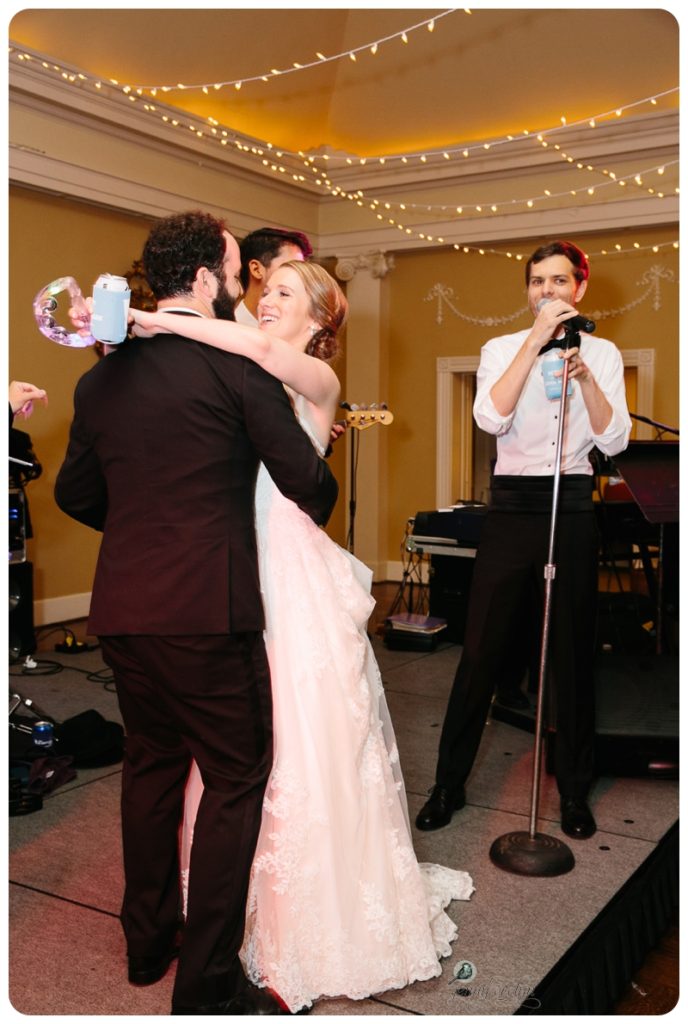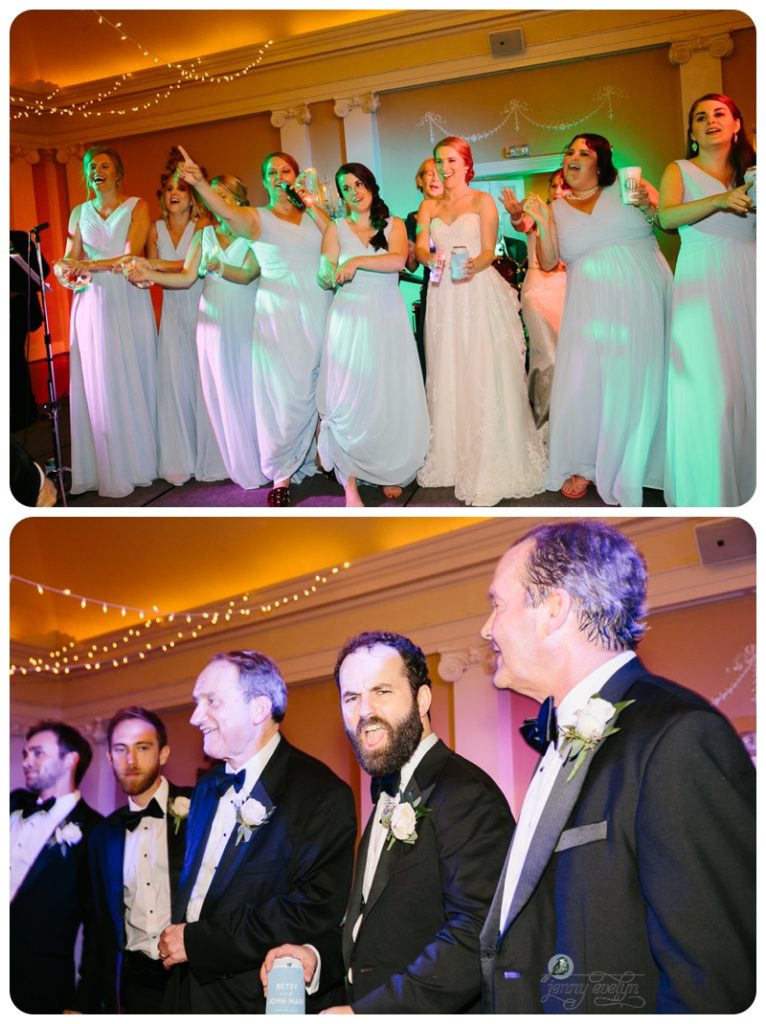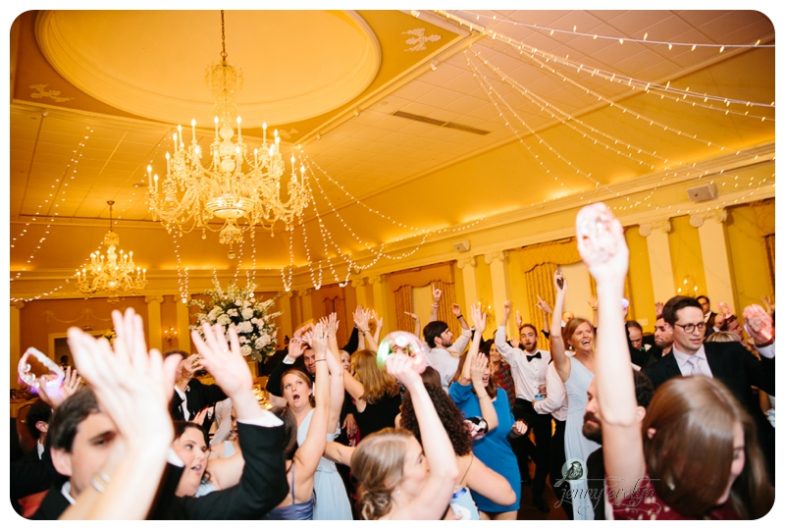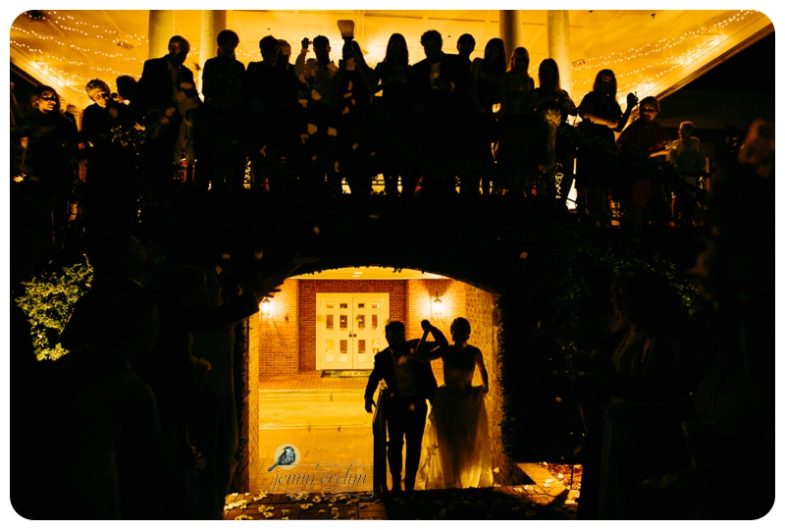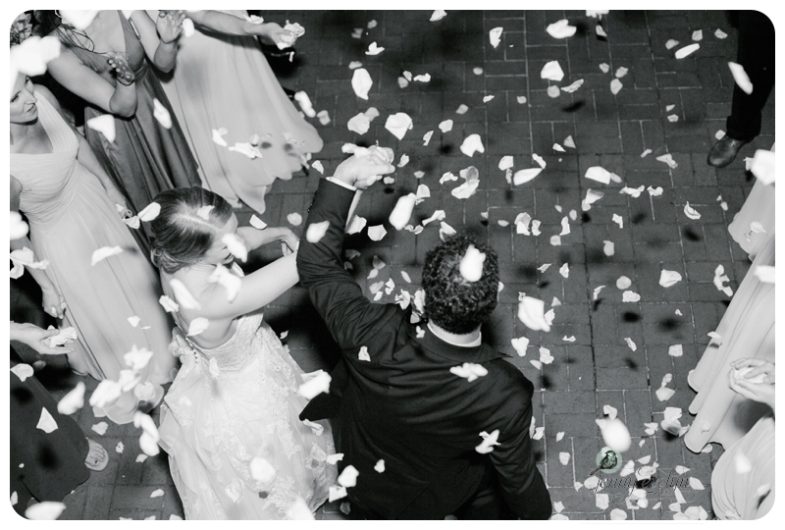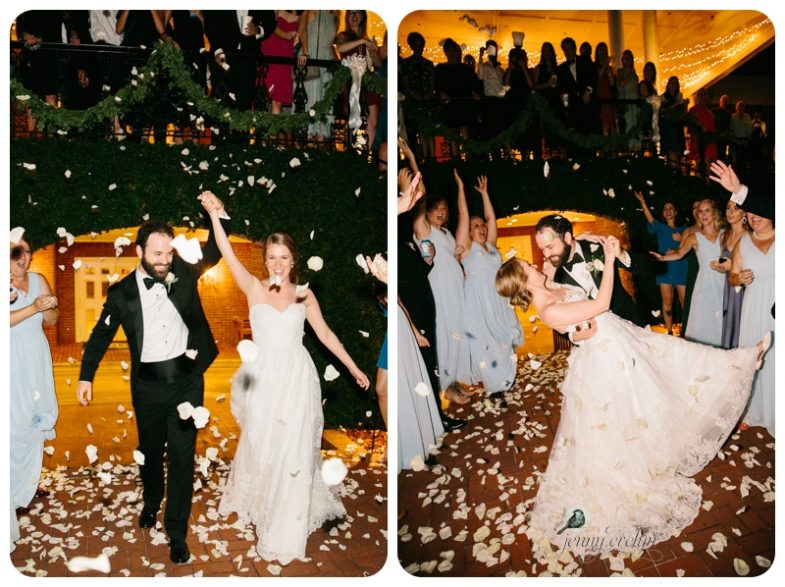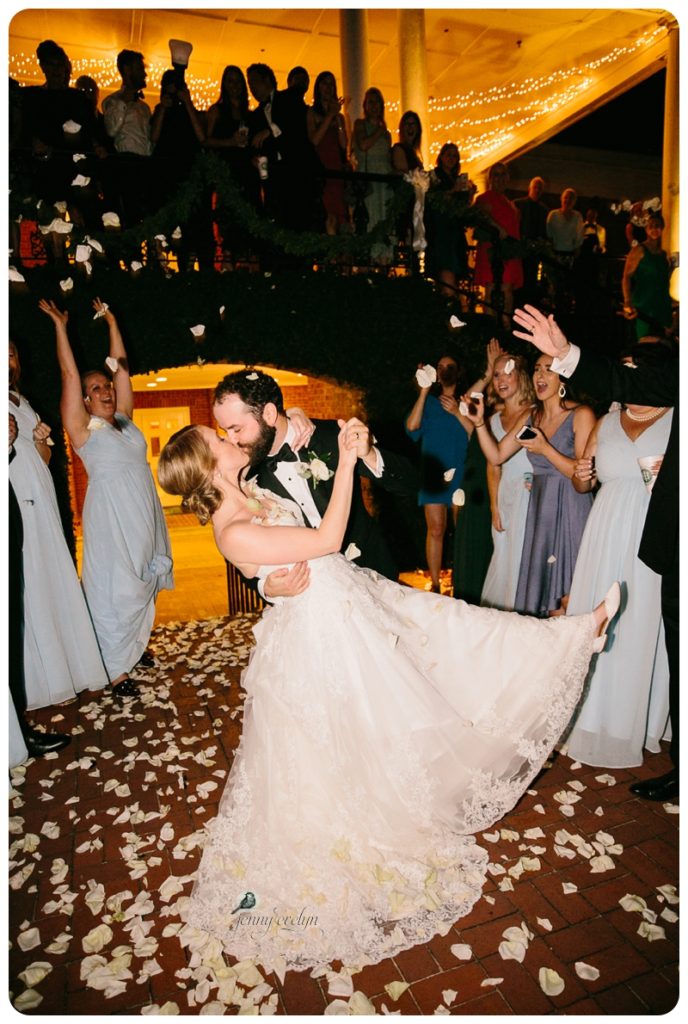 How cool is this 1939 Packard Touring Sedan the couple left the wedding in!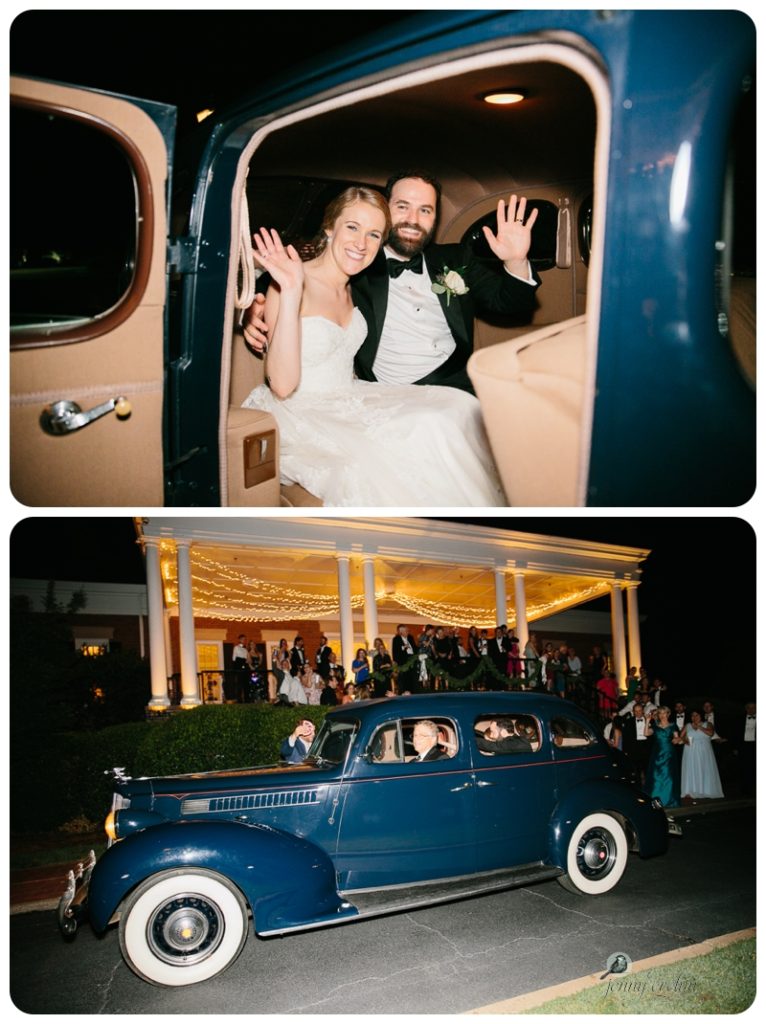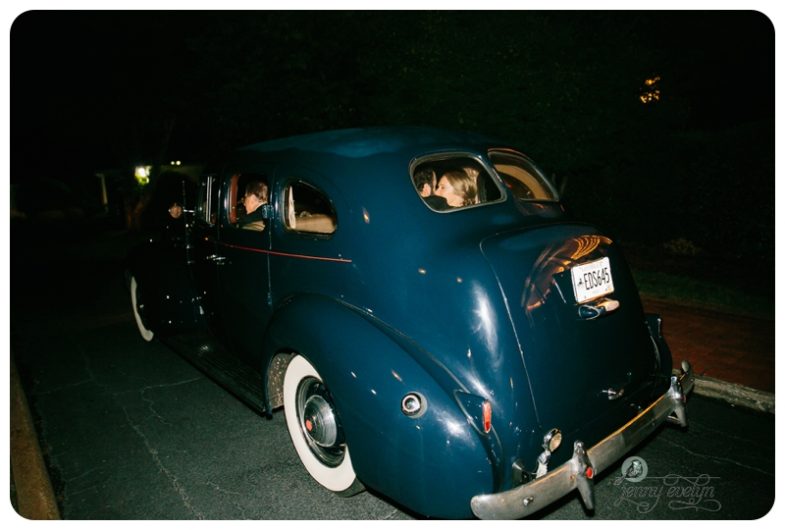 Thanks Betsy and John Mark for letting me document your beautiful day! Y'all were a blast!
Jenny Evelyn
Comments are closed.