Victoria & Tyler, Resort at Lake Blackshear Wedding
July 12, 2019 |
Tyler is one of my many many cousins and it was a blast to photograph their day! Welcome to the family Victoria! I just loved photographing all the beautiful details and I have to say that I really enjoyed all the dancing! Its been a while since I got to be on this side of a wedding and its SO MUCH FUN!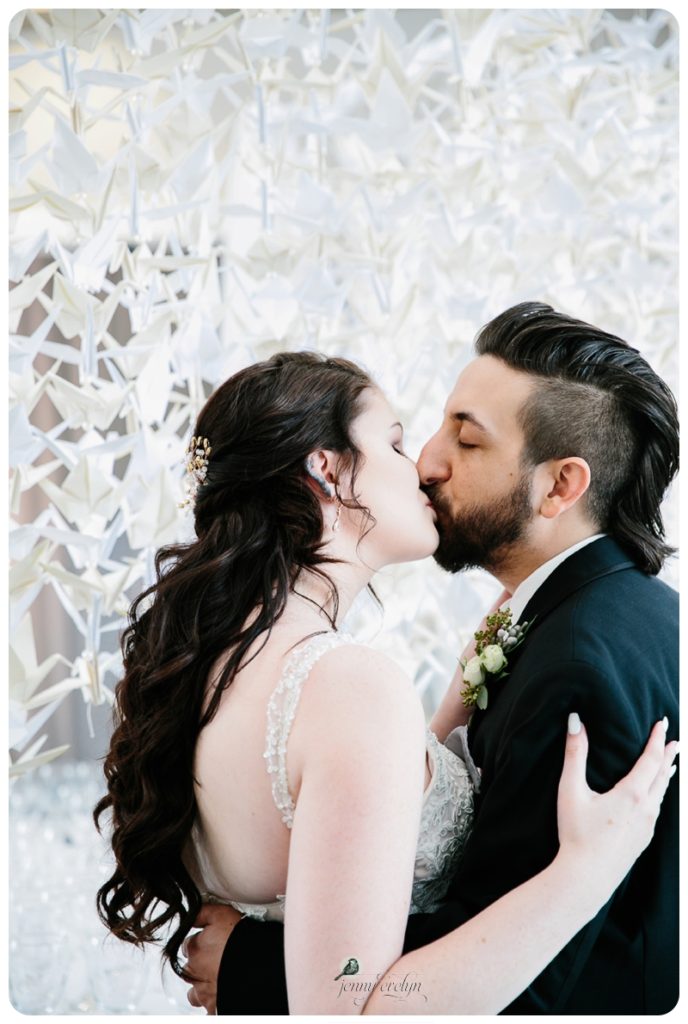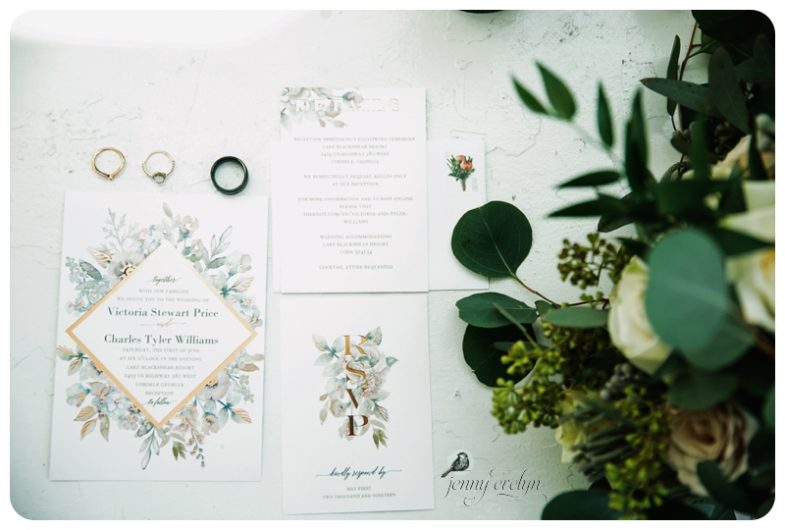 The entire day took place at the Resort at Lake Blackshear! Its a beautiful chill wedding venue with tons and tons of natural light!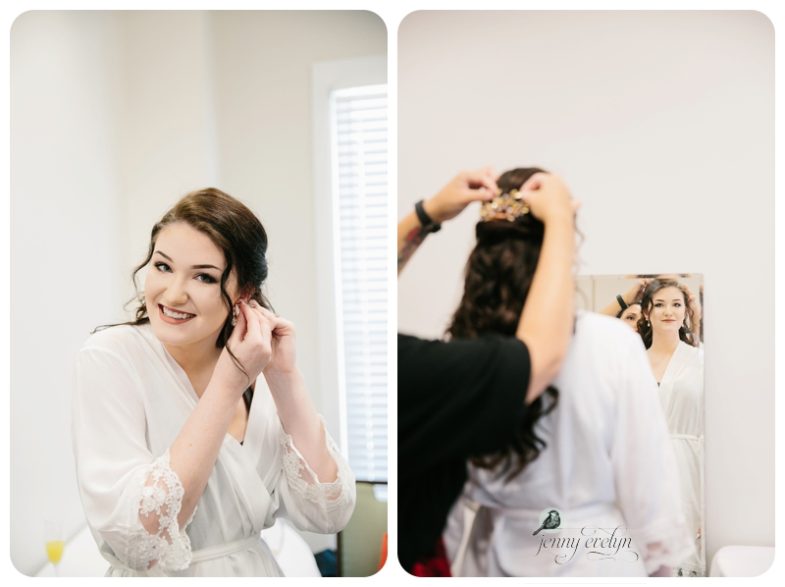 Her ivory lace dress was from Uniquely Yours.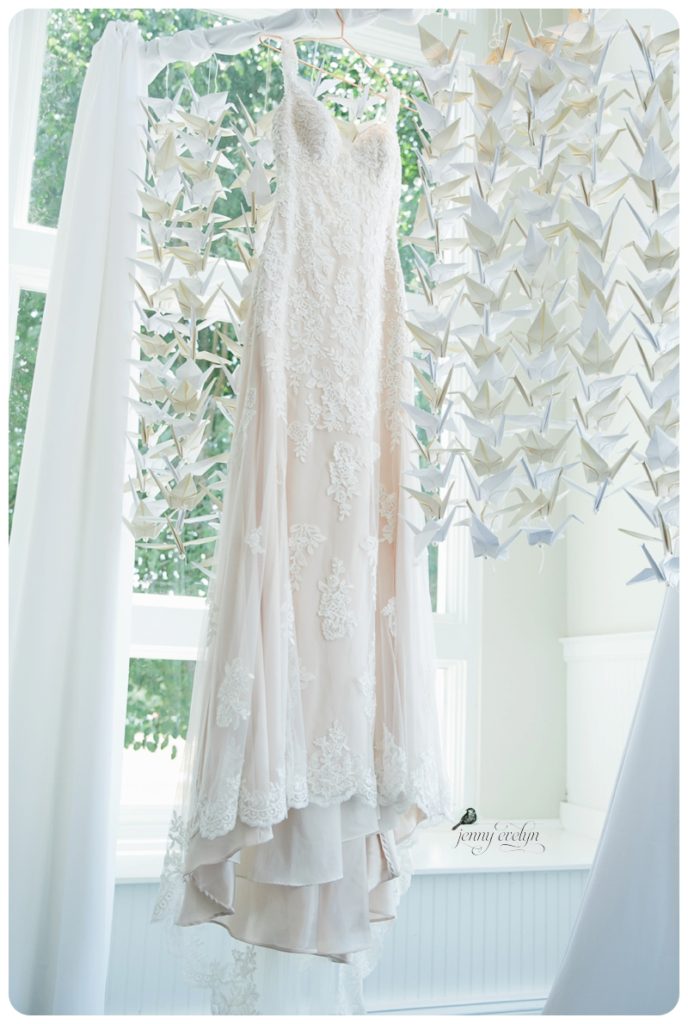 Victoria made all of the beautiful paper cranes herself! There was 1000! Thats right she folded and strung all 1000 origami cranes herself! Its a japanese's tradition that blesses the couple with a long prosperous marriage!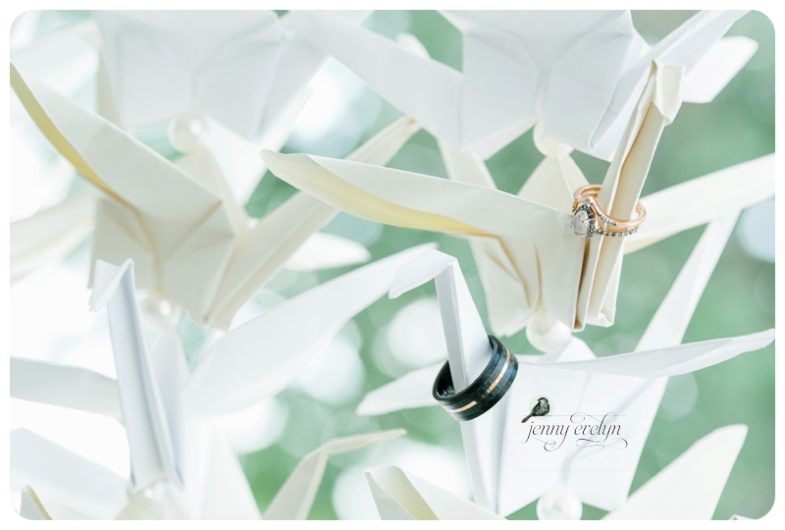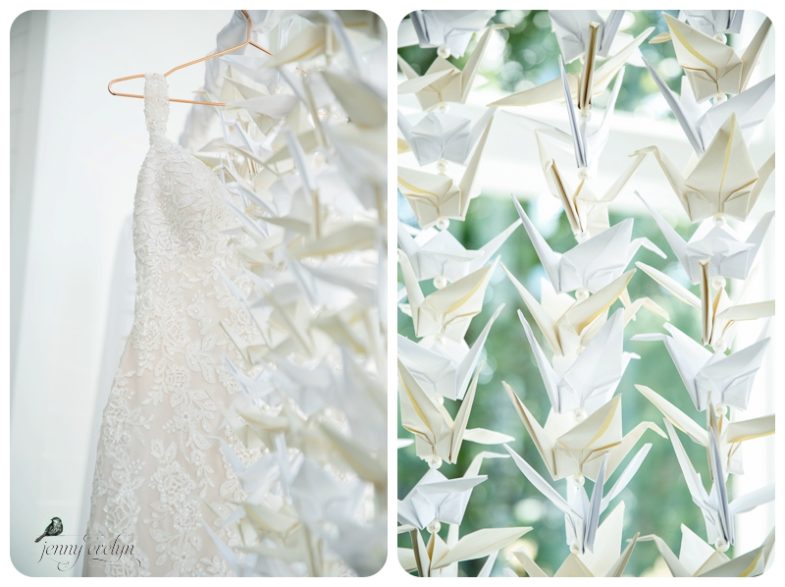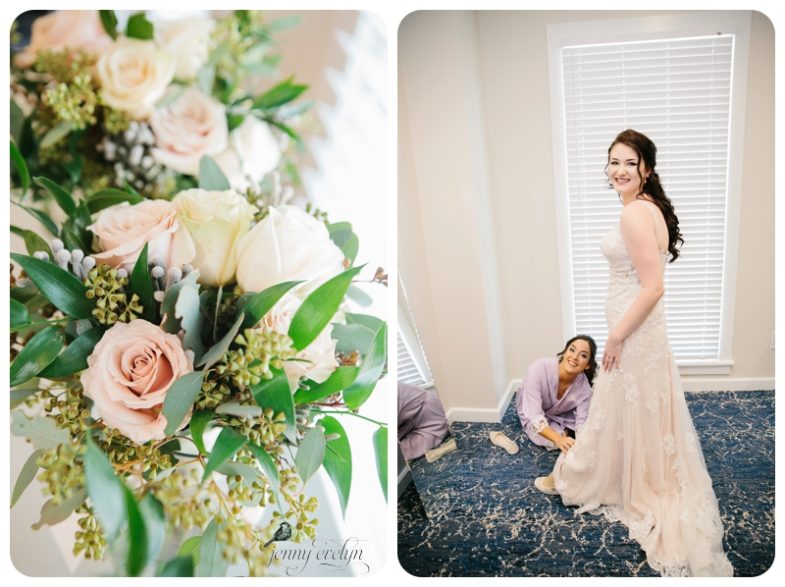 Victoria's mother was brought to tears when she saw her little girl as a bride!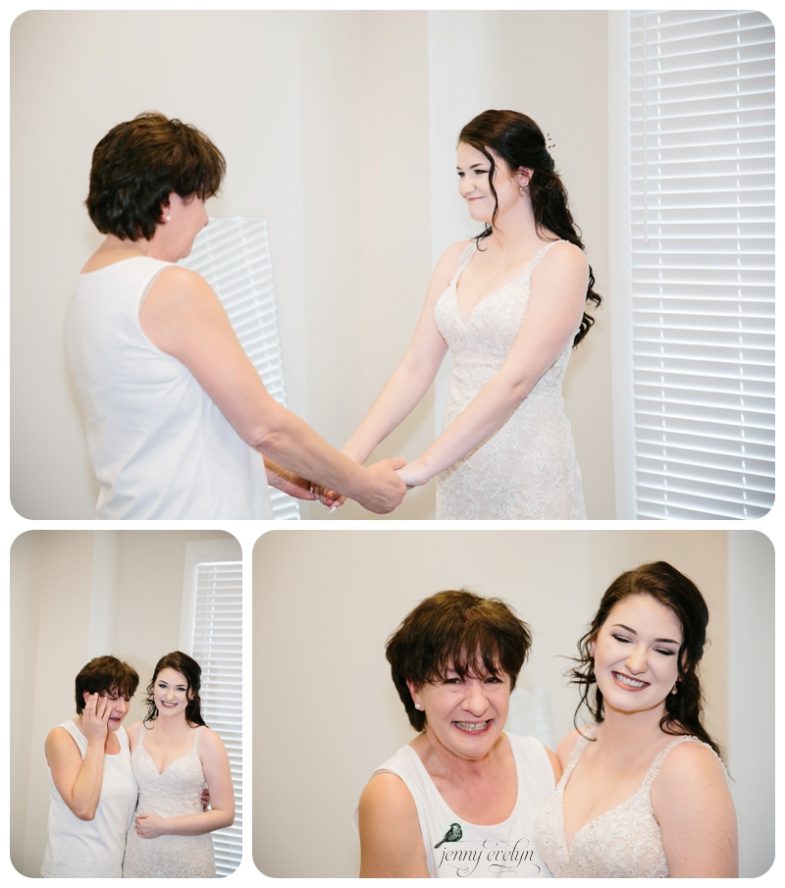 Tyler cleans up nicely! Looking very dapper in his tux complete with special cuff links to honor a family friend!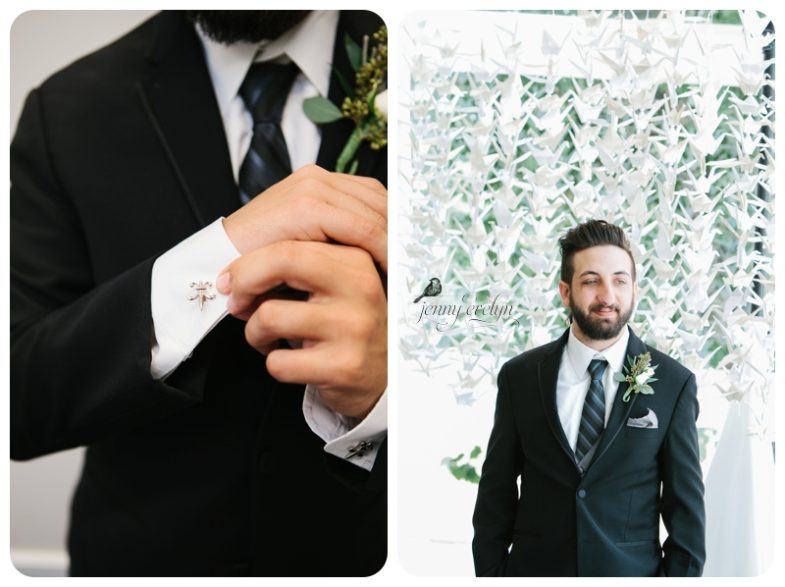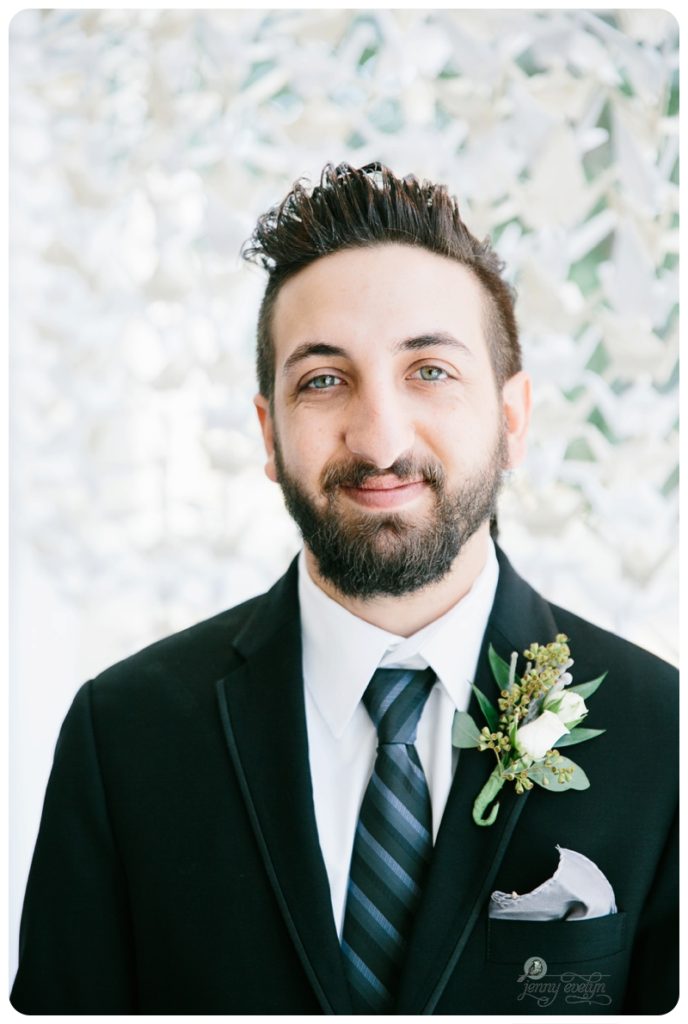 Stunning and ready to see her groom!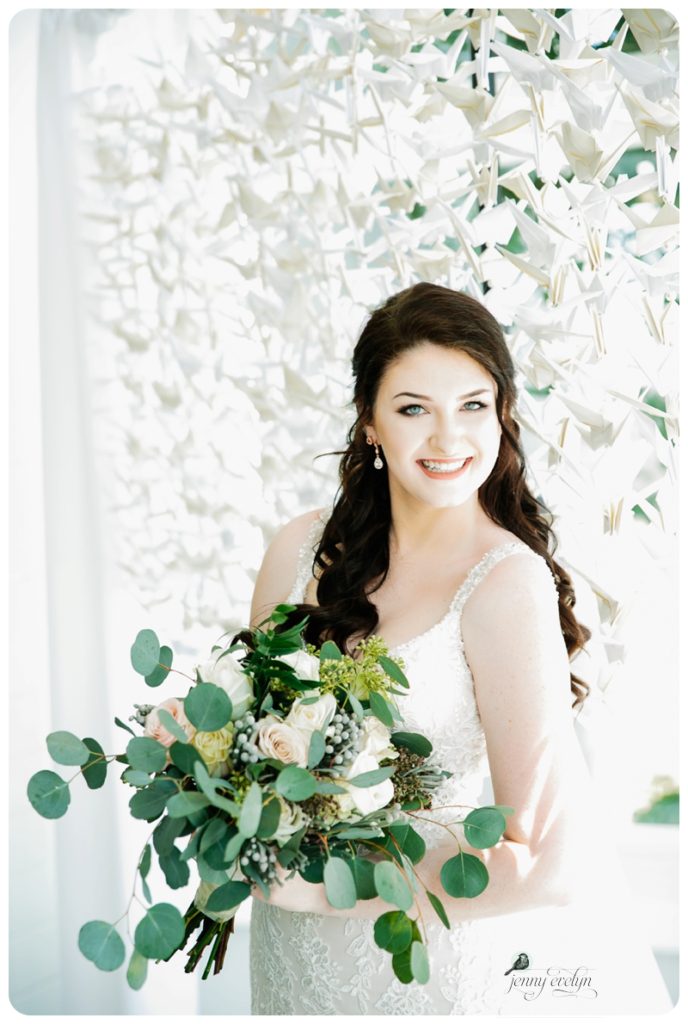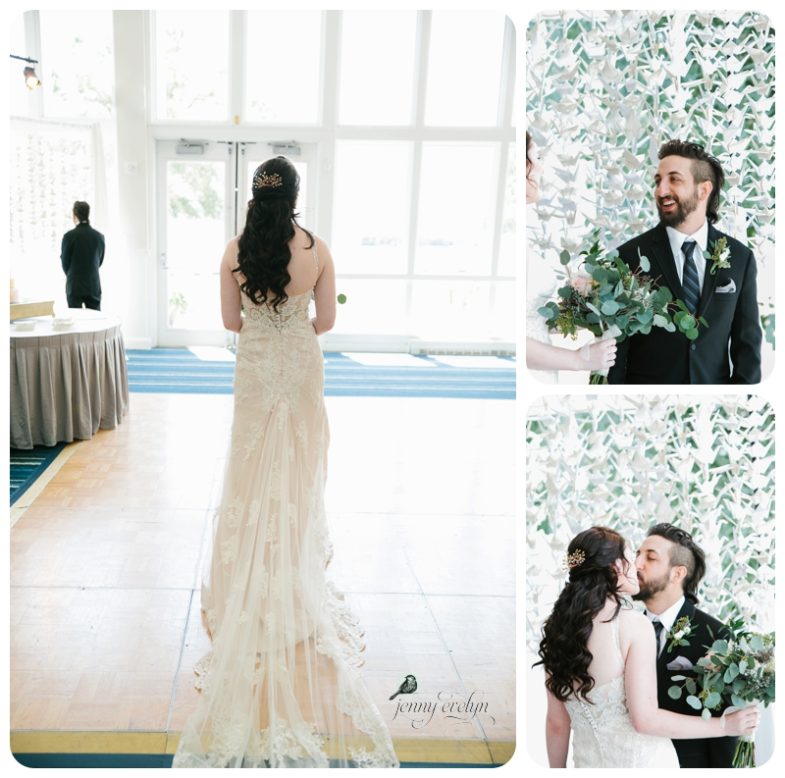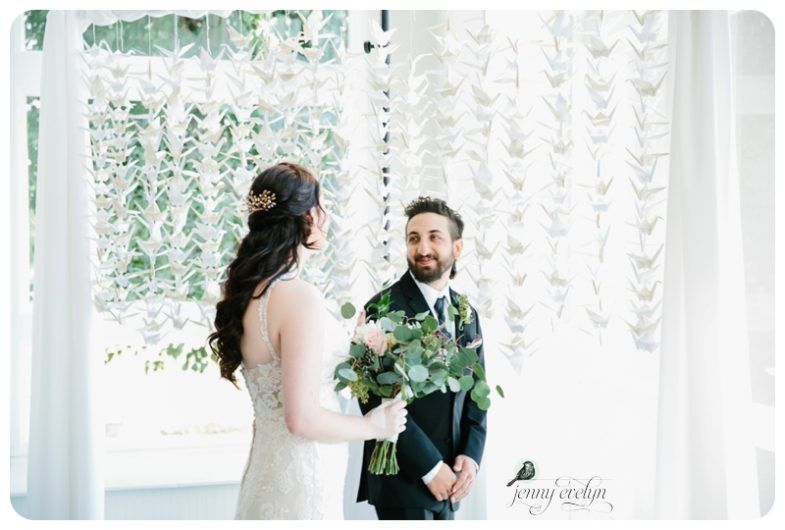 Such a stunning couple!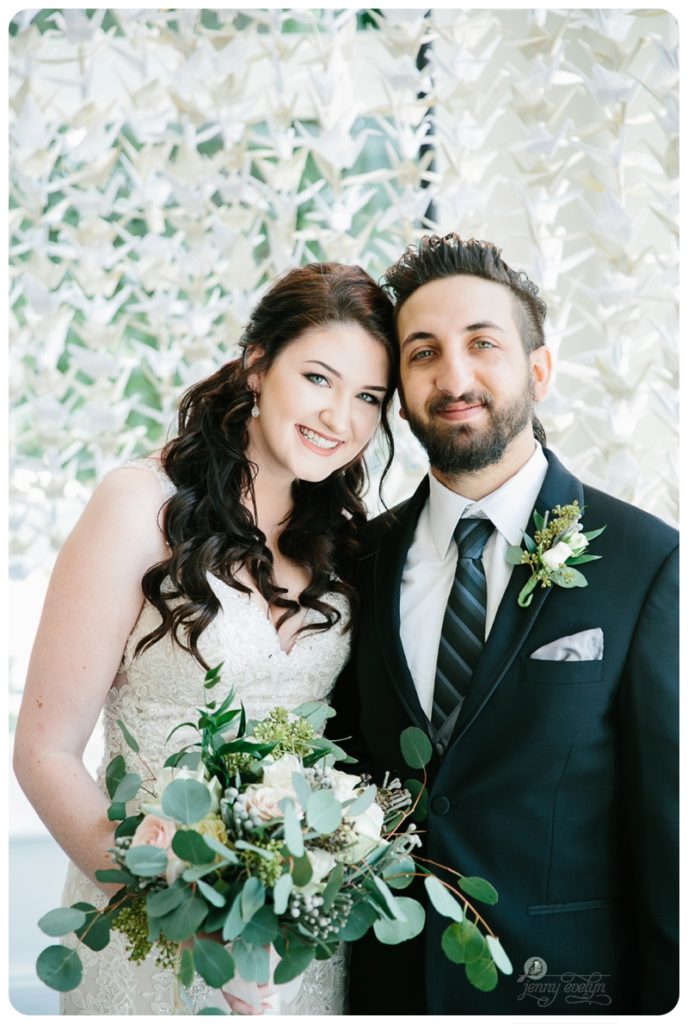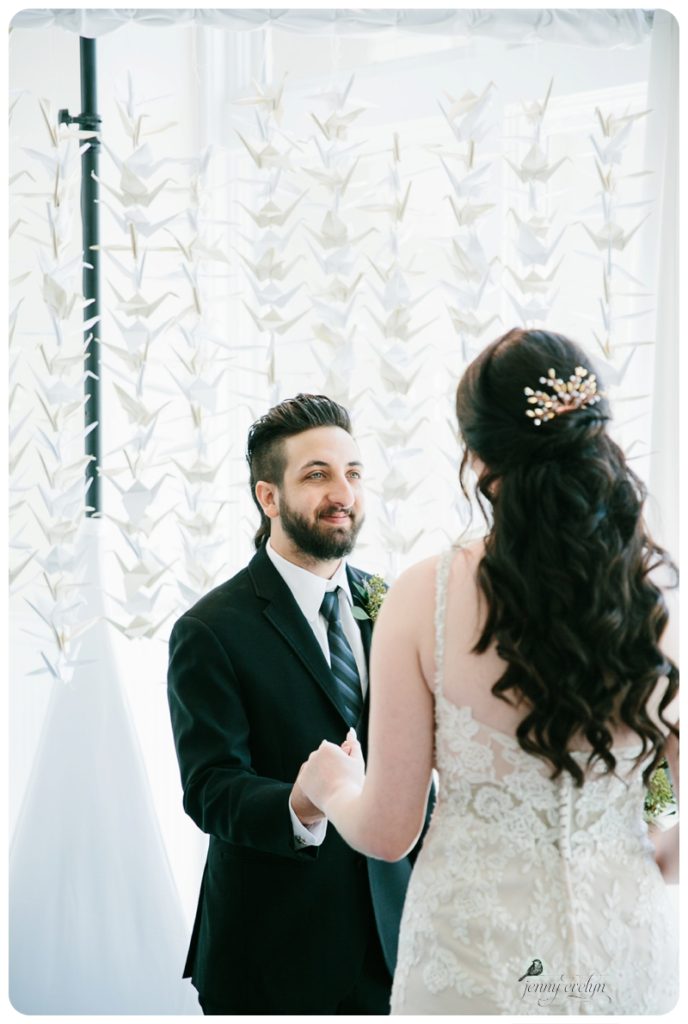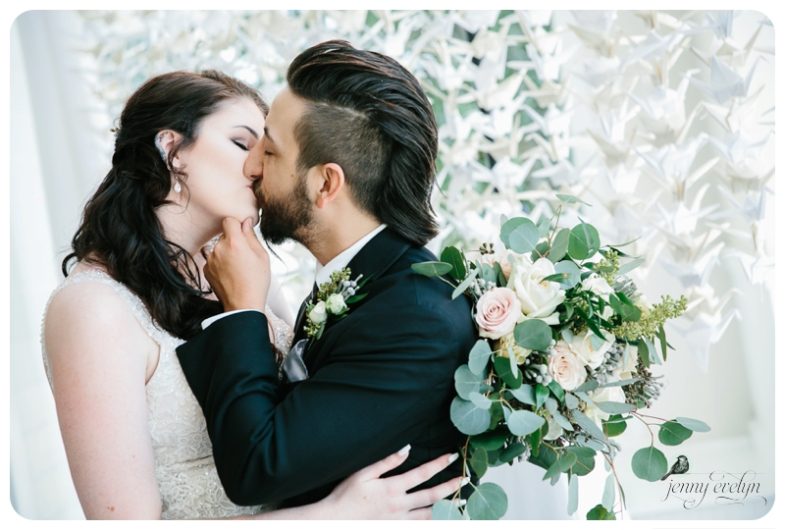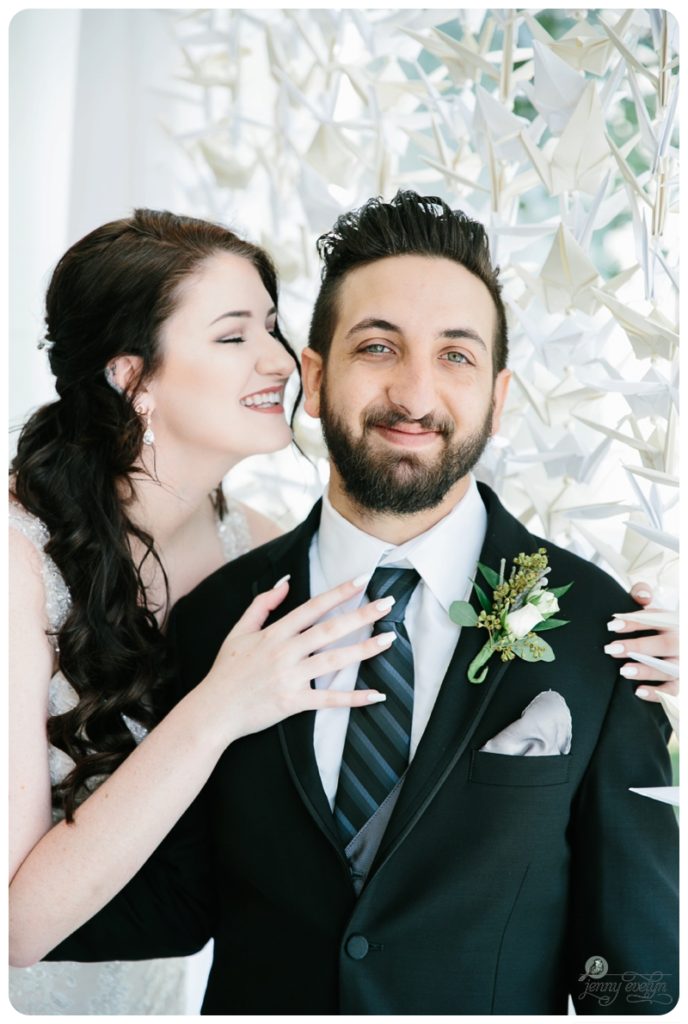 Did I mention all the gorgeous natural light!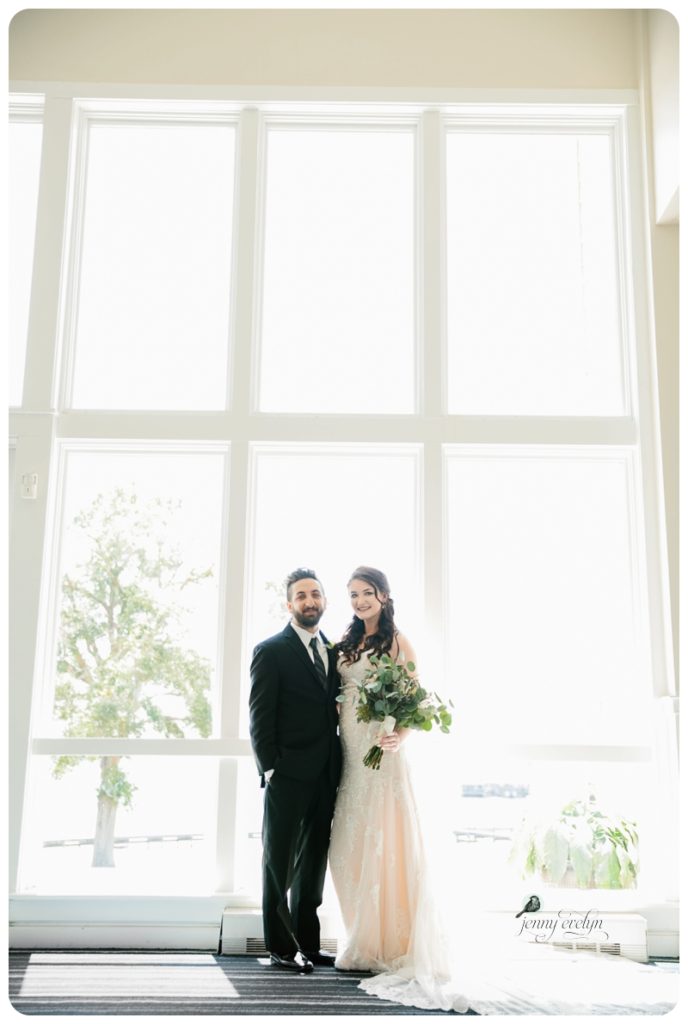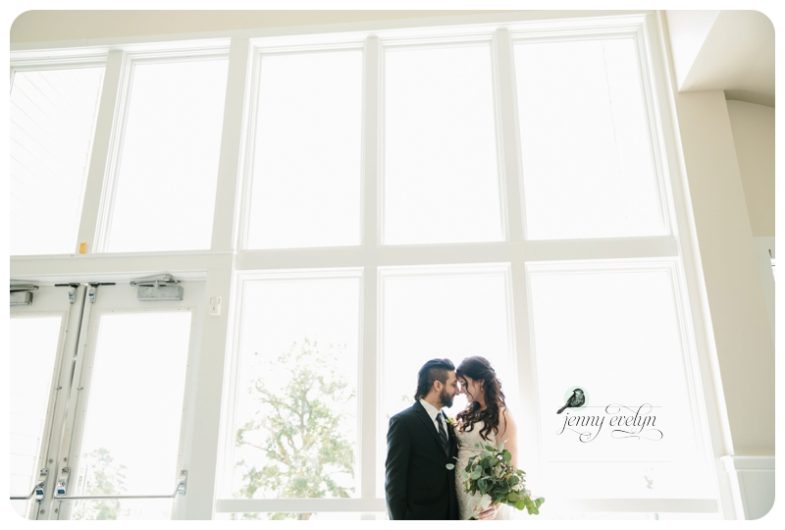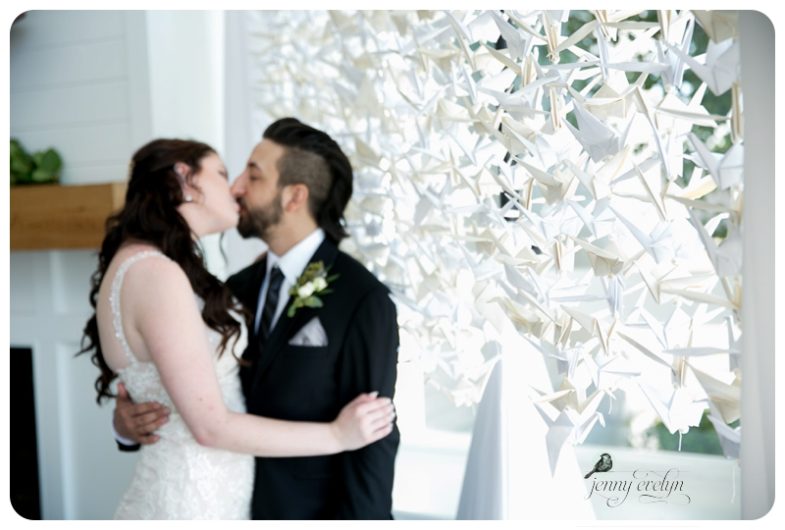 All the gorgeous florals by JW Designs! Joe Ward did an amazing job!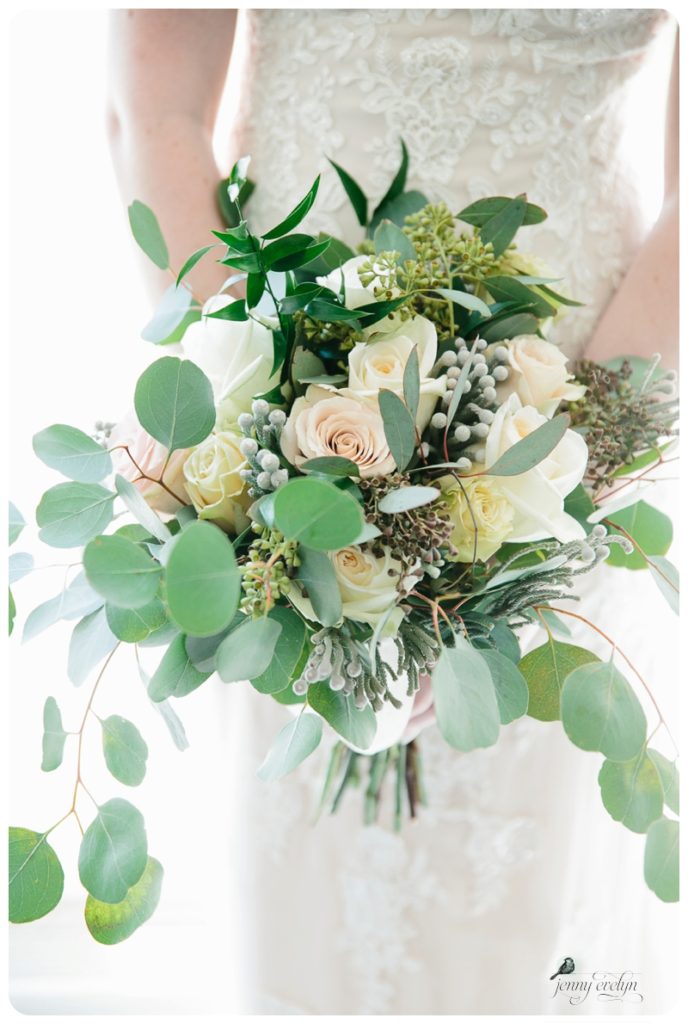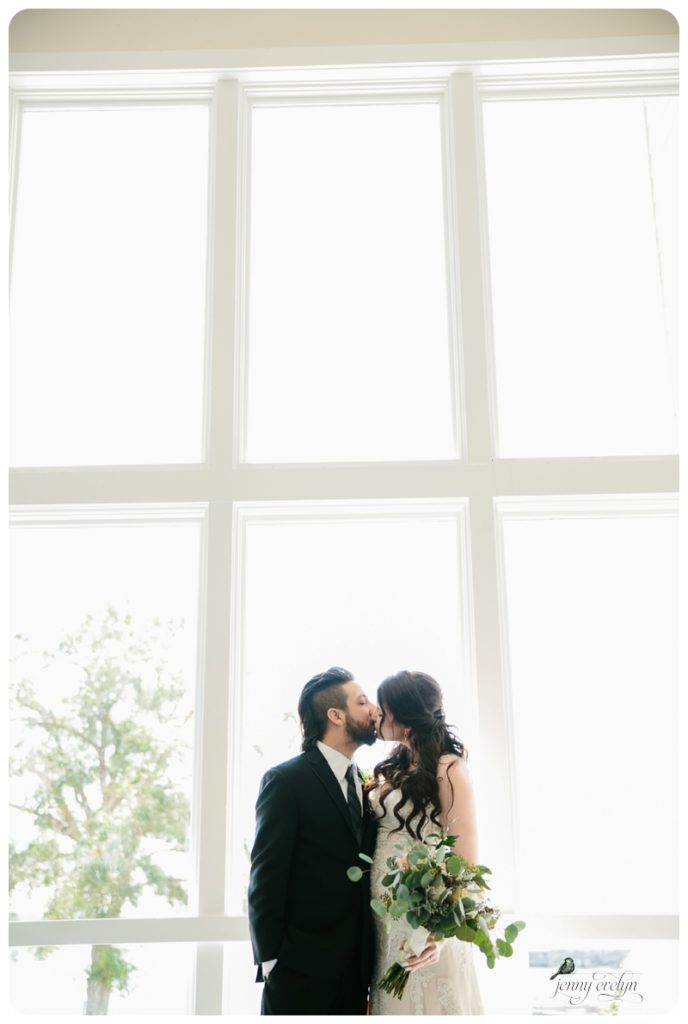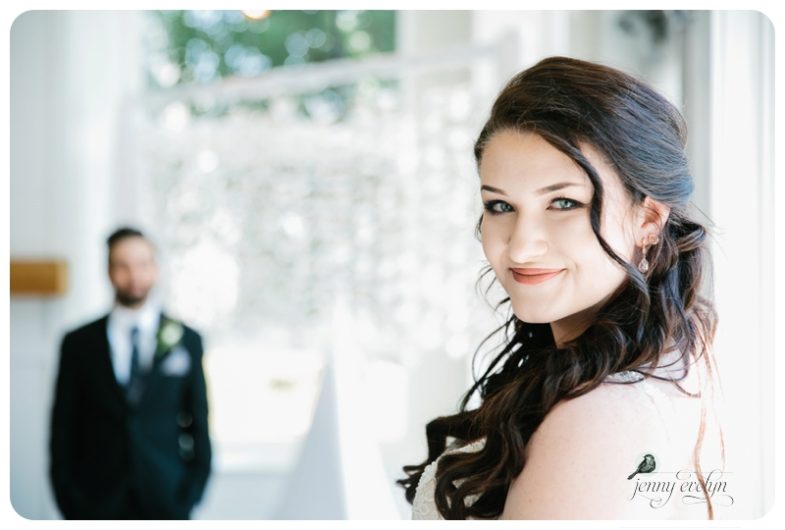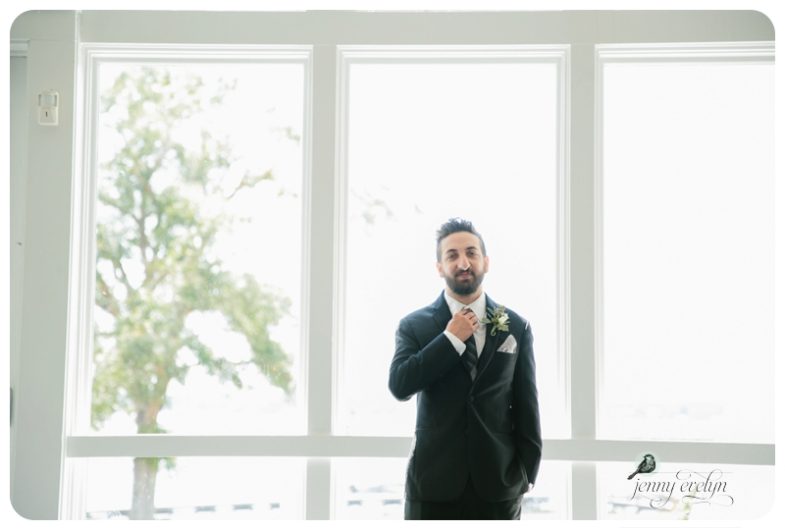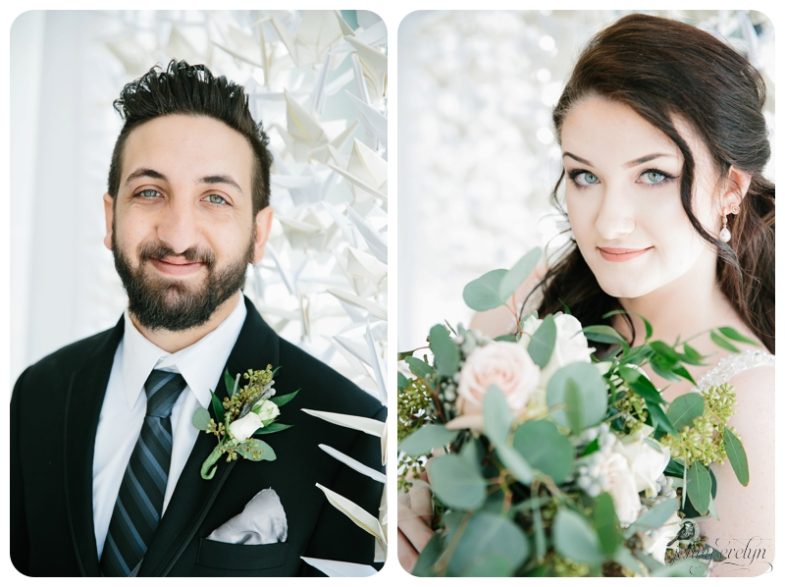 Victoria is a dream to photograph! She is total natural in front of the camera!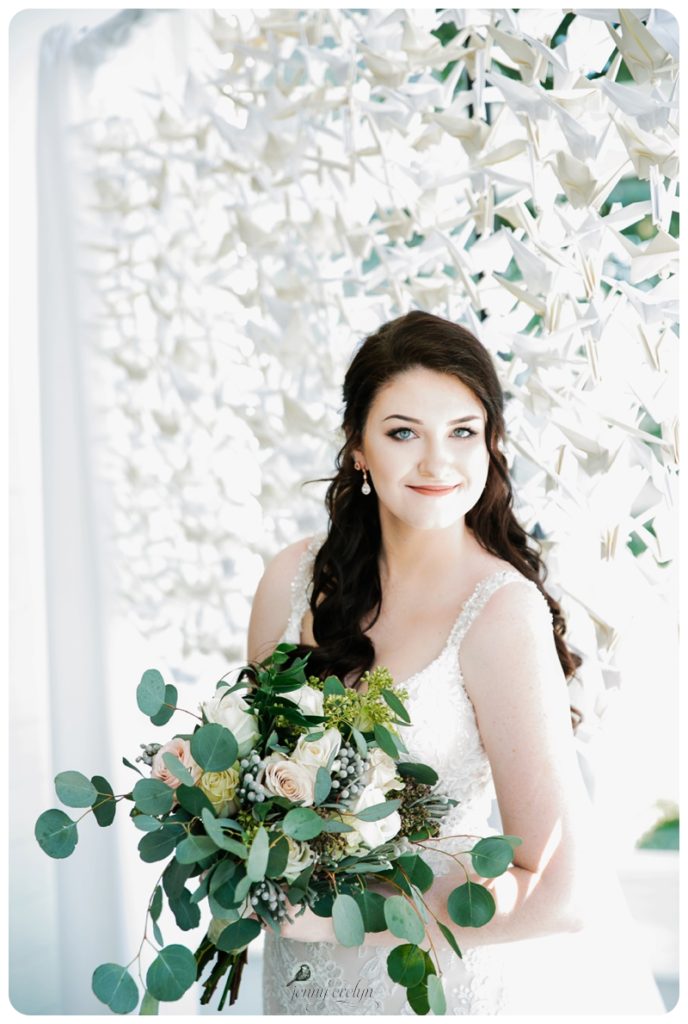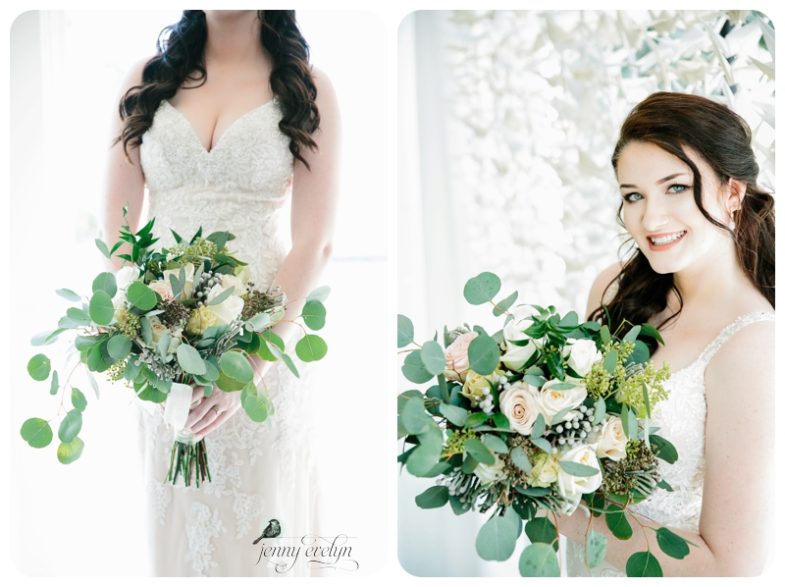 I mean y'all 1000 paper cranes!!!!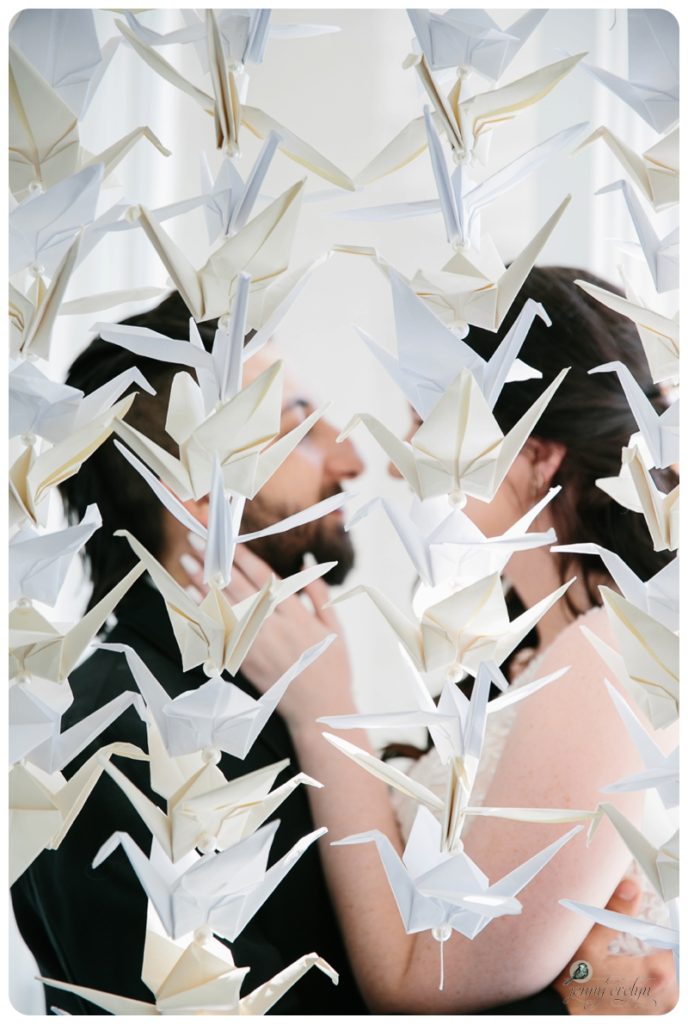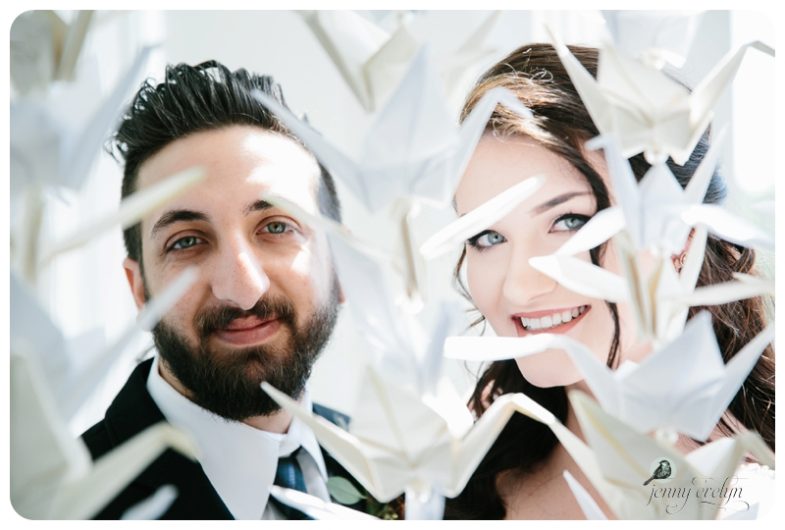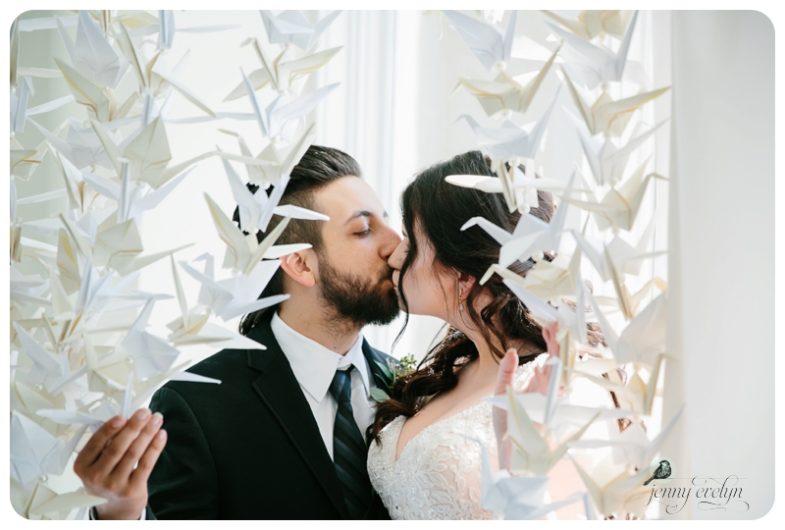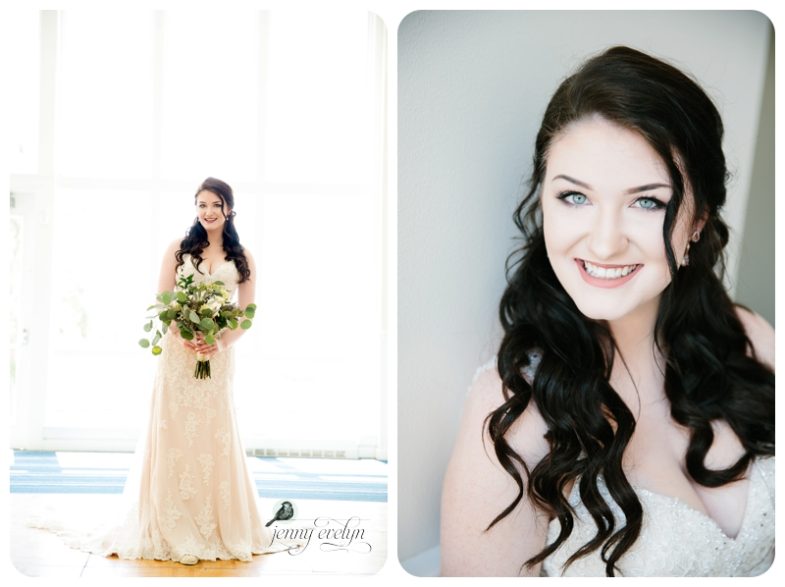 AHHH are they the cutest! And y'all the flower girl dress was made by my super talented mom, Peaches Barnes! Y'all should all follow her on instagram she is so fun!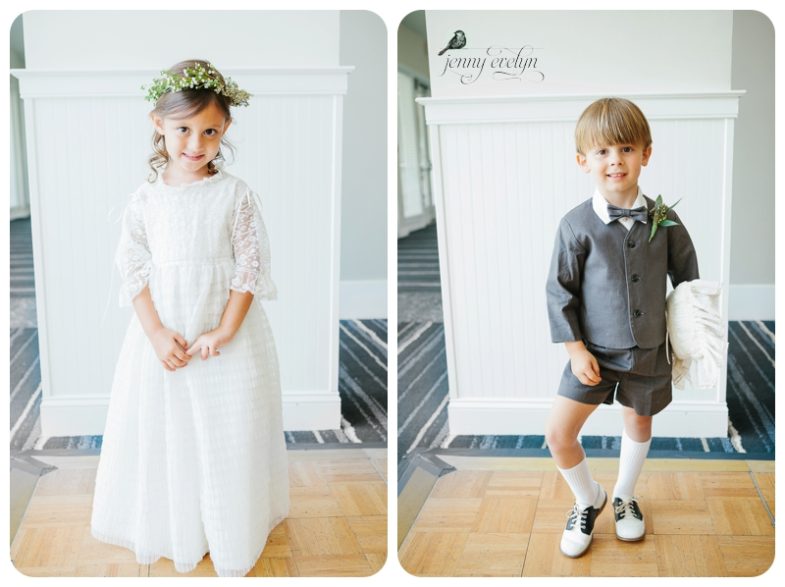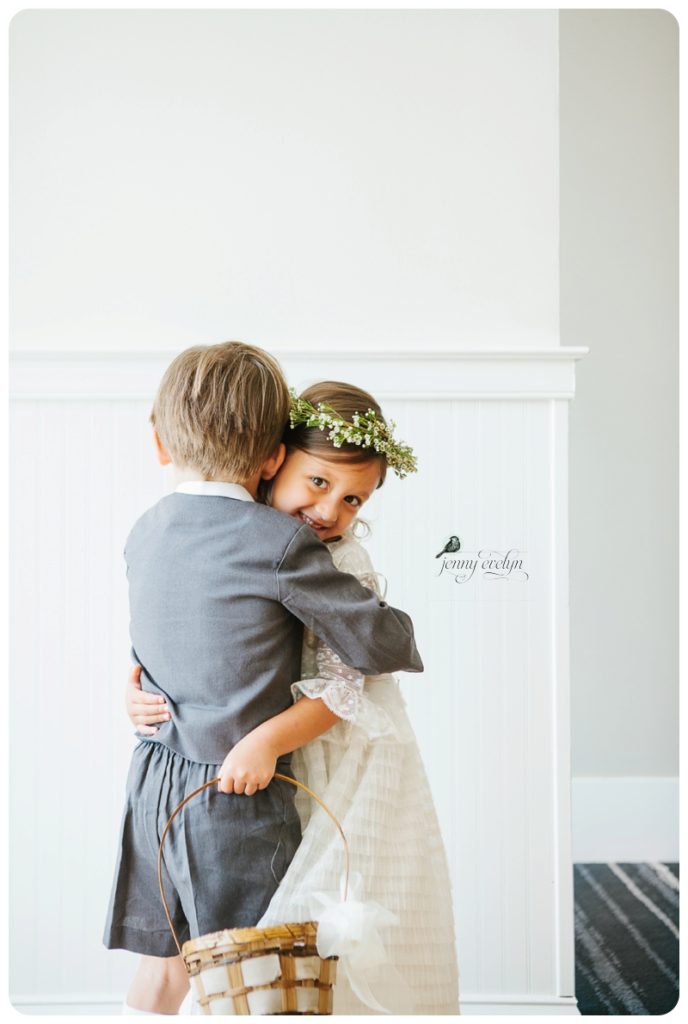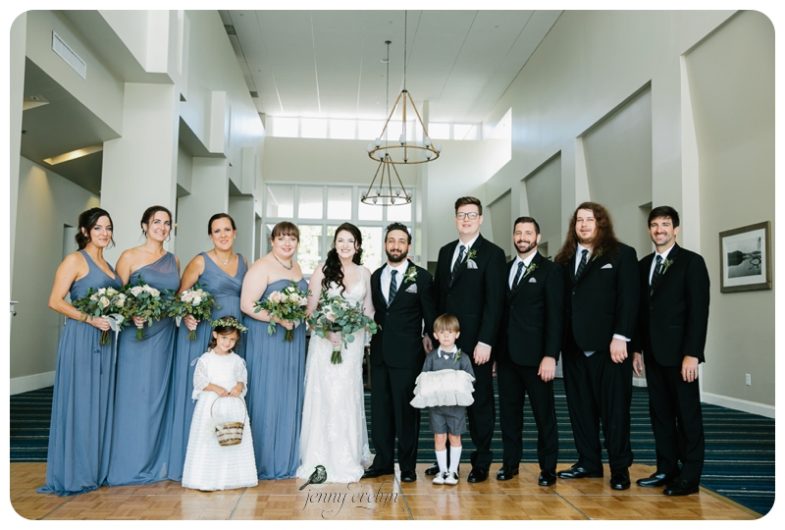 Tyler actually is a musician so we enjoyed his serenading !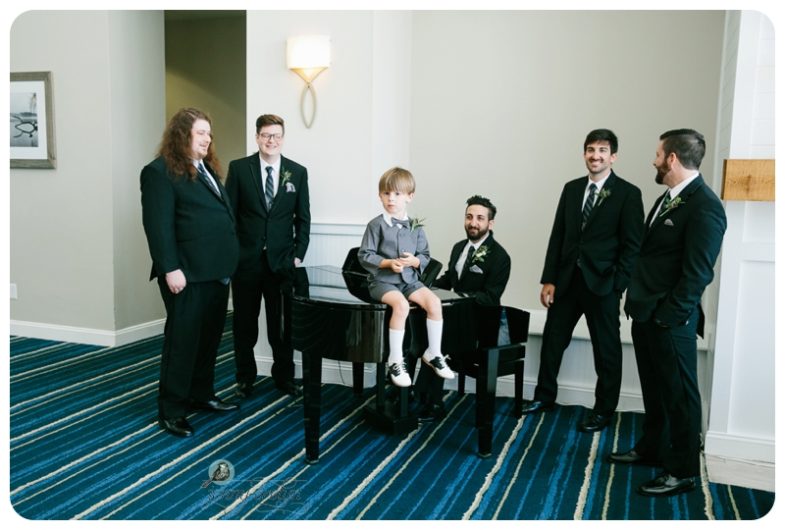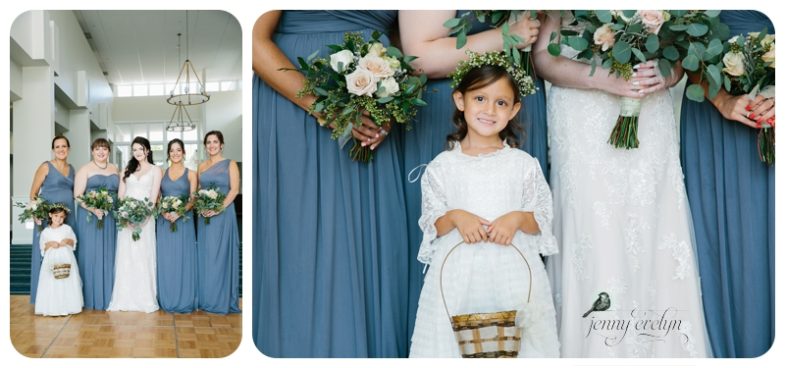 If you recognize one of the bridesmaids its because its my very own Hannah Banana(second shooter!) Its her little brother that got married! It was fun having you on the other side too Hanny!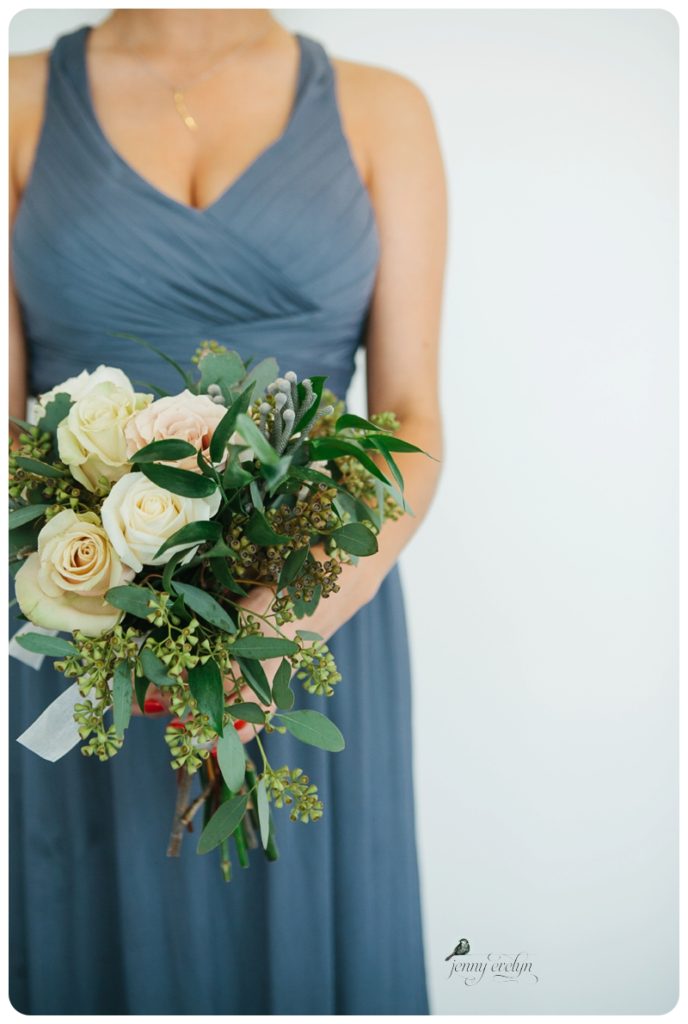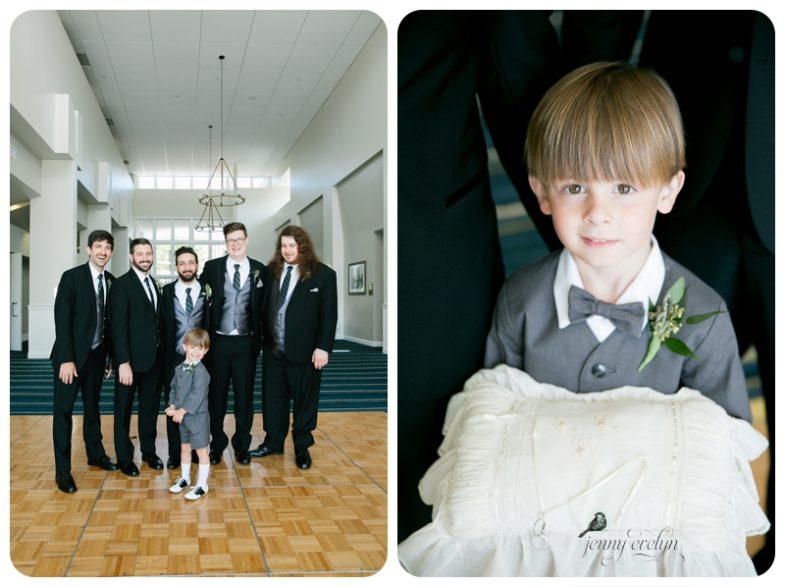 W is for Williams!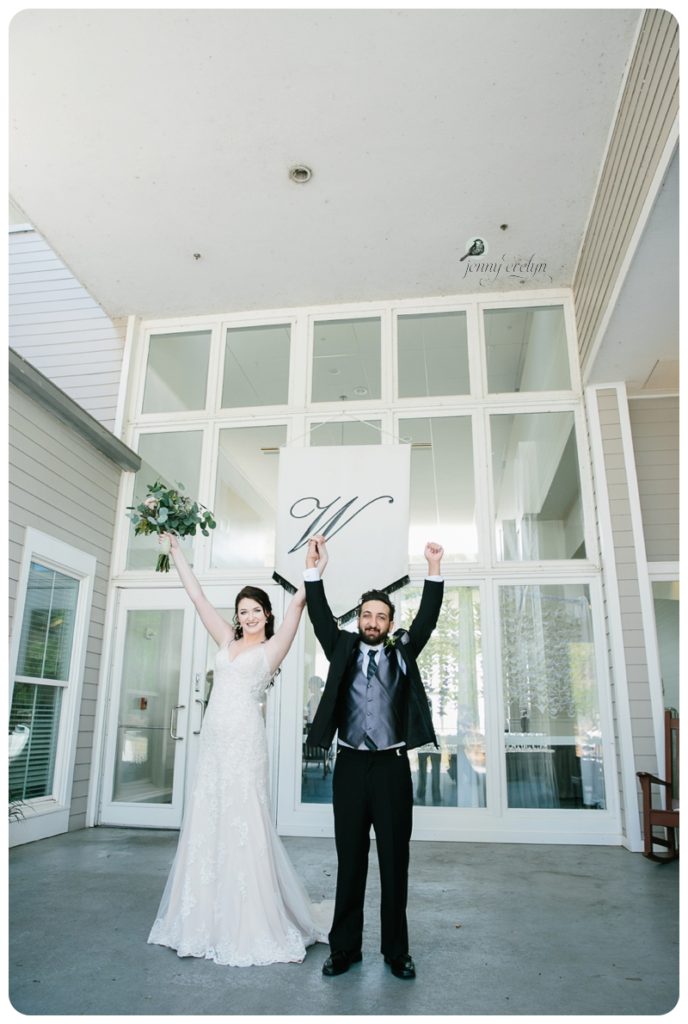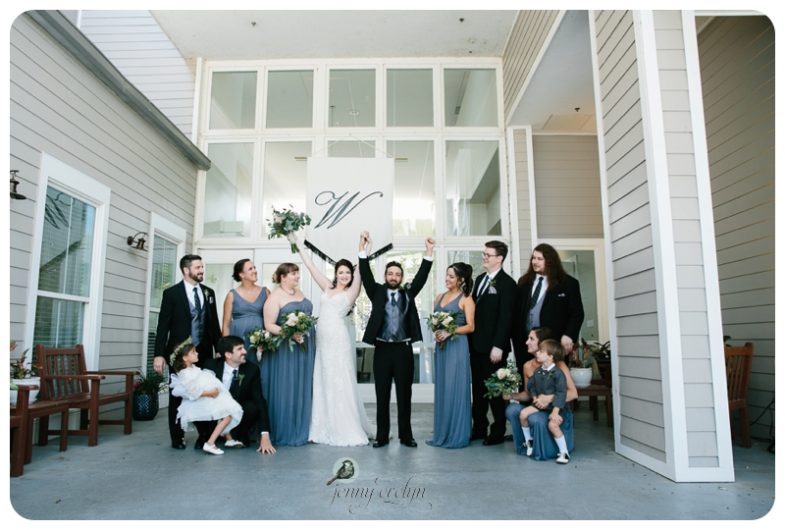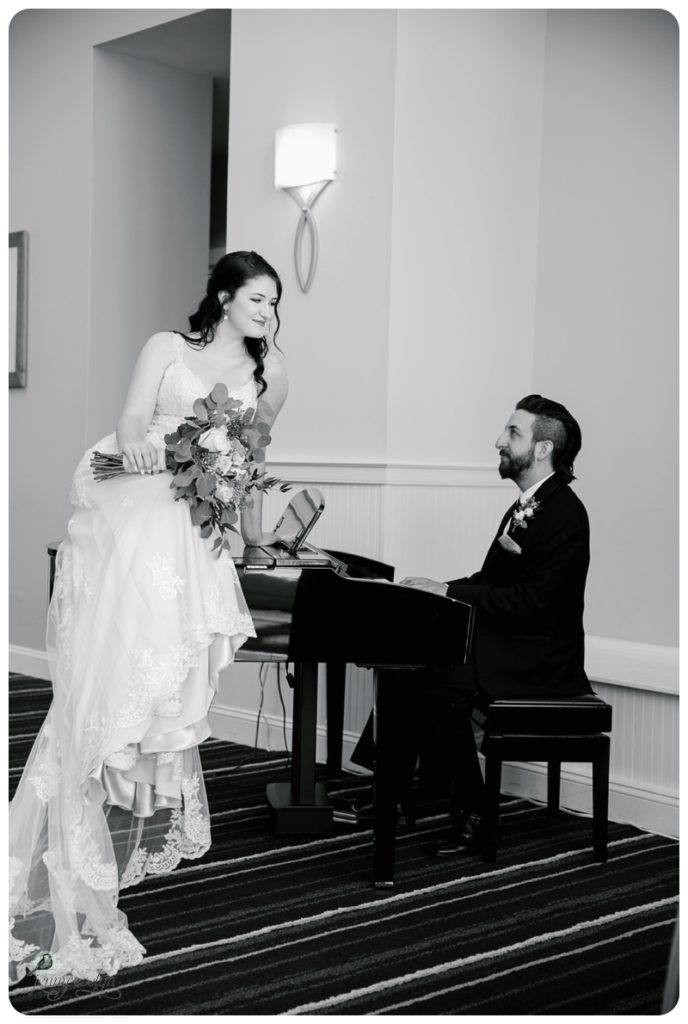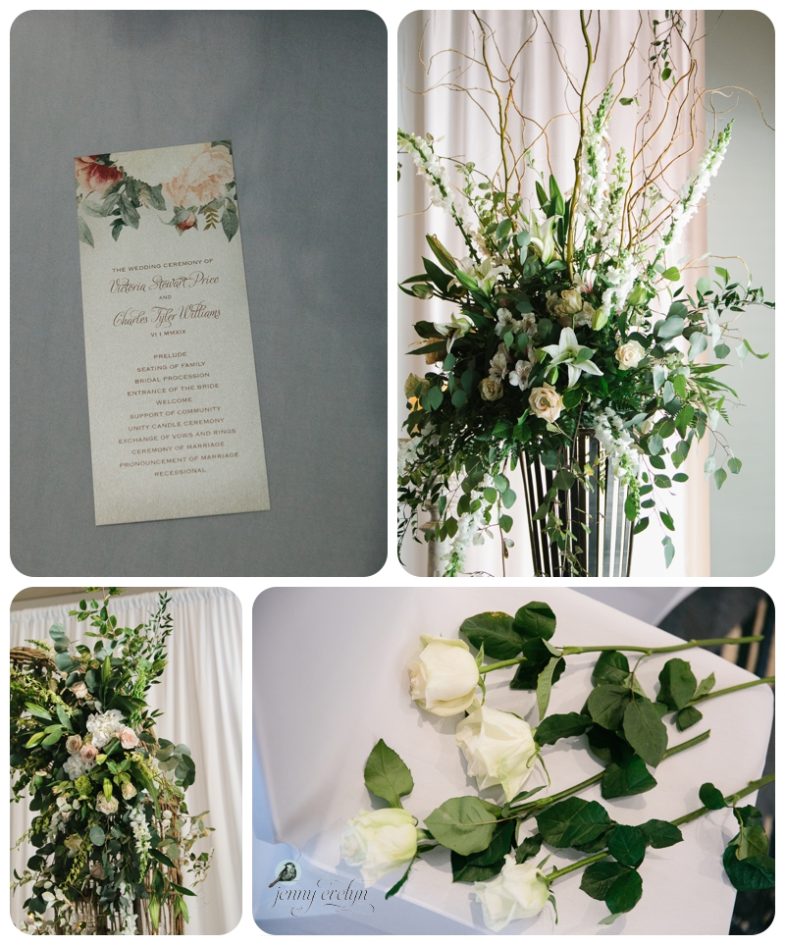 The flower girl needed a little help from her best cousin friend to go down the aisle!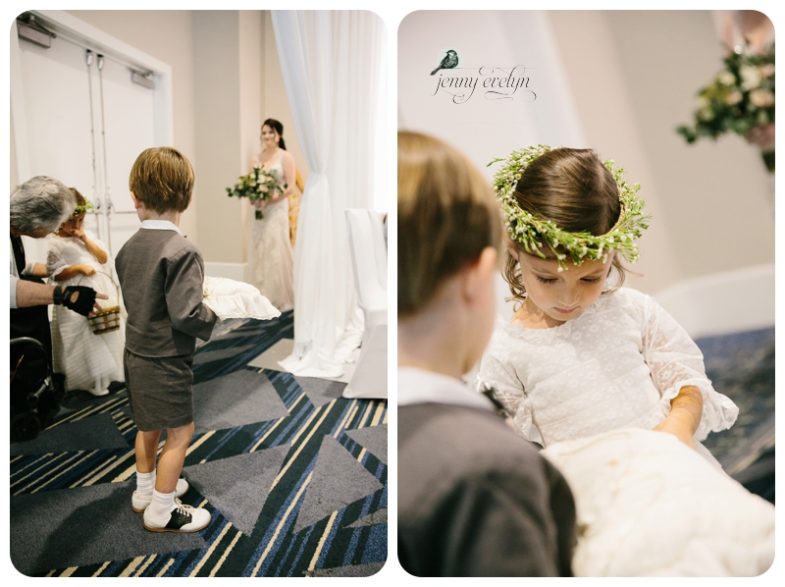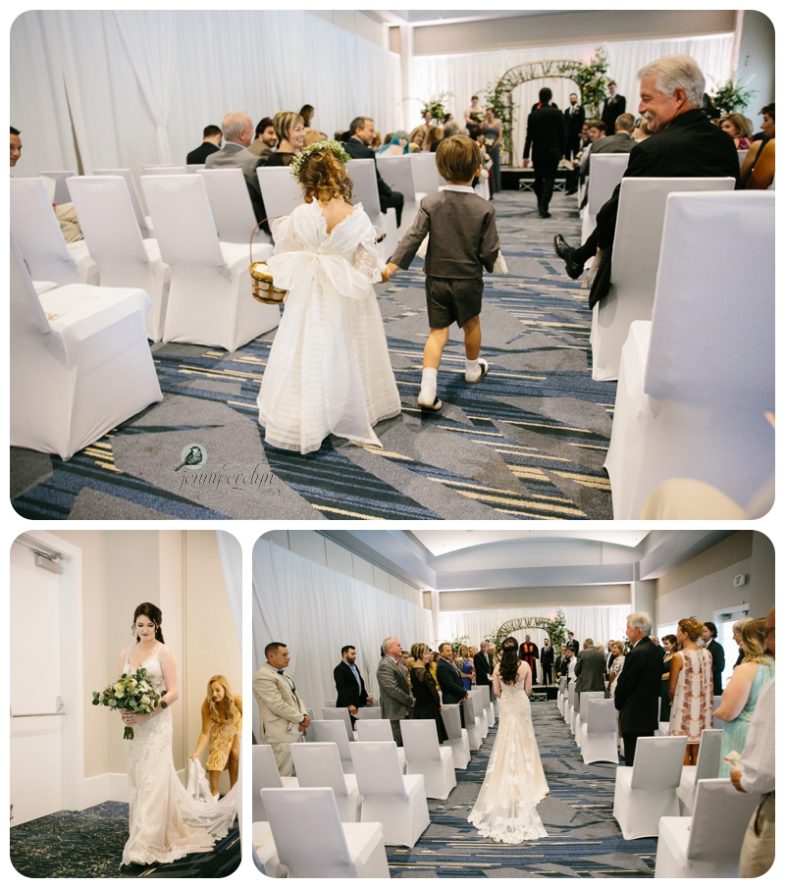 Victoria took all of our breath away when she came down the aisle!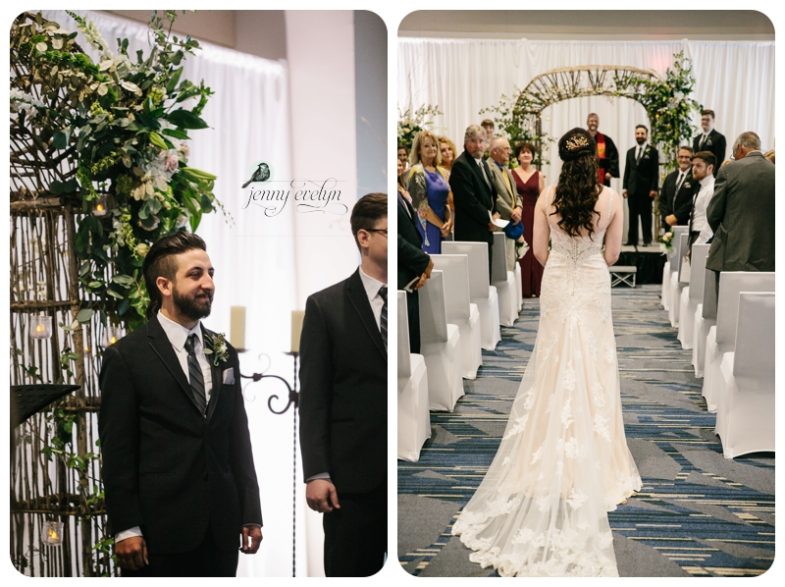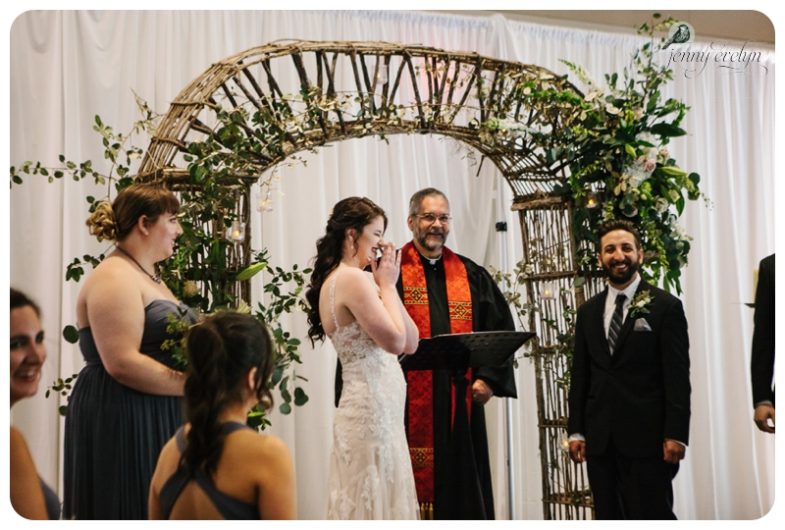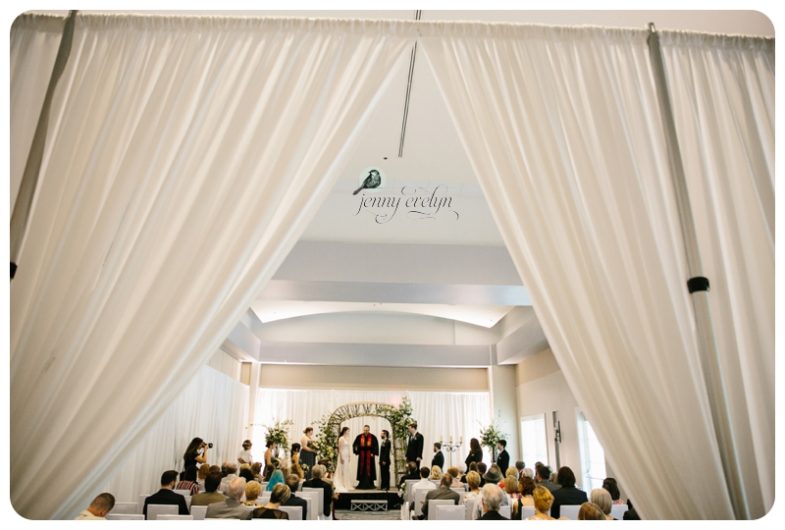 The bride and groom wrote their own personal vows to each other.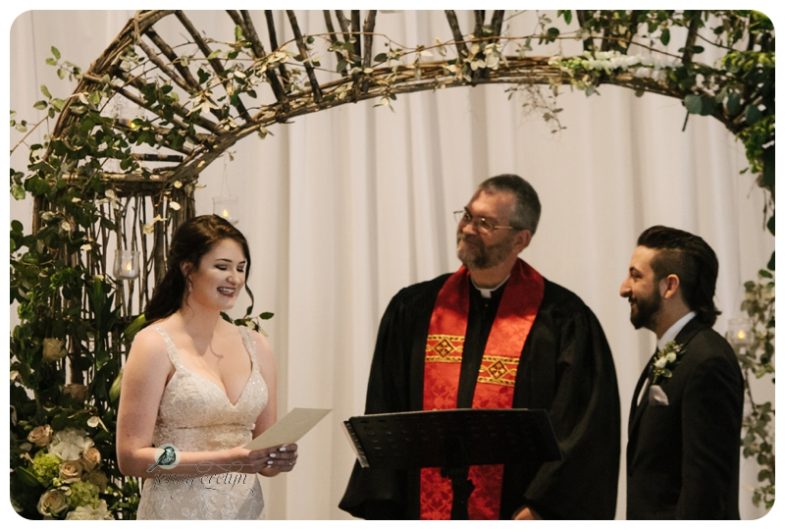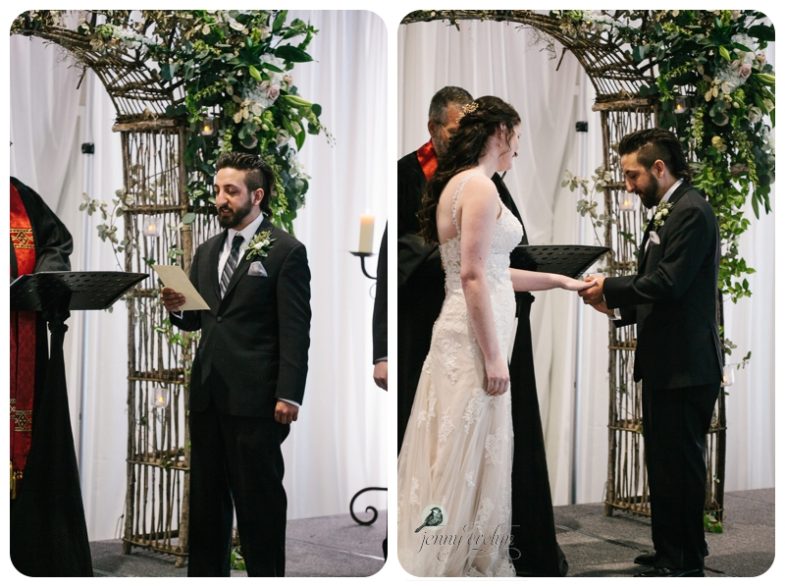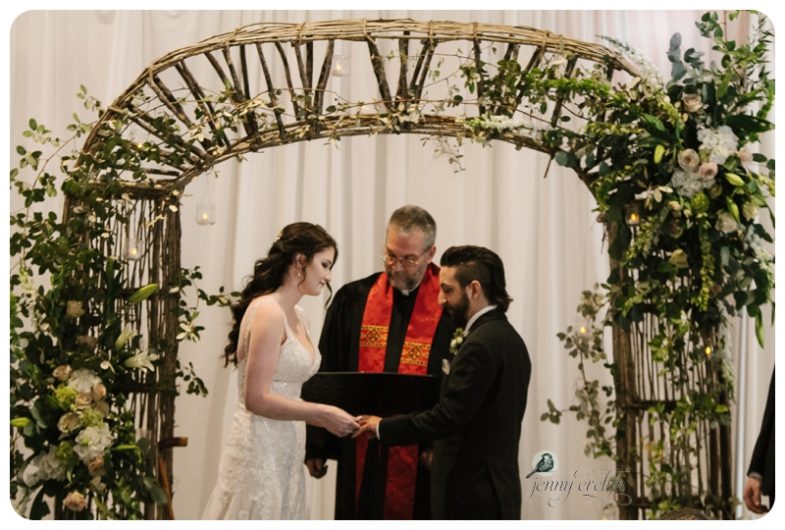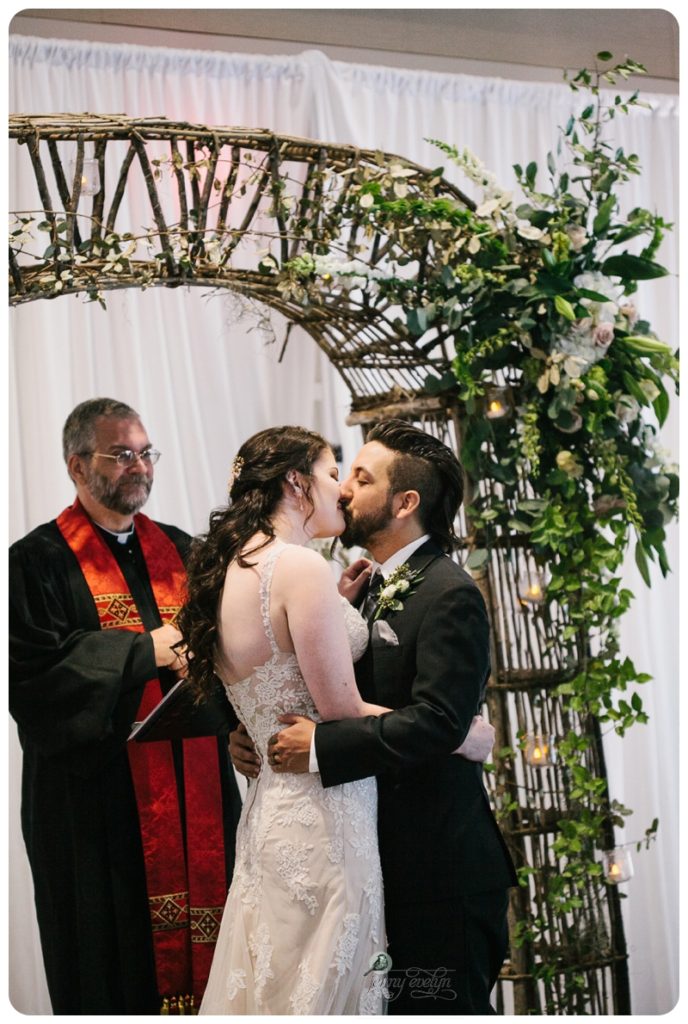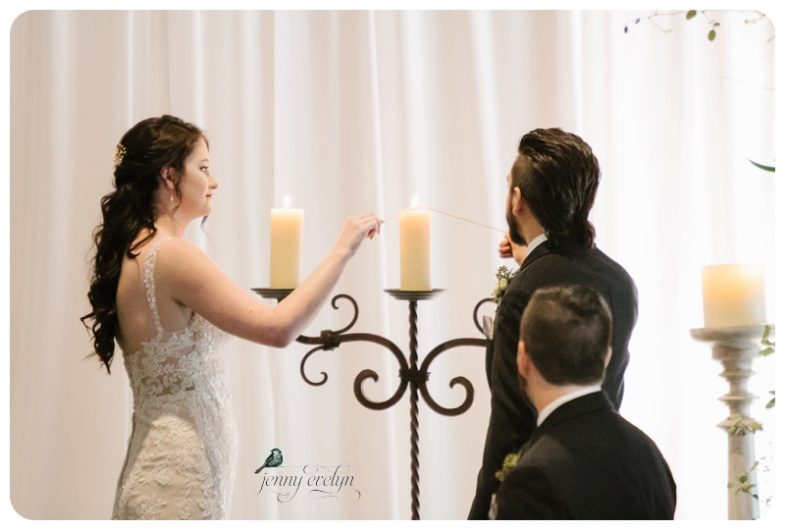 Mr. and Mrs!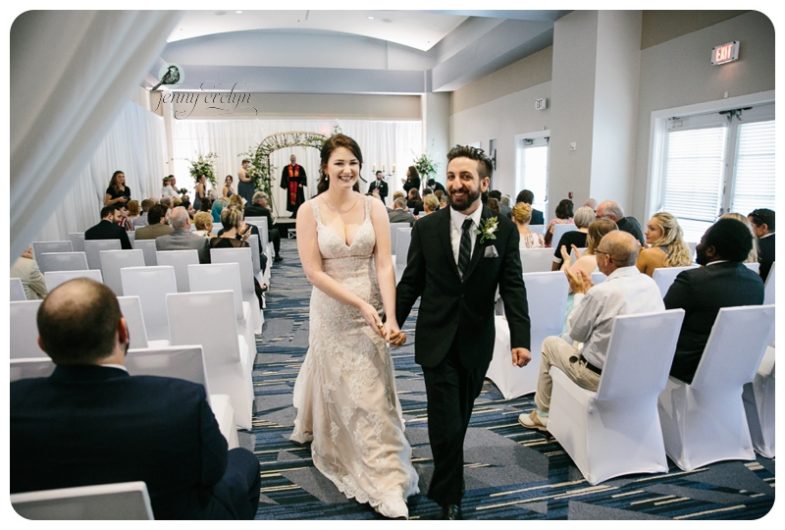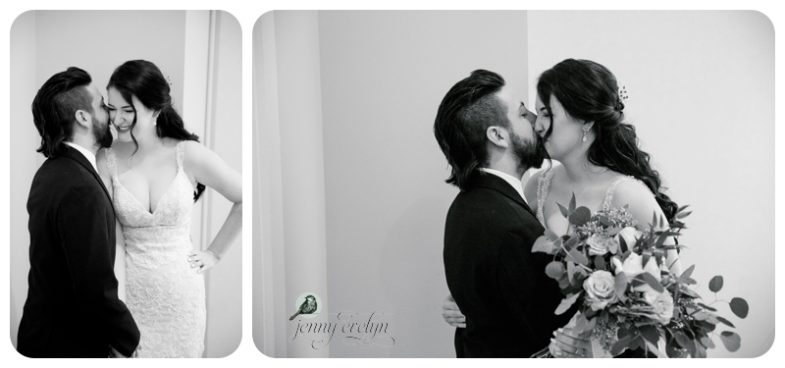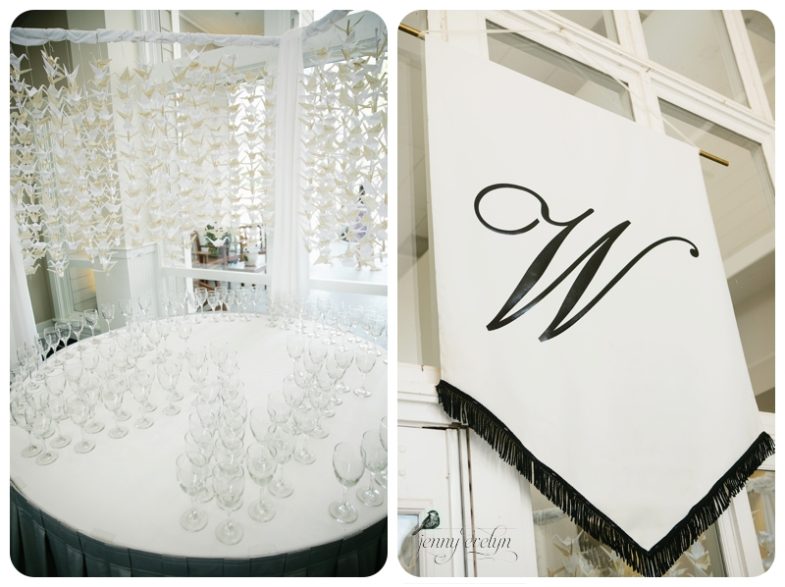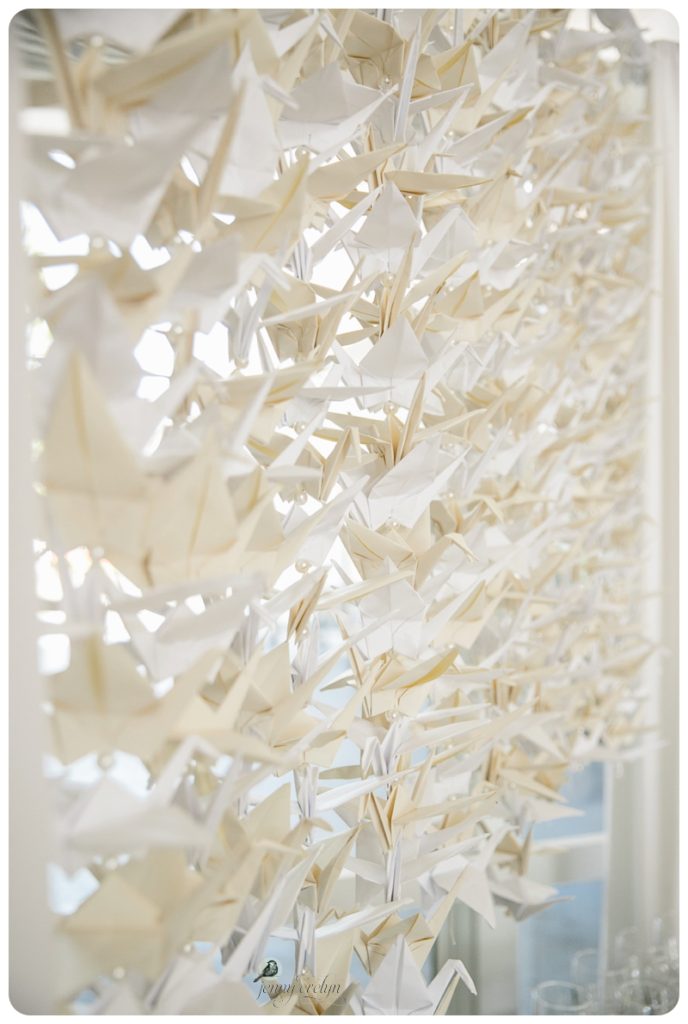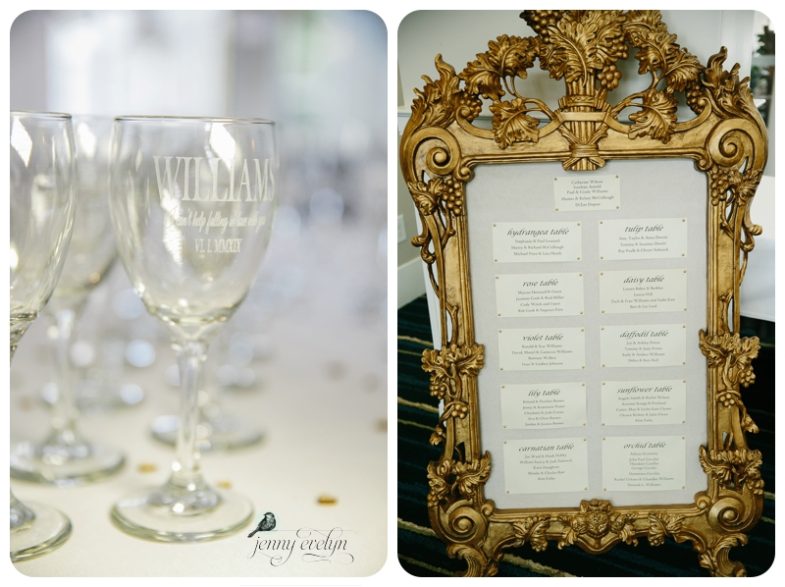 Another personal detail was the Greek pastries! Tyler is on my Greek side! Thats right we are 1/4th Greek, OPA! We love getting to reconnect with our Greek family, must we mostly love authentic Greek pastries!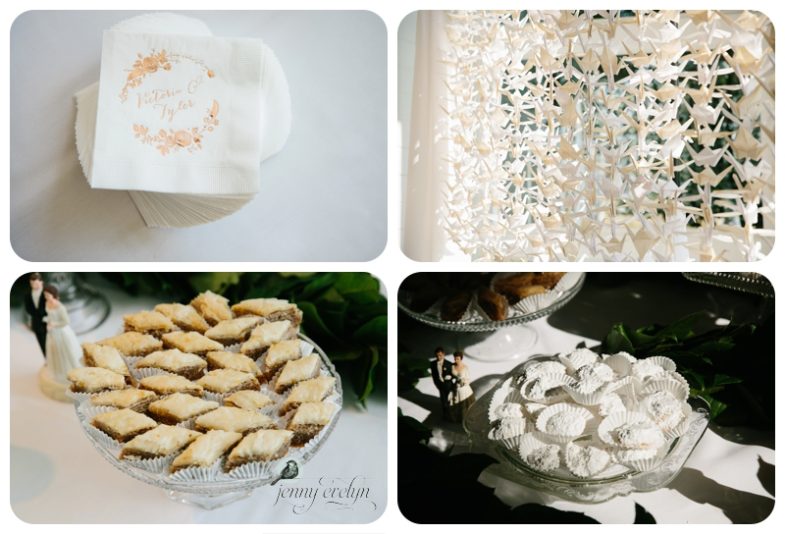 More fabulousness florals by JW Designs!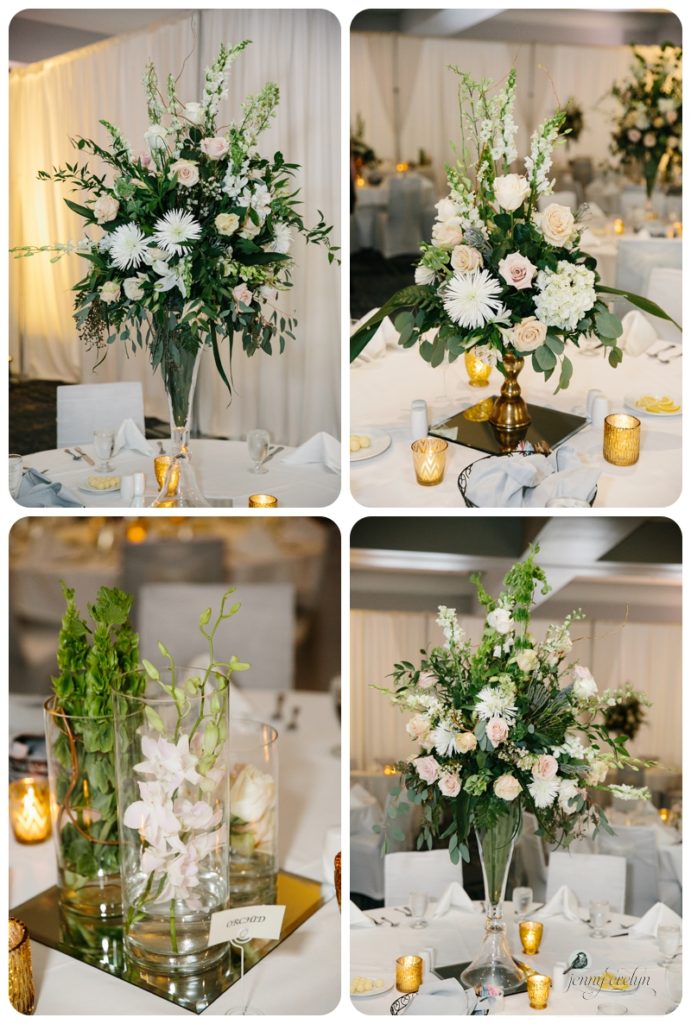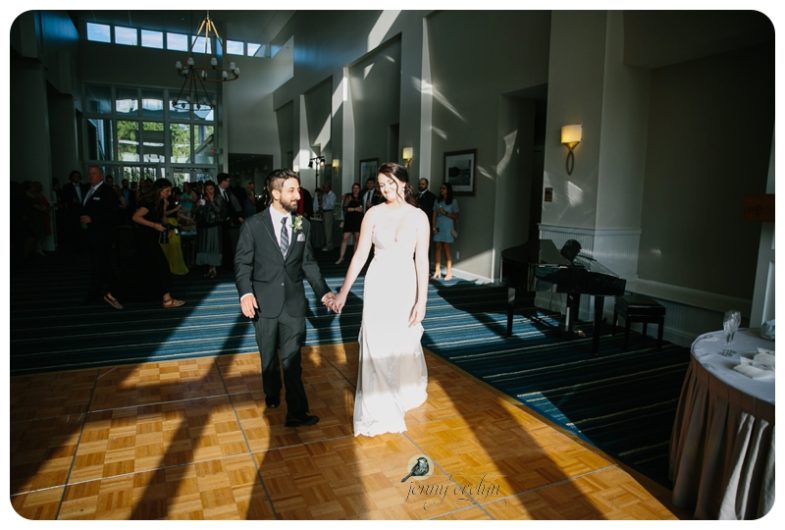 First Dance!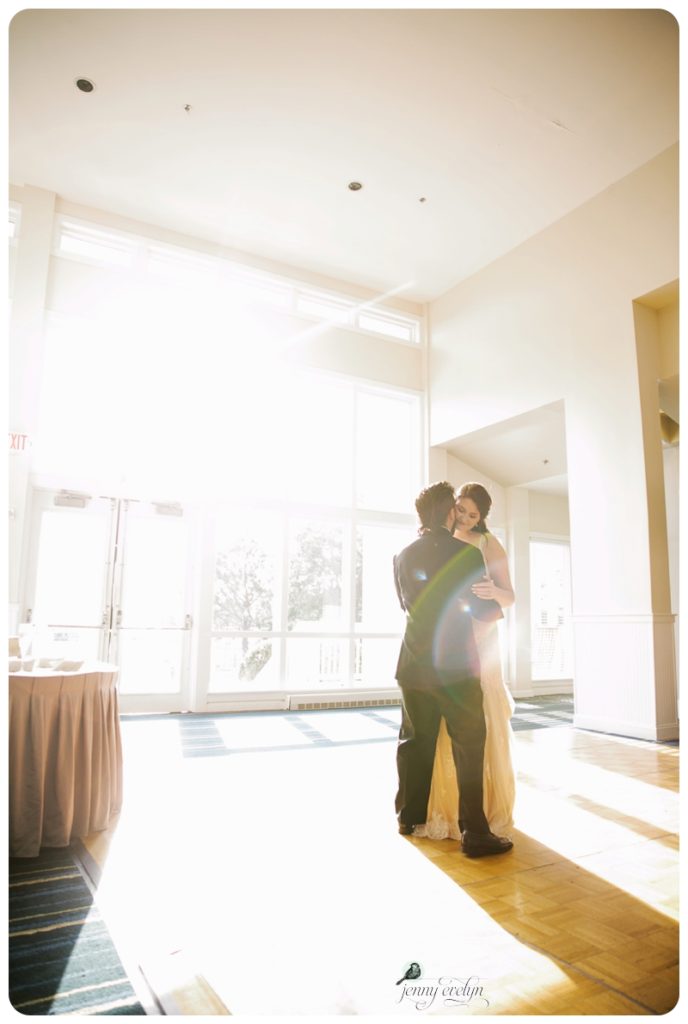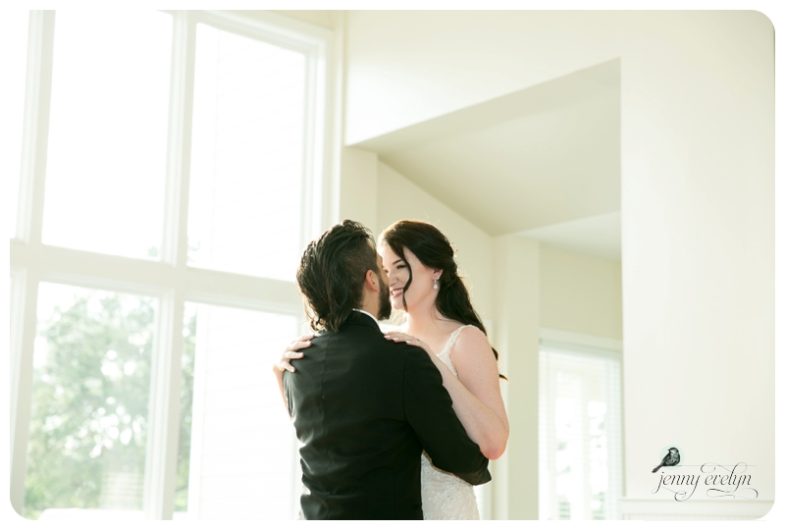 Victoria's mother, Catherine gave an amazing reading to the bride and groom!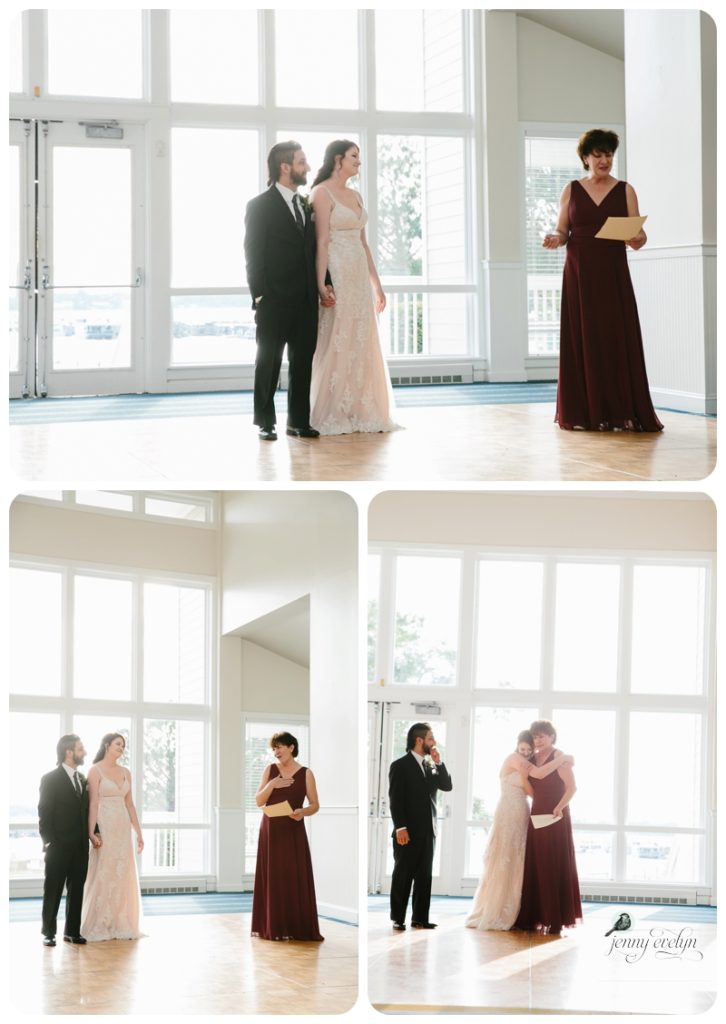 Cake by Sweet Josephine's!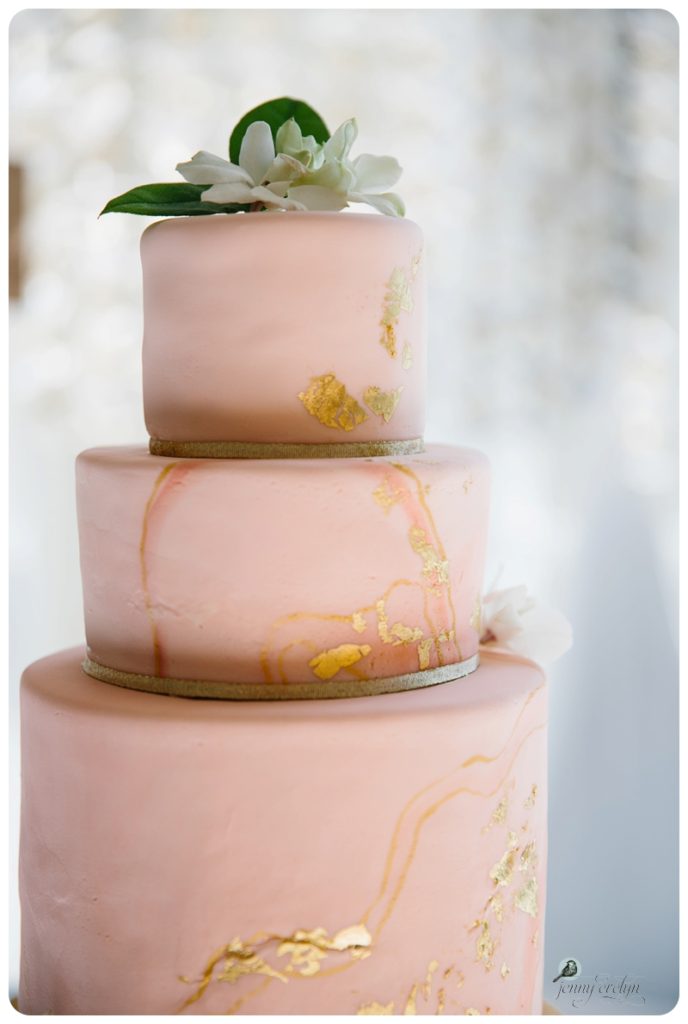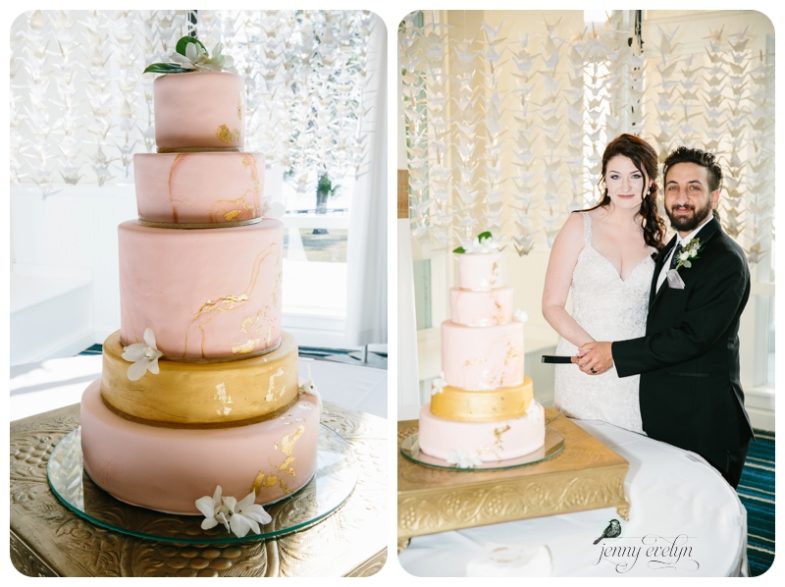 We had to sneak outside for a few romantics!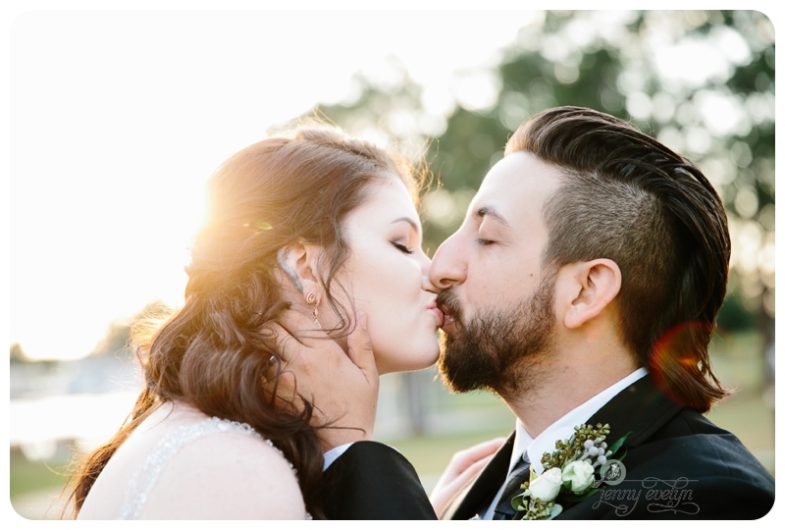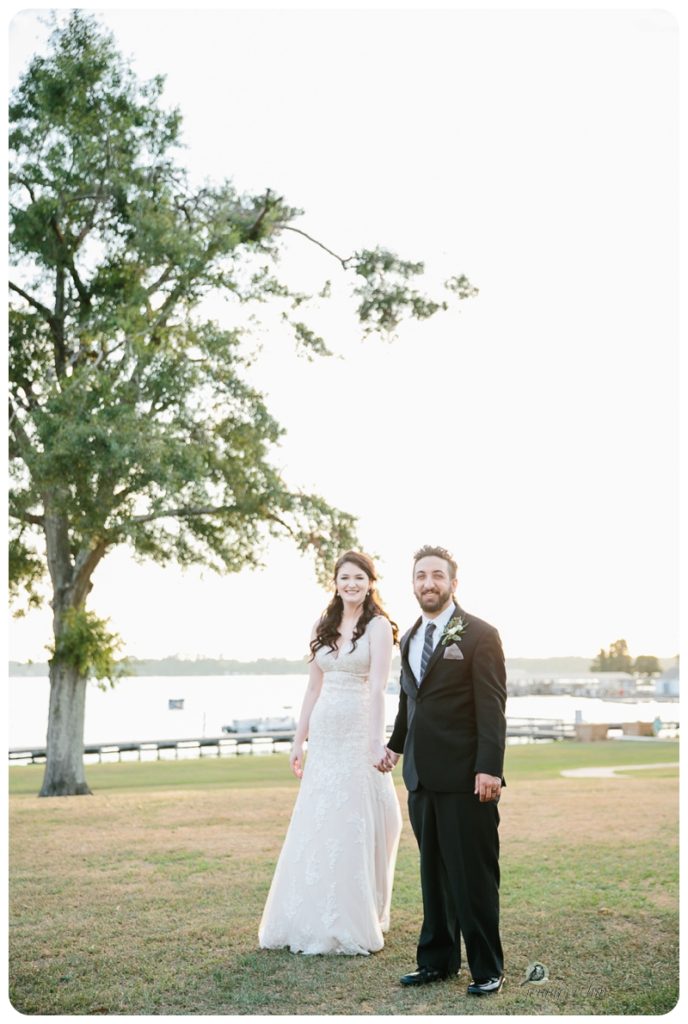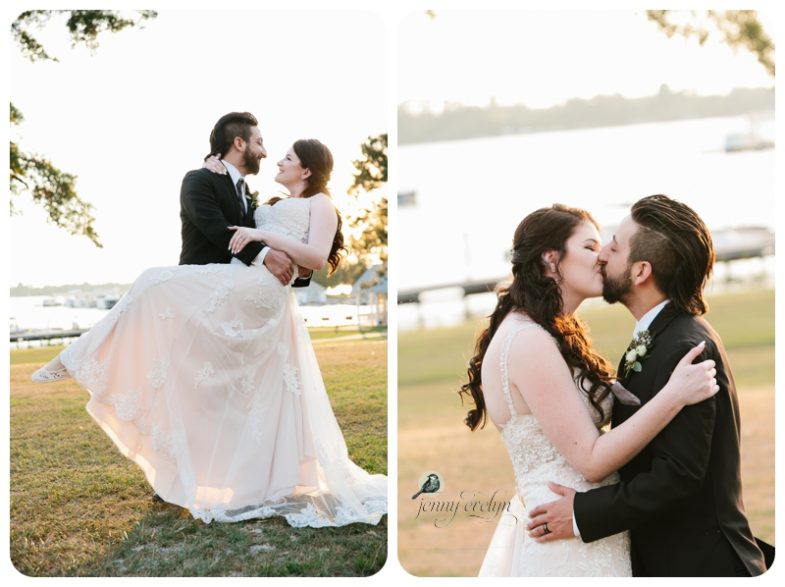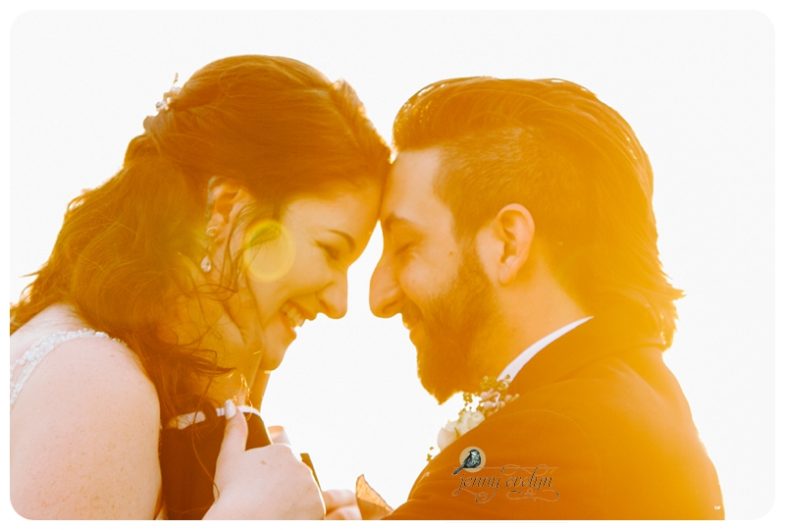 Yep that me in action!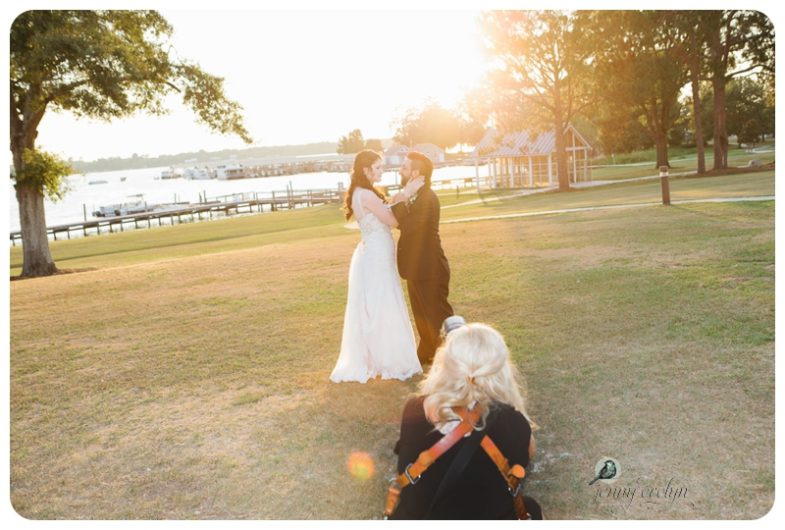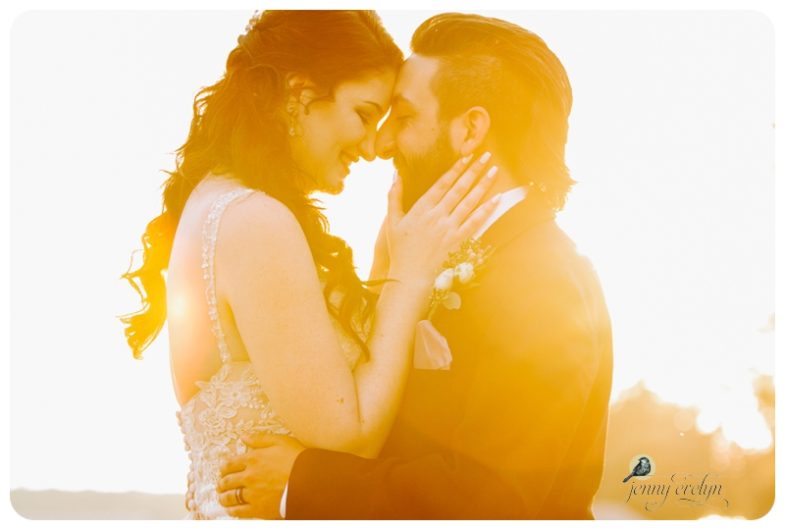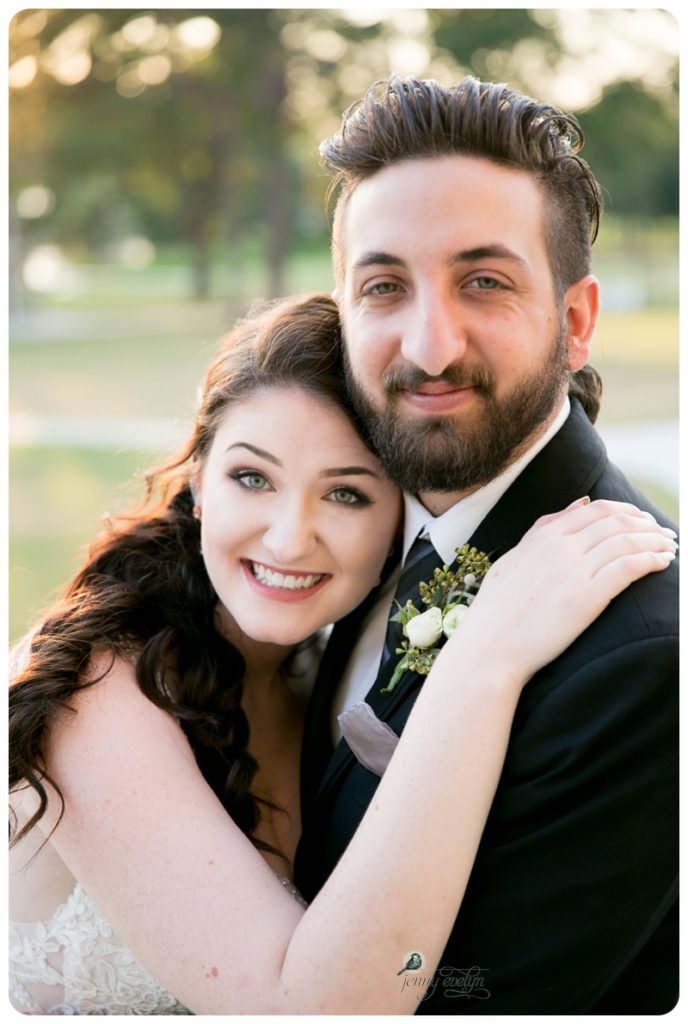 Instead of throwing plates these days we throw paper napkins! OPA!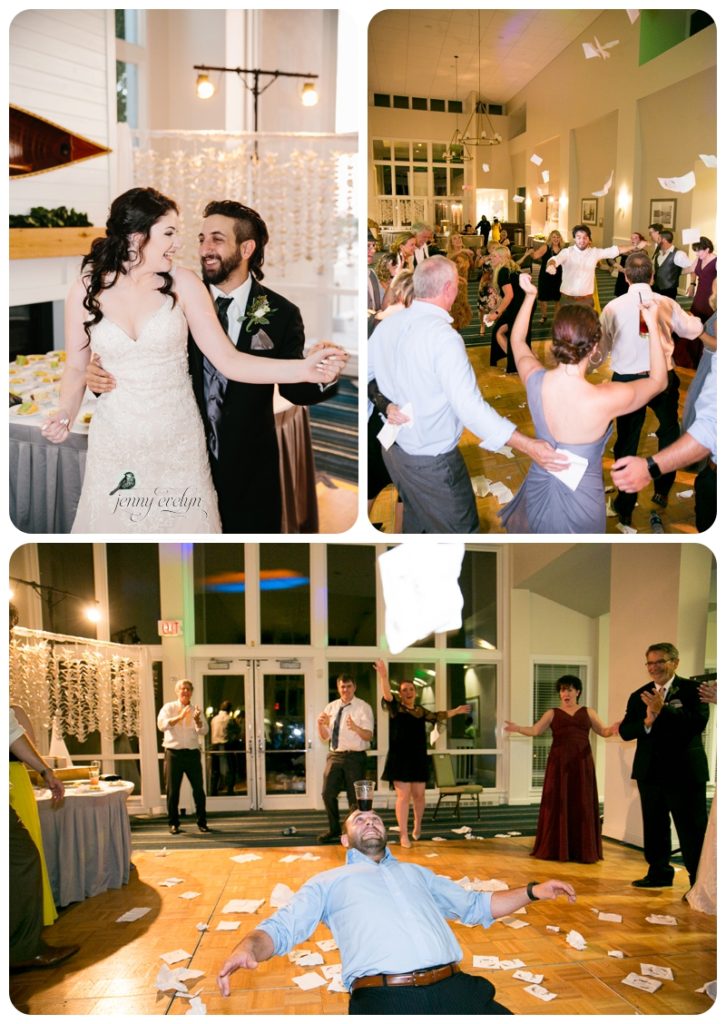 Sunset showed out for us over the lake!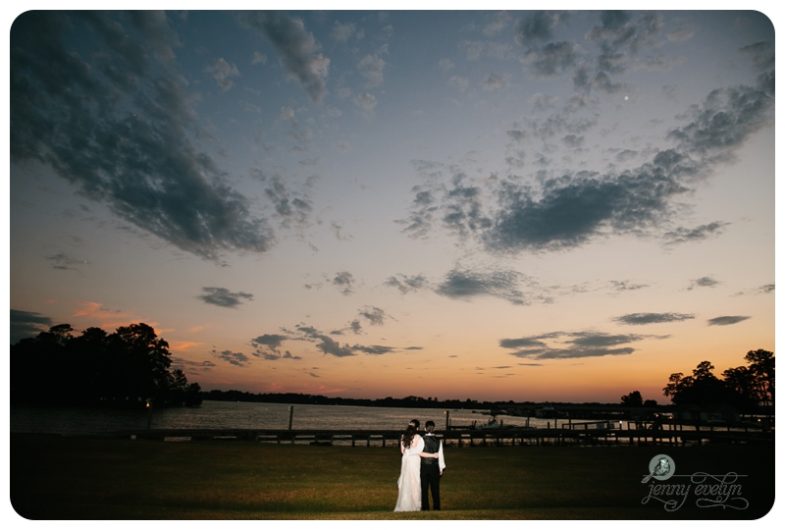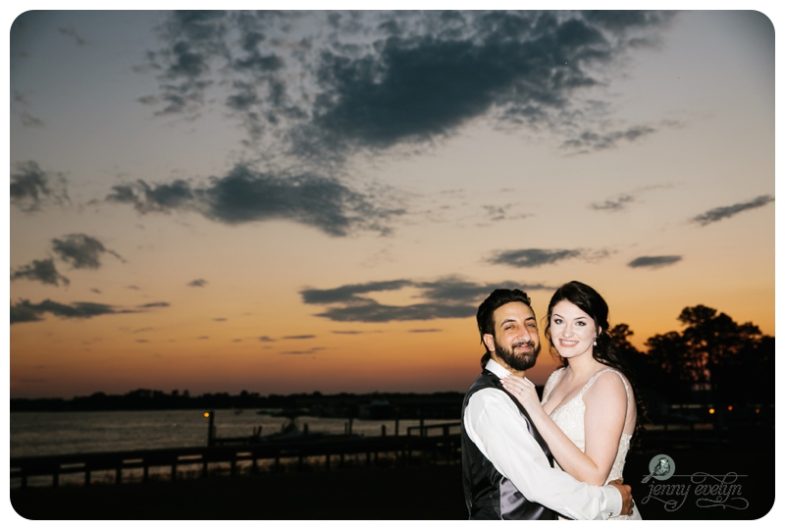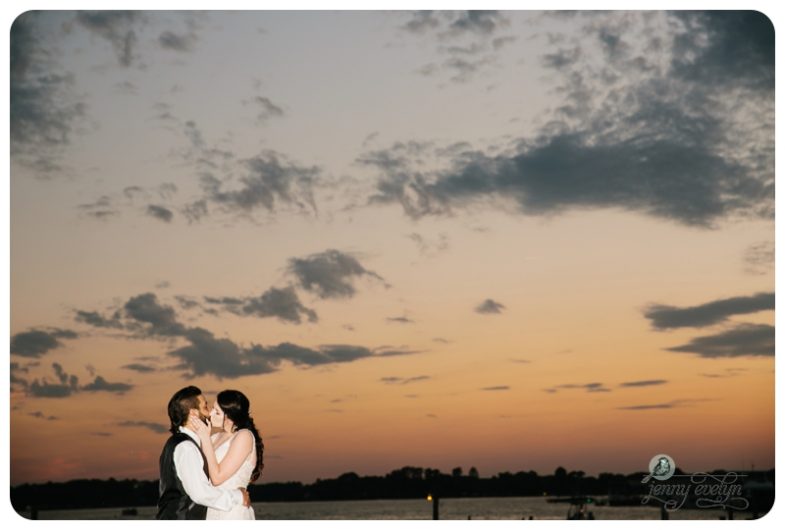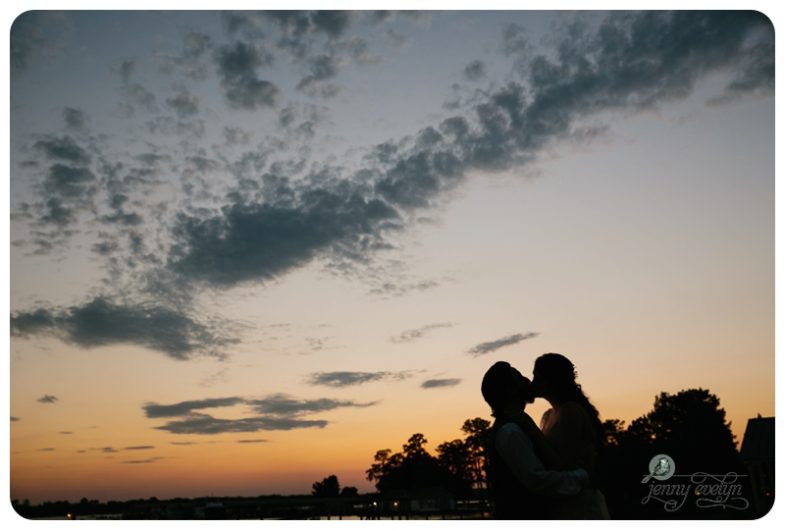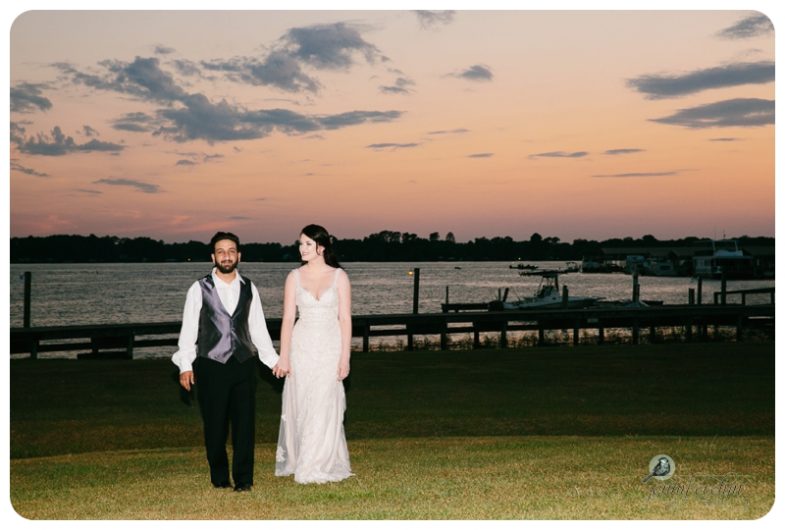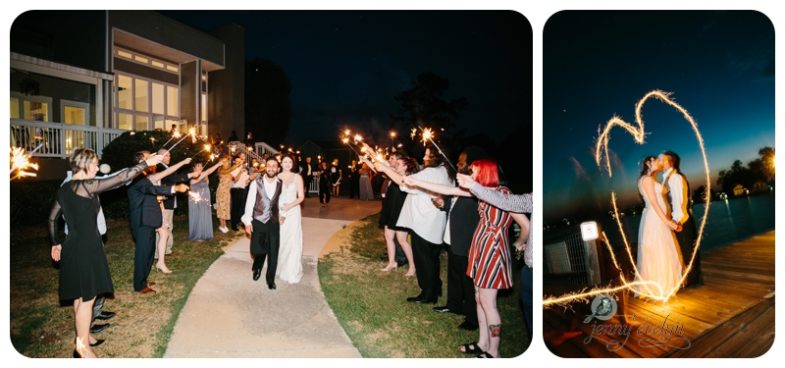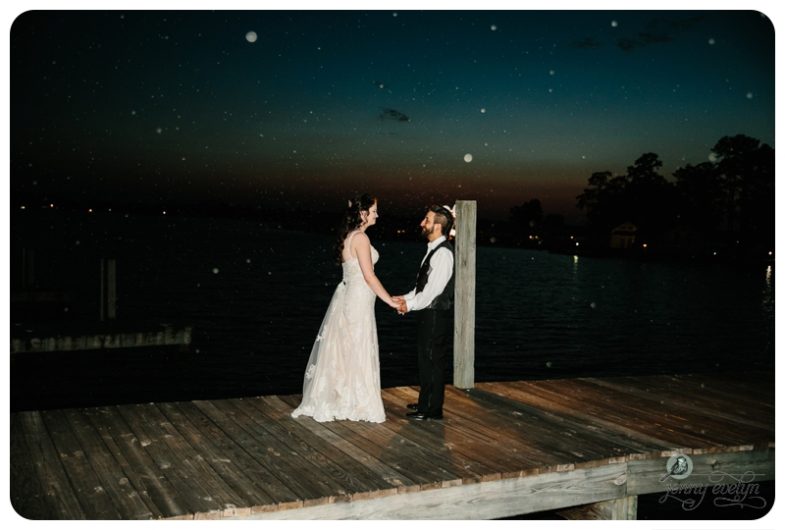 Thanks so much for having me as part of your beautiful day! I really loved getting to spend time with my family and your friends and our new family! We love you Victoria and so glad that you are the perfect match for Tyler!
Jenny Evelyn
Comments are closed.