Catherine & Richmond
December 20, 2018 |
Catherine and Richmond are some of the nicest people I have ever photographed.  They made to sure to greet every single one of their guests and enjoyed the celebration with friends and family at Catherin's home church Frist Presbyterian Church, Macon GA.  Here are some of my favorite moments and images from their day!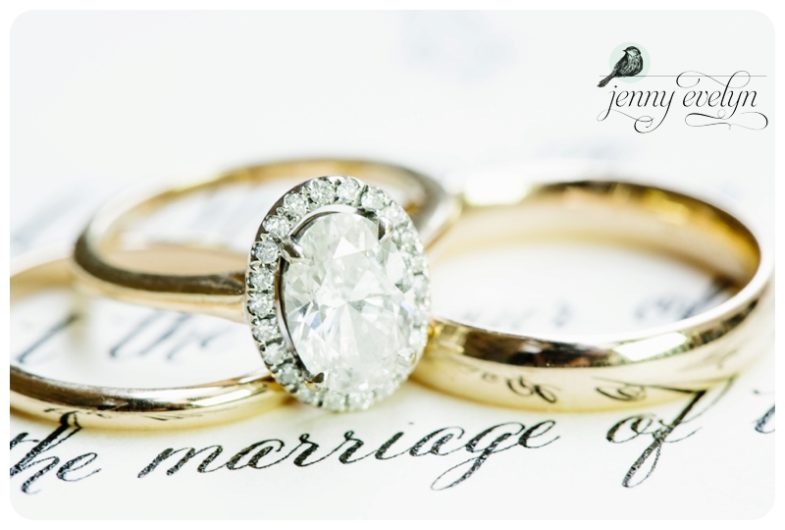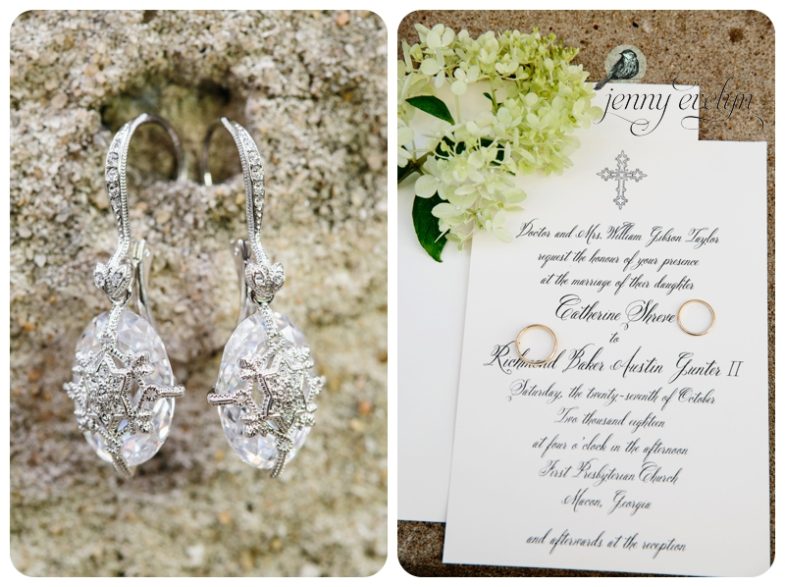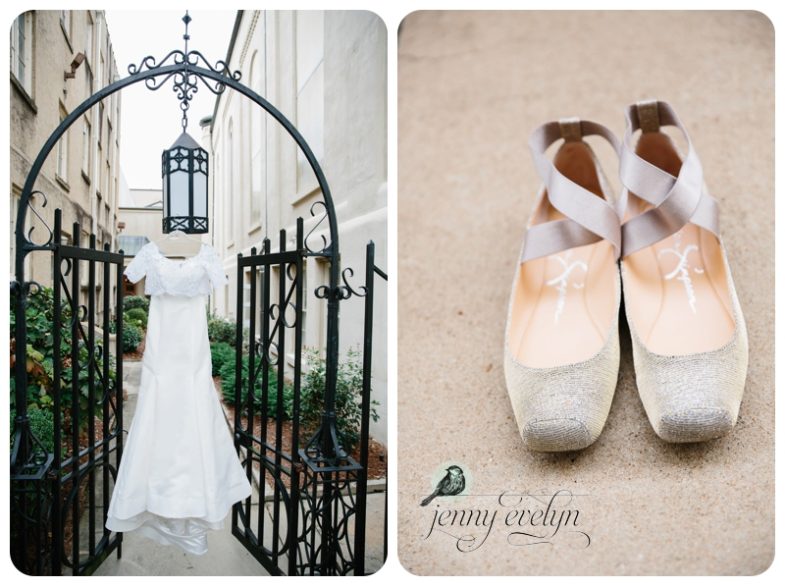 One of the coolest details of Catherine's dress was the overlay that she had custom made from her mom's wedding dress.  Heidi Elnora did an amazing job with the dress!  Here is the design!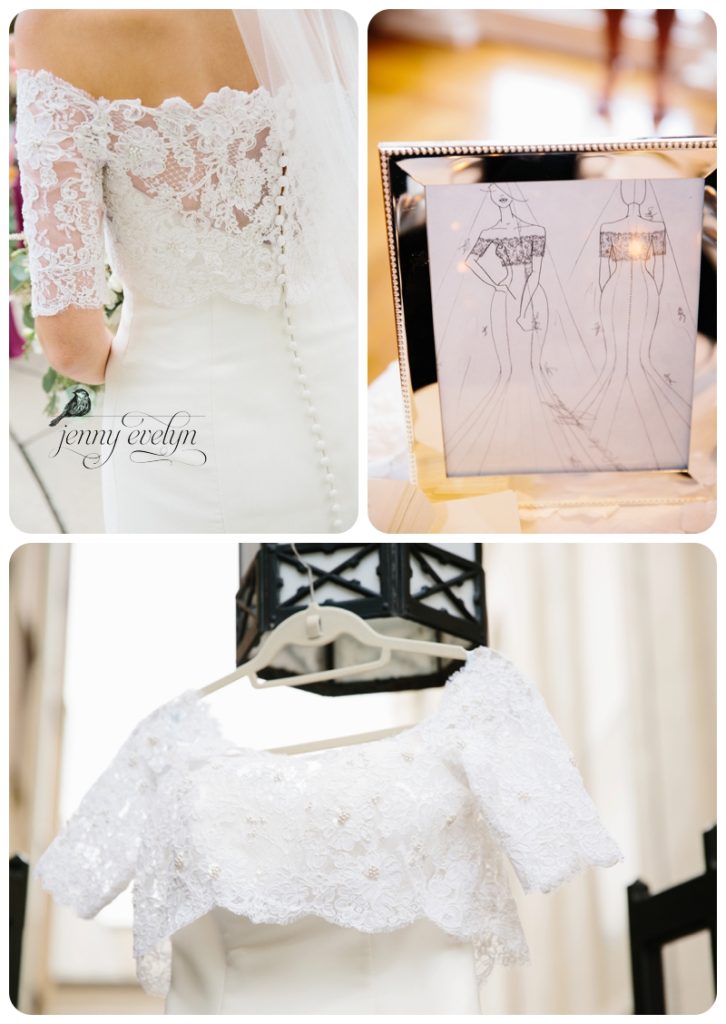 The detailing was perfect!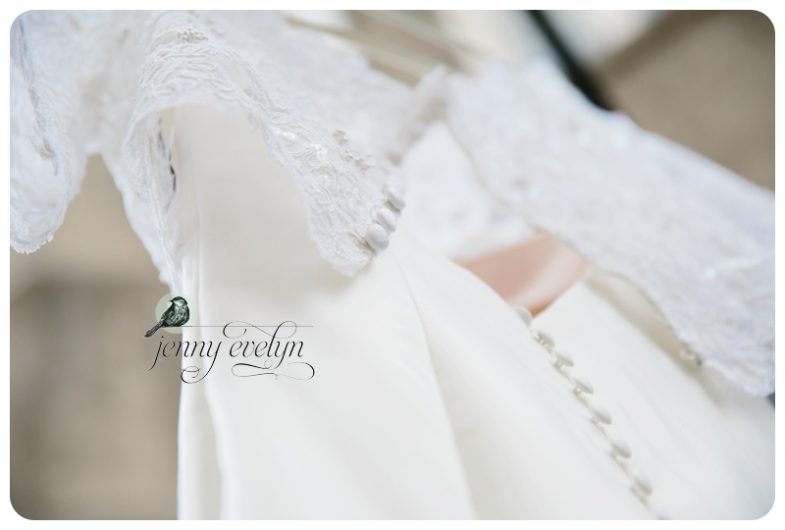 Allison Lucas did an amazing job with the florals as always!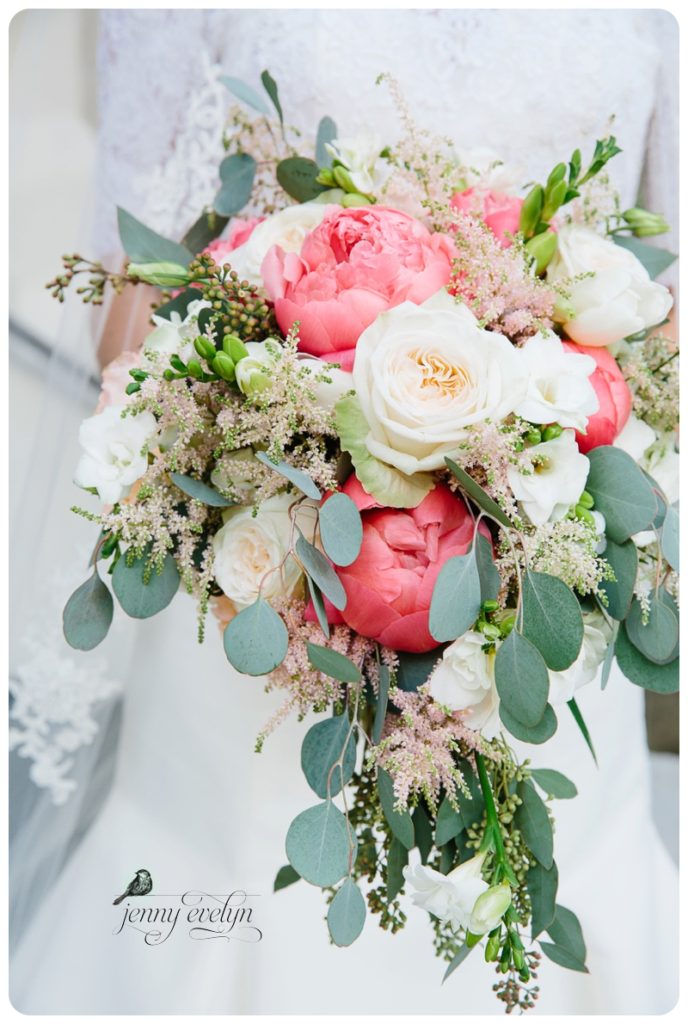 Catherine's sisters an mom helped her into her gown!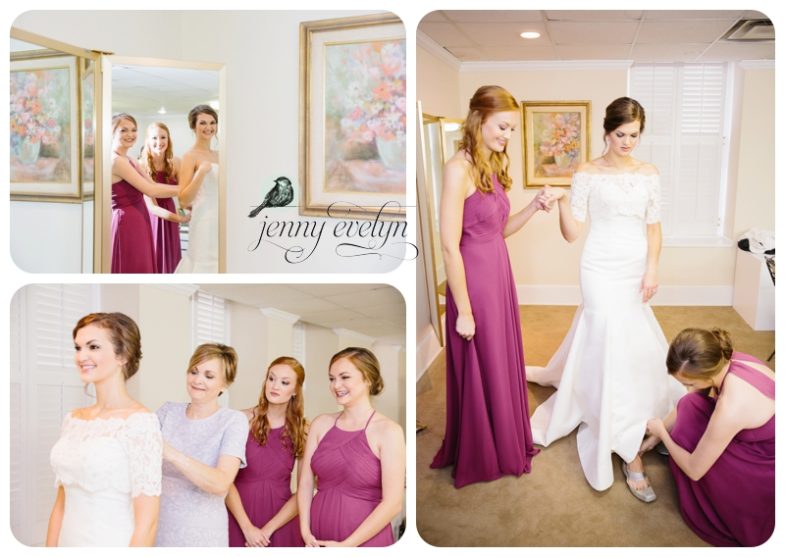 Richmond wrote his bride the sweetest notes and gifted her with a Bible with her new name on it! Catherine also wrote Richmond a sweet note that they both read before they had a private first look in the courtyard!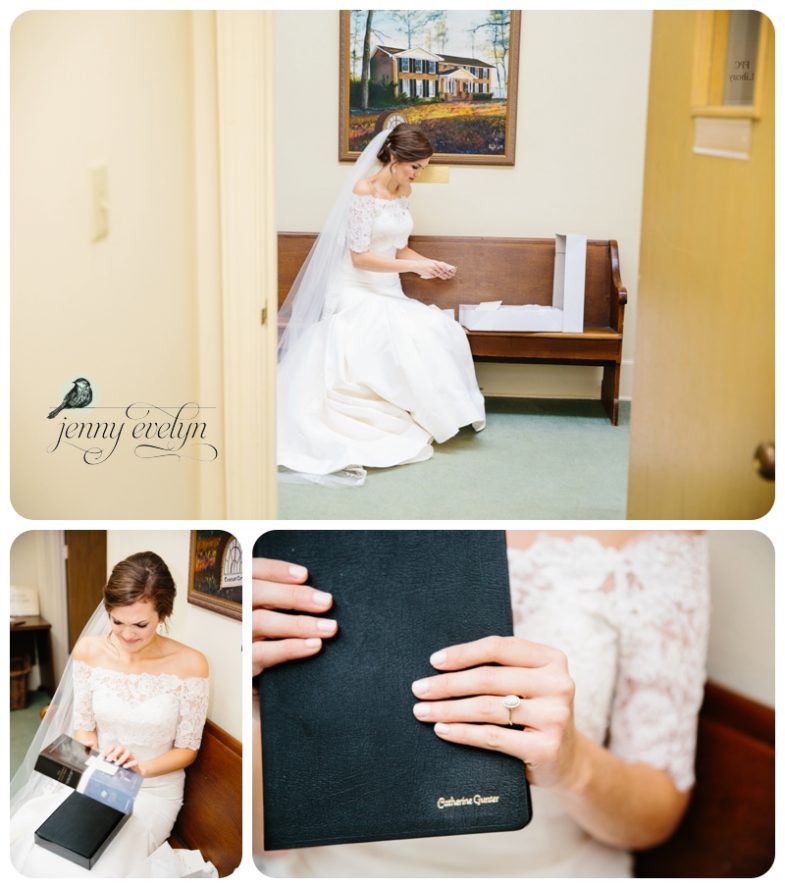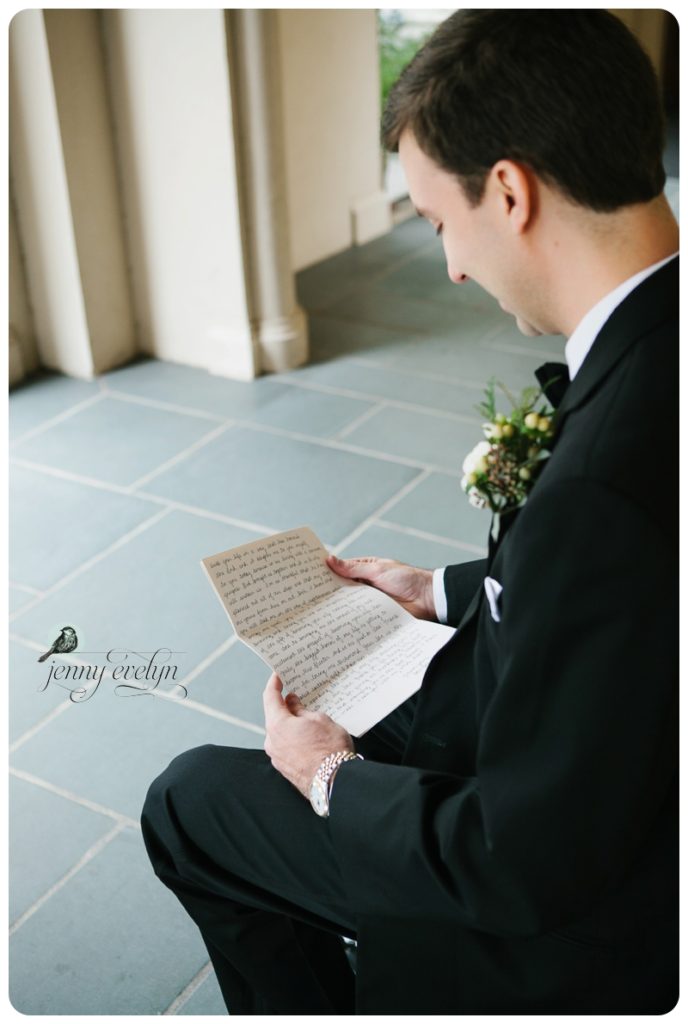 Quick shout out to the amazing Wedding Coordinator that kept everything and everyone running smoothly! Elena is a super talented chick and her team was awesome!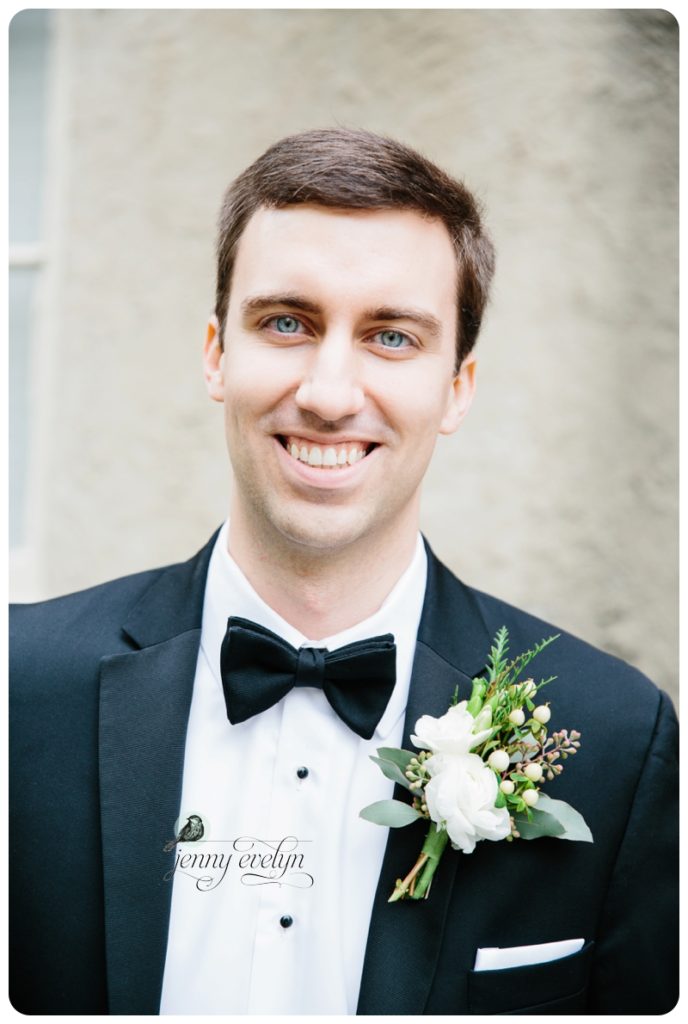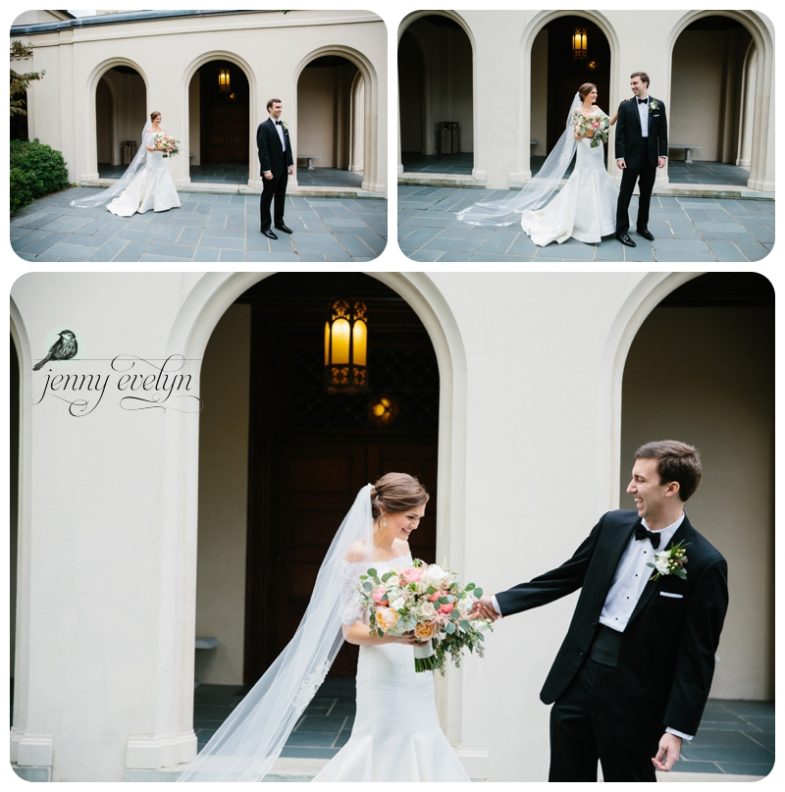 You can totally feel their joy and excitement!  It was everywhere!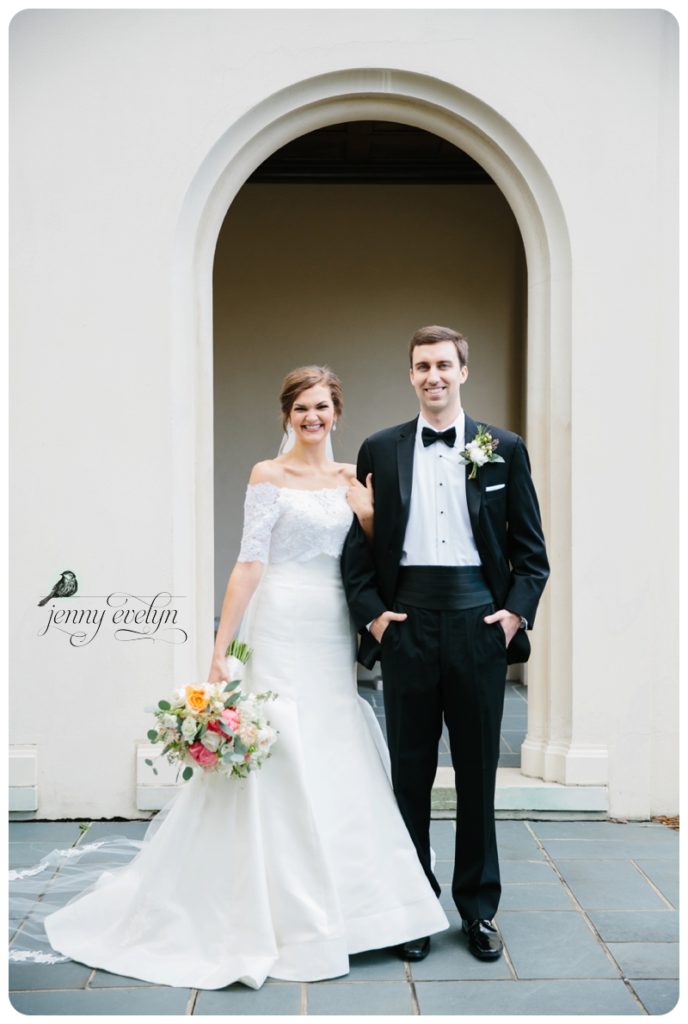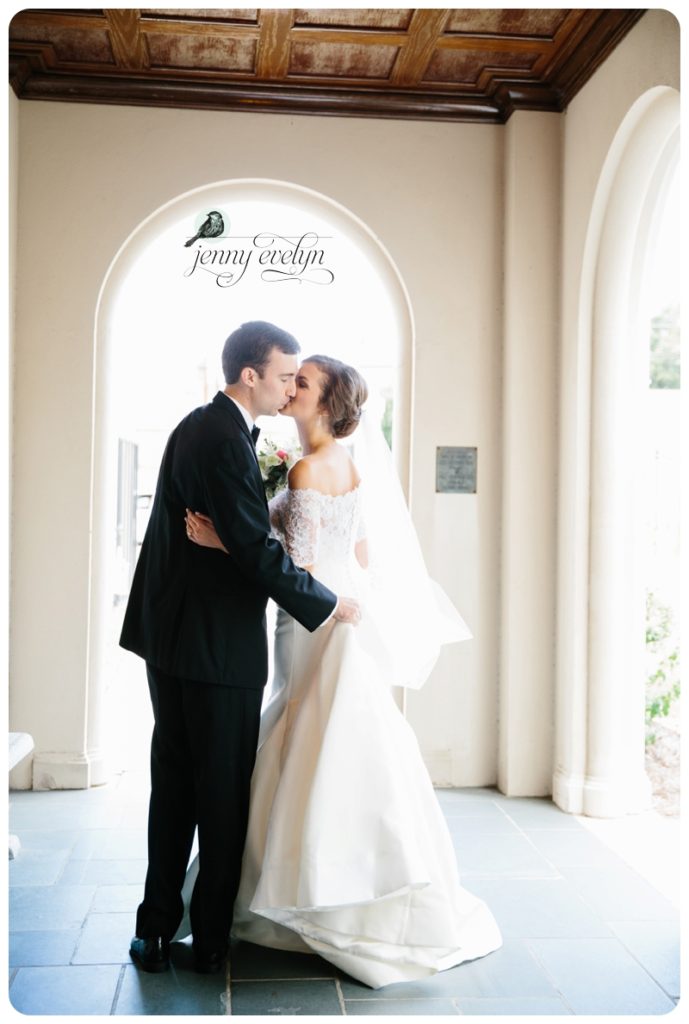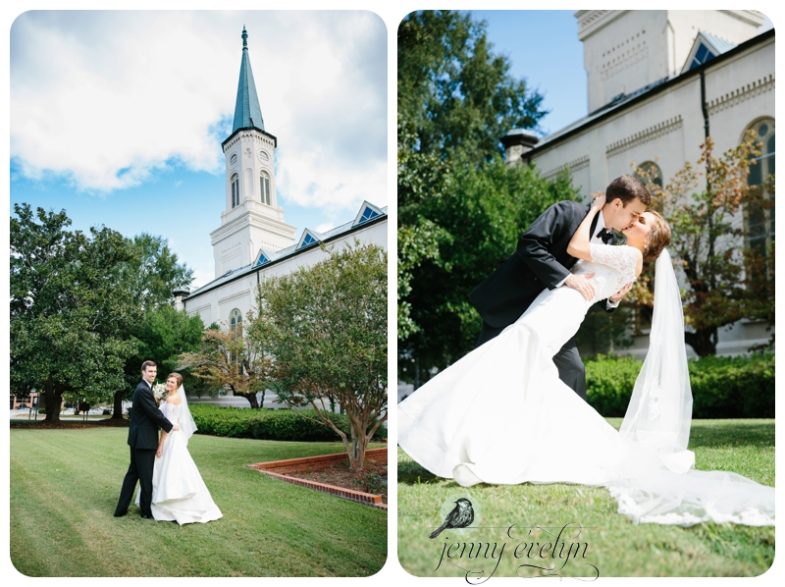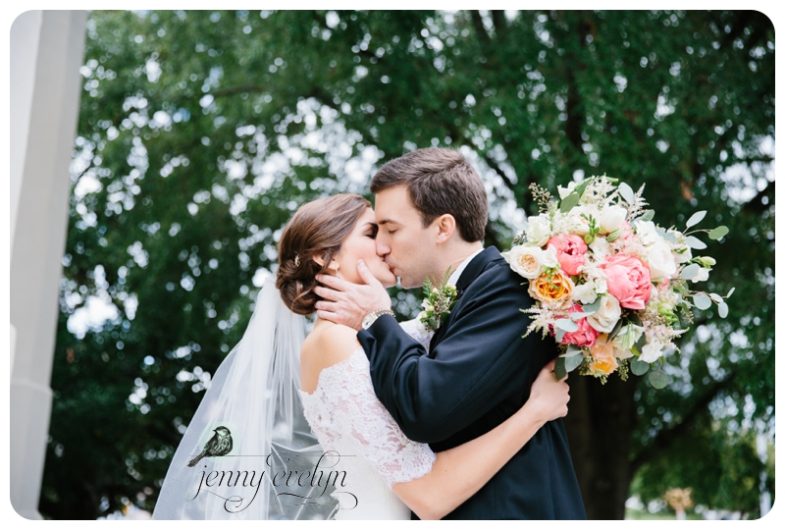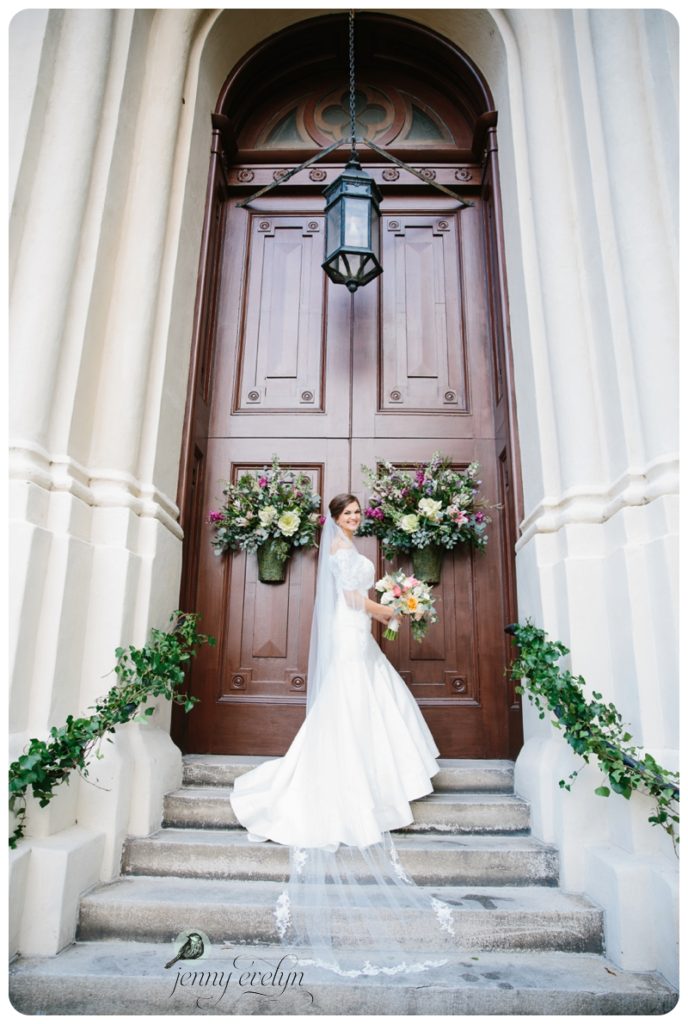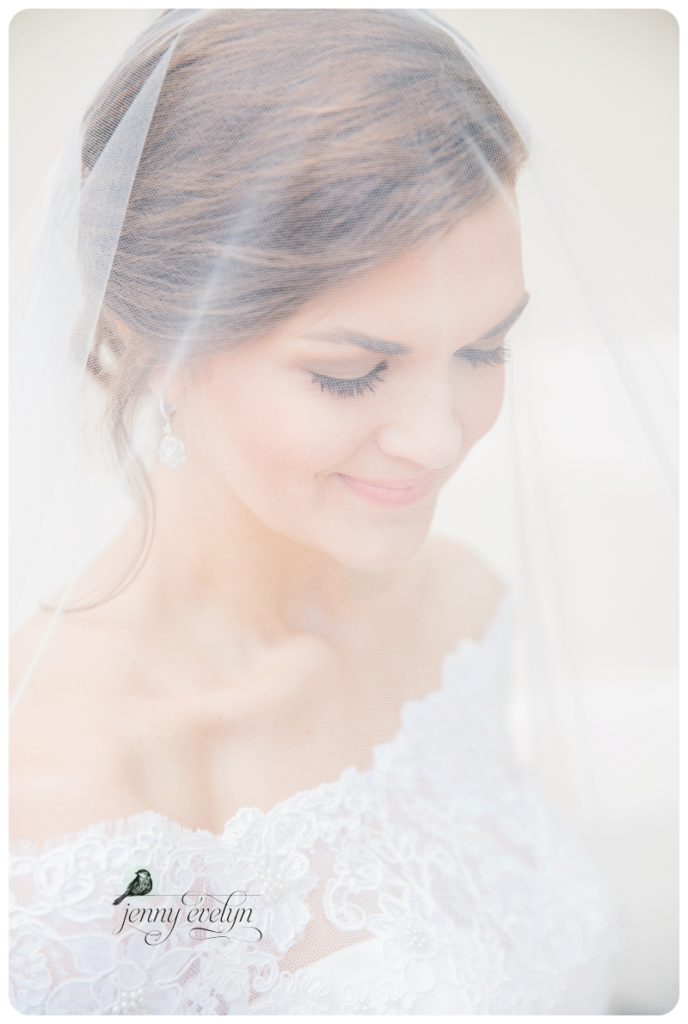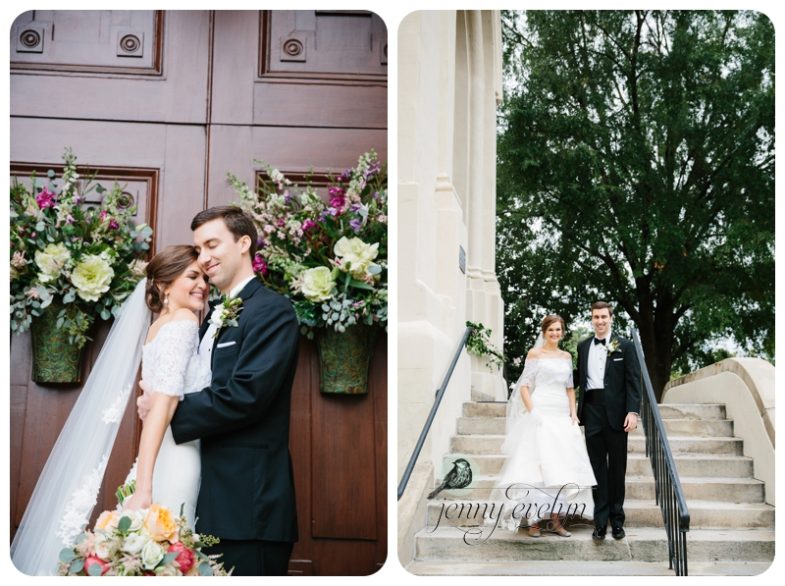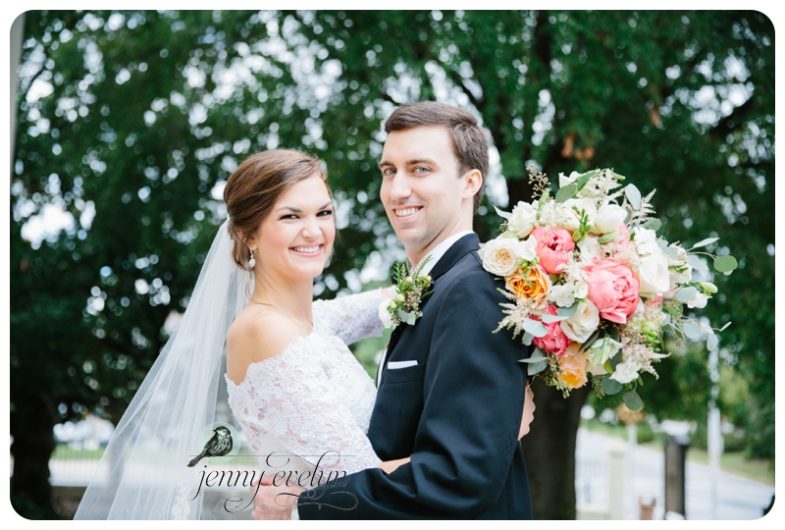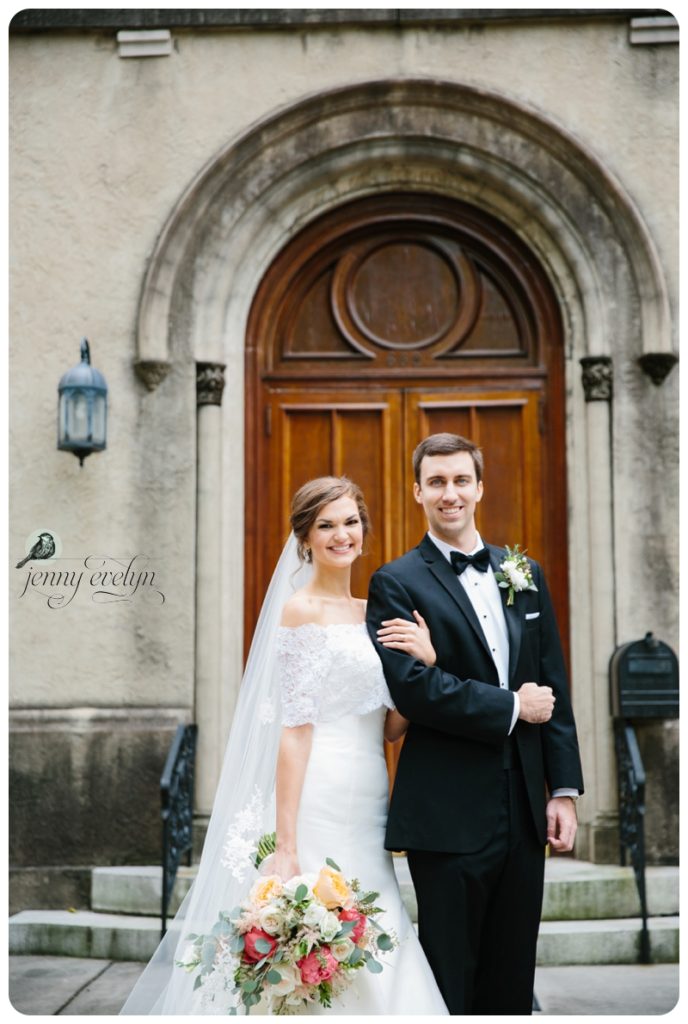 They had such a BIG FUN group of friends!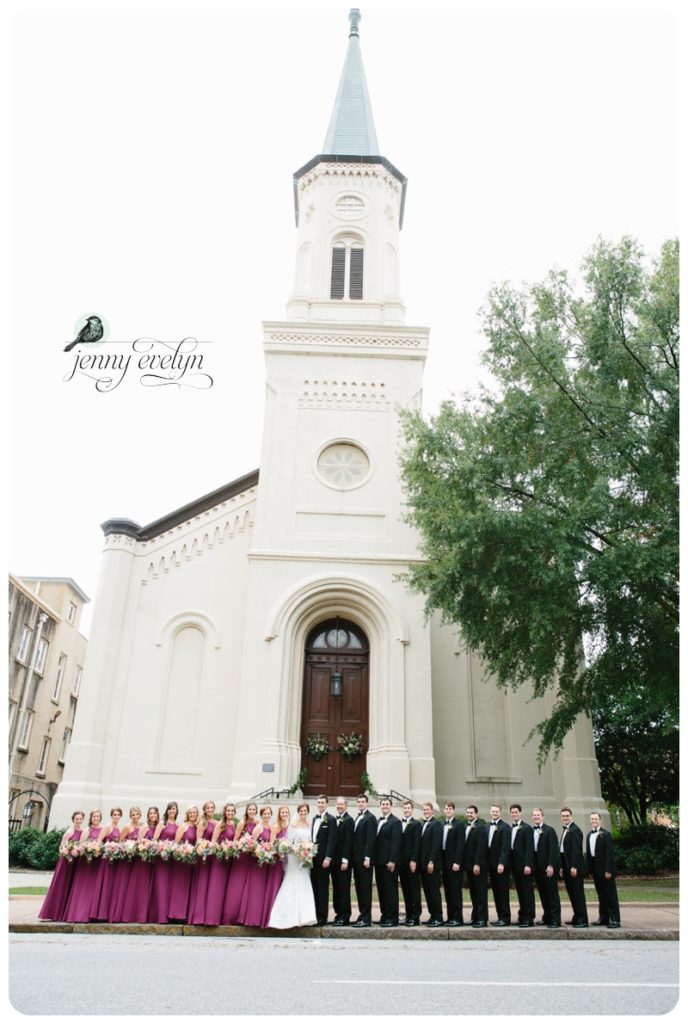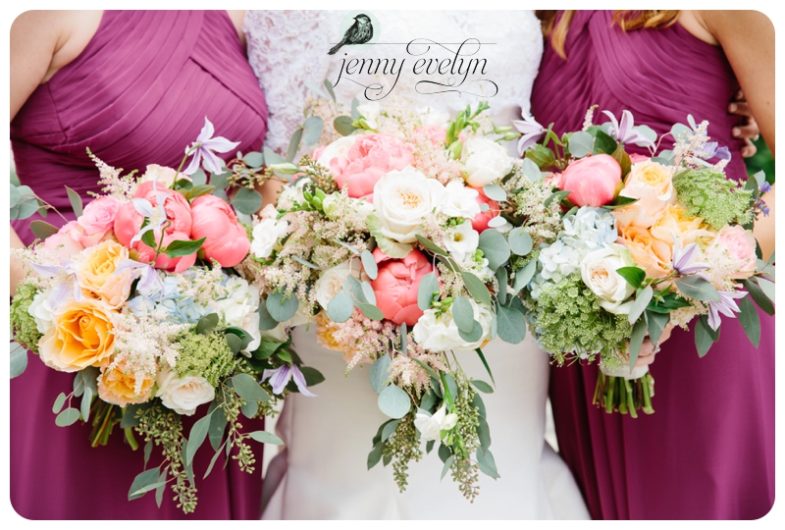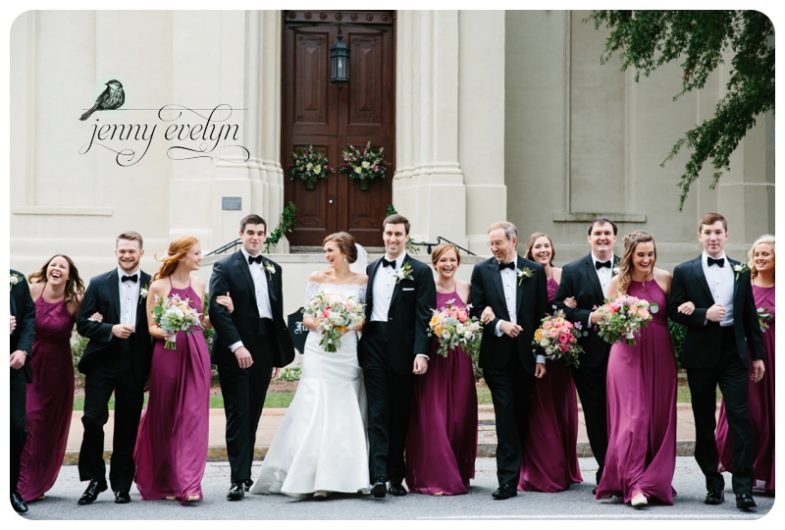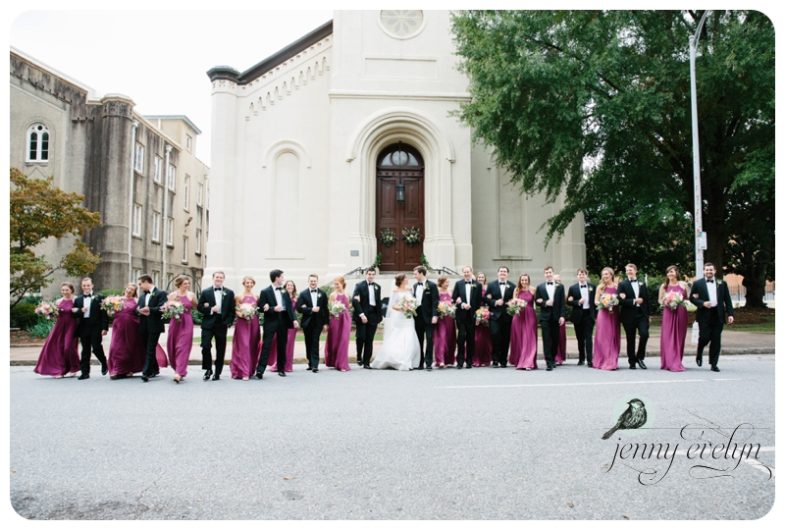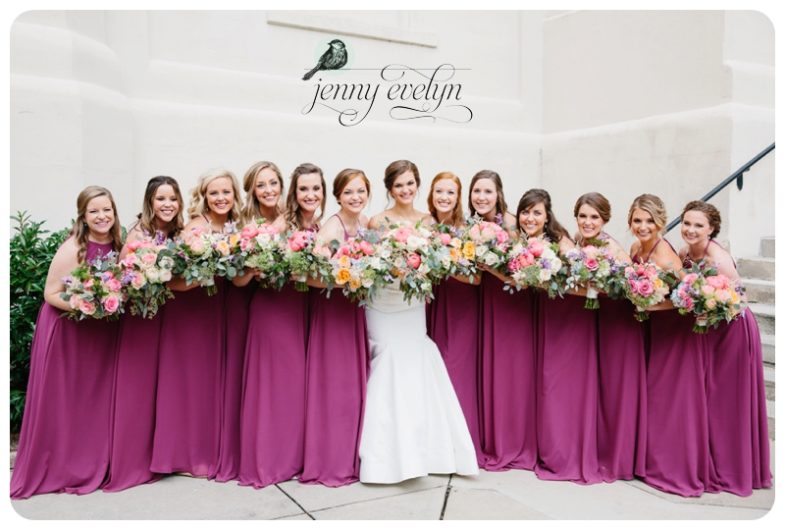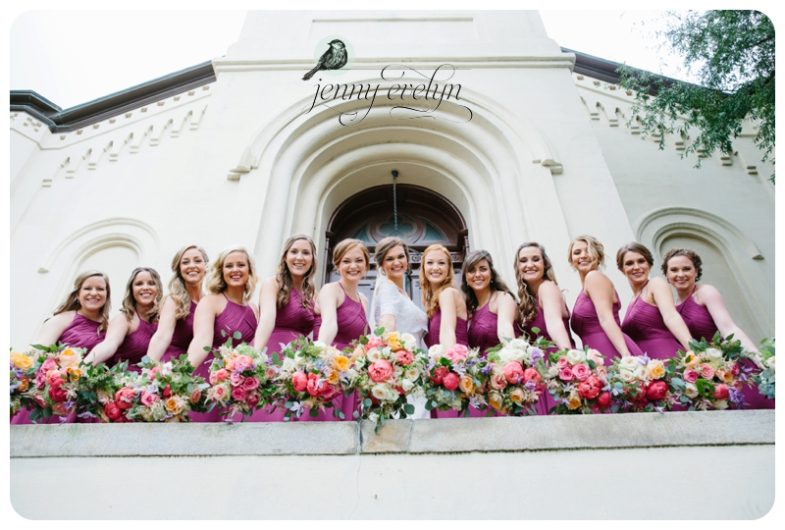 Gahhh these florals!!!! Its such a breath of fresh air! I just loved her color scheme!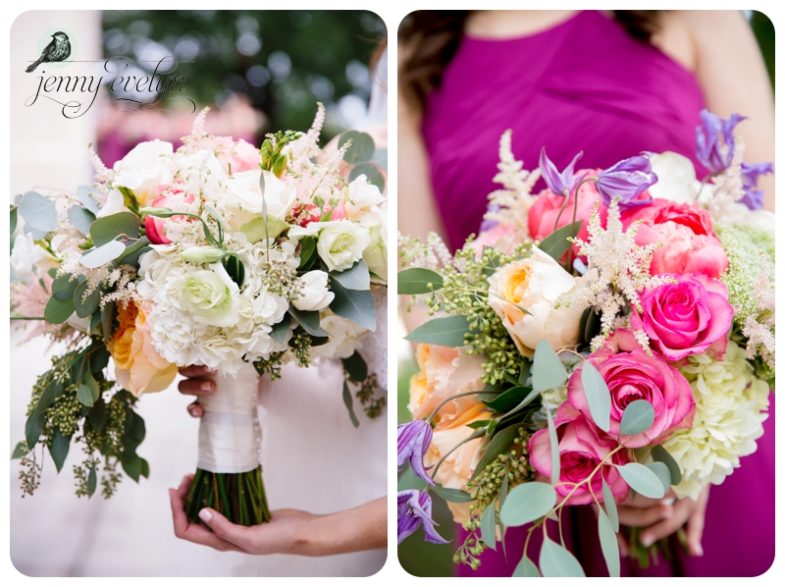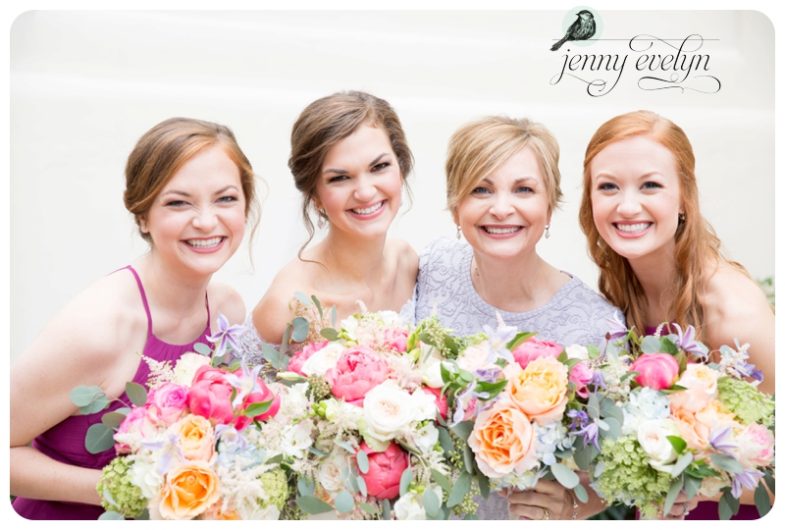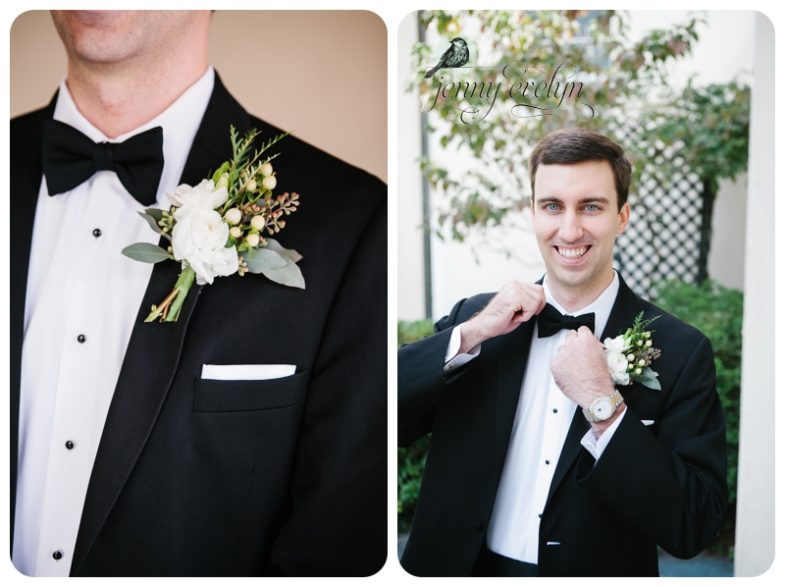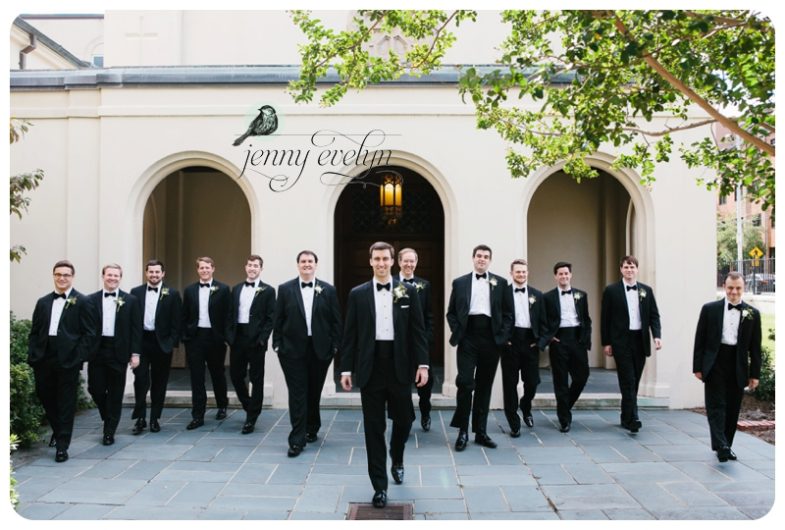 The couple got to walk though the church fellowship hall and take in the reception room's transformation before their ceremony! The lovely cake by Mary Virginia Gage was the centerpiece for the whole reception.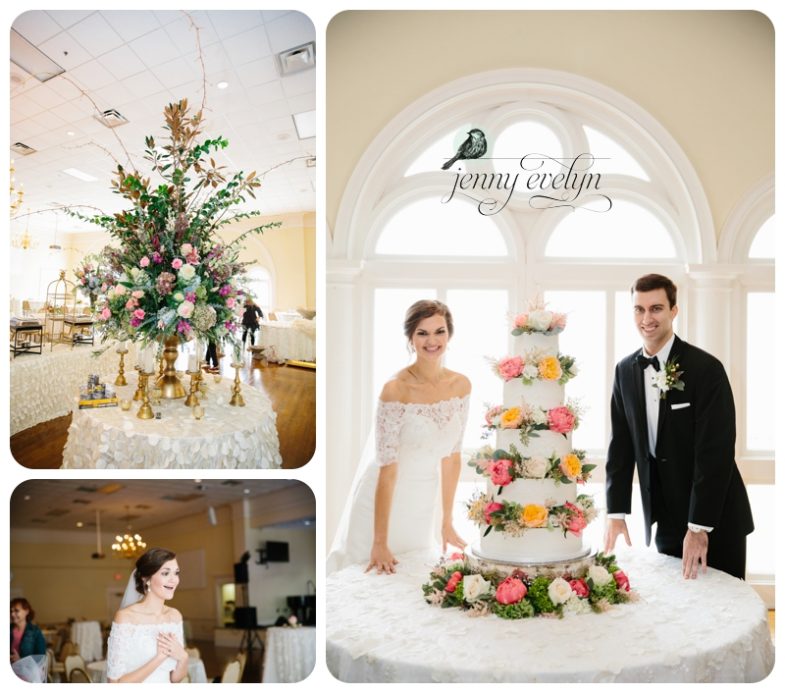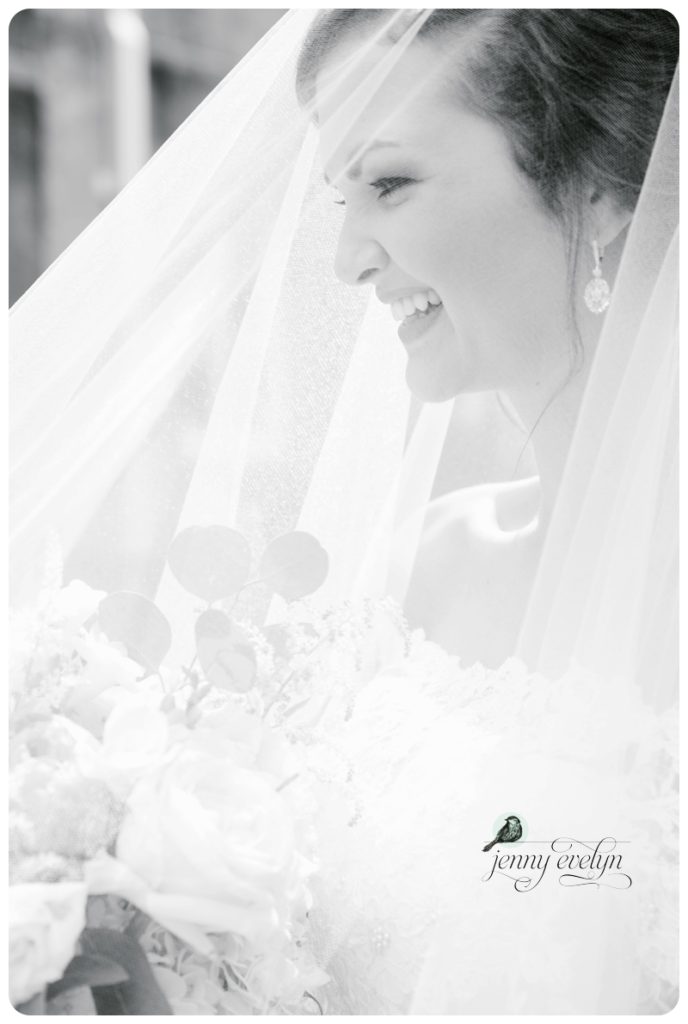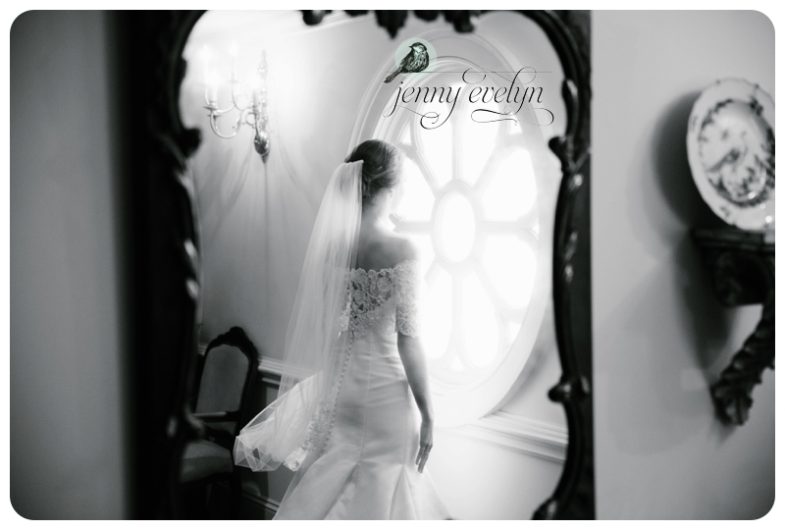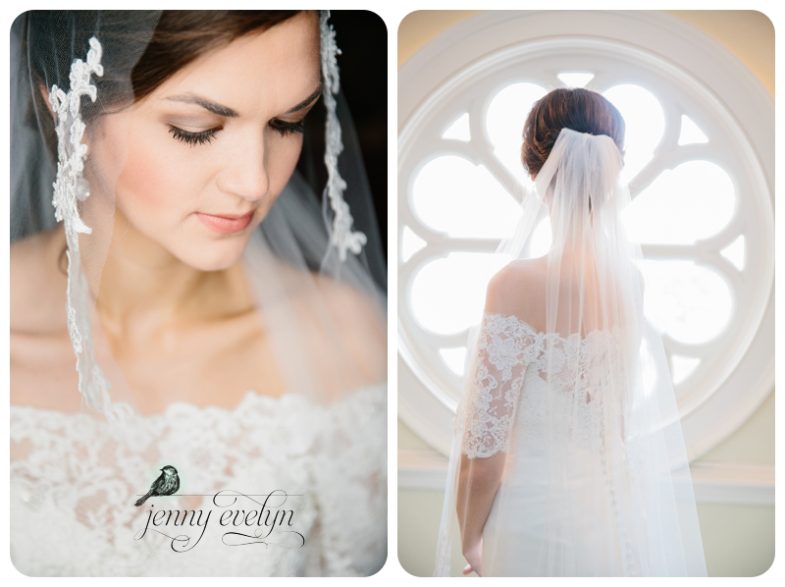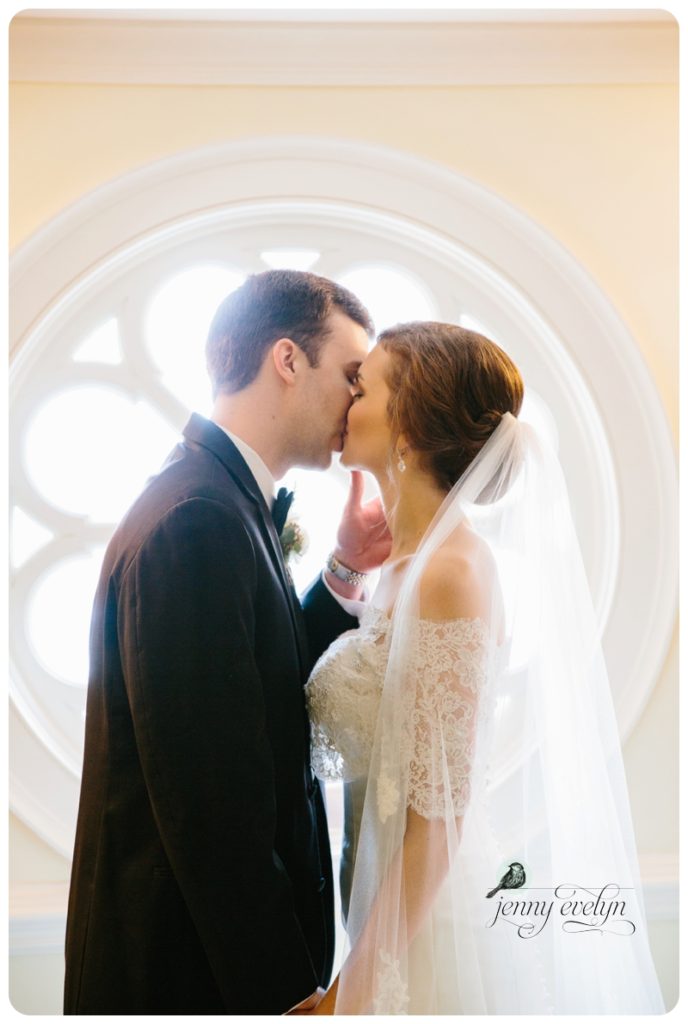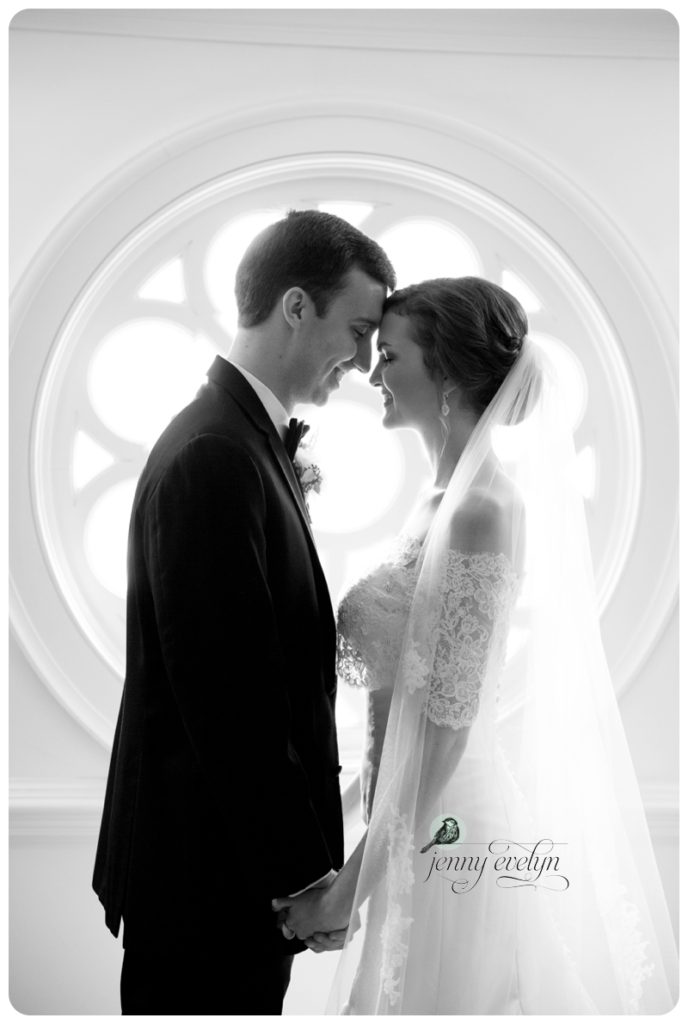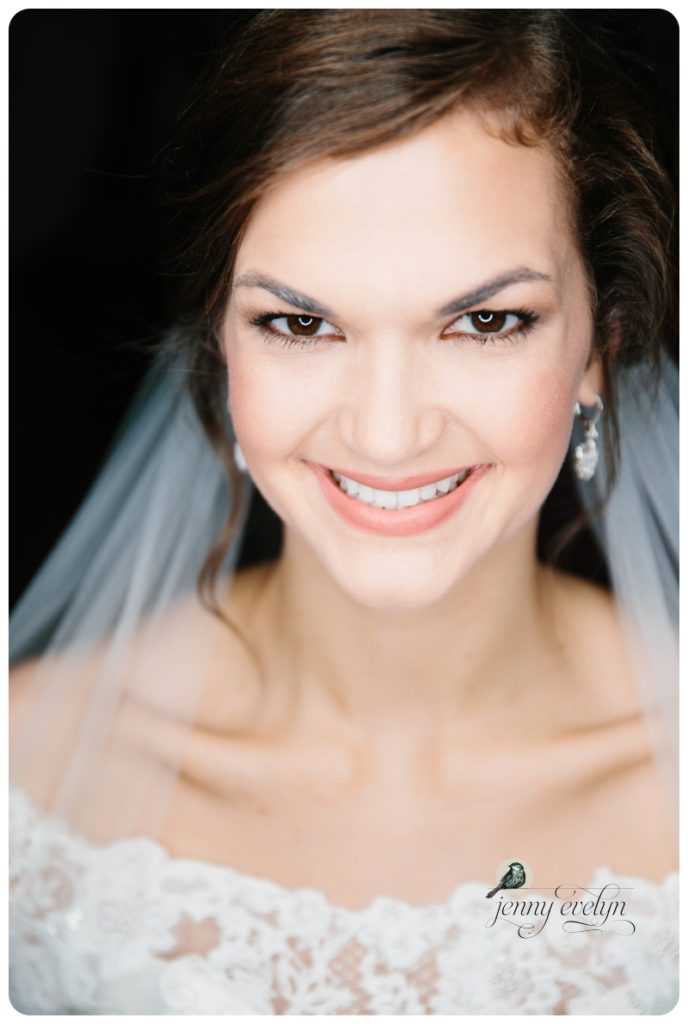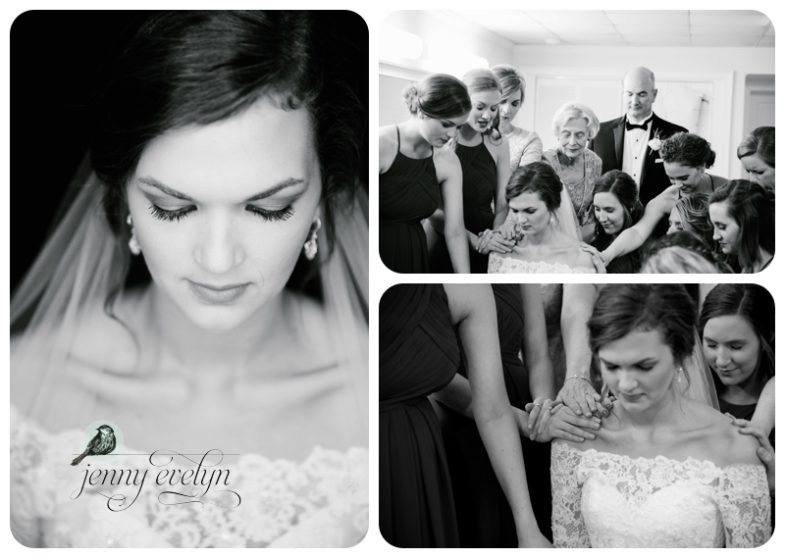 A sweet prayer time for this sweet bride!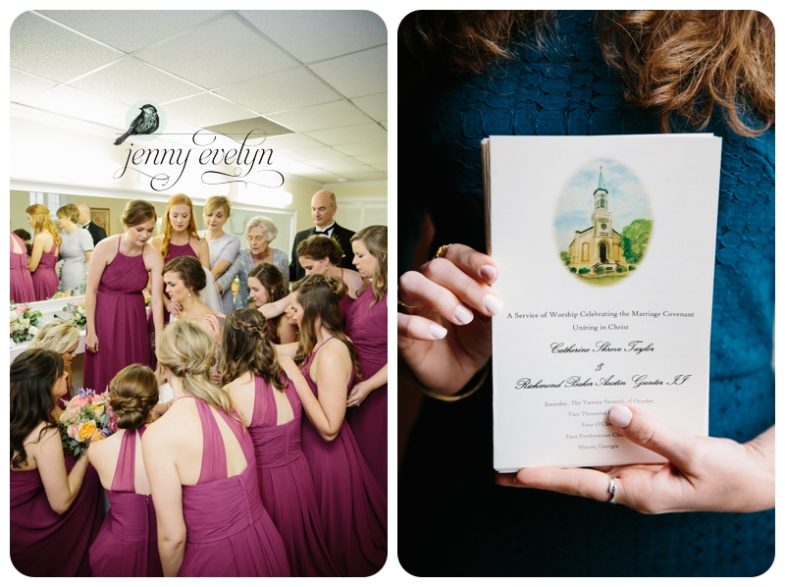 All smiles!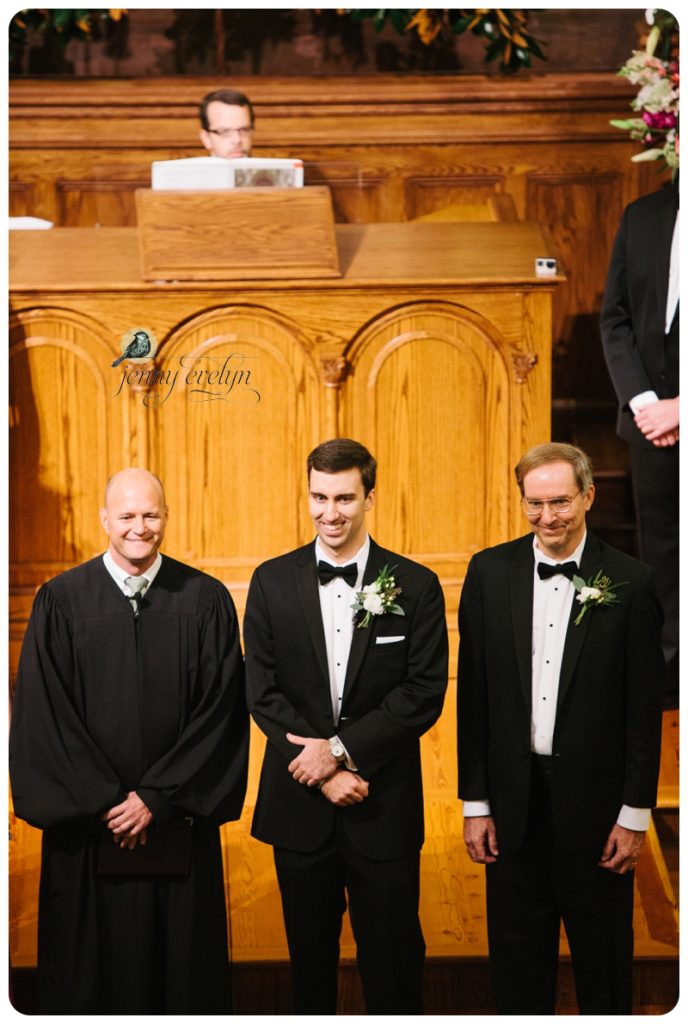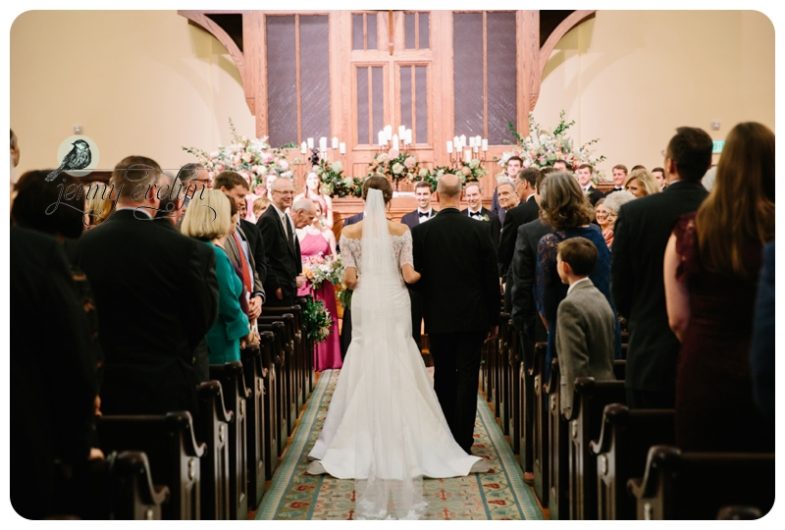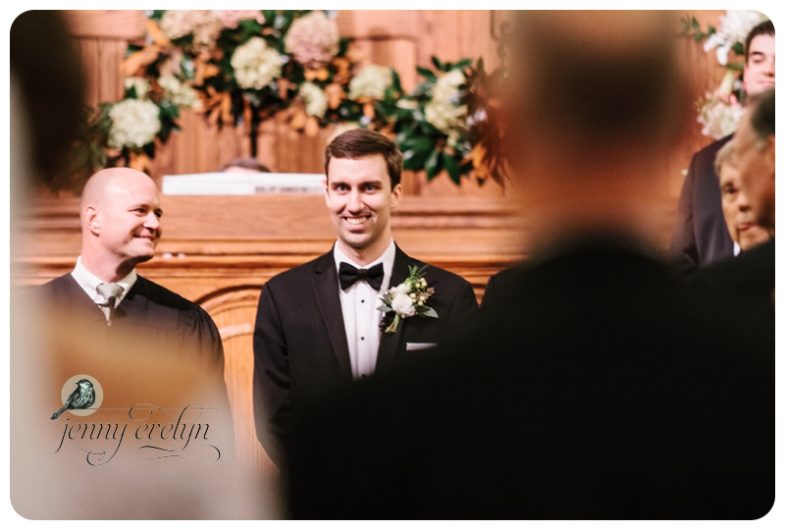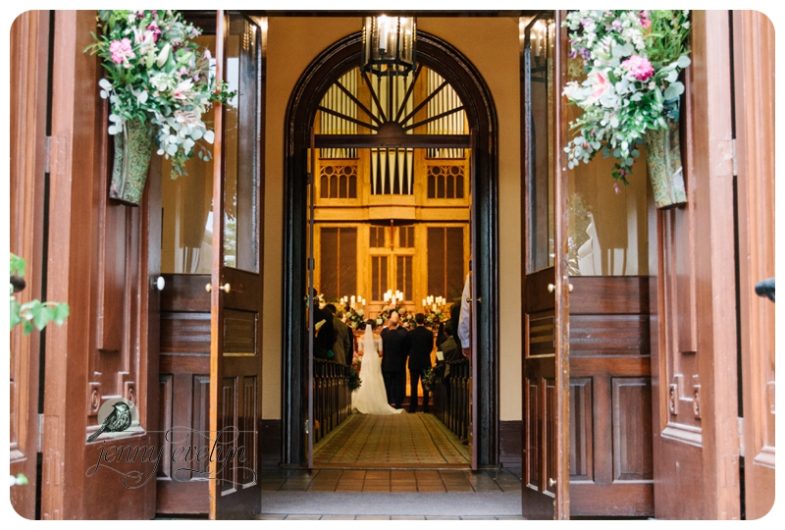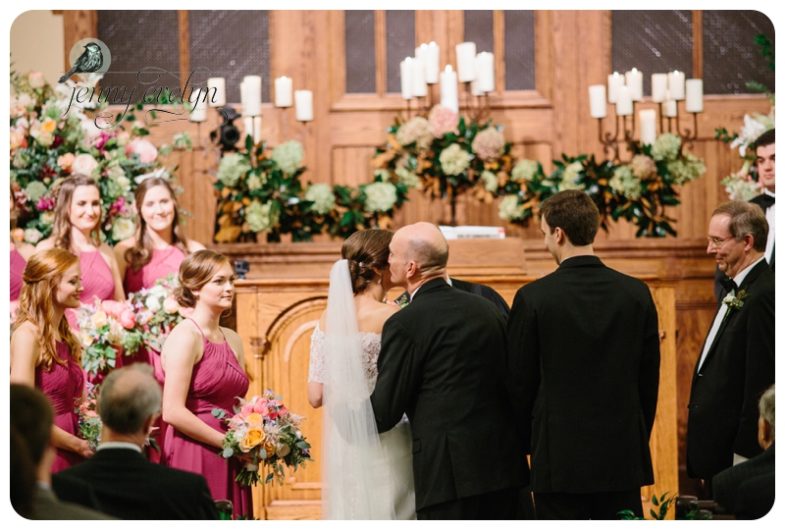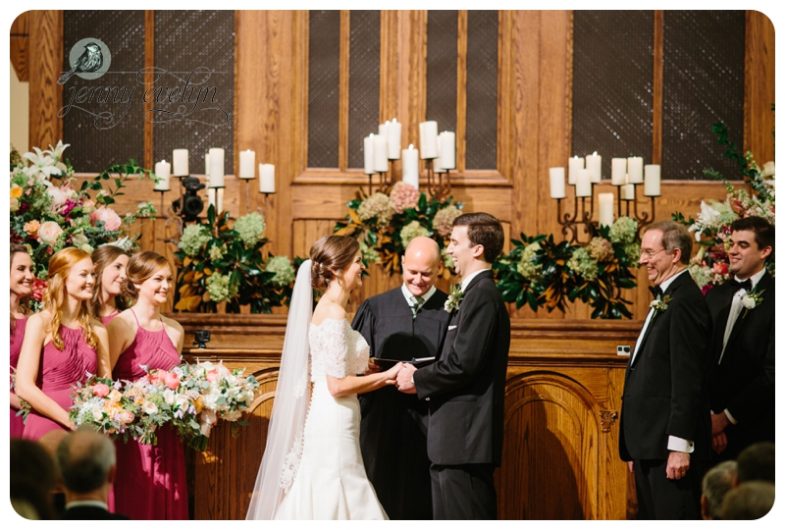 I have to say my favorite part of their ceremony is when they had Dr. Bill Barnes sing the Lord's Prayer! He is so amazing and just so happens to be my uncle too!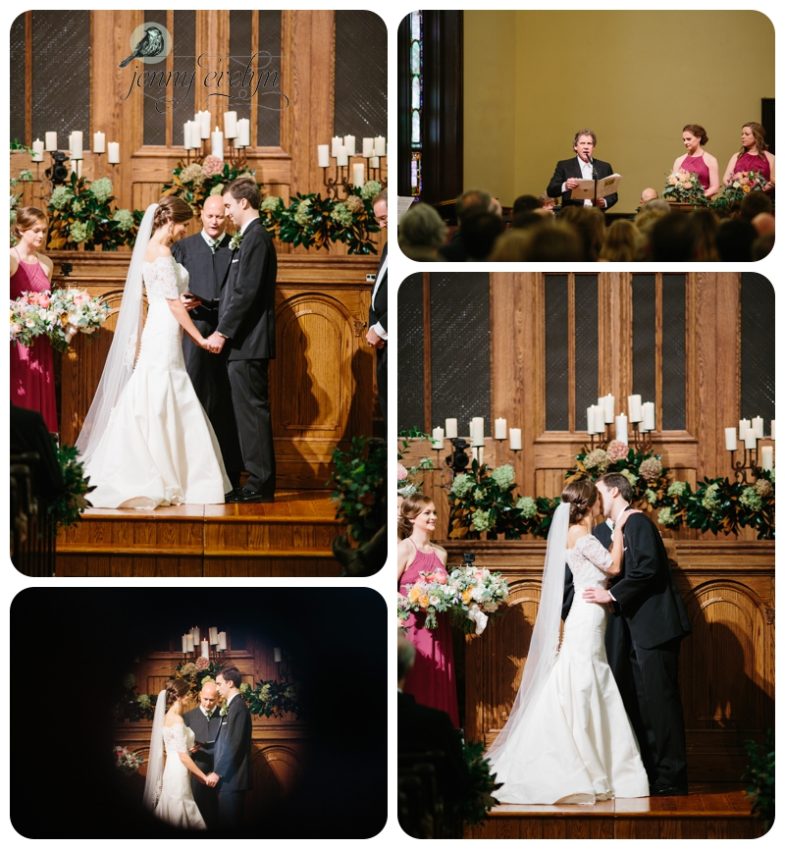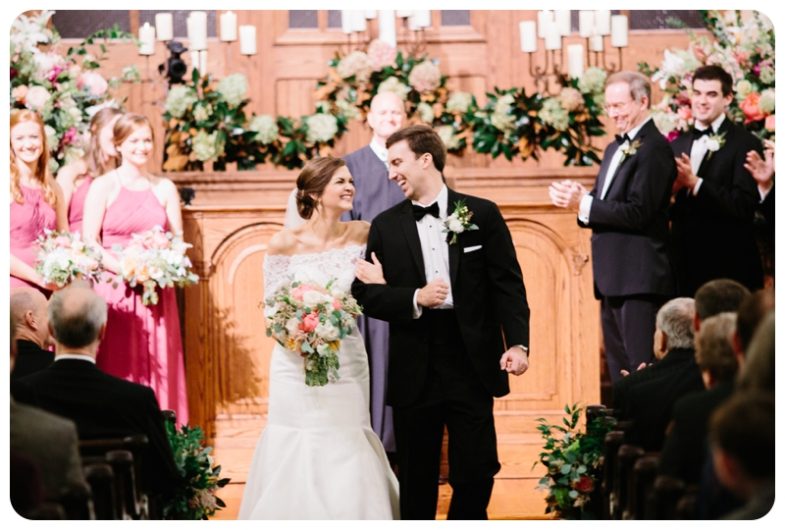 Mr. & Mrs. at LAST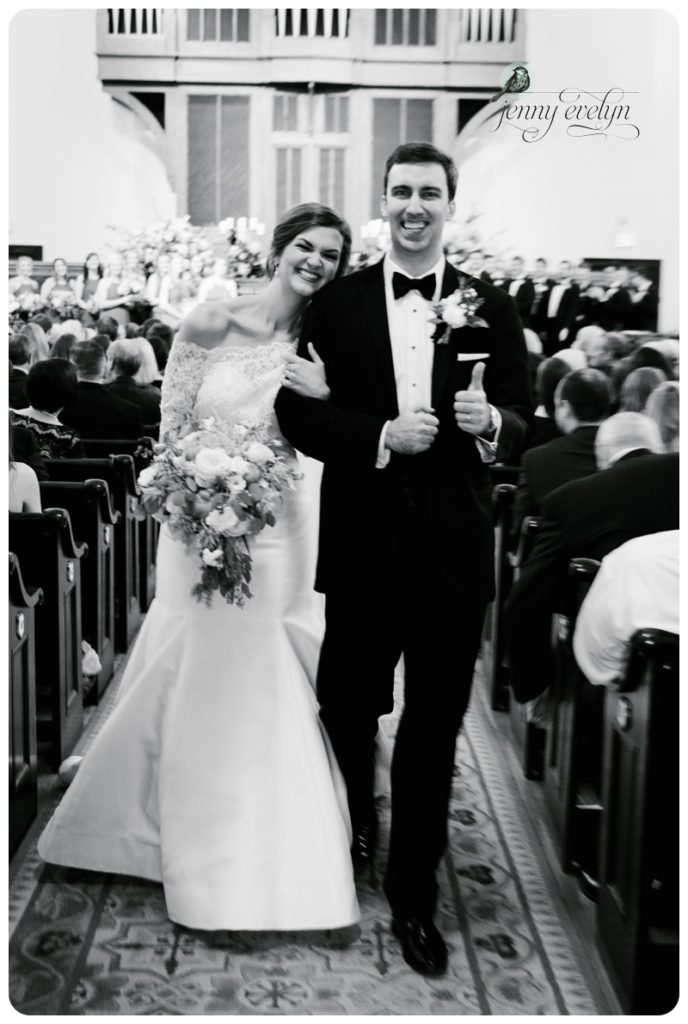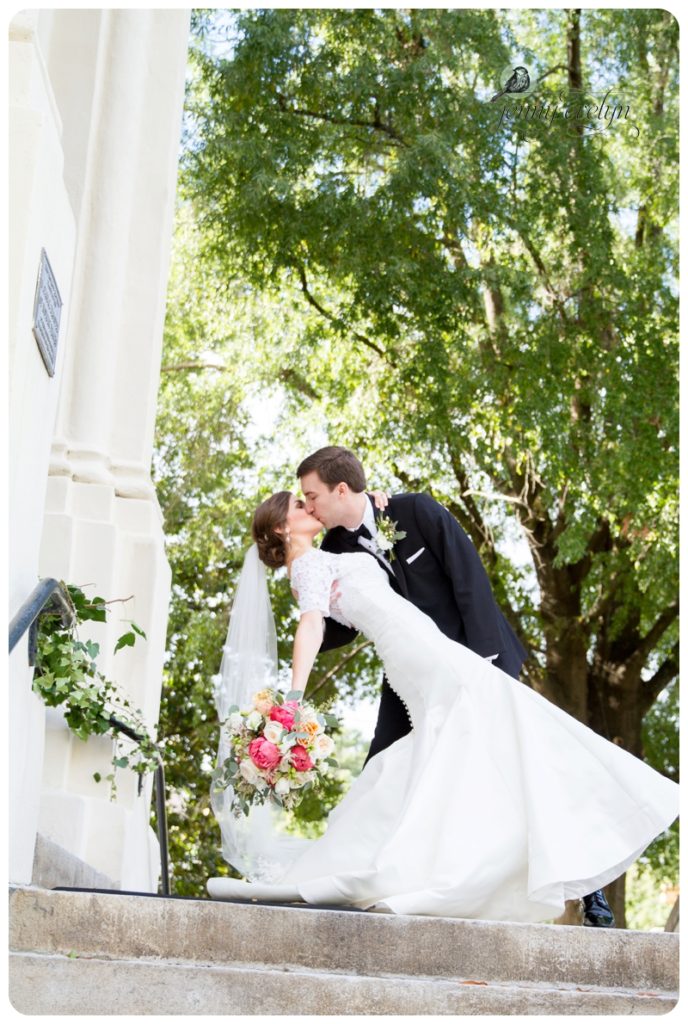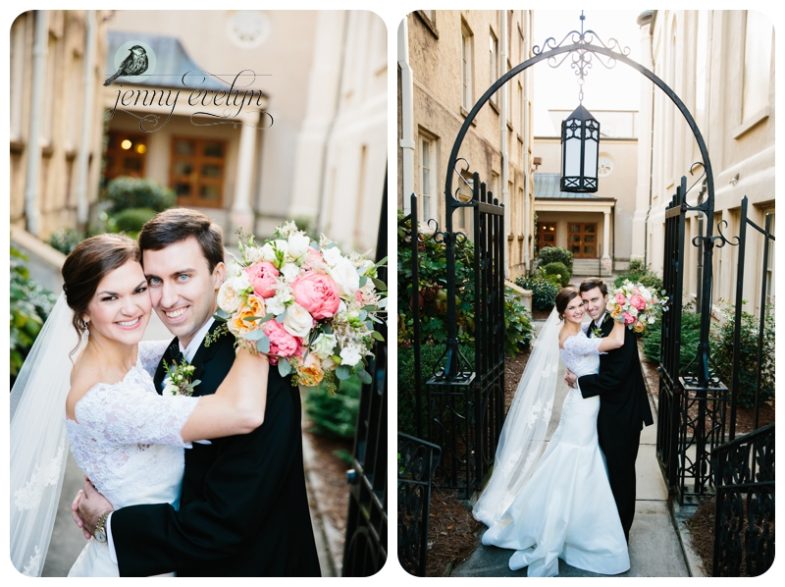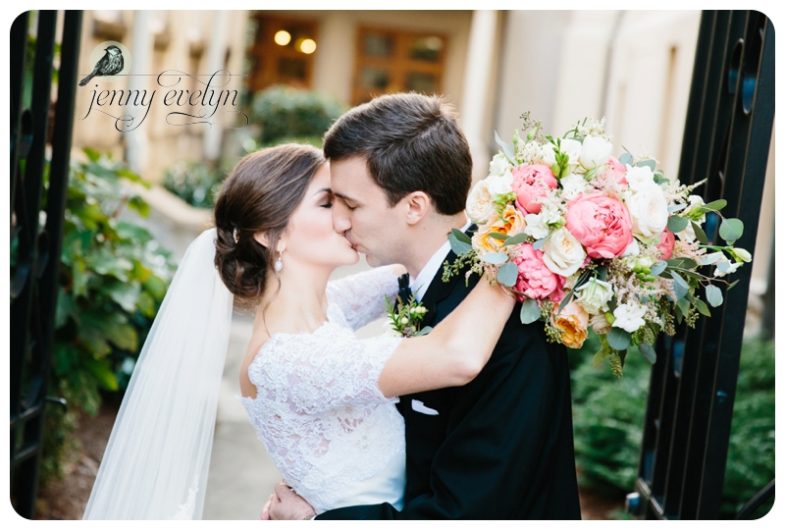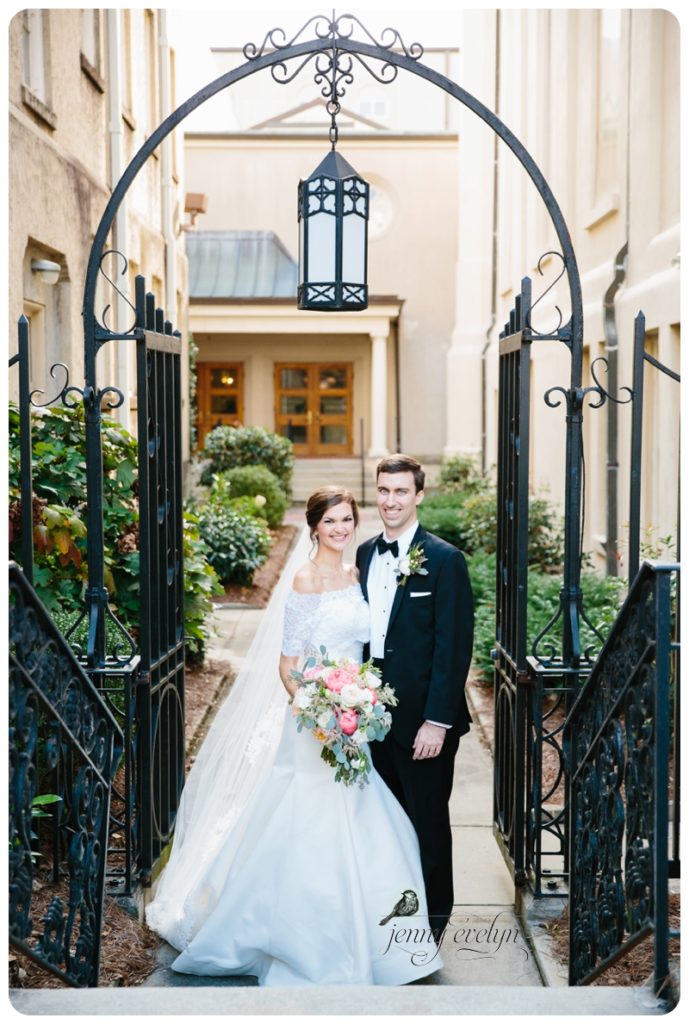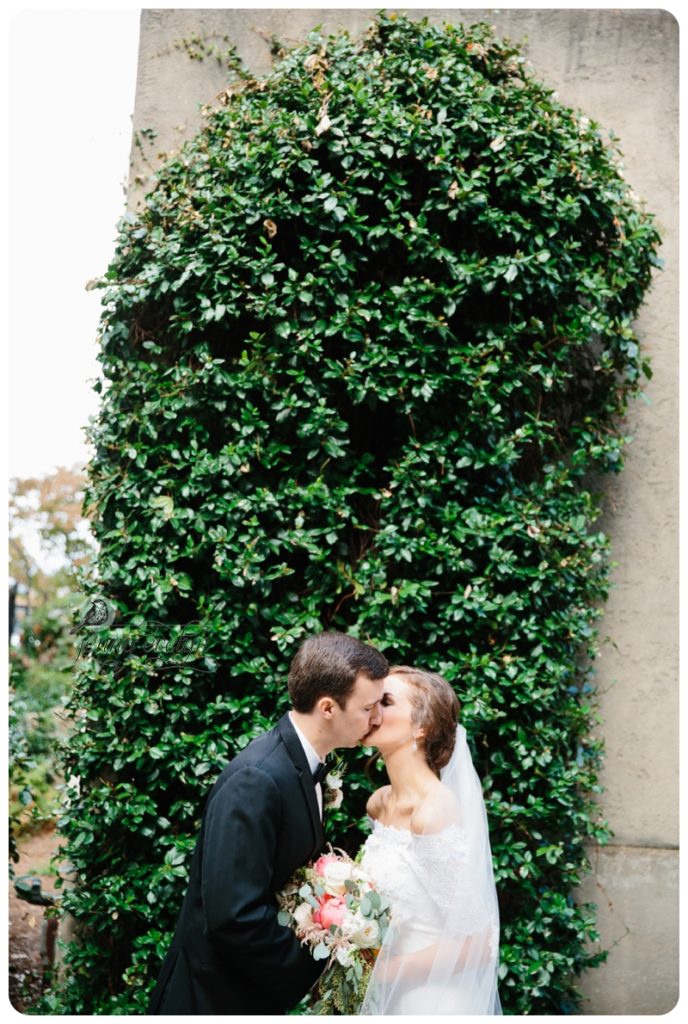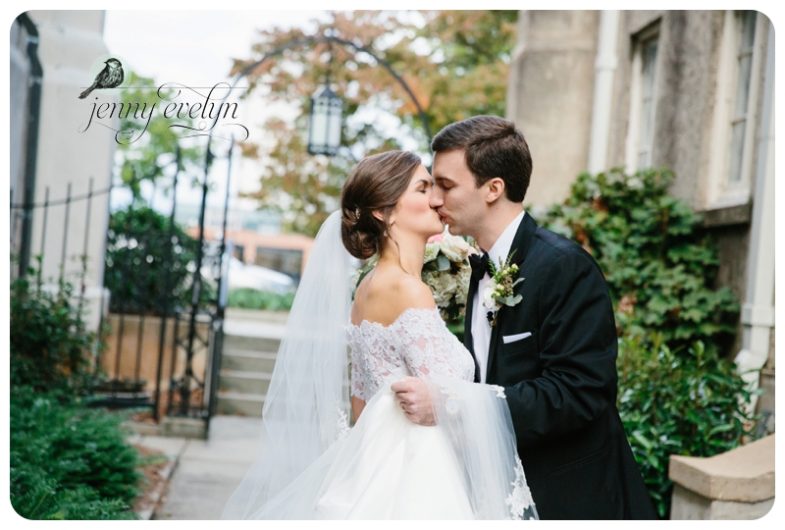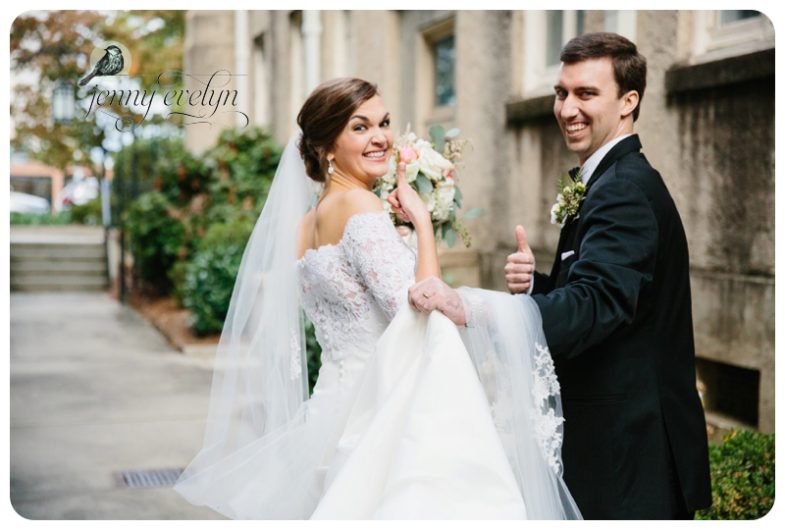 Alexa Hunt did an amazing job with the food for the reception and the the Xtreme Party Band kept the dance floor packed out!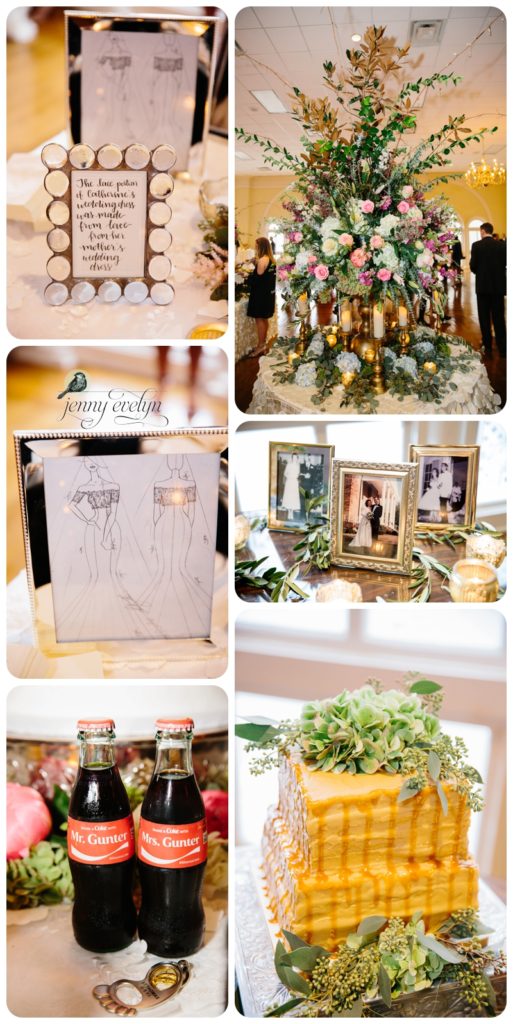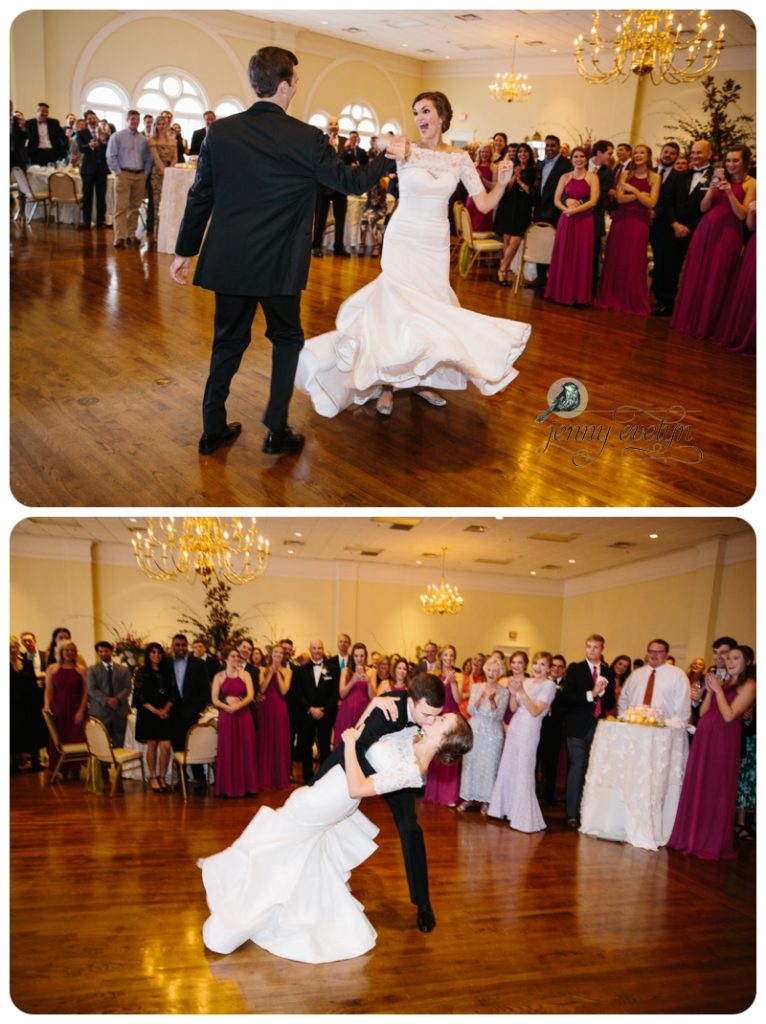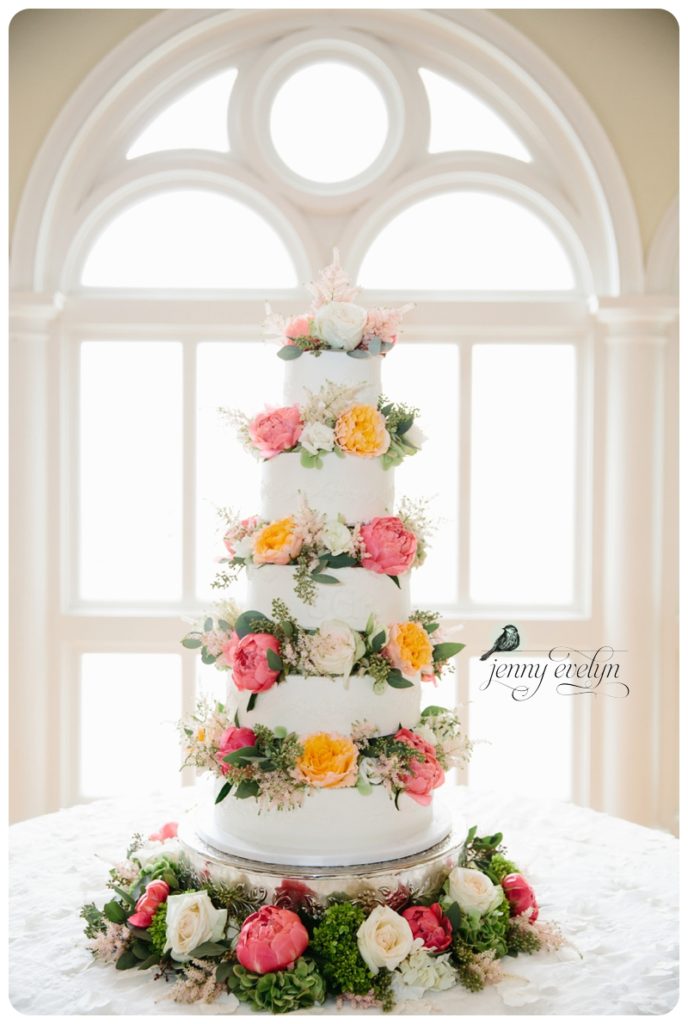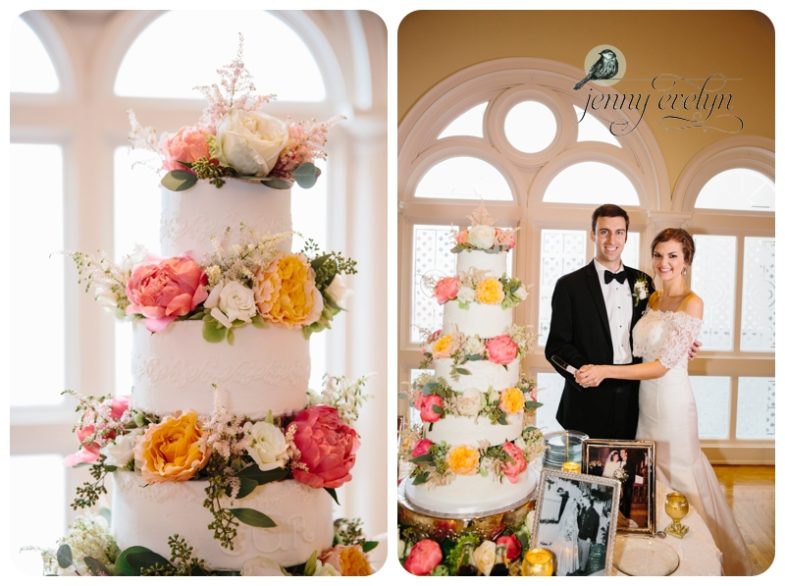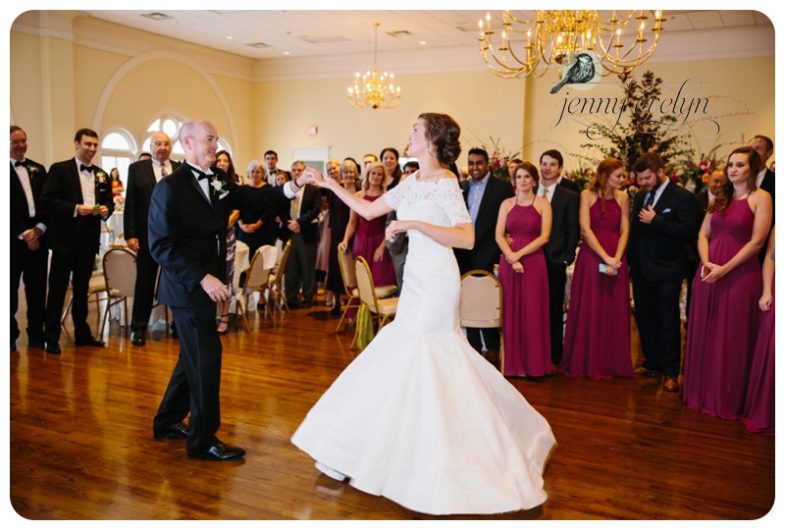 Thanks so much for having me as part of your day guys!  It was really an amazing day! – Jenny Evelyn

Comments are closed.