Courtney & Kyle's First Look
May 5, 2013 |
Yesterday it rained and rained and rained!  It was a beautiful day!  I feel so blessed to know Courtney and Kyle!  It was such a joy to be part of their day!  Here is a quick first look at their day and one of my FAV photos of the year!
I am seriously in LOVE with this!  Thanks for being so awesome to stand in the rain for this shot!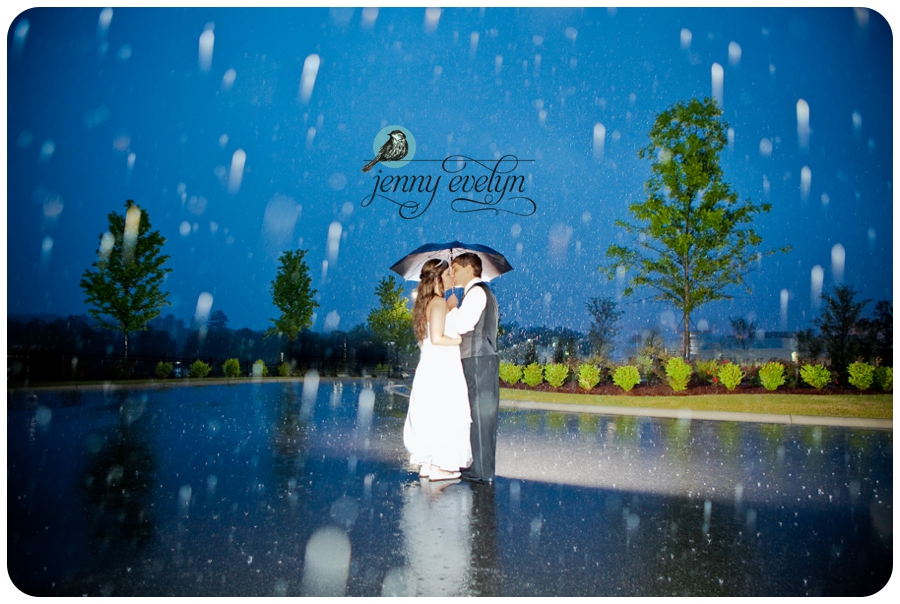 Mr & Mrs Kyle Szigeti!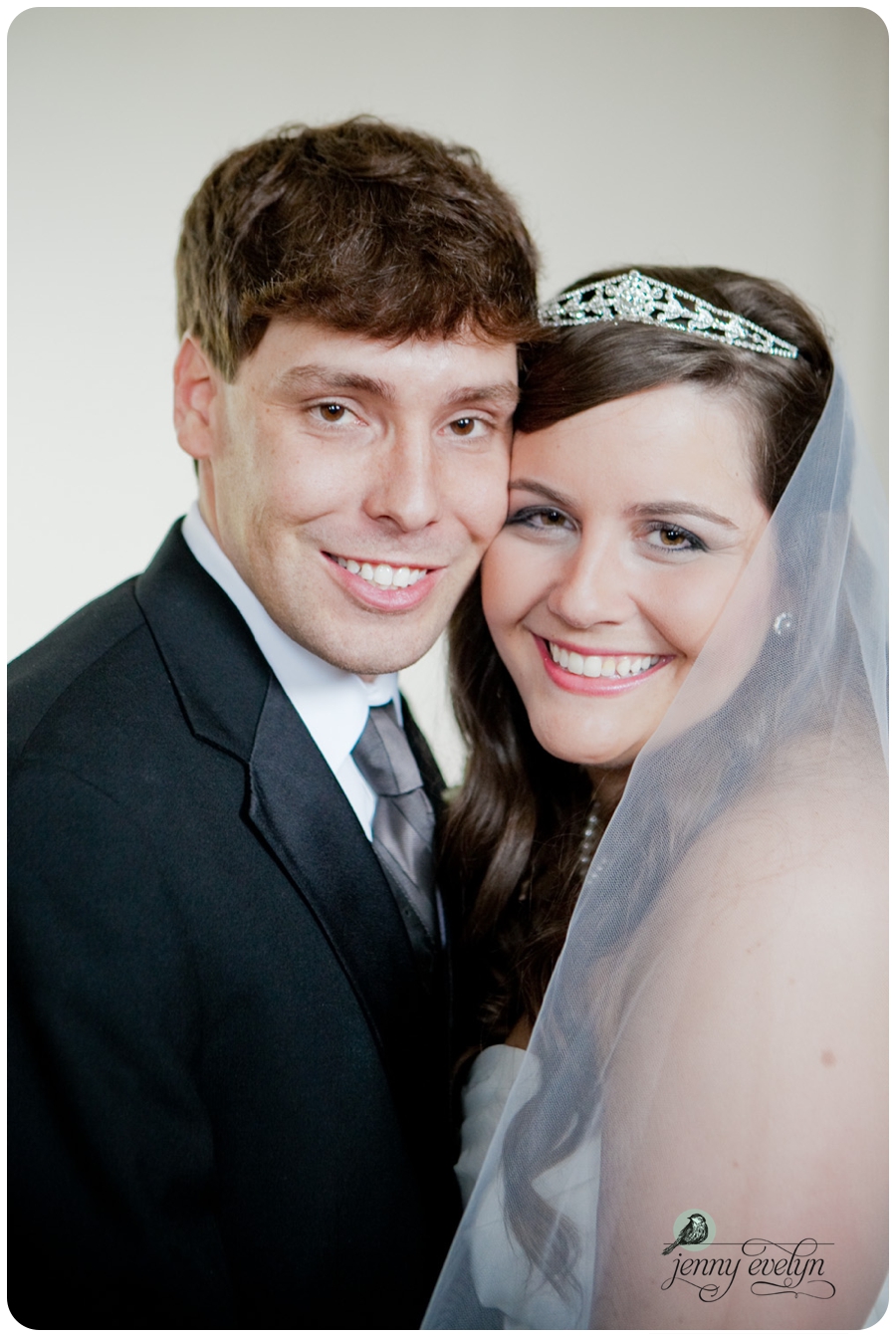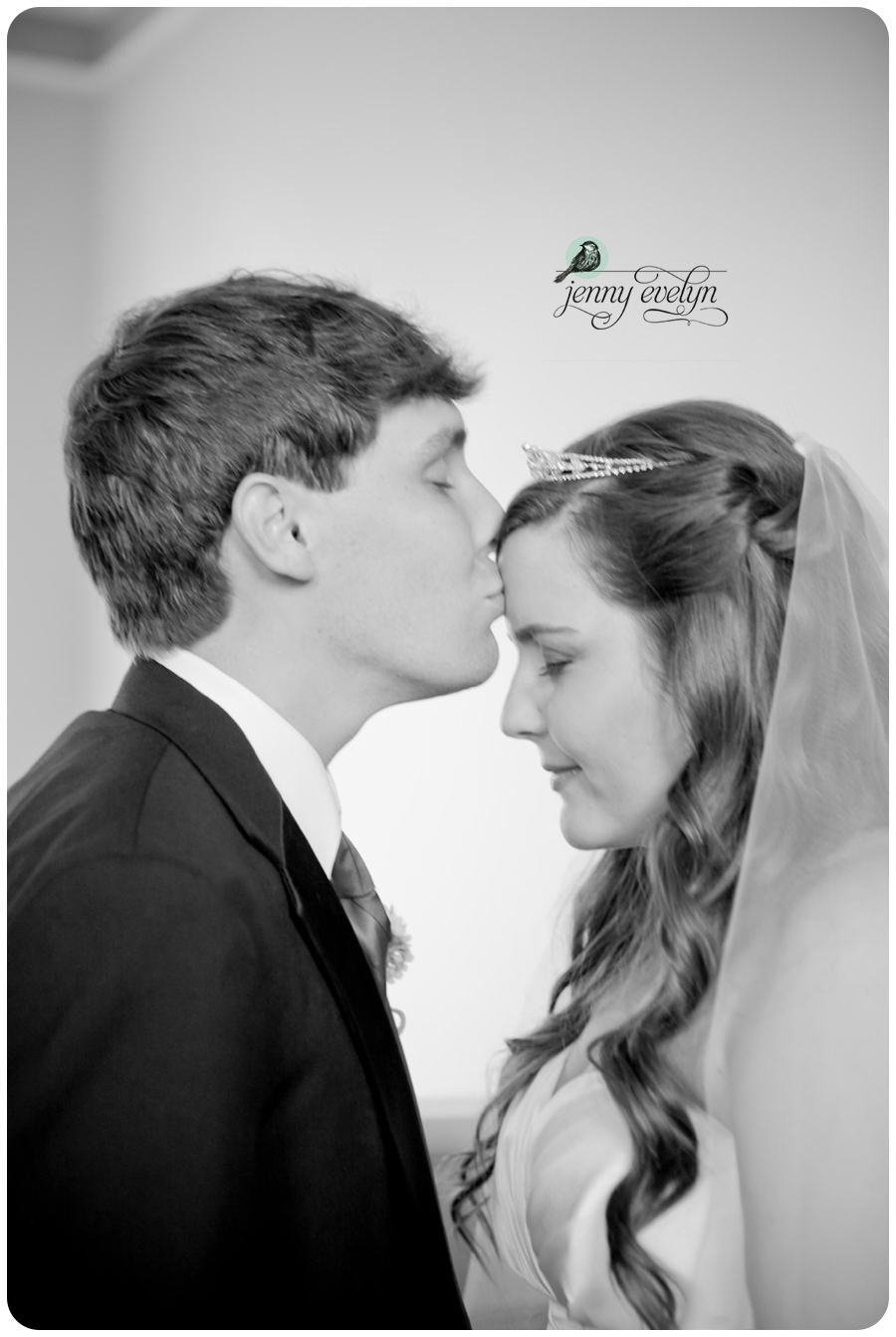 The princess bride!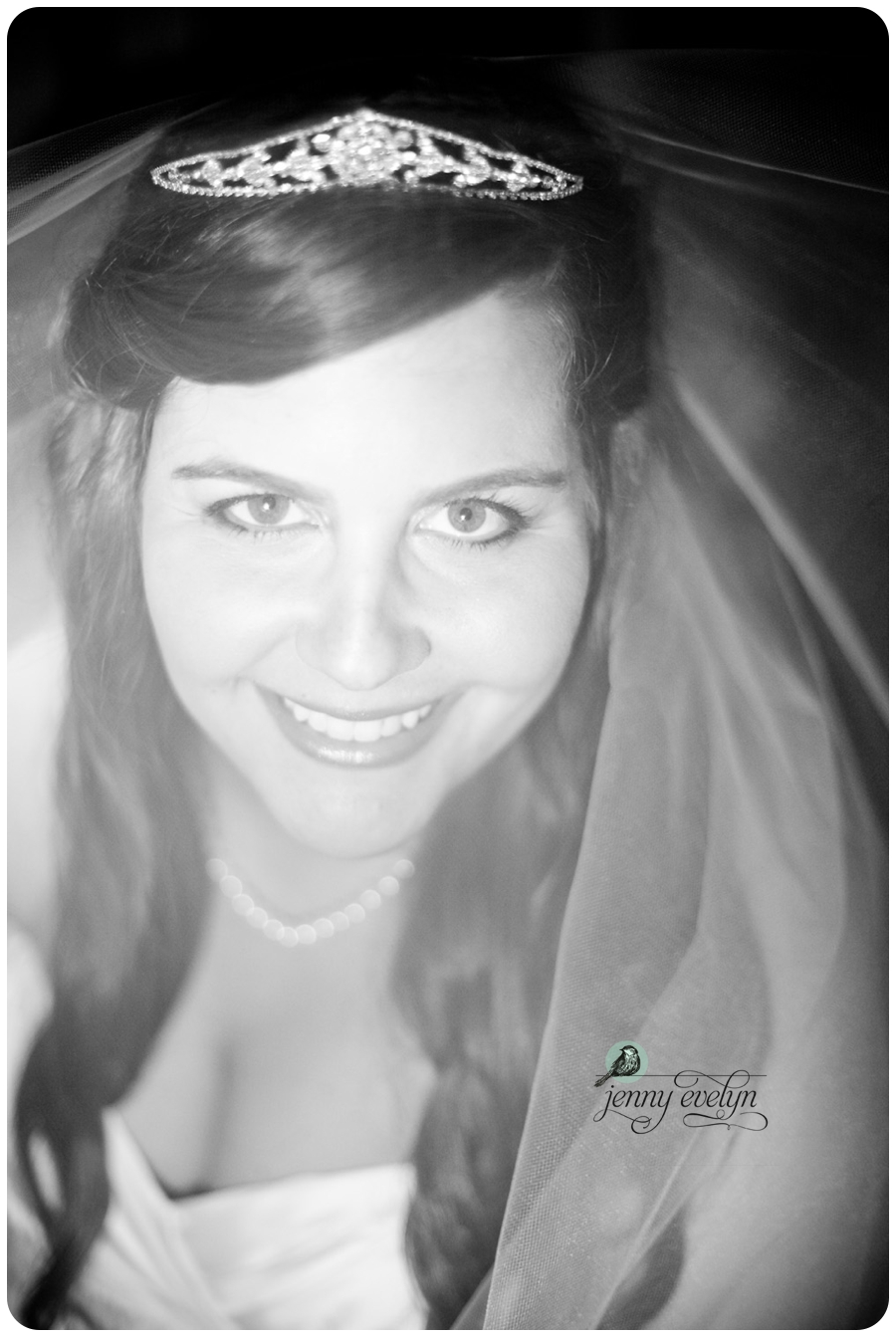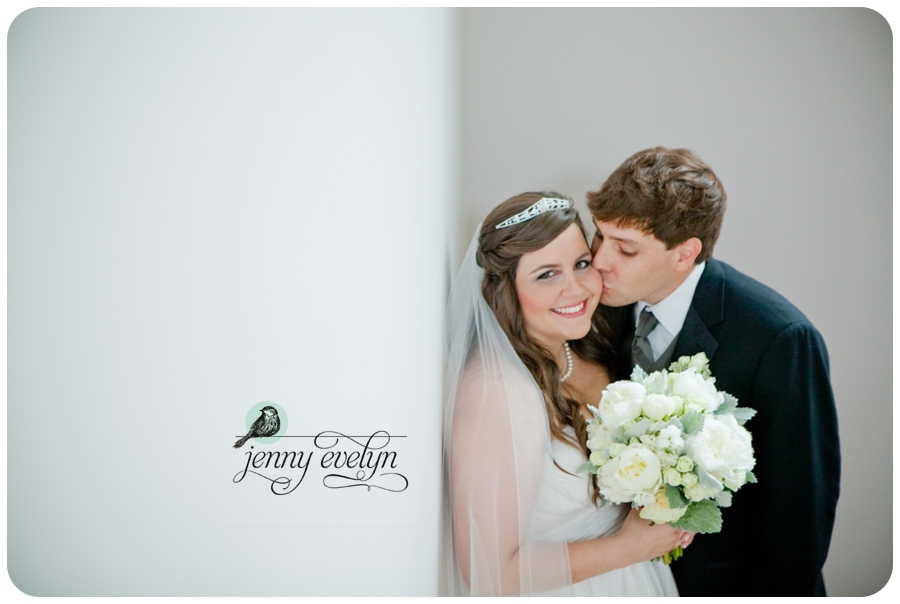 Again thanks so much for having me as part of your day!  I cannot wait to share more!  Have an amazing honeymoon!
Jenny Evelyn
Comments are closed.