Jojo & Kyle
December 20, 2017 |
I'm so excited to share Jojo and Kyle's adorable engagement session. They are a beautiful couple, and the fall leaves have been so gorgeous this year, so I wanted to take full advantage of that. I just cannot get enough of these golden leaves!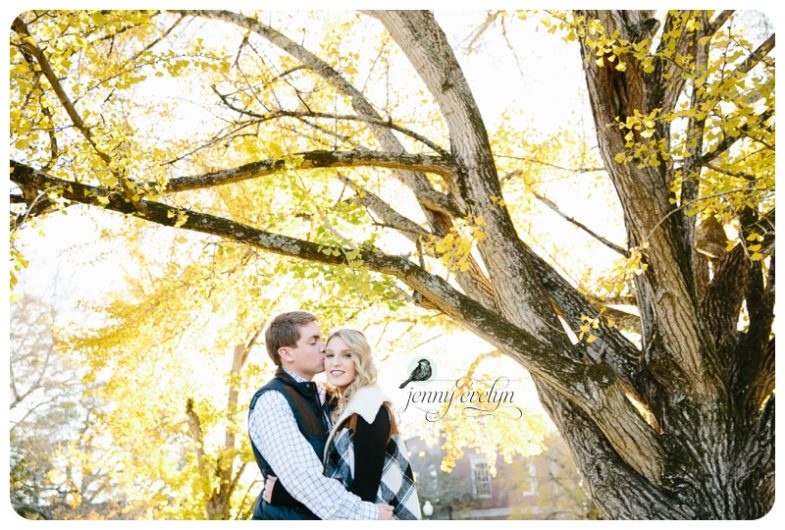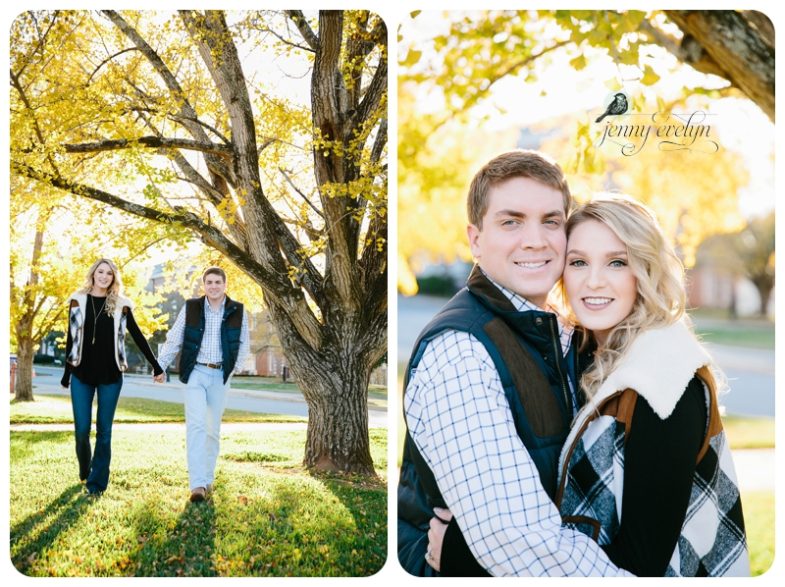 Jojo and Kyle are such a sweet couple! Here's how Jojo explains their relationship:
 Kyle and I are a wonderful example of opposites attract. We are so very different. What one of us lacks the other makes up for. Kyle is assertive and analytical. He encourages me to be strong and give 100% towards my goals. I am extremely silly and like to find humor in the little things. I encourage Kyle to laugh at himself and to see the glass half full. Over the years it has been amazing to see how we have positively influenced the other with our own strengths. Though we may be different our core Christian values are the same and that is our foundation.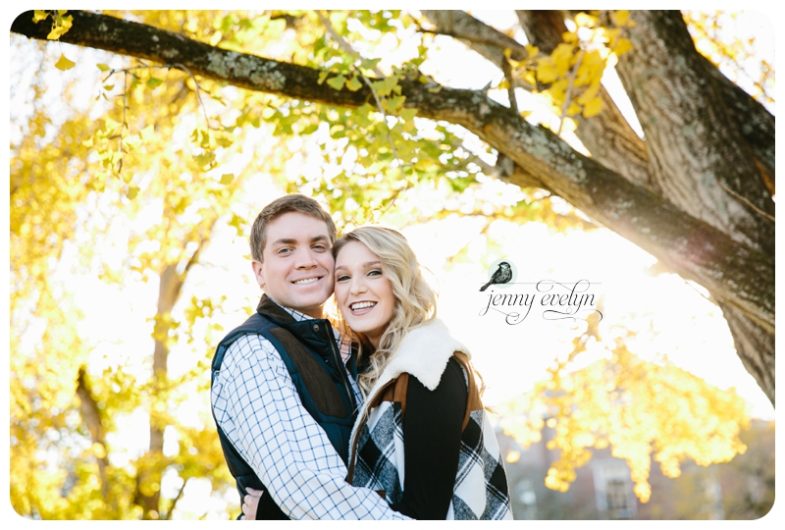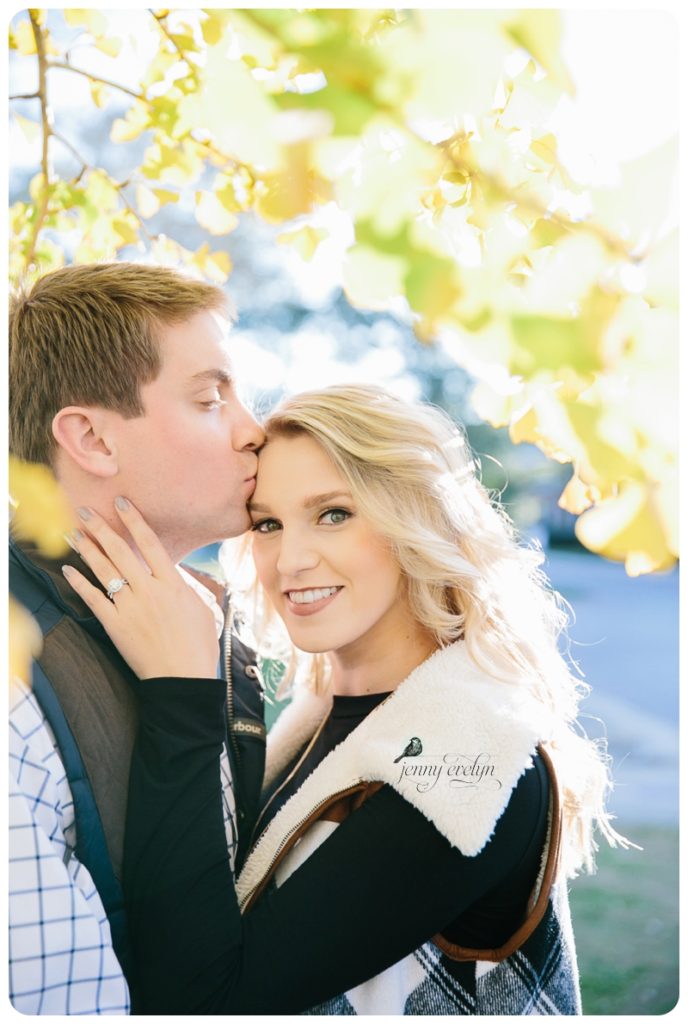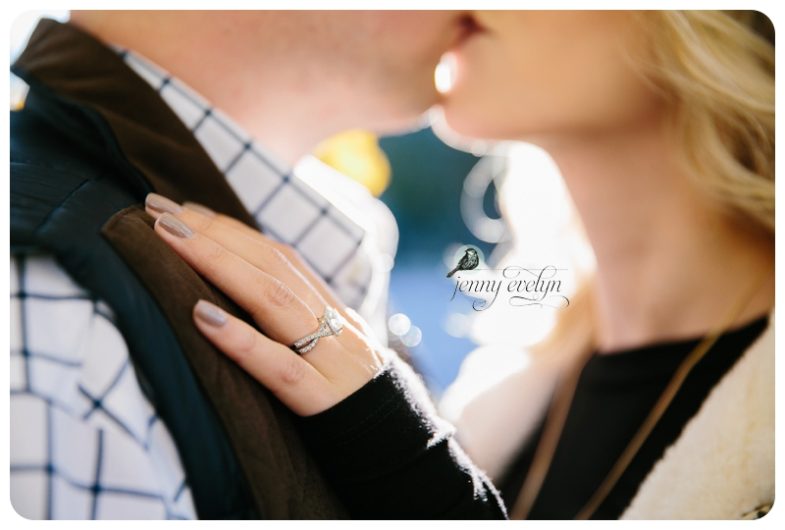 Those leaves! That light! So beautiful!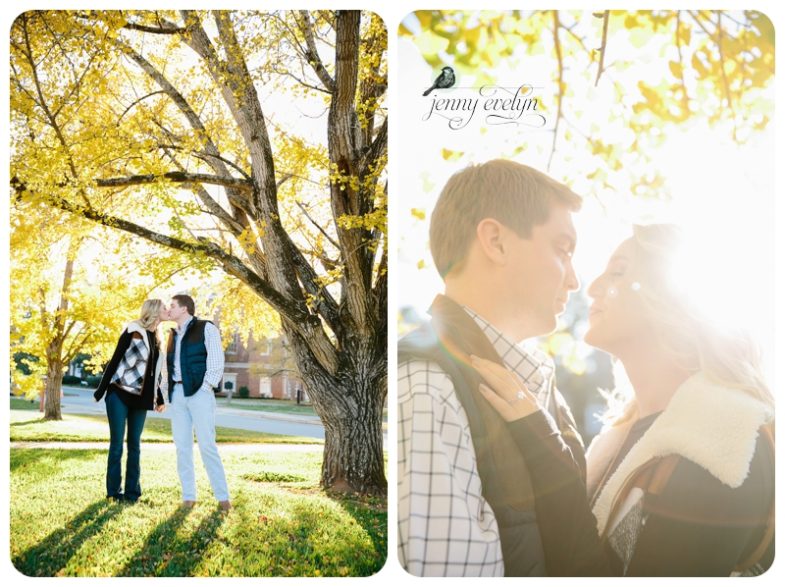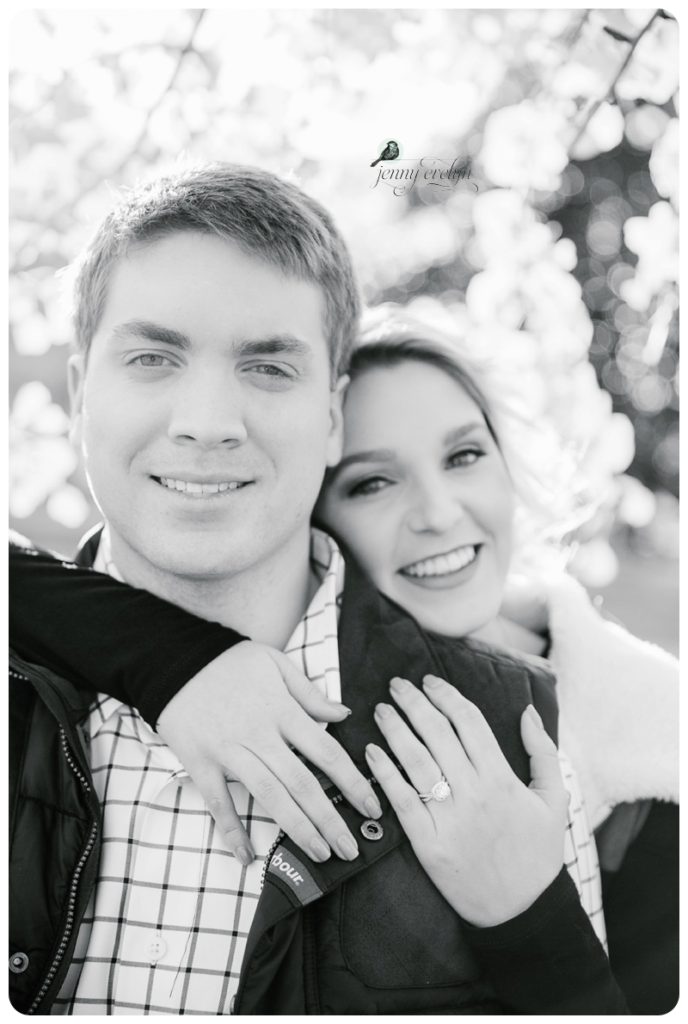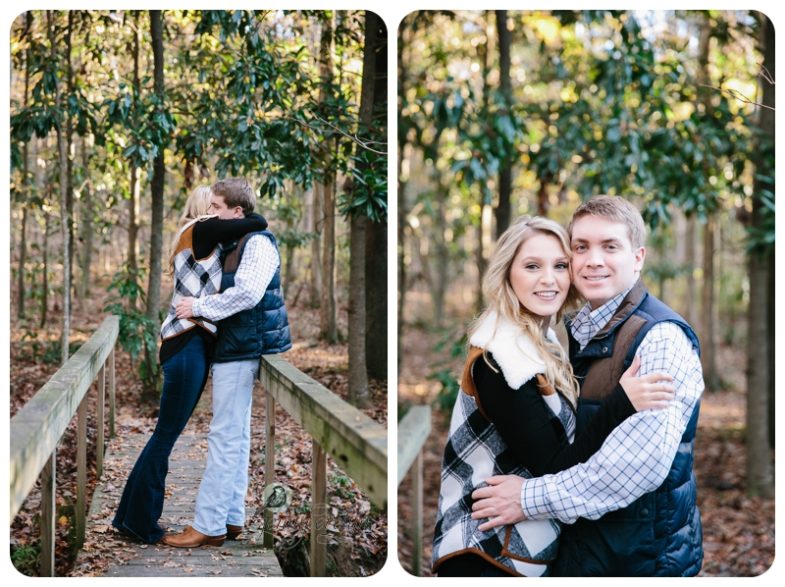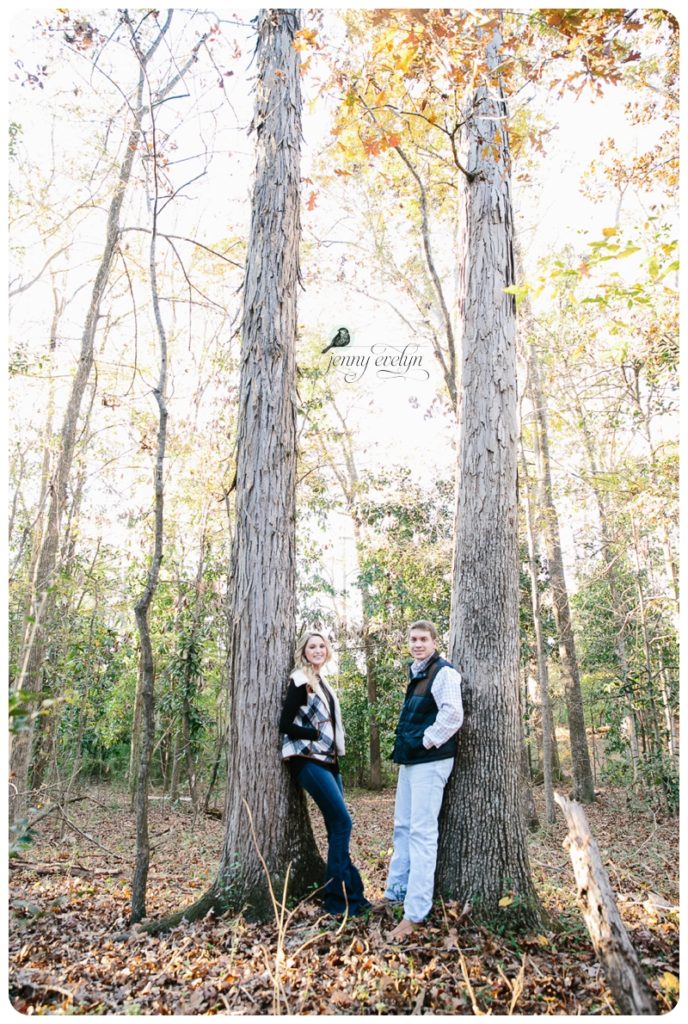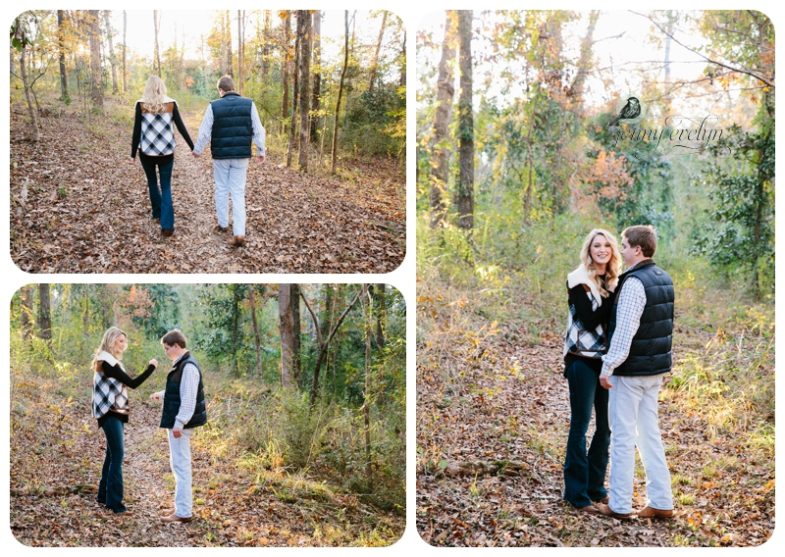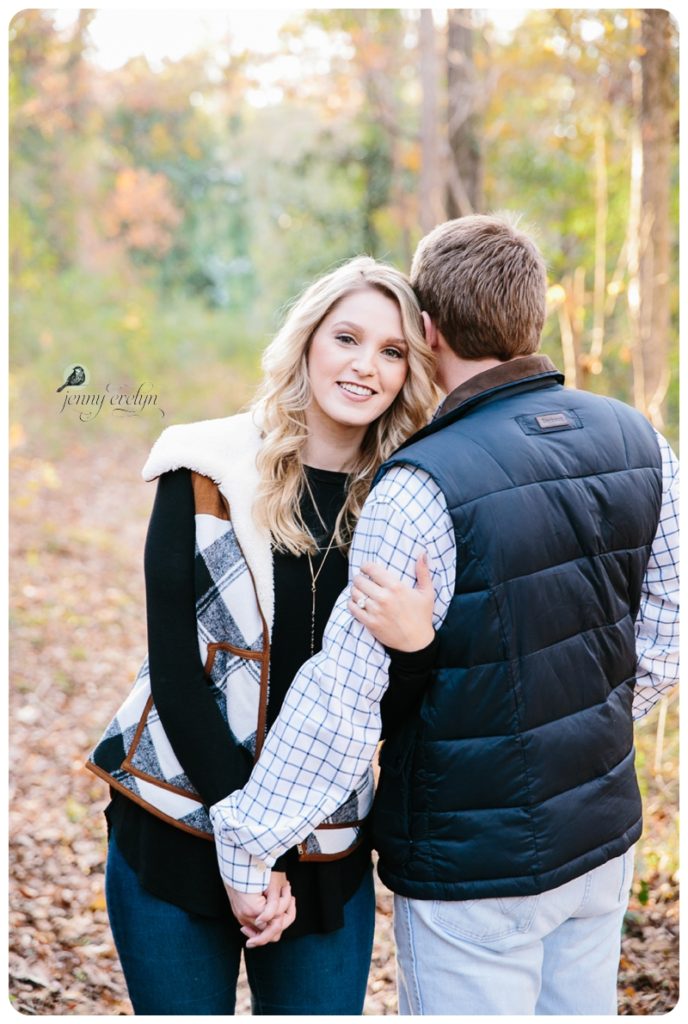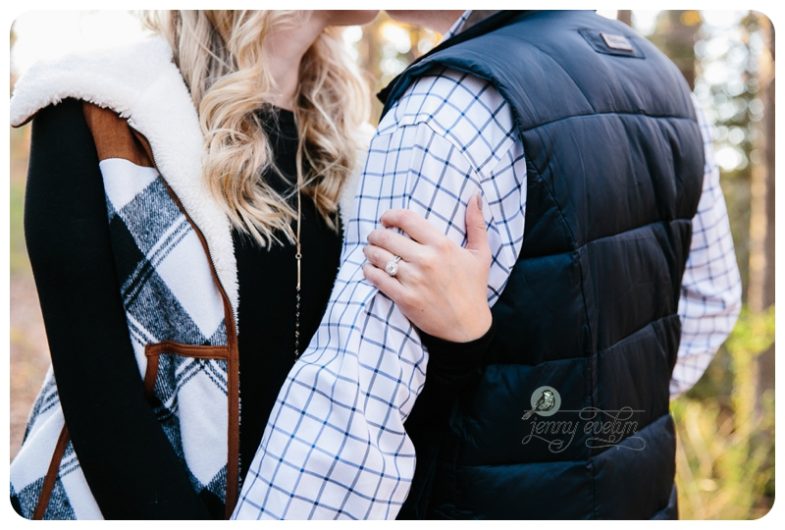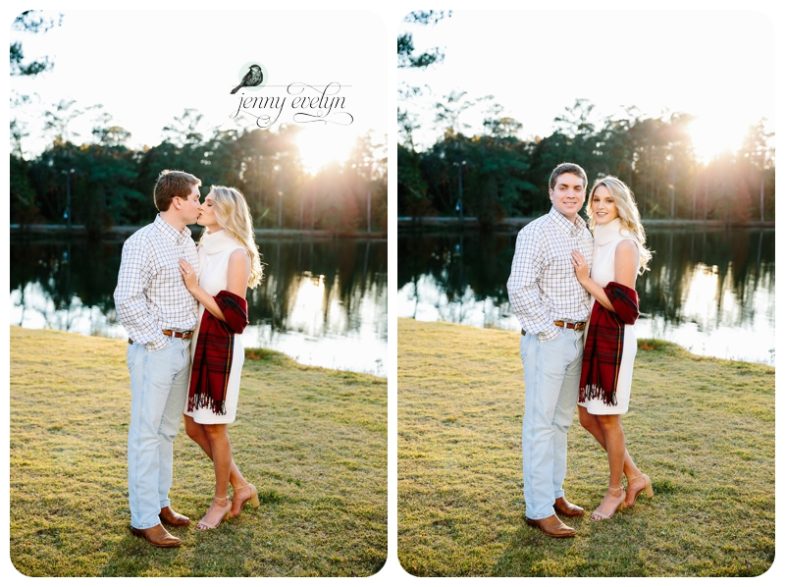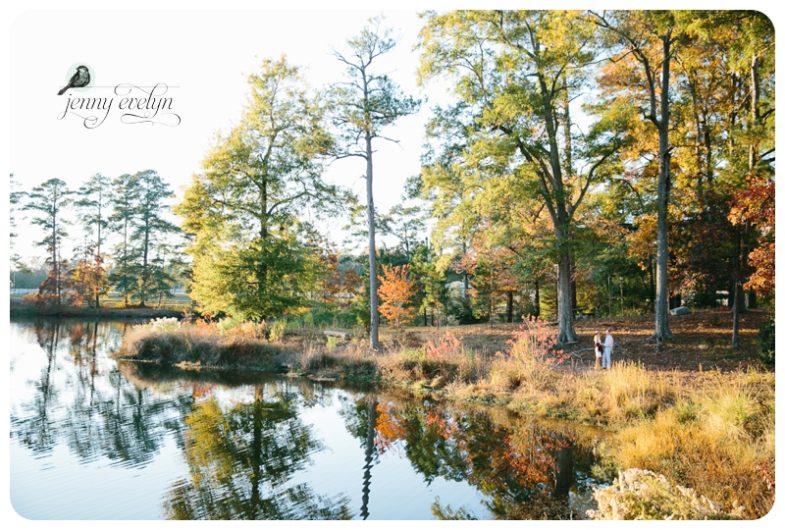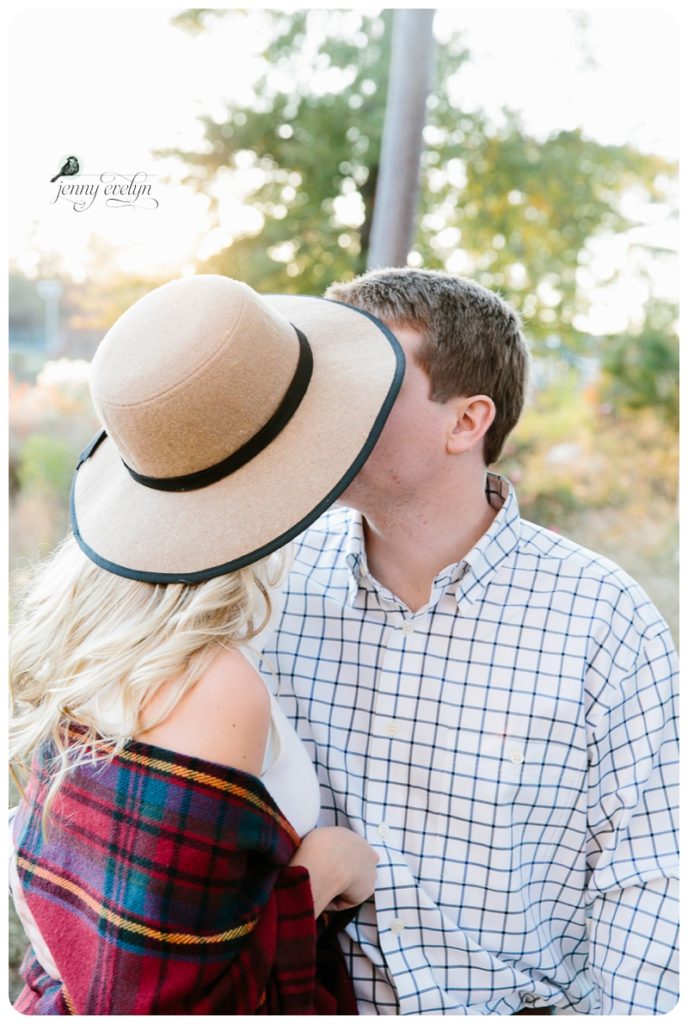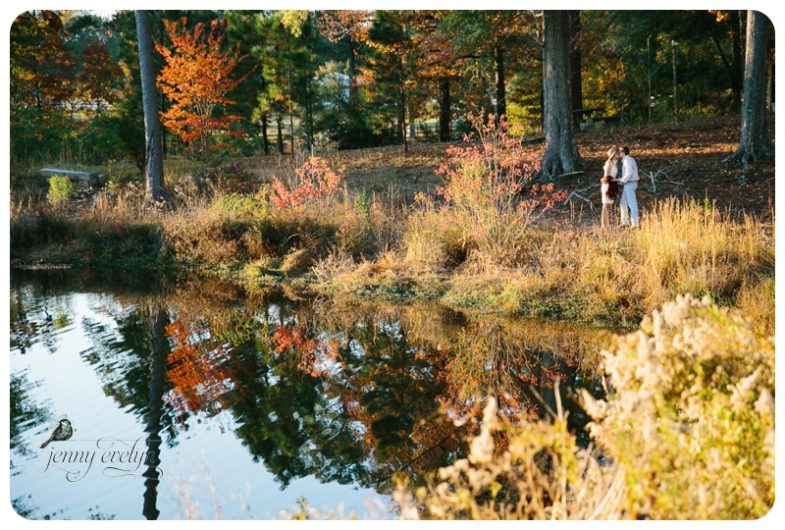 I love Jojo and Kyle's engagement story. Here's how Jojo explains it:
Kyle and I had been talking for months about how we were ready for long distance to be over and living in the same town. He told me that he had a work event at his country club on April 14. He totally fooled me because he talked about him finally being able to introduce me to his co workers. When we arrived he walked me down a path of roses and the next thing I knew he was down on one knee! The work party was actually some of our family and friends. I wish I could relive that amazing night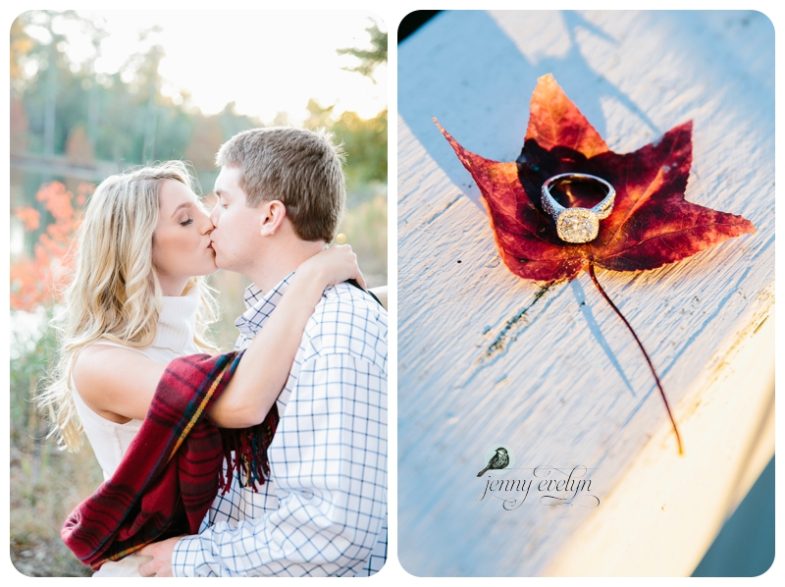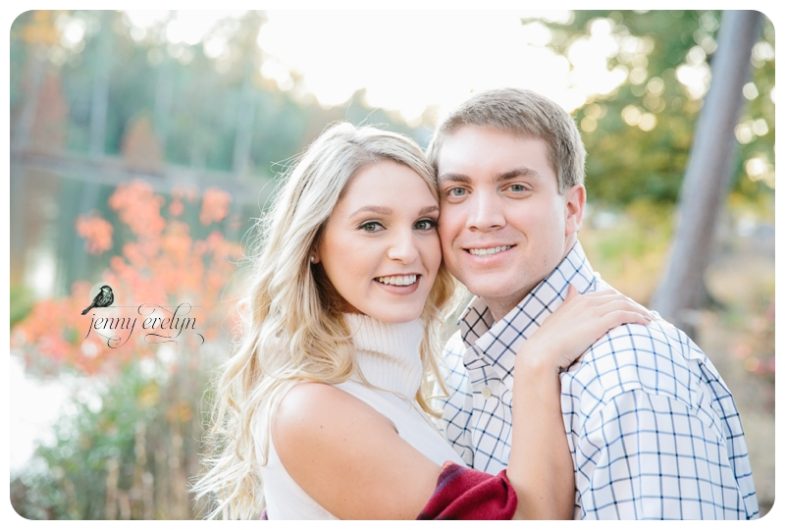 And this ring, so fab!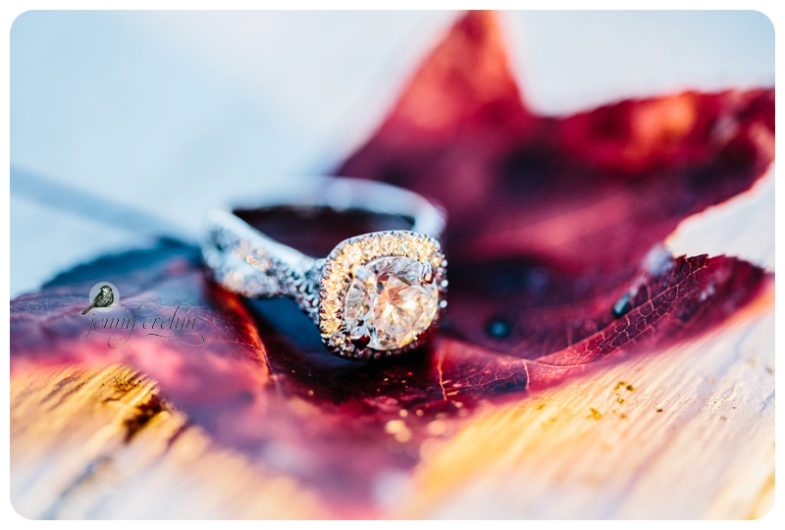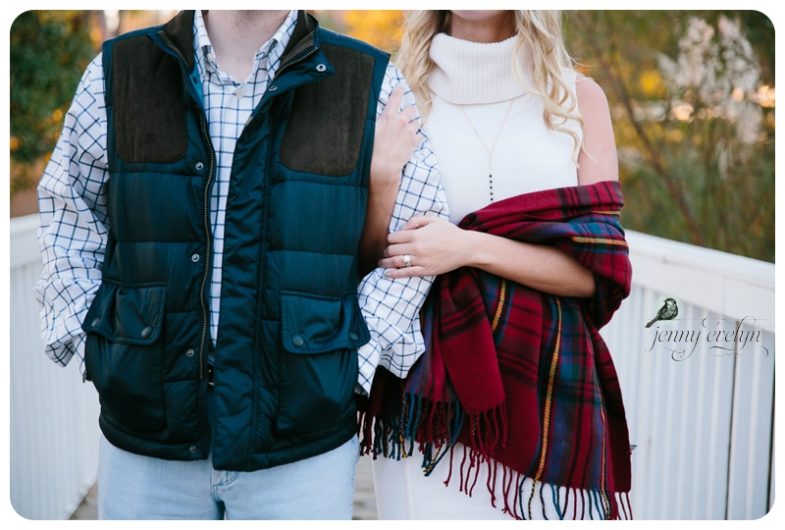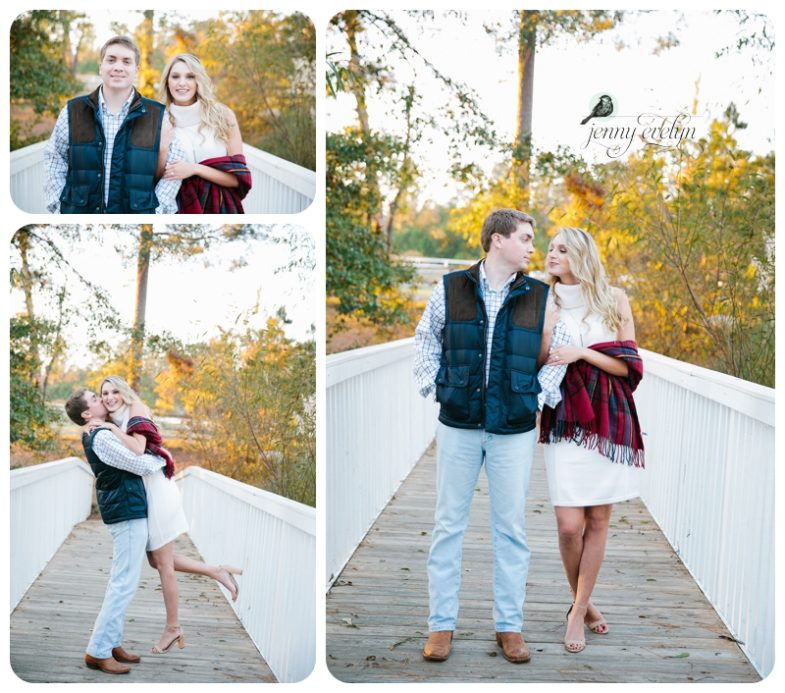 Aren't they adorable?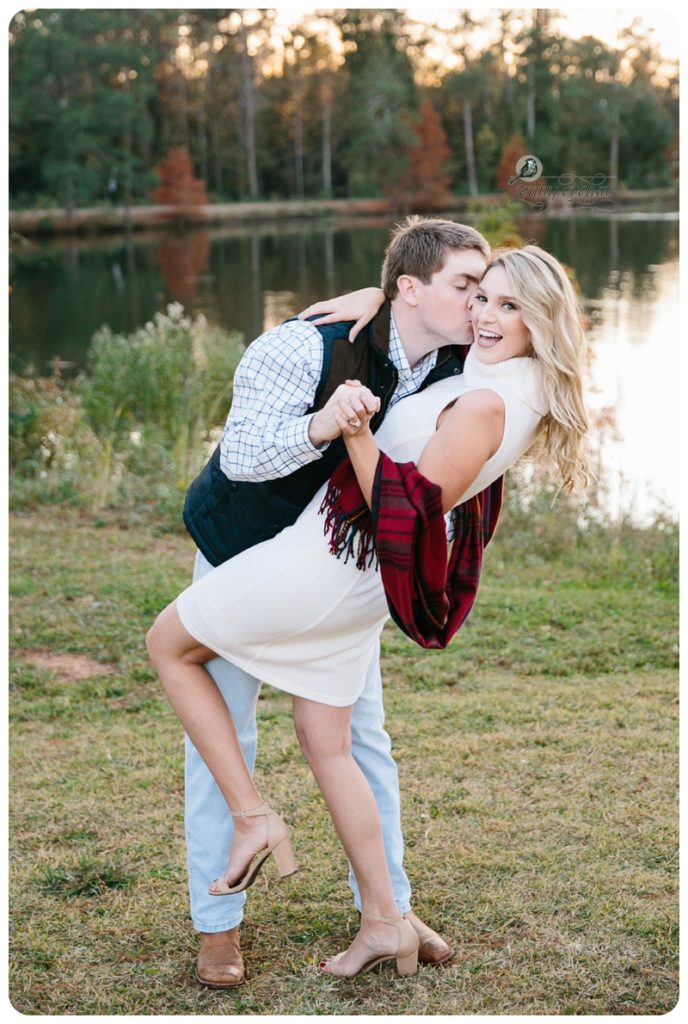 Thanks for such a fun engagement shoot! I'm looking forward to the big day!
Love, Jenny Evelyn
Comments are closed.