Rosa & Lloyd
February 9, 2018 |
Rosa and Lloyd have a beautiful love story. They met at Mercer, and while they've known each other for 20 years and even liked each other way back then, their lives went in different directions. But they found each other again 20 years later and fell in love. It's amazing how God brought them back together. They have a beautiful little girl named Holland, and they finally got to say "I do" this fall. It was a privilege to be a part of their sweet and intimate ceremony.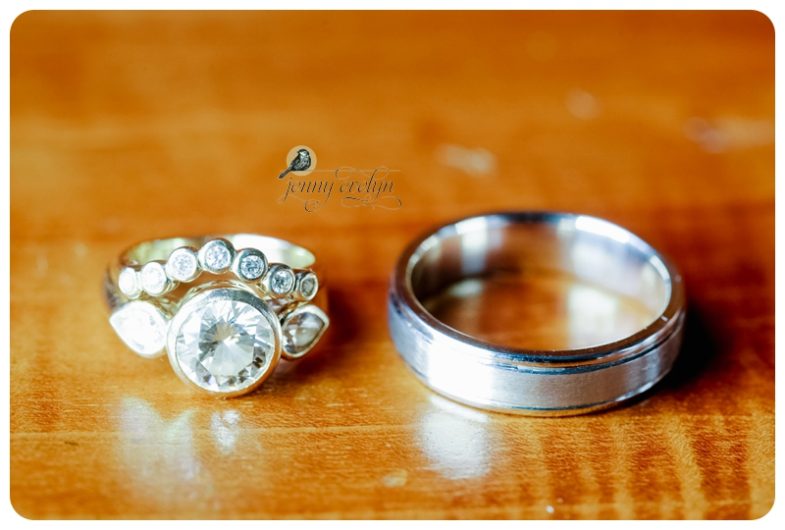 Love all the beautiful details!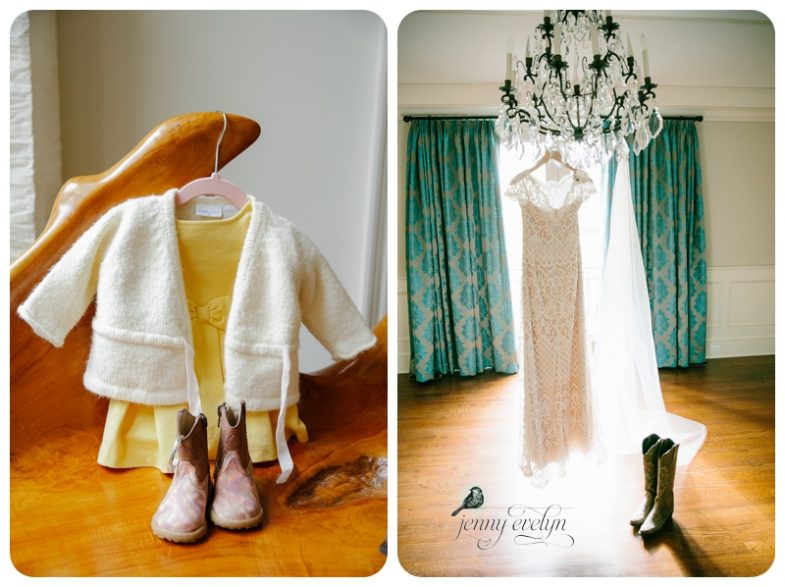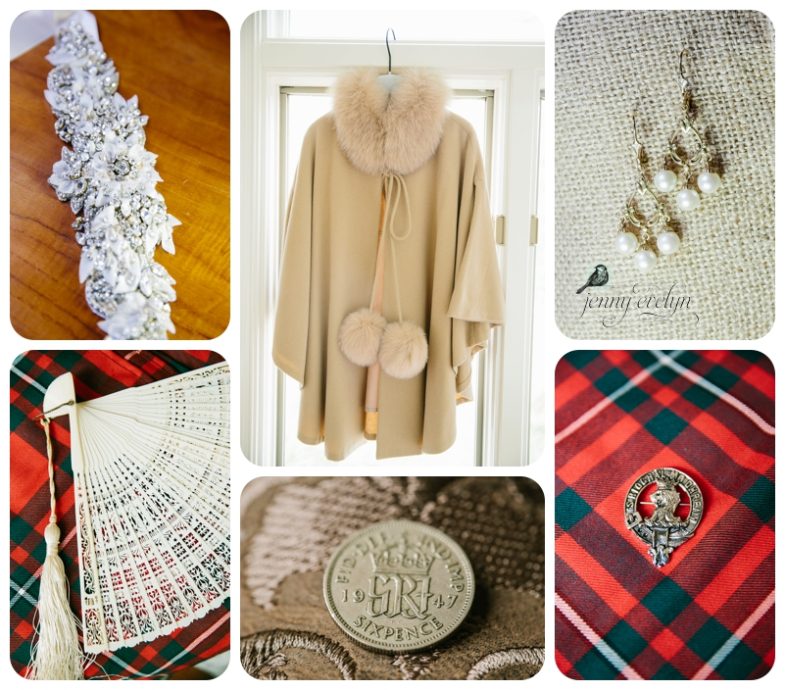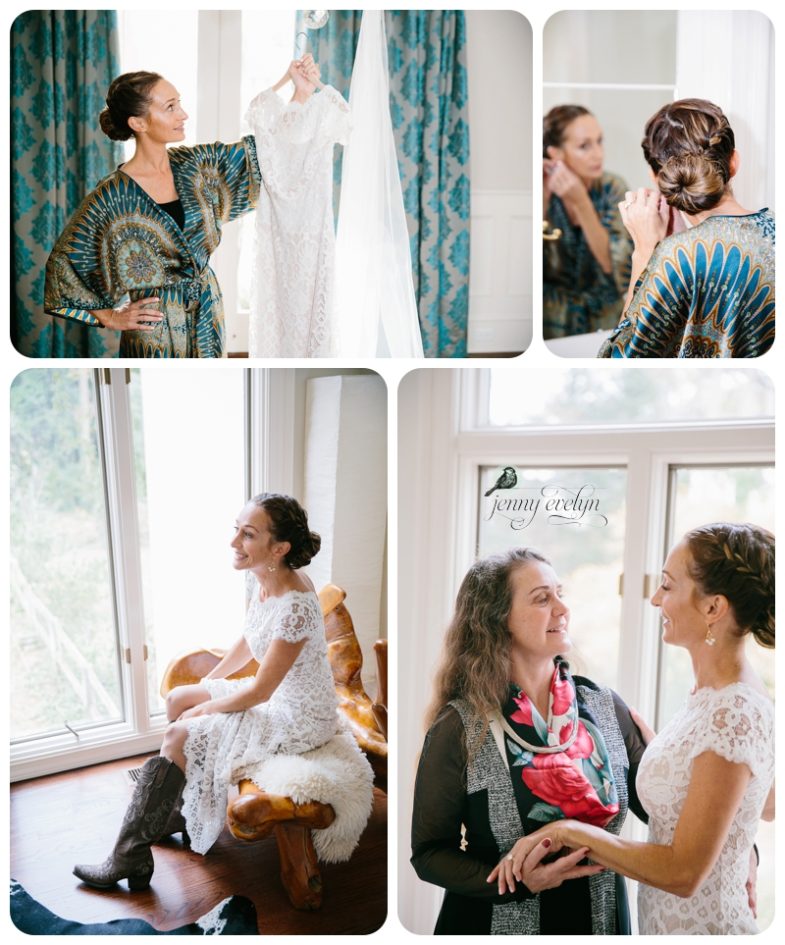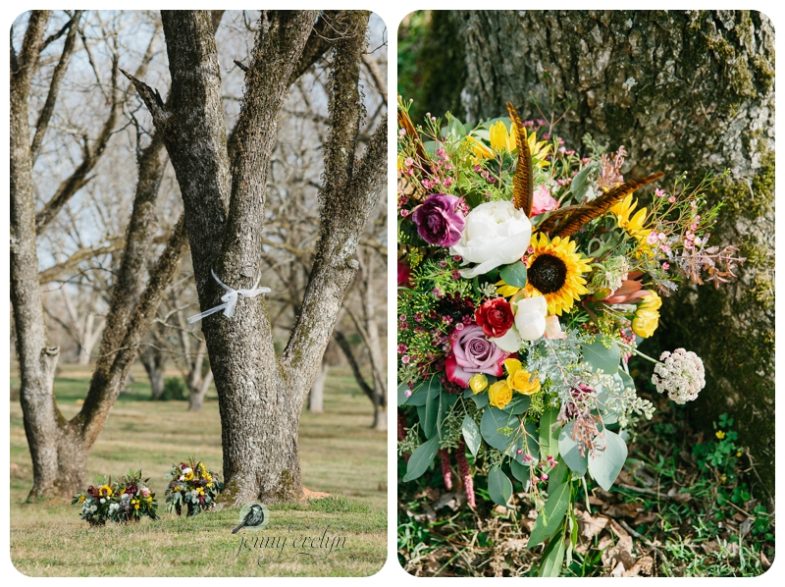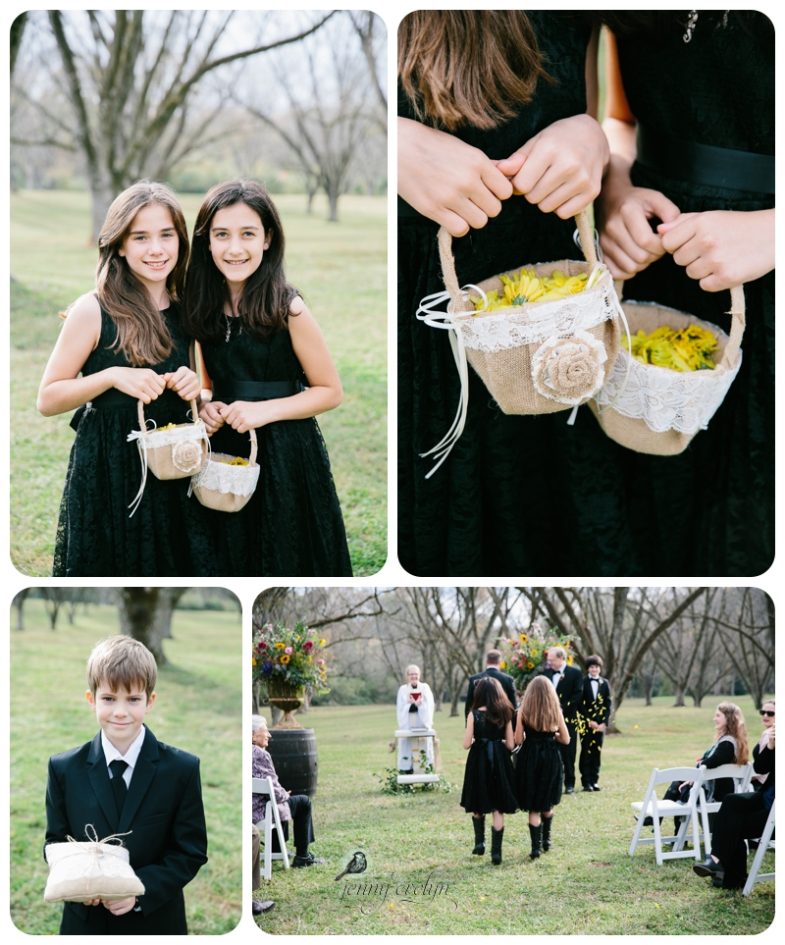 Their ceremony took place at one of Lloyd's friend's pecan orchards. What a perfect setting!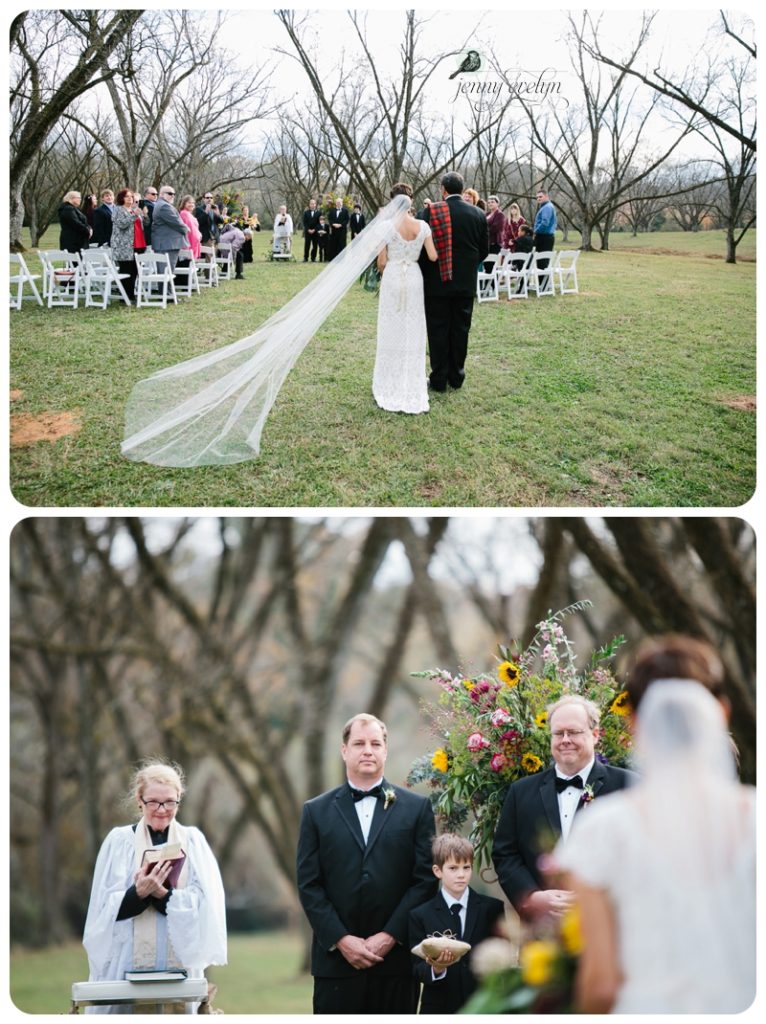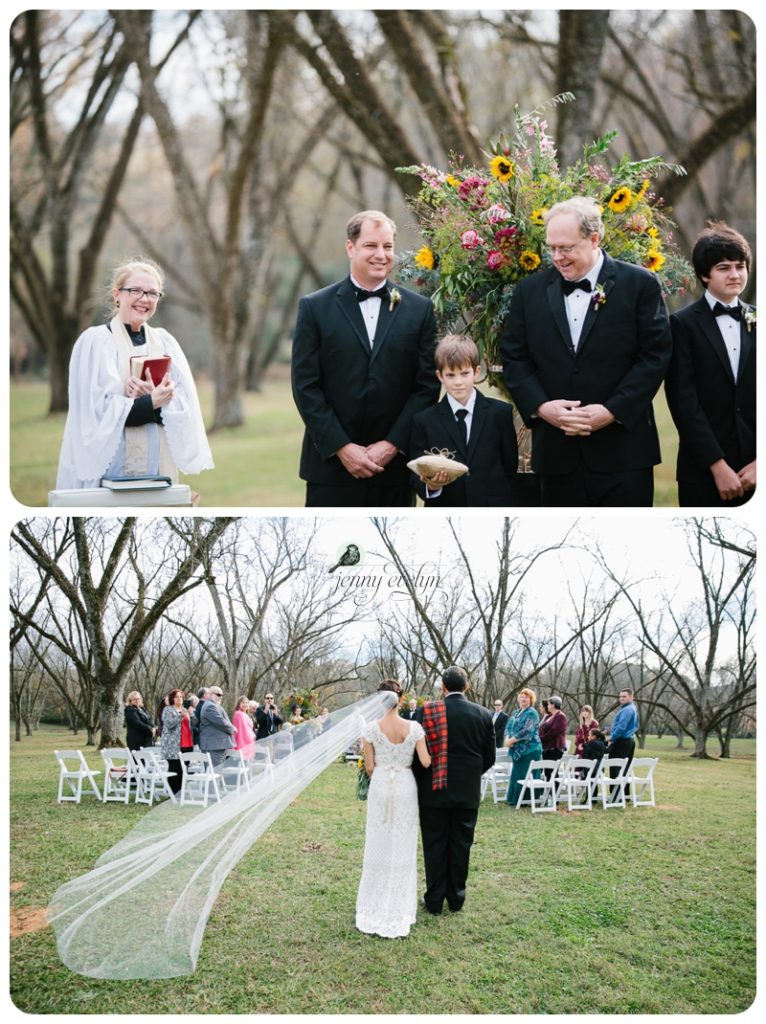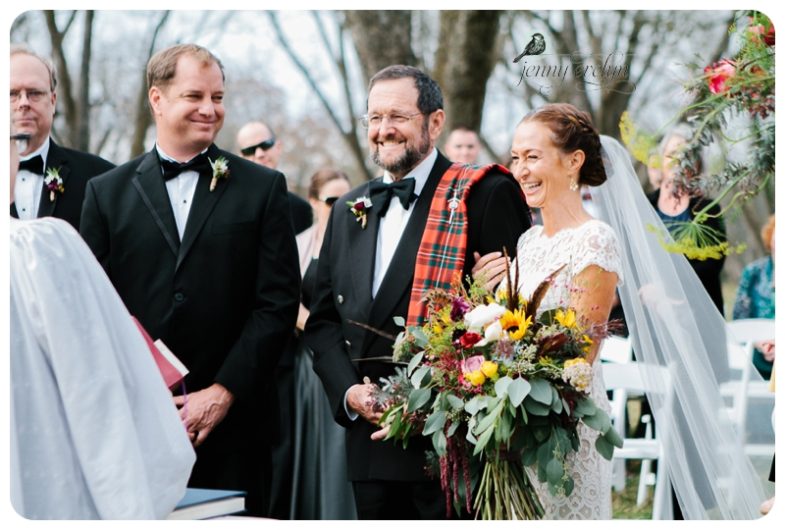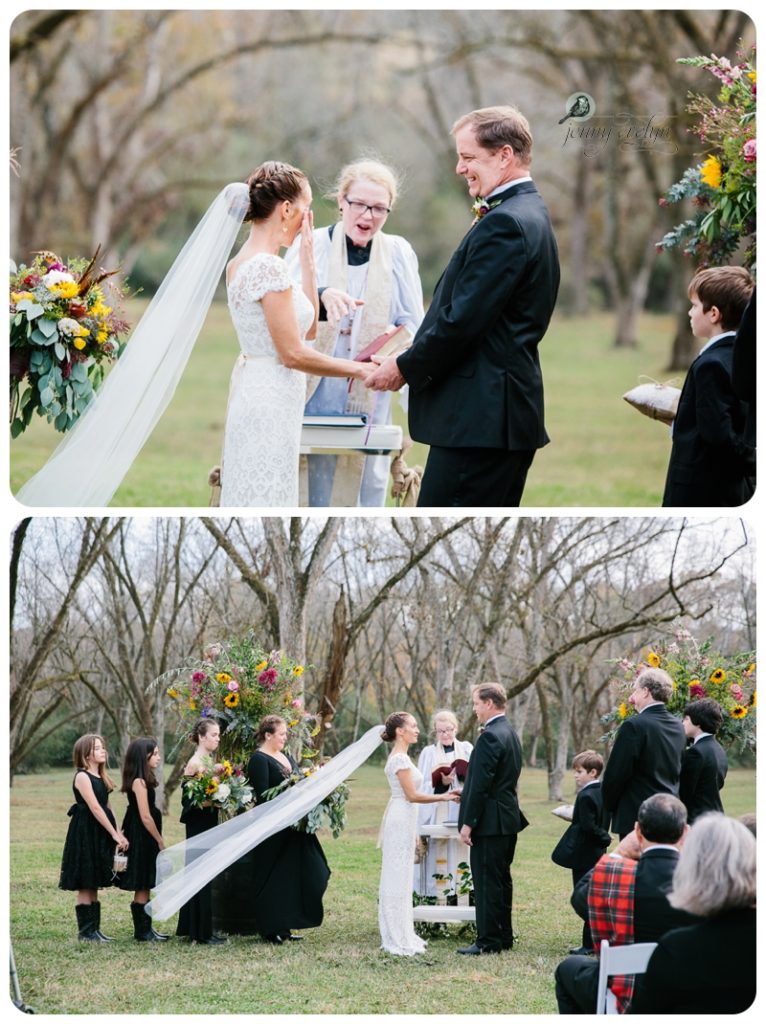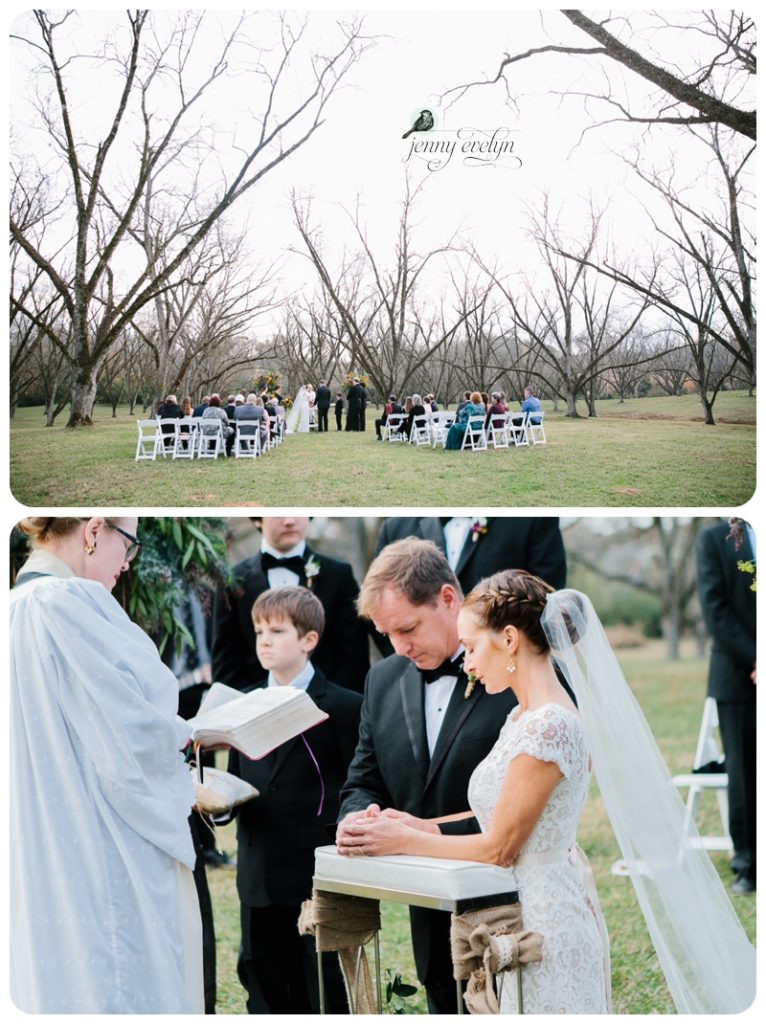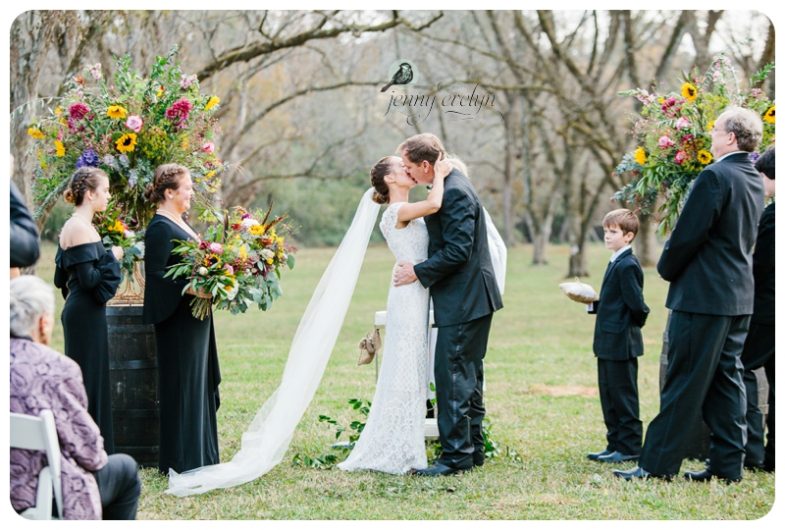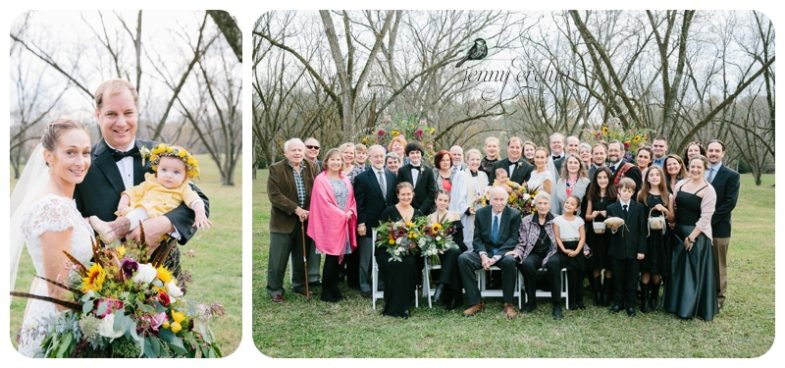 The happy couple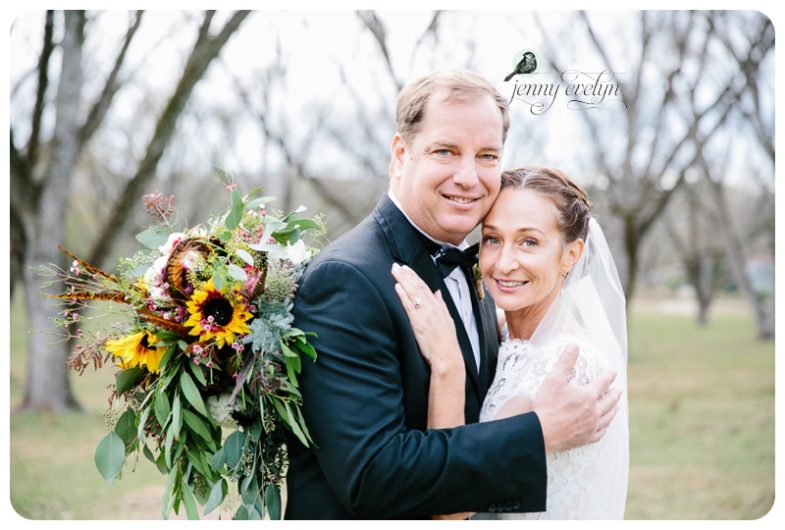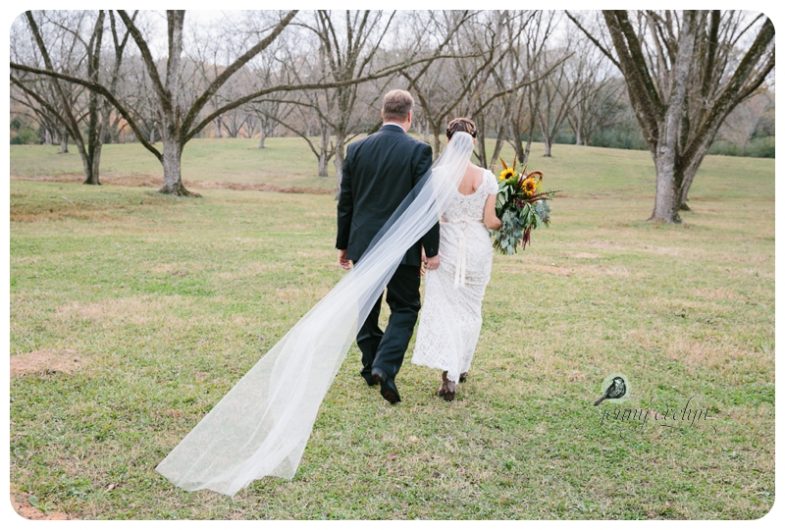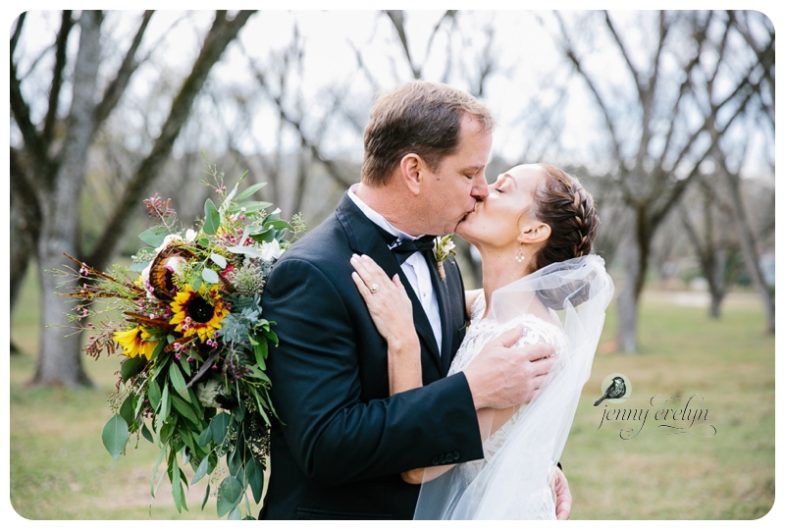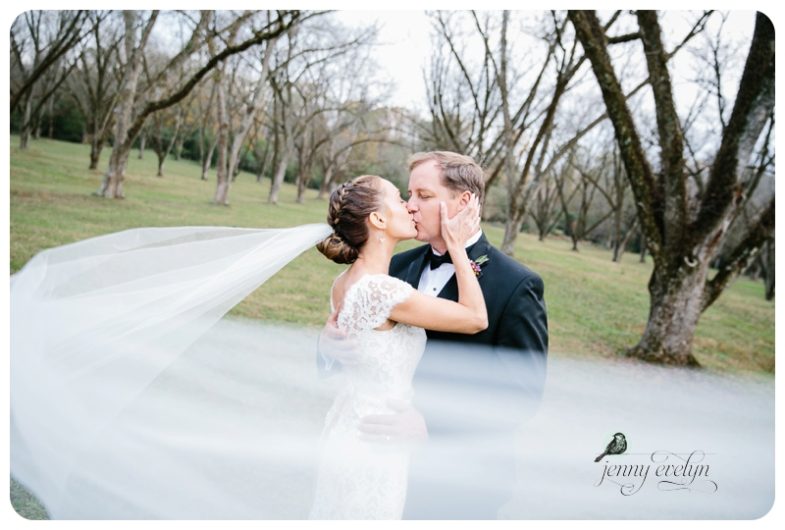 Obsessed with these flowers by Epting Events!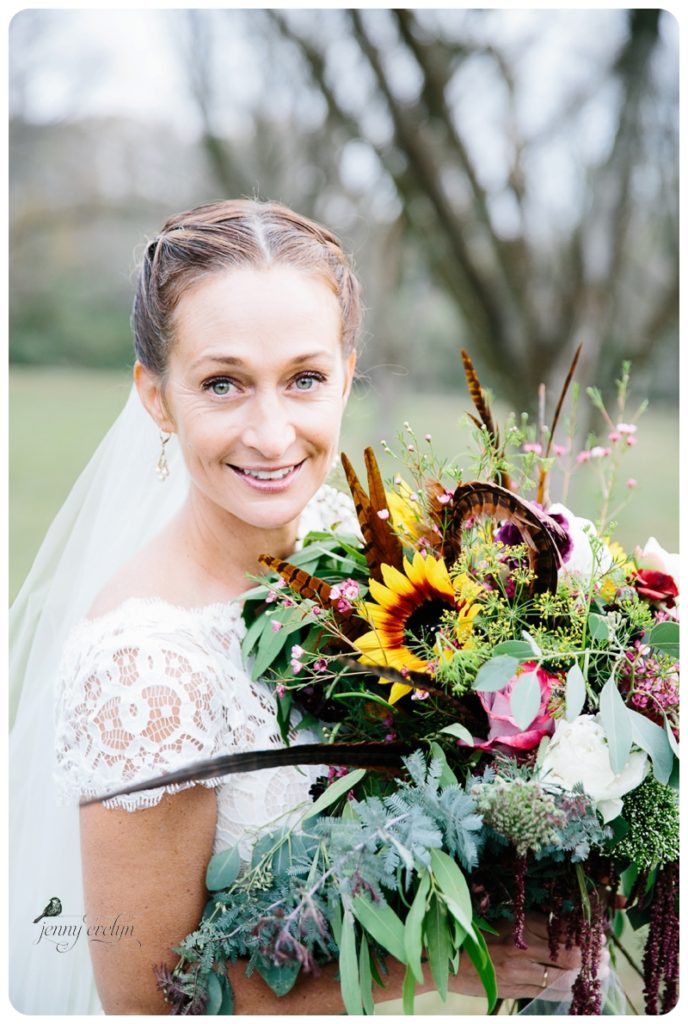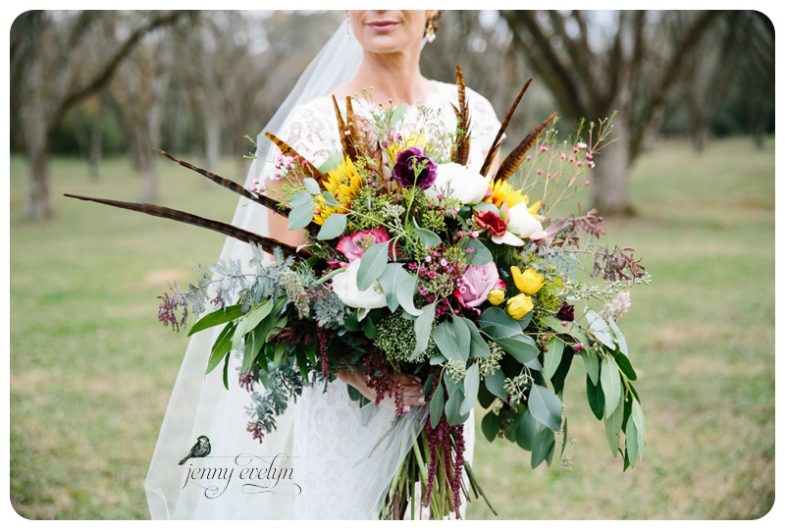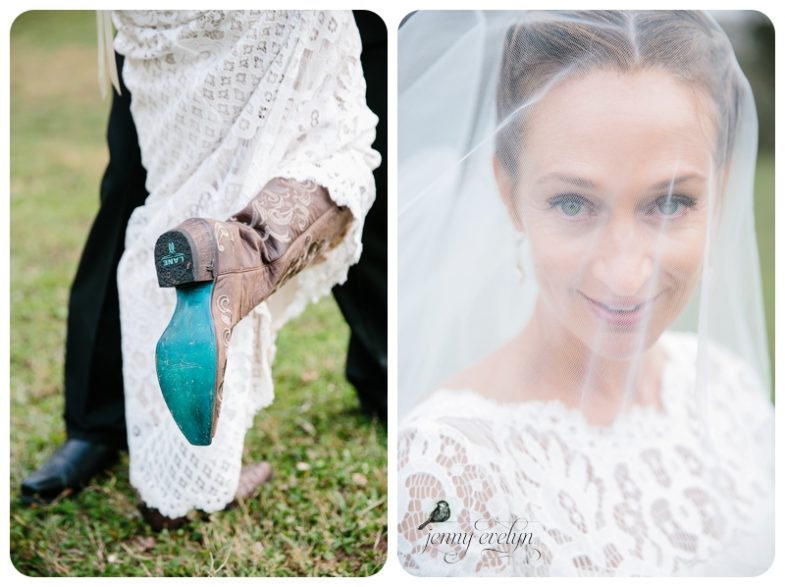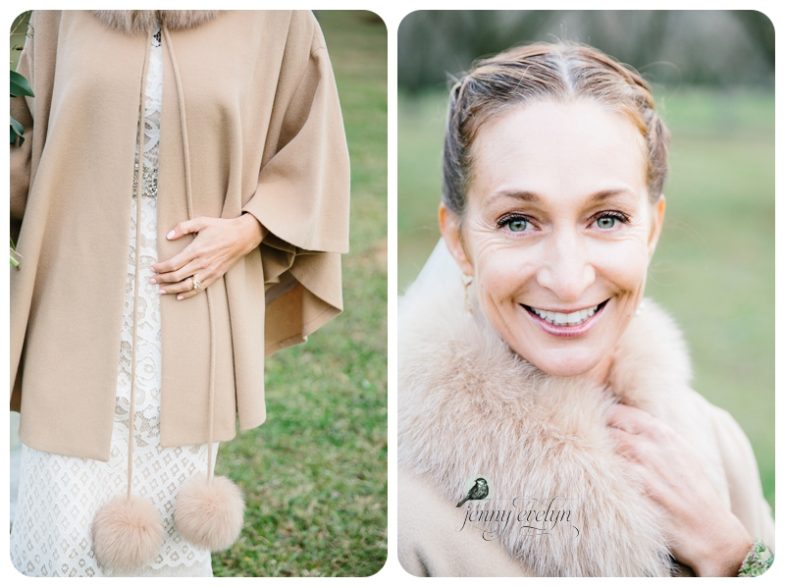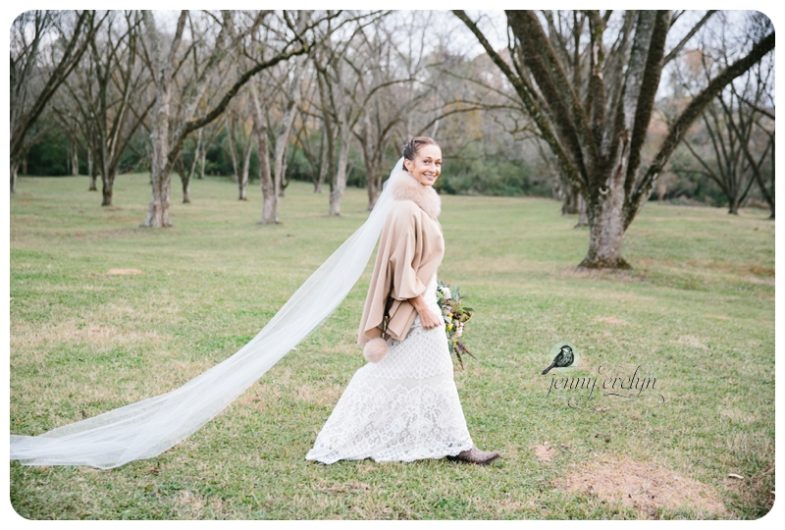 Aren't they the sweetest family?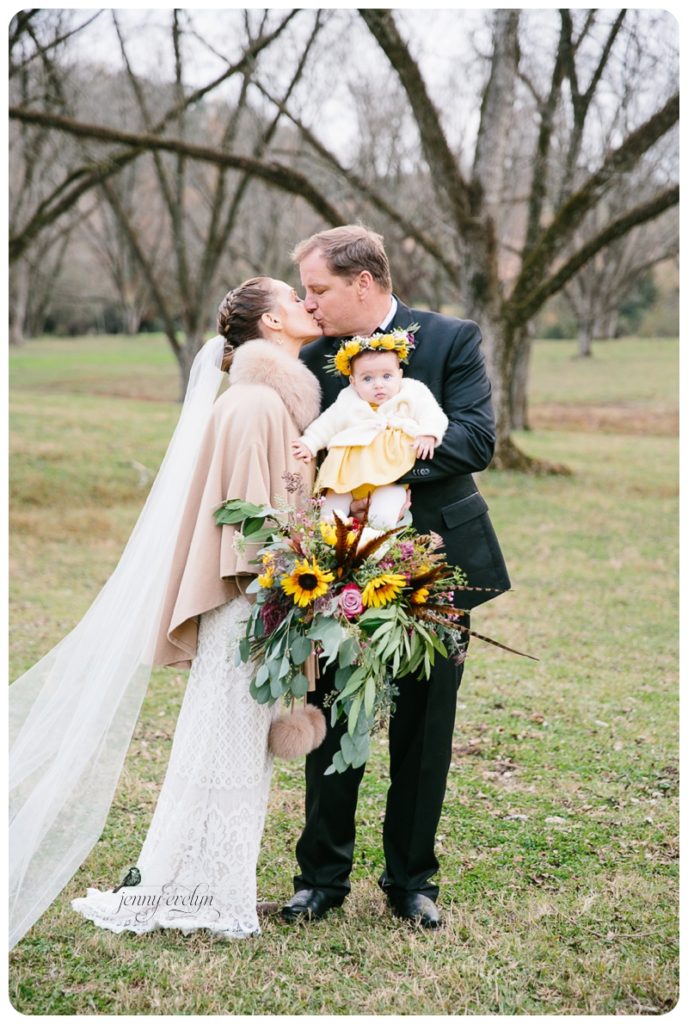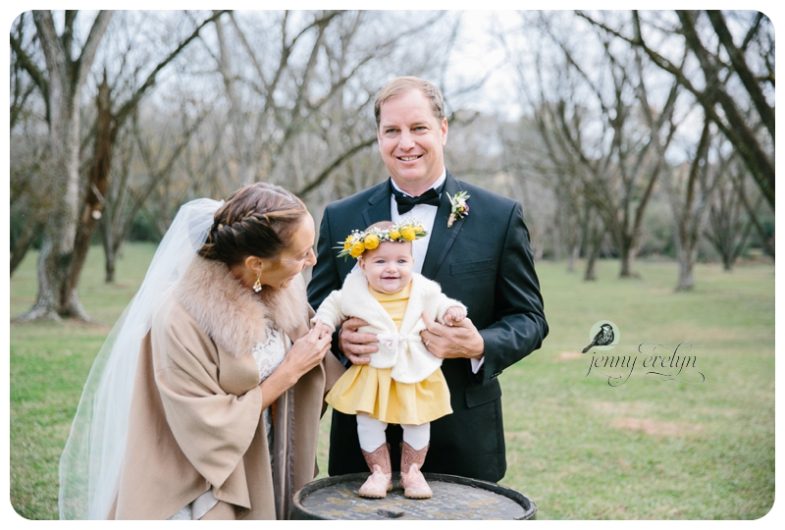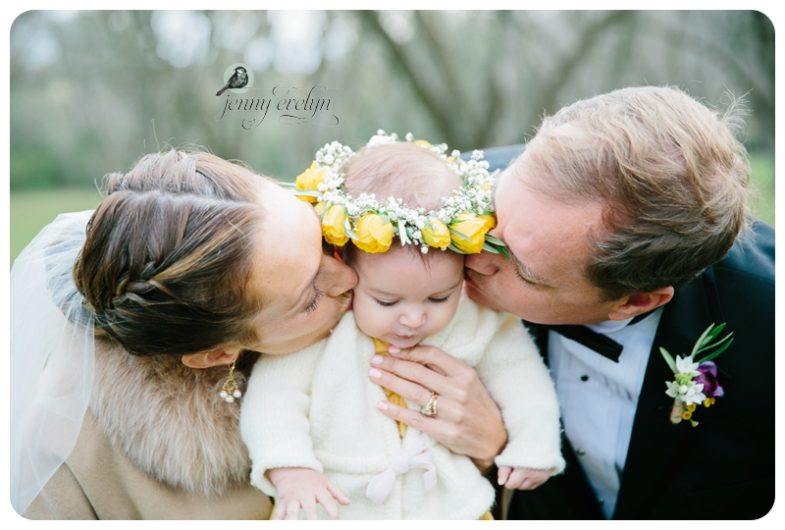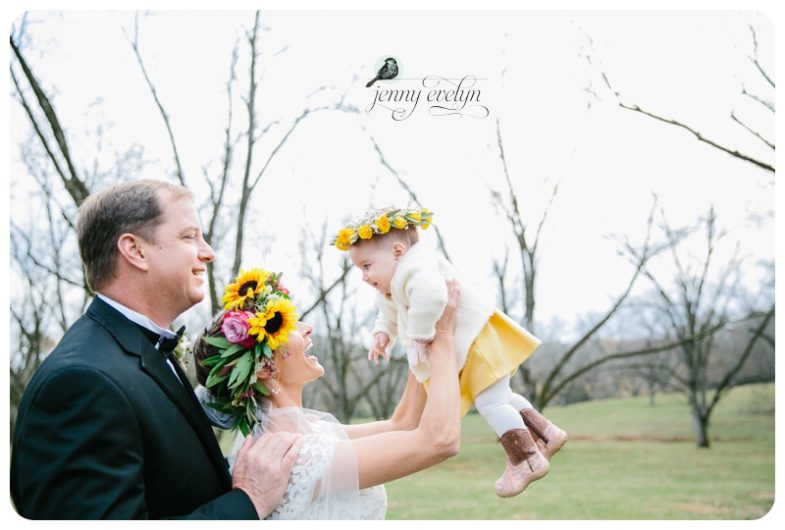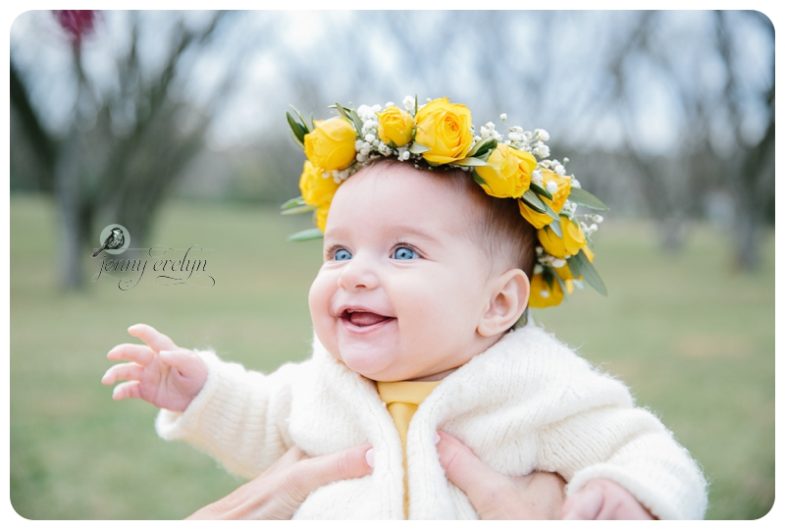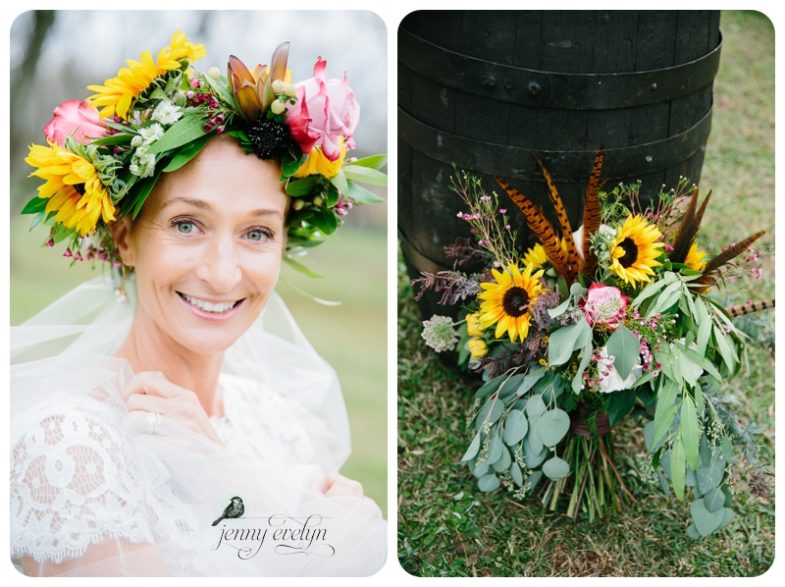 After the ceremony, their reception was held at Lloyd's parents' home. The flowers, food and decor were all by Epting Events. Every little detail was lovely!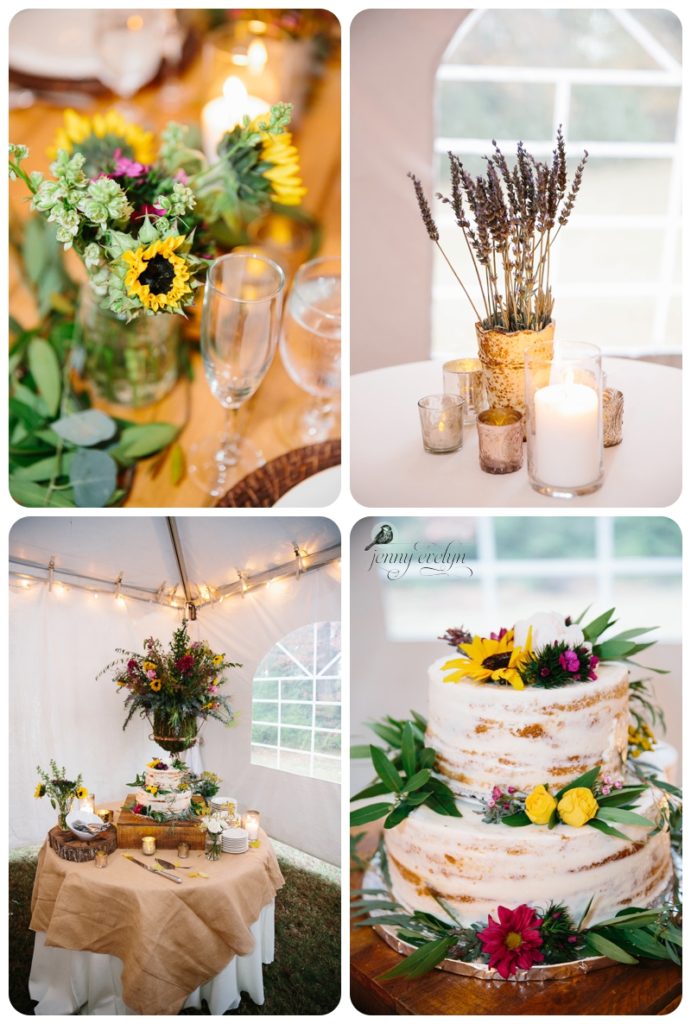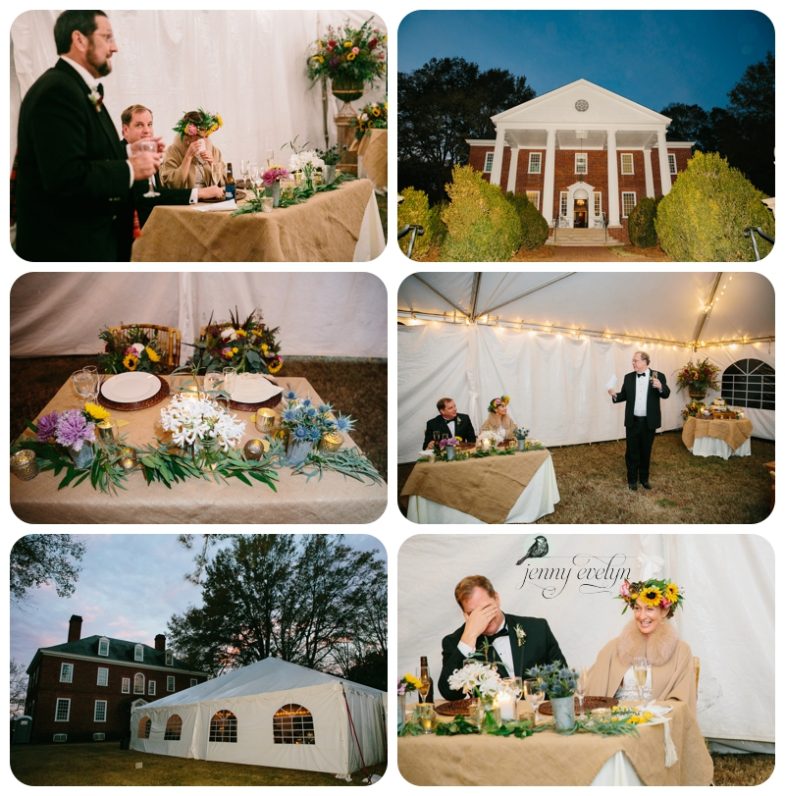 I love how this tree so perfectly matched the colors Rosa used for the wedding. It was the perfect spot for a quiet moment for the couple and some romantic photos.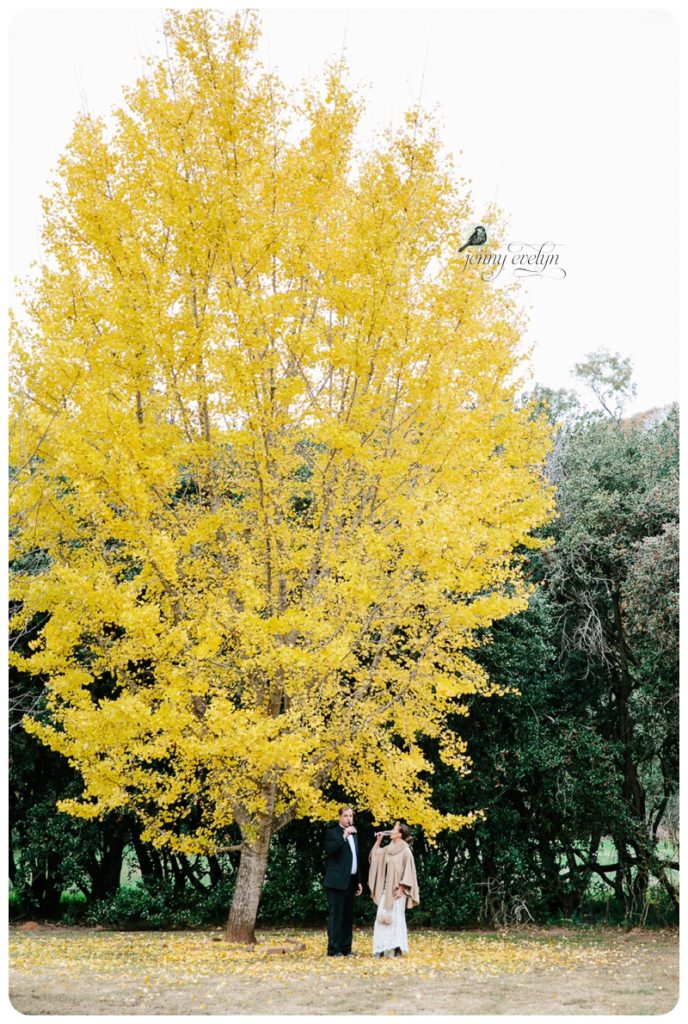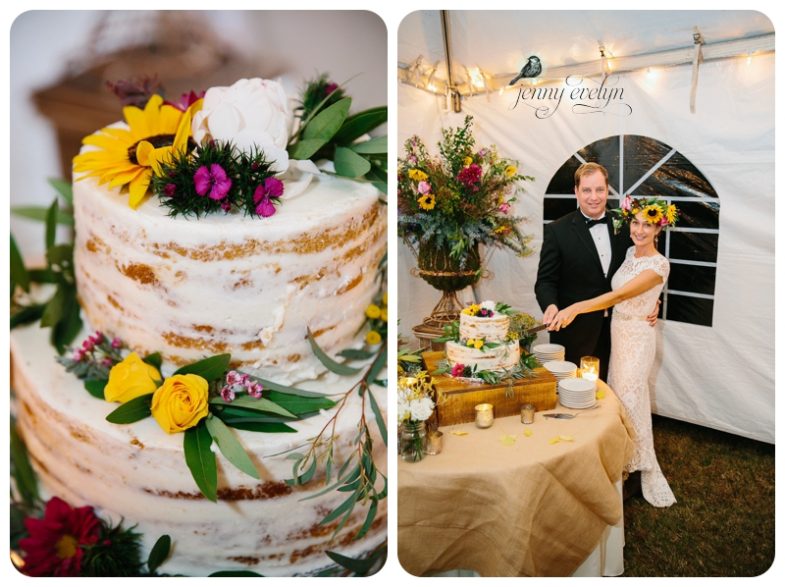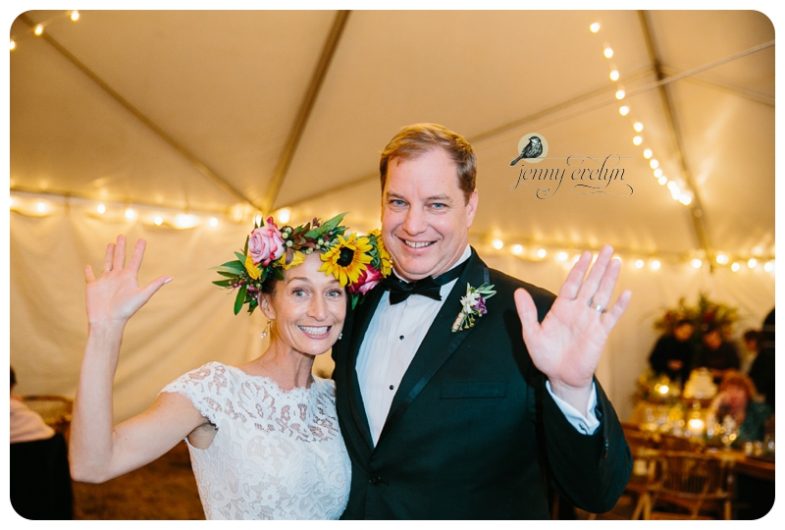 Thank you, Rosa and Lloyd, for letting me be a part of your lovely day!
Love,
Jenny Evelyn
Comments are closed.