Laura Anne & Trent's First Look
May 21, 2014 |
This past saturday was my second wedding back since having Knox and it was a good one!  Everything was perfect, from the bride and groom to the weather and locations!  It was such an honor to be part of Laura Anne and Trent's wedding day!  So onto a first look at their wedding! We had the most beautiful sunset out over the golf course at The Brickyard!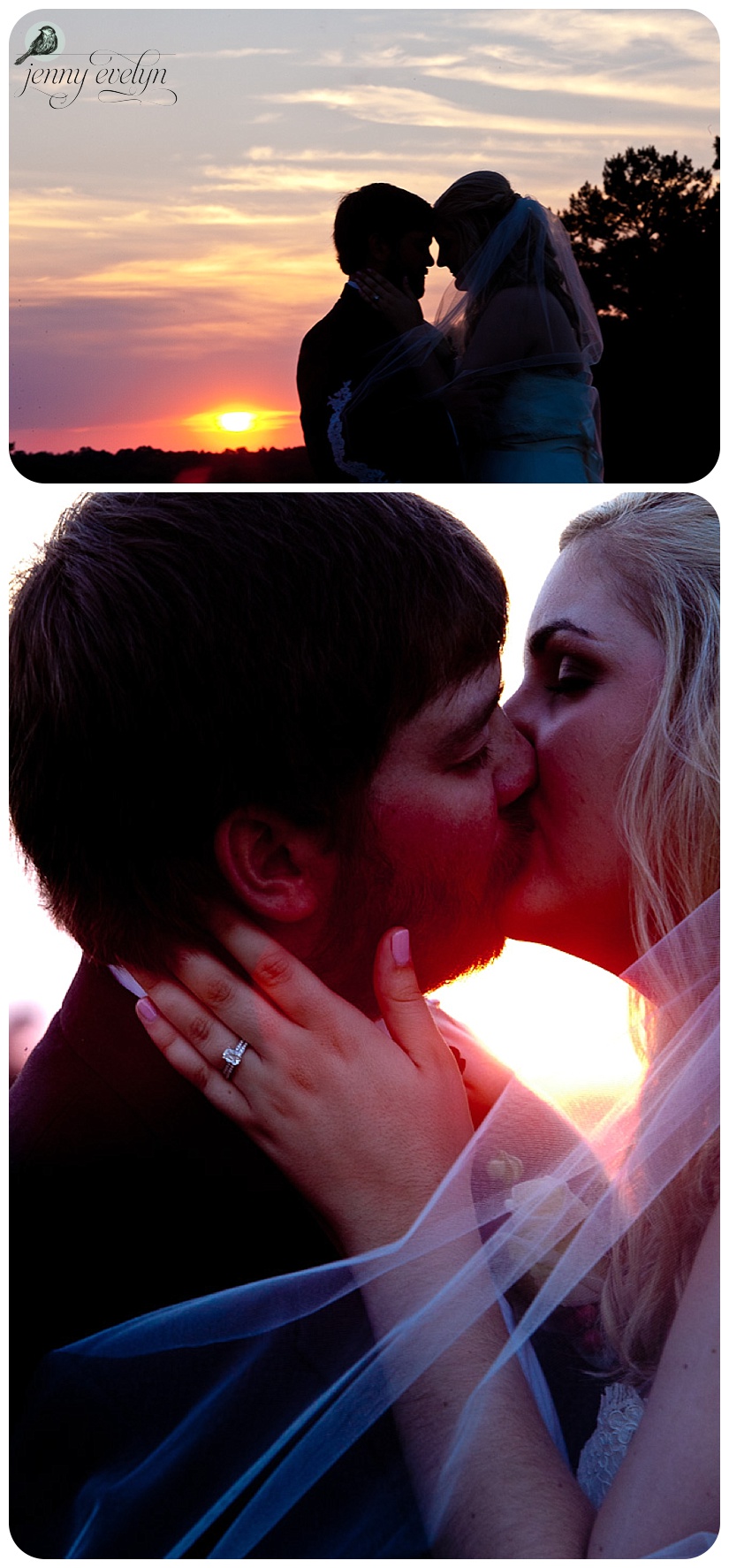 The beautiful bride!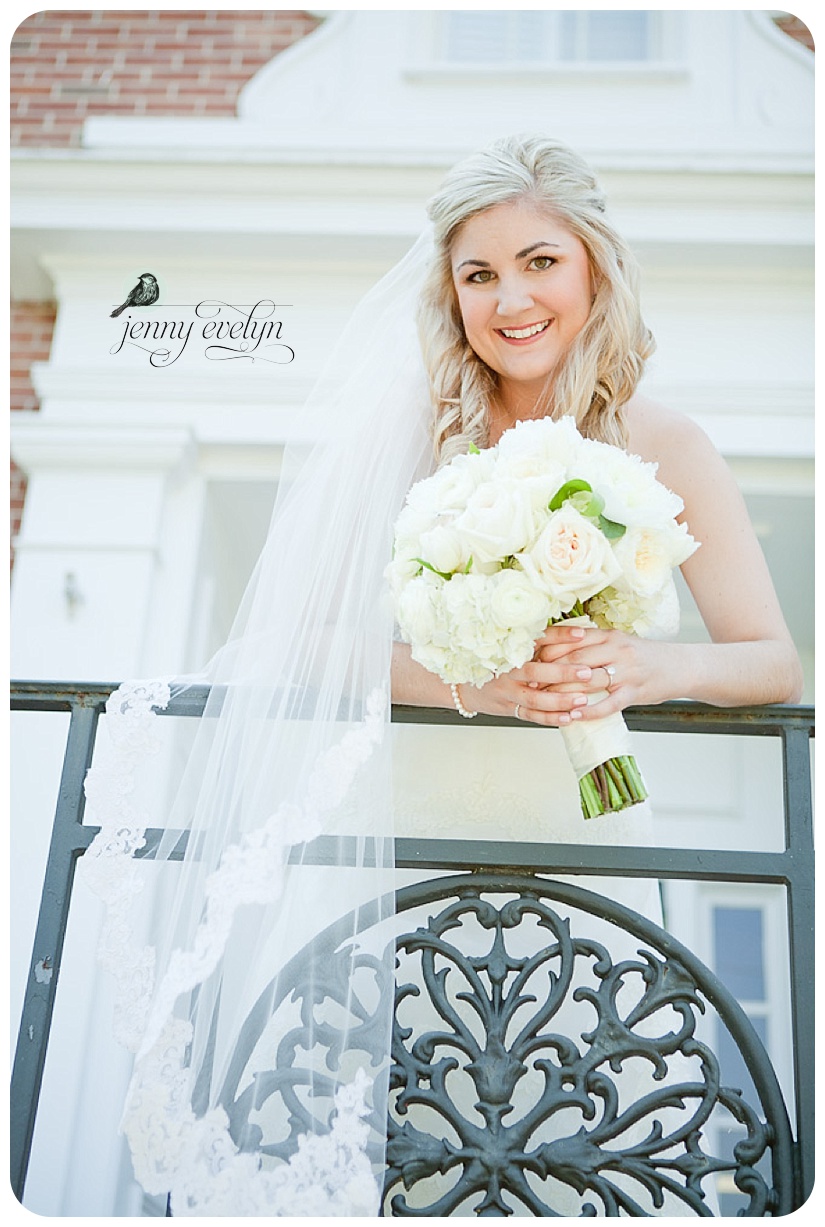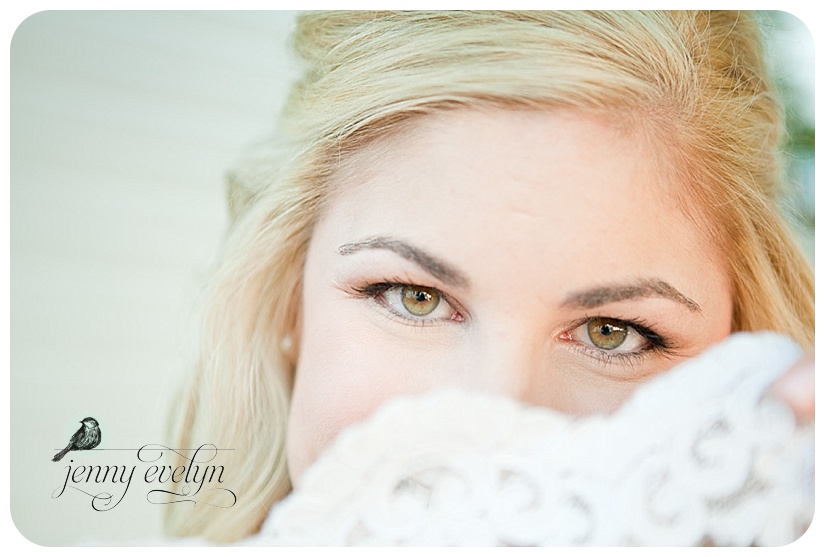 Mr. & Mrs. Heart!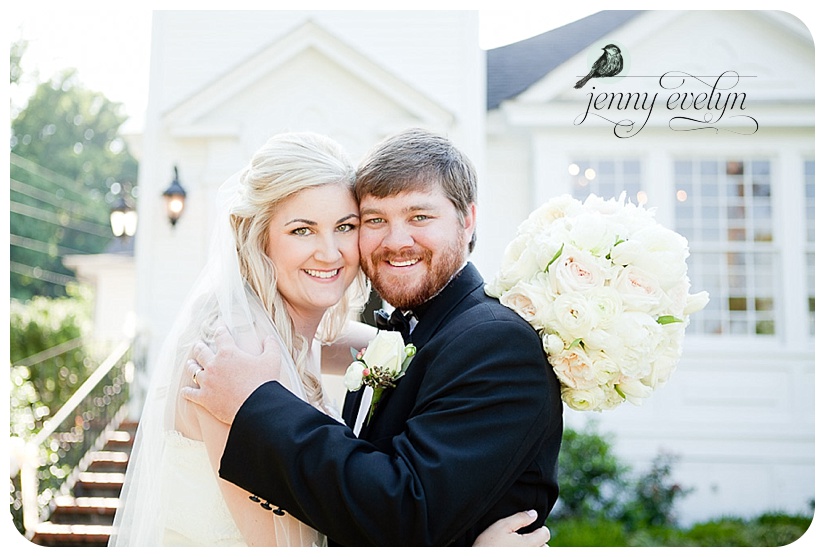 The couple tied the knot at Martha Bowman Church, continuing the family tradition of where her parents got married and her sister!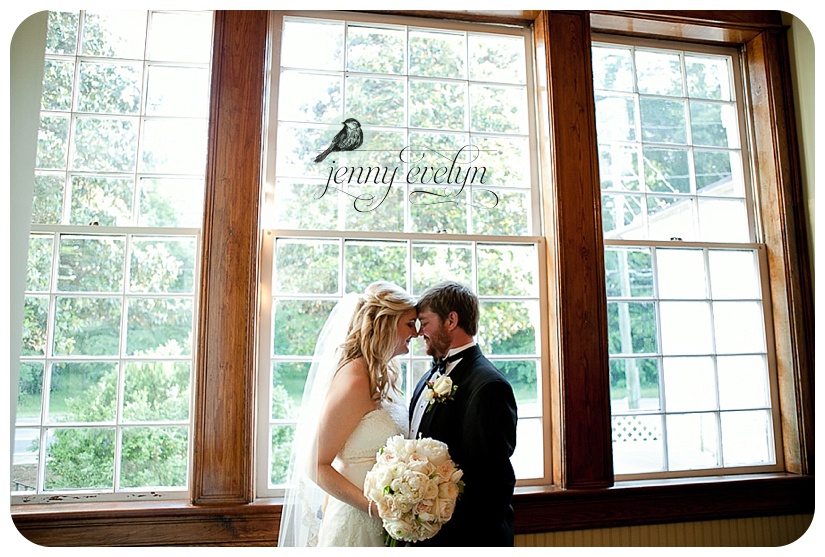 Their sweet pup Bailey joined us for a few pics!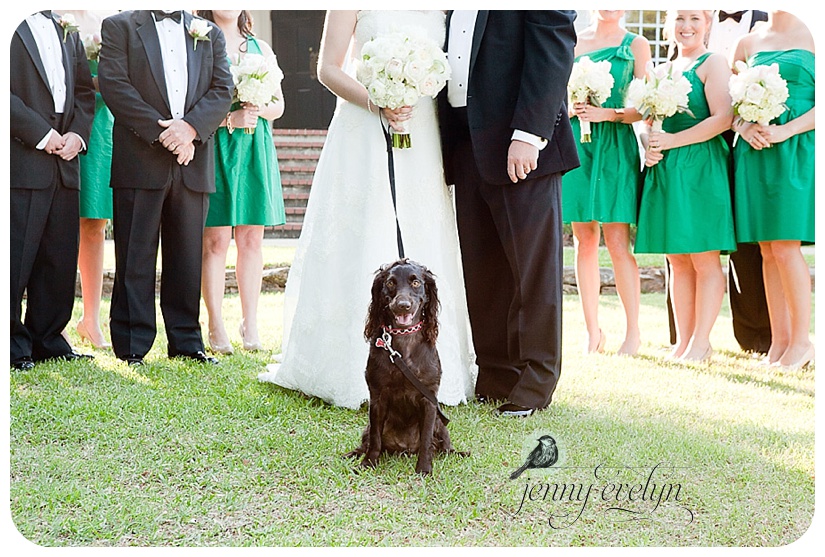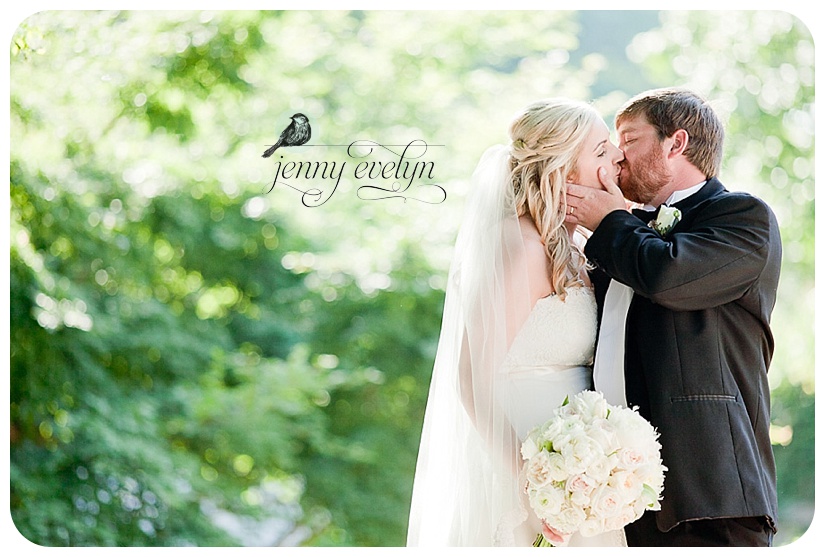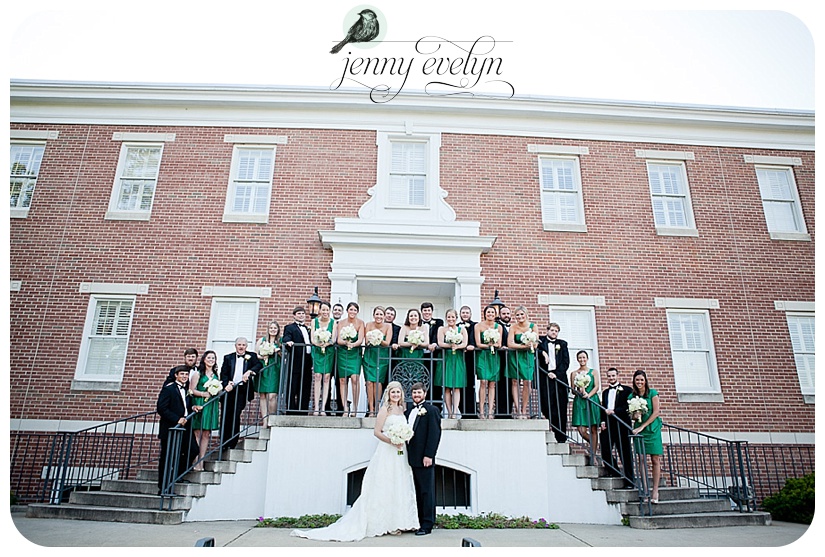 I know y'all are off enjoying your honeymoon, but I hope you enjoy the first look!  I can't wait to share more with you!
Jenny Evelyn
Comments are closed.