Tara & Mitchell
July 5, 2019 |
Tara and Mitchel had a beautiful outdoor wedding in the bride's hometown. Both her parents' home and her grandparents' farm formed the perfect backdrop to their day! One day very soon she and Mitchell will begin building their future home in the area! Tara's parents house is where the bride got ready and the location for the couple's first look photos and wedding party photos. The pecan orchard surrounding the house was ideal for beautiful photos!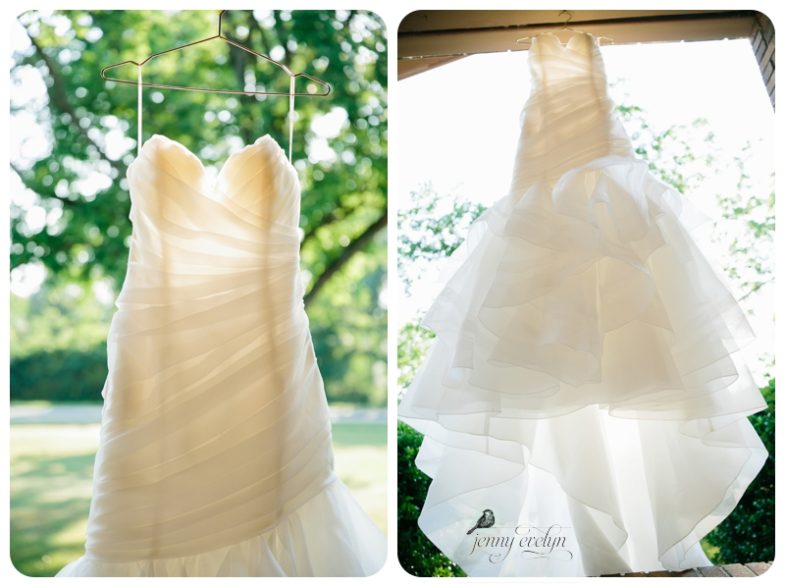 Her necklace, veil and dress were her something NEW!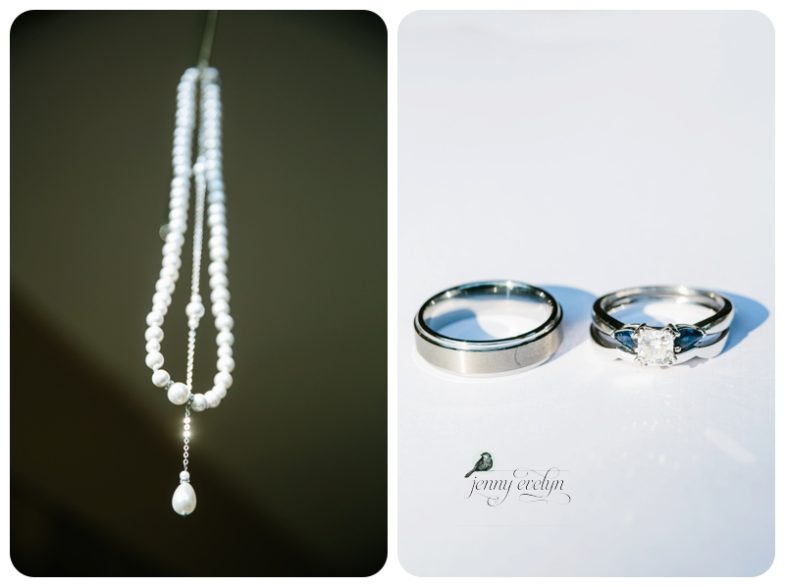 The bride's mom has a couple of humming bird feeders and hundreds of humming birds!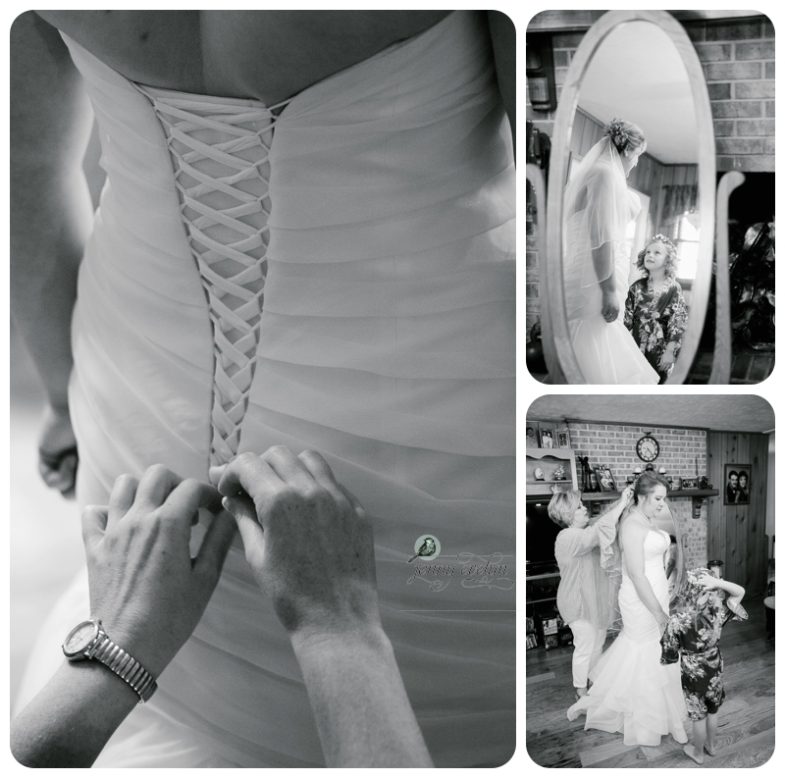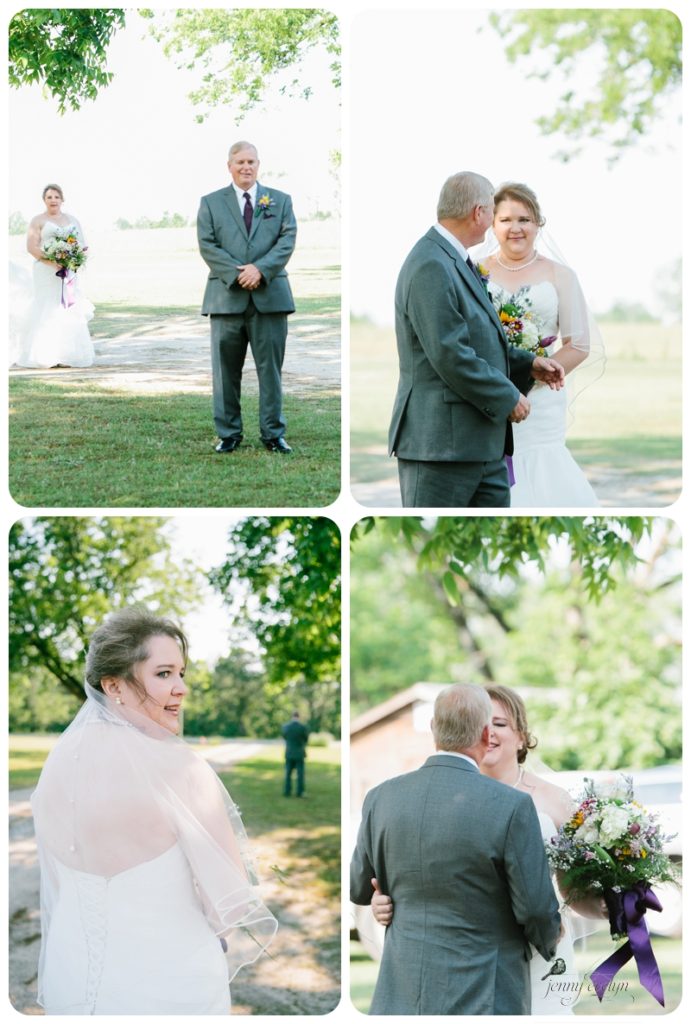 The couple had an emotional first look with just the two of them.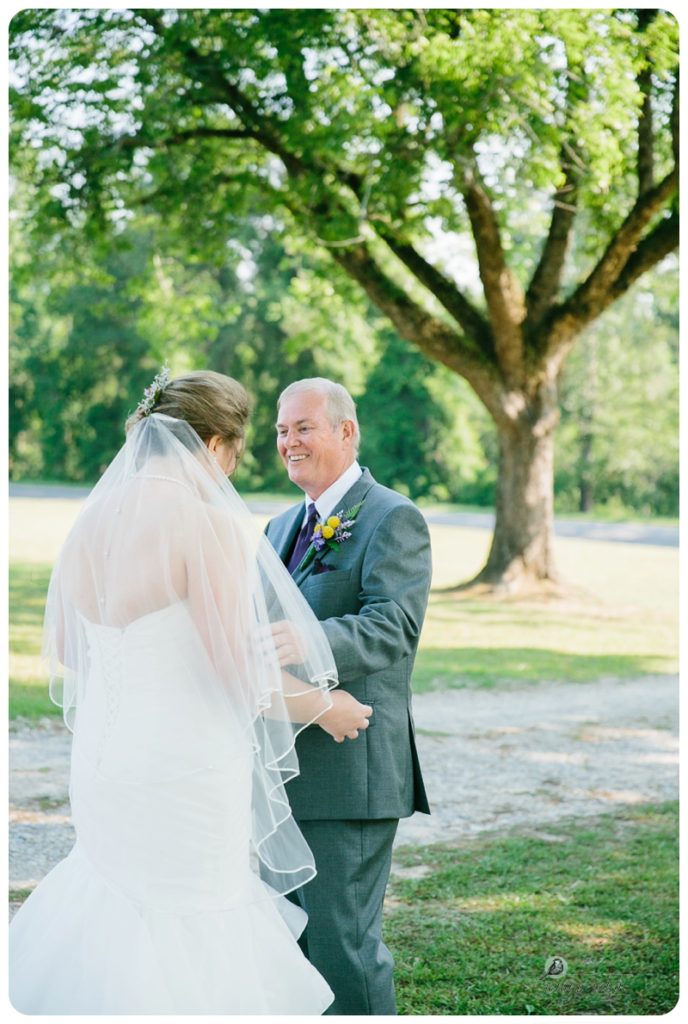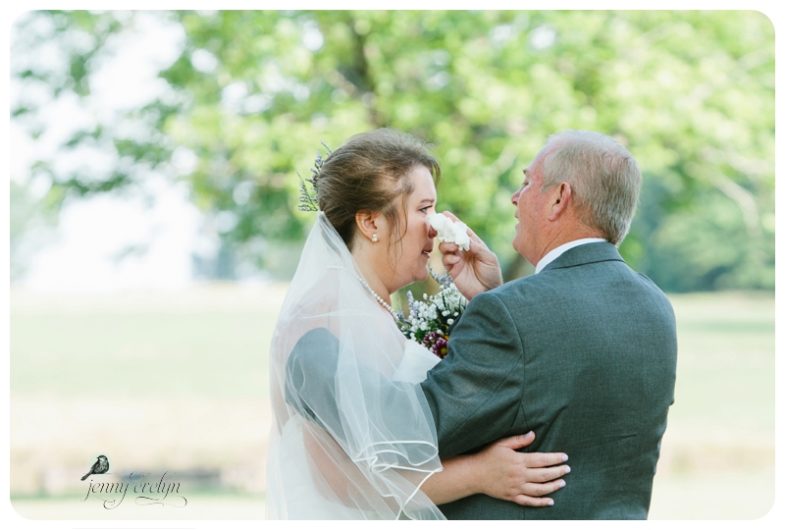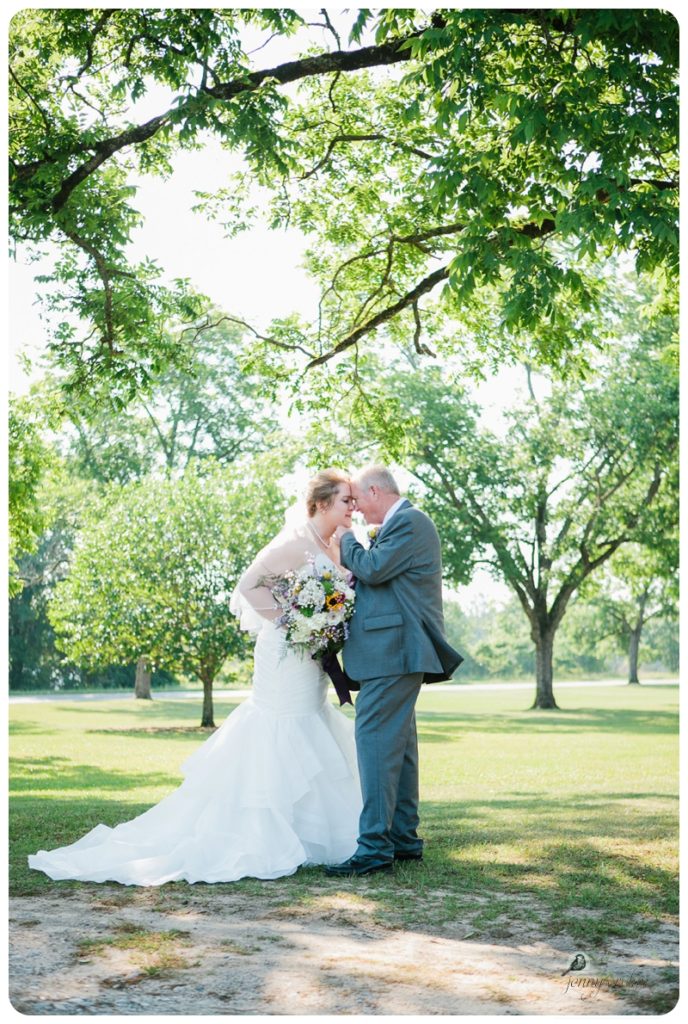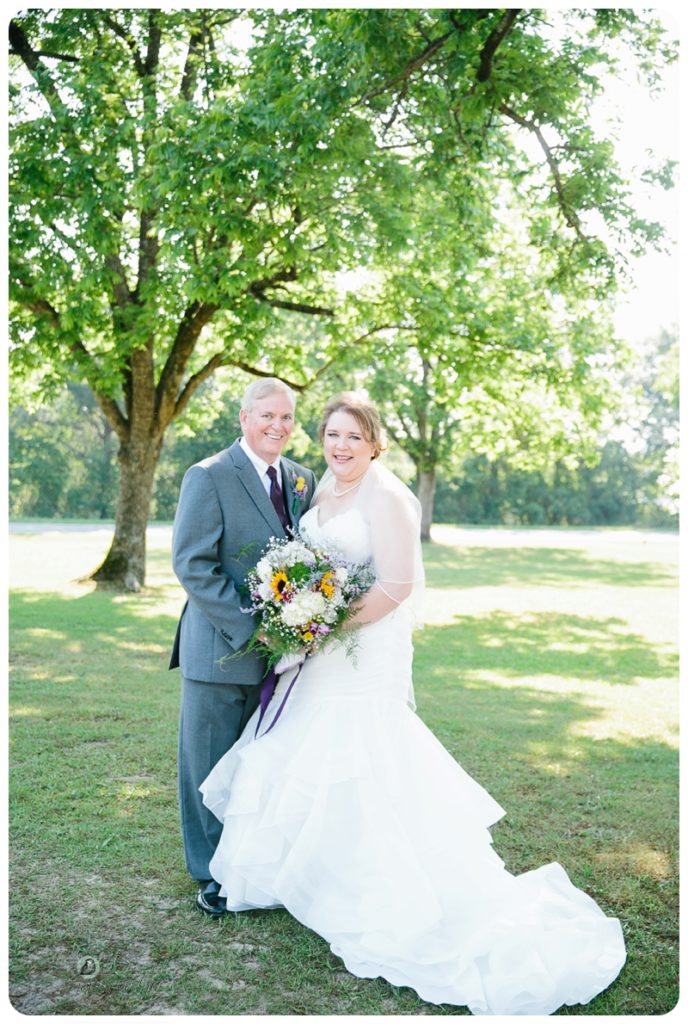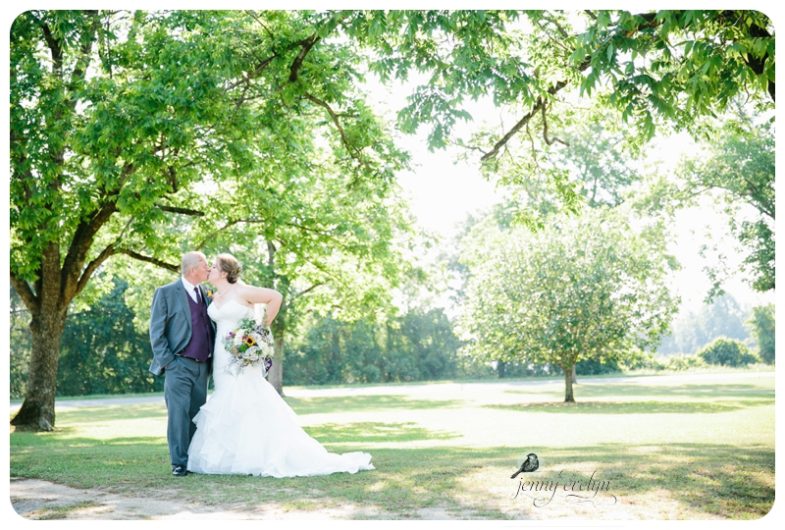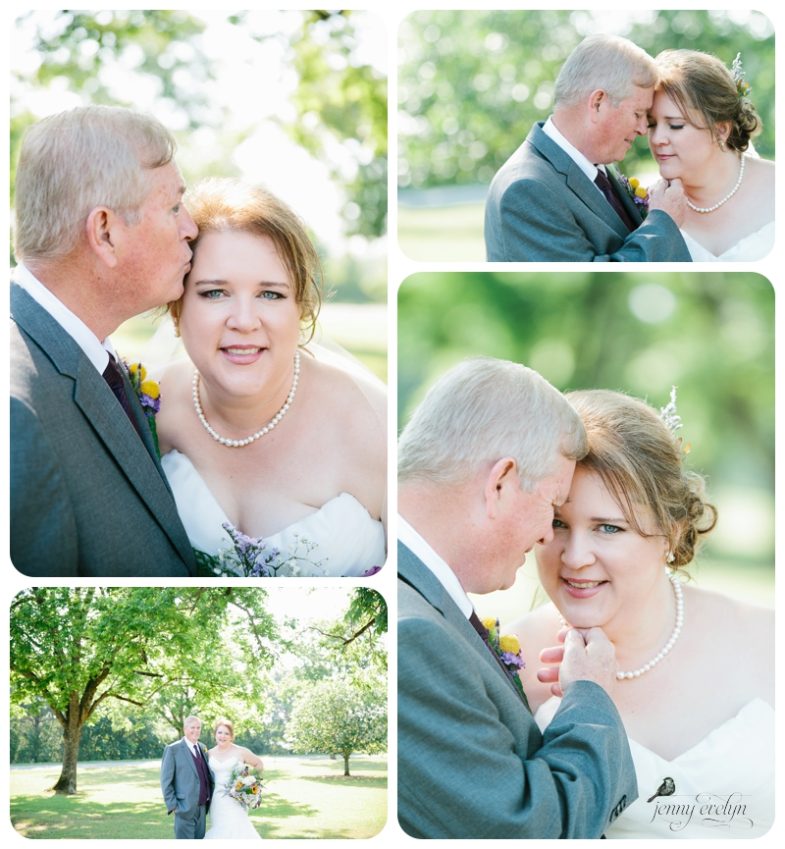 All of the beautiful florals were by Kevin Hightower, a family friend.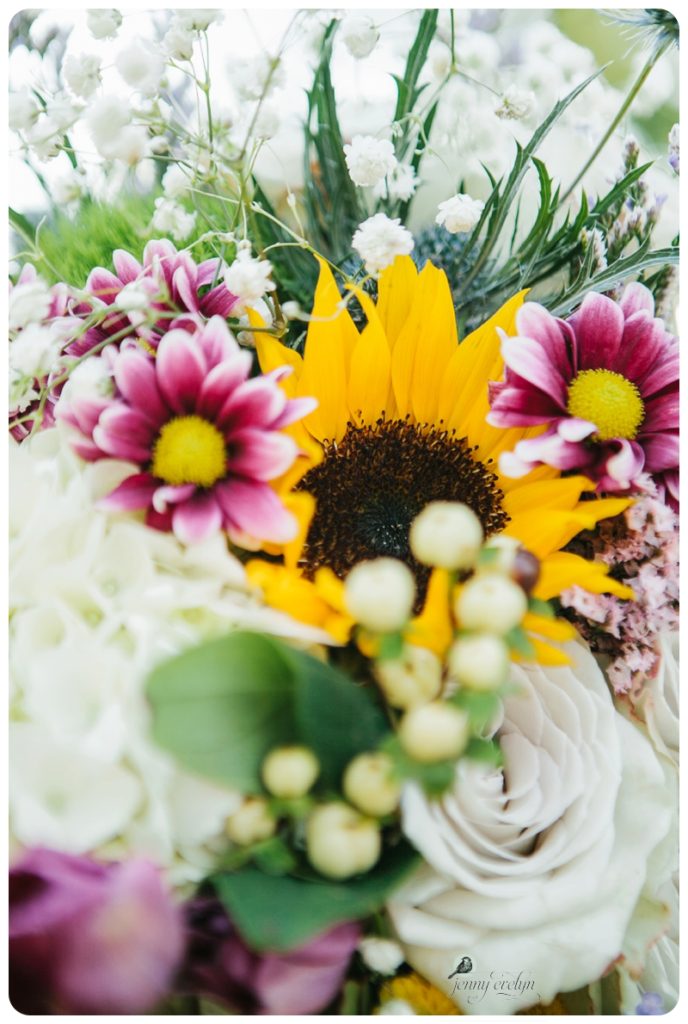 The brides hair by Kandy Lawson and makeup by Shana Skipper.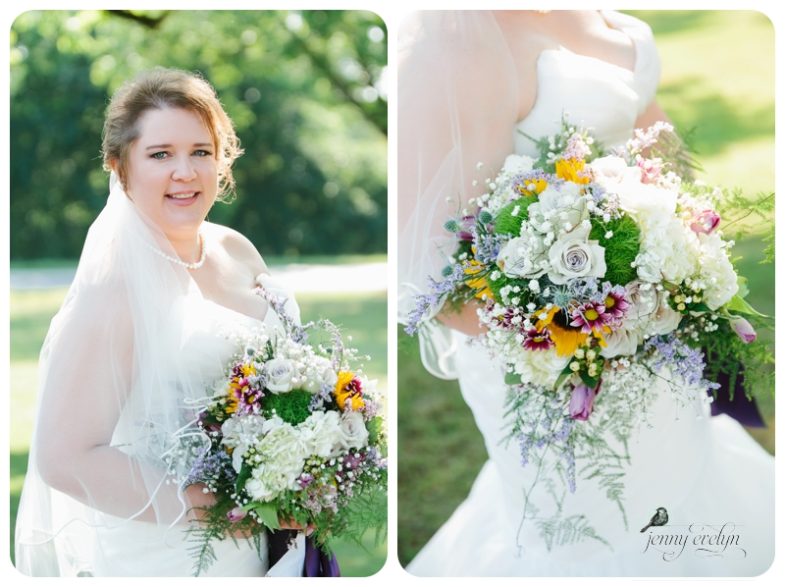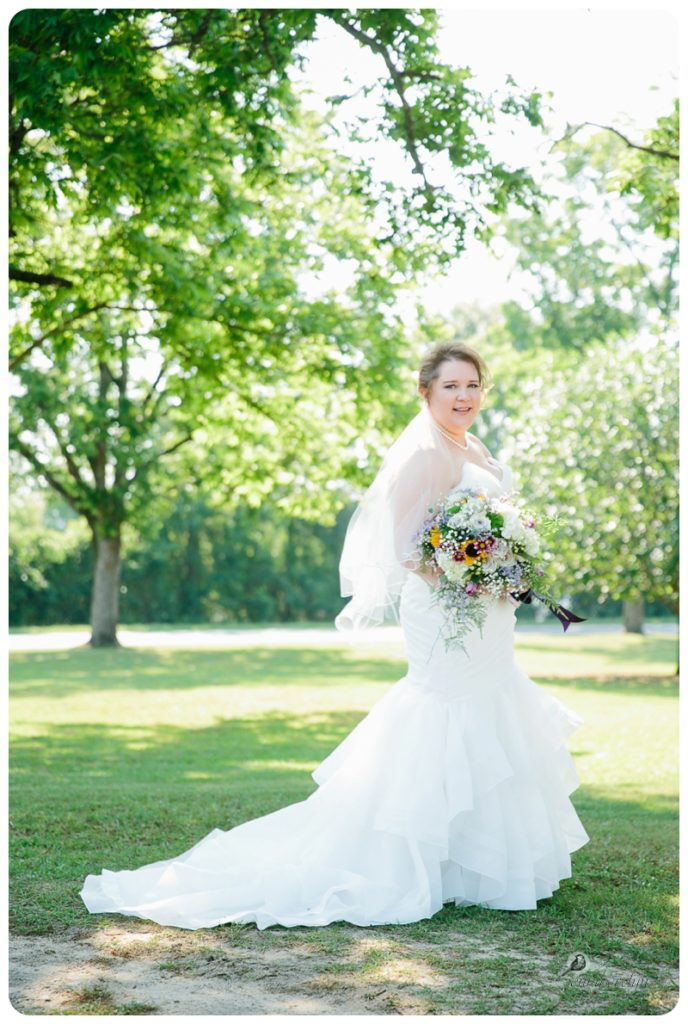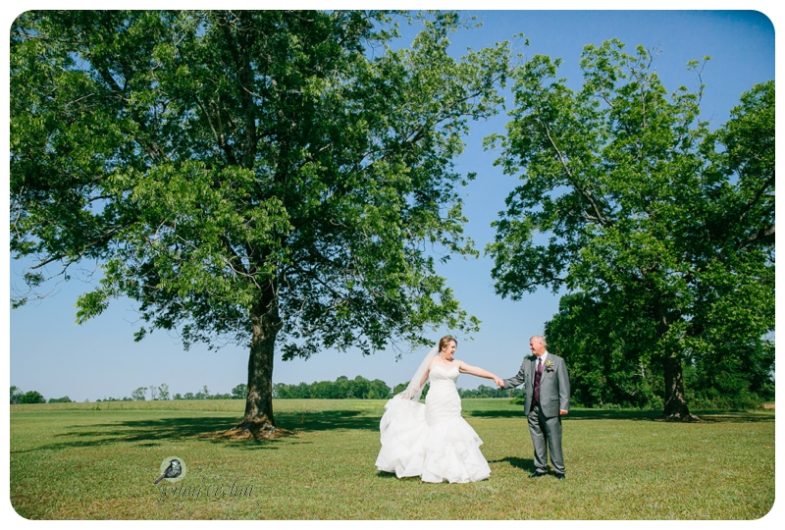 This is the spot where their future home will be!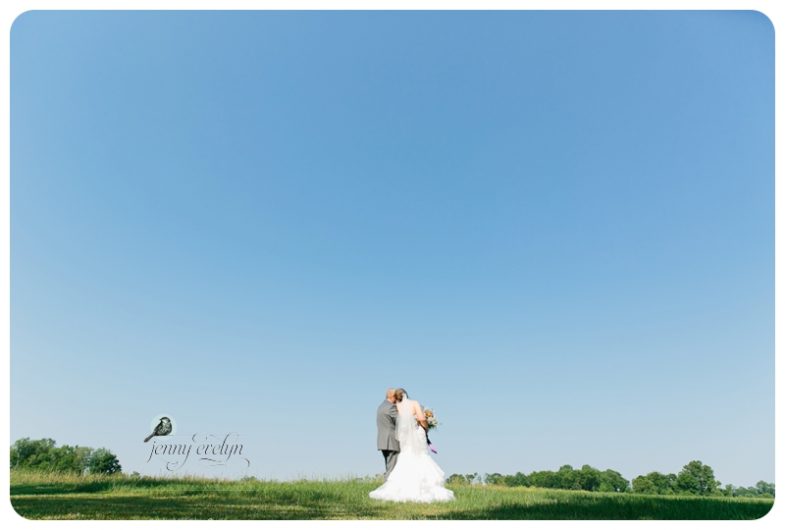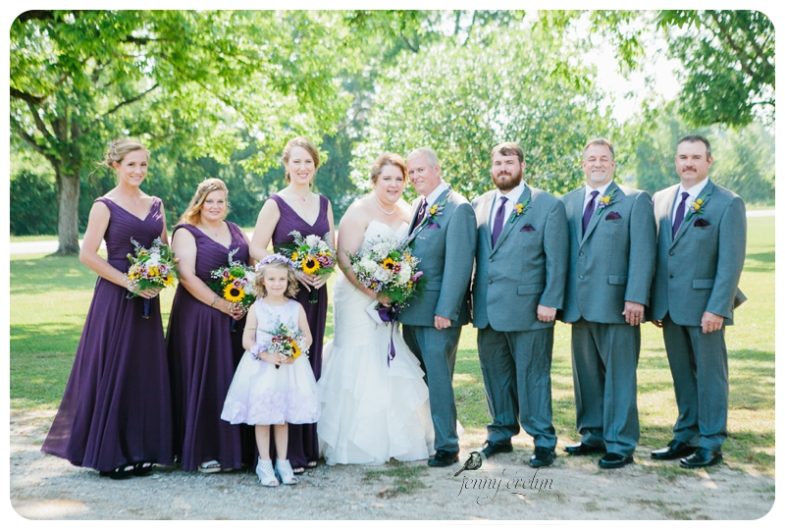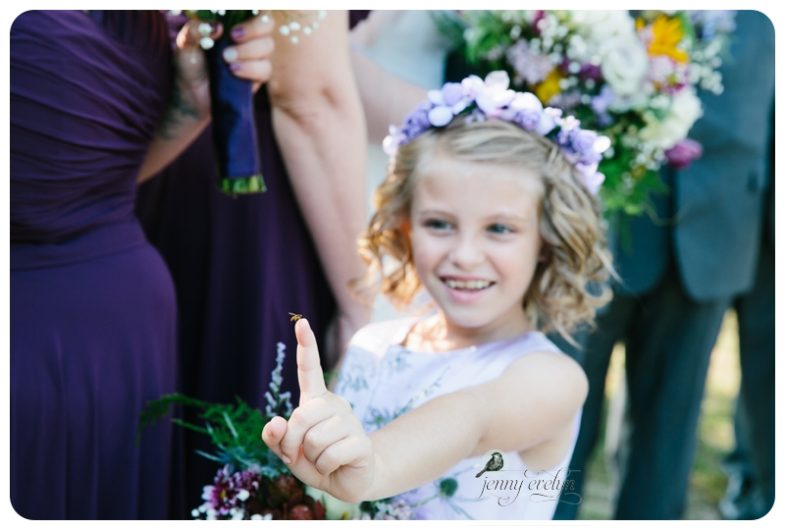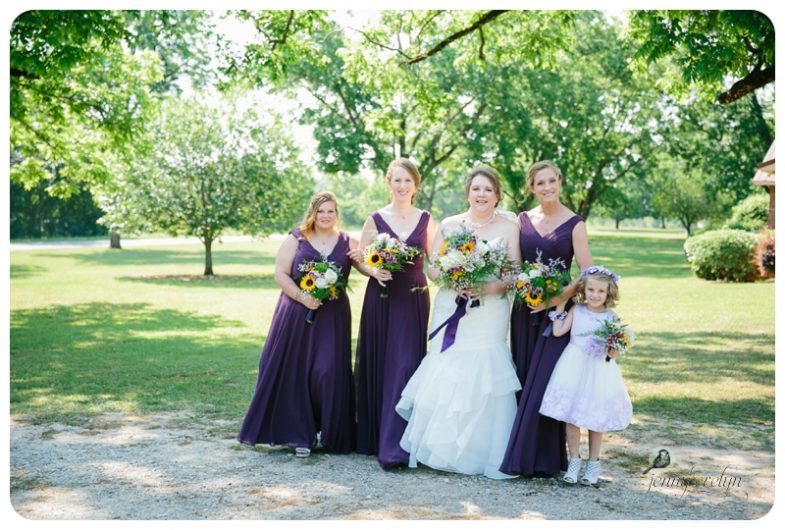 The groom's granddaughter was a perfect little flower girl!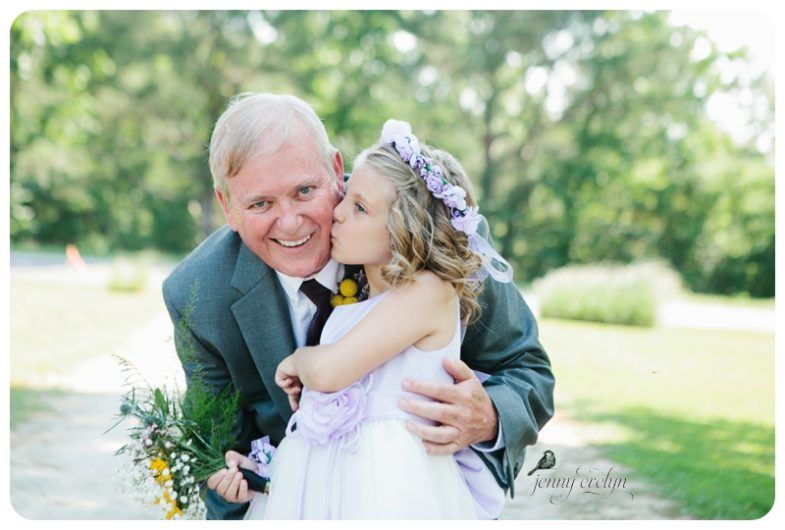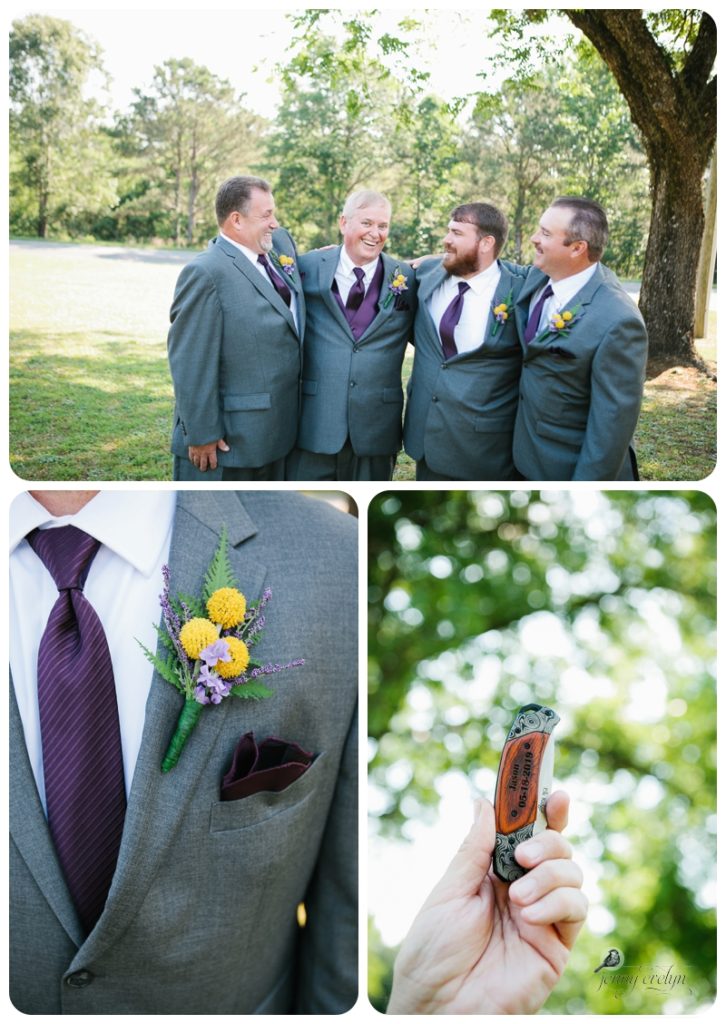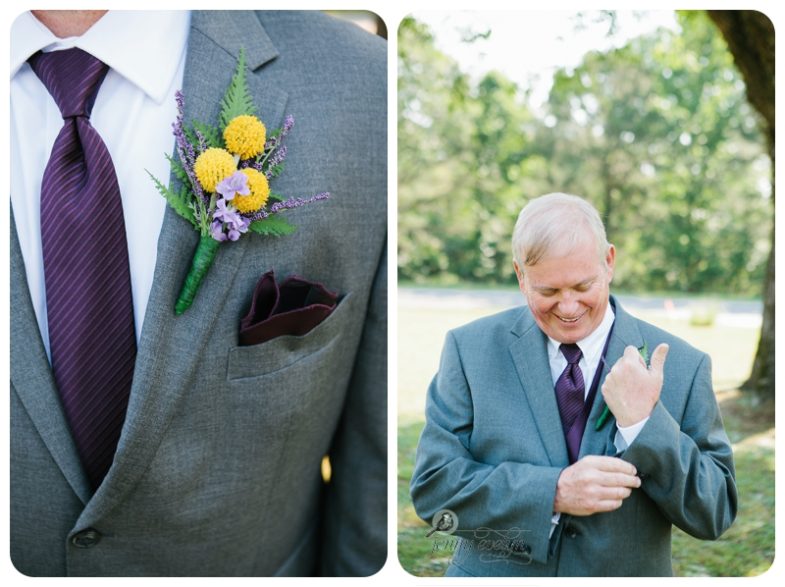 The flower girl had good taste because she picked out the same shoes as the bride!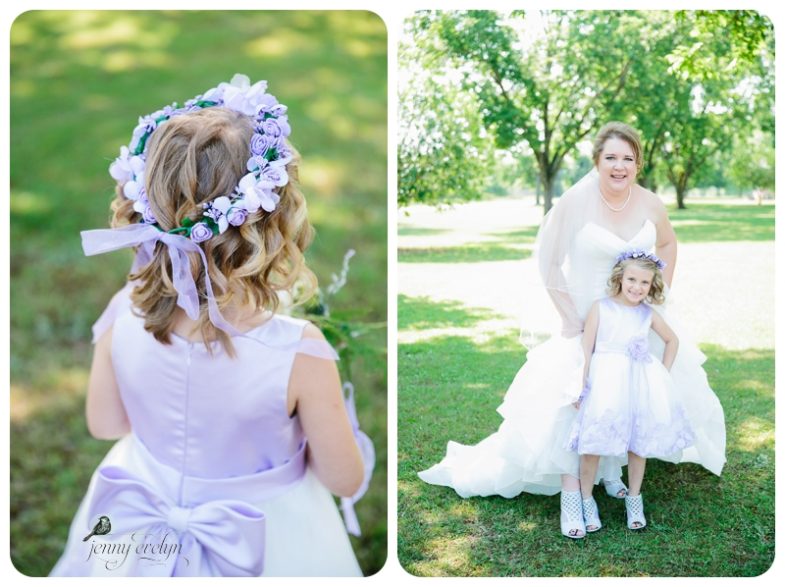 The bride's brother restored their grandaddy's truck and it was the perfect ride to the ceremony site!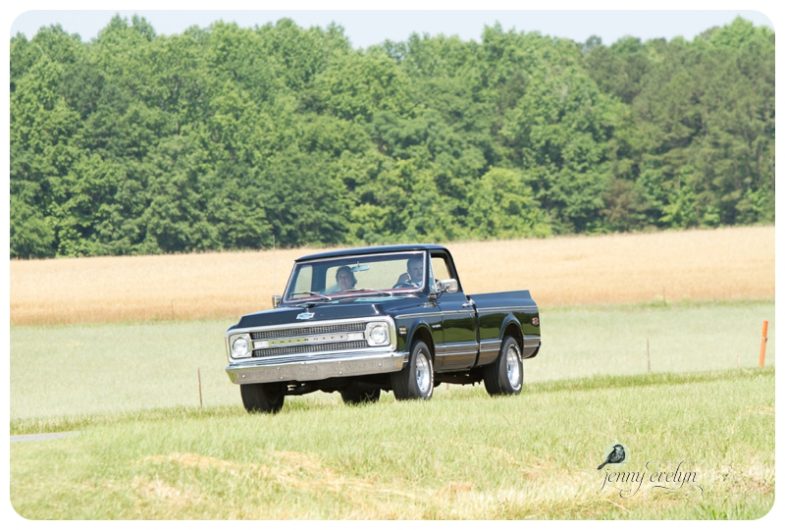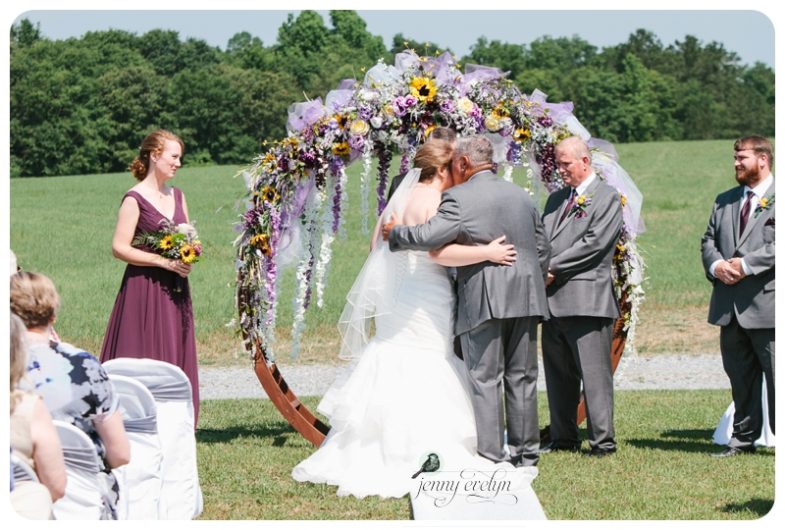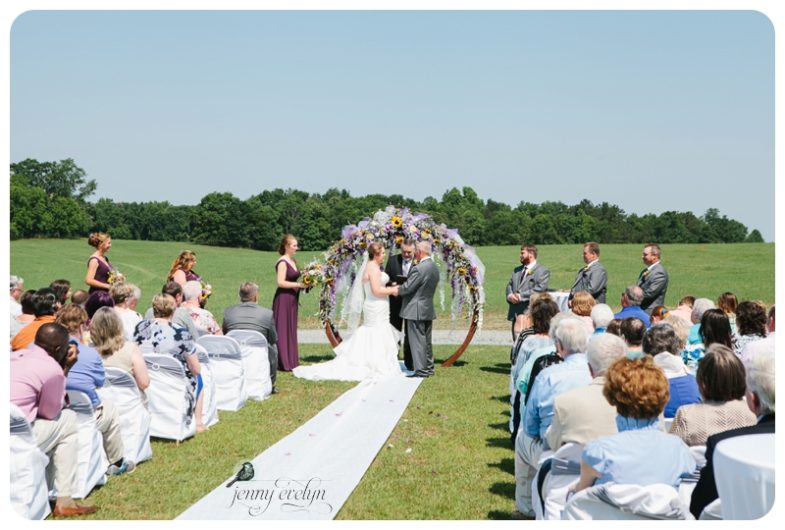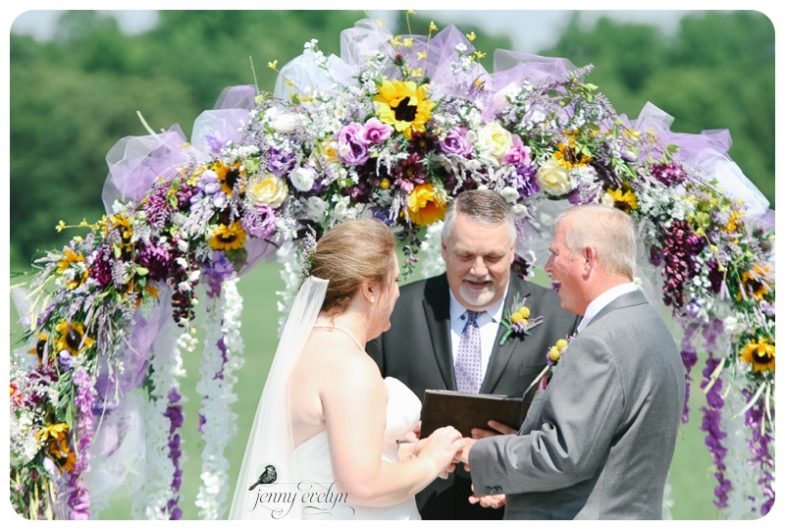 How perfect is their arbor?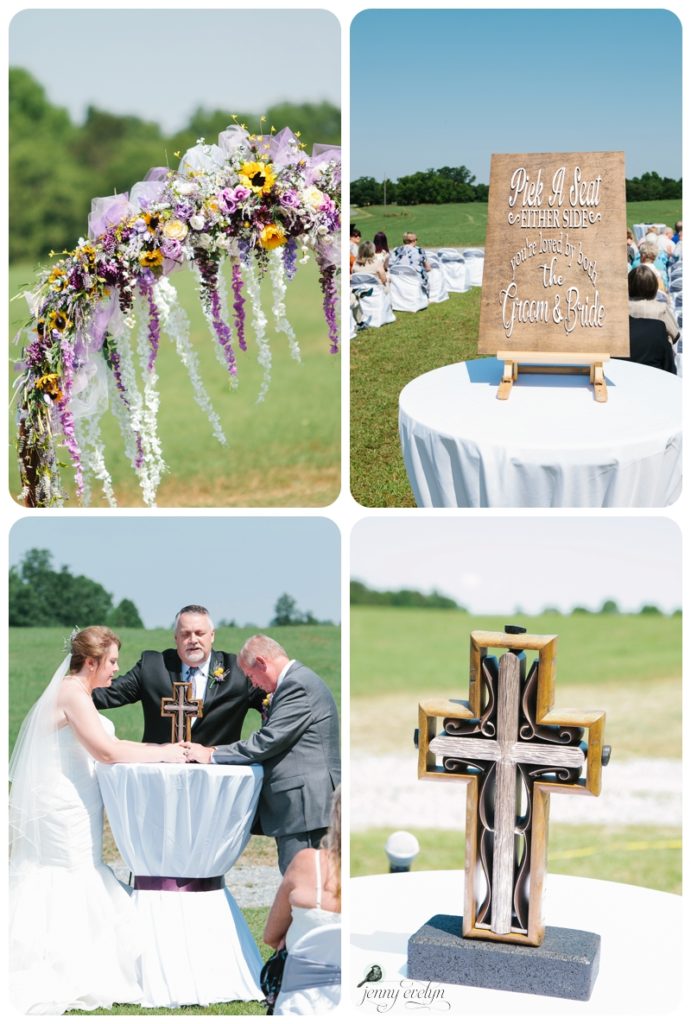 The bride's brother and sister-in-law sang an amazing duet and the couple did a unity cross ceremony.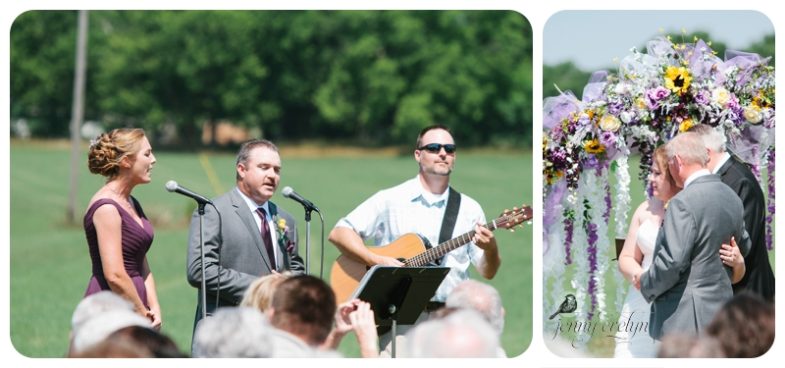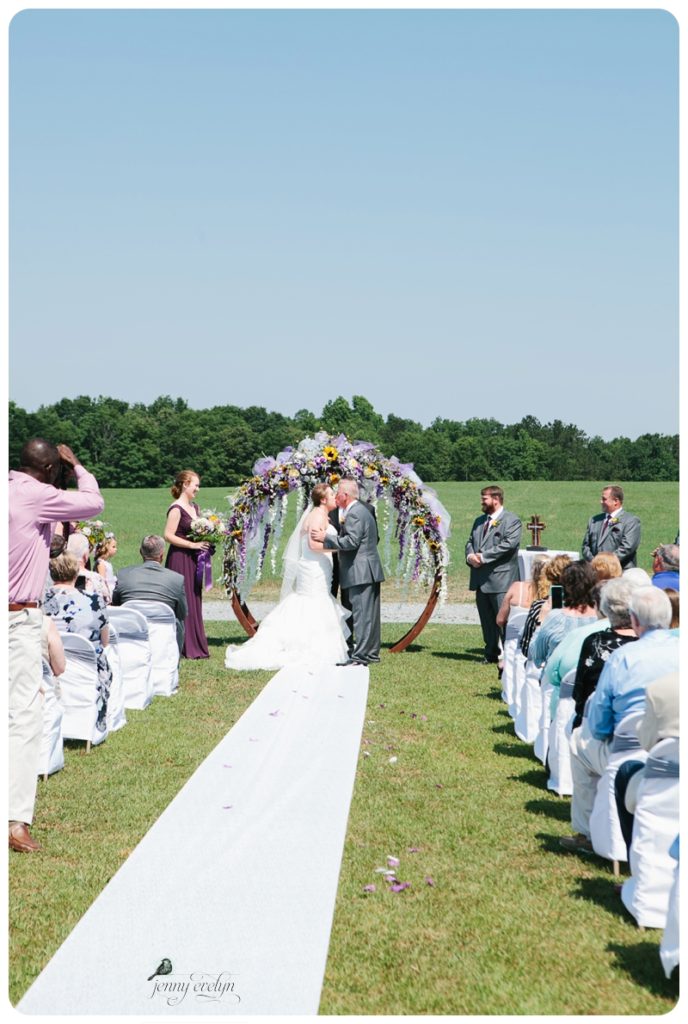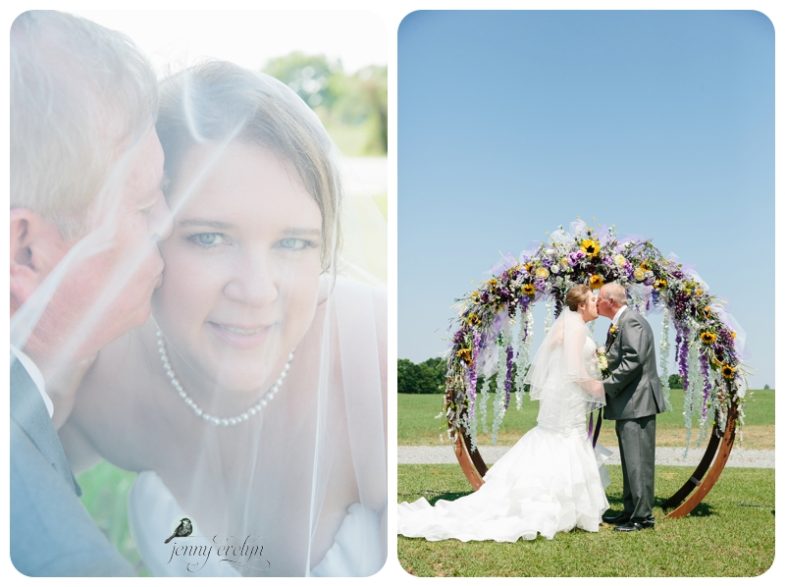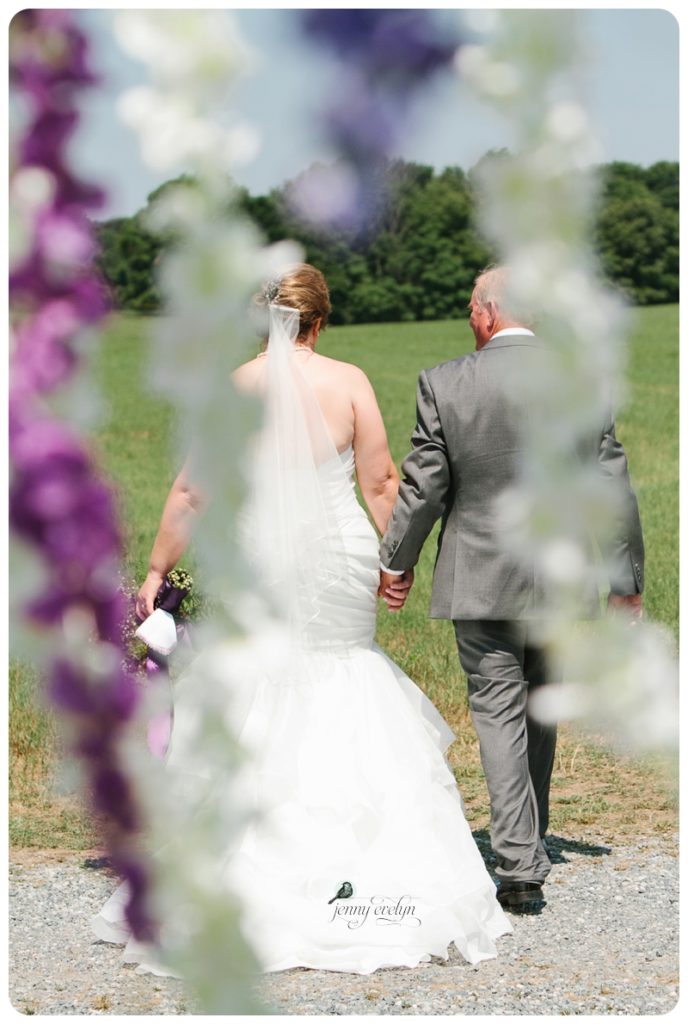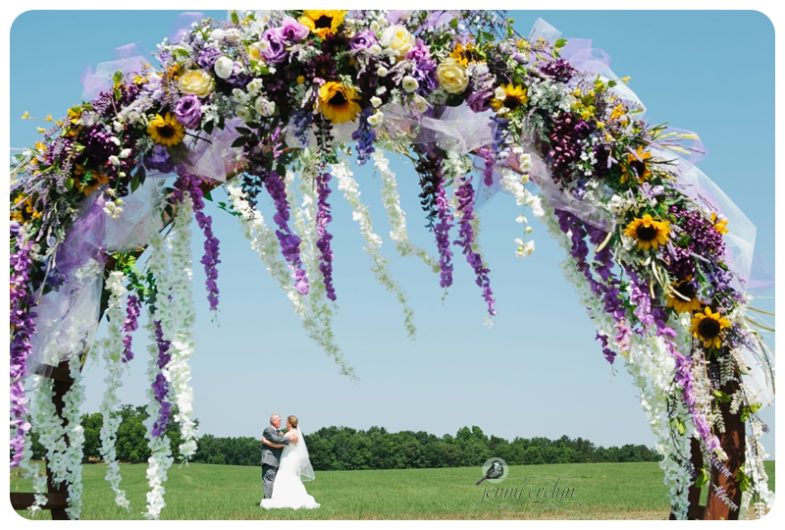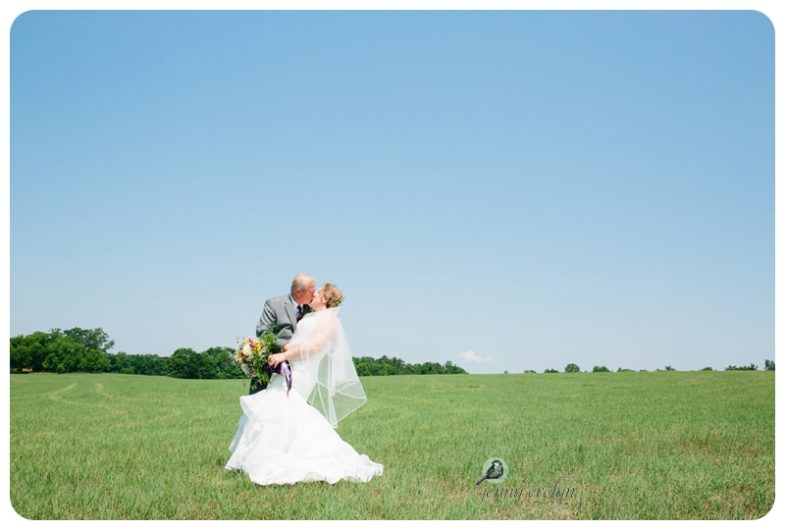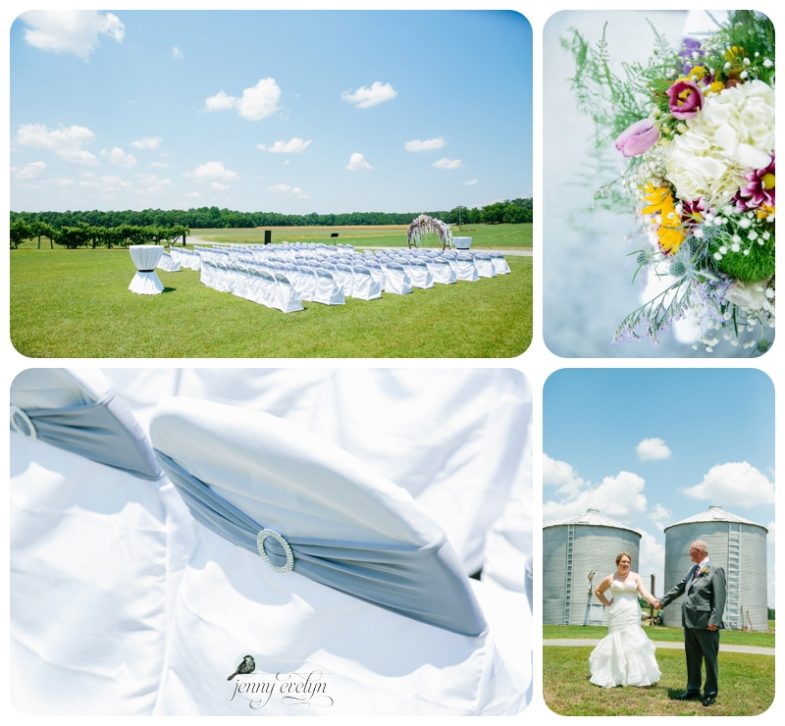 Isn't this farm just beautiful! I really enjoyed the change of scenery! Georgia's rural farm towns are so beautiful!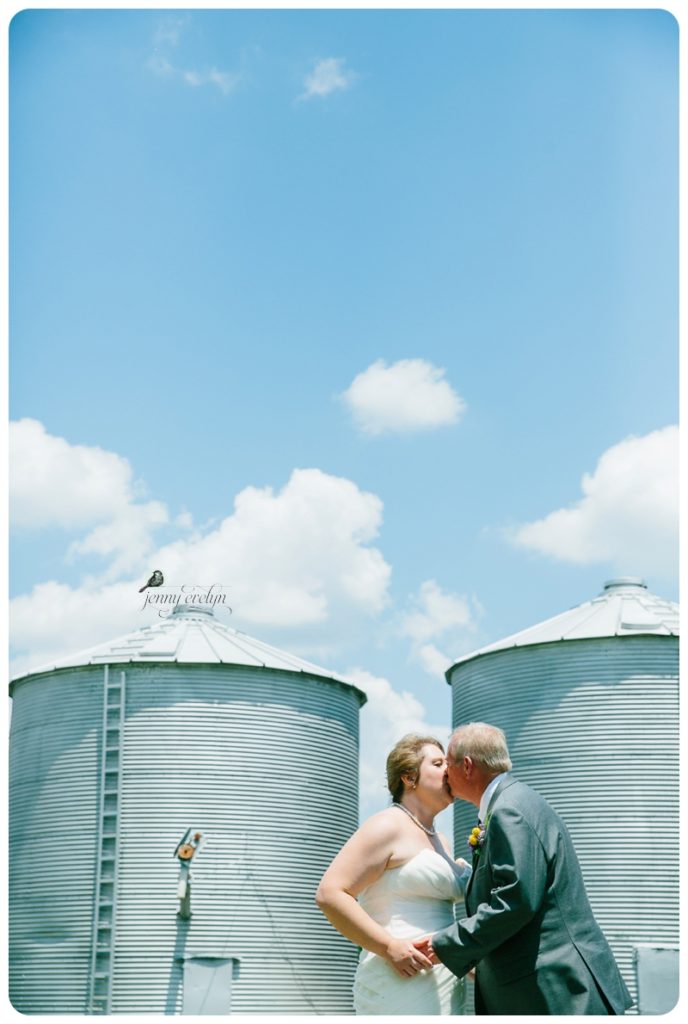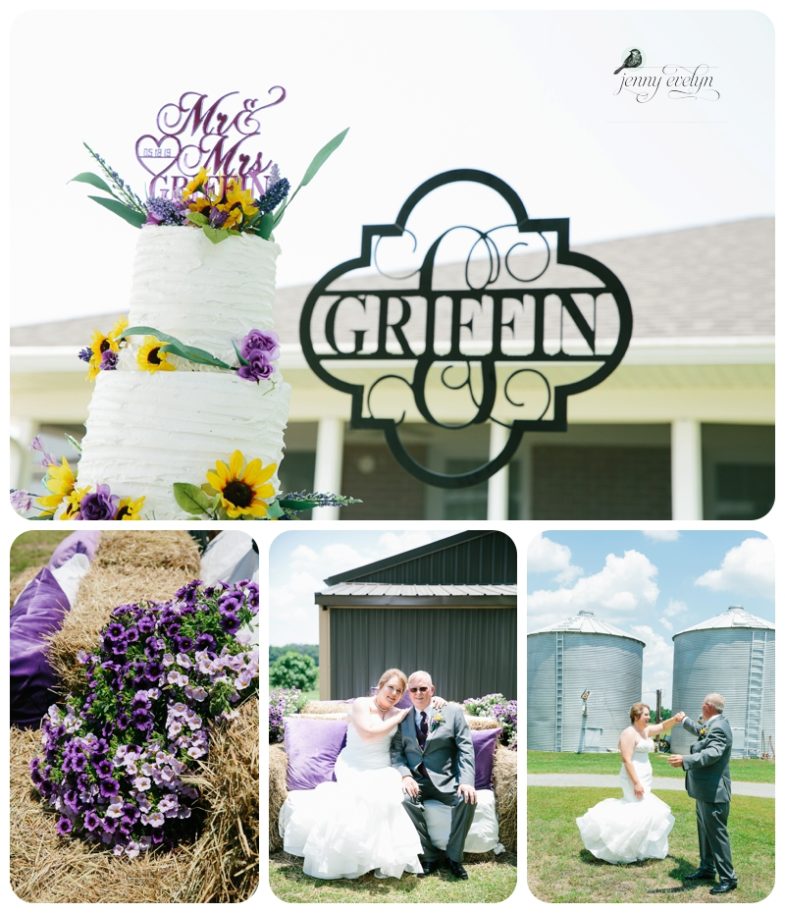 After the ceremony the guests where greeted with a popcorn bar before lunch catered by Melissa Scarborough! How fun are all these toppings?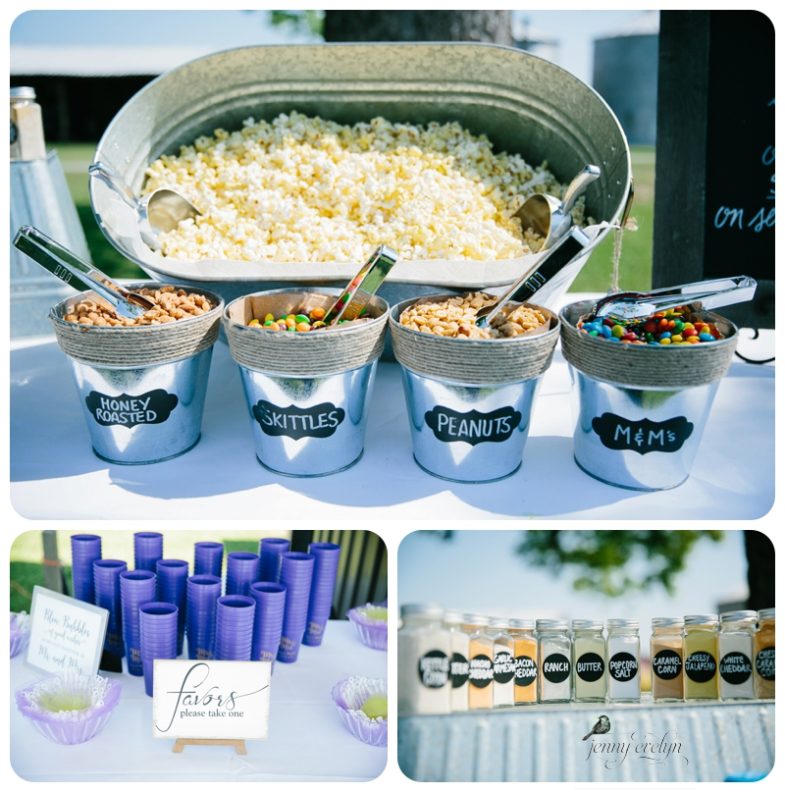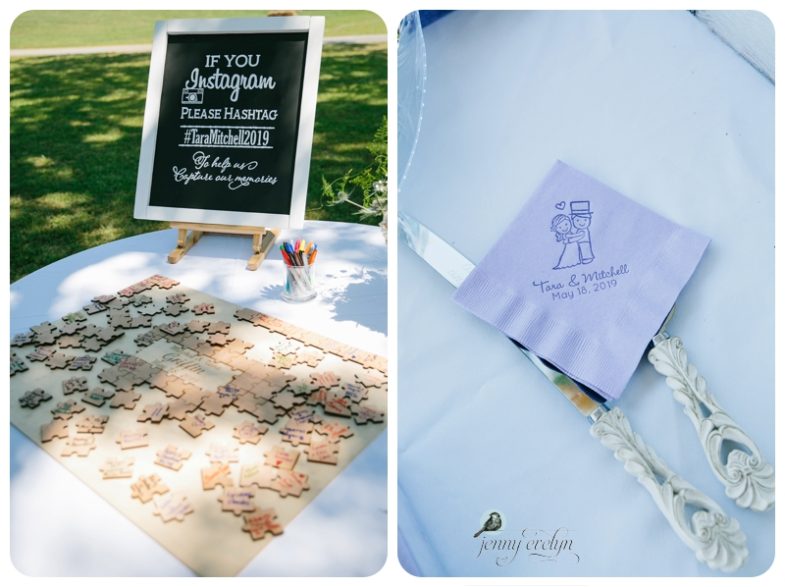 Sweet first dance for the happy couple!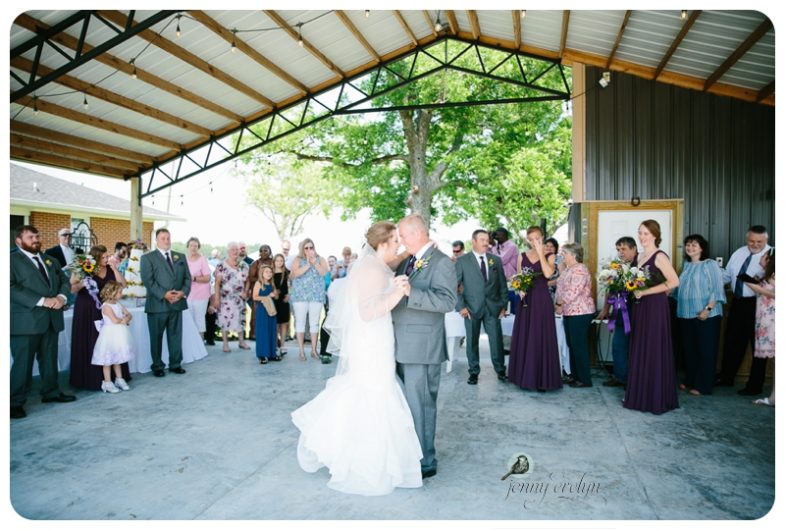 The delicious cake by Lauren Hoyal.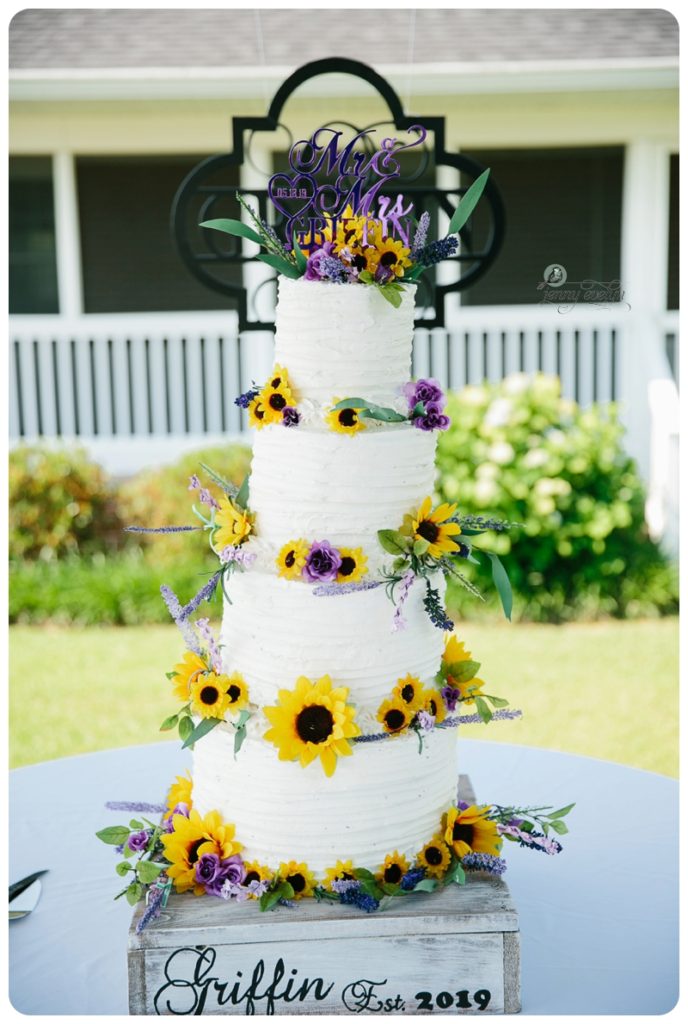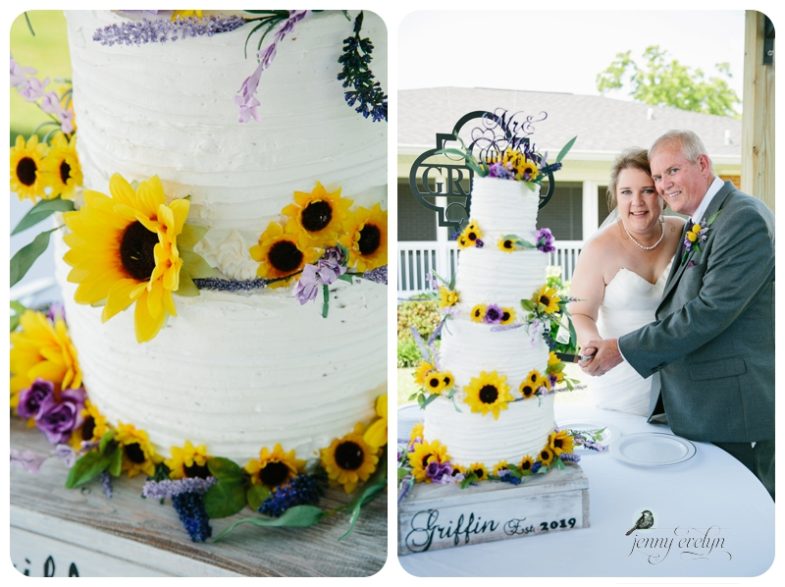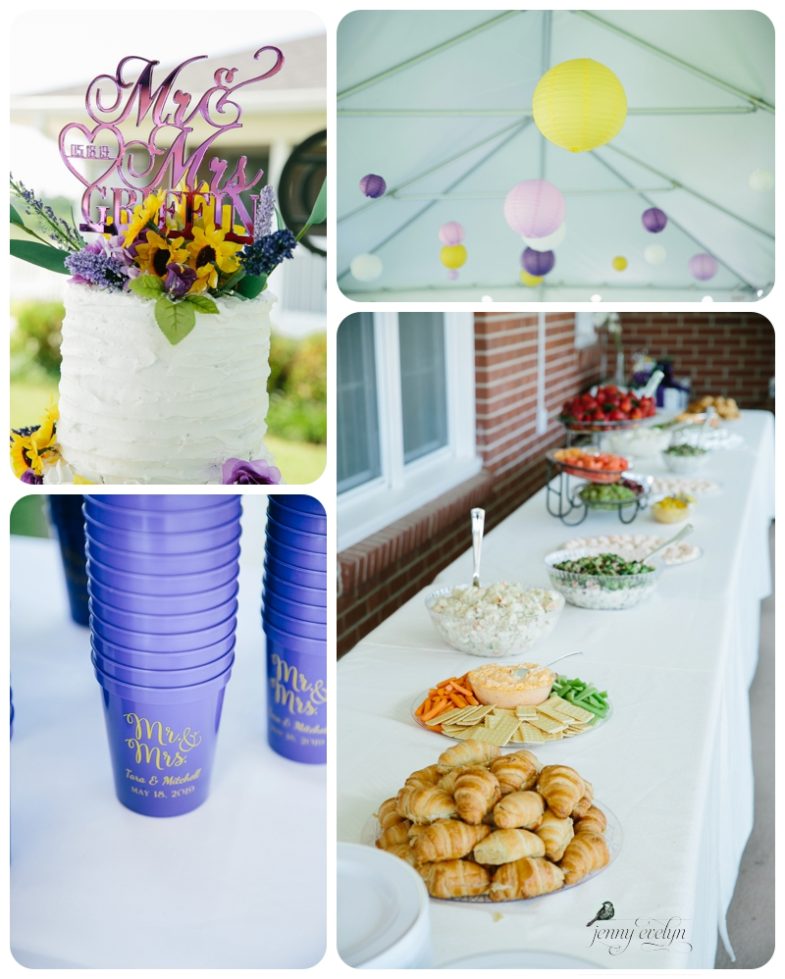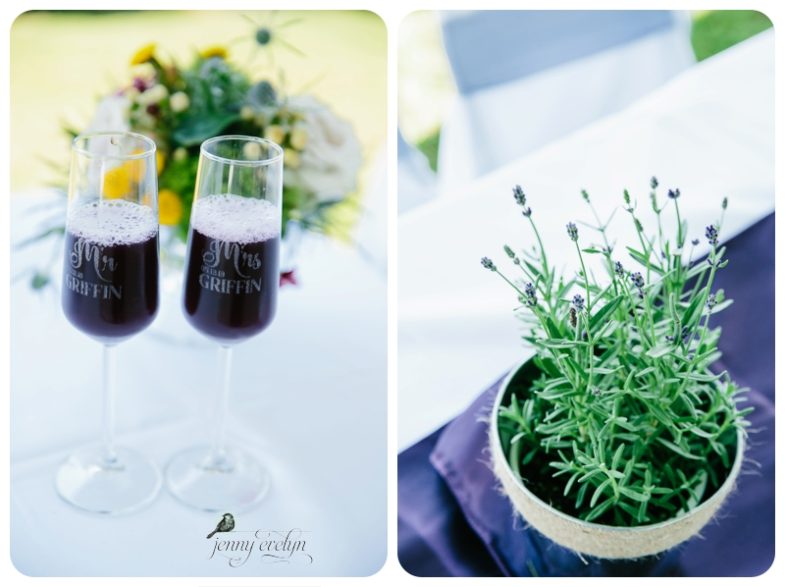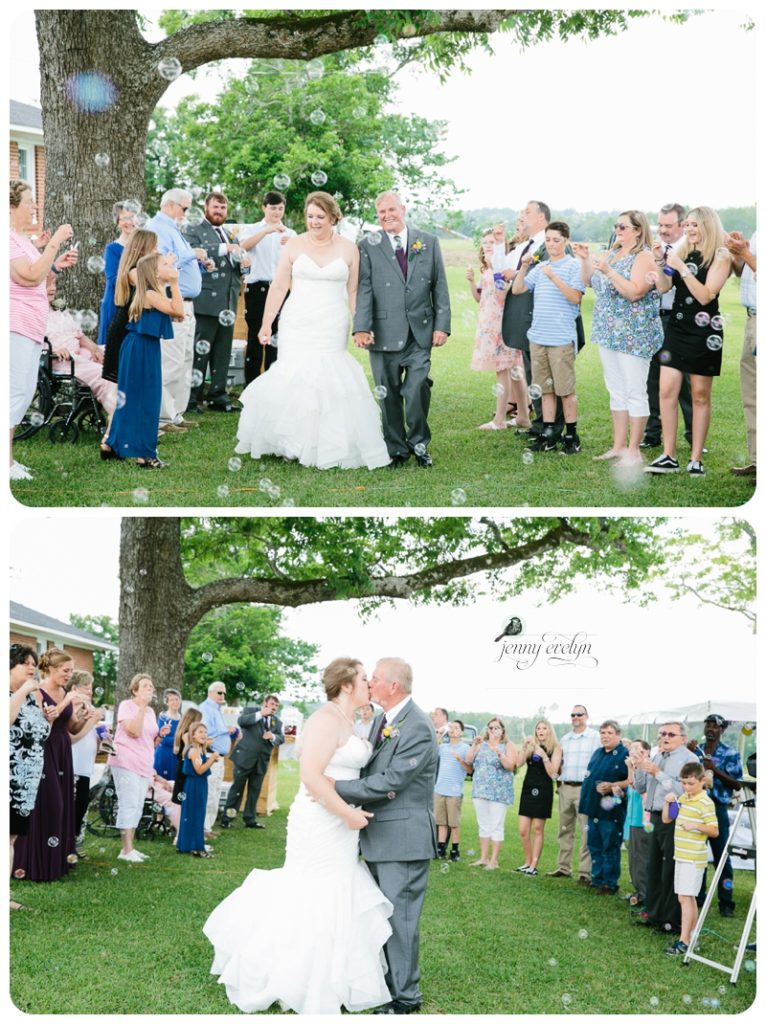 Thanks Tara and Mitchell for having me as part of your special day! I love all your details and your sweet story of love! I can't wait to hear about the house building plans and I can't wait for you to fill your new home with all the wedding photos!
Jenny Evelyn
Comments are closed.